Seven tips to help you plan a magical Disney Vacation without being overwhelmed and stressed!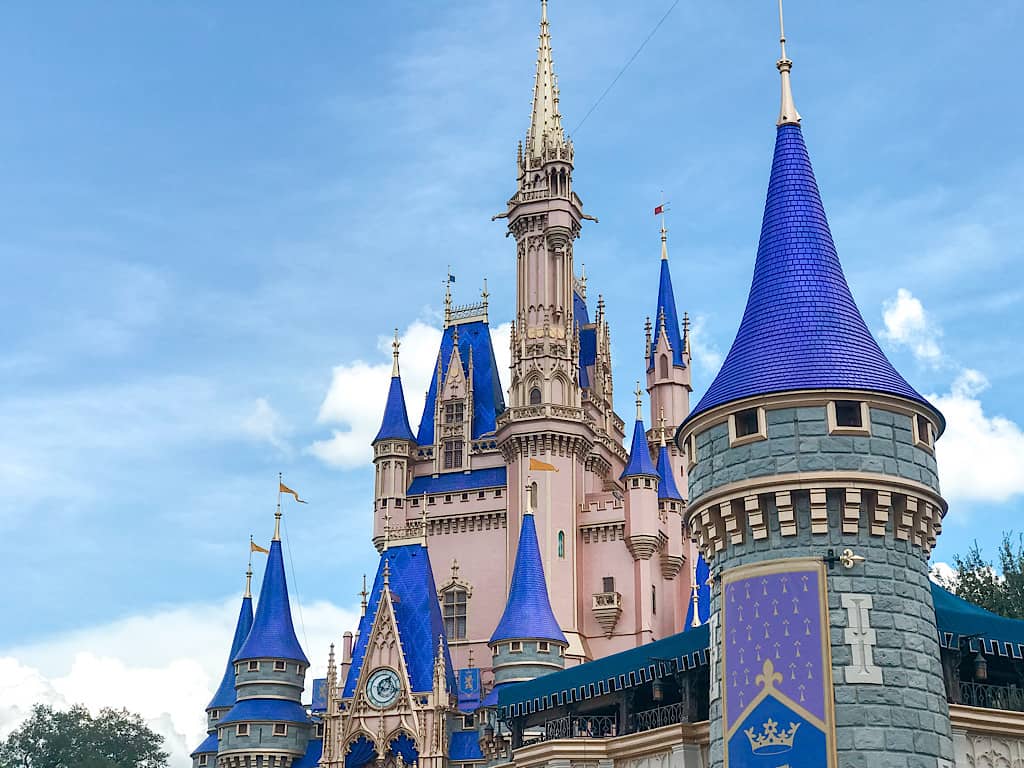 This post may contain affiliate links. When you click on these links, I get a small percentage back at no cost to you! For more information see my disclosure policy.
Planning a trip to Disney World is definitely overwhelming.
When you are spending your hard earned money on a family vacation to the Happiest Place on Earth, you want to make sure that everything is perfect.
Trust me, I've been there.
Even with the many times that I have planned my family's vacations, it seems like there is always something new learn and try.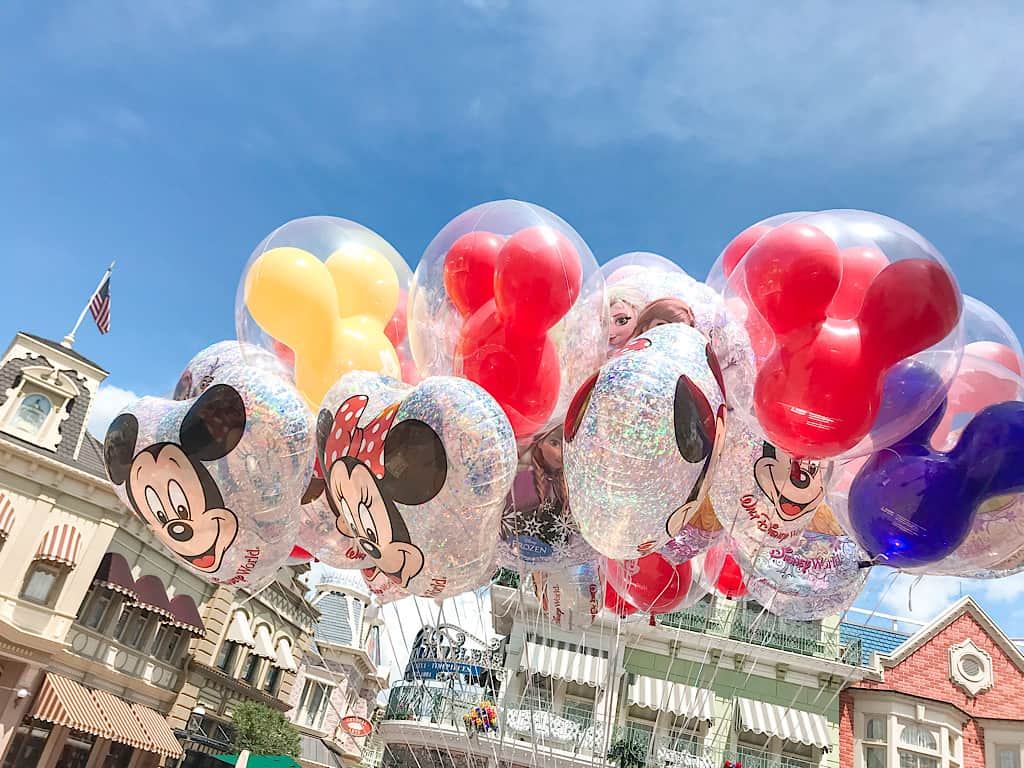 With all that goes into planning an epic Disney World Vacation, I thought I would try to help the overwhelmed with these 7 Disney World Planning Tips.
Also, make sure you check out my Disney videos on YouTube to help you with your planning and get you excited for your magical trip to Walt Disney World!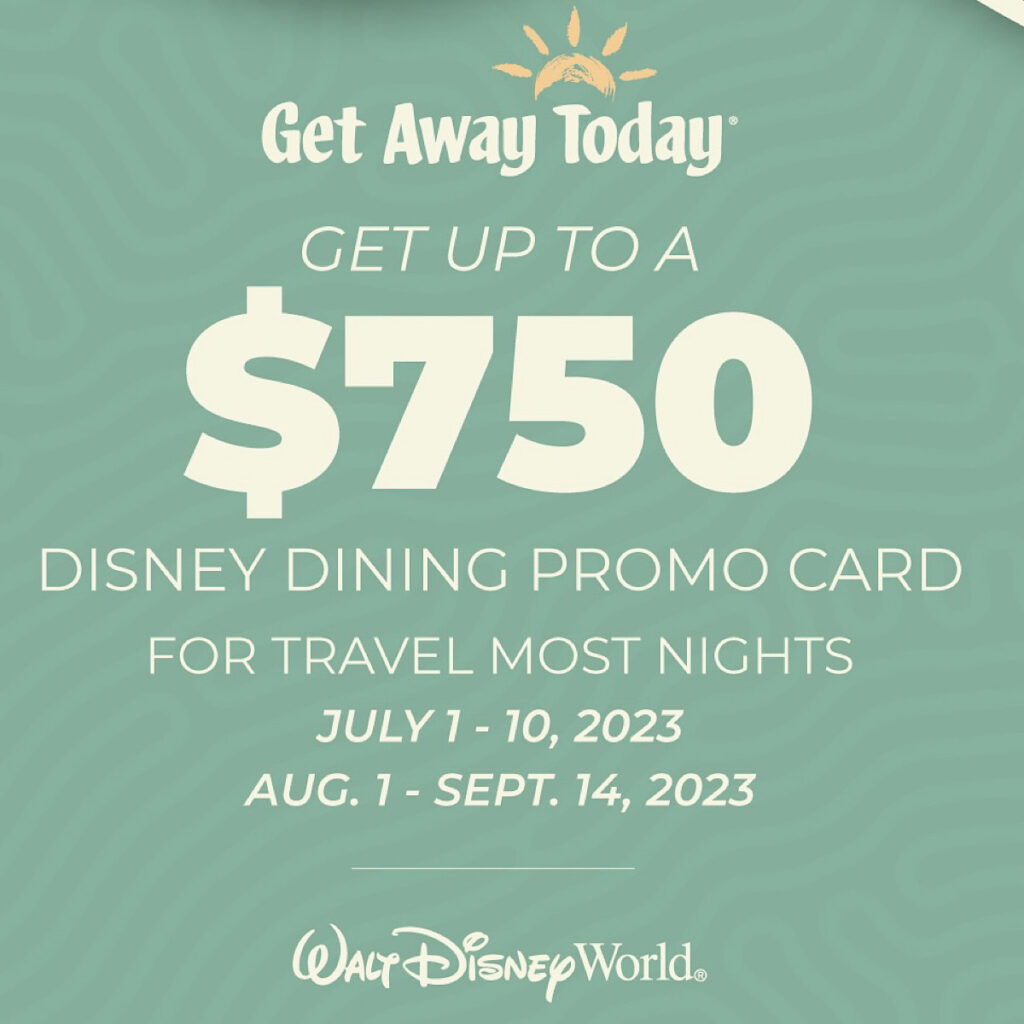 Disney is currently offering this amazing promotion to get up to a $750 dining card with a Disney World Package! Get a free vacation quote here!
Tip #1 When to Go to Disney World
My first planning tip for you is to decide when is the best time for you and your family to visit Walt Disney World.
The answer to this will probably be different for each individual.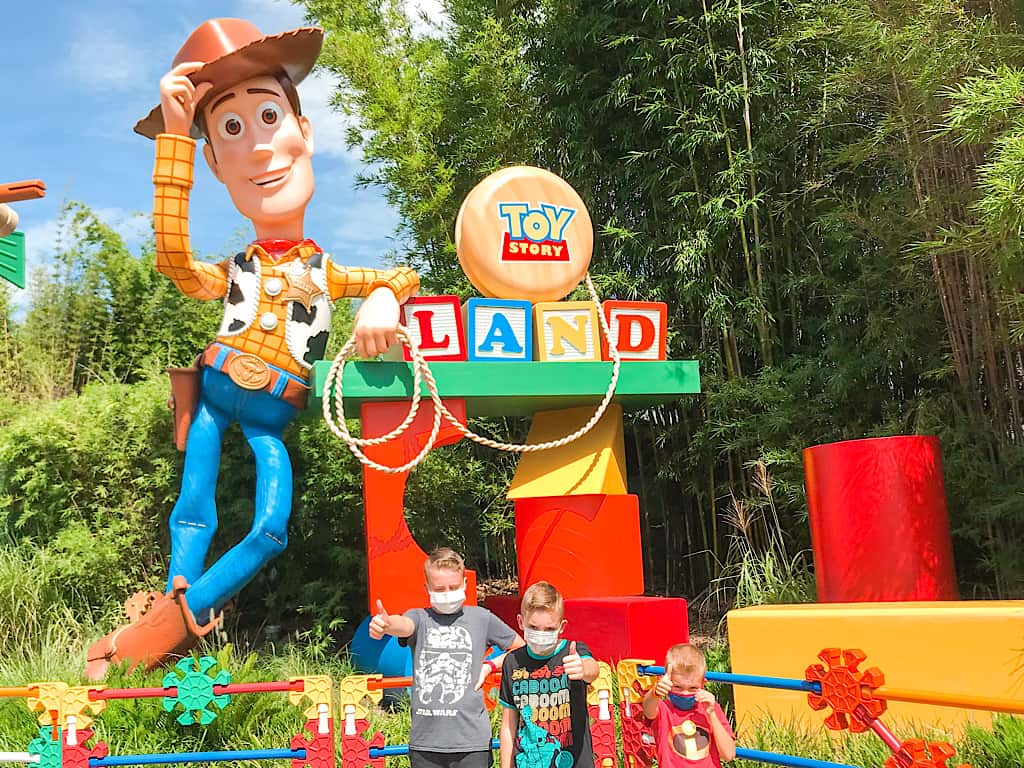 For my family, we like to visit in May, for many reasons.
My kids are usually done with their school testing, the weather is good in Orlando, it's not too hot yet and the crowds are lighter than in the summer.
May works for us. But, it obviously doesn't work for everyone.
You will have to determine if you want to pull your kids out of school, when you will have time off of work, what time of year has the best hotel/flight prices, etc.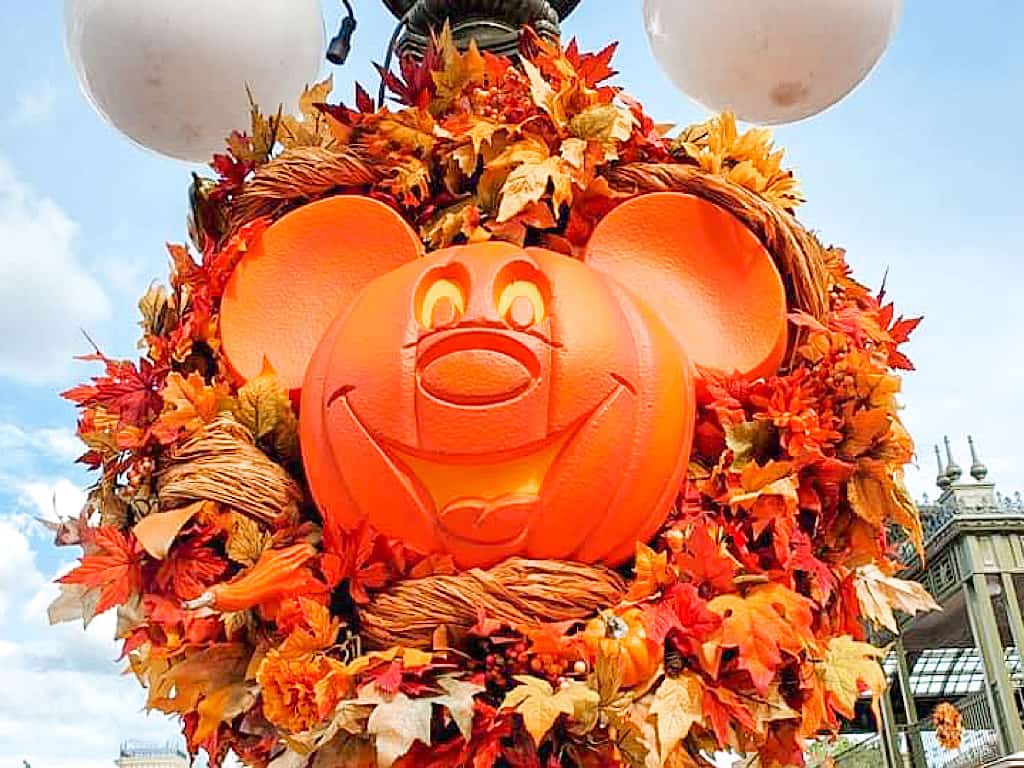 You'll also want to think about if you want to visit Disney World during a holiday.
For example, going during Halloween and Christmas are very magical times at the Parks.
Tip #2 Where to Stay
The second of my Disney World Planning Tips is going to be different for each individual as well.
The first thing to consider is if you want to stay in a Disney World Resort Hotel or stay off property.
Both options have their pros and cons, you'll just have to decide what your family's needs and priorities are.
I love to stay on property because of all of the perks. When staying at a Disney hotel, you are entitled to free transportation around the resort.
The monorail, busses, and boats are all available free of charge, to get you where you need to go. If you drive, parking at the parks is included.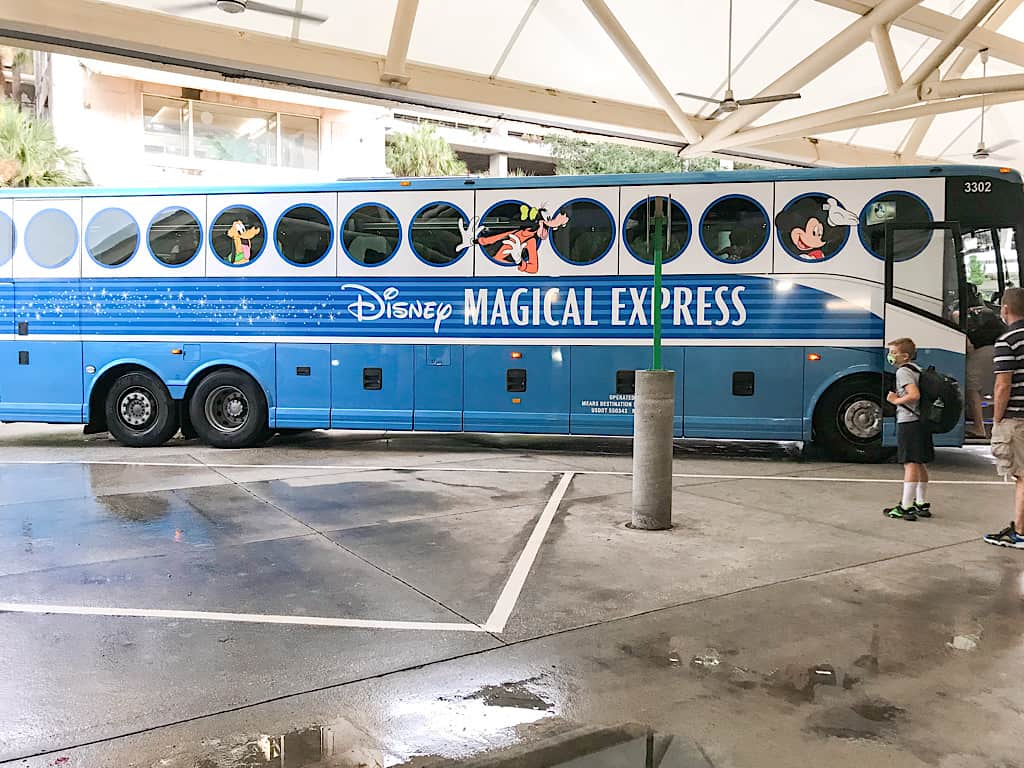 On the other hand, you can often find off-property hotels with bigger rooms that are less expensive.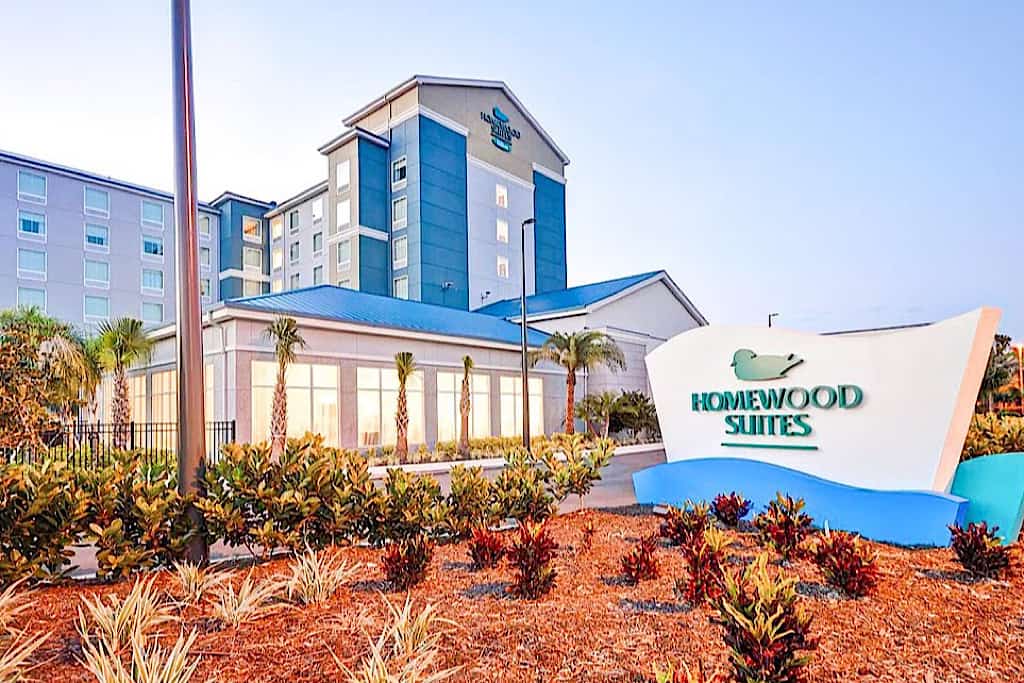 If you'll be spending your time at other theme parks or the beach, the perks of staying on-property might not be as valuable to you.
Tip #3 Travel
My next tip is to figure out how you'll get to Walt Disney World. Fly or Drive? That is always the question when traveling.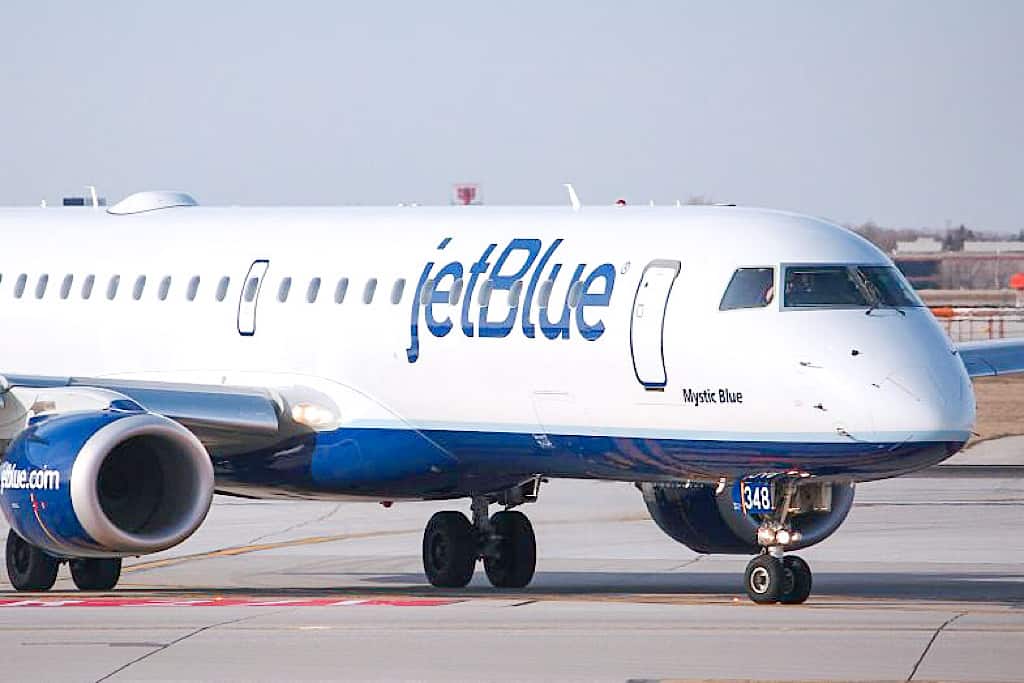 For this decision, you'll have to factor in time and cost. Most of the time, depending on where you live, it is cheaper to drive.
But you should also consider the time it takes to drive, hotel costs if you need to stop on your way, and the cost of food.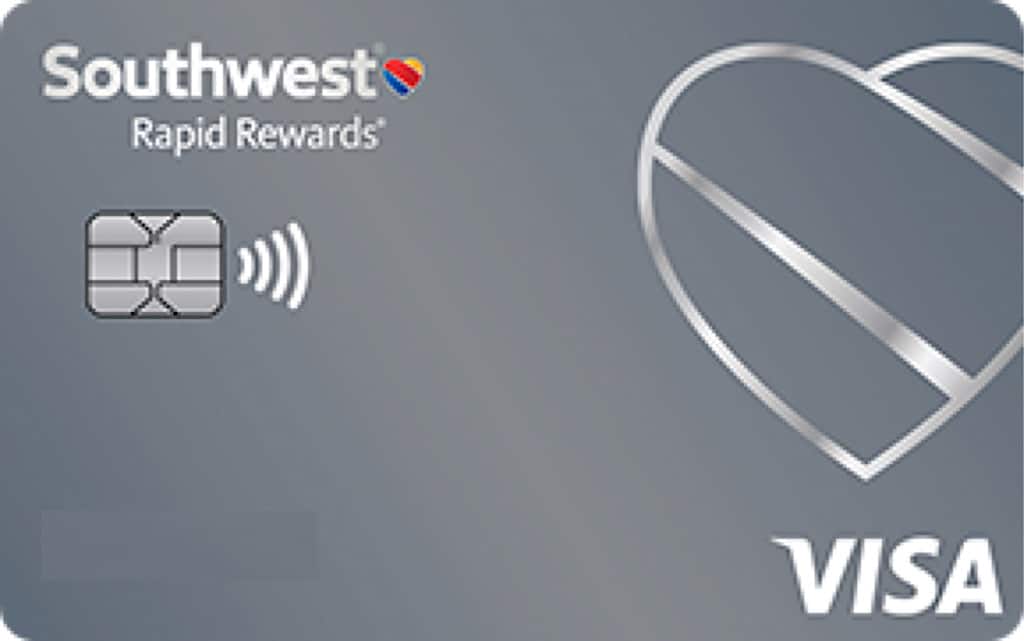 After our last vacation to Disney World, we decided to get a credit card offered by the airline that we fly on the most.
We have now earned enough points that our on our next trip, our entire family will fly for free! This method is only recommended for those who are very disciplined with their finances.
Tip #4 What type of Ticket
Tip number four is to determine what type of ticket you will purchase for your family. There are many options when it comes to Disney World tickets.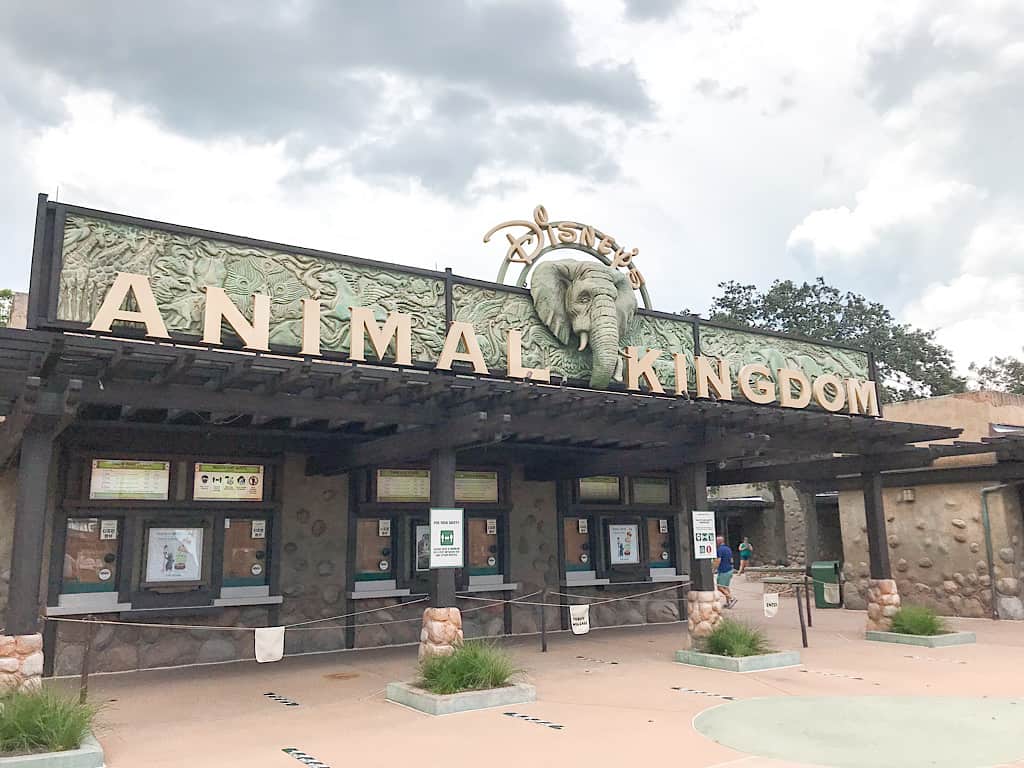 There are 1-day tickets, multi-day tickets, Park Hopper tickets, Park Hopper Water Park & More tickets, special event tickets, and more.
The type of ticket you decide to purchase for your family will depend on you.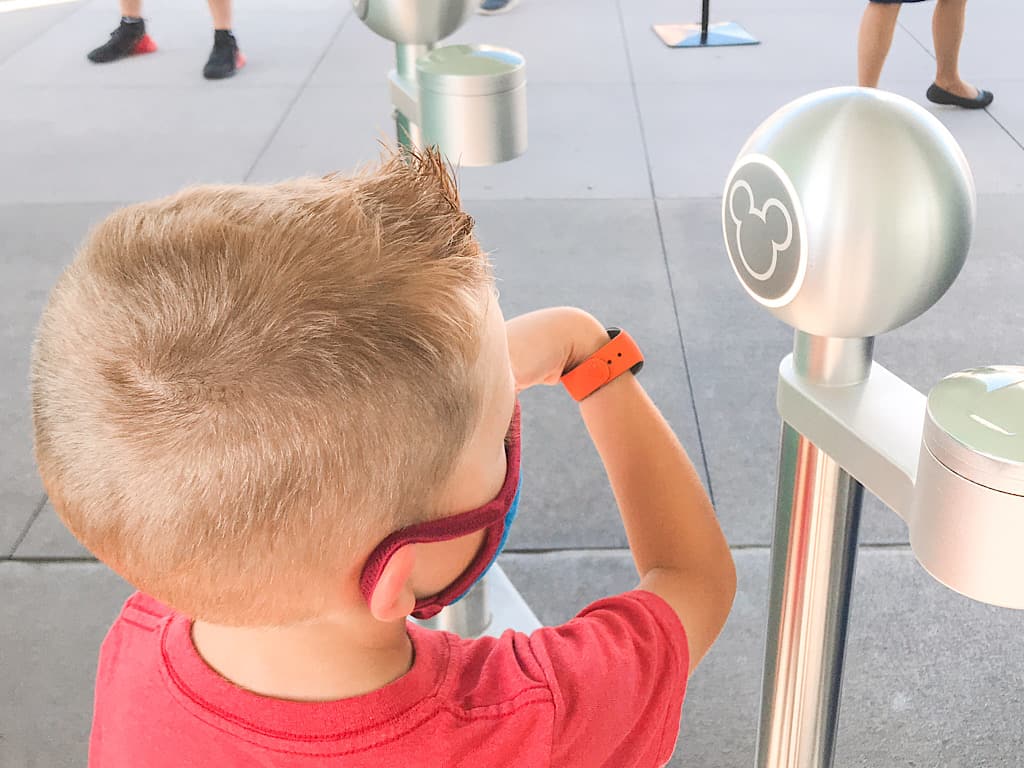 When it was just my husband and I traveling, we would purchase the Park Hopper Water Park & More ticket.
Now that we have three kids under 10, we usually purchase the one park a day tickets and take a day or two off in between park days.
But, when my kids are a little older, park hopping will be a little more practical for us. It all depends on you and your situation.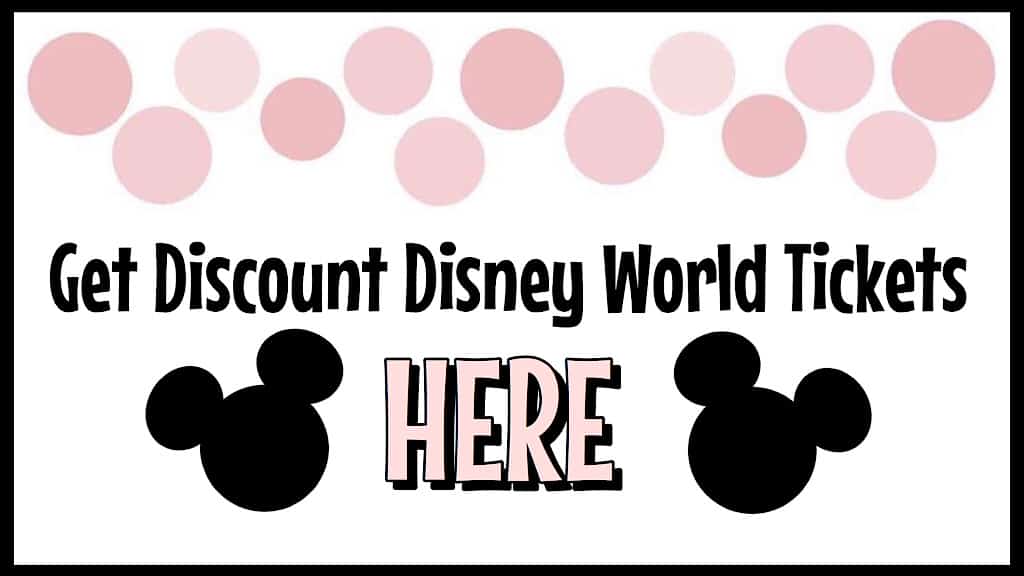 Tip #5 What to Eat
My fifth Disney World Planning Tip is to decide what to eat at Disney World.
If you've ever been to Disney World, you know that half of the fun is the food.
If you haven't been to Disney World, I'm here to tell you that Disney World food is AMAZING!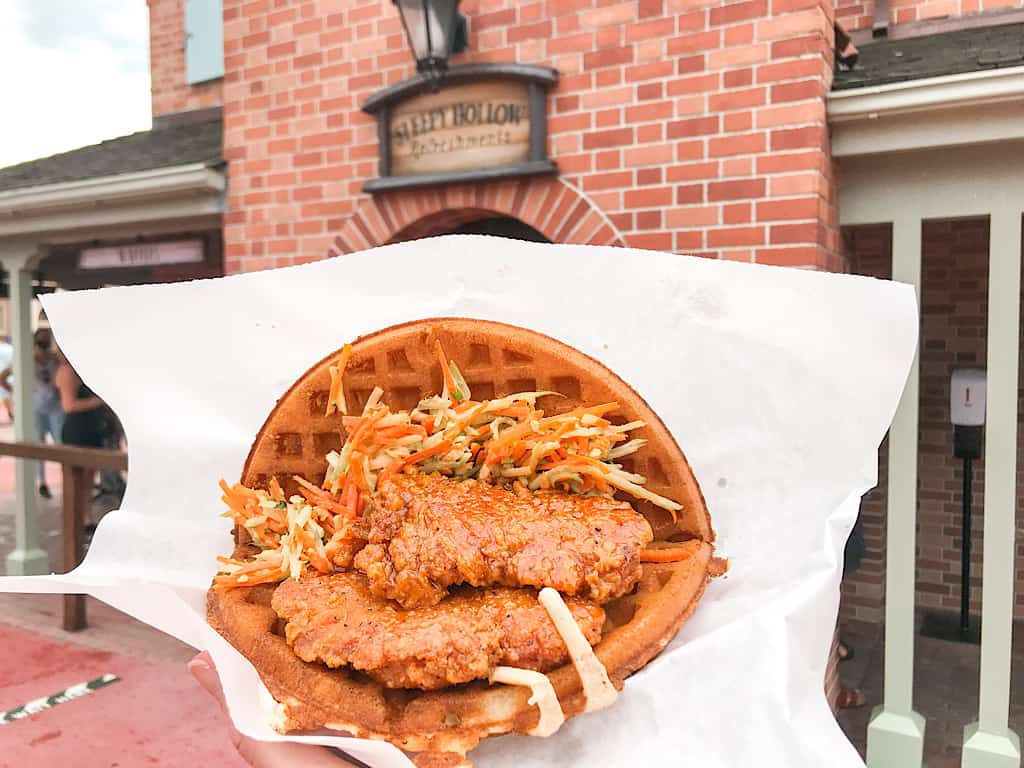 There are so many delicious snacks, quick service locations and table service restaurants to choose from.
Disney World also has many Character Dining experiences that people of all ages will enjoy. You can read all about The Best Disney World Character Meals here.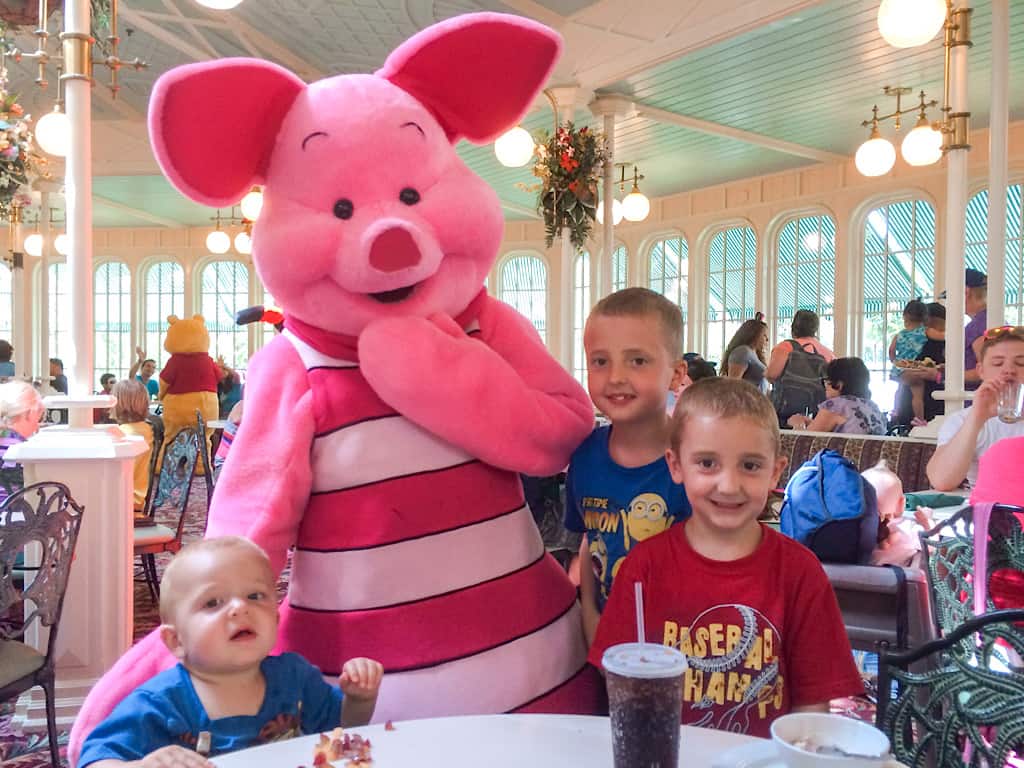 When planning your trip to Disney World, you are able to make Advance Dining Reservations six months before your vacation.
For popular restaurants, you'll want to take advantage of this.
Locations like Be Our Guest Restaurant at Disney's Magic Kingdom, reservations fill up fast.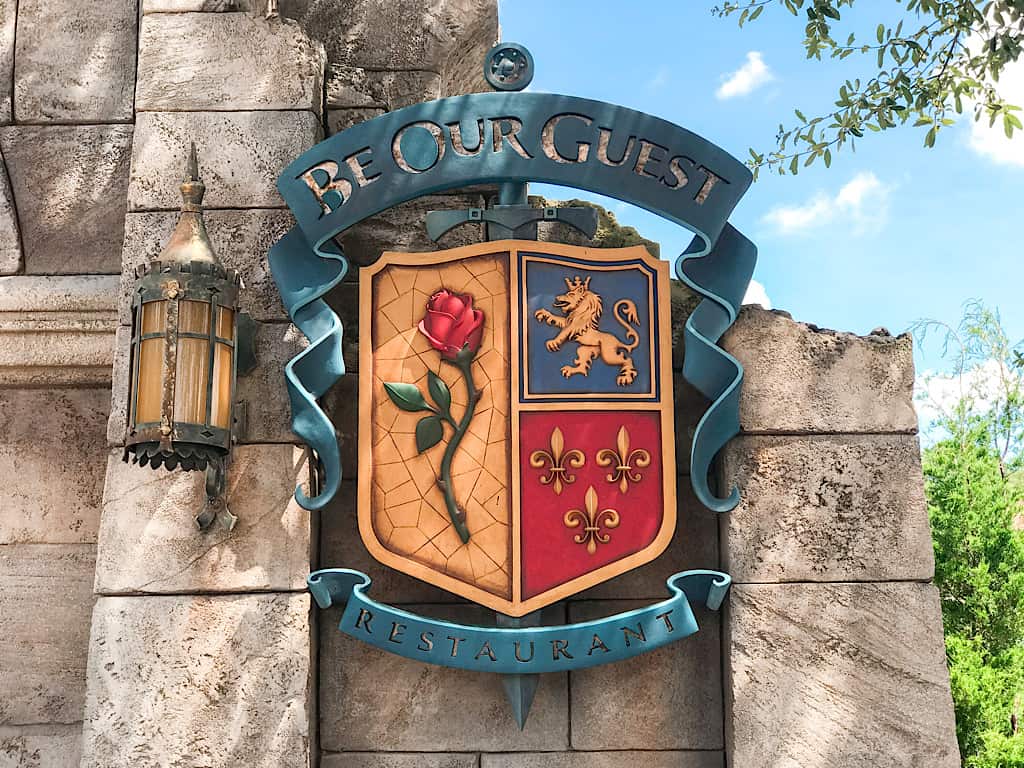 I have some tips and tricks to help you land a hard to get reservation at Be Our Guest Restaurant here.
The Disney Dining Plan is one of the things that we splurge on when we visit WDW. Read all about why I love it here.
Disney Parks are great because you can bring your own food with you. You are not allowed to bring a hard cooler into the parks, but snacks and smaller food items are allowed.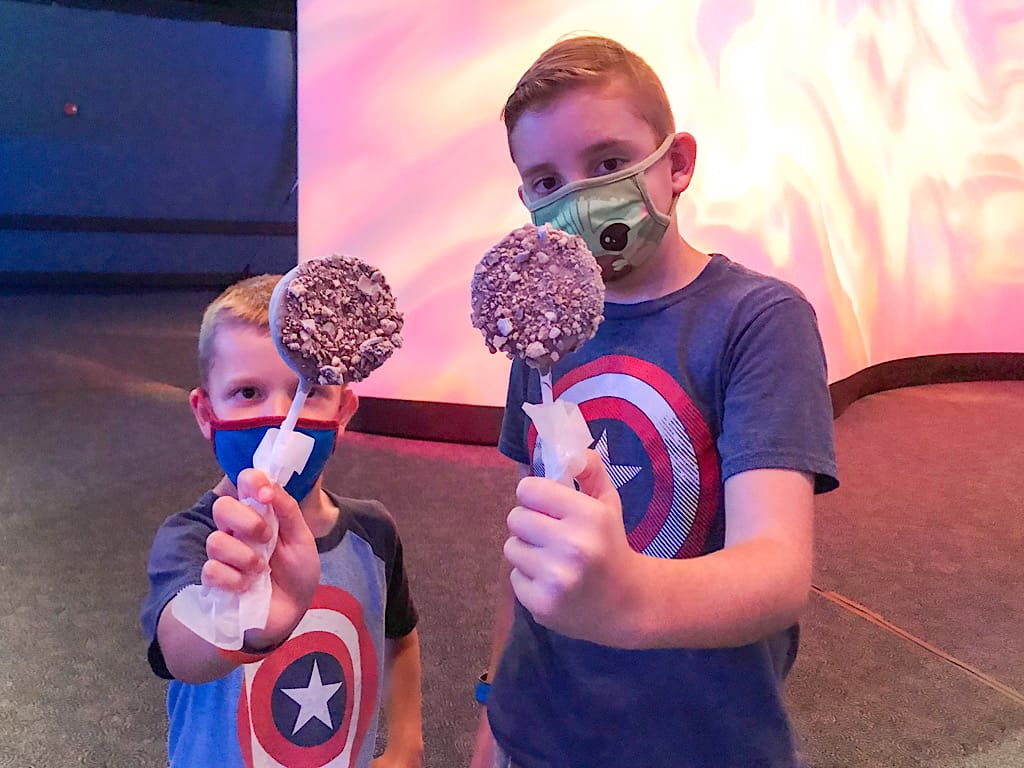 I like to use Amazon to order fruit snacks, diapers, etc. when we visit Disney World. I wrote a post about how I use Amazon to save money at Disney World here.
I also like to use grocery delivery services to get fresh food delivered to our hotel on our first day. I use the Walmart Grocery App to order snacks, breakfast items, and water bottles and it has worked out great!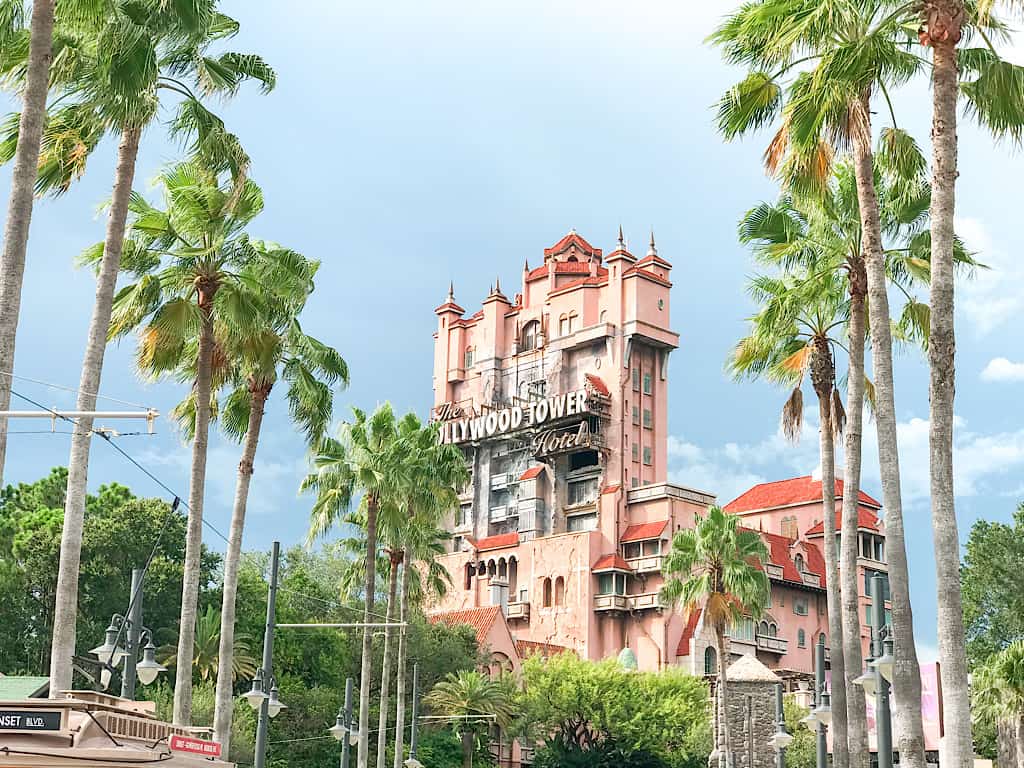 Tip #6 Disney Genie+ Service
Tip number six of my Disney World Planning Tips is to make sure you take advantage of Disney's Genie+ Service.
It is available to every guest, free of charge, and definitely helps you to save some time.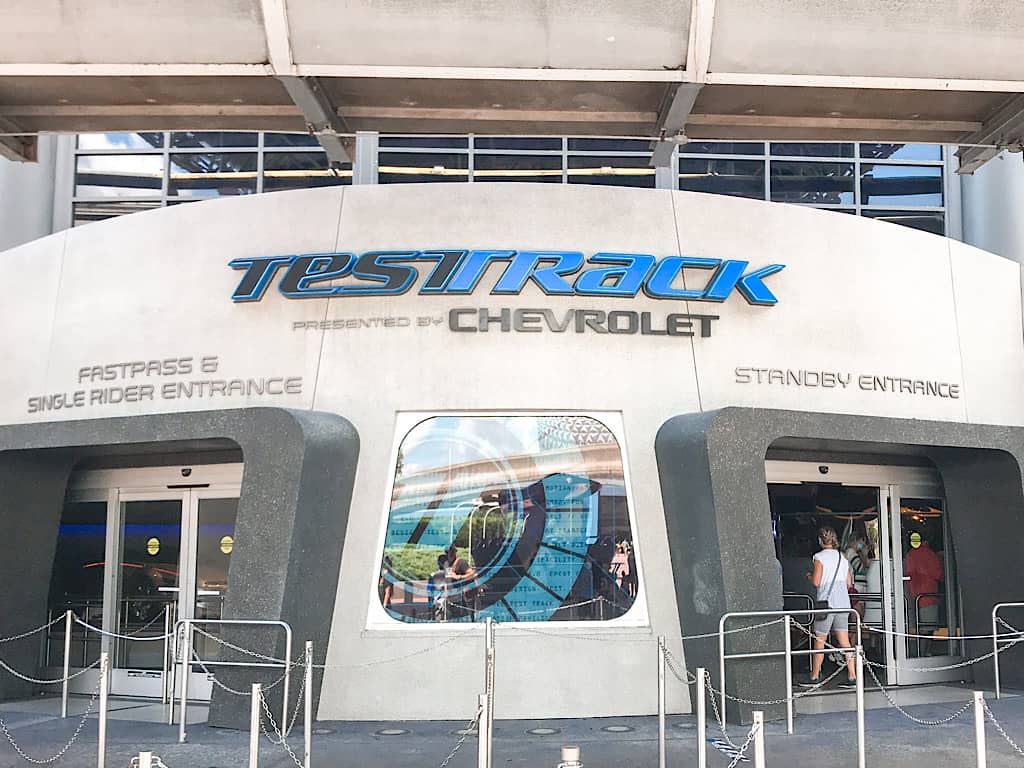 Each park has rides that are eligible for this service, so make sure that you check out the rides your family wants to go on and decide if the extra cost is worth it.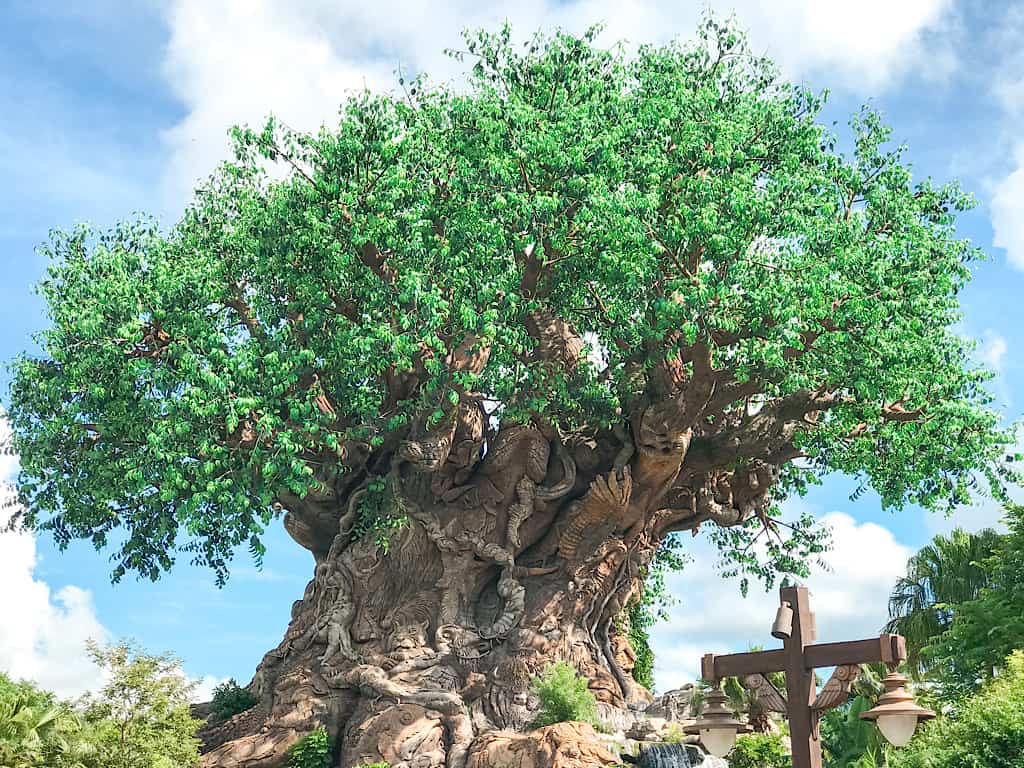 Tip #7 Authorized Disney Vacation Planner
My seventh tip is to book your vacation through an Authorized Disney Vacation Planner.
Using a travel agent to help you plan your trip won't cost you anything, but will greatly benefit you.
Your Vacation Planner is there to watch for specials and deals for you and they will also make dining reservations for you.
Read all about why I recommend using a travel agent here.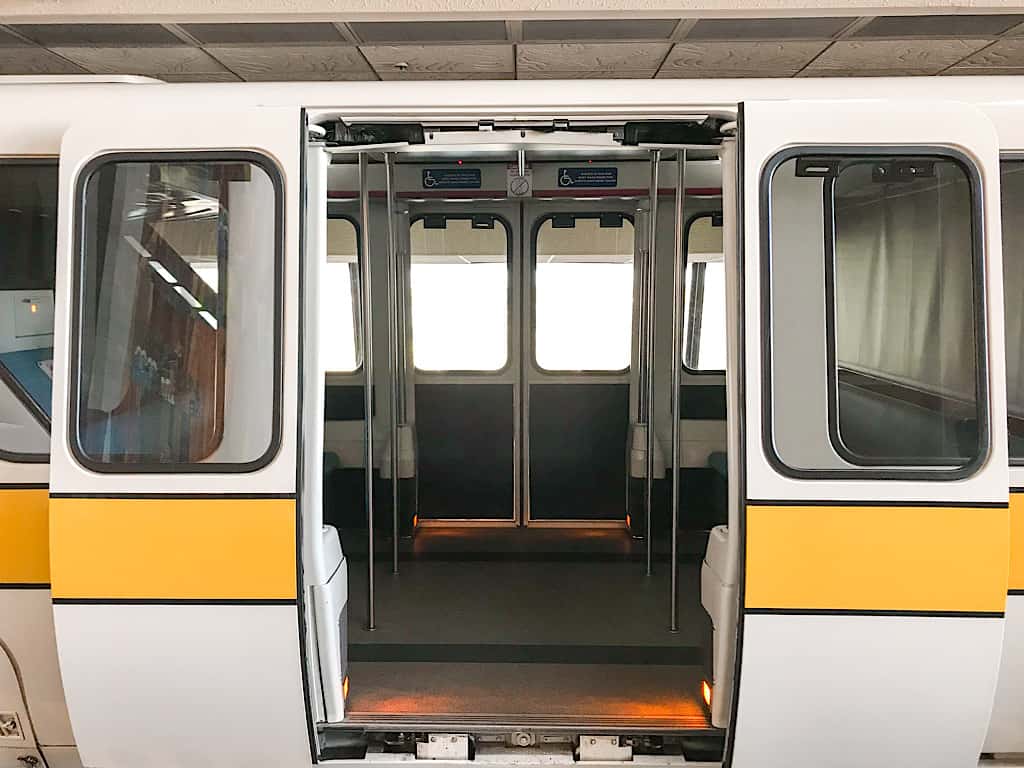 I like to use Get Away Today to help me plan my Disney World vacations.
Not only do they have amazing customer service, they often have specials and deals on Disney Tickets.
If a trip to Walt Disney World is in your future, I highly recommend getting a FREE Disney World Vacation Package quote here.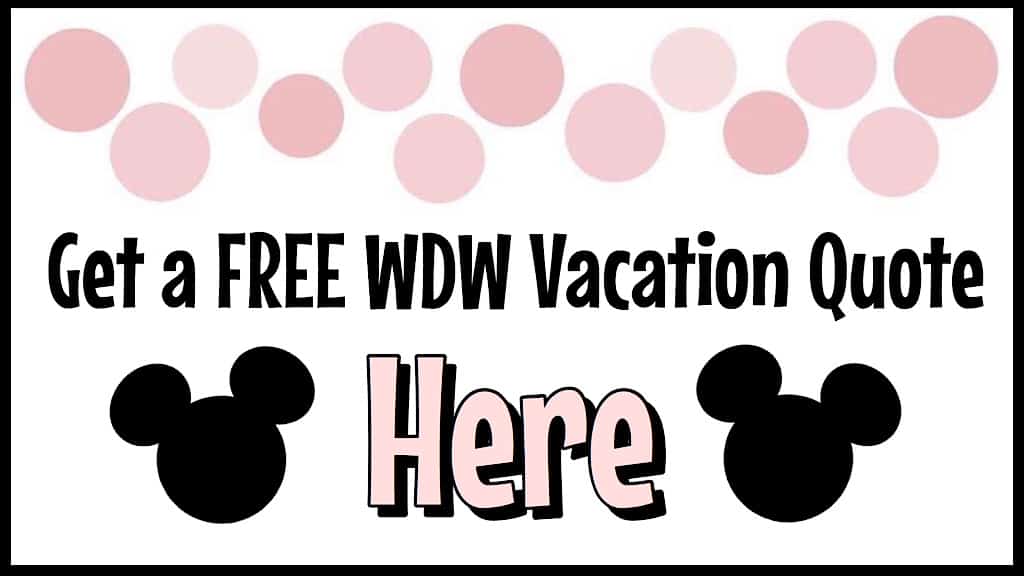 I hope these tips for planning a Disney World Vacation have been helpful to you and that you have a great time when you visit.
For more Disney fun, follow @MommyMouseClubhouse on Instagram and check out some Disney World videos on YouTube here!
More Disney World Tips: