Are you planning a Disney World vacation in September? I happen to think it is a great time to go! Below you will find everything you need to know about visiting in September including weather, park hours, what to wear, what to pack, and more!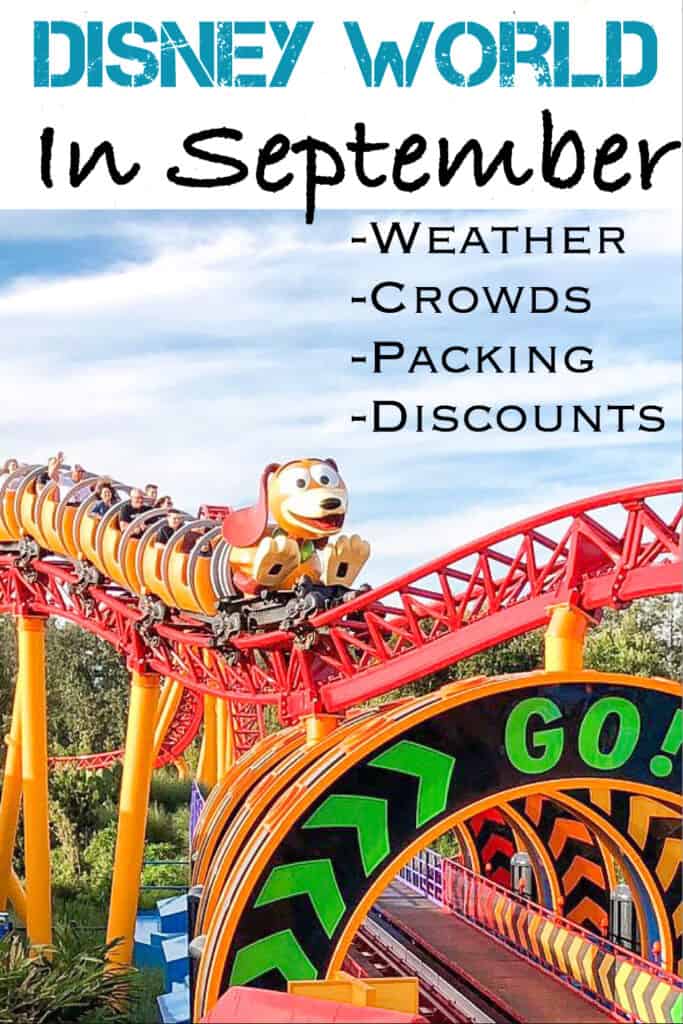 This post may contain affiliate links. When you click on these links, I get a small percentage back at no cost to you! For more information see my disclosure policy.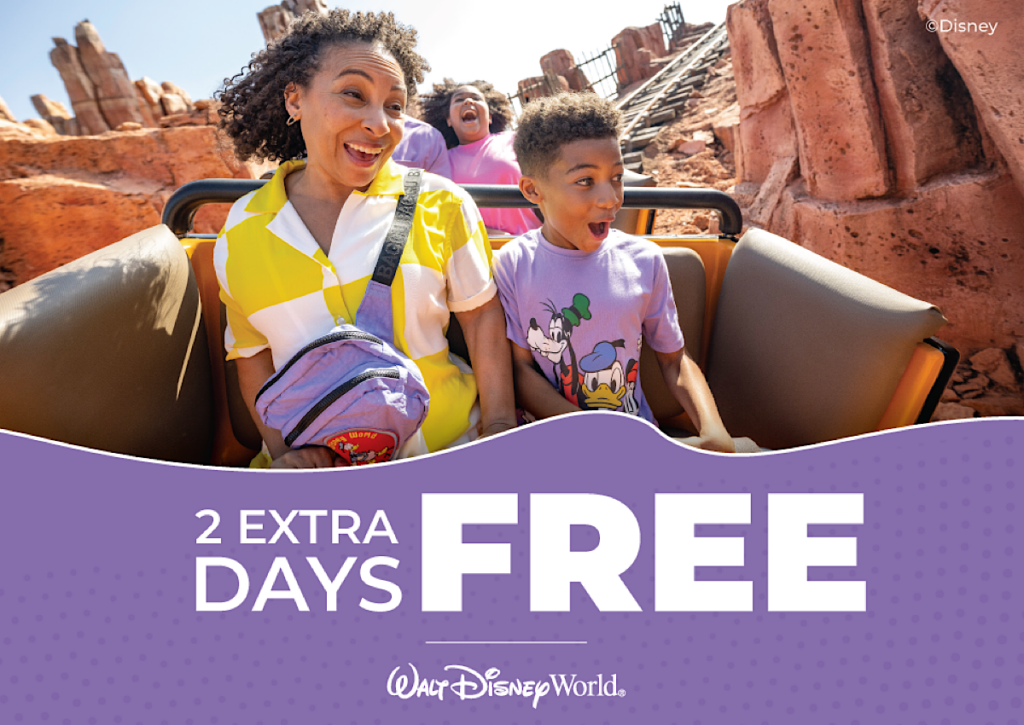 Get 2 EXTRA DAYS FREE at Walt Disney World when you purchase a 5-Day ticket from Get Away Today. Check prices & book here: www.GetAwayToday.com (use coupon code:Clubhouse10 or call 855-Get-Away and tell them Mommy Mouse Clubhouse sent you!
September at a Glance
I love to go to Disney World any month of the year, but if I had to choose, September would be one of my favorites! The weather is beginning to cool down, the crowds are lighter than in the summer months, and there are usually some pretty good deals to be had which makes it the perfect time of year to visit!
With that said, there are a few things to consider if you plan to visit Disney World in September, that I will go over in this article. You can think of this post as your guide to Disney World in September!
If you are looking at other months as well, I have a guide for January, February, March, April, May, June, July, August, October, November, and December. You can find all of the months in my article, The Best Time to go to Disney World.
Also, check out my Disney World Planning Tips and this article about the pros and cons of using a Travel Agent to book your trip!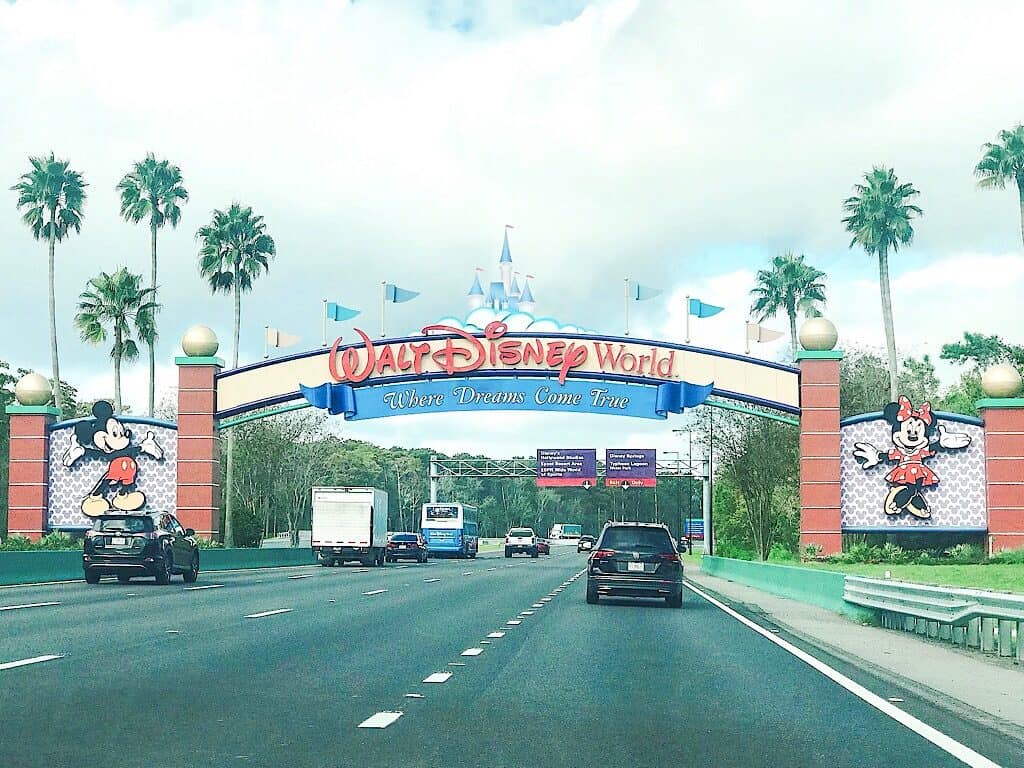 Get Discount Disney World Tickets & Vacation Packages
Before we get started, I wanted to let you know where and how I get discount tickets to Walt Disney World. My travel partner, Get Away Today, offers amazing Disney World vacation packages as well as discounted tickets.
And, they have the most amazing concierge service that will help you plan, book, and make dining reservations, all at no charge to you! You can check Disney World ticket and package prices here and use coupon code: Clubhouse10, or call 855-GET-AWAY and tell them that Mommy Mouse Clubhouse sent you!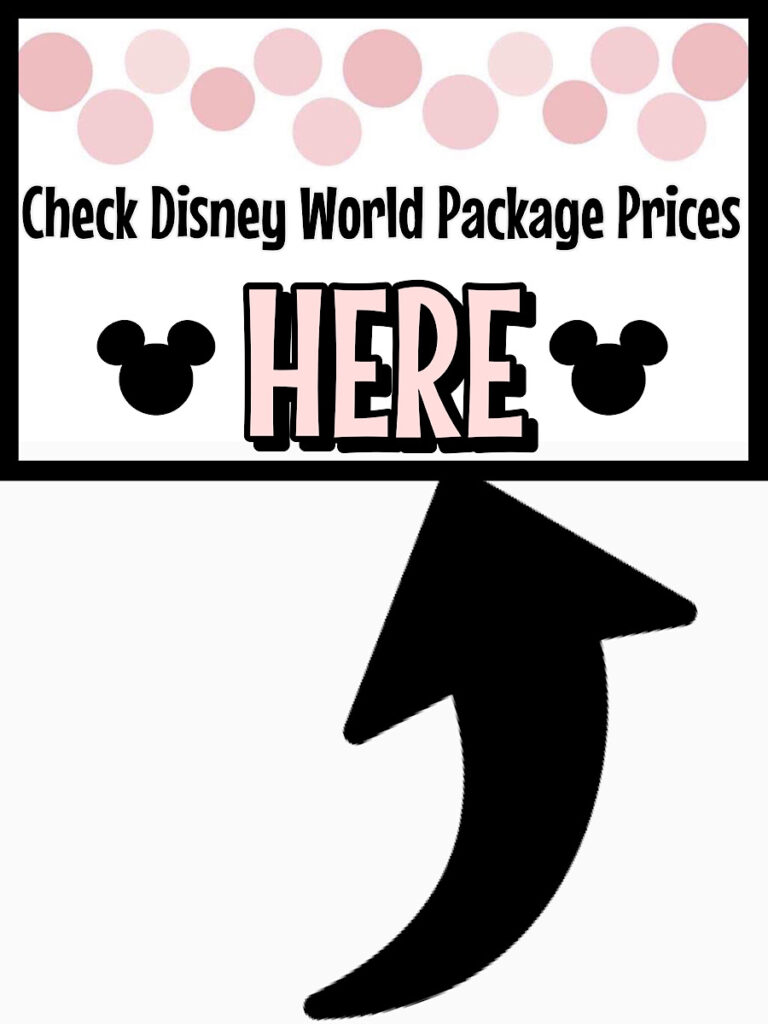 Disney World Crowd Sizes in September
The crowd levels at Disney World in September are among the lowest of the year, which is why it is such a great time to visit! This is most likely due to schools starting back up for the fall.
Generally, the weekends will be a busier than weekdays, but the lower crowds are definitely manageable. The busiest time of the month will be at the beginning of September around Labor Day weekend.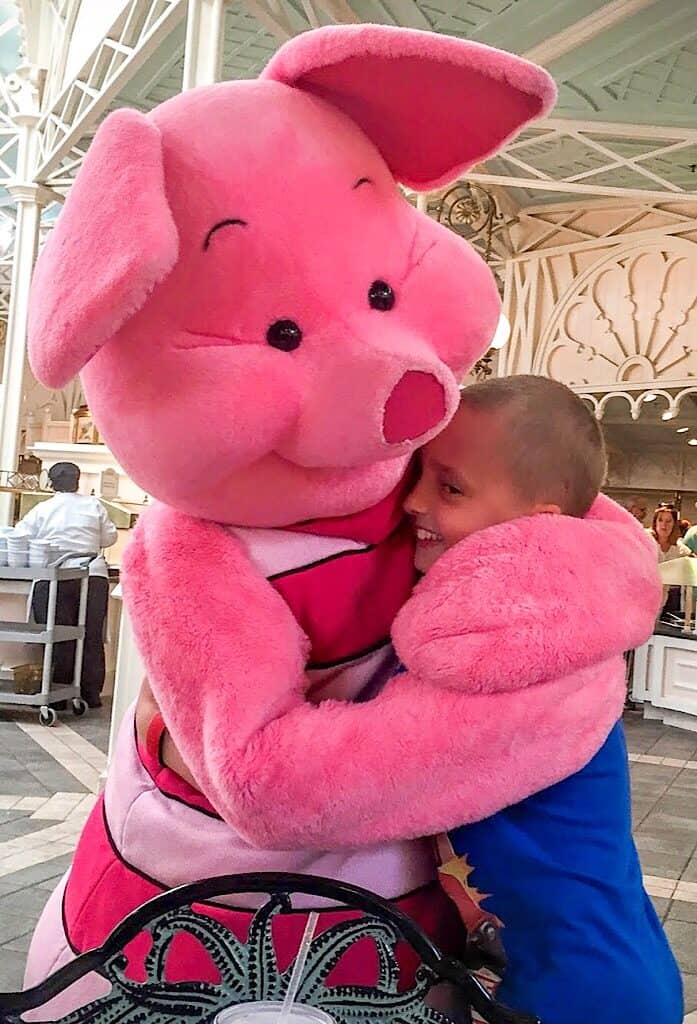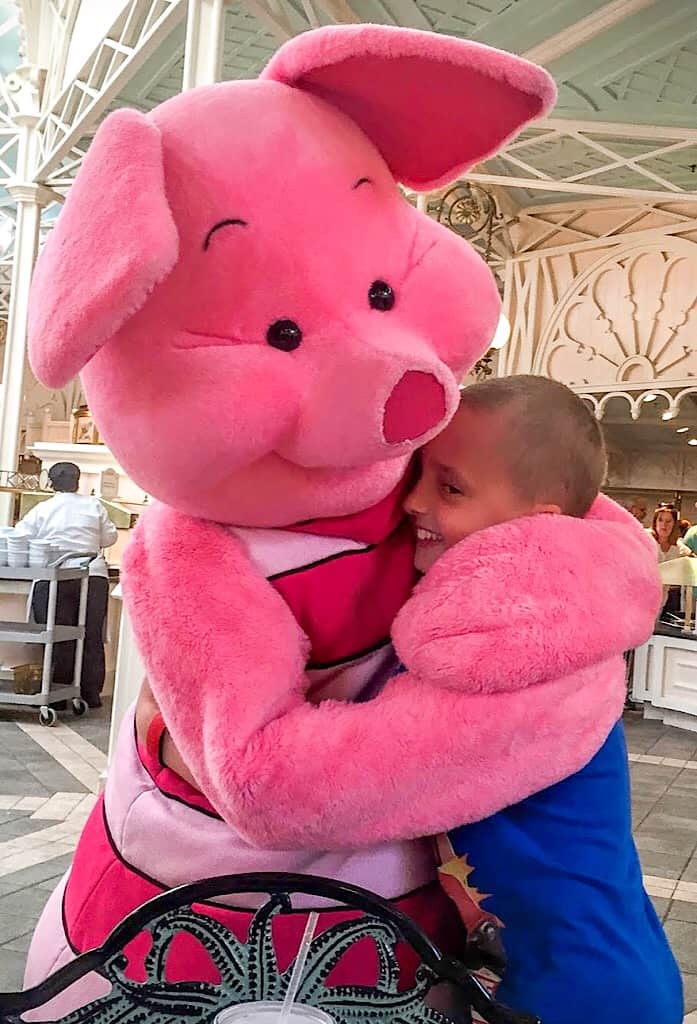 Special Events at Disney World in September
There are also some special events that happen during September that can have an effect on crowd sizes.
Epcot's International Food & Wine Festival- Daily from July 27 – November 18
Mickey's Not-So-Scary Halloween Party (special ticketed event with select dates from August to October) September Dates: 1, 4, 8, 10, 12, 17, 19, 22, 24, 25, 28, 29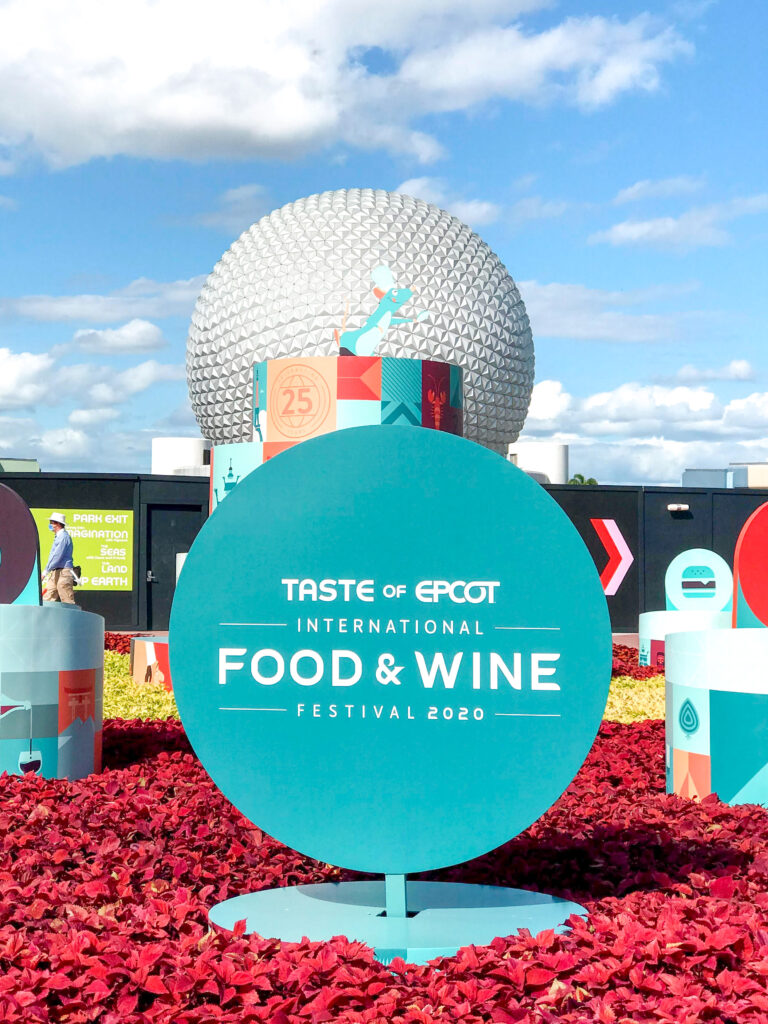 Weather at Walt Disney World Resort in September
The weather can be very unpredictable at Disney World in the month of September. September is right in the middle of hurricane season in Florida, so the possibility of a hurricane, or at least heavy rain, is always there more than other times of the year.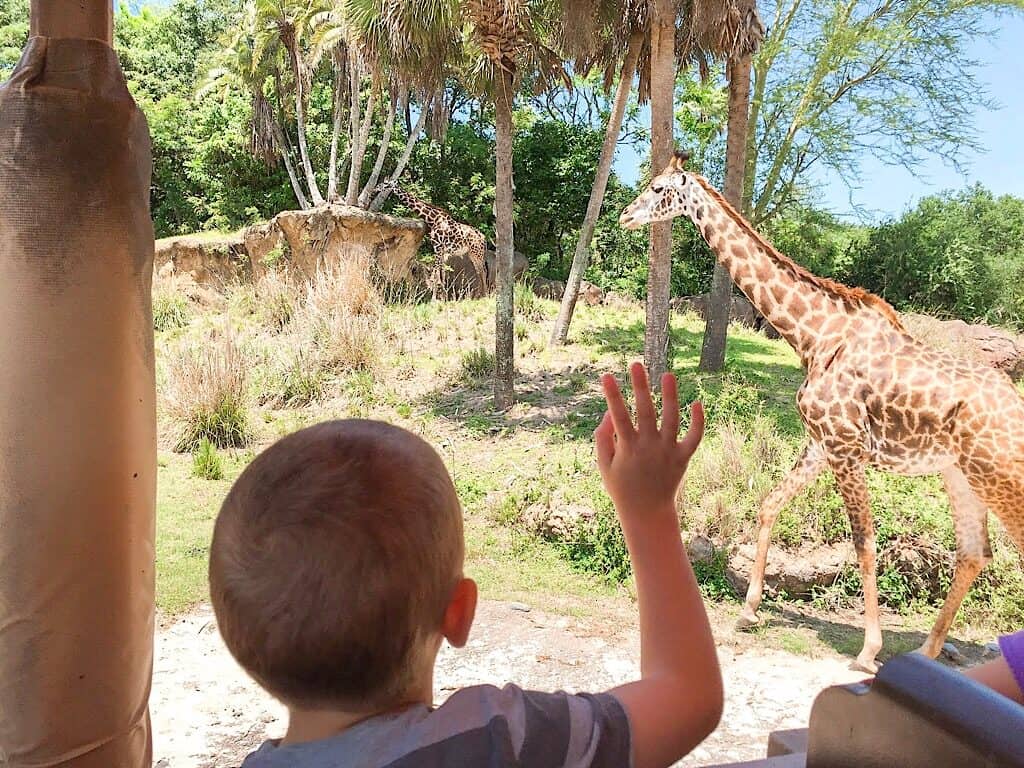 The weather forecast for September in Orlando shows rain or thunderstorms for many days during the month. But this doesn't necessarily mean that it will rain all day and ruin your magical vacation! Many times rainstorms will form quickly, then dissipate just as quickly.
The average high temperatures in September is in the mid 80s to low 90s and lows are in the low to mid 70s.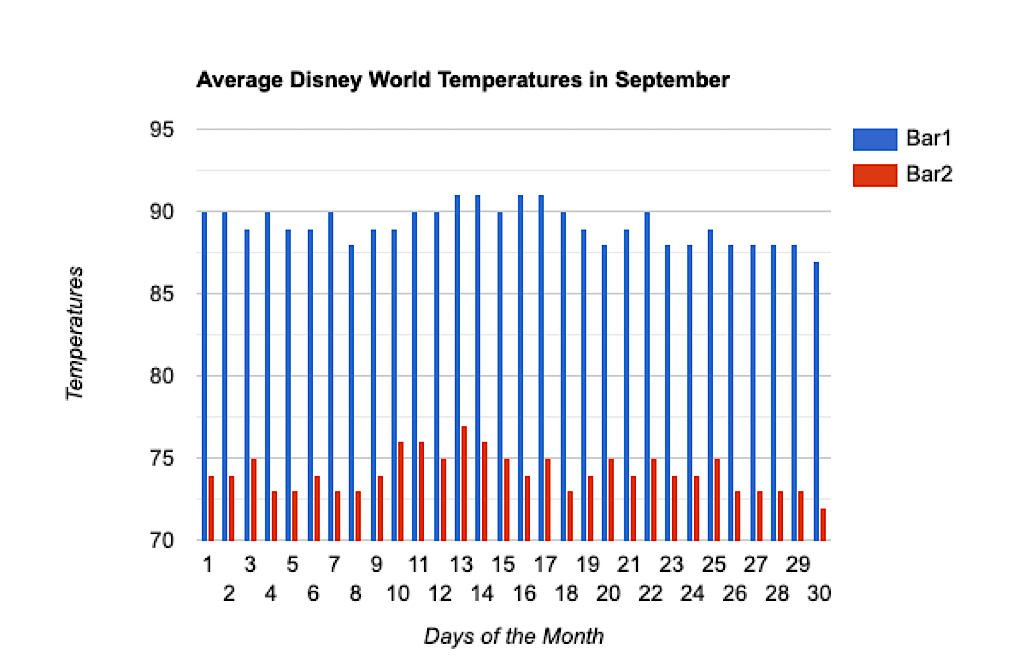 Check here for a short term weather forecast before you go for your September visit.
What to Pack for Disney World in September
Here are a few items that you will want to pack for your Disney trip in September. Make sure to check out my post on How to Save Money at Disney with Amazon and 10 Things You Need in Your Disney Park Bag!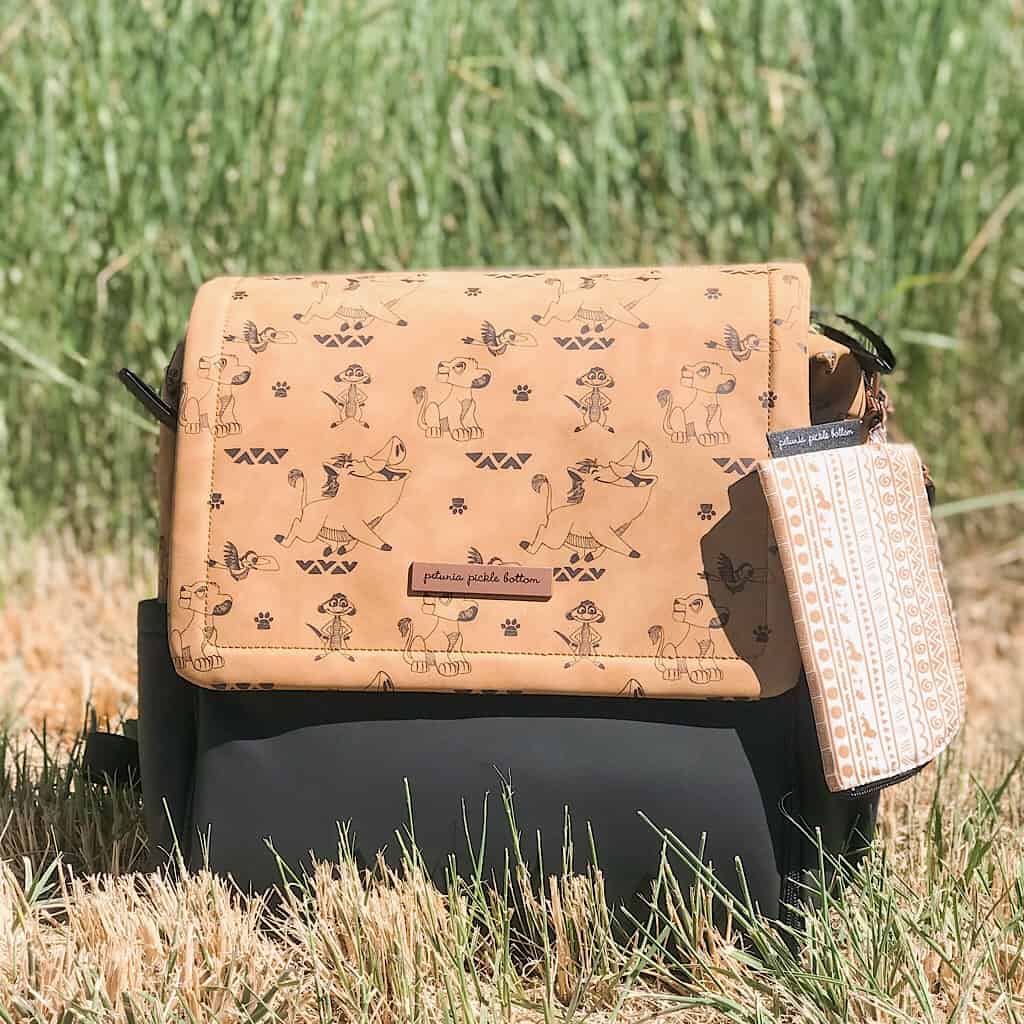 For my complete list of items I recommend that you pack for Disney click here.
Pack an Umbrella, Poncho, and Stroller Protection
Be prepared for the inevitable rain with a travel umbrella and ponchos for the whole family. Ponchos are also great and will take up less space in your bag. I recommend these rain jacket style disposable ponchos. We used them recently and they helped us have a good time in the rain!
They also come in handy on rides like Splash Mountain (currently being transformed into Tiana's Bayou Adventure) and Kali River Rapids to keep your clothes dry!
Check out these Darth Vader ponchos I bought for my boys on Amazon
If you are taking a stroller with you to Disney World, you'll want to bring along some kind of protective cover.
It never fails that you will be inside having a meal or riding an attraction, and a rainstorm will come and drench your stroller. I know from experience.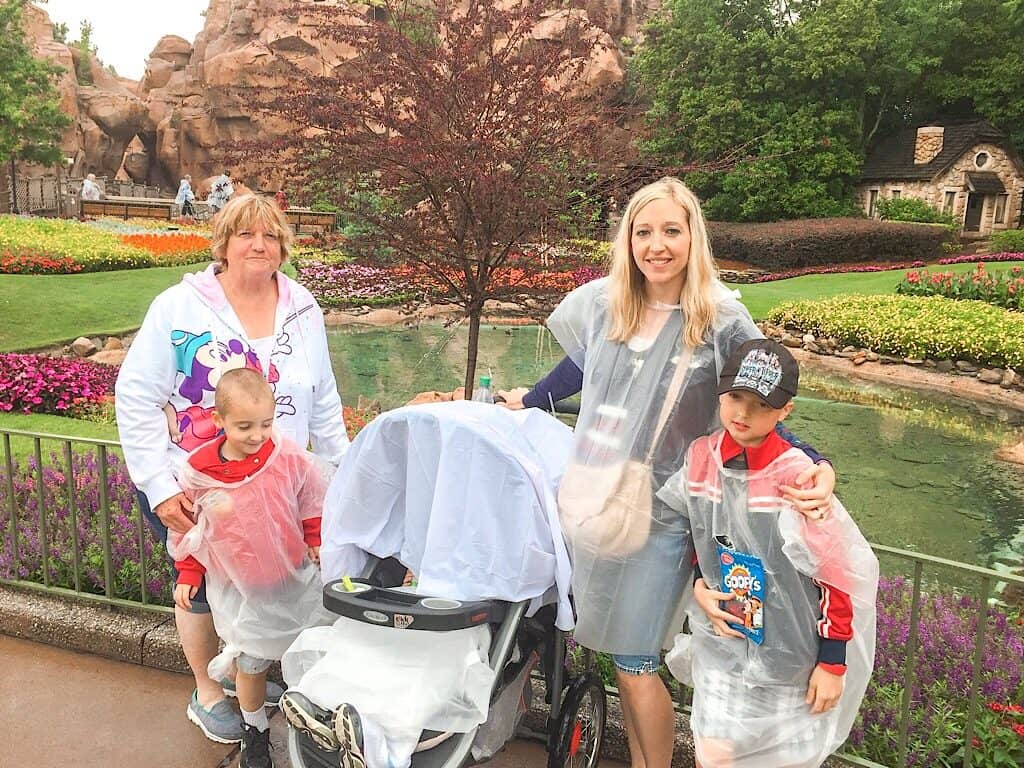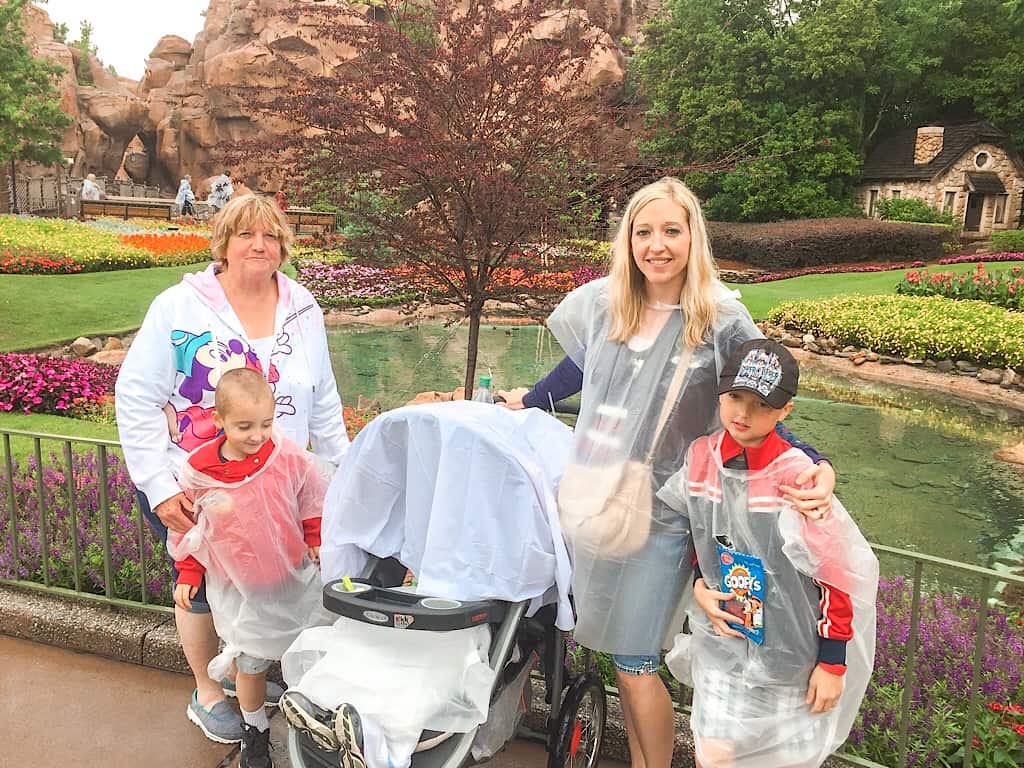 Another inexpensive option is to bring a plastic shower curtain liner to cover your stroller and clothes pins to secure it. I have done this several times and it worked like a champ! You can easily pick up both of those items at the dollar store.
Pack Sun Protection
The central Florida sun is no joke, even in September! Its a good idea to be prepared with sunscreen to protect you and your family. Another way to protect yourself from the sun is to wear sunglasses and a hat. I have had great luck finding both on Amazon.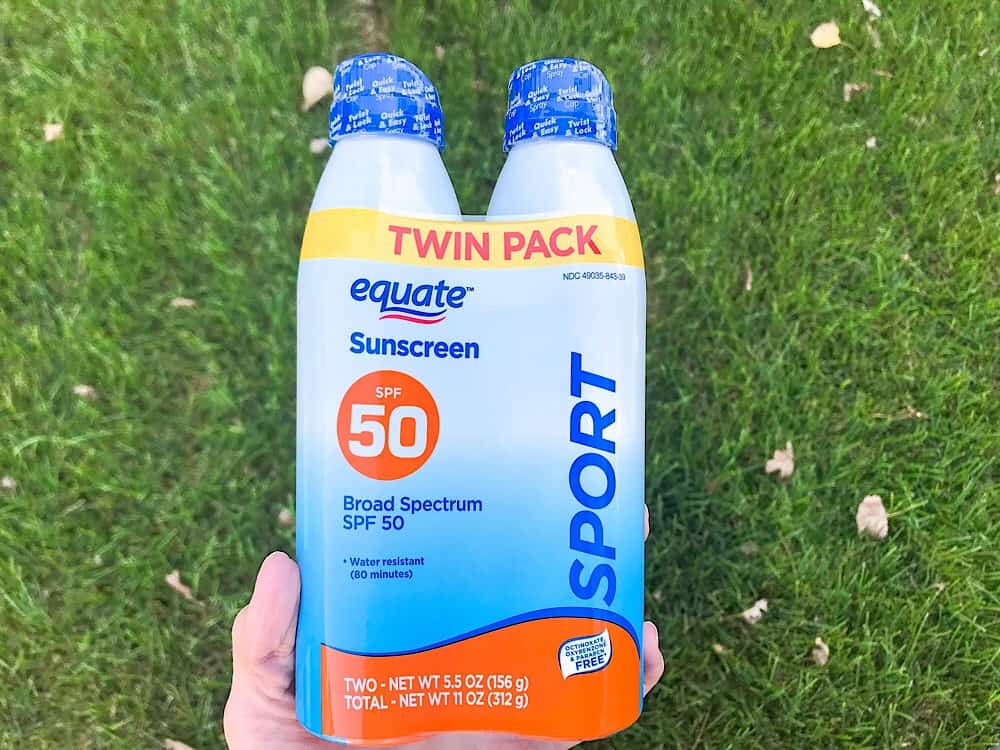 What to Wear at Disney World in September
They days are hot and humid at Disney World in September, but early in the morning and late at night it can get a little cool.
I recommend wearing a cute Disney shirt with comfortable biker shorts or capri leggings. I like these ones because they have pockets, which definitely come in handy during the warm weather days!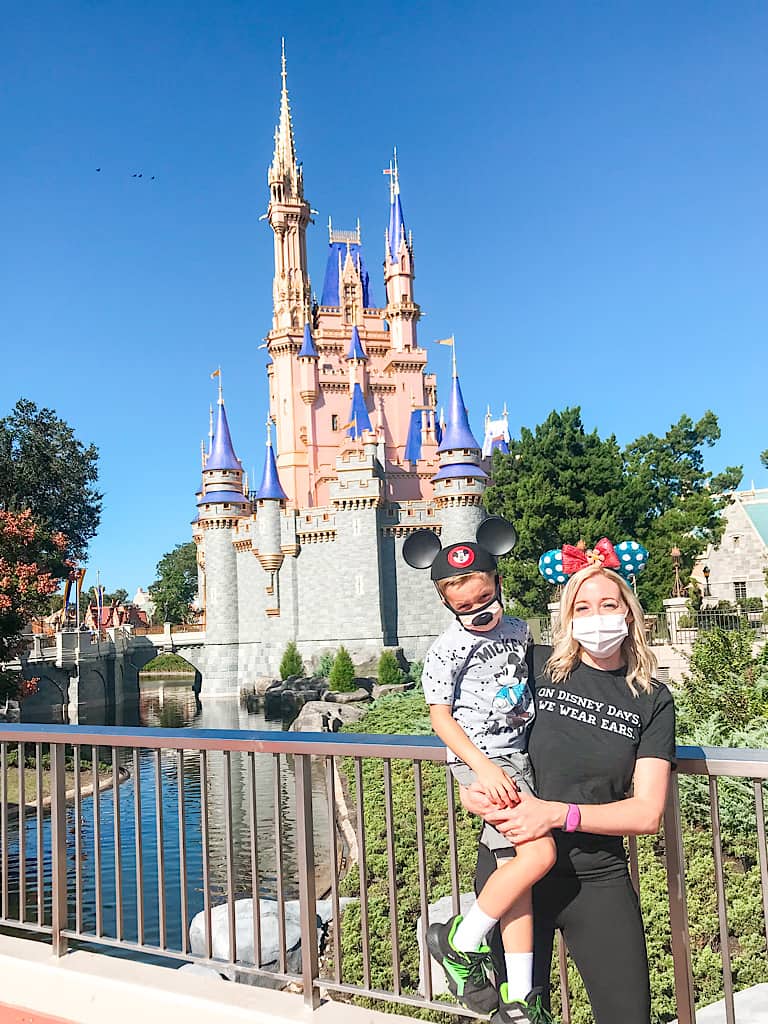 If you want to get to the parks for rope drop, or plan to stay late into the evening, you will most likely want to pack a light jacket or sweatshirt that can be tied around your waist during the day to wear during the cooler temperatures.
Where to get Cute Disney-Themed Apparel
I love dressing myself, my kids, and my husband in Disney-themed gear when we head to Disney World, but I don't want to spend a fortune! Below are a few places to get a great deal on Disney apparel.
Jane.com
Before I go to Disney World, I always check out Jane.com for adorable and affordable Disney vacation t-shirts.
I have found so many cute Disney accessories and shirts for around $20! Just visit www.Jane.com and type "character" or "vacation" into the search bar and all of the cute Disney stuff should show up!
Jane's deals change daily, so make sure to check back often and follow @MommyMouseClubhouse on Instagram to keep up on all of the cute merchandise!
Amazon.com
I have also found really cute Disney-themed shirts on Amazon. All of the t-shirts I bought there are either made with a cotton blend or 100% ring spun cotton, which is much softer and more comfortable than some of the other fabric choices out there.
Amazon has so many designs to choose from, you'll be sure to find the perfect shirt, for the whole family, to wear on your Disney vacation!
Disney World Park Hours in September
Here are the projected hours for all four Disney World theme parks. As always, these hours are subject to change, so check the Disney World website for updated information.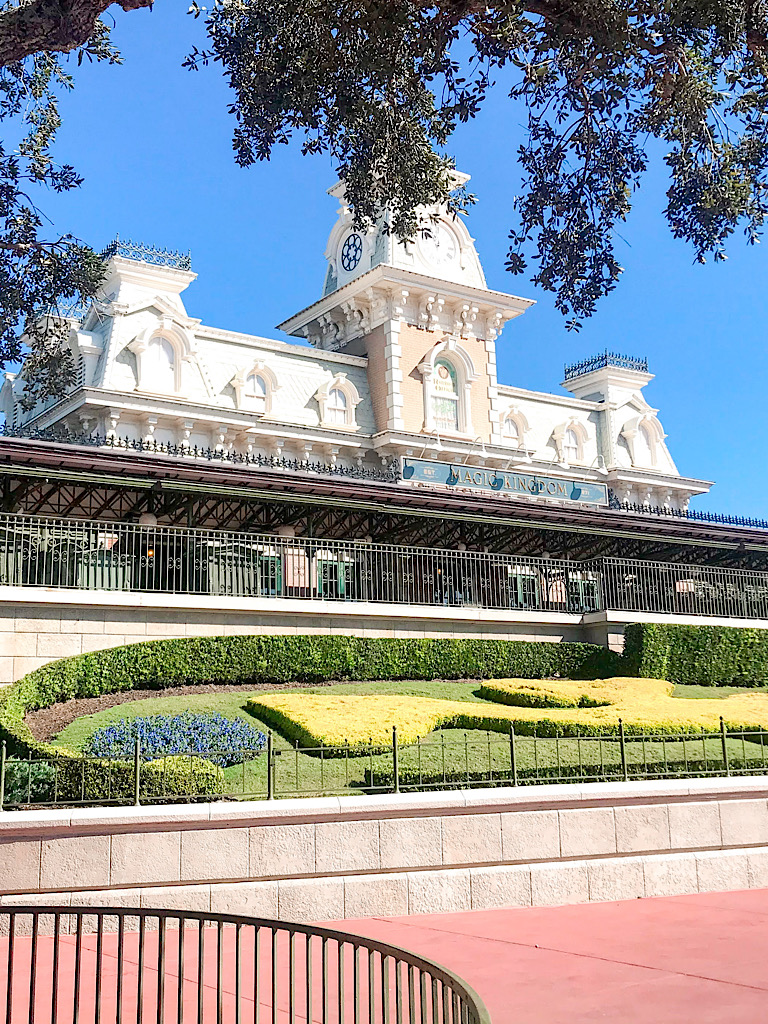 Magic Kingdom Park
Early Entry 8:30 am – 9:00 am
Open from 9:00 am – 6:00 pm or 10:00 pm
Park Hopper Hours 2:00 pm – 6:00 pm or 10:00 pm, depending on park closing time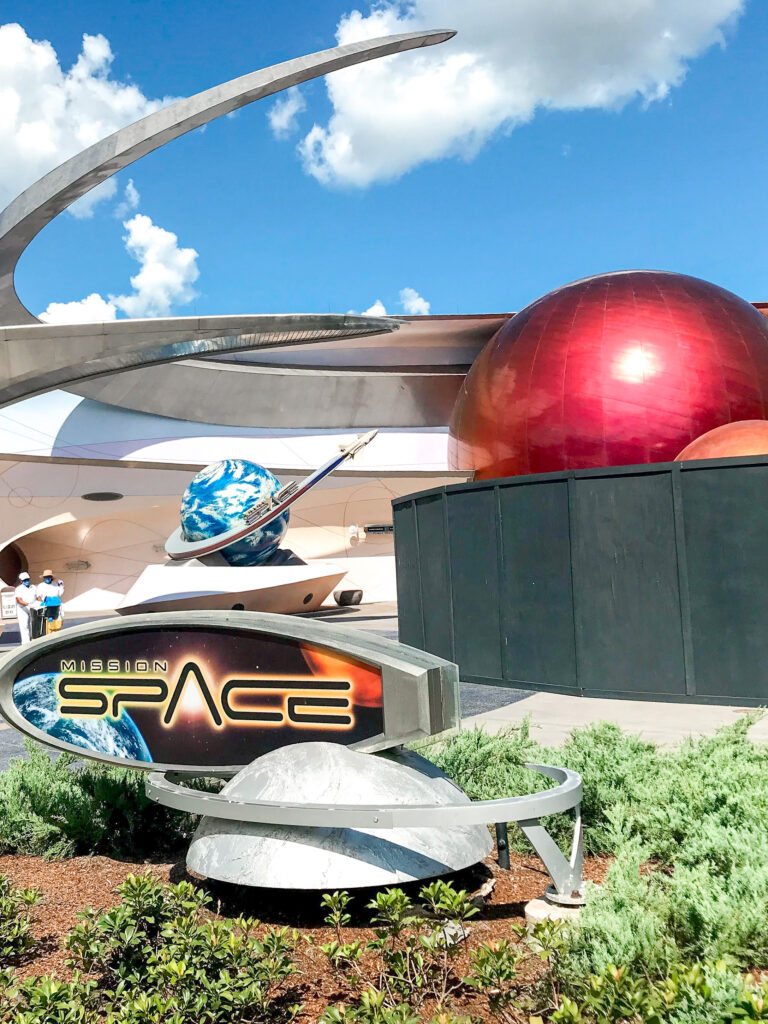 Epcot
Early Entry 8:30 am – 9:00 am
Open from 9:00 am – 9:00 pm
Park Hopper Hours 2:00 pm – 9:00 pm
Extended Evening Hours 9:00 pm – 11:00 pm (Mondays)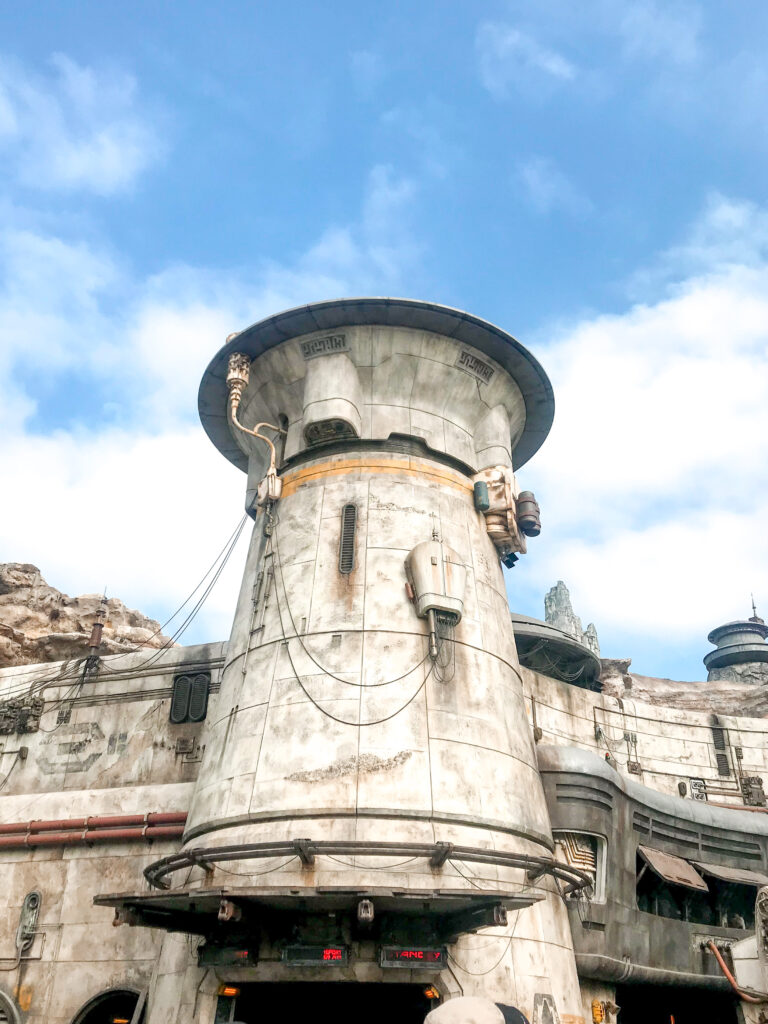 Disney's Hollywood Studios
Early Entry 8:30 am – 9:00 am
Open from 9:00 am – 9:00 pm
Park Hopper Hours 2:00 pm – 9:00 pm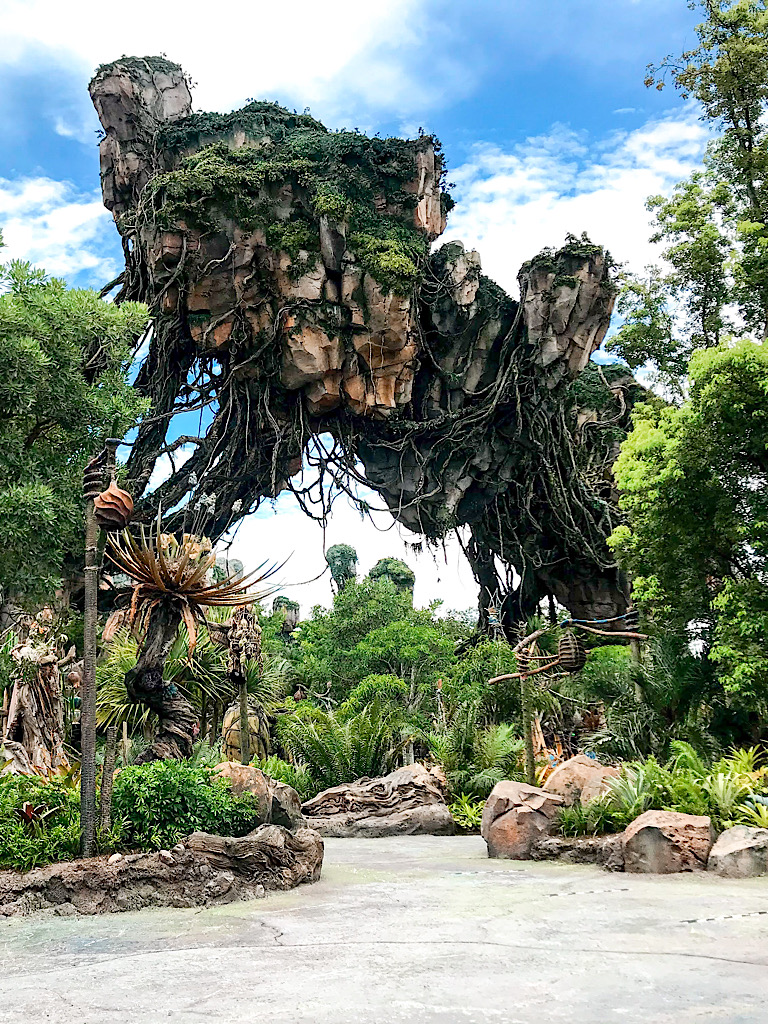 Disney's Animal Kingdom Theme Park
Early Entry 8:30 am – 9:00 am
Open from 9:00 am – 7:00 pm
Park Hopper Hours 2:00 pm – 7:00 pm
Disney World Rides Closed for Refurbishment in September
I appreciate the attention to detail and commitment to maintaining the quality of Disney parks and attractions. While it can be disappointing to encounter closures or refurbishments during a visit, understanding what to expect ahead of time can help manage expectations and plan accordingly.
For the most up-to-date information on ride closures and refurbishments, I recommend visiting Disney World's official website. There, you can find detailed and accurate information about any ongoing or upcoming closures, ensuring that you can make the most of your visit and explore the available attractions.
Planning ahead and staying informed will help you navigate the park with ease and enjoy a magical experience at Disney World.
Splash Mountain (being transformed into Tiana's Bayou Adventure) closed through late 2024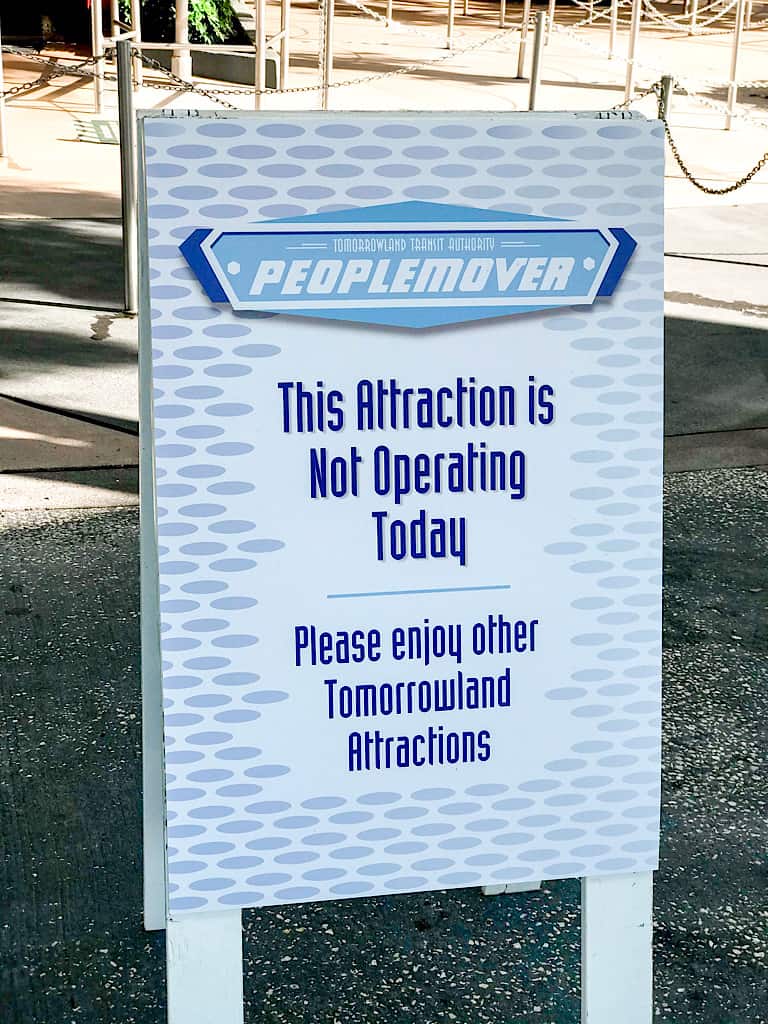 How to Save Money on Disney World Tickets and Hotels
When you book your next Disney vacation, make sure to check out Get Away Today.

They have THE BEST customer service and my family has been booking with them for over 20 years! There are often deals offered like discounts on rooms, free dining, and more. Check package prices below and use the Get Away Today coupon code: Clubhouse10 or give them a call at 855-GET-AWAY and let them know Mommy Mouse Clubhouse sent you!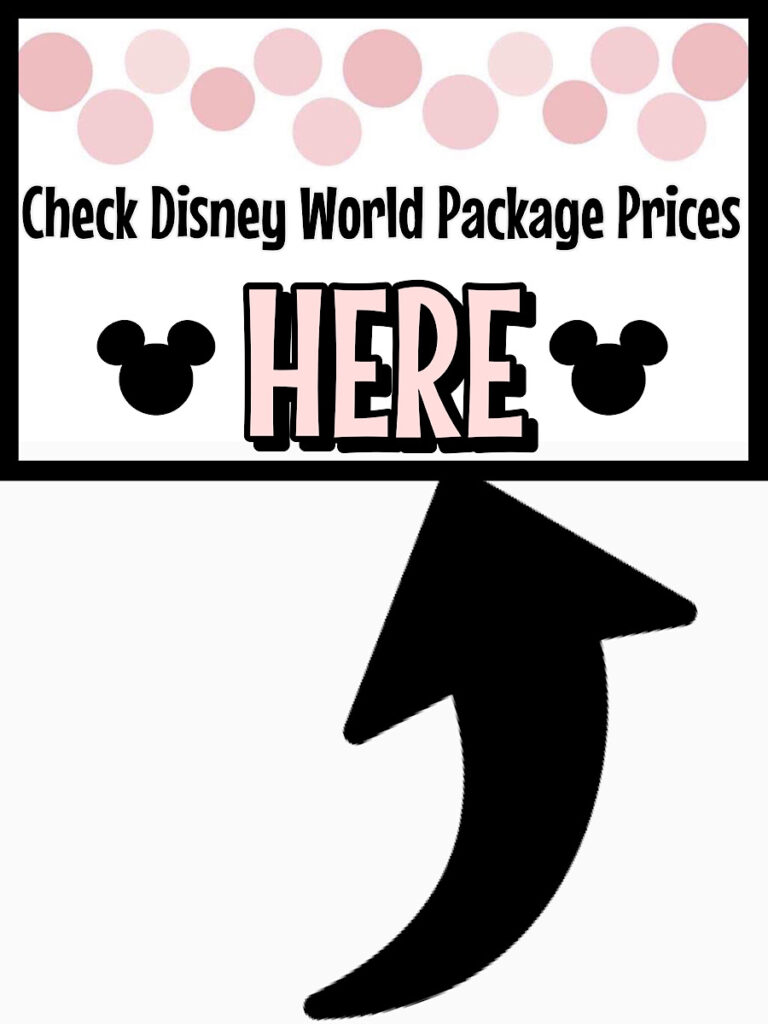 Final Thoughts
No matter what time of year you are visiting Disney World, careful planning and research can help ensure a stress-free, magical experience. Take the time to consider weather patterns, clothing items to bring, park hours and ride closures. And don't forget to check out GetAwayToday.com for special deals on hotels and tickets.
With the right preparation, you can make the most of your Disney World vacation in September and create amazing memories with your family.