If you are looking to experience all of the magic and fun that is offered at the Happiest Place on Earth, then you might want to consider getting yourself some Disneyland Park Hopper Tickets! The following guide will help determine if this ticket is right for your family!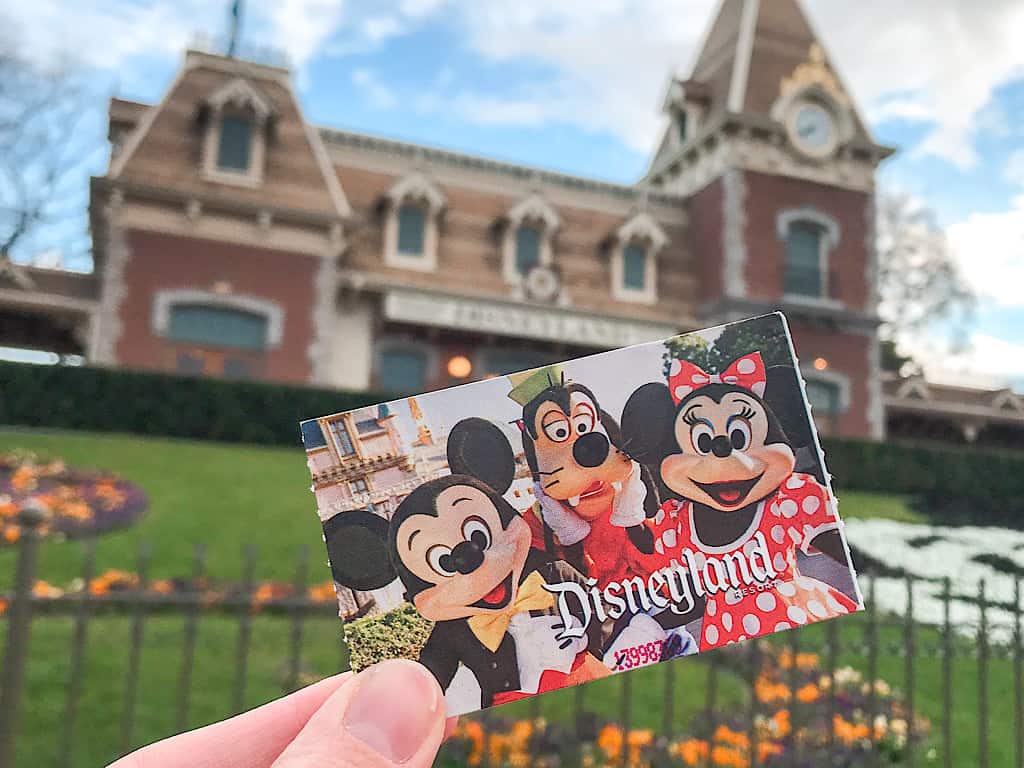 This post may contain affiliate links. When you click on these links, I get a small percentage back at no cost to you! For more information see my disclosure policy.
Should I Park Hop or not? That is the question I ask myself each time I purchase our Disneyland Tickets.
The answer to this question depends on a lot of factors that can change from trip to trip.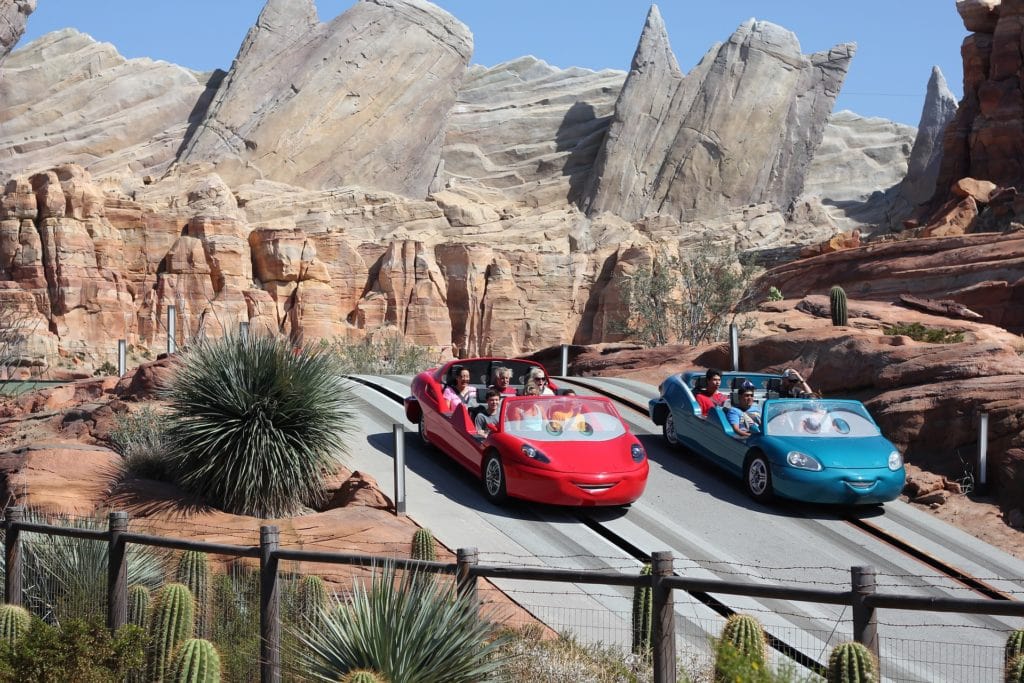 What is a Disneyland Park Hopper Ticket?
A Disneyland Park Hopper Ticket is a ticket that gives you the ability to visit both Disneyland and Disney California Adventure in the same day.
You can "hop" back and forth between parks as many times as you want. You do not need to pay a separate entrance fee to visit each park in the same day.

For example, you can begin the day at Disneyland, head over to Disney California Adventure for lunch and back to Disneyland for the evening.
It is a really great way to see both parks.
Reasons to Purchase a Disneyland Park Hopper Ticket
With the Park Hopper option added to your Disneyland ticket, you get TWO parks to visit in one day.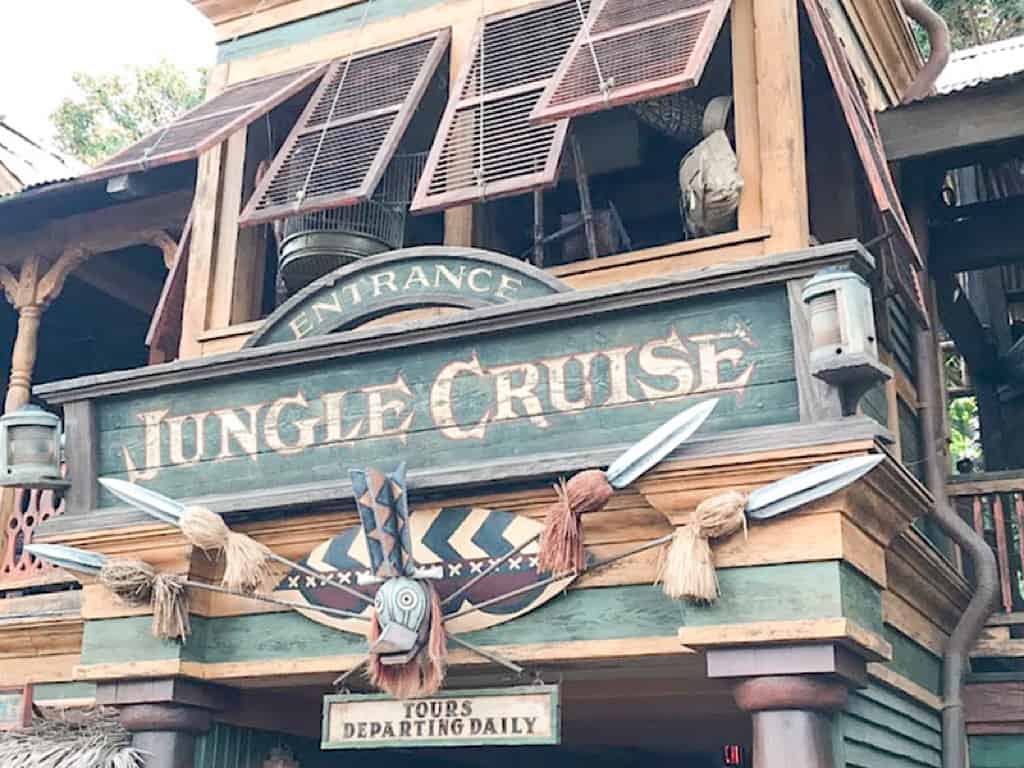 That means double the attractions, double the shows, double the parades, double the characters, and double the dining options! So many choices, so little time. Right?
Another benefit to purchasing a Park Hopper ticket is the flexibility that it gives you.
If your family happens to be done with one park in less than a day, you can head over to the other park to spend the rest of your time.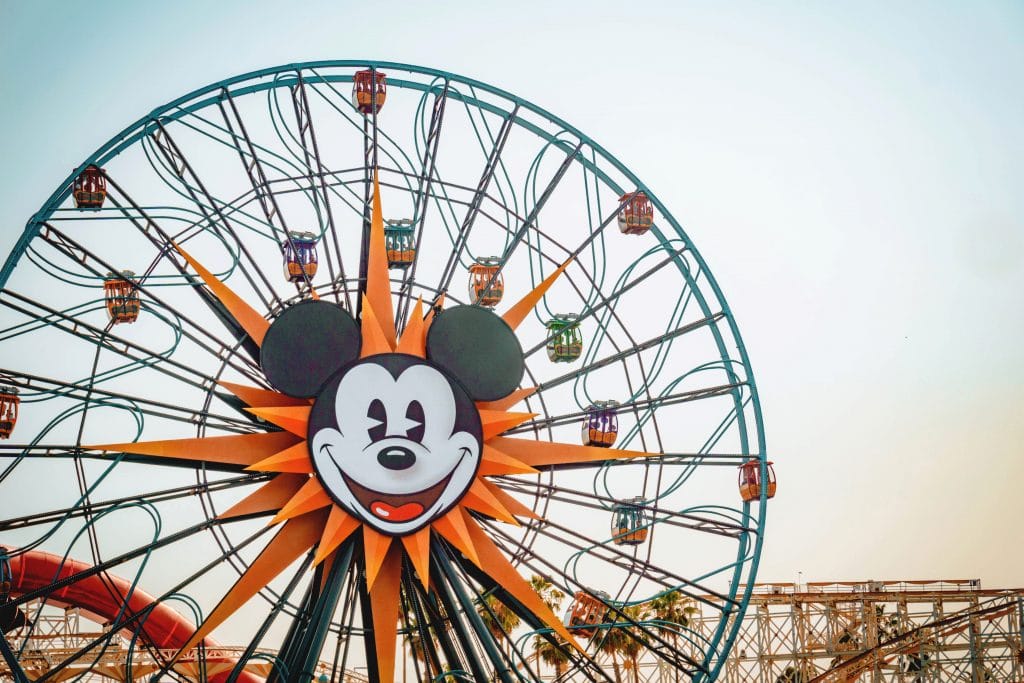 Tips to Maximize a Disneyland Park Hopper Ticket
Here are a few things you can do to maximize your Disneyland Park Hopper ticket.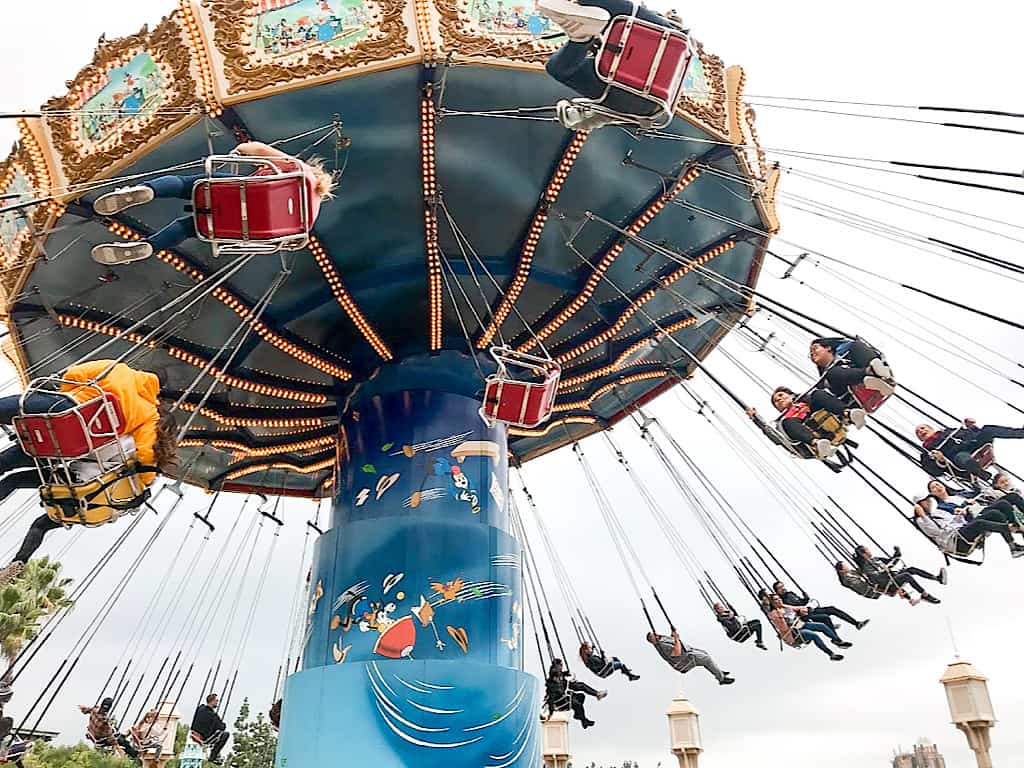 I hope these tips will help you decide if a Park Hopper ticket is right for your family. The number one reason that I purchase it for my family is because of the FLEXIBILITY that it offers.

Disneyland Ticket Savings
There aren't a lot of Disneyland ticket discounts out there, but they can be found if you know where to look.
Get Discount Disneyland Tickets Here
Make sure that if you buy Disney tickets from a third party, that they an authorized ticket seller.
I buy my tickets from Get Away Today. Their ticket prices are always a few dollars cheaper than Disneyland's gate prices and you can now purchase tickets from them that include Disney MaxPass!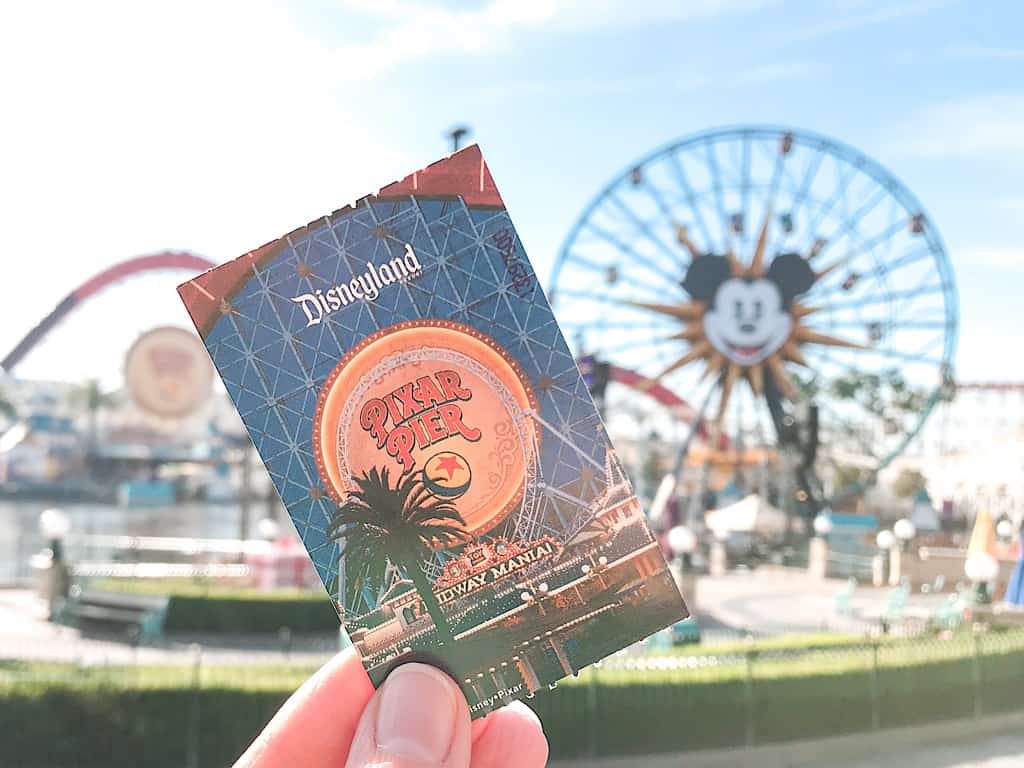 Get Away Today is almost always offering some kind of special on tickets and/or hotel vacation packages.
Use the promo code: Clubhouse10 to get an extra $10 off any 2-night or longer Southern California vacation package. (Hotel and 2 ticket minimum purchase to qualify for the discount.)

Looking for Cute Disney Apparel?
I've had really good luck lately finding adorable and affordable Disney vacation t-shirts on the boutique deal website Jane.com!
There have been quite a few options for men, women, and children for $13.99! I've even seen cute little Princess dresses for little girls.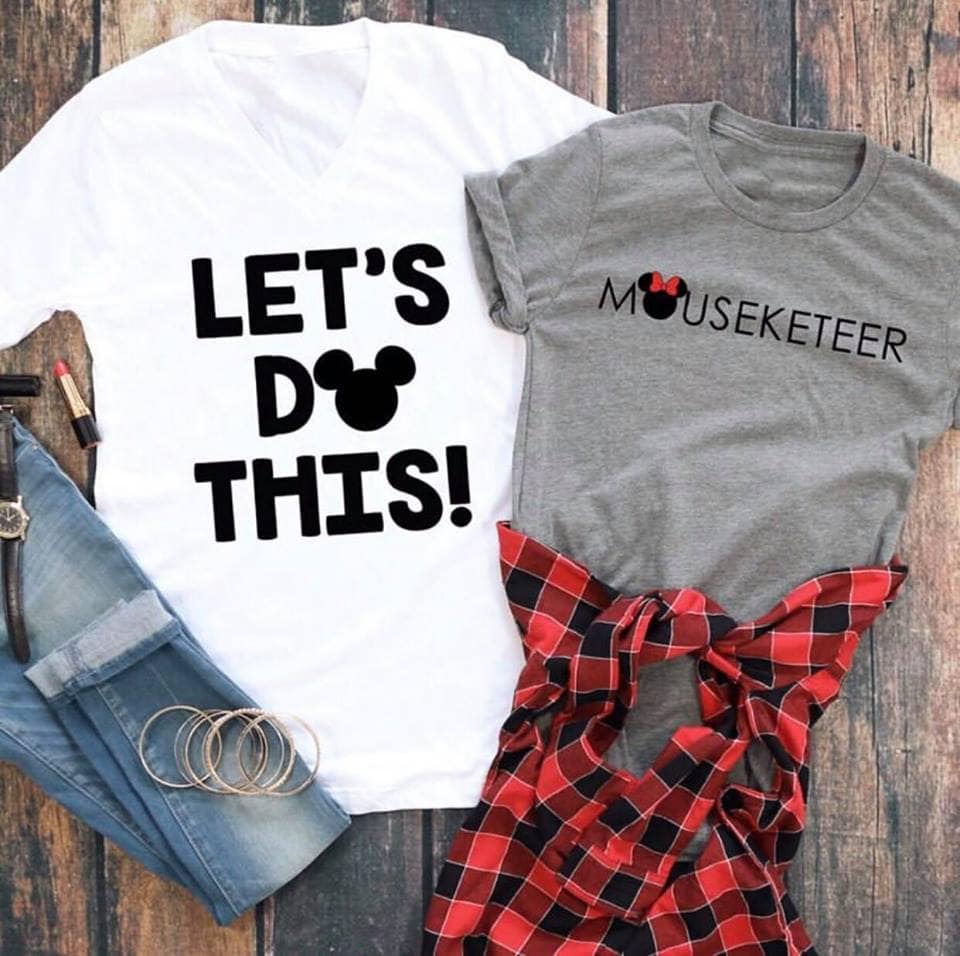 Just head to Jane and scroll through all of the deals, but be aware that their deals change daily.
Make sure to check back often or follow me on Instagram to keep up on all of the amazing Disney-themed merchandise!