Are you planning a Disneyland vacation in January? This post has everything you need to know to help you have an amazing time!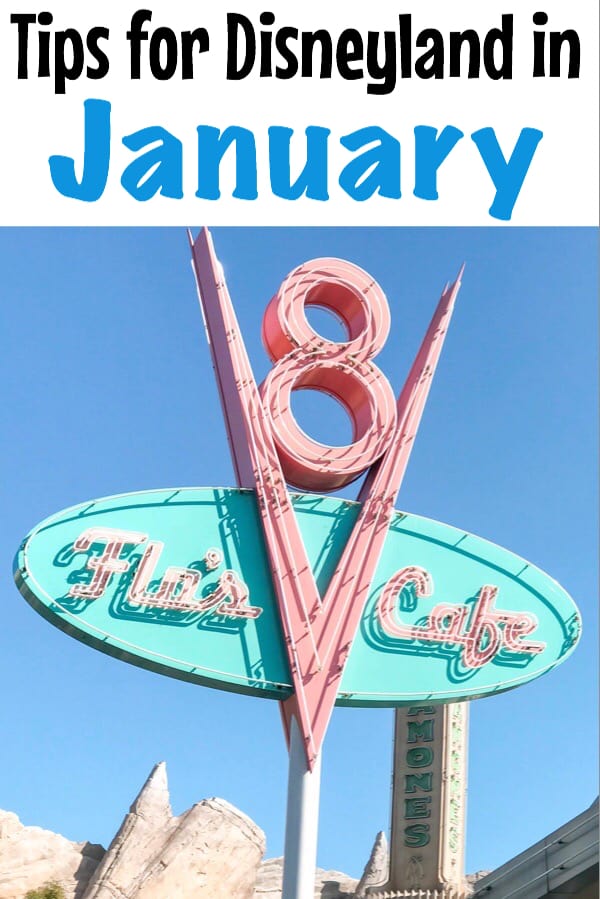 This post may contain affiliate links. When you click on these links, I get a small percentage back at no cost to you! For more information see my disclosure policy.
If you are reading this article, it must mean that you want to go to Disneyland in January. Yay! I'm so excited for you.
There is nothing more magical than a Disney vacation. Disneyland is one of my favorite places in the world! There is so much to see and do.
CLICK HERE for access to Disneyland Crowd Calendars for every month of 2020
January can be an amazing time to go to Disneyland. Below, you will find tips and tricks that will help you prepare for what it will be like during January.
Disneyland in January
The beginning of January is right at the tail end of the Holiday Season at the Disneyland Resort.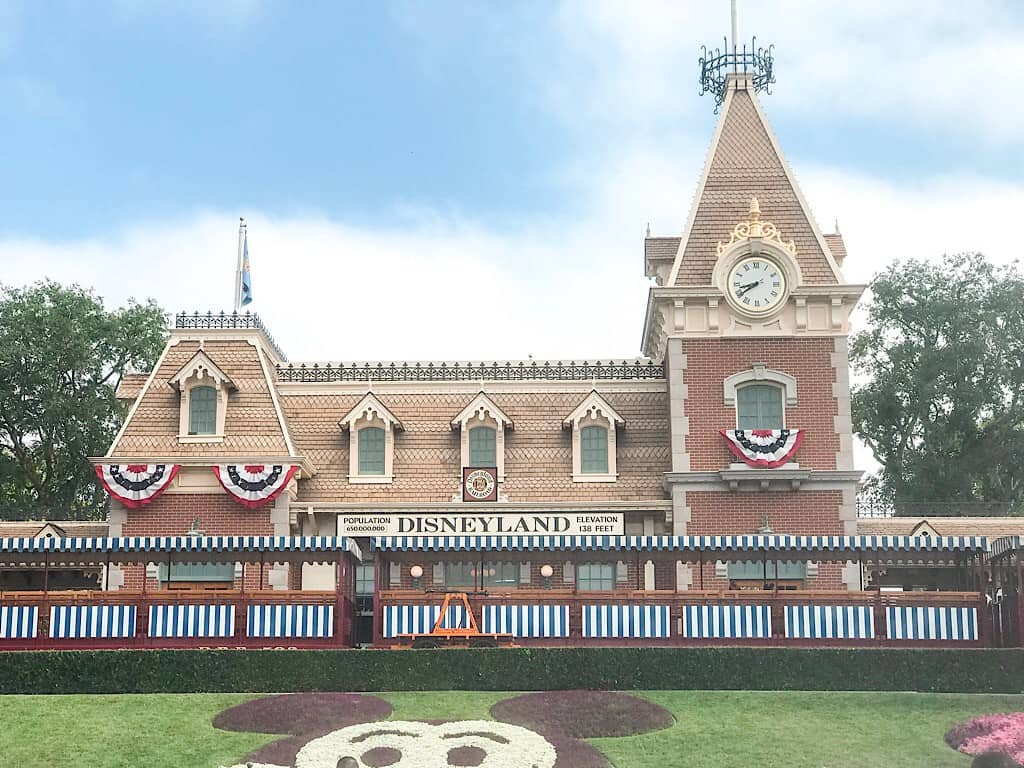 Because many schools in the area are still on Christmas break, the parks will stay busy for the first couple of weeks.
Book a Discount Disneyland Vacation HERE
Is Disneyland Crowded in January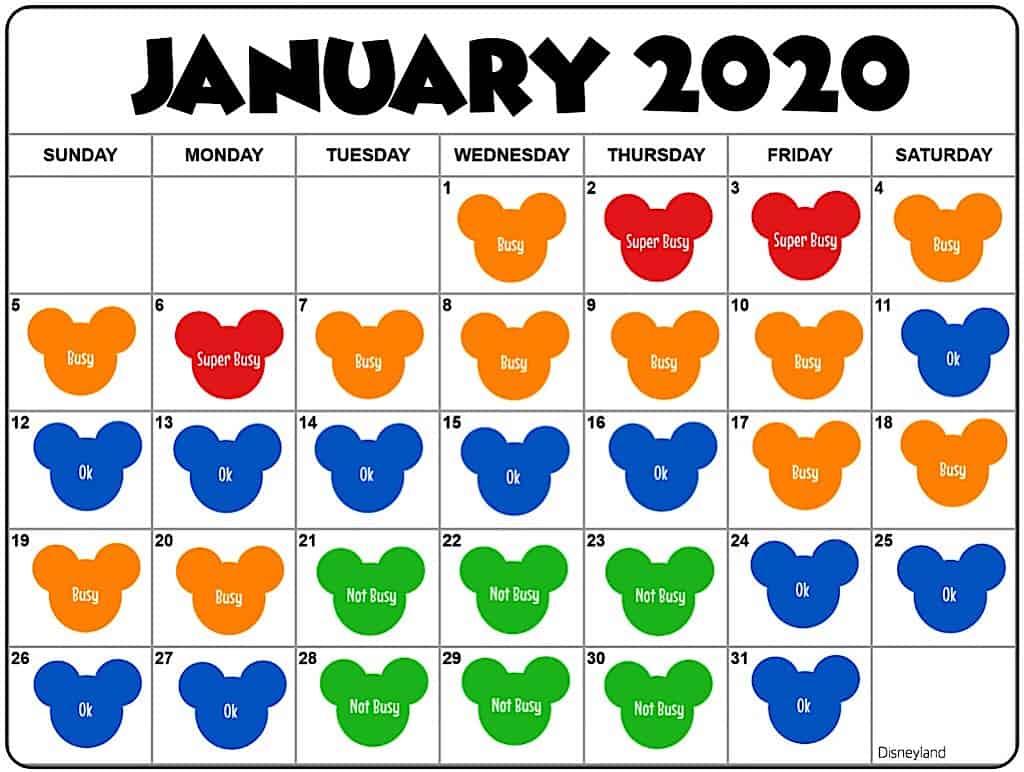 As I mentioned above, you should plan on the first couple of weeks of January will be busy. Toward the end of January, crowds will lighten up a little.
The crowd level will be on the higher end of moderate because of a holiday weekend and the opening of Rise of the Resistance at Star Wars: Galaxy's Edge on January 17, 2020.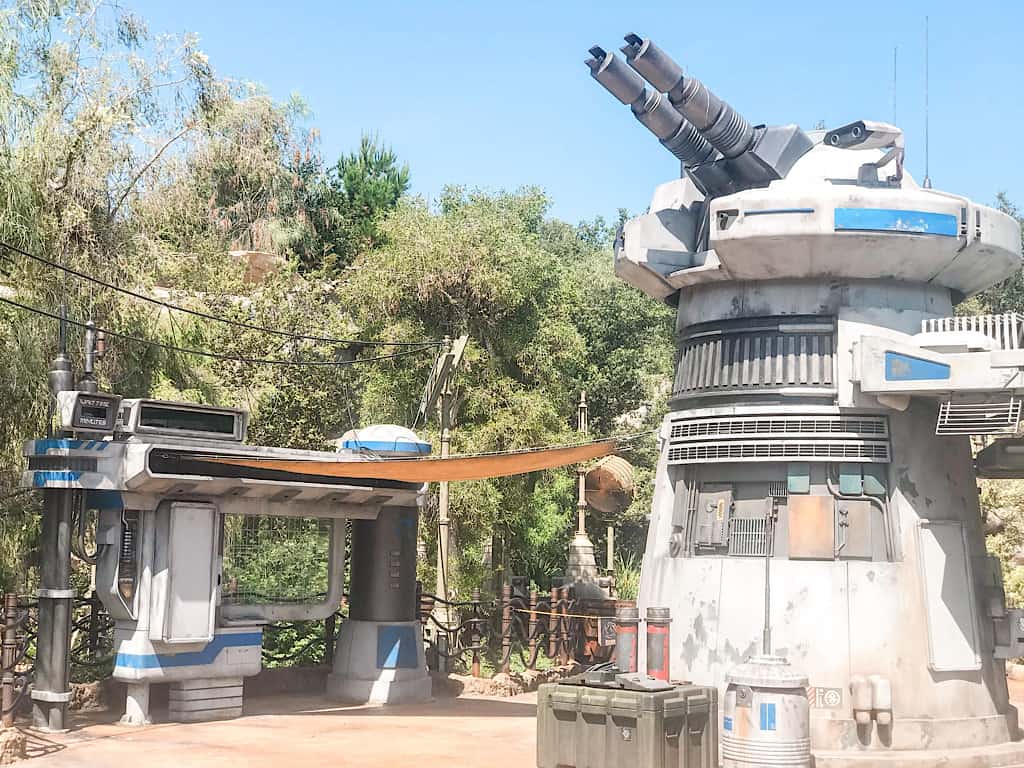 Don't let the crowds scare you away though! I have some tips that will help you navigate the crowds and still have an amazing time.
What to do if Disneyland is Crowded
Here are some tips that will help maximize your time and fun on busy Disneyland Days.
Get to the Parks Early
You can get so much done, and have so much fun, just by getting to Disneyland early. Get there 15-30 minutes before the park opens and you can experience so many attractions before the crowds arrive.
Use Fastpasses
There are a lot of people who don't realize that Fastpasses are available to ALL guests for FREE!
I've passed my many people waiting in the stand-by line for an attraction, who get annoyed or even mad because they see people who seem to not have to wait.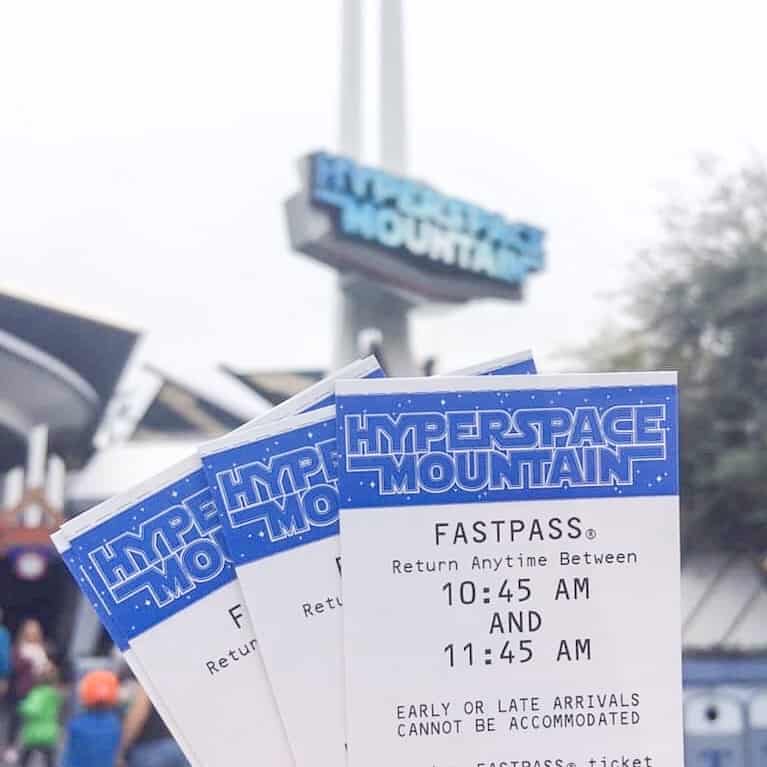 As soon as you enter Disneyland Park or Disney California Adventure Park, get a Fastpass! You can do this by heading to your desired attraction, inserting your ticket into the Fastpass kiosk, and getting a reminder card with your return time.
Return to that attraction during the time listed on your ticket, and you will skip the long stand-by line and head right to the front!
Disney MaxPass
Another way to combat crowds at Disneyland is to use Disney MaxPass. I have an entire article with Everything You Need to Know about Disney MaxPass and I suggest you read it before you purchase MaxPass.
Buy Discount Disneyland Tickets with Disney MaxPass HERE
Disney MaxPass has quite a few perks, but the one that will help you to most on crowded days is being able to make Fastpass reservations right on your phone.
Instead of criss-crossing the park to get your next Fastpass, you can open up the Disneyland app and schedule your next time, from where ever you are.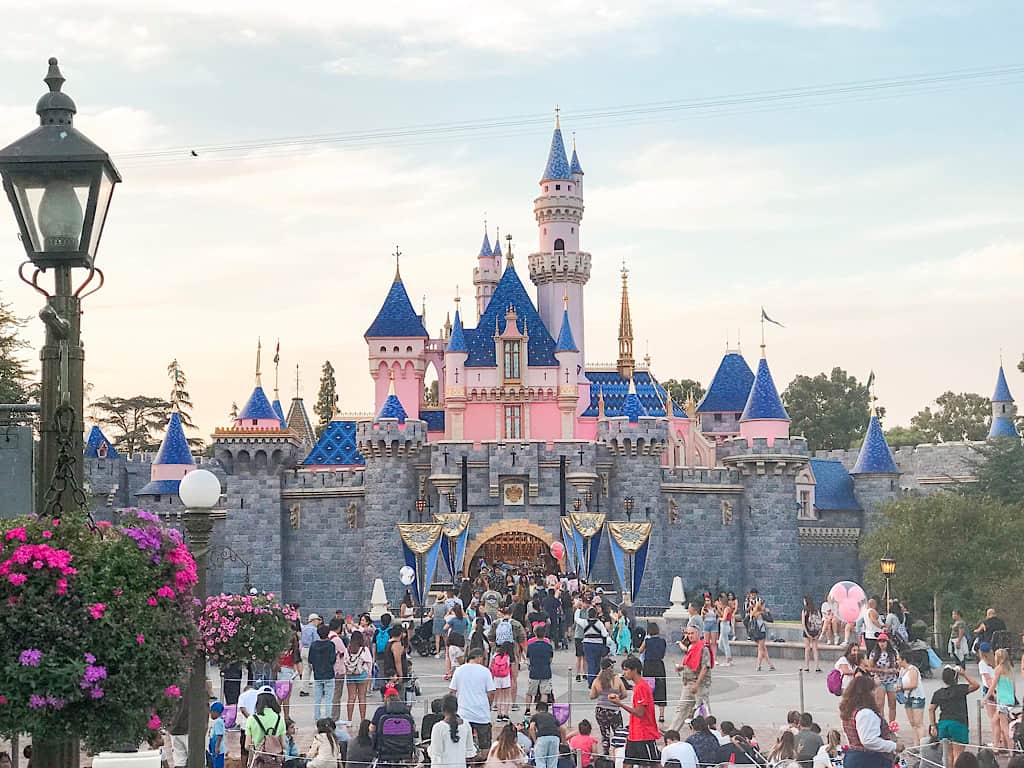 If you have a Park Hopper ticket, you can even reserve a Fastpass in the park you are not currently in! A big time saver.
Read my Park Hopper Tips & Tricks HERE
What is the weather like at Disneyland in January?
The average high temperatures at Disneyland in January are in the upper 60s to low 70s. Low temperatures are in the upper 40s.
January is right in the middle of winter, so you should definitely plan on a few days of rain during the month.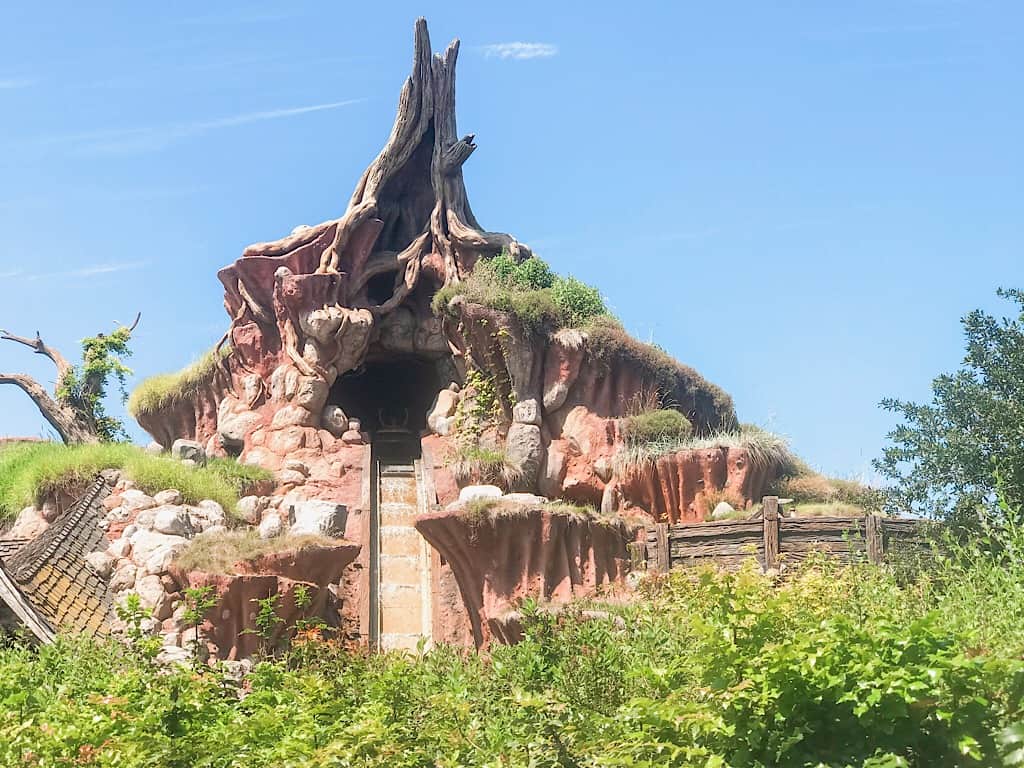 As January gets closer, check here or an up to date forecast.
Follow @MommyMouseClubhouse on Instagram
What are Disneyland's Hours in January?
Here are the typical operating hours for Disneyland Park and Disney California Adventure Park in January.
For a current schedule of the day you plan to visit, check Disneyland's website.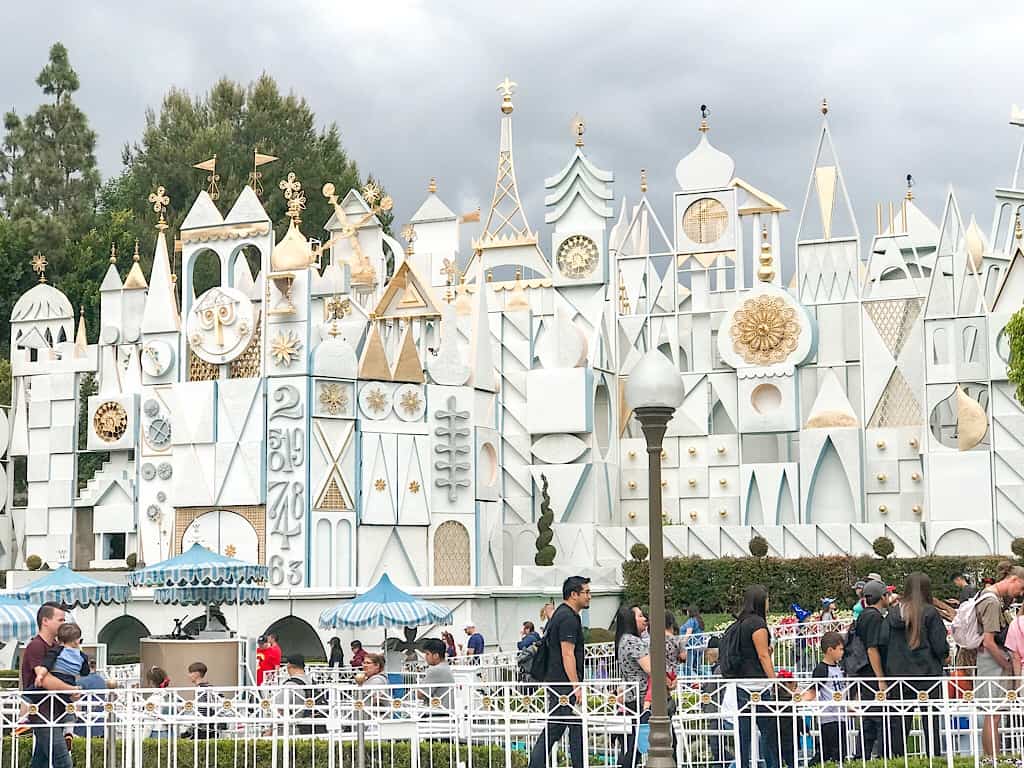 Disneyland Park
Monday – Thursday
Opens at 8:00 am or 9:00 am

Closes at 8:00 pm or 9:00 pm
Friday – Sunday
Opens at 8:00 am or 9:00 am

Closes at 11:00 pm or Midnight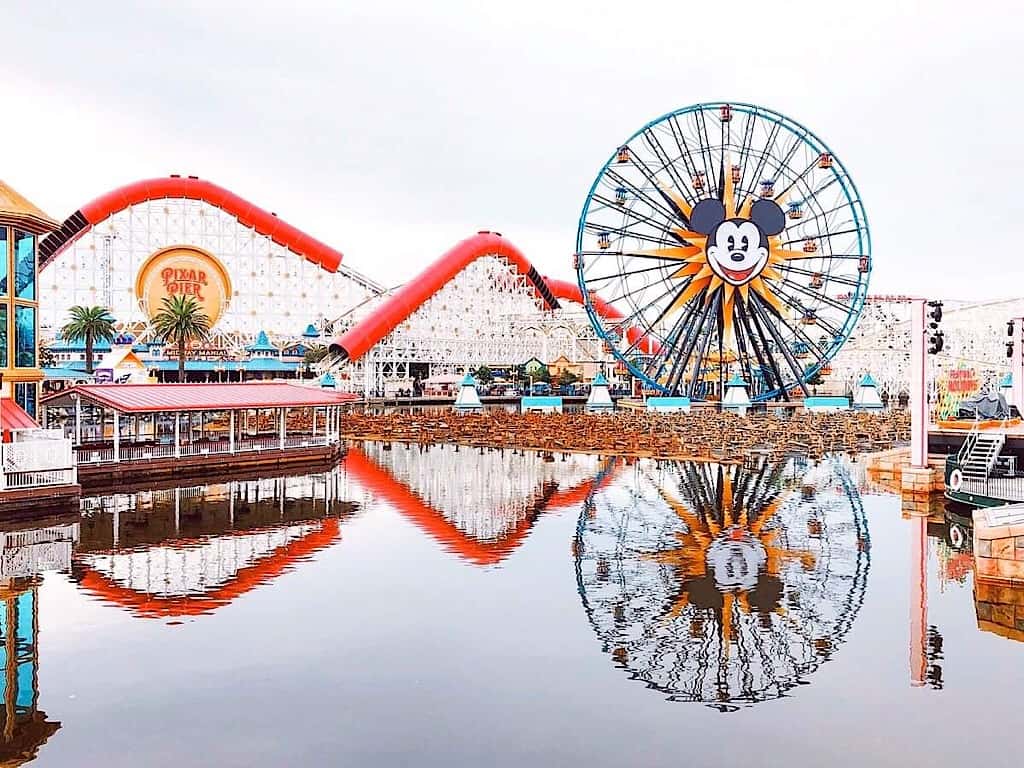 Disney California Adventure Park
Monday – Thursday
Opens at 8:00 am or 9:00 am

Closes at 8:00 pm or 9:00 pm
Friday – Sunday
Opens at 8:00 am or 9:00 am

Closes at 9:00 pm or 10:00 pm
Ride Closures at Disneyland in January
I love that Disneyland takes pride in their parks and attractions.
Because of this, there are usually a few rides at both parks that are closed for refurbishment at different times throughout the year.
January tends to have more closures than other times of the year, because it is in the beginning of the slower season.
You can stay up to date with ride closures by clicking on the day you want to visit on Disneyland.com.
The list of refurbishments is generally released one or two months ahead of time. So if you are going in January, check back for closures in November or December.
What Do You Need to Pack for Disneyland in January
Get this Donald Duck Suitcase HERE
Many of the items I will list below are things that you need to pack for Disneyland any time of the year. But I will also give you ideas on what you might want to bring along, specifically in January.
Find out what you need to bring in your Disneyland Backpack HERE
Bring Rain Ponchos
I have been at Disneyland when it has rained. It was a lot of rain. Luckily, I had brought along inexpensive ponchos that kept my family dry, so we could still enjoy our day.
Here are some cheap ponchos you can order on Amazon
You can purchase ponchos at Disneyland if it begins to rain, but they will not be as inexpensive as the ponchos you can buy ahead of time.
Not only are ponchos great for rain protection, but they are great for people like me who don't like to get wet on attractions like Splash Mountain and Grizzly River Run.
Here are some adorable Disney-themed ponchos you can get on Amazon before your trip.
Bring Sun Screen
Even though January is in the middle of winter, Disneyland is still in California, which means sunshine!
You will definitely want to protect yourself and your family from harmful UV rays and sunburns.
Get these adorable sunglasses HERE
You might also want to bring along a cute pair of sunglasses, like this Minnie Mouse-inspired pair I found on Amazon, and a hat!
What to Wear to Disneyland in January
When I go Disneyland in January, I like to be prepared for the warmer temperatures during the day, and the cooler weather in the morning and evenings.
My Favorite Leggings for Disneyland
Wear a pair of jeans or comfortable leggings, along with a cute Disney-inspired t-shirt during the day, and bring along a jacket or sweater to wear when it cools down.
Get this Cute Minnie Mouse Hoodie HERE
Where to get Cute Disney-Themed Apparel and Accessories
I'm always looking for deals to help me save on Disney-themed items that can help my family look cute at Disneyland.
When I am planning, I always check out Jane to see what deals are available. I have found so many Disney-themed t-shirts for my whole family for around $13.99!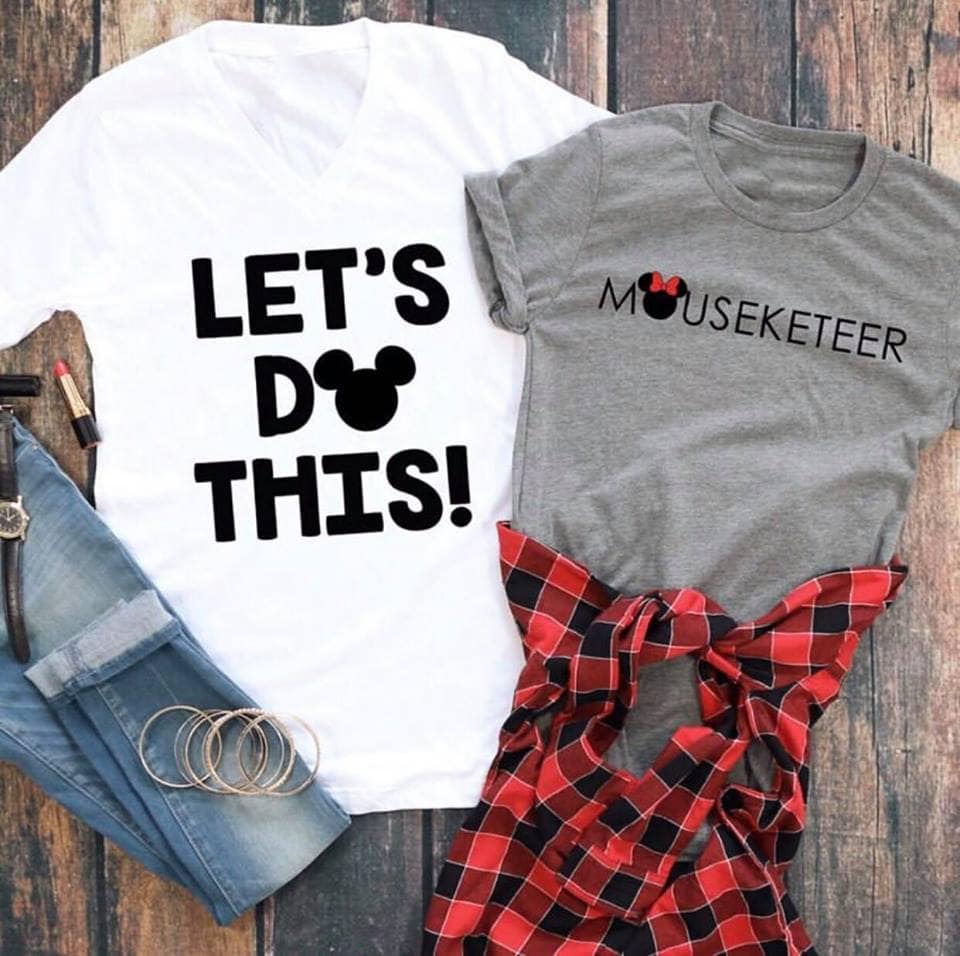 To check out current deals, head to Jane.com and type "character" or "vacation" into the search bar. All of the adorable Disney stuff should show up!
For more detailed instructions on how Jane.com works, check out my post: Where I get my Cute and Cheap Disney T-Shirts!
Jane's deals change daily, so make sure to check back often and follow @MommyMouseClubhouse on Instagram to keep up on all the cute merchandise.
Check out Mommy Mouse Clubhouse on YouTube
Another option to find cute Disney apparel is shopDisney! If you can catch a sale, you will be able to save so much money over what you would pay for the same items at the Parks!
Click the shopDisney button below to see what is on sale right now!
How to get Discount Disneyland Tickets
There are not a lot of ways to save on Disneyland tickets, but if you know where to look, you can definitely save money!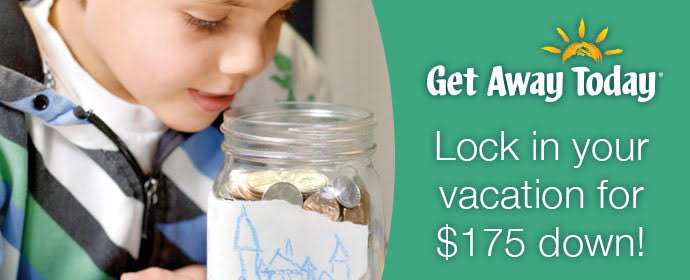 If you buy tickets from somewhere other than Disney, make sure they are an authorized ticket seller like Get Away Today.
My family has been booking our vacations with them since I was in junior high! Their Disneyland ticket prices are almost always cheaper than what you pay at the gate and they often have specials where you can get an adults tickets at kids' prices and extra days for FREE!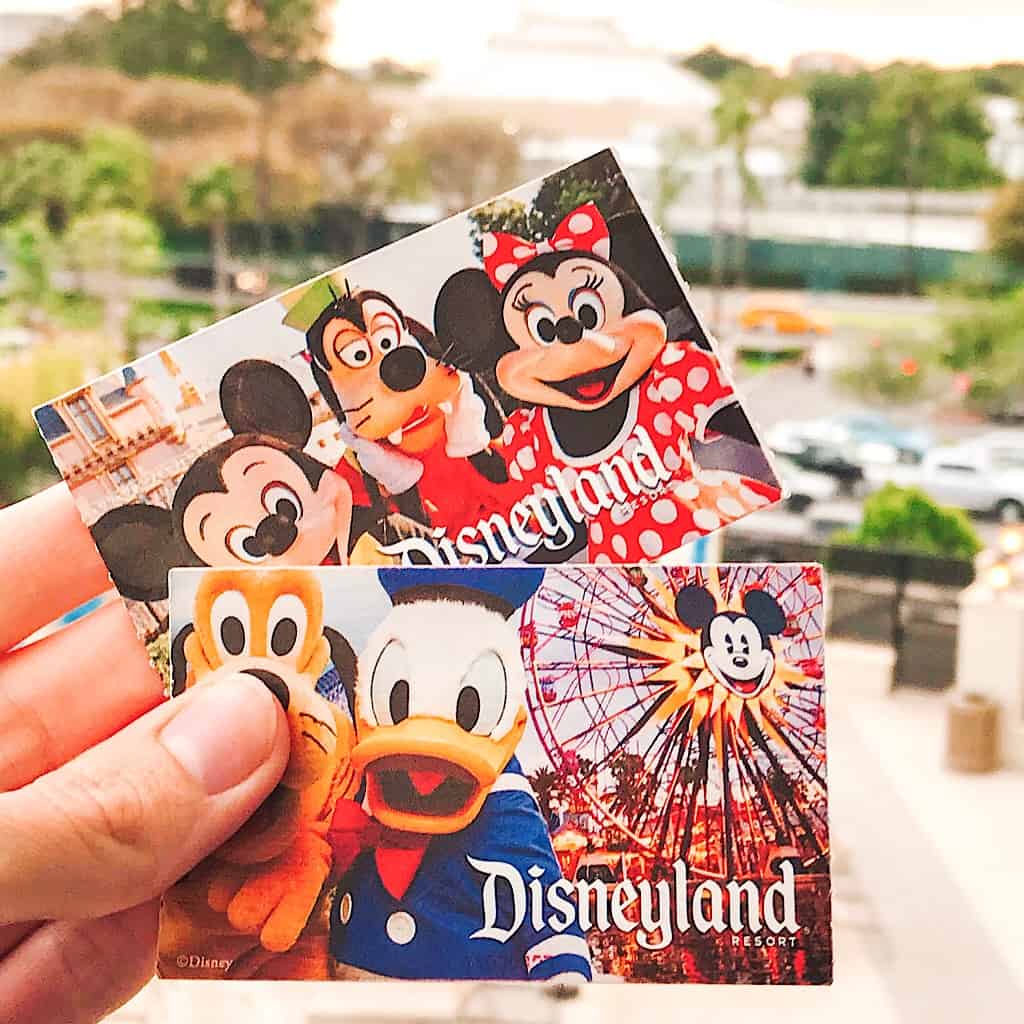 Get Away Today also offers vacation packages where you can book your hotel room and tickets together.
They have worked out deals with local hotels that can often get you a 3rd or 4th night for free and you can use the Layaway Plan to reserve your trip for $175 down!
If you book a vacation package (2-night minimum hotel + tickets) through my special link here, www.getawaytoday.com, you can use the coupon code MommyMouse to save an additional $10!

I hope these tips will help you plan and have an amazing Disneyland vacation in January!