Want to find great deals on cute Disney shirts? I've got you covered! Find out how to save money on Disney inspired apparel and accessories!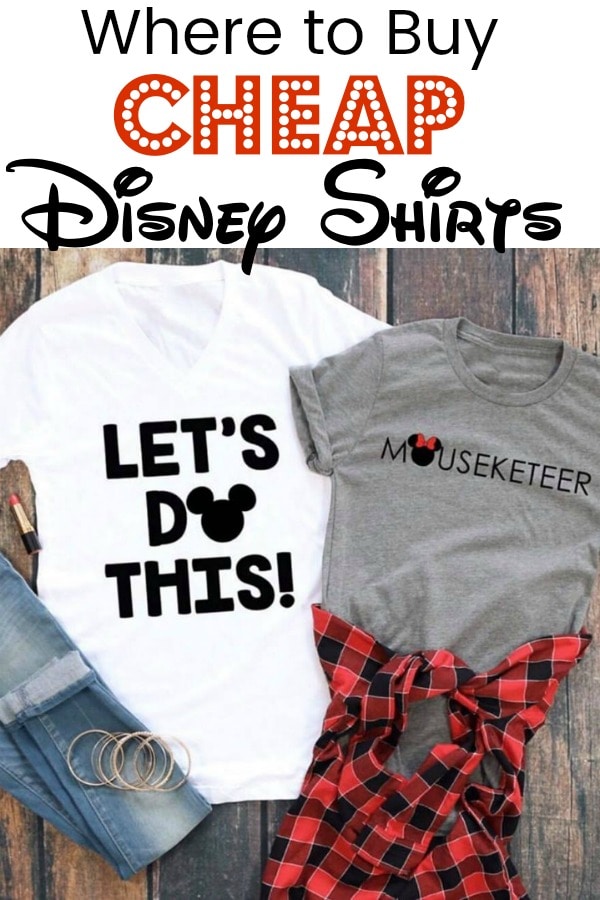 This post may contain affiliate links. When you click on these links, I get a small percentage back to me that helps me run my blog at no cost to you! For more information see my disclosure policy.
I've posted about the adorable Disney shirts I've bought from Jane.com on Instagram and Facebook, but I wanted to explain a little bit more about how it works and why you should buy your next Disney outfit, or any outfit really, from them!
I love wearing adorable and creative Disney shirts when I visit Disney Parks, because I think that it adds to the magic. I also love seeing the look on other's faces when they see a clever saying or picture on my shirt! They can definitely be conversation starters! You might also want to check out How to Save money at Disney with Amazon and more Disney tips here!
Jane is a marketplace where online and brick and mortar boutiques can showcase their items for shoppers to see. They feature the latest in women's fashion trends, home decor, and children's clothing. New deals are added daily and are usually only available for two or three days. So when shopping in Jane, if you see something you love, get it then or it might be gone!
There are frequently sales, specials, and giveaways on Jane as well. Recently, I've seen deals where you can get free shipping or items that have been extremely discounted. I like to check Jane.com every couple of days, just to see what I can find. It's kind of addicting!
How to find Deals on Disney Shirts from Jane.com
The great thing about Jane.com is that it seems like there are always character inspired tees and accessories available for the whole family. There are often deals for matching family shirts as well! Everything I've ordered from them has been high quality and has been shipped and delivered promptly.
If you are specifically looking for Disney apparel and accessories when you go to Jane.com, the easiest thing to do is to type "vacation" or "character" in the search bar. That will usually pull up anything Disney related, including shirts, sweatshirts, ears, play dresses, etc.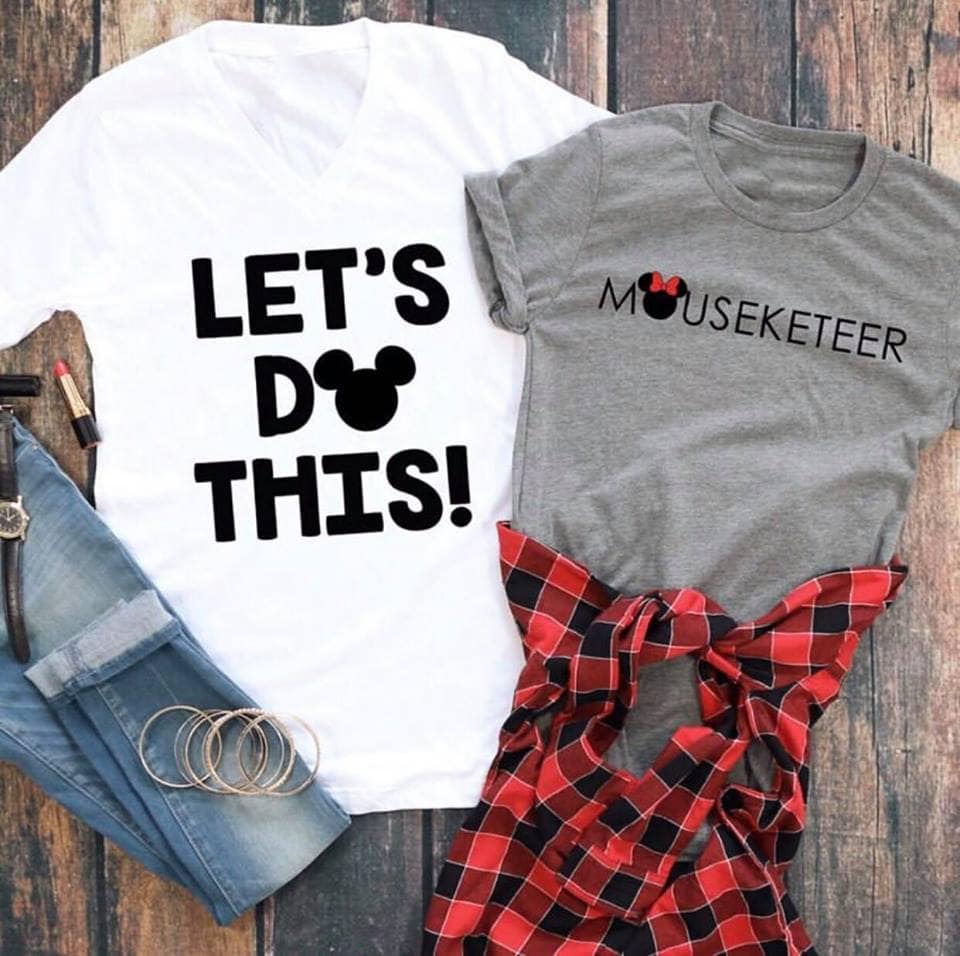 I'll post some deals down below, but like I said, the deals are only available for a limited time, so if they have expired, just search and I'm pretty sure you'll find something awesome! Make sure to follow me on Instagram where I post about these deals frequently!
Current Disney Deals (Limited Time)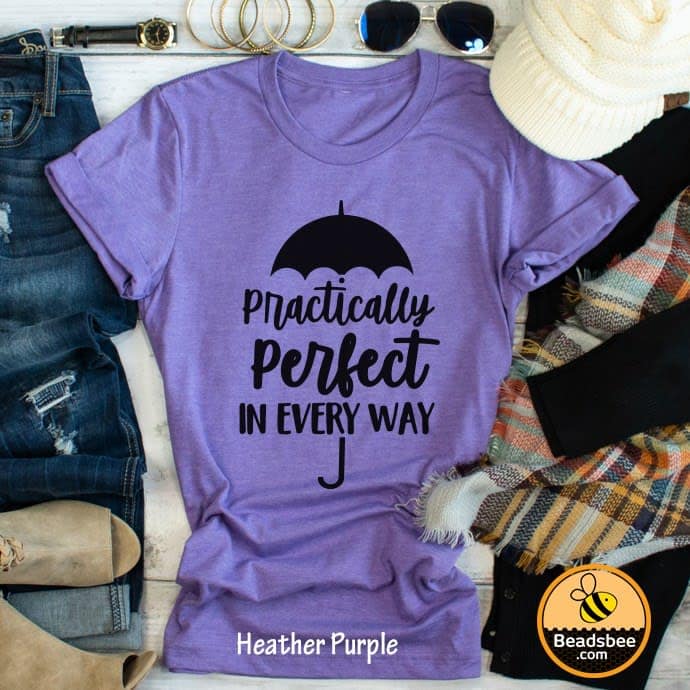 These tees are practically perfect in every way just like Mary Poppins herself! Whether you're headed to a Disney Park or are looking for a cute tee to layer with your favorite cardigan, these tees will make the perfect outfit. Get yours here!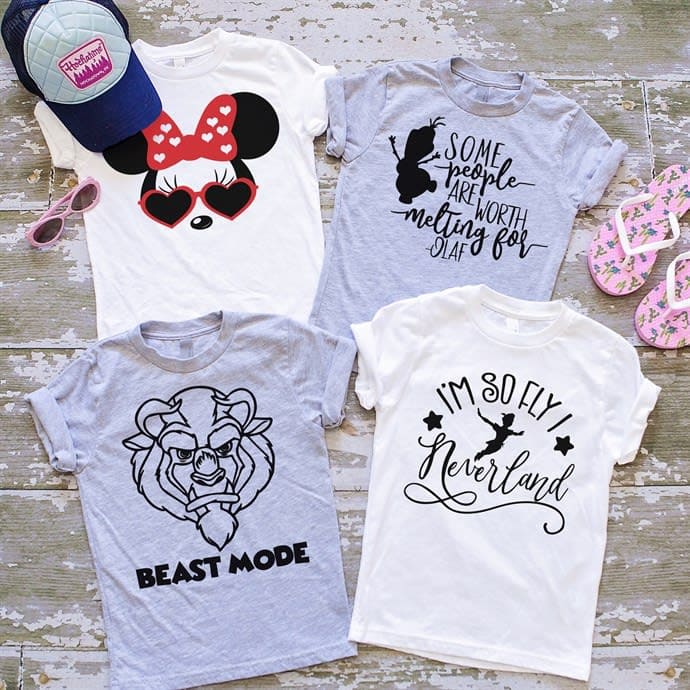 These I'm So Fly Tees will be your kiddos favorite this season!! Your kiddo is going to love them! They are available in White or Grey and in sizes from 2T-Youth XL (14/16). Get them for your kids here!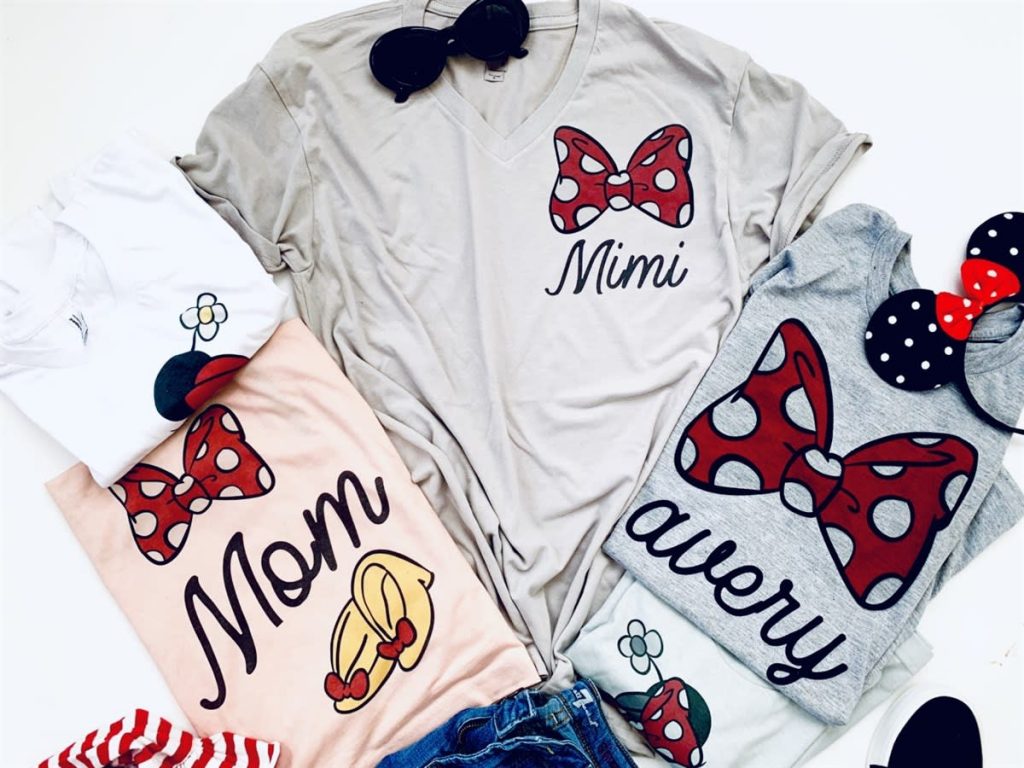 Personalized Family Character Inspired Tees for Youth and Adults! With nine different designs and ten colors to choose from, the possibilities are endless! Available from size Youth XS to Adult XXL. Get yours here!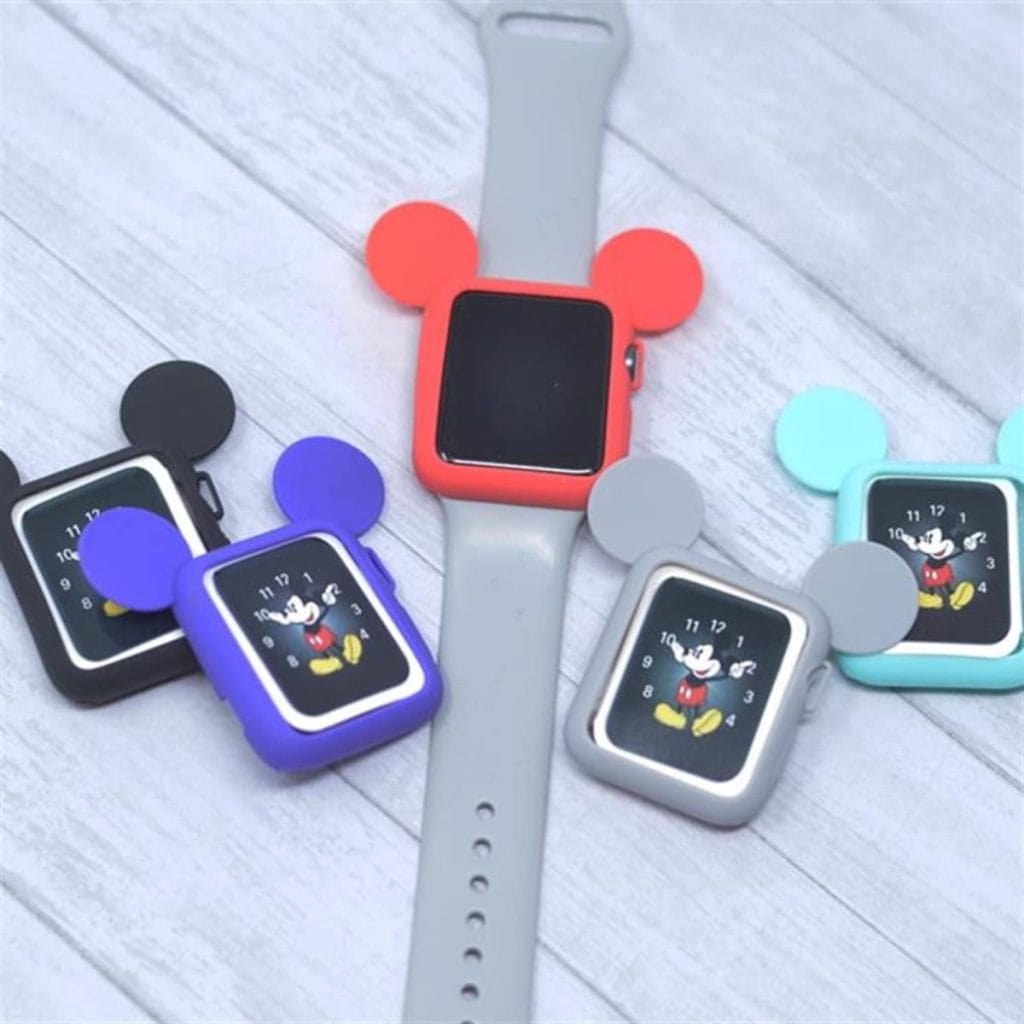 Take you character love to the next level with the Silicone Apple Watch case. Protect your screen with style. Lightweight and easy to install. Design allows all functions and buttons usable while on. Perfect grip and shock. Comes in both sizes: 42mm and 38mm. 5 Fun colors! Makes a great gift. Get yours here!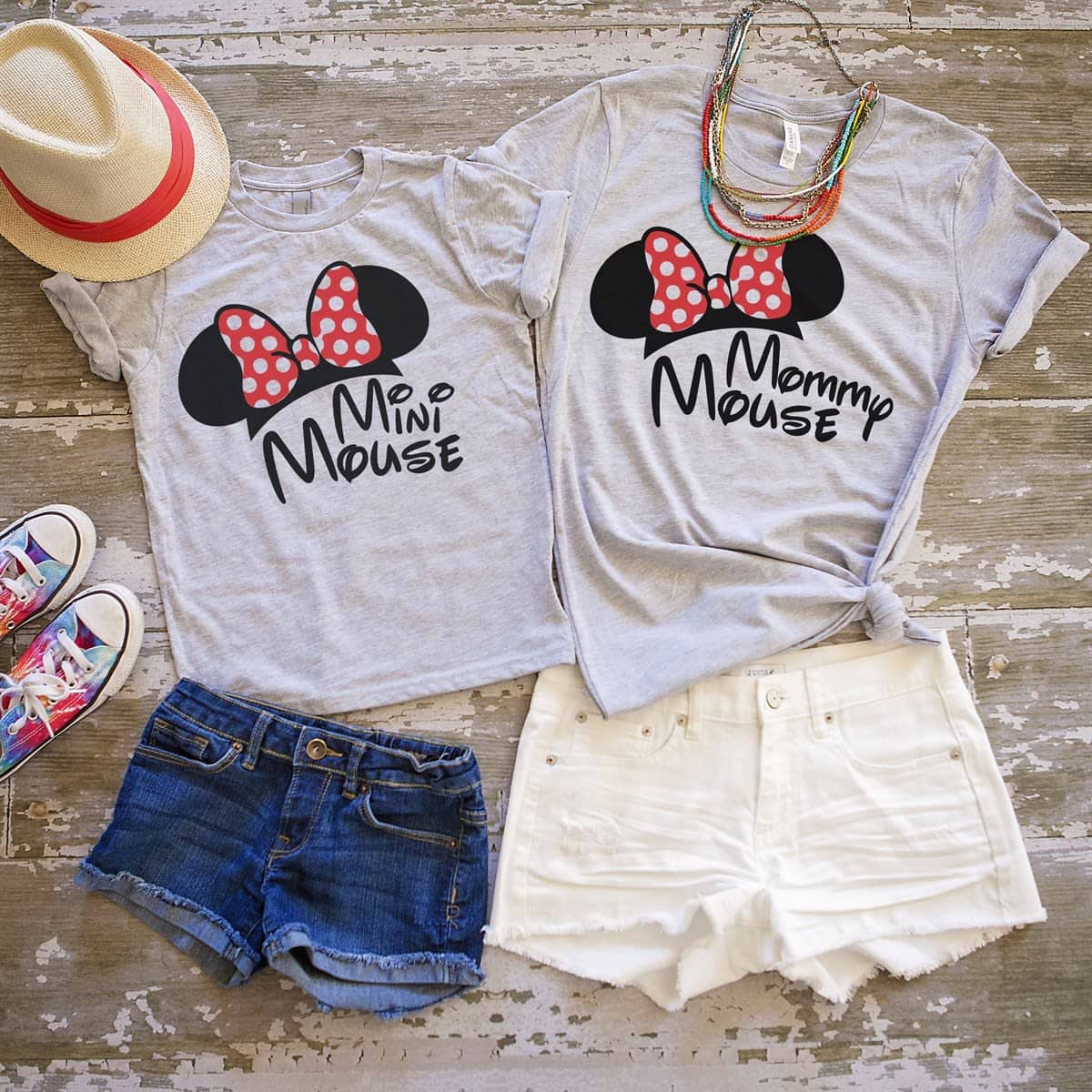 I hope that you are able to find something amazing for your next Disney vacation or just to wear every day! Comment below and let me know what you find! Follow me on Instagram and I'll keep you updated on current deals!

Disneyland Ticket Savings
There aren't a lot of Disneyland ticket savings out there, but they can be found if you know where to look. Make sure that if you buy Disney tickets from a third party, that they are an authorized ticket seller. I usually buy my park tickets from Get Away Today. Their ticket prices are almost always a few dollars cheaper than Disneyland's gate prices. Get Away Today is also doing a special right now on their Disneyland tickets. You can an Adult 3-Day Park Hopper Ticket for the price of a Child's 3-Day Park Hopper ticket! That's up to a $19 savings per ticket! Check getawaytoday.com for current deals. Right now you can use the promo code MommyMouse to get $10 off any 2-night or longer Southern California package. (Hotel and 2 ticket minimum purchase to qualify for the discount)

There are so many things to think about when you are planning a trip to Disneyland. Make sure you check out more of my Disney Tips & Tricks to make your trip as magical as possible!