Recipes designed to help home chefs like you and me, prepare healthy delicious food using fresh Dole fruits and vegetables, right at home with the help of Disney and Pixar's Ratatouille!
Disclosure: I am an official ambassador for Dole. I received compensation from Dole in exchange for my time and opinions. All opinions expressed in this post are my own. #NowWereAllCooking, #Dole, #DoleRecipes #DoleInsiders #PixarRatatouille
I posted last month about having the opportunity to work in collaboration with Dole's "Now We're (All) Cooking Initiative".
In addition to making this delicious Berry French 75 Mocktail from recipes published by Dole in collaboration with Disney and Pixar's Ratatouille, found here, I had the opportunity to participate in a fun virtual cooking class with some of my favorite bloggers!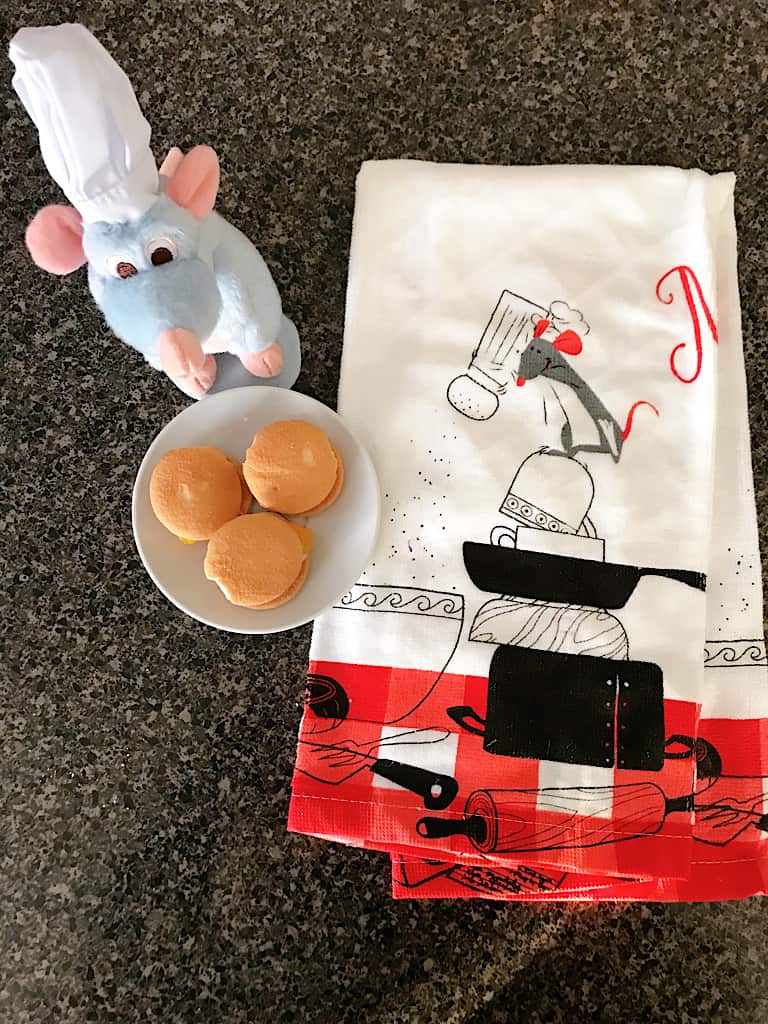 For the class, we able to follow along with Dole's Health and Nutrition Communications Manager, Melanie Marcus, MA, RD as she walked us step-by-step to prepare two more of these fun, easy recipes, Little Chef Potato-Leek Soup and Oui Oui Wafer Banana Macarons.
Little Chef Potato-Leek Soup
The first recipe we made was Little Chef Potato-Leek Soup. This soup was delicious, packed with nutritious, fresh DOLEⓇ vegetables including leeks, Cauliflower, Celery, Carrots and spices like thyme, oregano, and paprika.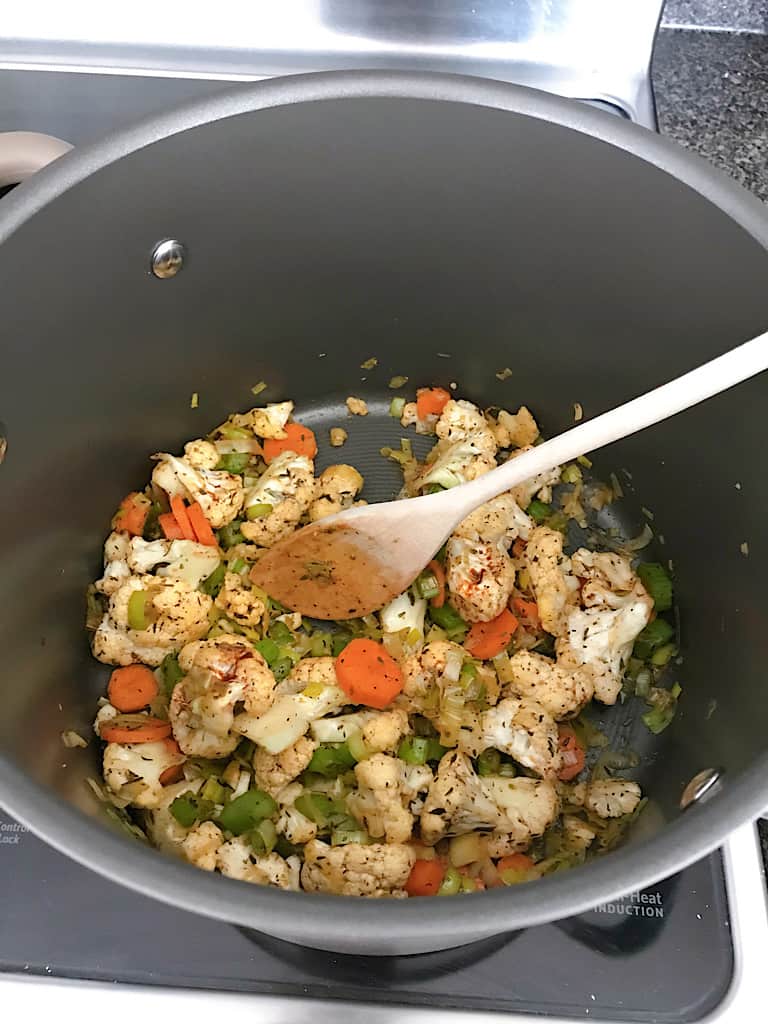 All of these flavors simmered together into the perfect comfort food for autumn and winter. And it's even good for you!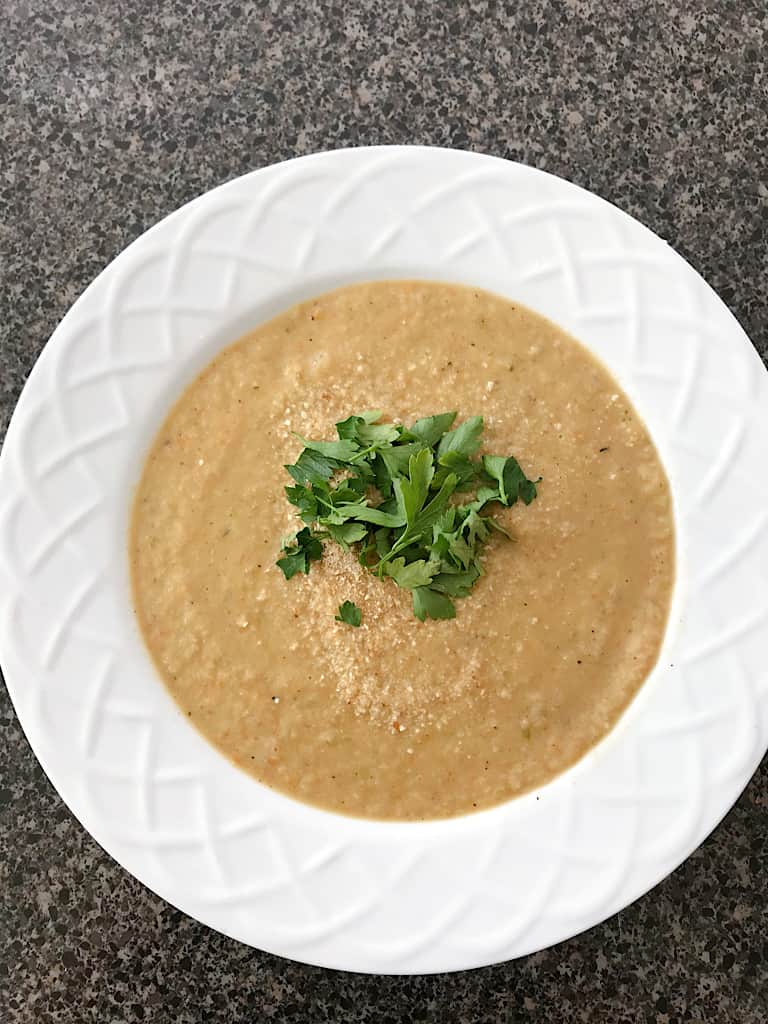 Oui Oui Wafer Banana Macarons
The next recipe was for Oui Oui Wafer Banana Macarons. And let me tell you, my family could not get enough of them.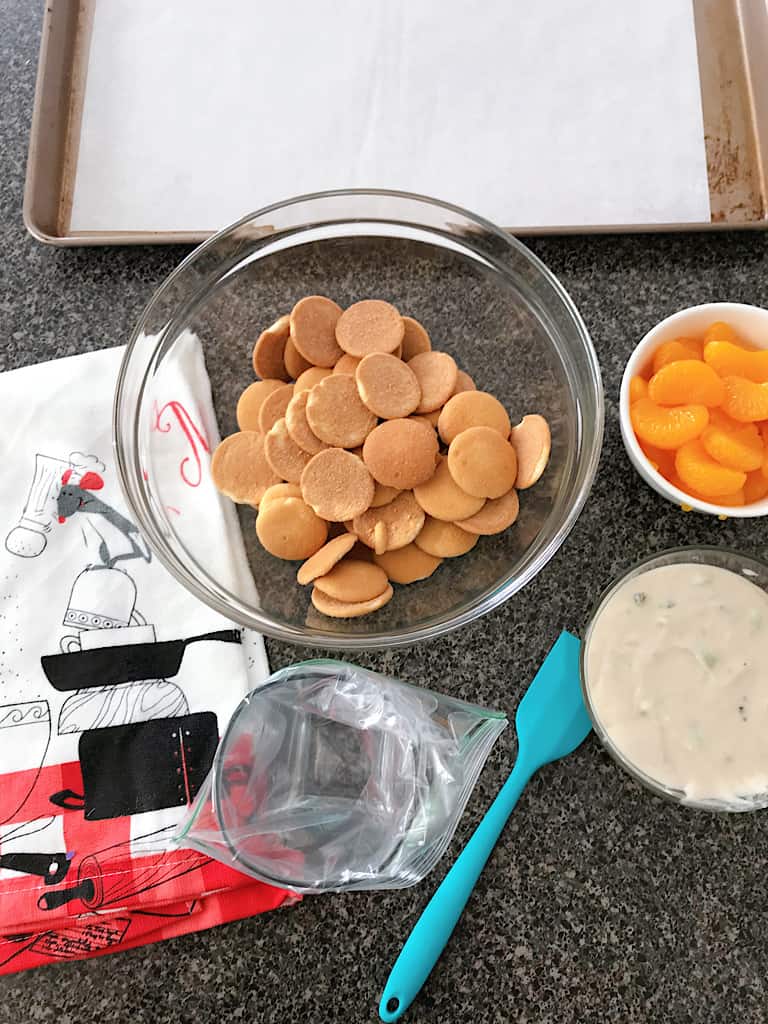 These macarons were made using vanilla wafer cookies, DOLEⓇ Mandarin Oranges, and an amazing filling of vegan cream cheese mixed with mashed DOLEⓇ Bananas, Kiwi, and a little powdered sugar.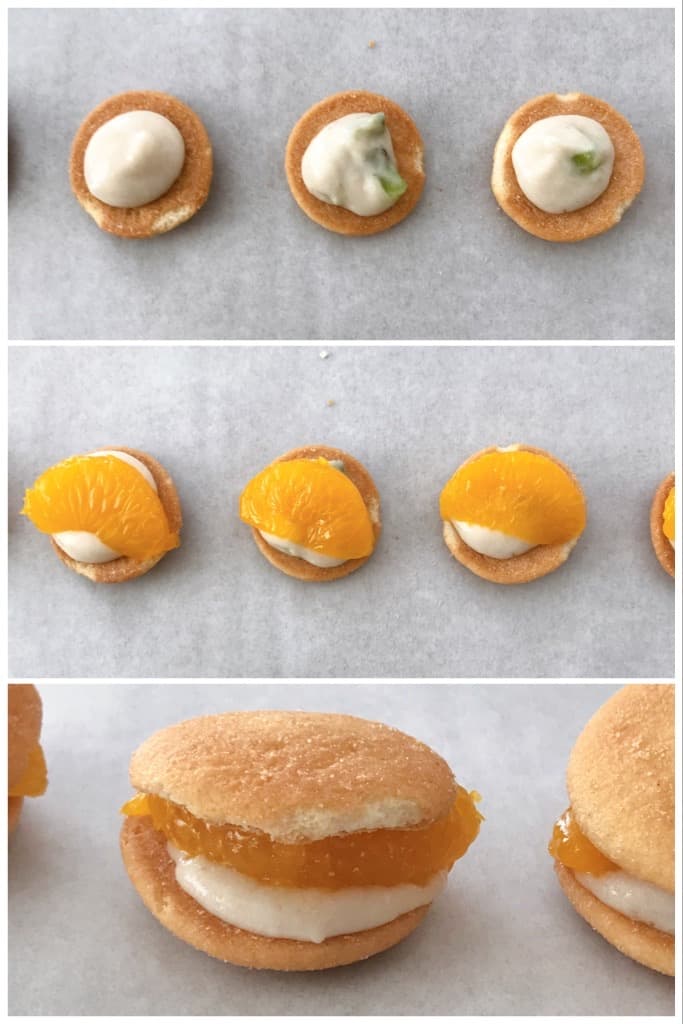 Both of these recipes are easy for anyone to make at home, even with the help of your kids!
Giveaway
I have partnered with Dole to give away an amazing prize pack in honor of the "Now We're (All) Cooking" Initiative to one of my readers!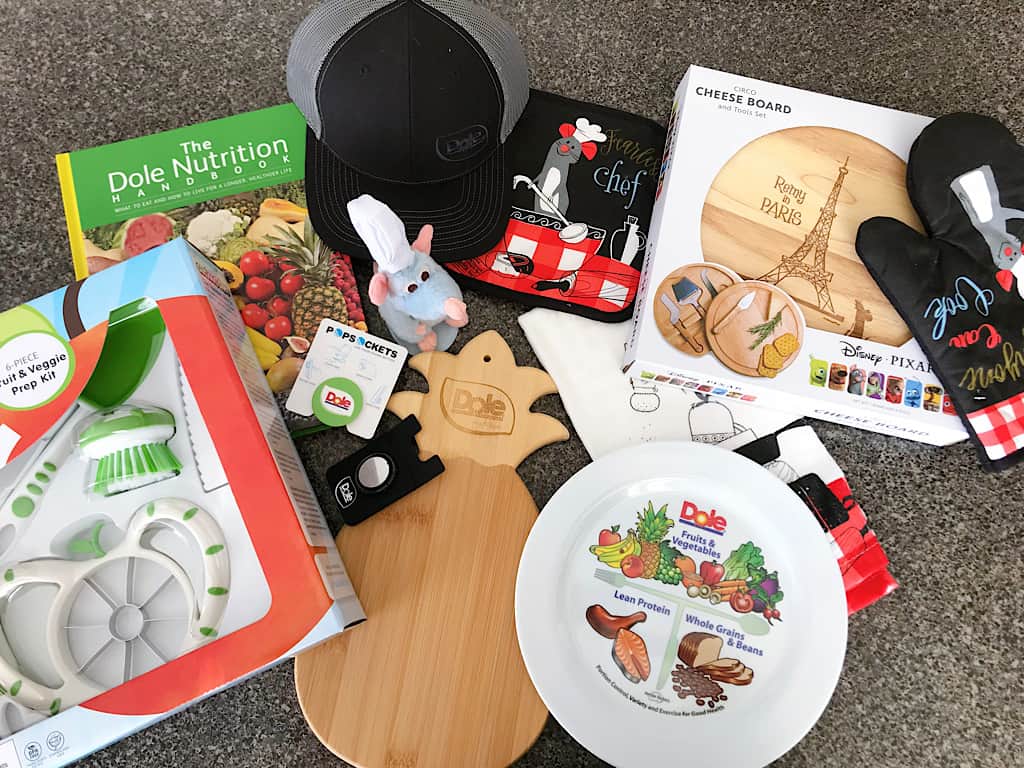 This prize pack includes:
1 Disney and Pixar's Ratatouille Anyone Can Cook Kitchen Set

1 Disney and Pixar's Ratatouille Cheese Board & Tools Set

A 6-Piece Kids Fruit & Veggie Prep Kit

1 Dole Bamboo Cutting Board

1 Dole At-Home Restaurant Kit

1 Dole Nutrition Book

1 Dole Aprin

1 Dole Hat

1 Dole Chip-Clip

1 Dole PopSocket

1 Dole Propper Portion Plate

1 Dole Insulated Cooler Bag
To enter to win, please fill out the entry form below.
a Rafflecopter giveaway
I am receiving the same prize package. This giveaway is in no way affiliated with Dole or Disney. Dole is simply providing the prizes.