Step by step instructions on how to ship snacks, diapers, and other large items from Amazon to save money at Disney!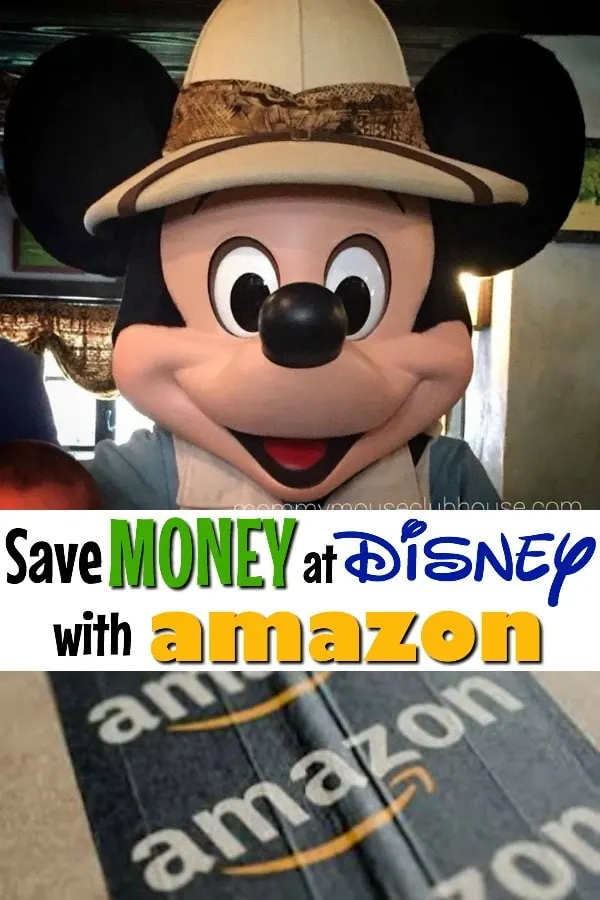 This post may contain affiliate links. When you click on these links, I get a small percentage back at no cost to you! For more information see my disclosure policy.
Going on a vacation is not usually cheap. Going on a Disney vacation is almost NEVER cheap.
Anyone who knows that I am frugal person. I don't like spending money needlessly.
Get Discount Disney World Tickets Here
I always cringe a little bit when I see the cost of a vacation to Disneyland or Disney World.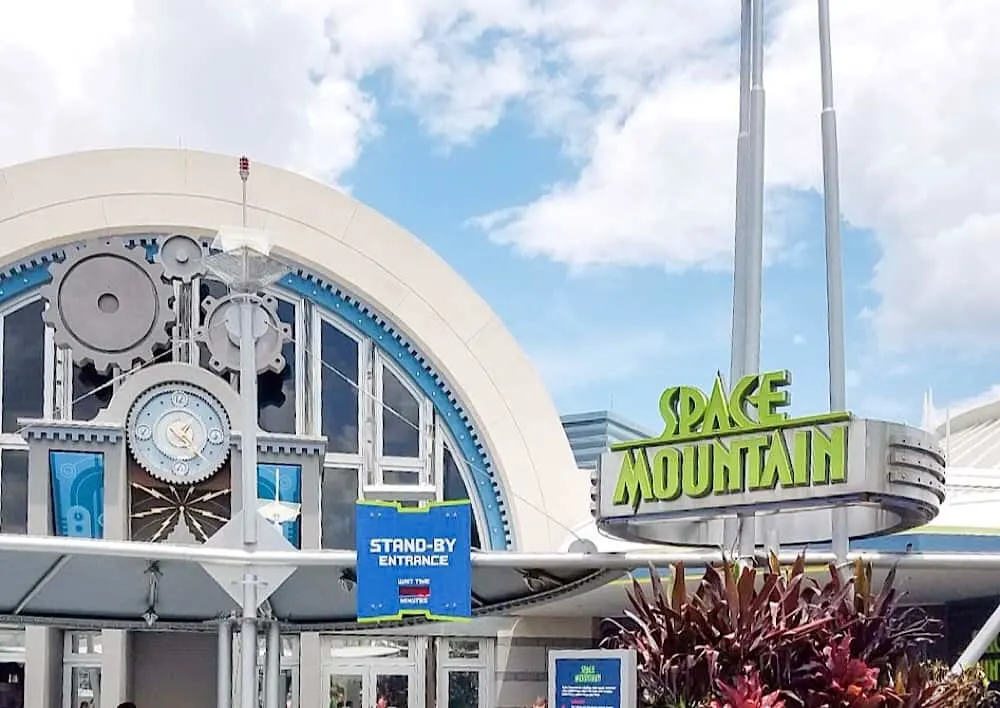 But, when my husband sees the price tag, I always have to remind him that we are paying for quality and extraordinary experiences, and creating life-lasting memories with our family.
See what I did there? You're on board now too, aren't you?
Although a Disney vacation involves a lot of money, there are some ways you can save some of that hard-earned cash!

Last year, while planning our vacation to Disney World, I noticed that the airline we had previously flown on, decided to start charging for checked baggage. Really annoying.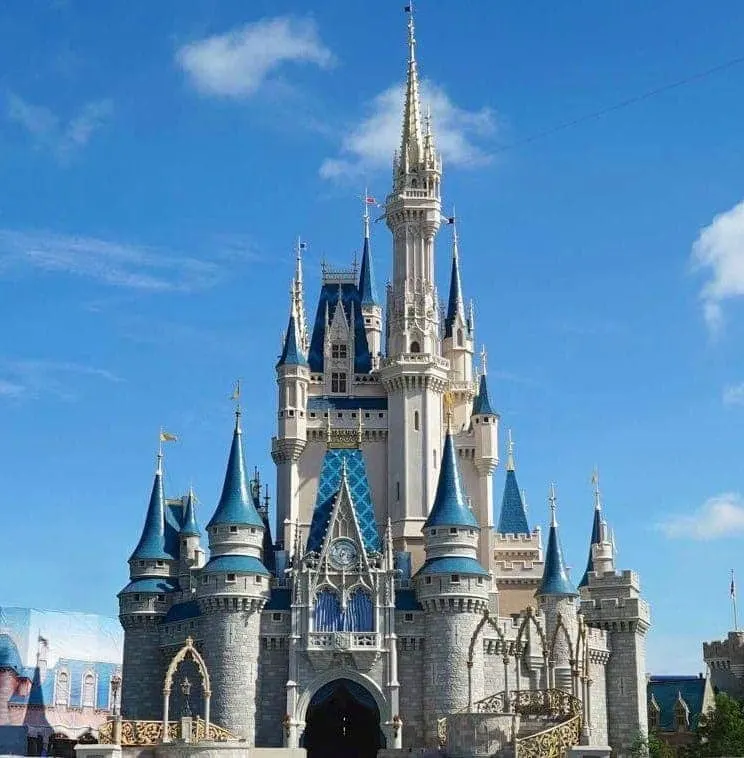 On previous trips, we had been able to bring one checked bag and one carry-on bag for each person. With most airlines now, that is not an option.
On average, a checked bag will now cost you at least $20-$25 per bag! When you have a family of five, that can really add up!
My Tips for Grocery Delivery at Disney World
You also have to consider the weight of your suitcase. Many airlines will charge you if your bag is over their weight limit.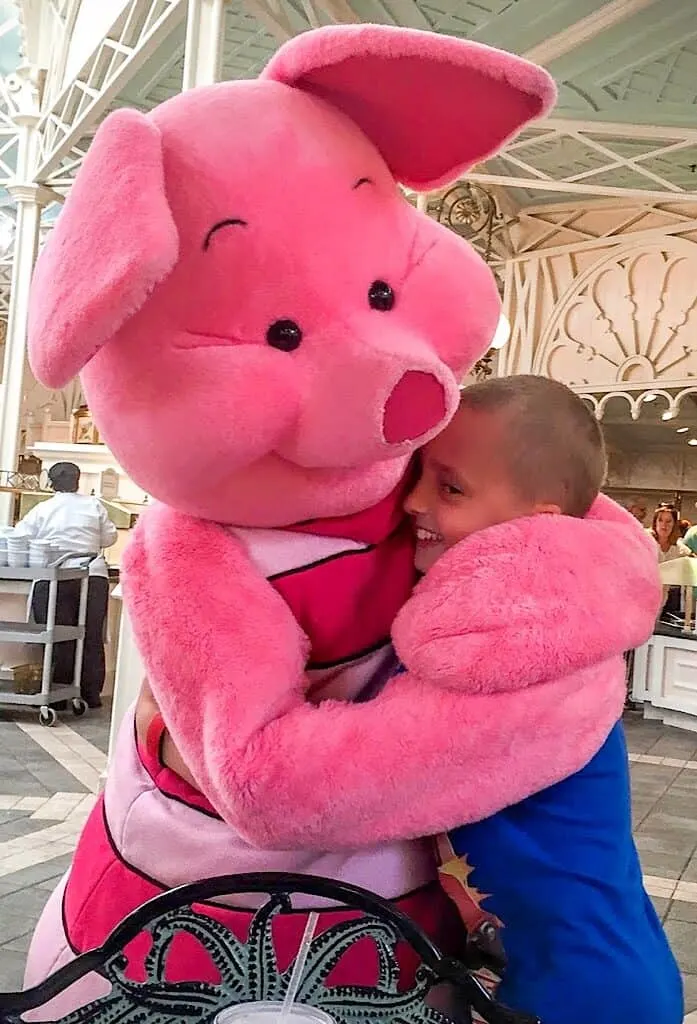 Amazon Money-Saving Disney Hack
For our last trip, I was packing for a baby. It turns out that babies need A LOT of stuff. Who knew?
Follow @mommymouseclubhouse on Instagram!
I began looking at a our vacation checklist to see if there were things that could be crossed off the list to save money on baggage, but no luck.
Most of the things on the list were necessities and either needed to be packed before, or purchased when we arrived.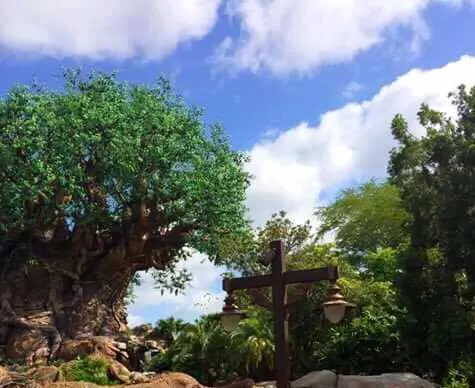 As planning time went on, I did my daily online check of My Disney Experience for dining reservations and Fast Passes, etc.
Eventually, I made it over to Amazon, and had an "aha" moment. I thought, "I wonder if I can order products from Amazon and have them delivered to my resort at Disney World?" I know, crazy right?
How to Save Money at Disney with Amazon
After a little research, I found out that it is possible to have packages delivered to a Disney Resort. According to Disney World's website:
Guests staying at Walt Disney World Resort hotels can receive mail throughout their stay. Occasionally, some Guests choose to ship items in advance of their vacation to help save luggage space…Please note that a $5 per package handling fee will apply to all packages that are received through the Front Desk or are delivered to your Disney Resort hotel room.
I was pretty excited to learn about this! There were so many things that could be shipped through Amazon thus, saving me from checking more bags at the airport!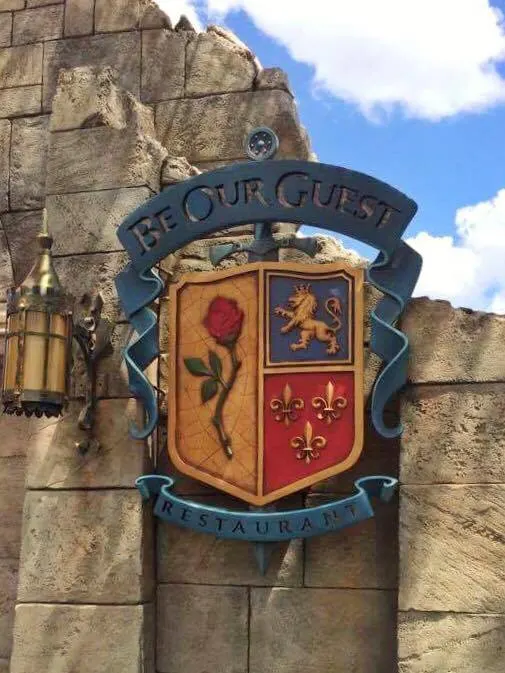 I ended up ordering my items two different ways from Amazon. I ordered a few things with Amazon Prime Two-Day Shipping and the rest with Amazon Prime Pantry.
How to Use Amazon Prime
Amazon Prime is a service in which members pay a monthly or yearly fee and receive the following benefits:
FREE Fast Shipping for eligible purchases

Streaming of movies, TV shows and music

Exclusive shopping deals and selection

Unlimited reading

And more!
How to Order Items for your Disney Vacation Using Amazon Prime:
Search for your item

Check for the Prime symbol

Order a few days before you plan to arrive at Disney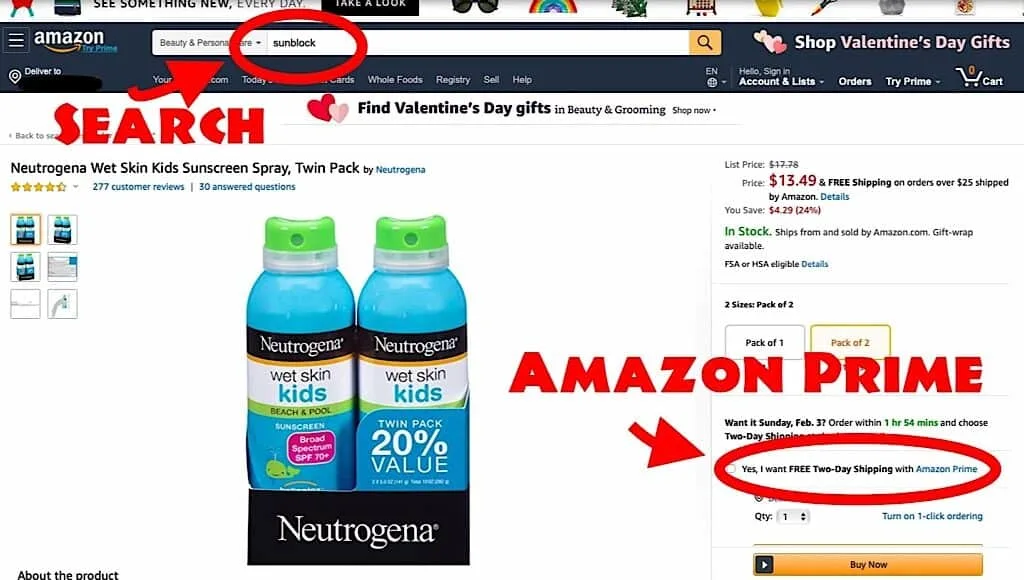 How Amazon Prime Pantry Works
If you've never used Prime Pantry before, it's basically an online grocery store for Amazon Prime Member but you don't have to order items in bigger quantities, like you typically do with Amazon Prime.
Prime Pantry prices are pretty comparable to what you would pay if you went to a store, like Walmart or Target.
Amazon Prime members can use Prime Pantry to order items from the Prime Pantry store and will pay $5.99 for shipping, unless them meet a $35.00 threshold, then shipping is free.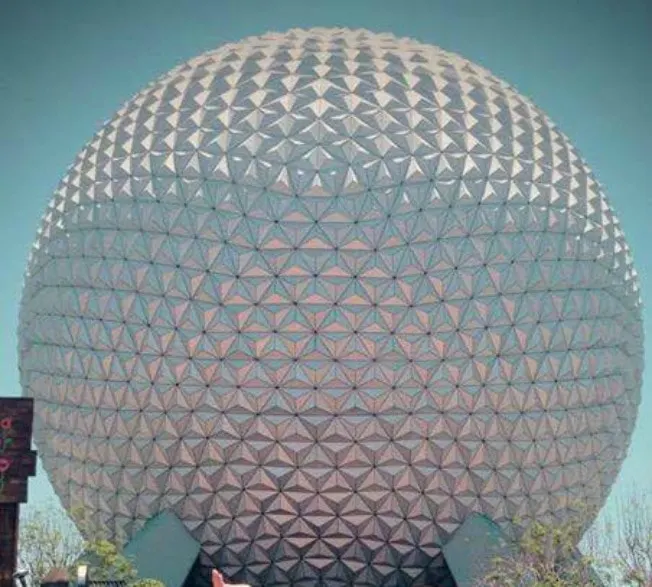 If Prime Pantry is something you want to use frequently, you can pay a monthly fee of $4.99 and any order over $10 will ship for free.
How to Get Free Prime Pantry Shipping
If you don't want to pay the $4.99 a month for that membership, this is how you can get shipping for free.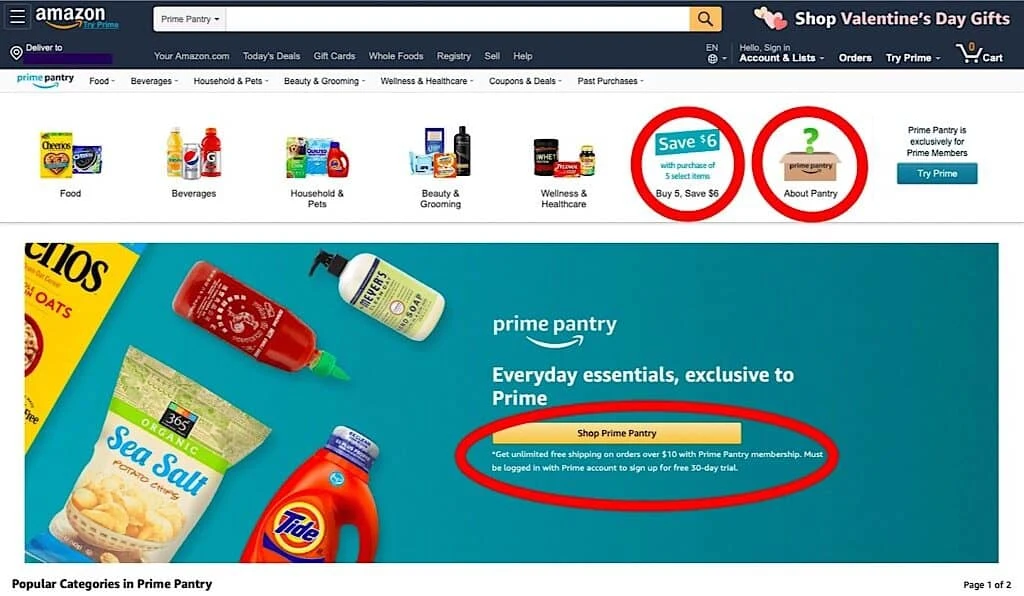 Amazon has a free 30-day trial membership for Prime Pantry. So, if you time it right, you can place your order shortly before your vacation, sign up for the free trial, spend a minimum of $10 on items from the Prime Pantry store, and your shipping will be free!
Just remember to cancel your membership when you get home, so you won't charged $4.99 for the next month if you don't plan to continue with that service.
To get to the Prime Pantry store on amazon.com, just type "Prime Pantry" in the search box and you'll be taken to the Prime Pantry screen.
There you can search for snacks and other things you don't want to pack with you. Then you add the items you want to your cart and place your order.
Another little tip to save some money with Prime Pantry would be to click on the coupons and deals up at the top of the screen. For example, right now, you can choose 5 select items and save $6.
From the items listed, I think it would be pretty easy to find 5 things from this list and save $6 more dollars. That would cover the $5.99 cost of shipping if you didn't meet the $35 threshold.
For Prime Pantry orders, you will want to complete your order 4-5 days before your trip because Prime Pantry items are not guaranteed 2-day shipping like Amazon Prime is.
I ordered my items about 5 days before my arrival date and my box arrived at the resort the night before I did.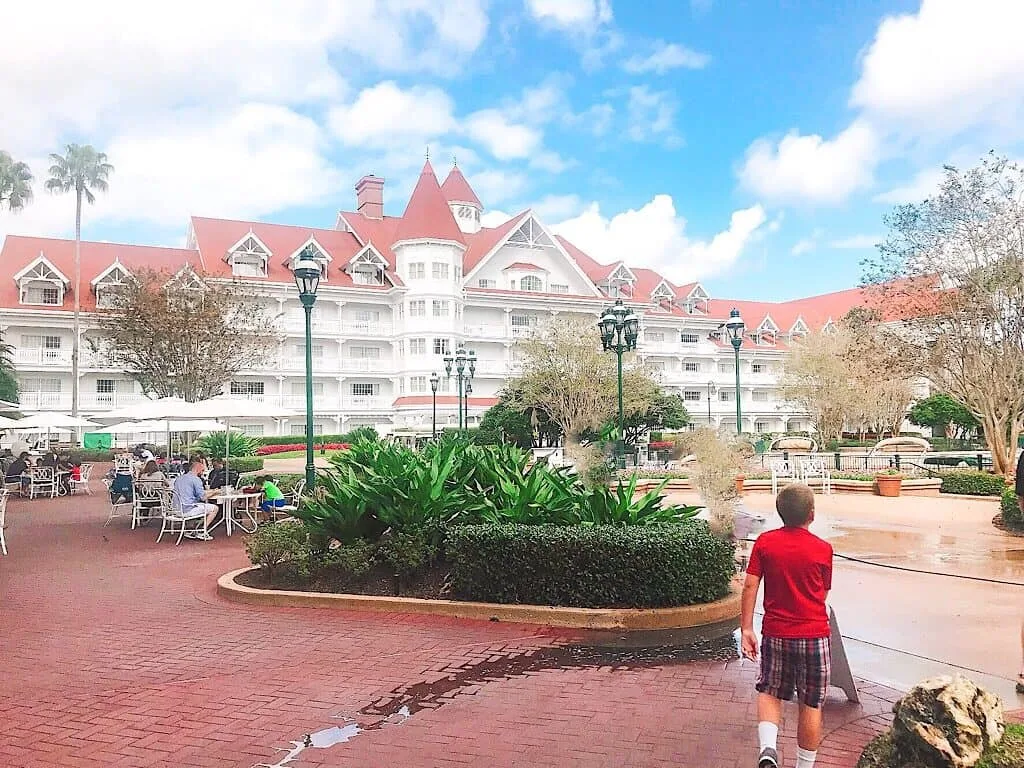 How to Send an Amazon Package to Your Resort/Hotel:
Decide what items you can have shipped, to save room in your suitcase
Place your order on amazon.com

2-3 days before your vacation if using two-day shipping or 5-6 days before if using

Prime Pantry

.
Address your package like this example:
Your Name "GUEST" c/o Caribbean Beach Arrival 5/2/18

900 CAYMAN WAY

ORLANDO, FL 32830-8411

United States

Phone: 555-555-5555
Check your email to make sure your package arrives.
When checking in at your hotel, ask about your package. Mine was actually being held with Bell Services and was delivered to my room a few minutes after I arrived.
That's pretty much it. Pretty easy. By doing this, I was able to get snacks, diapers, water, etc. to my resort without lugging them all through the airport with me.
Not only did I save myself the hassle of packing all of those items, I also saved money and stress.
I didn't have to worry about paying for extra baggage or how much my suitcase weighed. Win win.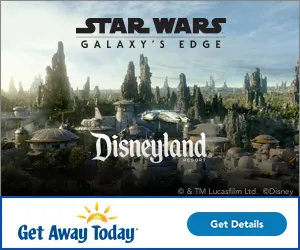 It was also a fun little treat to receive a big box when arriving at Disney World or Disneyland.
You would have thought it was Christmas morning for my kids when they opened the Amazon boxes!
That is How Amazon Can Save You Money at Disney! This tip can be used at both Disneyland and Disney World.
Make sure you check with your specific hotel to make sure they accept packages and to find out about any fees before you go.
Check out this Amazon Hack on Video below!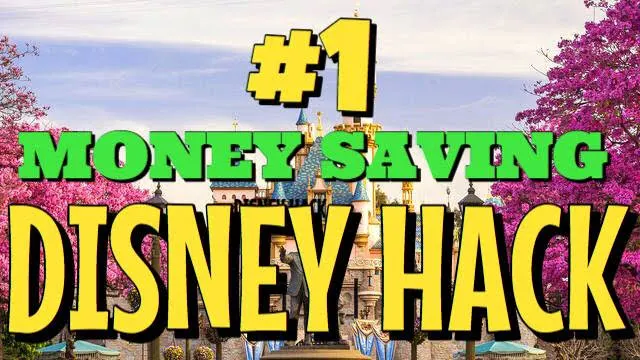 Try it out on your next Disney vacation! Also, check out my Top 10 Disney Park Bag Essentials for some ideas on what to bring with you.
You can find more Disney Tips here! Have fun!
Disney Ticket & Hotel Savings
When booking your next Disney vacation, make sure you check out Get Away Today.
Their customer service is THE BEST! Visit getawaytoday.com for current deals at Walt Disney World and tell them The Mommy Mouse Clubhouse sent you 😉

Get Away Today also specializes in vacations to Southern California and Disneyland.
There are always savings on Disneyland tickets over gate prices as well as 3rd or 4th night free deals at select hotels.
Subscribe to Mommy Mouse Clubhouse on YouTube
Get Away Today has provided an exclusive deal for my readers! Use the promo code MommyMouse at checkout to save $10 off any 2-night or longer Southern California package. (Hotel and 2 ticket minimum purchase to qualify for the discount) How cool is that?
Follow me on Facebook, Instagram, Twitter and Pinterest for more awesome Disney tips!