Want to know how to get all of your favorite food items delivered to your hotel at Disney World? You are in the right place! This article will show you how to use services like Walmart Grocery Delivery, Instacart, and Amazon Prime Now to get what you need while on vacation.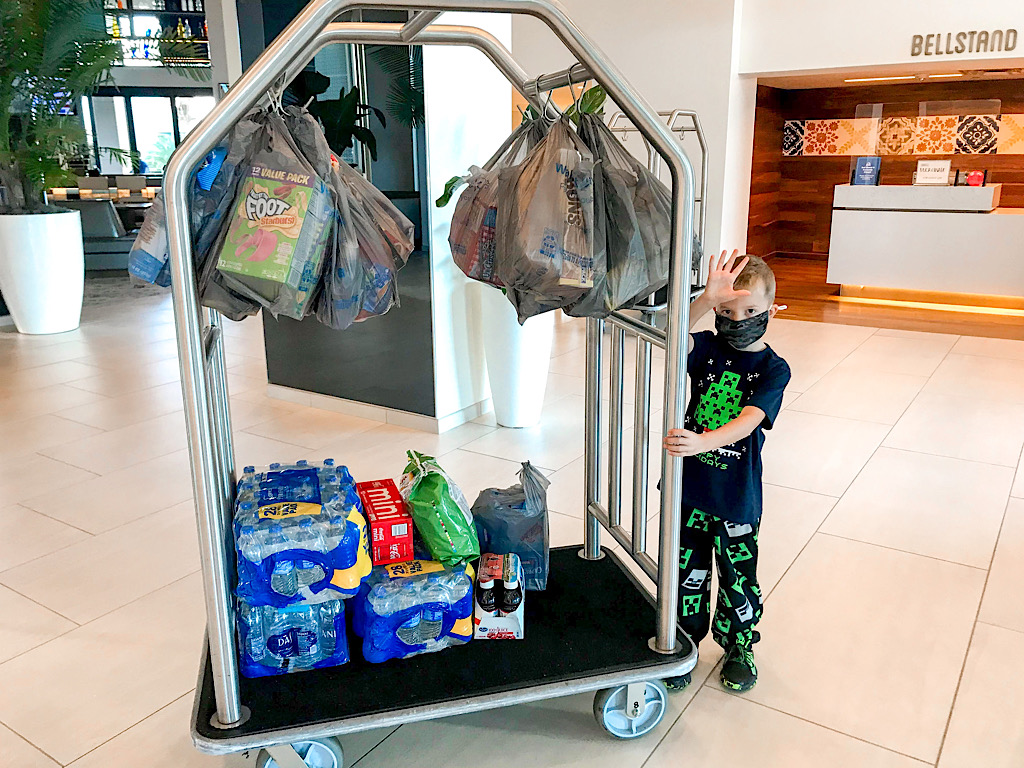 This post may contain affiliate links. When you click on these links, I get a small percentage back at no cost to you! For more information see my disclosure policy.
Grocery delivery has really changed the way I vacation. I love the ease and convenience of being able to have snacks that I know my family will eat, delivered right to my resort!
Before grocery delivery became so accessible, we would always try to make a stop at a grocery store at the beginning of our trip. If that wasn't an option, we would try and pack a suitcase full of snacks.
Now, it is so much more convenient to order snacks on an app on my phone and have them delivered to our Disney resort after our arrival!
Why Order Grocery Delivery at Disney World?
With all of the amazing restaurants, snacks, and treats available at Disney Parks, why in the world would you want to order groceries as well?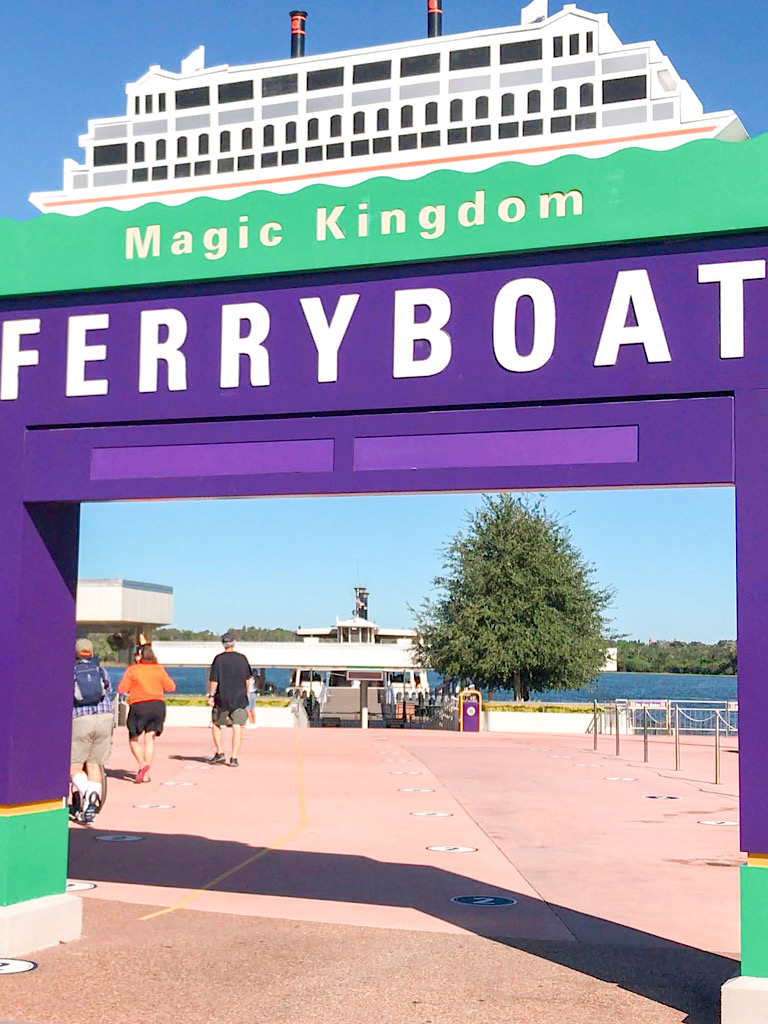 Save Money
One big reason to order groceries to your Disney resort is to save money. I have a couple of picky eaters, as well as a teenager who is constantly eating, so ordering groceries is a big money saver.
It's nice to have familiar snacks to give my kids throughout the day, as well as when we are taking a break in our room, that I know they will eat.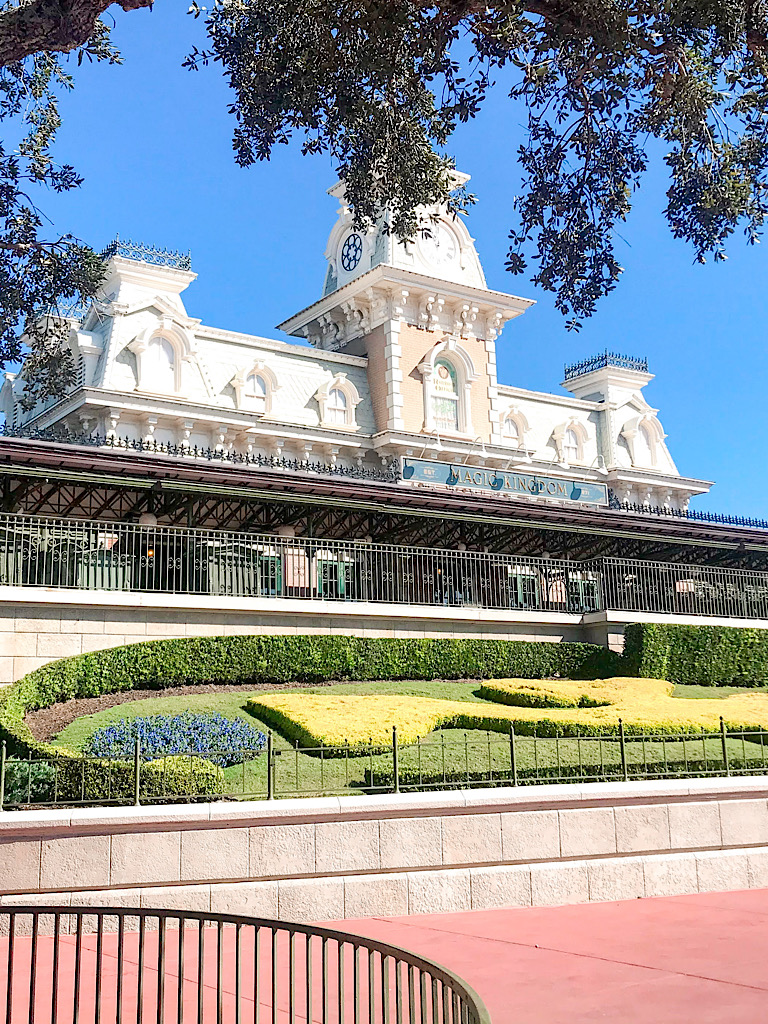 Sometimes they may have not eaten enough at dinner or have worked up an appetite while walking around the Parks, and it is super convenient to have a snack on hand.
Another way ordering groceries saves money is buying breakfast foods. I love choosing things like yogurt, fruit, pastries, and instant oatmeal that my kids and I can grab in our room before we head out for the day.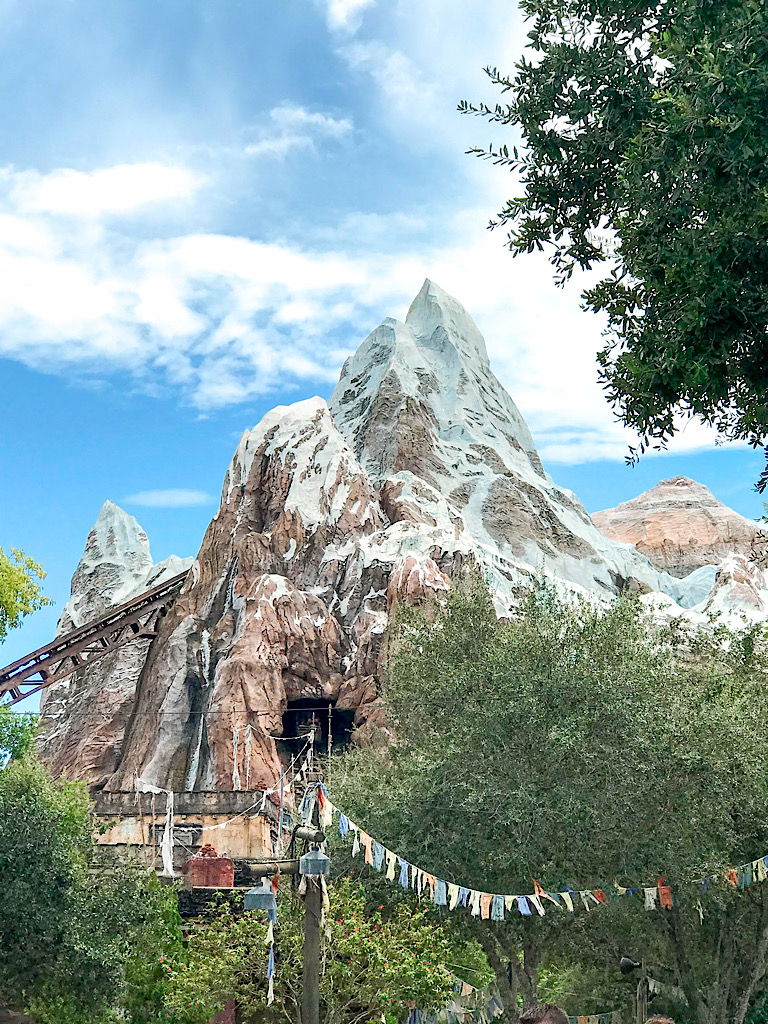 Not only does this help save money, because you won't be spending inflated prices at a restaurant, but it can save a ton of valuable time as well!
Avoiding Over-Indulgence
When visiting Disney World, it is so easy to over-indulge on all of the amazing food! I like to order some healthy options like fresh fruit, so that we are not eating pure sugar all day, every day.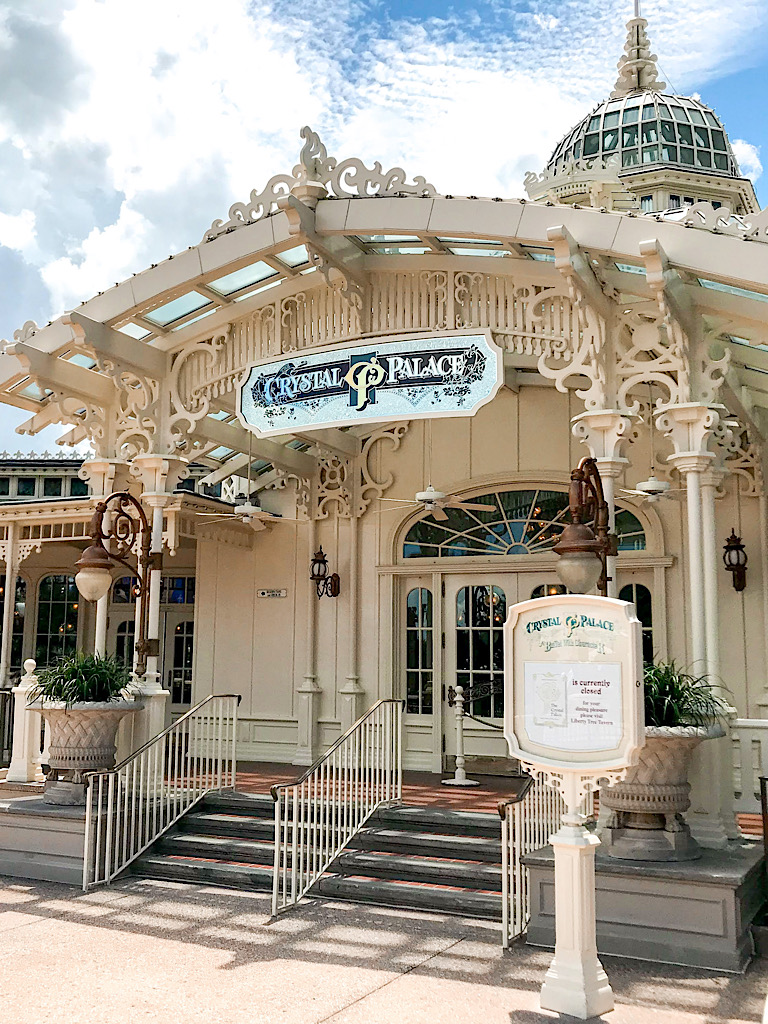 Two or three big meals a day is often too much for my family, so ordering small items for breakfast and items for a small packed lunch to take into the parks, works out great for us.
Keep reading for a list of snacks and food items that I recommend having delivered.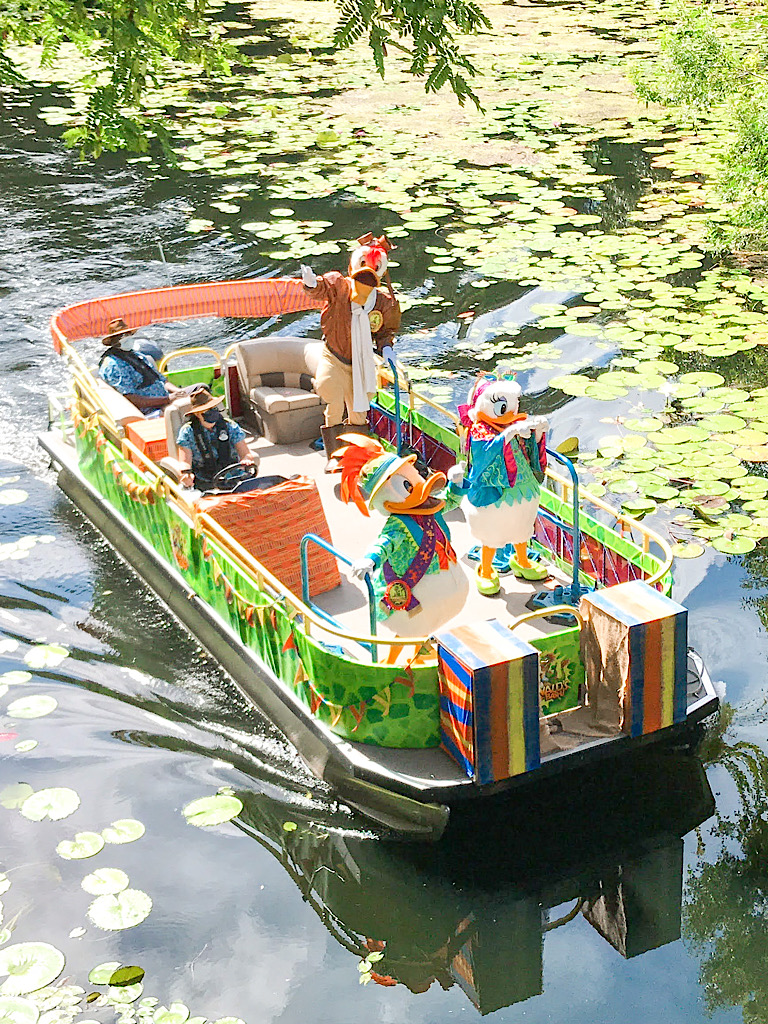 Non-Food Items
A perk of ordering grocery delivery is that you can order non-food items as well. I usually order things like sunscreen, diapers, and wipes to be delivered so those items don't take up space and weight in our luggage.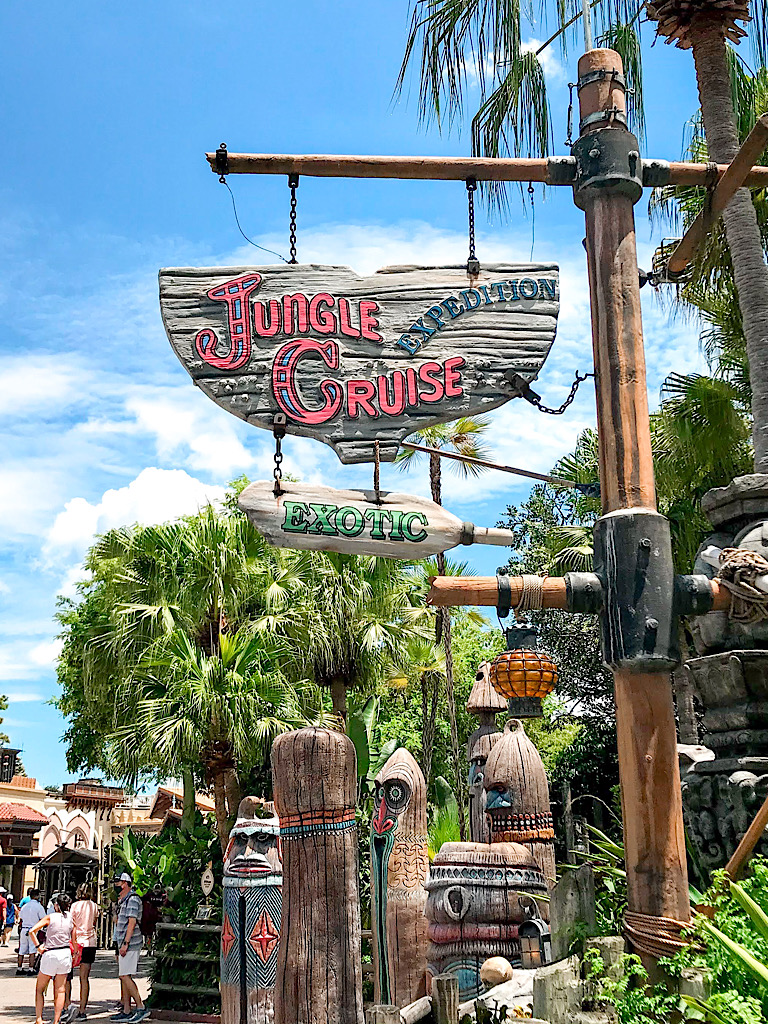 How Do You Order Groceries at Disney World
So, now that you know some of the benefits to ordering grocery delivery at Disney, let's look at how to do it and where to order from!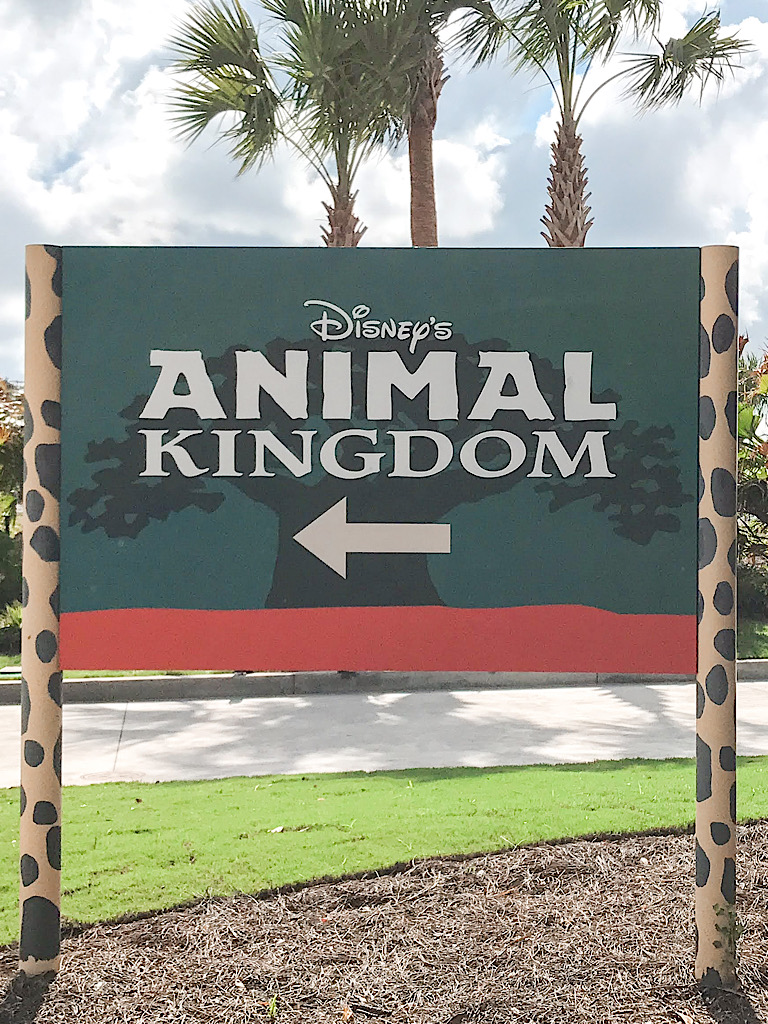 Do You Have to be Present for Deliveries?
I have always been present when I've had groceries delivered at my hotel to avoid issues and mix-ups, but I know that many Disney hotels and surrounding off-site hotels will accept grocery deliveries for you and hold them at the bell desk. Some will even keep your items refrigerated.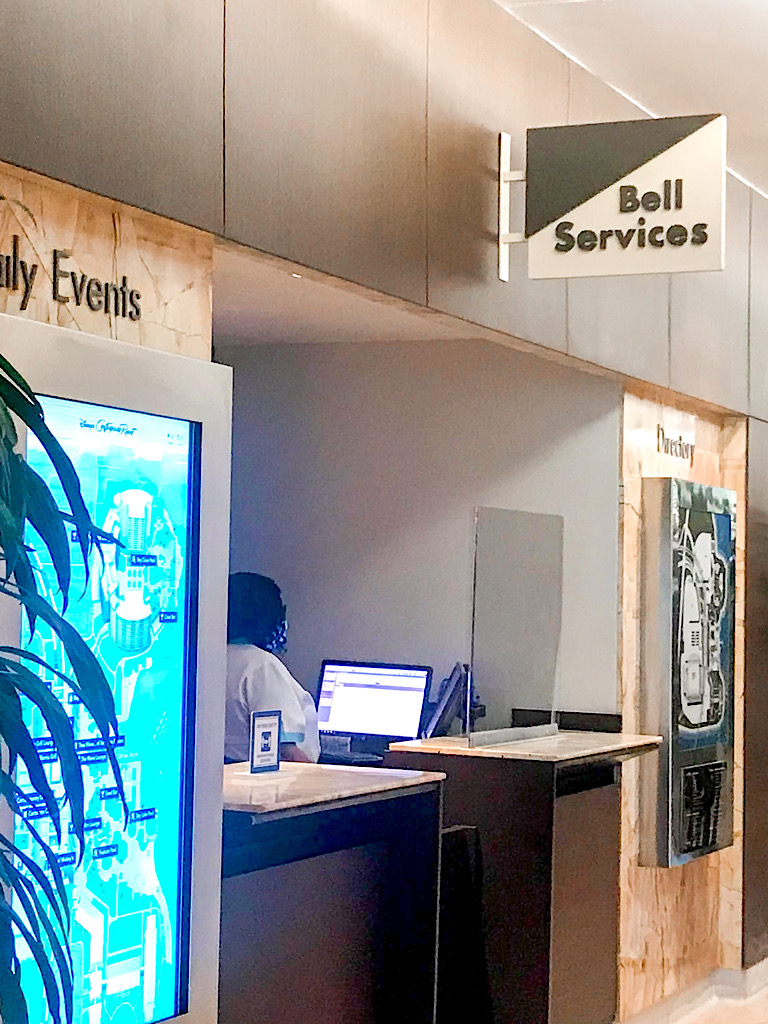 Before relying on this though, I would call your hotel and double check with the front desk or bell desk, just to be sure.
Grocery Delivery Services Near Disney World
Here are a list of grocery delivery services that will deliver to hotels near Disney World.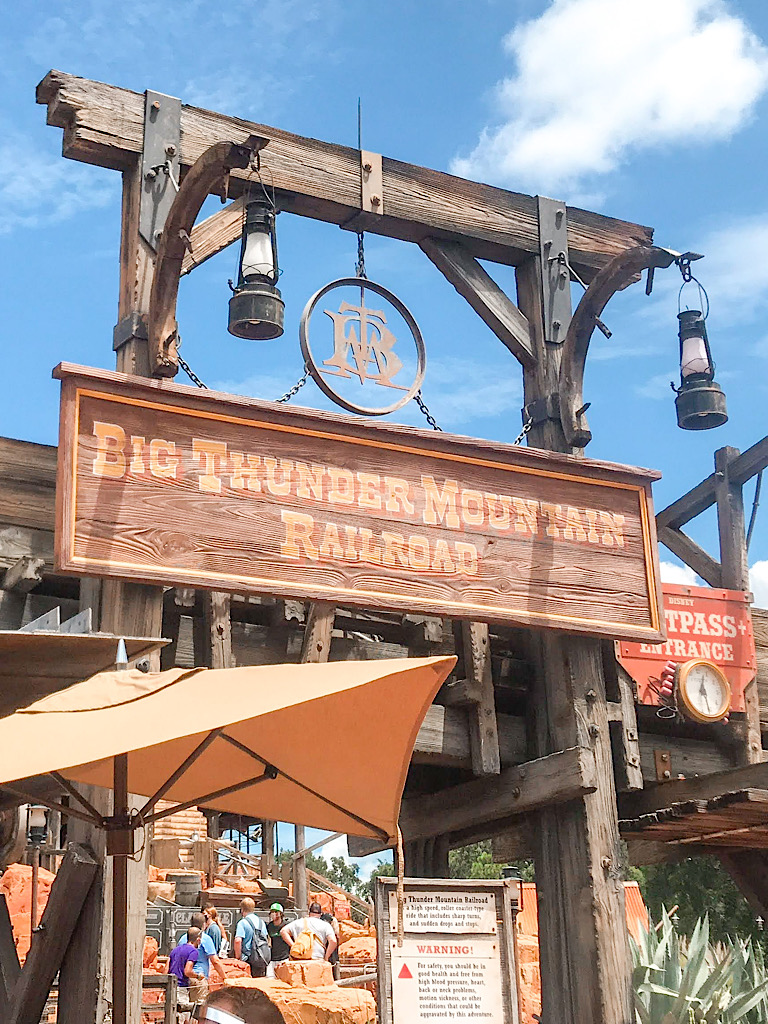 Walmart Grocery Delivery
Ordering grocery delivery from Walmart, couldn't be easier! This service is actually what I use at home, so it is most familiar to me.
In fact, besides ordering groceries in Orlando, I have also used Walmart's delivery service when visiting Disneyland, Great Wolf Lodge in Arizona, and Great Wolf Lodge in Texas.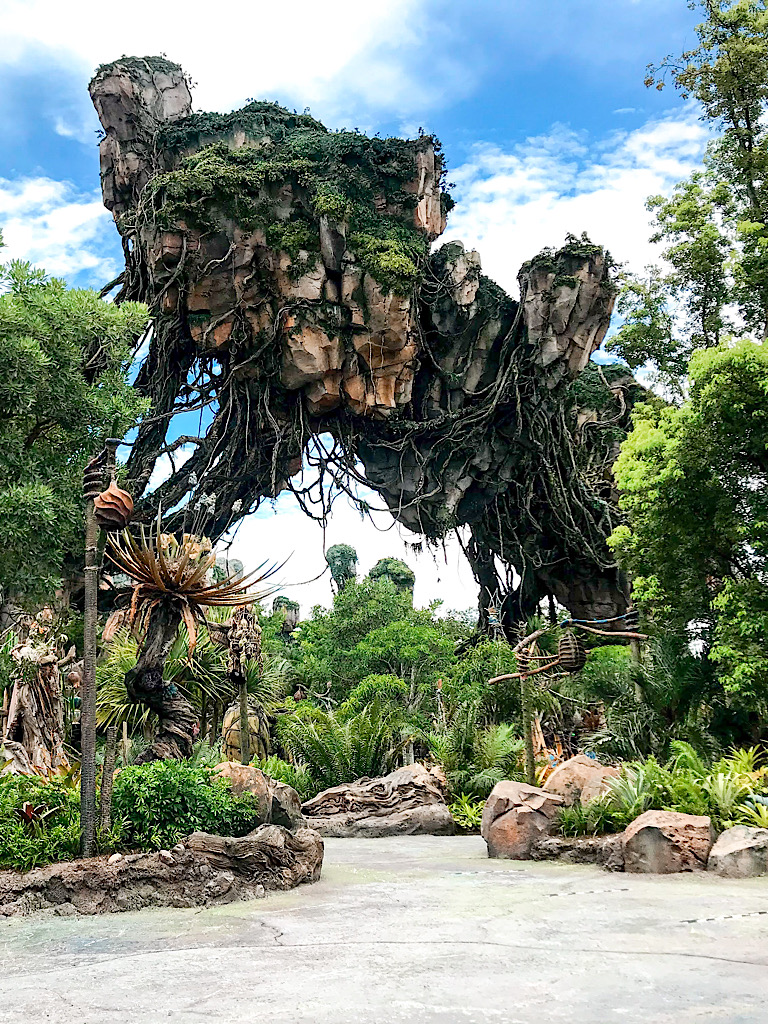 I like using Walmart Grocery Delivery because the items offered are consistent across the country, and prices seem to be pretty consistent to what I pay at home.
How Much Does Walmart Delivery Cost?
Grocery deliveries are free to your Disney resort from Walmart, if you are a member of their Walmart+ program and your order is at least $35.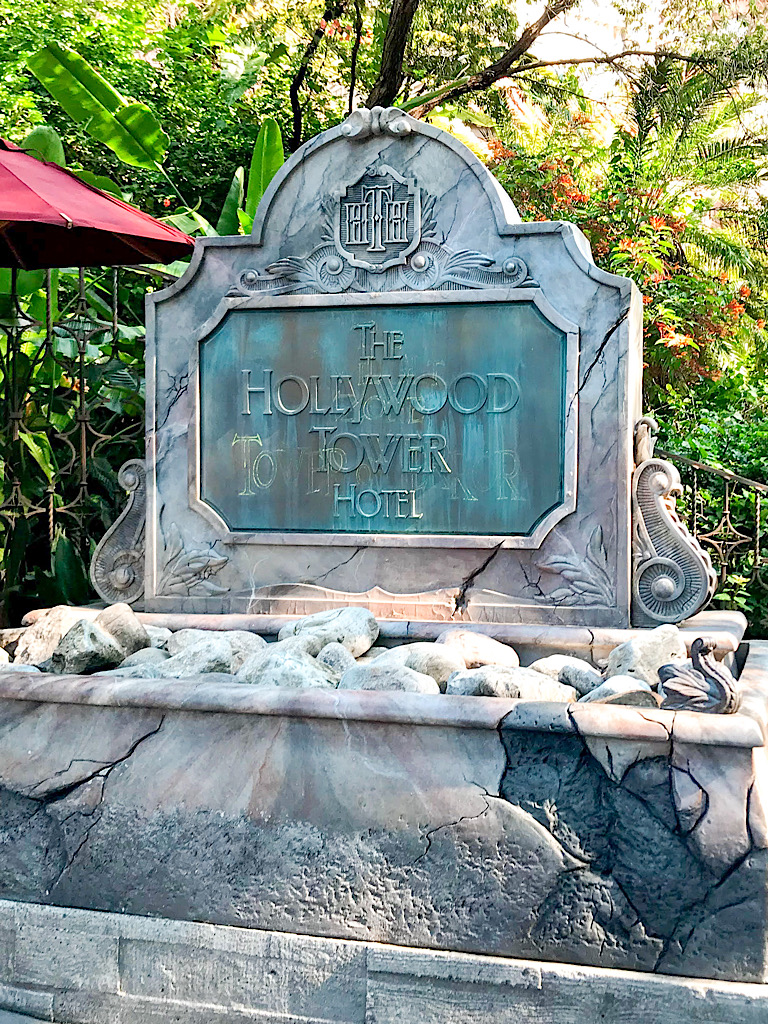 The price for this service is $12.95 per month or $98 a year. But, you can sign up for a free 15-day trial and have your order delivered for free.
Just remember to cancel your membership if you are not planning to use it, so you are not charged.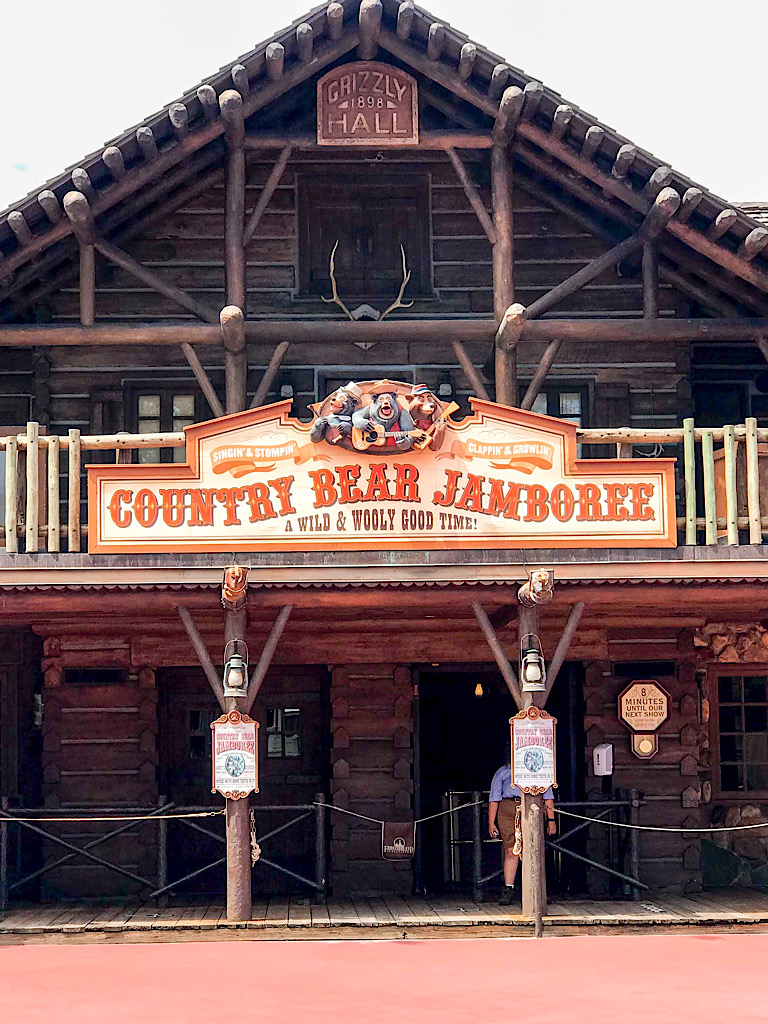 Tips for delivery drivers are not included. You will be able to select the tip amount at checkout.
How to Order Grocery Delivery from Walmart
Enter the address of your hotel and select a delivery time. Same-day delivery is often available.
Add your items to your cart and then check out.
If you forgot to add any items, you have until 1:45 am the night before your scheduled delivery to make changes to your order.
When it is time for delivery, you will get a text or a notification from the Walmart app letting you know about any substitutions or out of stock items.
You will also receive a text/notification letting you know what time to expect your delivery. I usually leave a note to let the driver know where to meet.
Amazon Prime Now
Another method to order groceries to be delivered to you at Disney World is to use Amazon Prime Now.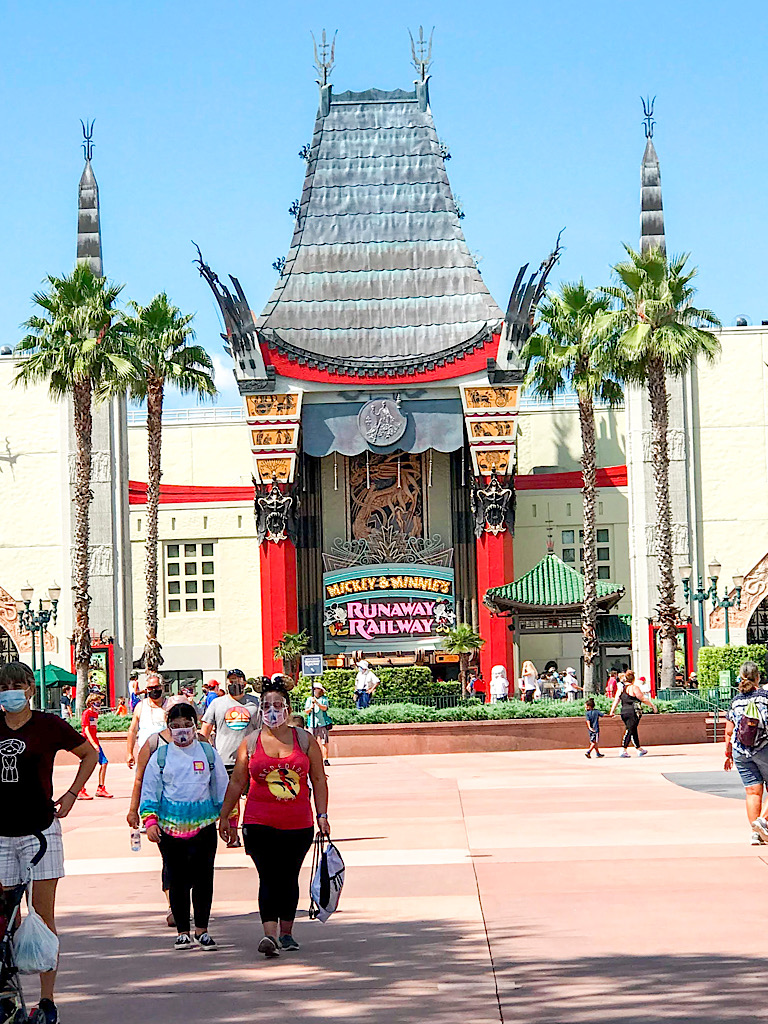 Amazon Prime Now is a service available for Amazon Prime members that allows you to shop for groceries through select local and national retailers on their app and have them delivered to you the same day. Get a 30-day free trial of Amazon Prime here.
You can choose to have your order delivered in two hours, one hour, or less than one hour.
How Much Does Amazon Prime Now Cost?
Grocery delivery through Amazon Prime Now is only available for Amazon Prime members. An Amazon Prime membership will cost you $12.99 per month or $119 per year.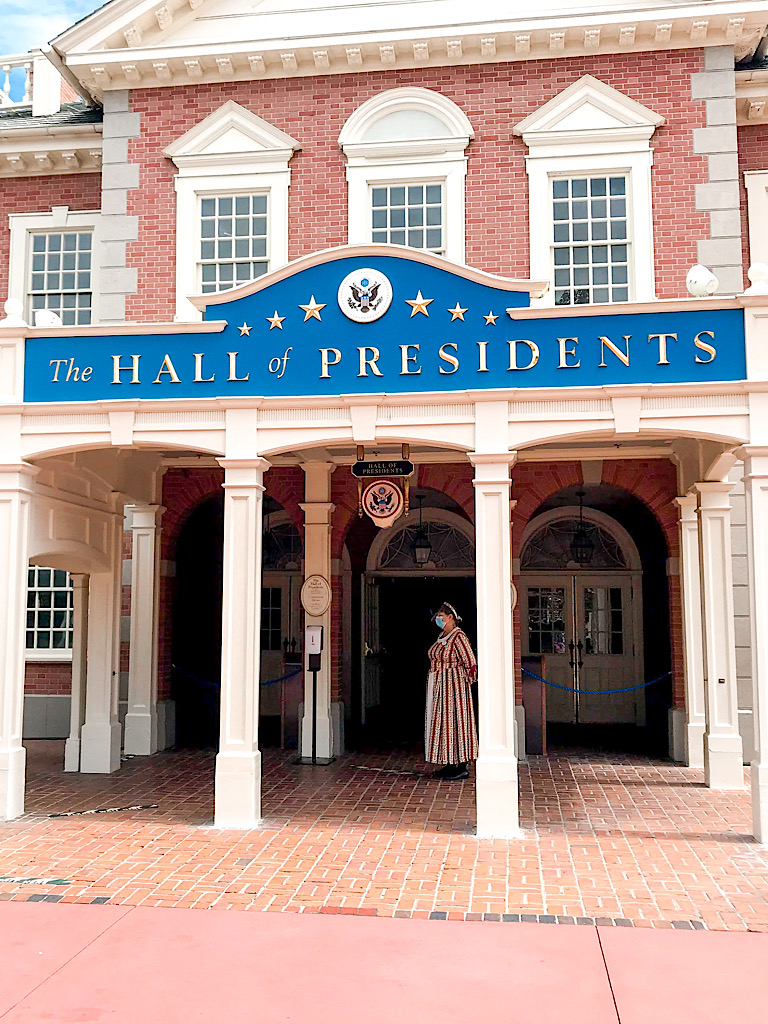 If you are an Amazon Prime member, grocery delivery will be free if you choose to have your order delivered in two hours and have at least $35 worth of groceries in your cart.
If you select to have your groceries delivered in an hour or less, or have not met the $35 threshold, you will be charged a $4.99 delivery fee. Tips are also a separate charge and can be determined at checkout.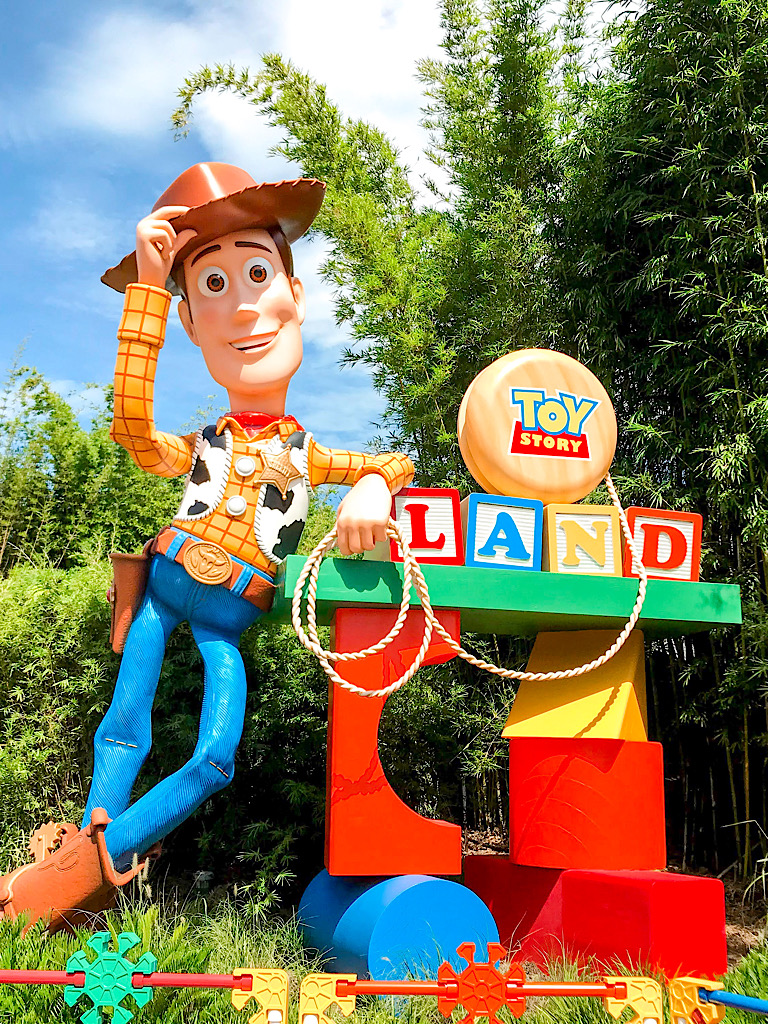 How to Order Grocery Delivery from Amazon Prime Now
The first thing you will want to do is to download the Amazon Prime Now app or Amazon app and enter your hotel's zip code.
You can choose to order through Whole Foods (Prime Now) or Amazon Fresh. Amazon Fresh tends to have a longer delivery time, but has more grocery options. Amazon Prime now can have your order delivered in 1-2 hours, but is limited in food and pantry items compare to Amazon Fresh.
Fill your cart with the items you would like to eat on your Disney vacation. You can search these items by category, or you can search for them specifically.
Once you have finished adding your items, it is time to check out. At check out, you can choose your delivery time and also decide if you want to allow substitutions for items that may not be available or are out of stock.
Once you have placed your order, you can track it to stay up to date on your grocery delivery arrival.
Instacart
Instacart is another service that you can use to have groceries delivered to your Disney World hotel. Instacart allows you to choose from a variety of stores and will connect you with a personal shopper who will pick up your groceries.
In Orlando, the stores available through Instacart are Publix, Aldi, Sprouts Farmers Market, Costco, CVS, BJ's, ABC Fine Wine & Spirits, The Vitamin Shoppe, 7-Eleven, and Five Below.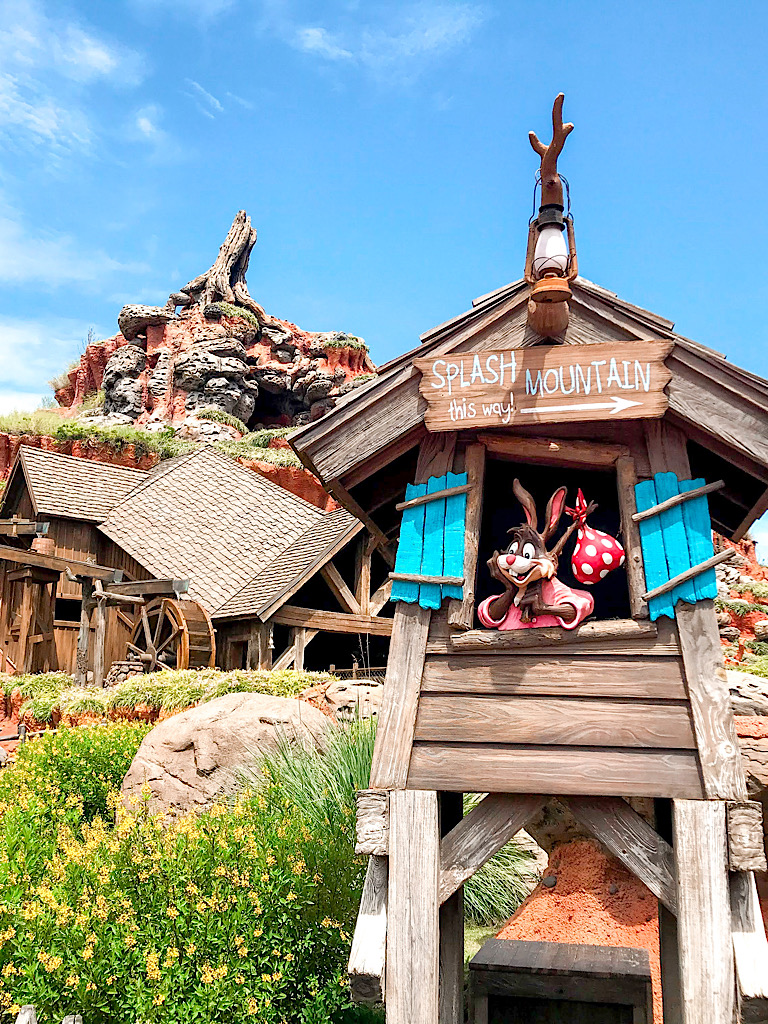 How Much Does Instacart Cost?
Instacart charges $3.99 for same-day delivery if your order reaches a $35 threshold. If you select one-hour delivery, delivery from a club stores like Costco and BJ's, or if you order is less than $35, the fee will vary.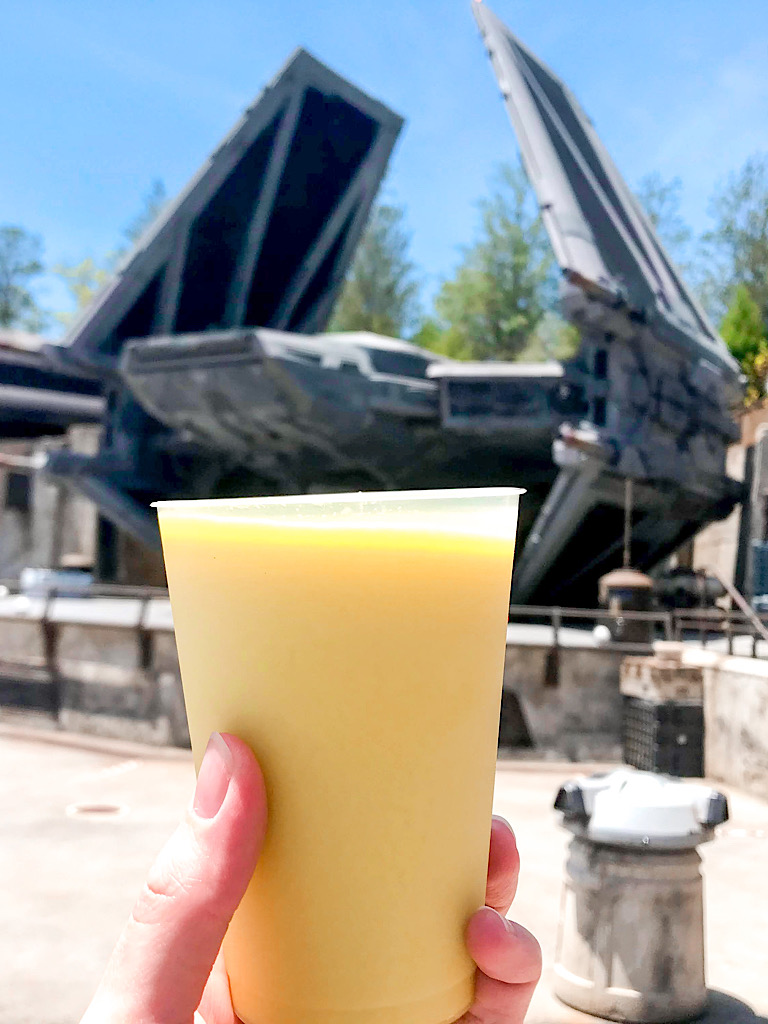 Another thing to note is that there will also be a service fee or 5% charged (with a minimum of $2.00) and you will also need to tip your delivery driver.
You can sign up for a 2-week free trial of Instacart Express which will give you free deliveries over $35 and reduced service fees. If you choose to keep this service, you will be charged $99 per year after the trial.
How to Order Groceries from Instacart
Enter the zip code for your hotel and then select the store you want to order your groceries from.
Add your desired items to your cart.
Head to check out and add your resort's address and adjust the tip amount if desired.
After completing your order, you will receive updates about your order and will also be made aware of any out of stock items or substitutions.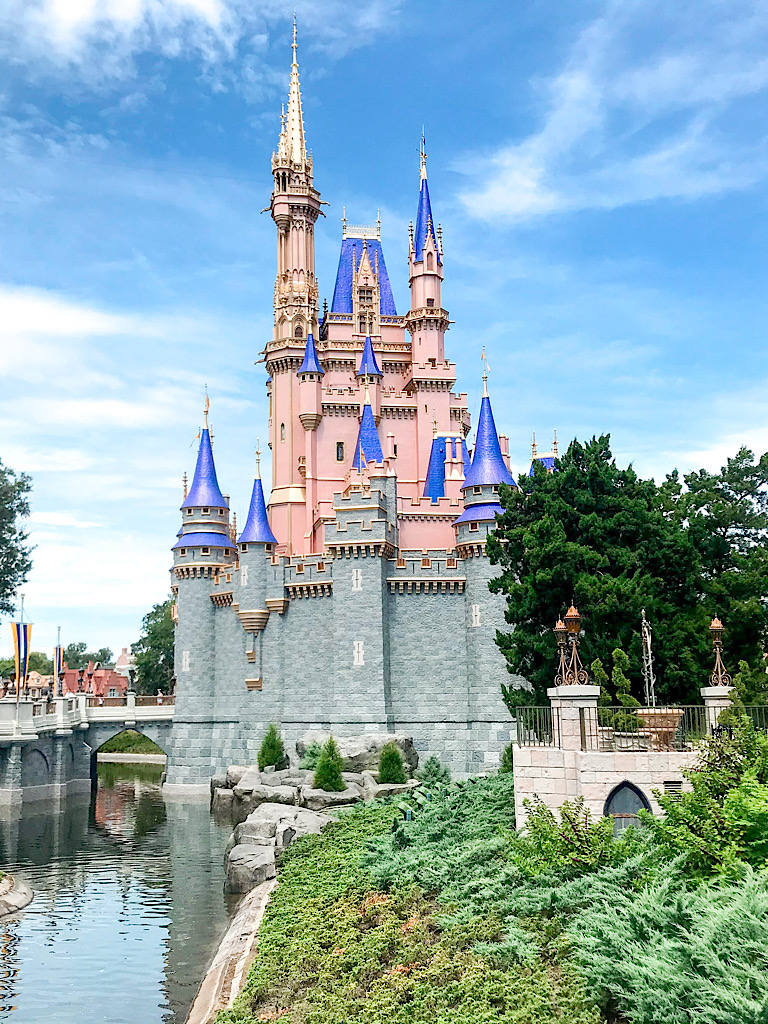 Garden Grocer
Garden Grocer is a grocery delivery service that has been delivering to Disney World resorts for the last 15 years. They have items ranging from fresh fruit to diapers to sun screen.
In order to get the delivery day/time you want, it is a good idea to complete your order at least two days before. Next day and same day delivery are sometimes available, with an extra charge.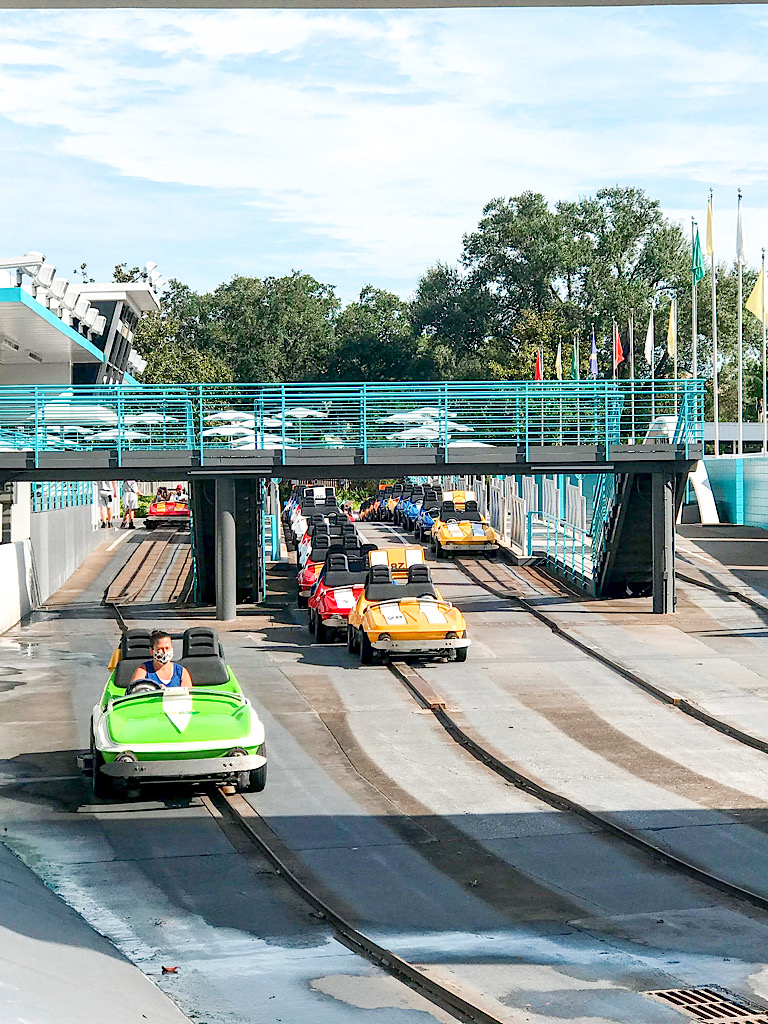 How Much Does Garden Grocer Cost?
When ordering from Garden Grocer you will be charged a delivery fee of $14.00 for orders under $200. If your total meets that threshold, the $14 fee is waived.
For next day delivery, there is an extra fee of $20 and for same-day delivery there is an extra charge of $30.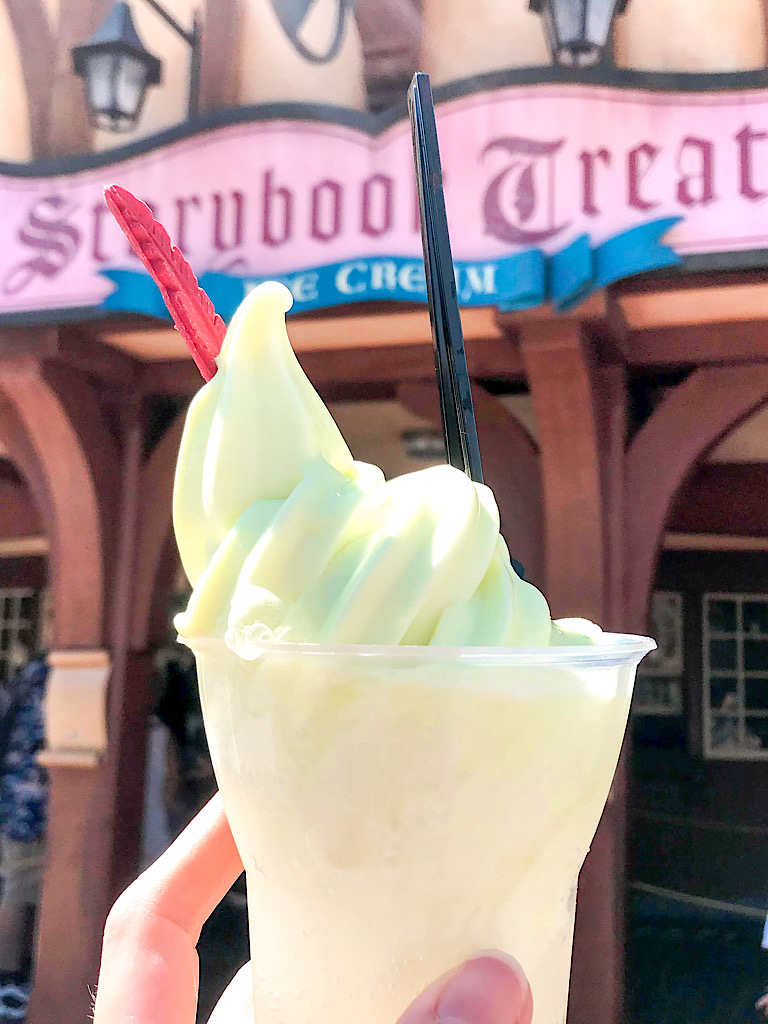 Where does Garden Grocer Deliver?
Garden Grocer is more limited to where they deliver compared to the other services.
At this time, deliveries are only available to select Disney resorts. Here is a list of resorts that Garden Grocer delivers to: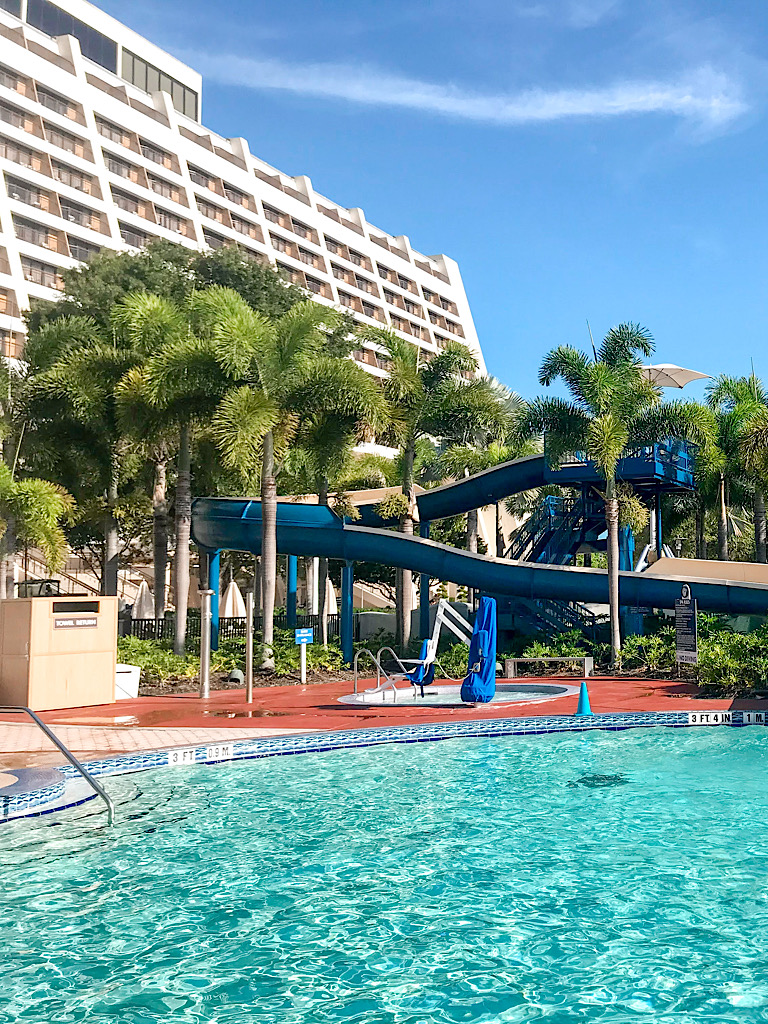 Read my Contemporary Resort Review Here
If you have any questions or concerns about ordering grocery deliver from Garden Grocers, you can check out the Frequently Asked Questions page here.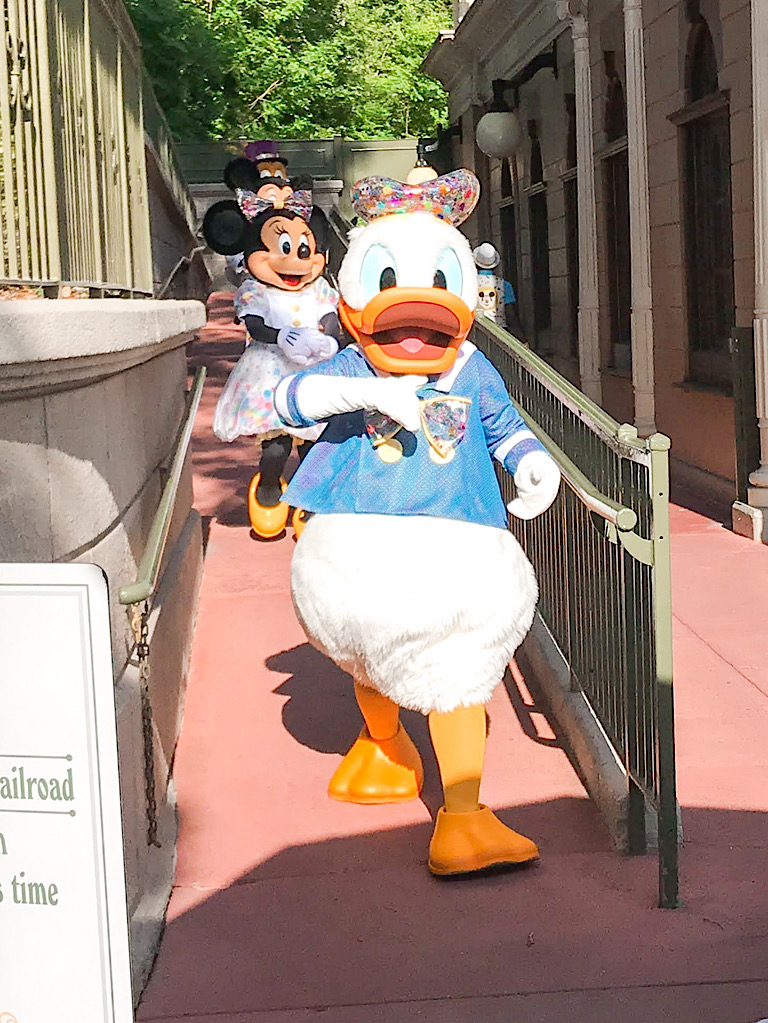 Grocery Ideas for Disney Word
Ordering groceries for you Disney vacation will greatly vary depending on your family's likes/dislikes, ages of your children, length of stay, and more.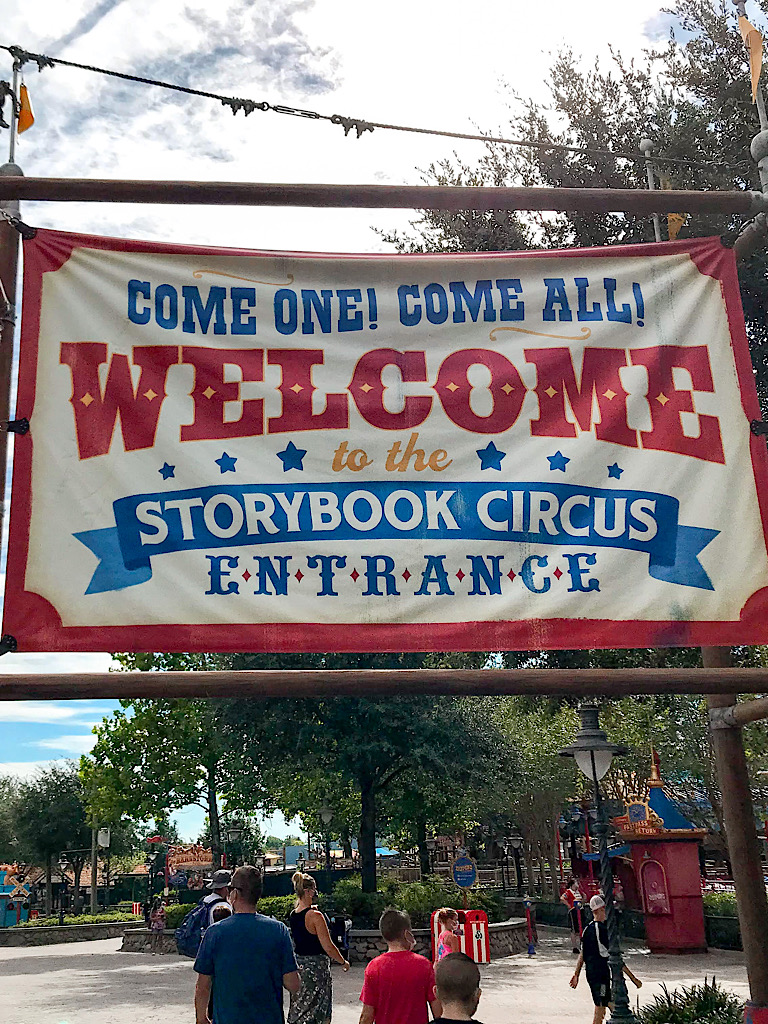 Below, I will give you some ideas of what we have bought in the past:
Smucker's Uncrustables

Individual Bags of Chips

Cinnamon Rolls

Cereal

Milk

Orange Juice

Muffins

Liquid Hand Soap

Yogurt

Fresh Fruit

Bottled Water

String Cheese

Water Flavoring Packets

Capri Sun Drinks

Sun Screen

Plastic Cutlery

Ziplock Bags

Fruit Snacks

Crackers

Cookies

Pretzels

Nutrigrain Bars

Hard Candies

Breath Mints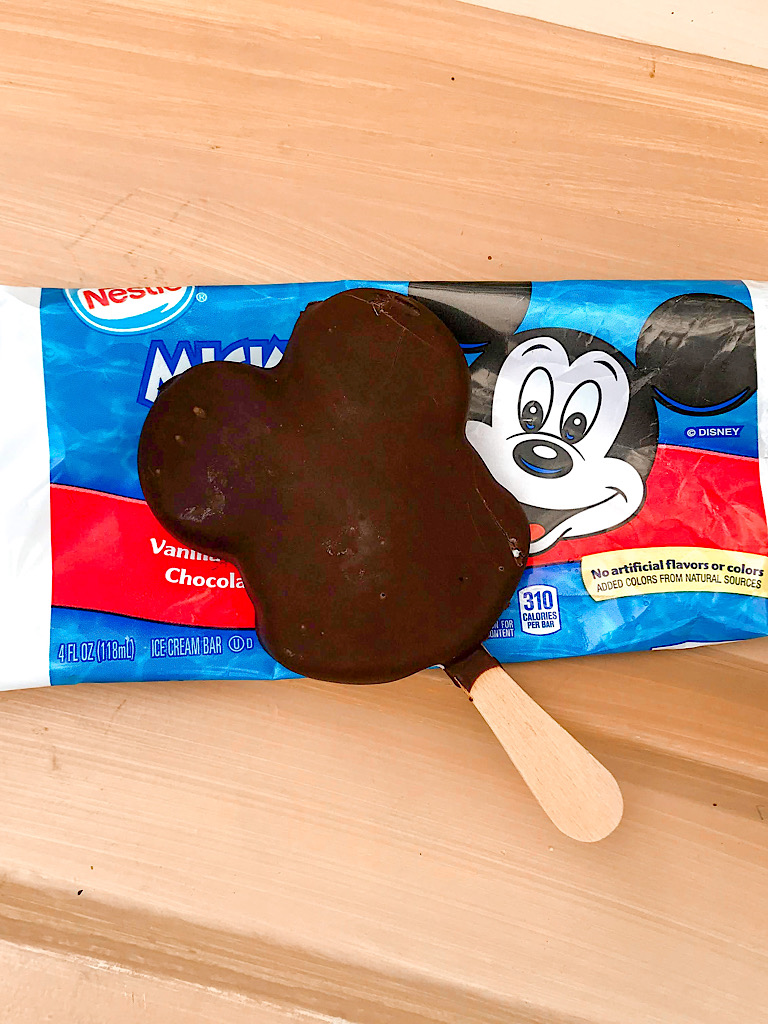 Groceries at Disney World
I hope that this post helps you to decide what service to use when ordering grocery delivery to your Disney resort, both on-site and off-site. Make sure to pin this post so you have it when you need it.
If you have any questions, comment down below or send me a message on social media! You can find me on Instagram, TikTok, Facebook, and YouTube!
How to Save Money on Disney World Tickets & Hotels
When booking your next Disney World vacation, make sure to check out Get Away Today! Their customer service is THE BEST!

They are an authorized Disney partner that offers DISCOUNT DISNEY WORLD TICKETS and they often offer deals like discounts on rooms, free dining, and more when you book a vacation package!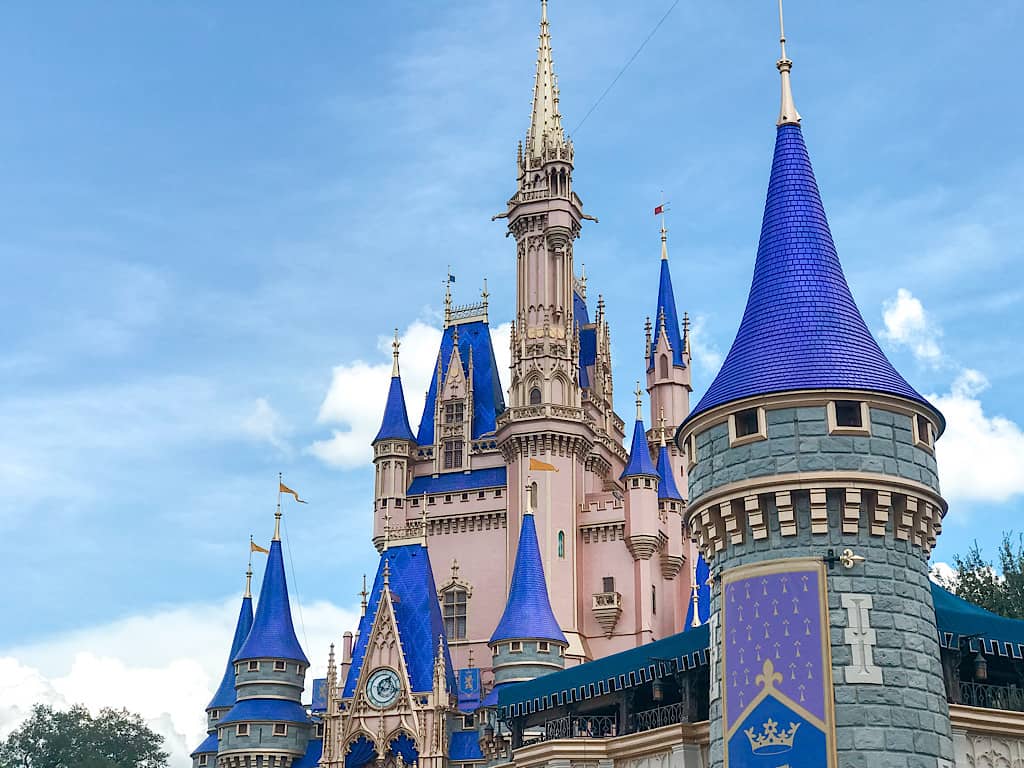 Get a free customized quote here or give them a call at 855-GET-AWAY for current deals at Walt Disney World and tell them the Mommy Mouse Clubhouse sent you!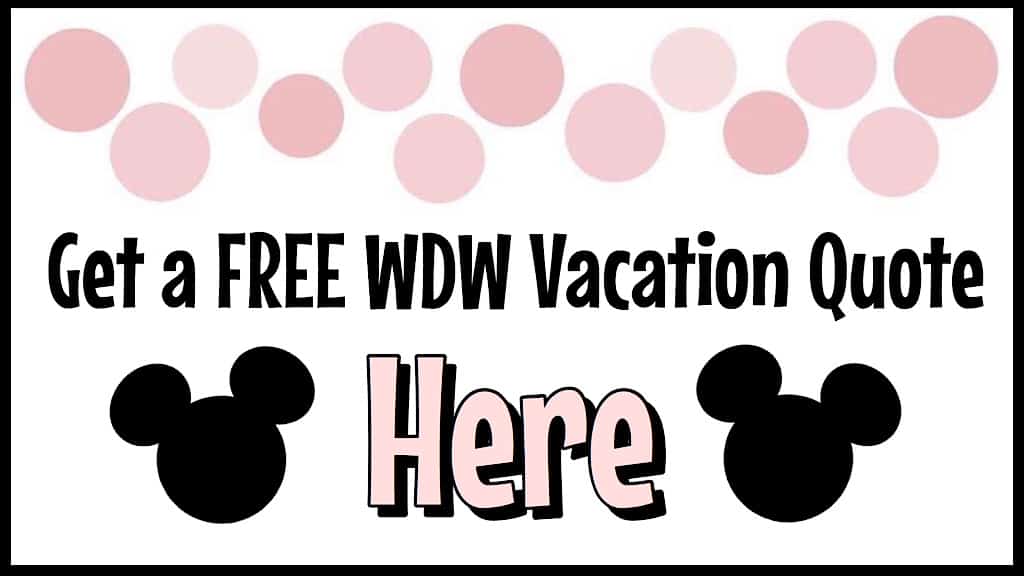 More Disney World Tips: