News from a galaxy far, far away has arrived here on Earth! It's time to start planning for all the excitement! In case you didn't already know, Star Wars: Galaxy's Edge is opening in just a few weeks!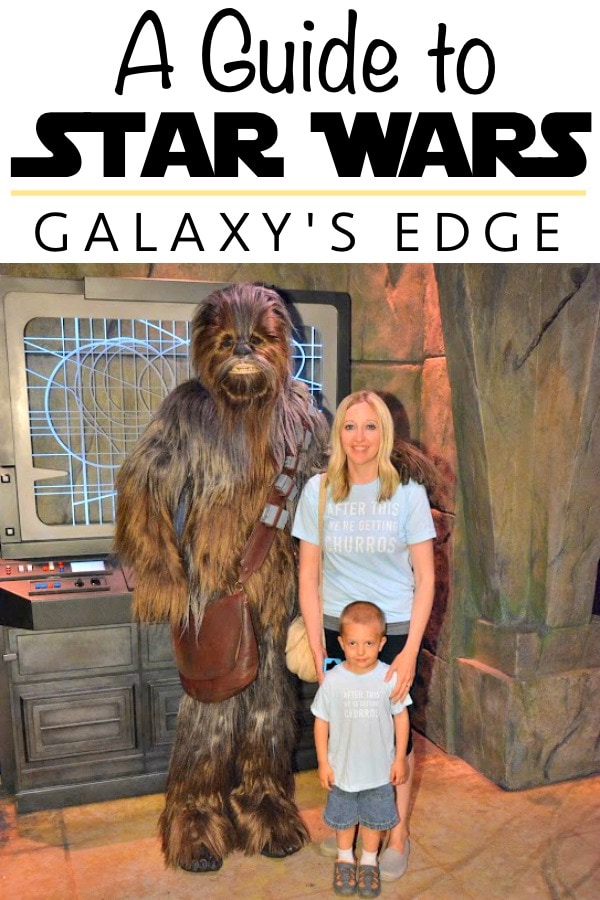 This post may contain affiliate links. When you click on these links, I get a small percentage back that helps me run my blog at no cost to you! For more information see my disclosure policy.
I've partnered with the travel experts at Get Away Today to bring you all the latest details regarding Star Wars: Galaxy's Edge.
Star Wars Land is opening this year at both the Disneyland Resort and Walt Disney World. You can experience all the intergalactic magic in Disneyland on May 31, 2019, and in Walt Disney World August 29, 2019. Keep reading to learn all about reservations, food and more in this new land.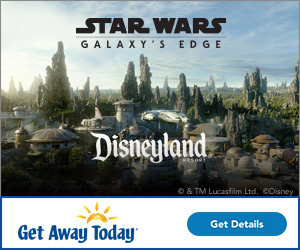 Star Wars: Galaxy's Edge – Reservations
To help with crowds in the initial weeks following the opening of Star Wars Land Disneyland, no-cost reservations are required for visits May 31 – June 23, 2019. In addition to valid Disneyland Park admission, these reservations will grant guests access to Star Wars: Galaxy's Edge on a specified day.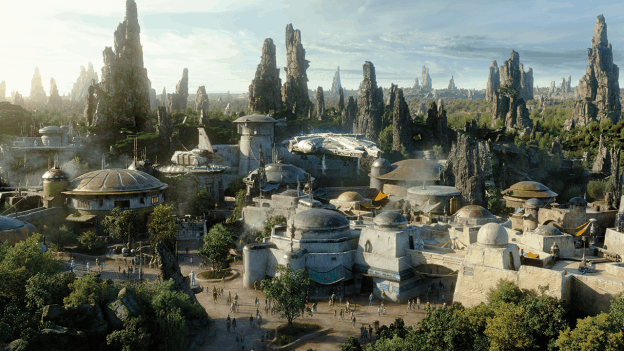 For guests staying at one of the three Disneyland Resort Hotels, reservations will automatically be included. And the good news is, there are still some rooms available at each hotel (select dates) if you want to be one of the first to visit Star Wars: Galaxy's Edge!
There are a lot of perks to staying at Disney's Paradise Pier Hotel, the Disneyland Hotel or Disney's Grand Californian Hotel and Spa, and the Star Wars reservations just got added to the list.
Book the Disneyland Hotel Here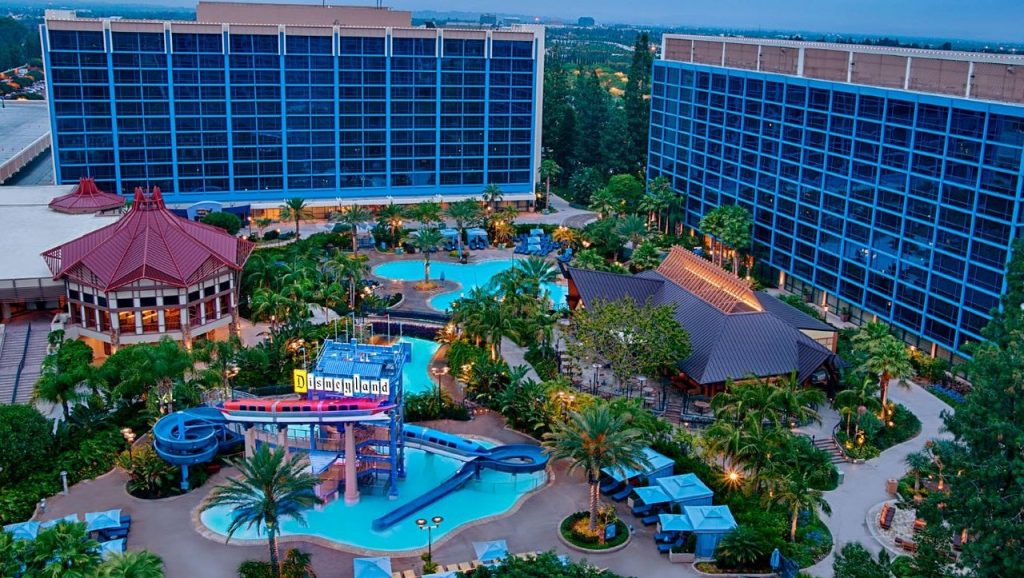 Book Disney's Paradise Pier® Hotel Here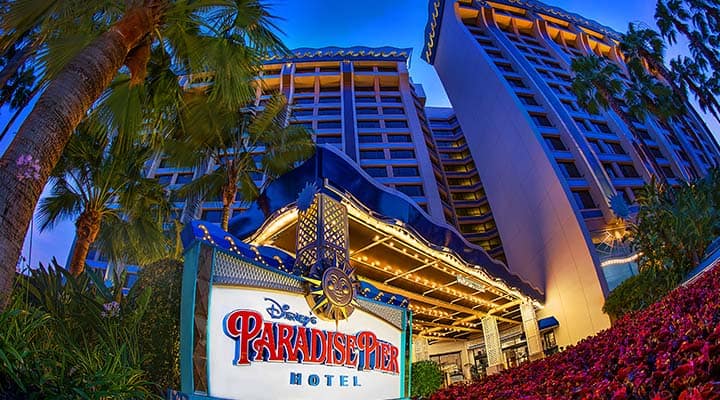 Book Disney's Grand Californian Hotel & Spa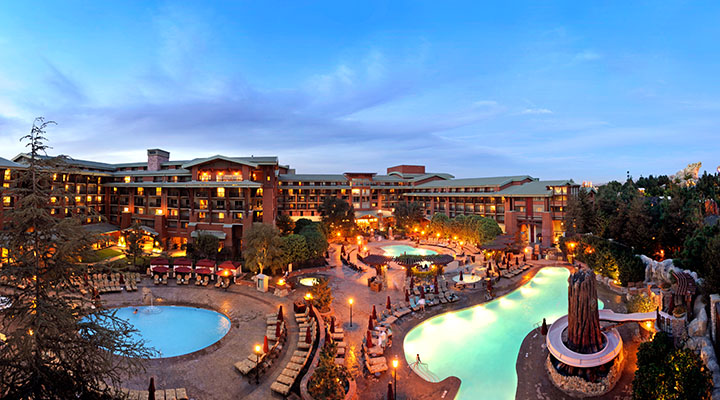 Star Wars Land Food
Many of us visit the Disneyland Resort for the magic, and the food. It's such a huge part of the experience. In Star Wars Land, the food will be like nothing else you've experienced so far in Disneyland! All the food will be based on the Star Wars franchise, and will be as authentic as possible.
In Docking Bay 7 Food and Cargo, Chef Strono "Cookie" Tuggs will be working tirelessly to provide delicious food in his intergalactic food truck known as Tuggs' Grub. Chef "Cookie" is well known for having been the chef in Maz Kanata's castle before it was destroyed by the First Order.

At Ronto Roasters you can enjoy perfectly roasted meats that are prepared under the supervision of former smelter droid 8D-J8.
To taste the blue and green milk featured in Star Wars, head to the Milk Stand. Here you'll be able to enjoy non dairy smoothies with berry and tropical flavors that represent milk from Bubo Wamba Family Farms.
For the first time ever, guests in Disneyland Park can enjoy alcoholic beverages in Oga's Cantina. The Cantina will also serve non-alcoholic drinks as well as bar snacks. This family-friendly dining spot will also have a droid DJ to provide entertainment.
If you're looking for one of the most popular snacks in Disneyland, stop by Kat Saka's Kettle for a blend of kettle corn that is unique to Star Wars: Galaxy's Edge.
Star Wars Merchandise
The merchandise in Star Wars LandSwill be just as out of this world as the food. You definitely won't find traditional, Disney branded souvenirs in Galaxy's Edge.
In addition to Star Wars inspired items, there will also be experiences that will allow guests to feel a part of all the intergalactic fun.
Stop by Dok-Ondar's Den of Antiquities for rare trinkets from his travels across the galaxy. To make your own lightsaber, visit Savi's Workshop. In about 20 minutes' time, you'll get not only the experience of crafting the lightsaber, but you'll get to take it home to commemorate your visit to Galaxy's Edge.
Similarly, you can make your very own droid at the Droid Depot outpost. If you're familiar with Star Wars, you know that a droid is everyone's favorite sidekick, so a visit to Galaxy's Edge wouldn't be complete without one of your own. The droid you build in Galaxy's Edge will interact with other characters and robots throughout the land, enriching your personal experience.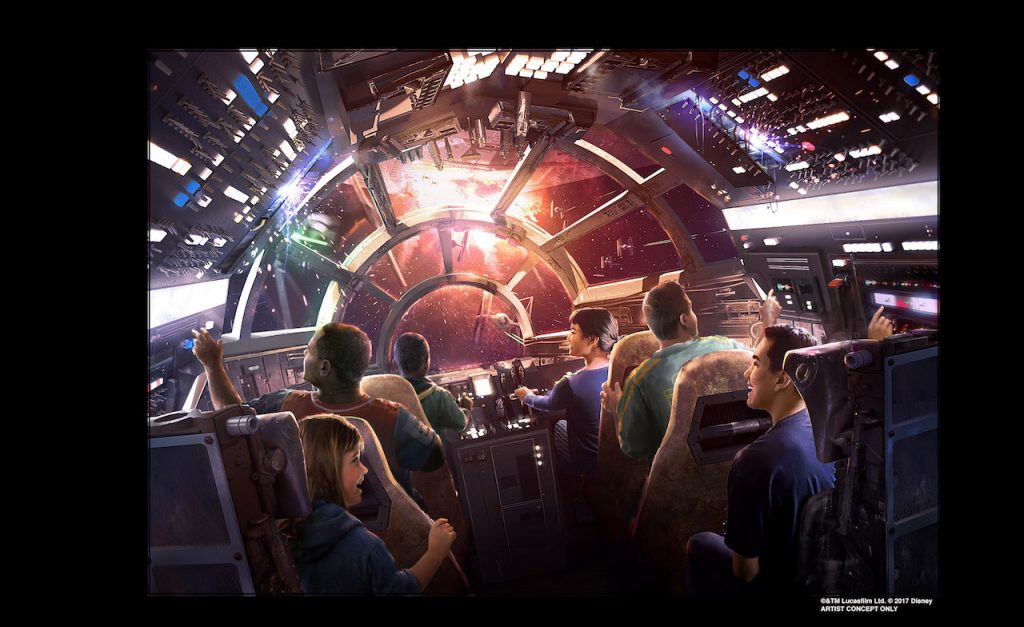 Now, if you want to look the part of a local, stop by First Order Cargo or Resistance Supply. At these outposts you'll find attire, gear, uniforms, badges, pins and more to help you show your allegiance.
Star Wars: Galaxy's Edge – Attractions
When Star Wars: Galaxy's Edge initially opens in May, one of two new rides will be running. Millennium Falcon: Smuggler's Run is an interactive experience that will take six guests at a time on a thrilling ride through the galaxy. Guests 38 inches and taller can enjoy the feeling of being in space, with small drops and flight challenges on a smuggler's adventure.
Star Wars: Rise of the Resistance is expected to open later in 2019, featuring high-tech thrills never before seen on a theme park ride.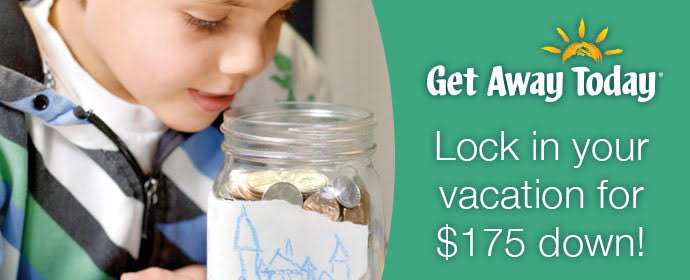 Star Wars: Galaxy's Edge – Book Now!
It's so exciting to have a new expansion opening this year in Disneyland. Since it's been anticipated for so long, the agents at Get Away Today are pretty sure hotels near Disneyland will book fast. They're also so excited about Star Wars: Galaxy's Edge that they're offering discount Disneyland tickets all year long!

If you plan to visit Disneyland May 24 through December 31, 2019, you can take advantage of 5-day Park Hopper or 1-Park Per Day Tickets for the price of only 4! Combined with Extra Night Free specials at hotels near Disneyland, the savings really add up. You'll want the extra days to explore all that's available at the Disneyland Resort in 2019.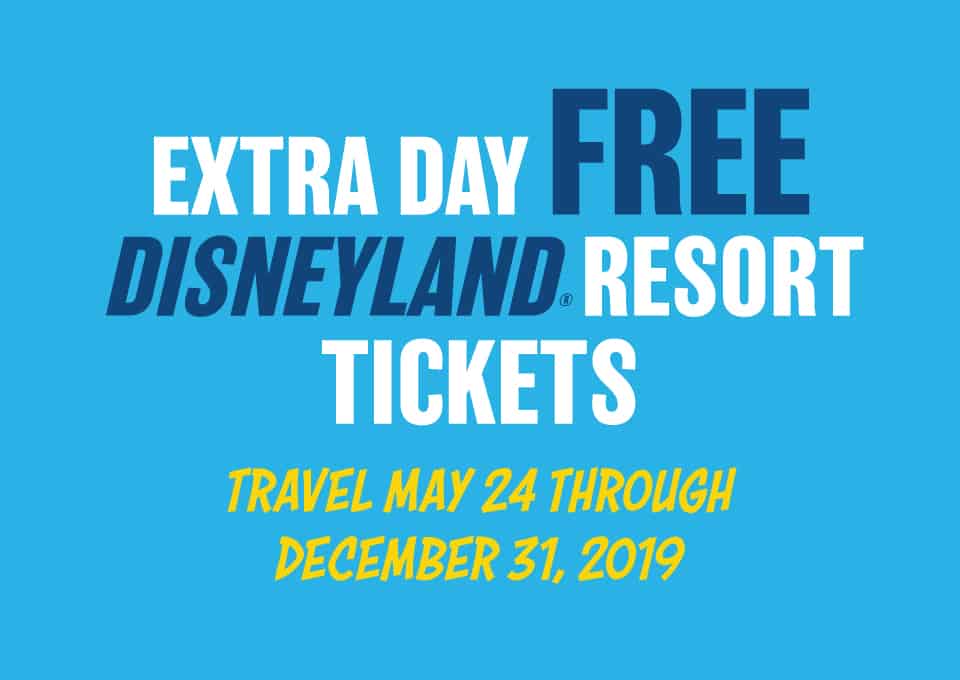 See all the Get Away Today vacation packages at www.getawaytoday.com, or call their agents at 855-GET-AWAY. Be sure to tell them The Mommy Mouse Club House sent you, and use my code MommyMouse for additional $10 in savings on your vacation package. May the Force be with you!
Other helpful tips
Disney Max Pass: Everything You Need to Know