Find out everything you need to know if you plan to go to Walt Disney World in July! From weather and crowd sizes to what to pack!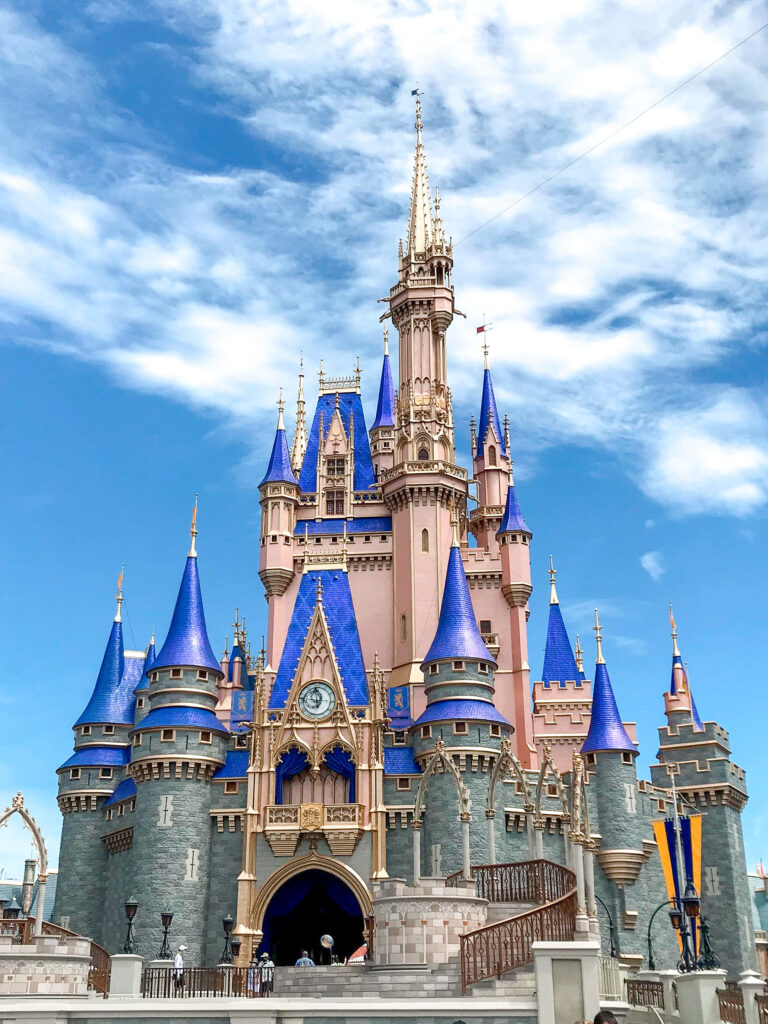 This post may contain affiliate links. When you click on these links, I get a small percentage back to me that helps me run my blog at no cost to you! For more information see my disclosure policy.
*This post has been updated to reflect changes at Disney World since reopening in July 2020.
I love to visit Disney World any time of the year, and July is no exception. July is generally the busiest month of the year for Disney World attendance because it is right in the middle of school summer vacation.
Check out my Disney World Planning Tips Here
Is Disney World Busy in July?
As far as crowds go, July tends to be one of the busier months of the year to visit Disney World. Currently, crowds are capped at 35% and park reservations are required.
There are many things that you can do to help manage the crowds in July that I will discuss below, however some of them are not available at this time.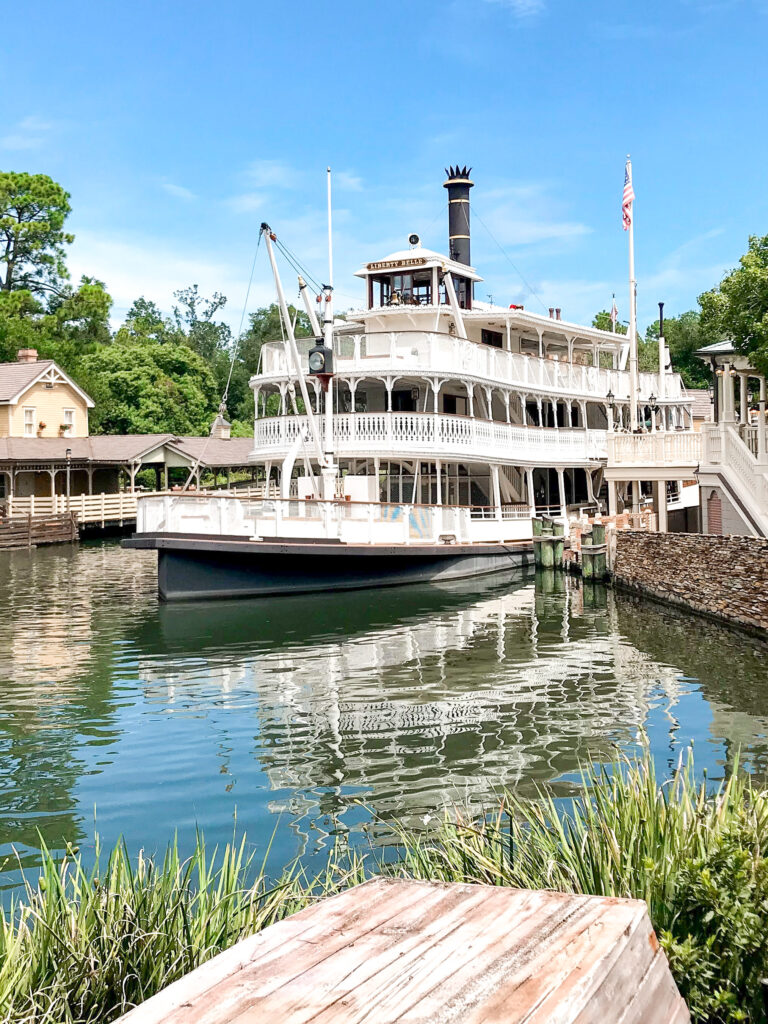 How to

Beat the Disney World Crowds
As I mentioned above, some of the strategies listed below are not currently available, but some of them are still applicable at this time.
FastPass+ System

(Currently not available)
Disney knows that there will be crowds at Disney World and has come up with ways to help you spend less time waiting in line.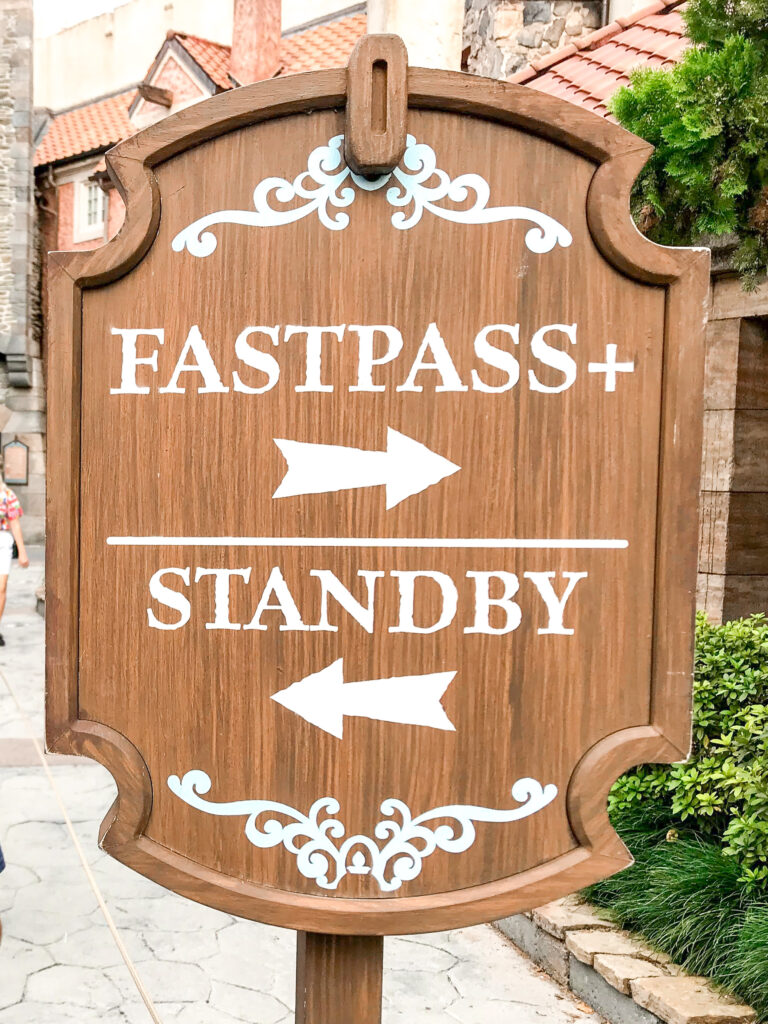 The FastPass+ System is available to all park guests and allows you to "skip to the front of the line" at many attractions with a little pre-planning.
Guests staying at one of the many Disney World resort hotels, are able to make FastPass+ reservations 60 days in advance of their vacation.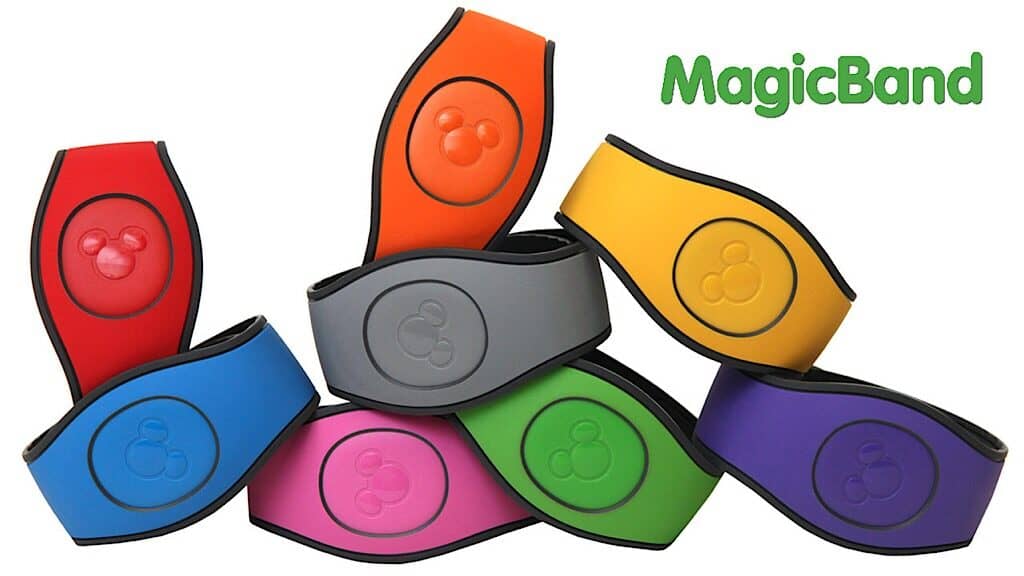 Park guests who are planning to stay "off property" are able to make FastPass+ reservations 30 days in advance of their vacation.
These FastPass+ reservations can be made online or through the My Disney Experience app.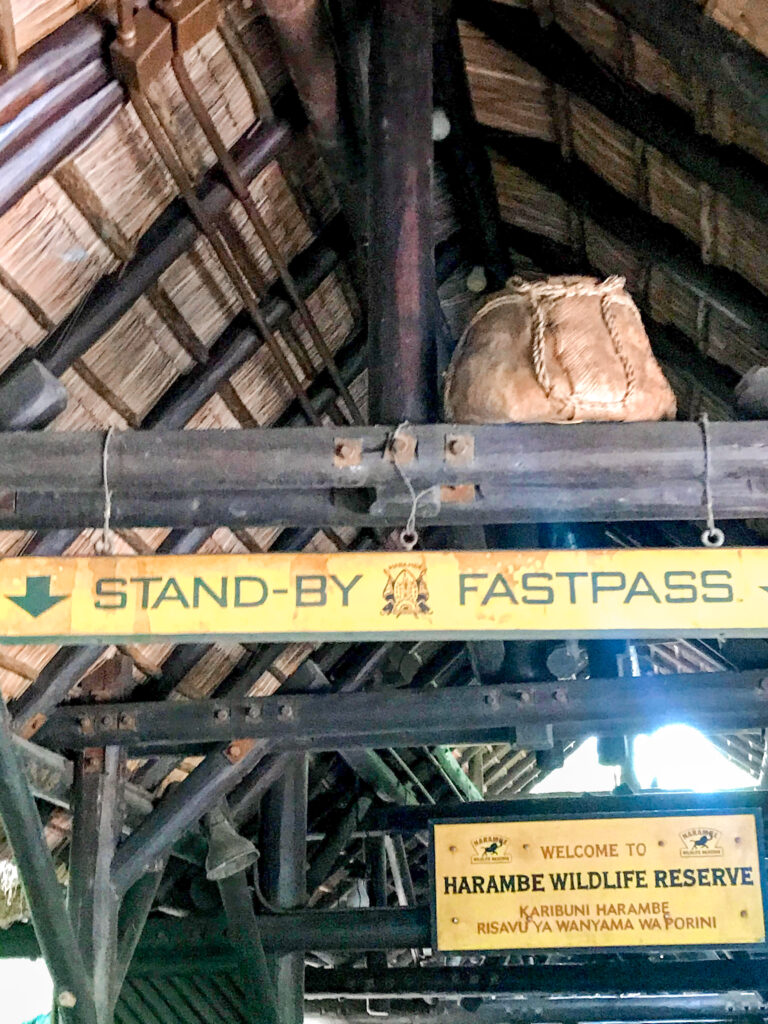 Advanced Dining Reservations (Currently Available)
Restaurants at Walt Disney World can fill up fast and it is rare that you can just show up to a table service restaurant and expect to eat.
The Best Character Meals at Disney World
Disney allows anyone, whether staying on property or not, to make dining reservations 180 days before travel.*
*Currently guests can make dining reservations 60 days in advance. Disney resort hotel guest can make reservations 60 days in advance plus the duration of their stay. Get more information about dining reservations here.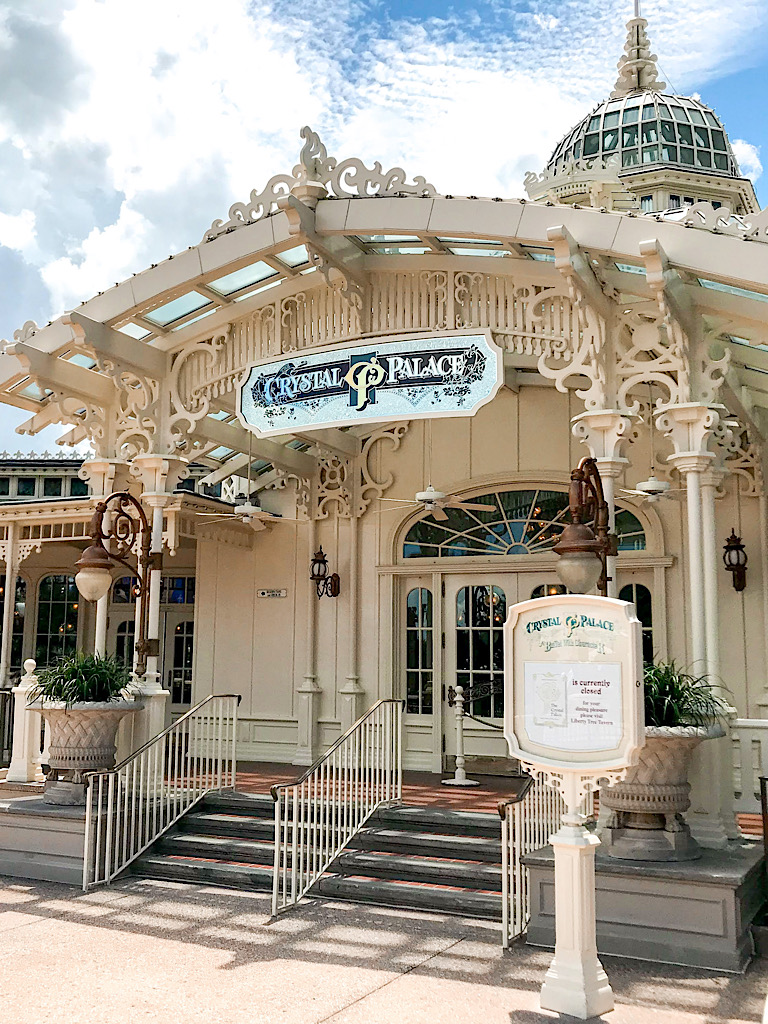 Planning ahead and making these reservations as soon as possible allows you to enjoy your favorite meals and beat the crowds!
Tips for Getting a Reservation at Be Our Guest Restaurant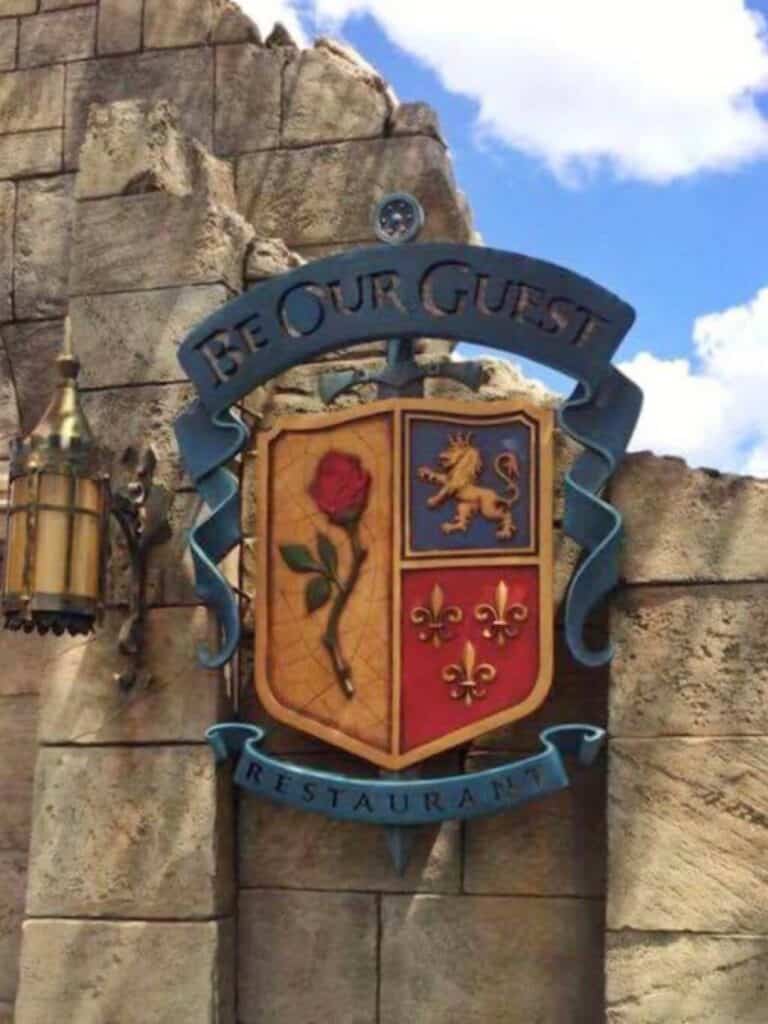 Rider Switch

(Currently Available)
Another way to beat the crowds, if you are traveling with small children, is to use Rider Switch.
Rider Switch is designed for guests who are visiting the Parks with a child who is too small or may not want to ride certain attractions.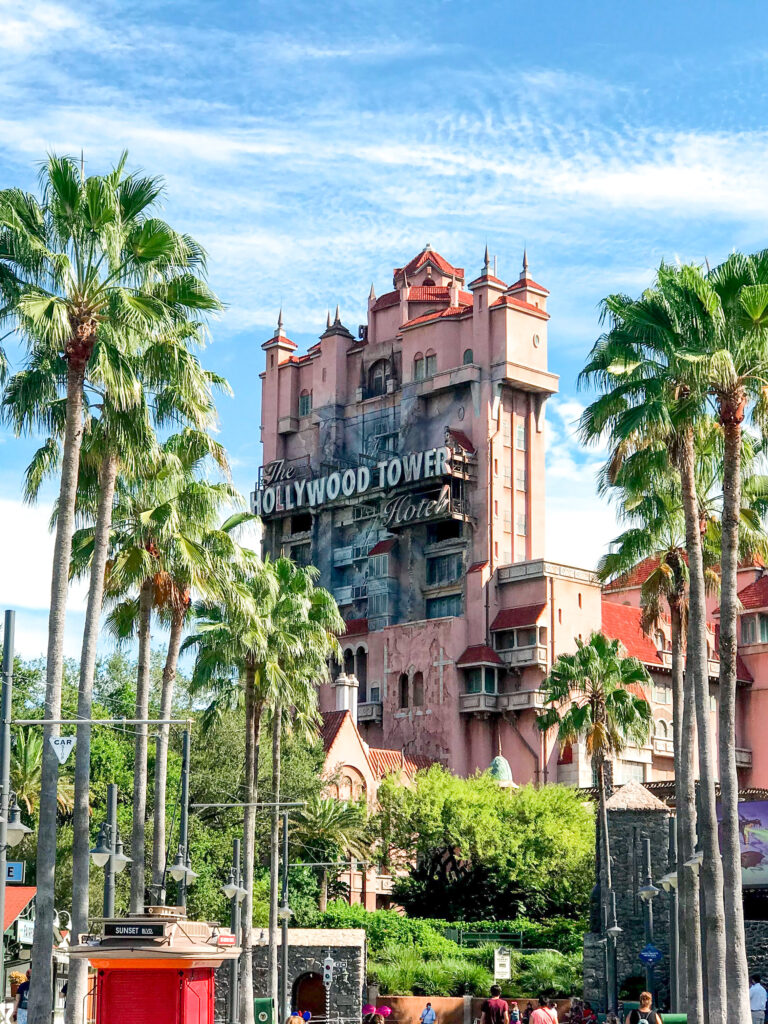 One adult can sit out with that child while the other goes on the ride. When the adult who rode the ride is done, the other adult can then ride without waiting in the stand-by line with up to two guests!
Rider Switch Attractions
Magic Kingdom

Park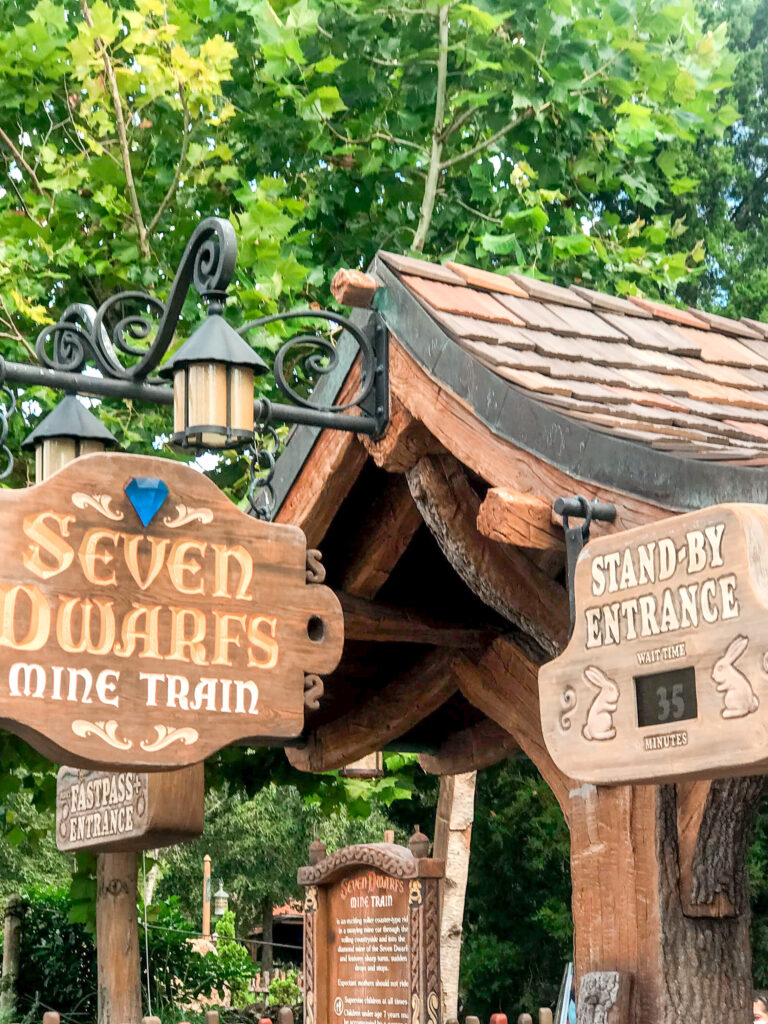 Epcot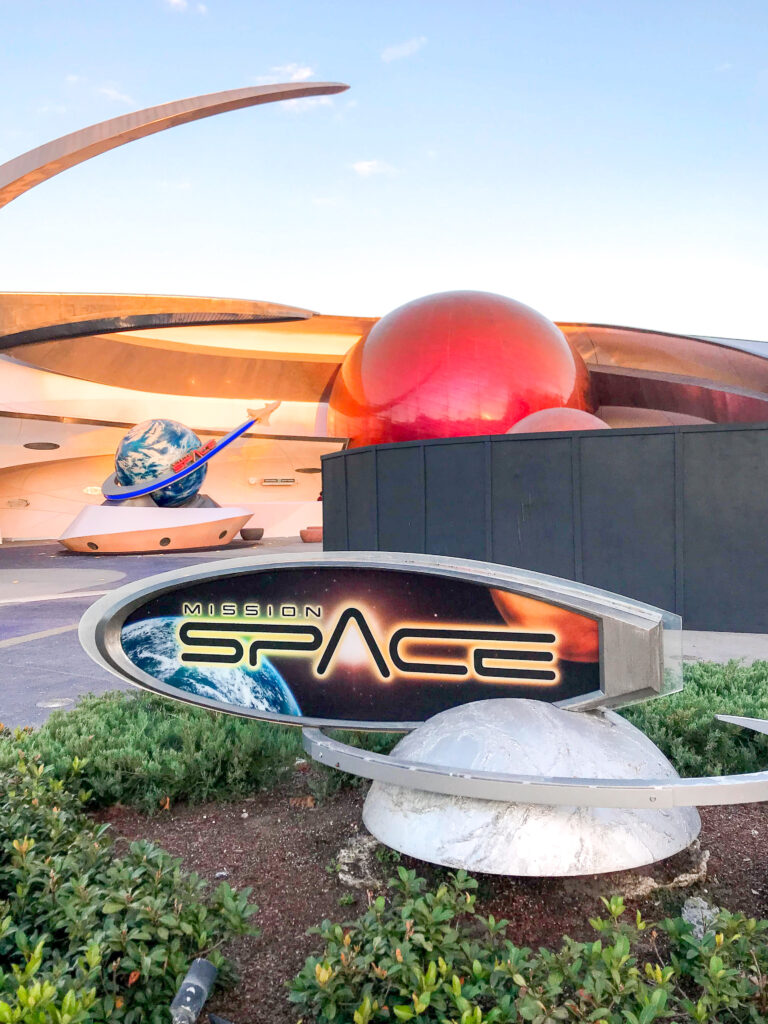 Disney's Hollywood Studios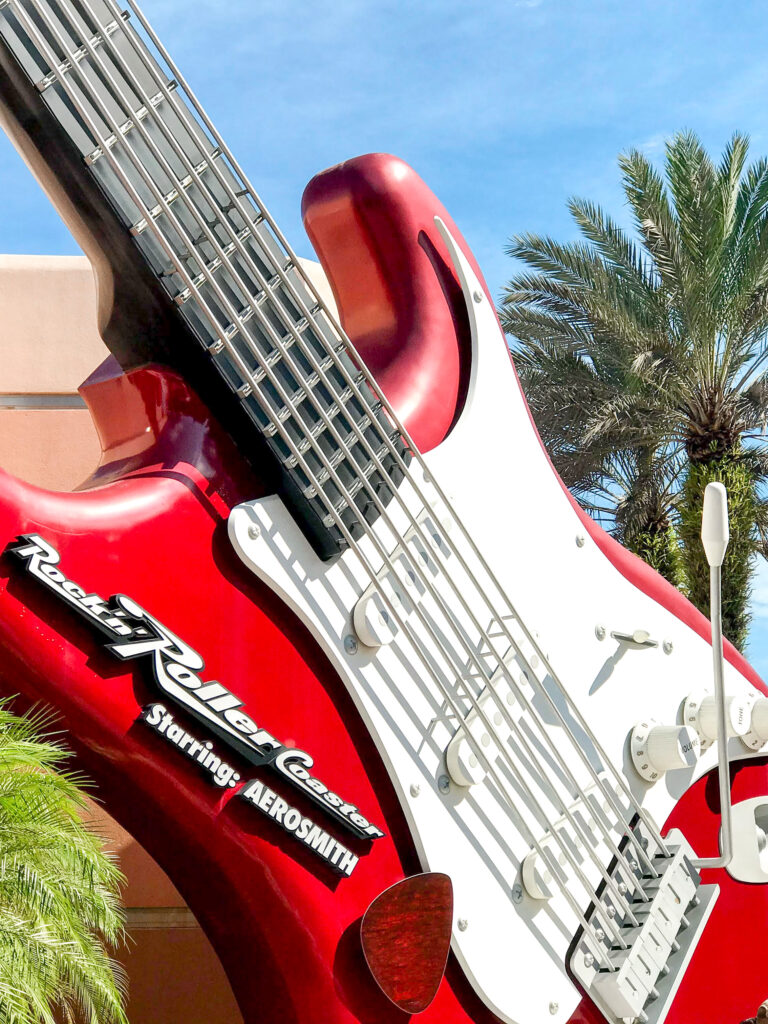 Disney's Animal Kingdom Park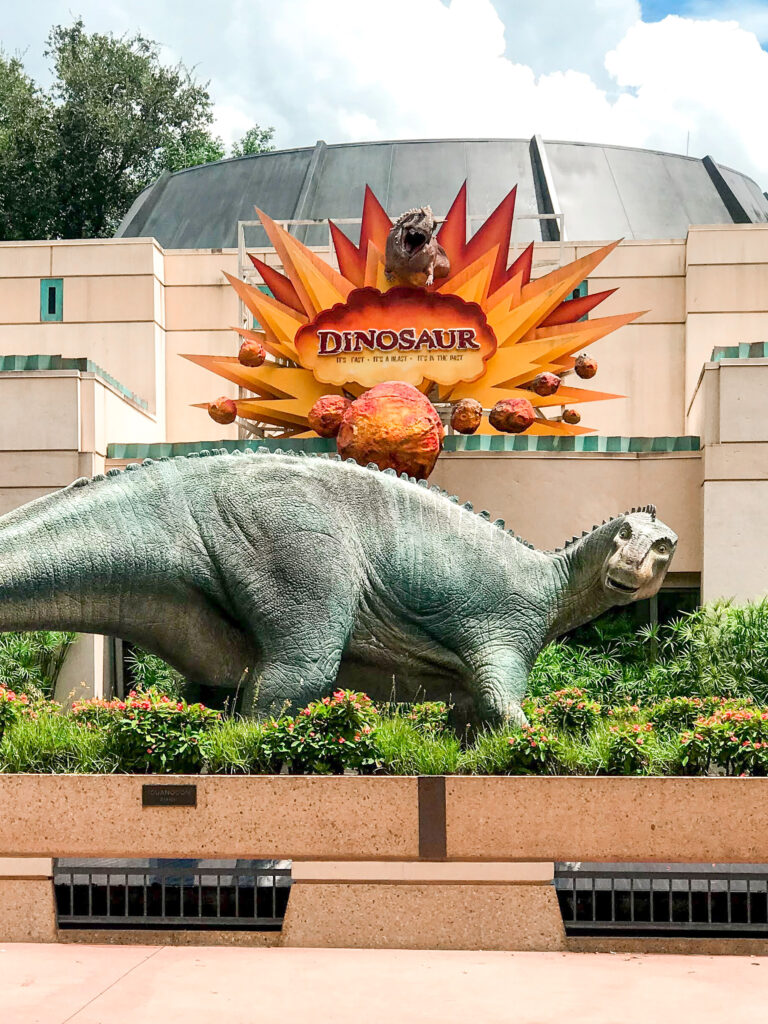 Special Events at Disney World in July
Currently, the only special event scheduled at Disney World in July is Taste of Epcot International Flower & Garden Festival which continues until July 5.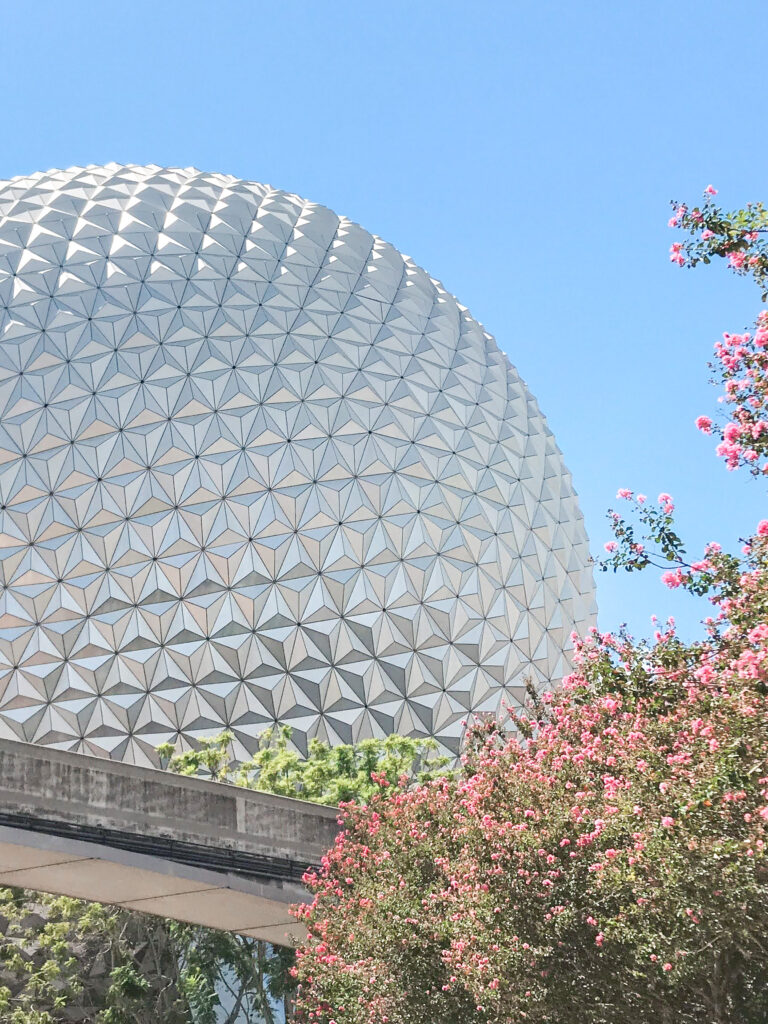 Weather at Walt Disney World in July
The weather at Walt Disney World in July is hot, humid, and wet. The high temperatures are in the high 80s to low 90s with lows in the mid 70s.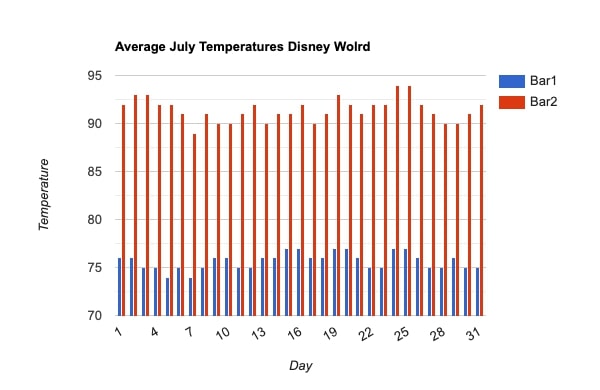 The weather forecast for July 2021 shows a mix of partly cloudy days as well as scattered thunderstorms and rain for many of the days.
For up to date weather information in Orlando, click here.
What to Pack for Walt Disney World in

July
Having a good idea of what to pack for a trip to Disney World in July is important.
You don't want to be unprepared and end up using your vacation budget of things that could easily have been brought from home.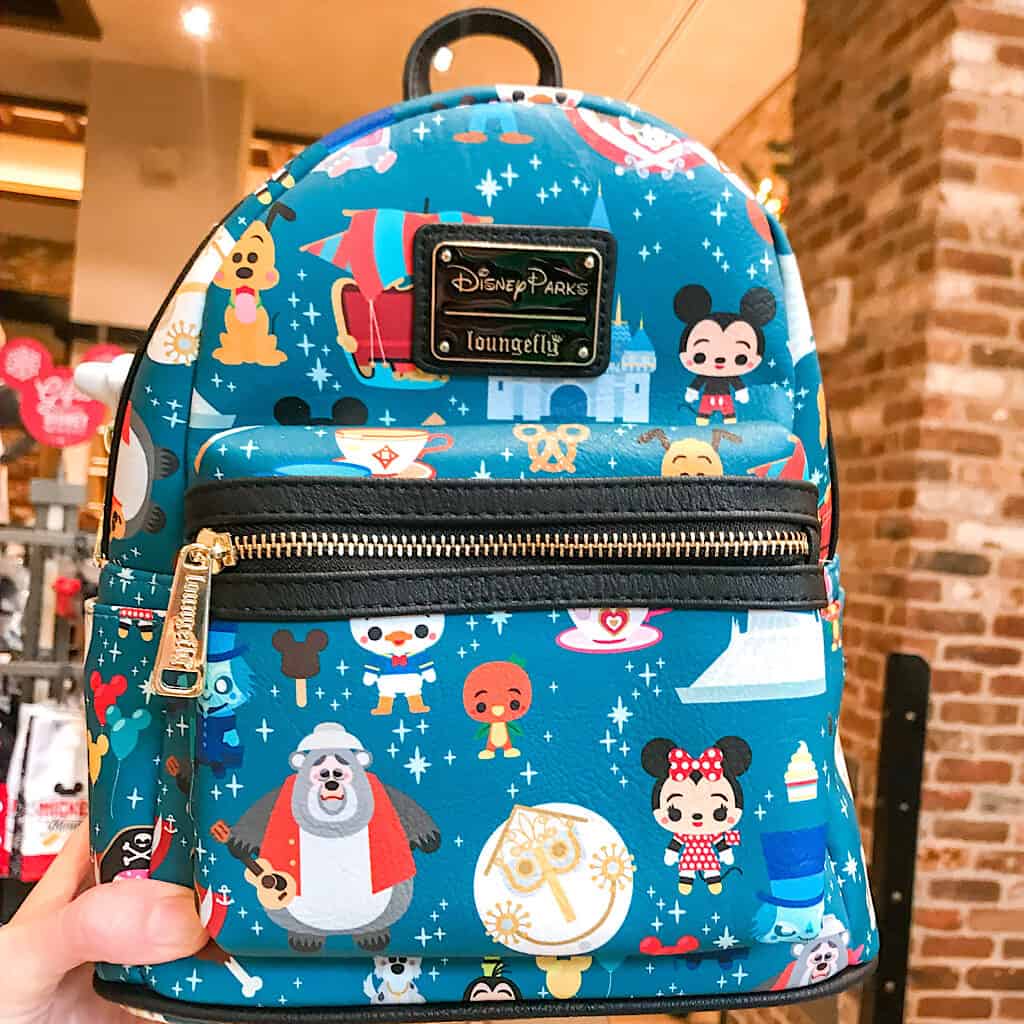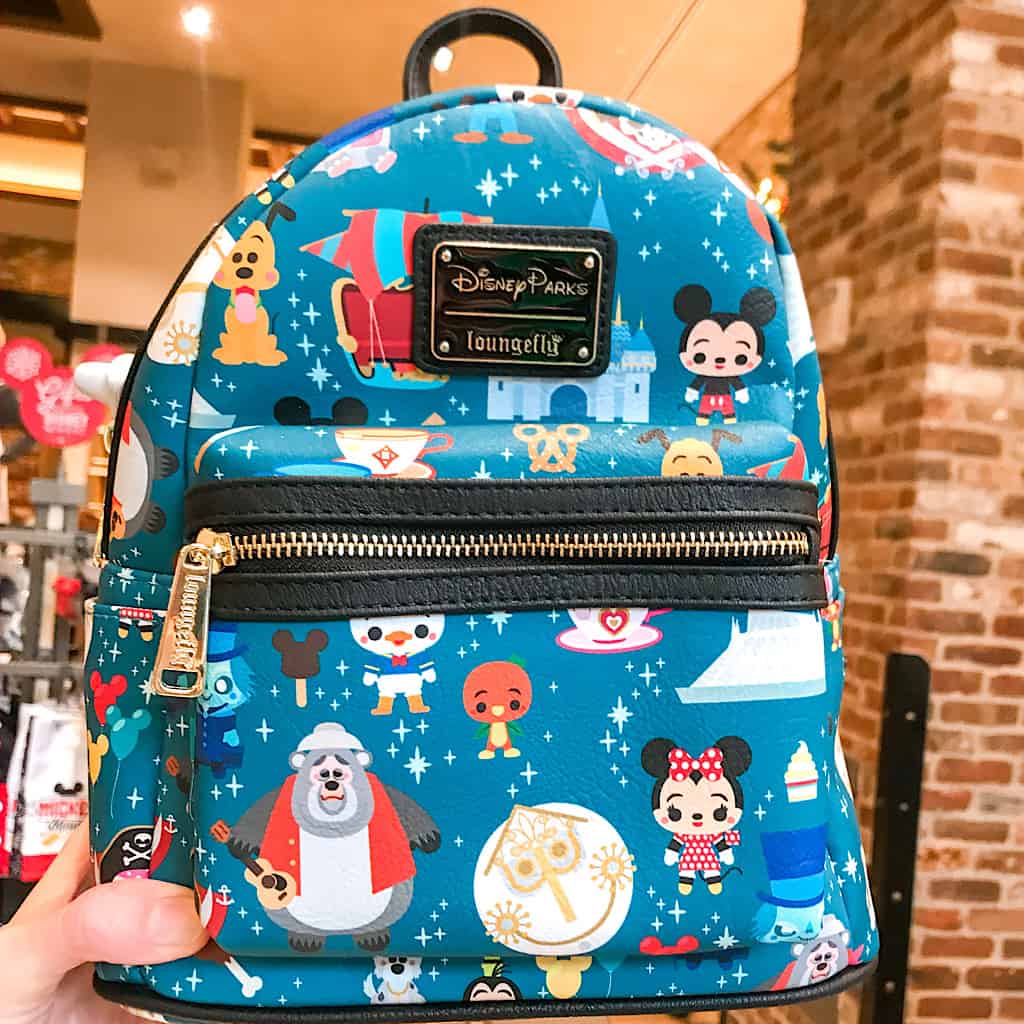 Want to know how you can bring everything you need yet still save money and room in your suitcase?
Make sure you check out my post on How Amazon Can Save You Money at Disney and 10 Disney Park Bag Essentials!
Here are a few things you might want to consider packing if you'll be traveling to Walt Disney World in July.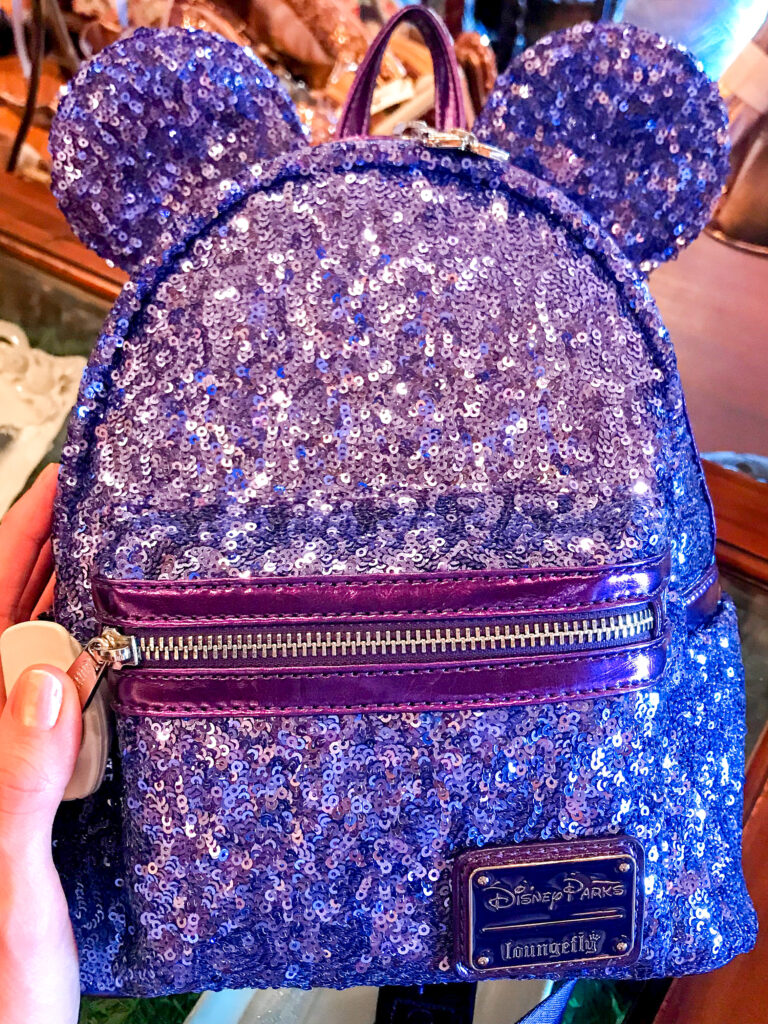 Pack an Umbrella, Poncho and Stroller Protection
The weather at Walt Disney World can be unpredictable. Rain storms can form and dissipate quickly.
Be prepared with a small travel umbrella or a disposable rain poncho. A poncho can also come in handy to wear on rides like Splash Mountain or Kali River Rapids to keep your clothes dry.
Get this Darth Vader poncho on Amazon
If you are taking a stroller with you to Disney World, I recommend bringing a plastic shower liner from the dollar store.
You can secure it over your stroller using clothes pins to keep it dry while you are watching a show or riding an attraction.
Pack Sun Protection
The Florida sun can be brutal, especially in the summer months! Make sure you are ready for the UV Rays by packing some sunblock and a hat.
Also, make sure that your kids are protected too. Nothing ruins a magical vacation like a sunburn!
Pack for Hot & Humid Weather
It is HOT at Disney World in July. There is no way around it. You will want to pack clothing that will help keep you cool. Below are a few things you should pack to wear in the heat.
I like to dress in non-restrictive, comfortable clothing at Disney World. I loved these capri leggings I found on Amazon. They were super comfy and they have pockets! They also come as biker shorts!
You most likely will not need long pants when visiting Walt Disney World in July, but it is a good idea to bring along a sweatshirt or jacket for the days that call for all day rain.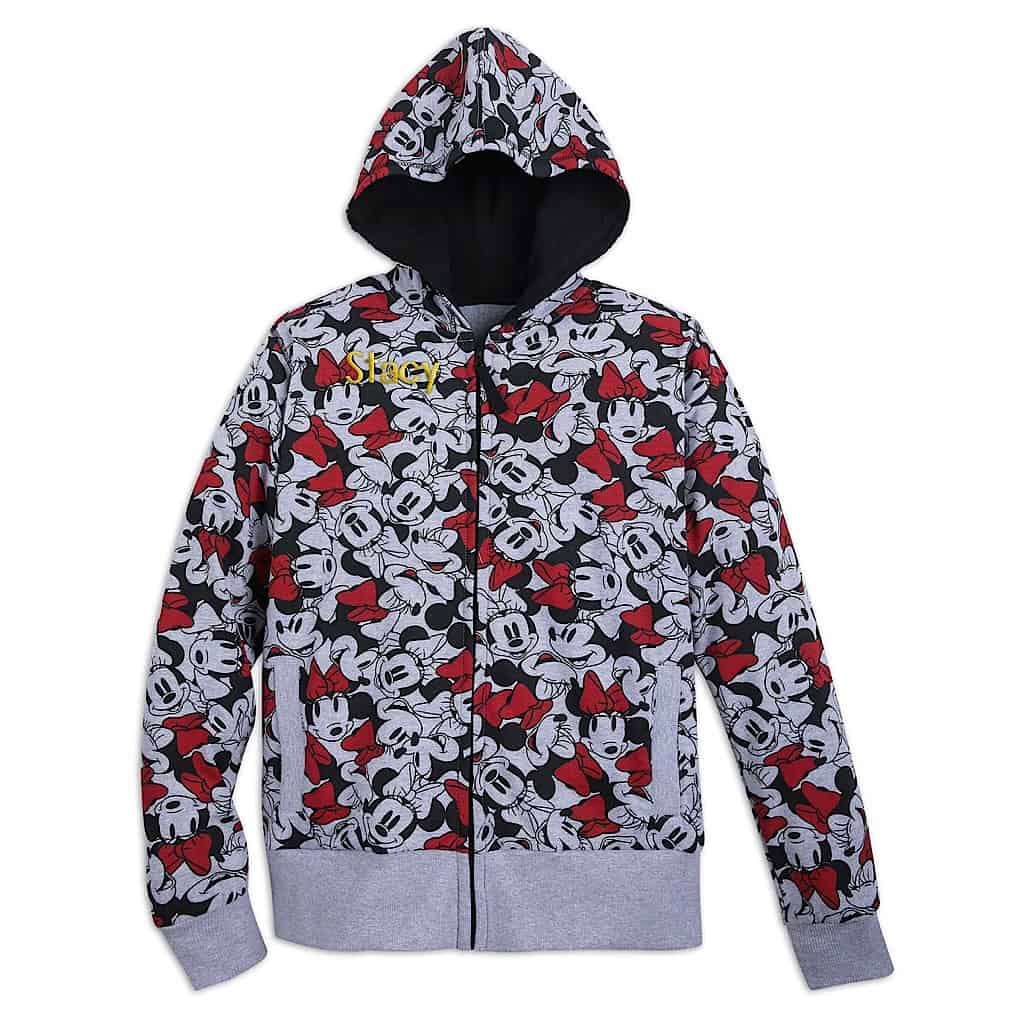 Even in July, it can get really cool when the rain comes to stay. I found this out the hard way at EPCOT.
On normal, hot July days, I suggest wearing a short-sleeved top and shorts during the day along with comfort table shoes.
Wear to Buy Adorable Disney Apparel
As far as tops go, I like to wear cute Disney-themed shirts when I visit Disney World. Make sure to choose light colored shirts to help keep you cool!
My family won't wear matching shirts to Disney (crazy, I know), so we like to do theme days. For example, one day we will all wear different Mickey Mouse shirts, and another day we will all wear Marvel-themed shirts, etc.
You can save a little money by purchasing these shirts ahead of time, instead of at the parks. Below are some of my favorite places to get discount Disney shirts.
Jane
Before any Disney vacation, I like to check out Jane for adorable Disney vacation t-shirts! There are usually a selection of cute shirts for only $13.99!
Just head to Jane.com and type character or vacation in the search bar and all of the cute items will show up. I have all seen cute Disney-themed dresses for little girls!
Their deals change Disney though, so make sure to follow @mommymouseclubhouse on Instagram to stay up to date on all of the amazing Disney-themed merchandise!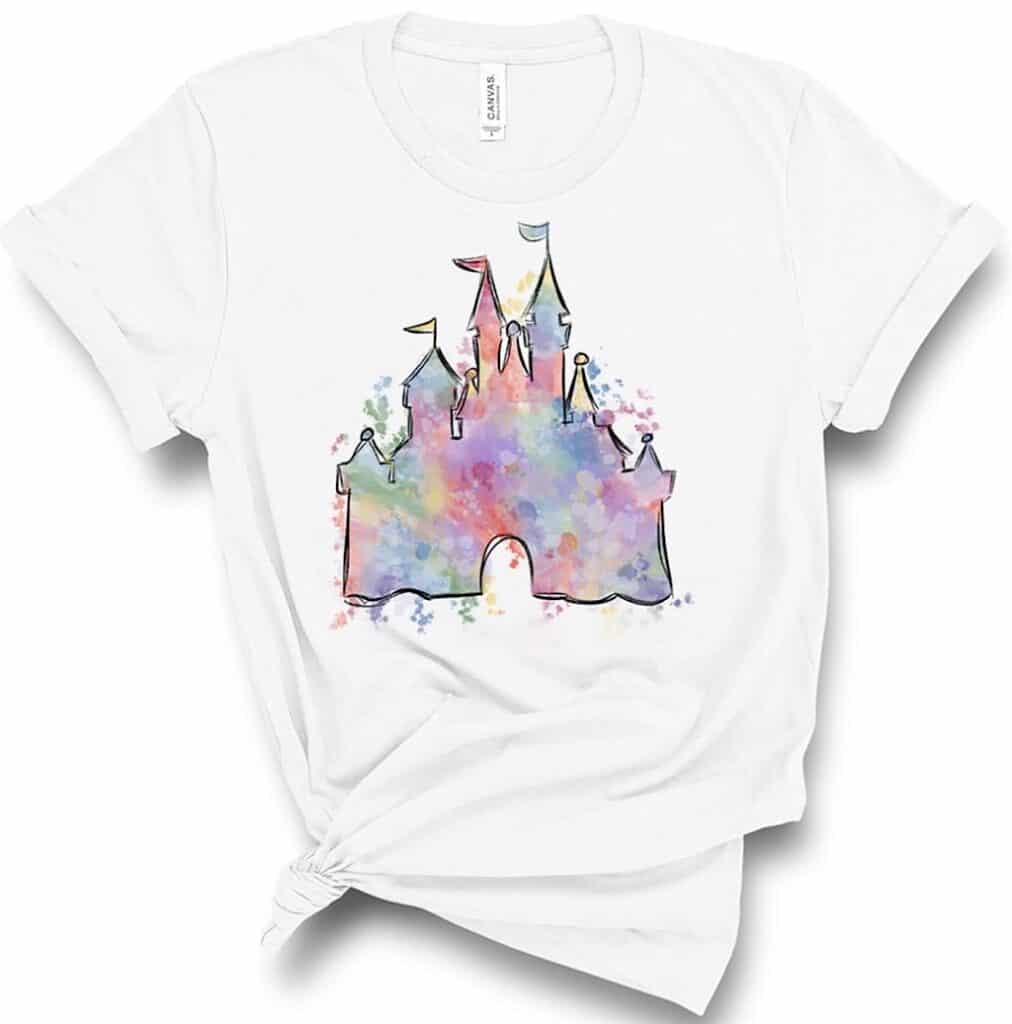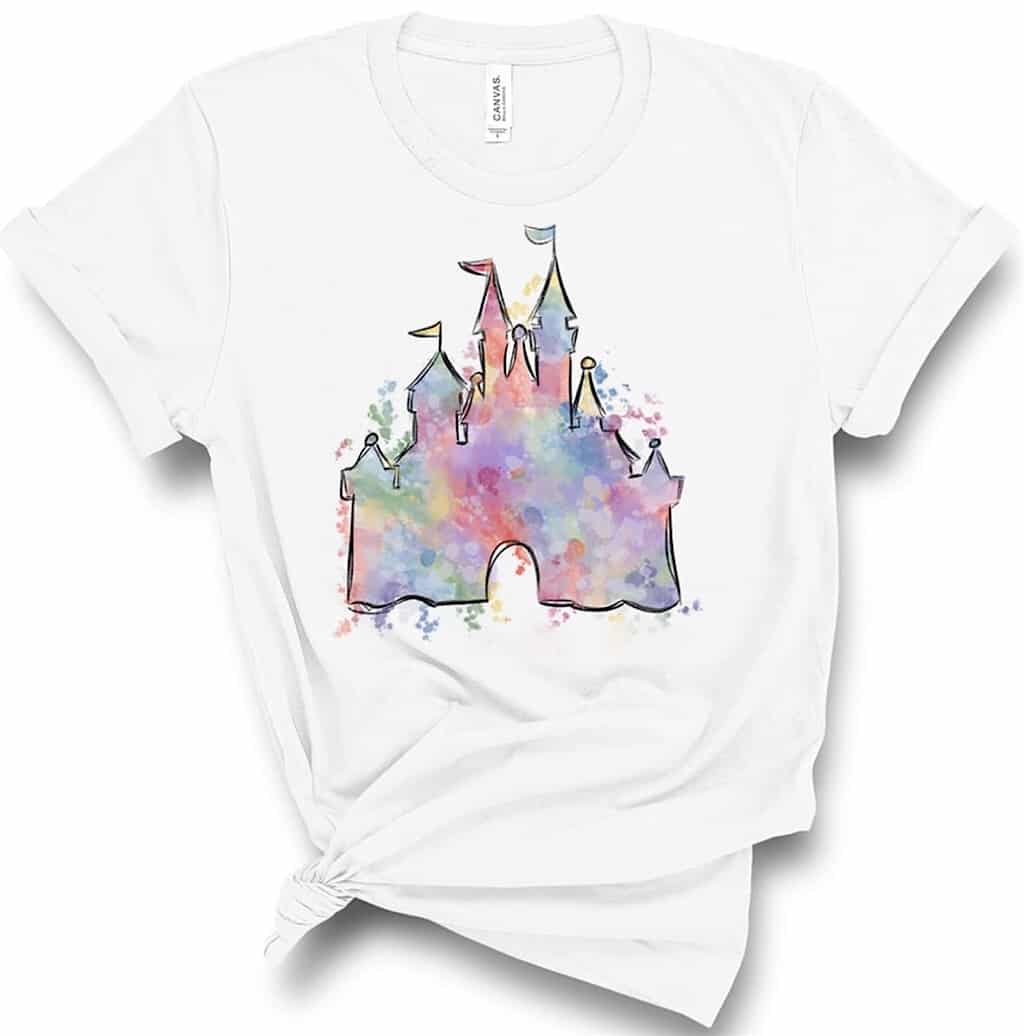 Shop Disney
I've also had really good luck taking advantage of sales from the Disney Store! If you can catch a sale, you can save so much money over what you would party for the same items at the Parks.
Click the shopDisney button below to see what's on sale right now!
Amazon
Amazon is a great place to pick up Disney shirts for the whole family! The shirts are generally priced well, and can be delivered quickly! Check out these shirts I got for my boys on one of our recent trips!
Disney World Park Hours in July
For the most part, these are the hours of the Parks at Disney World. As always, hour are subject to change, so check Disney World's website for current information.
Magic Kingdom
Open from 9:00 am – 9:00 pm

Park Hopper Hours 2:00 pm – 9:00 pm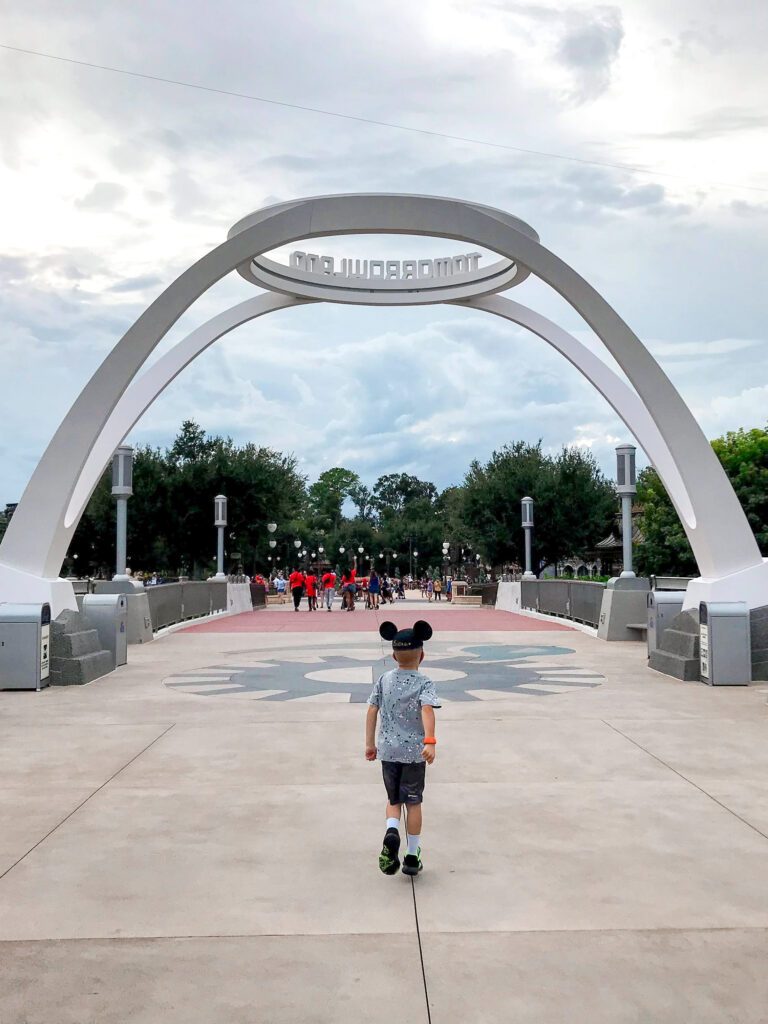 Epcot
Open from 9:00 am – 9:00 pm or 10:00 pm

Park Hopper Hours 2:00 pm – 9:00 pm or 10:00 pm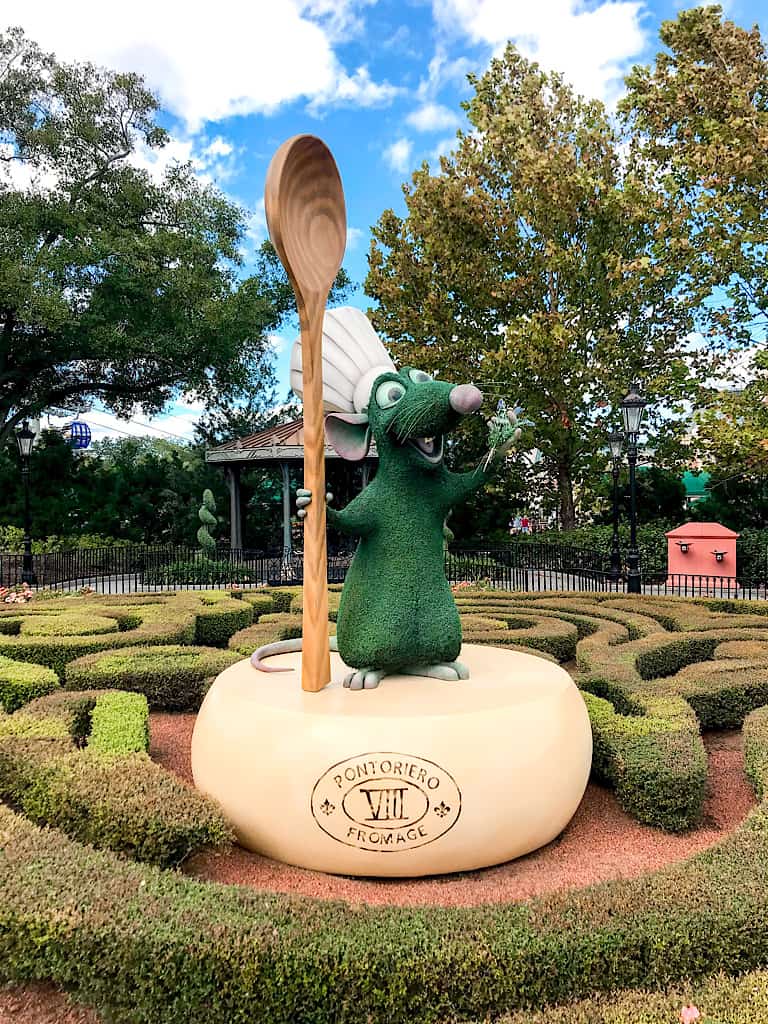 Disney's Hollywood Studios
Open from 9:00 am – 8:00 pm

Park Hopper Hours 2:00 pm – 8:00 pm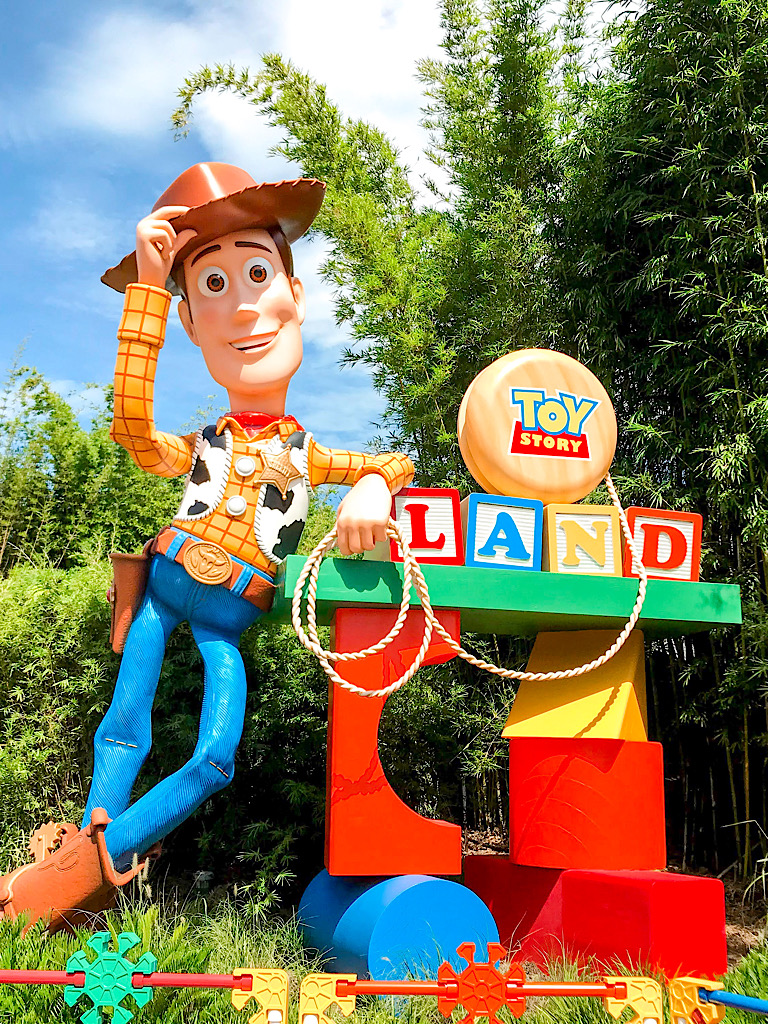 Disney's Animal Kingdom
Open from 8:00 am – 6:00 pm

Park Hopper Hours 2:00 pm – 6:00 pm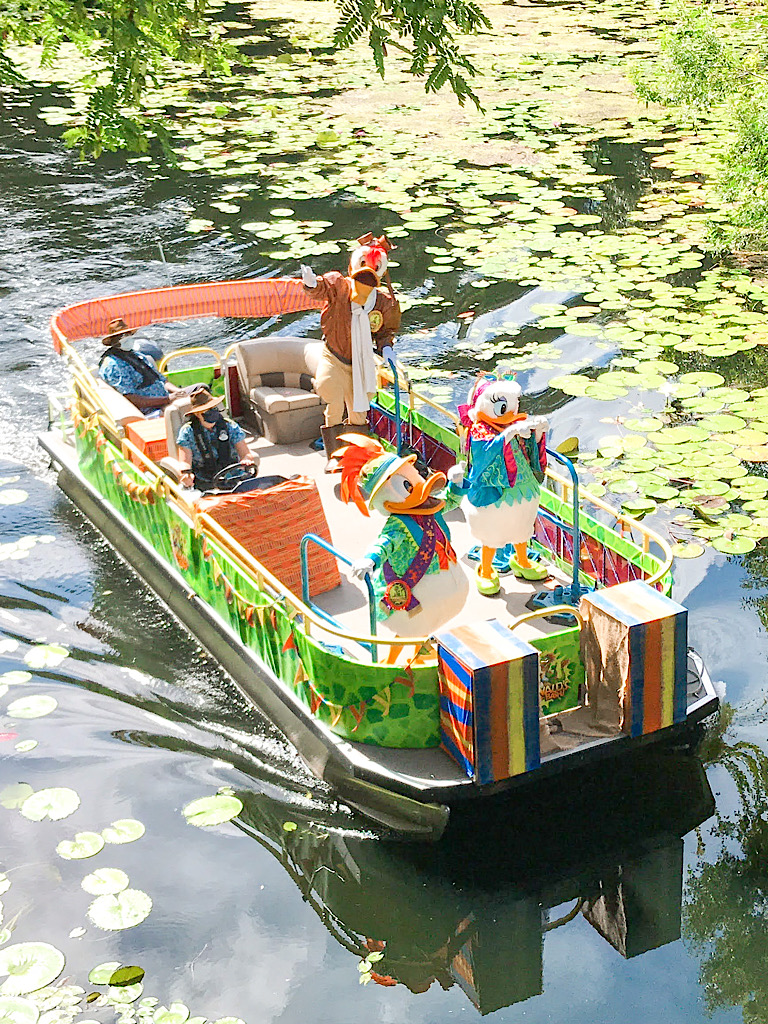 Ride Closures at Walt Disney World in July
Disney is great at keeping their rides and attractions in top notch form. That is one of the reasons that I will spend more money to visit their theme parks.
In July, there are less ride closures than other times of the year because it is considered peak season.
For an updated list of what rides will be closed in July, visit Disney World's website.
Disney World Tickets

&

Hotel Savings
When booking your next Disney World vacation, I highly recommend using a Disney approved travel agent. It is totally free for you and offers so many perks that you won't get when you book on your own.
My favorite company to book with is Get Away Today! My family has used them for over 20 years. Their customer service is THE BEST and they always go out of their way to make sure we have an amazing vacation. You can read all about using a travel agent here.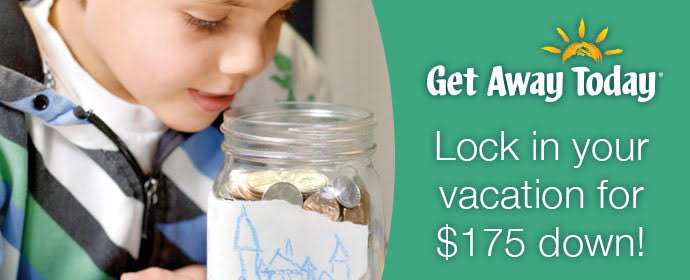 Get Away Today is an authorized Disney partner that offers Discount Disney World Tickets and they often offer deals like discounts on rooms, free dining, and more when you book a vacation package!
Visit getawaytoday.com or click here to get a FREE no obligation vacation quote. You can also give them a call at 855-GET-AWAY for current deals at Walt Disney World and them them Mommy Mouse Clubhouse sent you!