Find out what to see and do when visiting Tomorrowland in Disney's Magic Kingdom at Walt Disney World. A bucket list of things that every Disney fan and kid needs to do in Tomorrowland in Orlando, Florida!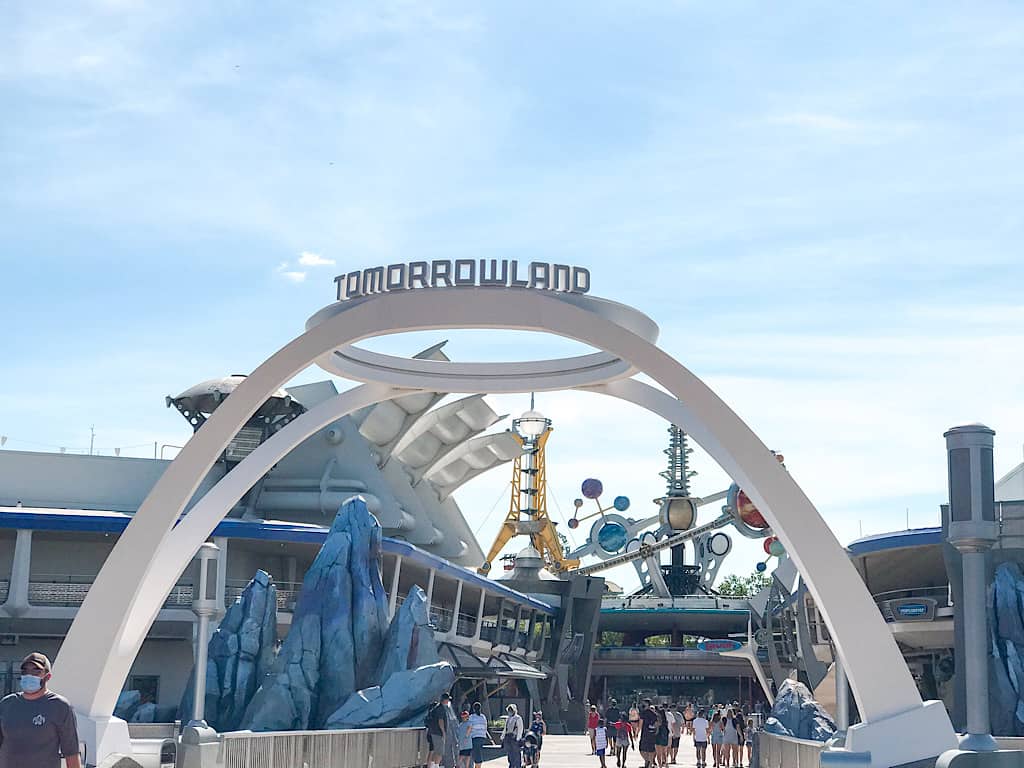 This post may contain affiliate links. When you click on these links, I get a small percentage back at no cost to you! For more information see my disclosure policy.
With the reopening of Walt Disney World in Florida, you might be wondering if you should take a trip to Disney's Magic Kingdom.
My family did just that, and I'm so excited to show you around Tomorrowland and share with you our bucket list of fun things to do when you visit!
Before we get started, make sure to take a minute to head over to YouTube and subscribe to Mommy Mouse Clubhouse if you haven't already.
On my channel you'll find all sorts of Disney World, Disneyland, and Disney Cruise adventures. You'll also find Disney Recipes and crafts that you can do with your family!
Now we'll head down Main Street, U.S.A. AND take a right turn to check out Tomorrowland!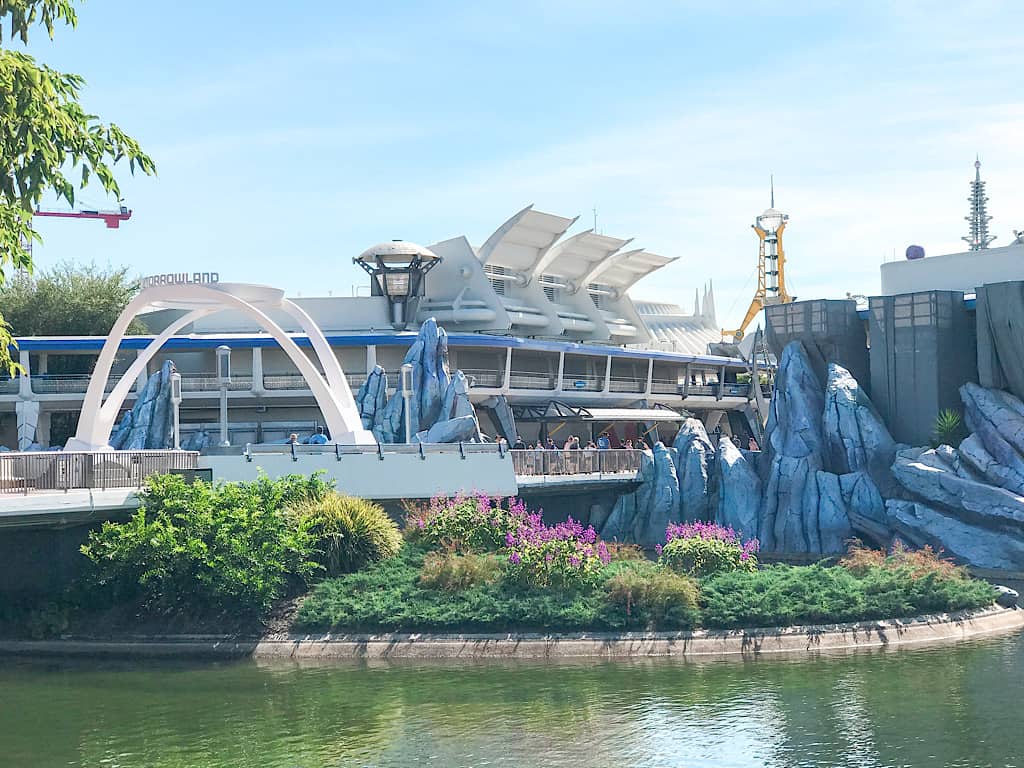 Disney World Tomorrowland Bucket List
Welcome to Tomorrowland. Originally, Tomorrowland was designed after Walt Disney's vision of what the future would be like.
There are a lot of fun things to do here and Tomorrowland happens to be one of my boys favorite areas of Magic Kingdom.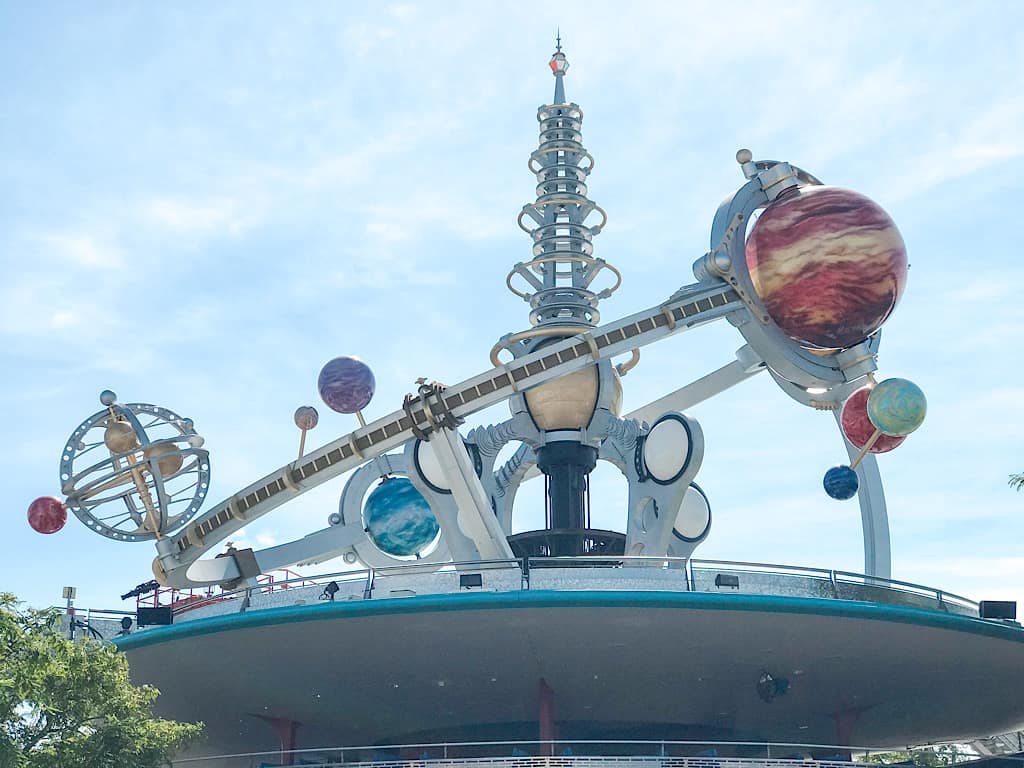 As you walk through the main corridor you will pass attractions like Monsters Inc, Laugh Floor, Buzz Lightyear's Space Ranger Spin.
On your way to Space Mountain, always our first stop, you will also pass Astro Orbiter, The People Mover, and the Carousel of Progress.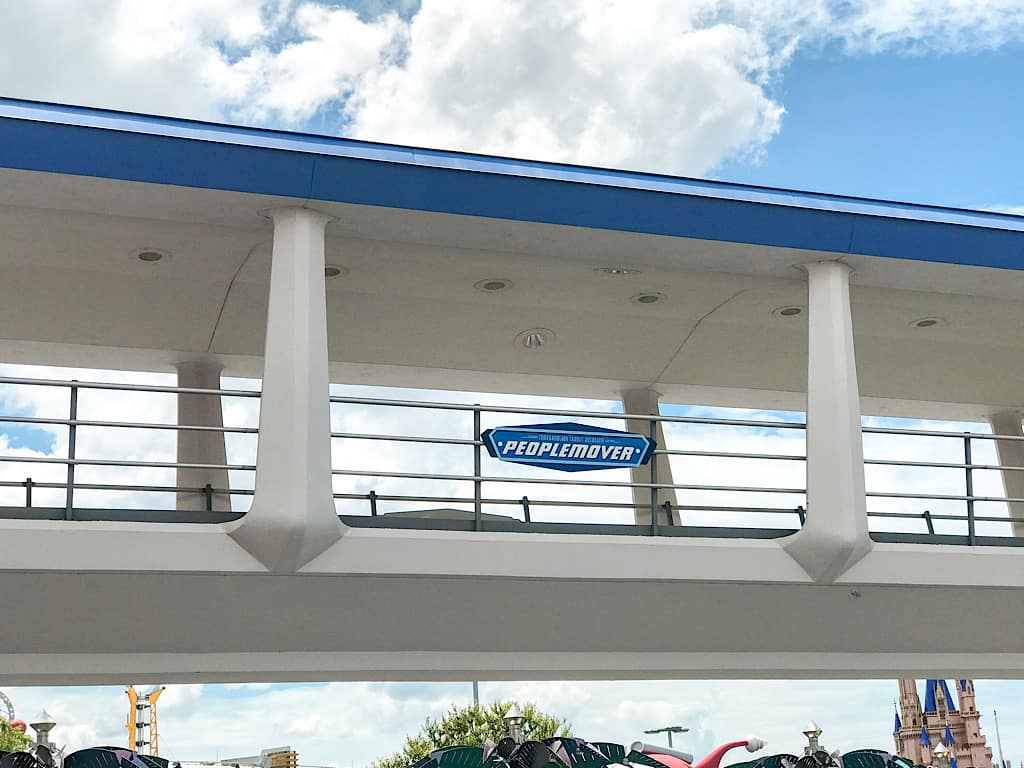 #1 Space Mountain
Our first ride of the day was Space Mountain. Fast Pass + service was not available at the time, but our wait time was less than 10 minutes so Fast Passes were not really necessary.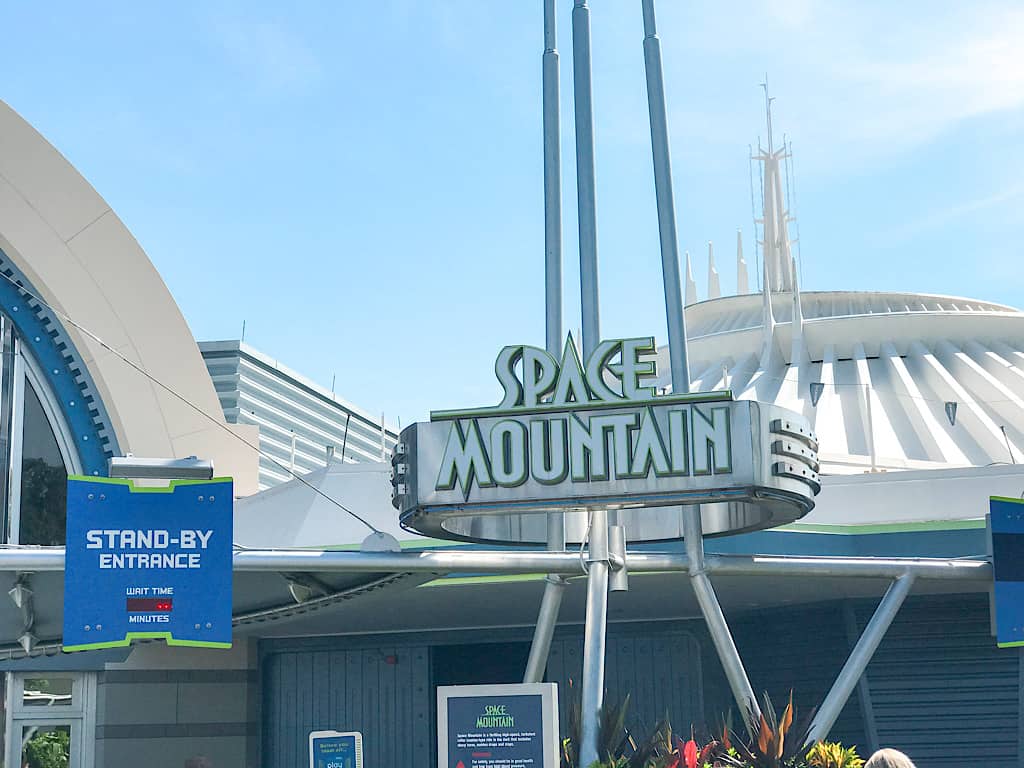 Space Mountain is an indoor dark roller coaster and has a height requirement of 44 inches. My youngest was super excited that he was able to ride this time!
#2 Tomorrowland Speedway
Tomorrowland Speedway is another favorite ride in our family.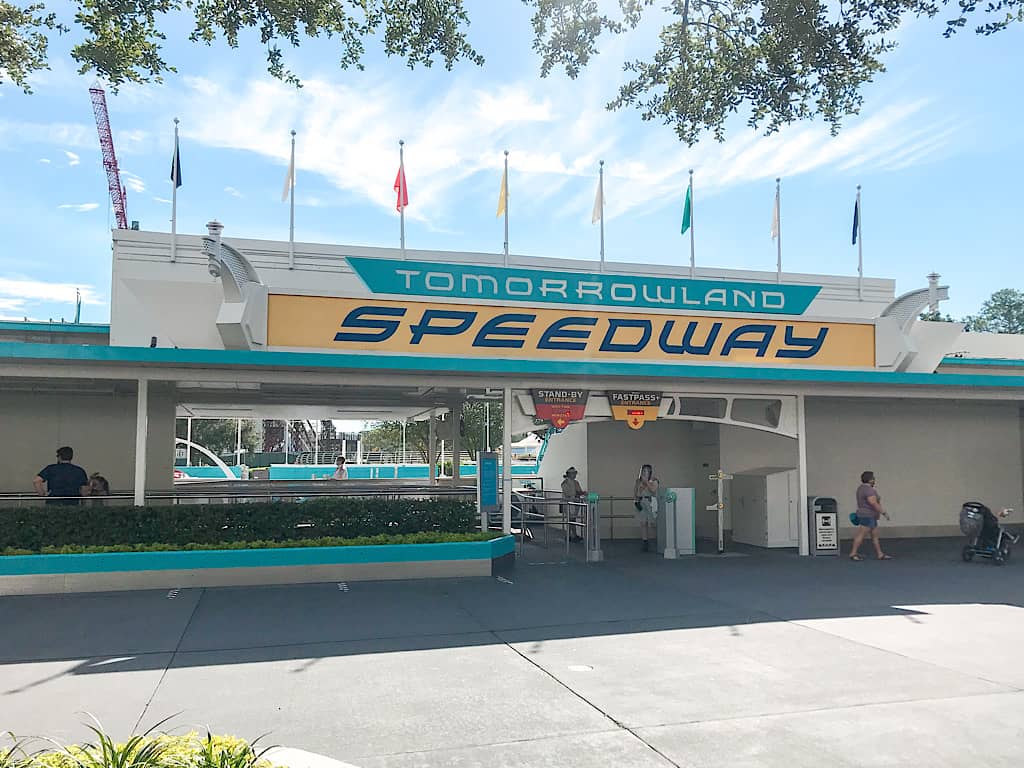 Riders are able to drive their own gas powered car through twists and turns of the the Tomorrowland race track, as long as they meet the height requirements.
To drive your own car, you must be at least 54 inches.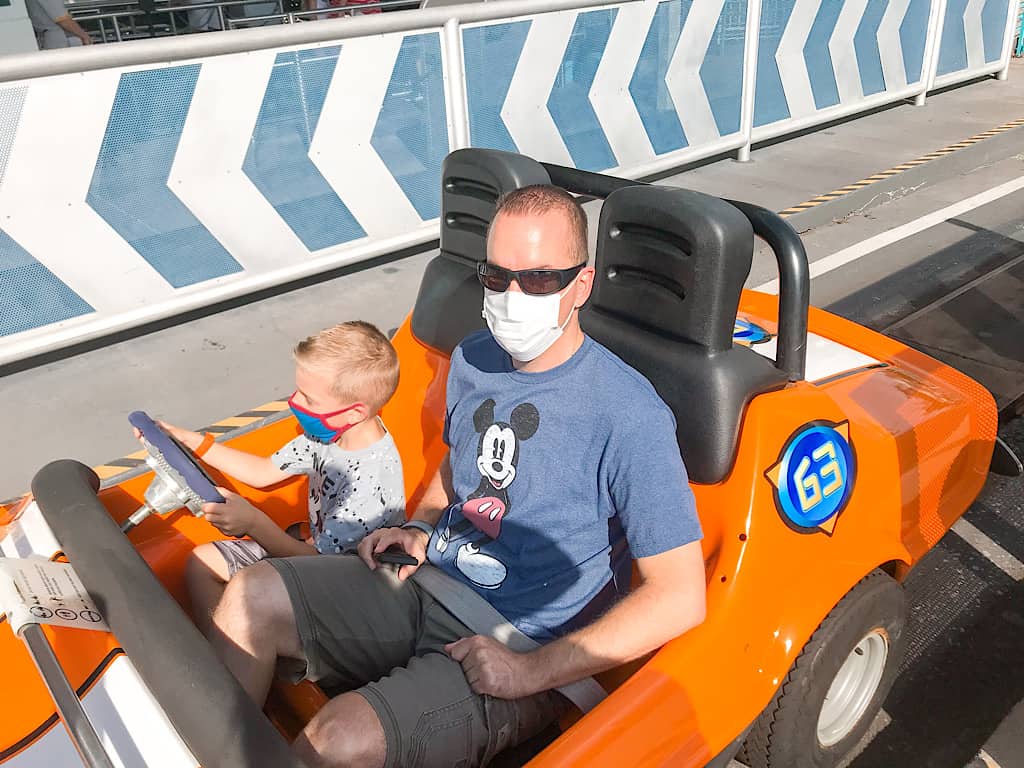 Guests who are at least 32 inches tall may drive a car as long as they are with someone who is at least 54 inches tall.
#3 Buzz Lightyear's Space Ranger Spin
Our next stop is Buzz Lightyear's Space Ranger Spin.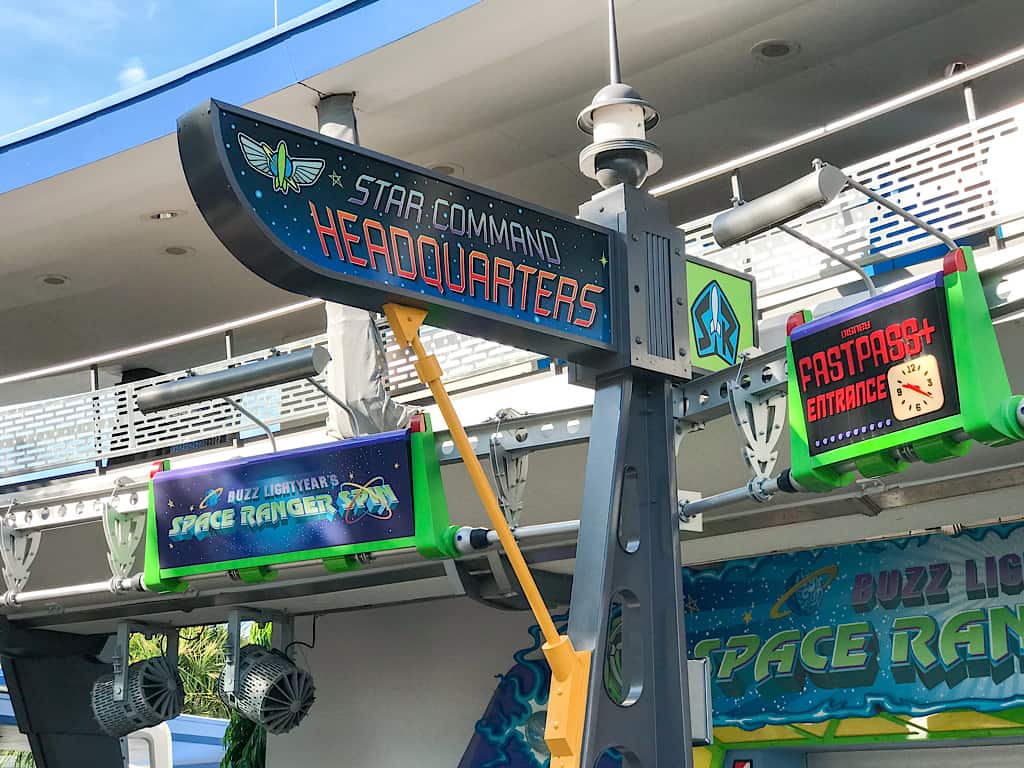 On this ride, you get the chance to earn points as you fire your laxer and try to defeat the Evil Emperor Zurg.
My boys love that I am not very good with the laser gun. They have a blast beating my score every single time.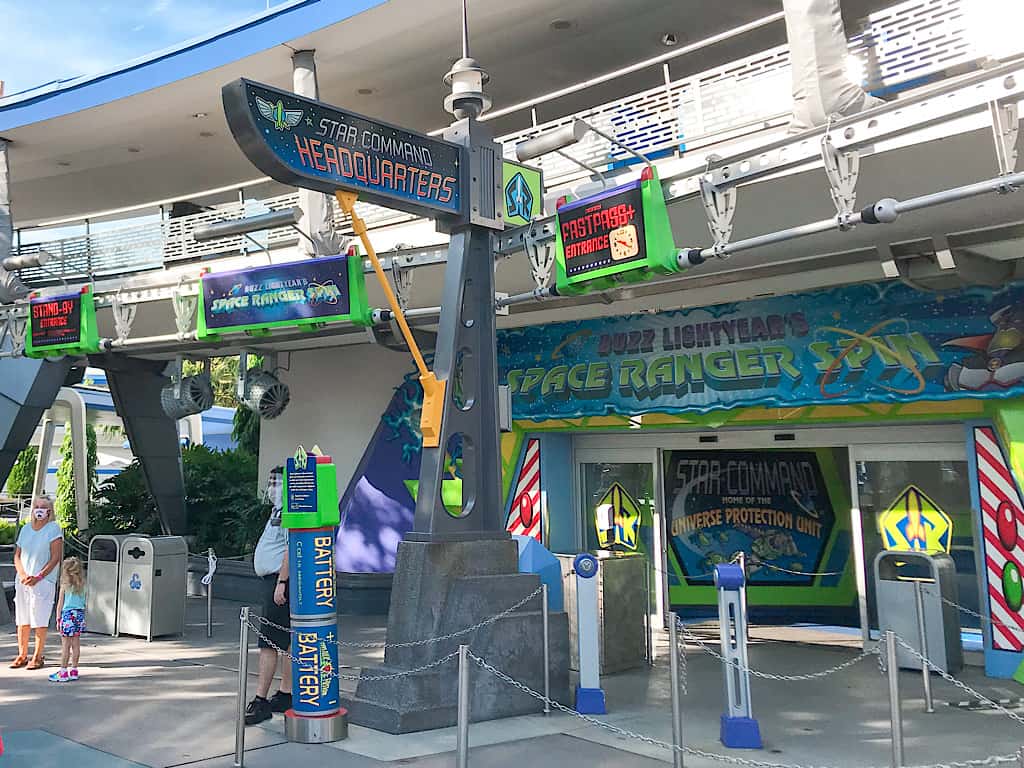 #4 Auntie Gravity's Galactic Goodies
After the ride, it was time for some ice cream! We stopped at Auntie Gravity's Galactic Goodies to see what we should order.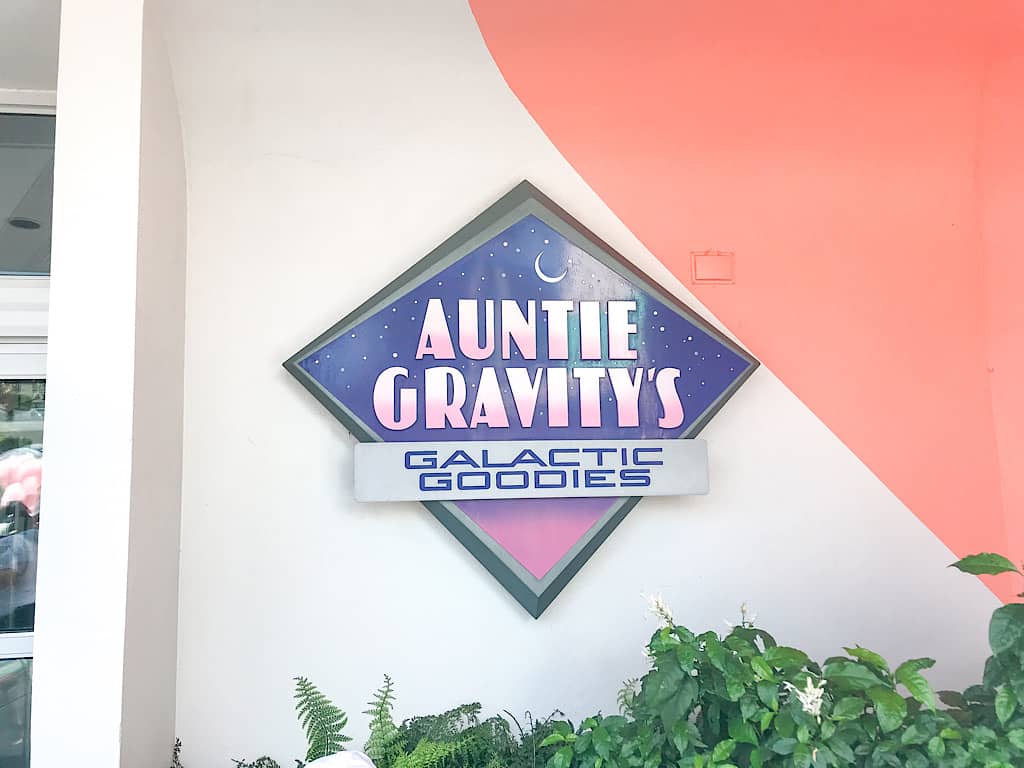 My kids choose to get root beer floats and my husband ordered a Brownie Sundae with Vanilla Soft-serve Ice Cream served over a Brownie with Hot Fudge.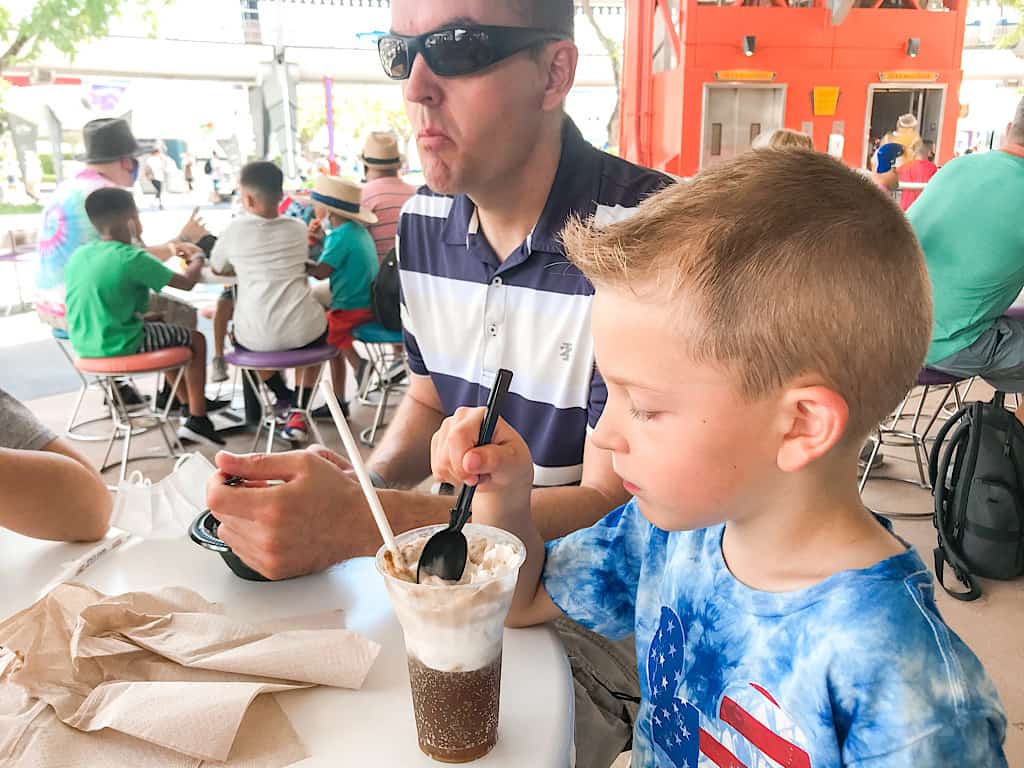 My choice was a yummy chocolate shake with whipped cream and sprinkles on top.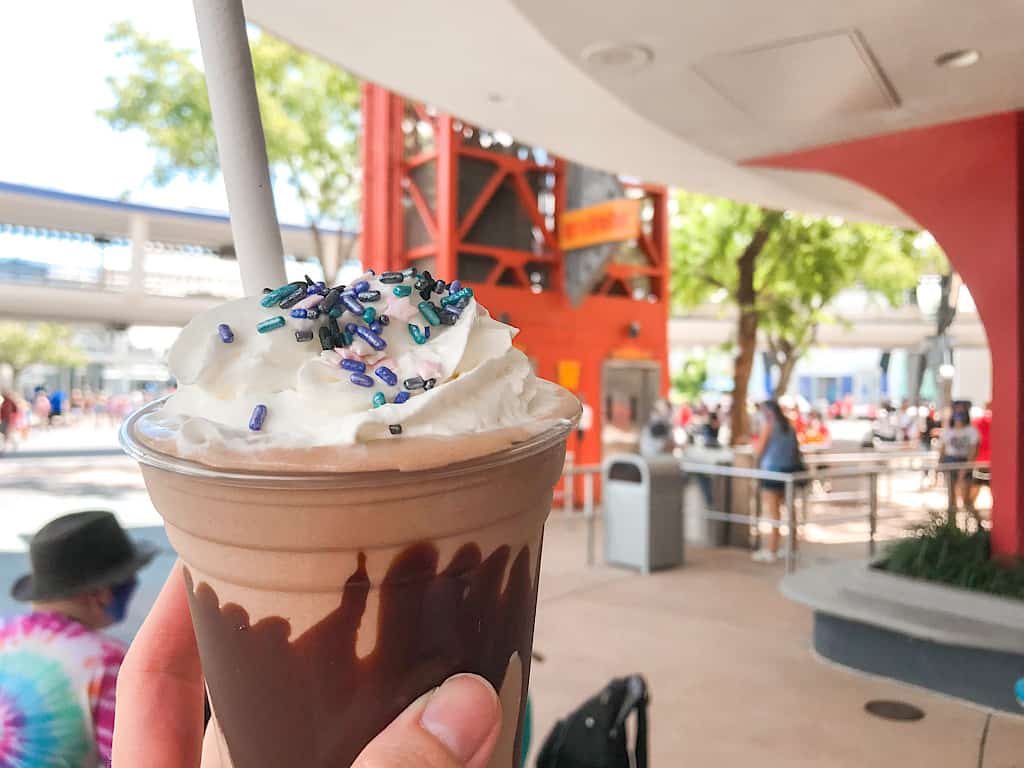 #5 Walt Disney's Carousel of Progress
Walt Disney's Carousel of Progress is a Disney World Classic and definitely deserves a spot on anyones Disney World Bucket List.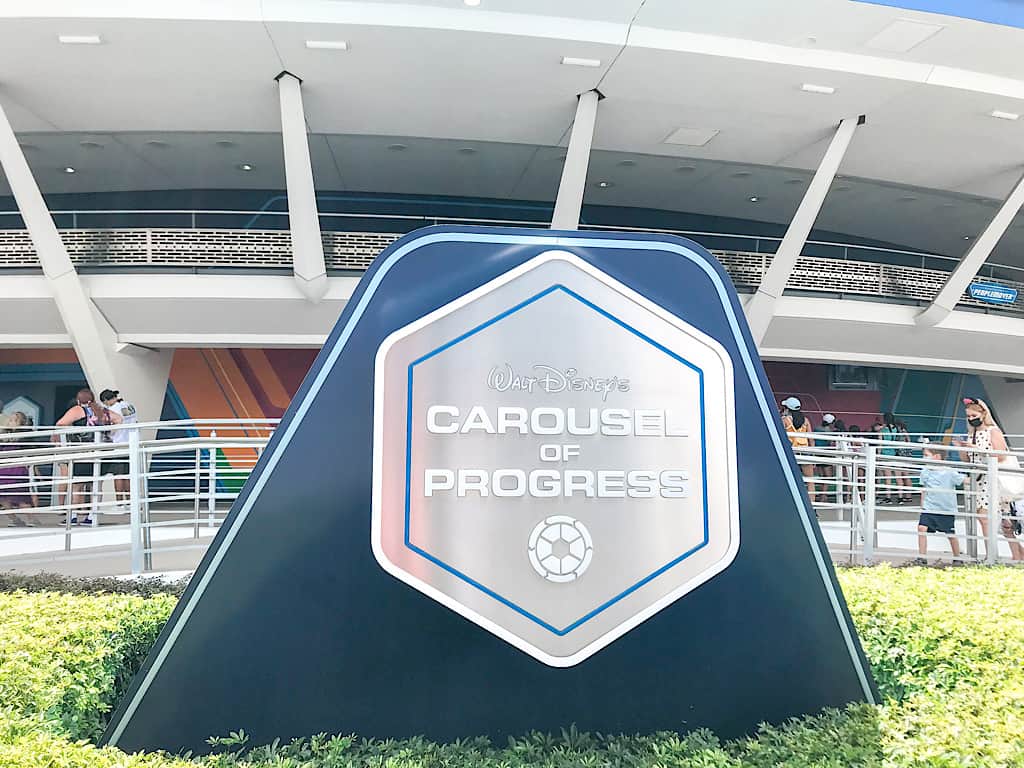 In this attraction, you will sit in a rotating theater where you will travel through the 20th century and witness the evolution of technology with a very catchy song to go along with it.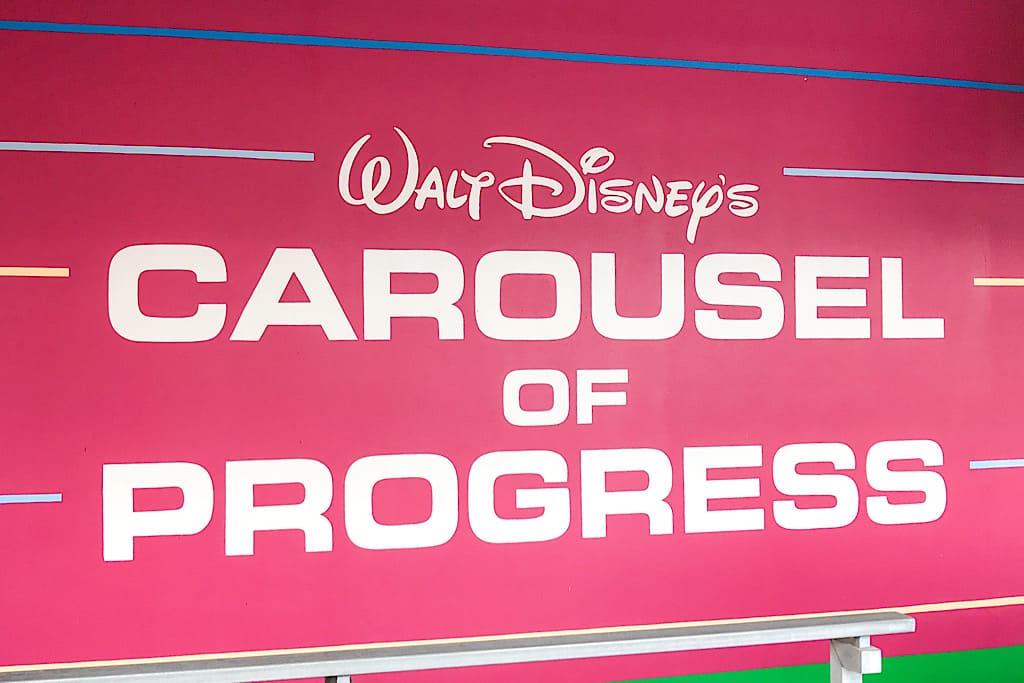 Trust me, you need to experience this attraction at least once in your life.
#6 Cosmic Ray's Starlight Cafe
Cosmic Ray's Starlight Cafe is a quick service location where you can grab a burger and fries for lunch or dinner.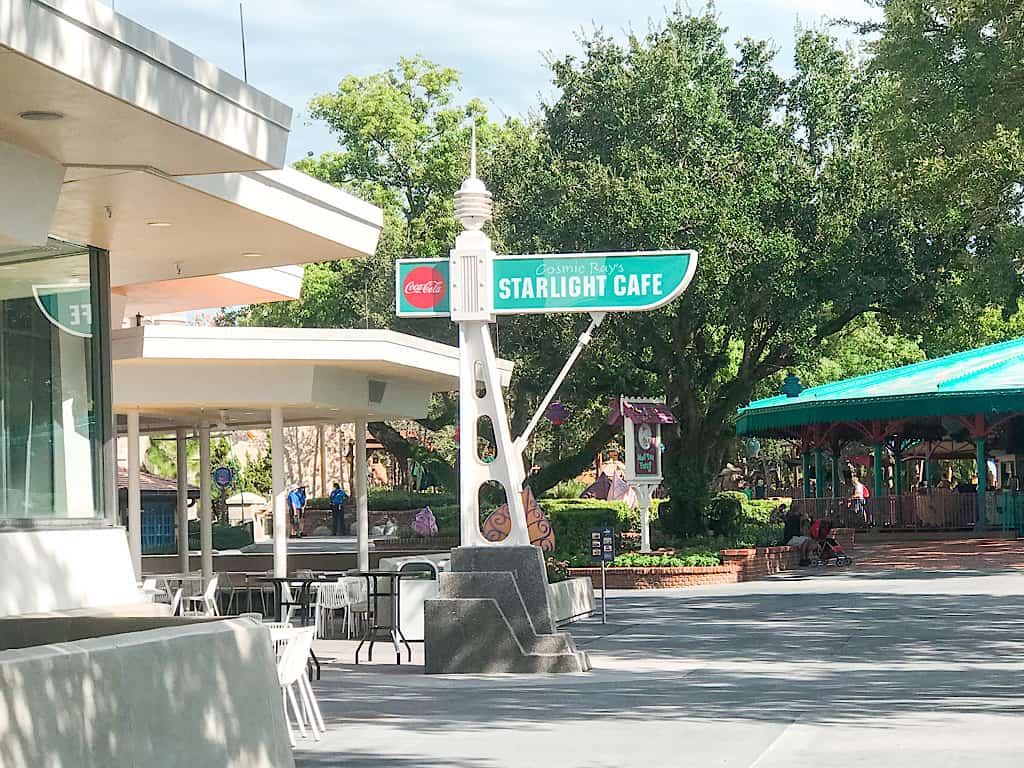 I like eating here because of the Toppings bar. You can add so many toppings and sauces to jazz up a plain old cheeseburger.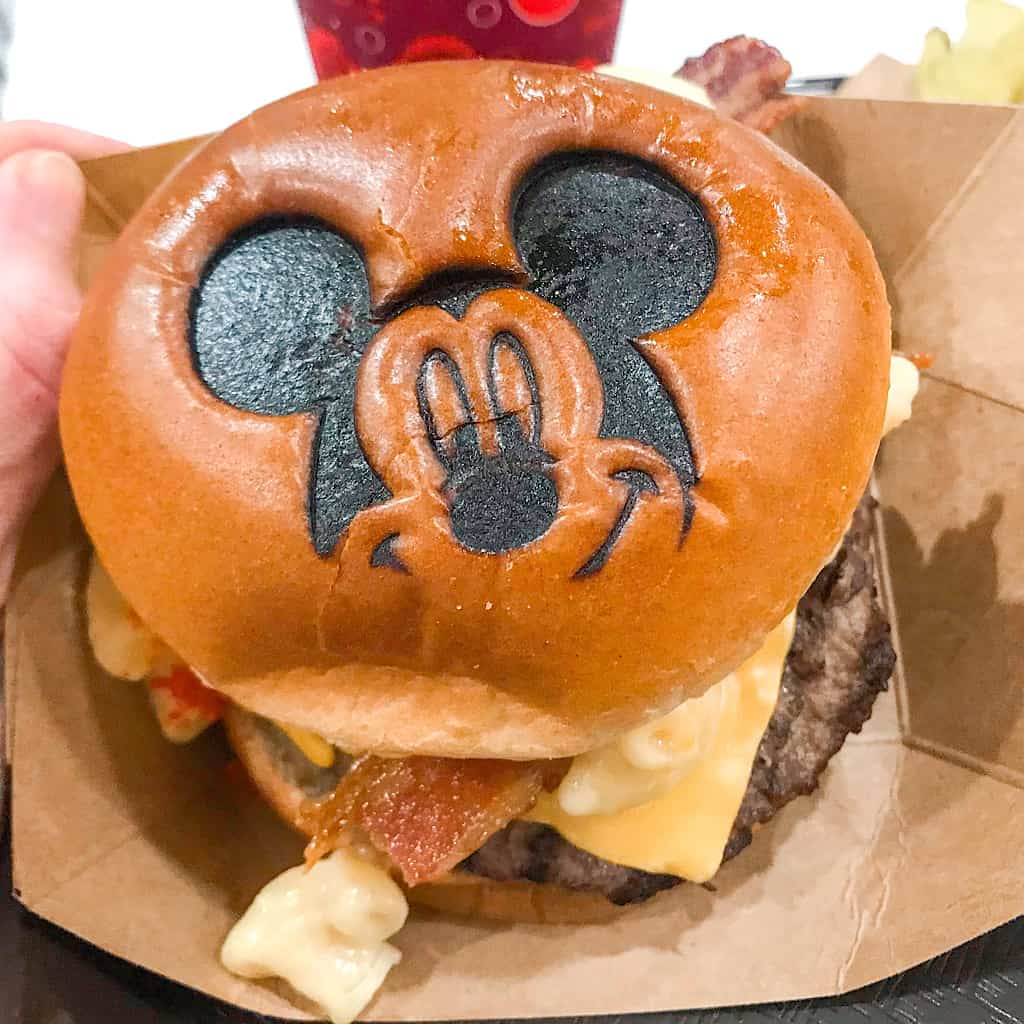 I love when Cosmic Ray's has specialty burgers that feature Mickey Mouse's face seared right into the bun! Check out the menu here.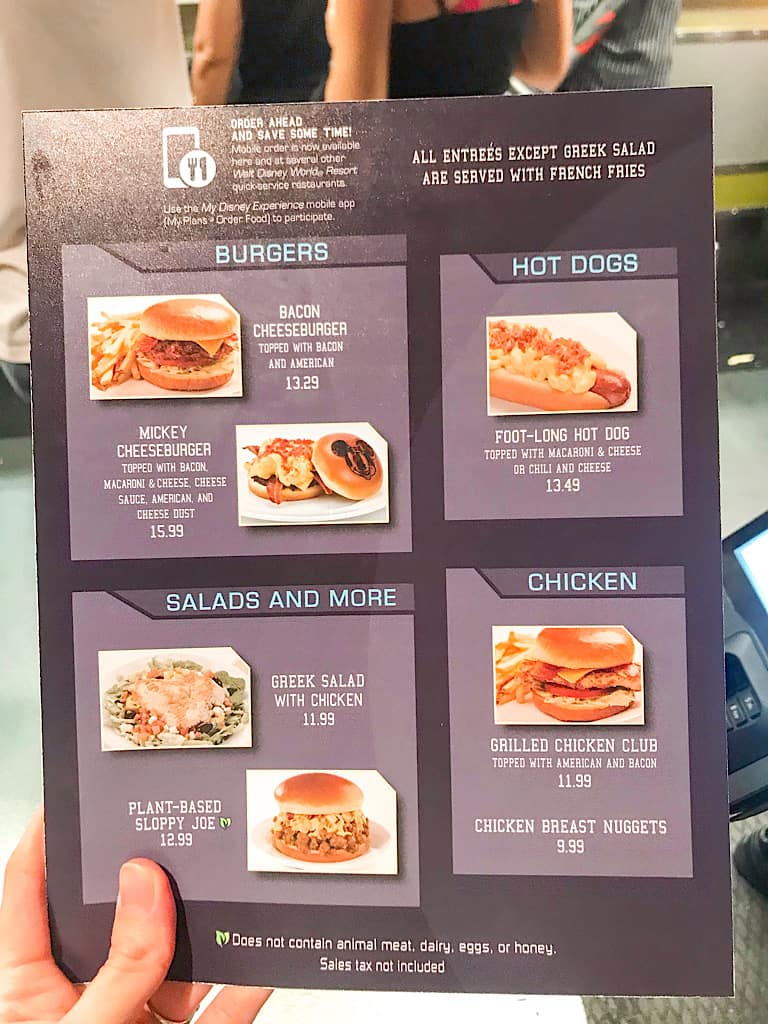 #7 People Mover
The Tomorrowland Transit Authority People Mover is another classic Disney ride.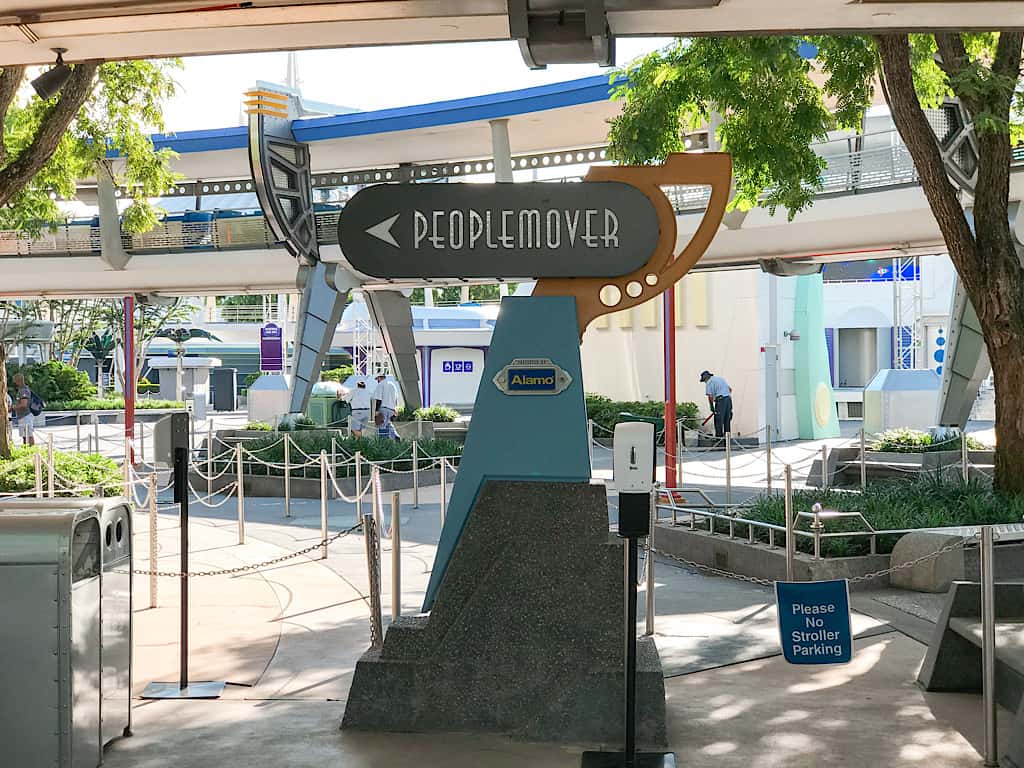 You will take a short escalator ride up to the second level to board the cars. You will then ride around Tomorrowland to get a bird's eye view of the action.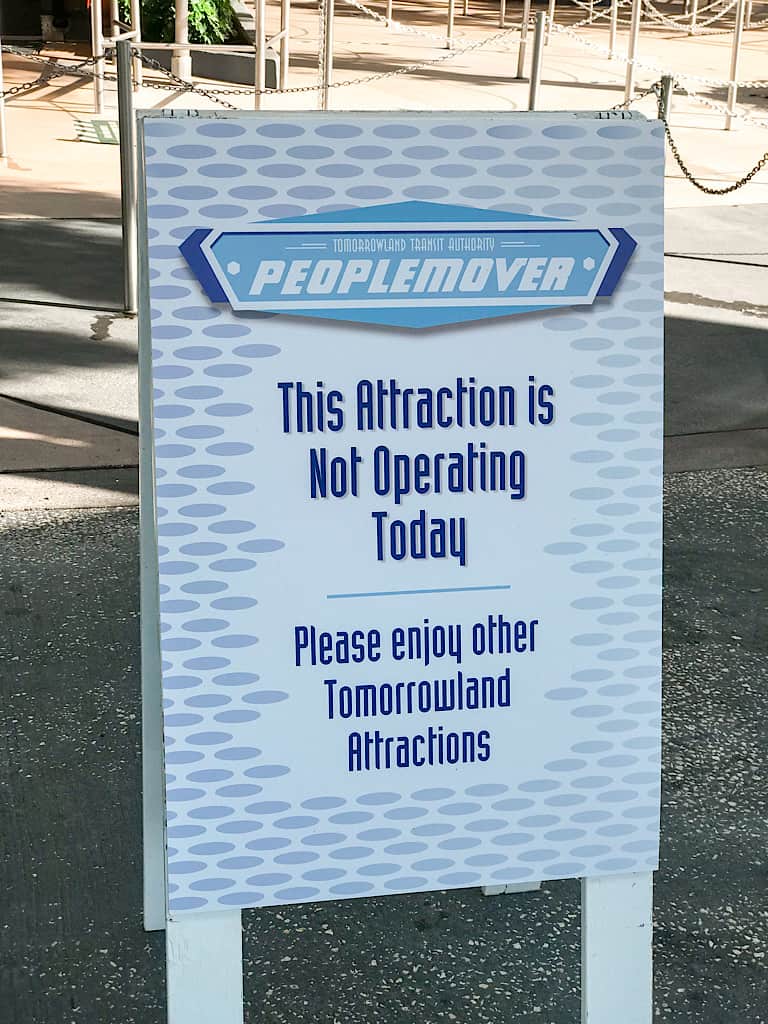 Unfortunately for us, the People Mover was closed for refurbishment during our last visit. But, if you happen to be at Disney World when it is open, you'll definitely want to take ride!
#8 Monsters, Inc. Laugh Floor
Although it was temporarily closed during our visit, I had to include Monsters, Inc. Laugh Floor in my Tomorrowland Bucket List.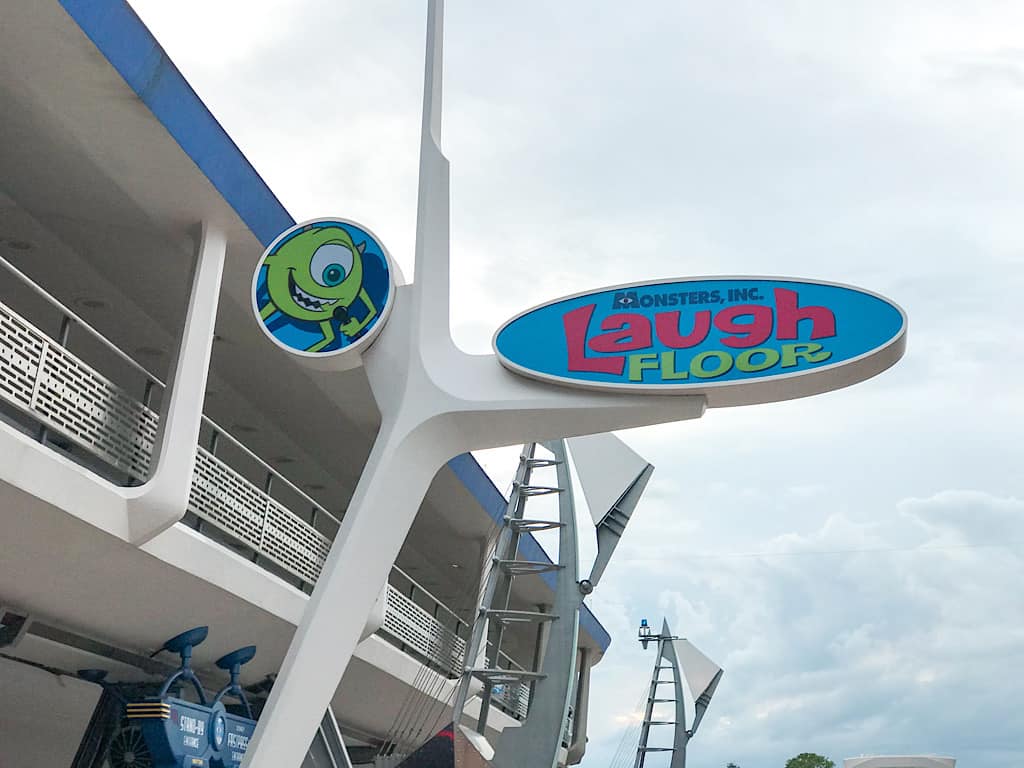 It is such a fun show, you definitely need to experience it. The show is set up as a stand up comedy routine with your favorite Monsters, Inc. characters.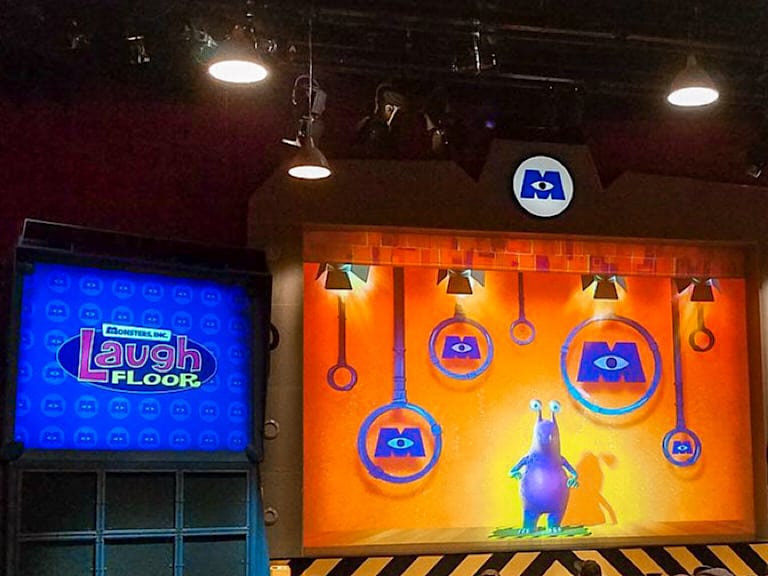 They even feature jokes from the audience during the show! There is so much audience interaction, it will definitely keep your attention and give you a nice place to cool off and take a break from the heat.
Tomorrowland Bucket List
I hope you enjoyed this visit to Tomorrowland at Disney's Magic Kingdom and are able to add some items to your own bucket list.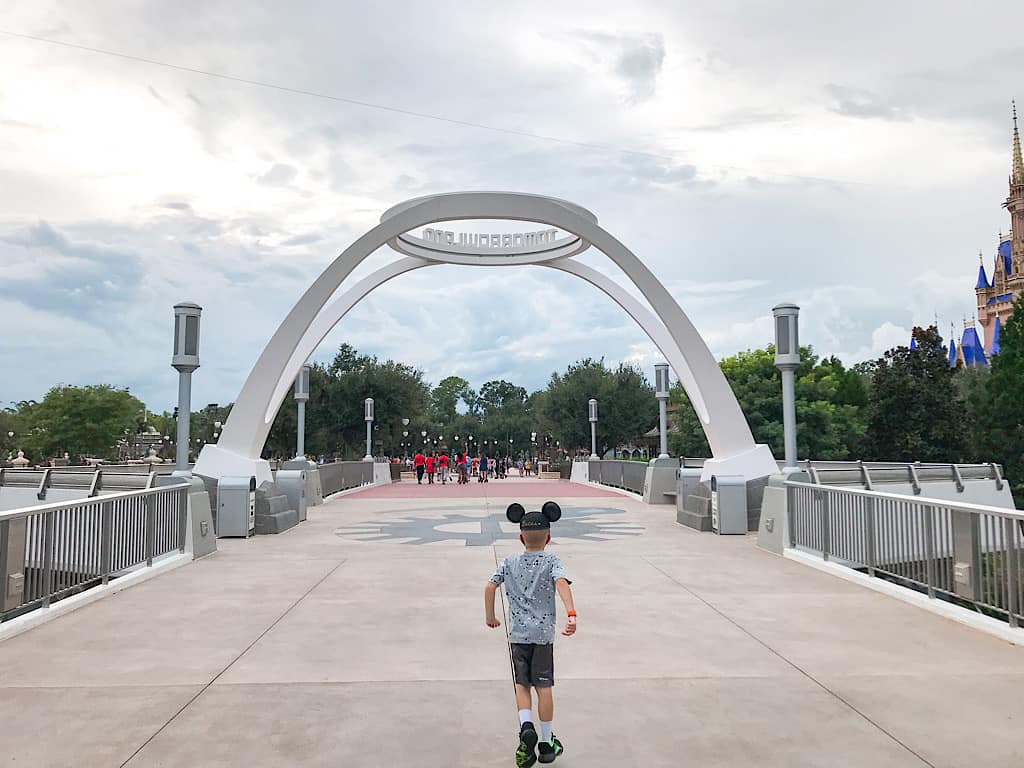 Make sure to check out my videos of Hollywood Studios after Reopening and 5 Fun Things to do at Hollywood Studios with Kids! A video featuring Fantasyland is coming soon.
Please remember to subscribe on YouTube if you haven't already, and turn on notifications so you'll know when our next video is uploaded.

How to Save Money on Disney World Tickets & Hotels
When booking your next Disney World vacation, make sure to check out Get Away Today! Their customer service is THE BEST!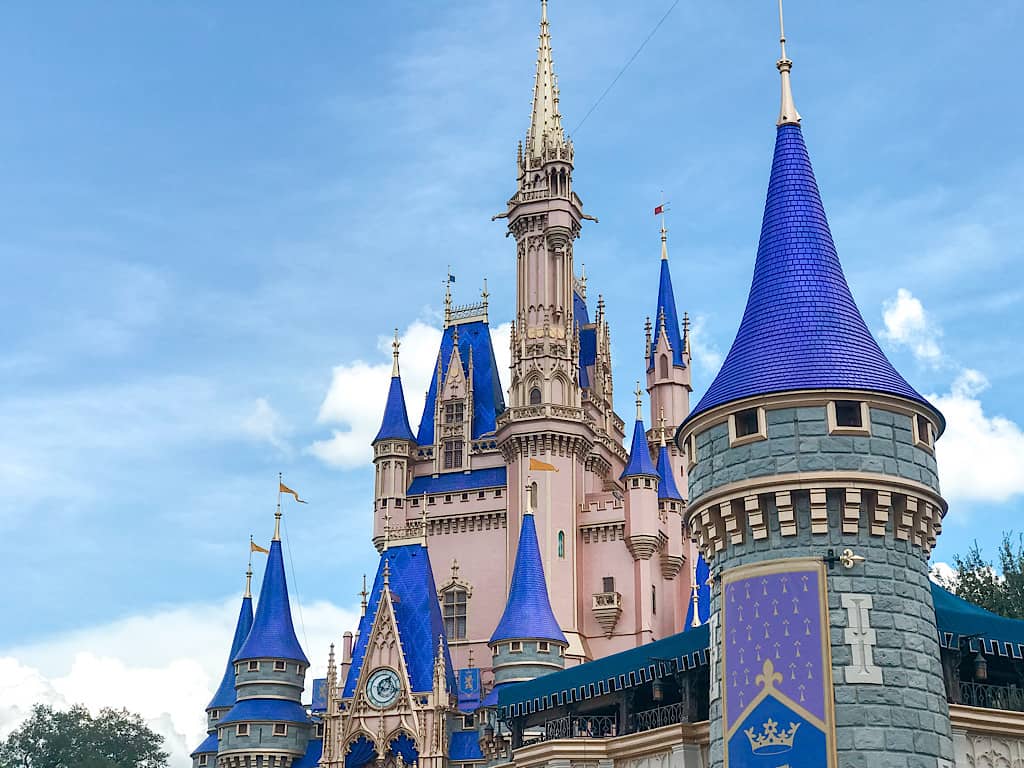 They are an authorized Disney partner that offers DISCOUNT DISNEY WORLD TICKETS and they often offer deals like discounts on rooms, free dining, and more when you book a vacation package!
Get a free customized quote here or give them a call at 855-GET-AWAY for current deals at Walt Disney World and tell them the Mommy Mouse Clubhouse sent you!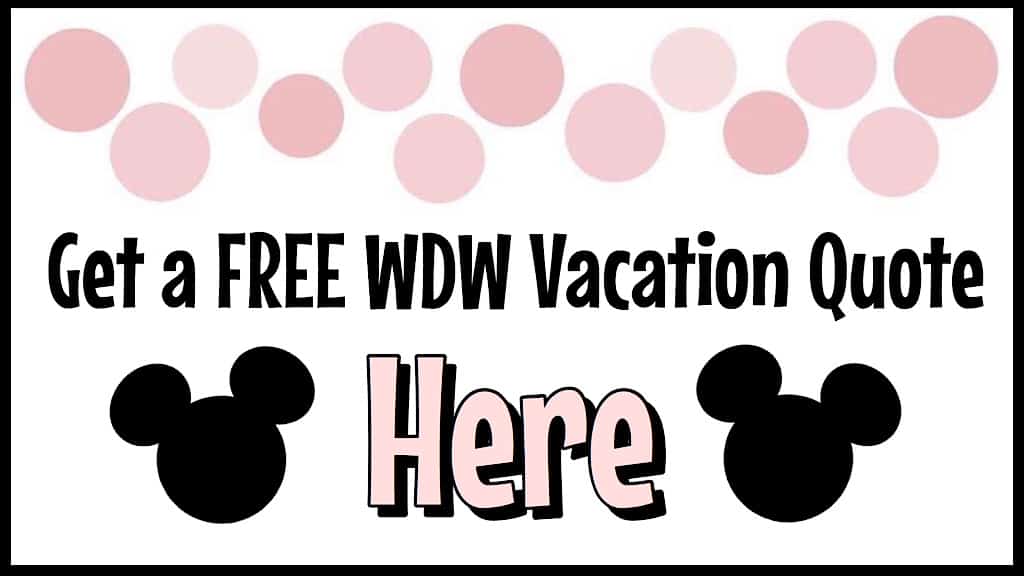 Disney World Month-by-Month Guides