If you want to go to Disney World in January, you'll want to read this! With everything from crowd calendars, ride closures, and park hours, to what to wear to the Most Magical Place on Earth.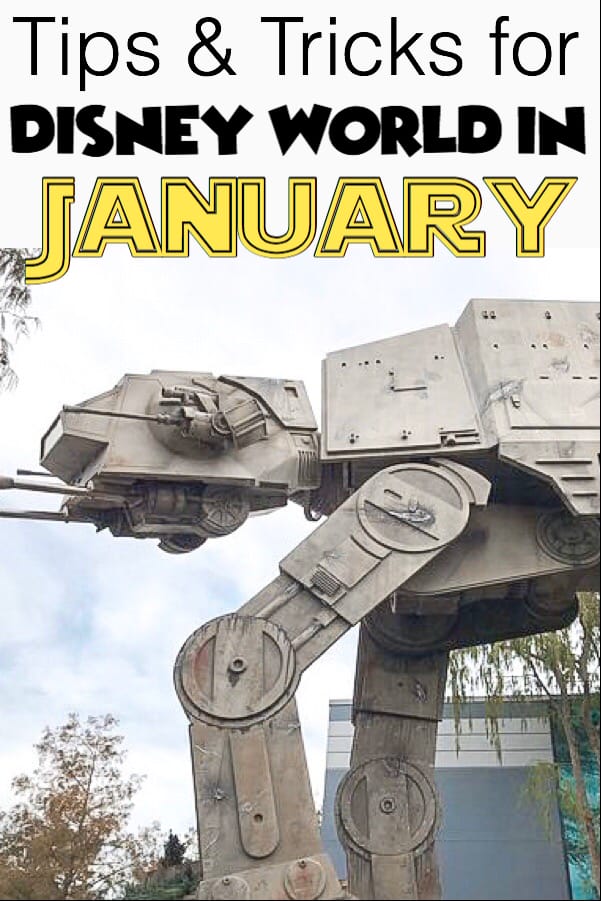 This post may contain affiliate links. When you click on these links, I get a small percentage back at no cost to you! For more information see my disclosure policy.
Disney World Crowd Calendar HERE
I love to go to Disney World any time of the year, but January is one of my favorites!
If you are looking to go when the weather is pleasant, without being overly hot and humid, then January just may be the perfect month for you.
In this post you will find information that will let you know what to expect and help you plan an amazing vacation!
Check out my Disney World Planning Tips HERE
All About Disney World in January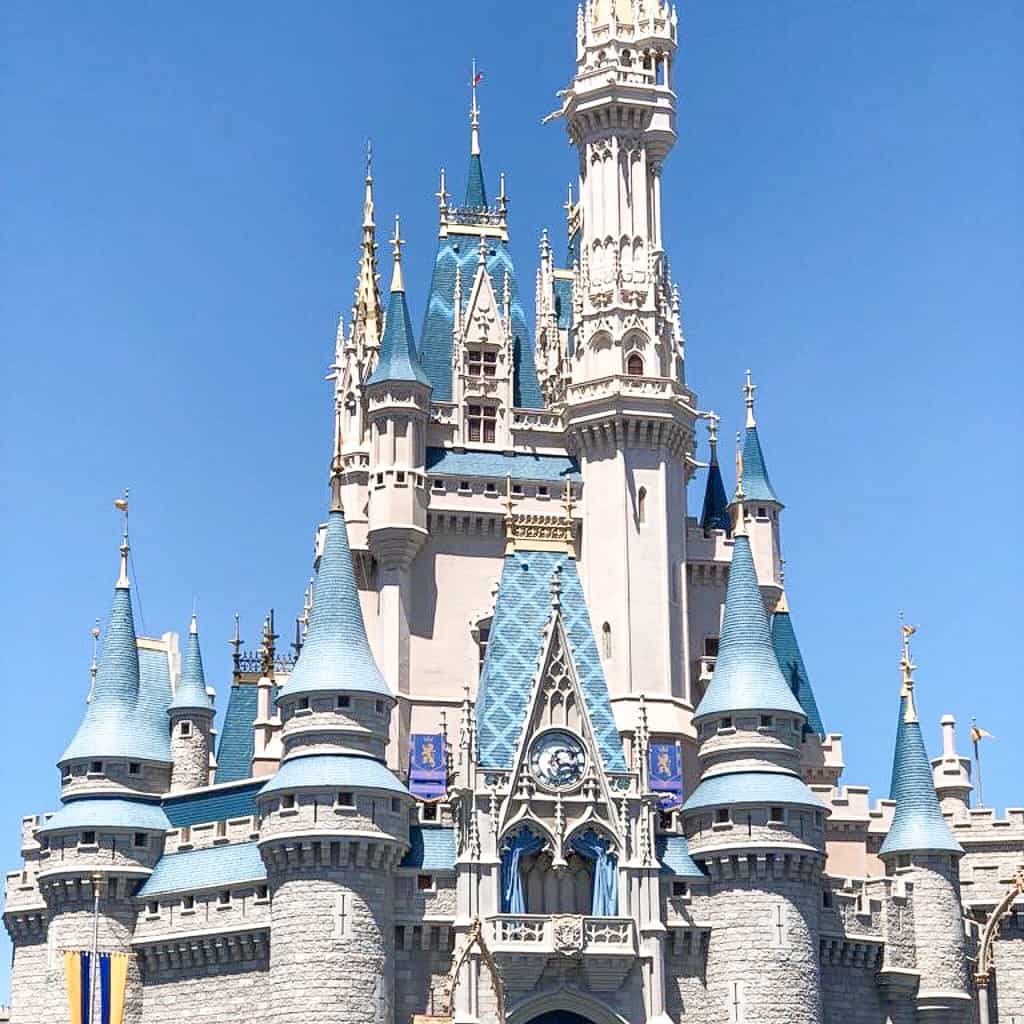 What are crowds like at Disney World in January?
The crowd calendar below shows that the first few days of January are still extremely busy due to the remaining holiday crowds.
After that, the rest of the month looks great, with increased crowds for the Martin Luther King Jr. Day holiday weekend.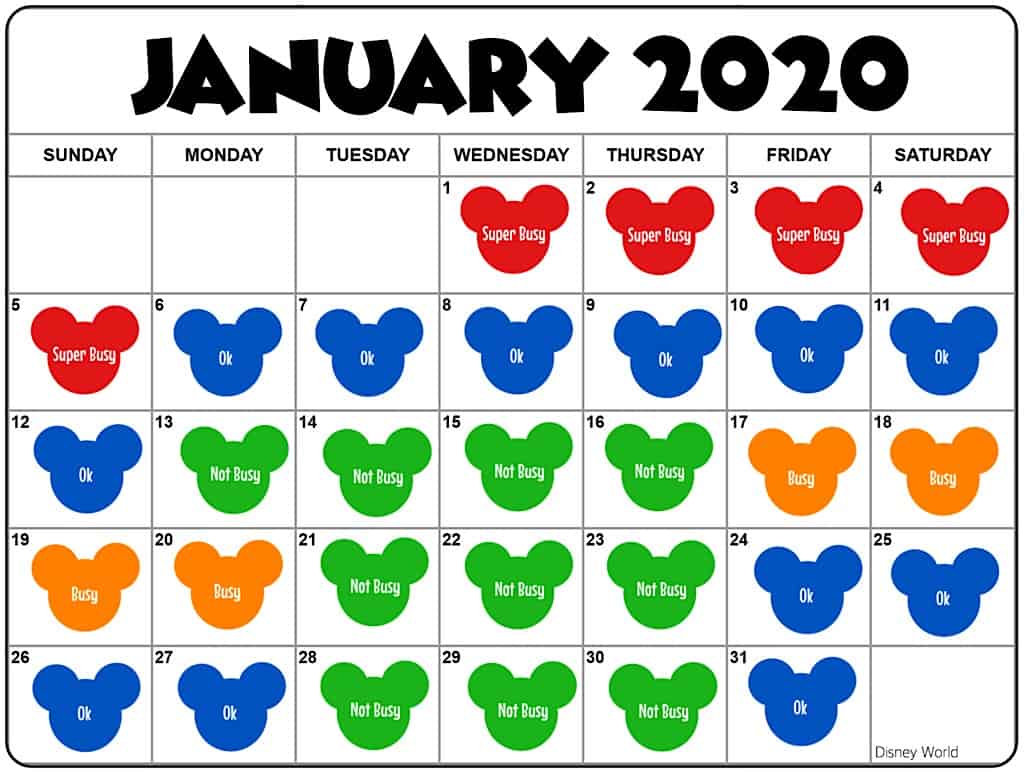 These relatively low crowds make January one of the least crowded months of the year to go to Disney World! I do have some tips to help you deal with crowds below. These tips work even if it isn't crowded as well.

Special Events at Disney World in January
Here are the special events scheduled for January 2020:
Disney World Tips for Crowded and Not-So-Crowded Days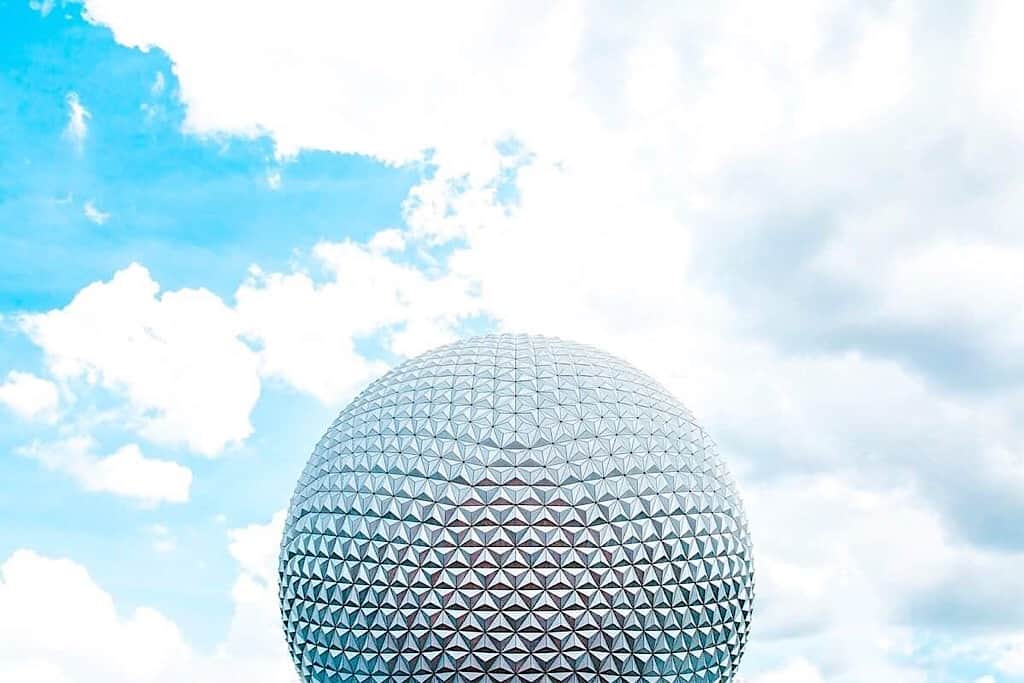 Fast Pass+ System
I recommend using the Fast Pass+ System no matter what time of year, or how busy it is at Walt Disney World.
The Fast Pass+ System is FREE for all theme park guests and is designed to let you "skip to the front of the line".
Here's how it works. Before your vacation (60 days prior if staying on Disney property, 30 days prior if not) log into your account on the My Disney Experience app or online and book up to 3 fast passes per day.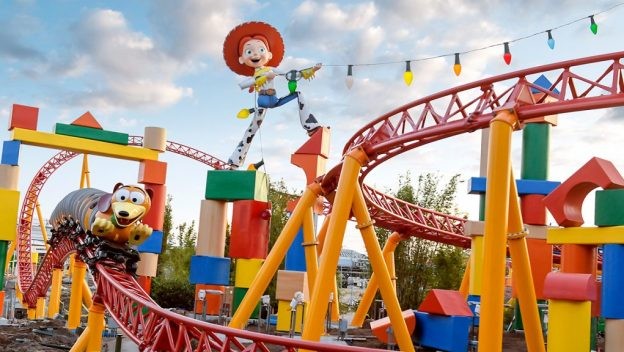 When your scheduled time arrives, head to the attraction, scan your ticket or magic band, and head to the front of the line!
Once you have used your 3 passes, you are free to book more fast passes throughout the day.

Advanced Dining Reservations
The restaurants at Disney World are amazing but they book up quickly, especially during crowded times of the year like December.
In most cases, you will need to have an Advanced Dining Reservation (ADR) in order to dine at table service restaurants. 
Whether you stay on Disney property or not, all Disney World guests are able to make dining reservations 180 days in advance.
Some of the restaurants fill up quickly, and if this happens to you, make sure you keep checking the My Disney Experience app because many people cancel their reservations, especially the closer you get to your date.
This is one of the strategies I use to get a dinner reservation at Be Our Guest Restaurant. You can read all about it HERE.
Planning ahead and making your dining reservations as soon as you can, will help you enjoy your favorite meals and beat the crowds!
Rider Switch
Another way to beat the crowds at Disney World is to use Rider Switch if your are traveling with small children.
Rider Switch is designed for guests who are visiting with a child who is too small or may not ride certain attractions.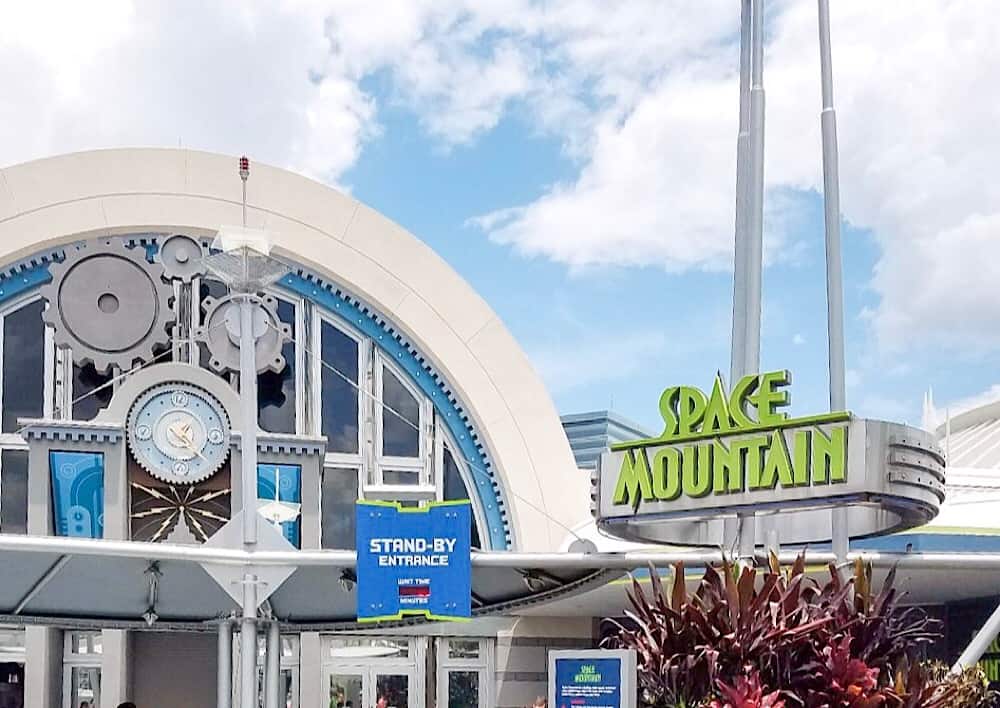 One adult can sit out with that child while the other adult goes on the ride.
When the adult who rode the ride is done, the other adult can then ride with up to two guests without waiting in the sand-by line!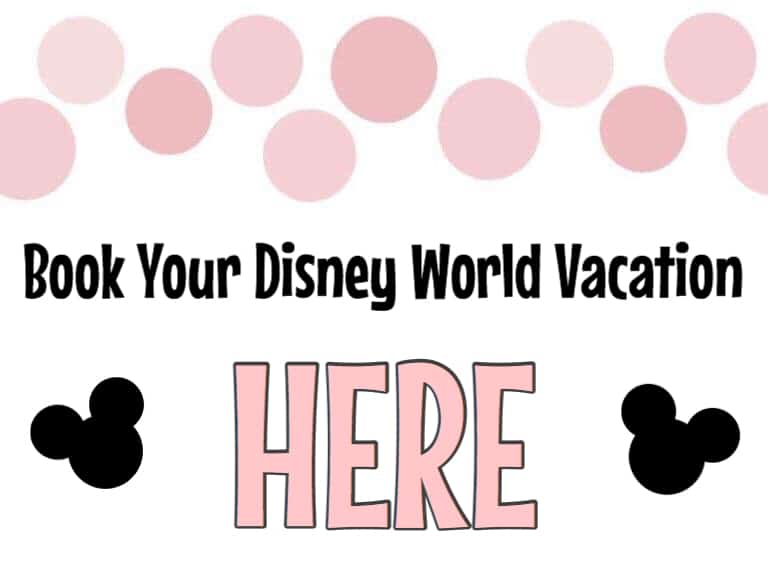 Rider Switch Attractions
Magic Kingdom
Epcot

Disney's Hollywood Studios
Disney's Animal Kingdom 
January Weather at Disney World
The weather at Disney World in December is actually really mild. High temperatures are in the 60s and 70s and lows are in the 40s and 50s.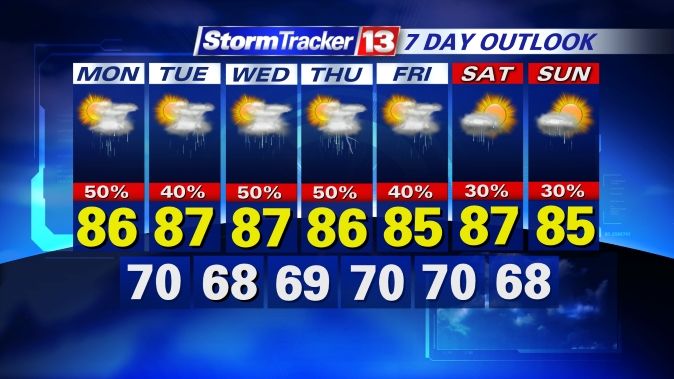 The Orlando weather forecast for January shows a mix of partly cloudy days with a few rainy days mixed in.
For up to date weather information in Orlando, click here.
Disney World Hours in January
Here are the hours for the theme parks at Walt Disney World in January.
As always, hours are subject to change, so check Disney's website for current information.
Magic Kingdom Park
Open every day from 9:00 am – 8:00 pm

Evening Extra Magic Hours on Wednesdays from 8:00 pm – 10:00 pm

Morning Extra Magic Hours on Fridays from 8:00 am – 9:00 am (no Extra Magic Hours on January 3rd)

Disney After Hours at Magic Kingdom Park 8:00 pm – 11:00 pm (January 6, 13, 17, 20, 23, 27, 31)

Disney Early Morning Magic Fantasyland 7:45 am -9:00 am (January 6, 8, 14, 16, 19, 21, 28, 30)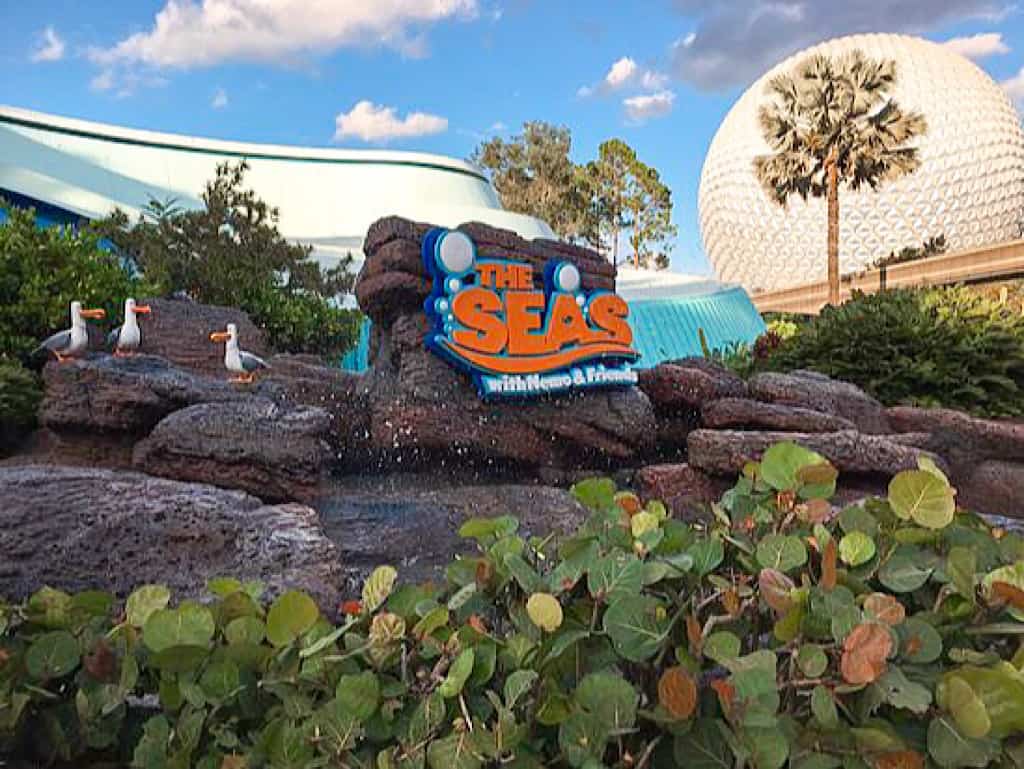 Epcot
Open every day from 9:00 am – 9:00 pm

Evening Extra Magic Hours 9:00 pm – 11:00 pm (January 3, 7, 14, 21, 28)

Morning Extra Magic Hours 8:00 am – 9:00 am (January 2, 6, 16, 23, 30)
Disney's Hollywood Studios
Open from 9:00 am – 9:00 pm (January 1-5)

Open from 9:00 am – 8:00 pm (January 6-31)

Morning Extra Magic Hours Sundays from 8:00 am – 9:00 am
Disney's Animal Kingdom
Open every day from 9:00 am – 8:00 pm

Morning Extra Magic Hours 8:00 am – 9:00 am (January 4, 9, 11, 13, 18, 20, 25, 27)

Disney After Hours at Disney's Animal Kingdom Park 9:00 pm – 12:00 am (January 9,16, 22, 30)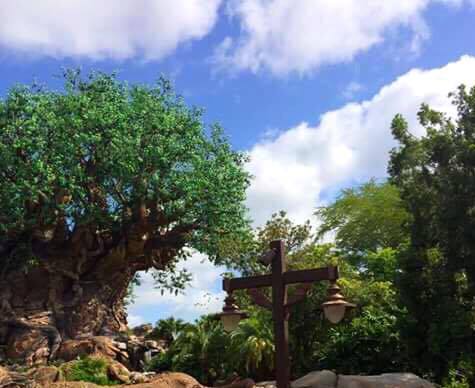 January Ride Closures
Disney is great at keeping their rides and attractions in top notch form. That is one of the reasons that I am ok with spending more money to visit their theme parks.
For an updated list of what rides will be closed in January, visit Disney World's website.

What to Pack in January
If you're wondering what to pack for you Disney World vacation in January, I've got you covered!
Get this Mickey Mouse suitcase HERE
Before we get into that list, make sure to check out How Amazon Can Save You Money at Disney and 10 Items You Need in your Disney Backpack to make sure you have everything you need.
Here is a list of things you will need to pack for Disney World in January.
Pack Rain Gear
The weather in Orlando can be very unpredictable and rain storms can come quickly out of nowhere. Also, as I mentioned above, there are a few days in January that are forecasted to have rain.
Make sure to be prepared for rain storms by bringing along an umbrella, poncho, and stroller protection.
Check out this Minnie Mouse umbrella on Amazon
You can find all sorts of cute Disney-themed umbrellas on Amazon that are so much cheaper than if you bought them at the parks.
They also have an assortment of ponchos for adults and kids that have Disney characters on them. 
Here is a family pack of Disney ponchos I found on Amazon
I like to bring a few disposable ponchos per person, that can be thrown away when you're done with them. That way you don't have to worry about storing them!
Ponchos are also great to wear on rides where you will get wet. My kids don't like to get their clothes wet while riding Kali River Rapids and Splash Mountain, so ponchos allow them to stay dry and still enjoy the ride.
If you have a stroller, check out these universal rain covers that are great to keep your stuff and your child dry when the rain comes.
Pack Sun Protection
Even though temperatures are not in the 80s and 90s in January, you and your family are still at risk of getting a sunburn!
Make sure to pack plenty of sunscreen. Buying at your resort or in the parks is much more expensive than bringing it yourself.
Get these cute Minnie Mouse-inspired sunglasses HERE
It's also a great idea to pack sunglasses and a cute hat. There are tons of Disney hat options on Amazon.
Pack a Travel Blanket
It sounds kind of crazy, but if you have the room in your suitcase/backpack, bring a blanket!
They are great for the chilly Disney World nights, but can also come in handy if you happen to sit on the ground to watch a parade!
Here is a cute blanket option!
What to Wear at Disney World in January
When I take my family to Disney World, comfort is my number one priority. It's not fun to be hot, cold, or just plain uncomfortable because you didn't know what to wear.
For Women:
Wear a pair of leggings, a cute Disney themed t-shirt, comfortable shoes, and bring along a sweatshirt! 
These are my FAVORITE Leggings to wear at Disney!
For Men:
Wear a pair of jeans, a manly Disney t-shirt, comfortable shoes, and a sweatshirt for early morning and evening.
Get this manly Mickey Shirt HERE
For Kids:
When dressing your kids for Disney World in January, I would go by the same guidelines as for men and women above. Click HERE to look at cute Disney shirts for girls and HERE to see options for boys.
Where to Buy Cute Disney Apparel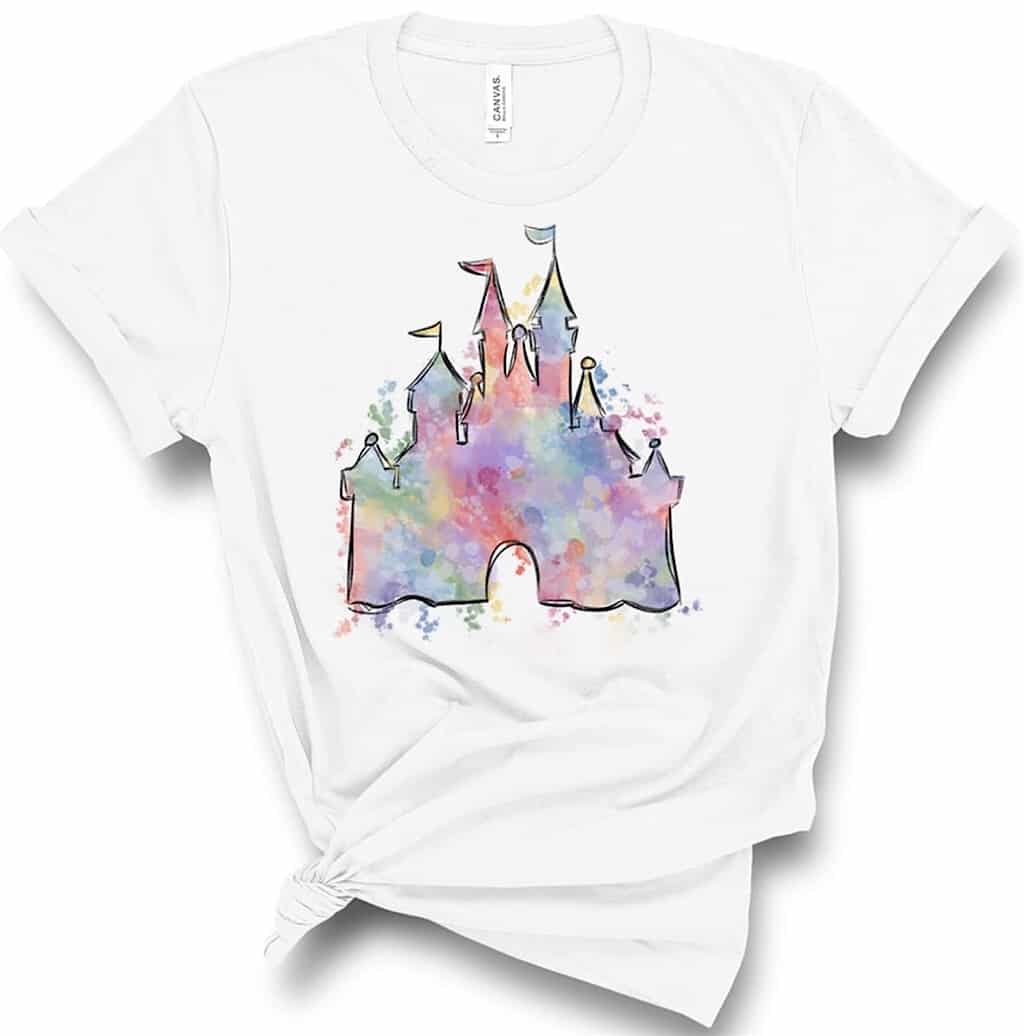 Jane.com
If you're looking for cute Disney apparel for the whole family that won't break the bank, check out Jane.com!
I always look there before I go on a Disney vacation to pick up cute t-shirts for around $13.99 plus shipping.
Act fast though, because the deals from Jane change daily. Follow @MommyMouseClubhouse on Instagram to stay up to date on all of the amazing Disney-themed merchandise!
For more detailed info on how to order from Jane, check out my post Where I Buy My Cute Disney Shirts!
shopDisney
I've also had really good luck taking advantage of sales from the Disney Store. If you can catch a sale, you can save so much money over what you would pay for the same items at the parks.
Amazon
Amazon has tons of cute Disney apparel for  the whole family! You can find everything from matching family Disney t-shirts, to Minnie Ears and autograph books!
Check out this cute shirt I found on Amazon!

How to Save Money on Disney World Tickets & Hotels
When booking your next Disney World vacation, make sure to check out Get Away Today! Their customer service is THE BEST!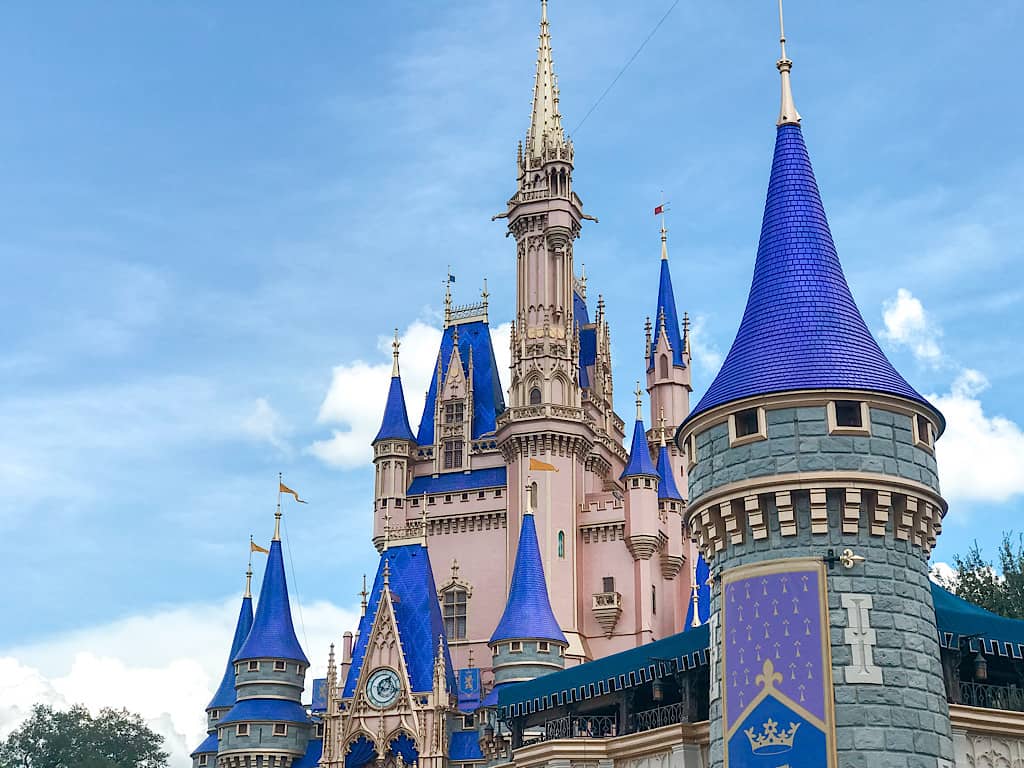 They are an authorized Disney partner that offers DISCOUNT DISNEY WORLD TICKETS and they often offer deals like discounts on rooms, free dining, and more when you book a vacation package!
Get a free customized quote here or give them a call at 855-GET-AWAY for current deals at Walt Disney World and tell them the Mommy Mouse Clubhouse sent you!