Planning a trip to Disney World in March? You'll want this guide! Get the scoop on what you can expect, including average weather conditions and ride closures. Get everything you need for a successful trip with our handy tips and advice on how best to prepare.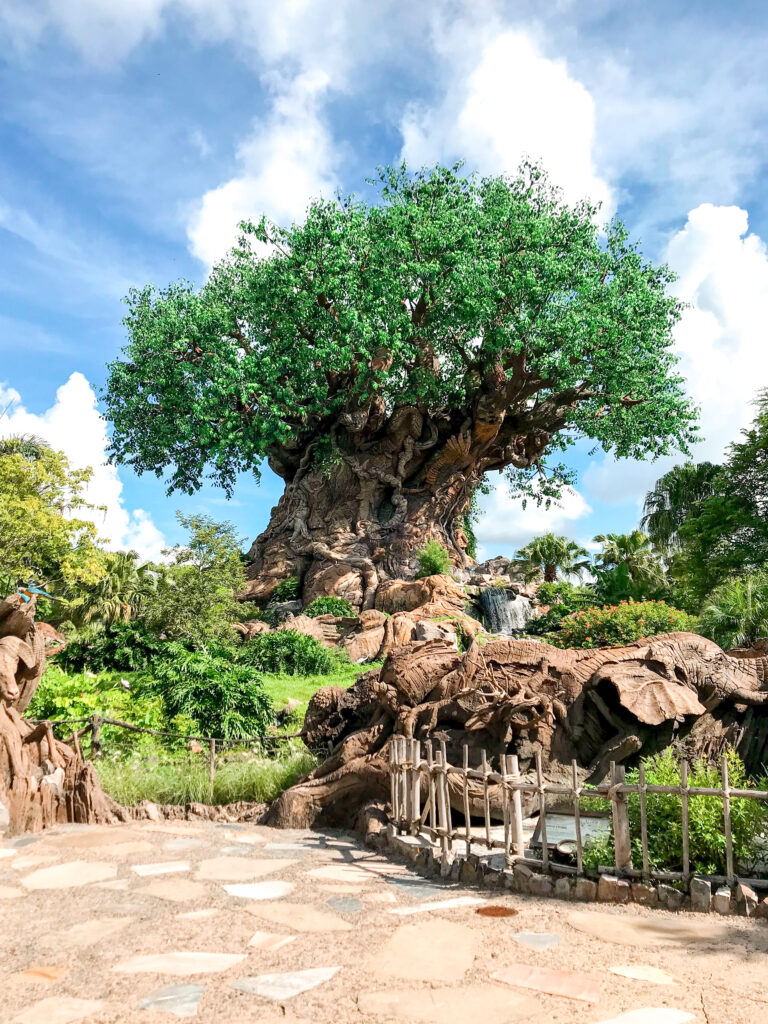 This post may contain affiliate links. When you click on these links, I get a small percentage back at no cost to you! For more information see my disclosure policy.
Disney World in March
Going to Disney World any time of year is great, and that includes visiting in March. The weather is great in March and the crowds are generally manageable.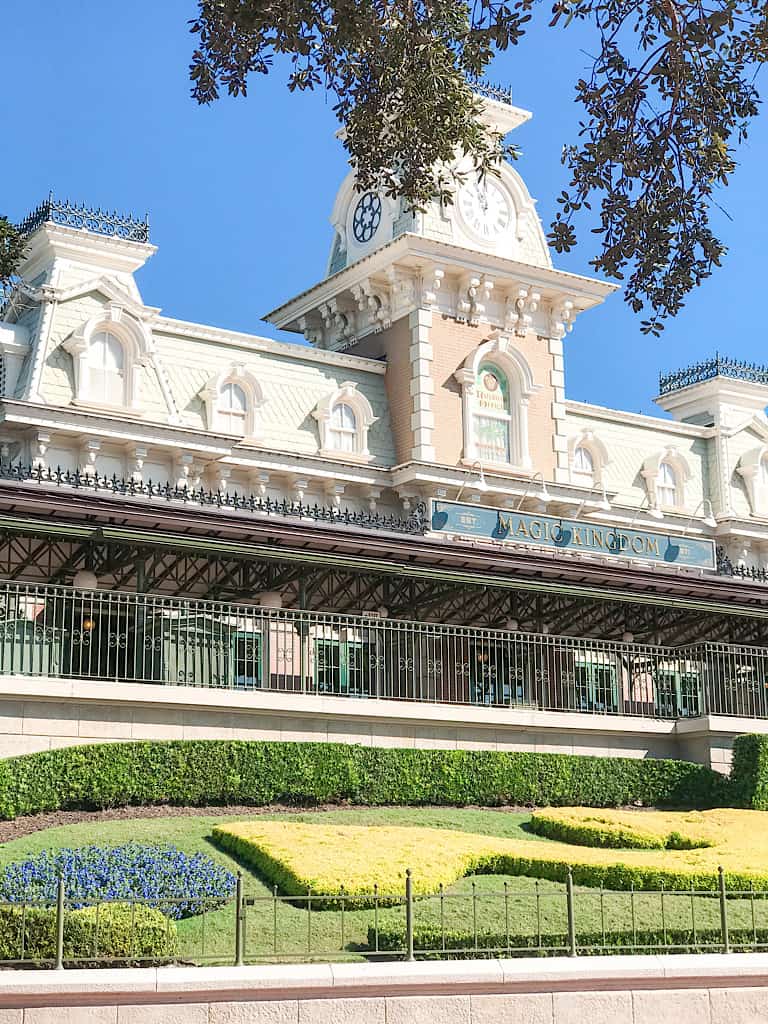 In this article, I'll go over everything you need to know for planning a Disney World vacation in March, from average weather conditions to ride closures.
Plus, I'll give you some handy tips on how to make the most of your vacation. So whether you're a first-time visitor or a seasoned pro, read on for the inside scoop on Walt Disney World in March!
Check out my Disney World Planning Tips here!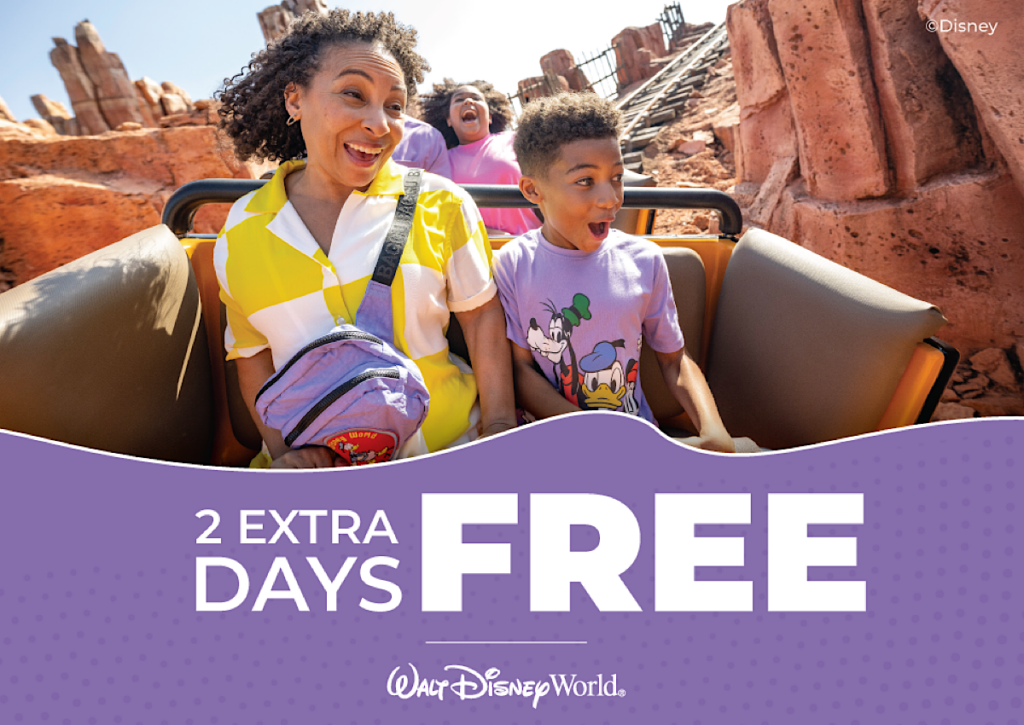 Get 2 EXTRA DAYS FREE at Walt Disney World when you purchase a 5-Day ticket from Get Away Today. Check prices & book here: www.GetAwayToday.com (use coupon code:Clubhouse10 or call 855-Get-Away and tell them Mommy Mouse Clubhouse sent you!
How to Book a Disney World Vacation
When planning a Disney World trip, I always recommend using an authorized travel agent, which is completely free for you! I use my travel partner, Get Away Today, and they have been amazing!
A travel agent can help you make park reservations and dining reservations, and keep an eye on price changes that can help you save money!
Read all about why it's important to use a travel agent here!
To check out Disney World vacation package prices, fill in the form here to get a free, no-obligation quote. And tell the Mommy Mouse Clubhouse sent you!
Is Disney World Crowded in March?
March can be a great time to visit Disney World, with most days typically being pretty manageable as far as crowds go.
Crowds at Disney World have been steadily increasing recently, but that doesn't have to stop you from experiencing the magic of the parks!
Spring Bread crowds will increase attendance from mid-March through the end of the month.


How to Beat the Crowds at Disney World in March
Although there will be some crowded days in March, there are some things you can do to maximize your time in the parks and lessen your time waiting in line.
Purchase Genie+
Although it annoys me to no end, I recommend purchasing Genie+ to get the most bang for your buck. Genie+ has replaced the old Fastpass+ system, but at a cost of $15 per person per day.
This service will allow you to select a return time for certain attractions to avoid waiting in the stand-by line. You can read more about Disney Genie+ here.
Rope Drop
Another strategy to beat the crowds, is to rope drop, which means arriving to the parks about 30 minutes before it officially opens to be able to get started right away.
Visit on a Weekday
This strategy can vary by week, but in general, visiting the parks Monday-Friday will have lower crowd levels than on Saturday or Sunday.
Special Events at Disney World in March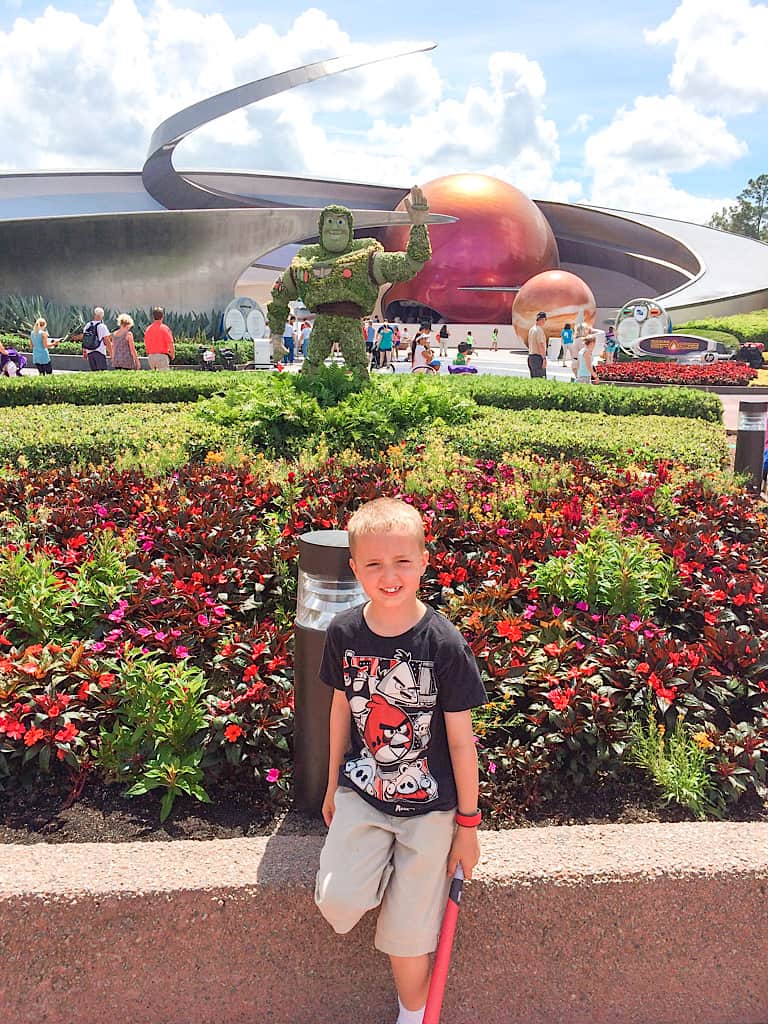 What is the Weather Like at Disney World in March?
The weather at Walt Disney World in March is very mild. The temperatures are warm and there are mostly sunny days with a few scattered clouds.
The high temperatures are in the 70s and low 80s. The average lows are in the upper 50s and low 60s.


The forecast for the month of March in Orlando calls for sunny and partly cloudy days with a few days of light rain mixed in.
As anyone knows, the weather can be unpredictable. For up-to-date weather information, click here.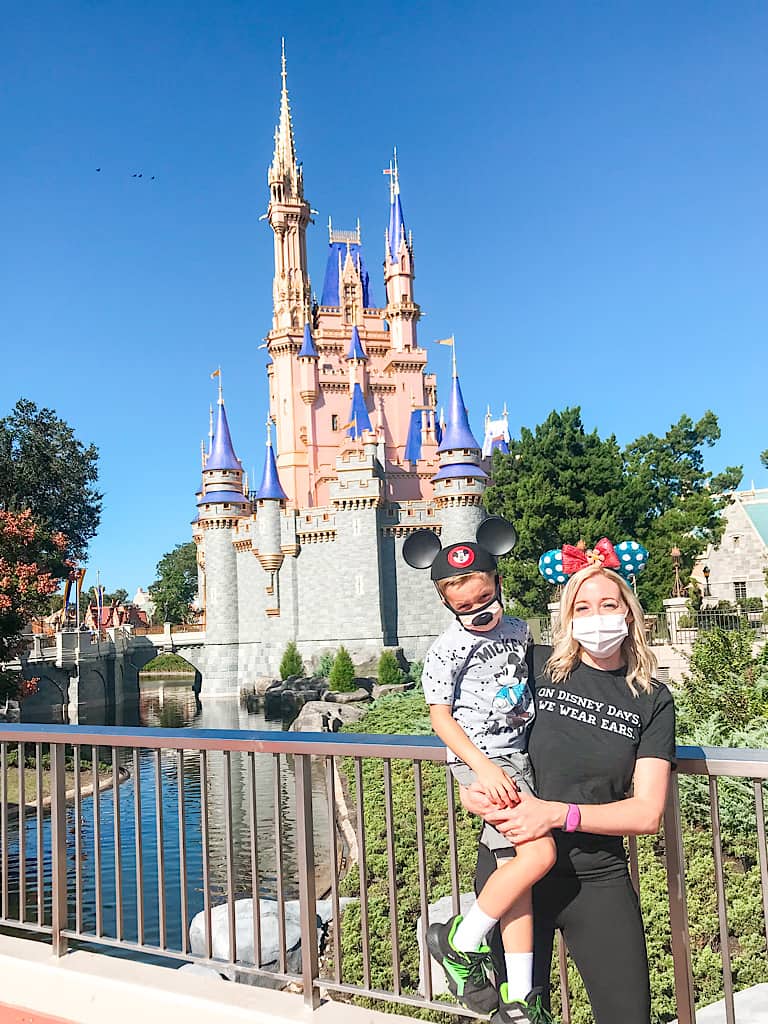 What to Pack for Disney World in March
If you're going to Disney World in March, it's important to know what to pack. You don't want to be unprepared and end up having to use your vacation budget on things that could easily have been brought from home.
Save that money for more Mickey Ice Cream Bars and Turkey Legs!
Before you pack, make sure you check out my Disney Packing List, How Amazon Can Save You Money at Disney and The Top 10 Disney Park Bag Essentials!
You'll also want to check out how to get groceries delivered to your Disney World hotel!
Here are a few things you might want to consider packing if you'll be traveling to Walt Disney World in March.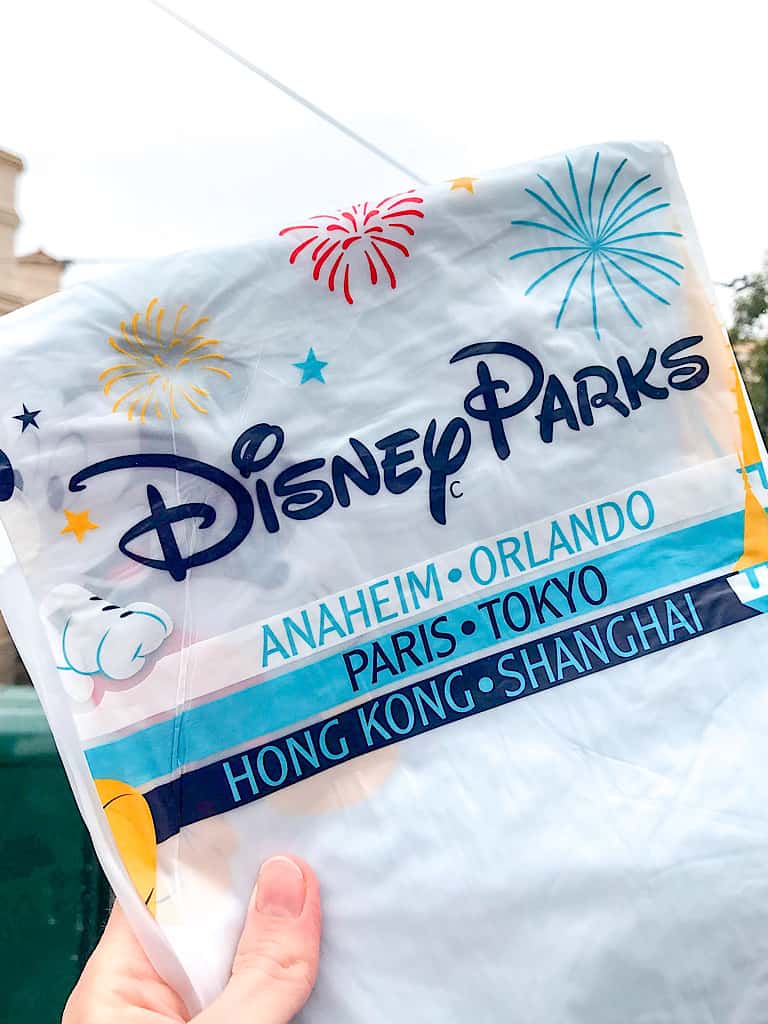 Pack an Umbrella, Poncho, and Stroller Cover
The weather in Orlando can be very unpredictable. Rain storms can appear and disappear quickly.
Be prepared with a small travel umbrella or a poncho. A poncho can also come in handy to wear on rides like Splash Mountain or Kali River Rapids to keep your clothes dry.
If you are taking a stroller with you to Disney World, I recommend purchasing a stroller rain cover or bring along plastic shower curtain liner to cover your stroller while on rides and clothes pins to secure it. I did this on our last vacation and it was a life saver!
Pack Sun Protection
The Florida sun can be brutal, even in the early spring months. Make sure that you are ready for the UV rays by packing some sunblock and a hat.
Also. make sure your kids are protected too. Nothing ruins a magical vacation like a sunburn!
What to Wear to Disney World in March
The mornings and evenings at Walt Disney World can be pretty chilly, but the days will be warm. This makes packing clothing for Walt Disney World in March a little tricky.
I would pack jeans or lightweight leggings to stay warm and comfortable during the cooler temperatures.
Wear a cute short-sleeved top and bring a light jacket or sweater that can be kept in a backpack or worn around your waist during the day.
Where to Get Adorable Disney Apparel
Before any Disney vacation, I like to check out Jane.com for adorable and affordable Disney vacation t-shirts. I have found so many cute shirts for only $18.99!
To find Disney vacation themed shirts, head to Jane.com and search "character" or "vacation" in the search bar.
Jane's deals change daily, so make sure to check back often or follow me on Instagram to keep up on all of the amazing Disney-themed merchandise.
Amazon, Target, Walmart, and Kohl's also have great deals on Disney t-shirts!
Disney World Hours in March
Here are the projected hours for the theme parks at Disney World listed for March. Check Disney World's website for more information.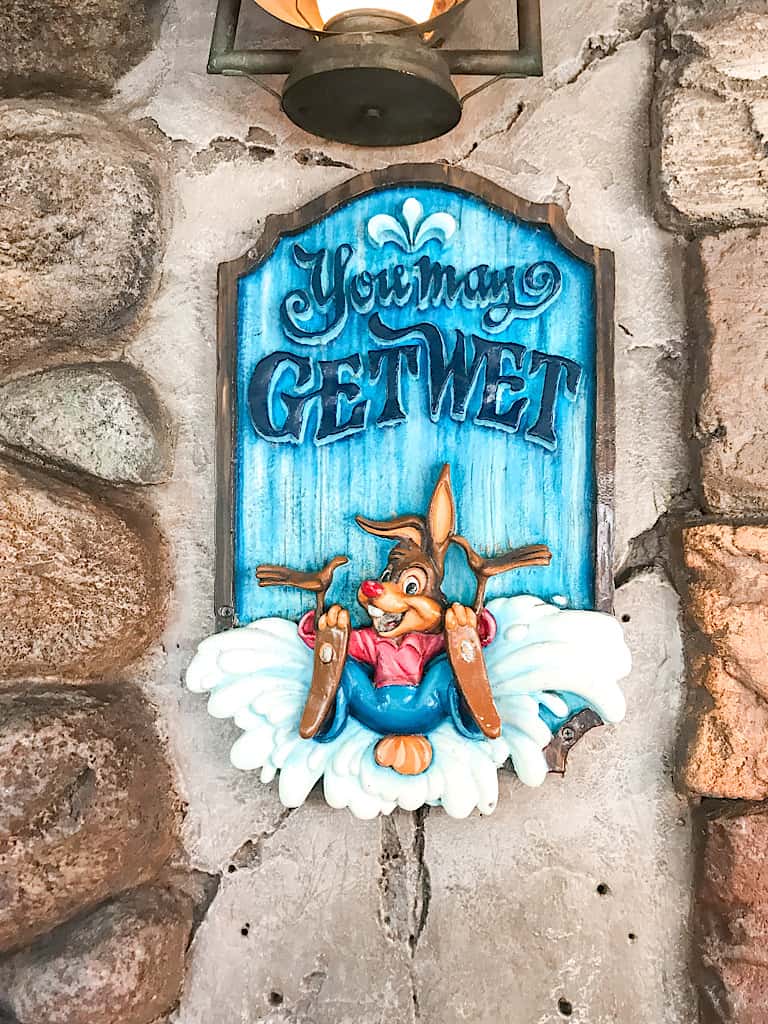 Magic Kingdom Park
Open from 9:00 am – 8:00 pm
Park Hopper Hours 2:00 – 8:00 pm
Extended Hours for Deluxe Resort Guests 8:00 – 10:00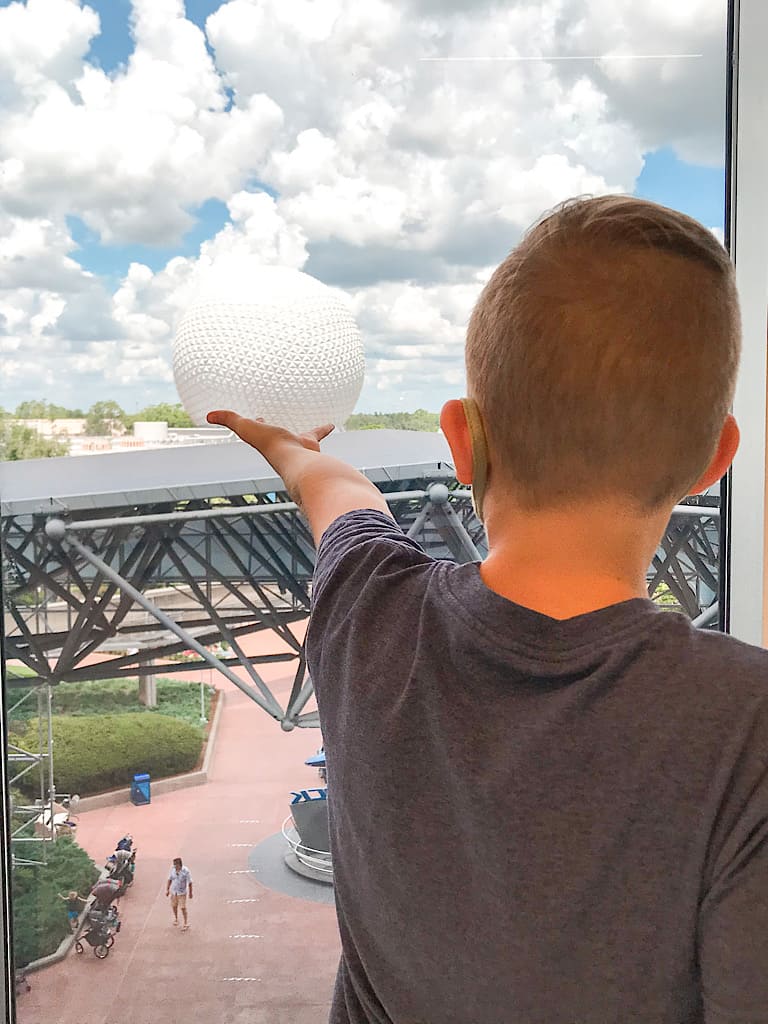 Epcot
Open from 9:00 am – 9:00 pm
Park Hopper Hours 2:00 – 9:00 pm
Extended Hours for Deluxe Resort Guests 9:00 – 11:00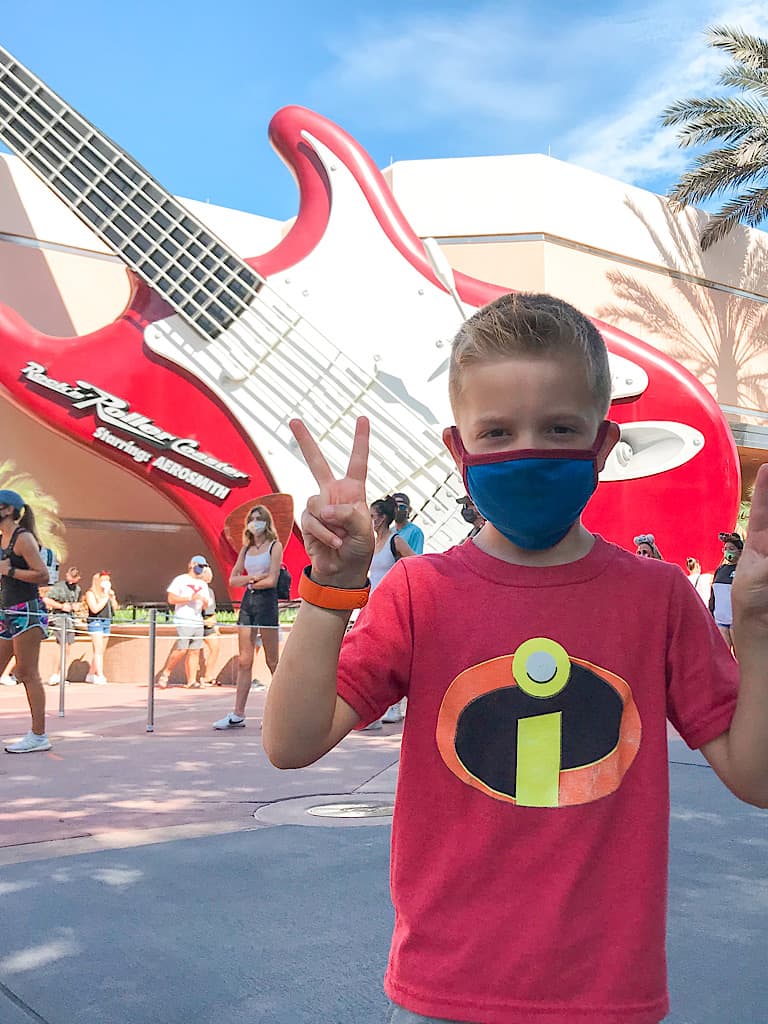 Disney's Hollywood Studios
Open from 9:00 am – 9:00 pm
Park Hopper Hours 2:00 – 9:00 pm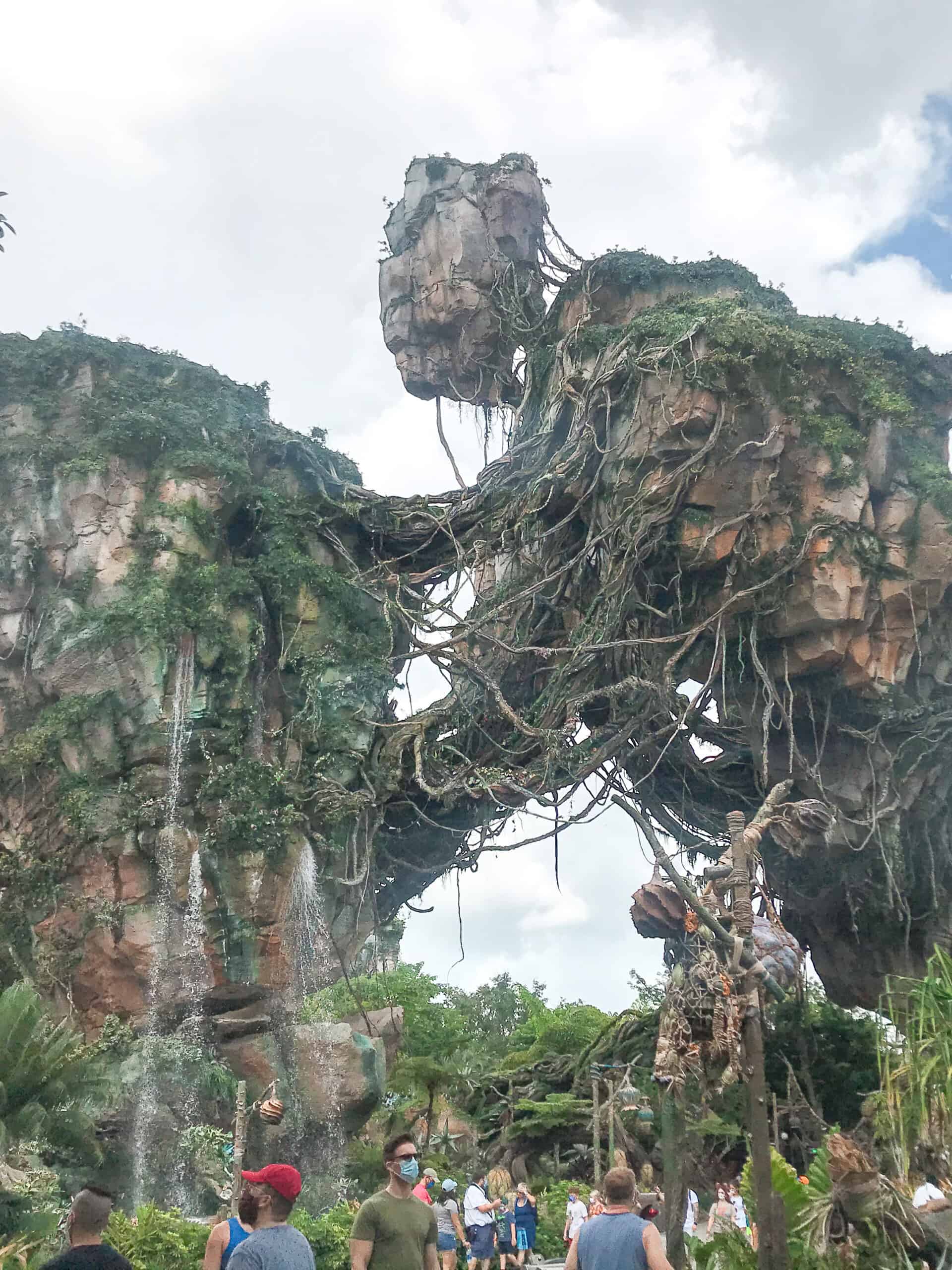 Disney's Animal Kingdom
Open from 9:00 am – 7:00 pm
Park Hopper Hours 2:00 – 7:00 pm
Disney World Ride Closures in March
March is generally one of the slower months at Walt Disney World and because of this, Disney will usually close down more rides for refurbishment than busier times of the year.
Right now, there is not an official list of closed rides from Disney. For current information check Disney World's website.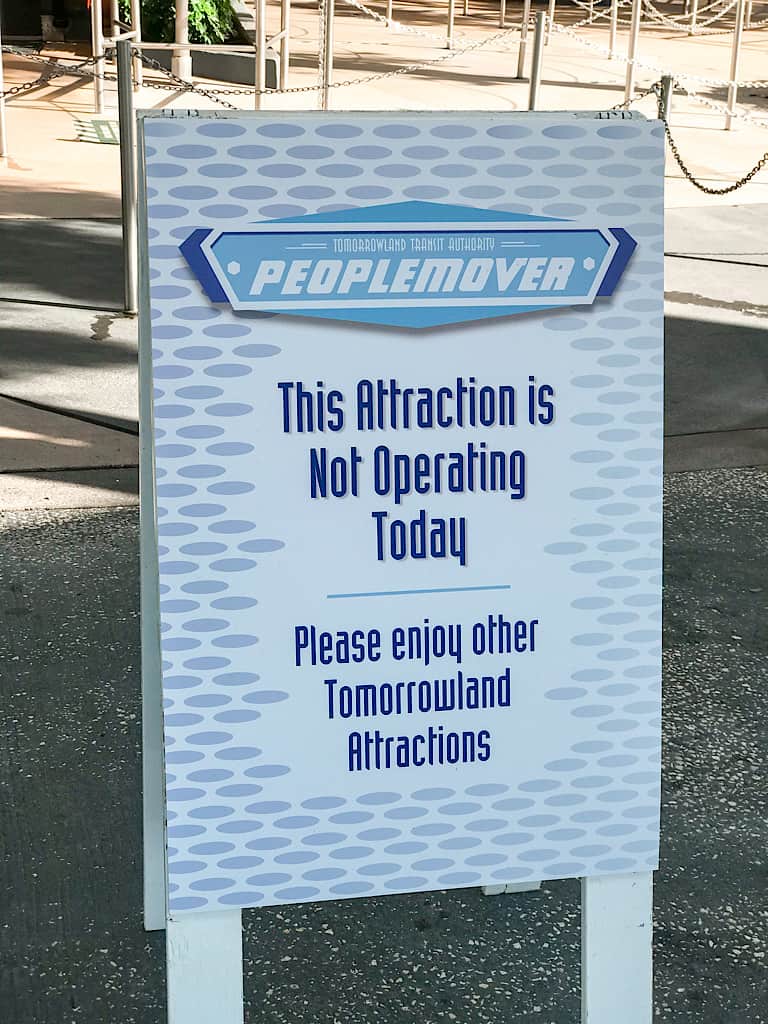 Final Thoughts
March can be a great time to visit Walt Disney World with smaller crowds and warm weather. Just make sure you are prepared for the potential rain and plan accordingly with my tips above.
Have you ever visited Disney World in March? What was your experience like? Share below in the comments! Happy planning!