Easy Homemade Mickey Mouse shaped Hand Dipped Ice Cream Bars with your choice of ice cream covered with homemade magic shell. A fun way to bring some "Disney magic" home!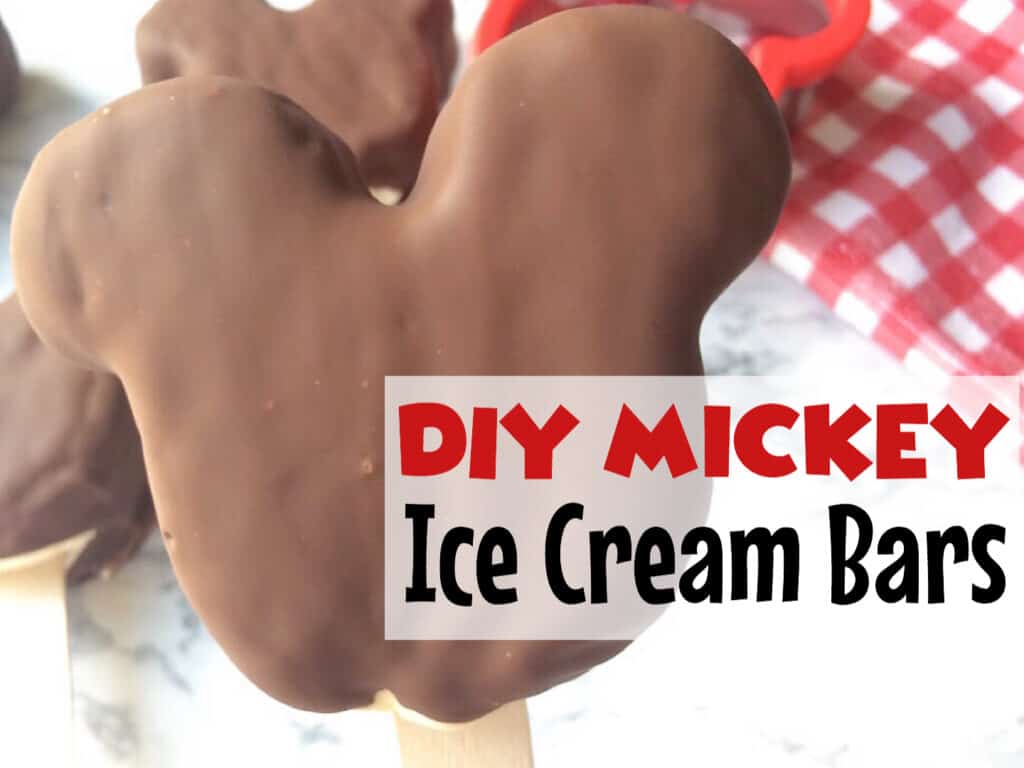 This post may contain affiliate links. When you click on these links, I get a small percentage back at no cost to you! For more information see my disclosure policy.

If you've been anywhere Disney, you've undoubtedly seen the iconic Mickey Ice Cream Bar.
It is definitely one of my family's favorite Disney snacks and we get one every time we go.
Sometimes between trips, its fun to bring a little "Disney magic" home. What better way to cool off on a hot day than with a Homemade Hand Dipped Mickey Ice Cream Bar!
Last time I was at Walt Disney World, I picked up this awesome Mickey Mouse Sandwich Cookie Cutter which is what I used to shape these Mickey Ice Cream Bars.
I have also used this cookie cutter to make Mickey shaped sugar cookies as well as Homemade Mickey Beignets.
It is also great to cut out cute Mickey Mouse peanut butter and jelly sandwiches for my kids.
These ice cream bars are not hard to make. I made them using store-bought ice cream, so the "tough" part is already done for you.
When you choose your ice cream, make sure that it is the kind that is sold in a rectangular box. It is so much easier to slice and shape.
Ingredients & Materials
Block of Ice Cream

Large Knife

Coconut Oil
How to Make Mickey Bars
Step 1
Remove the cardboard packaging from the ice cream.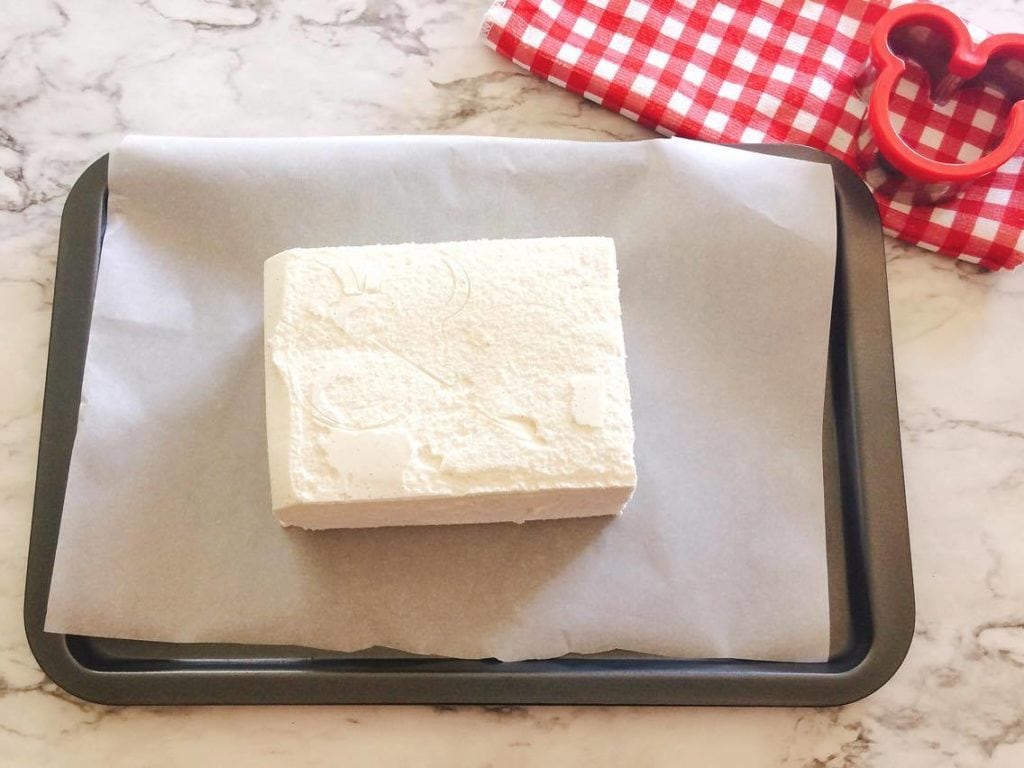 Step 2
With the ice cream block standing, slice it into thirds, placing each third on a parchment covered baking sheet.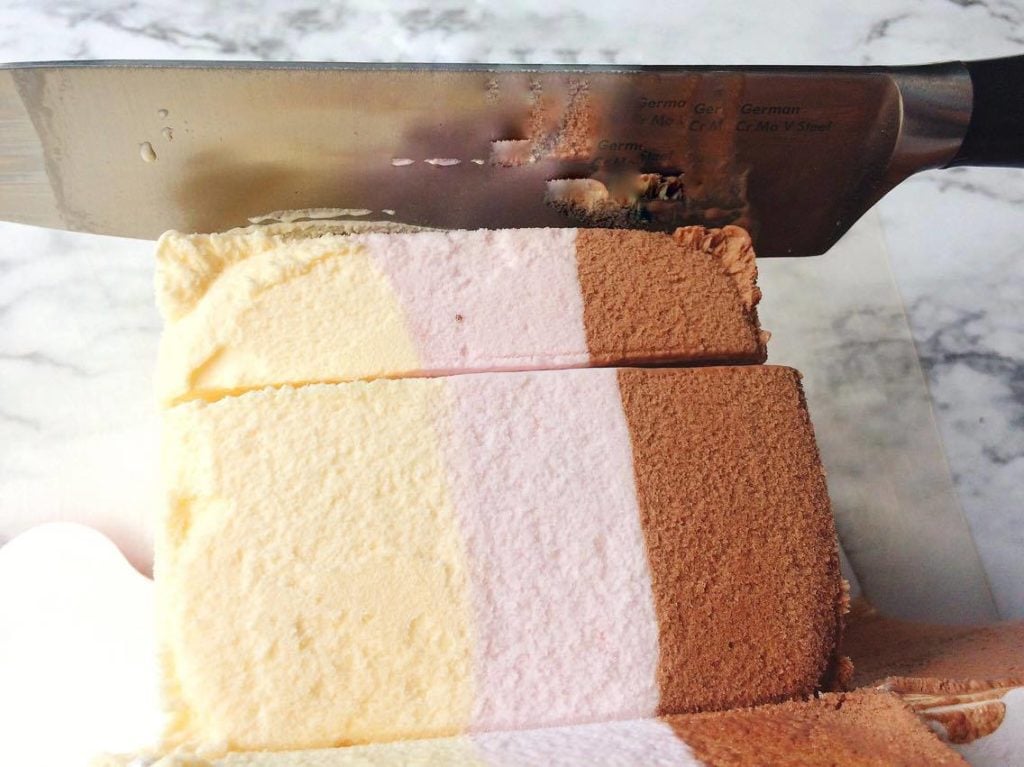 Step 3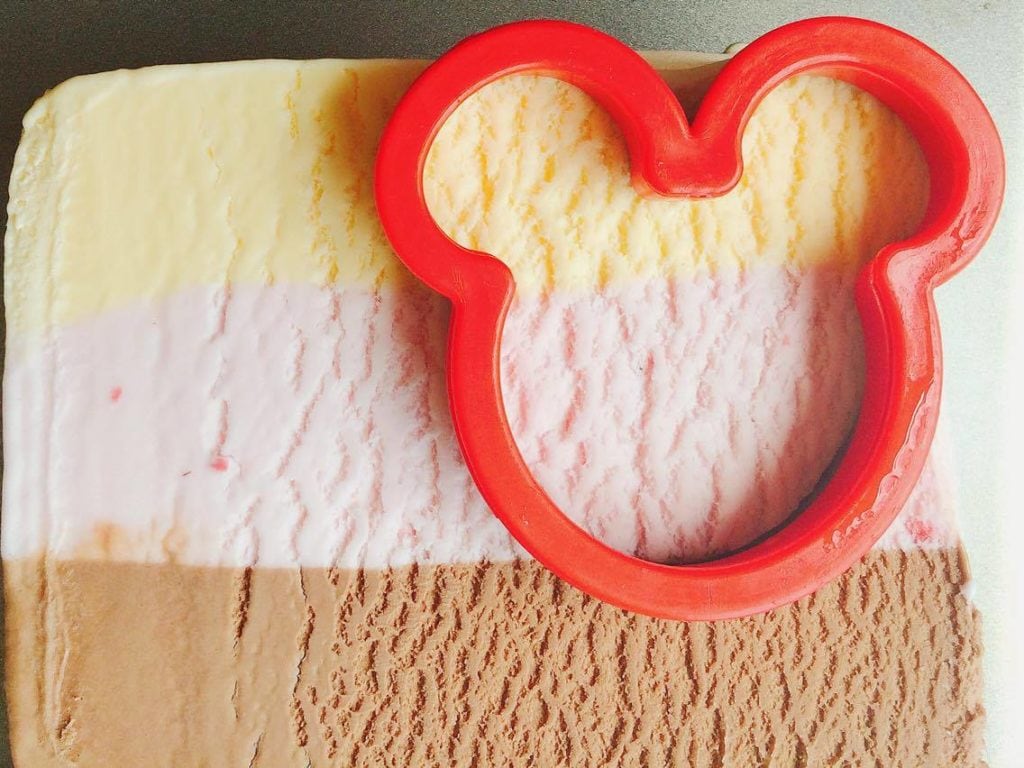 Step 4
While keeping the ice cream inside the cookie cutter, transfer the ice cream bar to another parchment lined cookie sheet.
This is the tricky part. Shake the cookie cutter at an angle so that only the bottom portion of the ice cream sticks out of the cookie cutter.
Keep the top portion inside so that when you push the popsicle stick in, the bar will keep its Mickey Mouse shape.
Once the stick is in, you can remove the whole cookie cutter. Repeat with the rest of the bars.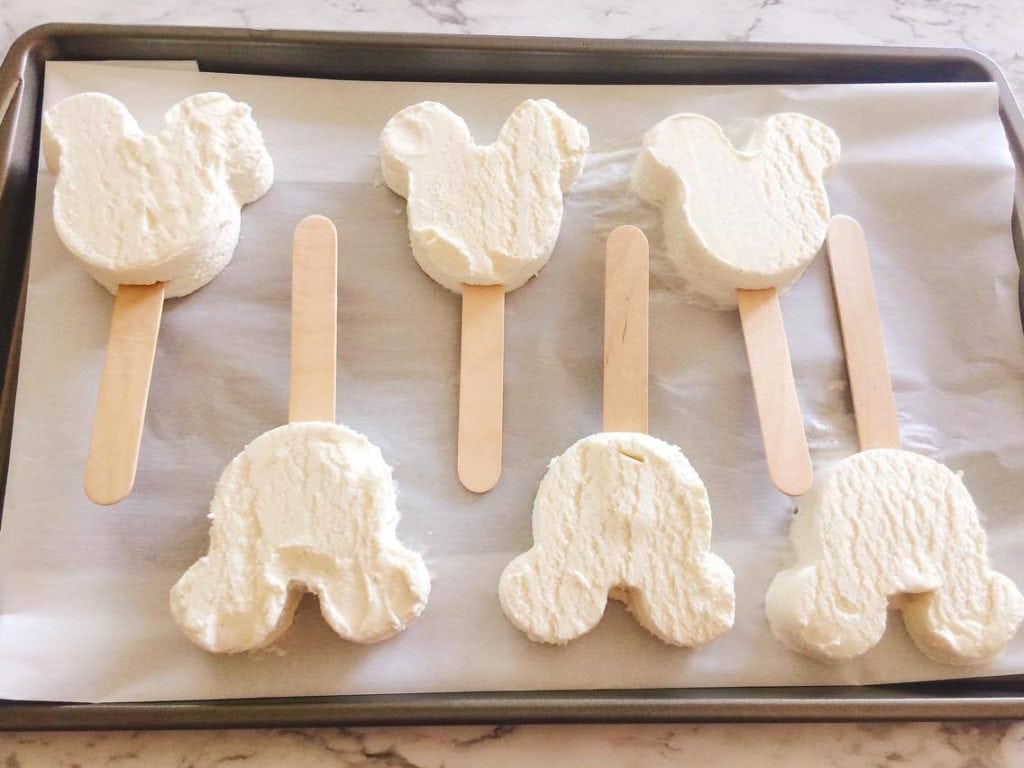 Step 5
Freeze the Mickey bars for 2-3 hours until the popsicle stick is firm and doesn't move when touched.
Now it's time to prepare the chocolate for dipping.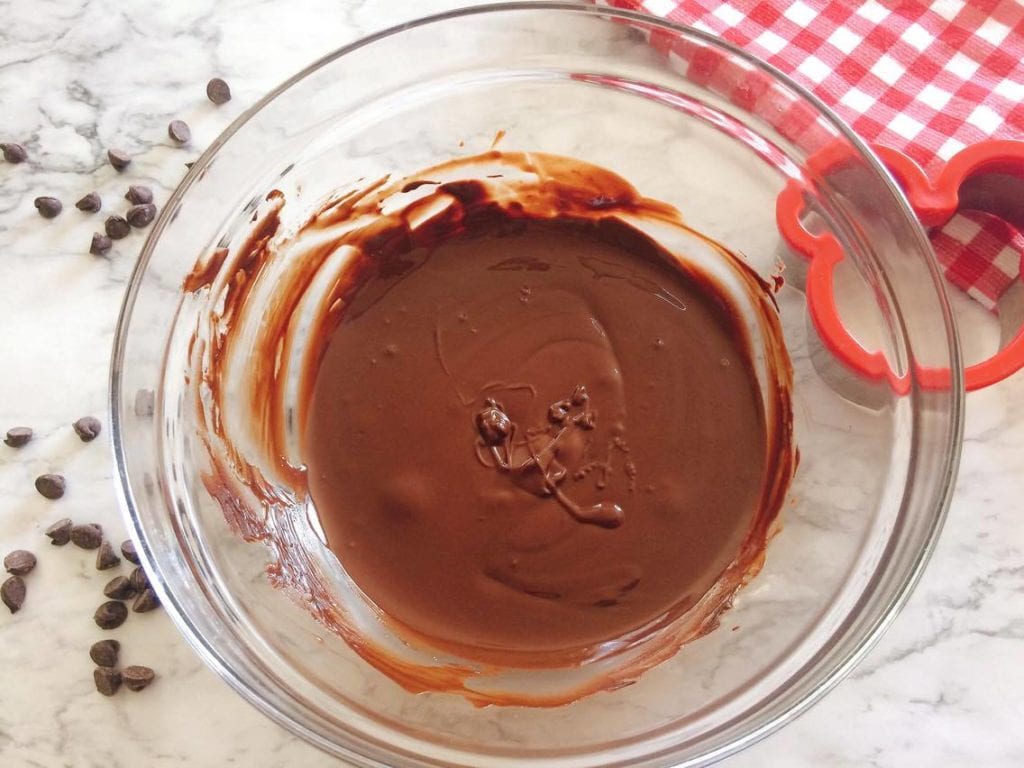 Step 6
Place all of the chocolate chips and 4 tablespoons of coconut oil in a microwave safe bowl.
Microwave the mixture on 50 percent power for 30 seconds. Remove the bowl from the microwave and stir.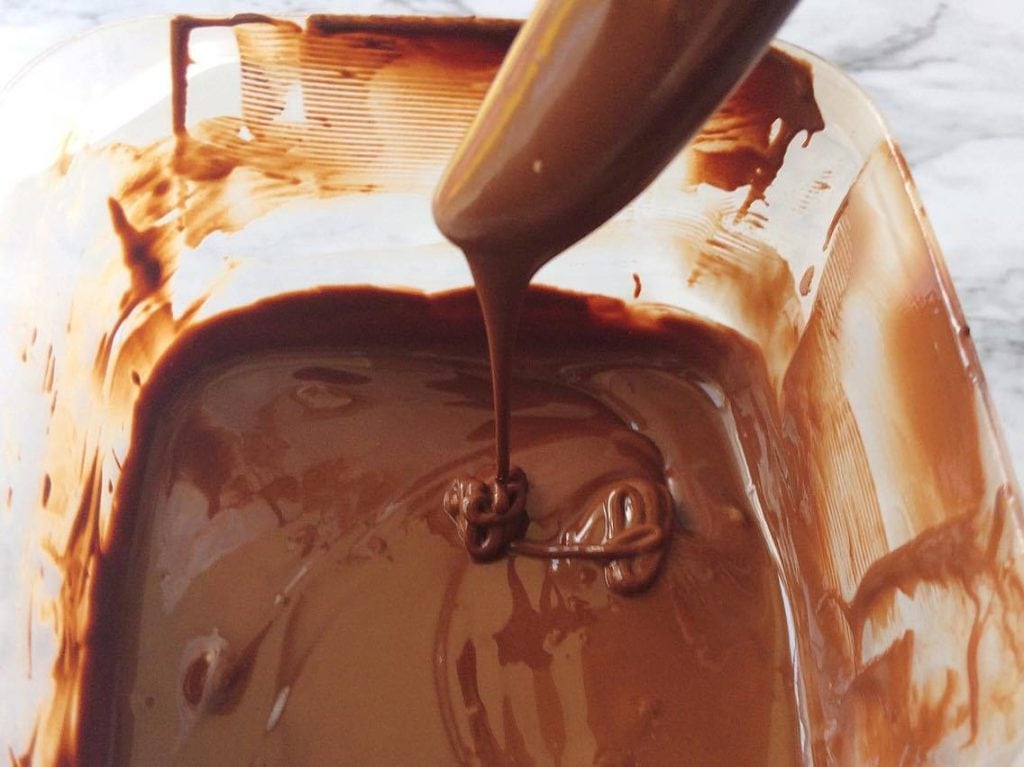 Repeat these steps until the chocolate is completely melted. It should be thin. If the mixture is too thick, stir in more coconut oil.
Step 7
Put the chocolate in a tall container that is wide enough to fit the Mickey bar. I used a plastic container from IKEA.
Holding the Mickey bar upside down, dip it in the chocolate. Remove it and let the extra chocolate drip back into the container.
Because of the high fat in the coconut oil, the chocolate should harden quickly when it comes into contact with the cold ice cream.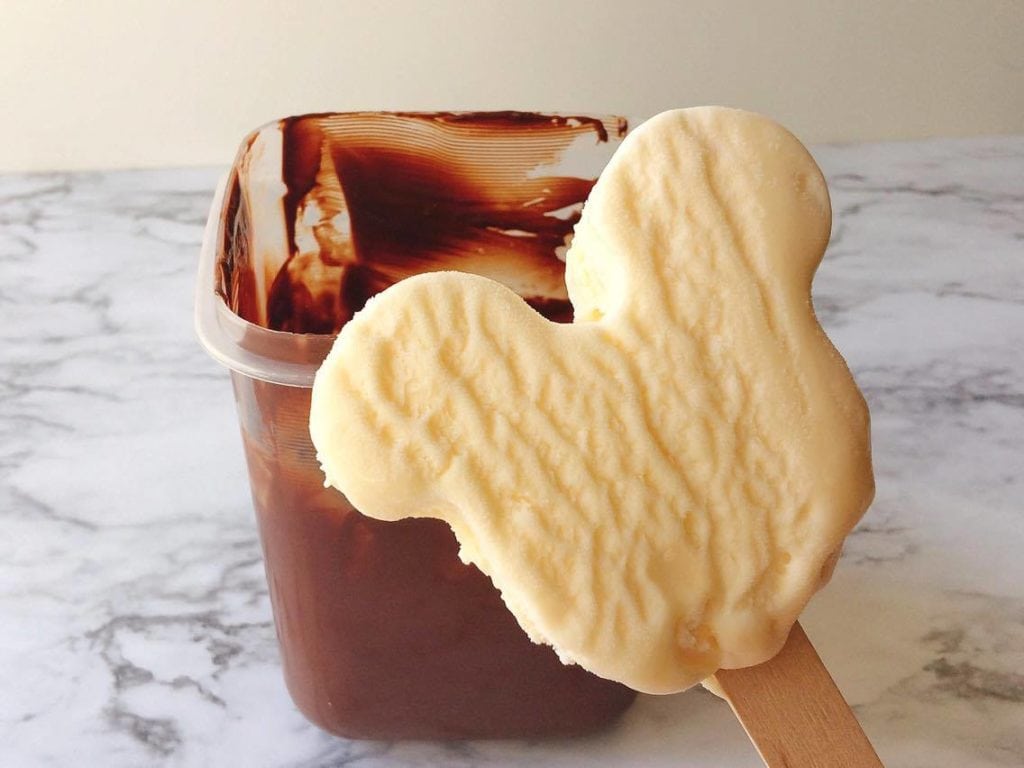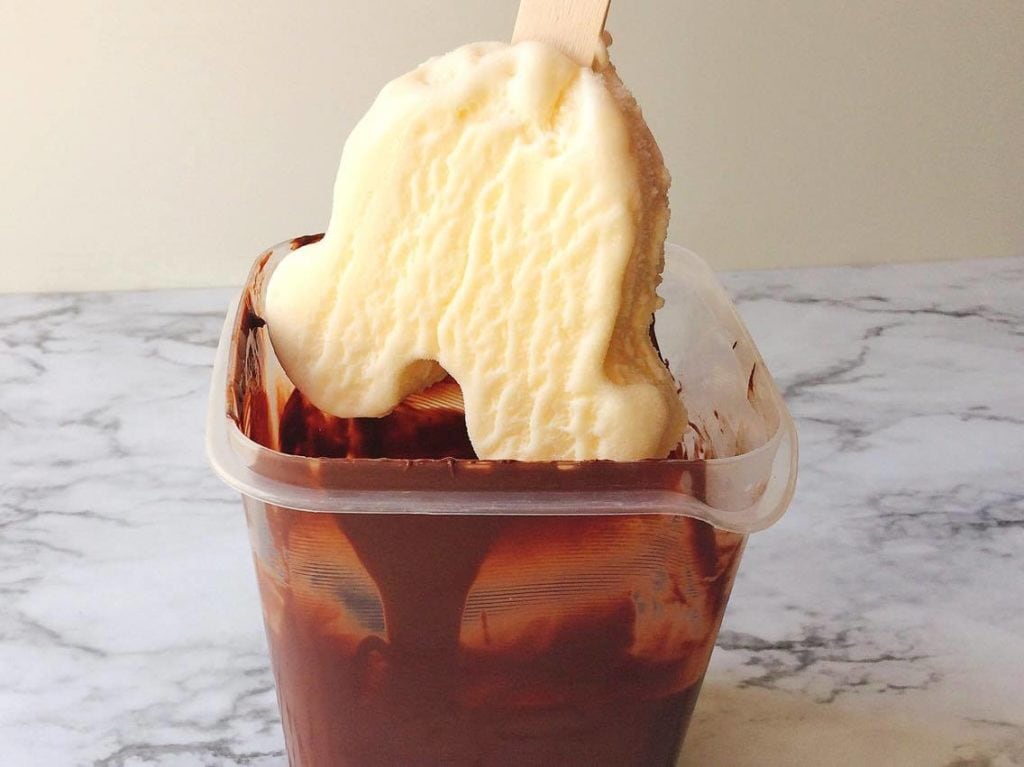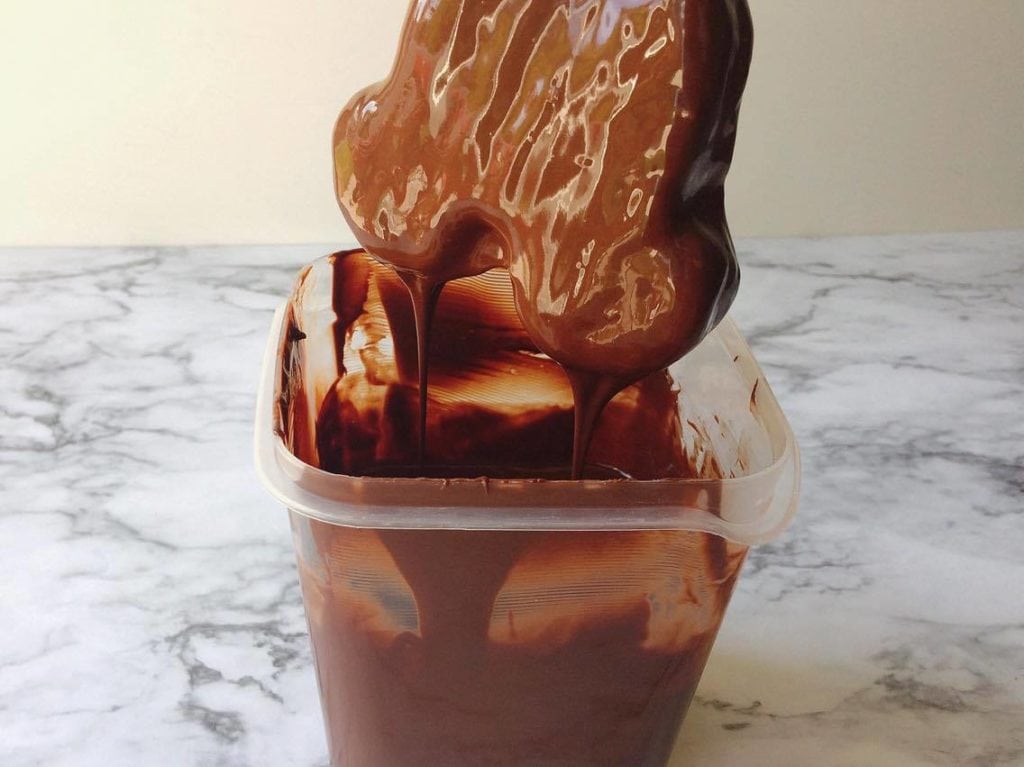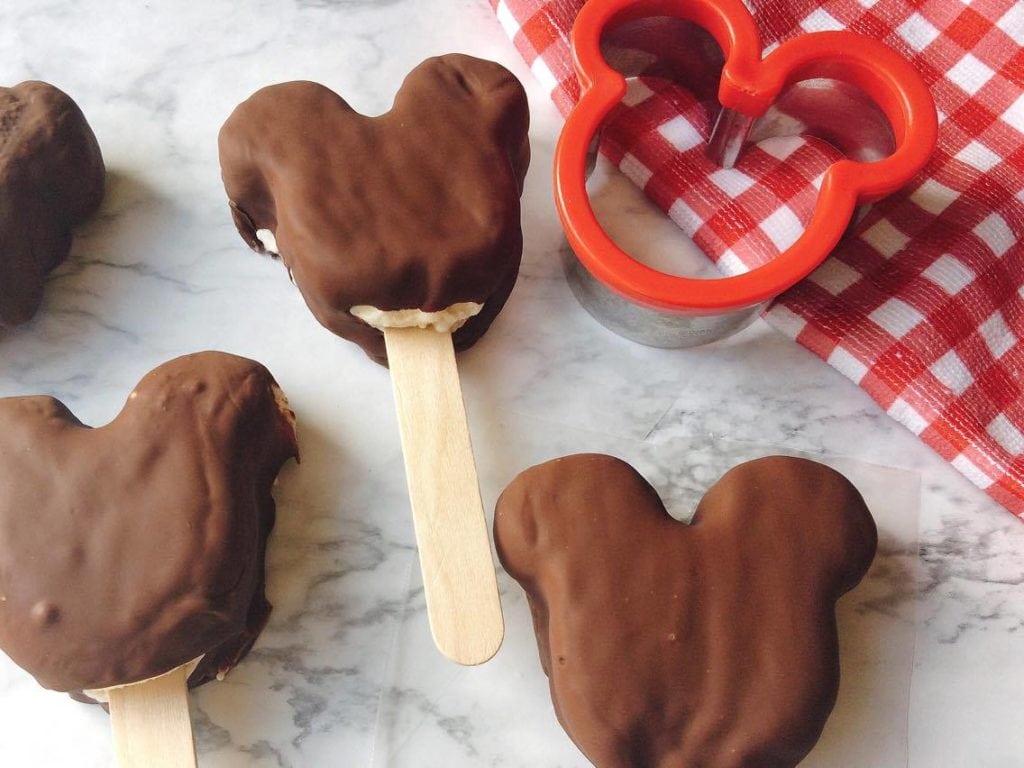 Place the dipped bars back on the baking sheet and keep frozen until you're ready to serve them!
Disney Vacation Savings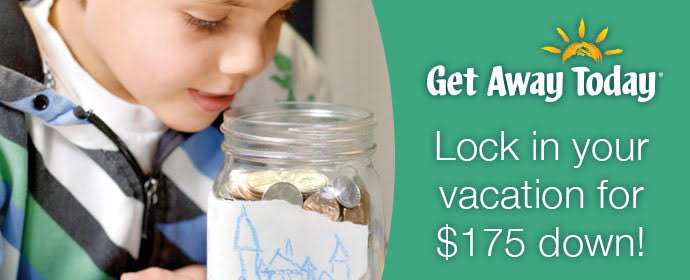 Find out about the Layaway Plan HERE!
If you would like to save money on your next trip to Disneyland or Walt Disney World, my friends at Get Away Today will be able to help you plan an awesome vacation!
My family has been booking our Disney vacations through with them since I was in junior high.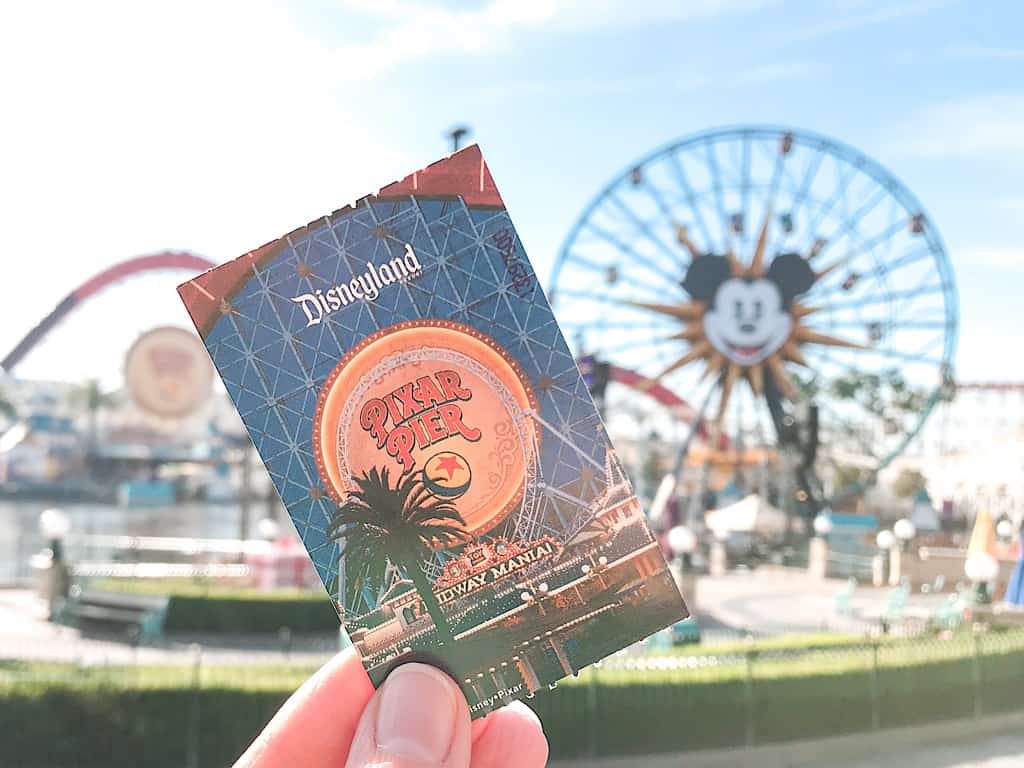 Their customer service is amazing and ticket prices are usually a few dollars cheaper than Disney gate prices.
Disneyland
Get Away Today is almost always running some kind of special on Disneyland tickets and hotel rooms.
And you can book without worry when you use their Peace of Mind Plan and Layaway Plan!
Get Discount Disneyland Tickets HERE!
If you book a 2-night or longer Southern California vacation package including hotel and tickets, you can use the promo code MommyMouse at checkout to save an extra $10 in addition to sales and discounts.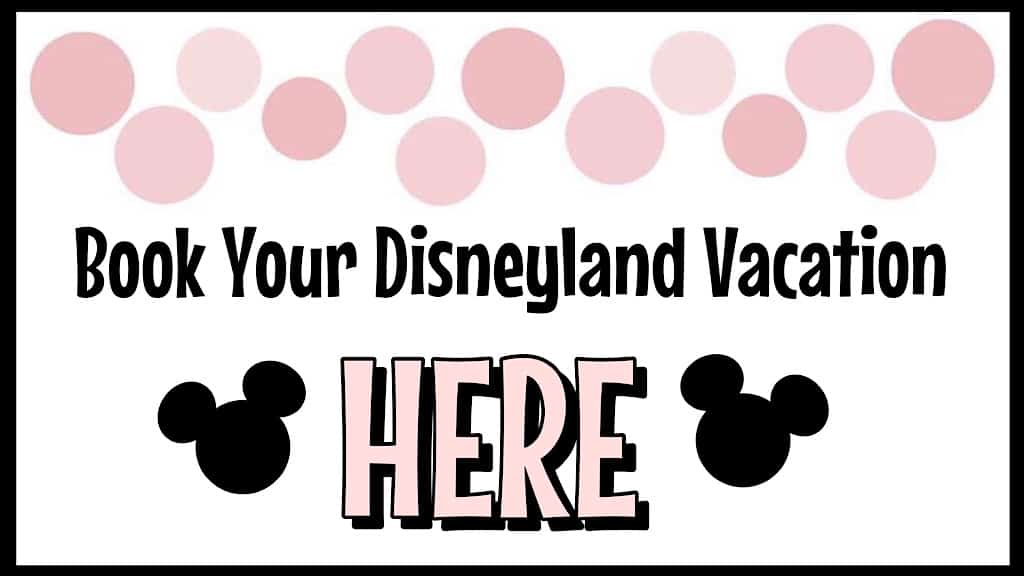 Walt Disney World
If a trip to Disney World is in your future, they can also help you plan an amazing vacation to "The Most Magical Place on Earth!"
Get Discount Disney World Tickets Here
Their customer service is THE BEST and they offer deals like: discounts on rooms, free dining and more!
Visit getawaytoday.com to get a FREE Disney World vacation quote or give them a call at 855-GET-AWAY for current deals!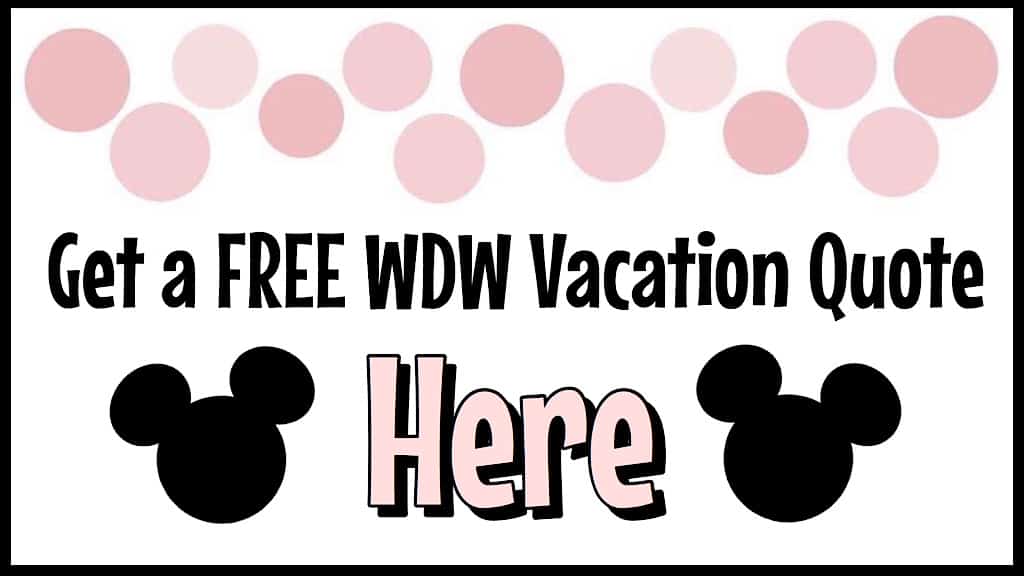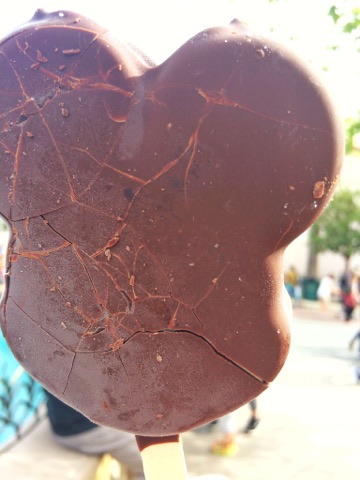 I hope you have as much fun as I did making Homemade Hand Dipped Mickey Ice Cream Bars!
Make sure you pin this recipe so you'll be able to bring a little Disney magic home whenever you want!
Check out all of my other Disney recipes! Here are a few you might like: