Are you thinking about going to Disney World in June? This comprehensive guide has everything you need to know about visiting Walt Disney World in June. From weather conditions to park hours, I've got all the information you need to plan the perfect vacation. You'll also learn what to wear, insider tips and tricks, and how to save money. Don't let the crowds and heat deter you from experiencing the magic of Disney World, follow this guide to have the best vacation possible!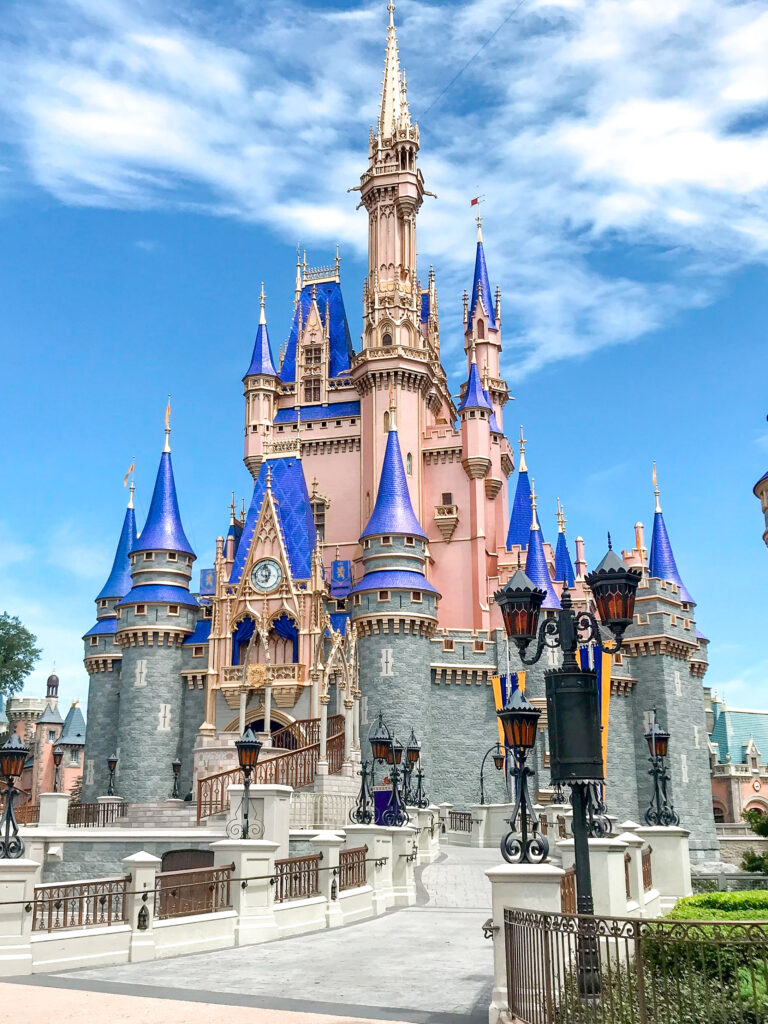 This post may contain affiliate links. When you click on these links, I get a small percentage back at no cost to you! For more information see my disclosure policy.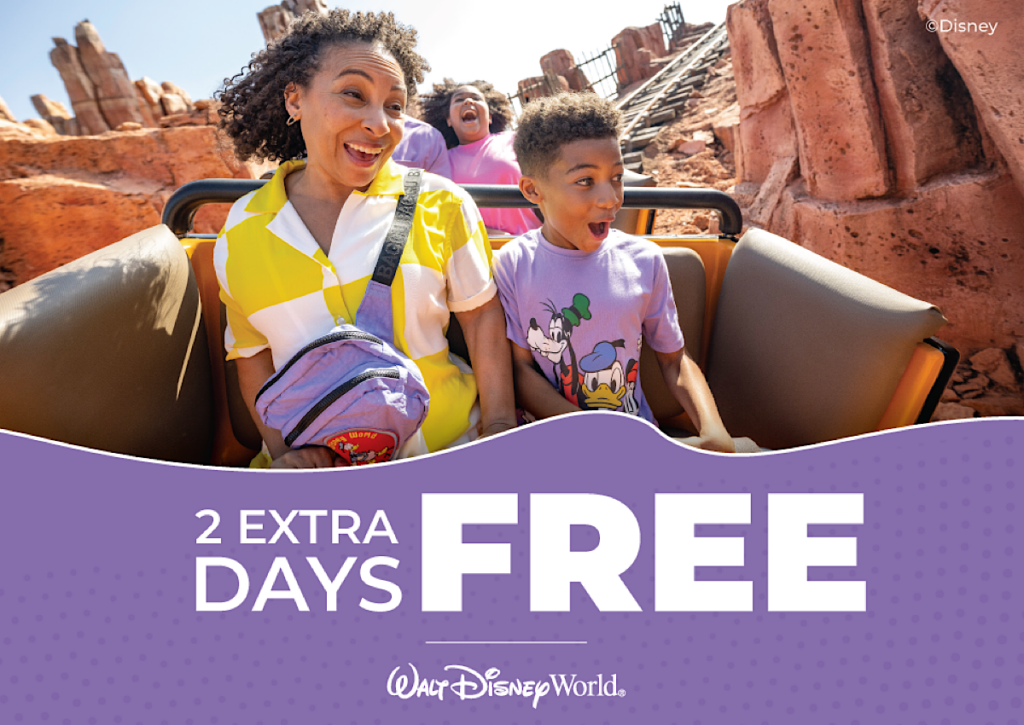 Get 2 EXTRA DAYS FREE at Walt Disney World when you purchase a 5-Day ticket from Get Away Today. Check prices & book here: www.GetAwayToday.com (use coupon code:Clubhouse10 or call 855-Get-Away and tell them Mommy Mouse Clubhouse sent you!
Tips for Disney World in June
I love to visit Disney World any time of the year, and June is no exception. June is the month that my husband and I were married and we have spent many anniversaries at Disney.
Because it is the beginning of the summer season, the temperatures are a little more manageable than they are in July and August which makes it a great month to go!
Below, you will find important things you'll want to think about when planning your Disney World vacation in June. For more ideas, check out more of my Disney World Planning Tips and my Disney Packing List!
Get Discount Disney World Tickets & Packages
If you are in the planning stages of your Walt Disney World vacation, I highly recommend using a travel agent when you actually book. My travel partner Get Away Today has amazing customer service and I have been booking my vacations and getting discount ticket prices with them for over 20 years!
Check Disney World package prices here or give them a call at 855-GET-AWAY and let them know Mommy Mouse Clubhouse sent you for the best deals!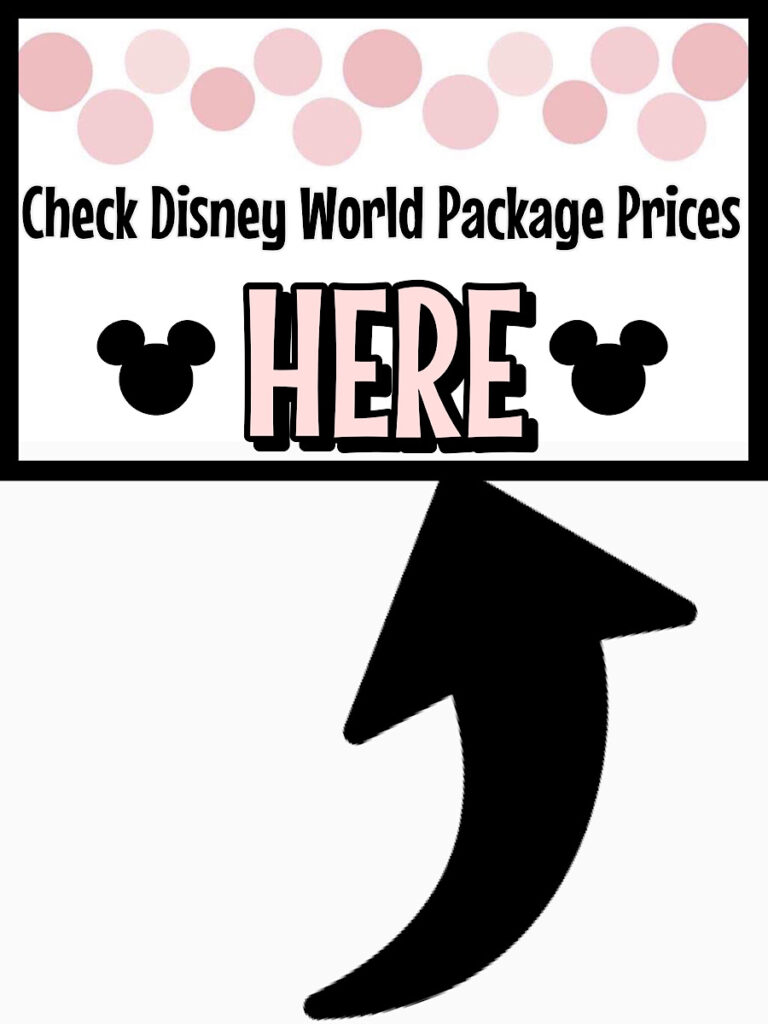 Special Events at Disney World in June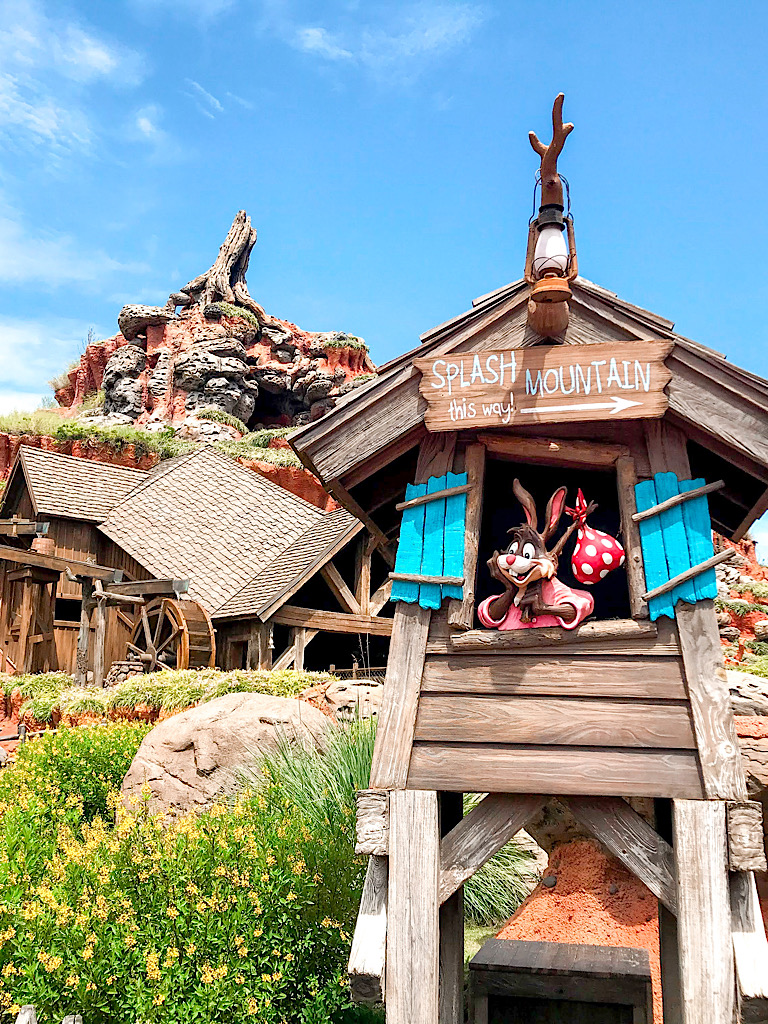 Disney World Crowds in June
Crowd levels are expected to be large in the summer months because it is a peak season, but with a little planning, you'll be able to have a great time. So what can you do to manage the crowds? Have a plan, but be flexible.
The parks tend to be a little bit more crowded on weekends than on weekdays, so that it something to consider when planning your days. You might also want to take into account that Epcot and Magic Kingdom stay open later on select days for guests of Disney Deluxe Hotels, which may also have an impact on crowds.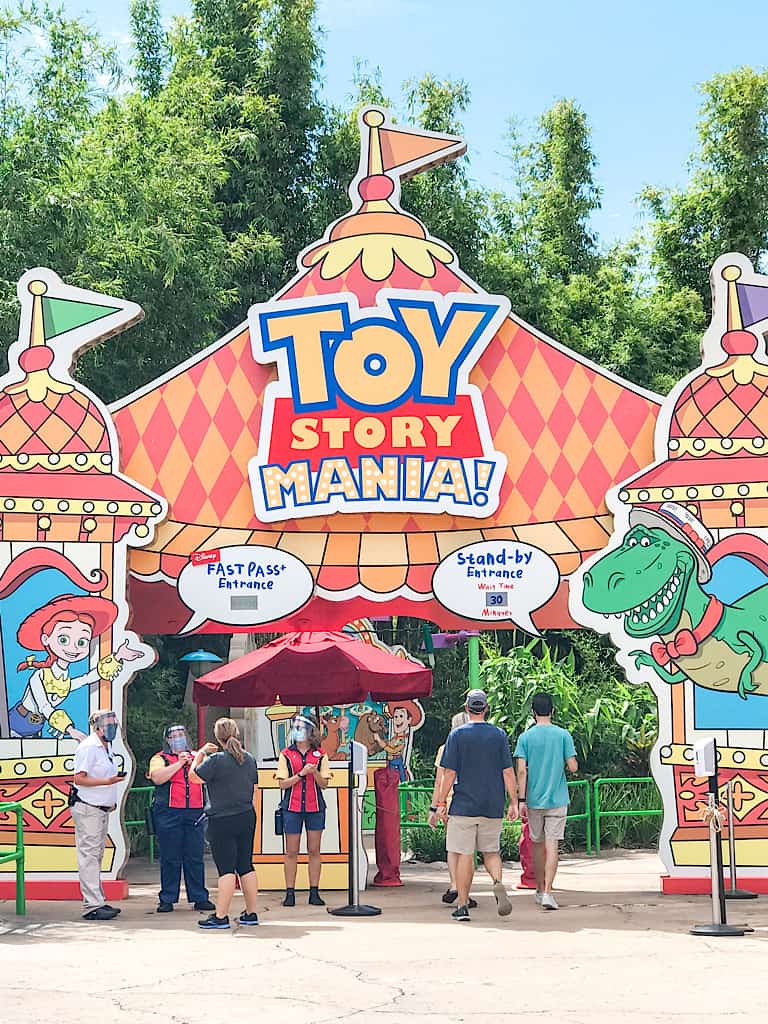 Disney World Park Reservations
Before booking your vacation, you need to check availability at each Disney World park because June tends to be one of the busiest times of the year, so planning ahead is crucial.
Before making reservations, you will need to purchase your tickets. You can do this separately or as part of a vacation package. Head here to check current park availability. You'll also want to start making dining reservations 60 days ahead of your trip.
As I mentioned earlier, I recommend using Get Away Today because of their amazing customer service. You can read about why I recommend using a travel agent, here.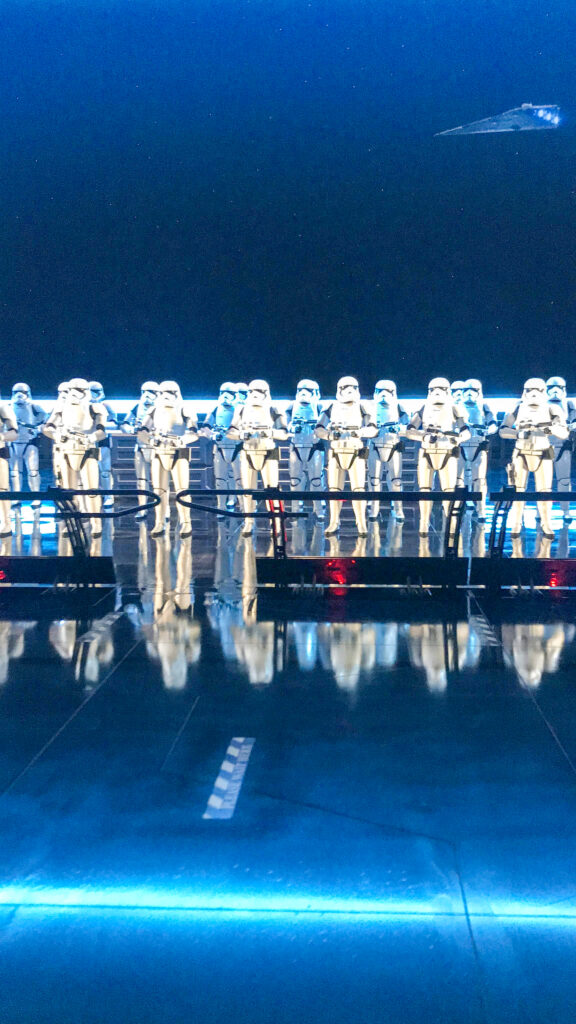 Disney Genie Plus
Disney has replaced the Fastpass+ system with Disney Genie, Disney Genie+, and Lightning Lane.
Disney Genie+ is a paid service that is similar to Fastpass+. With Genie Plus you are able to schedule a time to avoid long lines on certain attractions.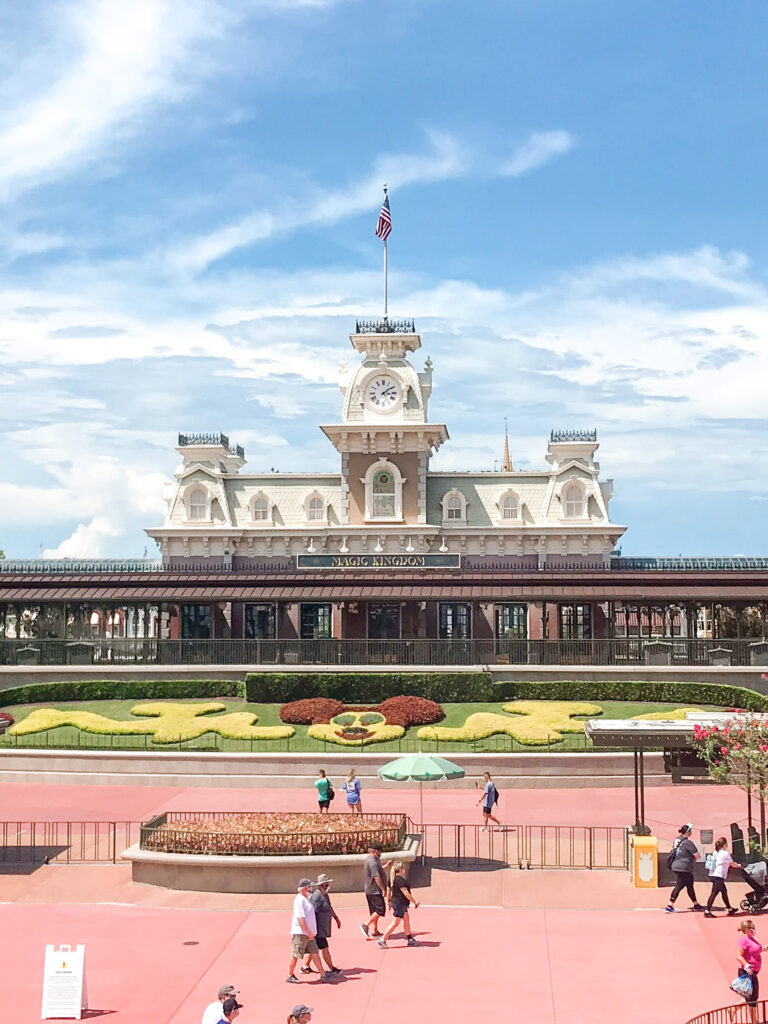 Disney Genie is a complimentary service that is available to all guests. Through the My Disney Experience app, you will be able to create customized itineraries based on your preferences.
Individual Lightning Lanes allow you to purchase a pass for certain attractions like Seven Dwarf's Mine Train, Star Wars: Rise of the Resistance, Guardians of the Galaxy: Cosmic Rewind, and Avatar: Flight of Passage to skip to the front of the line.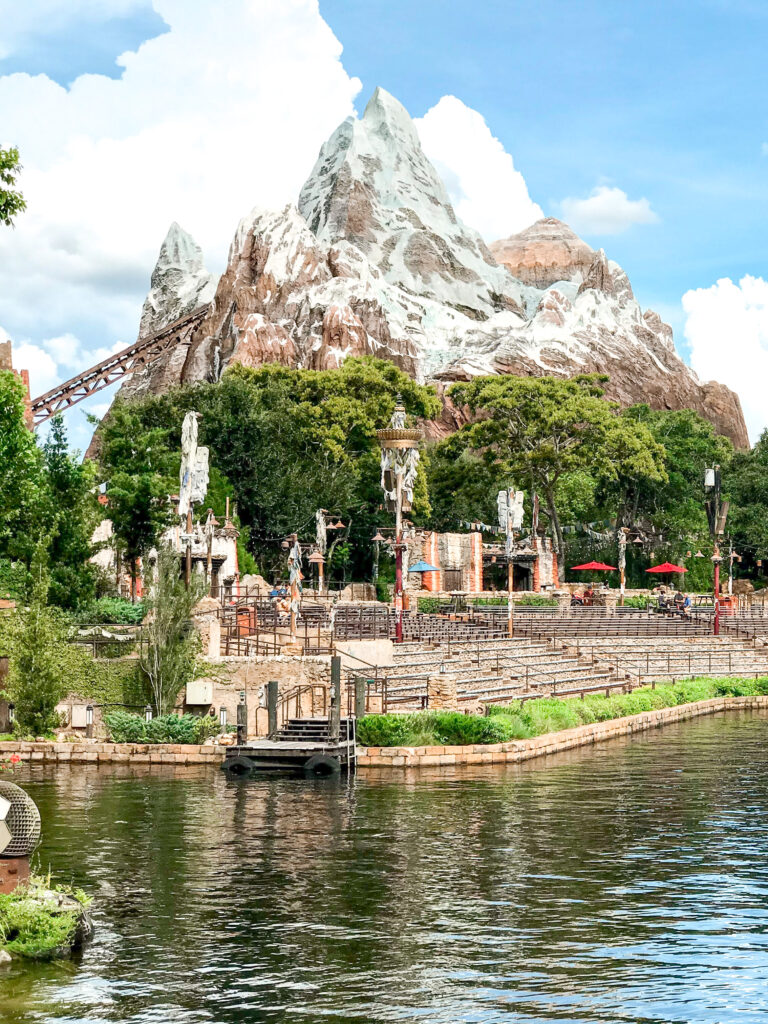 For more information on all of these options, read my article Disney Genie: Your Personal Park Assistant.
Weather at Walt Disney World Resort in June
Disney World is HOT in June but you will almost always experience great weather during your visit! The weather forecast in June shows mostly sunny days with some scattered clouds and a few days with afternoon thunderstorms.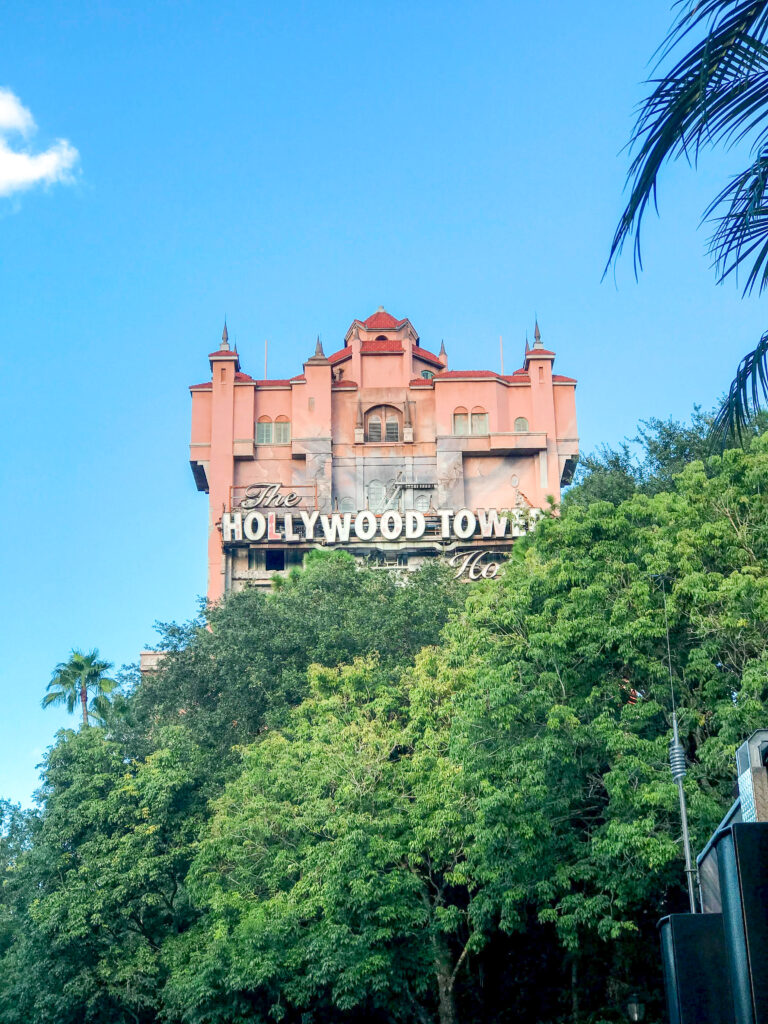 The nice thing about the afternoon thunderstorms is that they seem to dissipate quickly. Keep reading to find out what rain gear I recommend for Disney World.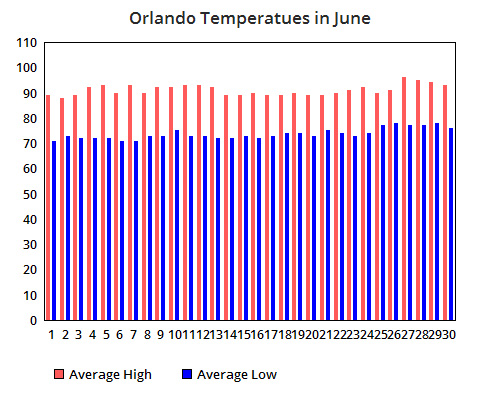 The average high temperature is typically in the upper 80s and low 90s. The average low is usually in the low 70s.
As everyone knows, the weather can be unpredictable. For up-to-date weather information, click here.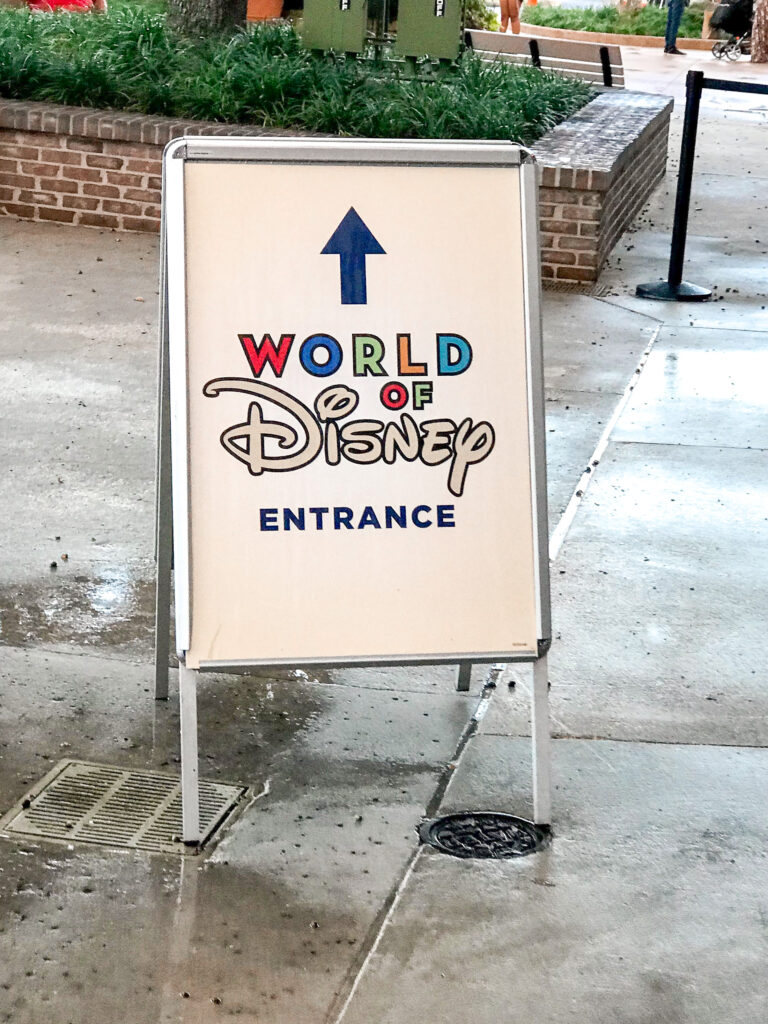 What to Pack for Walt Disney World in June
Knowing what to pack for a trip to Walt Disney World in June is important. You don't want to be unprepared and end up having to use your vacation budget on things that could easily have been brought from home with a little planning.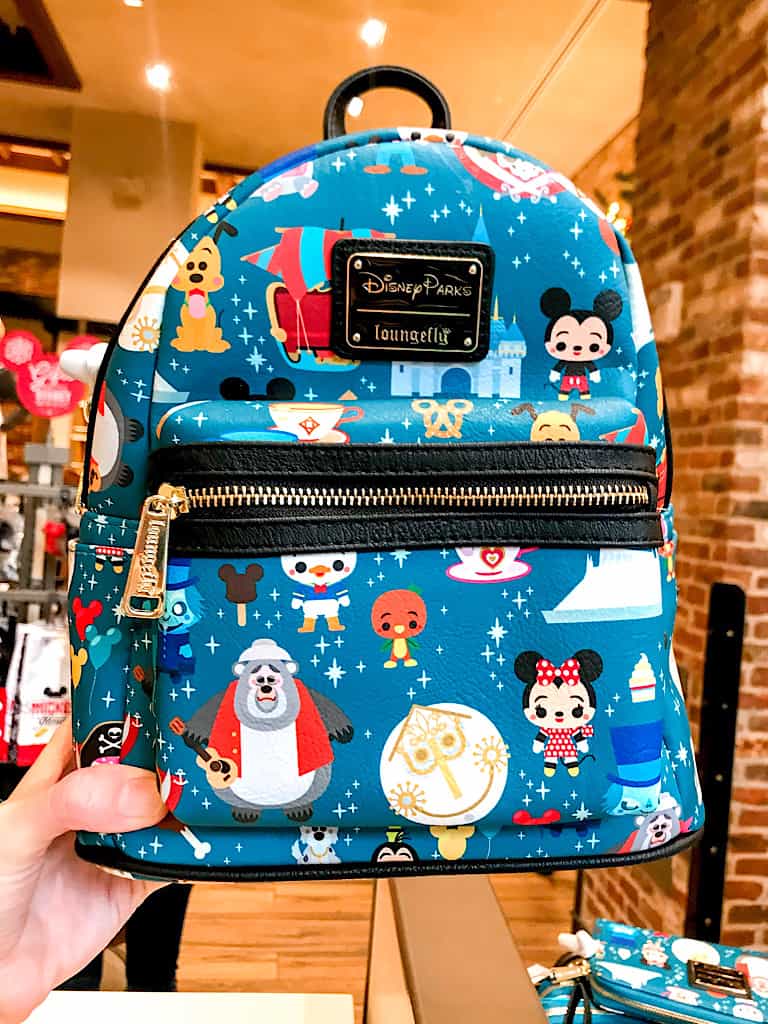 Want to know how you can pack everything you need yet save money and room in your suitcase? Make sure you check out my post on How Amazon Can Save You Money at Disney and Disney Park Bag Essentials!
Here are a few things you might want to consider packing if you'll be traveling to Walt Disney World in June.
Pack an Umbrella, Poncho, and Stroller Protection
The weather at Walt Disney World can be unpredictable. Rain storms can form and dissipate quickly, and do almost daily. You can be prepared with a small travel umbrella or a disposable rain poncho.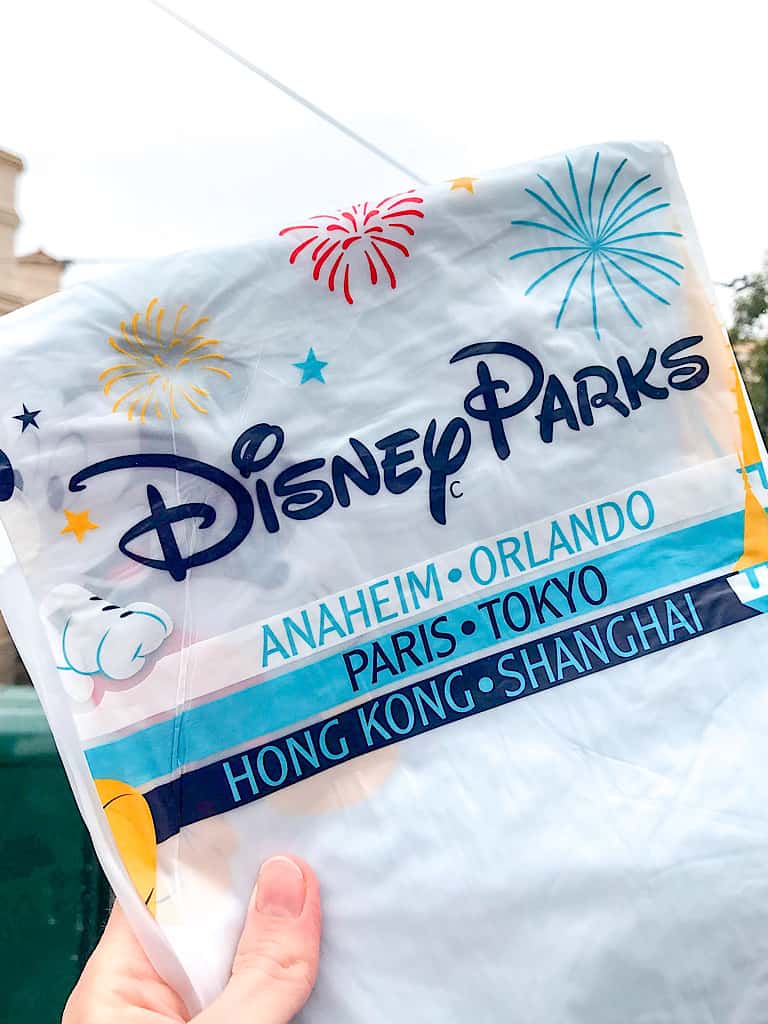 A poncho is not only useful during a thunderstorm, it can also come in handy to wear on water rides like Splash Mountain or Kali River Rapids to keep your clothes dry!
If you are taking a stroller with you to Disney World, you can find universal stroller covers on Amazon that will protect them from the rain.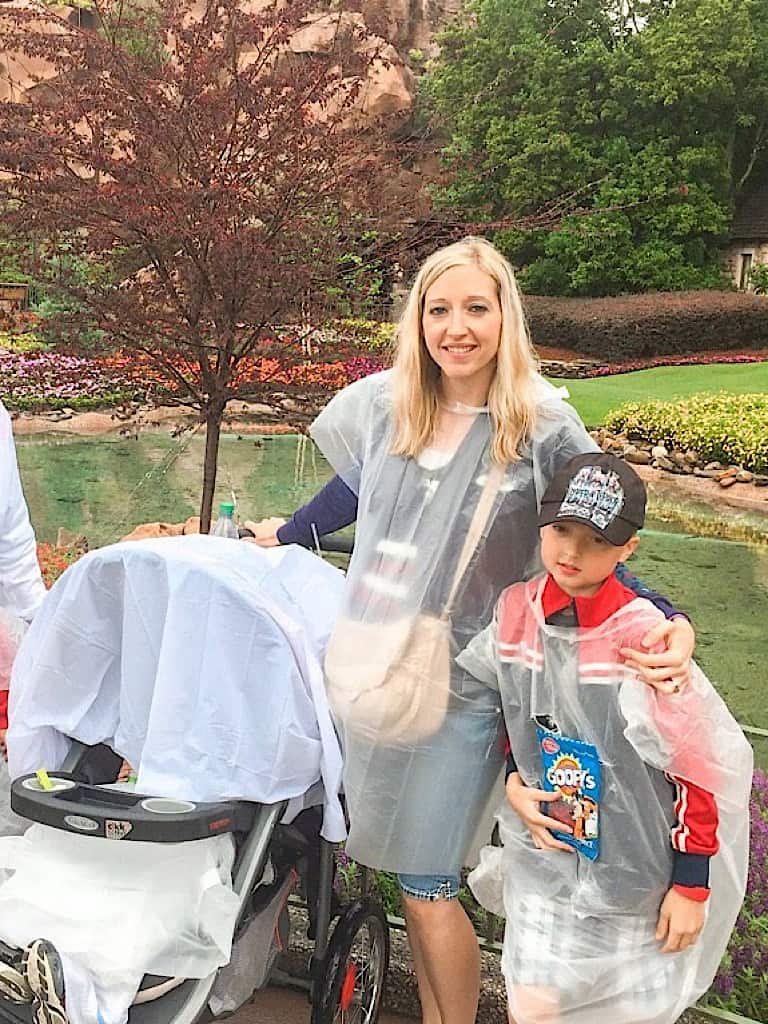 Another trick is to bring a plastic shower curtain liner from the dollar store to cover your stroller while on rides and clothes pins to secure it. I have done this a few times and it was a life saver!
Pack Sun Protection
The sun can be intense in central Florida in the summertime. Be sure to bring a hat, sunglasses, and sunscreen with you. A sunscreen stick is great for keeping your hands free while still offering protection!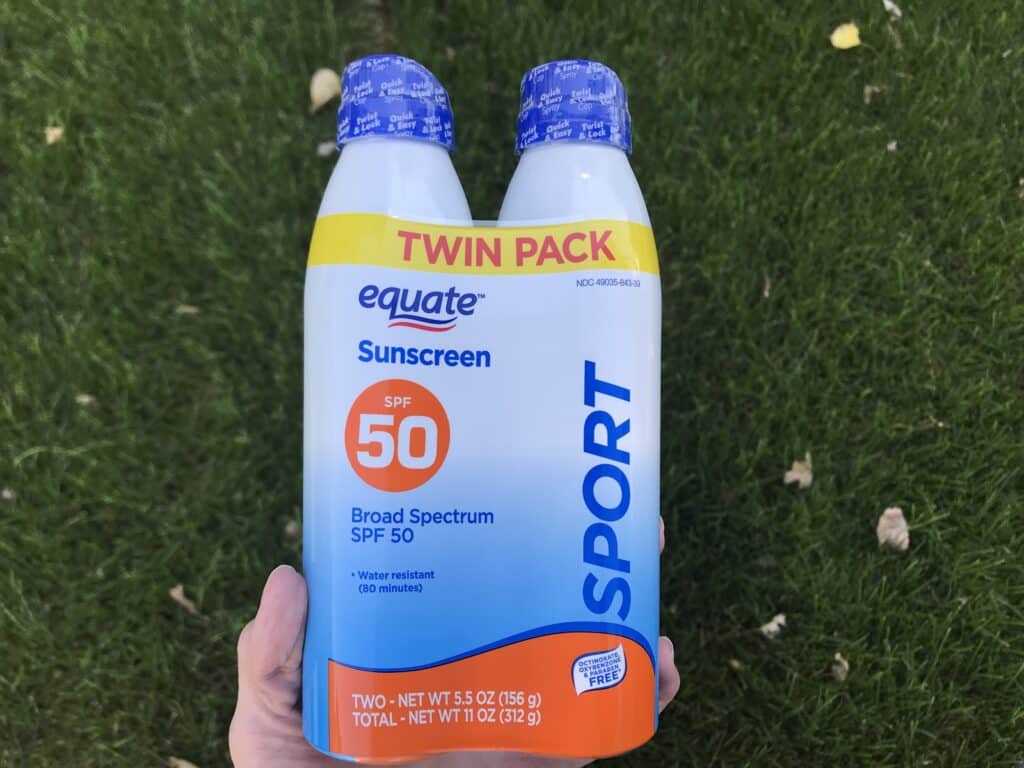 Sunscreen is also available at most Disney World parks if you forget to pack it or you can add it to a grocery delivery from Walmart or Instacart. But I highly recommend bringing your own from home if possible.
Also, make sure your kids are protected too. Nothing ruins a magical vacation like a sunburn!
What to Wear at Disney World in June
You will most likely not need warm clothing when visiting Disney Parks in June, but it is a good idea to bring along a sweatshirt or jacket for days that call for all day rain or even to wear during late nights at the park.
Even in June, it can get really cool on rainy days. I found this out the hard way at Epcot when I was freezing and had to spend more than I wanted on a new sweatshirt.
As far as normal June days go at Disney World, although I would love to dress to the nines and look totally adorable, I generally go for comfort over style at Disney in the hot weather.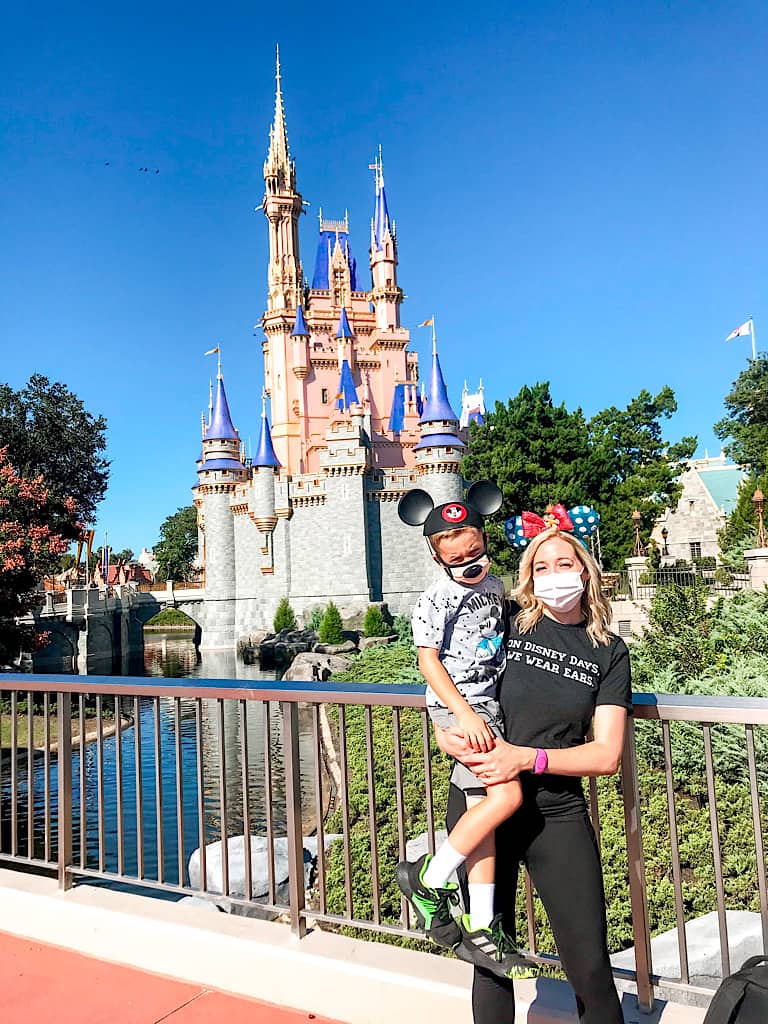 However, you can dress comfortably and still be in style. I love to pair an adorable Disney shirt with a pair of capri leggings or biker shorts with pockets. They are perfect for humid, hot days.
Where to Find Cute Disney Shirts
Buying Disney t-shirts can get pretty expensive unless you know where to look.
I have had good luck finding Disney apparel for my entire family at Target and Walmart. You can also find TONS of matching shirts and family shirts on Etsy!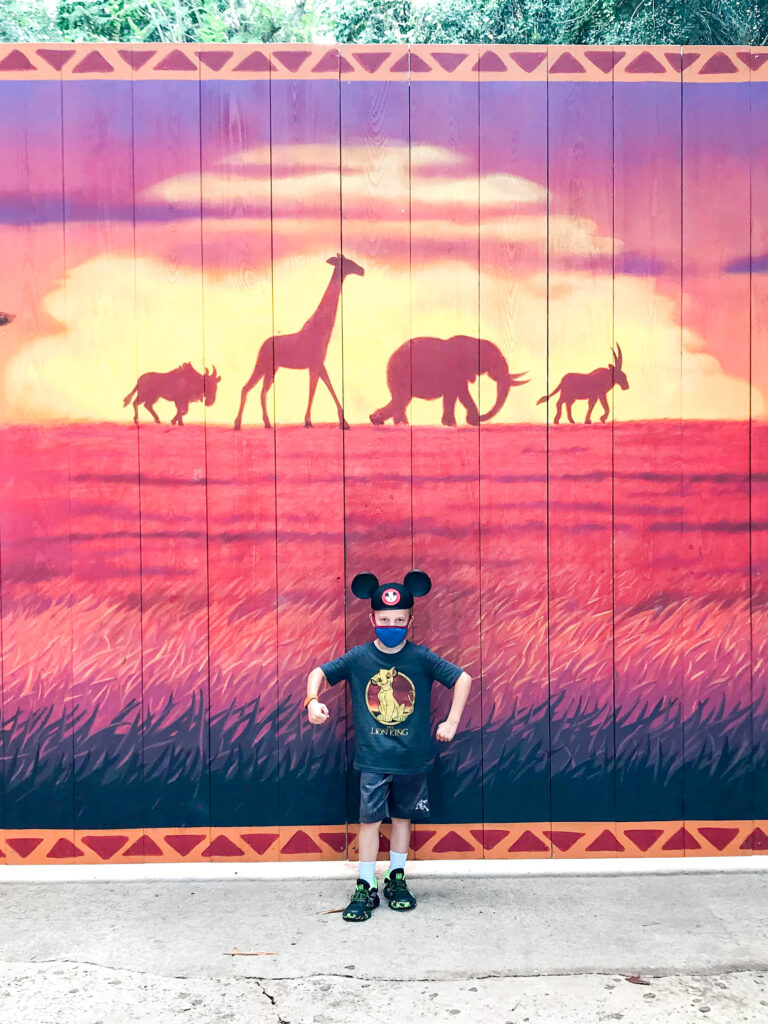 Disney Shirts from Amazon
One of my favorite places to buy cute Disney shirts is Amazon, and if you are a Prime Member, you can get them shipped in about 2 days!
I have purchased this cute Cinderella themed shirt to wear to Magic Kingdom, this Lion King shirt for my 6-year-old to wear to Animal Kingdom, and this Mickey Mouse shirt for my husband and two older boys.
Disney Shirts from Jane.com
Before any Disney vacation, I like to check out Jane.com for adorable and affordable Disney vacation t-shirts! I have found so many cute shirts for around $20!
Just type "vacation" or "character" in the search bar to find all of the cute things! Be aware that their deals change daily, so make sure to check back often or follow me on Instagram to keep up on all of the amazing Disney-themed merchandise!
I have an article that goes in-depth and shows you how to get the best Disney shirt deals on Jane.com here.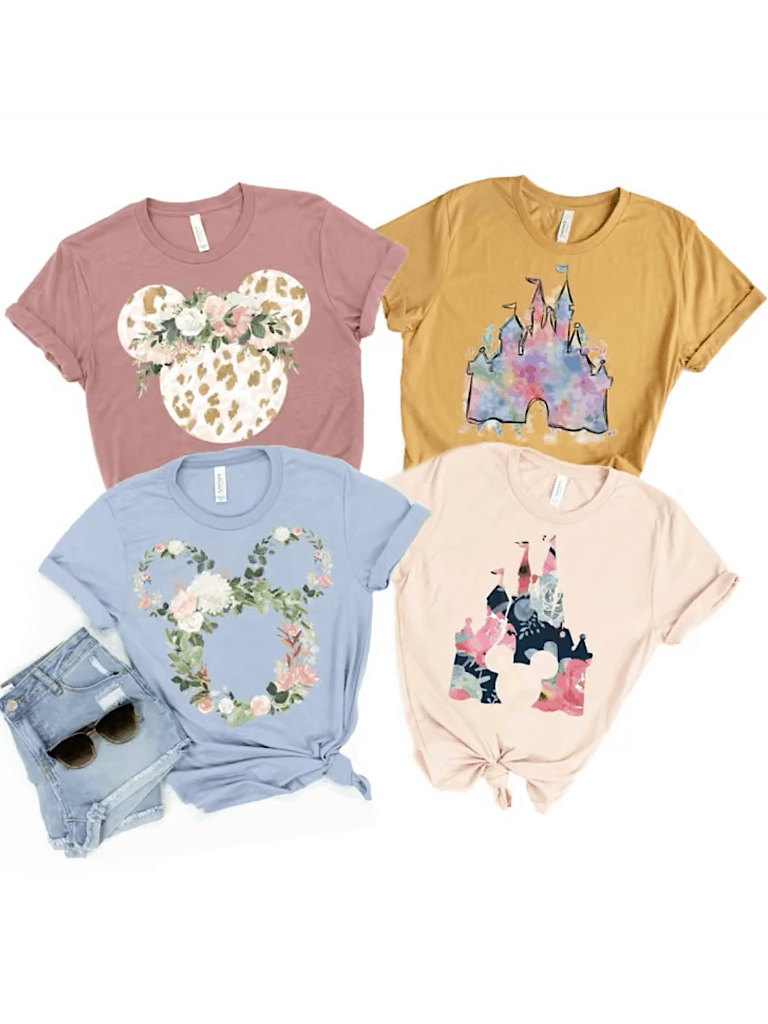 Disney World Park Hours in June
Below you will find the Disney World projected park hours for June. As always, hours are subject to change, so check Disney World's website for current information.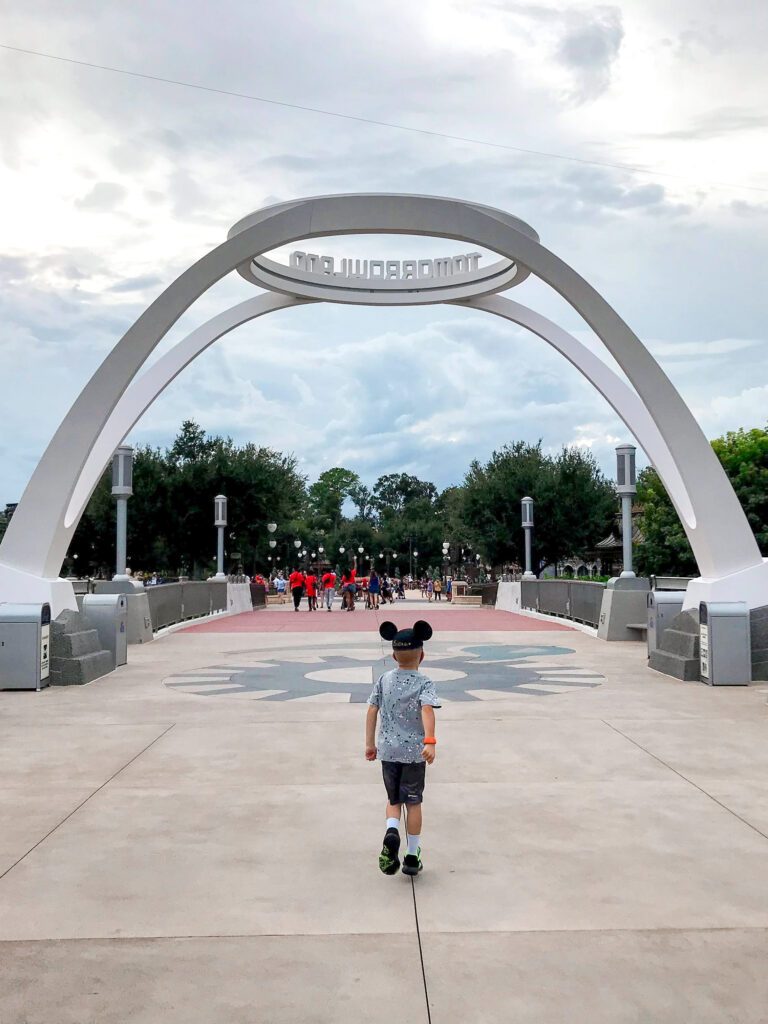 Magic Kingdom
Open from 9:00 am – 10:00 pm
Early Entry 8:30 am – 9:00 am
Park Hopper Hours 2:00 pm – 10:00 pm
Extended Evening Hours 10:00 pm – 12:00 am (Wednesdays)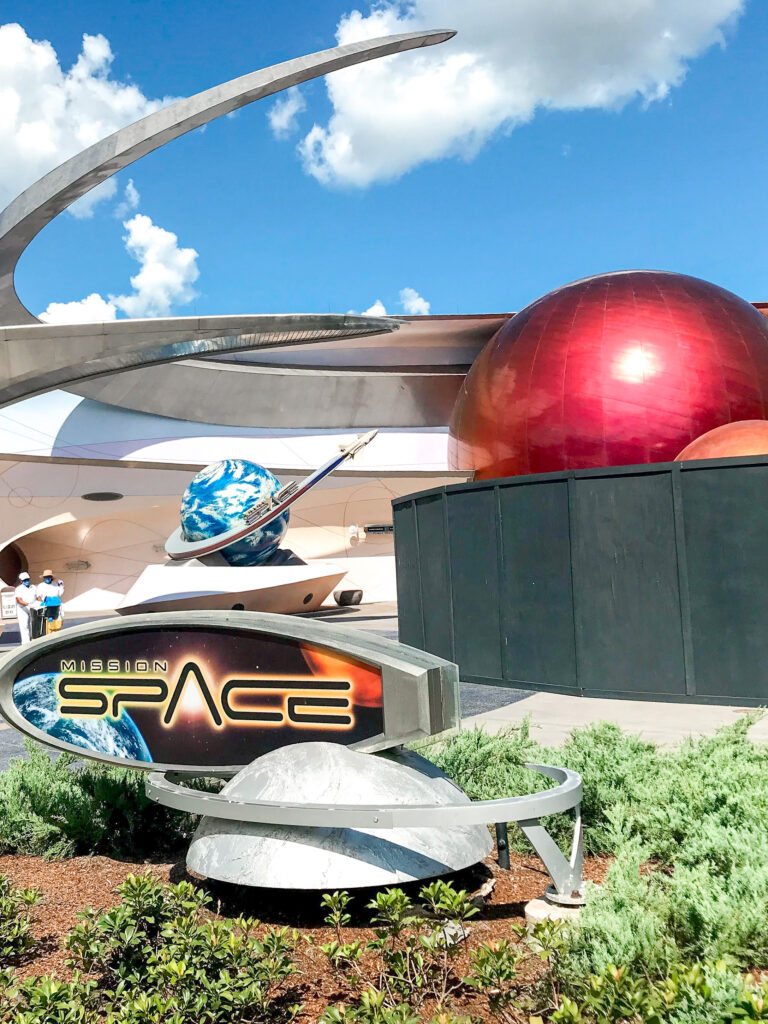 Epcot
Open from 8:30 am – 9:00 pm
Early Entry 8:00 am -8:30 am
Park Hopper Hours 2:00 pm – 9:00pm
Extended Evening Hours 9:00 pm – 11:00 pm (Mondays)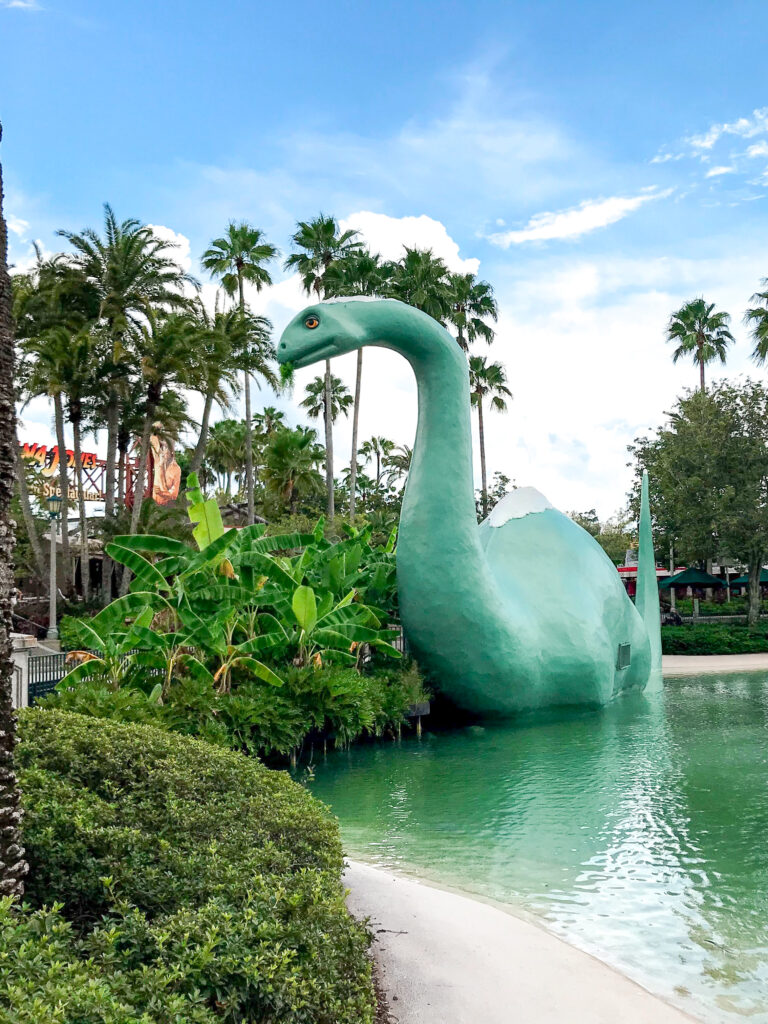 Disney's Hollywood Studios
Open from 8:30 am – 9:00 pm
Early Entry 8:00 am – 8:30 am
Park Hopper Hours 2:00 pm – 9:00 pm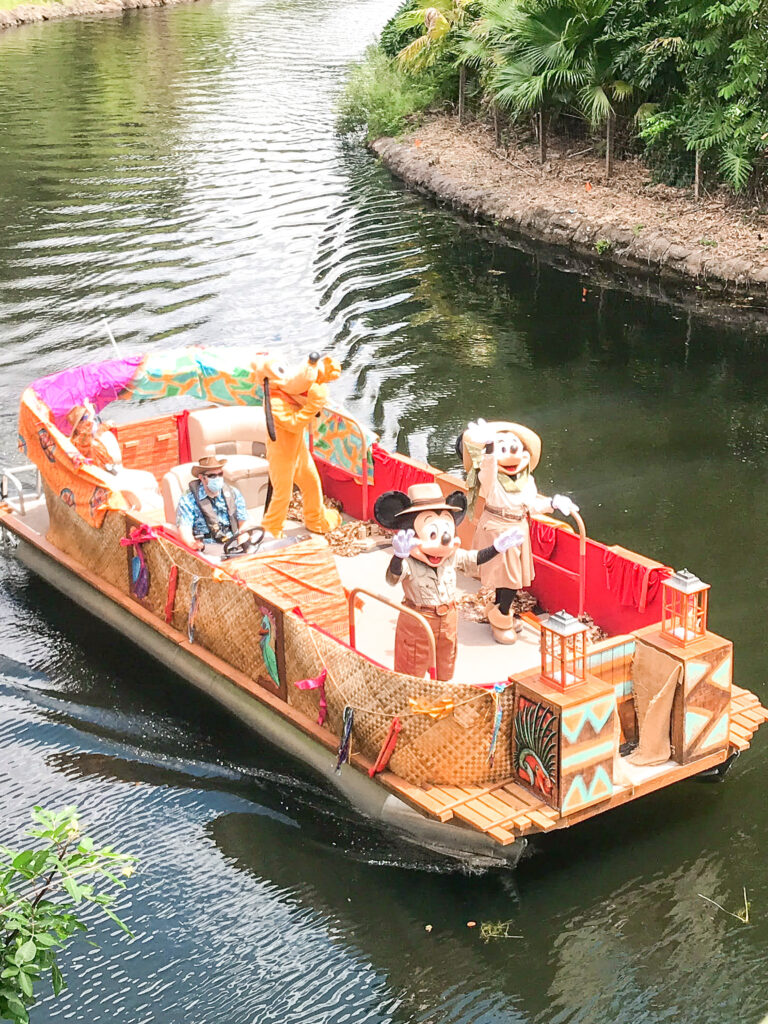 Disney's Animal Kingdom
Open from 8:00 am – 7:00 or 8:00 pm
Early Entry 7:30 am – 8:00 am
Park Hopper Hours 2:00 pm – 7:00 or 8:00 pm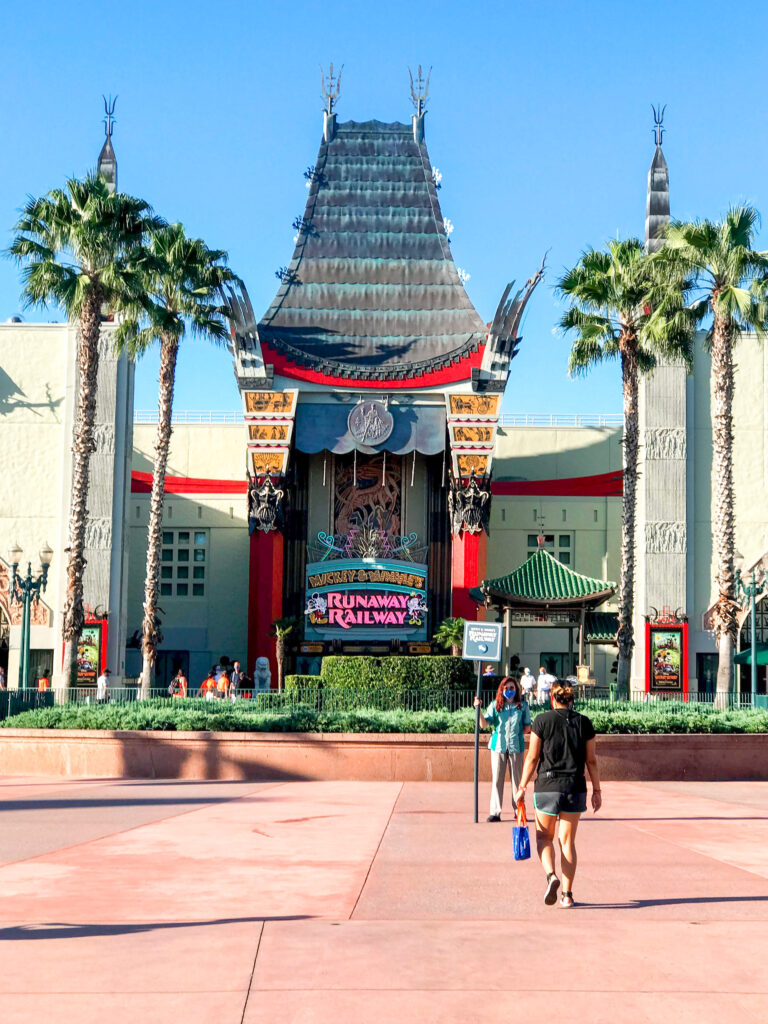 Ride Closures at Walt Disney World in June
Disney is great at keeping their rides and attractions in top-notch form. That is one of the reasons that I will spend more money to visit their theme parks. All of the rides are usually in perfect condition and they are constantly updating them.
However, during June some rides may be closed for maintenance or updates so it is important to check out Disney's website to see which attractions are closed before you go. You can also view ride closures and refurbishments on the Disney app.
How to Save Money on Disney World Tickets & Hotels
When booking your next Disney World vacation, make sure to check out Get Away Today! Their customer service is THE BEST!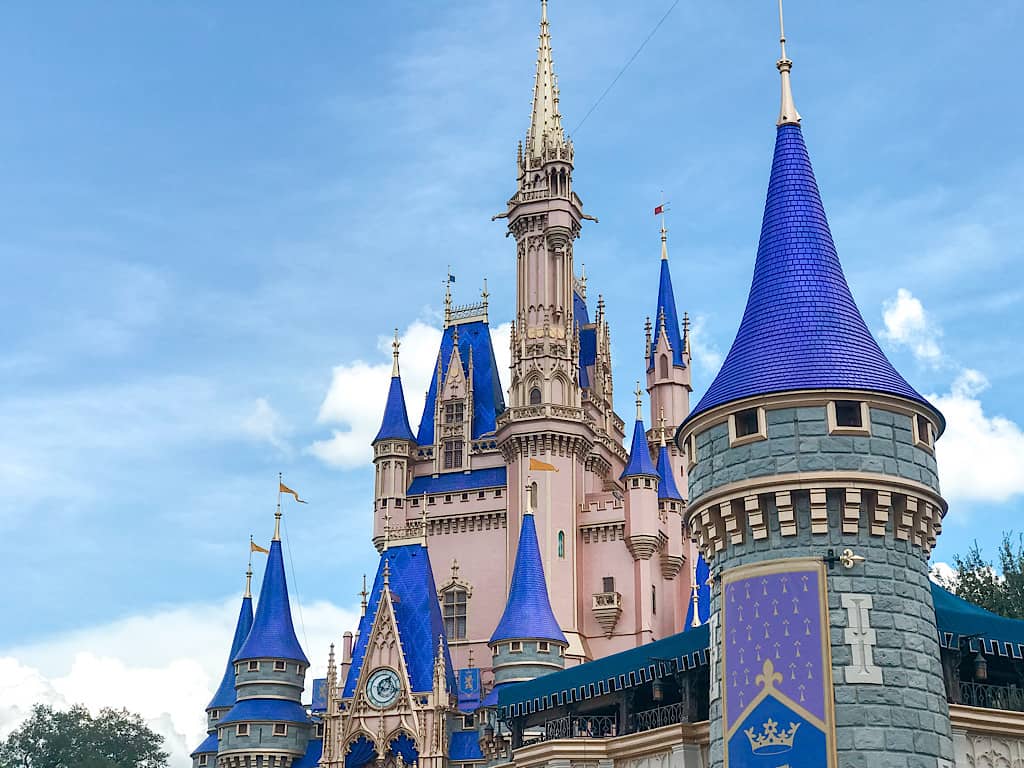 They are an authorized Disney partner that offers DISCOUNT DISNEY WORLD TICKETS & PACKAGES and they often offer deals like discounts on rooms, free dining, and more when you book a vacation package!
Check Disney World ticket & vacation package prices here or give them a call at 855-GET-AWAY for current deals at Walt Disney World and tell them the Mommy Mouse Clubhouse sent you!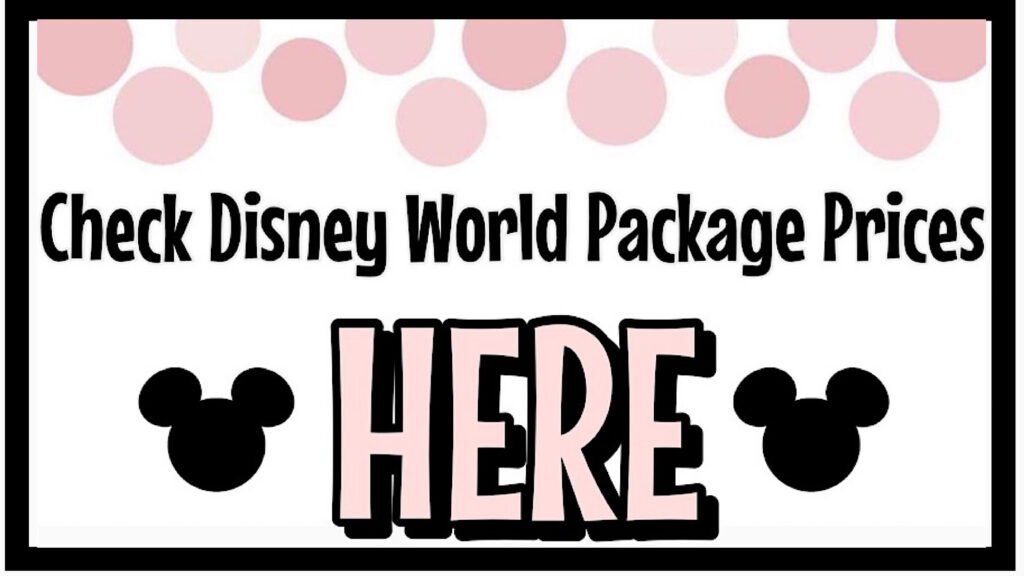 I hope that these tips will help you plan your amazing Disney vacation in May! Don't forget to follow along with me on Instagram!
More Disney World Tips: