Are you missing Disneyland? We rode Rise of the Resistance before everything shut down and wanted to share with you plus how to get into a Boarding Group!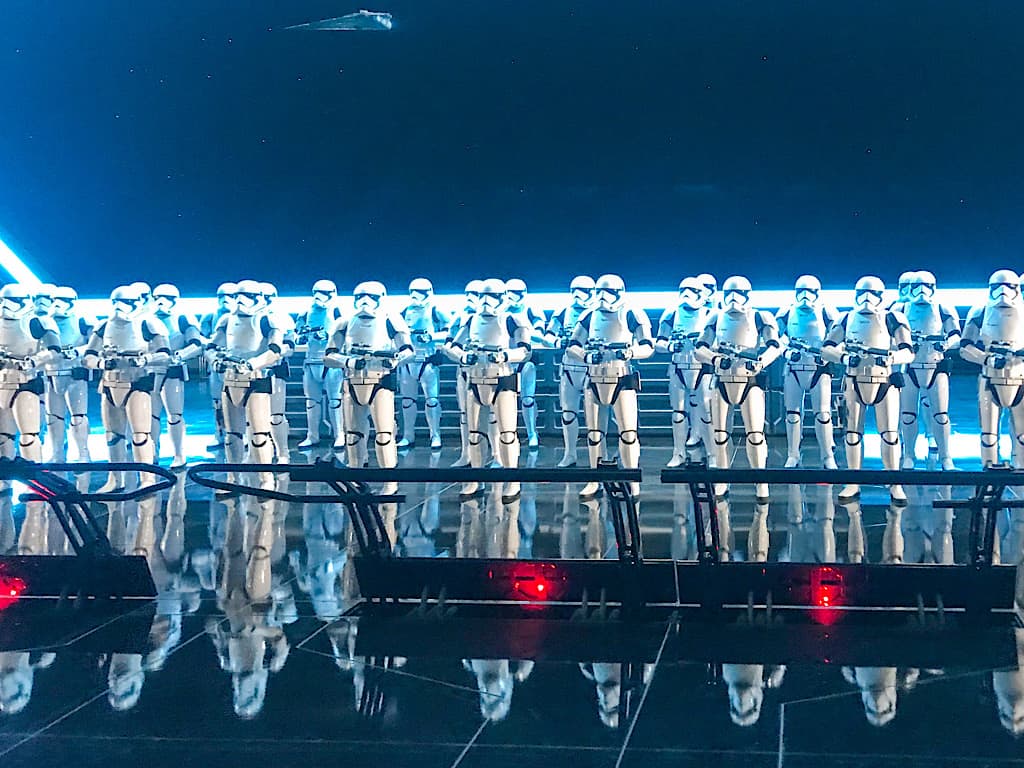 Hey guys! It's Mindy from Mommy Mouse Clubhouse and in this video, we are going to spend the day at Disneyland going on rides, eating snacks, and I'll show you how to get into a boarding group to ride Rise of the Resistance in Star Wars: Galaxy's Edge!
Make sure you are subscribed to my YouTube channel and turn on notifications so you don't miss any of the fun!
This day at Disneyland happened just before the 2020 closure. We woke up really early because Disneyland was scheduled to open at 8:00 am.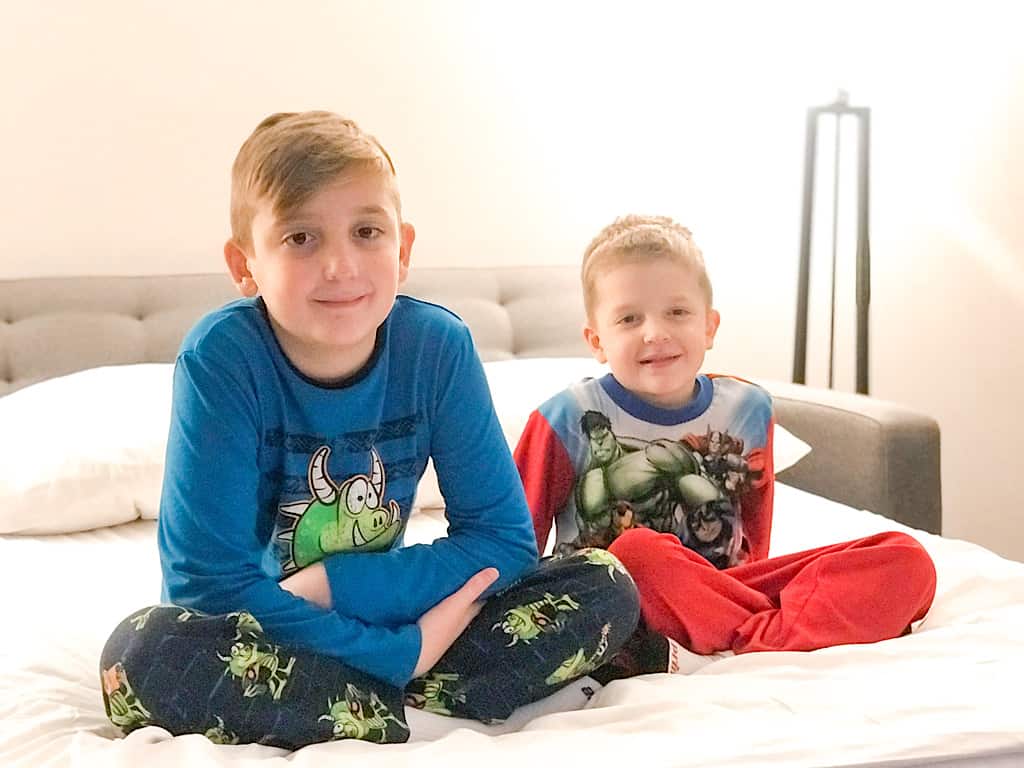 Disneyland Morning Routine
We were staying down Harbor Boulevard at Embassy Suites Anaheim South (read my review here) and planned to arrive at the security line at about 7:20 a.m.
Watch my review of Embassy Suites here!
We wanted to make sure we had enough time to get through security and through the front gates before opening, in order to ensure we could get into a boarding group for Rise of the Resistance.
How to Ride Rise of the Resistance
The security line took about 15 minutes and we were in the park by 7:40. In order to get into a boarding group, you need to be inside the entrance gates and have your Disneyland app ready to go, right when the park opens.
At exactly 8:00, I opened the Disneyland app, clicked where it said to join a boarding group and ended up snagging a spot in group 65.
After that was complete, it was time to have some fun!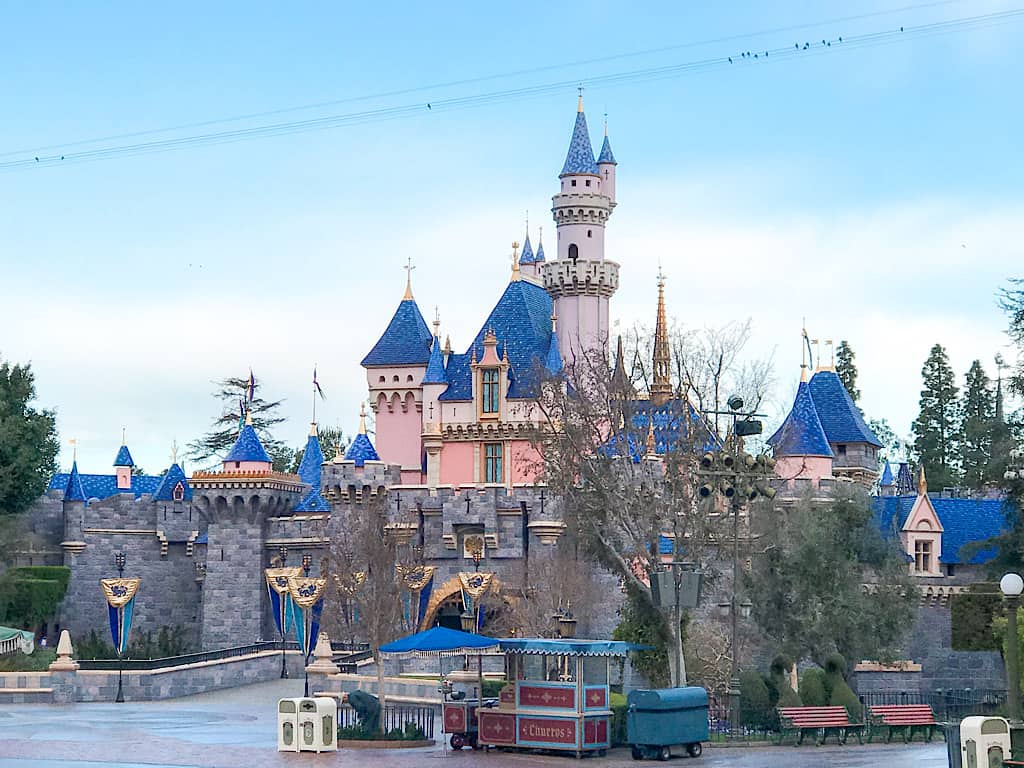 Steps to Get into a Boarding Group
Get to Disneyland 45-60 Minutes Early
Have your Disneyland App ready to go right when the Park opens
Open the app and click to join a Boarding Group
Check to see what Boarding Group you were placed in
Return to the entrance of Rise of the Resistance when you receive a push notification from the Disneyland app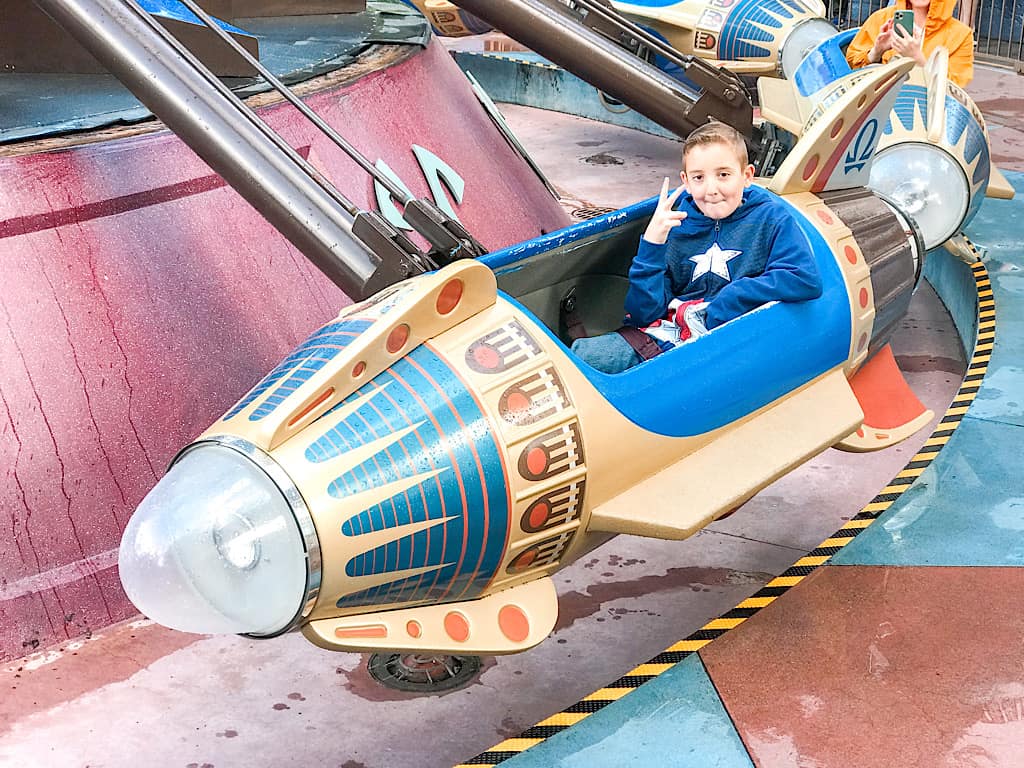 Tomorrowland
We started off in Tomorrowland. My husband headed over to Space Mountain to get us a Fastpass while the boys rode Astro Oribter.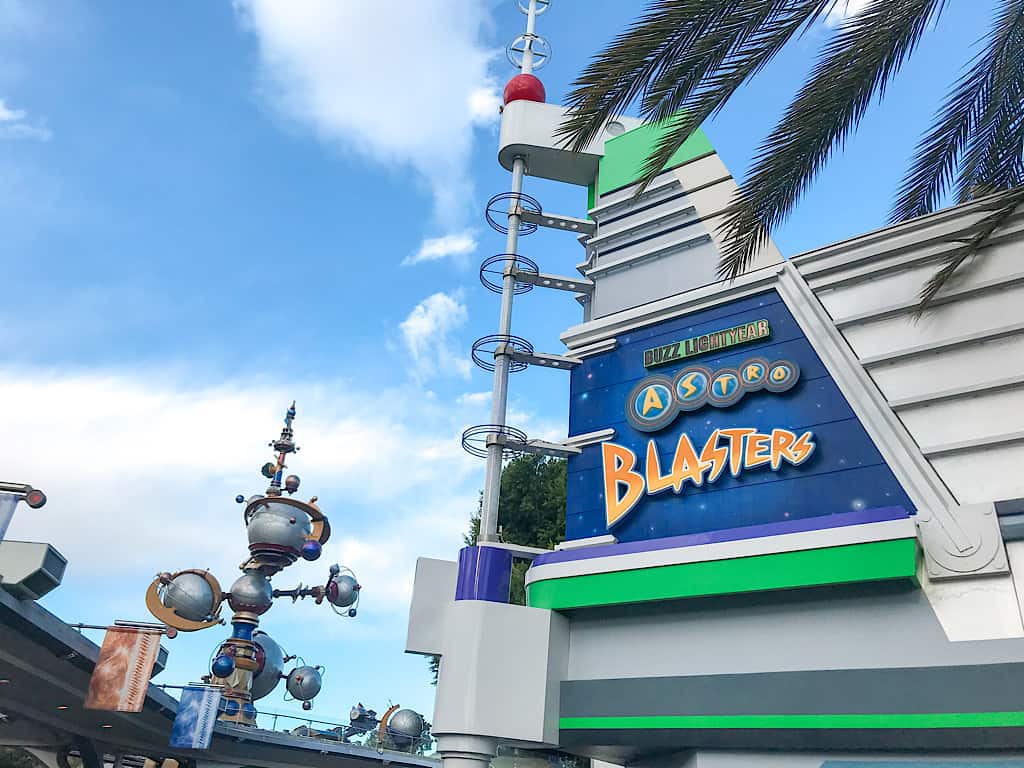 He then joined us to ride Buzz Lightyear Astro Blasters.
Fantasyland
The lines were still pretty short in Fantasyland so we headed there next to ride Dumbo and Pinnochio.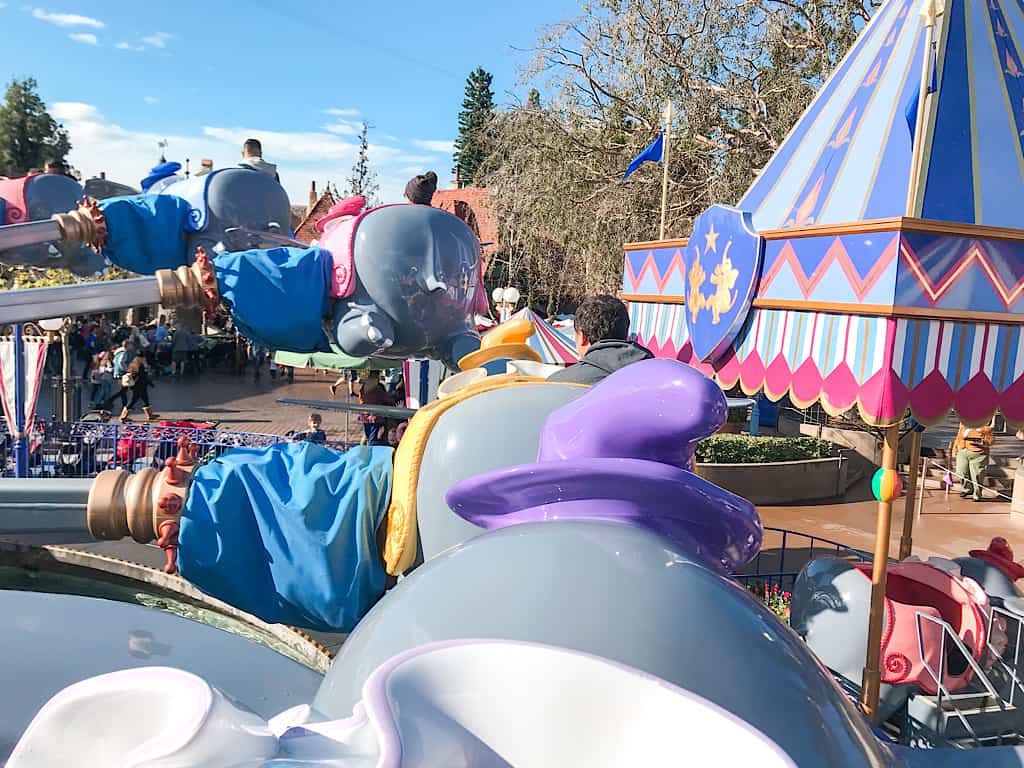 Star Wars: Galaxy's Edge
In Galaxy's Edge, make sure to stop by the Milk Stand. The blue milk has fruity flavors and the Green Milk is more citrus and tropical flavors.
If you've tried this treat, let me know which was your favorite in the comments below.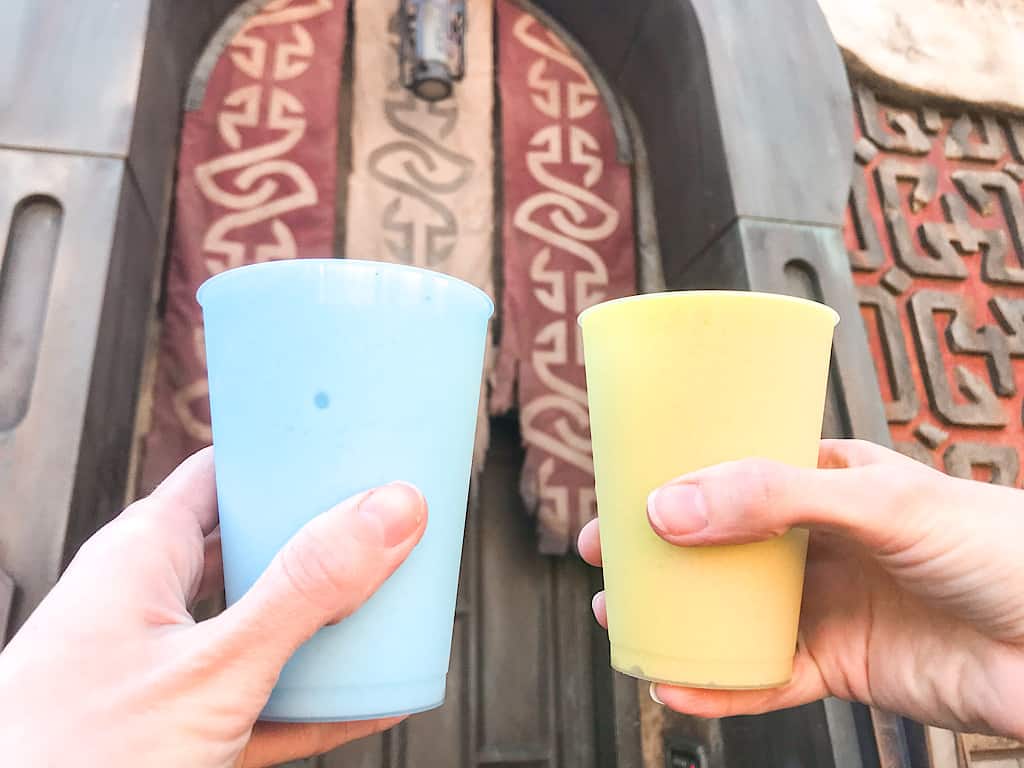 I received a notification at about 1:00 pm that it was time for our group to board Rise of the Resistance, so that's where we went.
The ride broke down once, while we were in line, and a second time when we were boarding.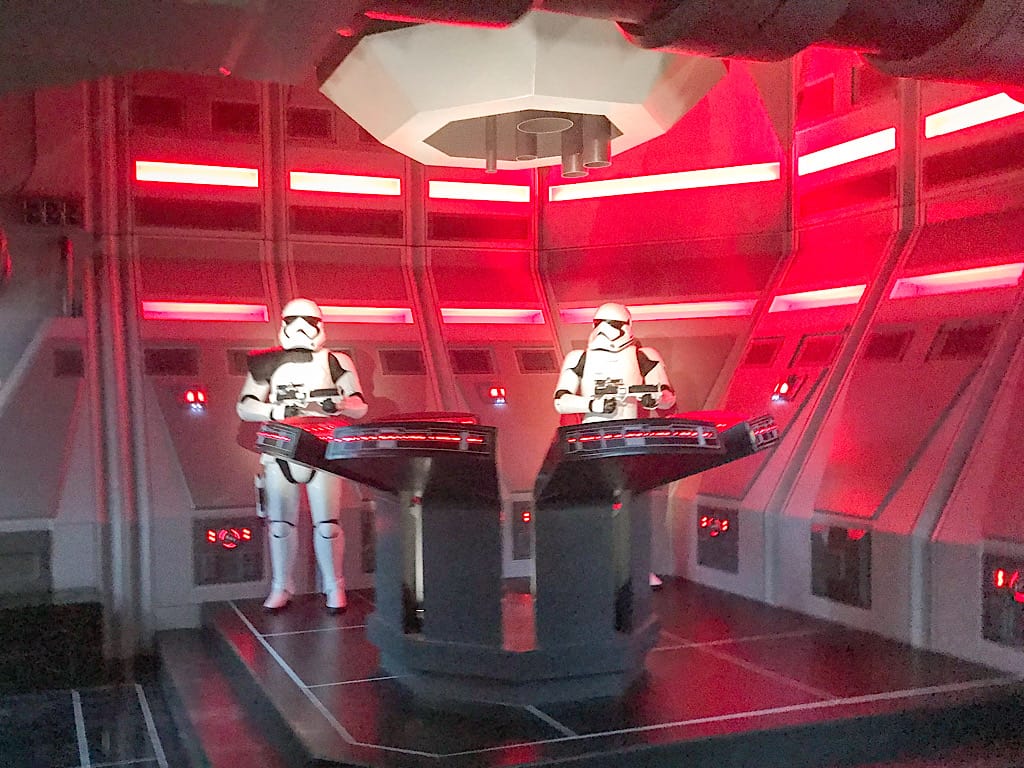 Main Street U.S.A.
After the ride broke down, We decided to grab some dinner at Refreshment Corner on Main Street.
Mostly because my boys were craving Macaroni and Cheese in a Sour Dough Bread Bowl. You definitely need to eat this next time you are at Disneyland.
Rise of the Resistance
We headed back to Galaxy's Edge to see if Rise of the Resistance was working again. Fortunately it was, and we were able to ride!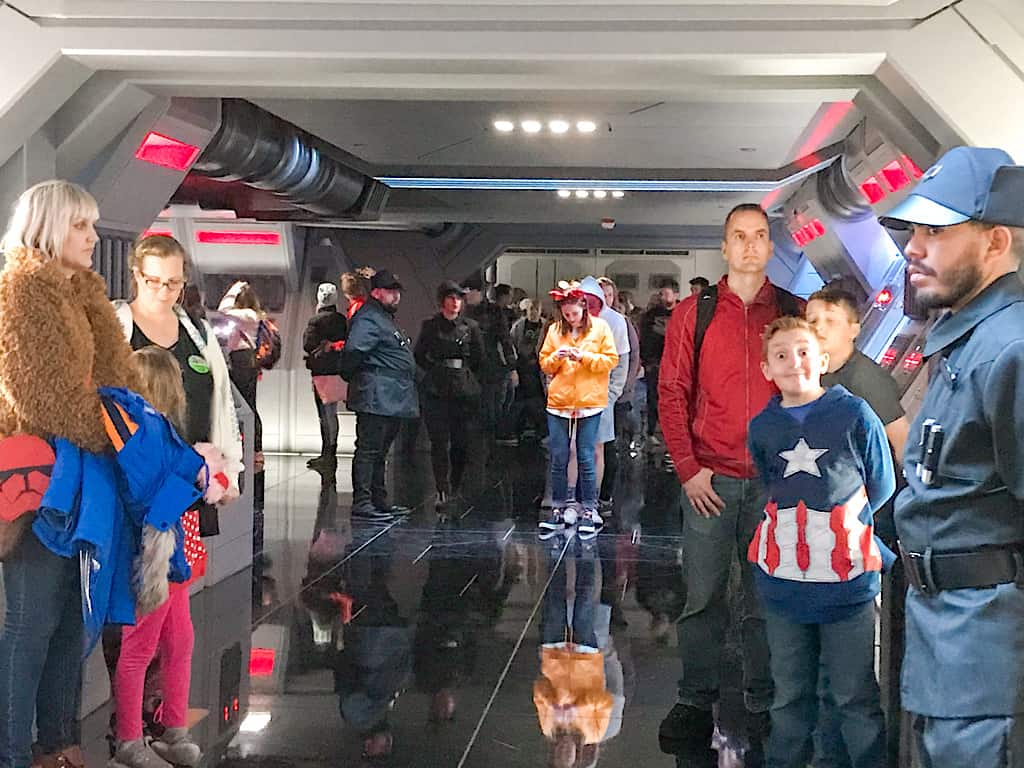 I hope you had fun spending the day with us at Disneyland riding Rise of the Resistance. Hopefully Disneyland will be open again soon and we can all ride it again!
By the way, there are still great deals on Disneyland tickets, even with the closure happening right now.
Check with my travel partner Get Away Today below to find out how much you can save and how flexible they are to travel with!

Disneyland Ticket Savings
There aren't a lot of Disneyland ticket discounts out there, but they can be found if you know where to look.
Get Discount Disneyland Tickets Here
Make sure that if you buy Disney tickets from a third party, that they an authorized ticket seller.
I buy my tickets from Get Away Today. Their ticket prices are always a few dollars cheaper than Disneyland's gate prices and you can now purchase tickets from them that include Disney MaxPass!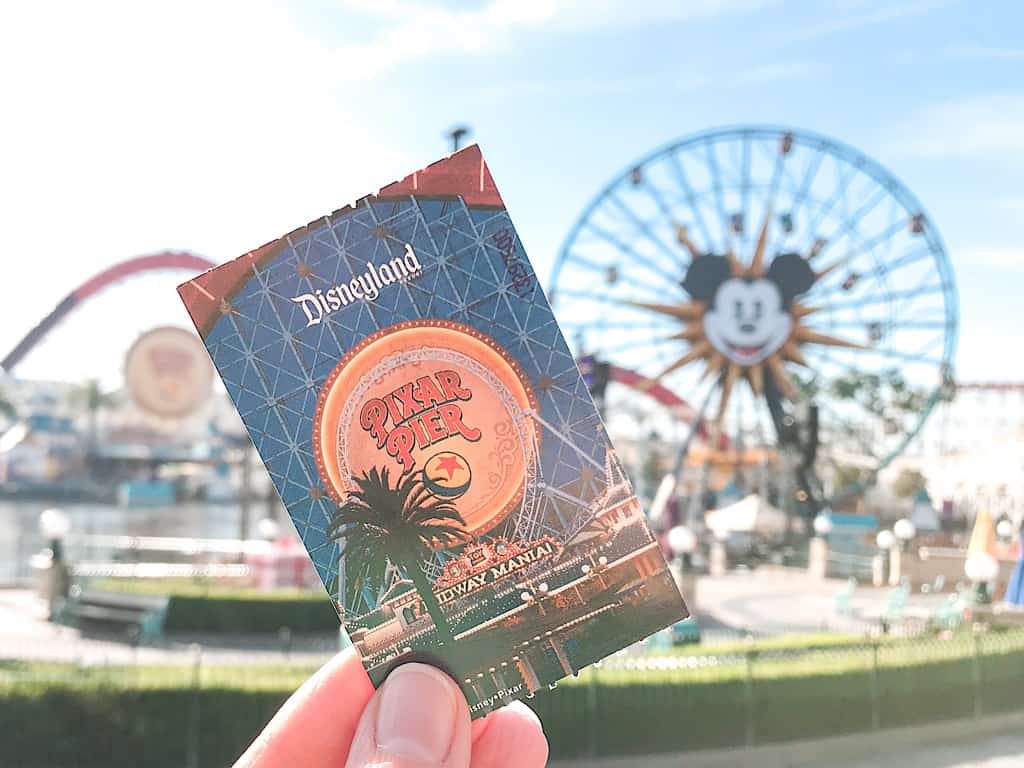 Get Away Today is almost always offering some kind of special on tickets and/or hotel vacation packages.
Use the promo code: MommyMouse to get an extra $10 off any 2-night or longer Southern California vacation package. (Hotel and 2 ticket minimum purchase to qualify for the discount.)