Delicious homemade churros rolled in cookie butter sugar with sweet milk dipping sauce. Copycat recipe for Christmas Disneyland Churros!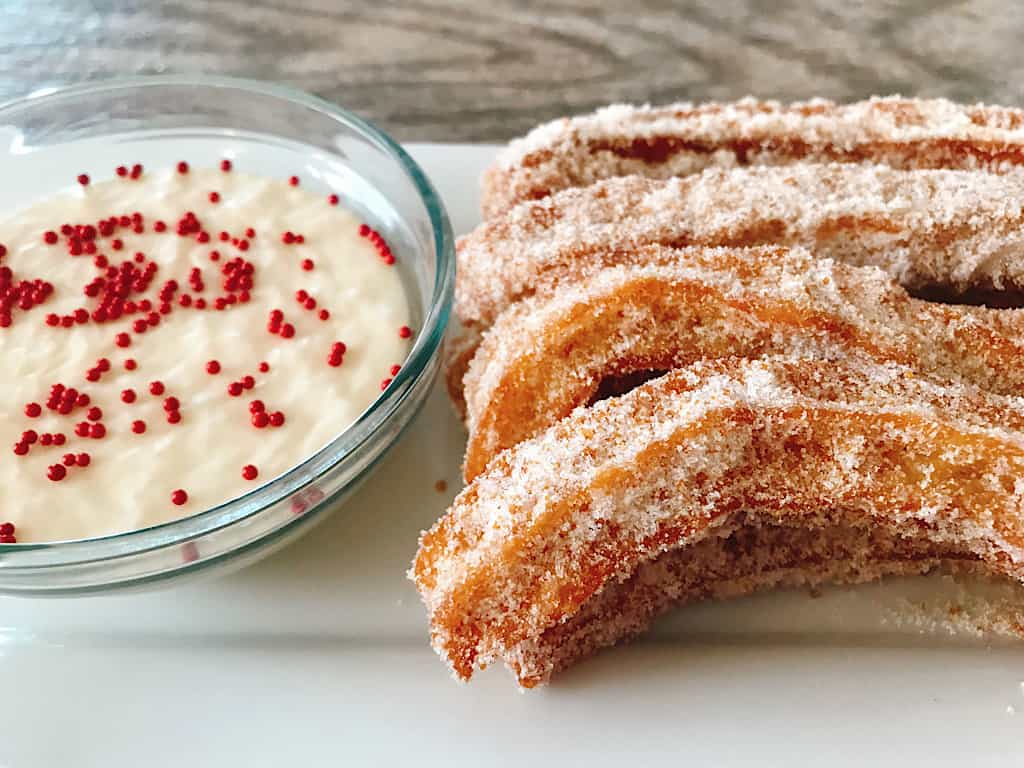 This post may contain affiliate links. When you click on these links, I get a small percentage back at no cost to you! For more information see my disclosure policy.
One of the snacks that I HAVE to get at Disneyland each and every time I go, is a Disneyland Churro.
There is nothing quite like them! I have not found a churro anywhere else that tastes as good. From the cinnamon, to the extra vanilla flavor, no other churros compare.


But, when I created my own recipe for Homemade Disneyland Churros, they came pretty close. And they can be made any time, right in your own kitchen!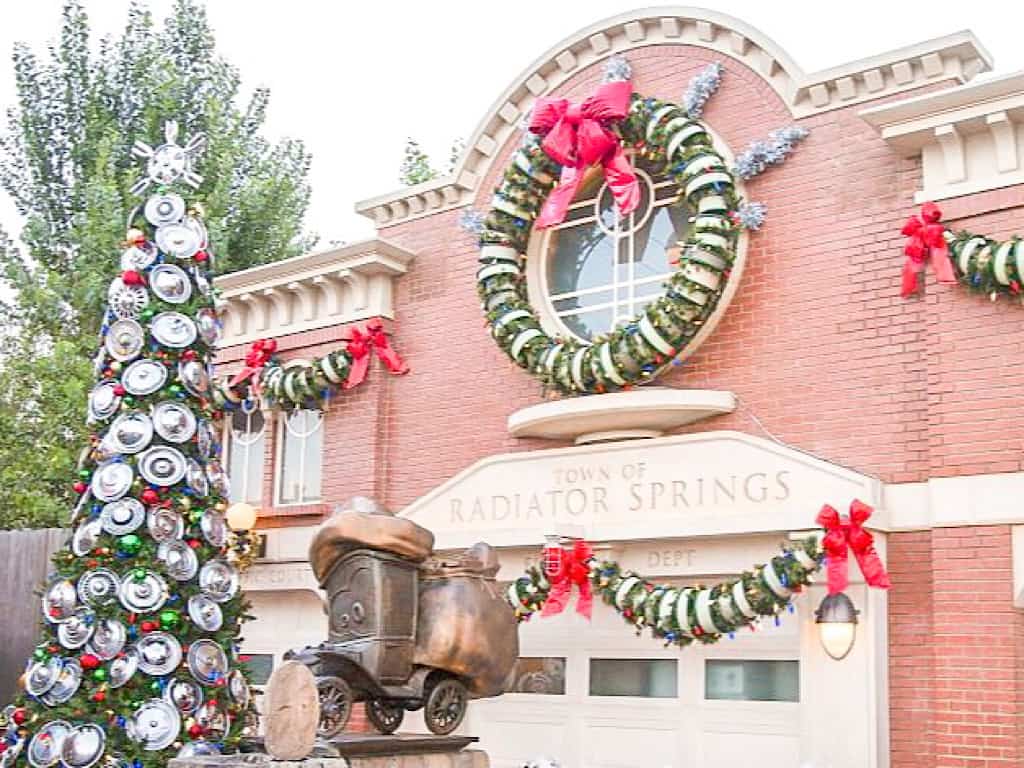 Holidays at Disneyland
If you haven't had the chance to go to Disneyland during the Holidays, I highly recommend it!
Not only are the parks decorated beautifully, but Disney usually comes out with a special Holiday menu for special snacks that are only available for a limited time.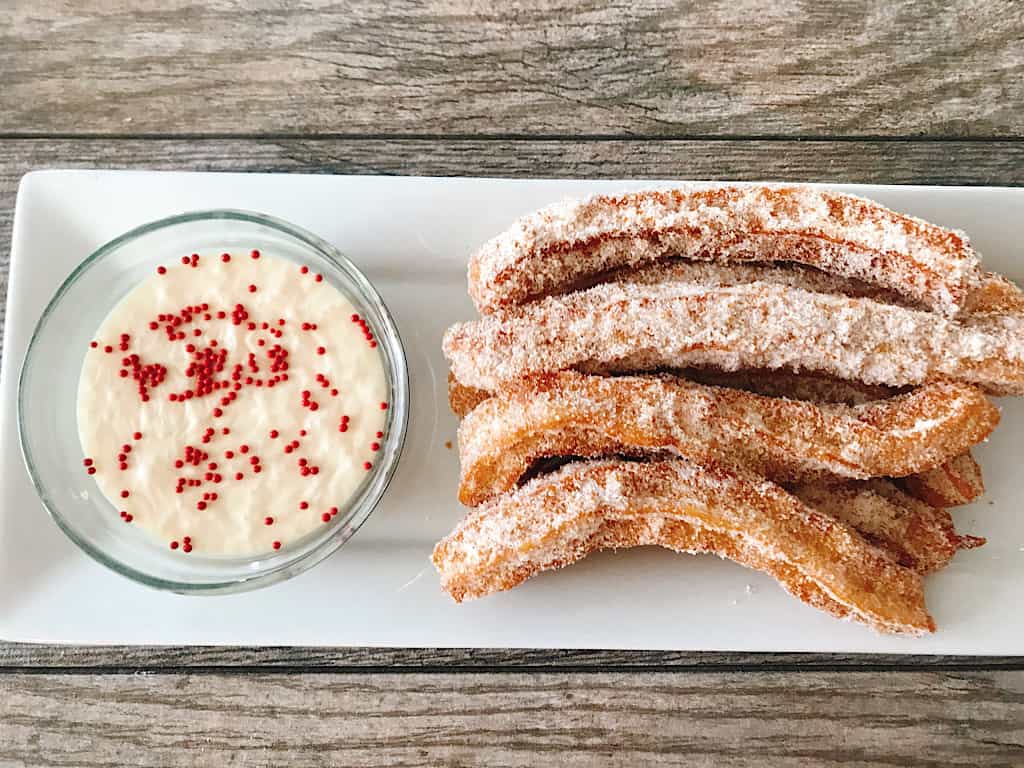 Disneyland Holiday Food
I always look over the Holiday Food Guide and dream about what I would try if I were at Disneyland right at that moment.
Read all about Christmas at Disneyland HERE!
The snack that won for me this year, is the Santa's Cookies and Milk Churro. Here is the description from the Food Guide:
Santa's Cookies and Milk Churro (Churros Near Casey Jr.) – Artisan churro rolled in cookie butter sugar and served with sweet milk dipped sauce
Sounds amazing, doesn't it? I mean, I go crazy for anything with cookie butter, bu add that to a Disneyland churro, and I'm not sure there is anything that will top that!
Here are a few other Disneyland Christmas Churros that are available during the Holidays:
Caramel and Coconut Churro (Town Square Churro Cart and Churros Near Sleeping Beauty Castle)

Santa's Cookies and Milk Churro (Churros Near Casey Jr.)

Toffee-Flavored Churro (Tomorrowland Churro Cart)

Turtle Churro (Frontierland Churro Cart)

Sugar Plum Candy Churro (New Orleans Churro Cart)
Christmas Disneyland Churros Ingredients
Cookie Butter Sugar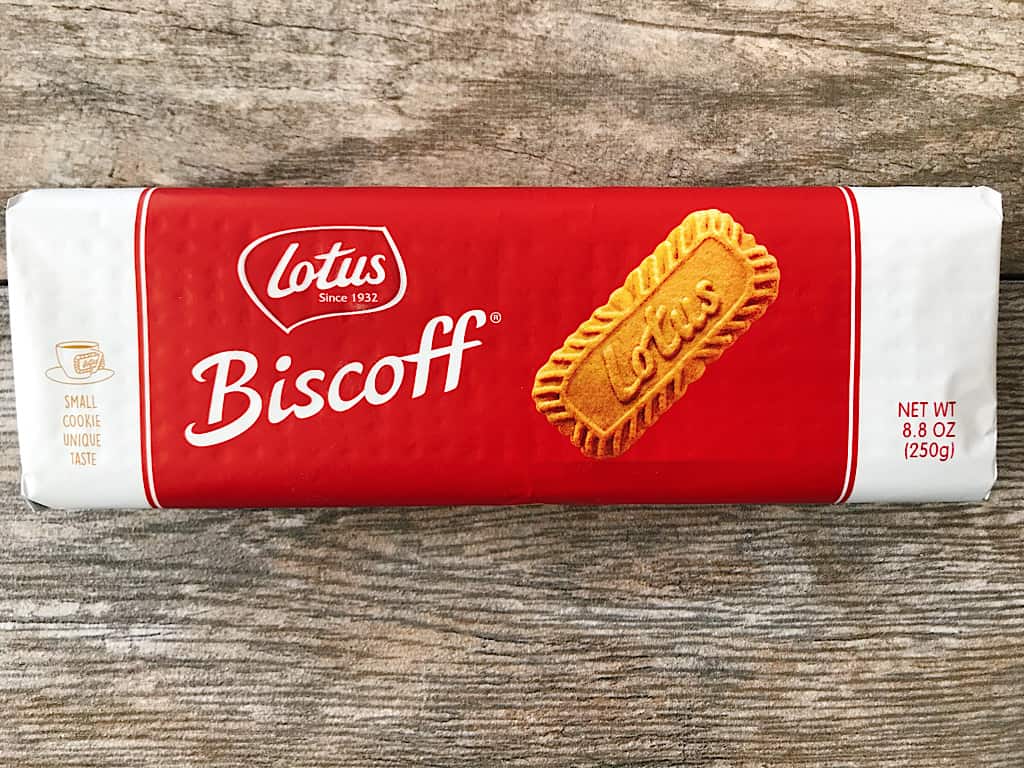 Churros
1 Cup Water

6 Tablespoons Butter

2 Tablespoons Sugar

1 Teaspoon Vanilla Extract

1 Cup All-Purpose Flour

1 Teaspoon Salt

2 Eggs

Oil for frying (I use vegetable or canola oil)
What is it like at Disneyland in December? Find out HERE!
Helpful Kitchen Tools
How to Make Christmas Disneyland Churros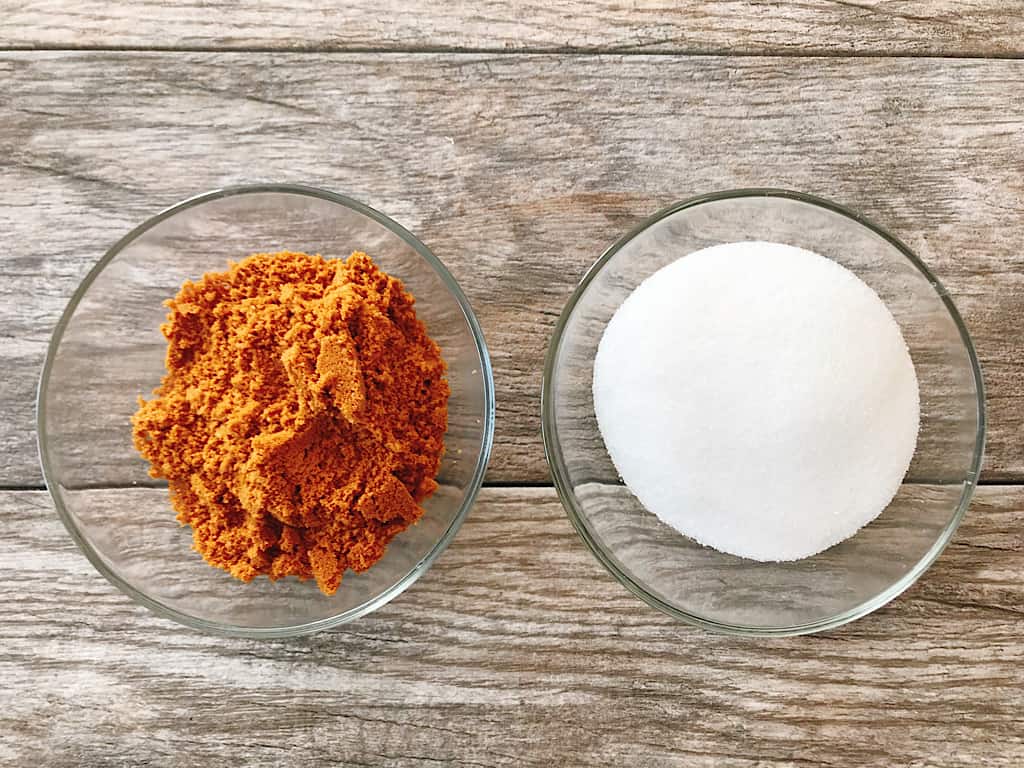 Mix together the crumbs and the sugar.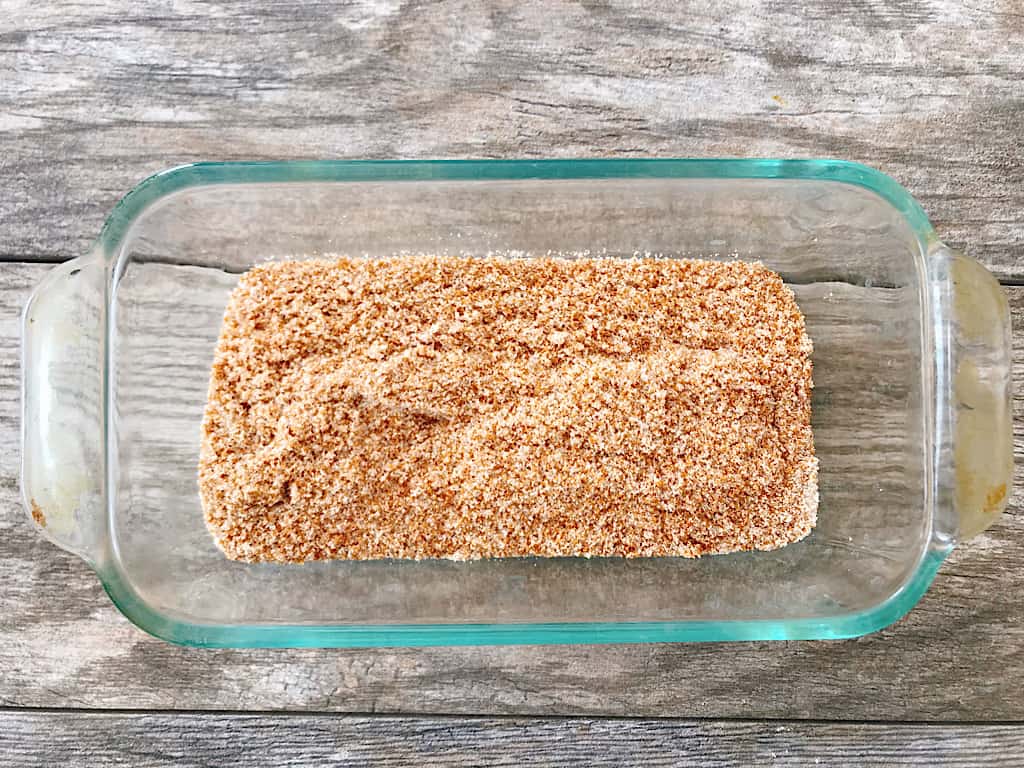 Add the water, sugar, salt, and butter to a saucepan. Heat over medium-high heat until it begins to boil.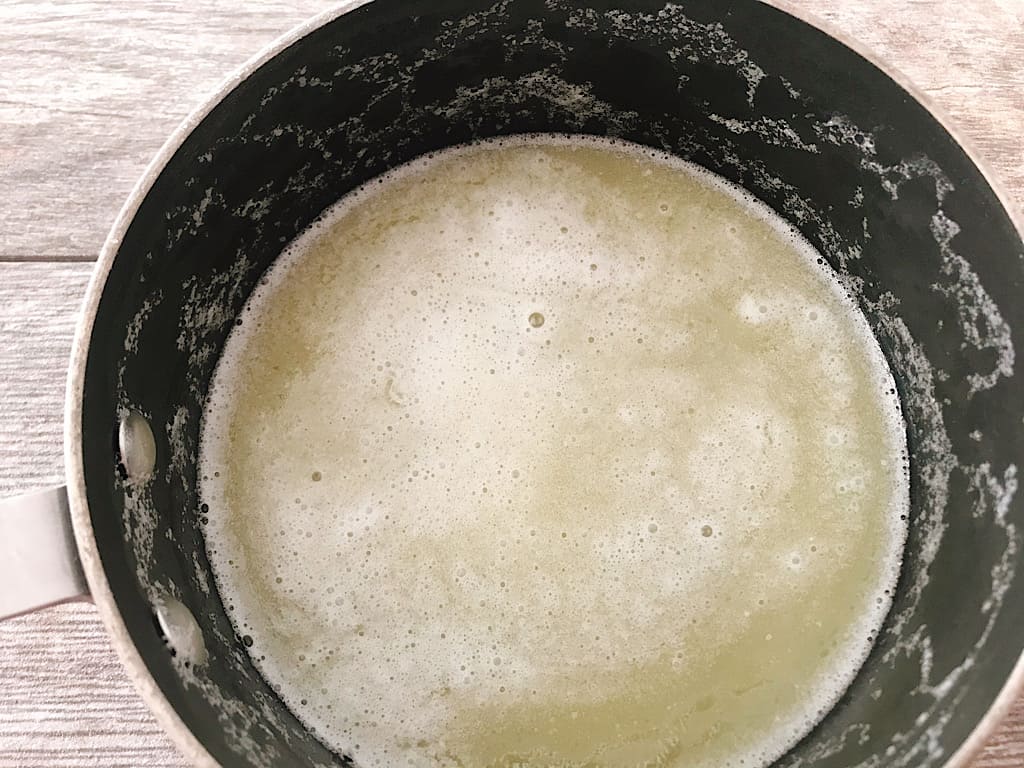 Remove the mixture from the stove and stir in the vanilla and flour.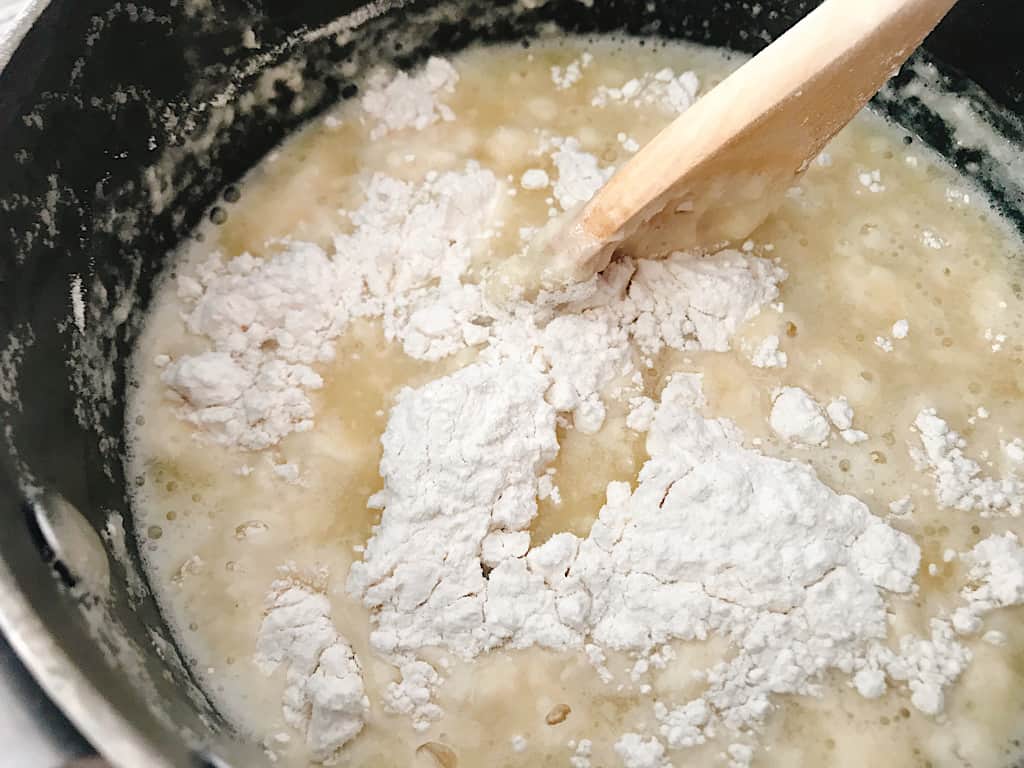 Allow the churro dough to cool for 10 minutes.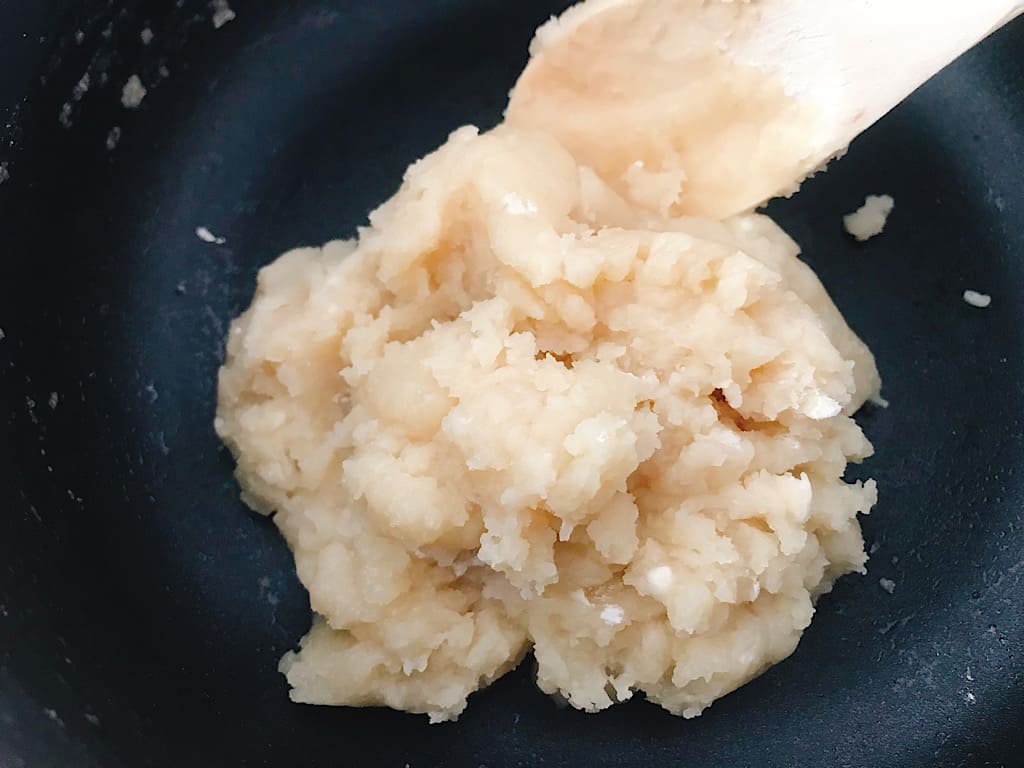 Transfer the dough to a mixing bowl or the bowl of a stand mixer. Use a whisk attachment or hand beaters to beat in the eggs.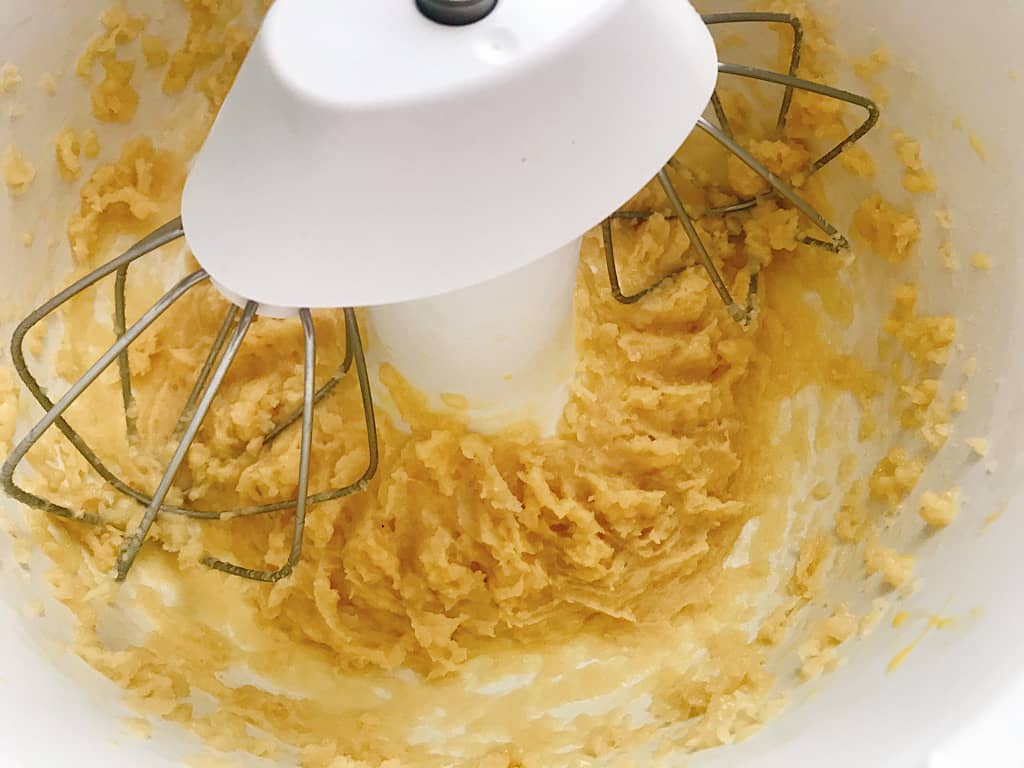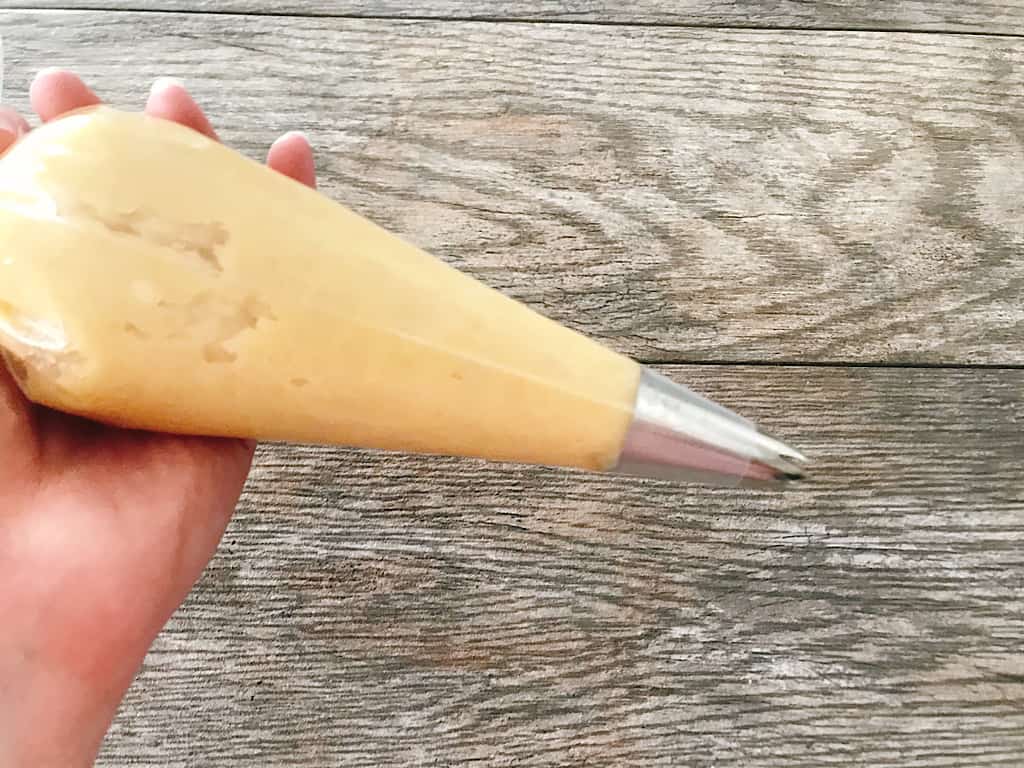 Heat your oil to 350 degrees.
Pipe the churros into the oil and use a pair of kitchen scissors to snip off the end.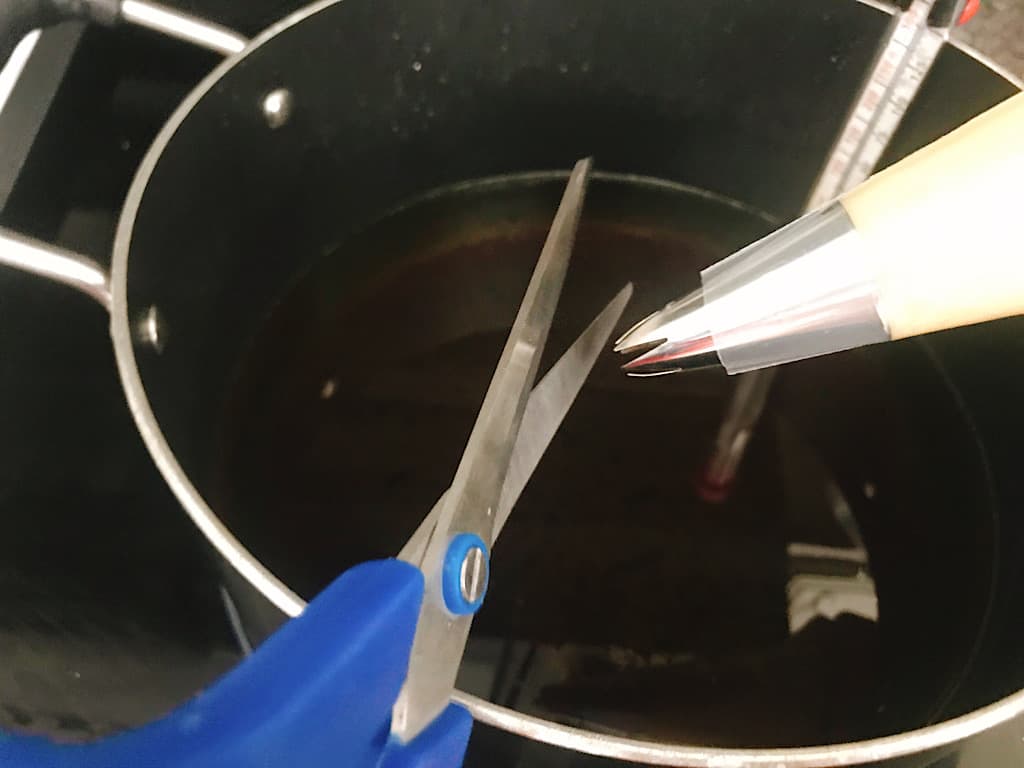 Fry the churros for about 2-3 minutes each side and remove from the oil with silicone tongs.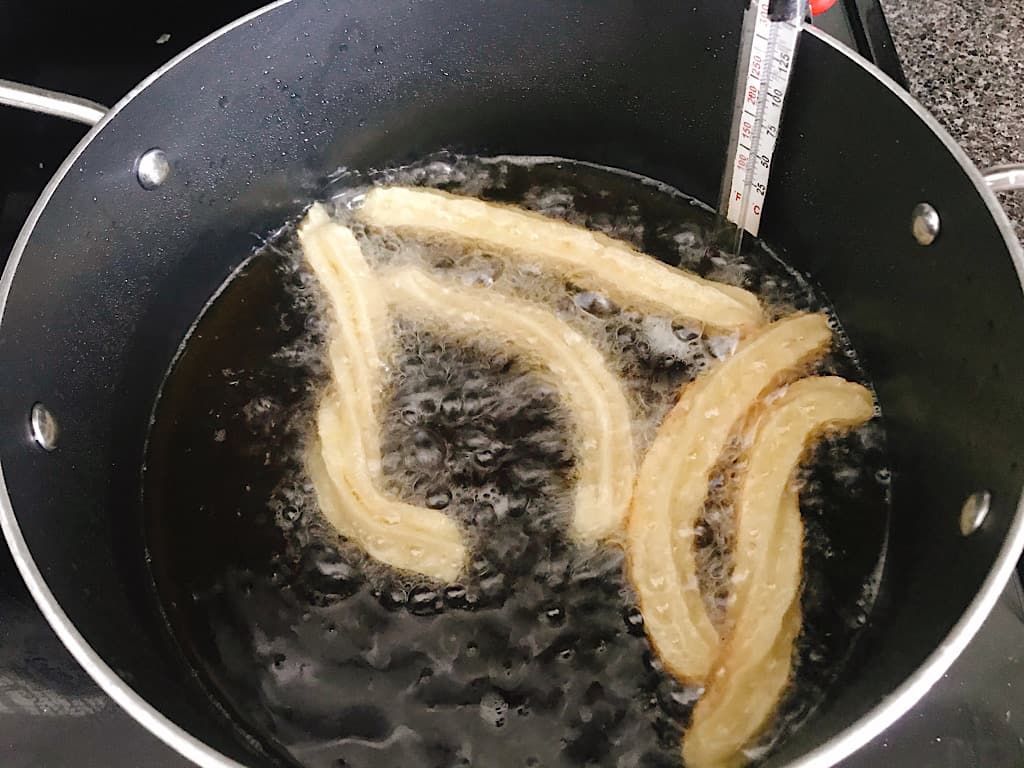 Allow them to drain on a paper towel lined baking sheet.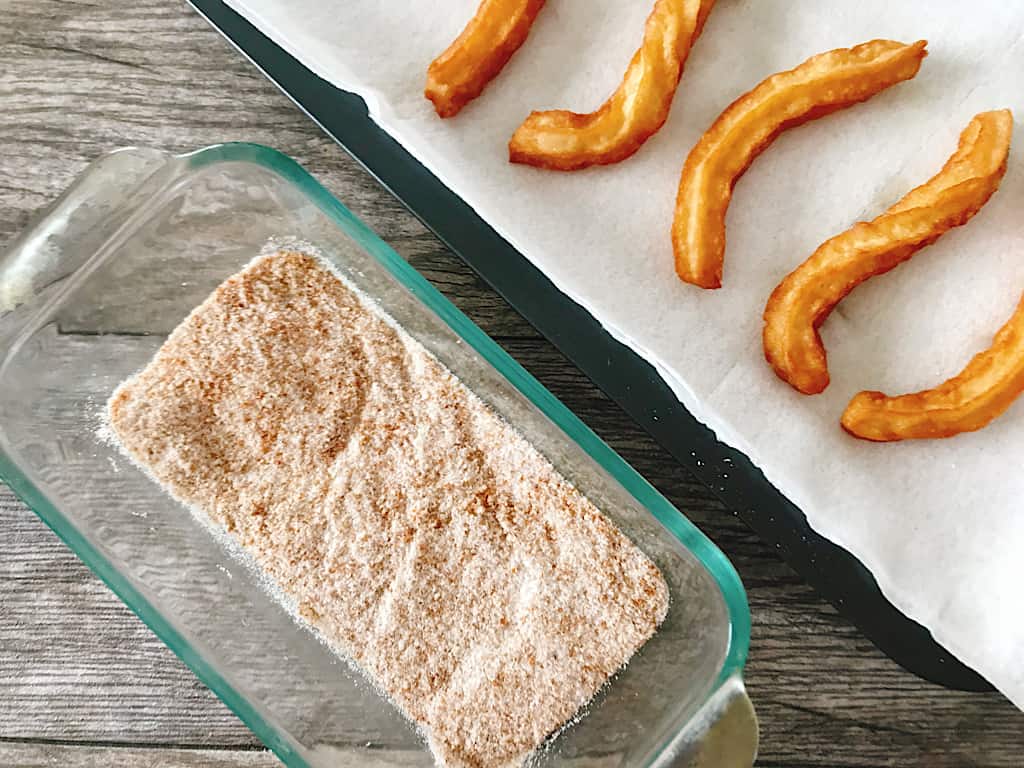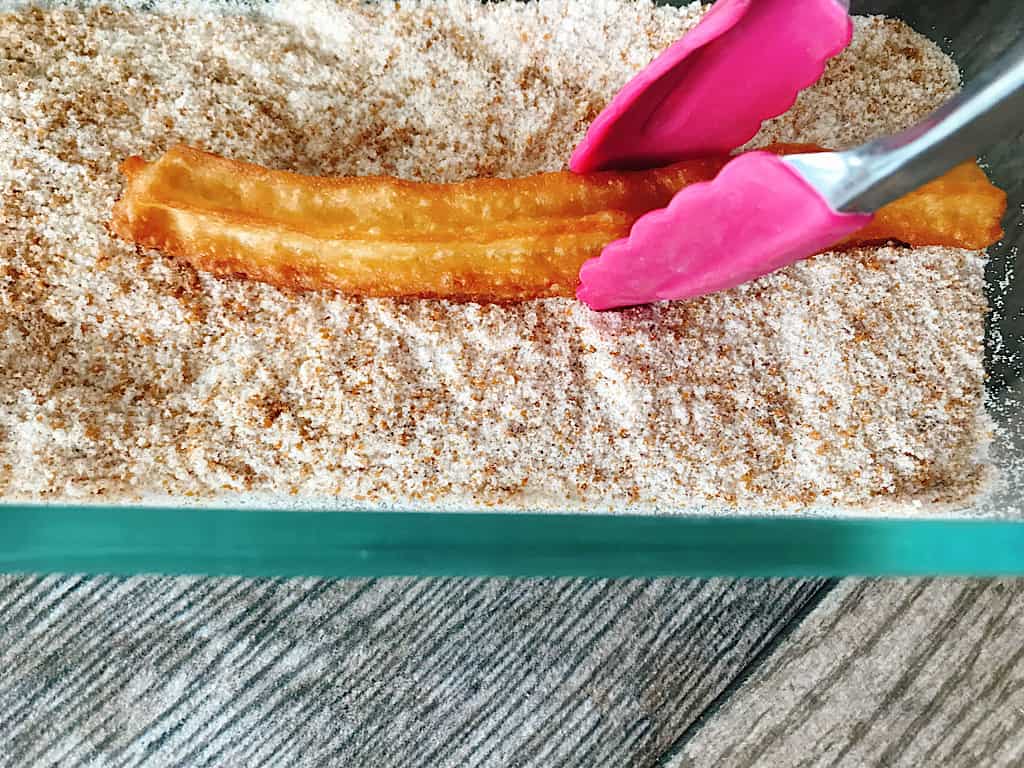 Make the Sweet Milk Dipping Sauce: Add the sweetened condensed milk, powdered sugar, vanilla extract and whisk together. Serve with Christmas sprinkles on top.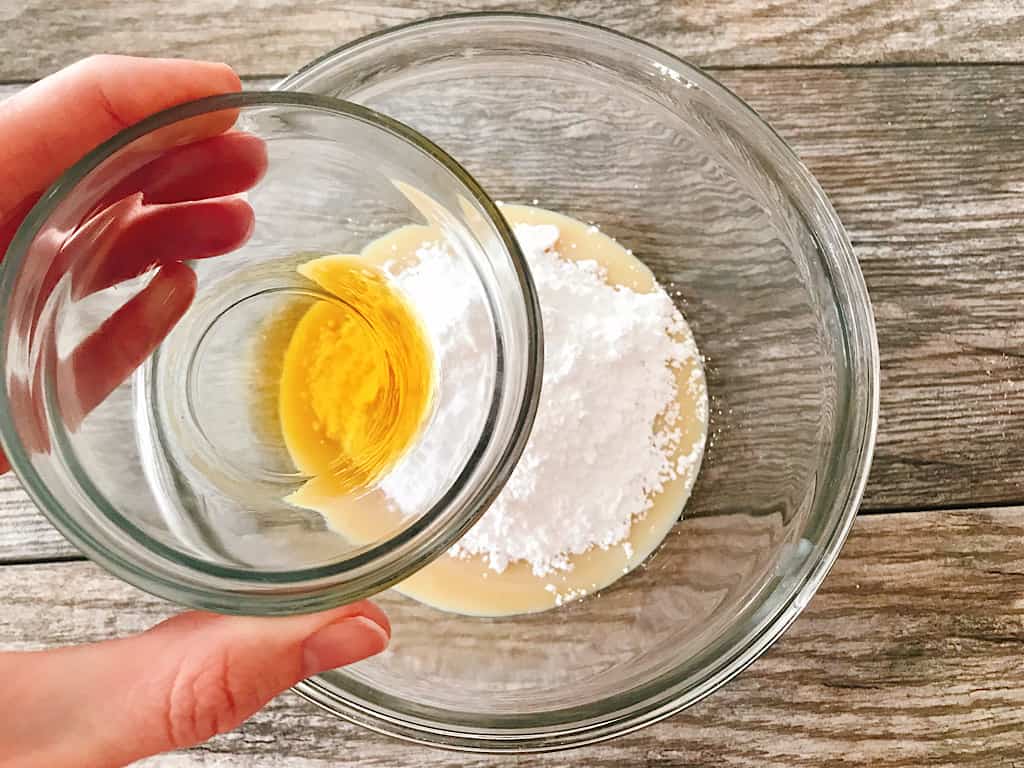 Disneyland Ticket Savings
There aren't a lot of Disneyland ticket discounts out there, but they can be found if you know where to look.
Get Discount Disneyland Tickets Here
Make sure that if you buy Disney tickets from a third party, that they an authorized ticket seller.
I buy my tickets from Get Away Today. Their ticket prices are always a few dollars cheaper than Disneyland's gate prices and you can now purchase tickets from them that include Disney MaxPass!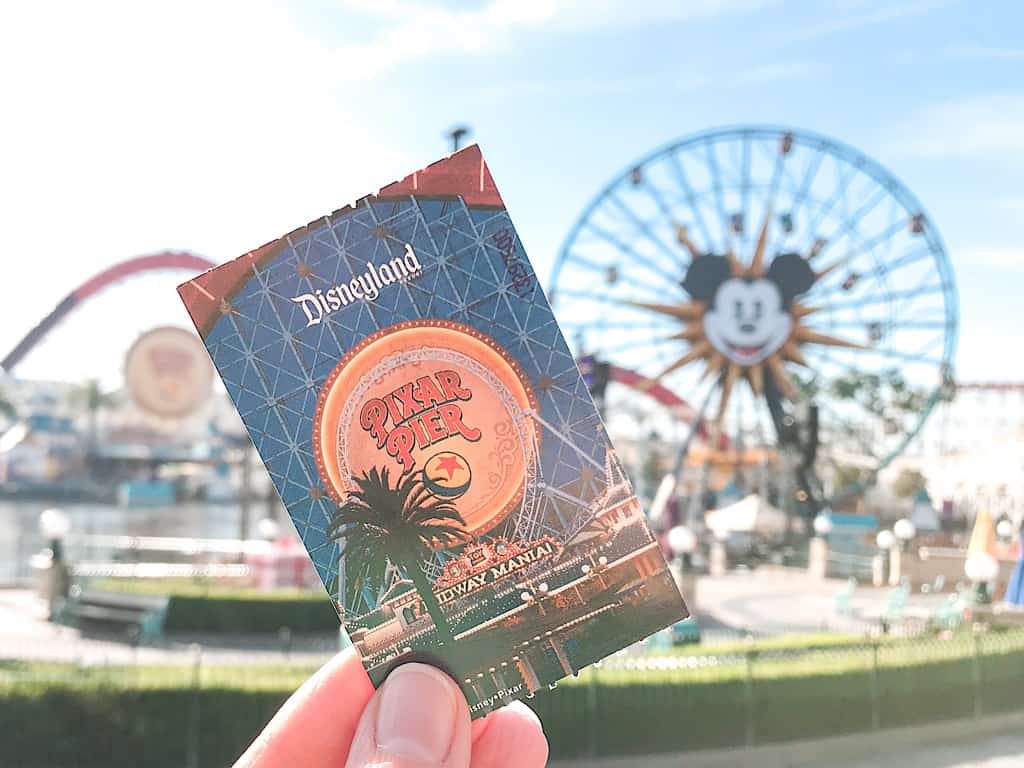 Get Away Today is almost always offering some kind of special on tickets and/or hotel vacation packages.
Use the promo code: Clubhouse10 to get an extra $10 off any 2-night or longer Southern California vacation package. (Hotel and 2 ticket minimum purchase to qualify for the discount.)

More Christmas Recipes:
Cookie Butter No-Bake Cheesecake
Mickey Mouse Gingerbread Rice Krispie Treats