Gingerbread Rice Krispie Treats are a delicious and easy recipe that can be ready in 30 minutes! Cut into traditional squares or use a cookie cutter to make them into cute Mickey Mouse shapes. Just like at Disneyland!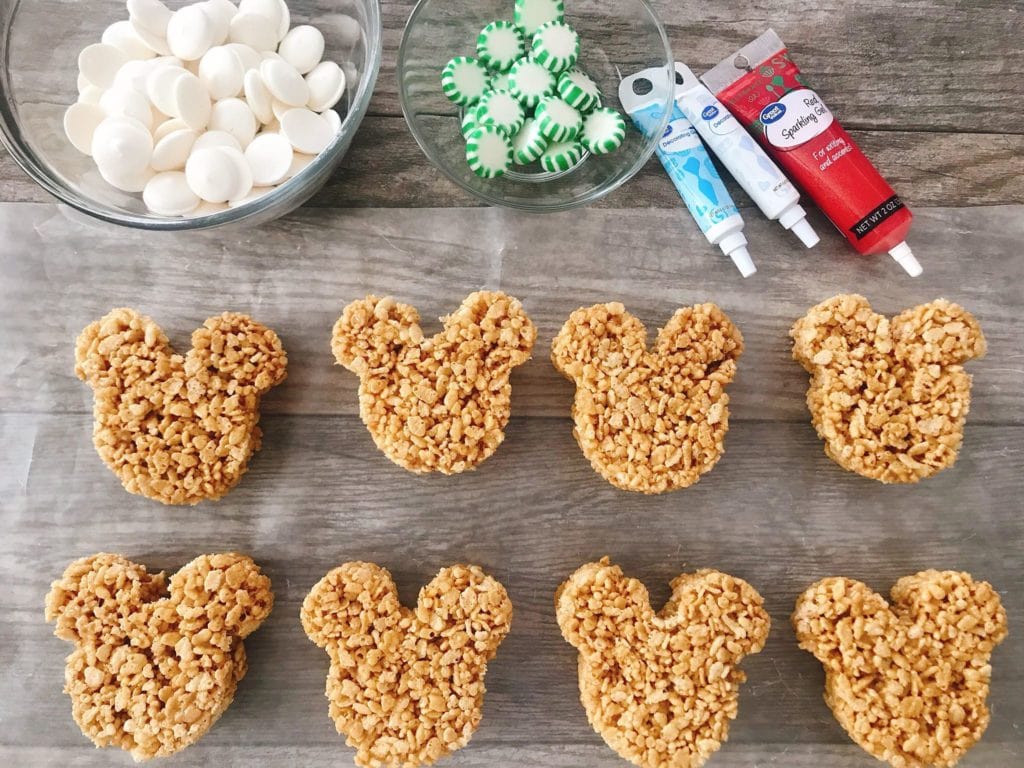 This post may contain affiliate links. When you click on these links, I get a small percentage back at no cost to you! For more information see my disclosure policy.
If you have been on Instagram this month and follow any Disney accounts, you have probably seen these adorable Mickey and Minnie Mouse Gingerbread Rice Krispie Treats from Disneyland.
Since visiting Disneyland this Holiday season was not in the cards this year for me and my family, I knew that I wanted to replicate this recipe to make at home!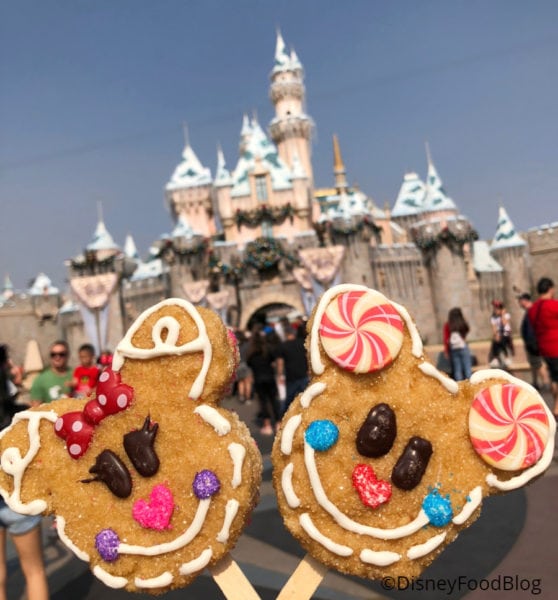 This recipe takes traditional Rice Krispie Treats to the next level by incorporating gingerbread spices and molasses. It's also more fun to eat food when it is shaped like Mickey Mouse, am I right?
You might also want to check out a few more Christmas recipes like: Gingerbread Mickey Beignets, Melt Away Christmas Cookies and Santa Sugar Cookies!
Ingredients for Gingerbread Rice Krispie Treats
4 Tablespoons Butter

2 Tablespoons Molasses

Pinch of Salt

1/2 Teaspoon Ground Ginger

1 Teaspoon Ground Cinnamon

1/4 Teaspoon Ground Allspice

1/4 Ground Nutmeg

1 Package (10 oz) Mini Marshmallows

7 Cups Rice Krispies Cereal
Helpful Kitchen Tools
How to Make Gingerbread Rice Krispie Treats
Begin by melting the butter over medium heat in a saucepan.
Add the molasses and marshmallows.
Stir the mixture with a silicone spatula until the marshmallows are all melted and them are no lumps and then completely stir in the spices.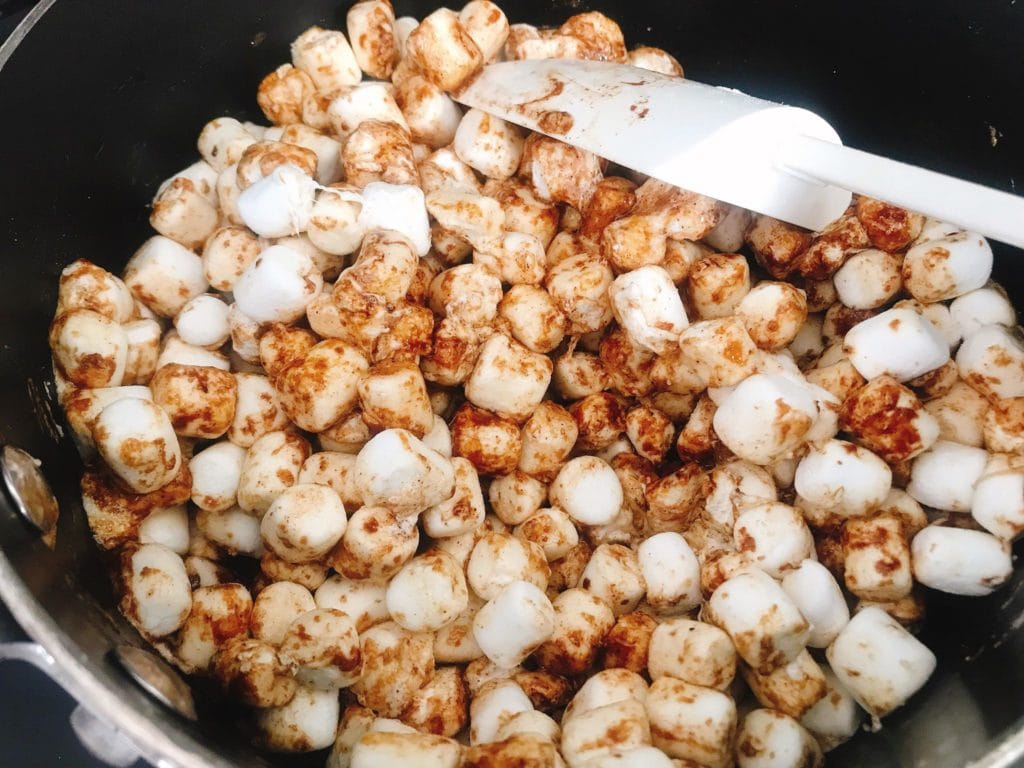 Spray a large bowl with non-stick cooking spray. Measure and add the Rice Krispies cereal to the bowl.
Pour the melted marshmallow mixture over the cereal and fold it in until it is completely incorporated.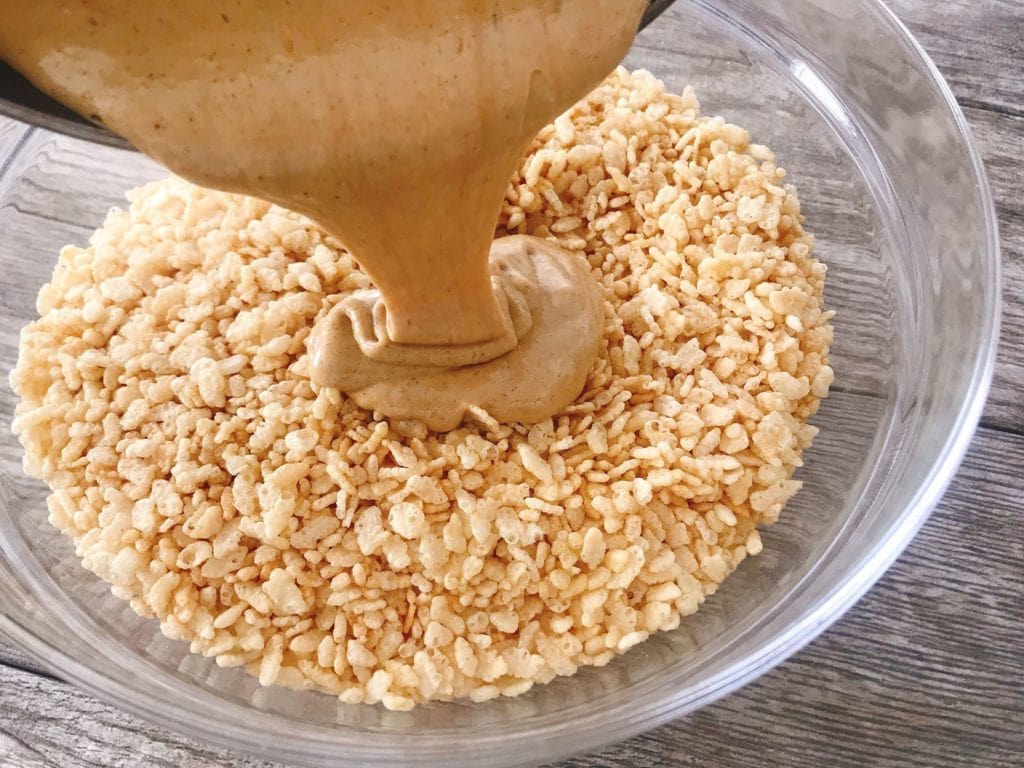 Spray a 9×13 glass dish (if making traditional squares) with cooking spray.
Spread the Gingerbread Rice Krispie Treats mixture into the dish with the silicone spatula and allow the treats to cool completely then cut and enjoy!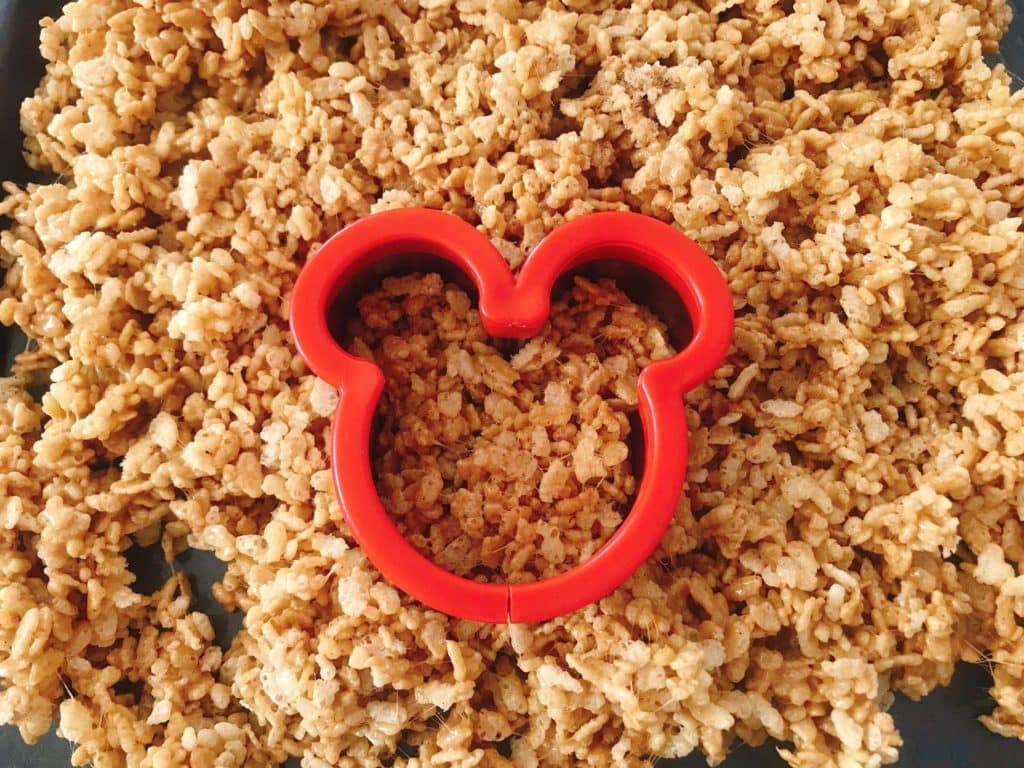 If you'll be making Mickey Mouse treats, spray a cookie sheet with cooking spray.
I sprayed my hands with a little of the spray as well, and used them to add more of the mixture so that the treat would be thick enough to stay intact when cooled.
Quickly remove the treats from the cookie cutter and place them on wax paper to cool. Continue to share more Mickey Mouse Gingerbread Rice Krispie Treats until you have used all of the mixture. I ended up with about 12 treats.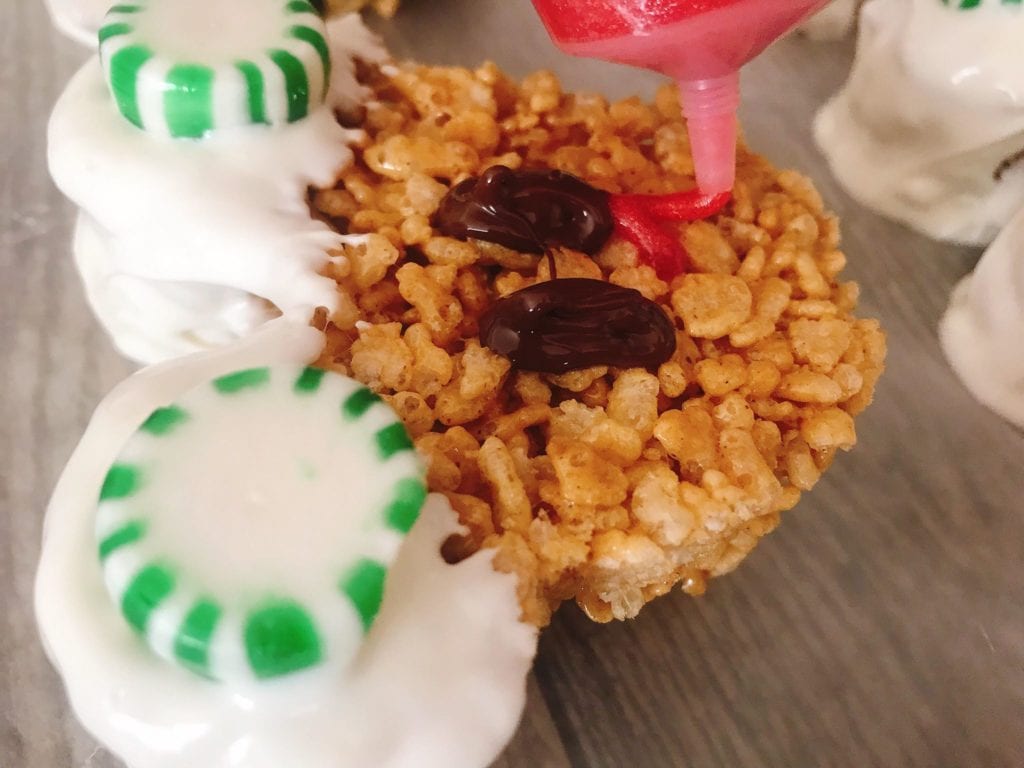 To decorate, you can try to replicate the treats from Disneyland or you can get creative! I dipped the ears in melted white chocolate, then used mints and decorating gel to complete the look! They're almost too cute to eat….almost!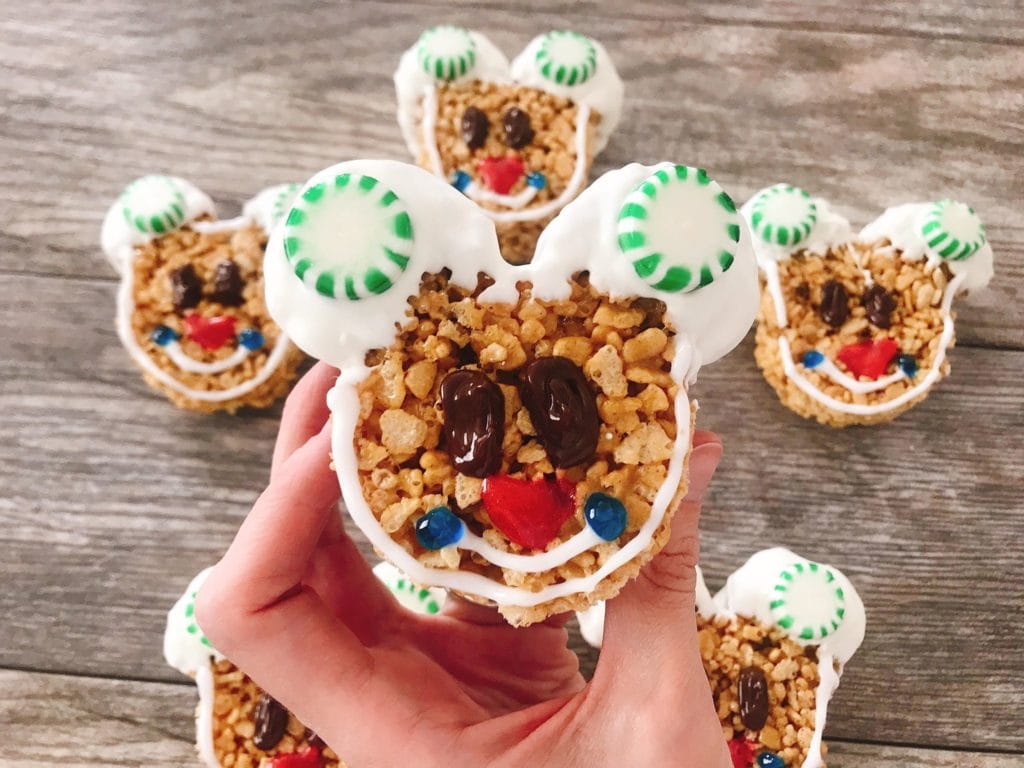 I hope you enjoy these Mickey Mouse Gingerbread Rice Krispie Treats as much as we do and make sure to pin this recipe for later!
Disney Vacation Savings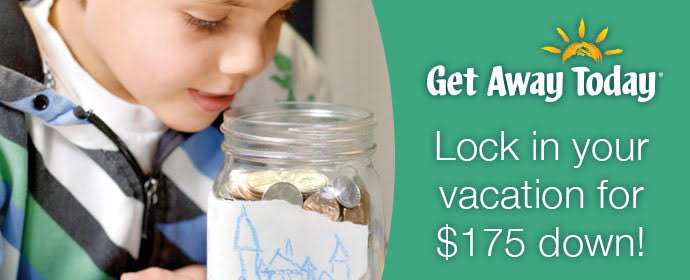 Find out about the Layaway Plan HERE!
If you would like to save money on your next trip to Disneyland or Walt Disney World, my friends at Get Away Today will be able to help you plan an awesome vacation!
My family has been booking our Disney vacations through with them since I was in junior high.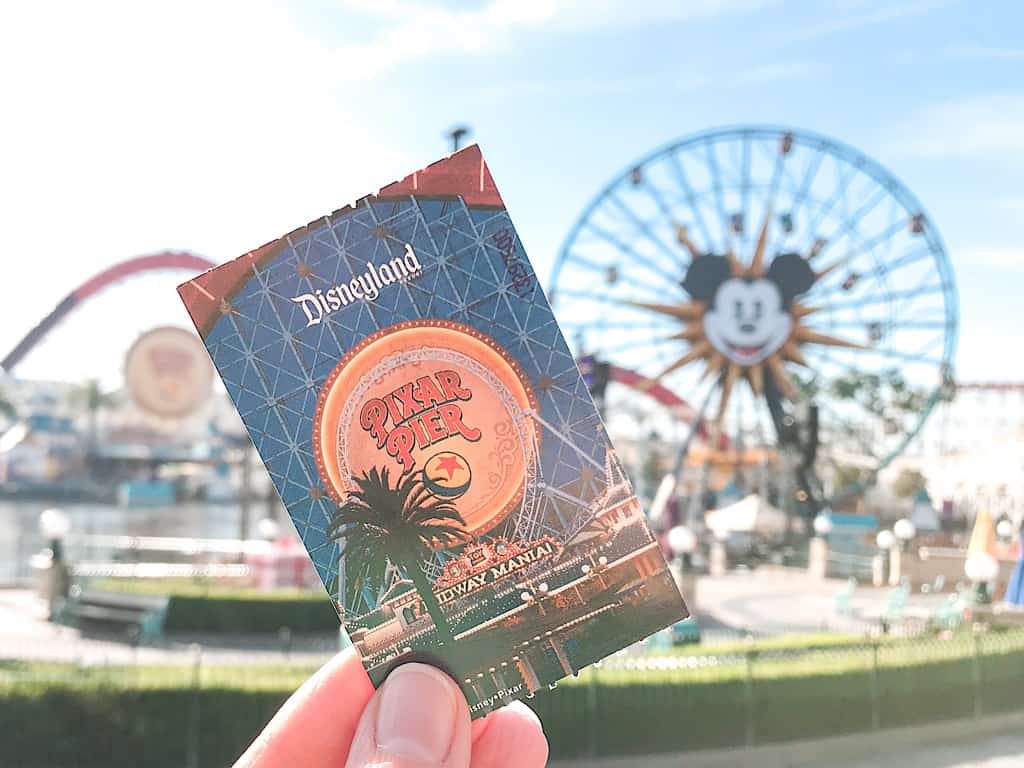 Their customer service is amazing and ticket prices are usually a few dollars cheaper than Disney gate prices.
Disneyland
Get Away Today is almost always running some kind of special on Disneyland tickets and hotel rooms.
And you can book without worry when you use their Peace of Mind Plan and Layaway Plan!
Get Discount Disneyland Tickets HERE!
If you book a 2-night or longer Southern California vacation package including hotel and tickets, you can use the promo code MommyMouse at checkout to save an extra $10 in addition to sales and discounts.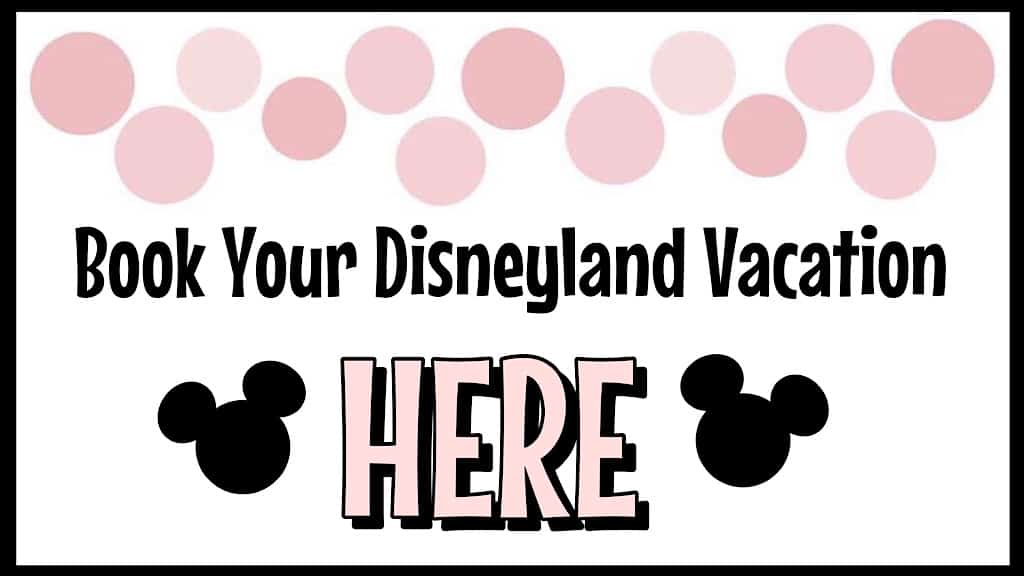 Walt Disney World
If a trip to Disney World is in your future, they can also help you plan an amazing vacation to "The Most Magical Place on Earth!"
Get Discount Disney World Tickets Here
Their customer service is THE BEST and they offer deals like: discounts on rooms, free dining and more!
Visit getawaytoday.com to get a FREE Disney World vacation quote or give them a call at 855-GET-AWAY for current deals!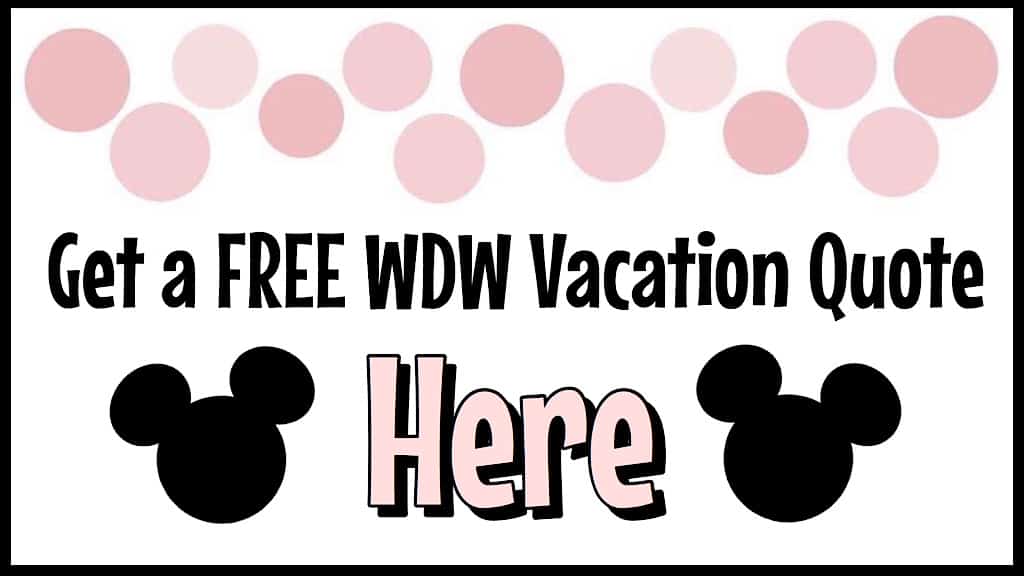 More Disney Recipes: