Sharing is caring!
Soft and chewy Gingerbread Sugar Cookies are a delicious rolled sugar cookie recipe with a hint of gingerbread spices!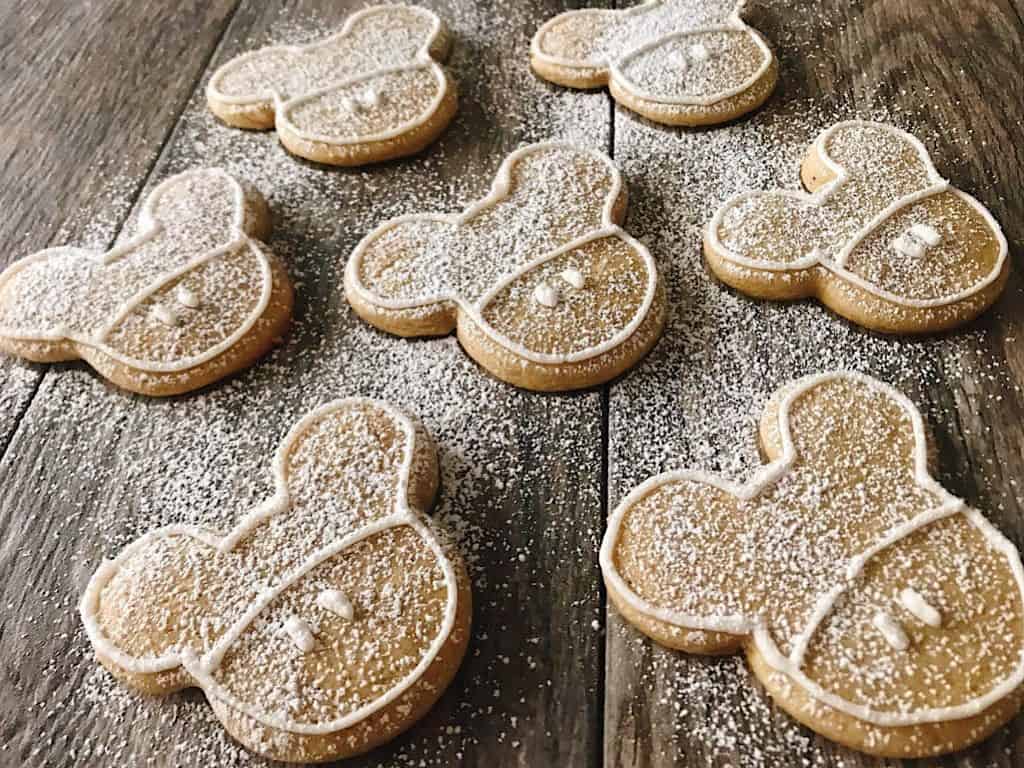 This post may contain affiliate links. When you click on these links, I get a small percentage back at no cost to you! For more information see my disclosure policy.
My boys absolutely LOVE sugar cookies. Like they will only eat a cookie if it looks like a sugar cookie or an OREO.
I really wanted them to expand their Christmas cookie experience to more than just sugar cookies, so I've been making a variety that they actually seemed to enjoy!
They really like my grandma's Melt Away Christmas Cookies and these Frosted Eggnog Cookies, but I wanted them to try some gingerbread.
So far, their only experience with gingerbread is what comes in the gingerbread house decorating kits you can buy at the store. You know the dry, cardboard like pieces that smell heavenly, but taste awful?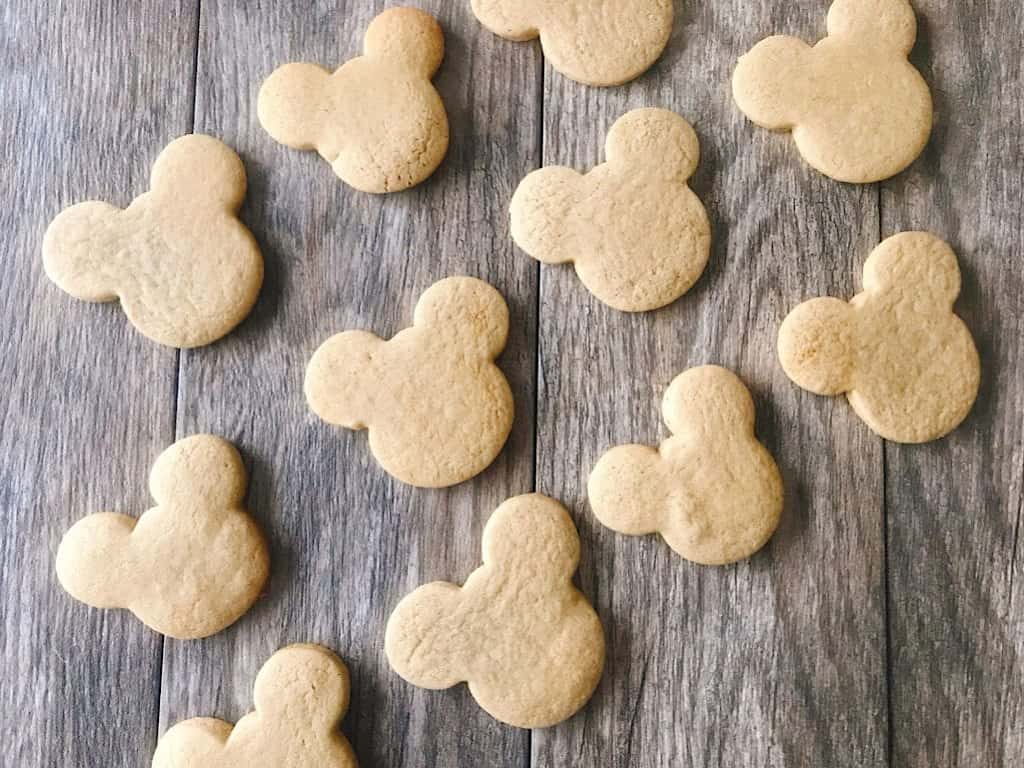 So I tried to combine their favorite sugar cookies with some gingerbread spices and the result is delicious!
As soon as I had them decorated, they had gobbled up the entire batch in less than 20 minutes! For our cookies, we used our Mickey Mouse cookie cutter, because everything tastes better when it is shaped like Mickey.
Ingredients for Gingerbread Sugar Cookies
Cookies
3/4 Cup Butter, softened

1 Cup Sugar

2 Tablespoons Molasses

1/2 Teaspoon Vanilla Extract

2 Eggs

2 1/2 Cups All-Purpose Flour

1 Teaspoon Baking Powder

1/2 Teaspoon Salt

1/2 Teaspoon Allspice

1/2 Teaspoon Cinnamon

1/2 Teaspoon Ginger

1/2 Teaspoon Nutmeg
Icing
3 Cups Powdered Sugar

2-4 Tablespoons Milk

2 Tablespoons Light Corn Syrup

1 Teaspoon Vanilla Extract

Gel Food Coloring, in desired colors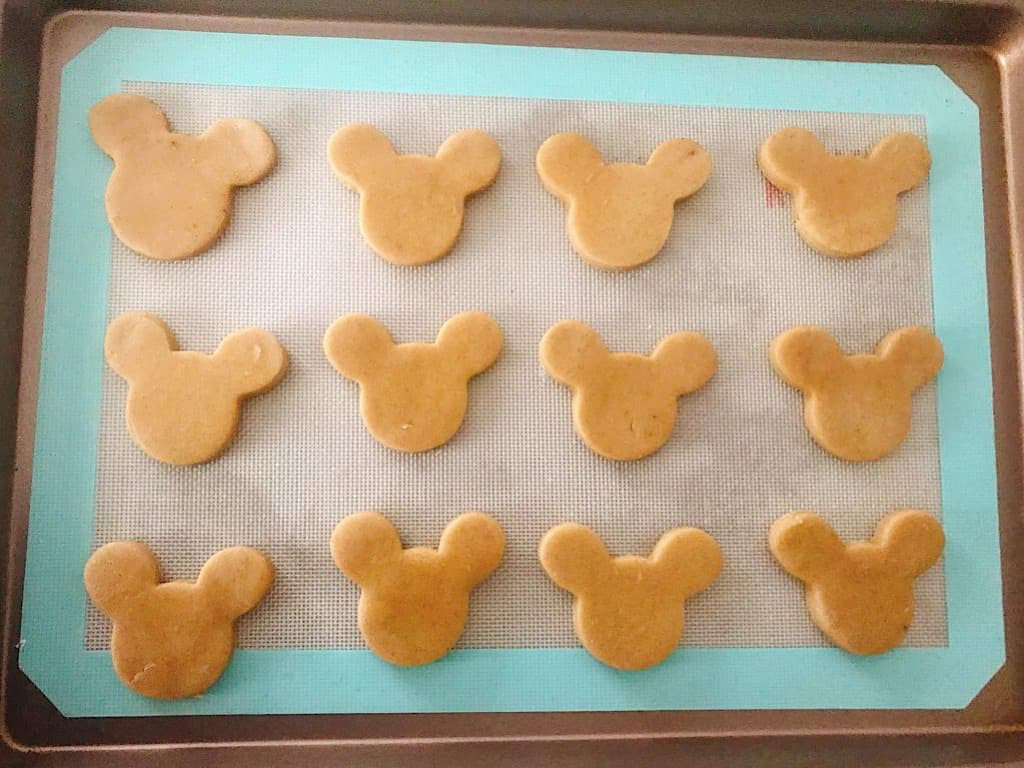 Helpful Kitchen Tools
How to Make Gingerbread Sugar Cookies
Cream the softened butter and sugar in the bowl of a stand mixer.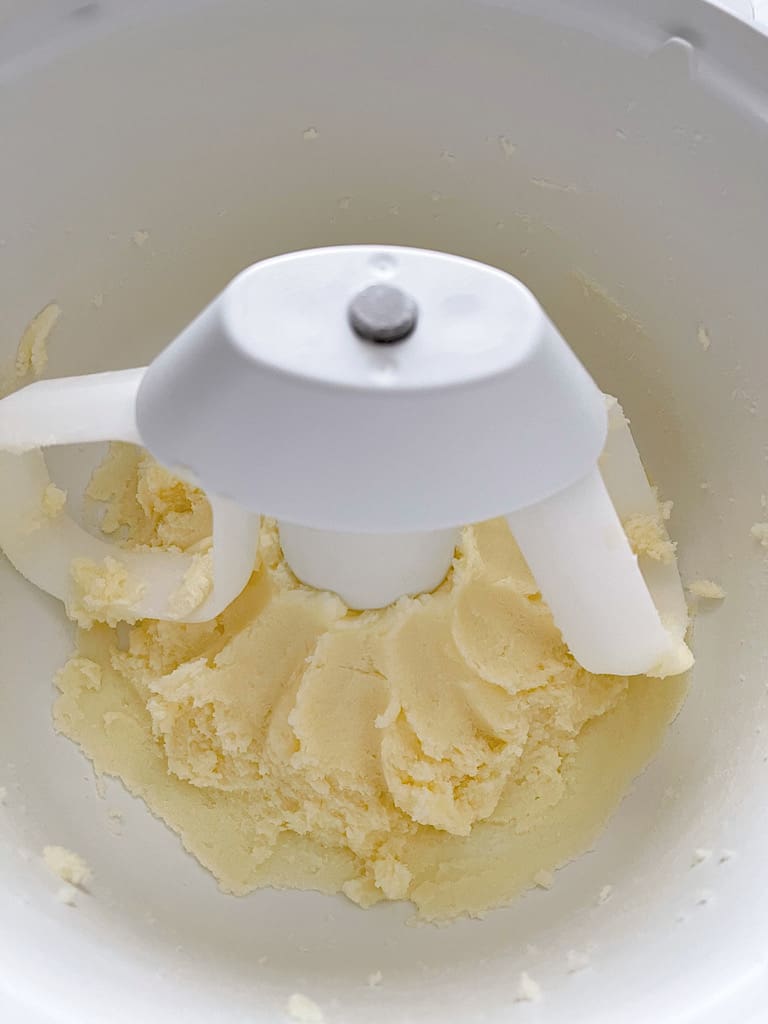 Beat in the eggs, one at a time then add the molasses, and vanilla.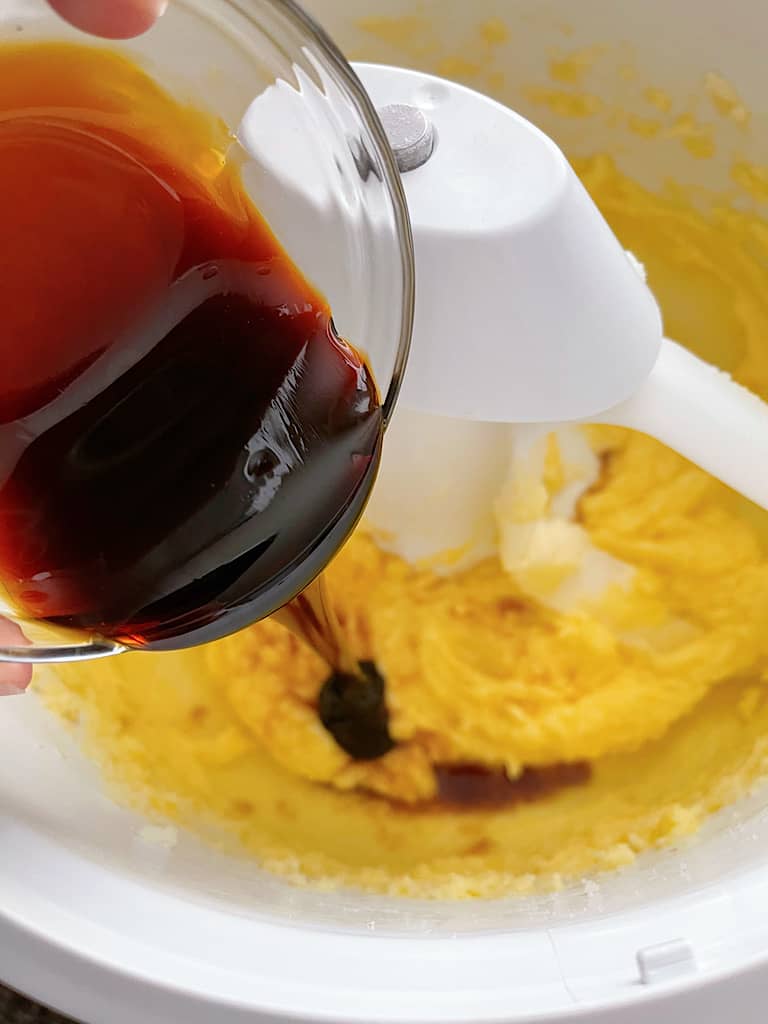 In a separate bowl, whisk or sift together the flour, baking powder, salt, and spices.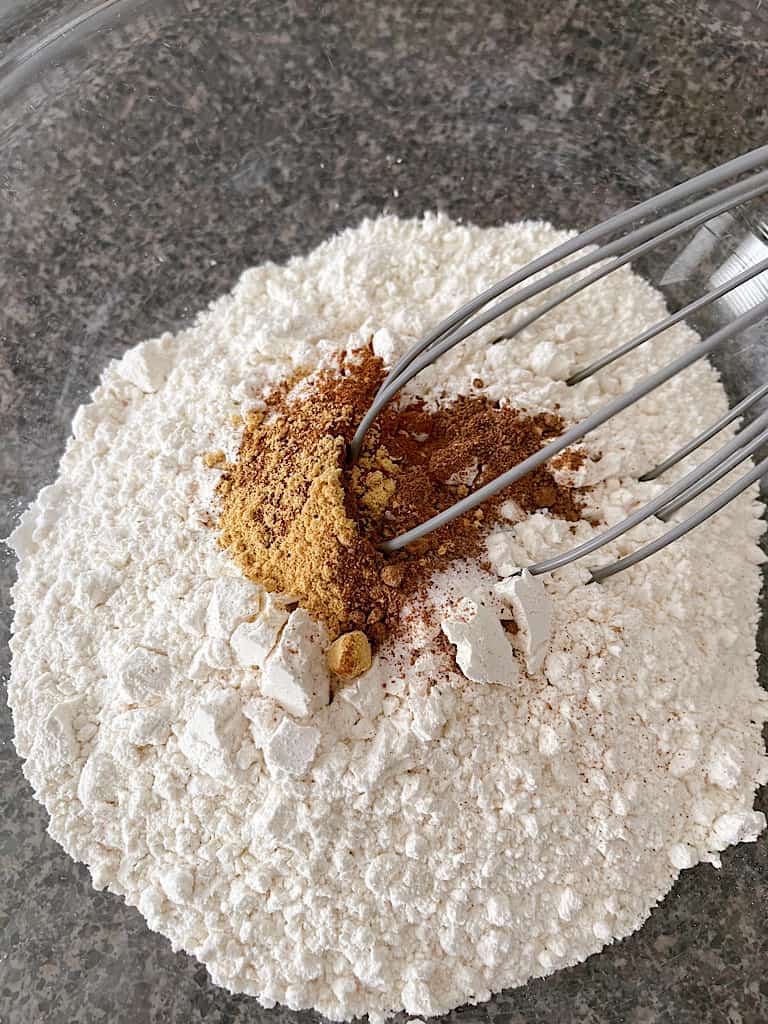 Slowly stir in the dry ingredients. Cover and chill the dough for at least one hour to overnight.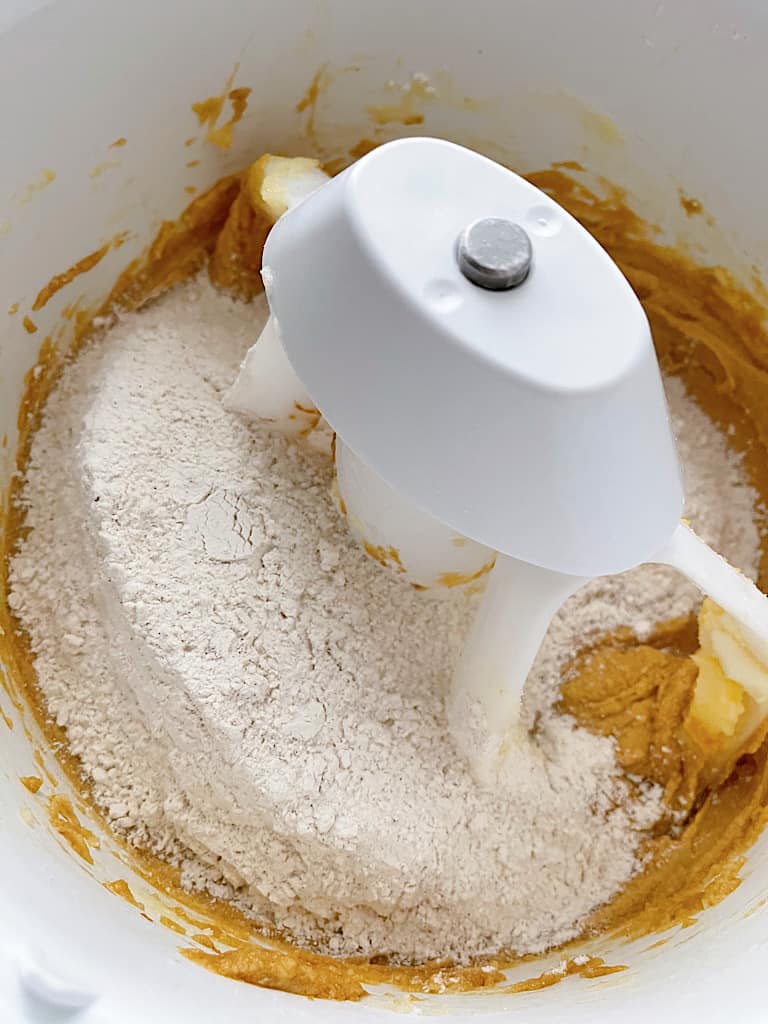 Preheat your oven to 400 degrees.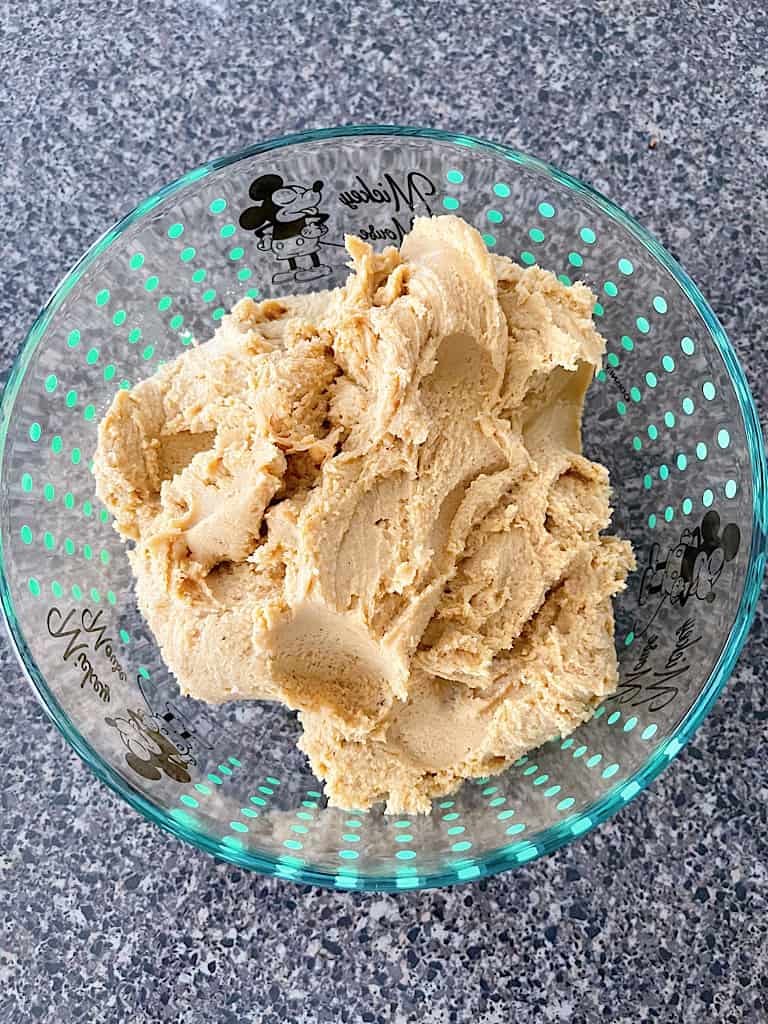 Use a rolling pin to roll out the dough on a floured surface 1/4-1/2 inch thick thick.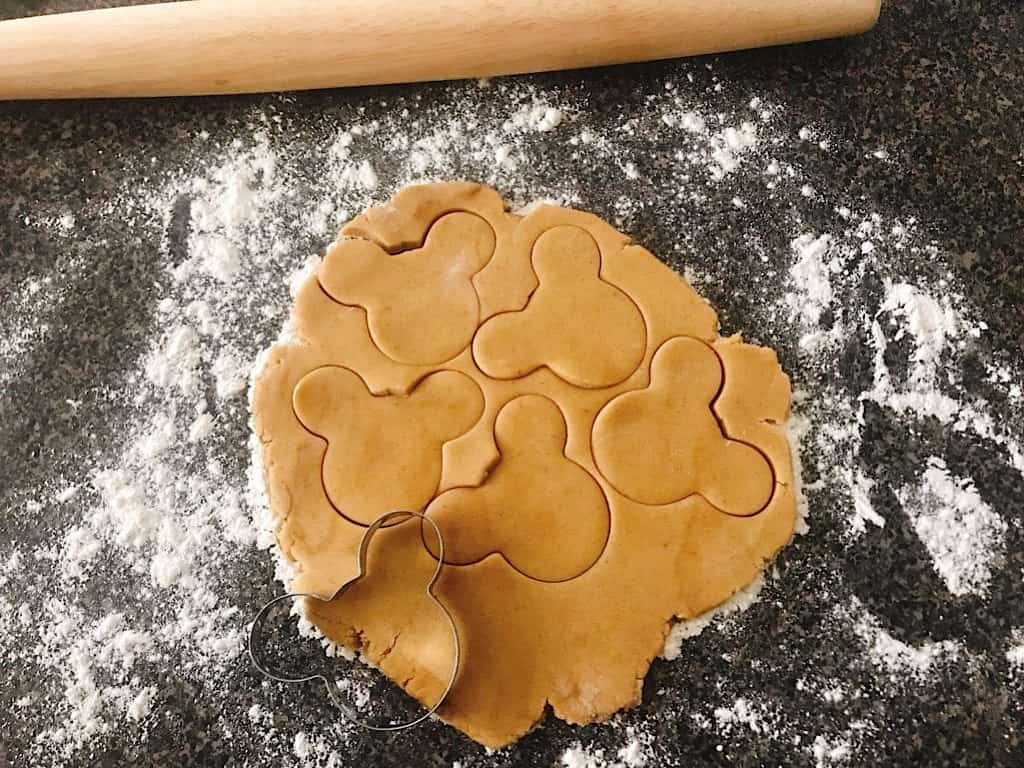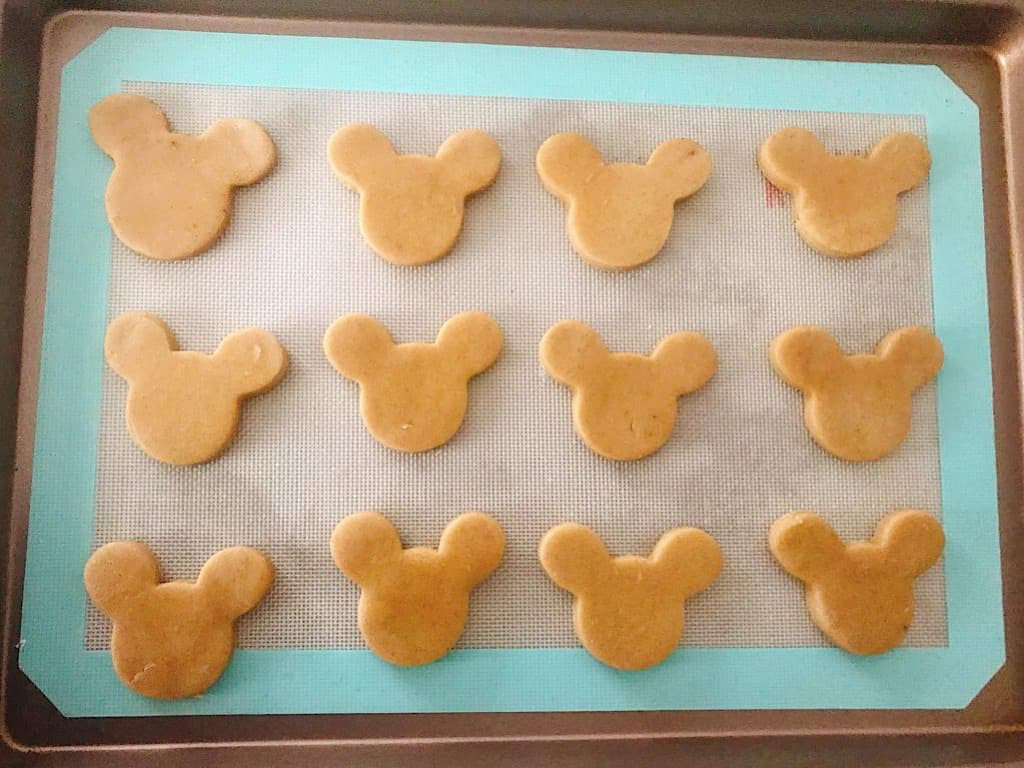 Remove from the oven and allow them to cool on the baking sheet for 1-2 minutes before transferring to a cooling rack.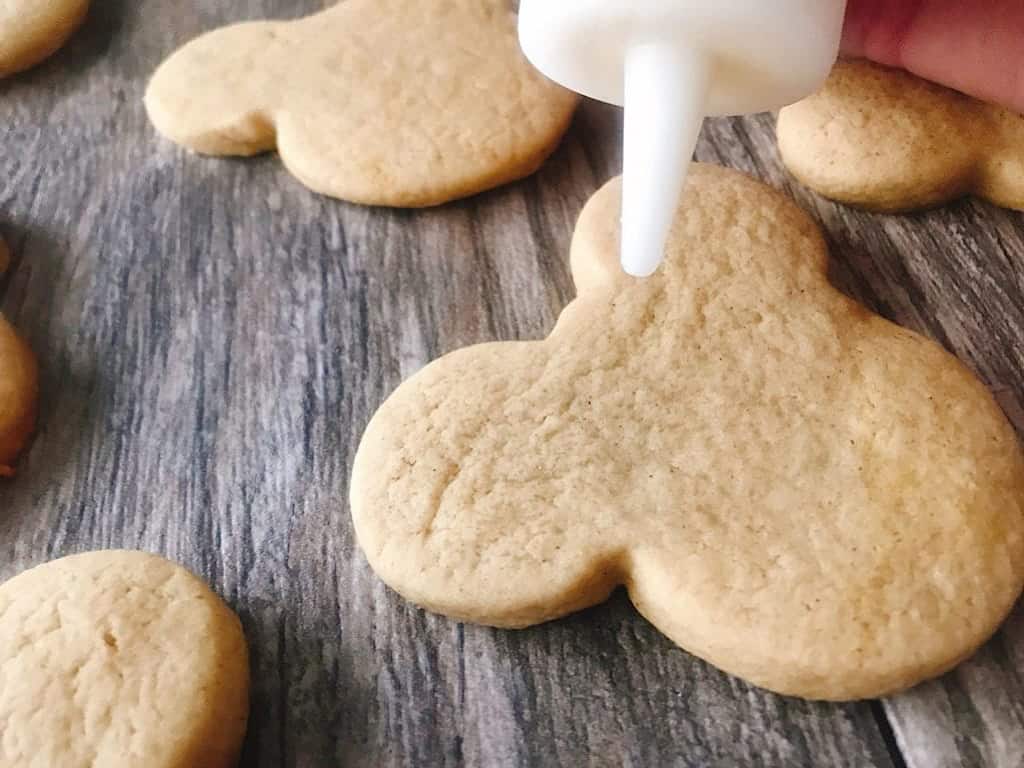 How to Make Decorator Icing
For the decorating icing, mix together the powdered sugar and 1/4 cup milk.
Add in the vanilla and corn syrup and mix well. The outline icing should be the consistency of toothpaste.
To make the flood/fill icing, add more milk, one tablespoon at a time until and the flood/fill icing is the consistency of syrup.
Color your icing with your desired colors. Dust with powdered sugar.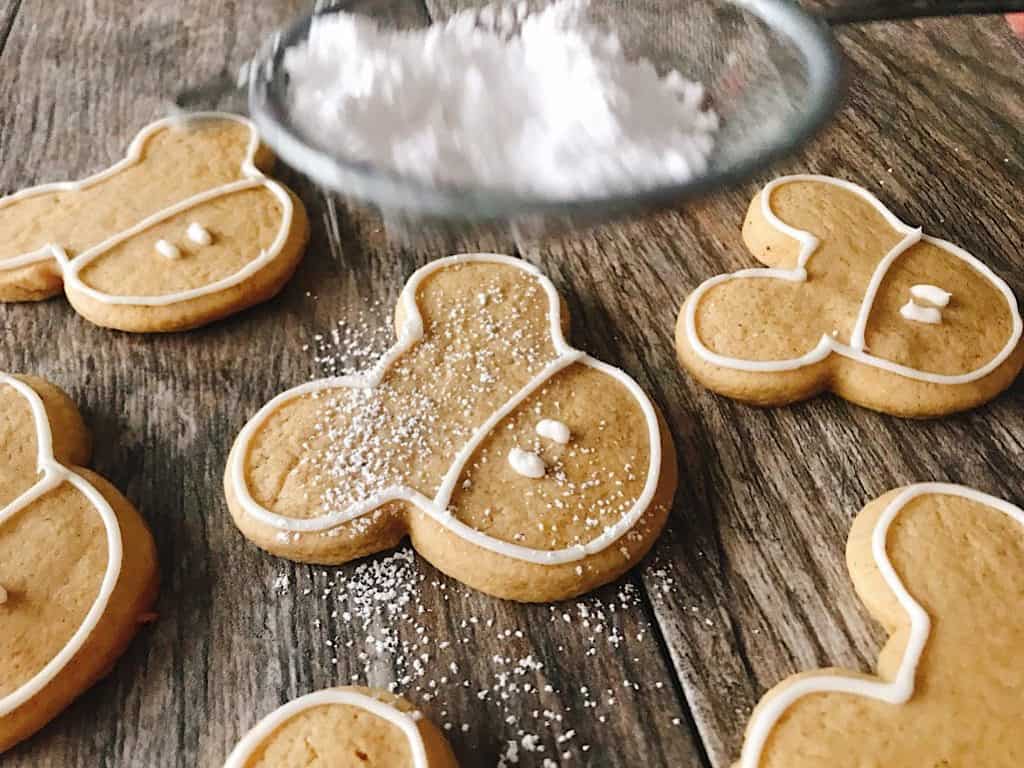 More Christmas Recipes:
Cookie Butter No-Bake Cheesecake
Mickey Mouse Gingerbread Rice Krispie Treats
Sharing is caring!