There are many pros and cons to the Disney Dining Plan. Here are the Top Five Reasons You Should Purchase The Disney Dining Plan.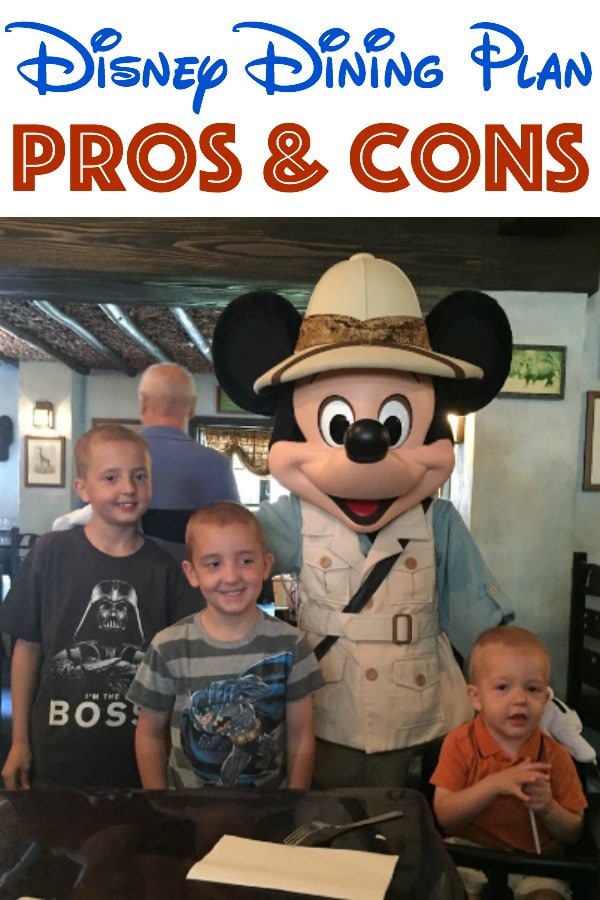 This post may contain affiliate links. When you click on these links, I get a small percentage back that helps me run my blog at no cost to you! For more information see my disclosure policy.

I have to say, that I LOVE the Disney Dining Plan. I don't purchase the Dining Plan every time I visit Walt Disney World because there are pros and cons to both. My decision each time whether or not the Dining Plan will be a part of our vacation depends on what time of year we plan to visit. Here are The Top Five Reasons You Should Purchase The Disney Dining Plan and why I will spend my money on it again.
Why I Love the Disney Dining Plan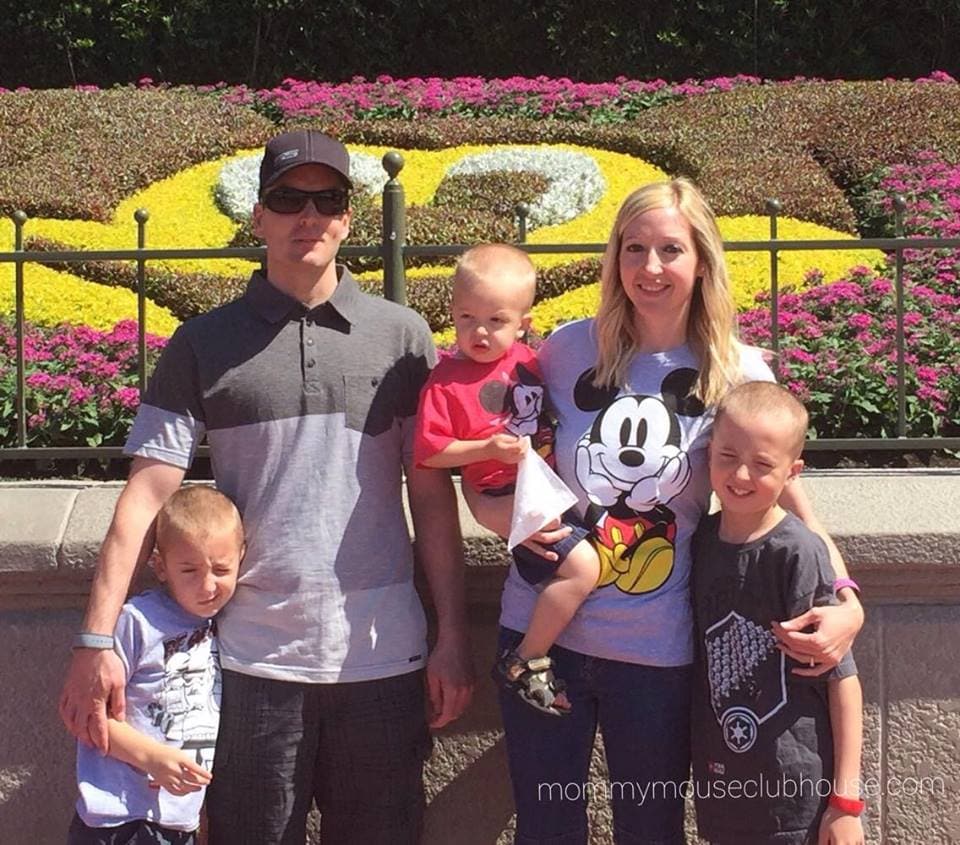 Reason #1 Less Vacation Stress
Going to Disney World can be stressful. There are so many moving parts like fast passes, extra magic hours, two-year-olds, etc. When I go on vacation, I want to relax and enjoy myself. With the Disney Dining Plan, eating doesn't have to be stressful. You will have to do some planning ahead of time, but once you are there, you won't have to worry about when and where to eat and you won't have to think about how much your meal is costing you, because it's already paid for!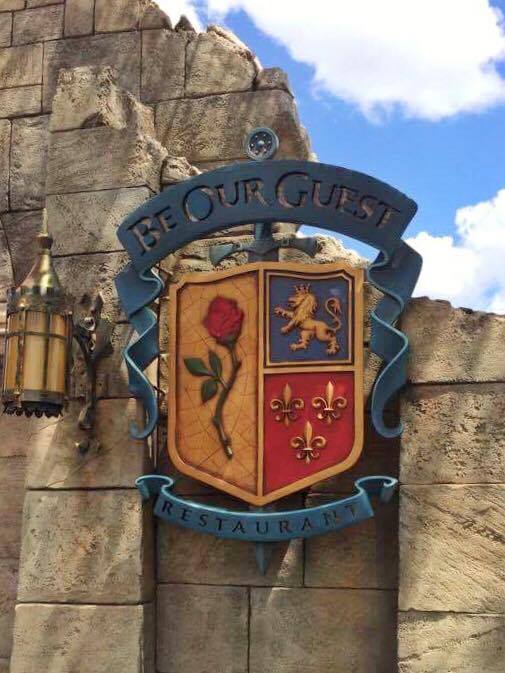 Reason #2 Try Different Restaurants
When you buy the Disney Dining Plan you will get 1 Table Service Credit, 1 Quick Service Credit and 2 Snack Credits per night of your stay. Here's where things get really fun. There are so many wonderful quick service and table service restaurants in the parks and at the resorts. You can definitely eat at these restaurants without the dining plan, but for me, having paid in advance for the credits, the experience was so much easier. You can order almost what ever you want on the menu and enjoy your vacation and not worry about it! There are a lot of restaurants that I would have passed up if I had chosen to pay at the time. I would have missed out on some delicious food and great experiences so I could save a few dollars.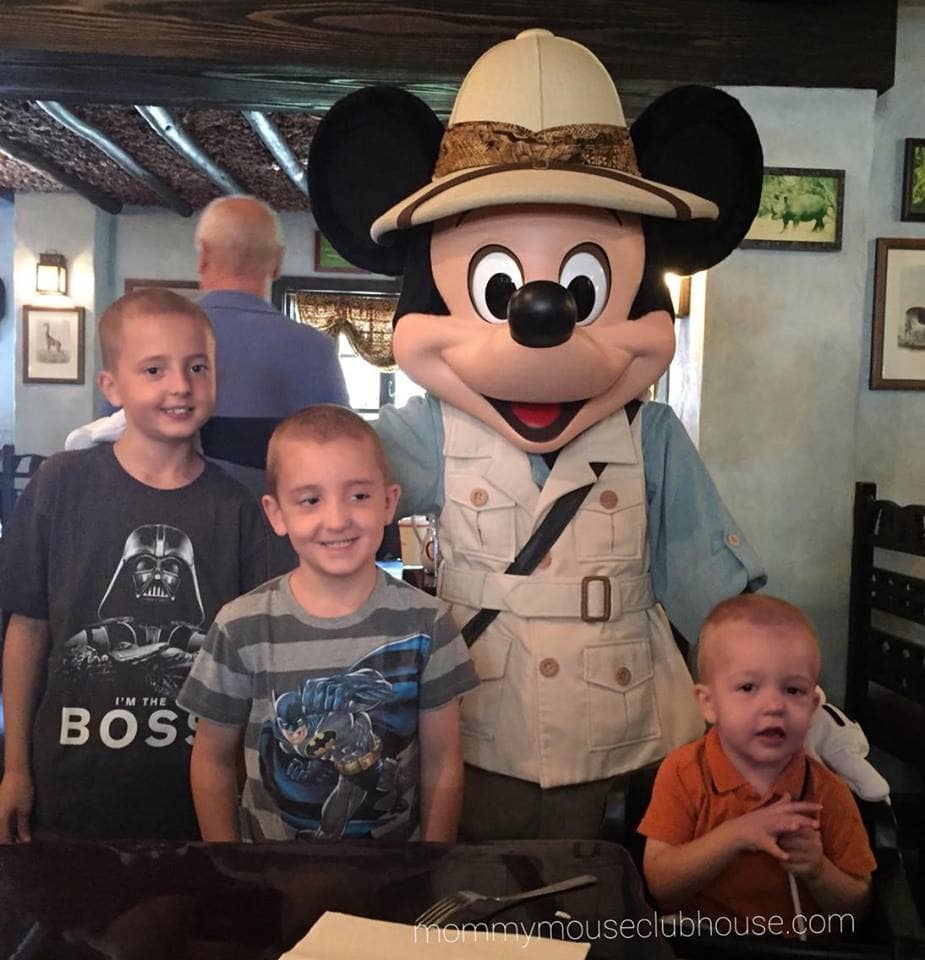 Reason #3 Meet Characters
The third reason I think that purchasing the Disney Dining Plan is worth it, is because of the character meals. Included in your table service credits are many different character meals. There is at least one at each of the four parks. Many of the Deluxe resorts have character meals as well. The reason that the character meals are such a benefit is that you can knock out two things at once. You are going to be eating anyway, you might as well meet many of the characters at the same time. This will save you time running around the parks, looking for your favorite characters. Most meals have at least 4 characters that will come spend time with you at your table for pictures, hugs and autographs. Do some research ahead of time to see which character meal has the characters your child wants to meet.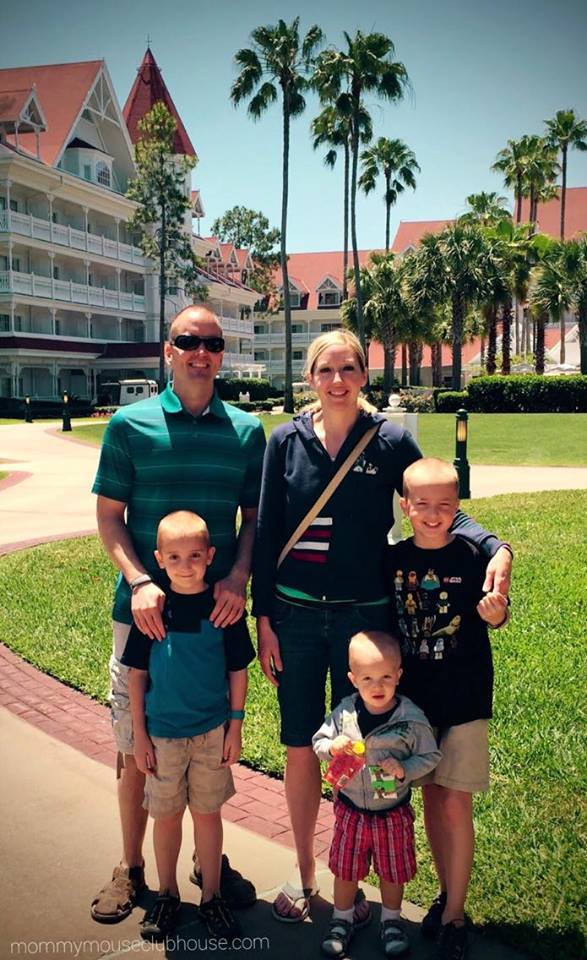 Reason #4 Explore Resorts
Disney World has so many resorts with excellent restaurants to eat at and beautiful grounds to explore. We spent two days on our last trip, visiting other resorts. We had a character breakfast booked at both the Grand Floridian Resort and the Polynesian Resort. Both are easily accessible from the Magic Kingdom. Either by Monorail or boat. While we didn't stay at either of these resorts, we had a lot of fun eating at and exploring the gorgeous grounds. We even rented a pontoon boat from the Grand Floridian and jetted around The Seven Seas Lagoon! If it not for the Disney Dining Plan, I probably would not have taken this adventure.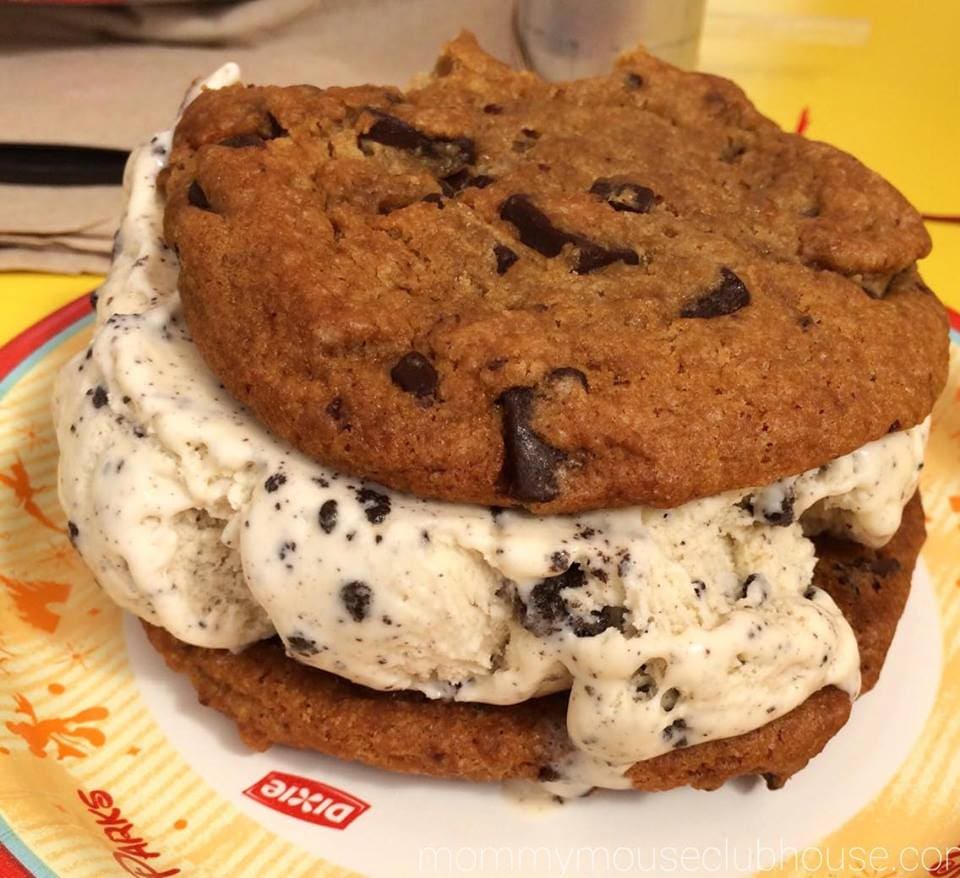 Reason #5 Snacks
I don't even know where to begin with this reason. Disney World has some of the most delicious snacks ever. With two snack credits per day on the Disney Dining Plan, you can try many of them. The Magic Kingdom has Dole Whips and ice cream sundaes, Animal Kingdom has delicious bbq, Hollywood Studios had decadent cupcakes and Epcot has an entire world of snacks. We saved up and shared many of our snack credits "eating around the world" and trying limited time snacks during Epcot's Flower and Garden Festival.
Disney Ticket at Hotel Savings
When booking your next Disney vacation, make sure you check out Get Away Today. Their customer service is THE BEST! Visit getawaytoday.com for current deals at Walt Disney World!

Get Away Today also specializes in vacations to Southern California and Disneyland. Right now you can get a 5-Day Park Hopper Ticket for the price of a 4-Day ticket! That's a free day at Disneyland! Check getawaytoday.com for current Disneyland deals. Get Away Today has provided an exclusive deal for my readers! Use the promo code MommyMouse at checkout to save $10 off any 2-night or longer Southern California package. (Hotel and 2 ticket minimum purchase to qualify for the discount) How cool is that?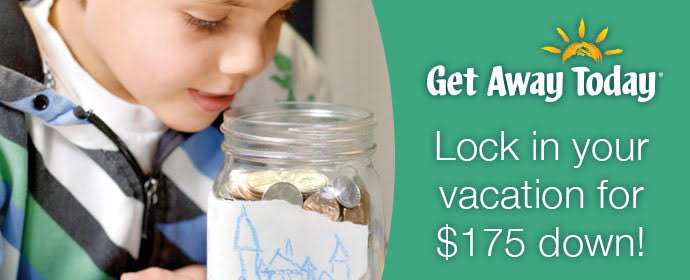 If you are planning a Disney vacation soon, make sure you check out my Disney World Planning Tips, tips on how to score Reservations at Be Our Guest Restaurant as well as more Disney Tips & Tricks!
Hopefully I've helped give you an idea on why it the Disney Dining Plan worked for me and my family and why it may be a good purchase for you! Make sure you PIN this article for later!