Disney World is a magical place at any time of the year. But when November rolls around, there are some other things to consider. It's not too hot or humid which can make days more enjoyable with less heat exhaustion! In addition, crowds may be thinner due to school starting back up so it should be easier to get onto rides or see shows that would have been sold out earlier on in the season. So while Disney is amazing anytime of the year, there is something special Disney World in November!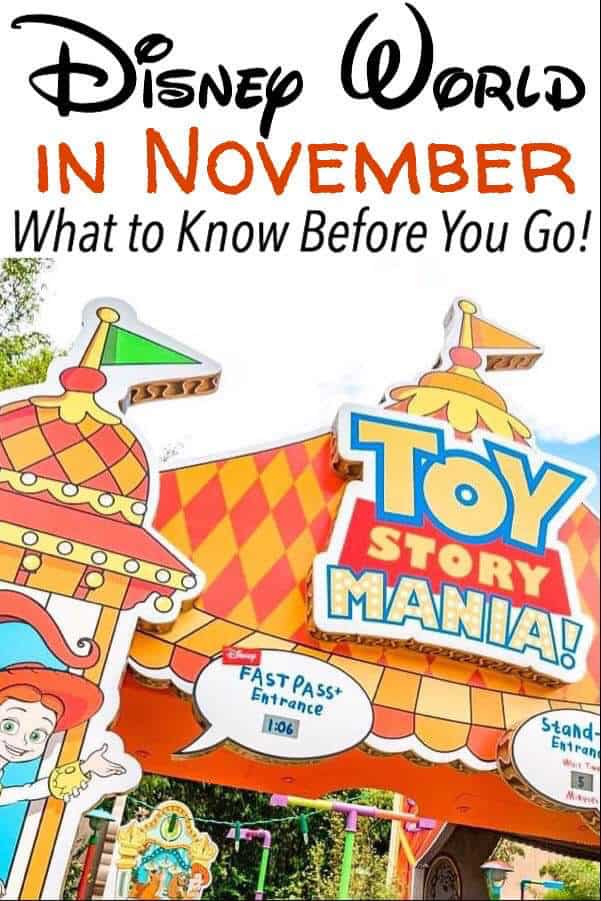 This post may contain affiliate links. When you click on these links, I get a small percentage back at no cost to you! For more information see my disclosure policy.
I'm sure you've heard that it's a lot of fun to take your kids to Disney World in the summer. But what about when it's cooler outside? It turns out that Disney World is just as much fun in November as it is during the summer, and in this article, I will show you why!
If you haven't made up your mind about November yet, read my articles about October and December. You can find tips for every month of the year here.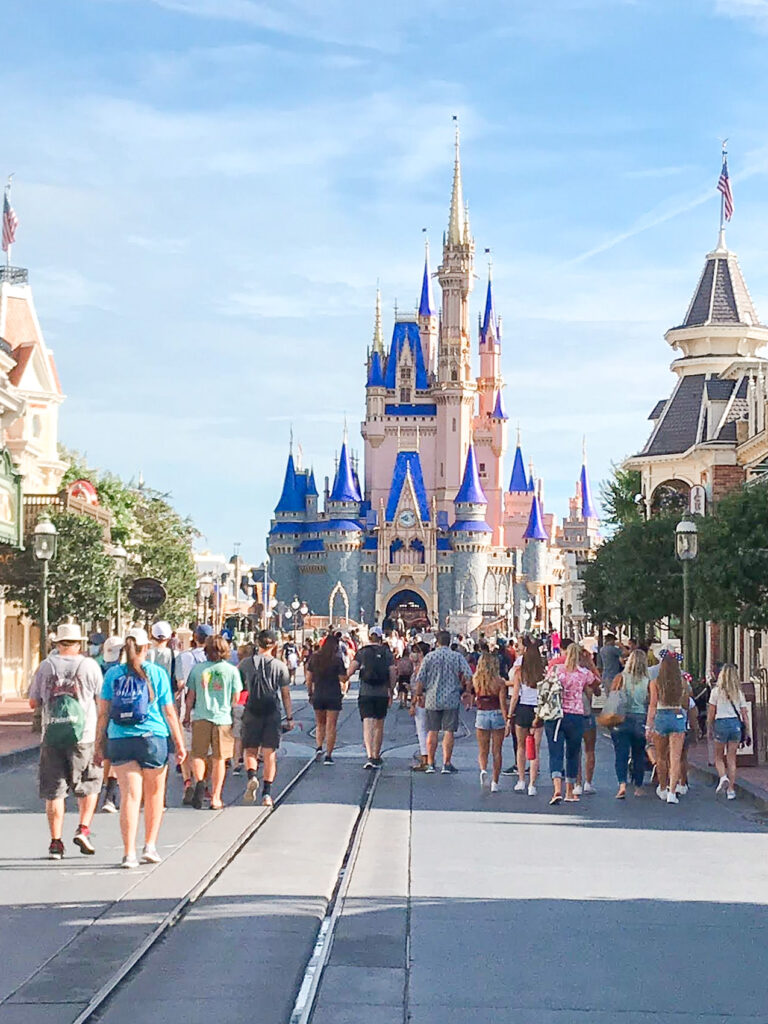 The holiday season at Disney World is a magical time for many people, and November can be the perfect month to enjoy all of it. When you plan strategically with this article in mind, there's no way that your day won't go perfectly!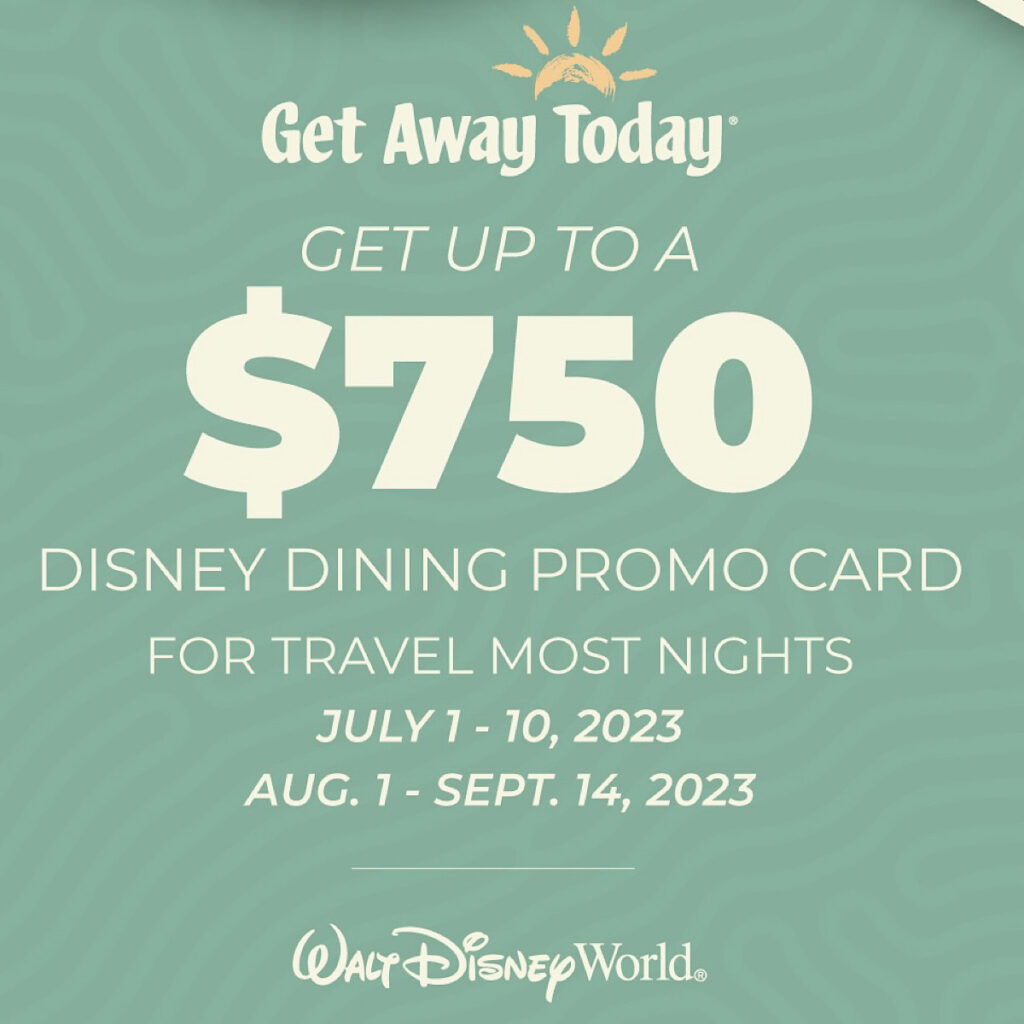 Disney is currently offering this amazing promotion to get up to a $750 dining card with a Disney World Package! Get a free vacation quote here!
Is Disney World Busy in November
November at Disney World has a mix of crowded and not so crowded days. It's usually less crowded than during the busier months, which means shorter lines for popular attractions. And because there are less people around, you might even be able to ride many rides without waiting more than 10 minutes!
Crowds during the week will be great, with more people visiting on the weekends. But, then you get to the week of Thanksgiving.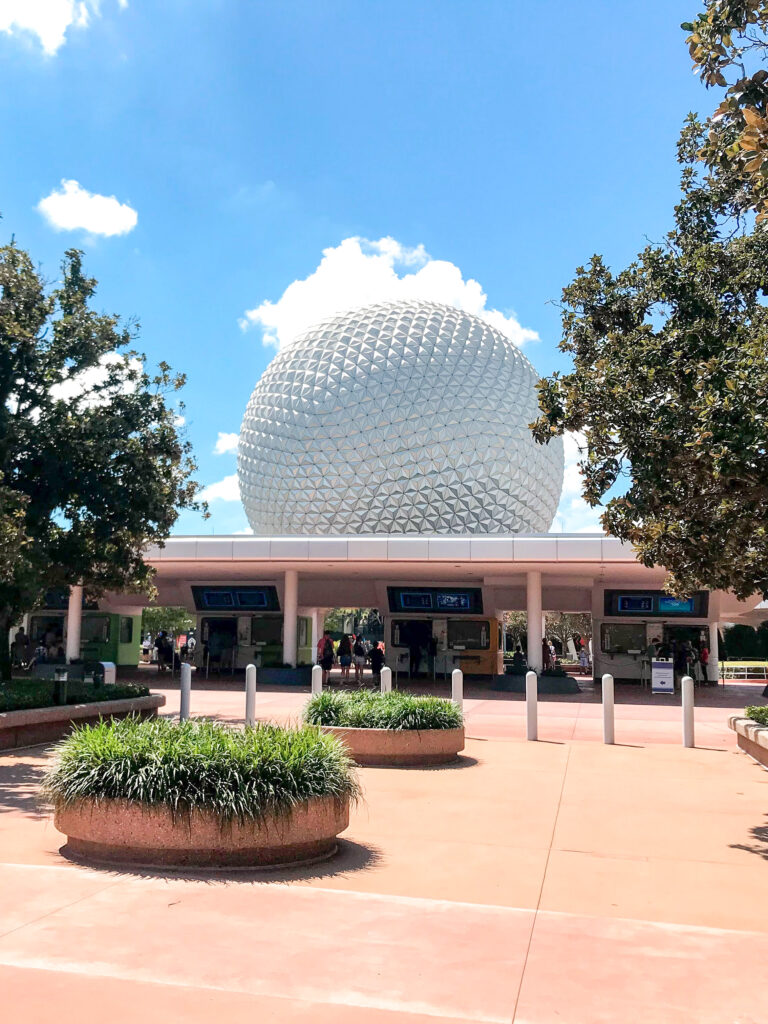 There is no way around it. That week is SUPER BUSY. That being said, it can still be magical. Imagine spending the Thanksgiving holiday with your family at The Most Magical Place on Earth!
Don't let the crowds scare you away though. If you plan ahead and utilize the FastPass+ System and Advanced Dining Reservations, you will have a great time!
How to Beat the Crowds in November
Although there are days in November that will be extremely busy, there are things you can do to manage your time.
Have Realistic Expectations
First of all, have realistic expectations. If you go during the week of Thanksgiving, you will most likely not get to ride everything. Pick out one or two rides that your family loves and make it a goal to do that. Then spend the rest of the time relaxing and enjoy the holiday decorations, atmosphere, shows, and treats!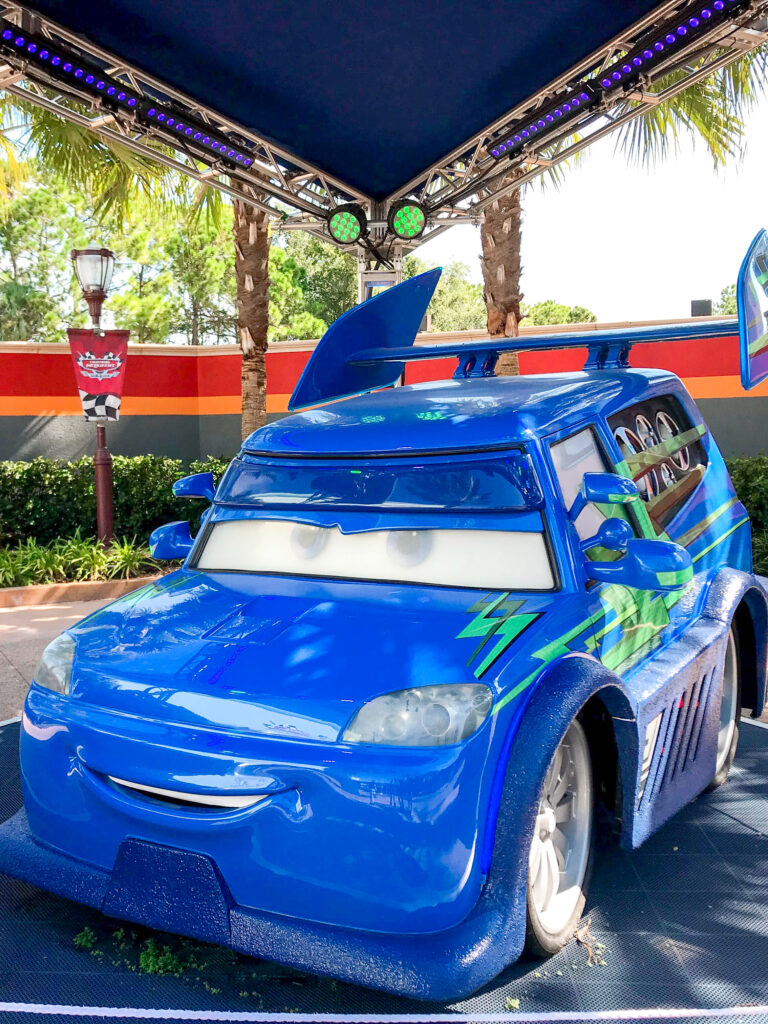 Make Park Reservations Early
As soon as you know you want to go to Disney World in November, it is advantageous to purchase your tickets and make park reservations as soon as possible, especially if you want to go for Thanksgiving.
Disney's reservation availability calendar is also a great way to help you see how busy the parks are going to be, so you can make your decisions wisely.
Disney Genie & Disney Genie+
Disney knows that there will be crowds in Disney World and has come up with ways to help you spend less time waiting in line. The new Disney Genie and Genie+ Systems will be available to all park guests (Genie+ will cost $15 per person per day) and allows you "skip" longer wait times at many attractions.
Read all about what to expect with Disney Genie and Disney Genie+ here.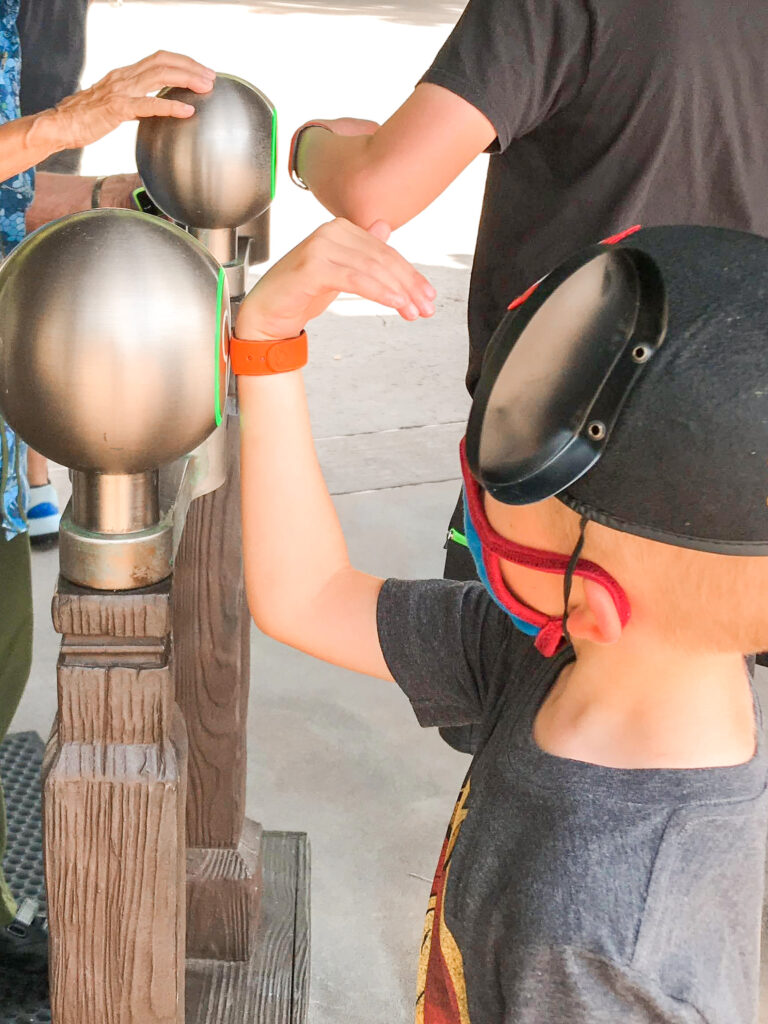 Advance Dining Reservations (ADR's)
Table service restaurants at Disney World can fill up quickly and it is rare that you can just show up and expect to get a table.
What are the Best Character Meals at Disney World?
Disney allows anyone, whether staying on property or not, to make dining reservations 60 days before travel. These reservations are called Advance Dining Reservations or ADR's.
Is the Disney Dining Plan Worth the Money?
Planning ahead and making your dining reservations as soon as you can will help you to enjoy your favorite meals and beat the crowds!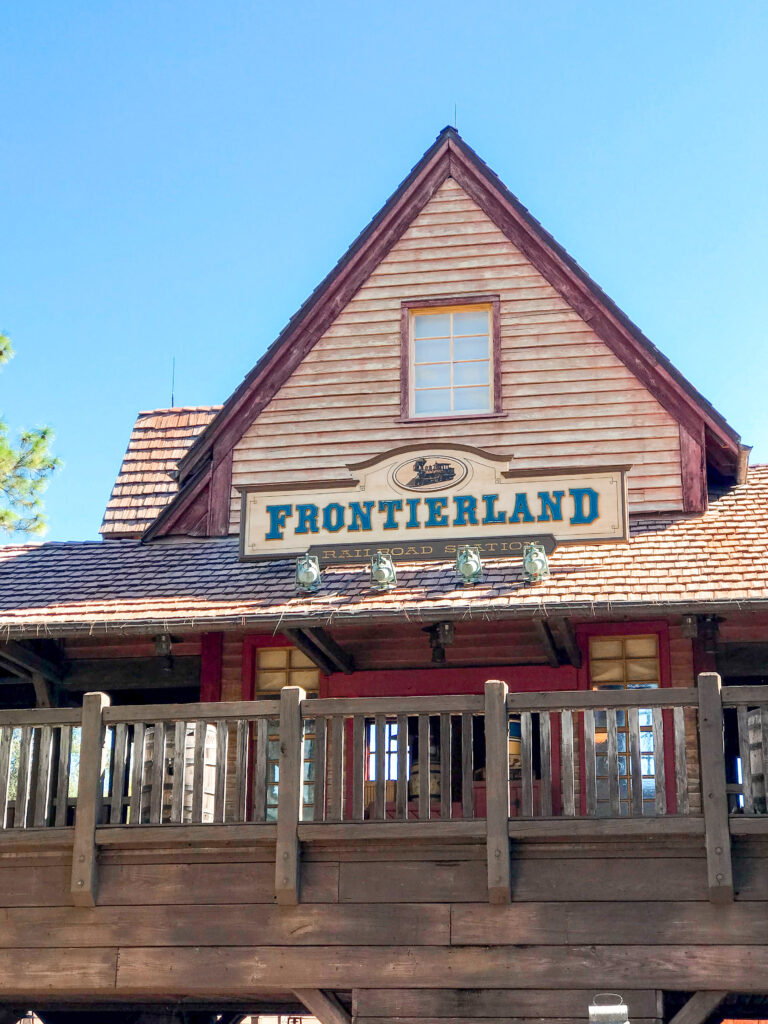 Rider Switch
To beat the crowds, consider using Rider Switch if you are traveling with small children. This feature is designed for families who have a child that does not meet the height requirements for certain attractions.
One adult can sit out while another rides and then switch off when they're done without having to wait in line!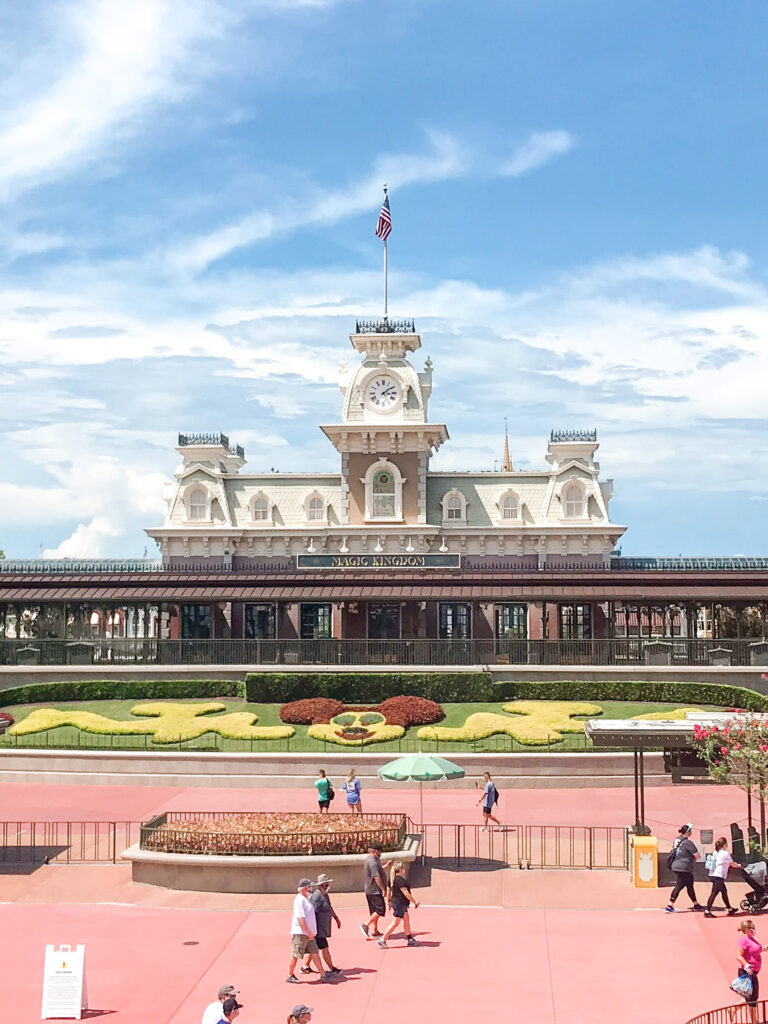 Magic Kingdom Park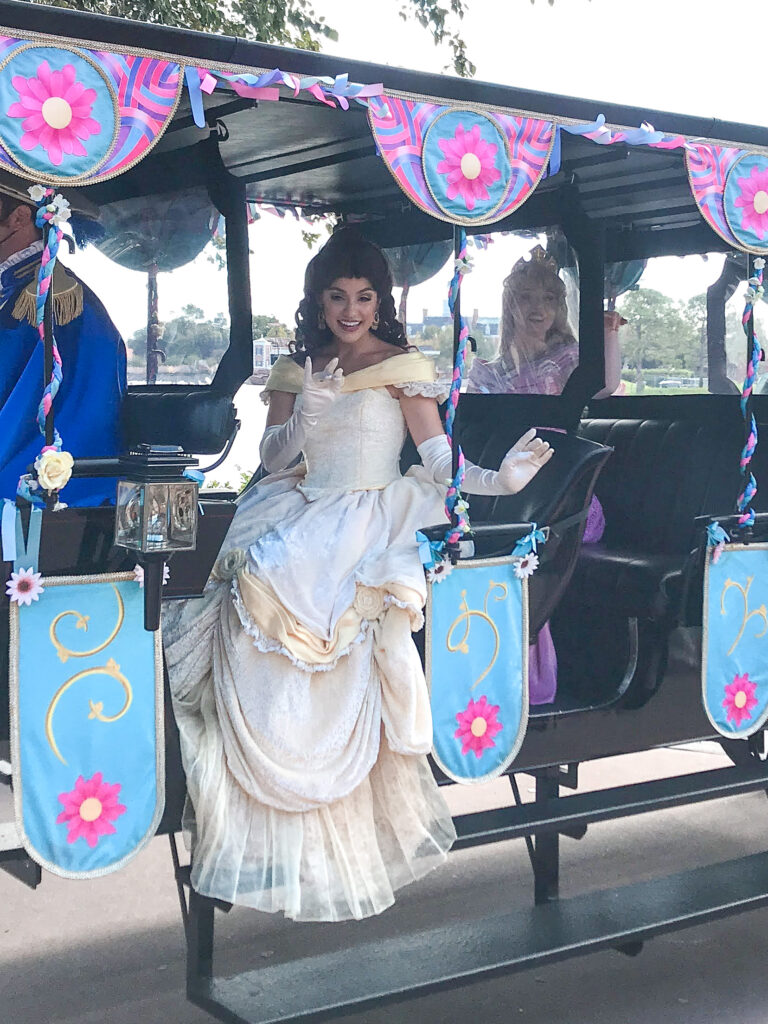 Epcot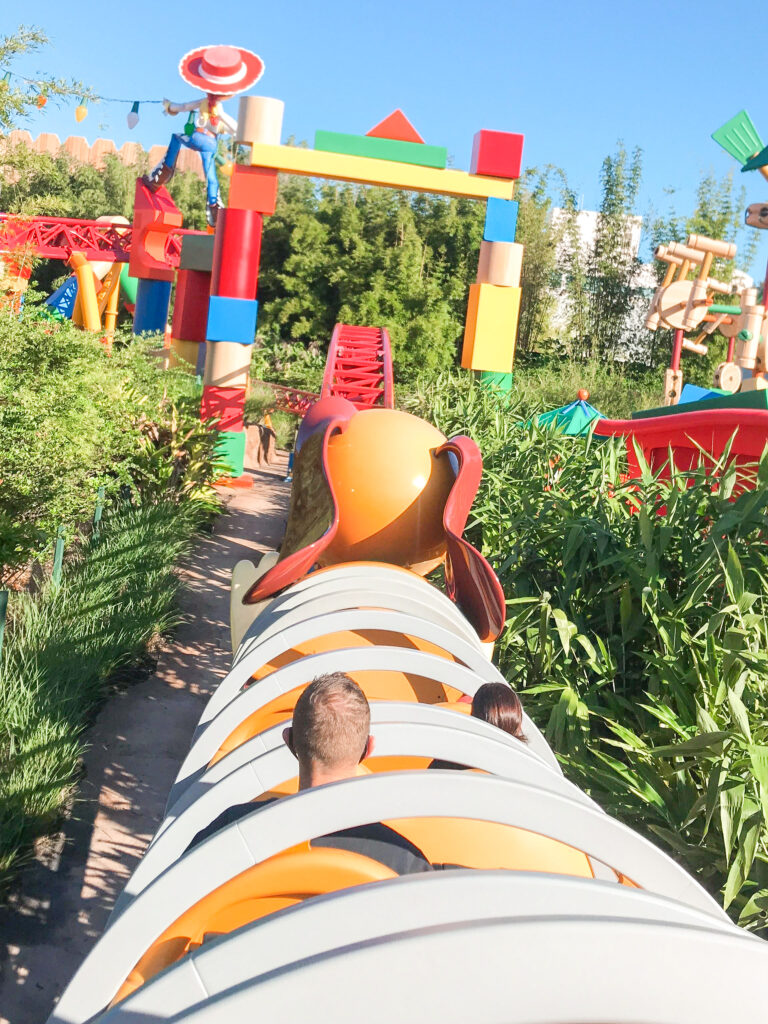 Disney's Hollywood Studios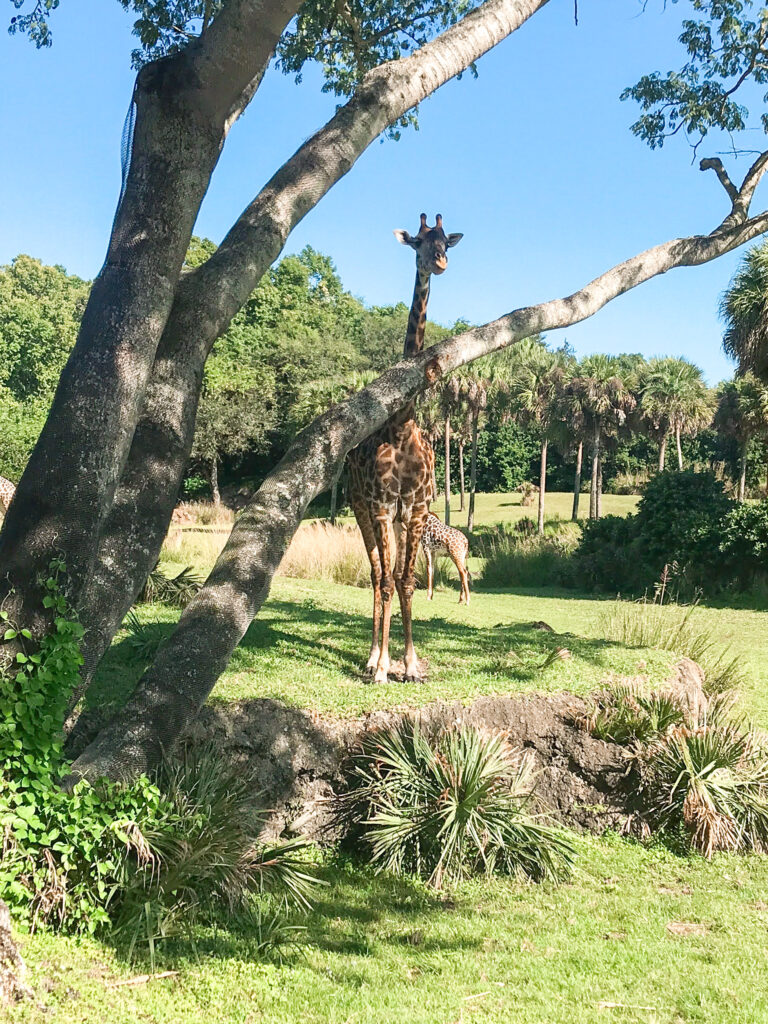 Disney's Animal Kingdom Park
Weather at Walt Disney World in November
Disney World in November is the perfect place to escape from cold, dreary winter weather. The high temperatures are usually about 80 degrees Fahrenheit which is great and lows are around 60 degrees in the mornings and evenings.for an even better feeling of warmth.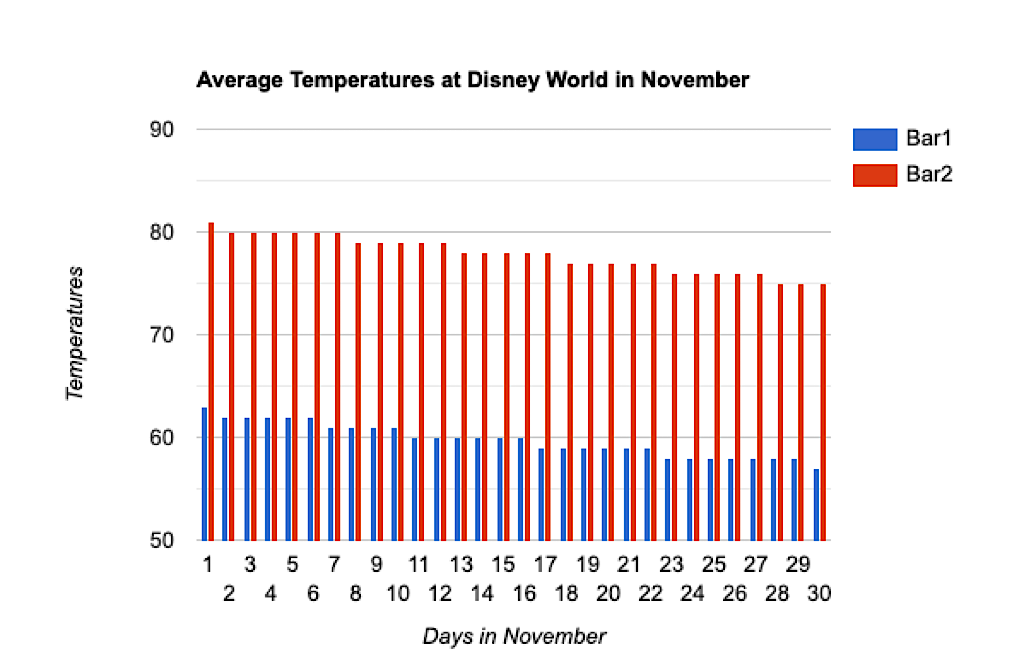 Orlando's forecast shows some days with partly cloudy conditions but also several scattered thunderstorms and rain showers that will keep things interesting while you enjoy your stay at Disney!
What to Pack for a Disney World Vacation
Being unprepared for your Disney vacation can be expensive and inconvenient. Luckily, there are ways to save time packing while still ensuring you have everything on hand that is necessary!
It can be extremely frustrating to show up at Disney World without the items needed because they were forgotten or left at home. You don't want this feeling during a vacation so make sure you do not forget any essentials my Disney World packing list.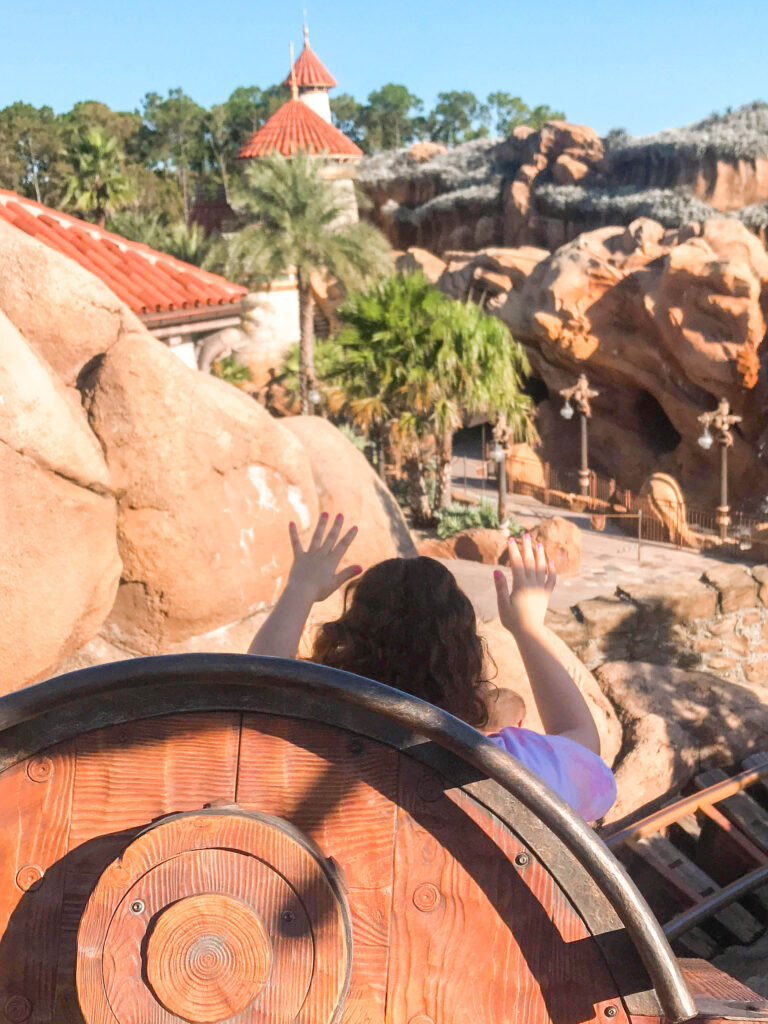 Check out my Amazon Hack that can save you money at Disney and my list of 10 items you NEED in your Disney backpack!
Here are a few items that you might want to consider packing specifically in November.
Pack for Rain
The weather is unpredictable in Orlando, Florida. Rain storms can form and dissipate quickly, so be prepared with a travel umbrella and a disposable rain poncho because it will also come in handy for rides like Kali River Rapids or Splash Mountain to keep your clothes dry while you are riding the ride!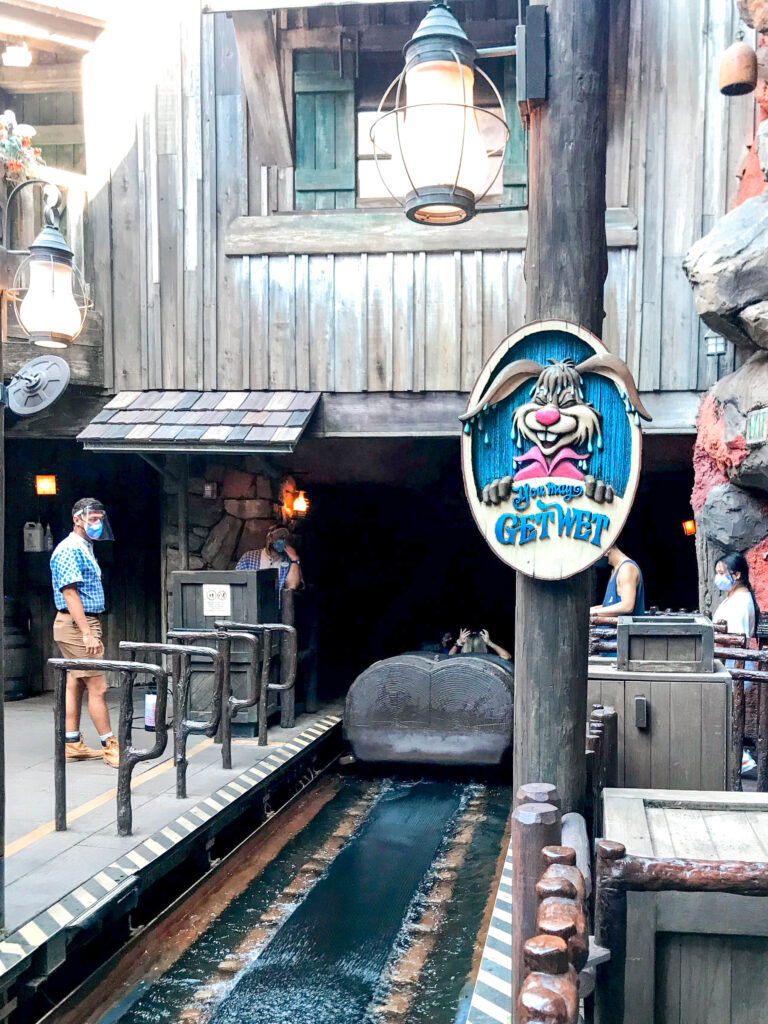 If you plan on bringing a stroller at Disney world, there's something else that would make an excellent investment a Universal Stroller Cover from Amazon which goes over almost any size stroller. For a cheaper option, pick up a disposable shower curtain from the dollar store and secure it over your stroller with clothes pins!
Pack Sun Screen
The Florida sun is a force to be reckoned with, even in November. Protect yourself from the UV rays by packing sunscreen and hats for you and your kids! Nothing slams the brakes on fun like a sunburn at Disney World!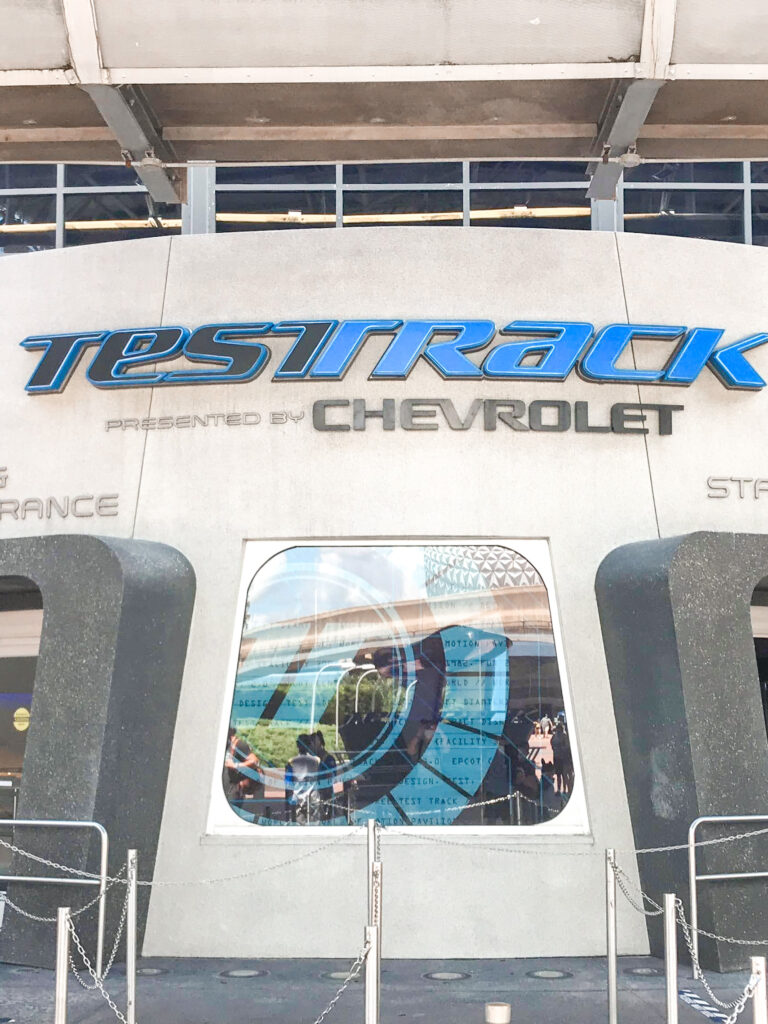 What to Wear at Disney World in November
It's important to be prepared with what you wear at Disney World in November. I like to be prepared at the Most Magical Place on Earth by wearing leggings with pockets, my favorite Disney t-shirt, and bringing along a light jacket or sweatshirt for when it gets chilly during those early morning hours or late evening afternoons in November.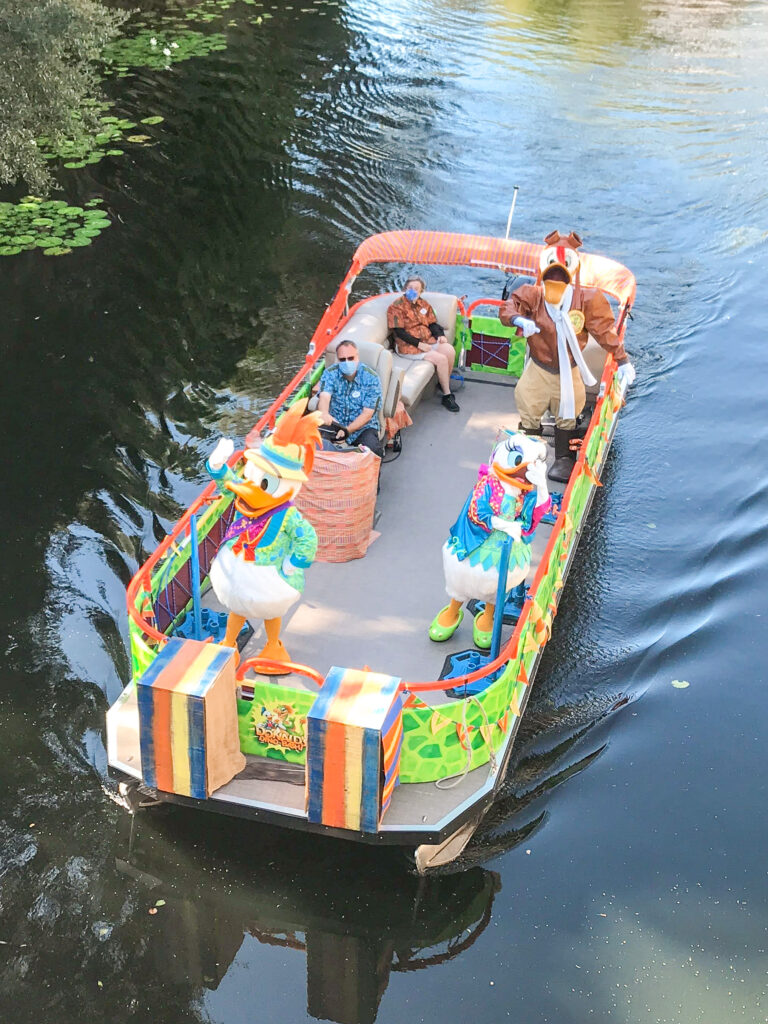 Disney World Park Hours in November
Here are the projected hours for the parks at Walt Disney World for November. As always, hours are subject to change, so check Disney World's website for current information.
Magic Kingdom
Open from 9:00 am – 9:00 pm
Park Hopper Hours 2:00 pm – 9:00 pm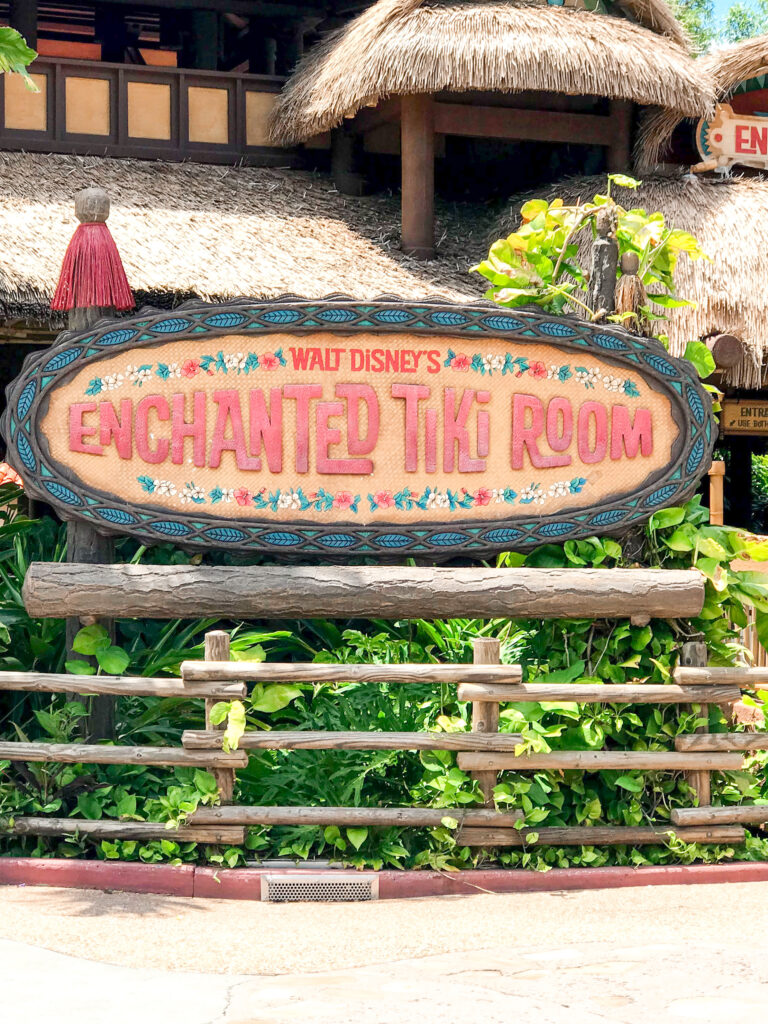 Epcot
Open from 11:00 am – 9:00 pm
Park Hopper Hours 2:00 pm – 9:00 pm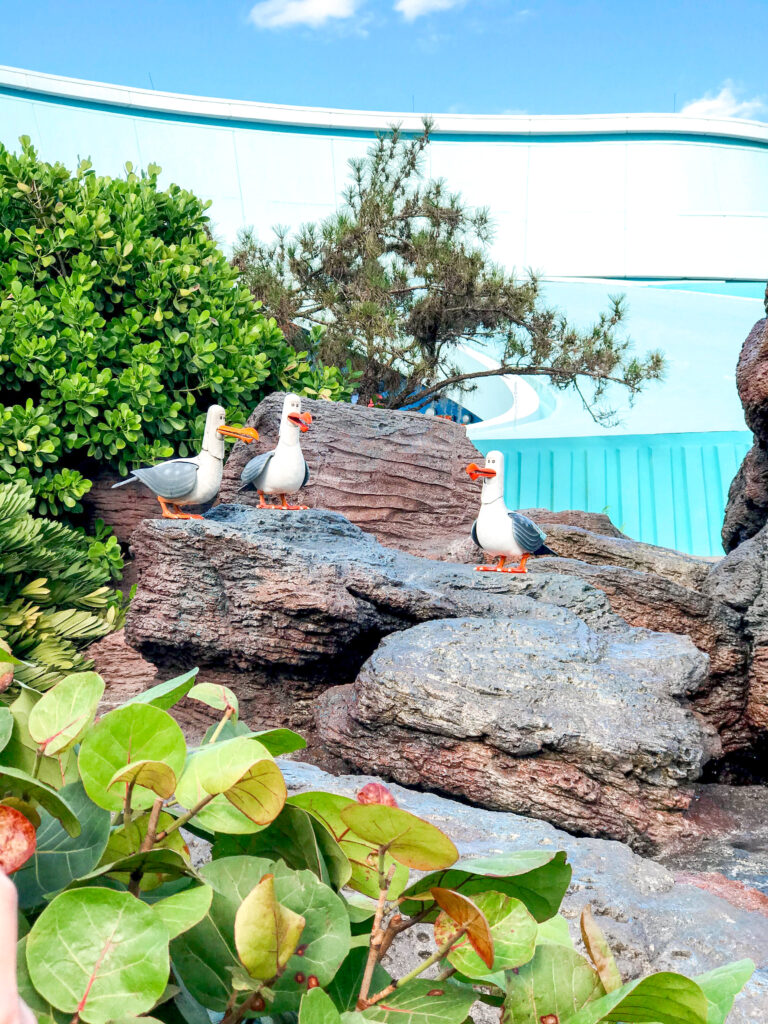 Disney's Hollywood Studios
Open from 9:00 am – 9:00 pm
Park Hopper Hours 2:00 pm – 9:00 pm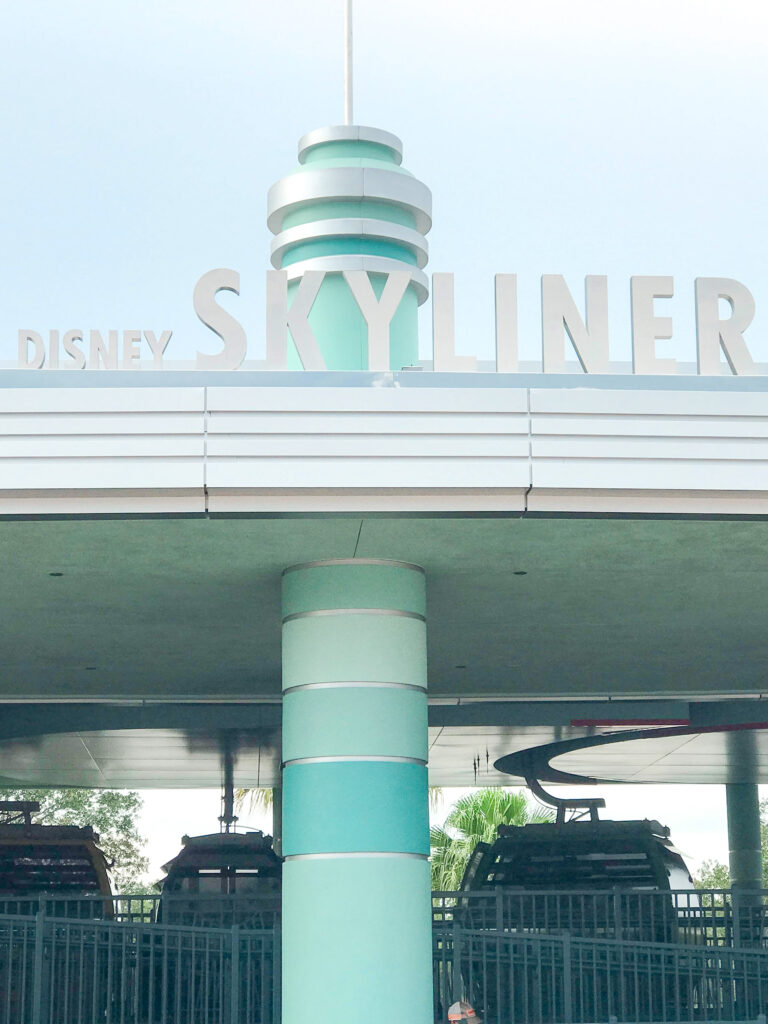 Disney's Animal Kingdom
Open from 8:00 am – 7:00 pm
Park Hopper Hours 2:00 pm – 7:00 pm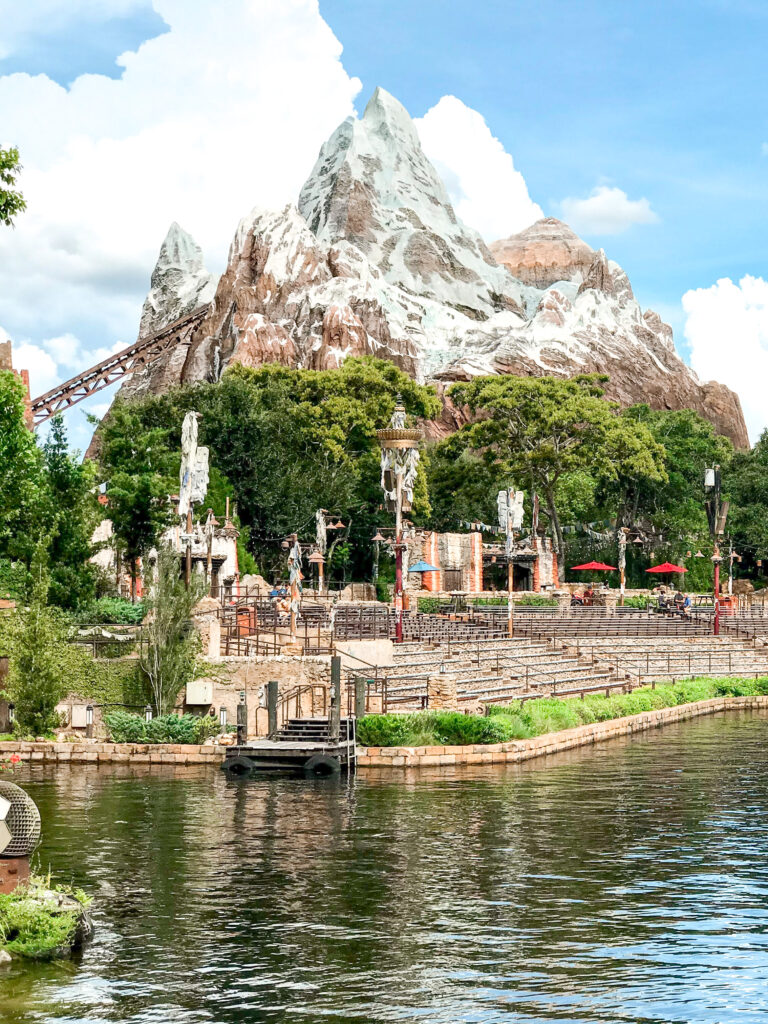 Ride Closures at Disney World in November
Disney is great at keeping their rides and attractions in top notch form. That is one of the reasons that i will spend more money to visit their theme parks.
Because Disney takes so much pride in their parks, you can expect ride closures at different times during the year, especially in off-peak times.
The list is constantly changing, so make sure to visit Disney World's website for up to date information.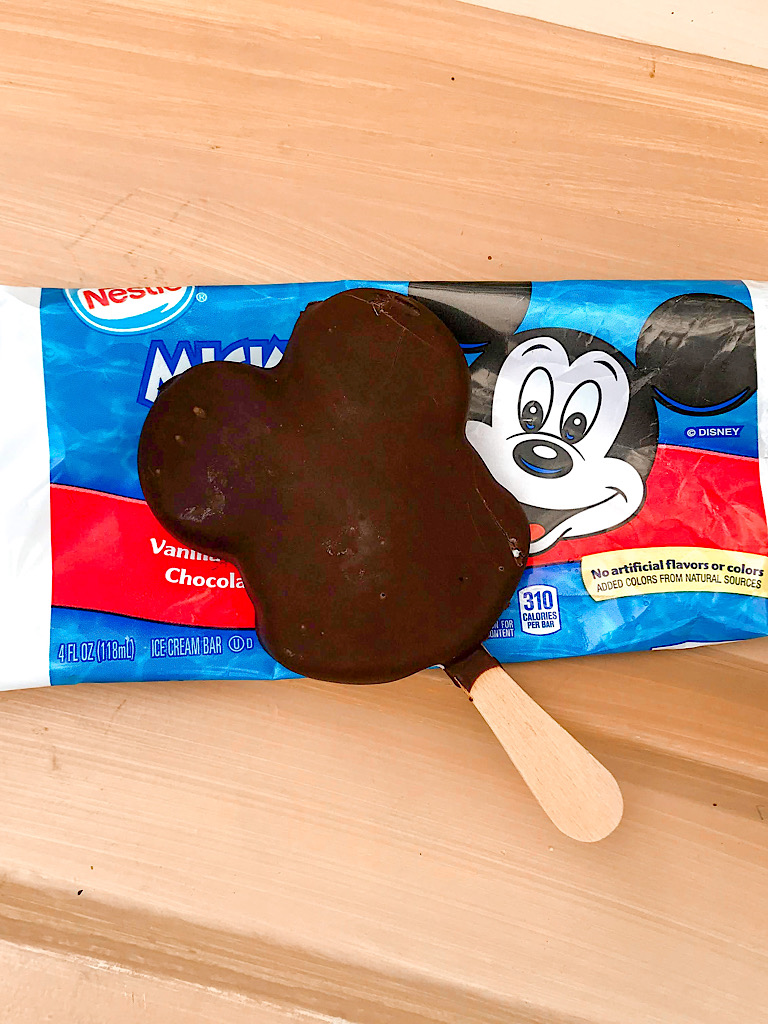 How to Save Money on Disney World Tickets & Hotels
I am always looking for ways to save money on Disney World vacations. When I save money, that equals for trips! There are not many ways to save on Disney World tickets, but there are if you know where to look.
There are a few Disney authorized ticket sellers, my favorite of which is Get Away Today. My family has been booking vacations with them for over 20 years, so I know they are the real deal.
Not only can they hook you up with discount Disney World tickets, you can also save on vacation packages when you book a hotel and tickets together. Get a free, no obligation vacation quote here and see for yourself!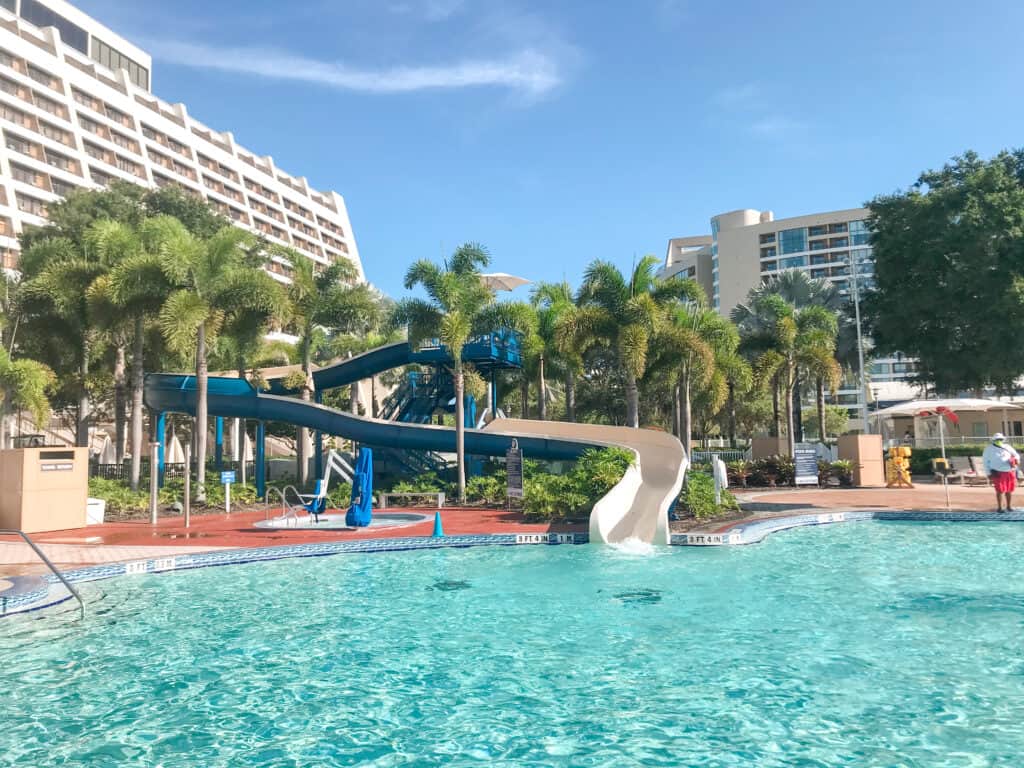 Another great perk is their customer service! When you book a Disney World vacation package with Get Away Today, they can also make dining and FastPass+ reservations for you! Trust me, that service will take so much stress out of your vacation planning. Read all about why I recommend booking with a travel agent here.
Visit www.getawaytoday.com or give them a call at 855-GET-AWAY for current deals at Walt Disney World. Don't forget to mention that the Mommy Mouse Clubhouse sent you!