Are you headed to Walt Disney World in May? You are in the right place! In this article, you will find everything from what the weather is like in May and what to pack, to where you can get a great deal on tickets to Disney World. I have tips and tricks that will make your Disney vacation amazing in May!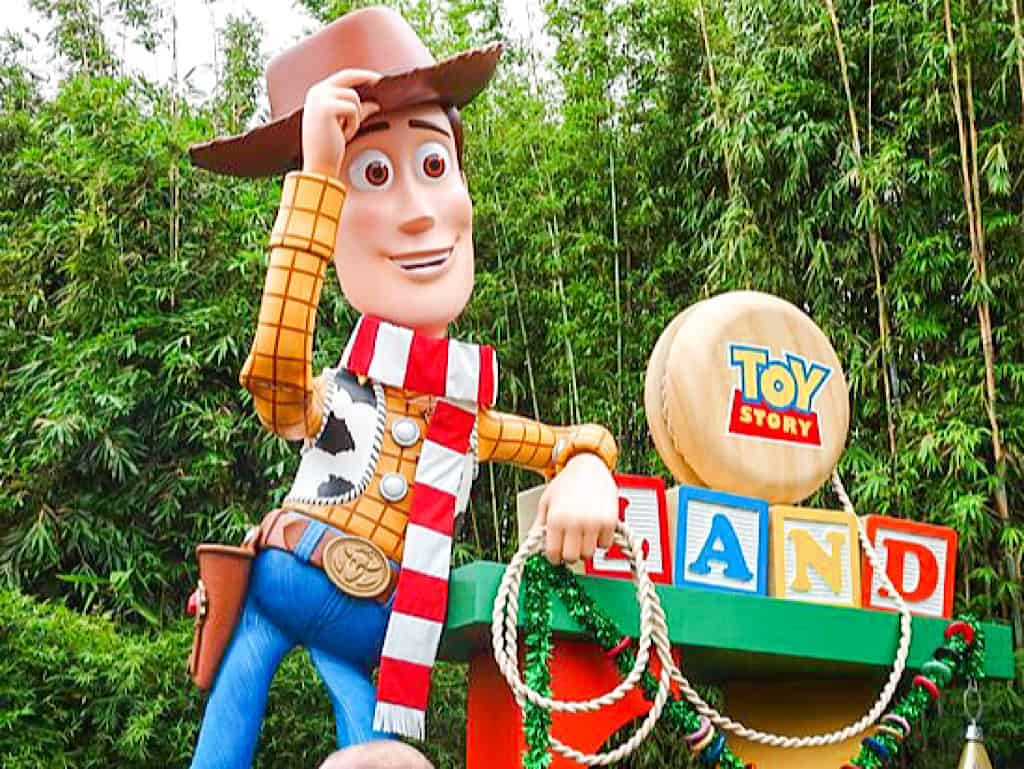 This post may contain affiliate links. When you click on these links, I get a small percentage back at no cost to you! For more information see my disclosure policy.
Disney World in May
I love going to Disney World in May! It happens to be one of my favorite times to visit. Kids are still in school so the crowds are lower than during the Spring Break months of March and April. And is less busy than in the upcoming summer season.
In May, there is great weather and there is so much to see and do. Below, you will find important things you'll want to think about to make your vacation to the Most Magical Place on Earth in May totally awesome!
Also, check out my Disney World Planning Tips!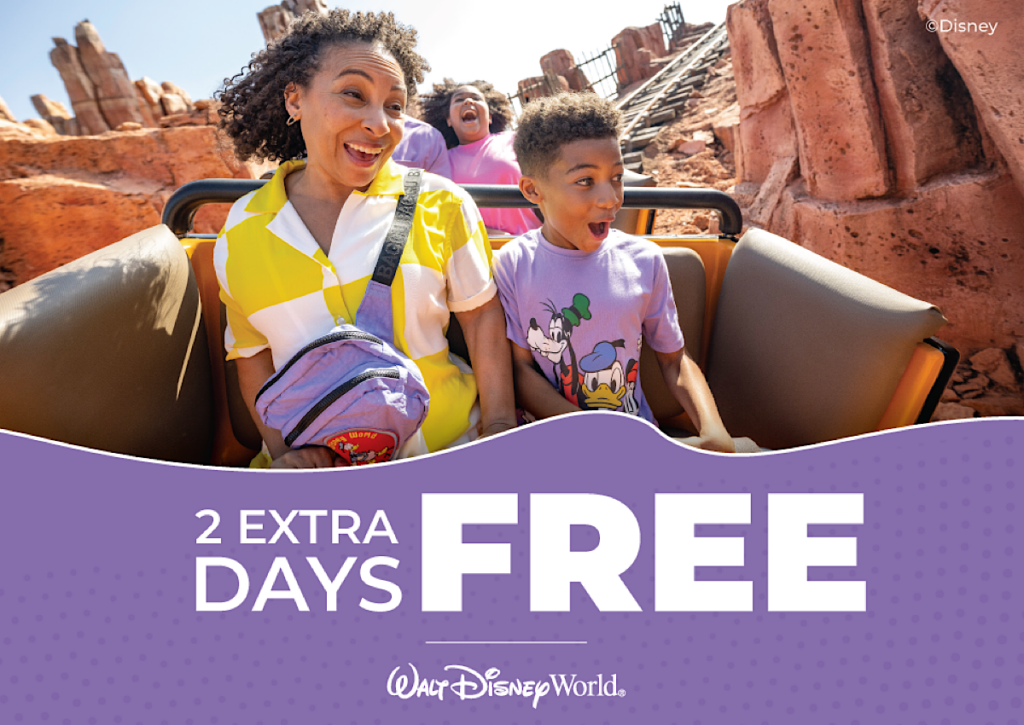 Get 2 EXTRA DAYS FREE at Walt Disney World when you purchase a 5-Day ticket from Get Away Today. Check prices & book here: www.GetAwayToday.com (use coupon code:Clubhouse10 or call 855-Get-Away and tell them Mommy Mouse Clubhouse sent you!
Discount Tickets
Before we get started with all of the info about visiting Disney World in May, I want to let you know where to get discount Disney World tickets and book your next Walt Disney World vacation!
I always recommend booking your WDW vacation through a travel agent and my travel partner, Get Away Today, is at the top of that list!
Not only can you get discount ticket prices from them (they are a Disney-approved ticket seller) but, if you book a vacation package, you will get their concierge team to help you with dining reservations and they will also keep an eye out for additional discounts and apply them to your package, at no charge to you!
Check Disney World ticket and vacation packages here or call at 855-GET-AWAY and let them know Mommy Mouse Clubhouse sent you!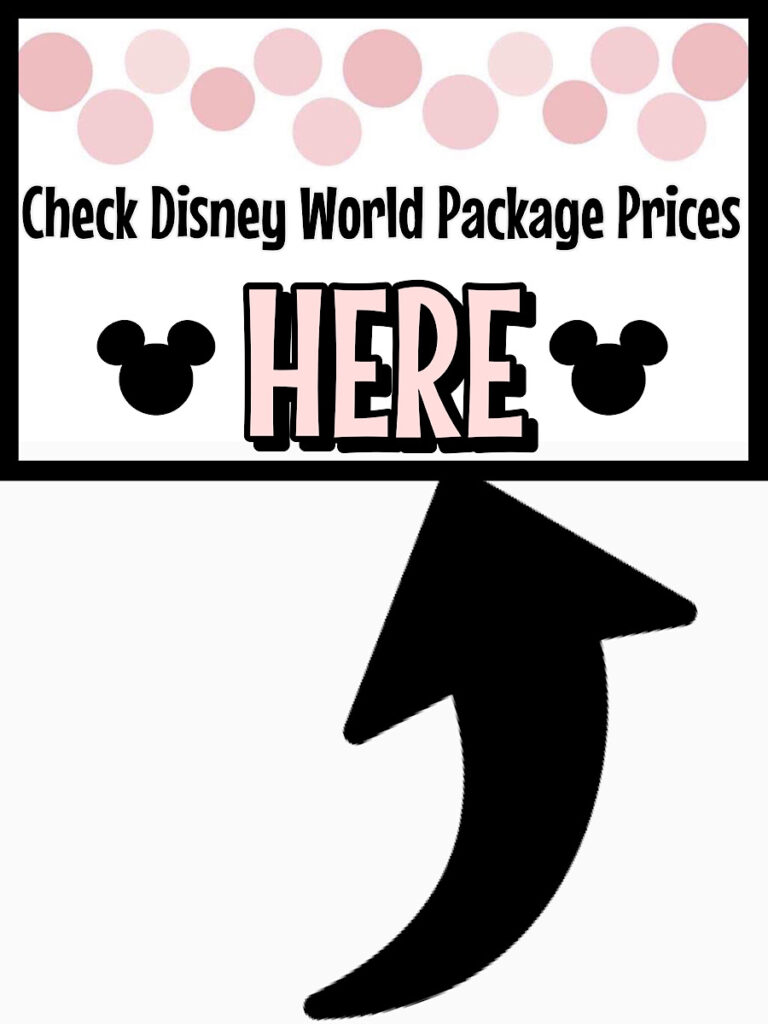 Disney World Crowds in May
The amount of people visiting Disney World is definitely increasing over time, and will most likely continue to do so through May as we head into the summer months.
Generally, the days surrounding a holiday will be busy, so be aware of that if you plan to travel to Disney World the weeks before and after Memorial Day.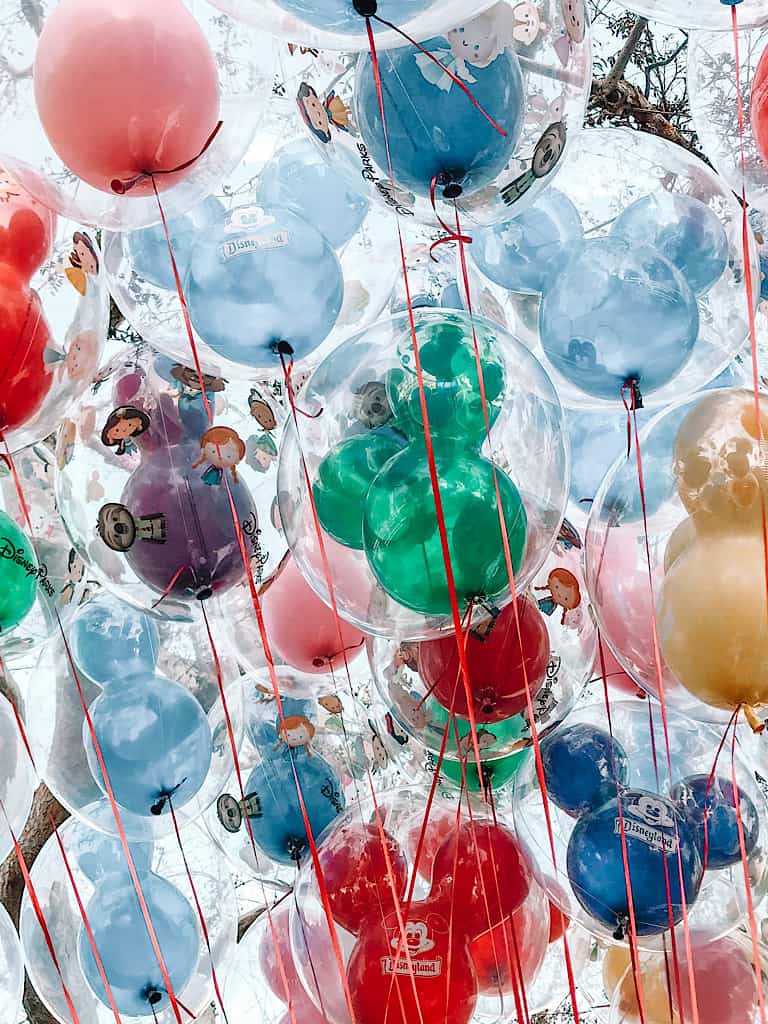 In general, the best time to visit in May will be early May and toward the middle of the month, when crowd levels are not affected by Memorial Day Weekend visitors at the end of the month
A good way to check how busy Disney World will be in May is to check Disney World's Availability Calendar here. Disney is currently using a reservation system to keep crowds manageable.
This calendar will let you know what theme parks have availability for reservations in the month of May. Green means that all parks are available, and yellow means that at least one park has reached capacity.
To get up-to-date availability, check Disney World's website here. Don't forget to make these reservations as soon as you purchase your theme park tickets!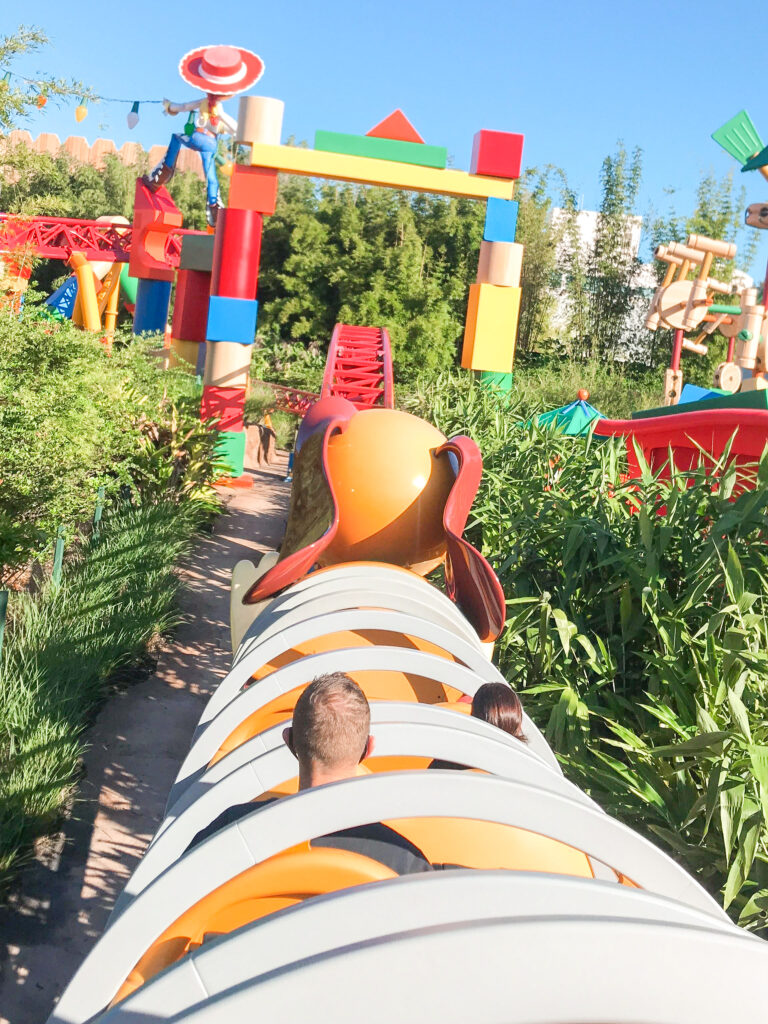 Disney World Special Events in May
One of the most popular events at the Walt Disney World Resort, Epcot's Flower & Garden Festival, will take place from March 1 – July 5th.
This event is held every spring at Epcot and will usually run through July. It features topiary displays, outdoor kitchens, and more!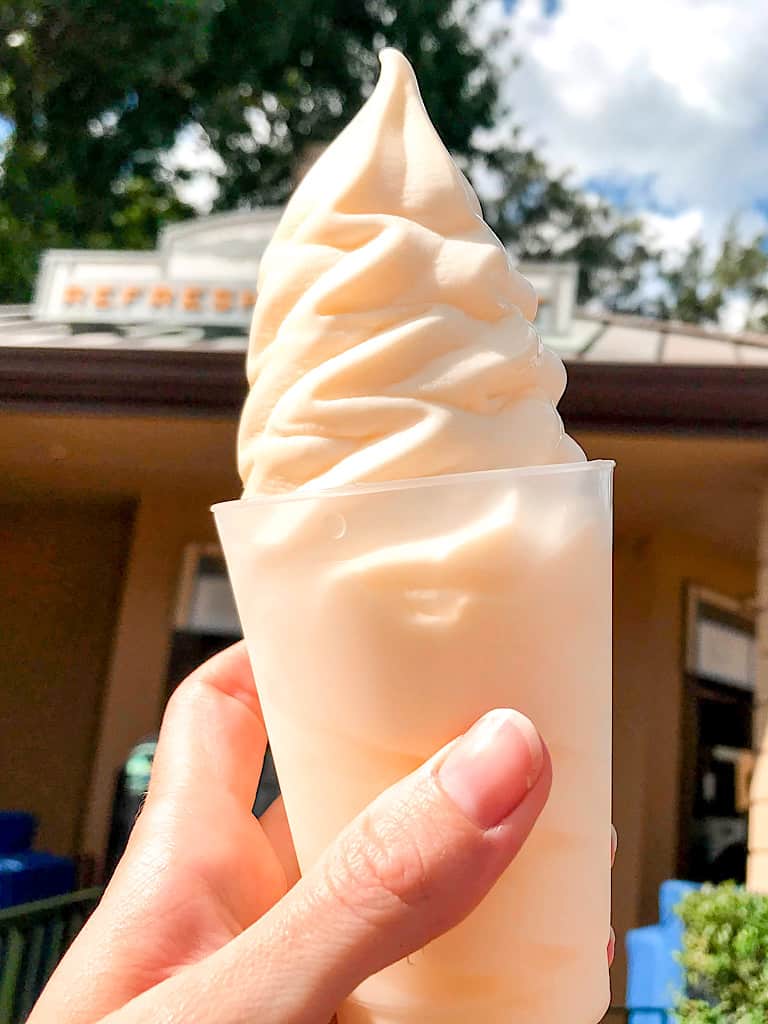 Weather at Walt Disney World in May
The weather at Walt Disney World in May is very mild. The average temperatures are warm and the weather forecast shows mostly sunny days with some scattered clouds and a few days with afternoon thunderstorms.
The nice thing about the afternoon thunderstorms is that they seem to dissipate quickly. The average high temperatures are in the upper 80s and low 90s.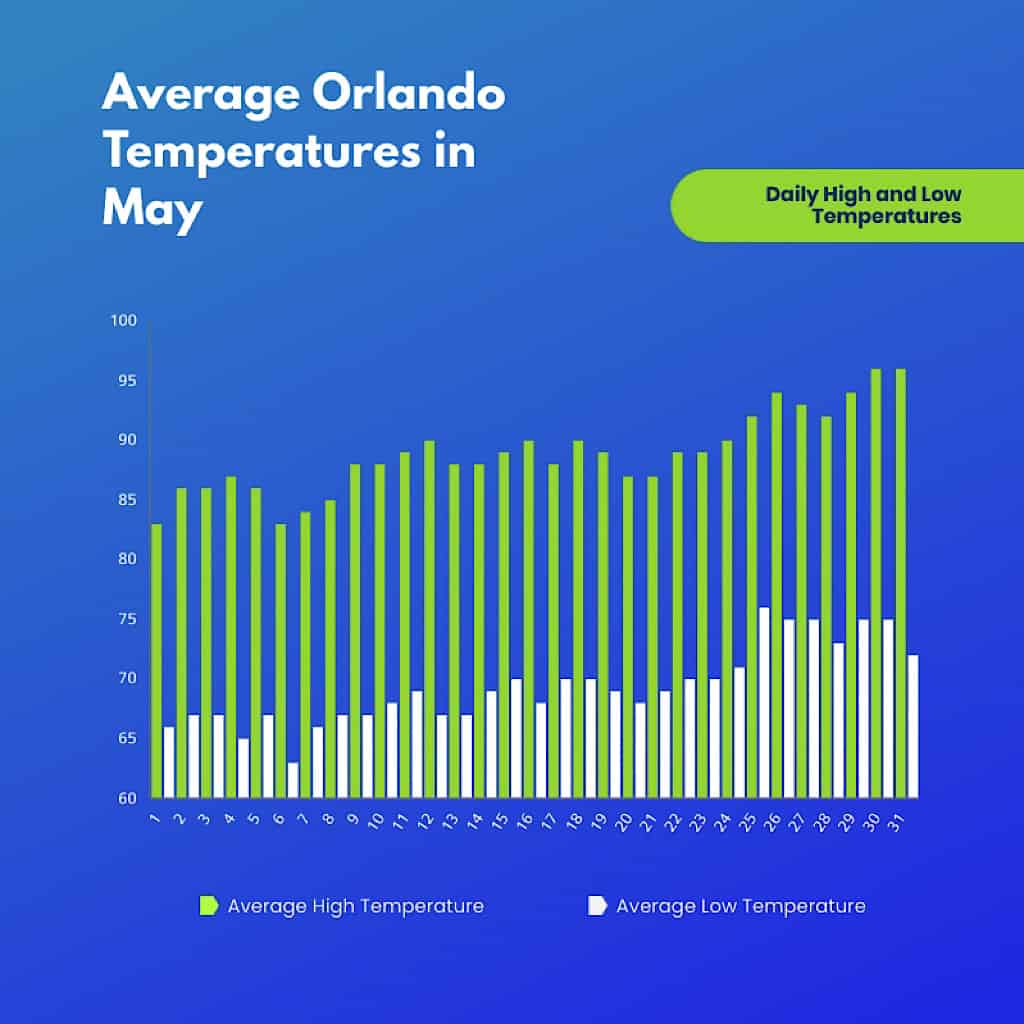 The average lows are comfortable temperatures in the upper 60s and low 70s. Perfect, if you ask me!
As everyone knows, the weather can be unpredictable. For up-to-date weather information, check out a daily weather forecast for the Orlando area HERE.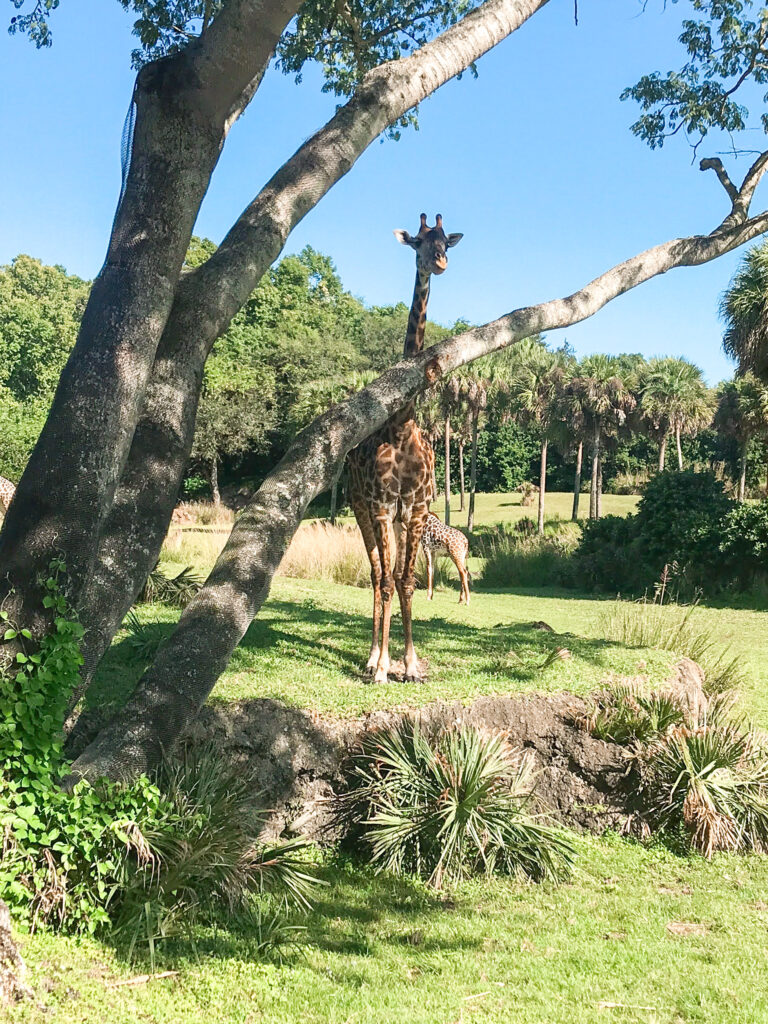 What to Pack for Walt Disney World in May
Knowing what to pack for a trip to Walt Disney World in May is important. You don't want to be unprepared and end up having to use your vacation budget on things that could easily have been brought from home with a little planning.
Get this cute MinnieMouse suitcase on Amazon.
Want to know how you can pack everything you need yet save money and room in your suitcase? Make sure you check out my post on How Amazon Can Save You Money at Disney and Disney Park Bag Essentials and my Disney Packing List!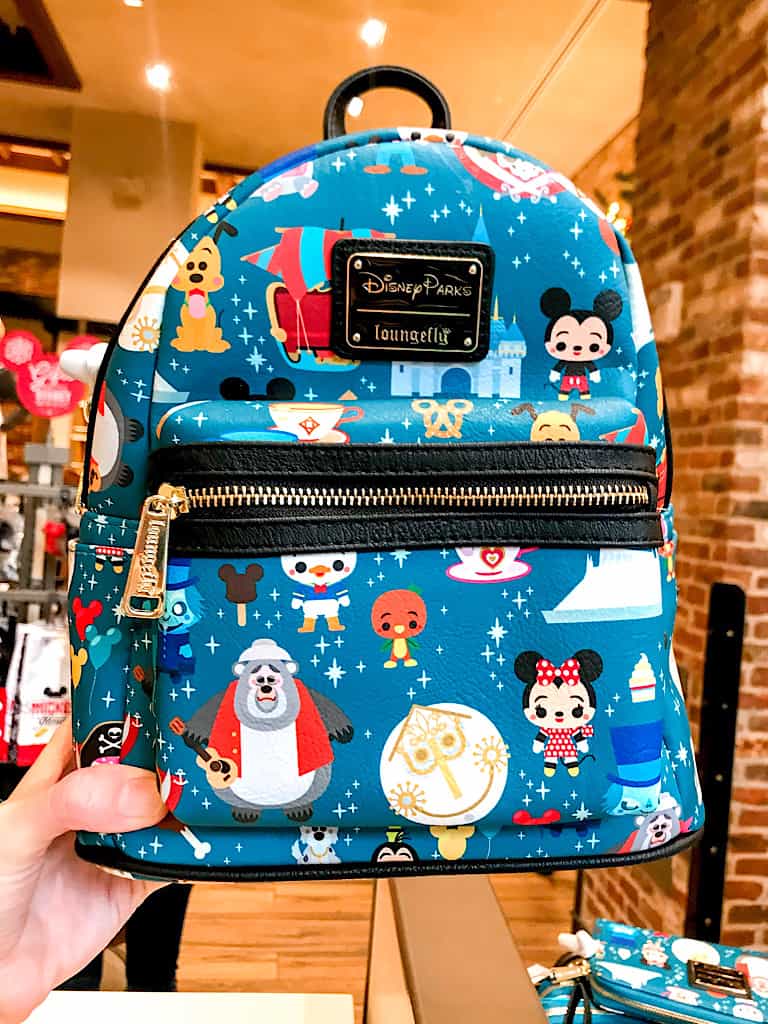 Here are a few things you might want to consider packing if you'll be traveling to Walt Disney World in May.
Pack Rain Gear
The weather at Walt Disney World can be unpredictable. Rain storms can form and dissipate quickly in central Florida.
I found this adorable Minnie Mouse umbrella HERE on Amazon!
Be prepared with a small travel umbrella or a disposable rain poncho. A poncho can also come in handy to wear on rides like Splash Mountain or Kali River Rapids to keep your clothes dry.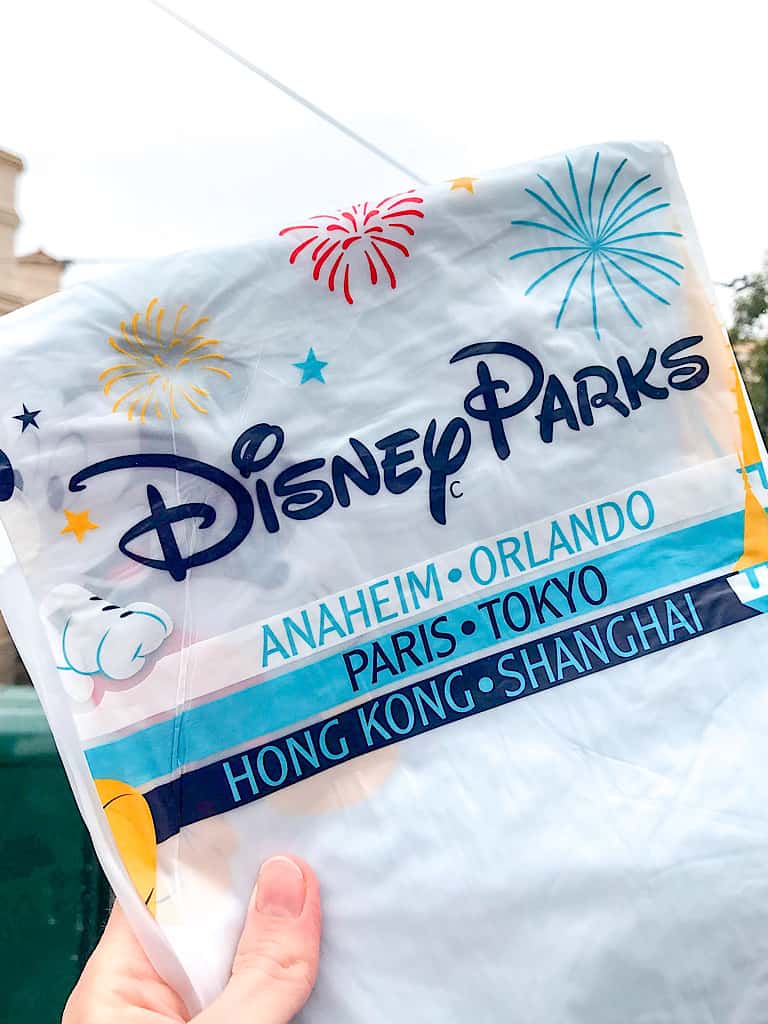 If you are taking a stroller with you to Disney World, I recommend bringing along a universal stroller cover, like the one pictured below.
Find this Universal Stroller Cover HERE.
Another option is to purchase a plastic shower curtain liner from the dollar store to cover your stroller while on rides and clothes pins to secure it. I did this on our last vacation and it was a lifesaver!
Pack Sun Protection
Florida is definitely called The Sunshine State for a reason. That's why everyone likes to go there so much! But, with the sunshine comes sunburns.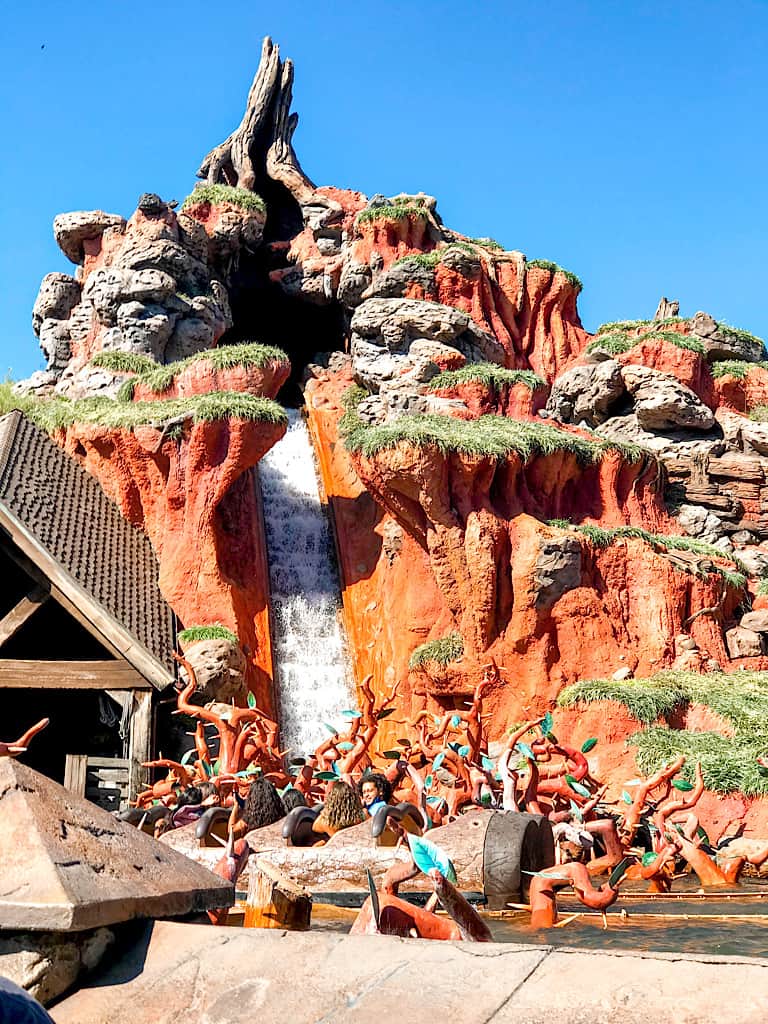 When you go to Disney World in May, you should always bring along sun protection. Sun screen is something you will definitely want to pack.
Check out sun block deals on Amazon here.
I would also bring along a cute hat and some sunglasses. You can check out all of the cute Disney-themed hats on Amazon here.
This is such a cute Minnie Mouse hat! Check it out here!
I also like these cute red and white polka-dot sunglasses, because they remind me of Minnie Mouse!
Red & White Polka-Dot Sunglasses
Pack Hand Sanitizer
Disney does a great job providing guests with hand sanitizing stations located all throughout the parks and resorts. But there were a few instances when we were about to eat or waiting in line, when having my own bottle of hand sanitizer came in handy.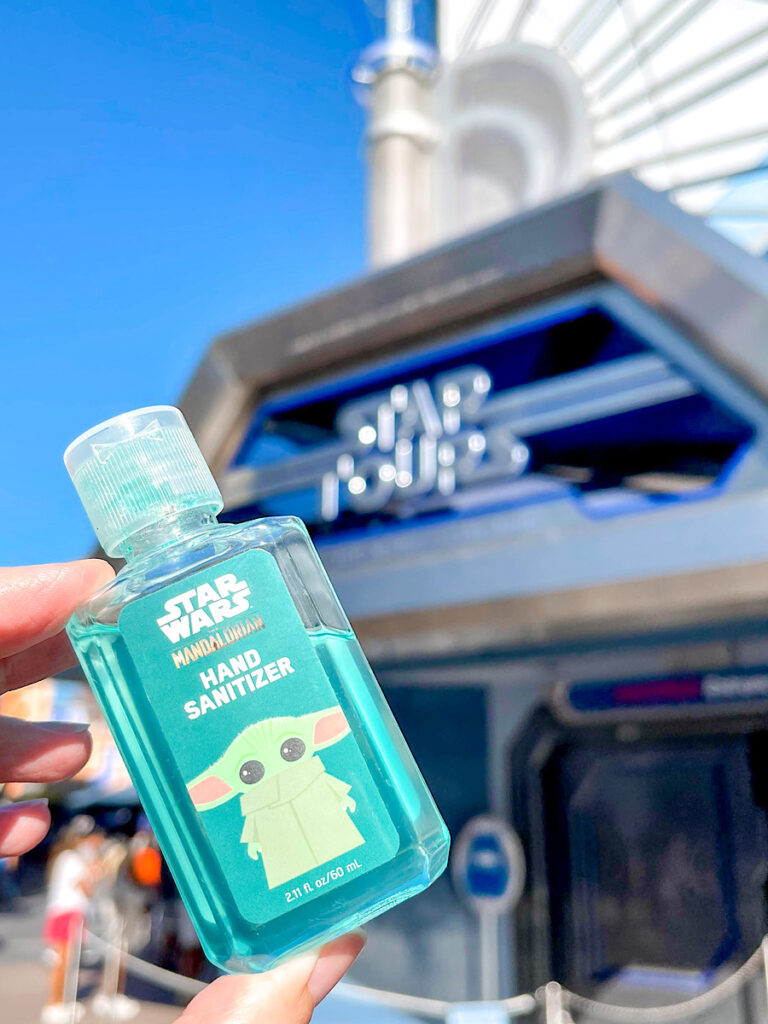 What to Wear at Disney World in May
Disney World in May is hot and very humid. It's important to pack accordingly. I like to be comfortable at Disney, but that doesn't mean giving up style!
These are my favorite capri leggings for Disney!
I love wearing capri leggings or bike shorts when I go to the parks, especially the ones above because they are so comfortable and they have pockets!
These are my favorite shorts for Disney! Check them out here.
Whatever time of year I go to Disney World, I always bring a light jacket or sweatshirt and a pair of leggings. just in case of a full rainy day. Even in warmer months, these rainy days can have cooler temperatures. So a sweatshirt and leggings are helpful to keep you warm and comfortable.
Wear Disney-Themed Shirts
Wear a cute short-sleeved top and shorts during the day and bring a lightweight jacket or sweater that can be kept in a backpack or worn around your waist during the day for the cooler evenings.
Find this and other cute Disney-themed shirts on Amazon HERE!
Before any Disney vacation, I like to check out Jane.com for adorable and affordable Disney vacation t-shirts!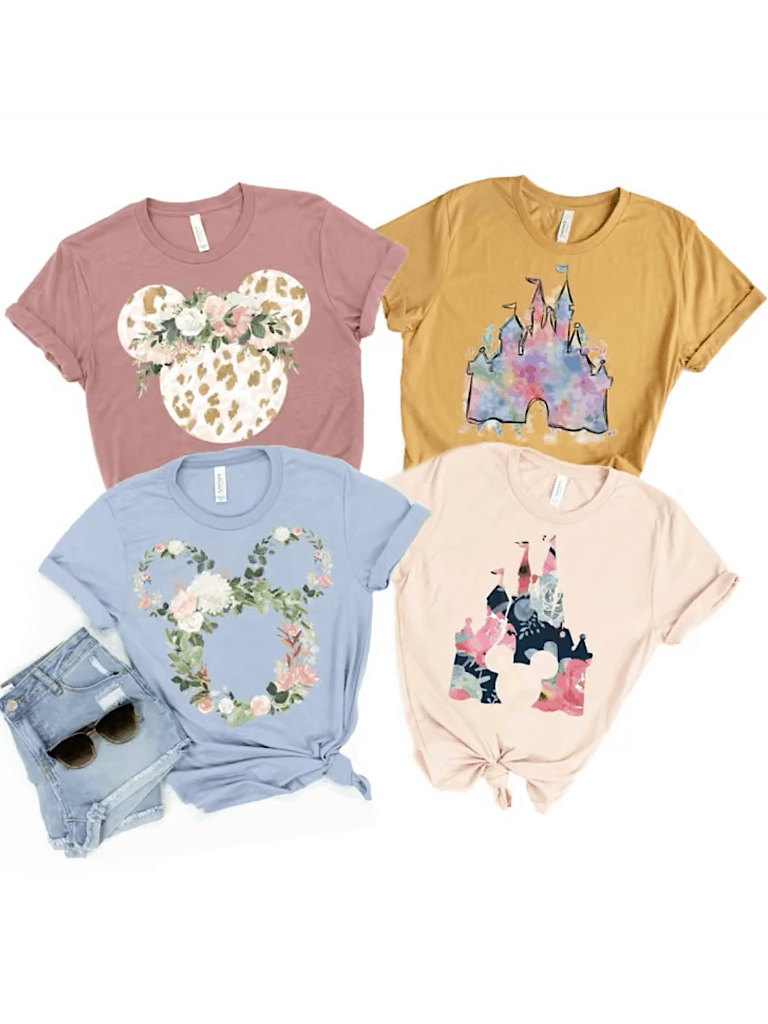 I have found so many cute shirts for the whole family for under $20! Jane's deals change daily though, so make sure to check back often or follow me on Instagram to keep up on all of the amazing Disney-themed merchandise!
Disney World Park Hours in May
Here are the projected hours of the parks of Disney World for May. As always, hours are subject to change, so check Disney World's website for current information.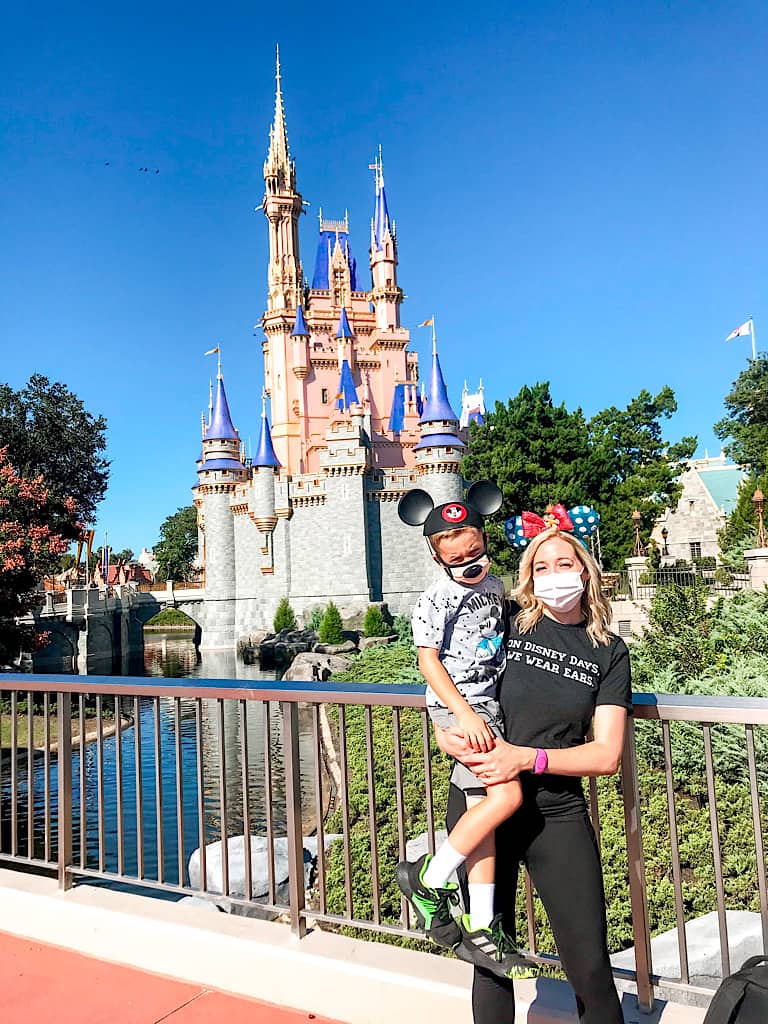 Magic Kingdom Park
Open from 9:00 am – 10:00 pm
Early Entry 8:30 am – 9:00 am
Park Hopper Hours 2:00 pm – 10:00 pm
Extended Evening Hours 10:00 pm – 12:00 am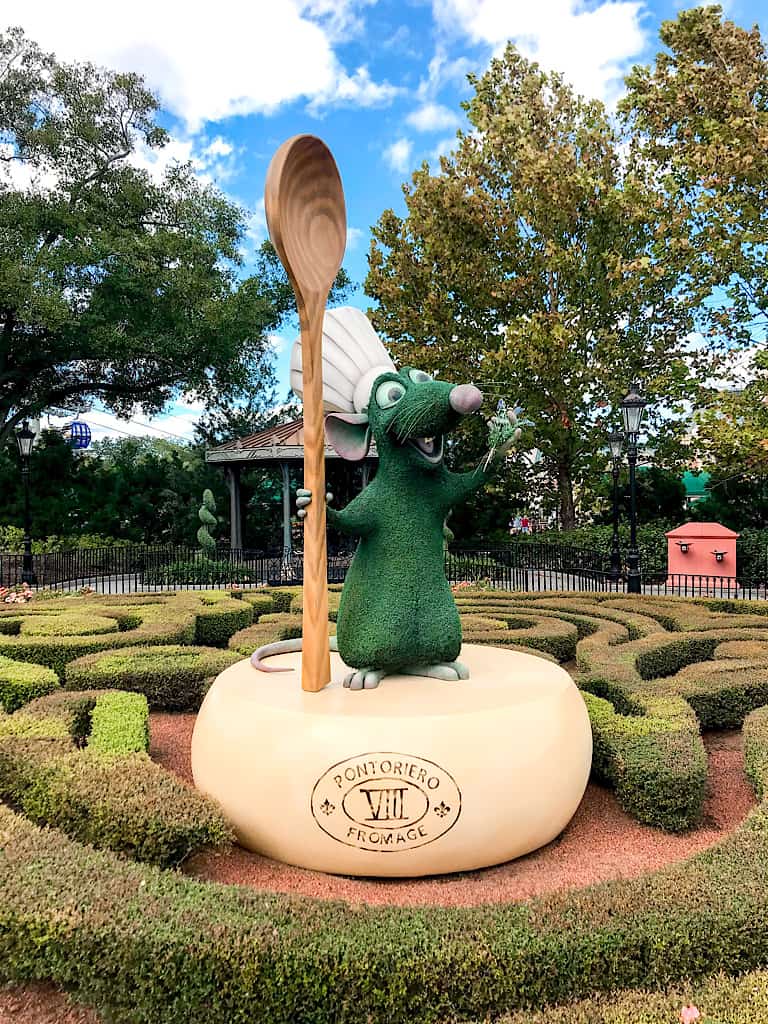 Epcot
Open from 9:00 am – 9:00 pm
Early Entry 8:30 am – 9:00 am
Park Hopper Hours 2:00 pm – 9:00 pm
Extended Evening Hours 9:00 pm – 11:00 pm (Mondays)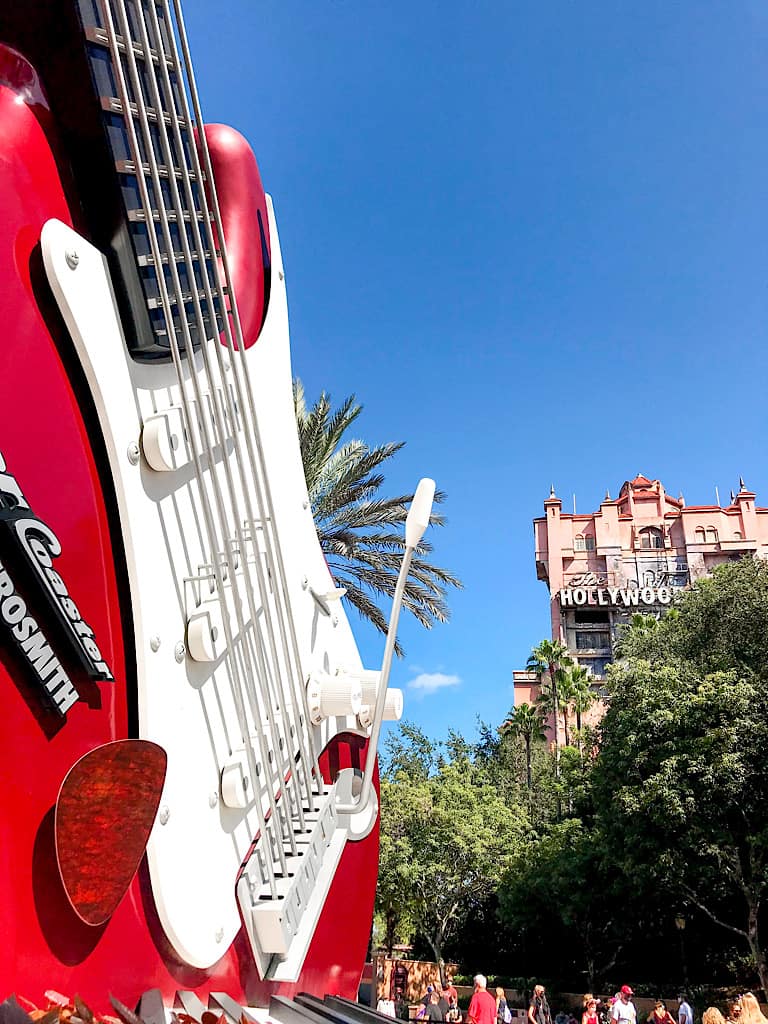 Disney's Hollywood Studios
Open from 8:30 am – 9:00 pm
Early Entry 8:00 am – 8:30 am
Park Hopper Hours 2:00 pm – 9:00 pm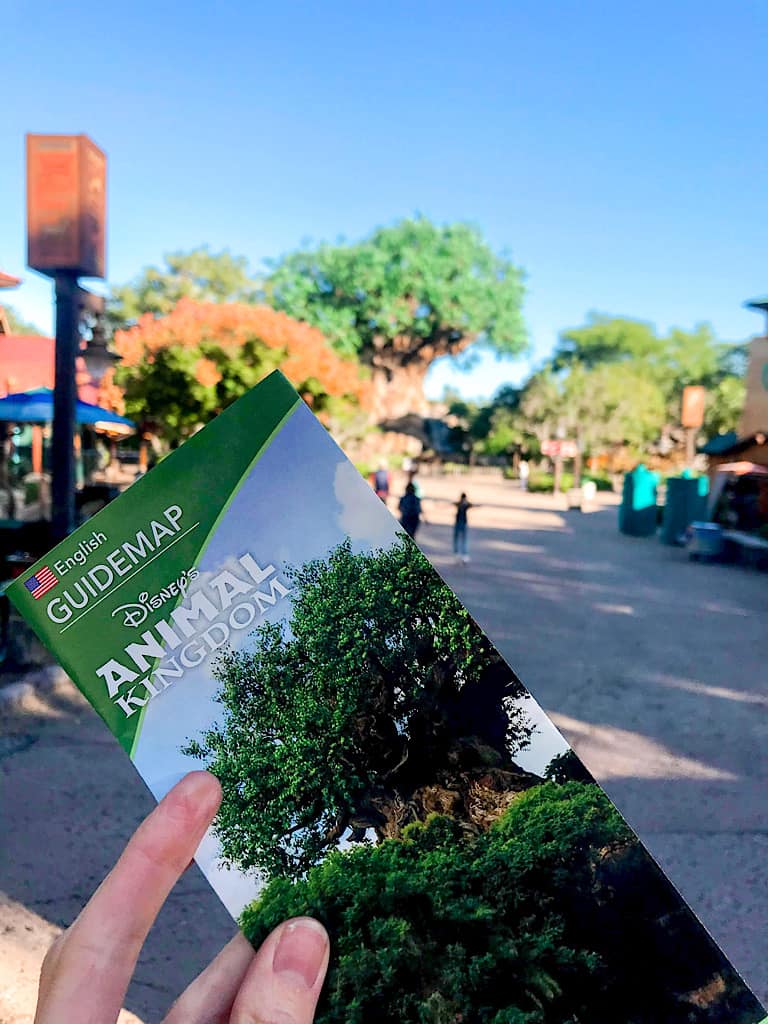 Disney's Animal Kingdom Theme Park
Open Daily from 9:00 am – 7:00 pm
Early Entry 8:30 am – 9:00 am
Park Hopper Hours 2:00 pm – 7:00 pm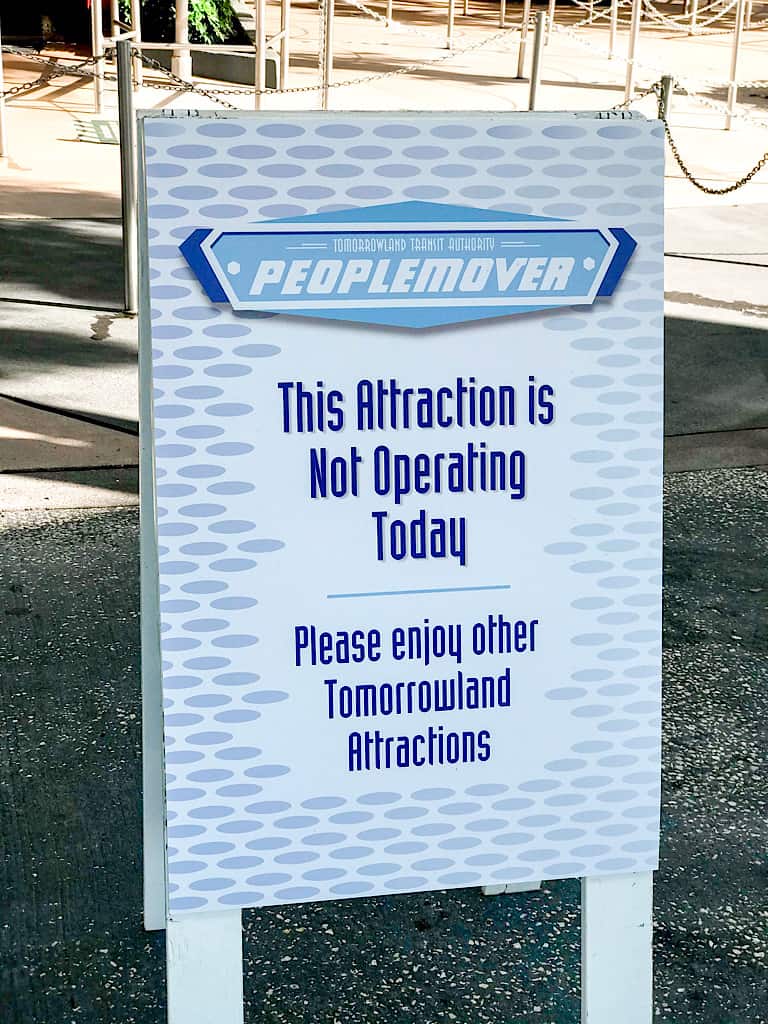 Ride Closures at Walt Disney World in May
Disney is great at keeping their rides and attractions in top-notch form. That is one of the reasons that I will spend more money to visit their theme parks.
For an updated list of what rides will be closed in May, visit Disney World's website.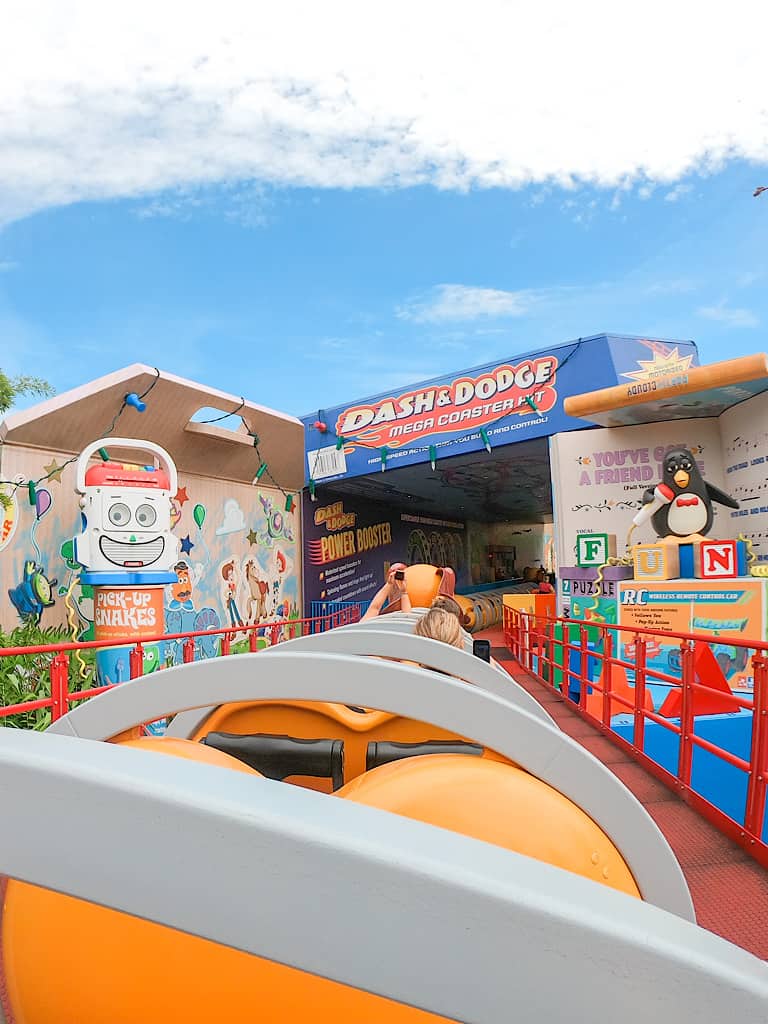 The current Disney World promotion for May is to save 25% off Select Disney World Resort hotel rooms April 10th – July 10th. If you would like to check out this deal, and possibly others available, my friends at Get Away Today will be able to help you plan an awesome vacation!
My family has been booking our Disney vacations through with them since I was in junior high. Find out why I recommend booking your Disney World Vacation through a travel agent here.
Their customer service is THE BEST and they offer deals like discounts on rooms, free dining, and more! Check Disney World ticket and vacation prices here or give them a call at 855-GET-AWAY and let them know Mommy Mouse Clubhouse sent you!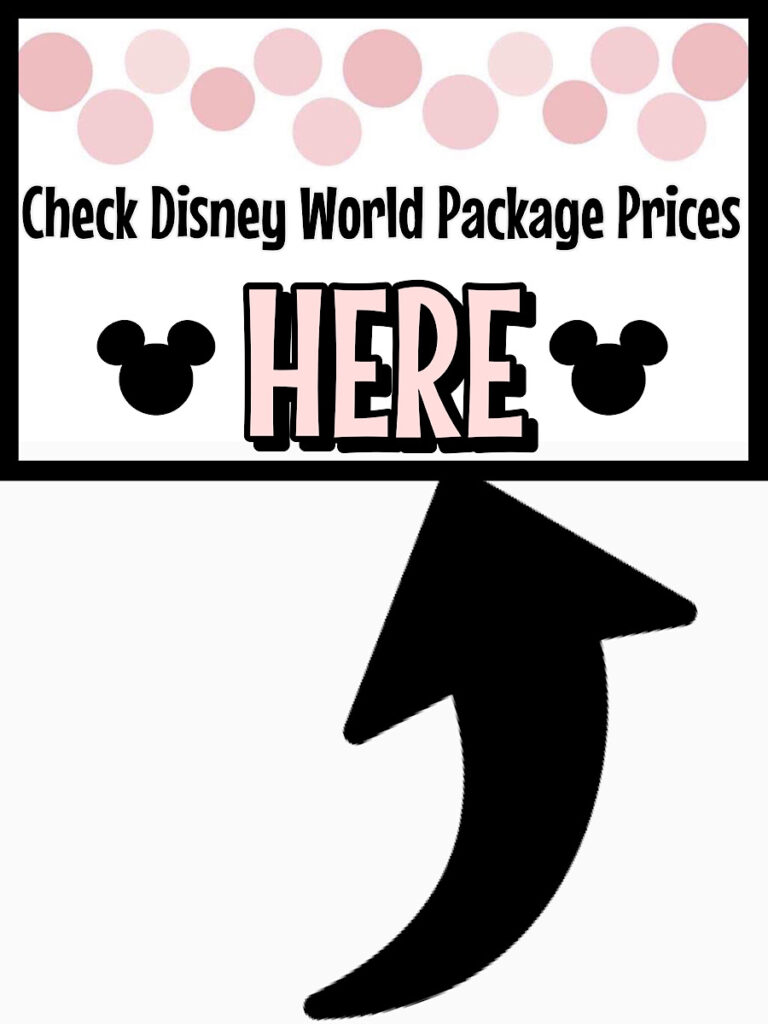 More Disney World Tips: