Disney's new innovative program designed to help guests have an even more enjoyable and easy experience in the park. Guests will be able to save time waiting in line by using this service as it's all built right into their My Disney Experience and Disneyland app. There are three different options for using this service which include Disney Genie, Disney Genie+ and individual attraction selections. Find out what each one does!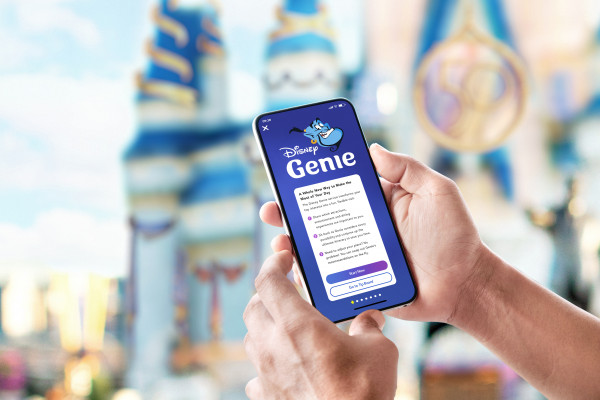 This post may contain affiliate links. When you click on these links, I get a small percentage back at no cost to you! For more information see my disclosure policy.
Disney is the happiest place on earth and wants to make sure you have the best experience possible. That's why they have created their new Disney Genie Service at both Disneyland and Disney World and has retired FASTPASS, Fastpass+, and MaxPass.
When you're visiting a theme park like Disneyland or Disney World, time is of the essence and every minute counts. With this new service, you'll be able to get on rides faster than ever before and spend less time waiting in line.
And because it's all built right into your My Disney Experience or Disneyland app, there are no additional downloads required!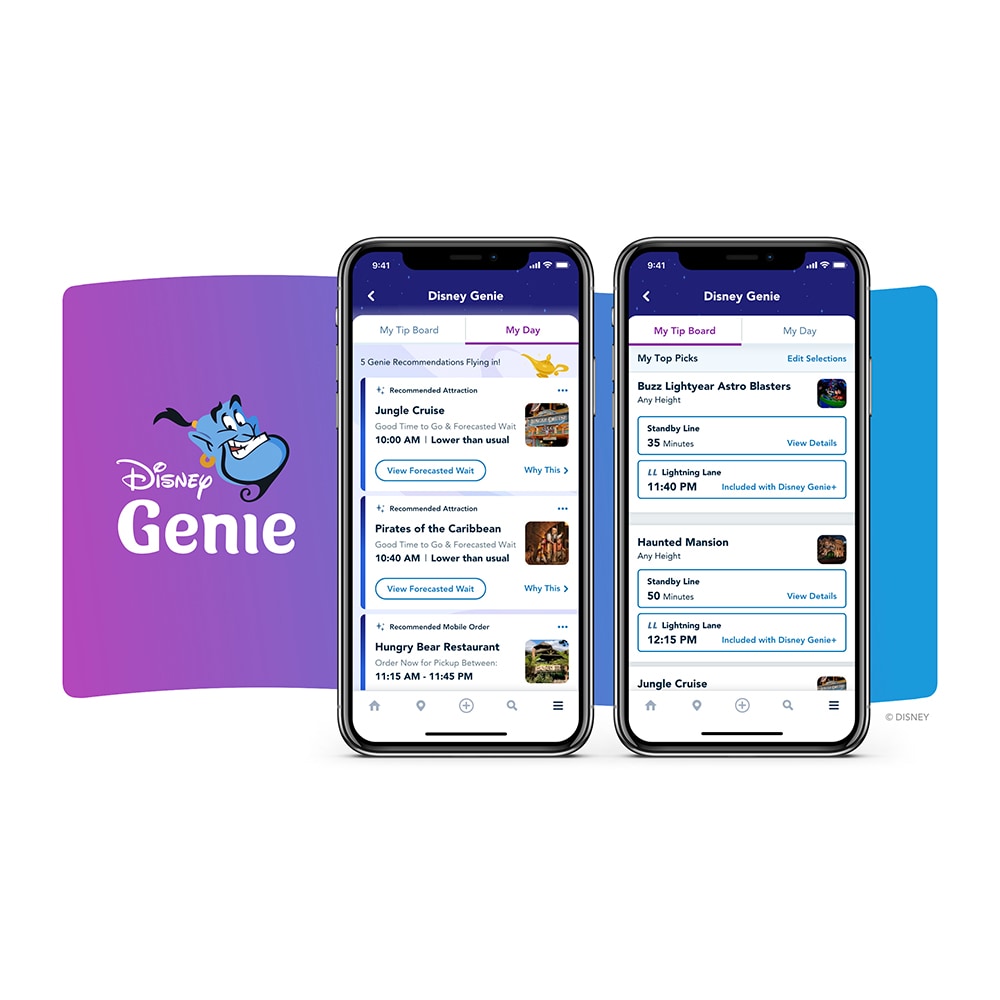 What is Disney Genie?
Disney Genie Service is a free innovative solution to help Disney guests maximize their time in the parks and have more fun. Born out of a desire to provide even more convenience, flexibility and choice for guests, it's designed to make your visit easy and enjoyable from beginning to end.
What is included:
Personalized itinerary based on your ride or experience preferences.
Updates your itinerary throughout the day.
It will show you current and anticipated future wait time for your favorite attractions and will let you know when lines might have the shortest wait.
Access to this service will be right at your finger tips in the same app as where you make dining reservations, mobile order at quick service dining locations, and more
Available at Walt Disney World Resort and Disneyland Resort, Genie lets you choose how to meet the needs of your family, including what time to arrive at attractions or participate in park events.
At the parks, you will also have access to the Lightning Lane entrance for even more convenience, for an additional cost.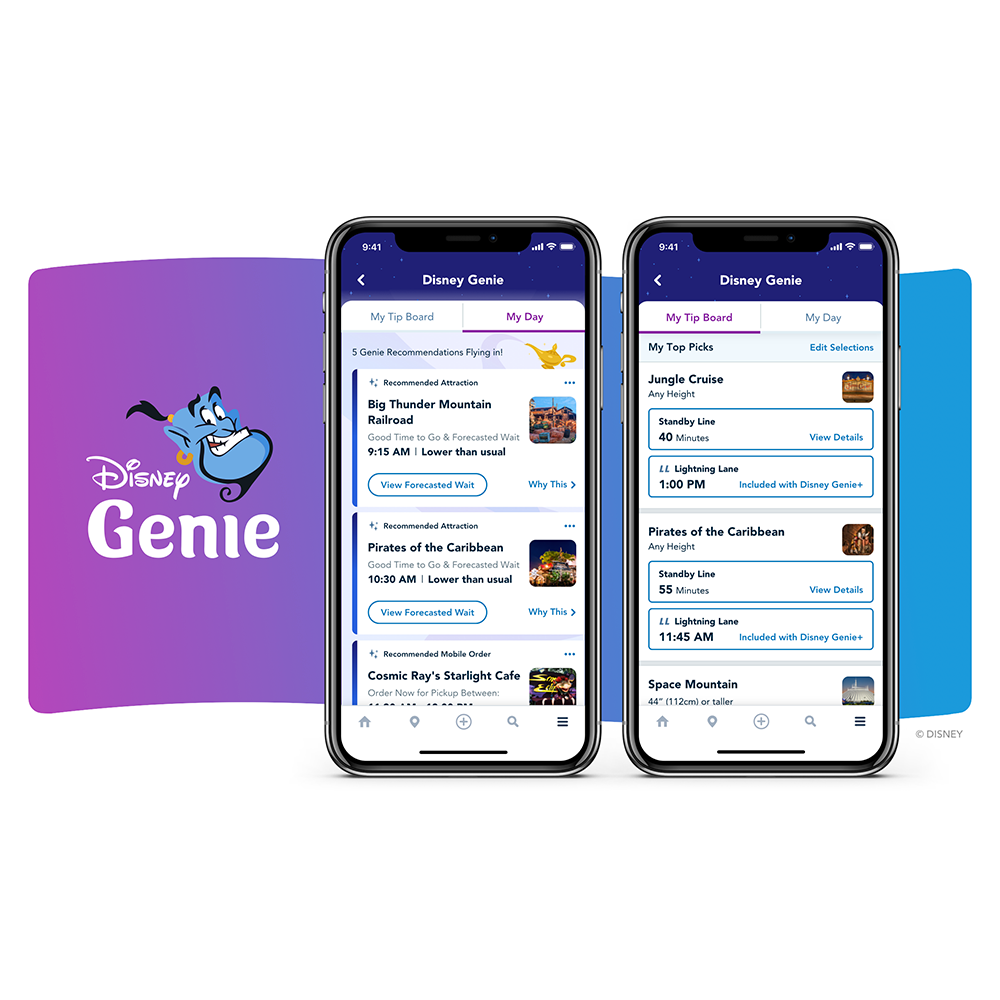 What is Disney Genie+?
Disney Genie+ is an upgrade to Disney Genie and is available for an additional cost. It offers even more benefits on top of those offered with Disney Genie. It is described by Disney and the next generation of the former Disneyland MaxPass.
Disney Genie+ is available for $15 per ticket per day at Walt Disney World® Resort and $20 per ticket per day at the Disneyland® Resort.
What is included:
The ability to choose the next available time to arrive at certain attractions using a designated entrance, referred to as the "Lightning Lane".
Make one selection at a time (subject to availability).
Special audio experiences.
Photo features including "augmented reality lenses" for Walt Disney World guests and unlimited photo downloads for guests at Disneyland.
You can still wait in standard queue lines. It's just an enhancement to your experience at some rides.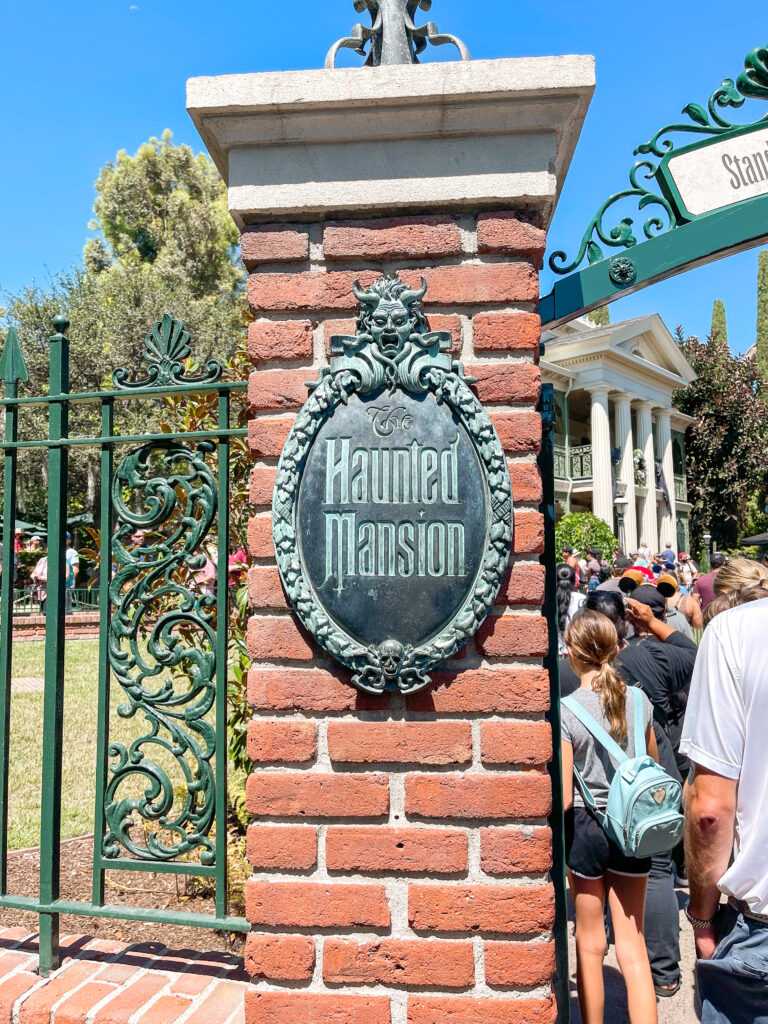 What Attractions Will Have a Lightning Lane?
Disney World will have more than 40 Lightning Lane attractions and Disneyland will have around 15. Haunted Mansion, Big Thunder Mountain, and Millennium Falcon: Smugglers Run will be included.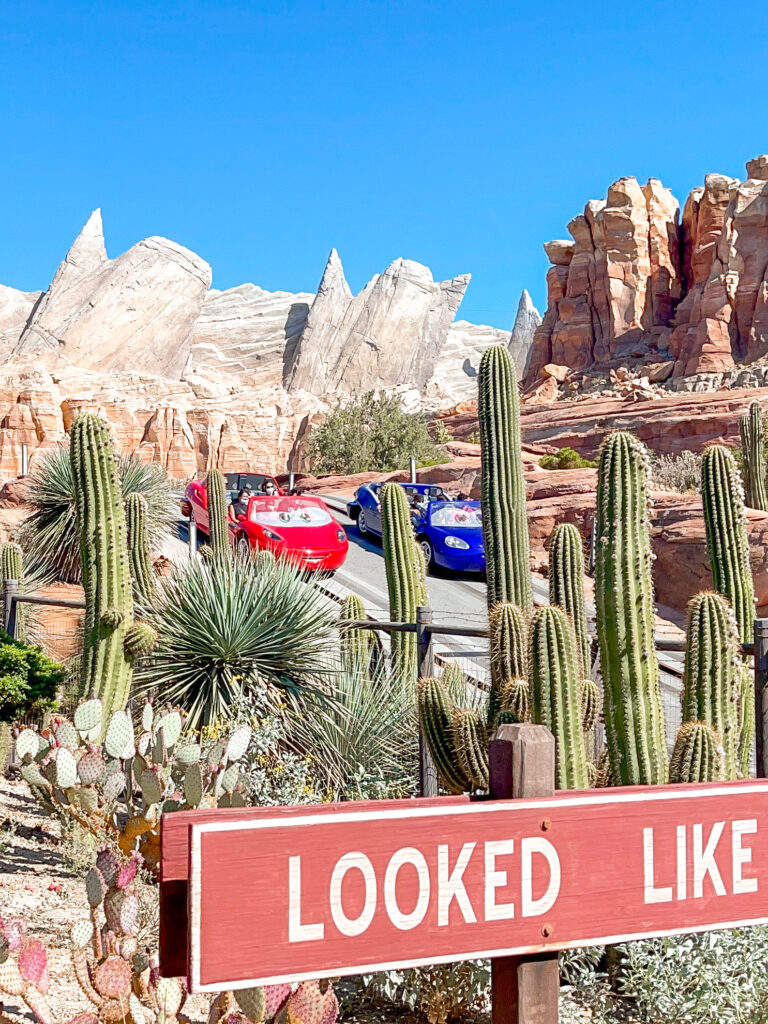 Individual Attraction Selections
Aside from Disney Genie and Disney Genie+, you can also choose to schedule a time to arrive at two popular attractions (not included with Genie+) each day using the Lightning Lane entrance.
This service is available for purchase, but a price has not been released at this time. We don know that the price will vary by date, attraction, and park.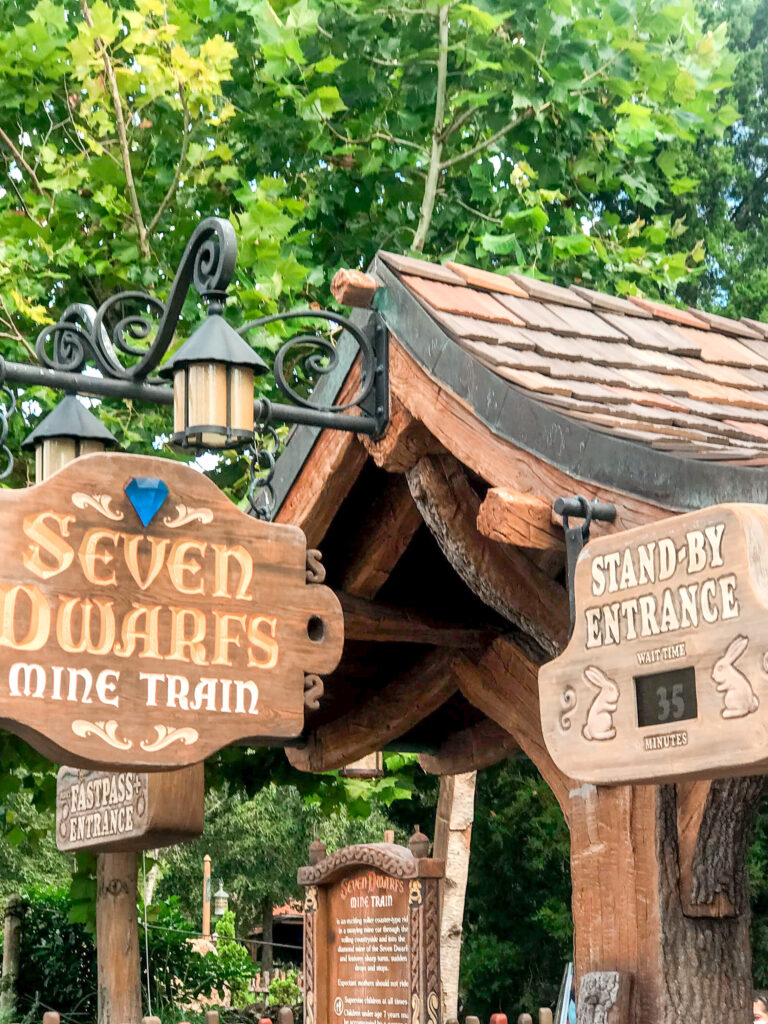 Attractions Included So Far: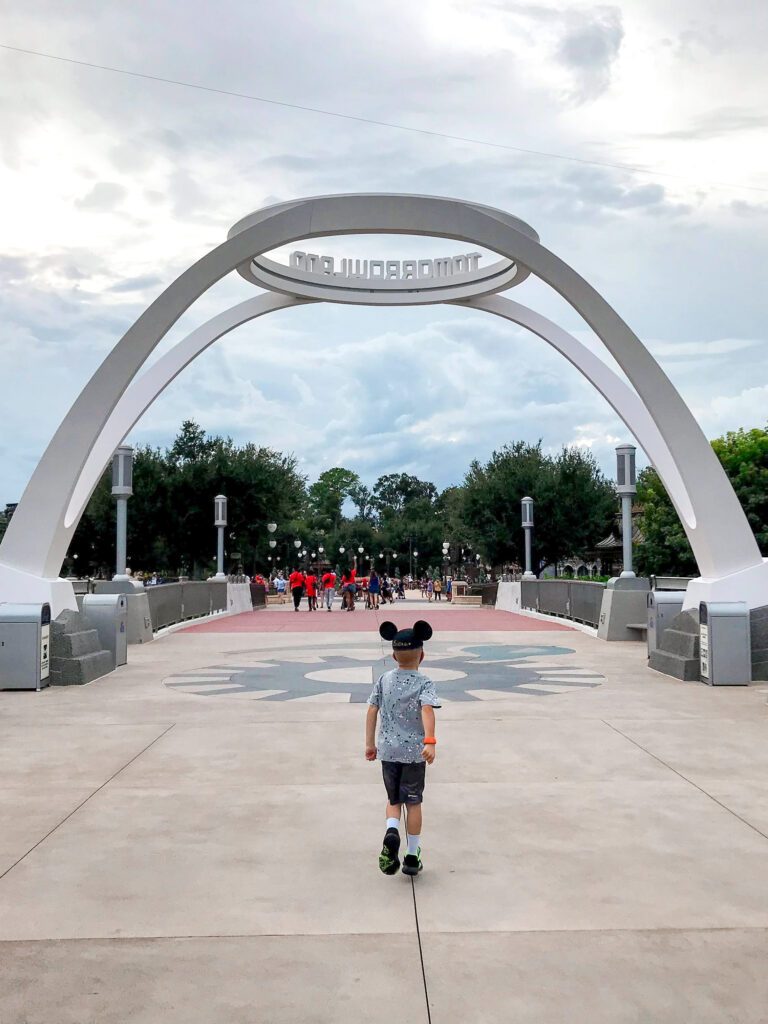 When Will Disney Genie Be Released?
So far, all we know is that the Disney Genie service is expected to be released sometime this fall. I will be updating this article as more information becomes available.
You can also stay up to date by following Mommy Mouse Clubhouse on Facebook, Instagram, YouTube, and TikTok.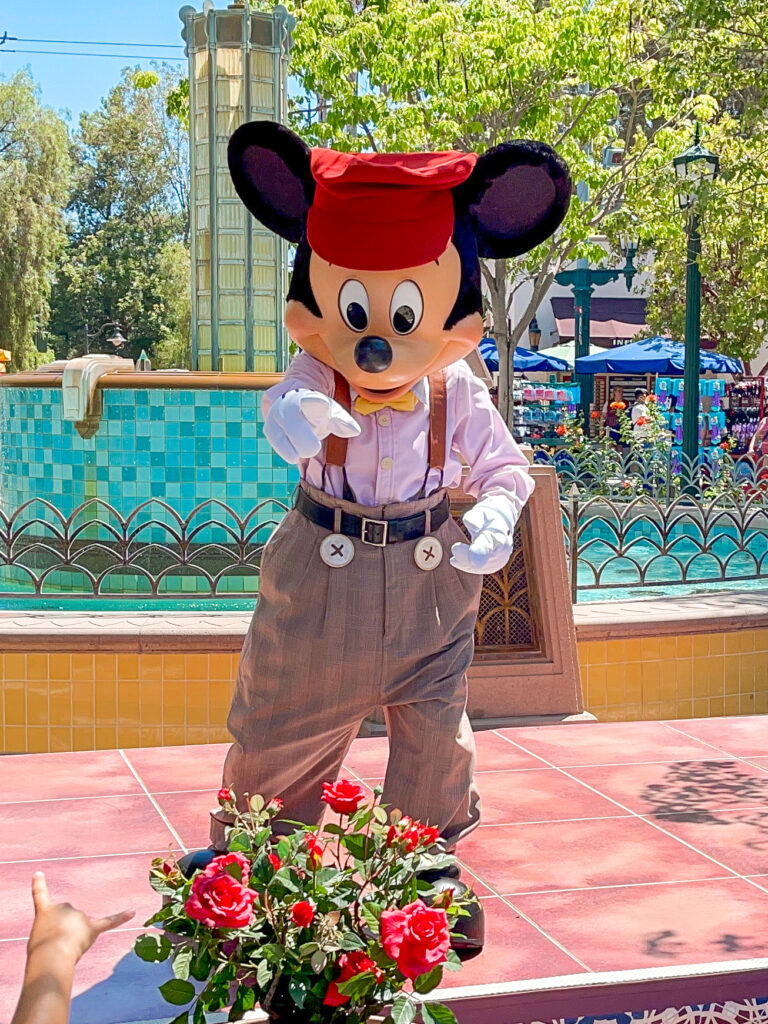 Is There a Cost?
Yes and no. Disney Genie will be available to all park guests, free of charge. If you choose to upgrade to Disney Genie+, it will cost $15 per person per day at Disney World and $20 per person per day at Disneyland. This cost is in addition to the price of admission to the parks.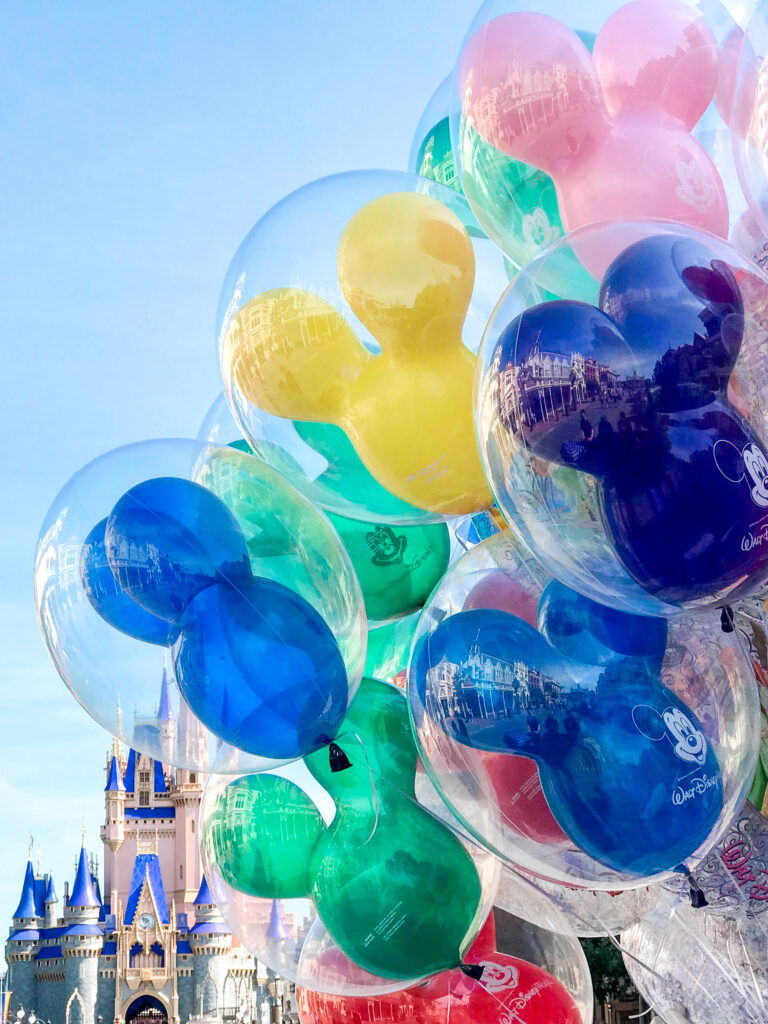 How Do You Use Disney Genie, Disney Genie+, and Individual Attraction Selection?
To use all three of these services, you will need to download the Disneyland app for Disneyland or the My Disney Experience app for Walt Disney World. As soon as these services are released, you will access them through these apps.
Lightning Lane selections can be made the day of your visit, the same way it was done with MaxPass. This is different from the former Fastpass+ system that allowed you to make selections 30-60 days in advance.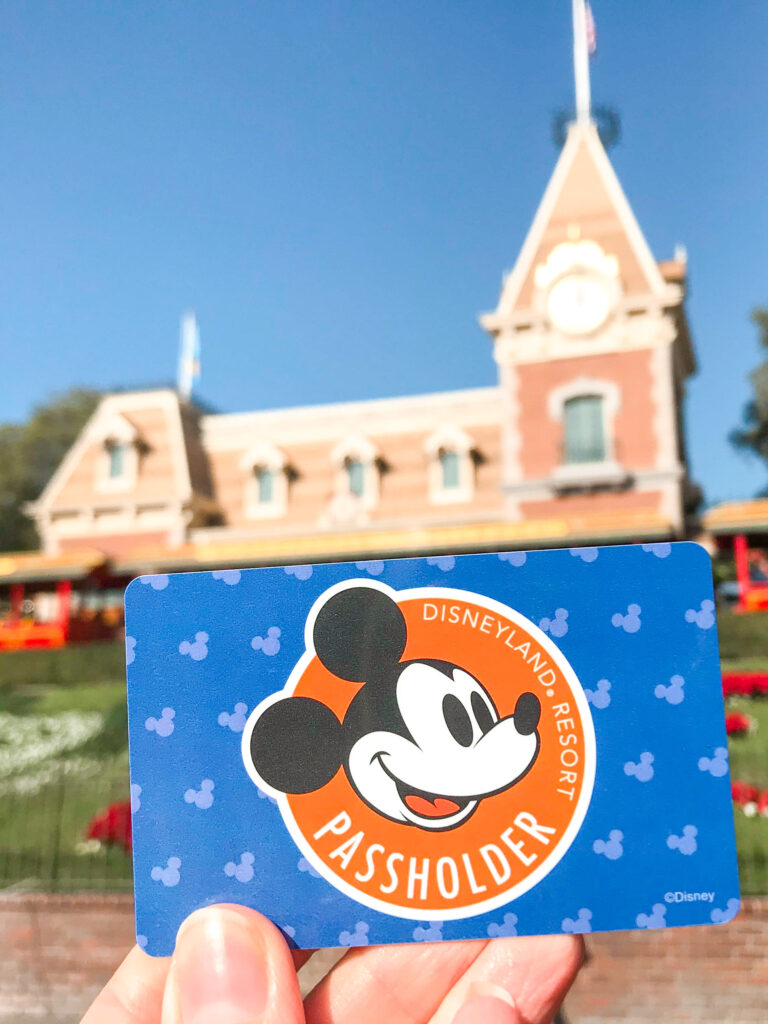 How Does Disney Genie Work for Annual Pass and Magic Key Holders?
As of right now, if you are an Annual Pass holder at Disney World or a Magic Key holder at Disneyland, Disney Genie, Disney Genie+, and Individual Attraction Selections will work the same as for a standard ticket.
If a pass holder wants to use Disney Genie+, it must be purchased each day you want to use it. I will keep you updated if this changes.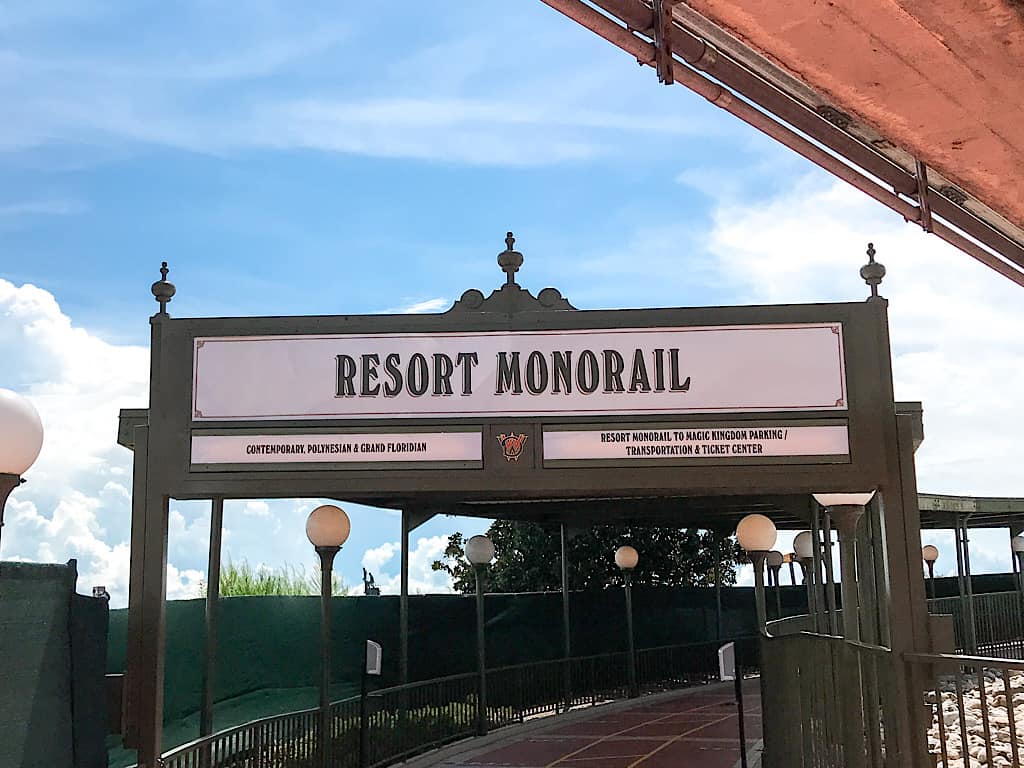 Is There a Disney Genie Benefit for Disney Resort Guests?
If you are staying at a Disney Resort hotel and decide to purchase Disney Genie+ or Individual Attraction Selections, you will get a head start to those not staying on Disney property.
You will be able to reserve your first attraction at 7:00 am. Those staying off-site must wait until they have entered the park.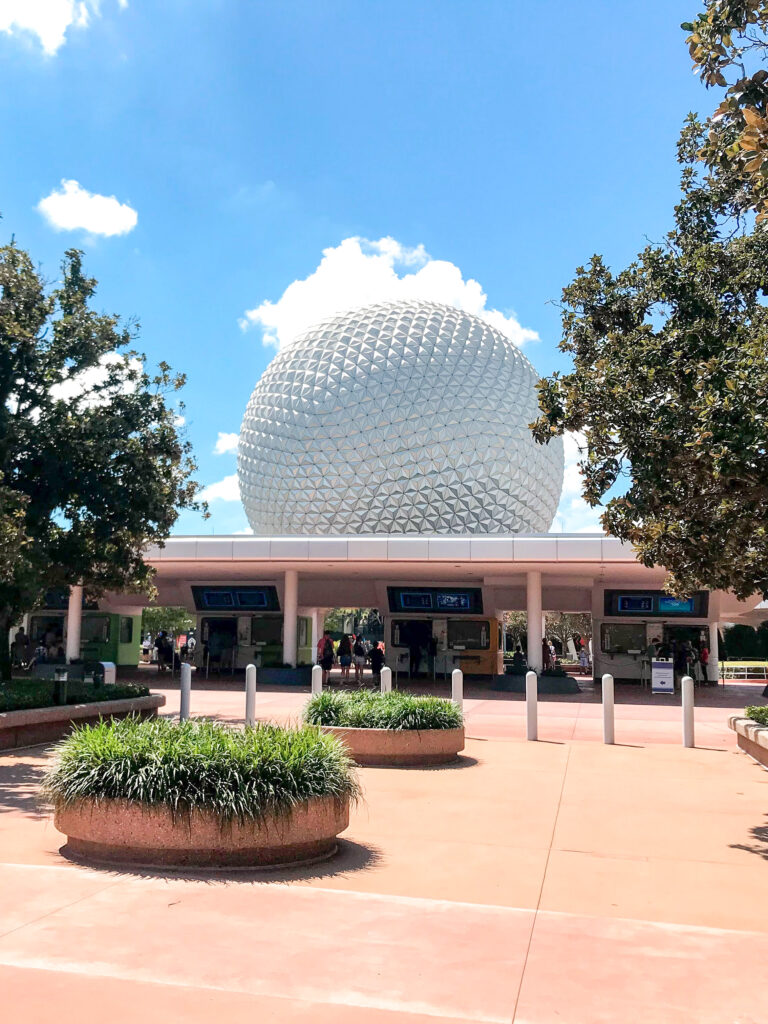 How Does Disney Genie Affect Park Hopping?
Fortunately, if you purchase Disney Genie+ or Individual Attraction Selections, it can be used across multiple parks, if you plan to park hop.
For example, you can do Radiator Springs Racers first thing in the morning at DCA and then hop over to the Disneyland later in the day to ride Star Wars: Rise of the Resistance.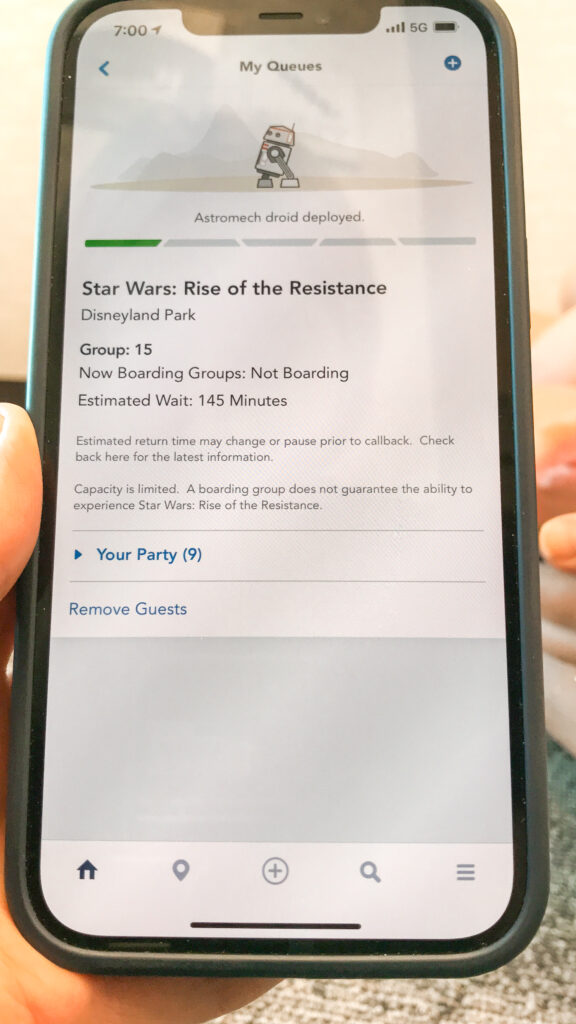 Will Virtual Queues Still Be Available?
Both stand-by lines and virtual queues will still be available for guests who choose not to purchase Disney Genie+ and Individual Attraction Selections.
Virtual Queue Attractions:
Star Wars: Rise of the Resistance (Disneyland and Disney World)
WEB SLINGERS: A Spider-Man Adventure (Disneyland)
Remy's Ratatoullie Adventure (Disney World)
Read my tips for joining a virtual queue here or watch the video here!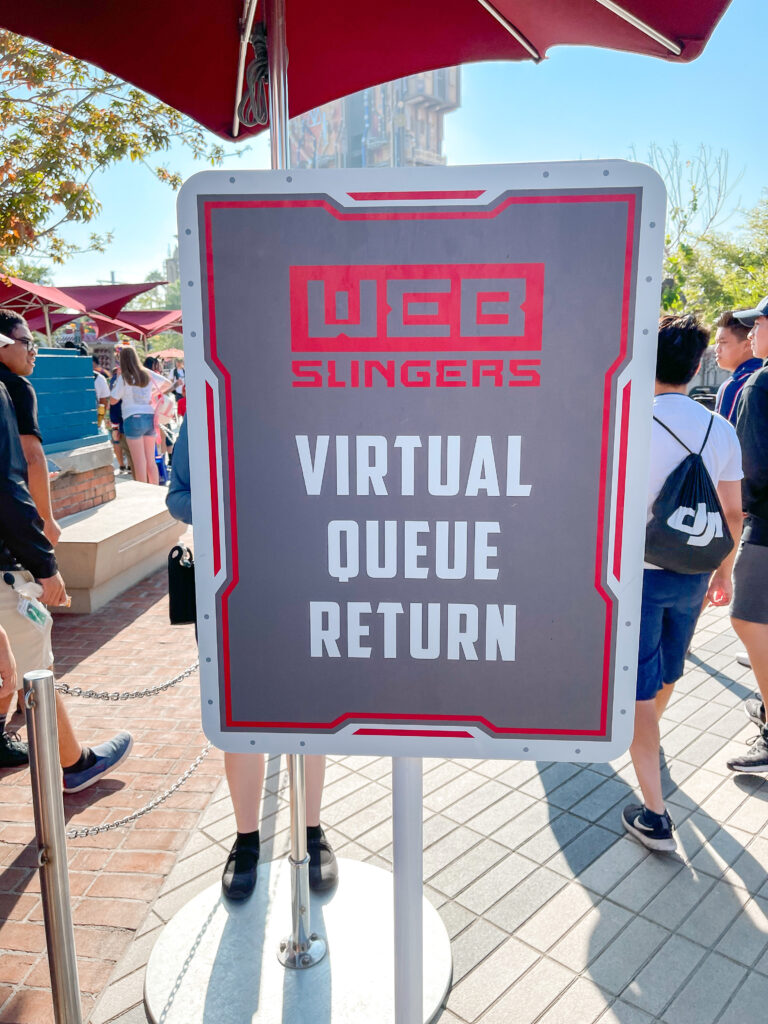 Is Disney Genie+ the Same as Disney MaxPass?
Genie+ is the most similar to the former Disney MaxPass that was available at Disneyland. It has been described by Disney as the next generation of MaxPass.
How Disney Genie+ is Similar to MaxPass:
You can make Lightning Lane selections (former FASTPASS) the day of your visit.
You can have one selection at a time (with MaxPass you could select another FASTPASS in 90 minute increments which often ended up with you having one at a time).
Includes unlimited Disney PhotoPass downloads (at Disneyland)
The $20 per person per day cost (at Disneyland) was the same as Disney MaxPass at Disneyland. The price will be $15 per person per day at Disney World.
You can make your Lightning Lane return times on your smartphone.
How Disney Genie+ is Different from MaxPass
Now available at both Disneyland and Disney World
Customizable itineraries available.
Does not include all Lightning Lane (former Fastpass) attractions.
Disney Resort Guests (at Disney World) have earlier access to reserve attractions than those staying off-site.
No ability or special price to add Disney Genie+ to an annual pass or Magic Key pass, as was available with MaxPass.
Is Disney Genie+ the Same as Fastpass+ Service at Disney World?
Disney Genie+ service might have the biggest learning curve for guests who are more familiar with Walt Disney World. There are definitely more differences than similarities between Disney Genie+ and Disney Worlds Fastpass+.
How Disney Genie+ is Similar to Fastpass+
Lightning Lane ride reservations can be made in the My Disney Experience App, just as former Fastpass+ reservations could.
You must make Lightning Lane a Fastpass+ reservation in advance, as opposed to the old system where you made reservations at the ride itself.
Can make ride selections early if staying at a Disney Resort hotel.
How Disney Genie+ is Different from Fastpass+
Must make ride selection times the day of your visit instead of 30-60 days in advance with Fastpass+.
Disney Genie+ will cost $15 per person per day at Disney World and $20 per person per day at Disneyland. Fastpass+ was included for all Disney World guests.
With Fastpass+ you could make up to 3 reservations ahead of time.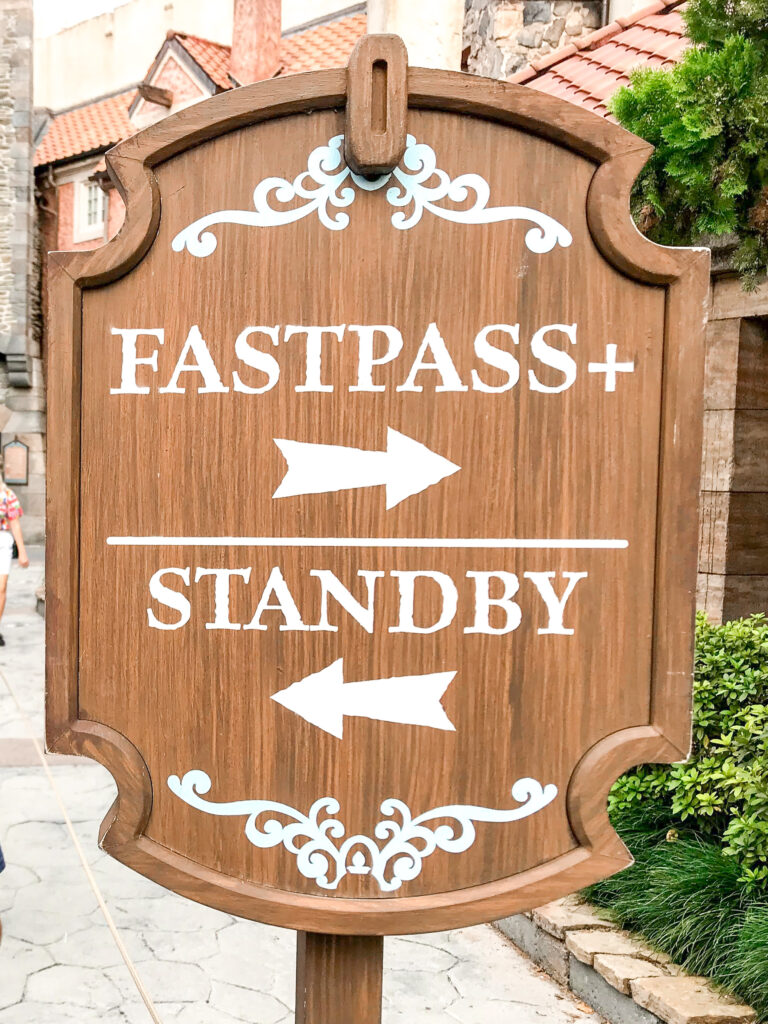 Conclusion
I hope that this article helps explain the new Disney Genie service and how you can use it to your advantage at the parks. What do you think about this? Are you excited or are you going to miss Fastpass+ and MaxPass? Let me know in the comments below!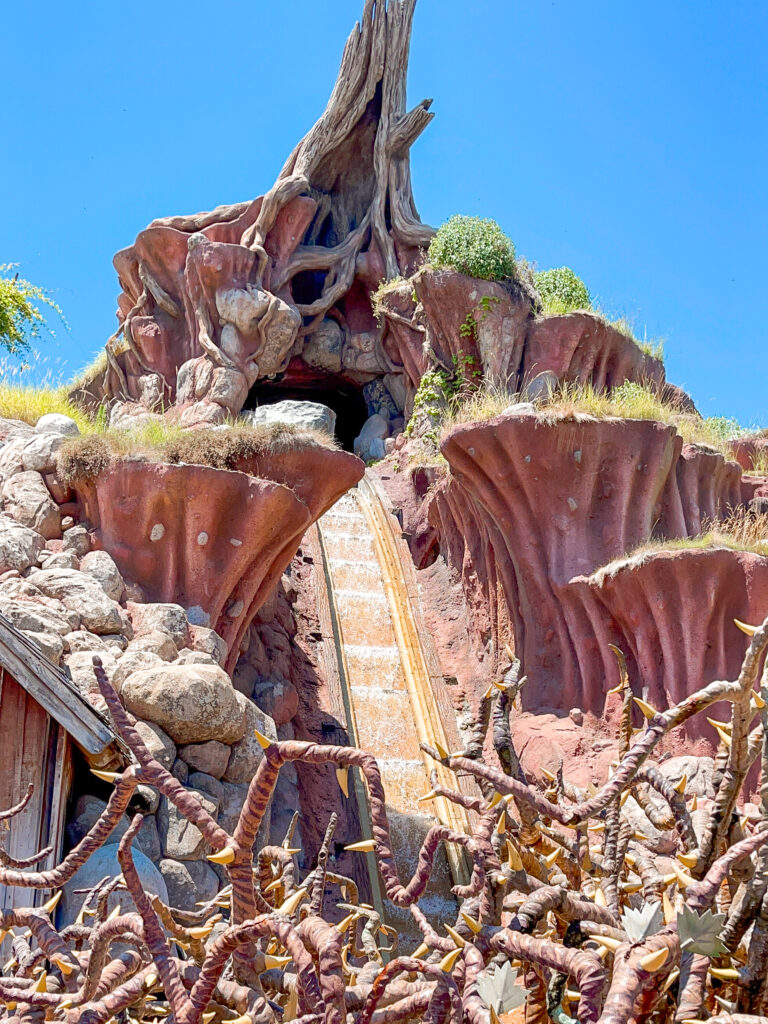 How to Save Money on a Disney Vacation
With the potential added cost that these new services could add to the price of your vacation, you might be thinking, "How can I save money on my Disney vacation?"
One way you can do this is to book your vacation through my travel partner, Get Away Today. My family has been using them to book our Disneyland and Disney World vacations for over 20 years!
If you're considering a trip to Walt Disney World, you can request a no obligation free vacation quote here. I have a whole article about the pros and cons of using a travel agent for your Disney vacation here.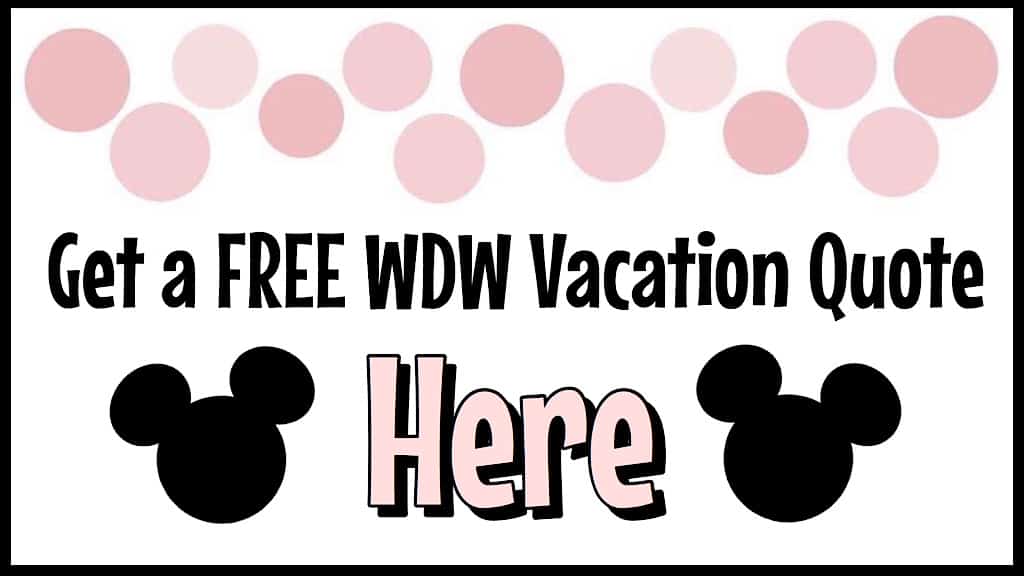 If Disneyland is your preferred destination, Get Away Today offers competitive rates at many Disneyland area hotels and often has specials like reduced parking rates or 3rd or 4th nights free!
Visit www.GetAwayToday.com to check hotel prices and use the coupon code: MommyMouse to save an extra $10 on a 2-night or longer vacation package that includes hotel and park tickets! Check out my hotel reviews here.