Are you a hot chocolate lover? Now you can have the flavor of your favorite warm drink in the form of a cupcake! Decadent chocolate cupcakes filled with marshmallow cream and topped with hot chocolate buttercream frosting and mini marshmallows.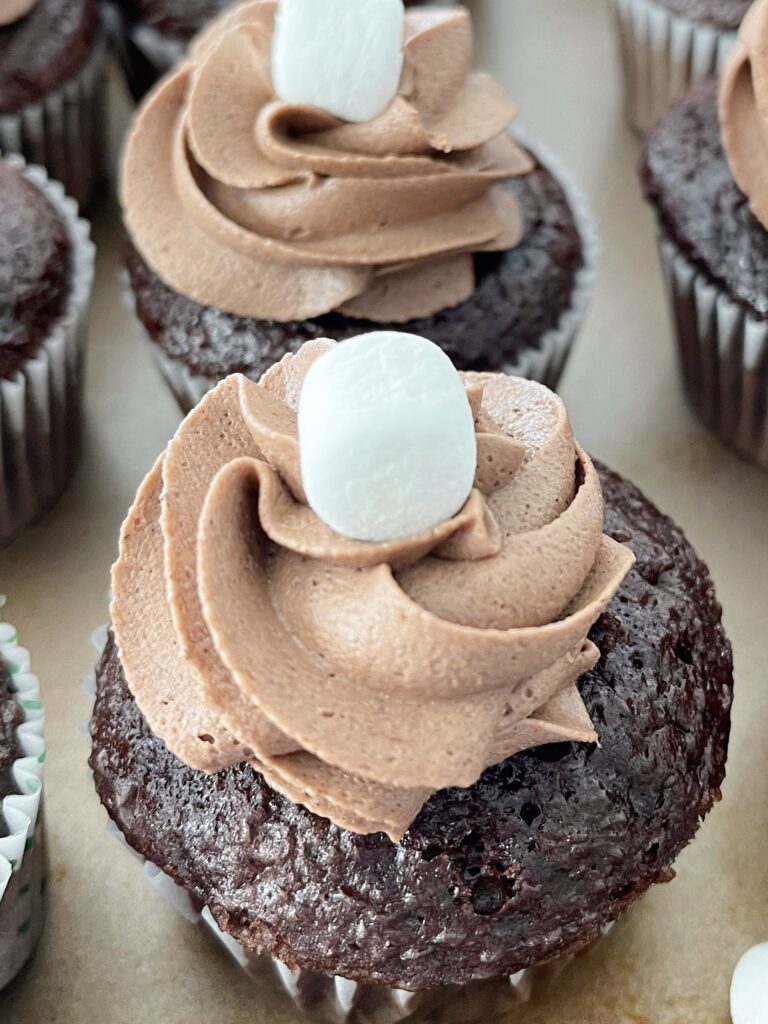 This post may contain affiliate links. When you click on these links, I get a small percentage back at no cost to you! For more information see my disclosure policy.
Below you will find tips, tricks and helpful hints for making this recipe including step by step instructions with pictures. If you would like to go directly to the recipe, scroll down to the recipe card.
These hot chocolate cupcakes taste just like drinking a mug of cocoa on Christmas morning – only better because they come in the form of mini cakes!
The secret is that these chocolate cupcakes are filled with delicious marshmallow cream and the delicious frosting includes actual hot cocoa mix!
Top them with a mini marshmallow and these cupcakes will be a hit at any holiday gathering or everyday snack time. Enjoy!!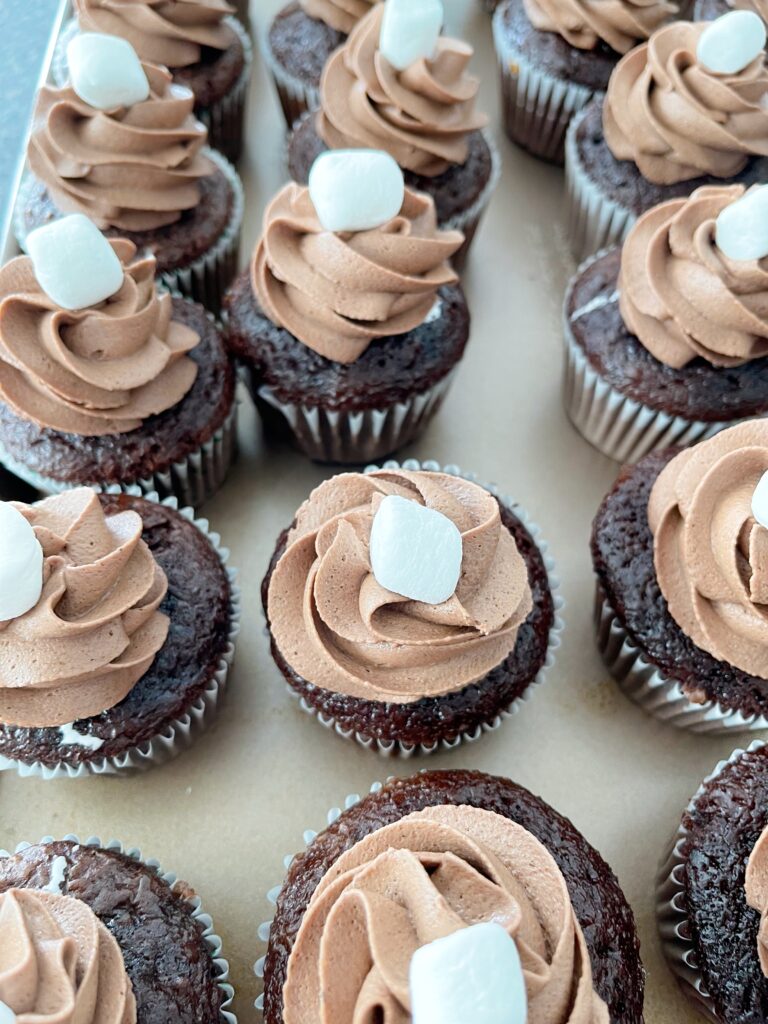 How to Make a Cake Mix Better
I am a big fan of using things that make my life easier, and with this recipe, that would be using a box cake mix! My favorite brand of cake mix to use for cupcakes is Betty Crocker. I have been making cupcakes for awhile, and Betty Crocker has given me the best results.
There are a couple of things you can do to make a cake mix taste more like cake from a bakery. For instance, you can use milk instead of water as well as add one more egg than is called for on the box.
Here are a few delicious cupcake recipes that use a cake mix: Dole Whip Cupcakes, Harry Potter Butterbeer Cupcakes, Disney's Peanut Butter Crunch Cupcakes, Death by OREO Cupcakes.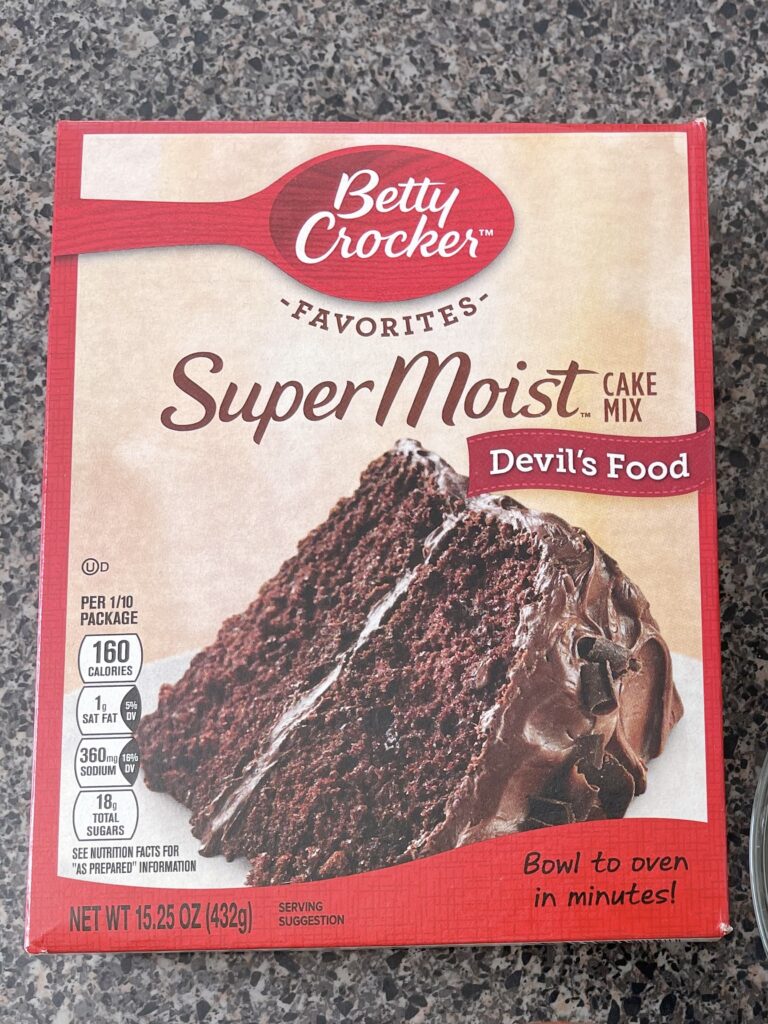 Can You Use Hot Chocolate Mix in Frosting?
The answer to this question is yes! You can use hot chocolate mix as well as cocoa powder. As a result, you will have a delicious frosting that tastes just like drinking a hot cup of cocoa.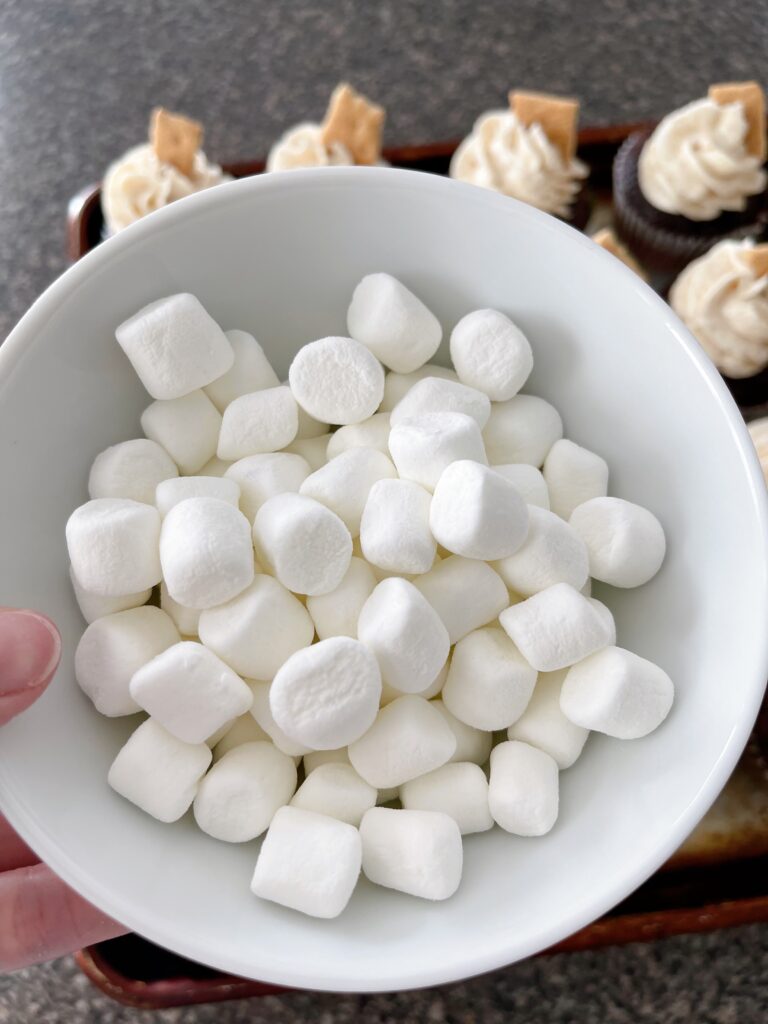 Cupcake Ingredients
Cake Mix- I like to use Betty Crocker. Any chocolate flavored cake mix will do, but I prefer Triple Chocolate or Devil's food when making Hot Chocolate Cupcakes.
Eggs- You will need to use four large eggs in this recipe.
Milk- You also have the option of using buttermilk instead of regular milk.
Vegetable Oil- Any vegetable oil or canola oil will work for this recipe.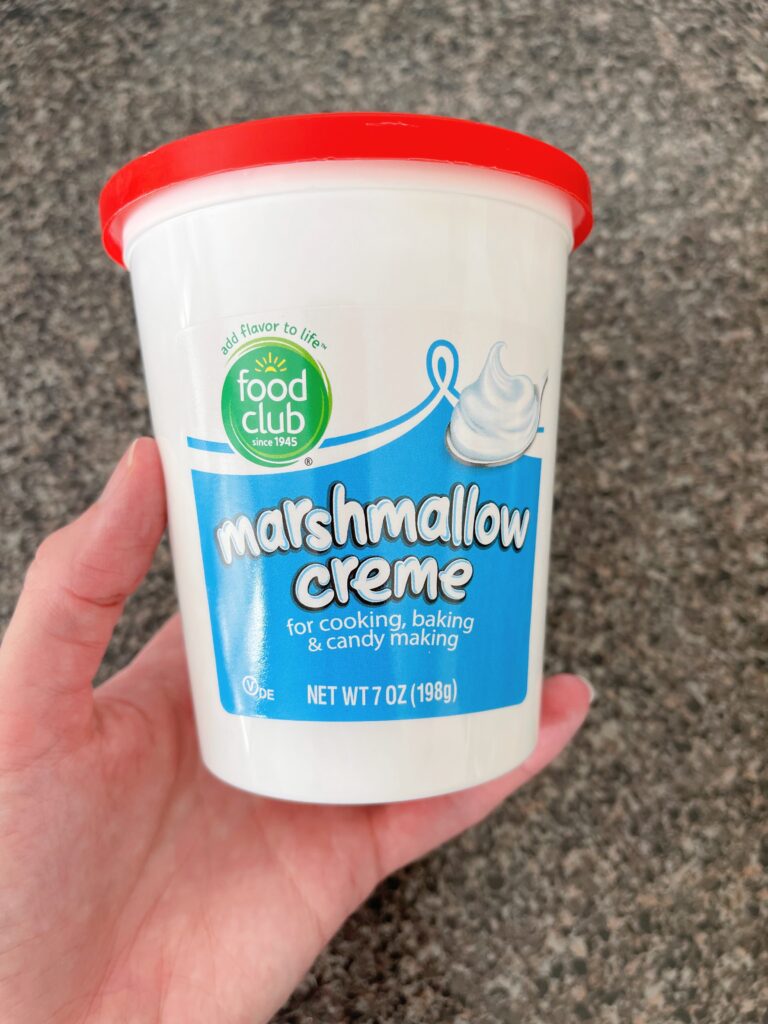 Marshmallow Cream- Marshmallow cream will be used as a filling for these cupcakes. You can use name brand or store brand.
Mini Marshmallows- Can be used as decoration on top of the cupcakes.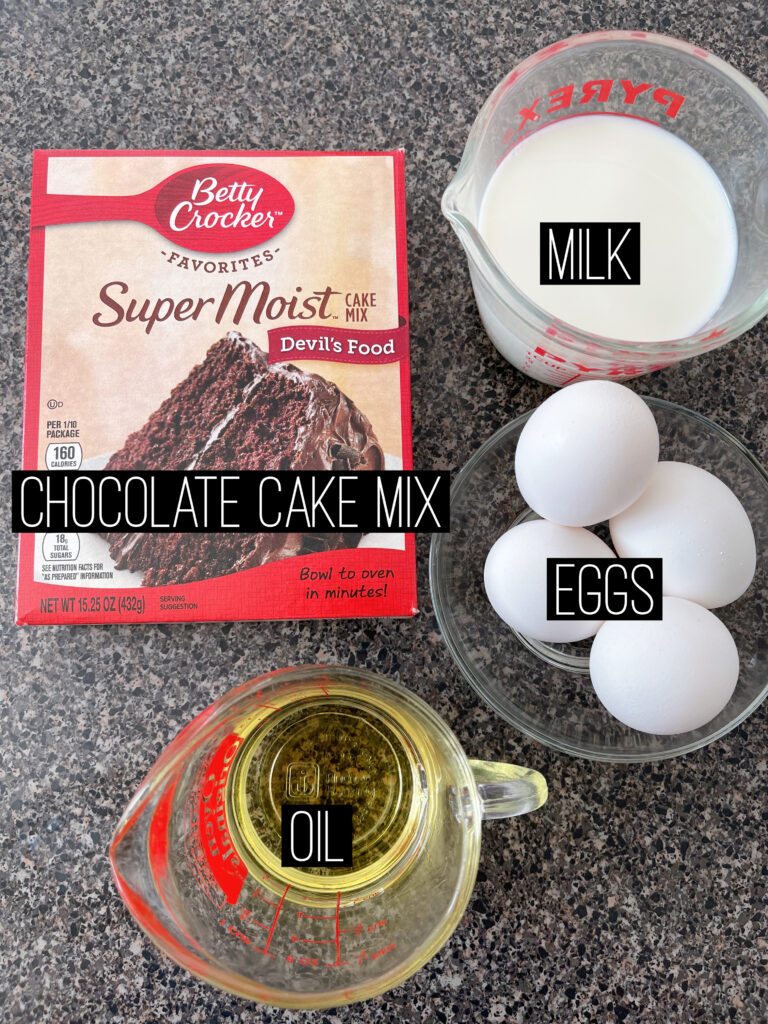 Hot Chocolate Buttercream Frosting Ingredients
*Ingredient amounts are located in the recipe card at the end of this post.
Butter- You will need one cup of softened butter. both salted and unsalted butter will work.
Hot Cocoa Mix- Use your favorite brand of hot cocoa mix.
Cocoa Powder- Cocoa powder adds to the depth of chocolate flavor in the cupcakes. Any unsweetened cocoa powder will work.
Powdered Sugar- You will need three and a half to four cups of powdered sugar in total for this recipe.
Milk or Heavy Cream- Add two to three tablespoons of milk or heavy cream to thin out the buttercream frosting and make it easier to pipe on the cupcakes.
Mini-Marshmallows- These can be used as a decoration on top of the frosting on the cupcakes.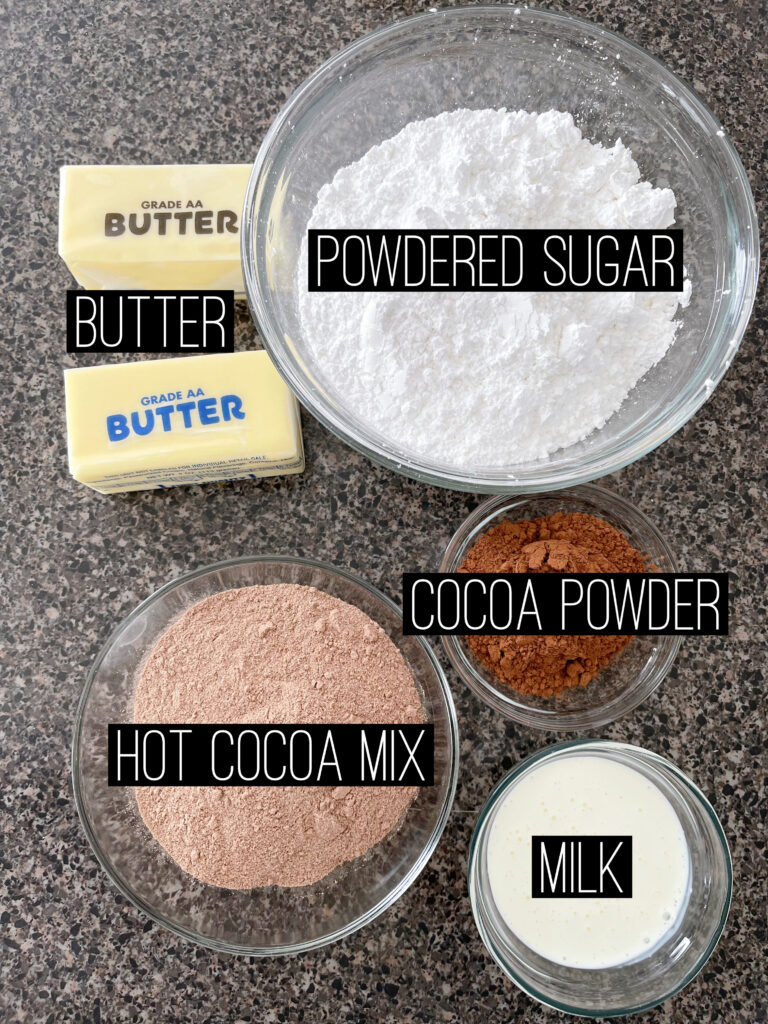 Helpful Kitchen Items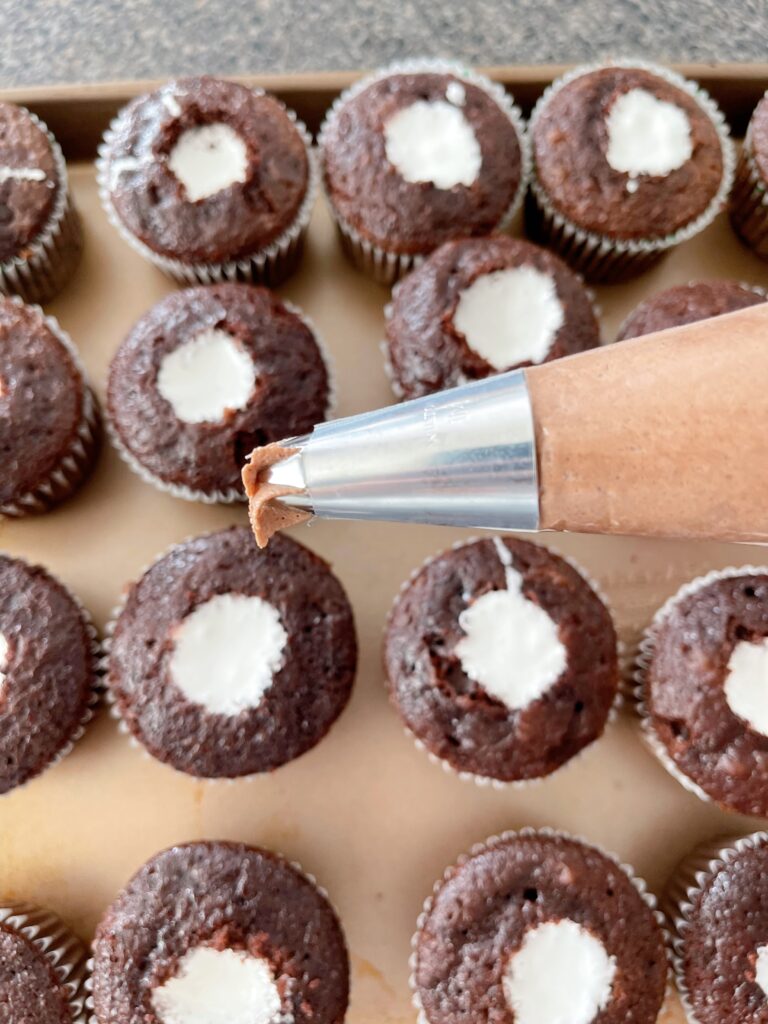 How to Make Hot Chocolate Cupcakes
Chocolate Cupcakes
[1] Place the eggs in a mixing bowl or bowl of a stand mixer. Mix until the eggs are beaten together.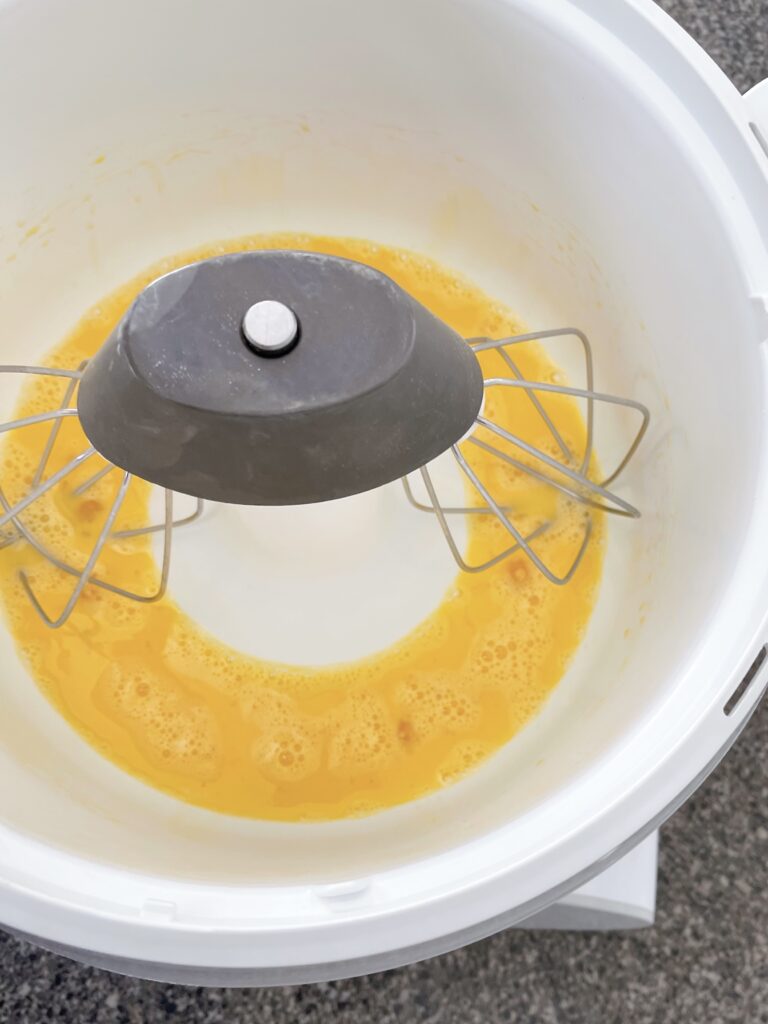 [2] Add the cake mix, oil, and milk to the eggs. Beat on low speed for about 30 seconds until the dry ingredients are moistened. Then beat on medium high for 2 minutes.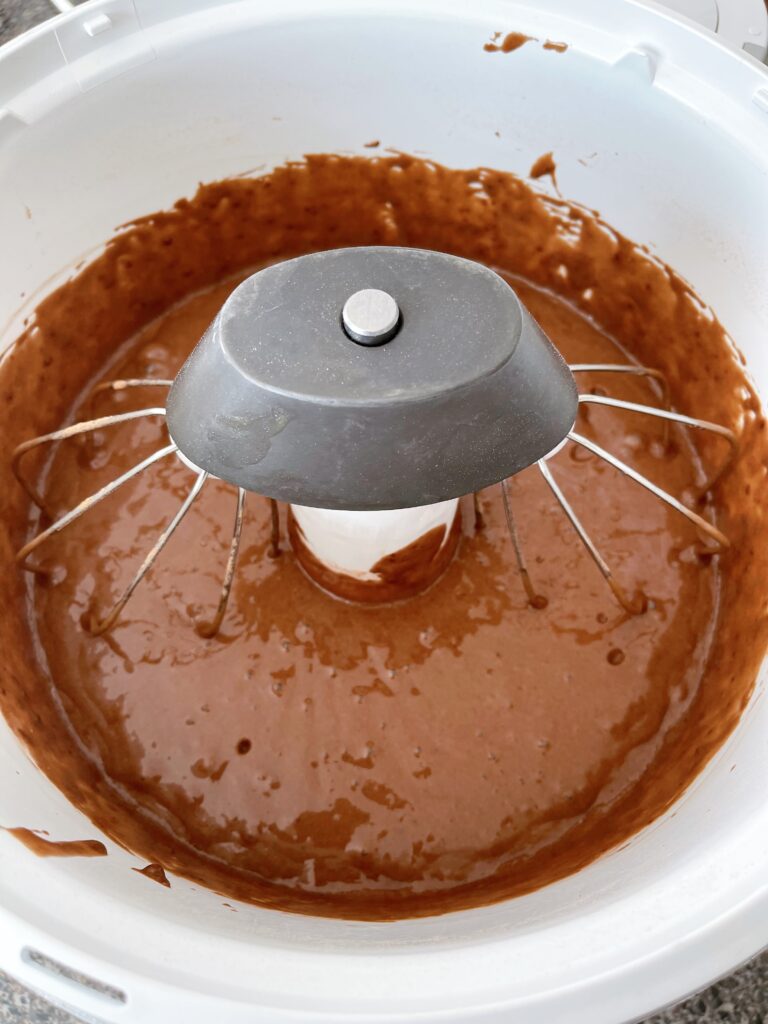 [3] Line a cupcake pan with paper cupcake liners and use a cookie scoop to add 3 tablespoons of batter to each cup.
[4] Bake at 325 degrees for about 15 minutes until a toothpick inserted comes out clean. Remove from the oven and allow to cool.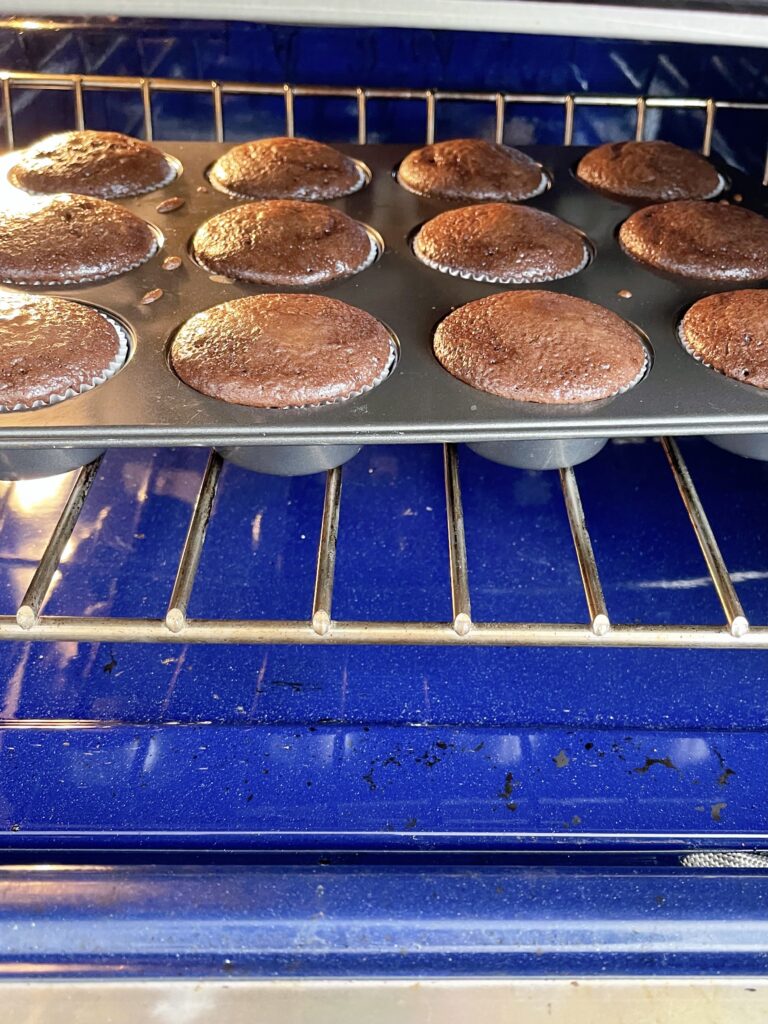 [5] Use a knife or a cupcake corer to remove the center of each cupcake.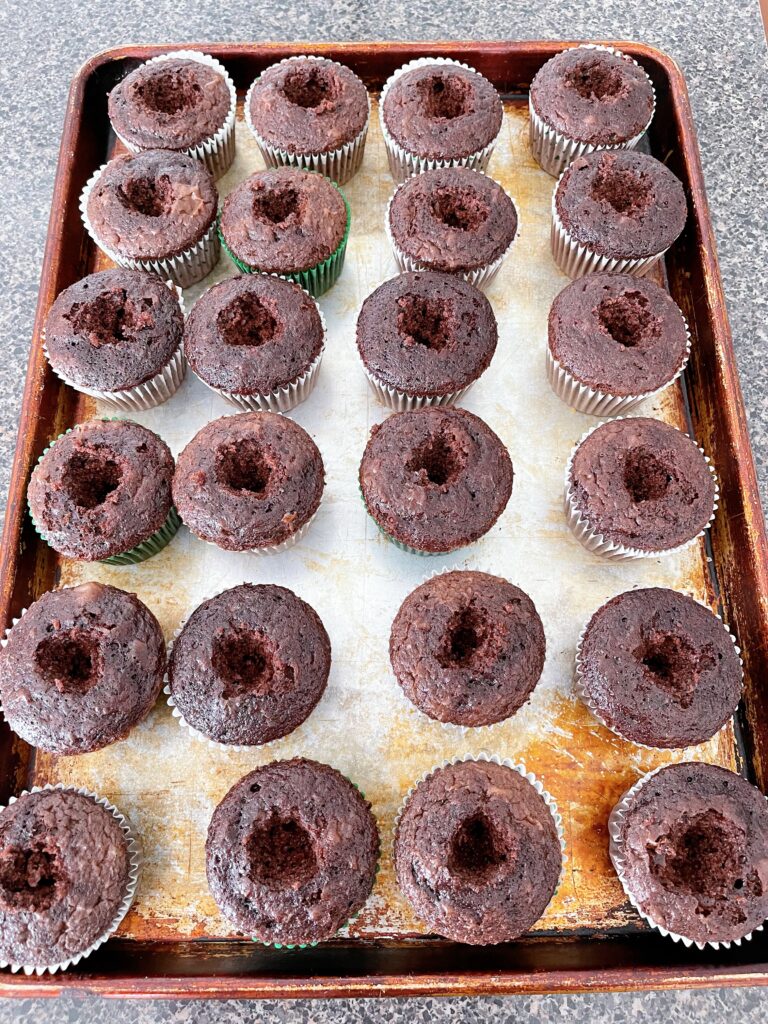 [6] Add the marshmallow cream to a piping bag or ziplock bag and use scissors to cut off the end. Pipe the marshmallow cream into the center of each cupcake.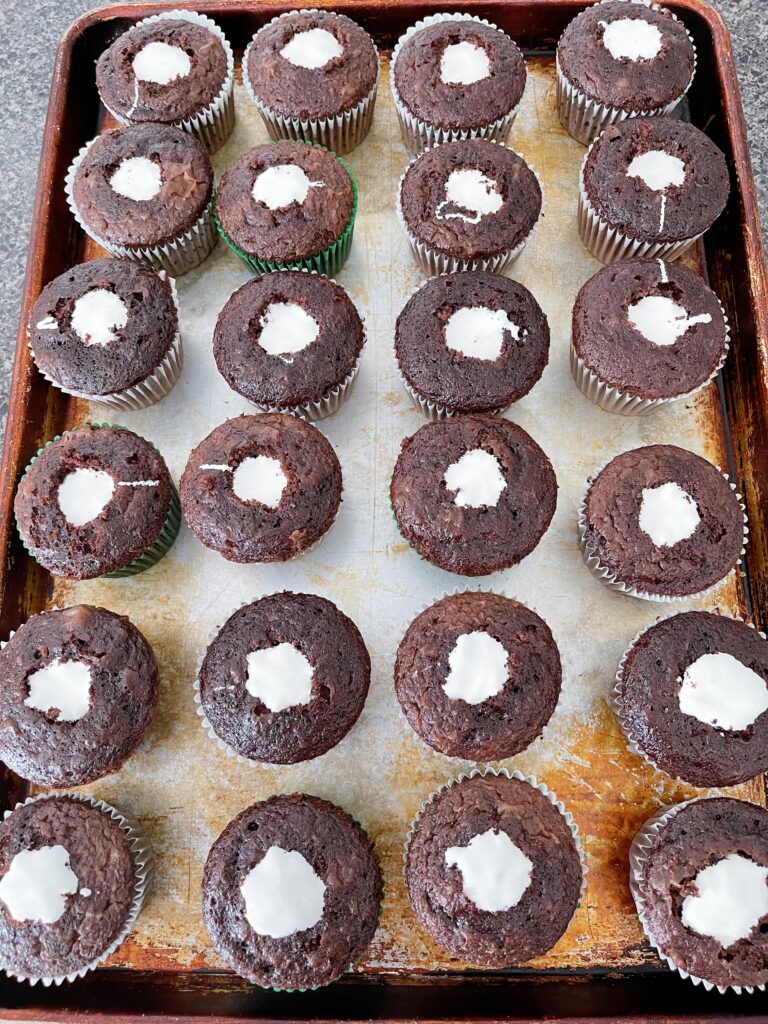 Hot Chocolate Frosting
[1] Place the softened butter in the bowl of a stand mixer and beat until light and fluffy.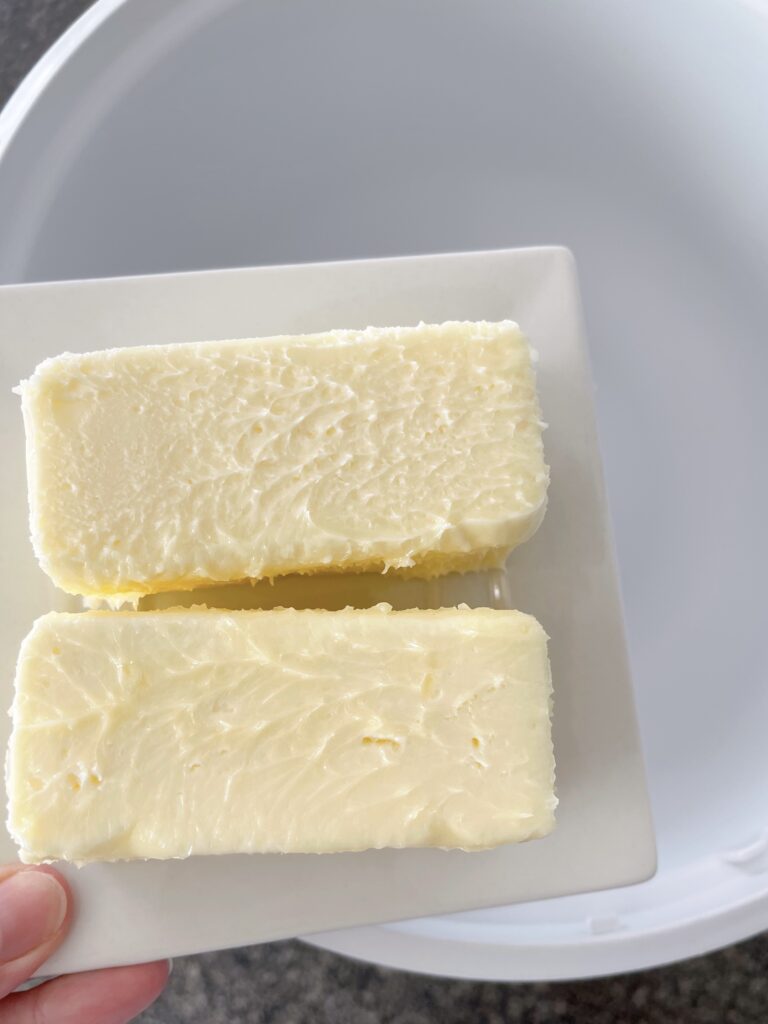 [2] Add the hot cocoa mix and cocoa powder. Mix until combined.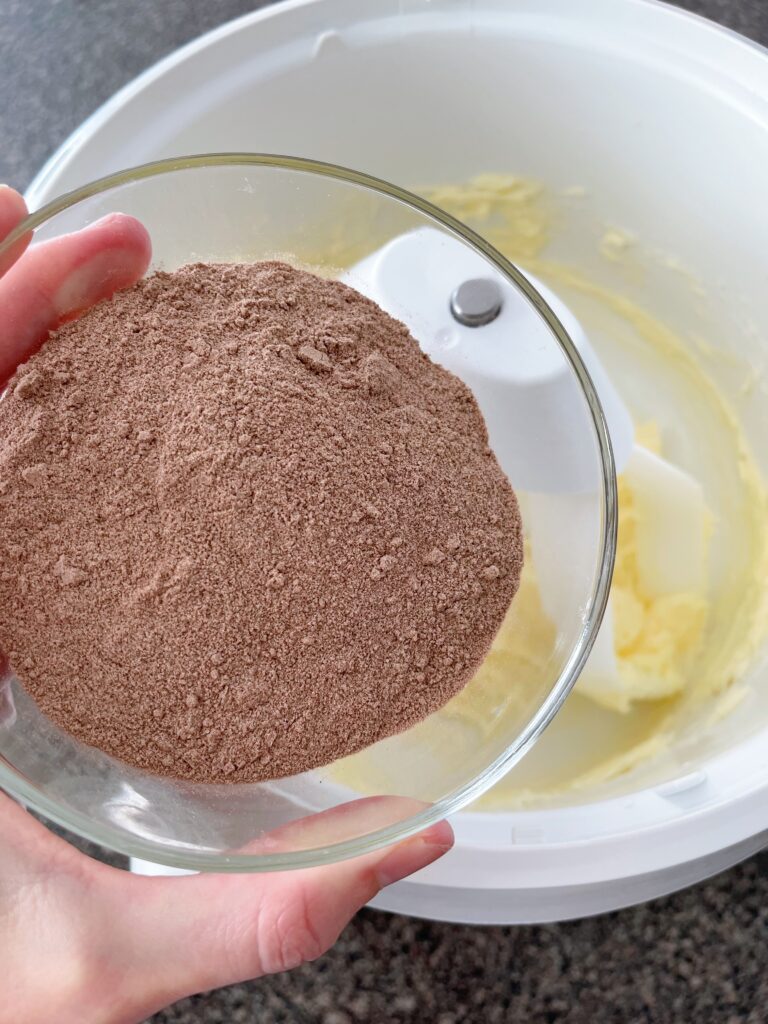 [3] Pour in the powdered sugar one cup at a time, mixing in between.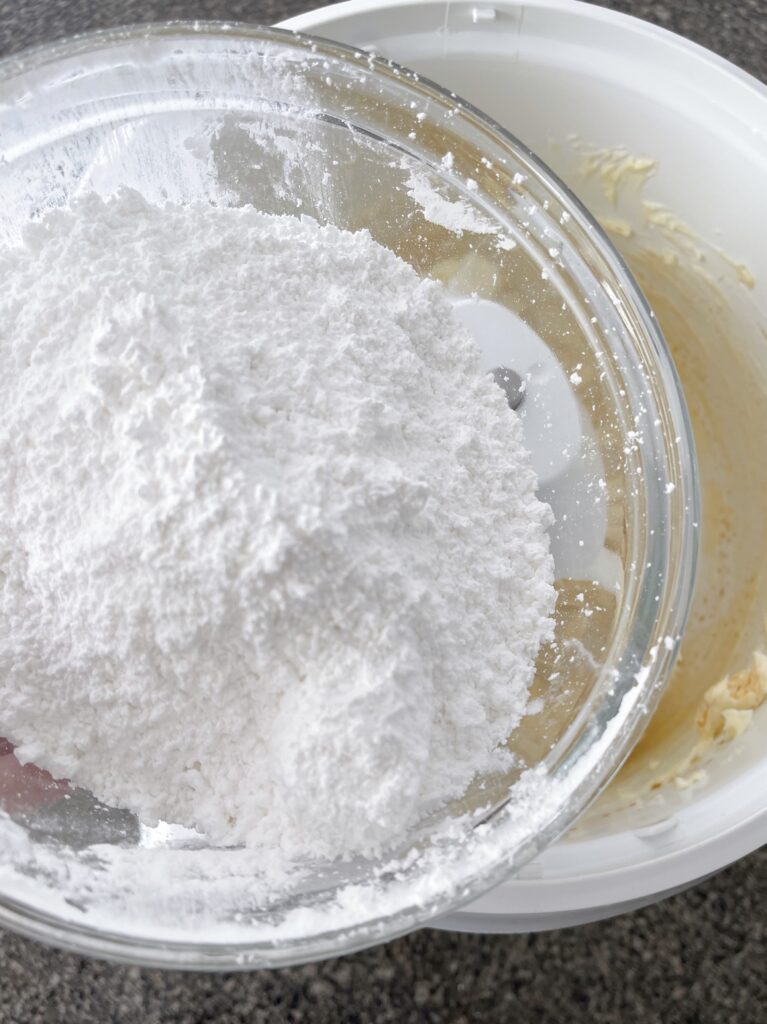 [4] Add milk or heavy cream one tablespoon at a time until the frosting is the desired consistency.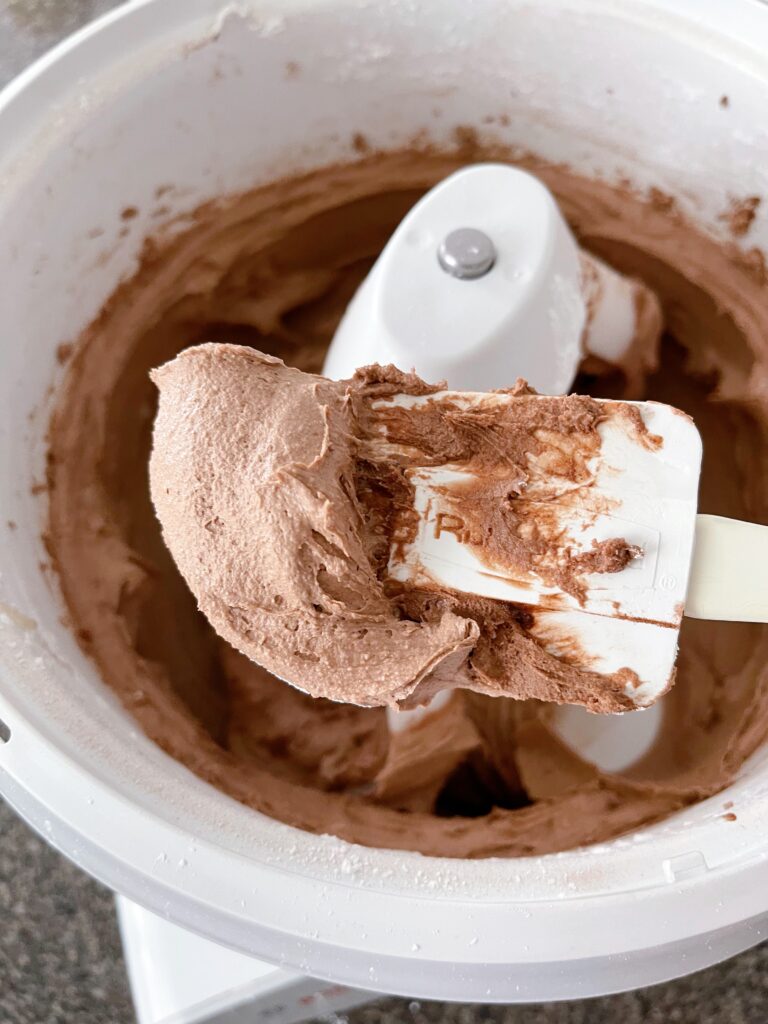 [5] Place the frosting in a piping bag with a large star tip. Swirl the hot chocolate frosting on top of each cupcake then top with a mini marshmallow, if desired.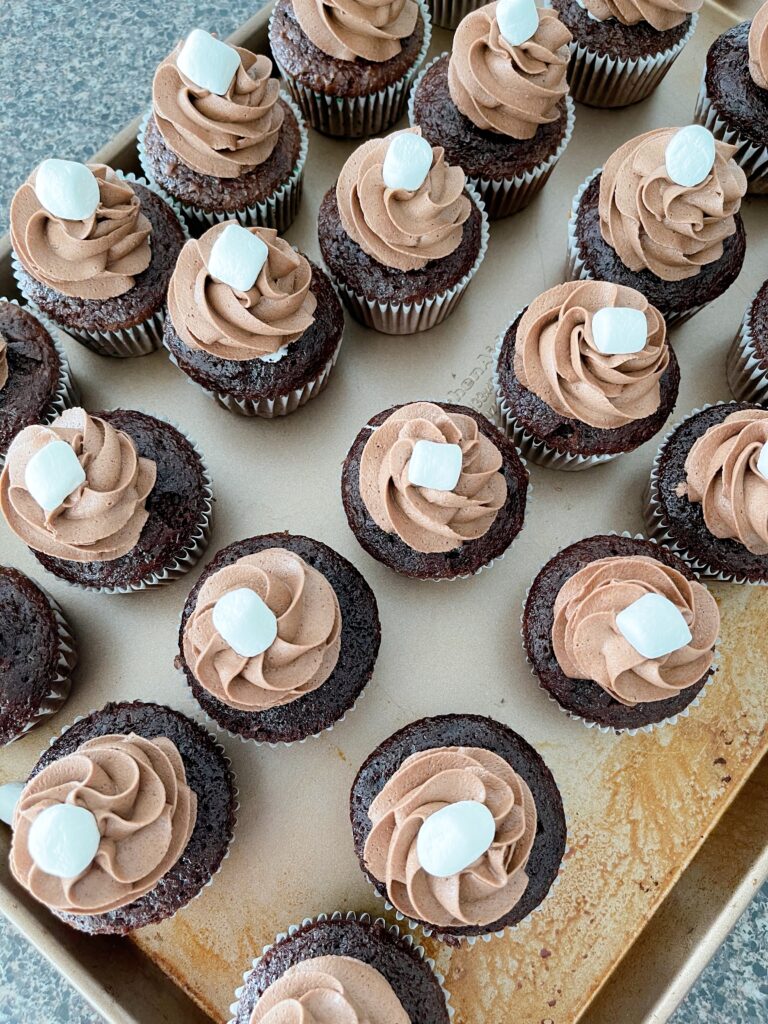 Watch the Video Here: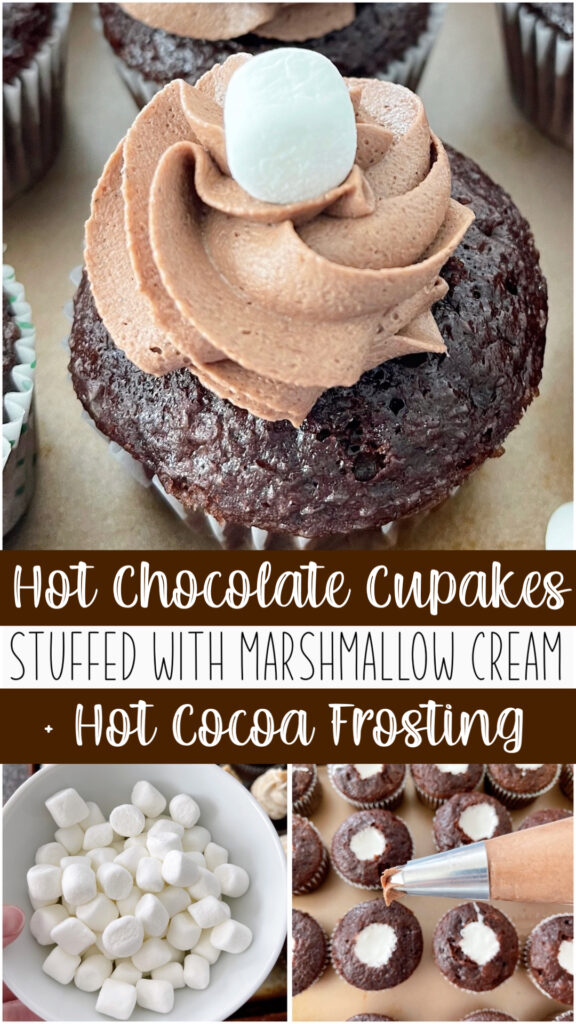 More Cupcake Recipes: