An easy chocolate bundt cake recipe that uses a cake mix and pudding. Top it with easy microwave chocolate ganache and mini chocolate chips for the ultimate chocolate cake!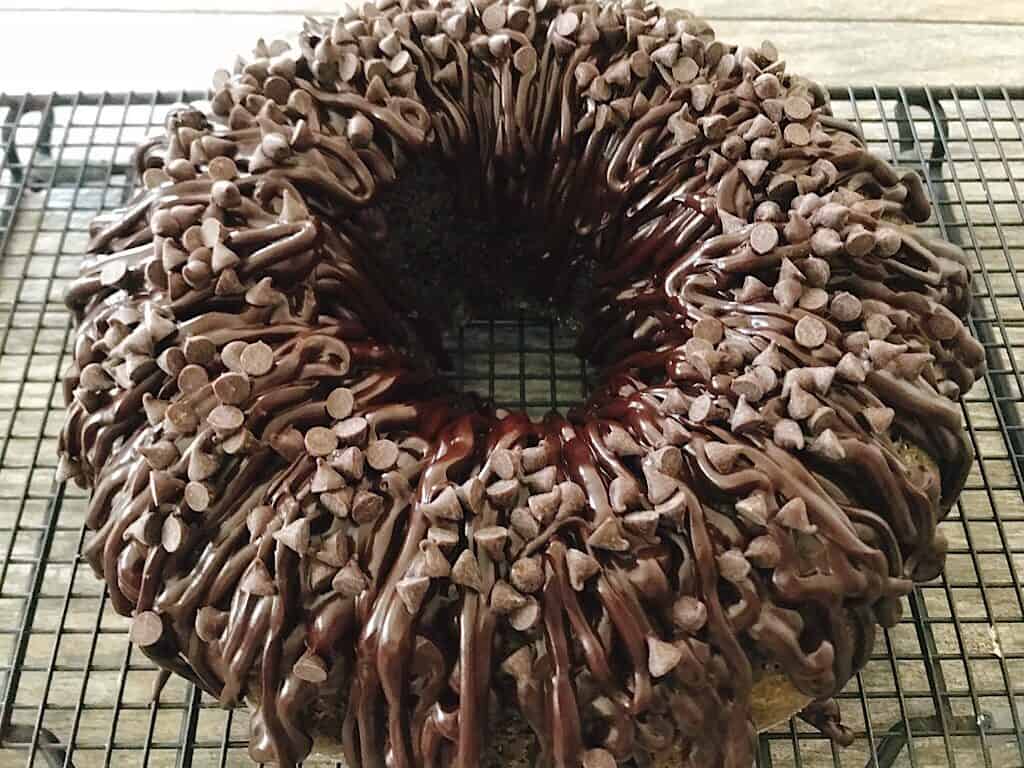 This post may contain affiliate links. When you click on these links, I get a small percentage back at no cost to you! For more information see my disclosure policy.
Below you will find tips, tricks and helpful hints for making this recipe including step by step instructions with pictures. If you would like to go directly to the recipe, scroll down to the recipe card or use the "Jump to Recipe" button at the top of the page.
Why You'll Love this Recipe
Let me just start off by saying that I LOVE CHOCOLATE. Now that we have that out of the way, lets get on to this amazingly delicious Death by Chocolate Bundt Cake.
I love this cake and have made it many, many times. It is the perfect birthday cake and is great to take to a holiday party!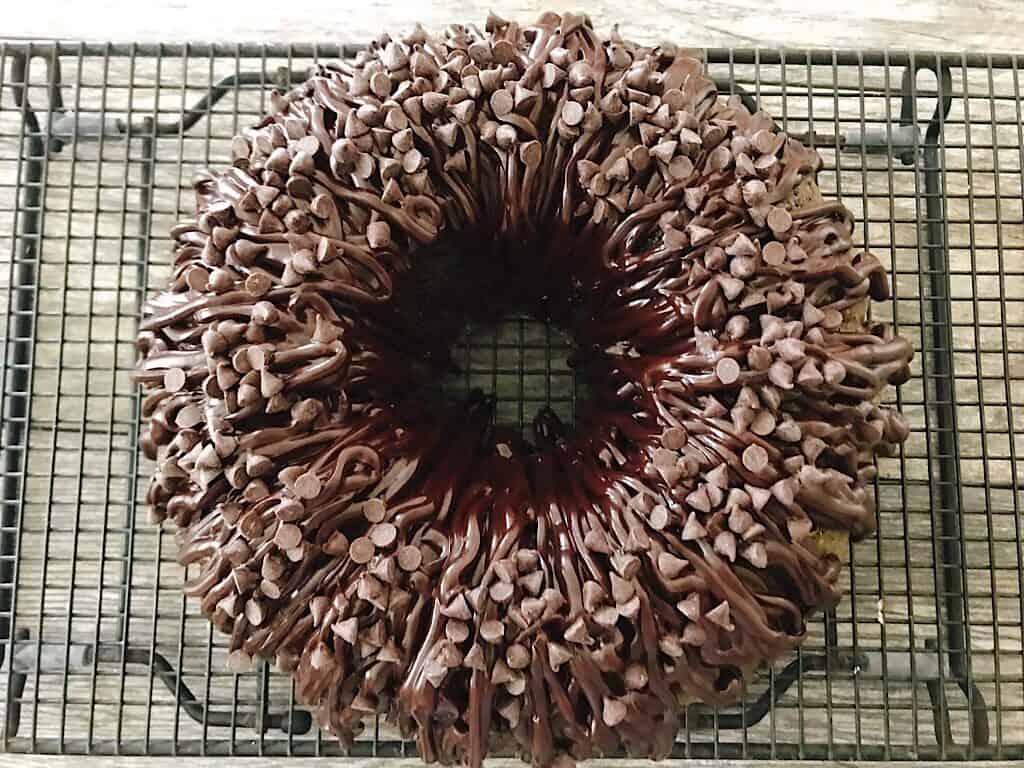 Another reason I love this cake is that it is so easy, but looks and tastes like it took you all day to make.
What is a Bundt Cake?
I grew up eating a lot of Bundt cakes, but as an adult, I have noticed that a lot of people, including my husband, don't know what a "Bundt" cake is.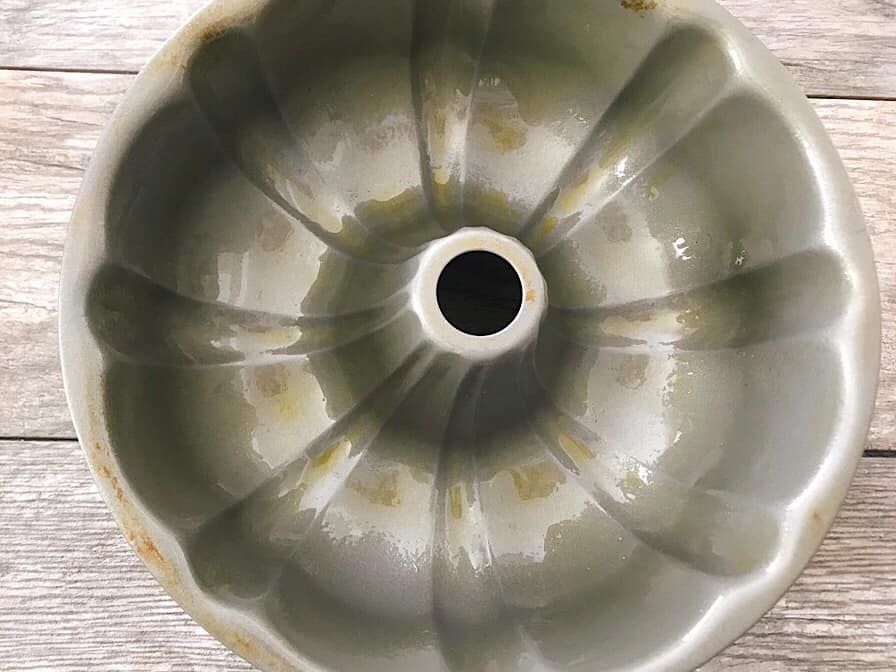 Basically a bundt cake is a cake that is baked in a special ring shaped Bundt pan.
It is believed that Bundt cakes are inspired by a German cake known as Kugelhupf.
Why Use a Cake Mix?
I use cake mixes all the time! Cake mixes are great because all of the dry ingredients are already measured out for you, so it cuts out a lot of ingredients and time.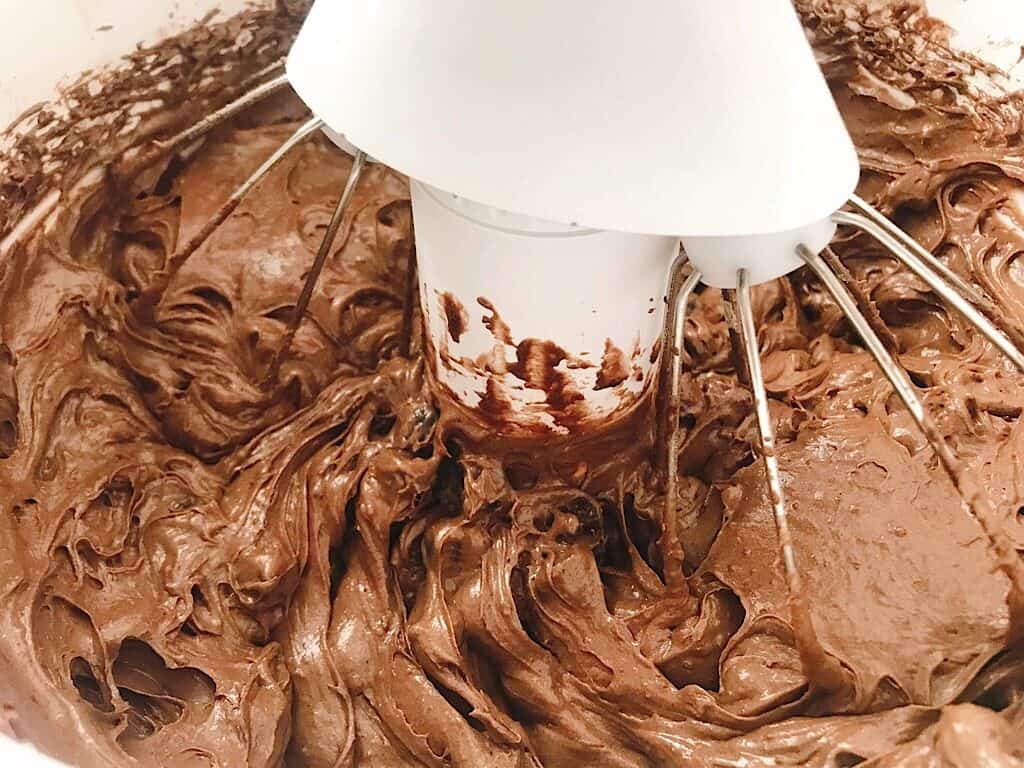 I very rarely make the cake as directed on the box though. I usually make a few changes according to the recipe I'm making.
For example, when I make cupcakes, I use melted butter instead of oil. Milk instead of water. And I always add an extra egg.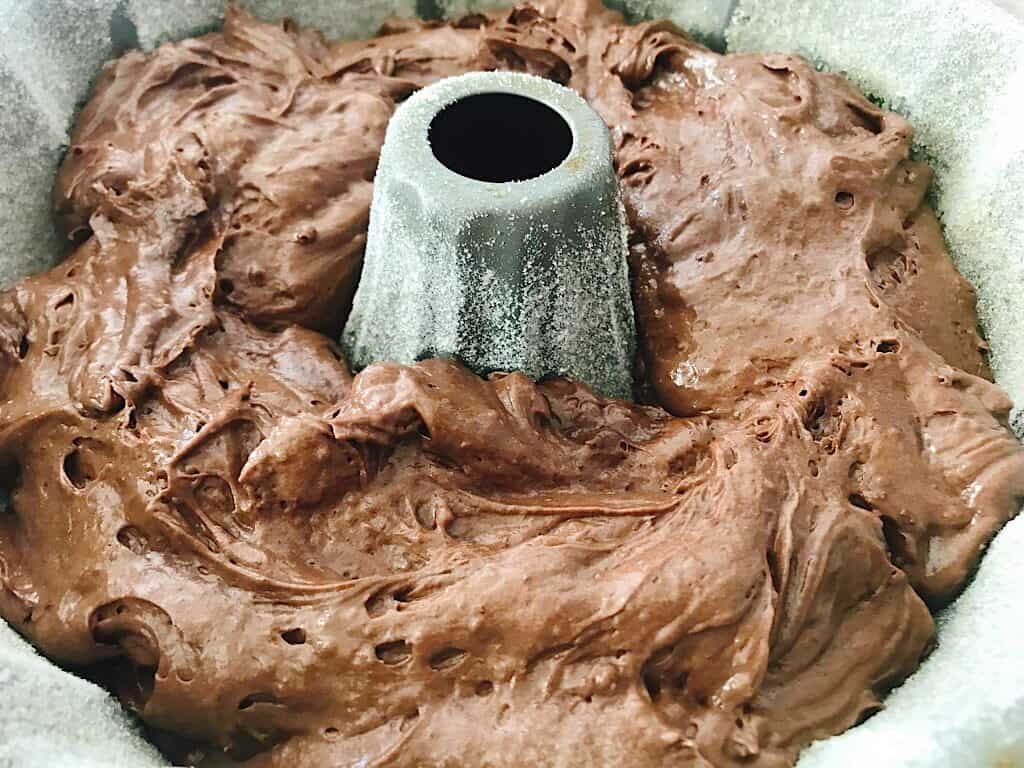 Check out the recipe below to see how this chocolate bundt cake is "doctored" up!
Ingredients
*Ingredient amounts are located in the recipe card at the end of this post.
Bundt Cake
Microwave Chocolate Ganache Topping
Helpful Kitchen Tools
How to Make the Ultimate Chocolate Bundt Cake
Below you will find step-by-step instructions to make this amazing chocolate bundt cake.
Bundt Cake
Preheat your oven to 350°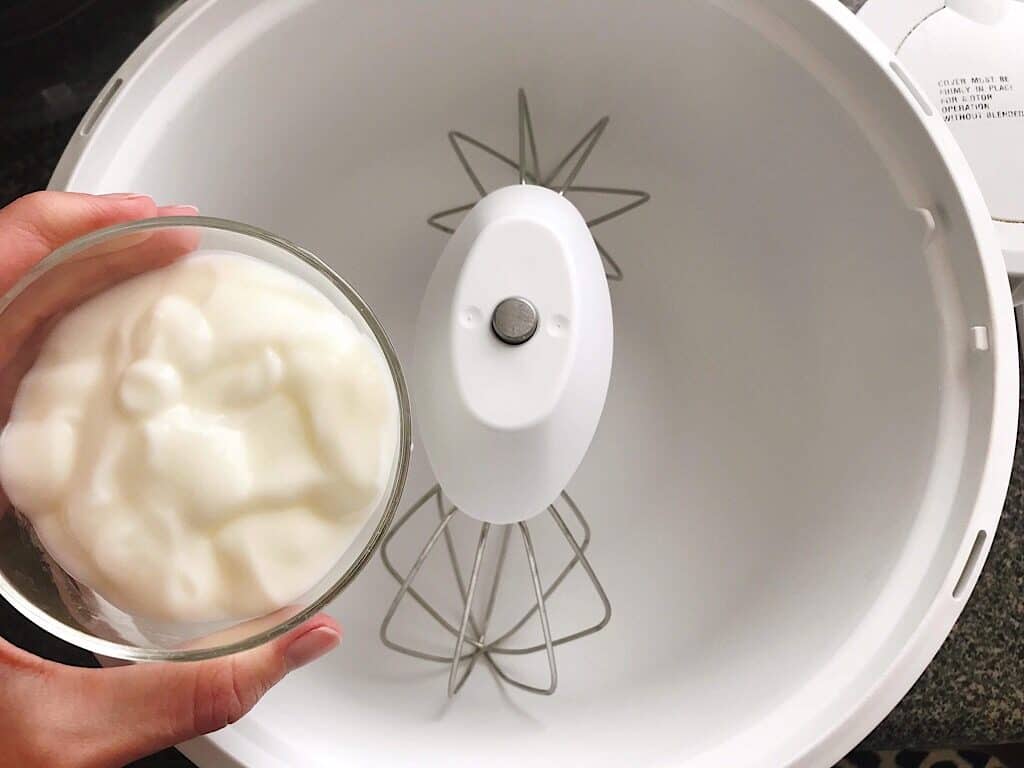 In the bowl of a stand mixer (I like Bosch or Kitchenaid) add the sour cream or yogurt, eggs, milk, and melted butter.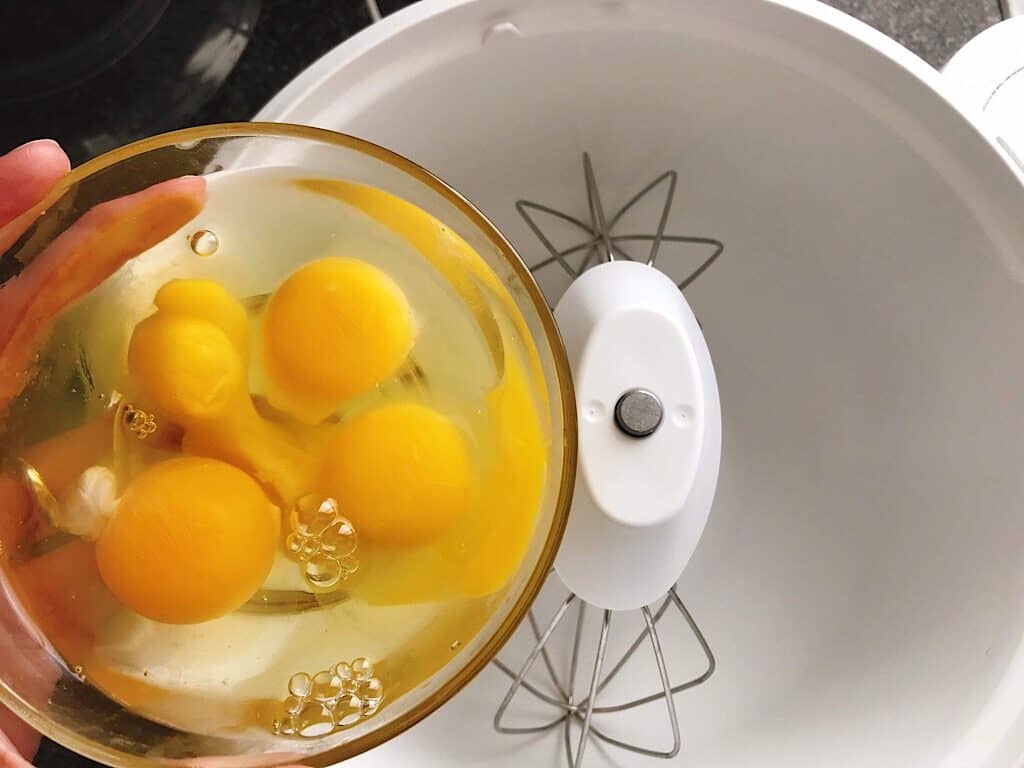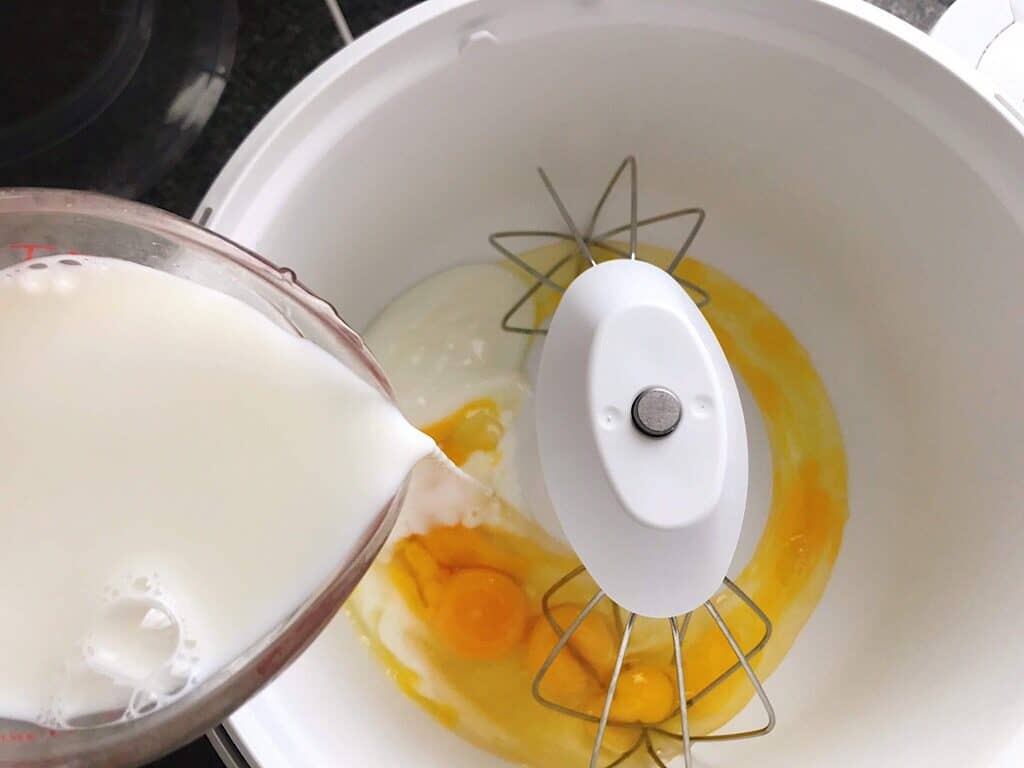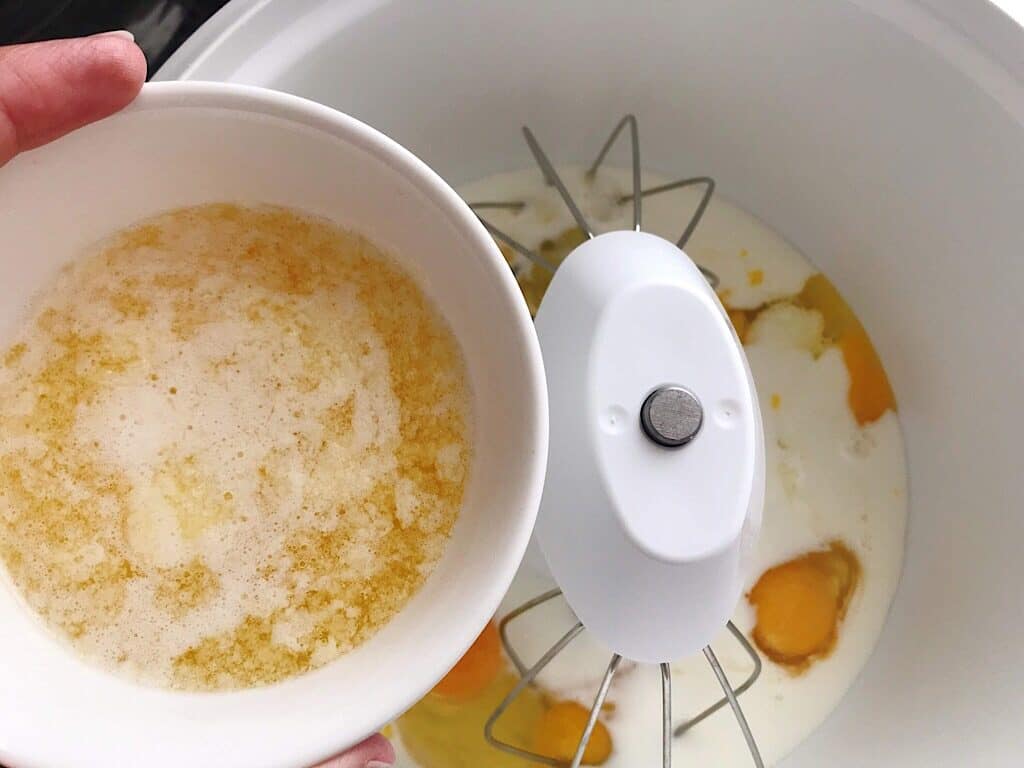 Beat those ingredients together until incorporated.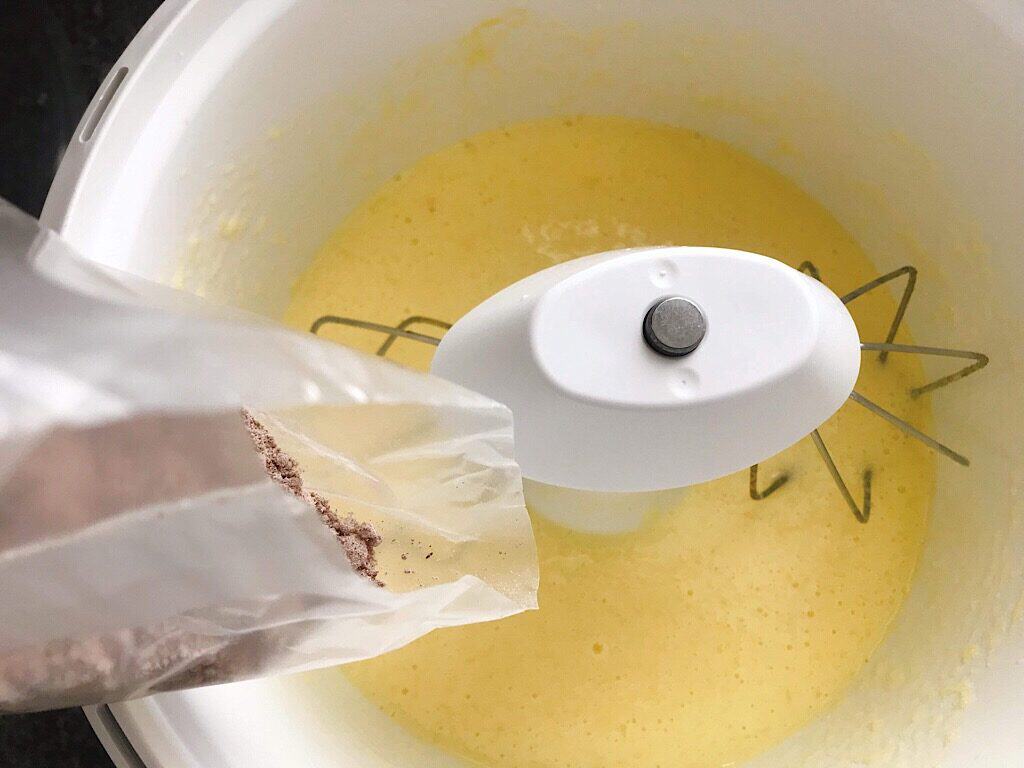 Add the cake mix and dry pudding mix and beat together.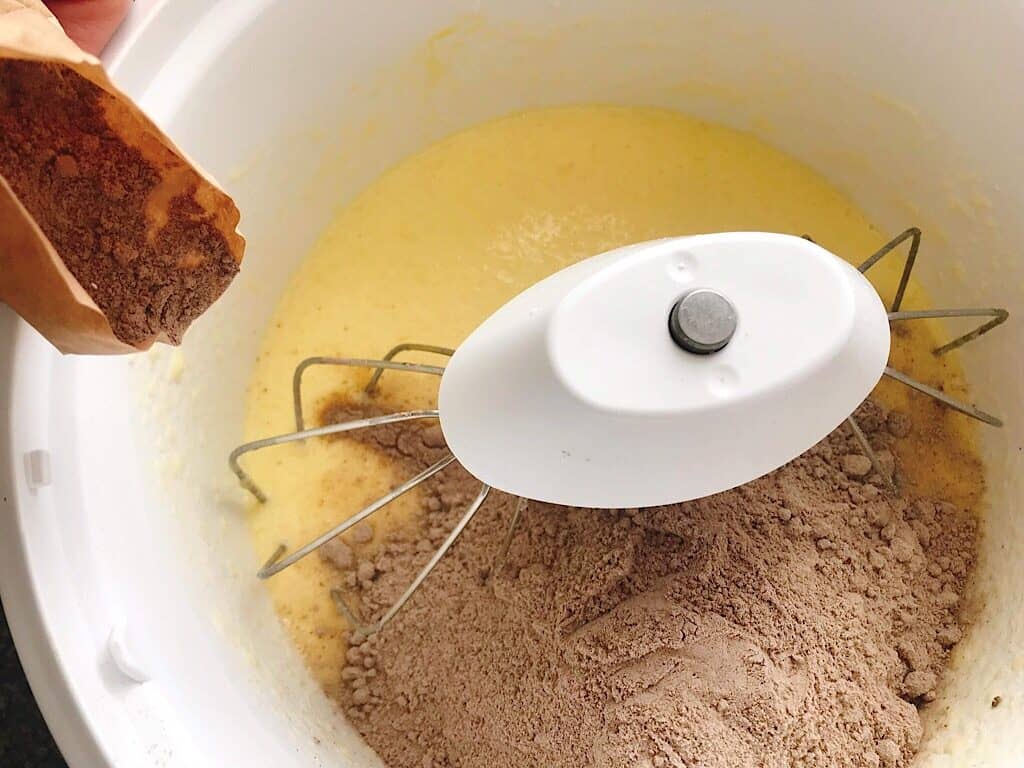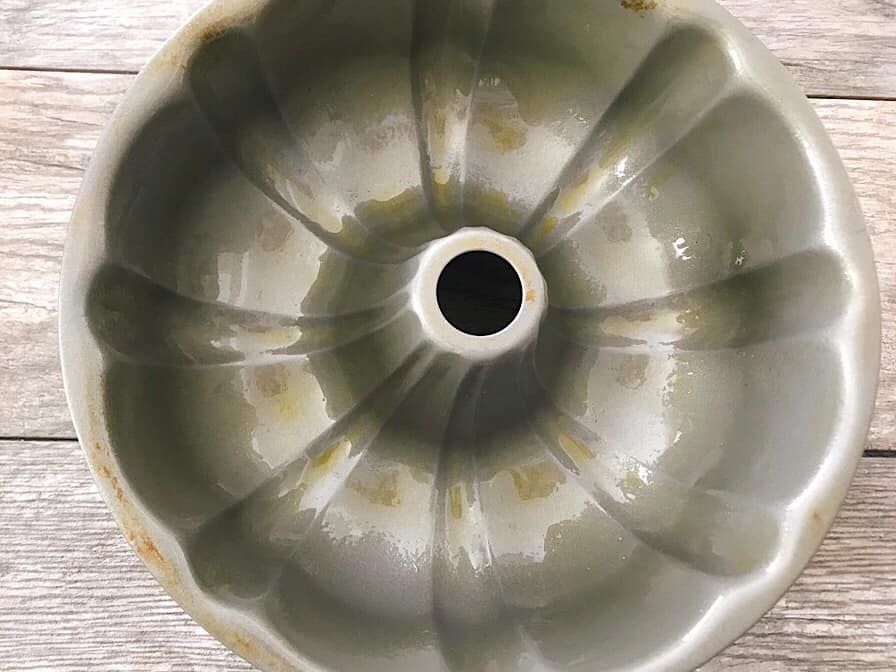 Grease the Bundt pan with melted butter or spray with cooking spray.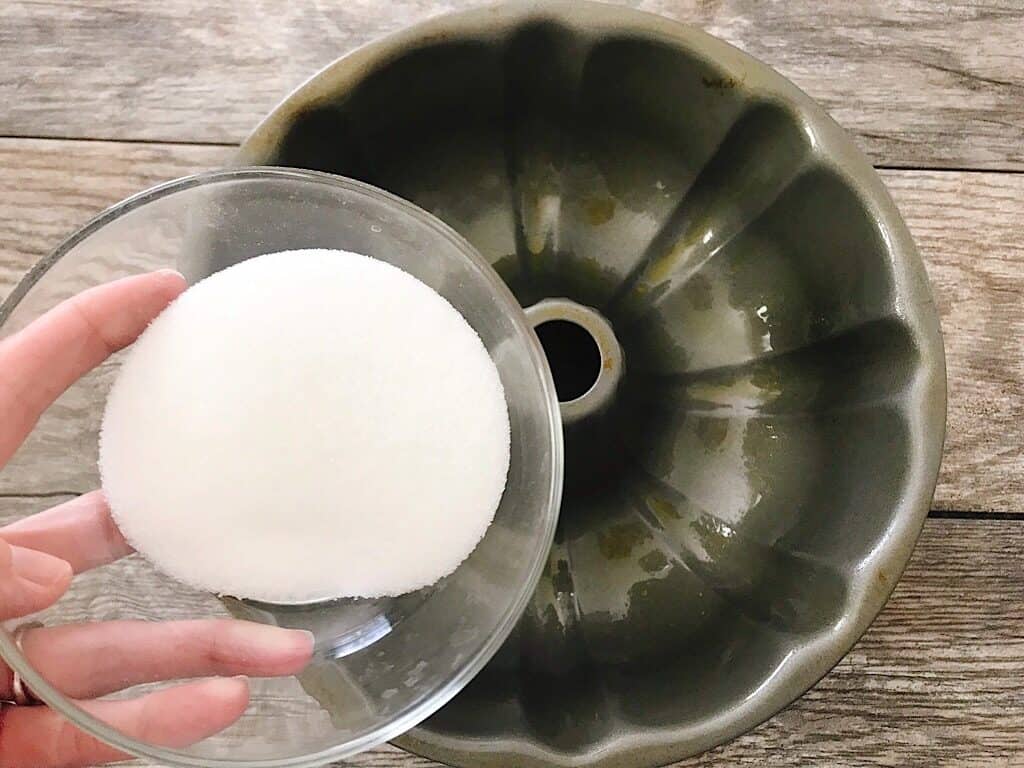 Then sprinkle with sugar to coat the pan.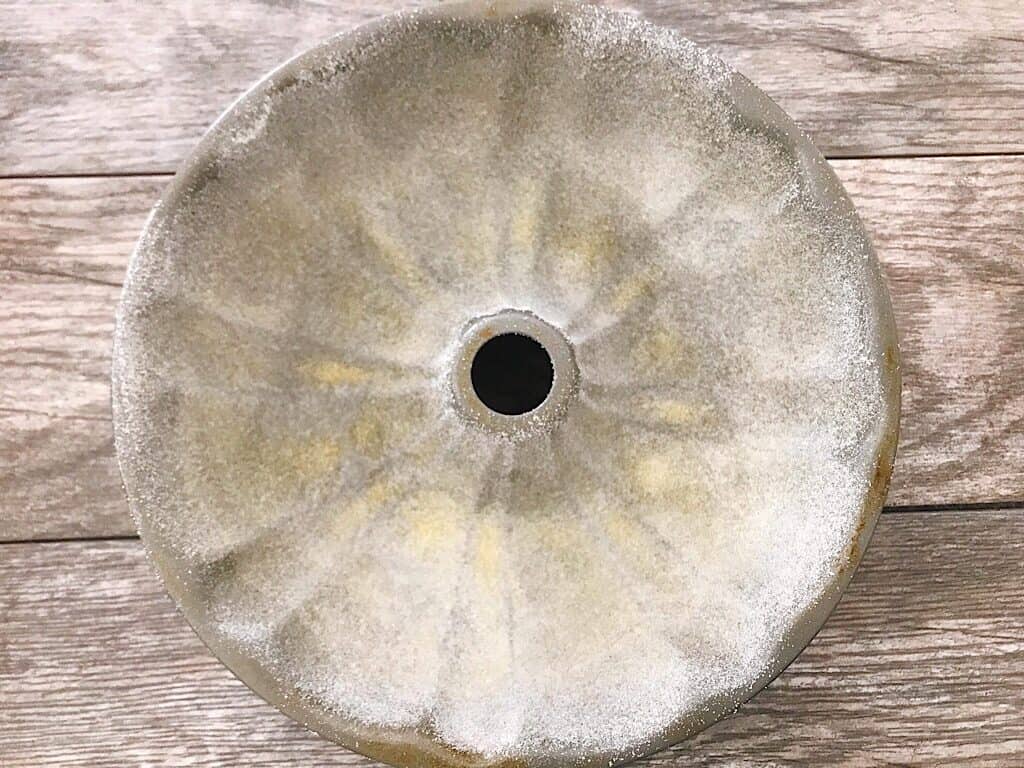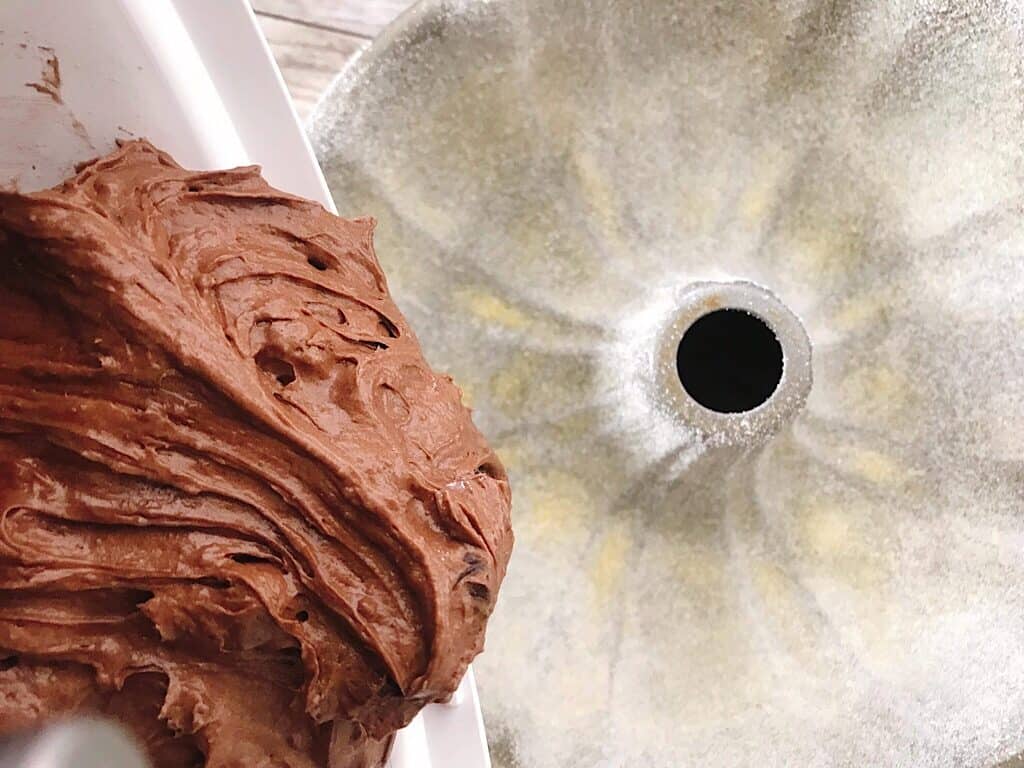 Bake the cake for 45-55 minutes, or until a toothpick inserted comes out clean.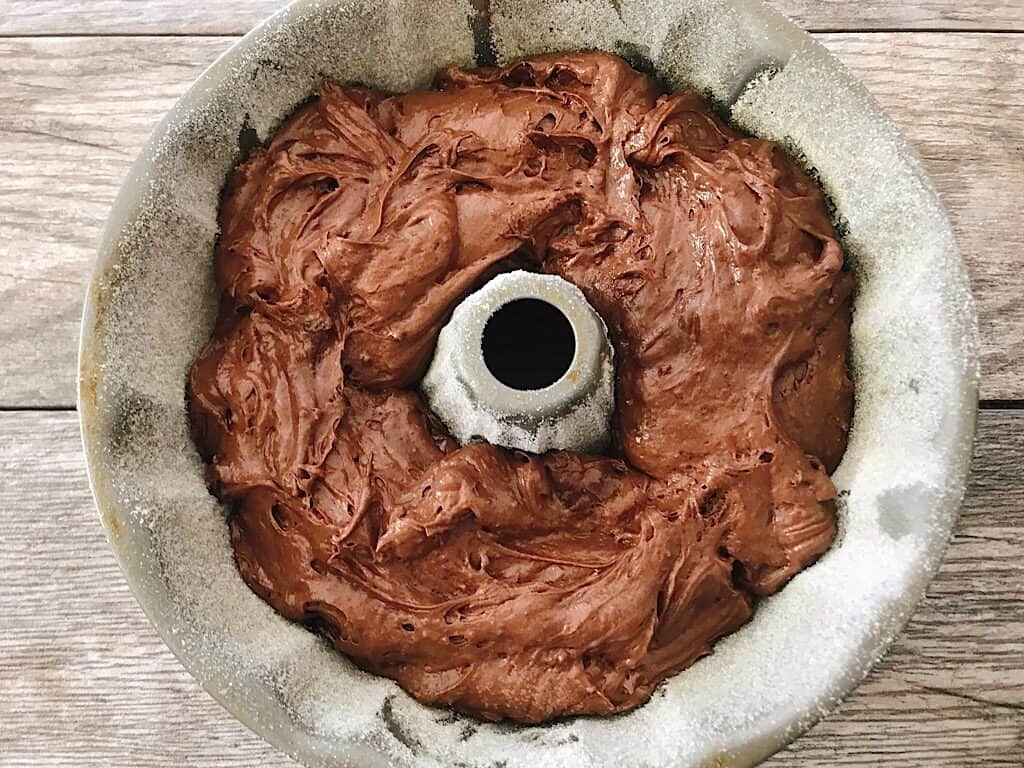 When the cake is done, remove it from the oven and place it on a cooling rack for 10 minutes.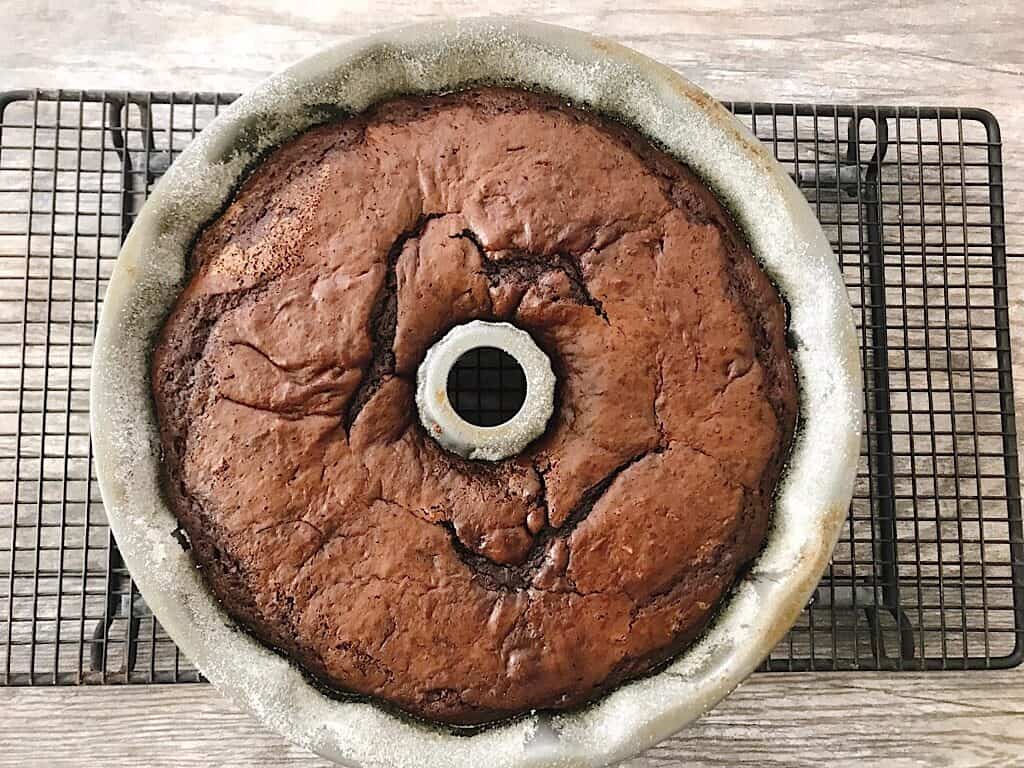 After 10 minutes invert the cake onto the cooling rack or onto a cake serving plate.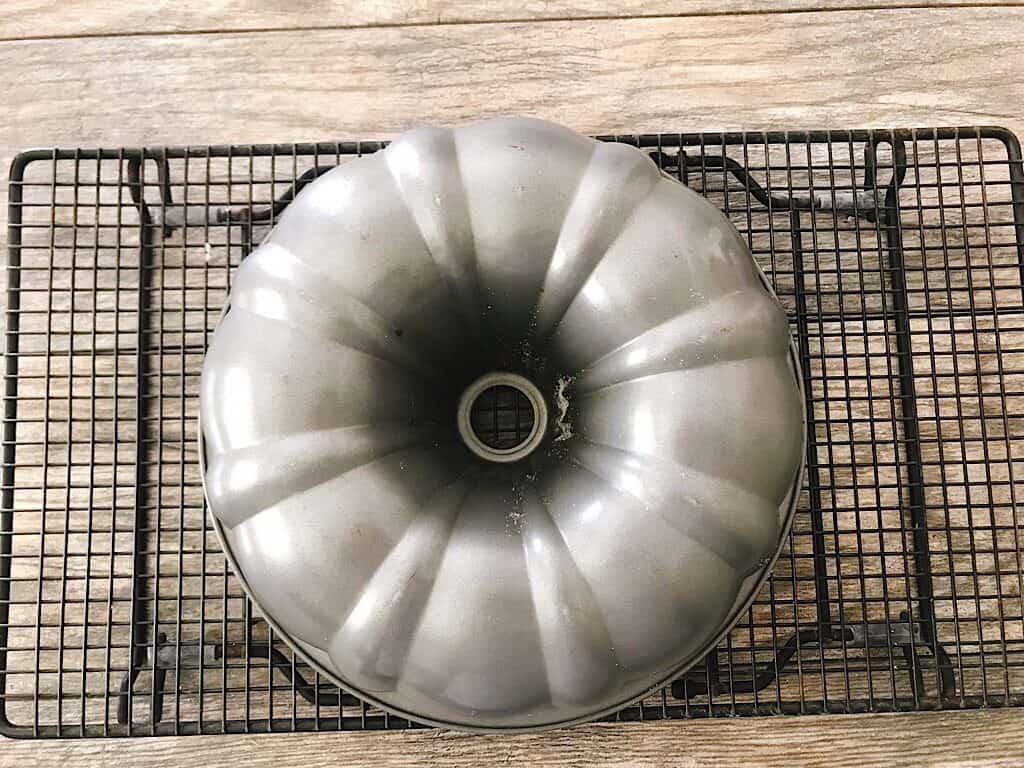 Microwave Chocolate Ganache Topping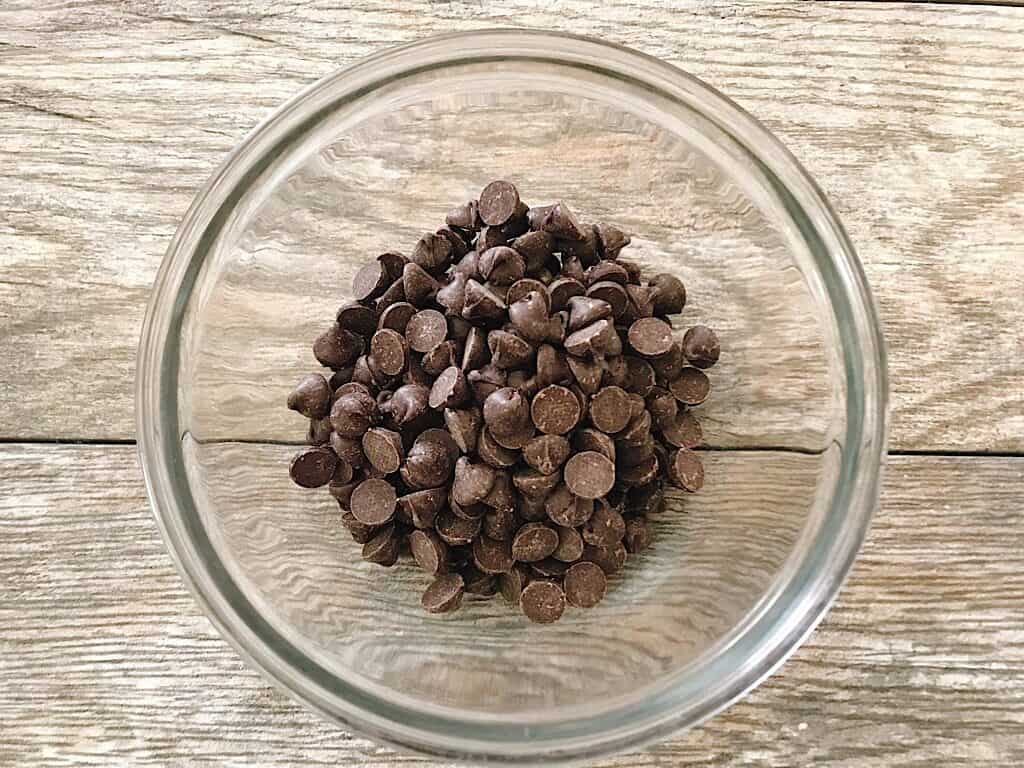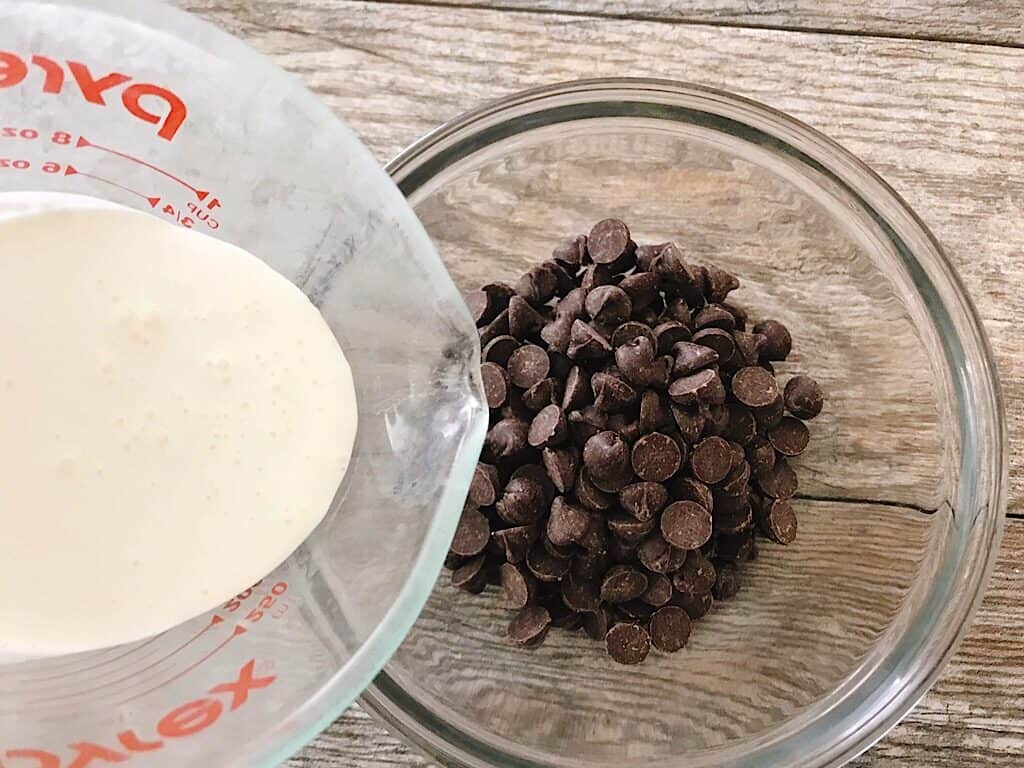 Microwave at 50% power for 30 seconds and stir.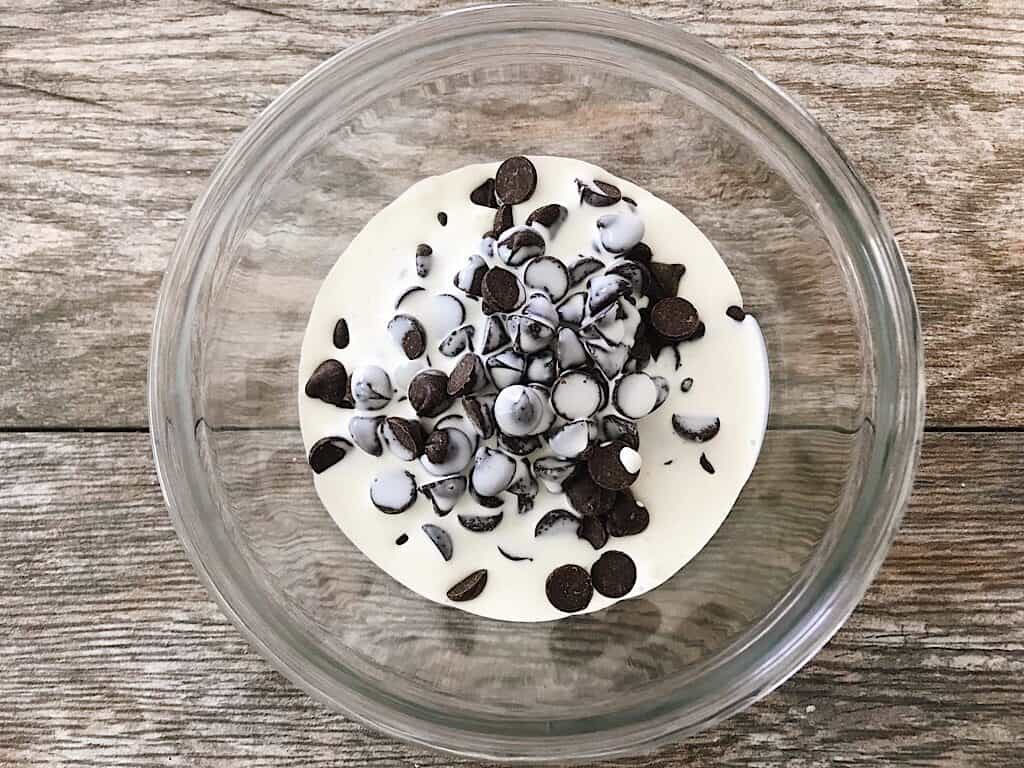 Return to the microwave and continue to heat at 50% power in 30 second increments, stirring in between.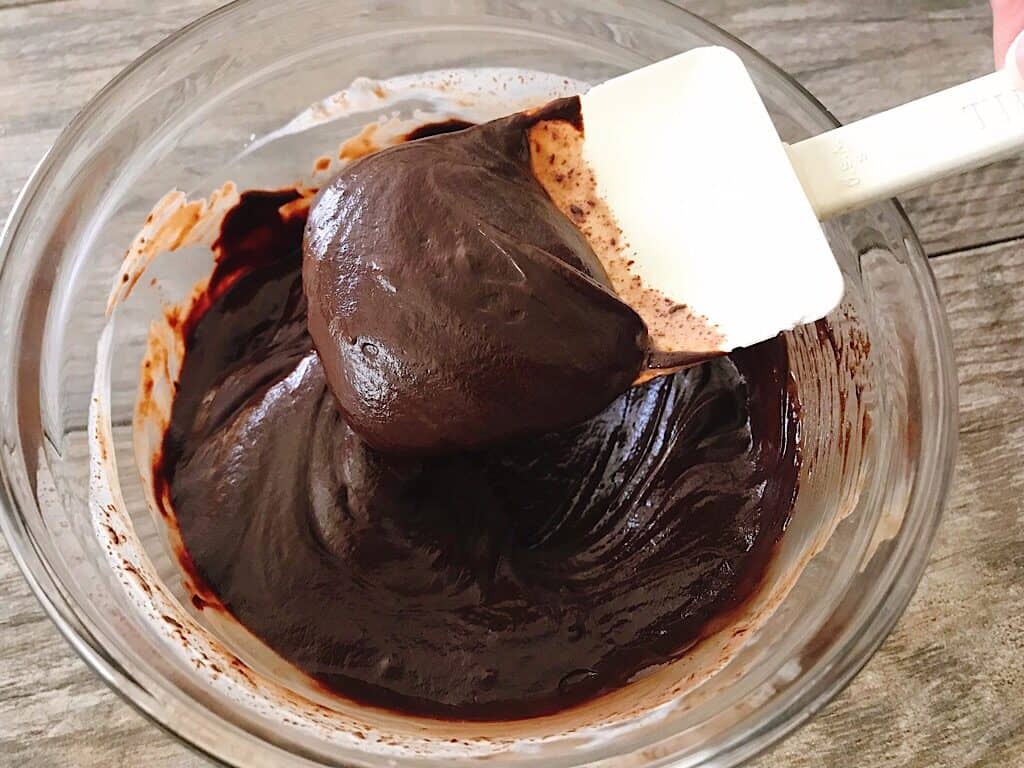 When the chocolate is completely melted and combined with the cream, Add it to a piping bag or large ziplock bag.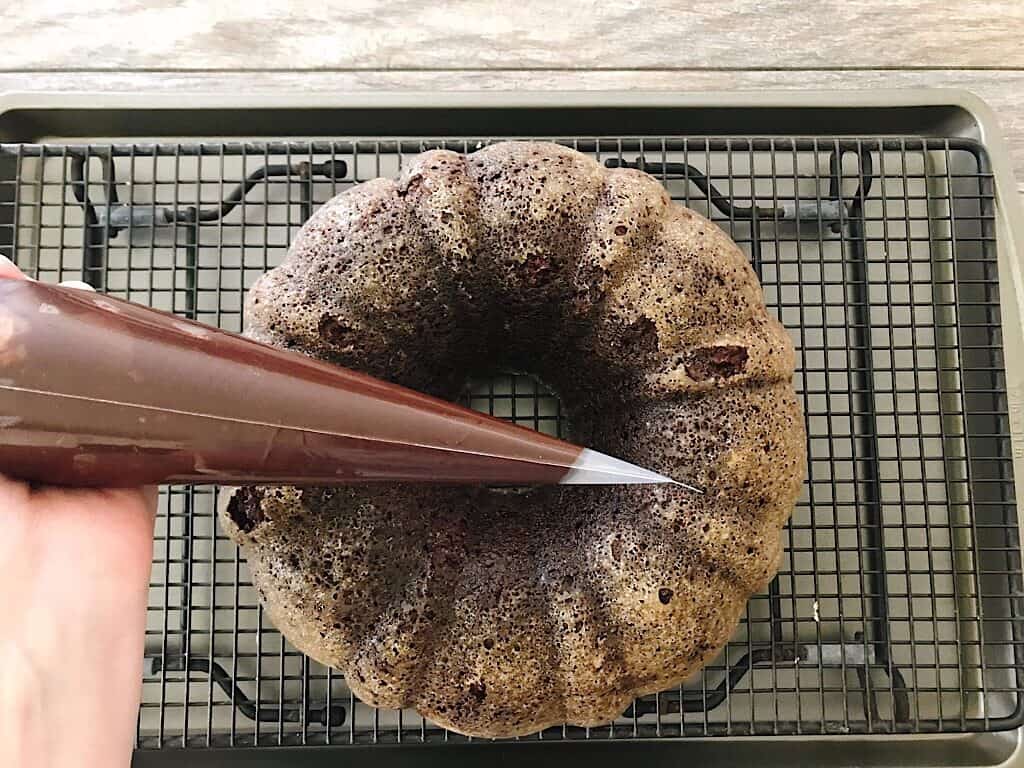 Snip off the end of the bag and drizzle back and forth over the cake.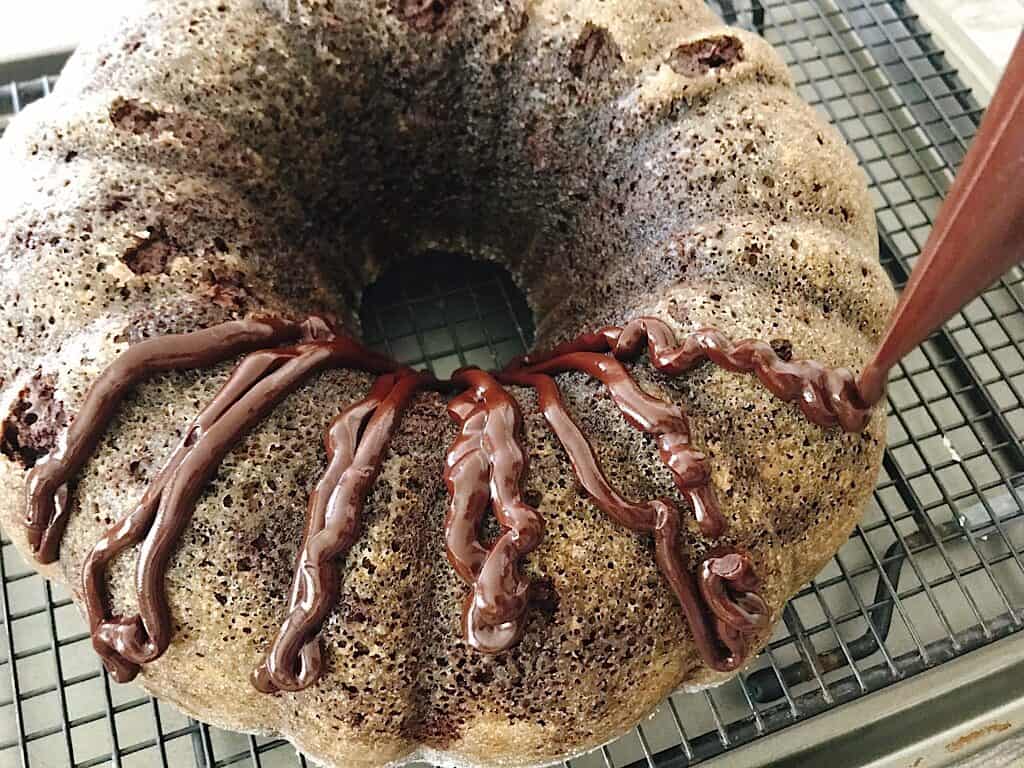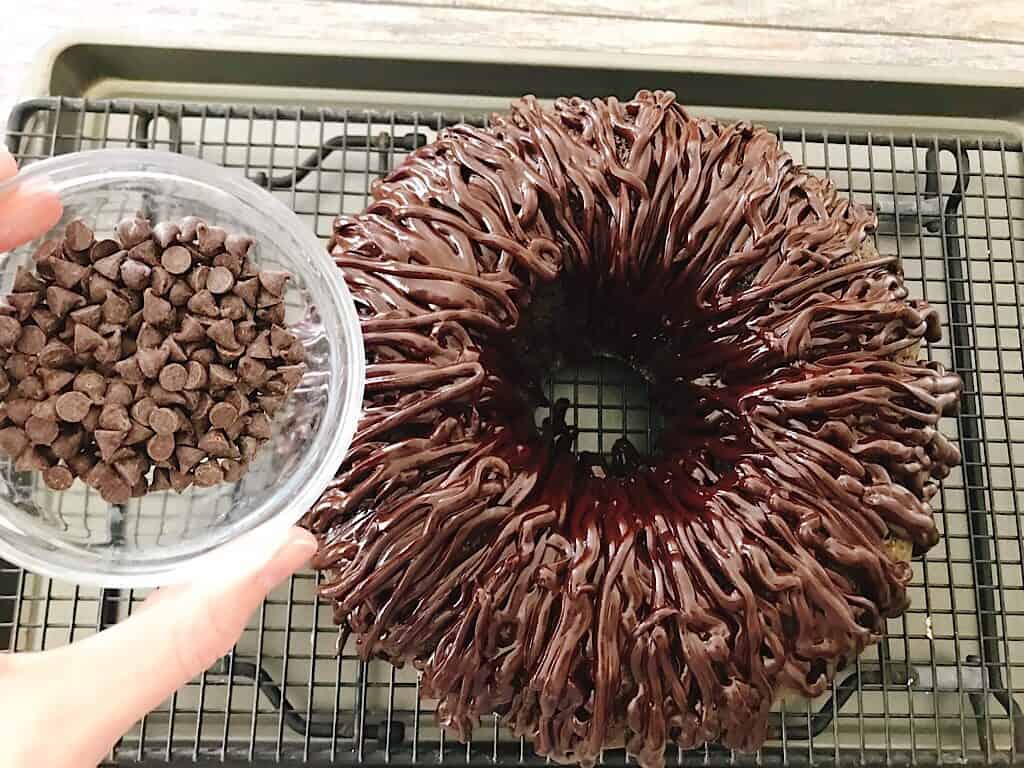 Other Recipes You'll Love:
Pin for later: