A copycat version of Disney's Peanut Butter Crunch Cupcake found at Walt Disney World! Decadent chocolate cupcakes, filled with rich chocolate ganache, topped with creamy peanut butter frosting and a Butterfinger candy coating.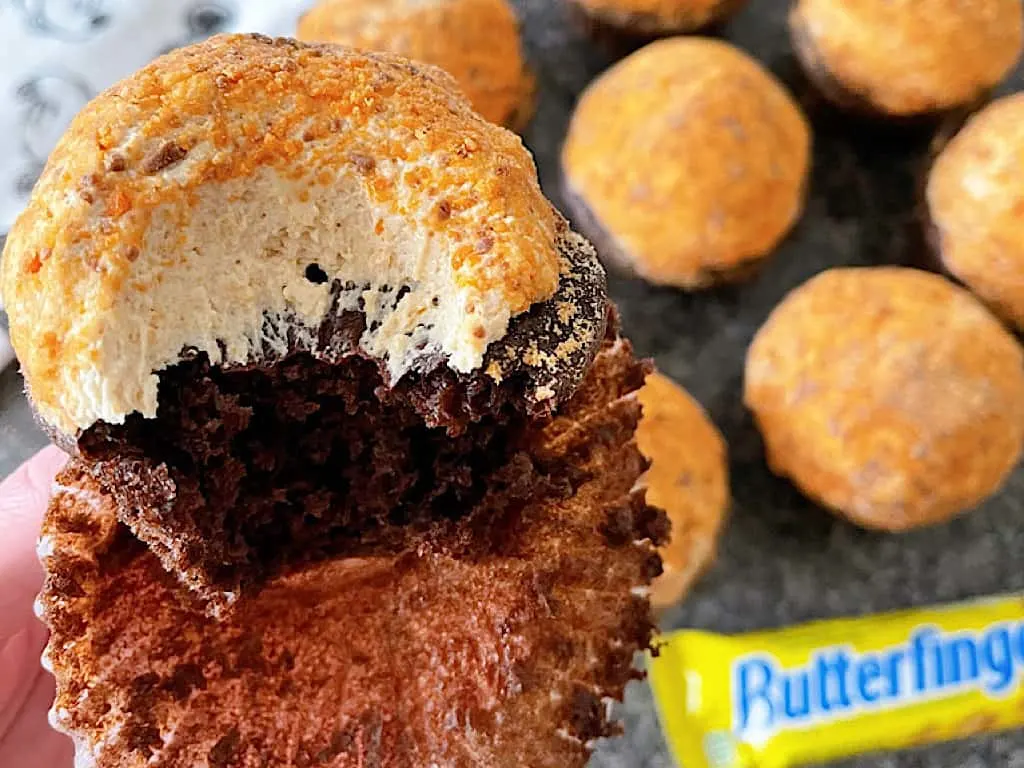 This post may contain affiliate links. When you click on these links, I get a small percentage back at no cost to you! For more information see my disclosure policy.
Below you will find tips, tricks and helpful hints for making this recipe including step by step instructions with pictures. If you would like to go directly to the recipe, scroll down to the recipe card or tap "Jump to Recipe" at the top of the page.
Disney World and Disneyland have some of the most amazing cupcakes! When I visit the parks, I always load up on snacks and treats, this includes cupcakes.
Best Disney World Cupcakes
I used to love going to Starring Rolls Cafe at Disney's Hollywood Studios, because I could get two of my favorite cupcakes there.
The Red Velvet Cheesecake Cupcake and the Butterfinger Cupcake.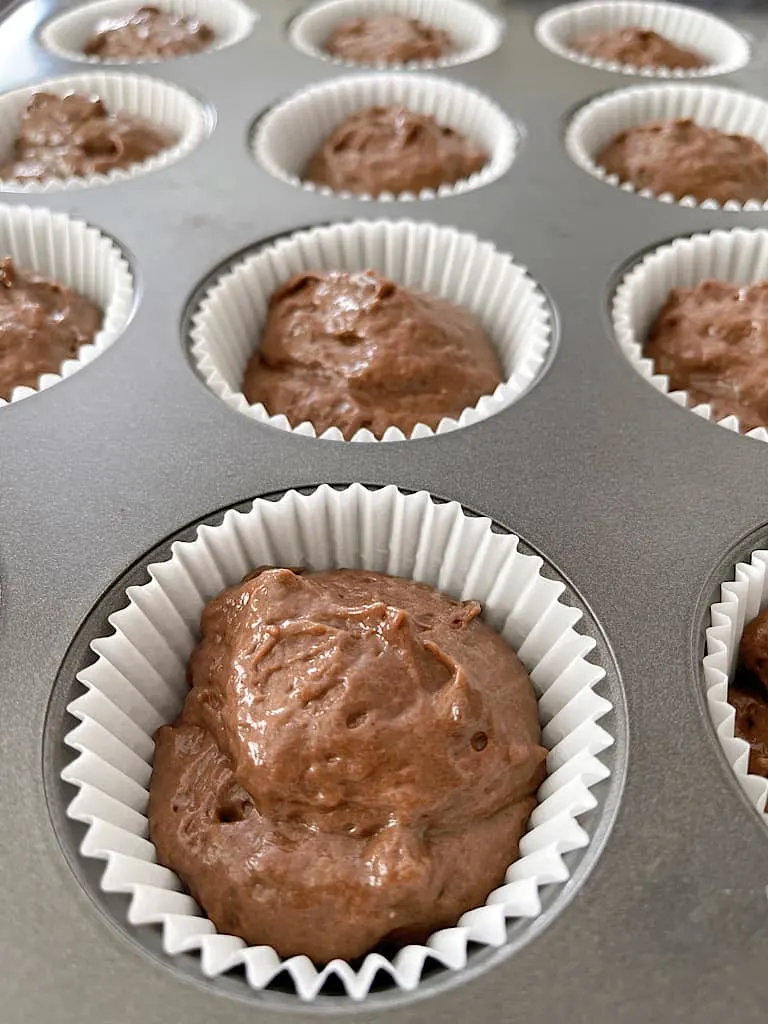 Unfortunately, Starring Rolls Cafe has since permanently closed, but the Butterfinger Cupcake has returned multiple times with different names.
Get the recipe for Disney's Red Velvet Cheesecake Cupcakes here!
Where to Get Disney's Peanut Butter Crunch Cupcakes
Right now, it is back as the Peanut Butter Crunch Cupcake and it is available at Rosie's All American Cafe at Disney's Hollywood Studios!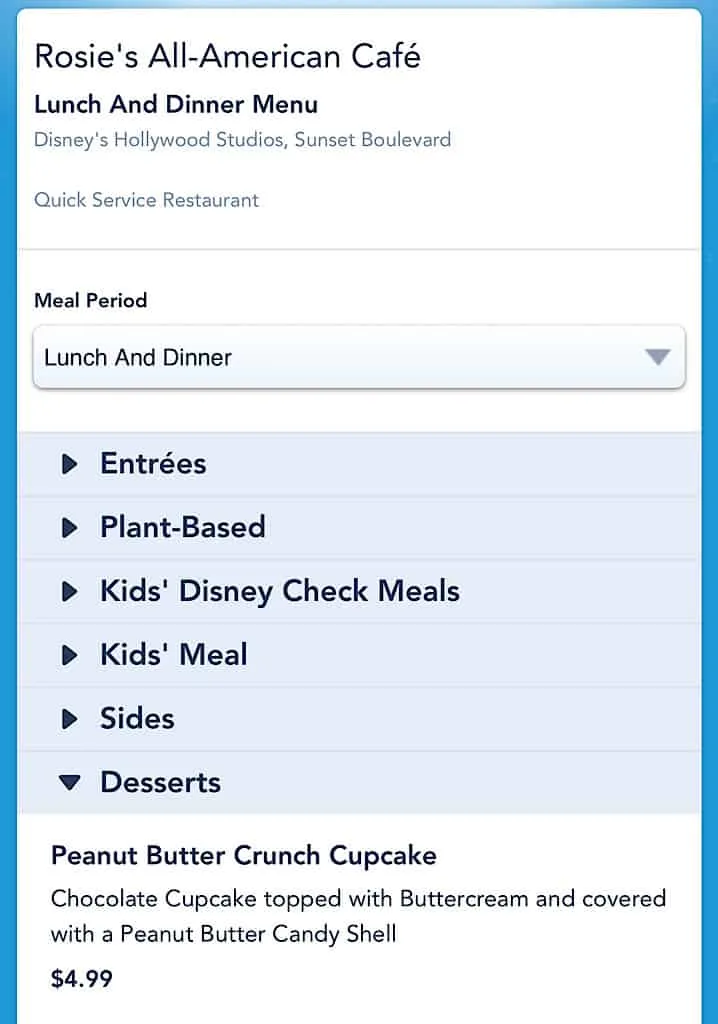 Disney's Peanut Butter Crunch Cupcakes is described on the menu as a:
Chocolate Cupcake topped with Buttercream and covered with a Peanut Butter Candy Shell.
Sounds good to me! You will find the recipe below so that you can make it right in your own kitchen!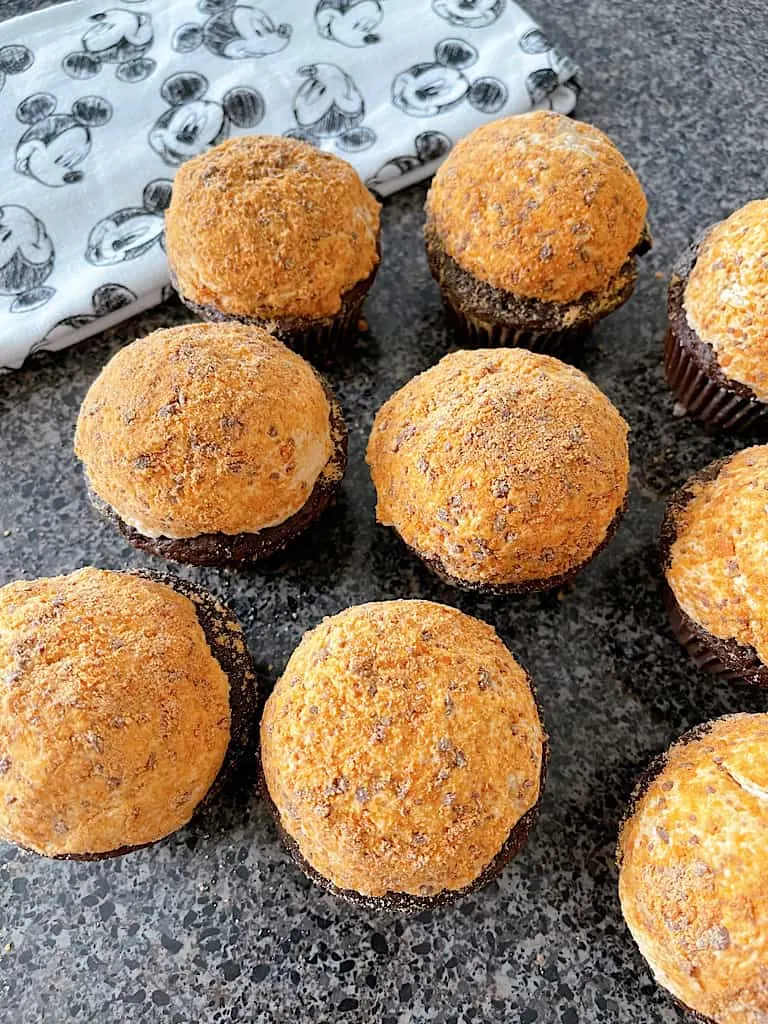 Make sure to check out more of my Disney-inspired recipes at the end of this post!
Chocolate Cupcake Ingredients
1 Box Chocolate Cake Mix

3 Eggs

3/4 Cup Milk or Buttermilk

1/2 Cup Oil

1/2 Cup Sour Cream

2 Teaspoons Vanilla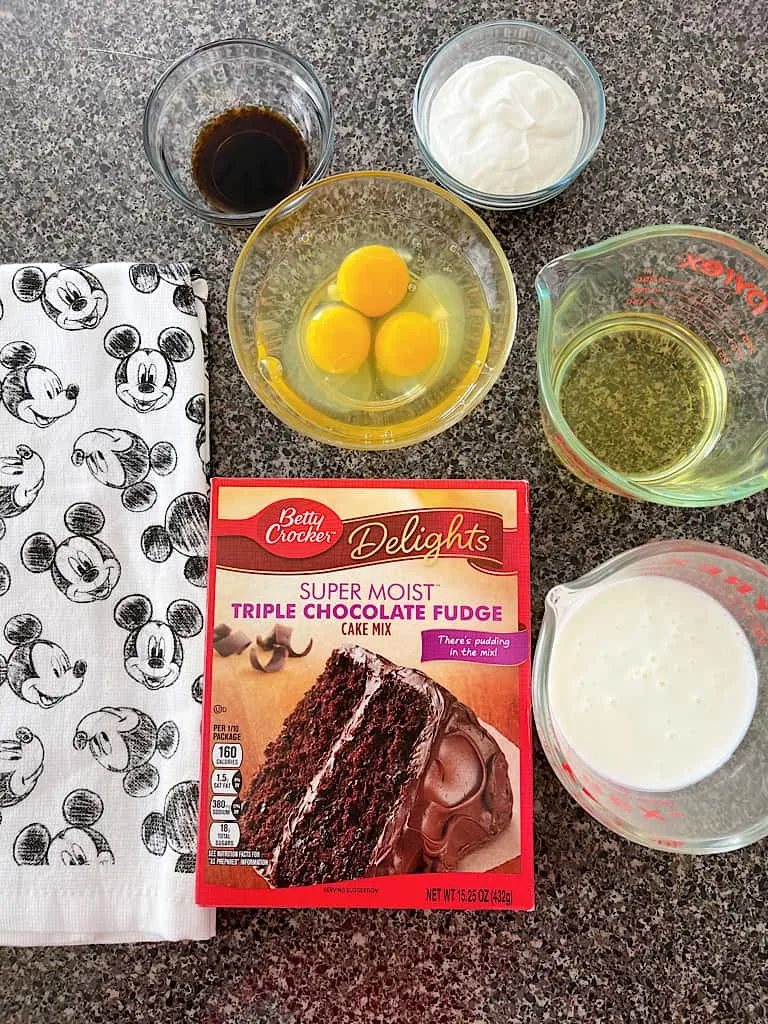 Chocolate Ganache Filling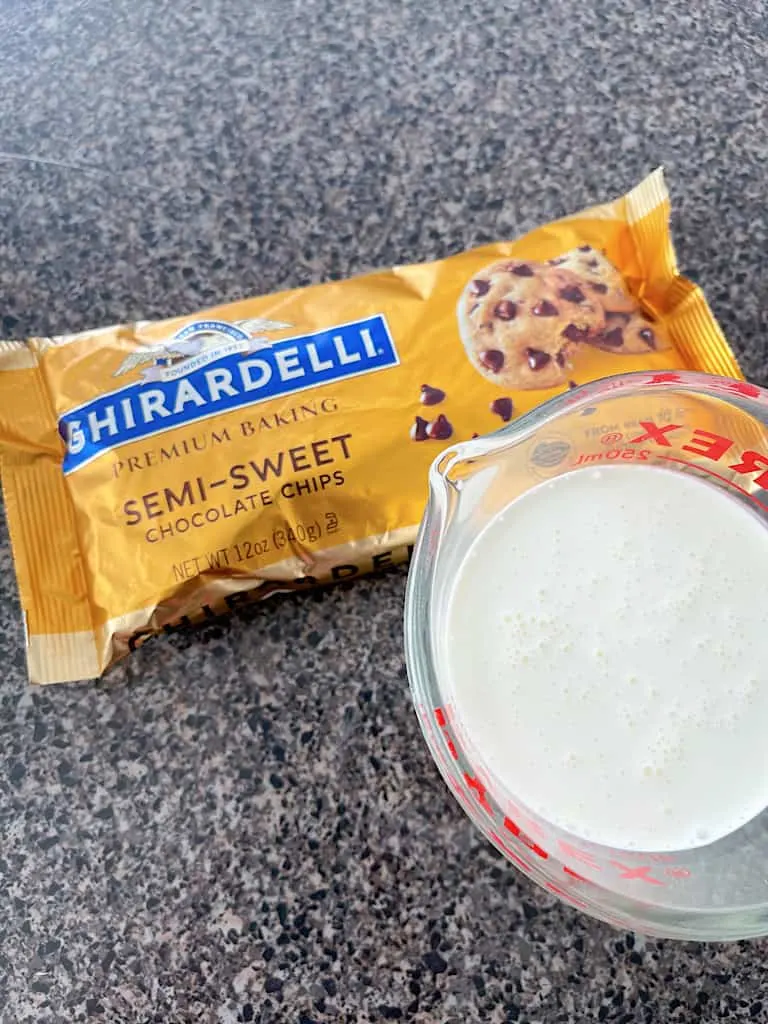 Peanut Butter Frosting
Softened Butter

Creamy Peanut Butter

Powdered Sugar

Vanilla Extract

Salt

Milk or Cream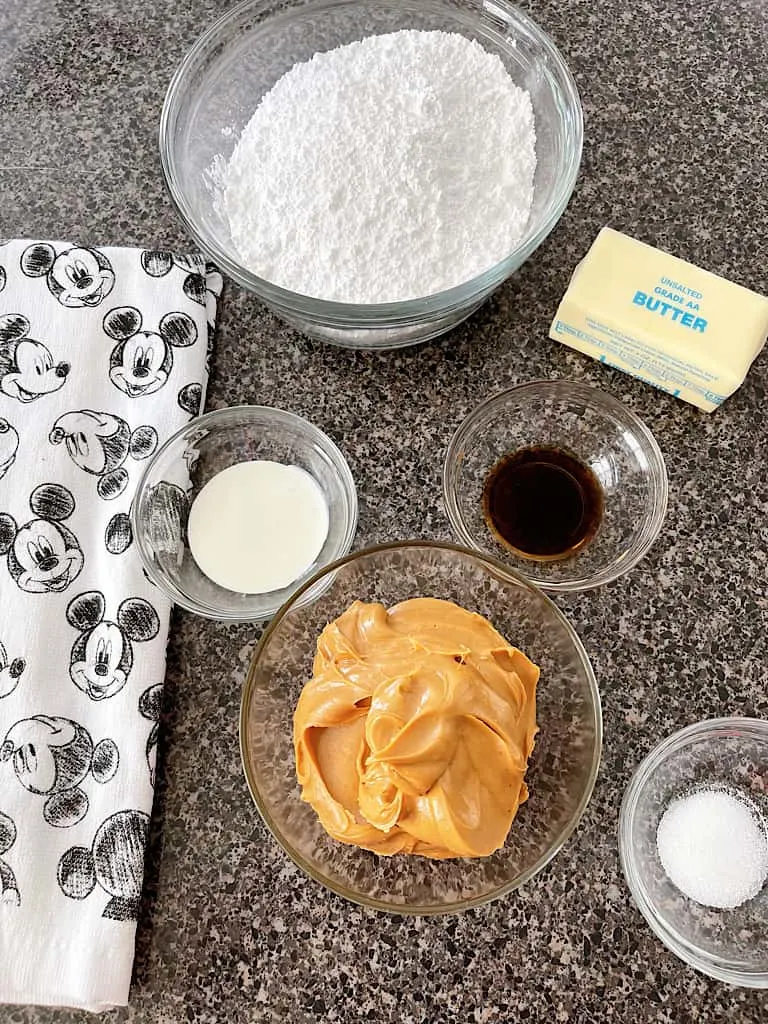 Butterfinger Crunch Topping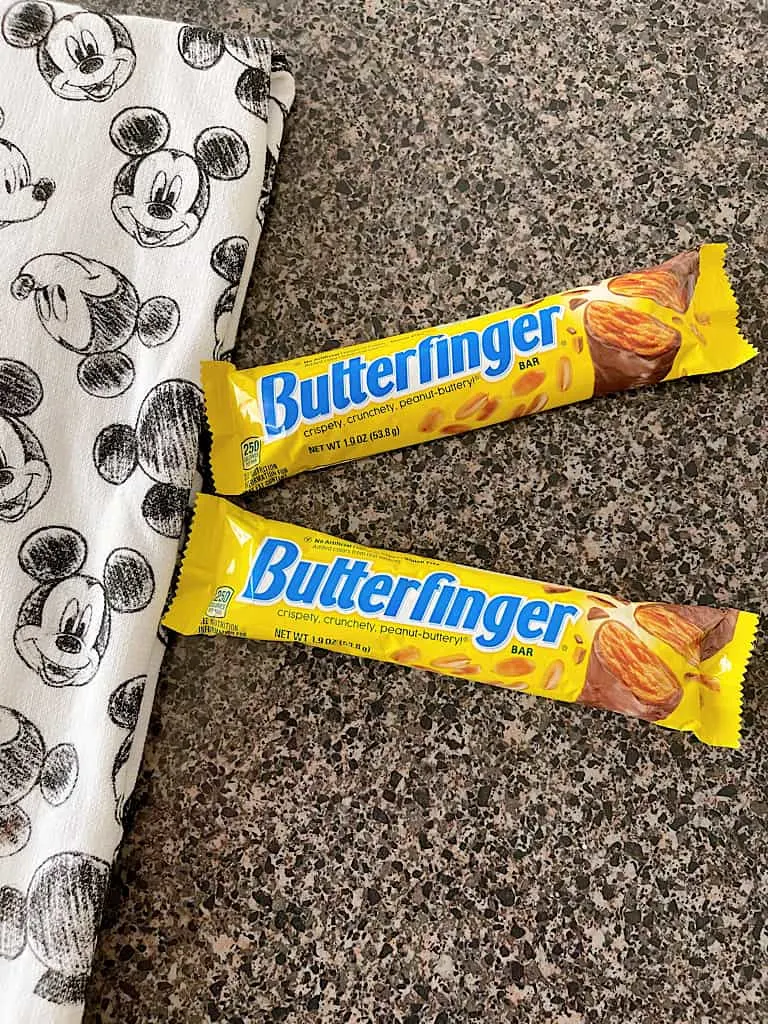 How to Make Disney's Peanut Butter Crunch Cupcakes
Chocolate Cupcakes
In a large mixing bowl, whisk together the eggs, milk or buttermilk, oil, sour cream, and vanilla extract.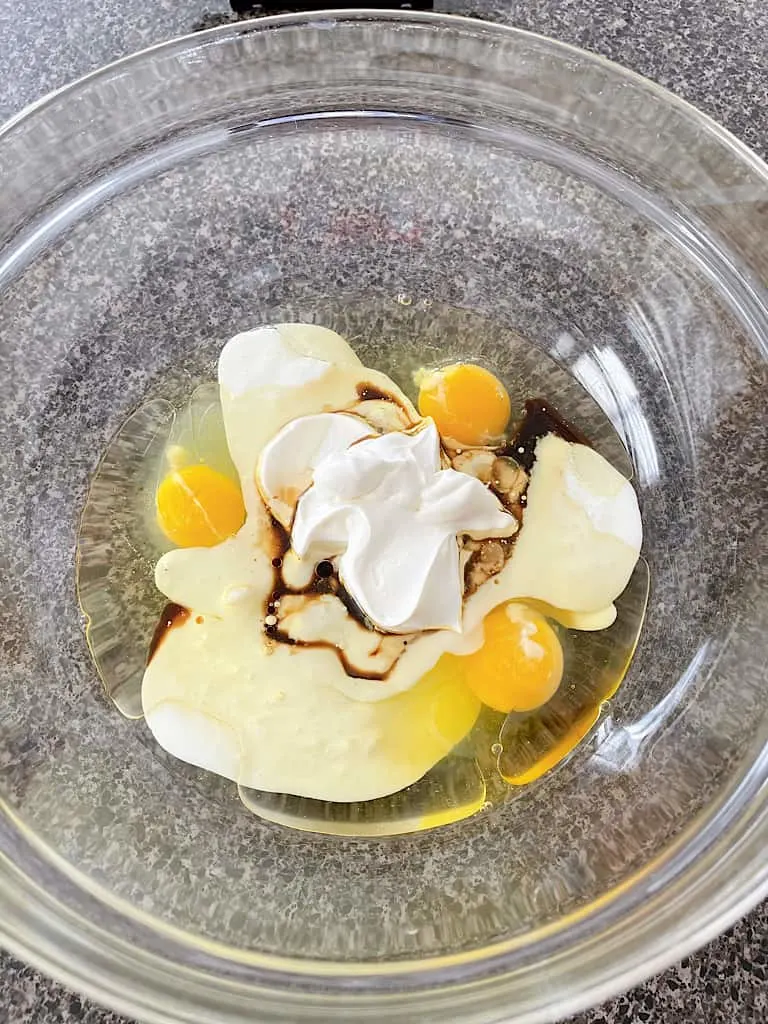 Add in the cake mix and stir until fully combined.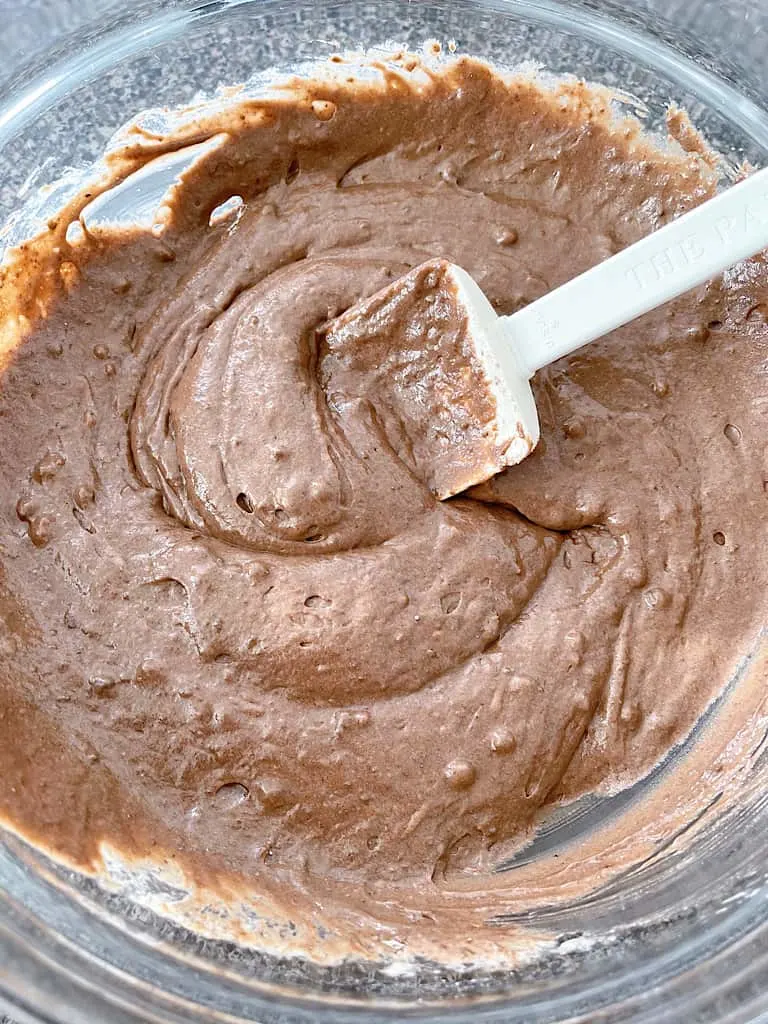 Place cupcake liners in a muffin pan.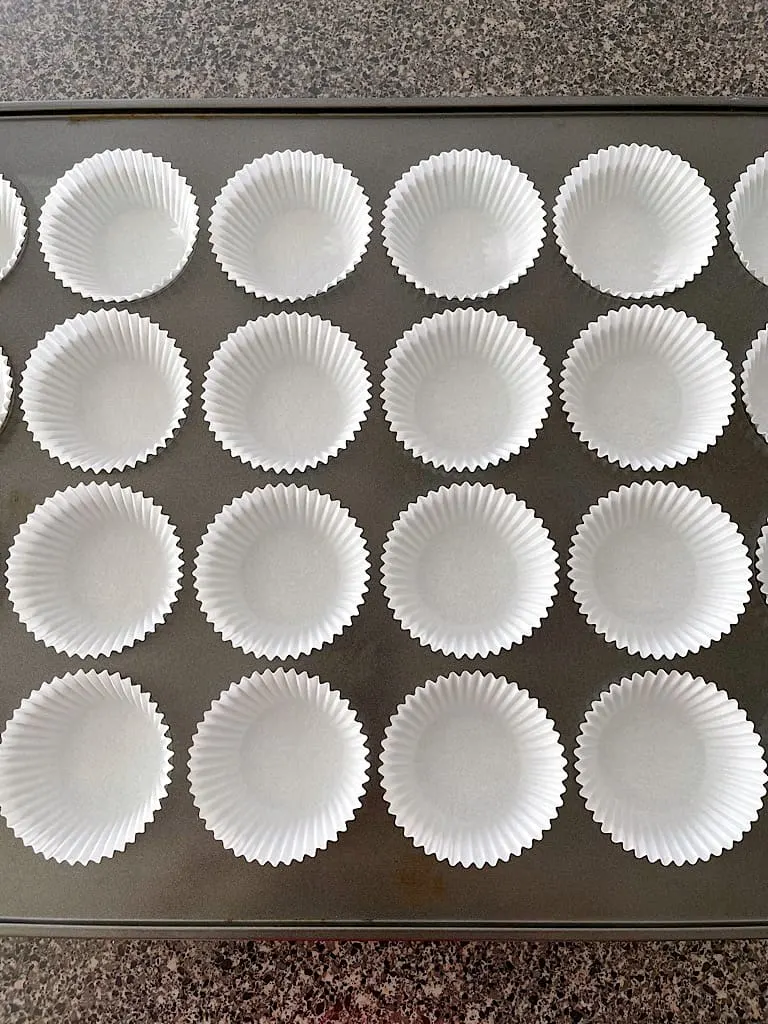 Add 3 tablespoons of cake mix to each cup.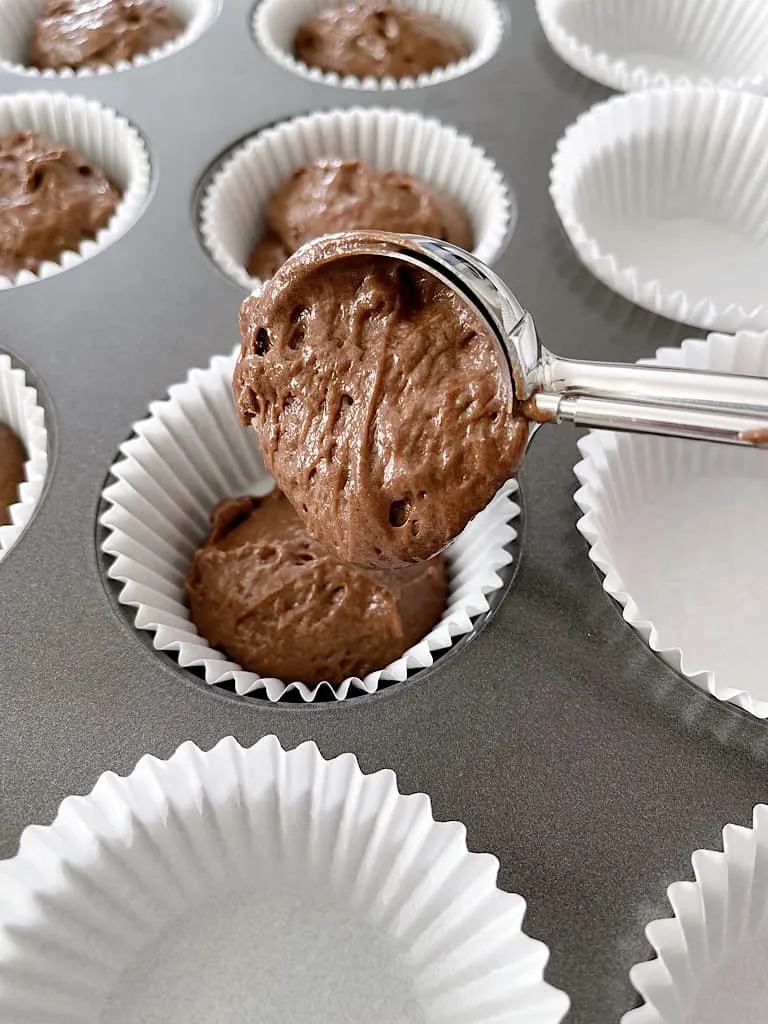 Bake the cupcakes at 350 degrees for 14-17 minutes or until a toothpick inserted comes out clean.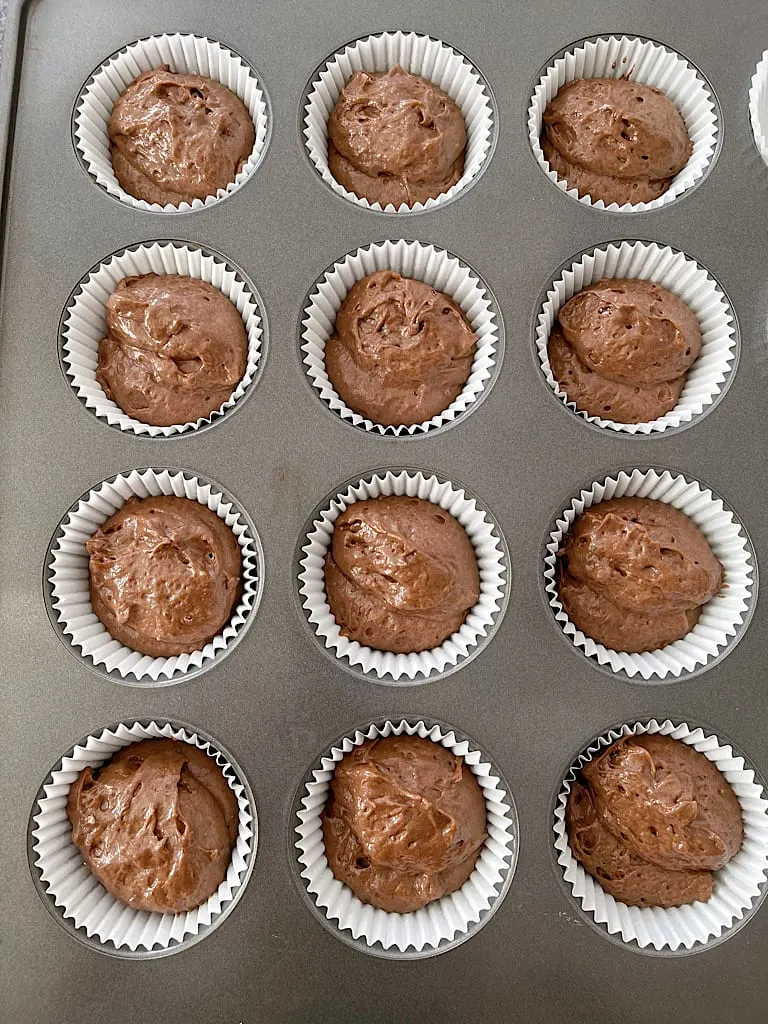 Remove from the oven and allow to cool while you prepare the filling and frosting.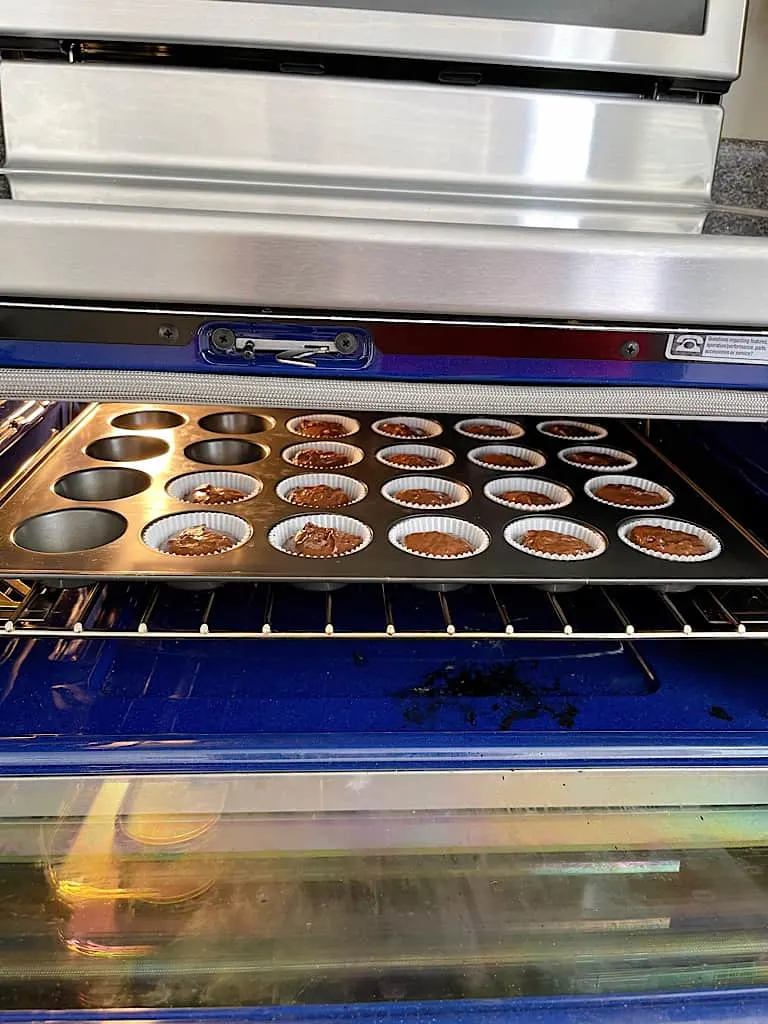 Chocolate Ganache Filling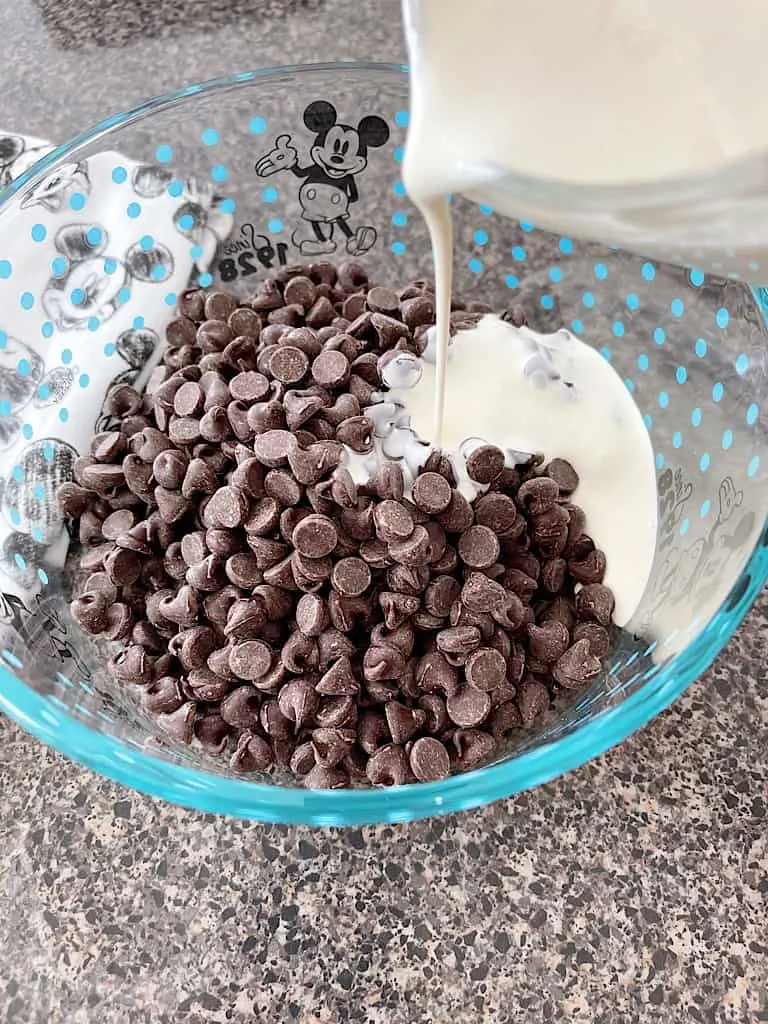 Microwave the chocolate and cream at 50% power for 1 minute.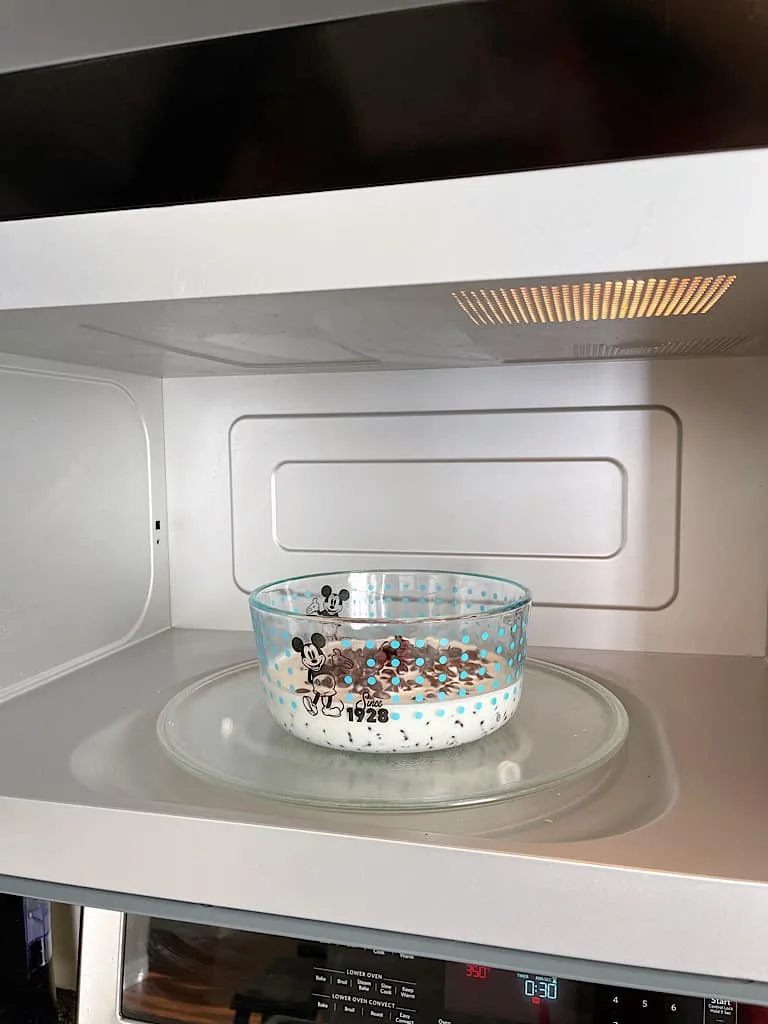 Remove and stir. Continue to microwave at 50% power in 30 second increments, stirring in between, until the chocolate is smooth. Set aside.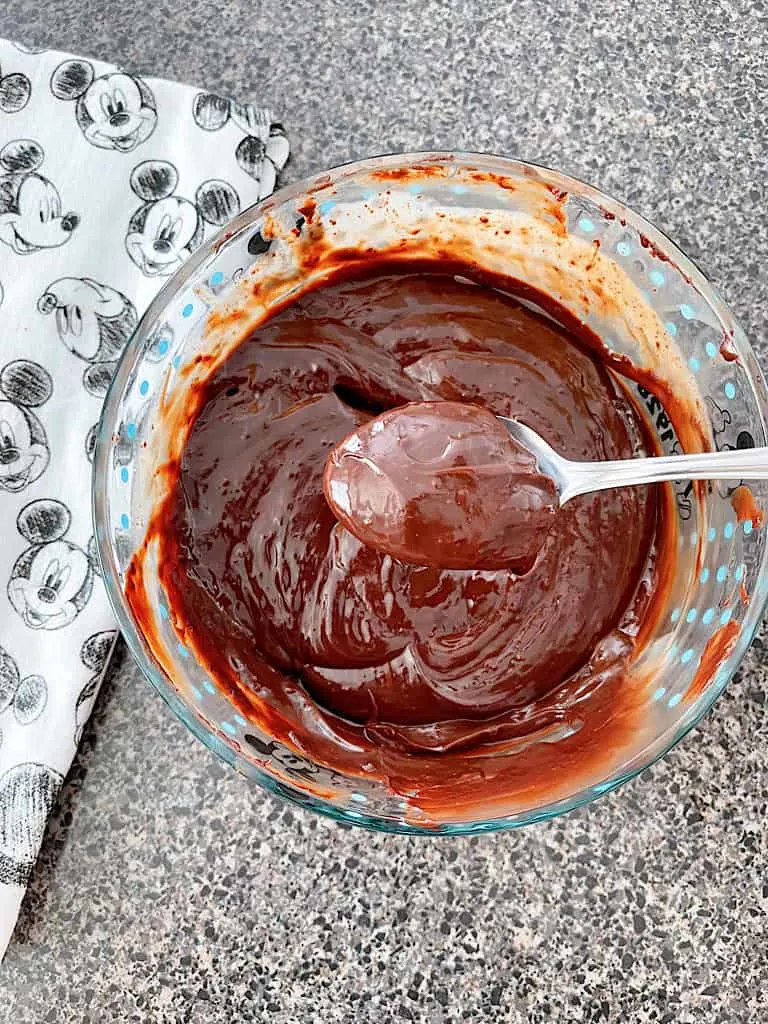 Creamy Peanut Butter Frosting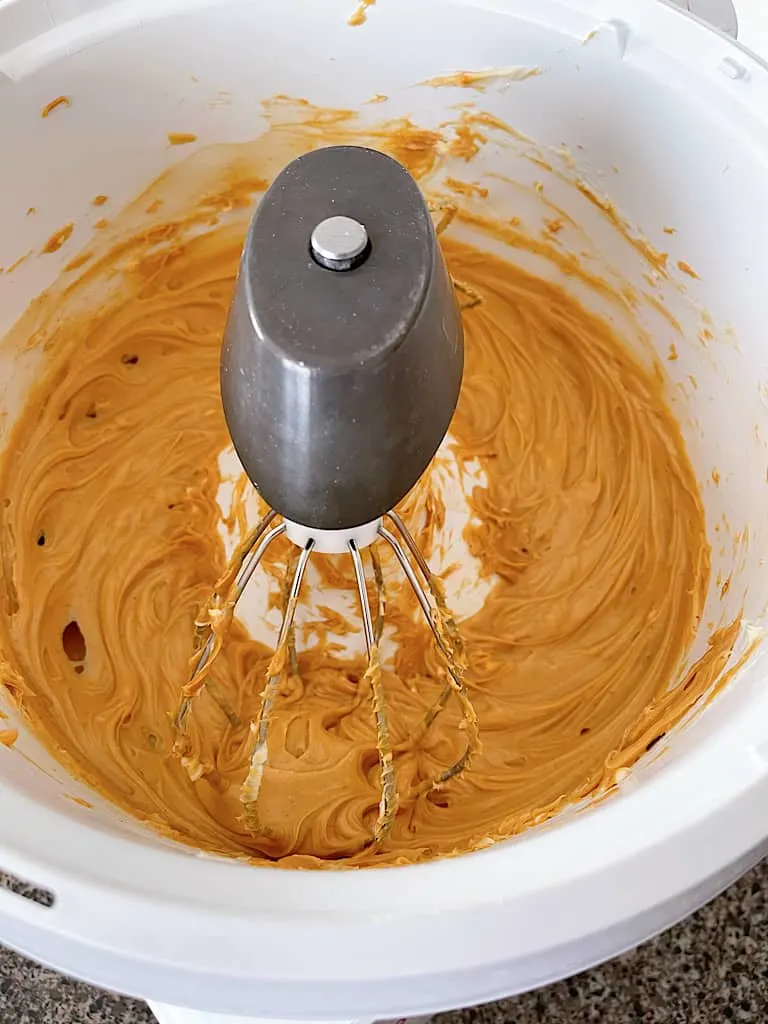 Mix in the vanilla extract and salt.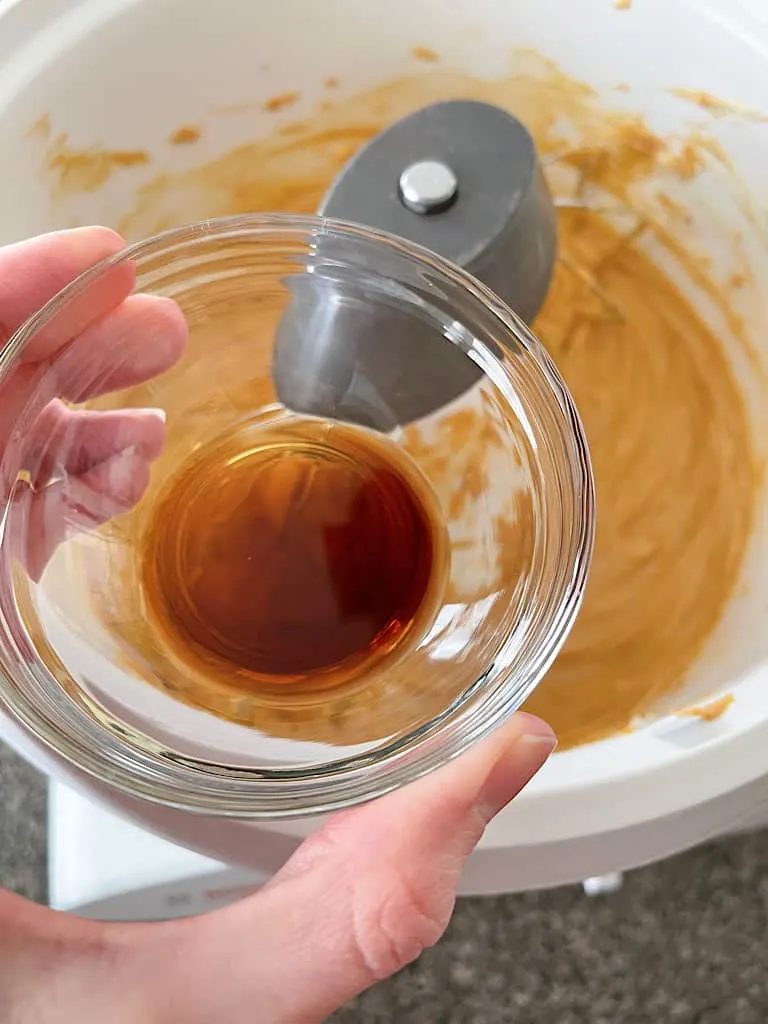 Add the powdered sugar, one cup at a time, mixing in between.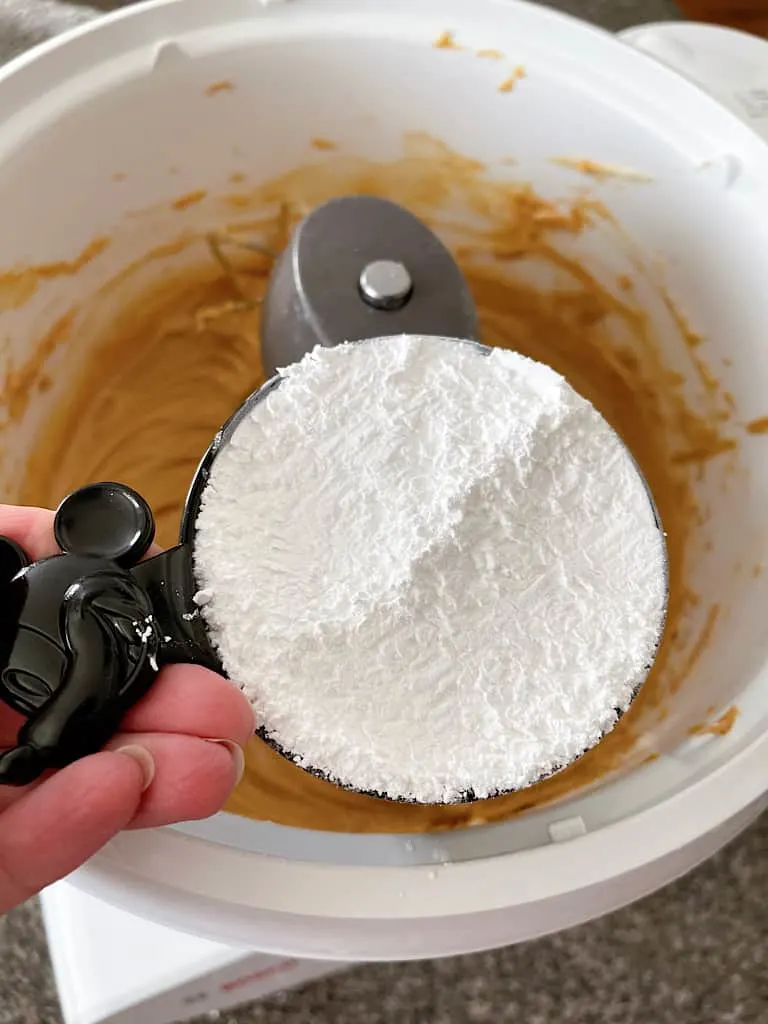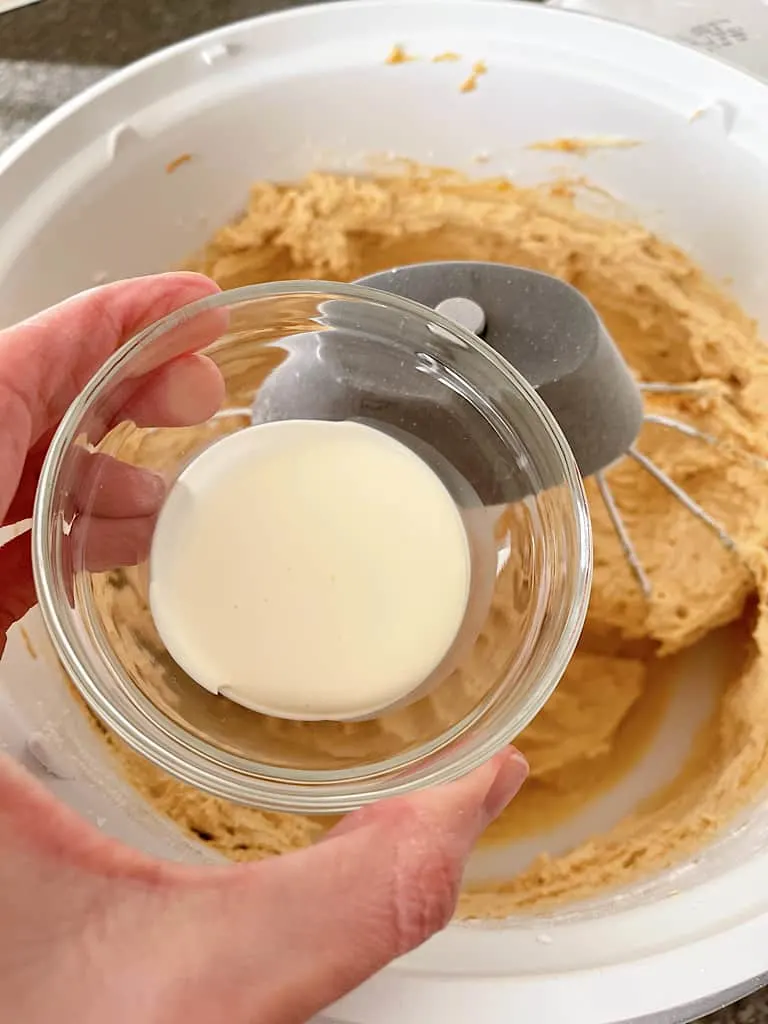 If the frosting is still too thick, add more milk or cream one tablespoon at a time until you reach your desired consistency. Set aside.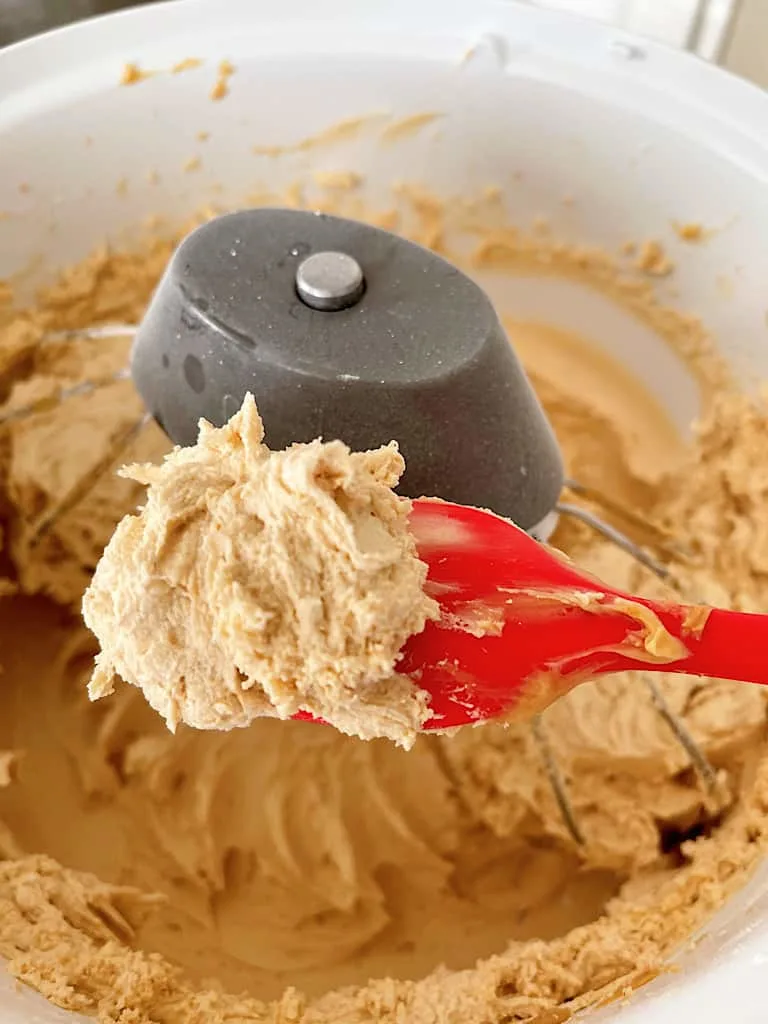 Peanut Butter Crunch Candy Coating
Unwrap the Butterfinger candy bars and place them in a food processor.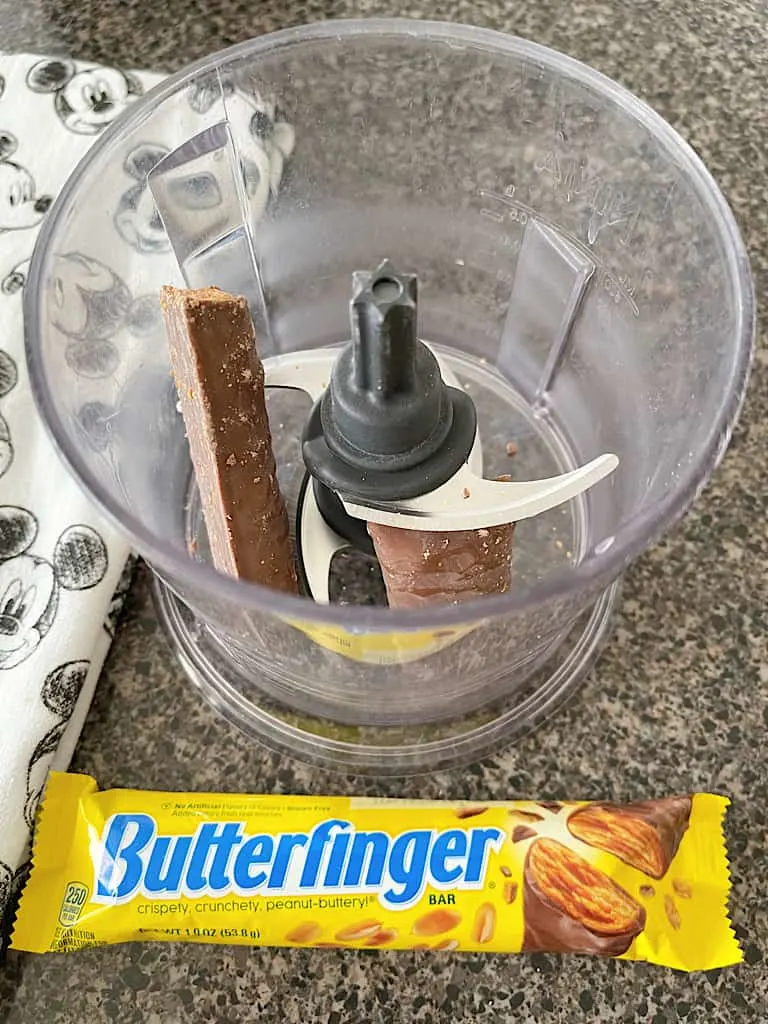 Process until the candy bars become fine crumbs.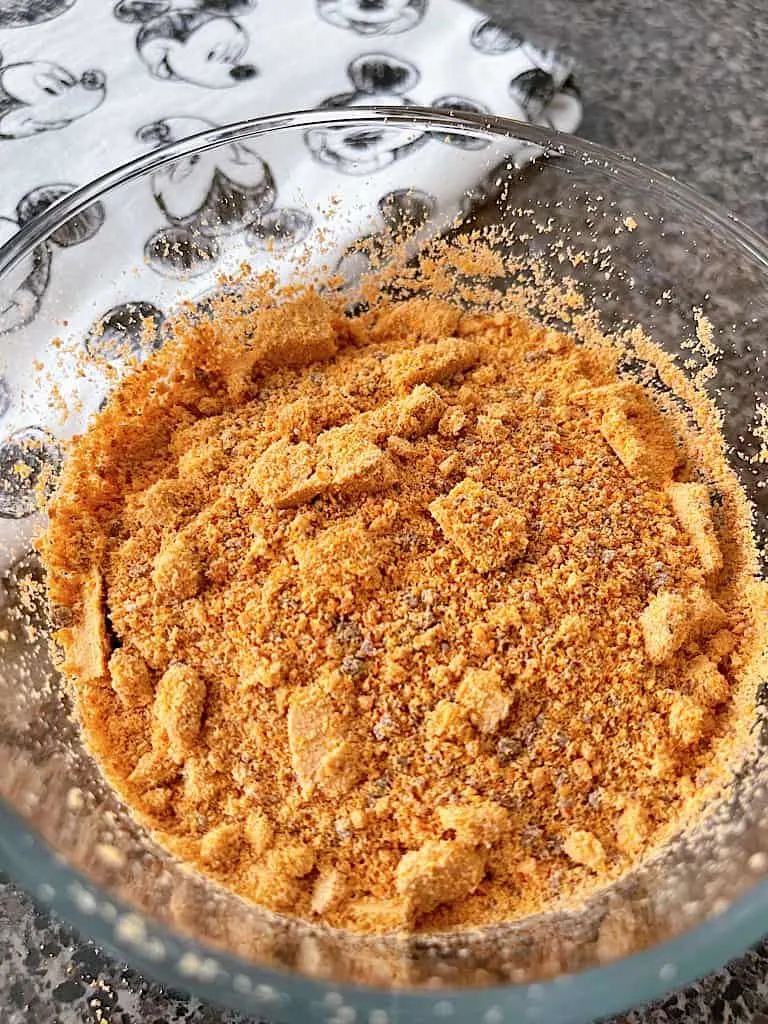 Cupcake Assembly
Use a sharp knife or cupcake corer to remove the middle of each cupcake and discard.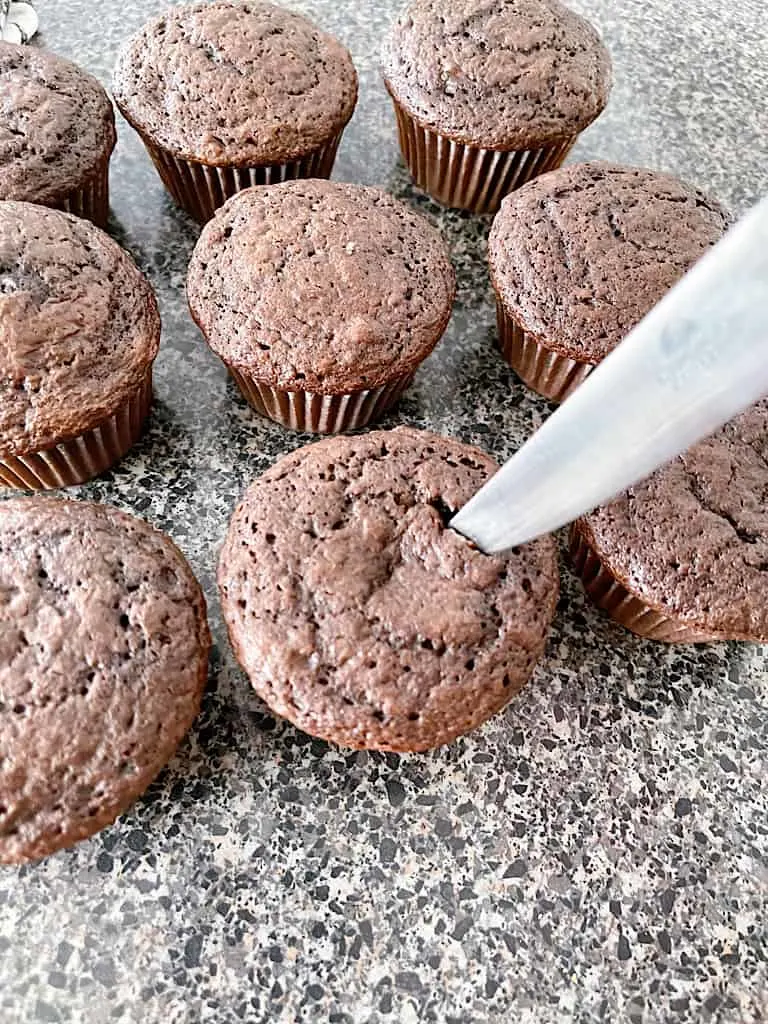 Add the chocolate ganache to a large piping bag or ziplock bag.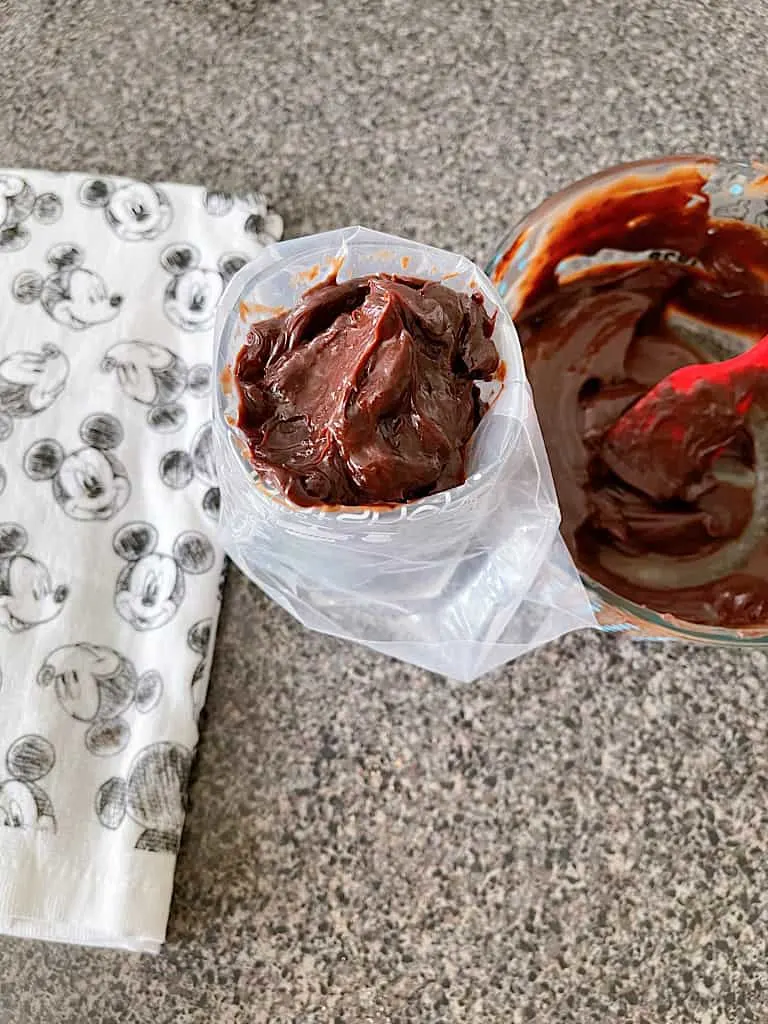 Snip off the end of the bag and fill each cupcake hole with ganache.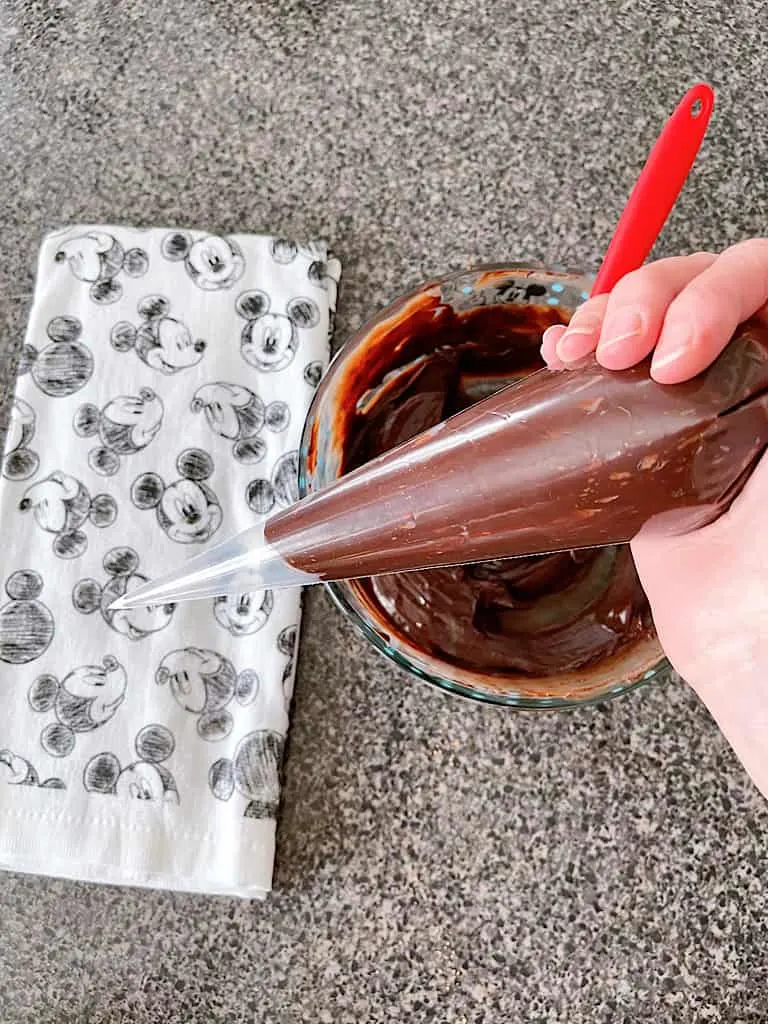 Use a cookie/ice cream scoop, about 1/4 cup, to scoop peanut butter frosting on to each cupcake.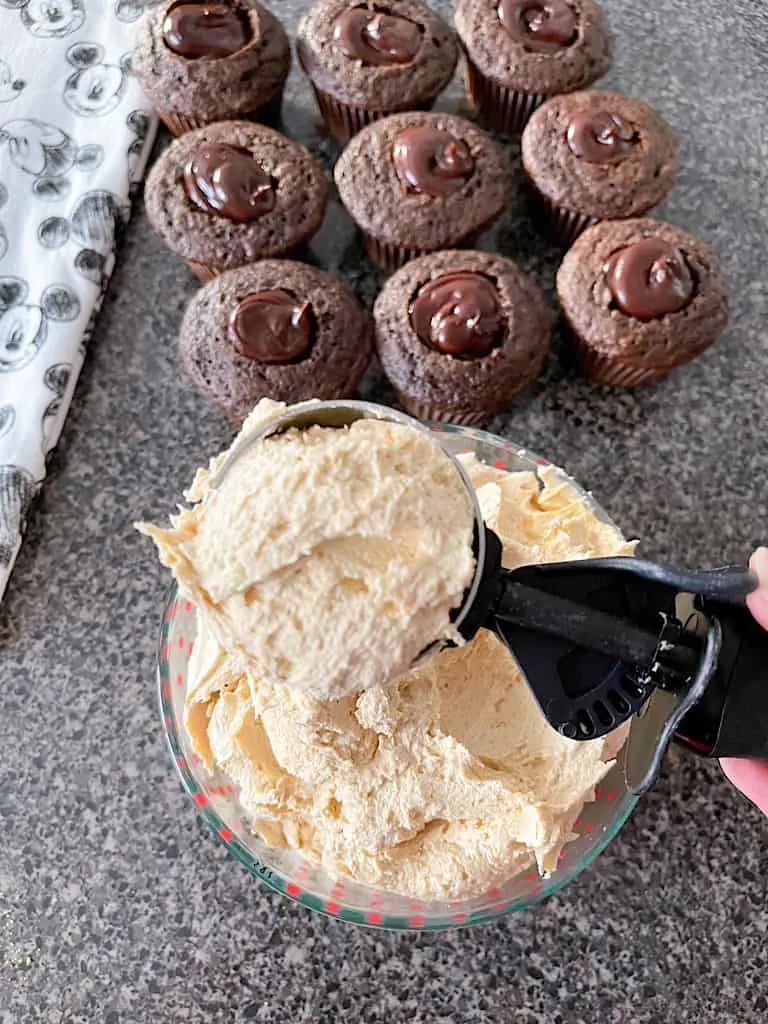 Carefully cover the frosting in candy bar crumbs.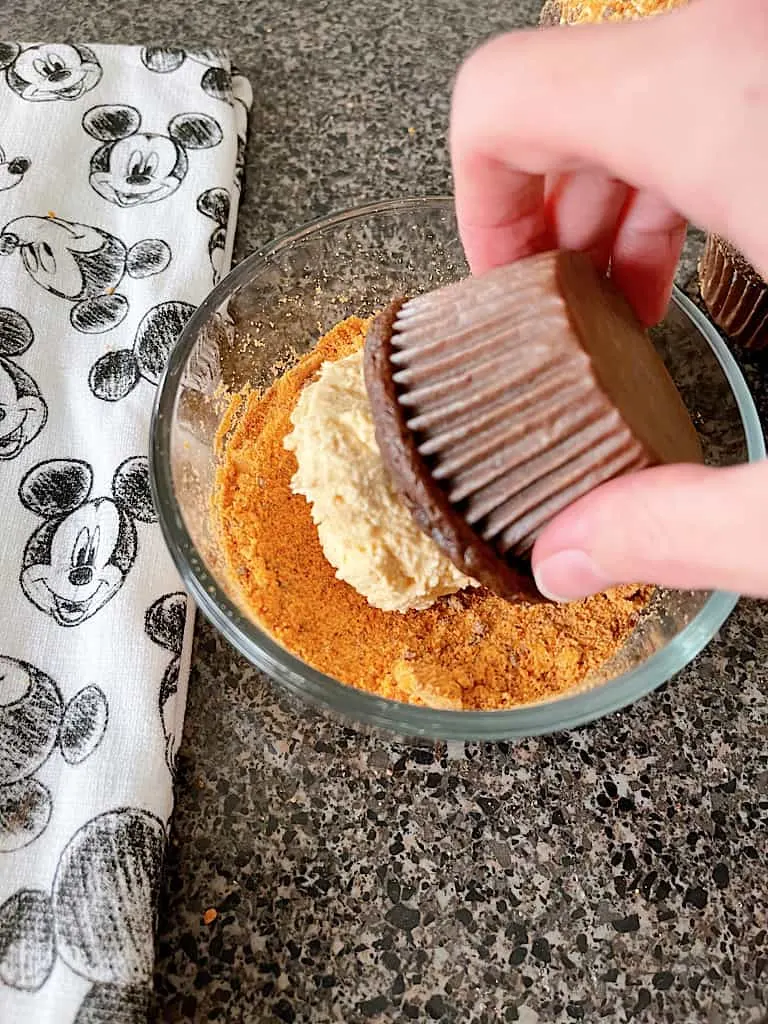 Use your fingers to re-shape the frosting dome, if necessary.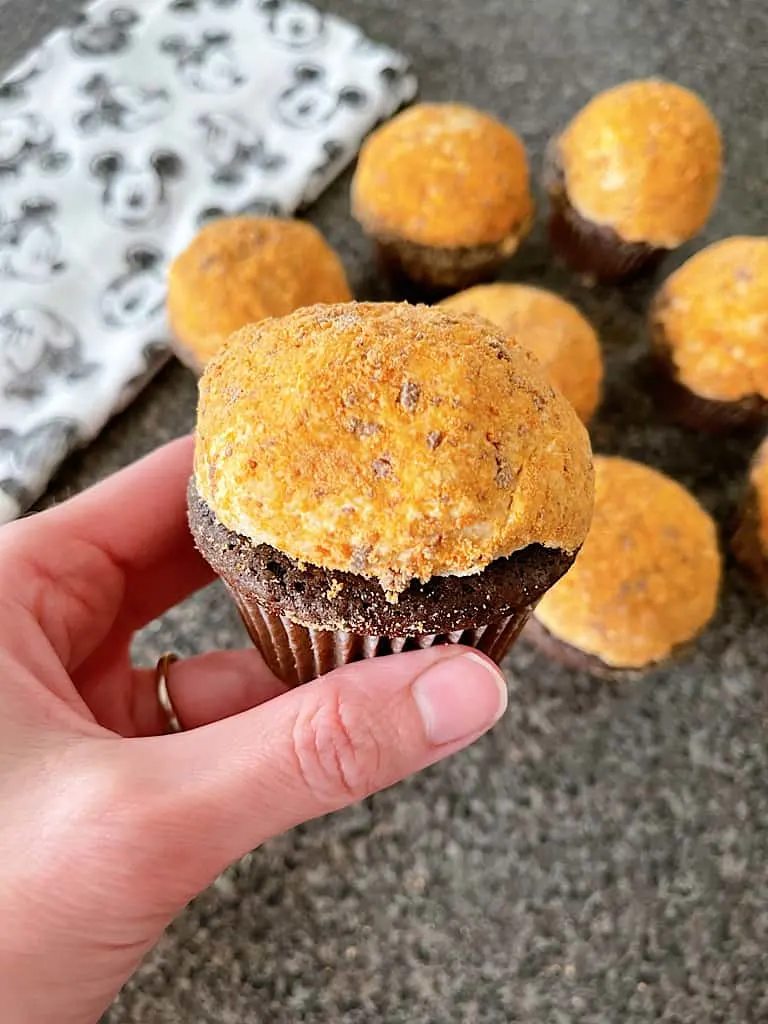 More Disney Recipes:
Disney Vacation Savings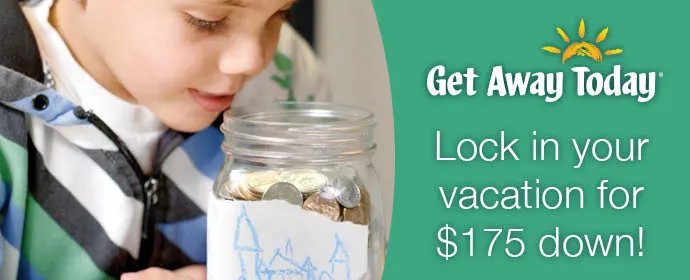 Find out about the Layaway Plan HERE!
If you would like to save money on your next trip to Disneyland or Walt Disney World, my friends at Get Away Today will be able to help you plan an awesome vacation!
My family has been booking our Disney vacations through with them since I was in junior high.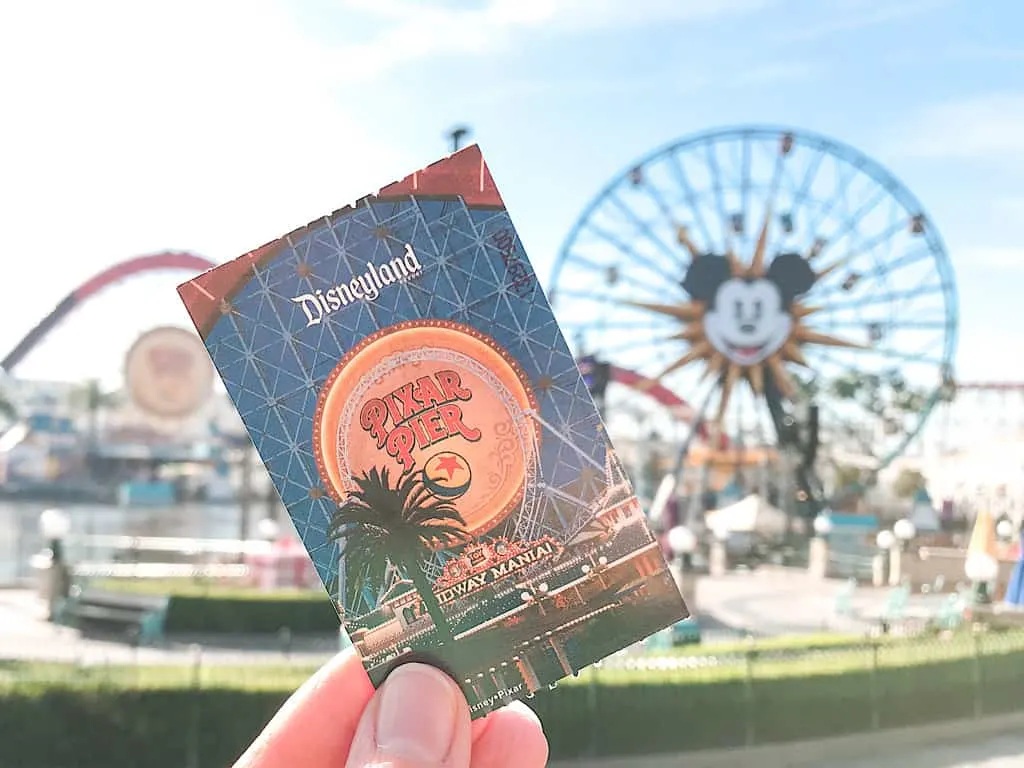 Their customer service is amazing and ticket prices are usually a few dollars cheaper than Disney gate prices.
Disneyland
Get Away Today is almost always running some kind of special on Disneyland tickets and hotel rooms.
And you can book without worry when you use their Peace of Mind Plan and Layaway Plan!
Get Discount Disneyland Tickets HERE!
If you book a 2-night or longer Southern California vacation package including hotel and tickets, you can use the promo code MommyMouse at checkout to save an extra $10 in addition to sales and discounts.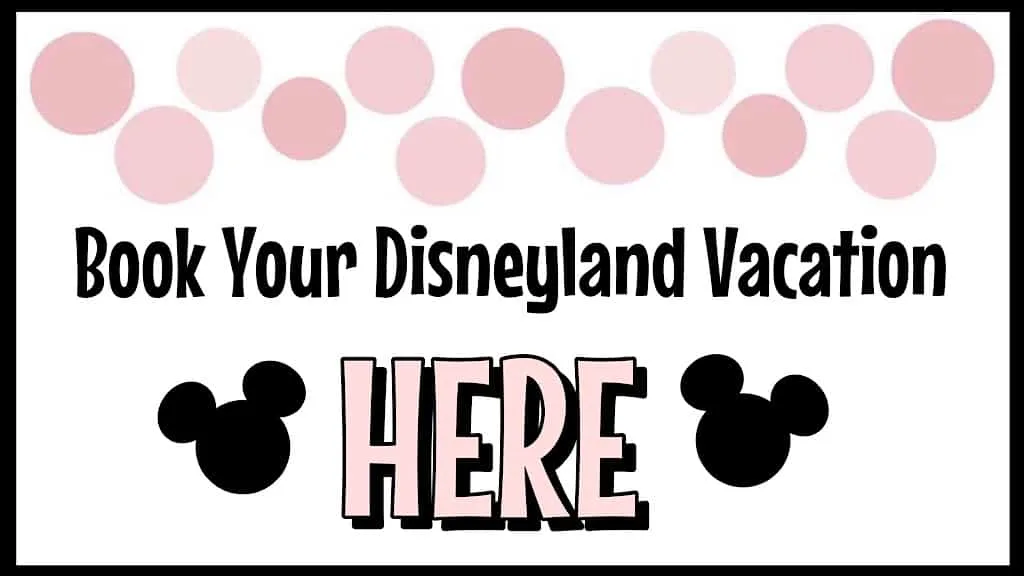 Walt Disney World
If a trip to Disney World is in your future, they can also help you plan an amazing vacation to "The Most Magical Place on Earth!"
Get Discount Disney World Tickets Here
Their customer service is THE BEST and they offer deals like: discounts on rooms, free dining and more!
Visit getawaytoday.com to get a FREE Disney World vacation quote or give them a call at 855-GET-AWAY for current deals!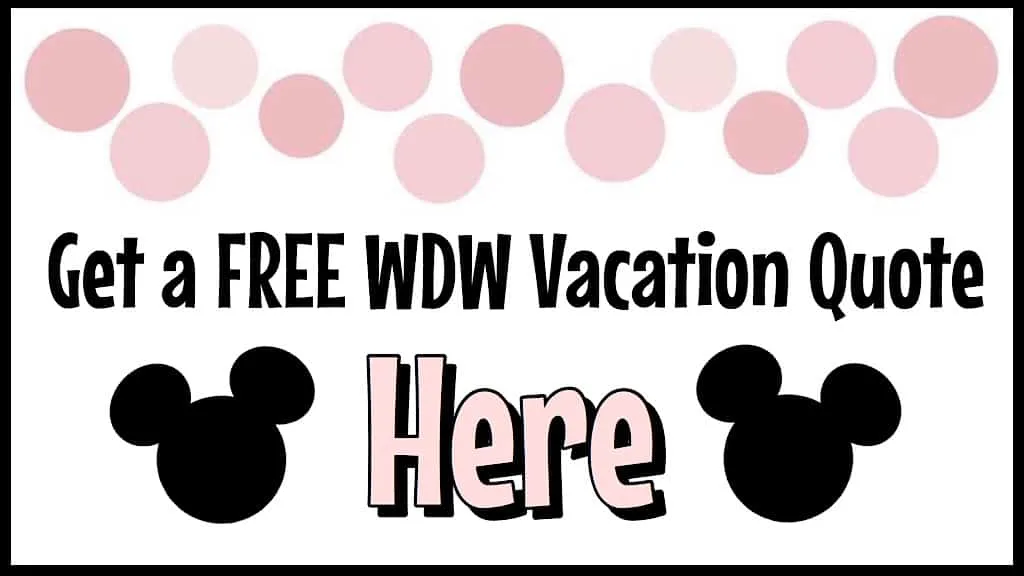 Watch the How-To Video on YouTube Below