Watch this video and take a trip around Magic Kingdom with me to see what it's like to attend Mickey's Not So Scary Halloween Party!
Hi Everyone! It's Mindy from MommyMouseClubhouse.com! Welcome to my channel where I share Disney tips and tricks, Disney recipes, and Disney fun!
If you're new here, please take a minute to subscribe and hit the notification bell so you won't miss out on our love of Disney magic!
Mickey's Not So Scary Halloween Party
Today, we are at Mickey's Not So Scary Halloween Party, which is a special ticketed event held each year at Magic Kingdom Park.
I hope you have fun following along on this not so spooky adventure!
Check out my Disney World planning Tips HERE!
The first stop is just behind Main Street U.S.A., where you can pick up your trick or treat bag. Because, besides Mickey Mouse, candy the most important part of this party, right?
If you happen to have food allergies or just don't want the candy, you can pick up one of these teal trick or treat bags, which will inform Cast Members at each trick or treat station, to give you a special, allergy friendly, surprise.

Mickey's Not So Scary Halloween Party Decorations
Make sure to pay attention to all of the amazing decorations located throughout the park. They really help add to the fun, spooky atmosphere.
Short Lines During Mickey's Not So Scary Halloween Party
One of the great perks of attending Mickey's Not So Scary Halloween Party is that it does require a separate ticket, and there is a limit to the amount of tickets that Disney will sell for each party night.
The great thing about that, is that the park is much less crowded than a regular night. Less people, equals less time waiting in line! Which also means that you can ride a lot of attractions in a short amount of time.
Specialty Food & Beverage at Mickey's Not So Scary Halloween Party
Mickey's Not So Scary Halloween Party also has specialty food & beverage items available. I made a stop at Sleepy Hollow to try one of the Headless Horseman Cheesecakes.
This treat was pumpkin mousse layered with chocolate cake, chocolate Crunchies, orange glaze, and topped with a Headless Horseman chocolate piece. It was so good.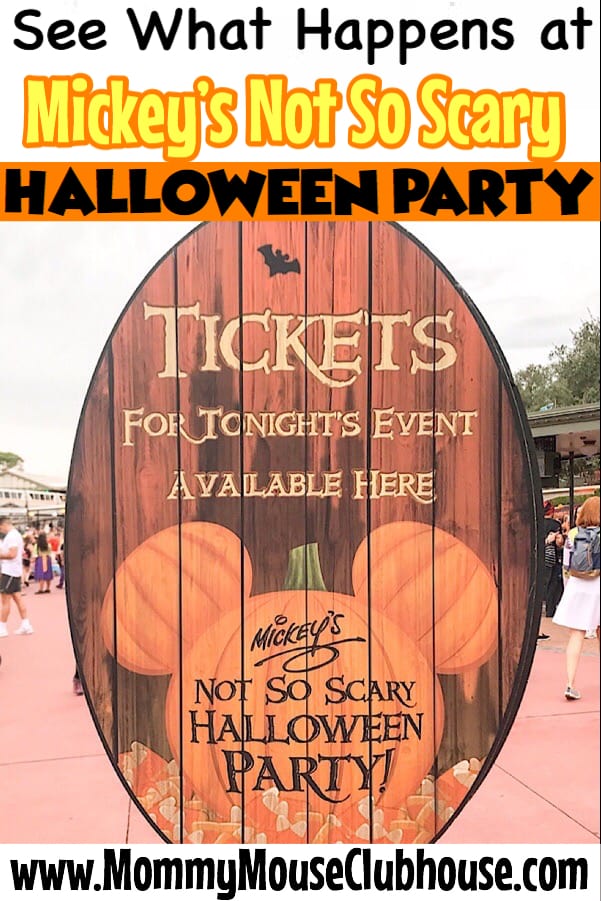 Mickey's Not So Scary Halloween Party Entertainment
At select times during the night, you can catch a showing of the Hocus Pocus Villain Spelltacular located right in front of Cinderella's Castle. If you're a fan of Disney Villains, this is a show you won't want to miss!
Trick or Treat Locations
Let's talk about trick-or-treat locations throughout Magic Kingdom Park. When you arrive at the party, make sure to pick up a map that will let you know where you can get your treats.
There are 14 different candy stations throughout Magic Kingdom where you can stock up on goodies. My bag was definitely full by the end of the night.
Special Rides At Mickey's Not So Scary Halloween Party
Some of the rides at Magic Kingdom have some special Halloween magic during the party. You'll notice in Space Mountain that it is completely dark.
Also, pay attention to the changes at Pirates of the Caribbean and Monsters Inc.,, Laugh Floor.
Another special Halloween party entertainment option is the Monstrous Scream-O-Ween Ball located right outside of Space Mountain. You'll have fun dancing with Mike and Sully from Monsters, Inc.
Other Rides at Magic Kingdom

People Mover
A trip to Magic Kingdom is not complete without a ride on the People Mover. It's fun to relax for a minute and have a birds eye view of all of the Halloween fun going on down below.
And it's a great opportunity to catch a glimpse of Cinderella's Castle lit up with spooky colors.
Buzz Lightyear's Space Ranger Spin
There was no line for Buzz Lightyear's Space Ranger Spin so I couldn't pass it up!
As you ride through this Space Ranger themed ride, you get to shoot targets with a laser gun. The score is tallied for you as you ride.
When I go on this with my boys or my husband I always lose. What about you? Are you competitive when you ride this attraction? Let me know in the comments below.
Quick Service Dining at Magic Kingdom
I decided to make a quick stop at a trick or treat station on my way in to grab some dinner at Cosmic Rays Starlight Cafe.
I ended up choosing the Mickey Mouse Cheeseburger, because I couldn't pass up the Mickey Mouse bun.
This is a burger topped with Macaroni and Cheese, American Cheese Sauce, Flaming Hot Cheese Dust and Bacon. It is a cheese lovers dream, but is so big, it can easily be shared with someone else.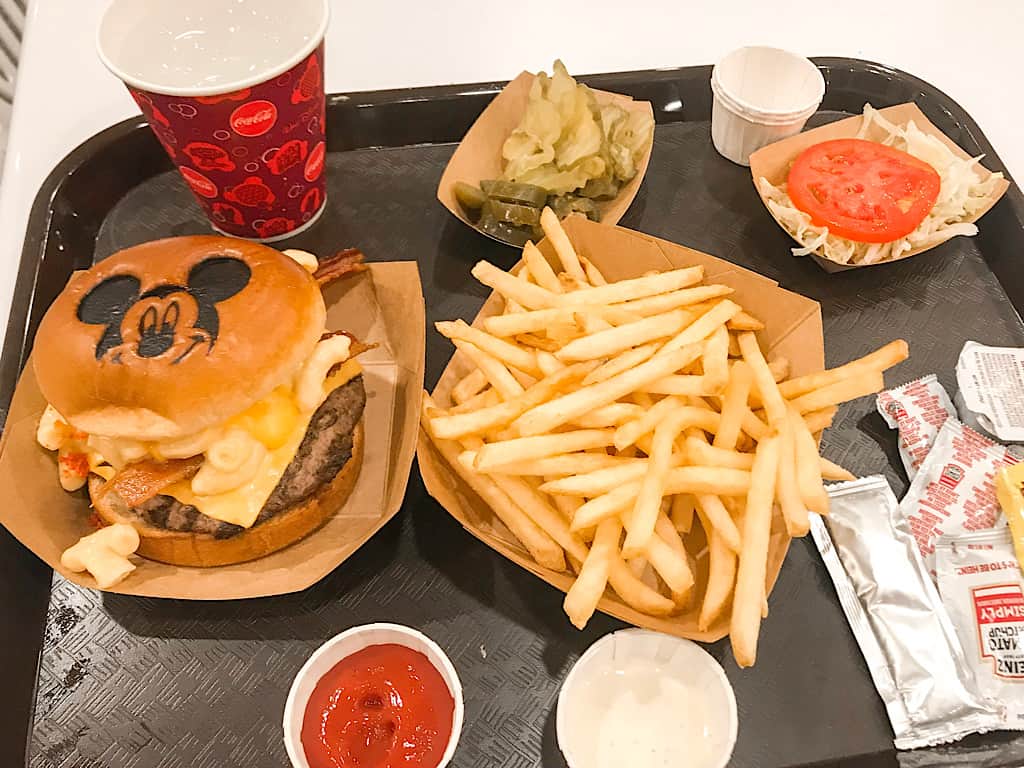 Fireworks at Mickey's Not So Scary Halloween Party
If you get the chance, don't pass up the nighttime show Disney's not so spooky Spectacular. It is beautiful! With a combination of story, projections on the castle and fireworks, it is a show you won't want to miss!
Pirates of the Caribbean
I mentioned earlier that some of the rides have some special additions for Mickey's Not So Scary Halloween Party, and one of them is Pirates of the Caribbean.
There are live pirate actors throughout the ride that interact with each other. Its so fun! Make sure to keep an eye out for Captain Jack Sparrow!

Splash Mountain
My last ride of the night was Splash Mountain. Rain was beginning to fall so I thought it would be a great time to ride!
There was no line and I have to admit that it was kind of fun to be in the rain while riding the attraction.
By the time Splash Mountain was over, the rain was really coming down and Mickey's Boo To You Halloween Parade was canceled.
If you visit, make sure to see it because it is one of the cutest parades that Disney puts on.
Disney World in the Rain
Another tip that I totally didn't follow on this visit is to bring a poncho! When it rains in Orlando it really rains! By the time I left the party I was soaked and so was my candy!

How to Save Money on Disney World Tickets & Hotels
When booking your next Disney World vacation, make sure to check out Get Away Today! Their customer service is THE BEST!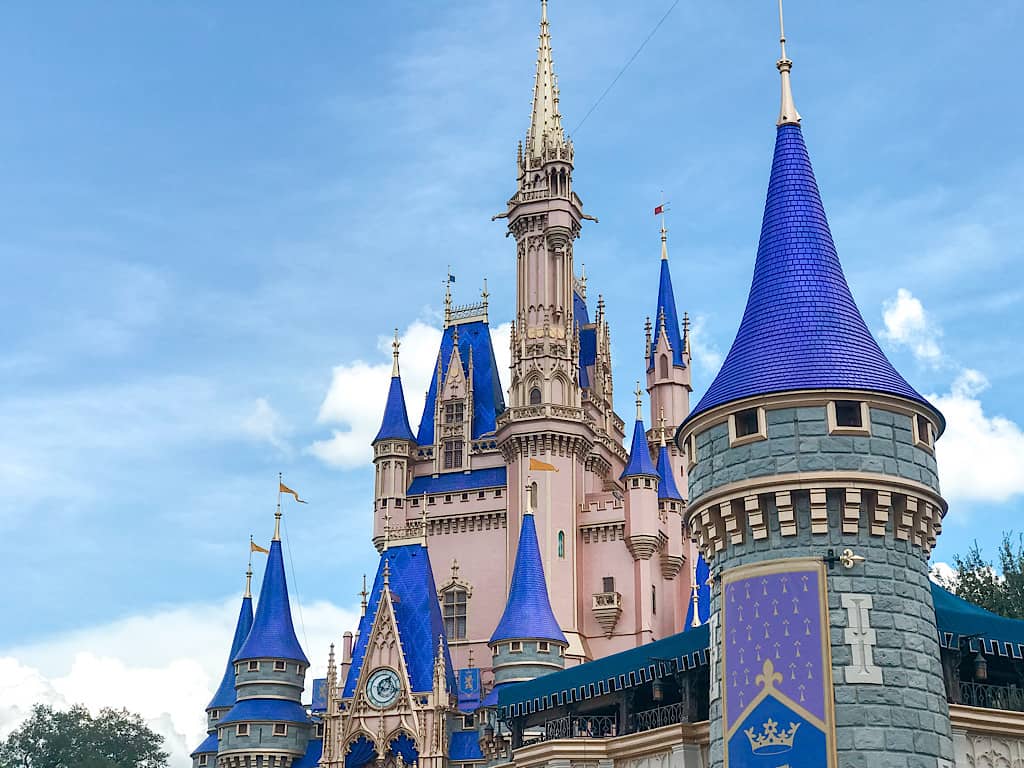 They are an authorized Disney partner that offers DISCOUNT DISNEY WORLD TICKETS and they often offer deals like discounts on rooms, free dining, and more when you book a vacation package!
Get a free customized quote here or give them a call at 855-GET-AWAY for current deals at Walt Disney World and tell them the Mommy Mouse Clubhouse sent you!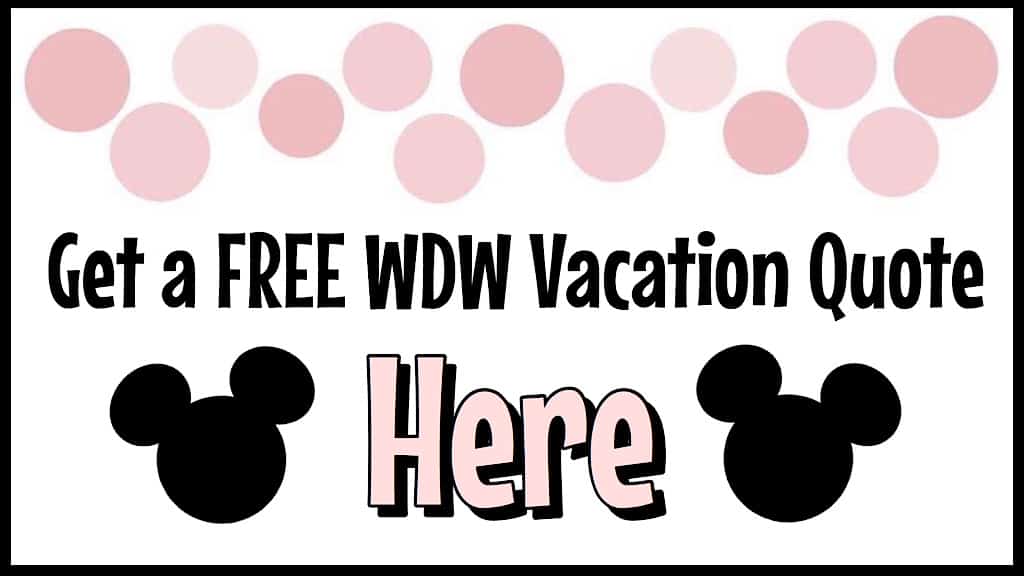 I hope you enjoyed this visit to Mickey's Not So Scary Halloween Party! Please take a minute to subscribe if you haven't already and visit Mommy Mouse Clubhouse for more Disney tips!
Thanks for watching!
FOLLOW ME:
Instagram @mommymouseclubhouse
Facebook @themommymouseclubhouse
Pinterest @mommymouseclubhouse
Visit www.mommymouseclubouse.com for more Disney tips and recipes!