A rolled sugar cookie dough recipe that has a hint of pumpkin and pumpkin spice. Easy to make and perfect for Fall, Halloween and Thanksgiving!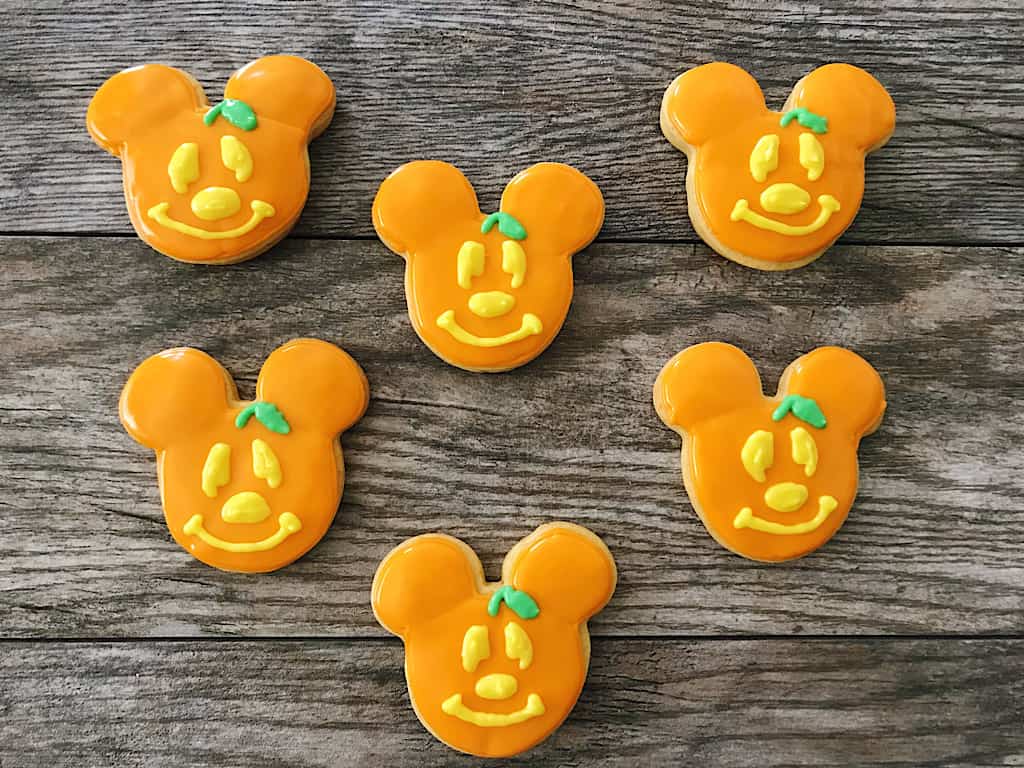 This post may contain affiliate links. When you click on these links, I get a small percentage back at no cost to you! For more information see my disclosure policy.
I'm so excited to share this recipe with you! My kids love rolled sugar cookies and we make them for almost every holiday!
It's so fun to be able to make your cookies in any shape.
With Fall here and Halloween coming, I have really been craving pumpkin and pumpkin spice.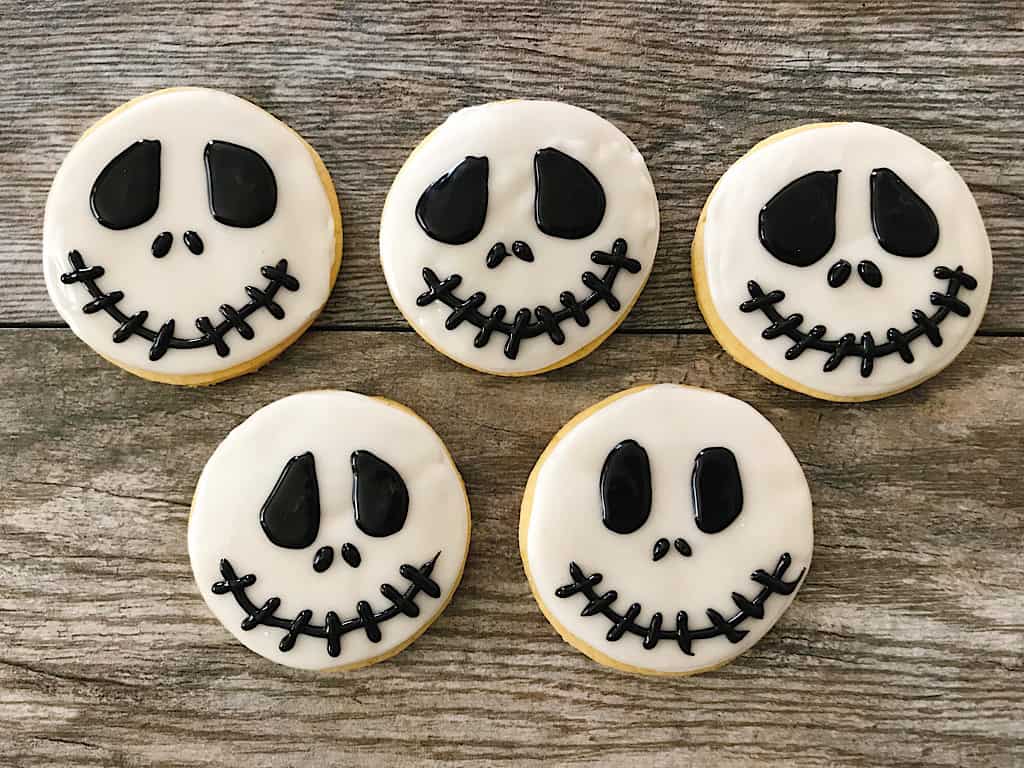 I wanted some way to make sugar cookies that incorporated some pumpkin flavor.
After some trial and error, this Pumpkin Spice Sugar Cookie Recipe was born. It is so yummy and tastes just like pumpkin pie!
With the addition of pumpkin purée, this dough is a little stickier than classic sugar cookie dough.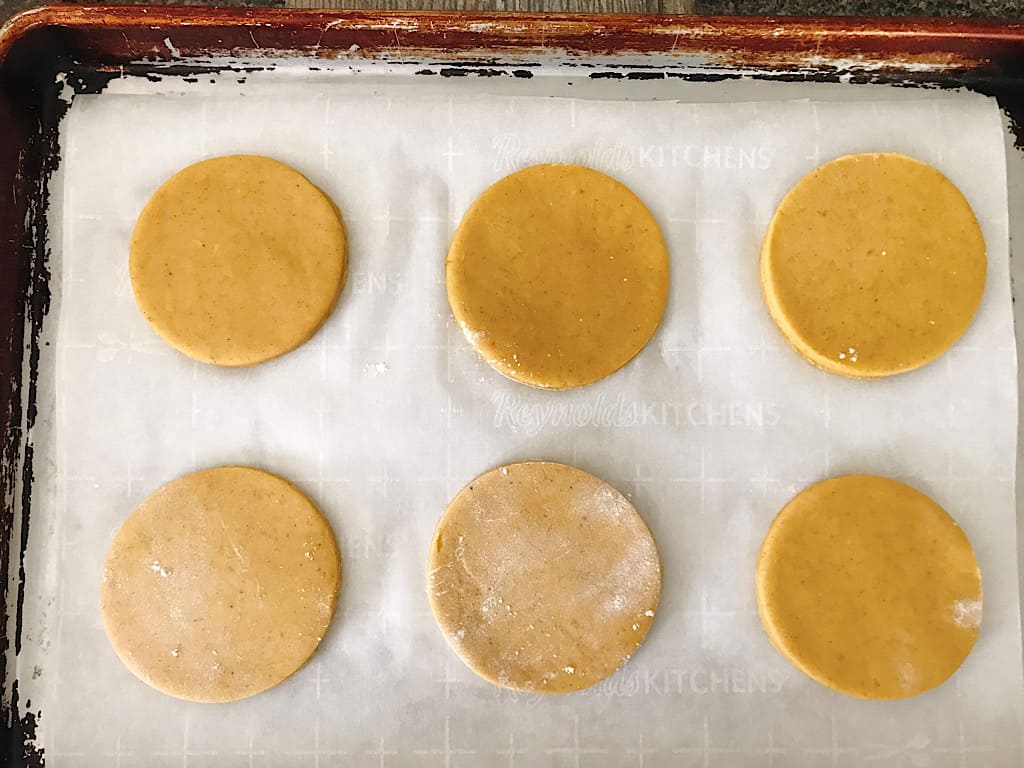 Because of this, it's really important to keep the dough cold. When you are not actively rolling out the dough, it should be kept in the refrigerator.
We are big Disney fans at our house so naturally we decided to make Mickey Mouse shaped pumpkin cookies!
I used this cute Mickey Mouse sandwich/cookie cutter to cut out the Mickey shape. I also used this cute pumpkin cookie cutter!
Then we make some yummy frosting that dries smooth and hard to cover the cookies and make the cute Mickey Mouse Jack-o-Lantern face!
You can find the frosting recipe down below and included with my Gingerbread Sugar Cookies recipe!
Get a Mickey Mouse Cookie Cutter from Amazon Here
If you are heading to Disneyland this Fall, make sure to read my Disneyland Halloween Time Bucket List and All About Mickey's Halloween Party!
Check out the end of this post for some Disney vacation savings!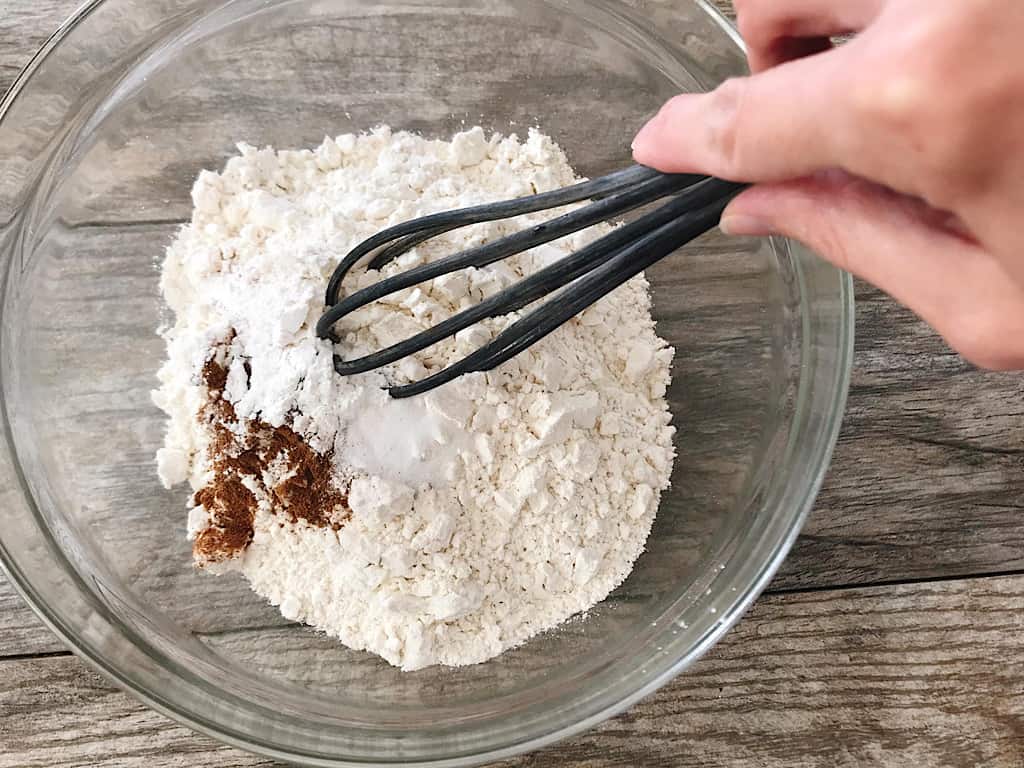 Ingredients
3/4 Cup Butter

1 Cup Sugar

1 Cup Brown Sugar

2 Eggs

1/2 Cup Pumpkin Purée

1 Teaspoon Vanilla Extract

3-4 Teaspoons Pumpkin Spice, more or less as desired

1 Teaspoon Baking Powder

1/2 Teaspoon Salt

5 Cups All-Purpose Flour*
*I have updated this recipe to include more flour as there were comments that the dough was sticky.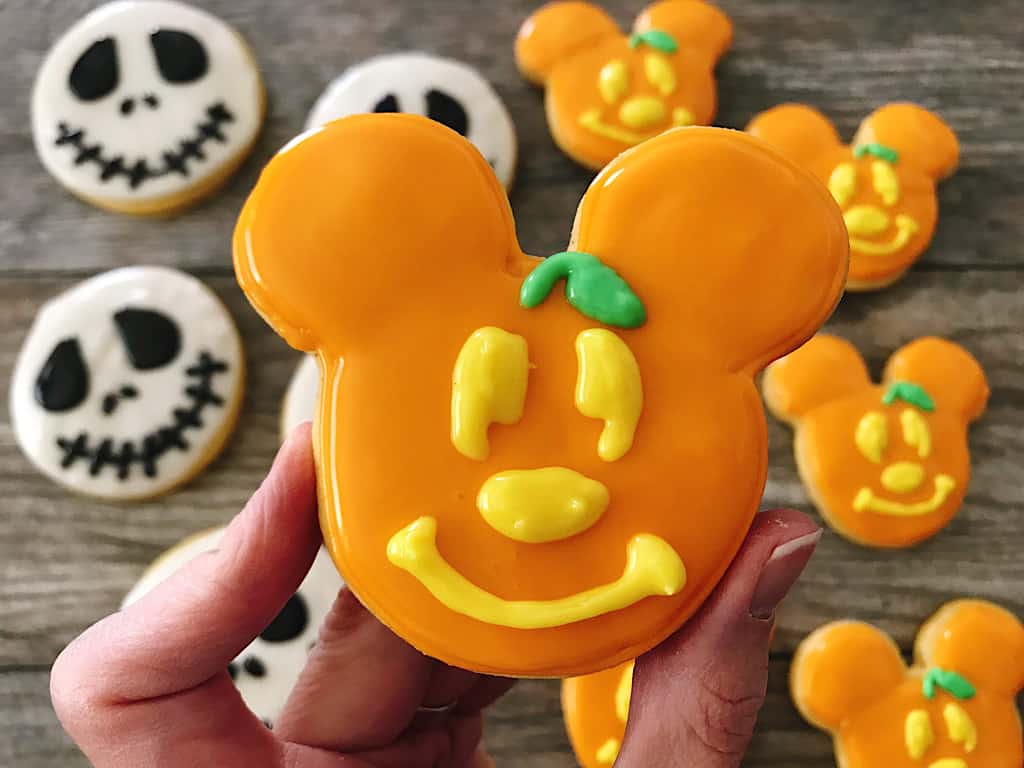 Helpful Kitchen Tools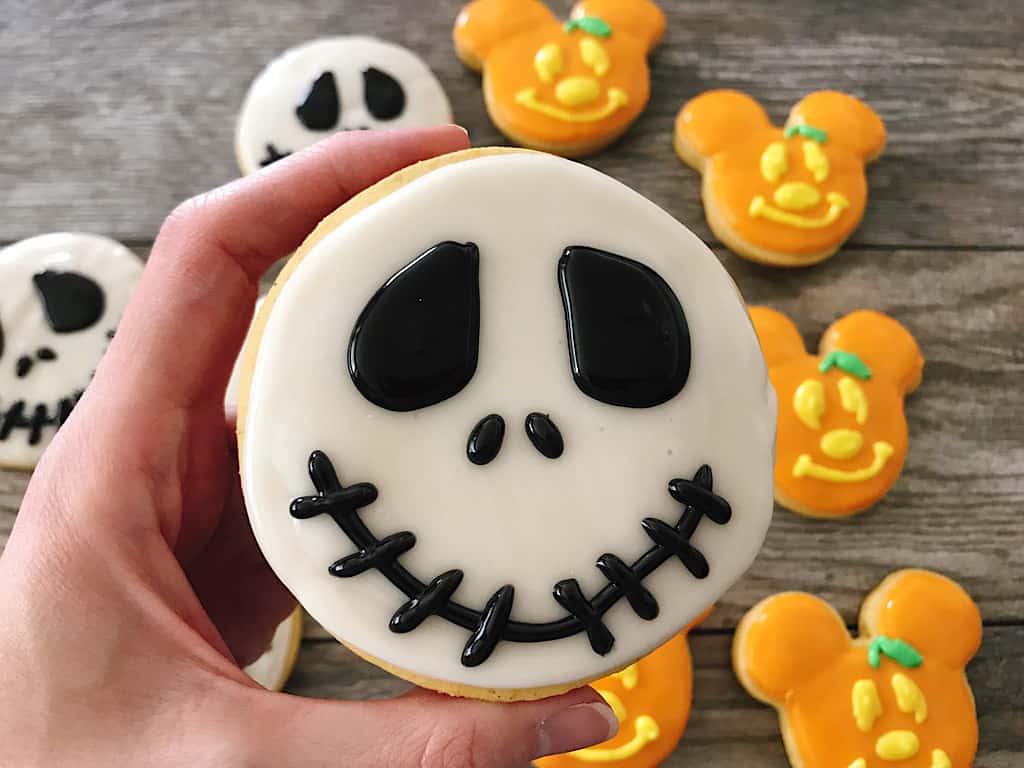 How to Make Pumpkin Spice Sugar Cookies
Start by beating the softened butter, sugar and brown sugar until it is light and fluffy with a stand mixer. I like Bosch or Kitchenaid.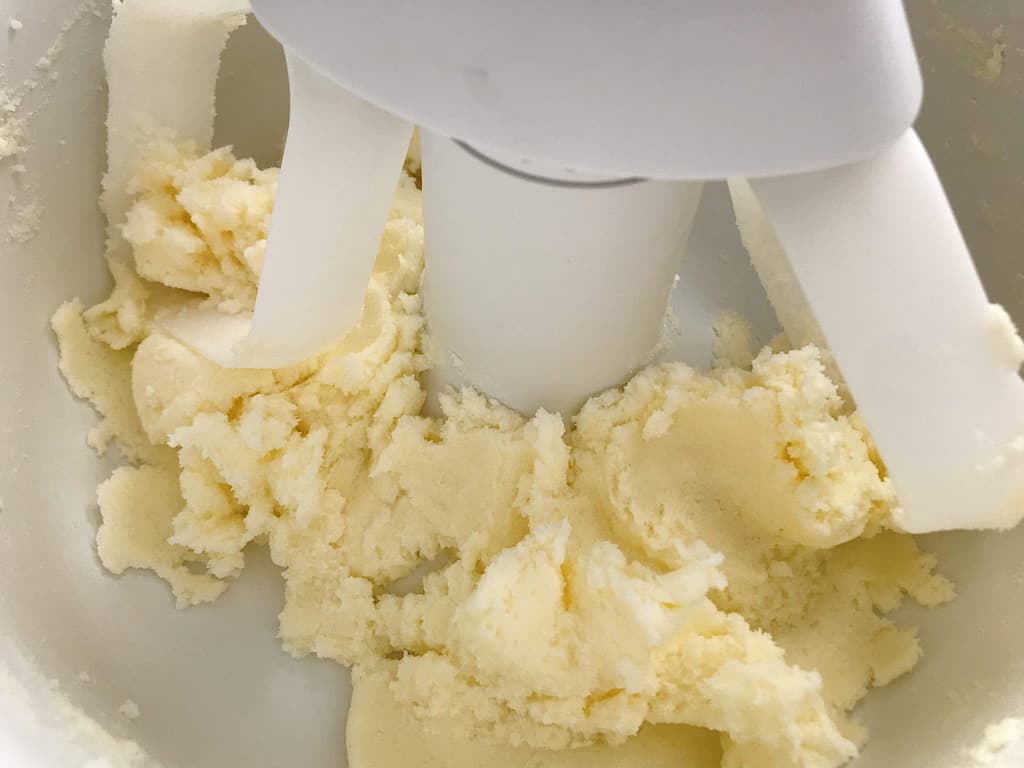 Beat in the eggs until the dough s smooth.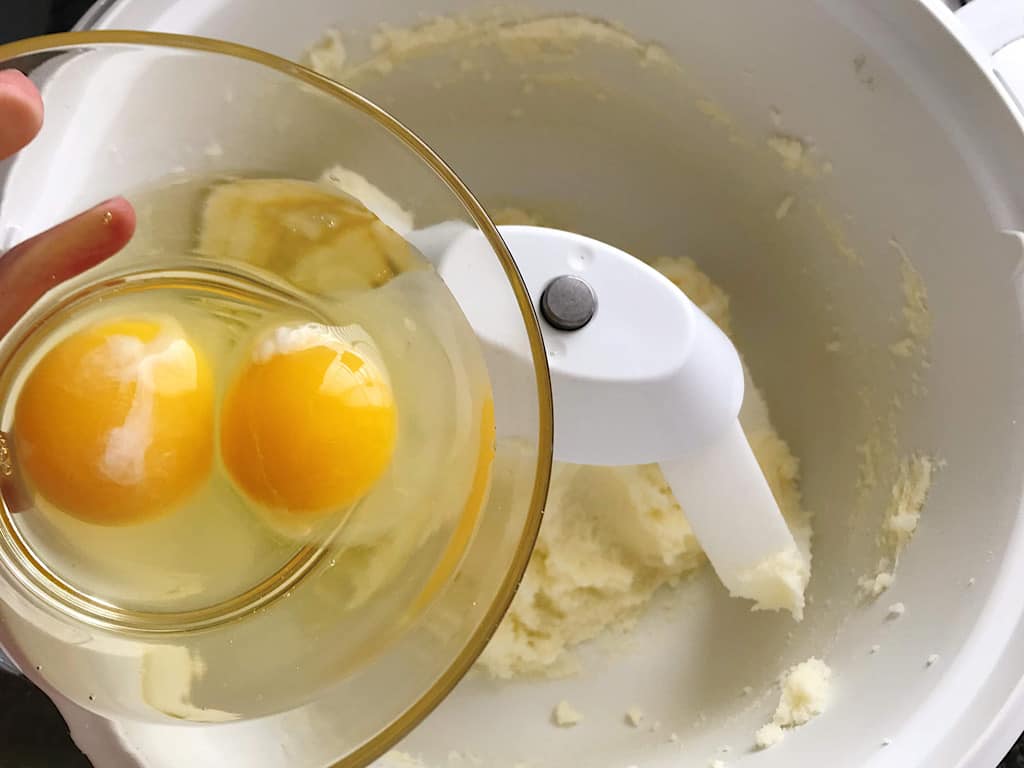 Mix in the pumpkin purée and vanilla extract.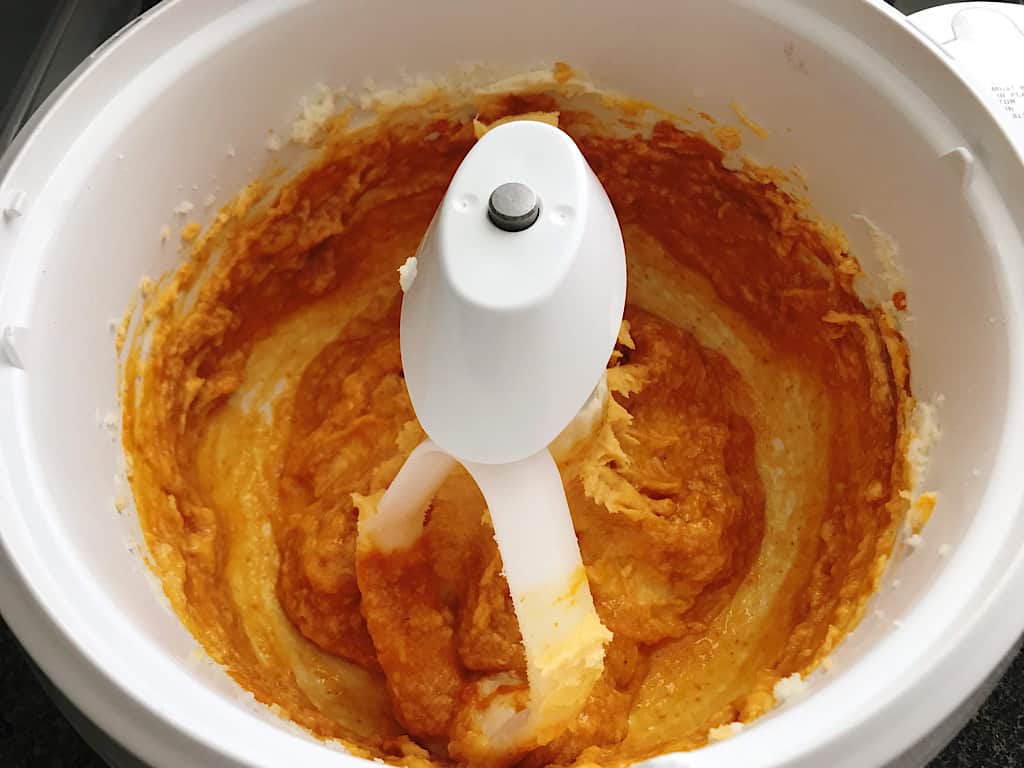 Add the pumpkin spice, salt, and baking powder to the mixture.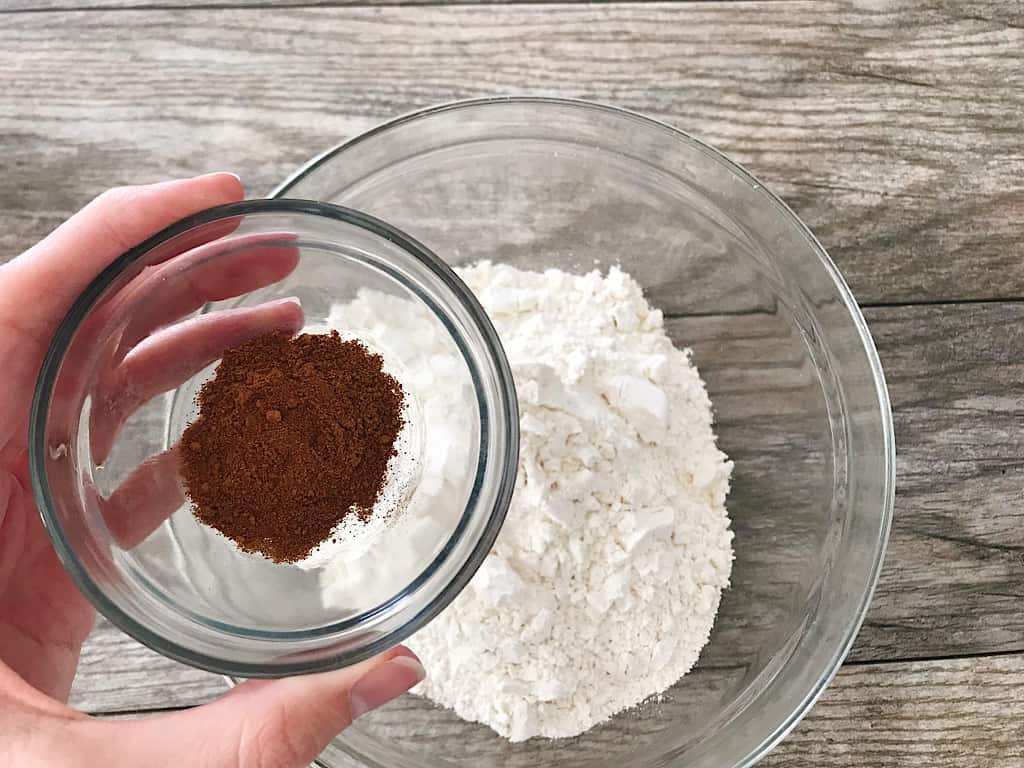 Stir in the flour, just until moistened.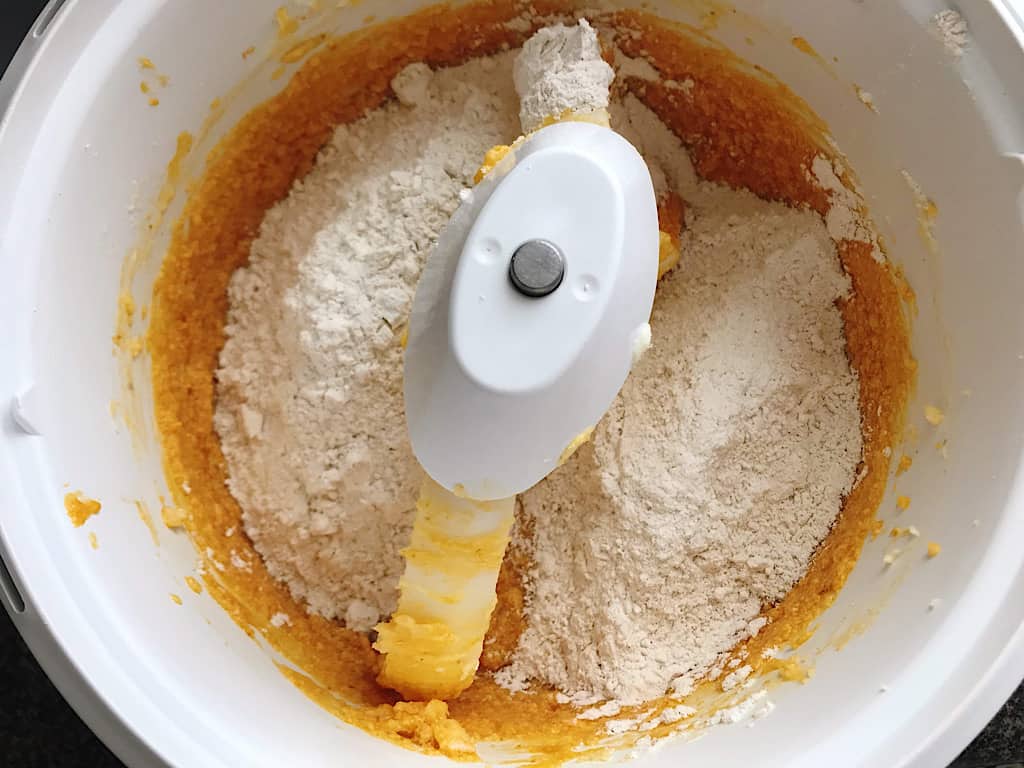 Refrigerate the dough fo at least two hours.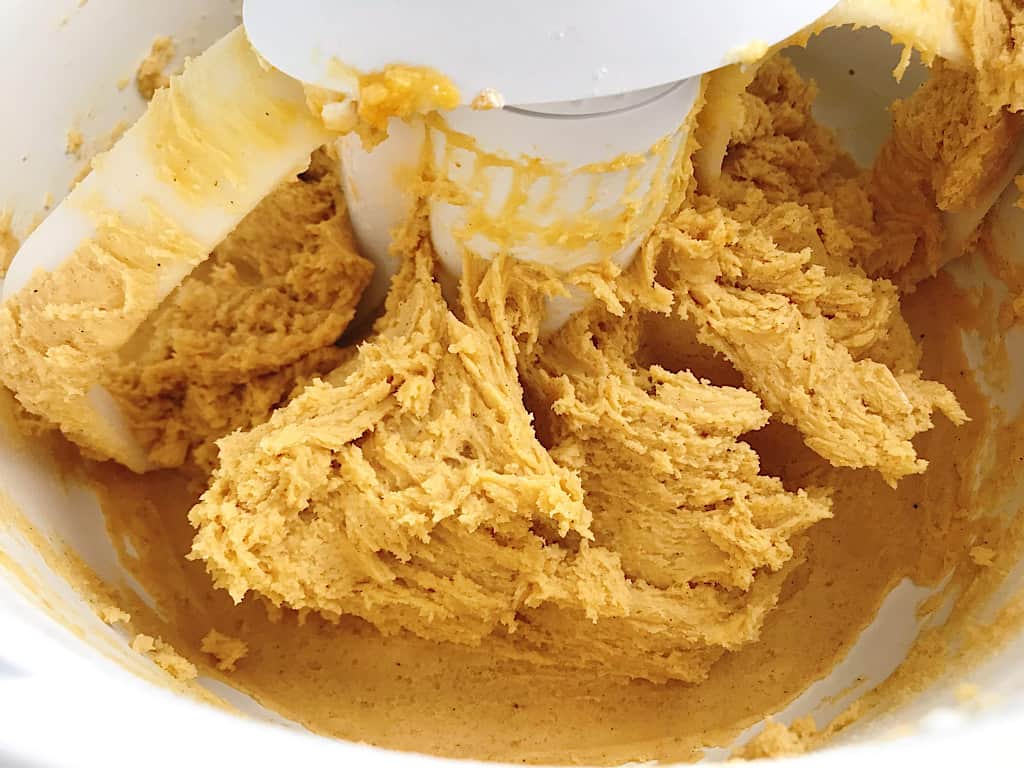 Preheat your oven to 400°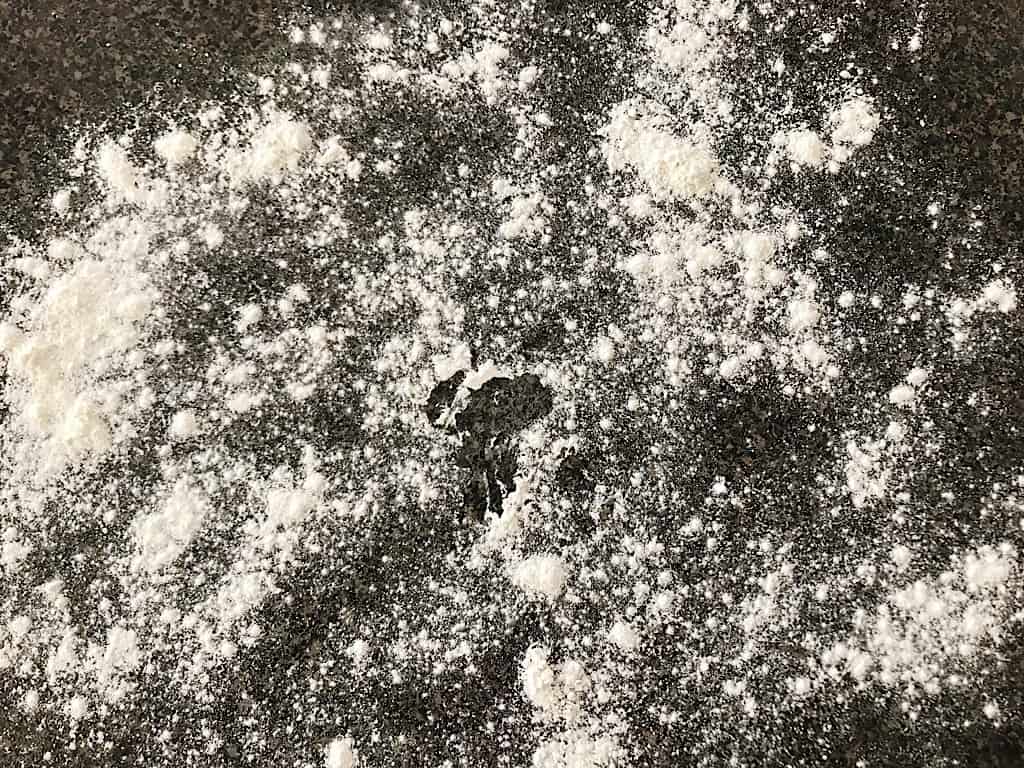 Sprinkle flour on your work surface and use a rolling pin to roll out the dough about 1/4 inch thick.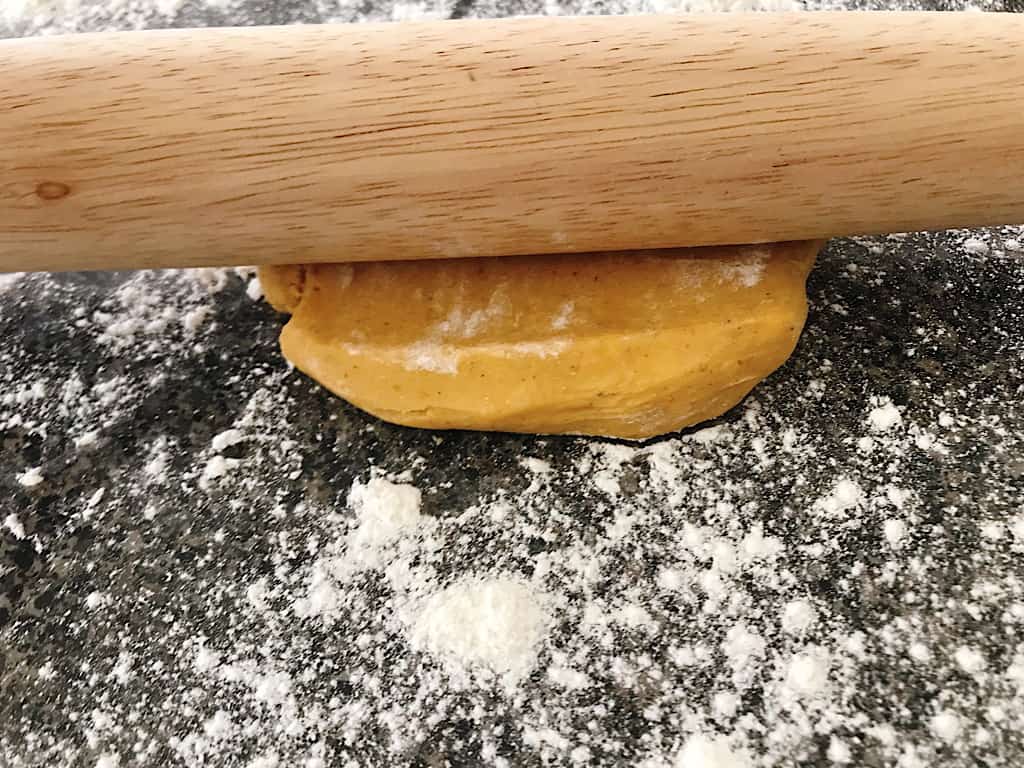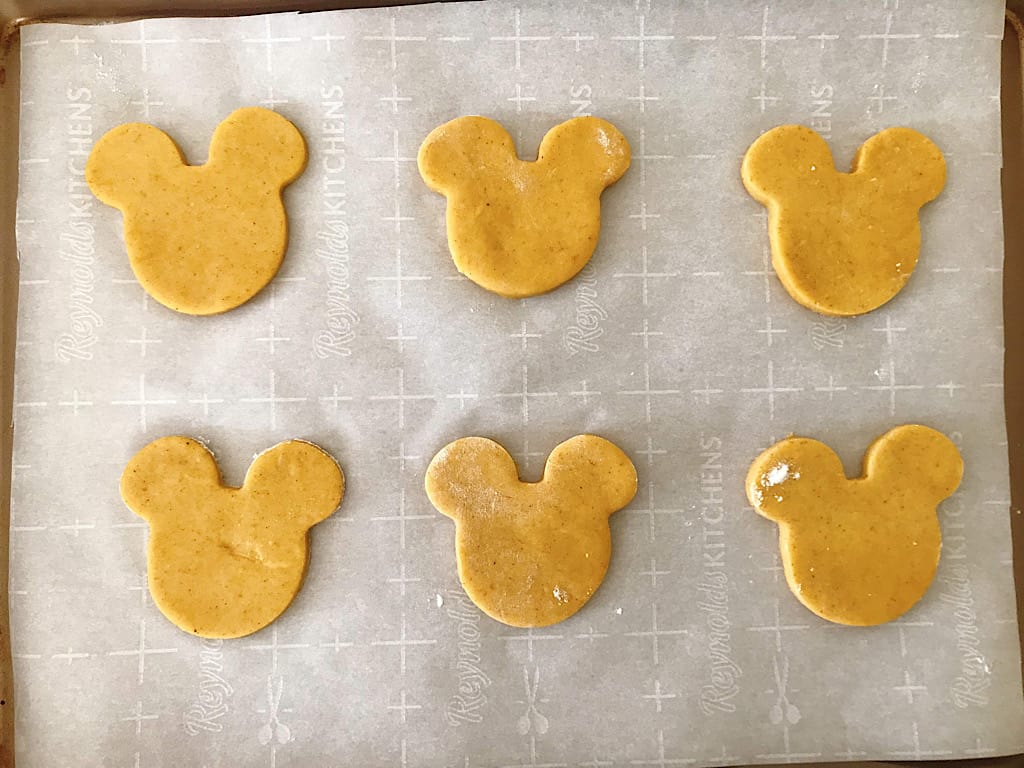 Bake the cookies for 6-8 minutes.
Remove them from the oven and let them rest on the baking sheet for 1-2 minutes before transferring them to a cooling rack.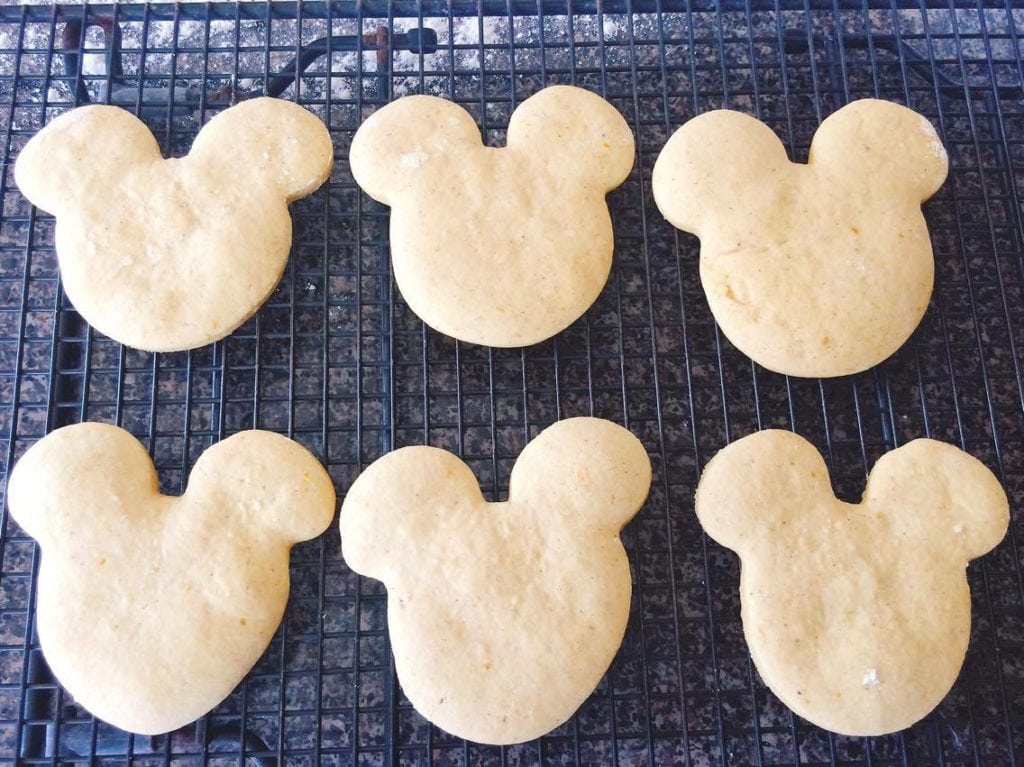 To frost the cookies, I used this icing recipe from my Gingerbread Sugar Cookies recipe. It's pretty easy to make and tastes amazing.
You can use food coloring to make it any shade that you'd like. The sky's the limit with your creativity!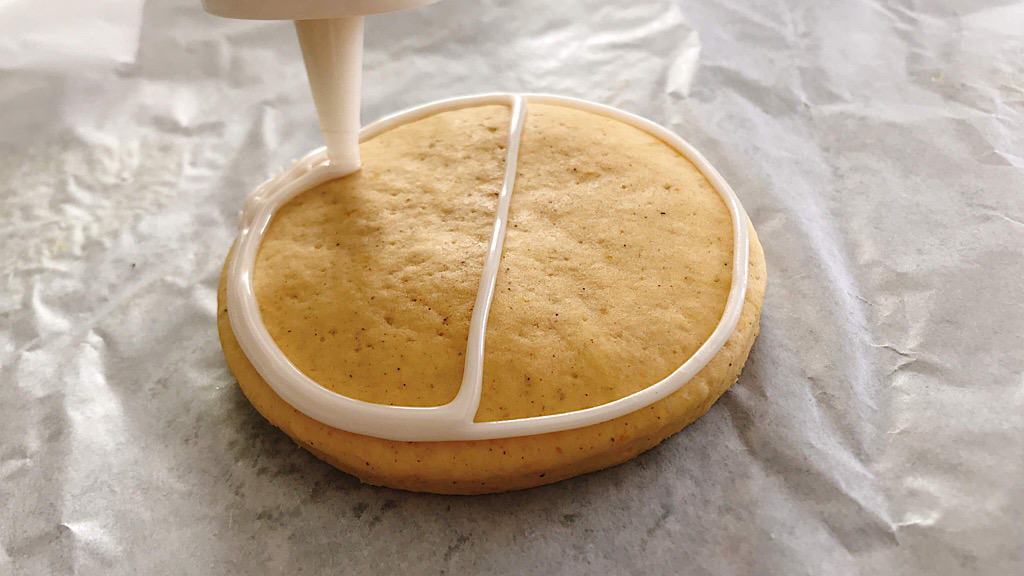 Icing Ingredients
3 Cups Powdered Sugar

2-4 Tablespoons Milk

2 Tablespoons Light Corn Syrup

1 Teaspoon Vanilla Extract

Gel Food Coloring in Desired Colors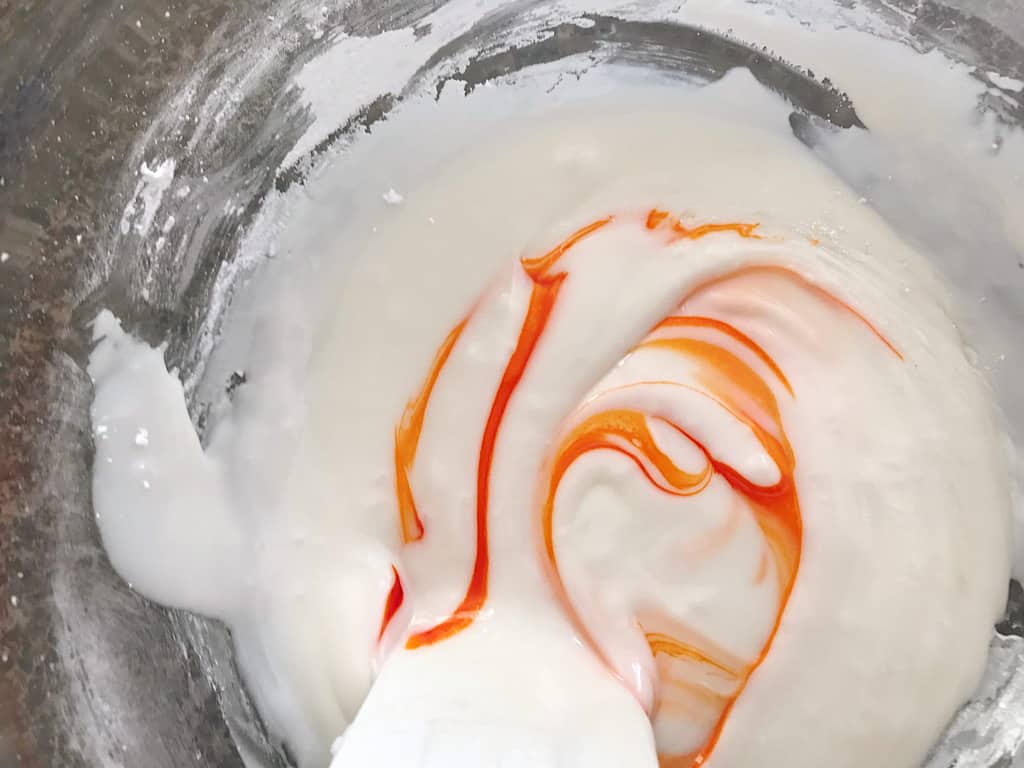 How to Make Icing
For the decorating icing, mix together the powdered sugar and 1/4 cup milk.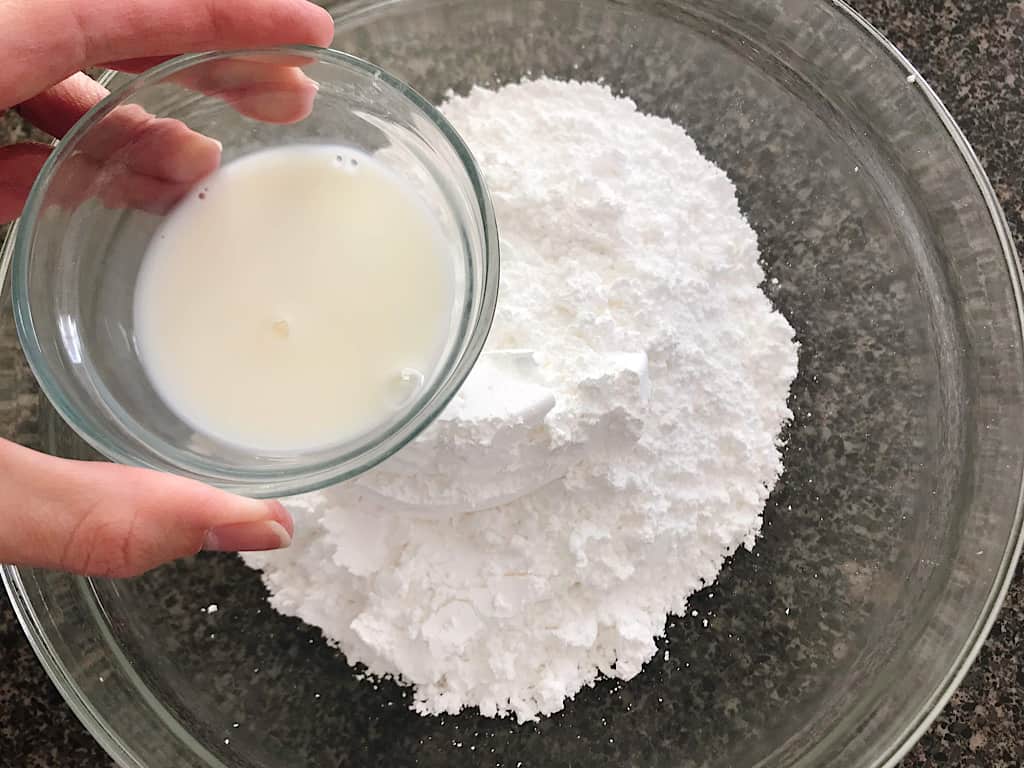 Add in the vanilla and corn syrup and mix well. The outline icing should be the consistency of toothpaste.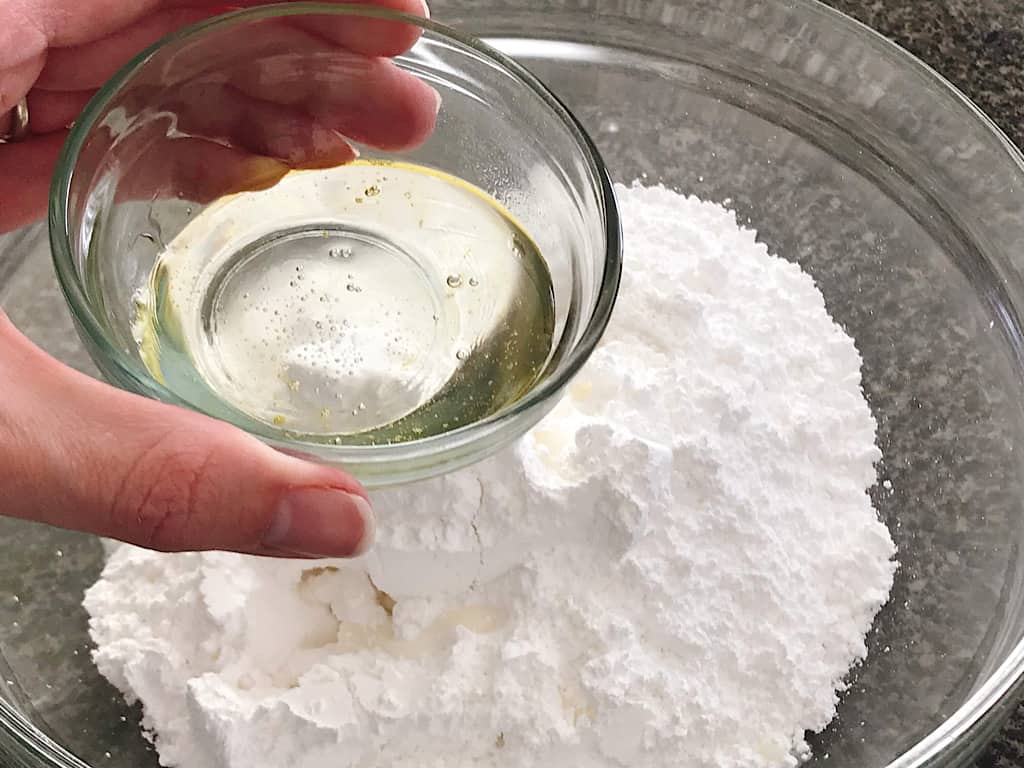 To make the flood/fill icing, add more milk, one tablespoon at a time until and the flood/fill icing is the consistency of syrup.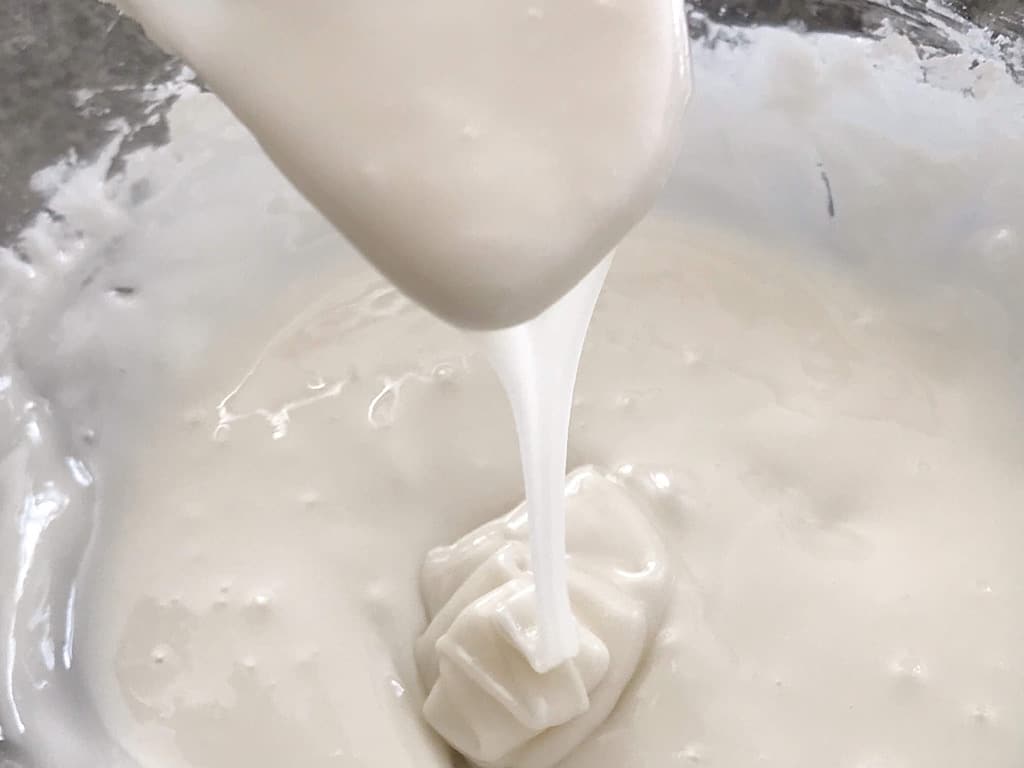 Color your icing with your desired colors. Dust with powdered sugar.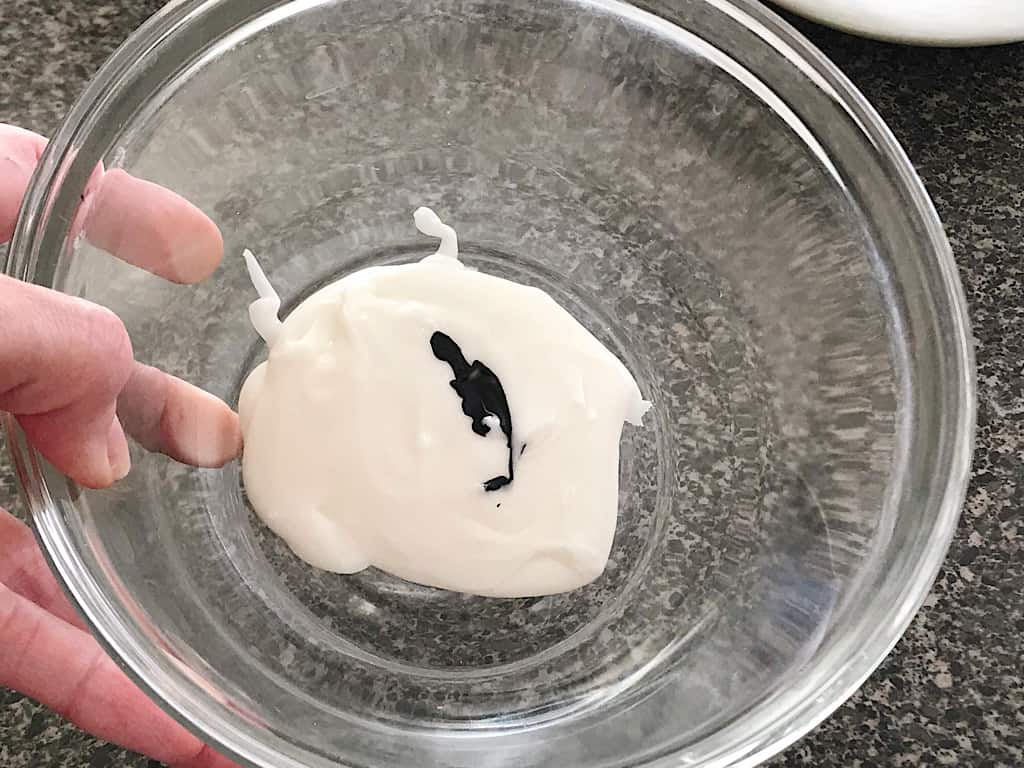 How to Decorate Mickey Pumpkin and Jack Skellington Cookies
Watch the video below to see how to decorate these delicious pumpkin spice sugar cookies as a Mickey Pumpkin or Jack Skellington.
Disney Vacation Savings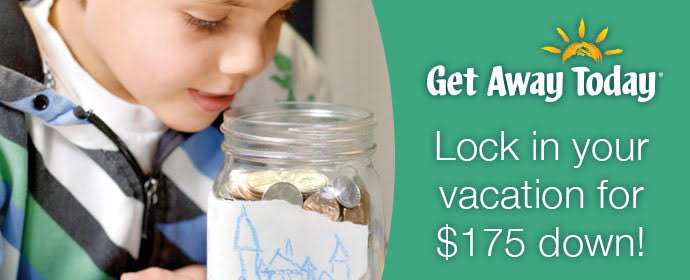 Find out about the Layaway Plan HERE!
If you would like to save money on your next trip to Disneyland or Walt Disney World, my friends at Get Away Today will be able to help you plan an awesome vacation!
My family has been booking our Disney vacations through with them since I was in junior high.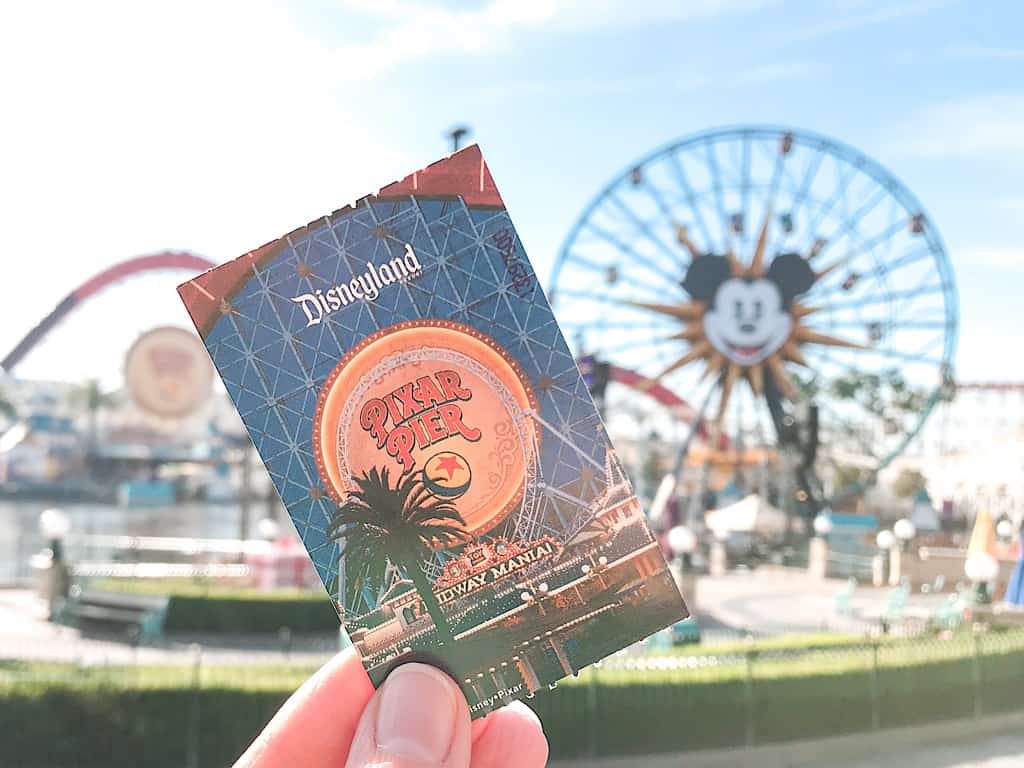 Their customer service is amazing and ticket prices are usually a few dollars cheaper than Disney gate prices.
Disneyland
Get Away Today is almost always running some kind of special on Disneyland tickets and hotel rooms.
And you can book without worry when you use their Peace of Mind Plan and Layaway Plan!
Get Discount Disneyland Tickets HERE!
If you book a 2-night or longer Southern California vacation package including hotel and tickets, you can use the promo code MommyMouse at checkout to save an extra $10 in addition to sales and discounts.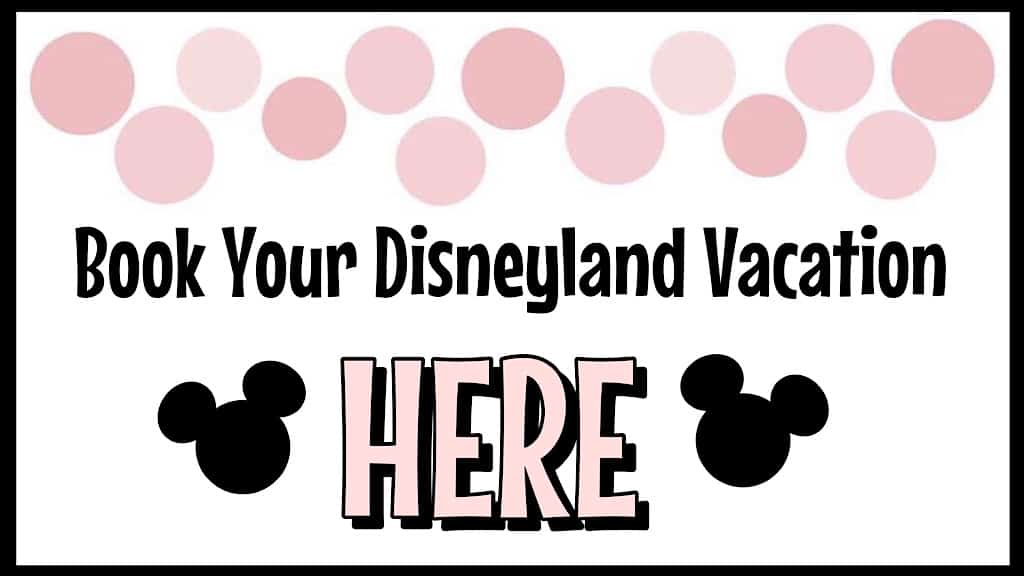 Walt Disney World
If a trip to Disney World is in your future, they can also help you plan an amazing vacation to "The Most Magical Place on Earth!"
Get Discount Disney World Tickets Here
Their customer service is THE BEST and they offer deals like: discounts on rooms, free dining and more!
Visit getawaytoday.com to get a FREE Disney World vacation quote or give them a call at 855-GET-AWAY for current deals!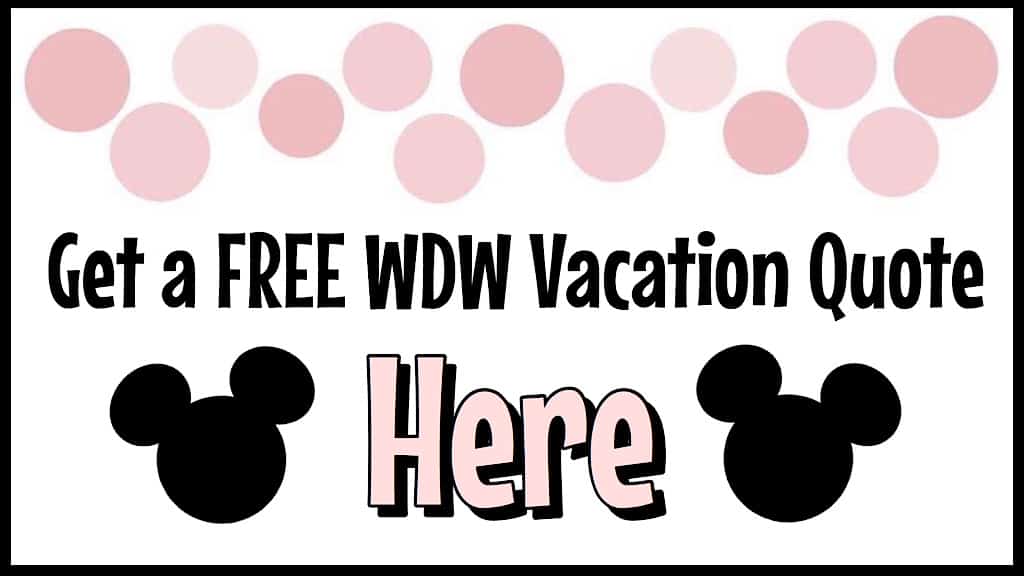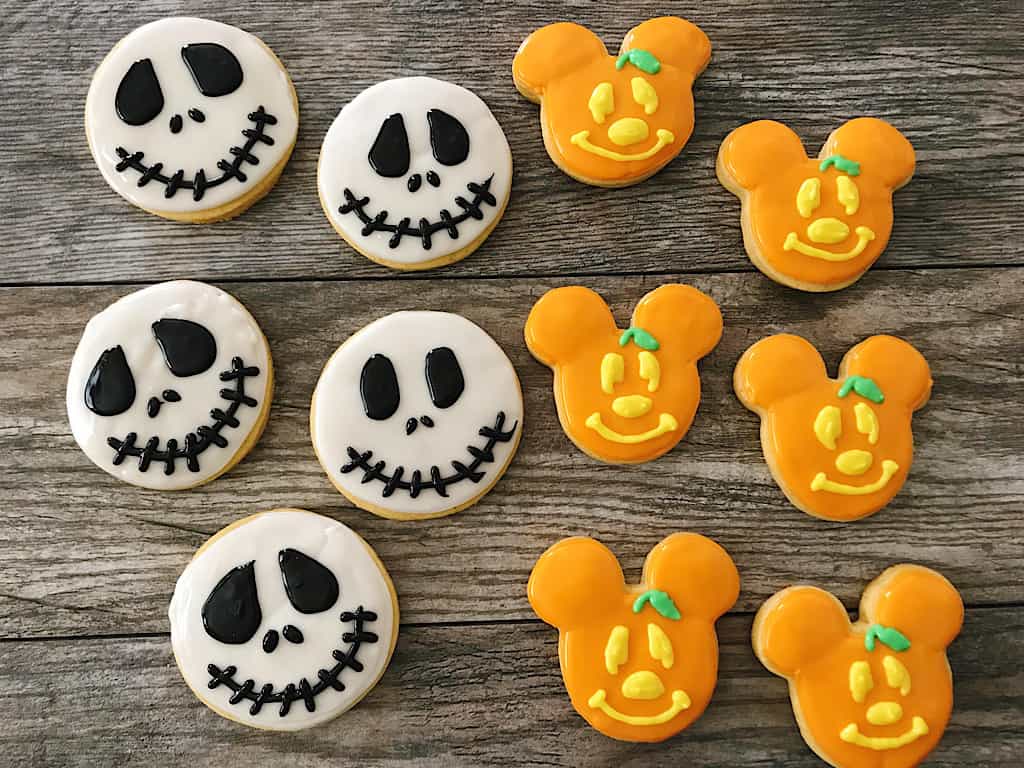 I hope that you enjoy this recipe and it can help you bring the tastes and smells of Fall to your home!
Make sure to pin the recipe!
Other Recipes You Will Love: