A chocolate cupcake with cherry filling, dark chocolate ganache, OREO cookie crumbs, and an edible tombstone! The homemade version of Disneyland's Graveyard Cupcakes found at Jolly Holiday Cafe during Halloween Time!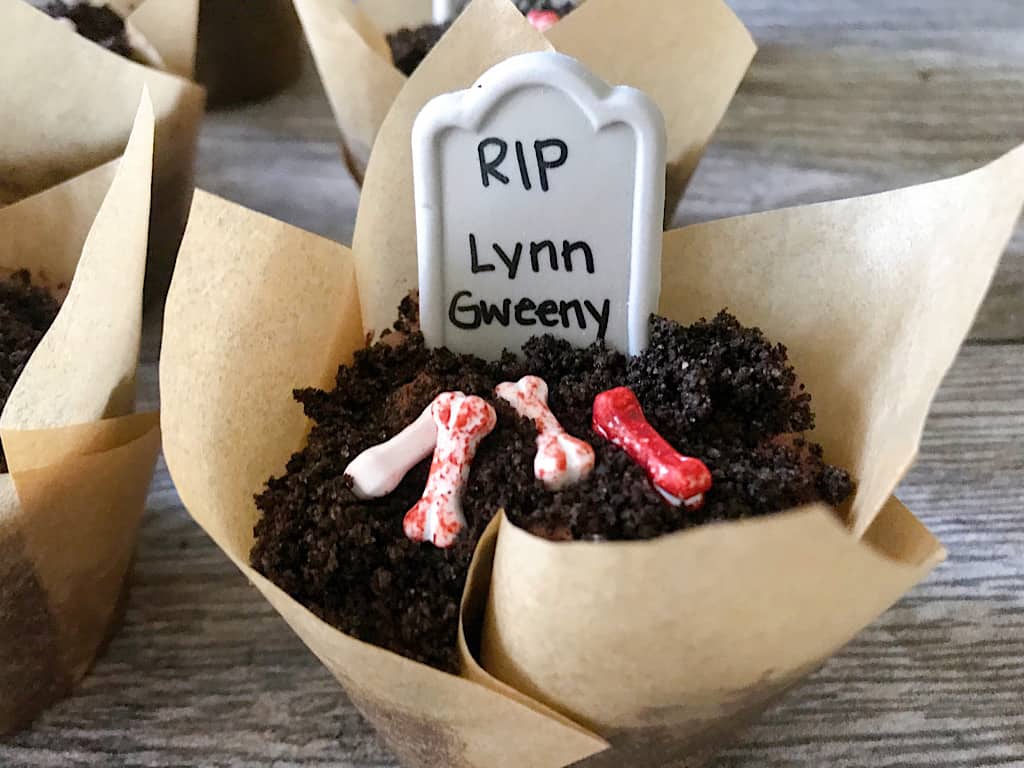 This post may contain affiliate links. When you click on these links, I get a small percentage back at no cost to you! For more information see my disclosure policy.
I am loving all of the Halloween treats that are available at Disneyland and Disney World right now! Seeing them really makes me wish I was experiencing some Disney Halloween magic right now!
One of my favorite things to do is to recreate these yummy and adorable treats so that people like me, can make them at home.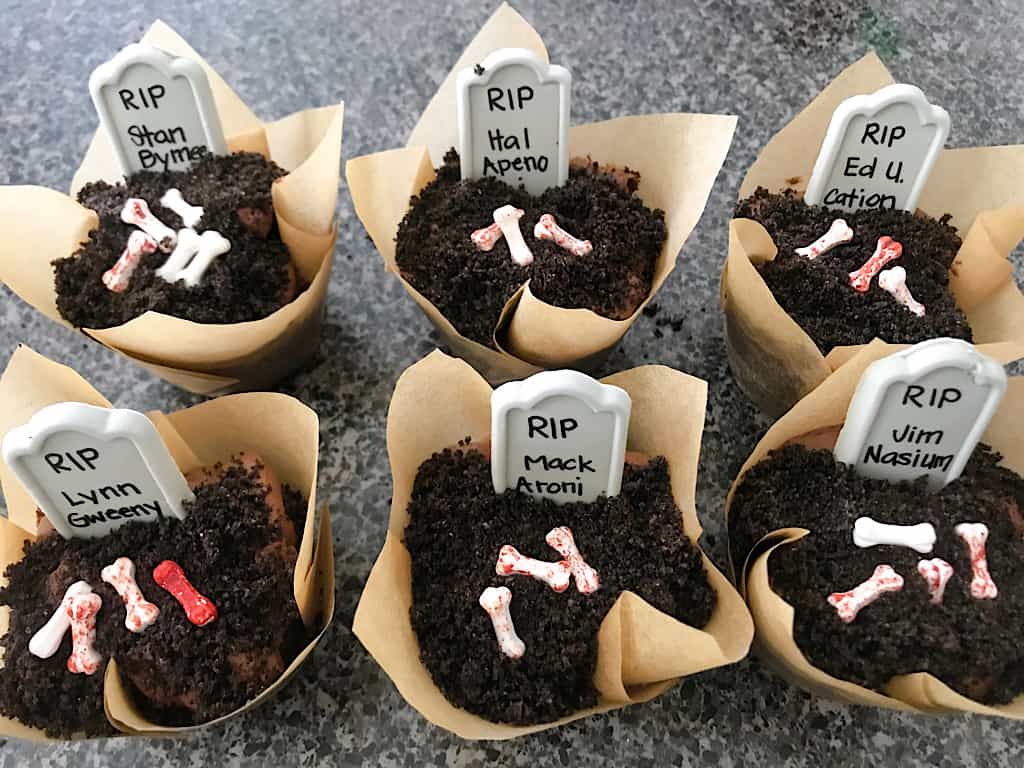 When I saw these Graveyard Cupcakes on the menu at the Jolly Holiday Cafe, I knew my kids would love them!
The Jolly Holiday Cafe is on Main Street U.S.A. at Disneyland just before the entrance of Adventureland.
Not only can you find Graveyard Cupcakes, but you can also find Mickey Mummy Macarons! Get the recipe HERE.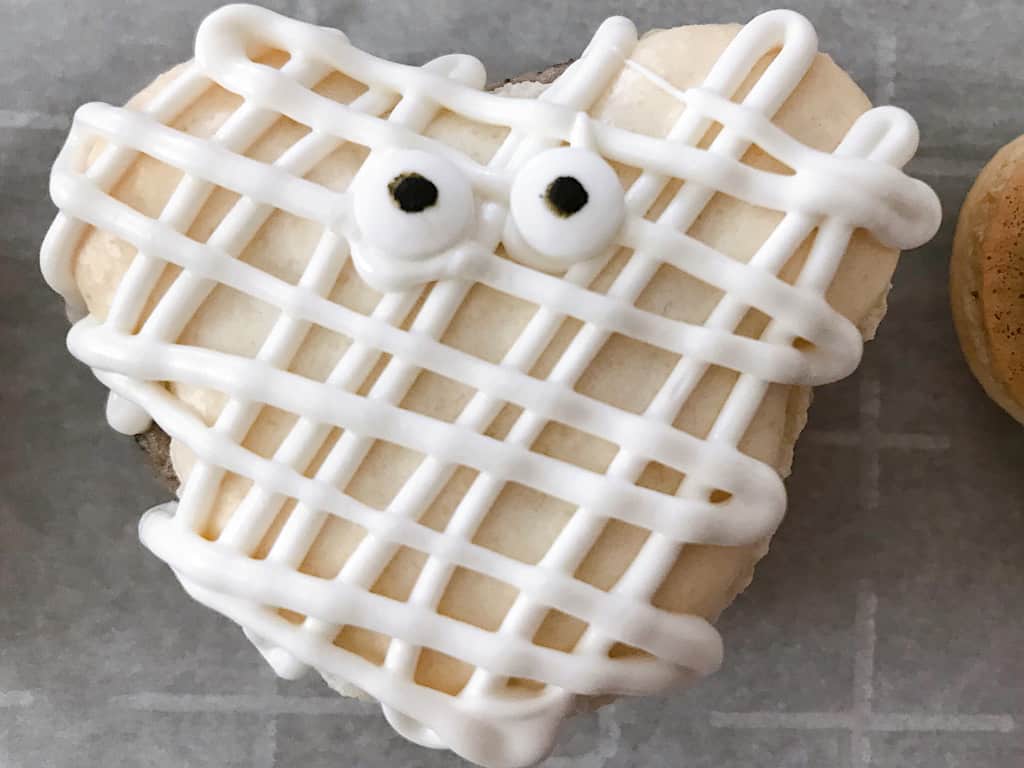 This is how the menu describes these cupcakes:
Chocolate Cupcake with Cherry Filling, Dark Chocolate Mousse, Halloween Sprinkles, and a Tombstone Chocolate Piece
Sounds pretty amazing, doesn't it? I promise you, that your mouth will thank you if you make these cupcakes. And they are perfect to make for a Halloween party or get together!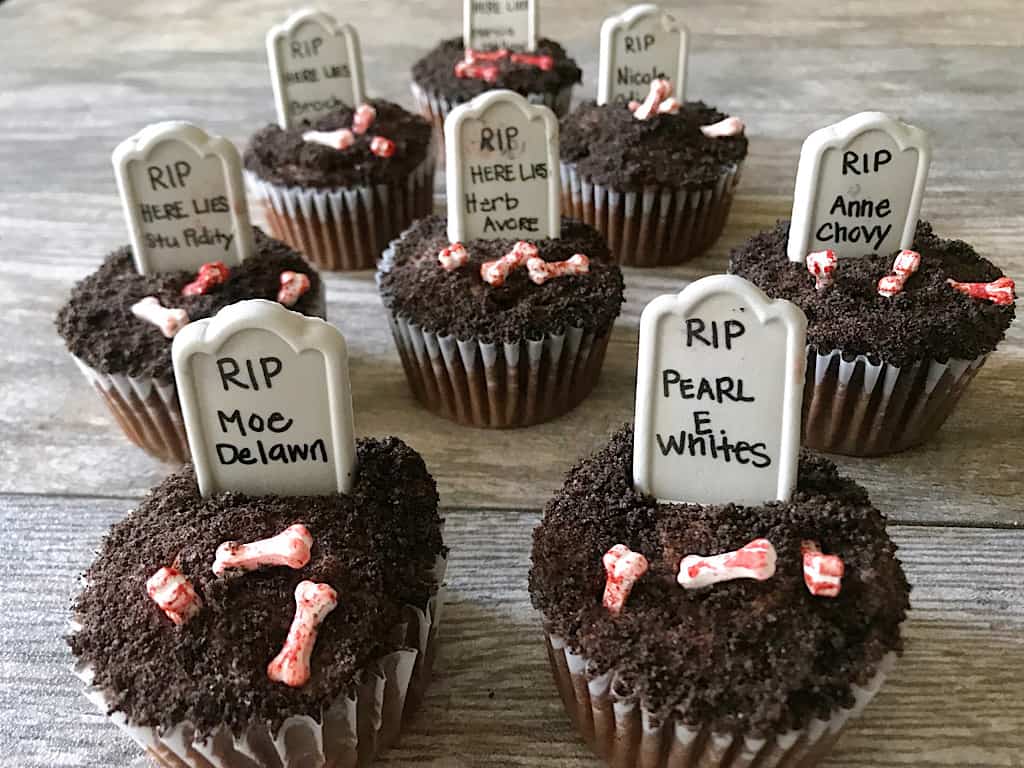 Here are more Disney Halloween treats you might want to make at home:
Check out my homemade Disney Recipes HERE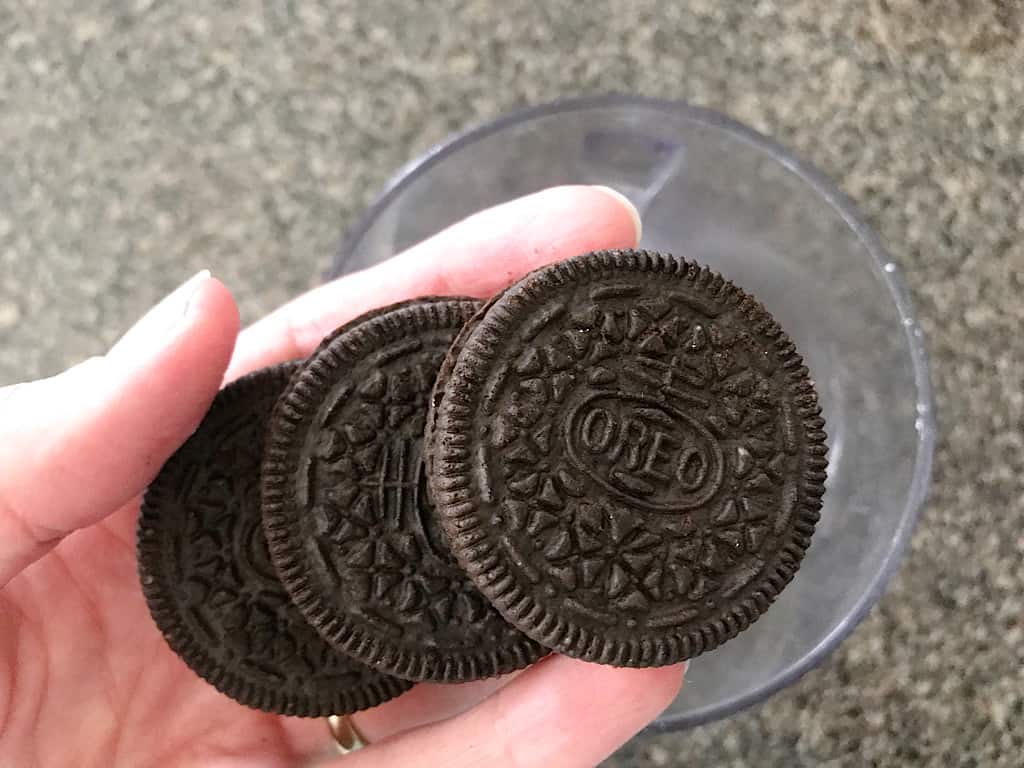 Where Can You Find Candy Tombstones?
There are a couple of ways to make the edible headstones to go on top of your cupcakes. One way is to use a candy mold and make them out of chocolate or candy melts.
The other option is to get this Graveyard Cupcake Decorating Kit. I found mine at Michael's but you can also get one HERE from Amazon.
Which ever method you choose, prepare the headstones before making the cupcakes. That way they will be ready when it is time to put them together.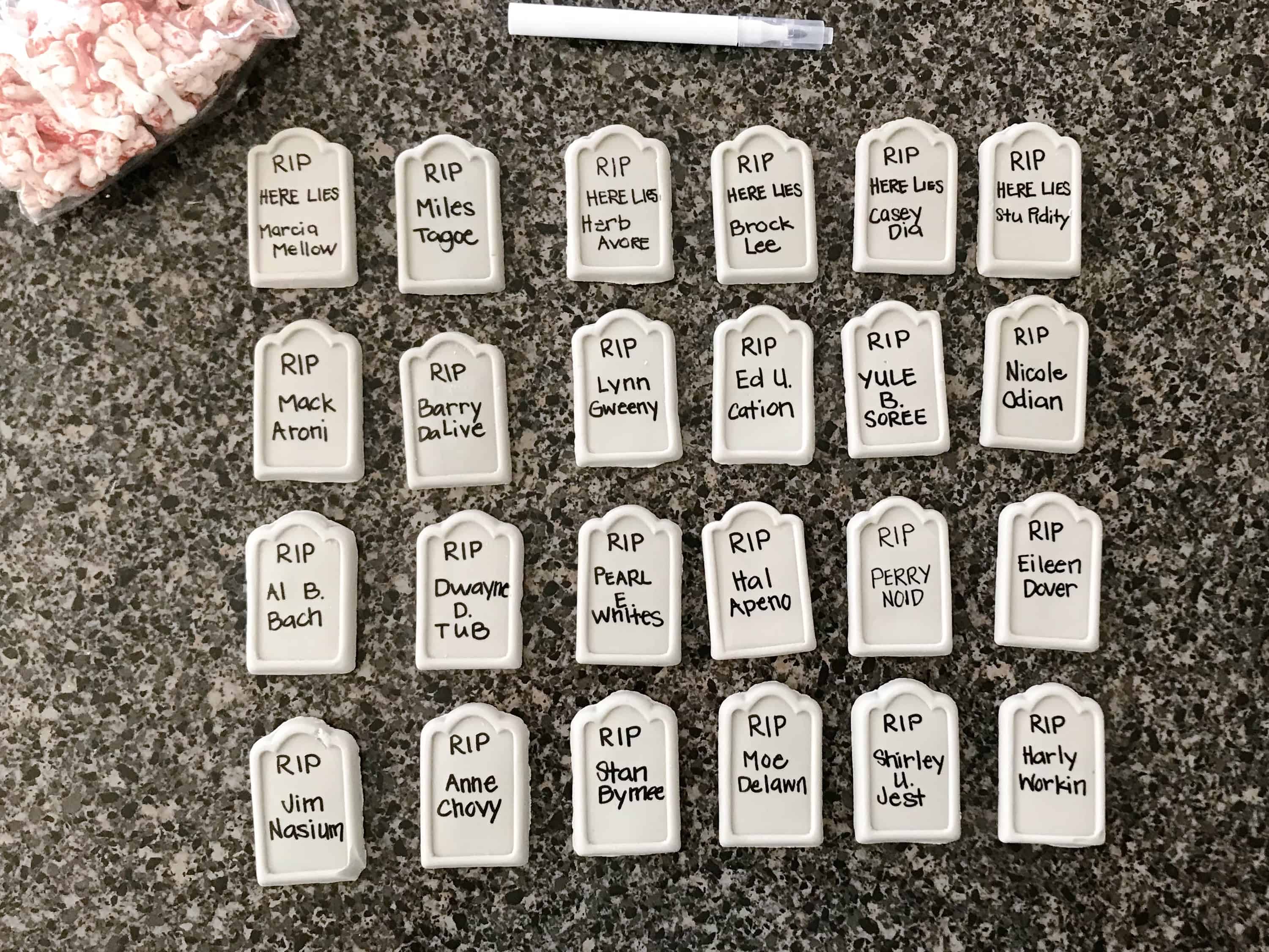 Graveyard Cupcake Ingredients
Chocolate Fudge Cake Mix

4 Eggs

1 Cup Butter, melted

1 1/4 Cup Milk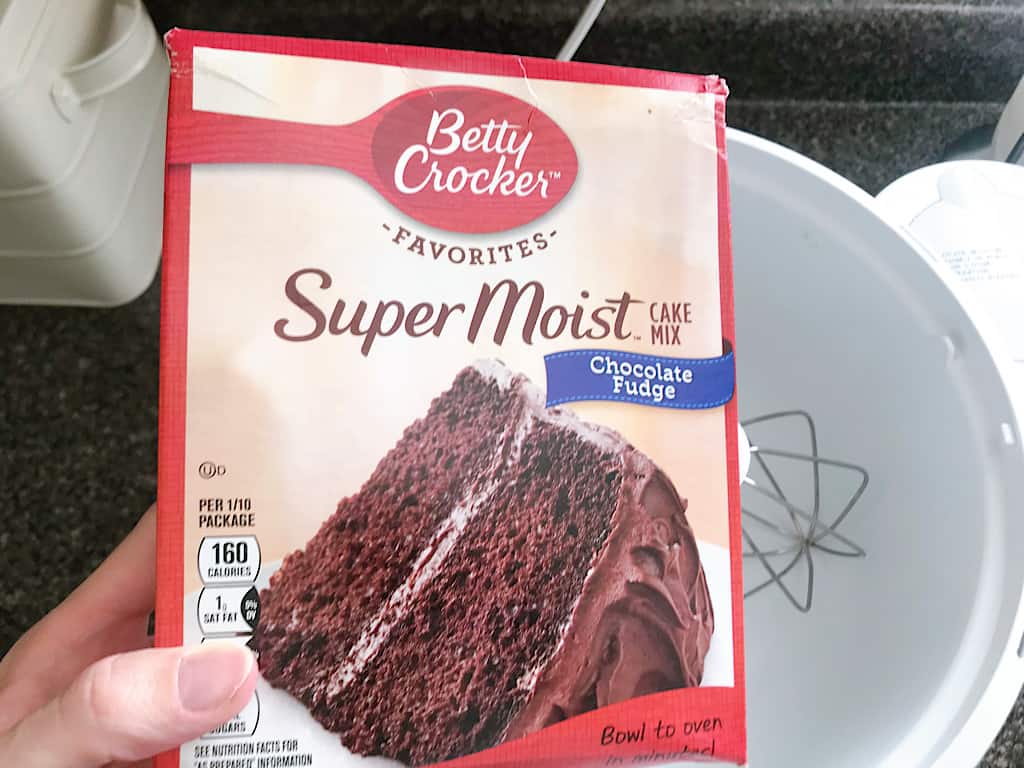 Dark Chocolate Ganache Ingredients
Other Ingredients
Cherry Pie Filling

12 OREOs, crushed into crumbs

Halloween Sprinkles (If you didn't get the graveyard kit)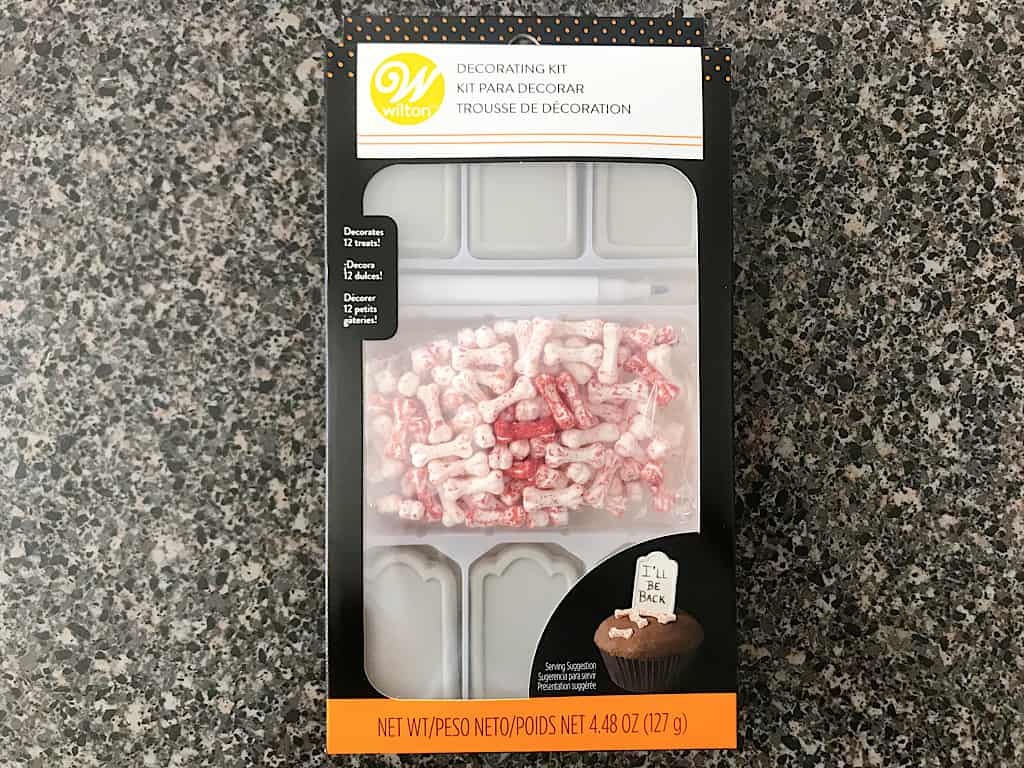 Helpful Kitchen Tools
How to Make Disneyland's Graveyard Cupcakes
Cupcakes
To the bowl of a stand mixer, add the eggs, melted butter, cake mix, and milk. Beat on low for about 30 seconds, then turn the mixer up to high for 2 minutes.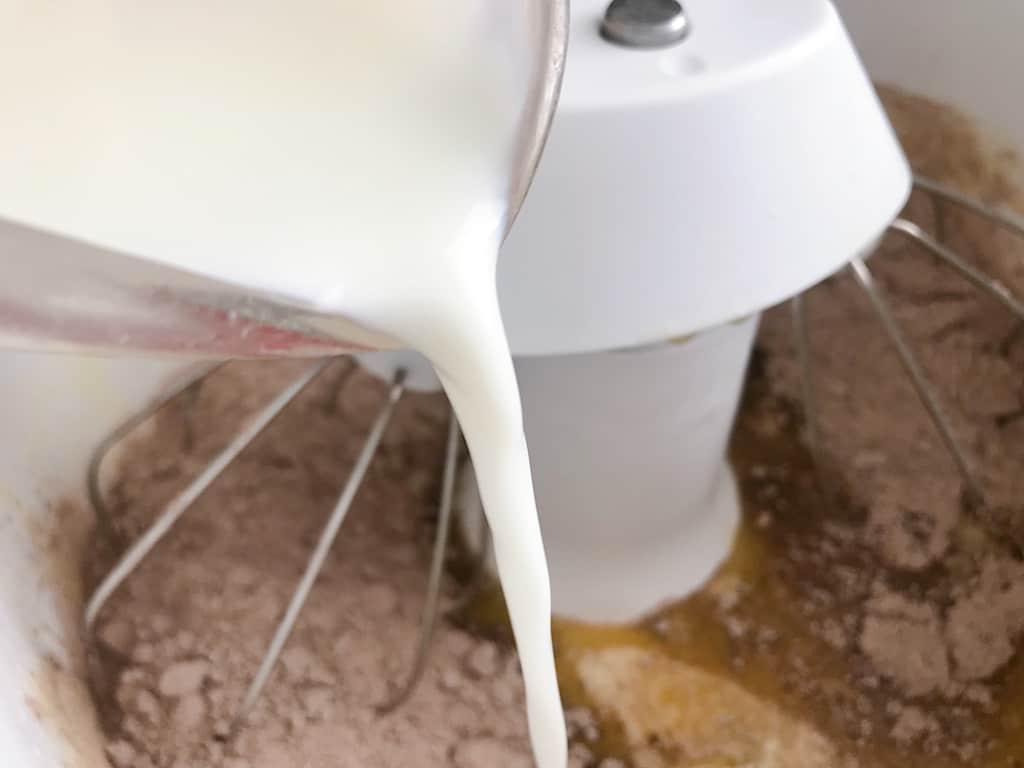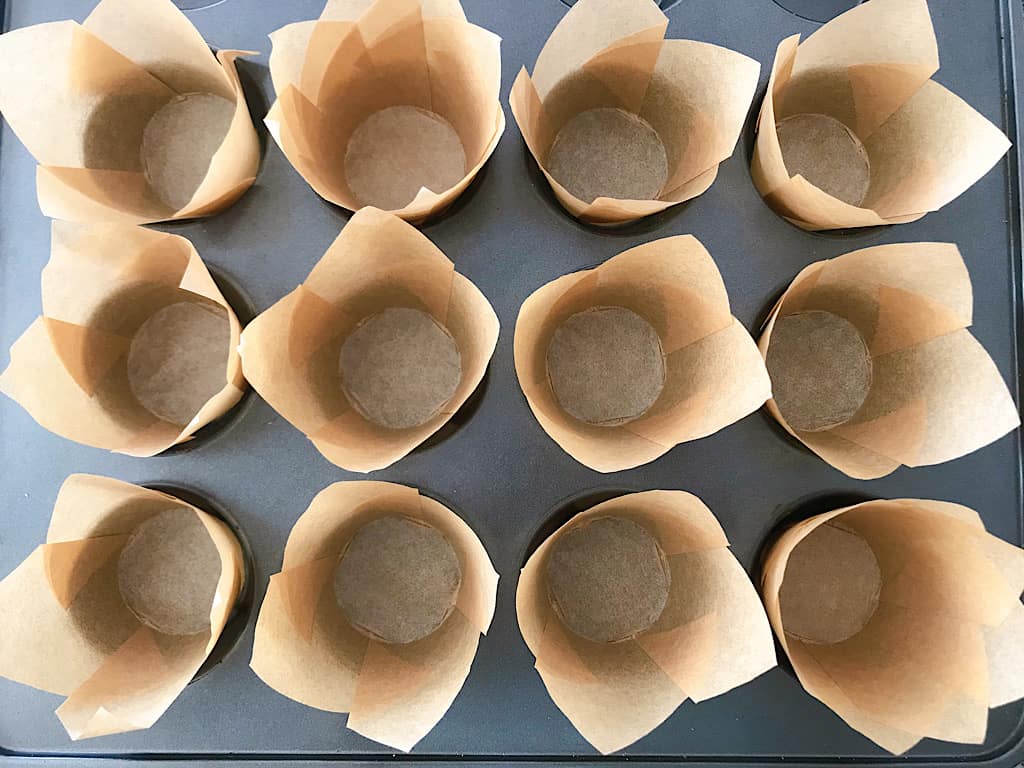 Bake the cupcakes at 325 degrees for 14-16 minutes until a toothpick inserted comes out clean.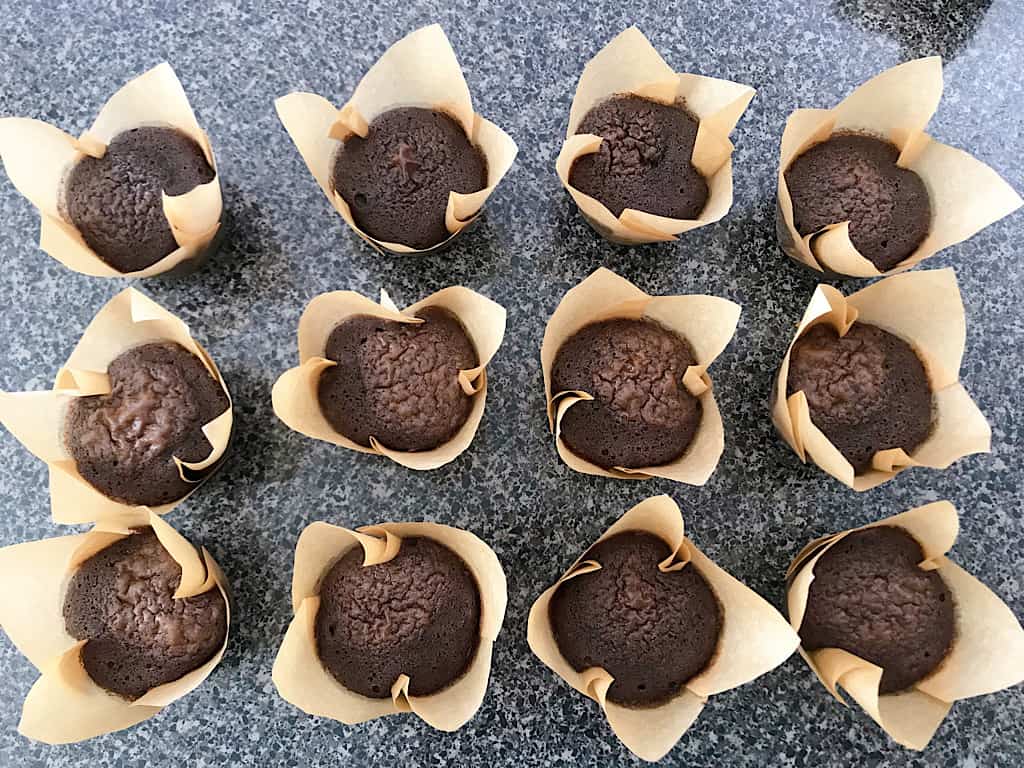 Remove the cupcakes from the pan and transfer to a cooling rack. Allow to cool completely.
Dark Chocolate Ganache
Place the dark chocolate chips in a glass bowl.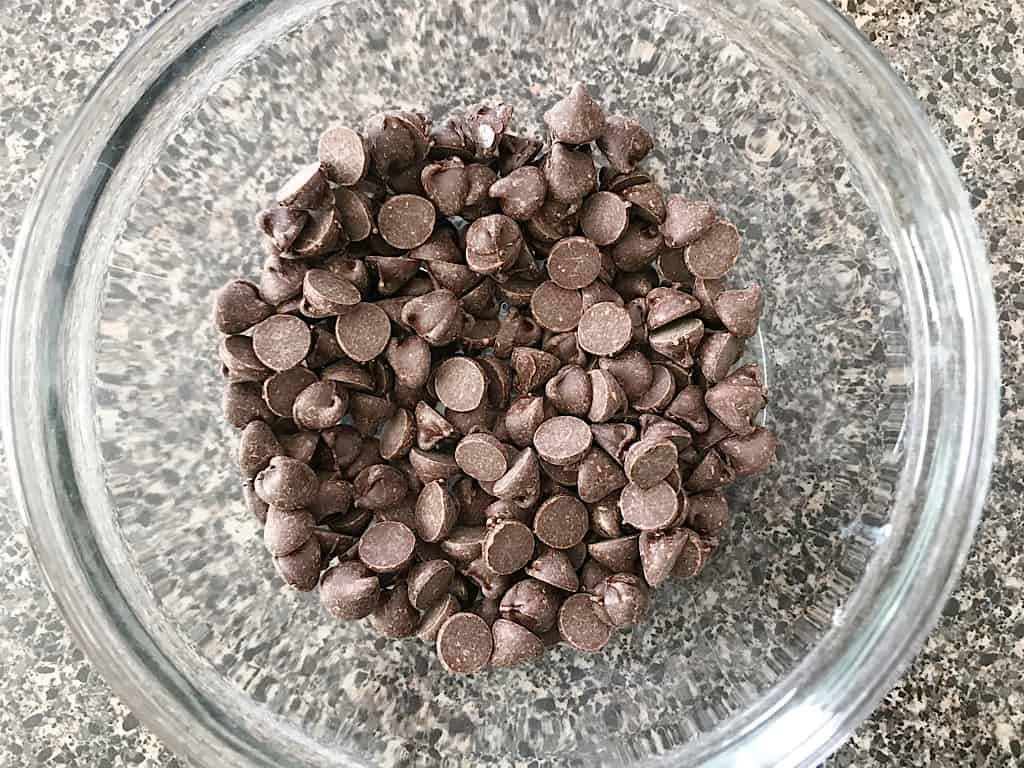 Pour the heavy cream over the top.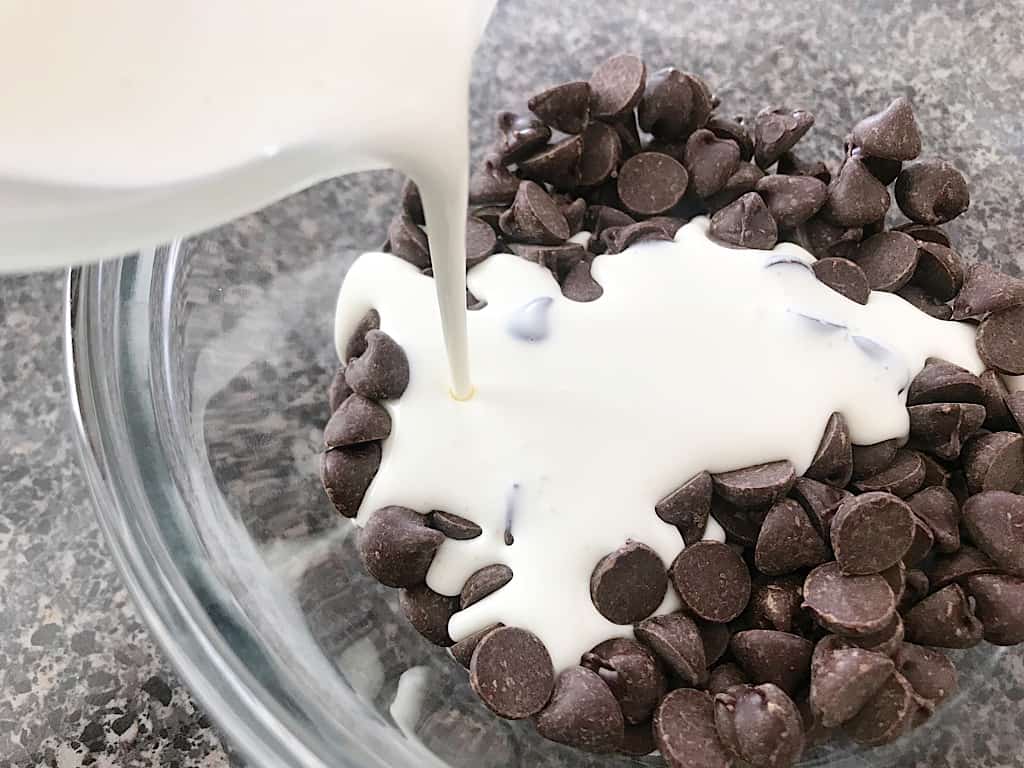 Microwave the mixture on 50% power for 30 seconds.
Remove from the microwave and stir.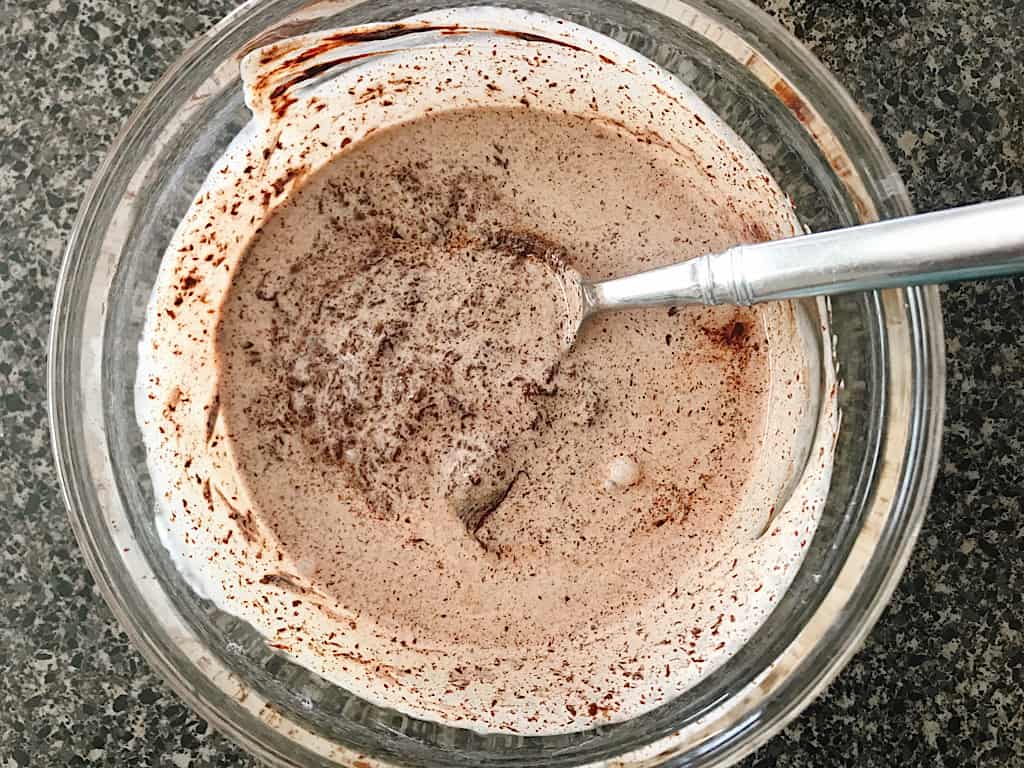 Repeat steps 3 and 4 until the chocolate chips are completely melted.
Refrigerate the ganache until it reaches a thick consistency.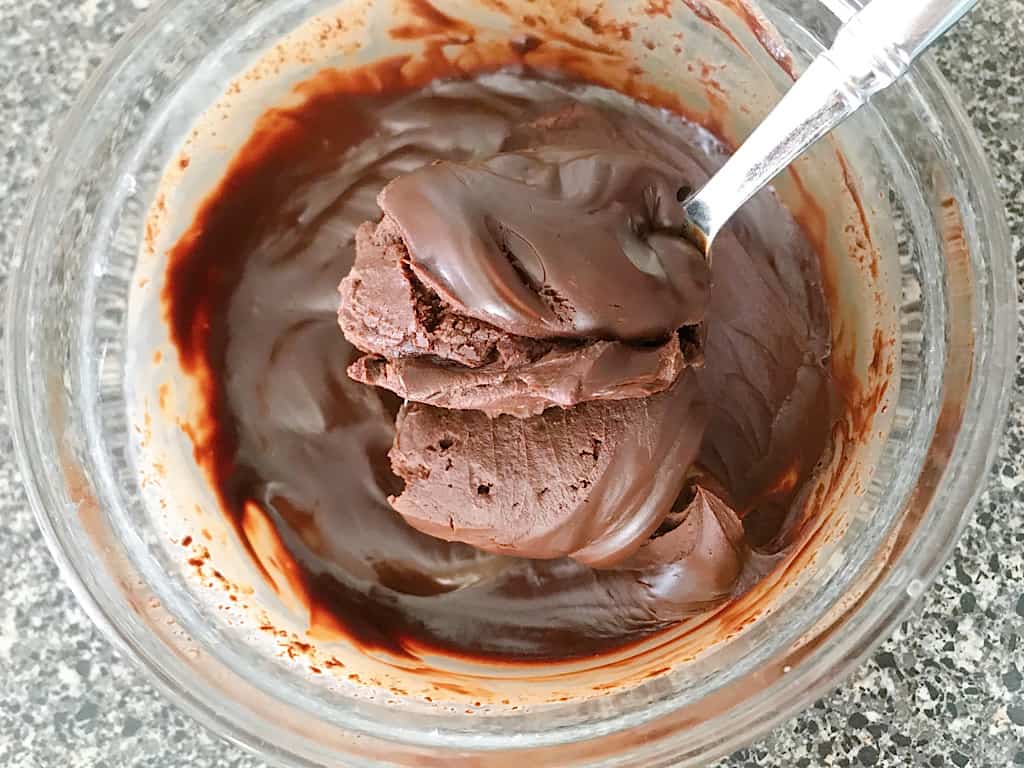 When the ganache is cold, place it in the bowl of a stand mixer with a whisk attachment. Whip on high speed until the ganache is the same consistency as buttercream frosting.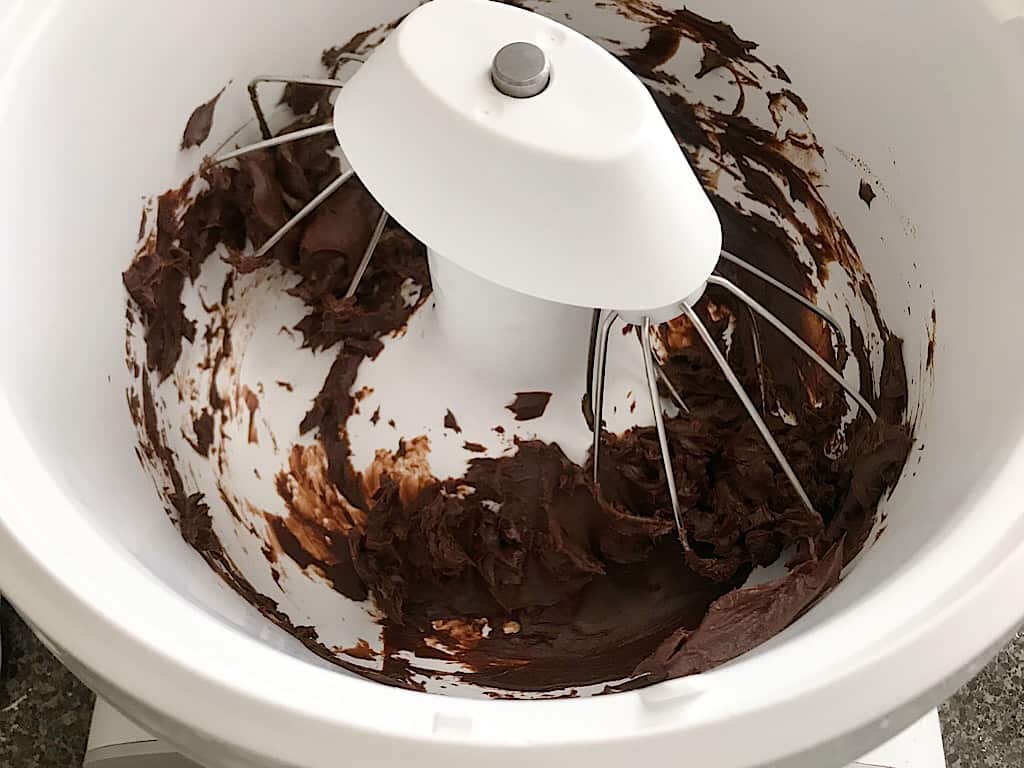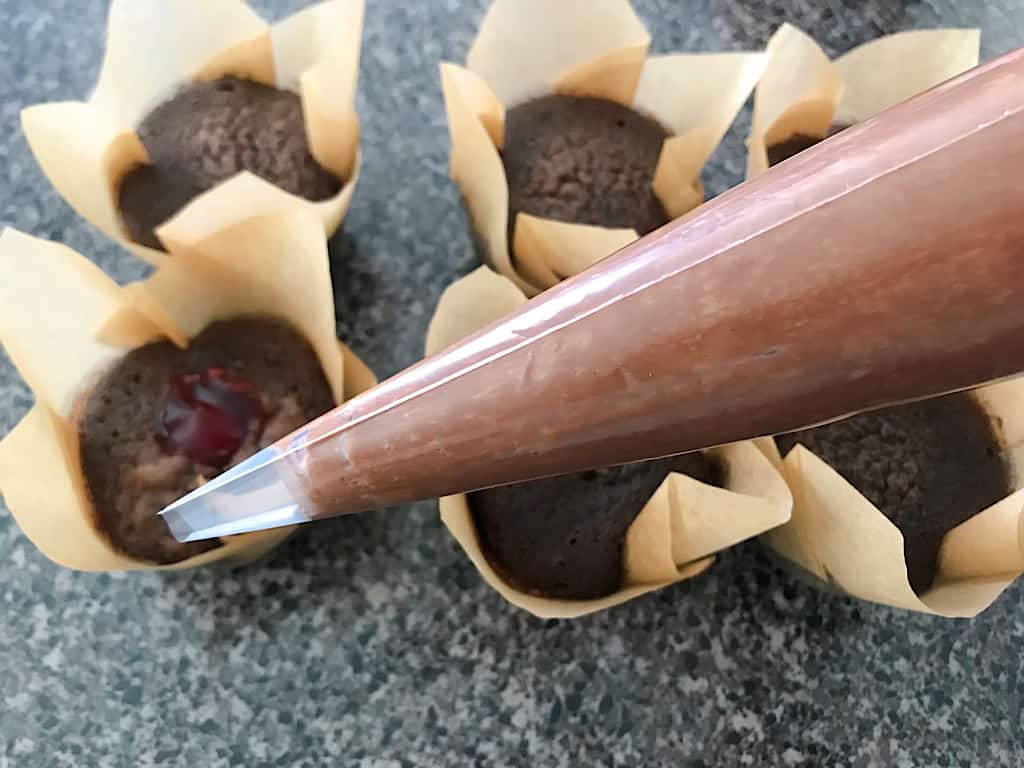 How to Assemble Graveyard Cupcakes
Use a knife or a cupcake corer to remove the center of the cupcake.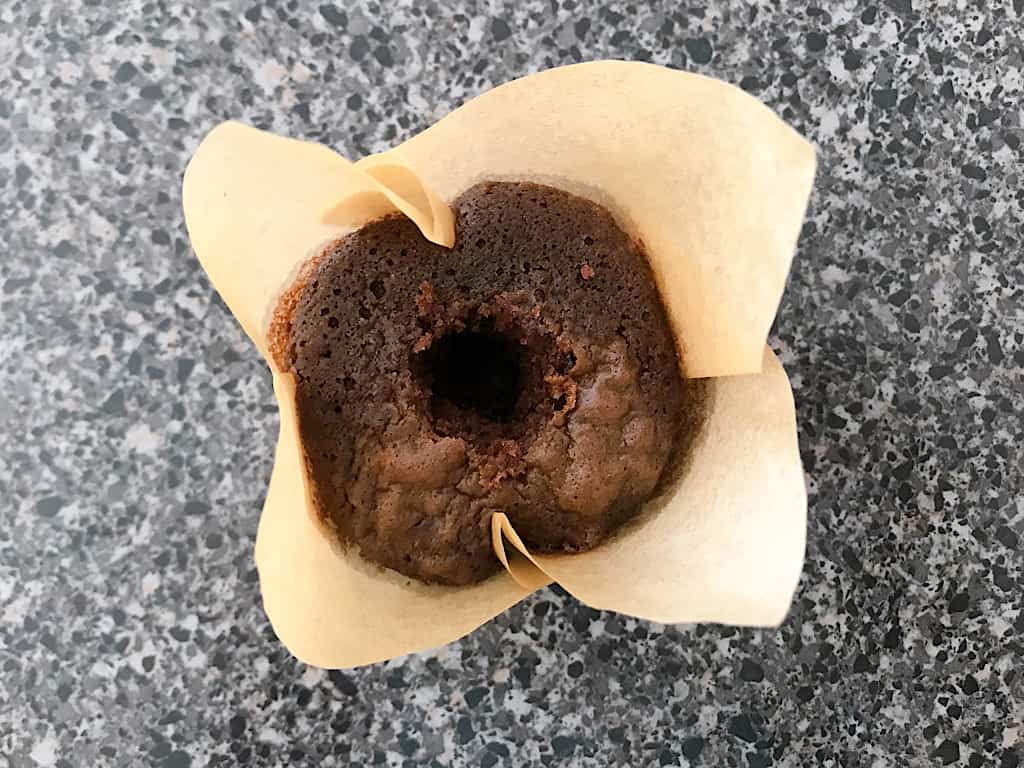 A

dd one scoop of cherry pie filling.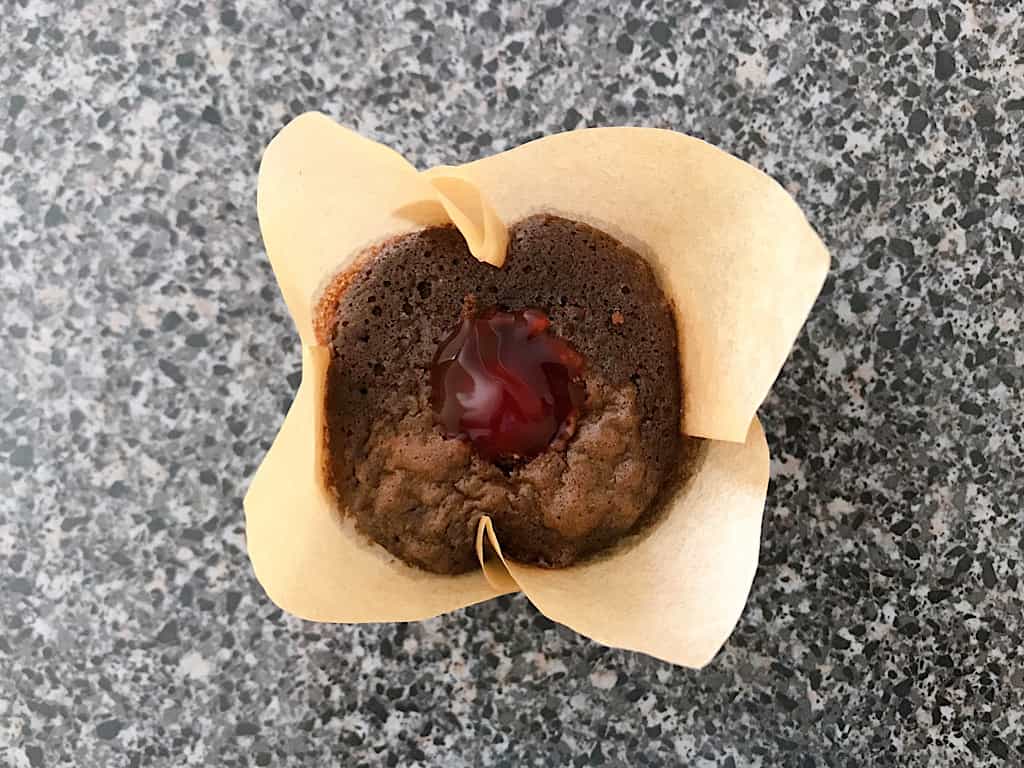 Pipe the ganache on to completely cover the top of the cupcake.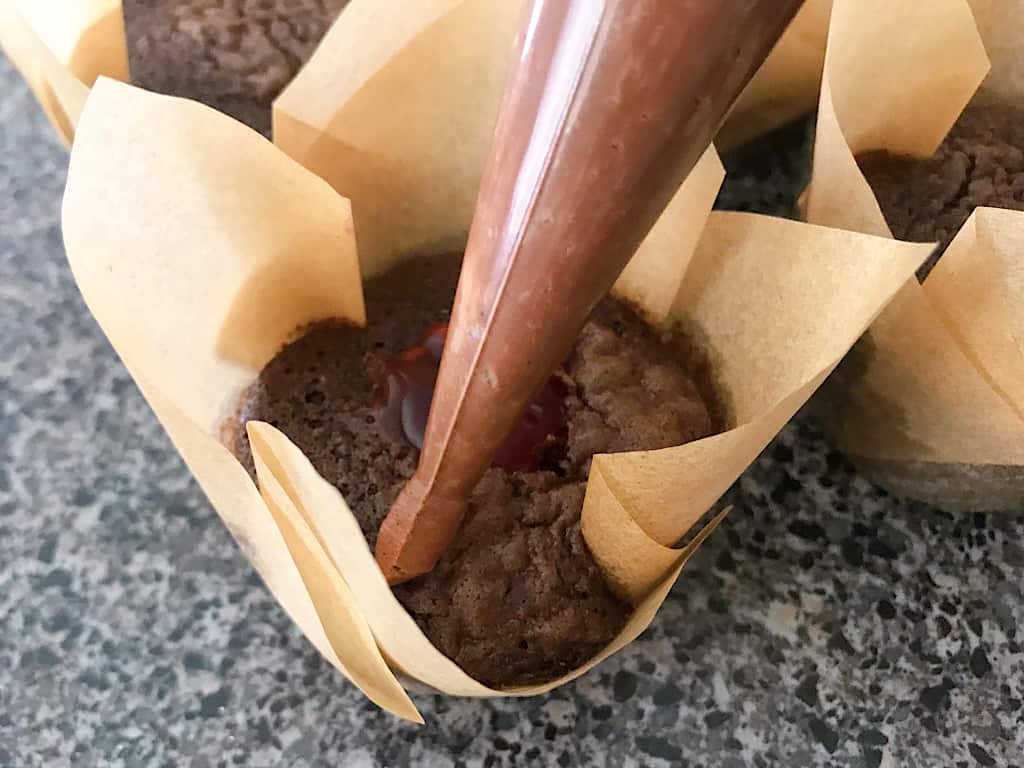 Add one tombstone to each cupcake.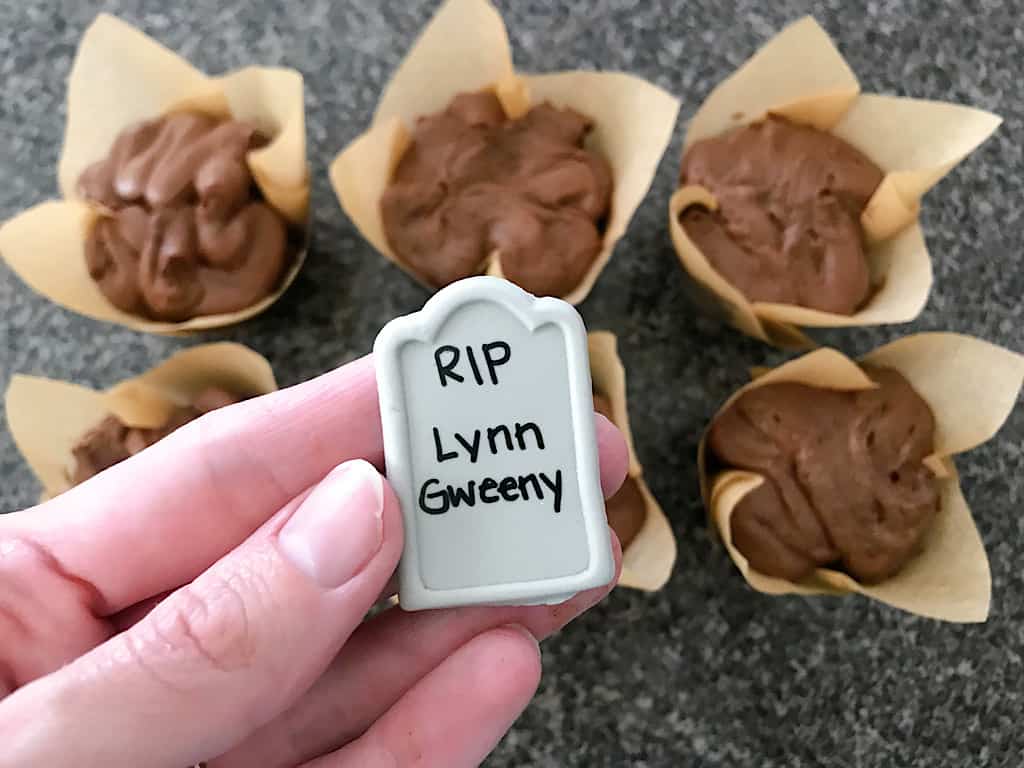 Sprinkle OREO crumbs over the ganache covered cupcakes to look like dirt.