An easy recipe for perfect pumpkin pancakes using pancake mix, homemade pumpkin spice, and topped with creamy cream cheese syrup!
This post may contain affiliate links. When you click on these links, I get a small percentage back at no cost to you! For more information see my disclosure policy.
Ingredients:
2 1/2 Cups Pancake Mix (I used Krusteaz)

3 Tablespoons Brown Sugar

2 1/2 Teaspoons Pumpkin Spice

1 Egg, beaten

1 3/4 Cup Milk

2 Tablespoons Oil

2 Tablespoons Vinegar

1 Cup Pumpkin Puree

4 Ounces Cream Cheese, softened (for syrup)

1/4 Cup Powdered Sugar (for syrup)

1/4 Cup Milk (for syrup)

1 Teaspoon Vanilla (for syrup)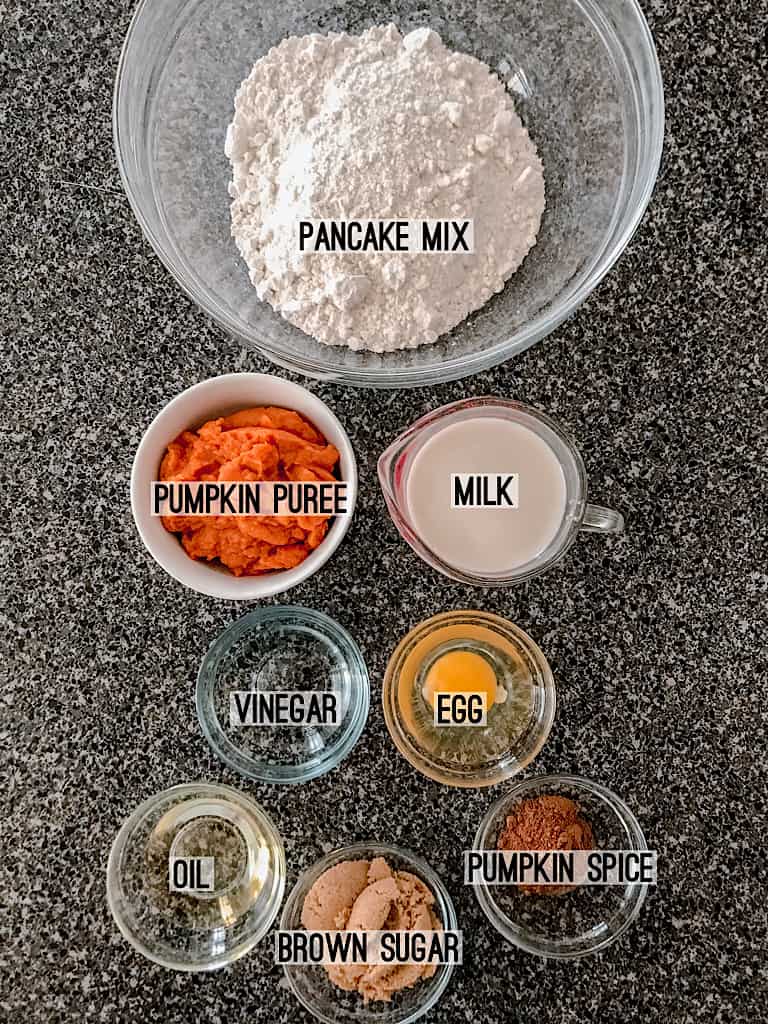 Directions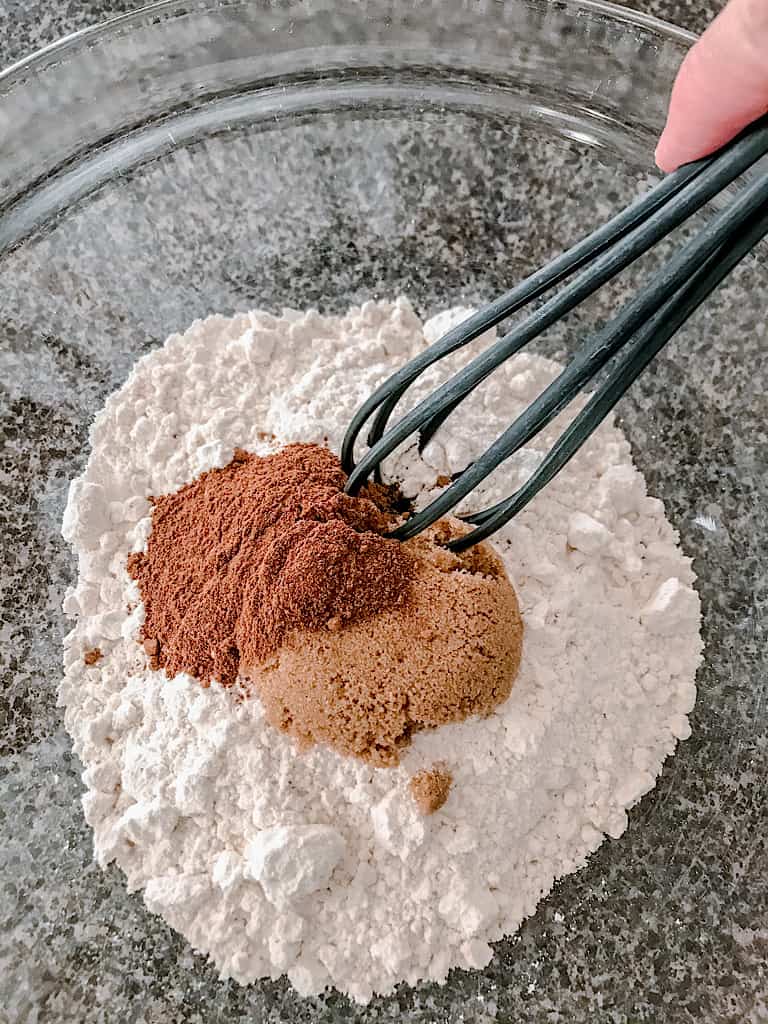 In a separate mixing bowl, use a whisk to combine the milk, oil, vinegar, and pumpkin puree.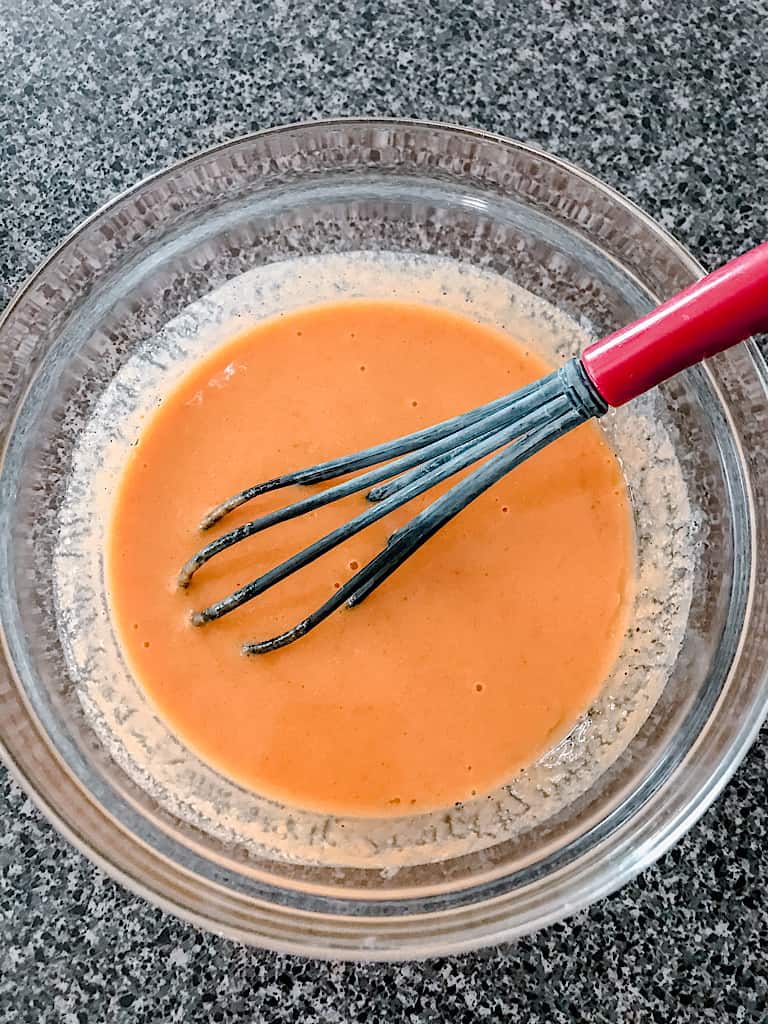 Add the wet ingredients to the dry ingredients and stir until moistened.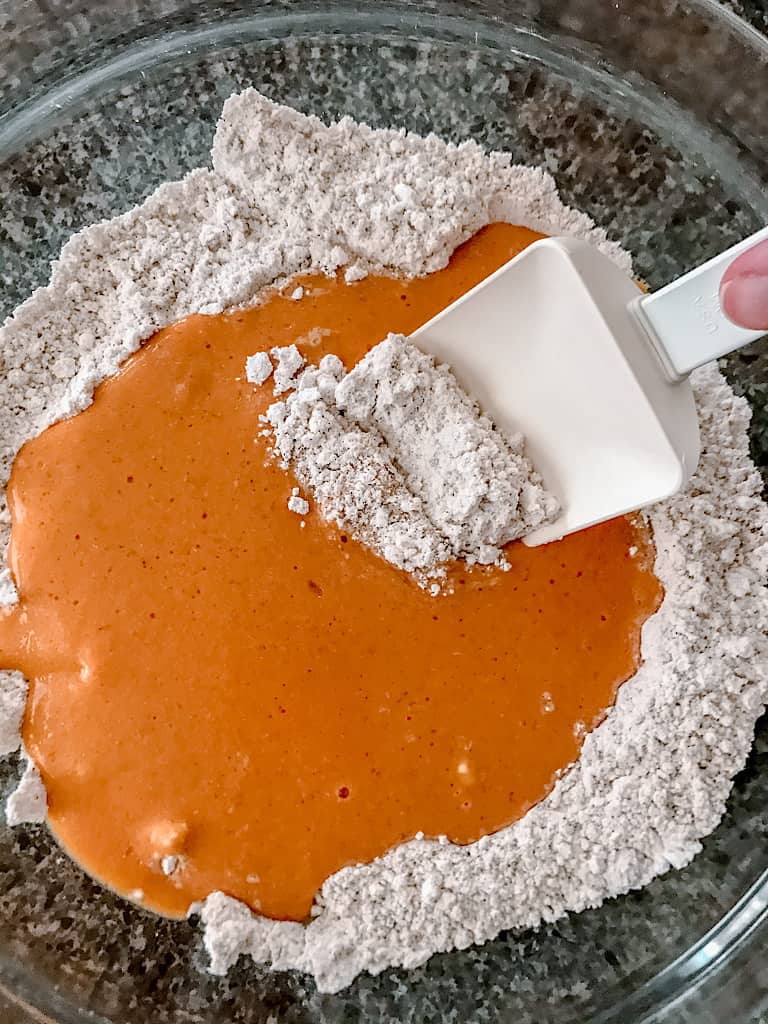 Heat a griddle to 300-350 degrees and spray with nonstick cooking spray.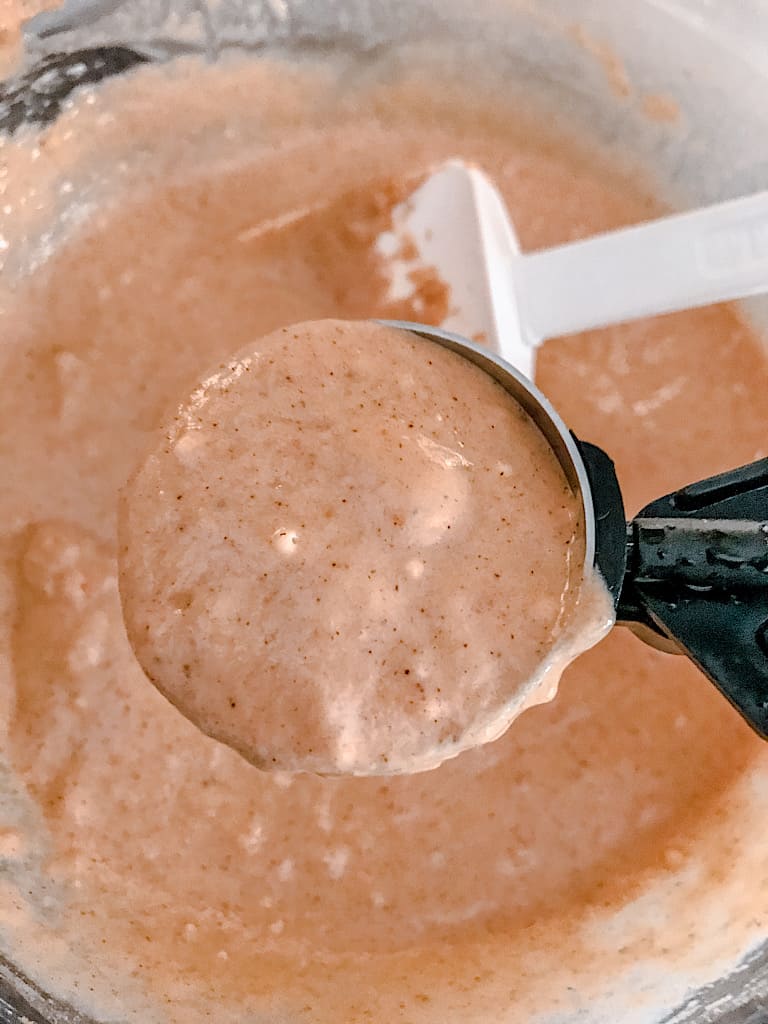 Scoop 1/4 cup of batter on to the griddle for each pancake.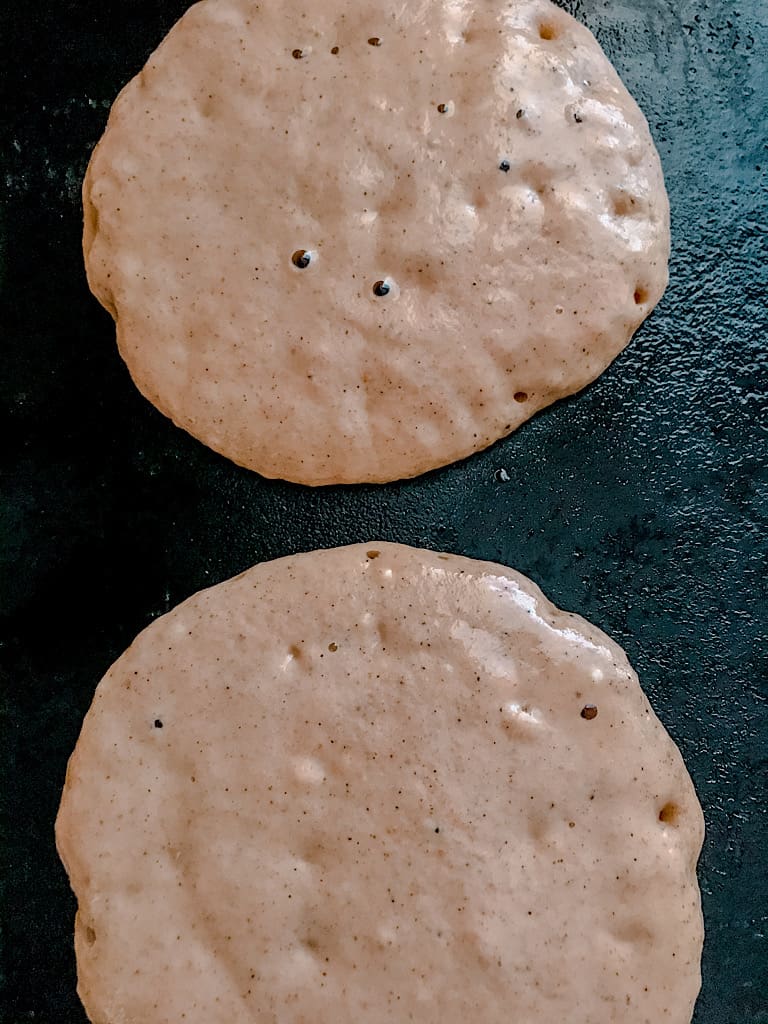 When the pancakes begin to bubble, flip them over and cook the other side for 2-3 minutes.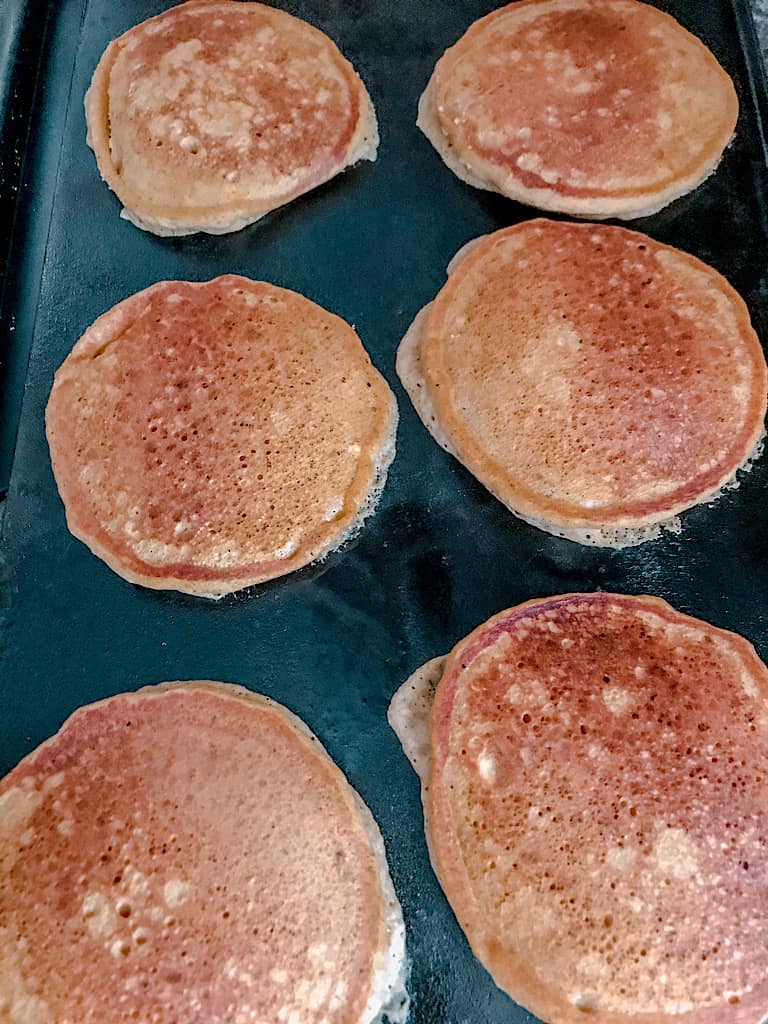 How to Make Sweet Cream Cheese Syrup
Combine the softened cream cheese, powdered sugar, vanilla, and milk until smooth.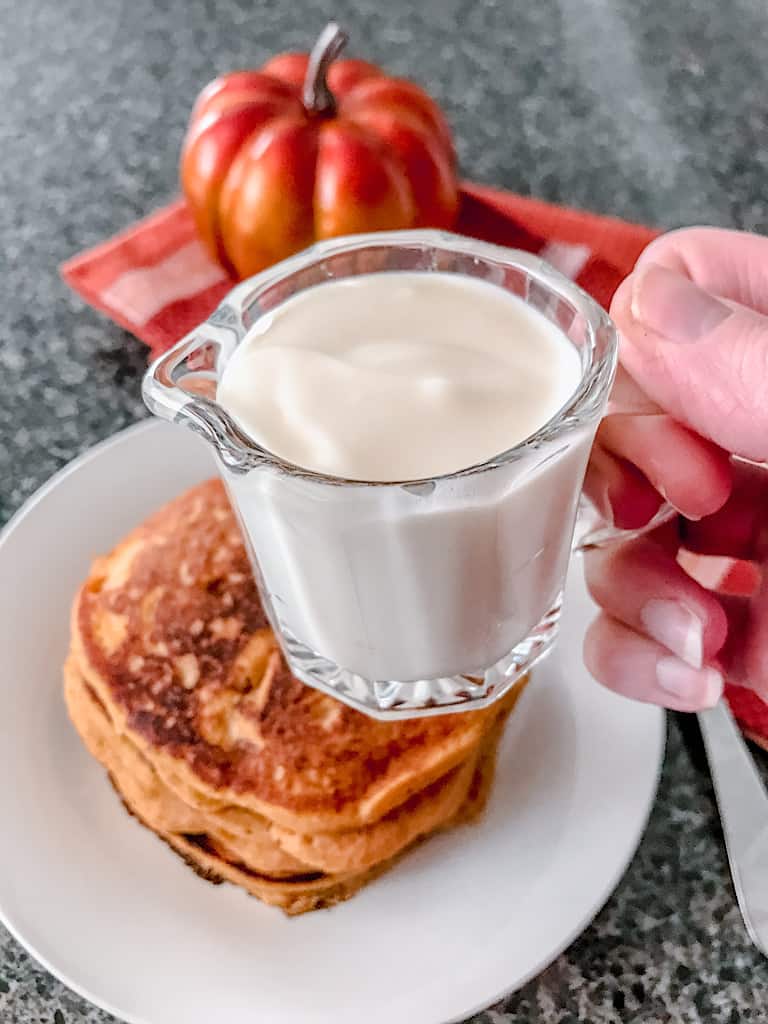 More Pumpkin Spice Recipes: