Who doesn't love a good pancake breakfast? The best part is picking your favorite syrup to top them with. Whether you like classic maple or something fun and fruity, we've got the perfect pancake syrup recipe for you. So get ready to indulge in some delicious pancakes this weekend!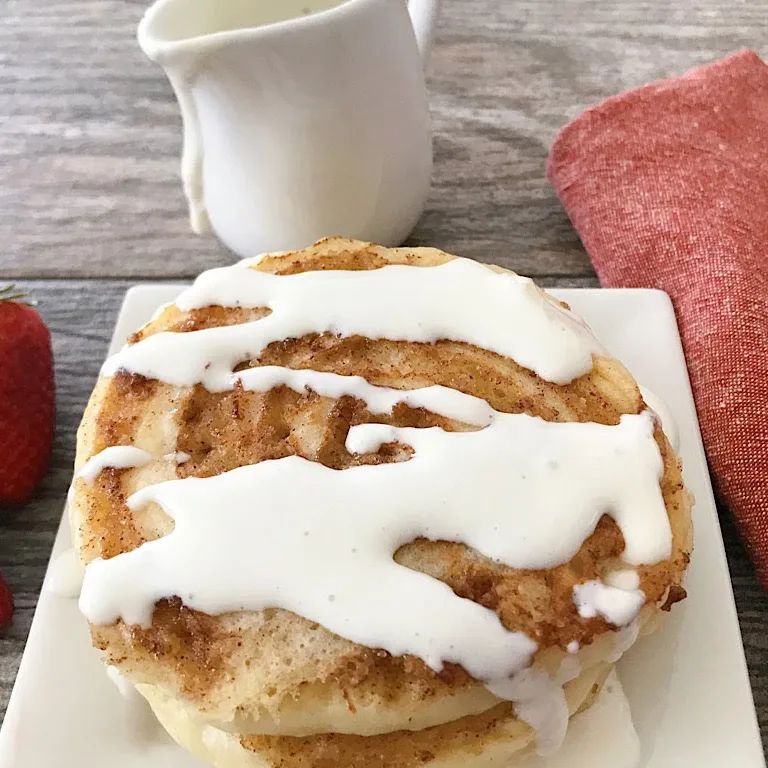 This post may contain affiliate links. When you click on these links, I get a small percentage back at no cost to you! For more information see my disclosure policy.
Pancakes are a breakfast staple and are great for weekend brunch as well as a quick weekday meal. I love adding different toppings to pancakes to keep breakfast from becoming redundant, so I compiled a list of more than 25 pancake syrup recipes that can take your breakfast to the next level!
The following recipes will show you exactly how to make syrup for pancakes right in your own kitchen!
Favorite Pancake Recipes
Pancake syrups are a great way to add flavor to your breakfast. There are so many different kinds out there, from classic maple to fun and fruity flavors.
So what is your favorite pancake syrup? Tell me in the comments below! I'd love to hear about it. And if you're looking for more recipes, be sure to check out our website for delicious ideas. Thanks for reading!
Waffle Recipes:
There's no denying that waffles are delicious. Below are some of my favorite waffle recipes that will pair nicely with many of the pancake syrup recipes above!
French Toast Recipes
French Toast is another breakfast staple that is great with these syrup recipes. So check out these amazing recipes and get cooking! You won't regret it!
My Favorite Pancake Kitchen Tools