If you are looking for a delicious, easy and gluten-free breakfast option that fits into a Keto or low carb diet, then these keto low carb waffles are perfect for you! They are made with simple ingredients, take just a few minutes to prepare and can be enjoyed with your favorite toppings.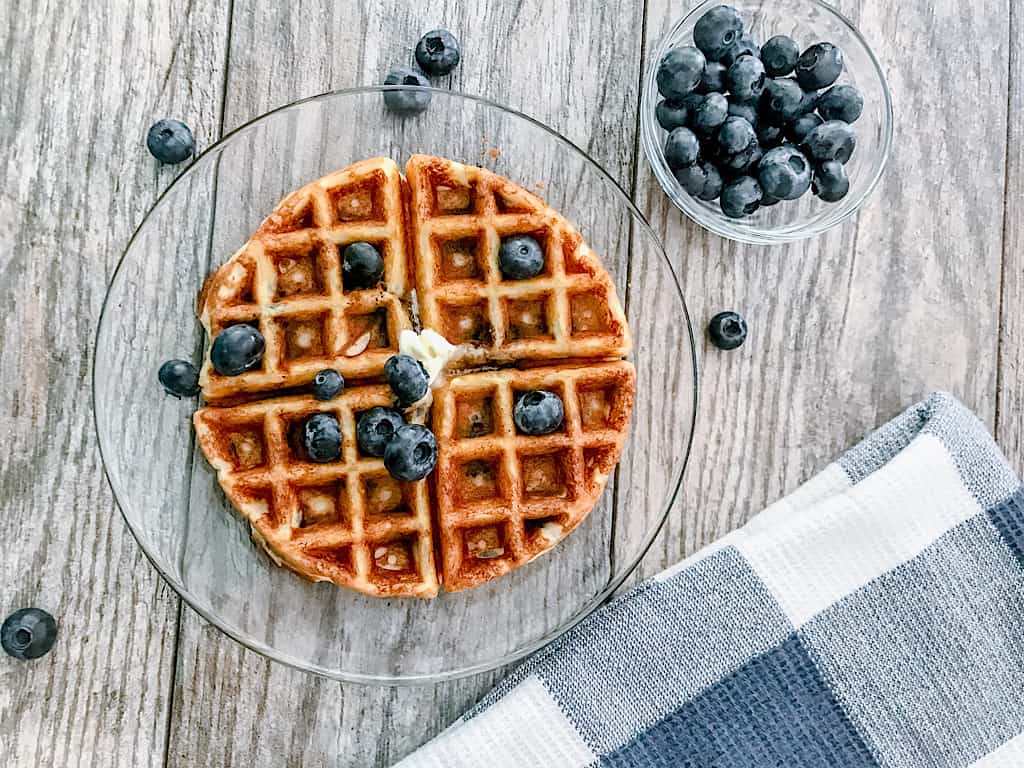 This post may contain affiliate links. When you click on these links, I get a small percentage back at no cost to you! For more information see my disclosure policy.
Below you will find tips, tricks and helpful hints for making this recipe including step by step instructions with pictures. If you would like to go directly to the recipe, scroll down to the recipe card or use the "Jump to Recipe" button at the top of the page.
Why You'll Love this Recipe
There are a lot of recipes for low carb waffles out there, but this is the very best keto waffles recipe!
The waffles are fluffy and delicious, just like a traditional waffle, with the perfect amount of sweetness. And, they are so easy to make!
Just mix the ingredients together in a blender and cook in your waffle iron.
Are Waffles Keto?
Regular waffles are not keto-friendly as they are made with all-purpose white flour and sugar.
But, waffles can absolutely be part of a keto diet! This recipe for low-carb waffles is made with coconut flour and sweetened with stevia, so they are completely keto-friendly.
What are the Best Low-Carb Flours for Waffles?
There are a few different low-carb flours that you can use for waffles. Coconut flour, almond flour and protein powder are all good options. However, I find that coconut flour gives the best results in terms of texture and flavor.
What are the Best Sugar-Free Sweeteners for this Low Carb Waffle Recipe?
There are a few different sugar-free sweeteners that you can use in these fluffy waffles. I like to use stevia, but you could also use monk fruit syrup or erythritol.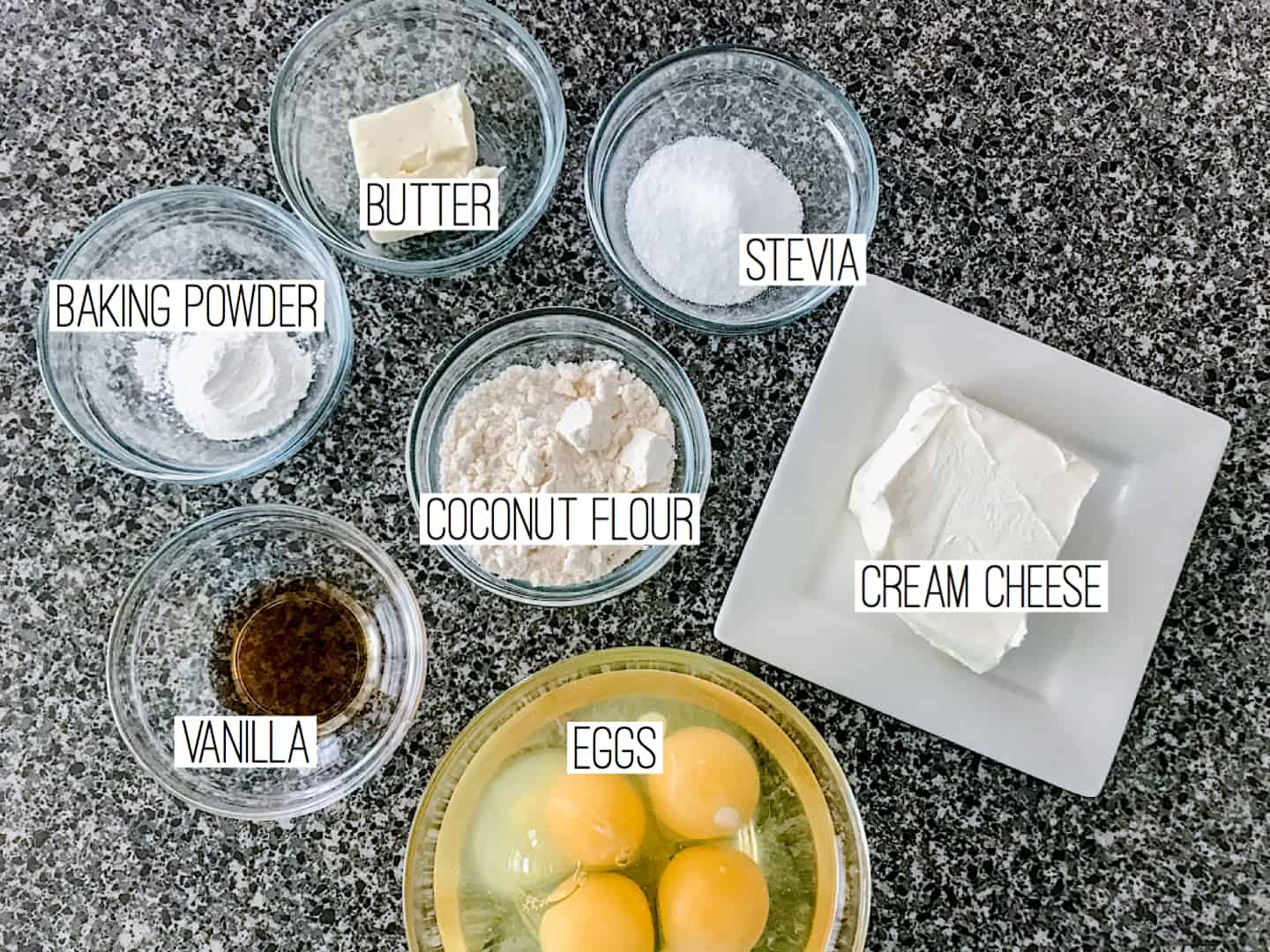 Ingredients for Low Carb Waffles
*Ingredient amounts are located in the recipe card at the end of this post.
Eggs: You'll need 4 eggs for this recipe as it is one of the main ingredients.
Cream Cheese: The cream cheese helps to give the waffles a nice and fluffy texture.
Coconut Flour: This is the best low-carb flour to use for waffles.
Butter: A little bit of butter adds flavor and helps to bind the ingredients together.
Stevia: Stevia is a sugar-free sweetener that works well in this recipe.
Baking Powder: The baking powder helps the waffles to rise.
Vanilla Extract: This gives the waffles a nice flavor.
How to Make Low Carb Waffles
[1] Place the eggs, softened cream cheese, coconut flour, and softened butter in a mixing bowl, food processor, or blender.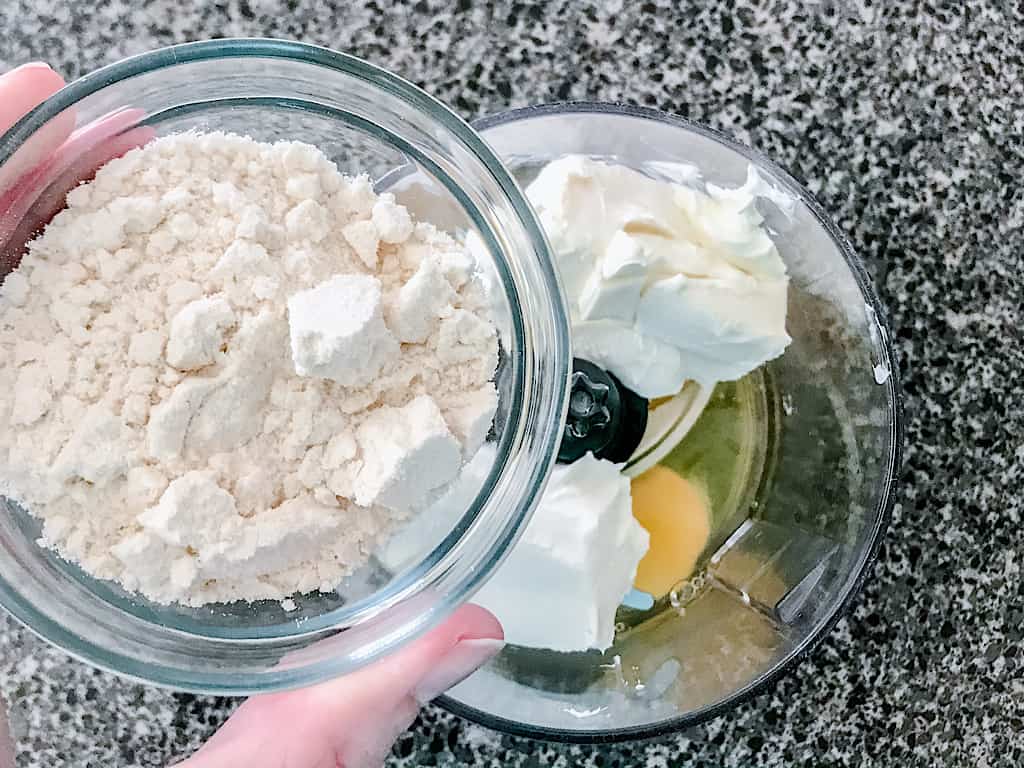 [2] Add the stevia, baking powder, and vanilla extract to the bowl, food processor, or blender.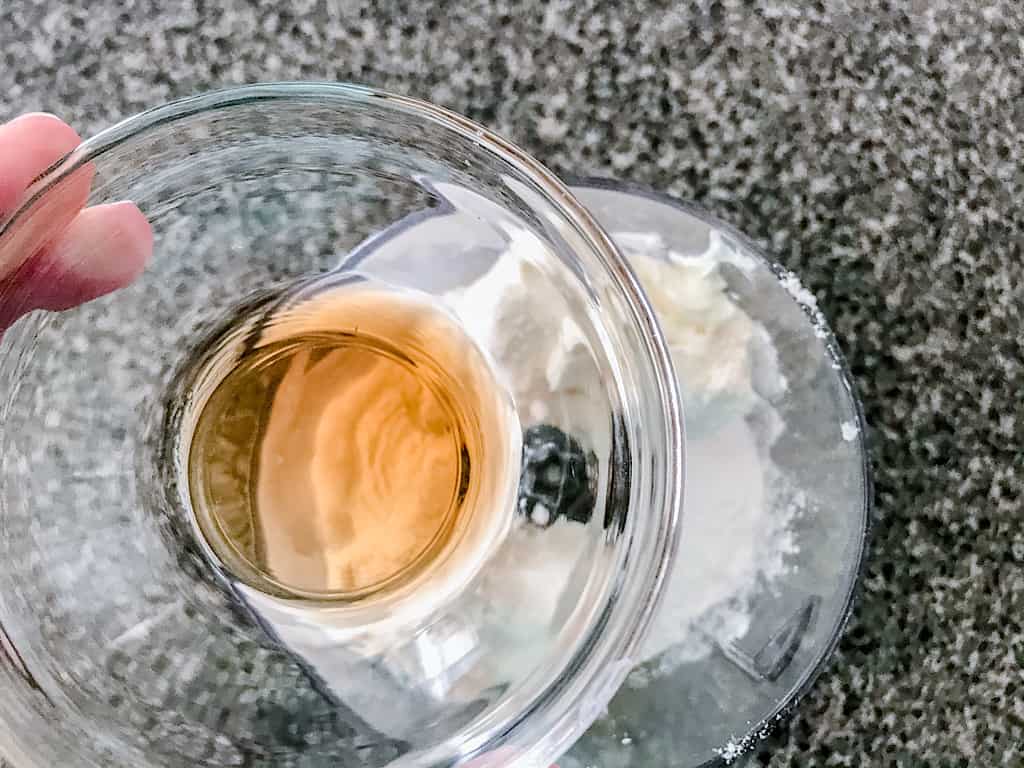 [3] Mix all ingredients together until the batter is smooth.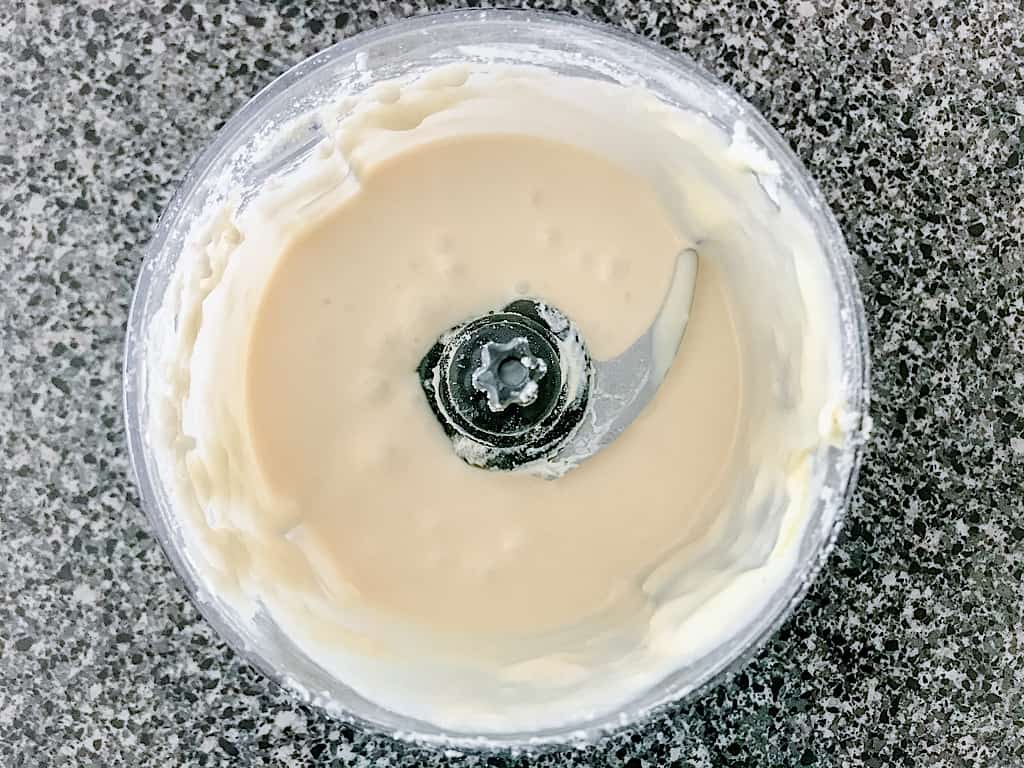 [4] Pour the waffle batter onto a preheated waffle iron sprayed with nonstick cooking spray.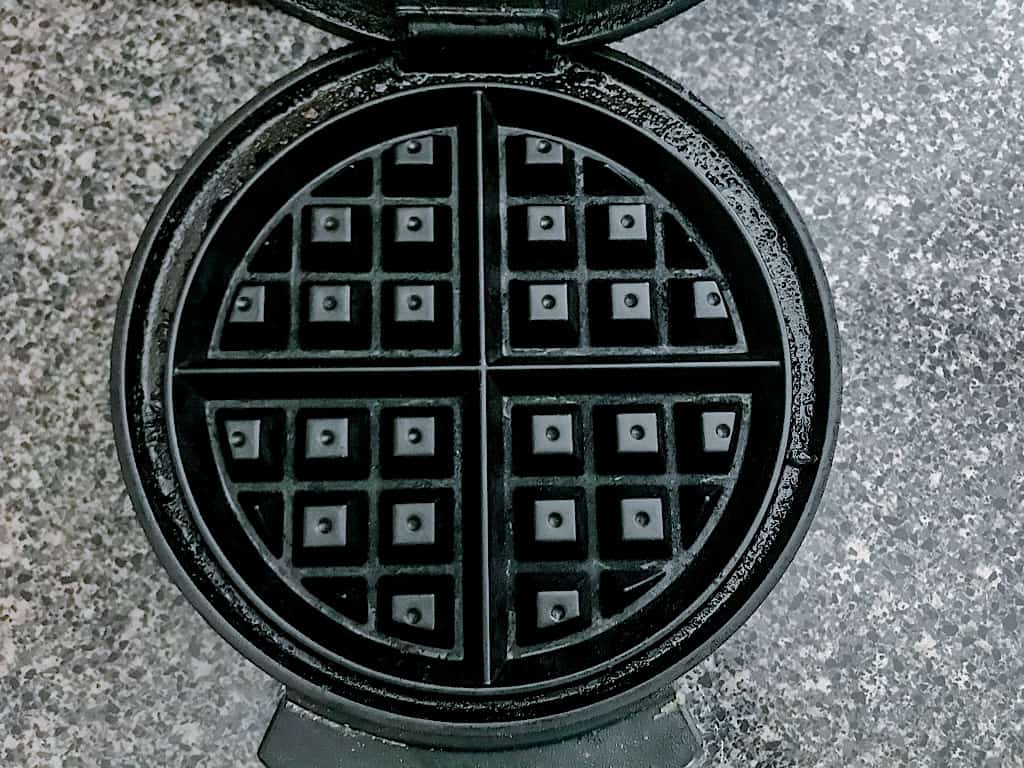 [5] Remove the waffle from the iron when it is golden brown and serve with your favorite low-carb toppings.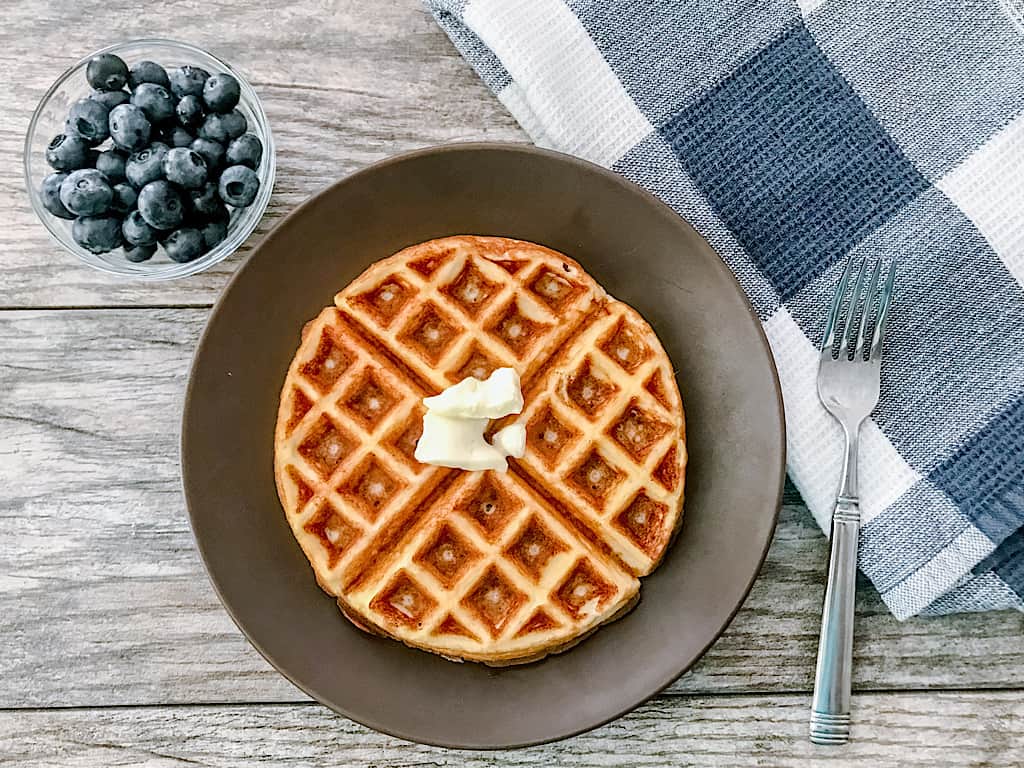 Helpful Kitchen Tools
How to Keep Waffles Warm
If you are making waffles for a large group, you may want to keep them warm until all of the waffles are cooked.
The best way to do this is to place them on a wire rack set over a baking sheet and keep them in a preheated 200 degree Fahrenheit oven.
How to Store Leftover Low Carb Waffles
Leftover waffles can be stored in the fridge, in an airtight container, for up to 3 days. Or, you can freeze them and reheat as needed.
Can You Freeze Low Carb Waffles?
Yes! These waffles freeze really well. Just place them in a freezer-safe bag or container and store for up to 3 months.
When you're ready to eat, just pop them in the toaster, toaster oven, or oven to reheat.
Can This Recipe be Doubled?
You can definitely make a double batch of these fluffy Keto waffles. This is a great way to meal prep and have a low carb breakfast ready for the whole week!
How To Serve Low Carb Waffles
There are a lot of options for ways to enjoy these low carb waffles! Here are a few of my favorites:
No matter how you enjoy this easy breakfast, I know you're going to love these low carb waffles!
Other Low-Carb Breakfast Items
Watch the Video: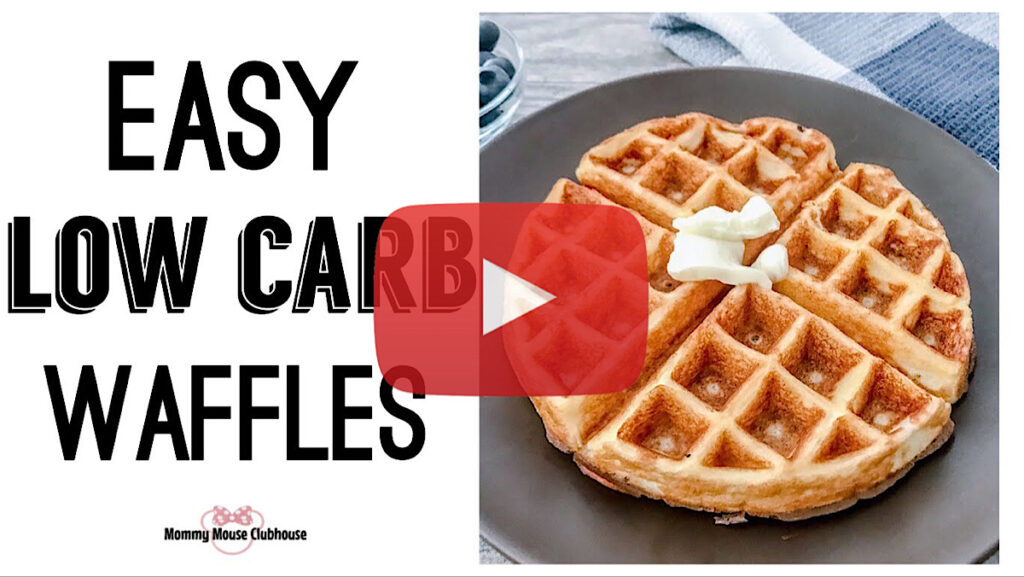 More Breakfast Recipes To Try:
Pin for Later: