Smooth and creamy cheesecake, topped with dark chocolate chips, in bite-sized form with no sugar! Low Carb Cheesecake Bites are the perfect snack for those who follow a low-carb or keto diet!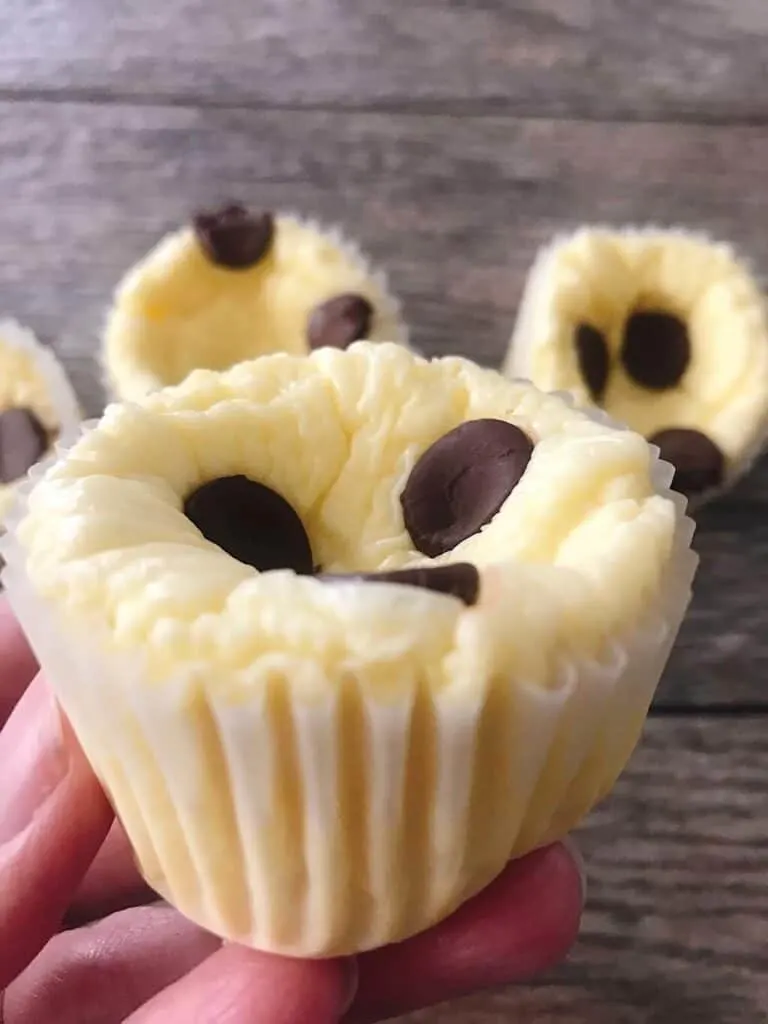 This post may contain affiliate links. When you click on these links, I get a small percentage back at no cost to you! For more information see my disclosure policy.
Lately, my husband and I have been following the Keto diet.
If you're not familiar with the Keto diet, it is basically a low carb, high fat diet.
We eat this Keto Pizza at least once a week!
Low Carb Cheesecake Bites
Part of the reason I think the Keto diet has worked pretty well for us, is that my all-time favorite thing to eat is cheesecake.
And cheesecake fits perfectly with Keto!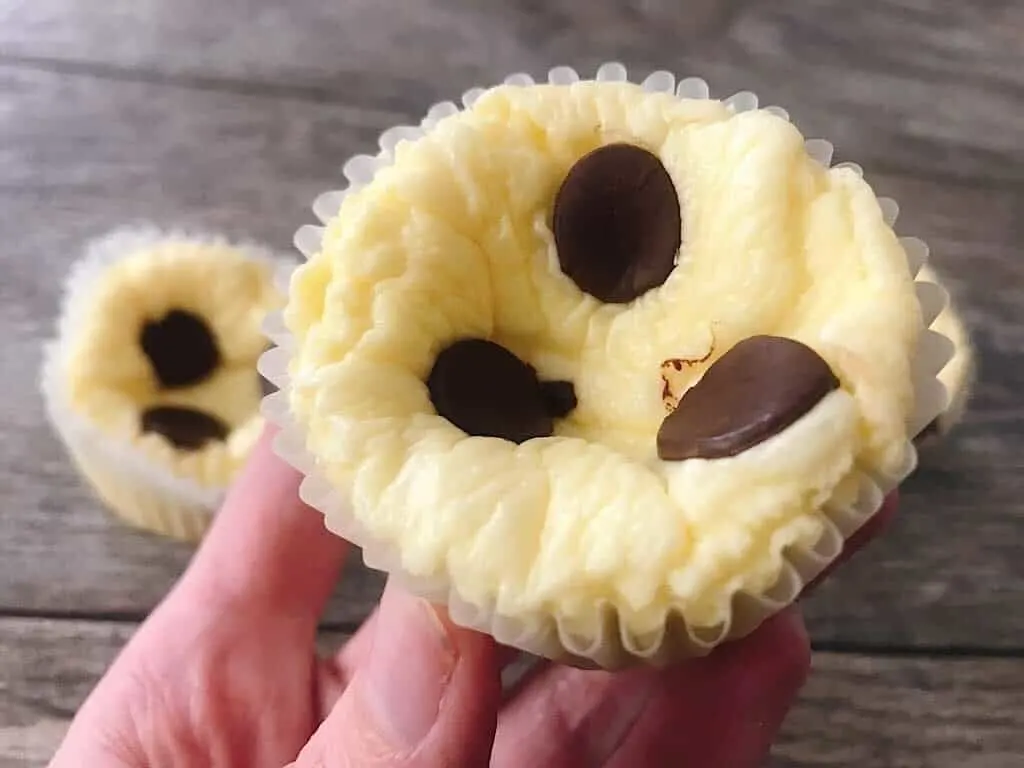 These little cheesecake bites are perfect for an in between meals snack, as a quick breakfast, or as dessert!
Make Ahead Snack
Part of making any diet a success is meal planning. You need to be prepared with things that fit into your diet when hunger strikes.
These Low Carb Cheesecake Bites are the perfect make ahead snack!
I usually make a batch at the beginning of the week and I am prepared with a hunger satisfying snack whenever I need it.
Perfect Cheesecake Tips
Making cheesecake happens to be one of my specialties so I have a couple of tricks up my sleeve when making these cheesecake bites.
Tip #1 Room Temperature Cream Cheese
One of my tips is to make sure your cream cheese and butter are room temperature. Your batter will be lumpy if you don't.
Tip #2 Whip Ingredients
Whip your ingredients together! Not only does this help combine your ingredients, it also adds a little air into the batter, which helps with the texture of the cheesecake.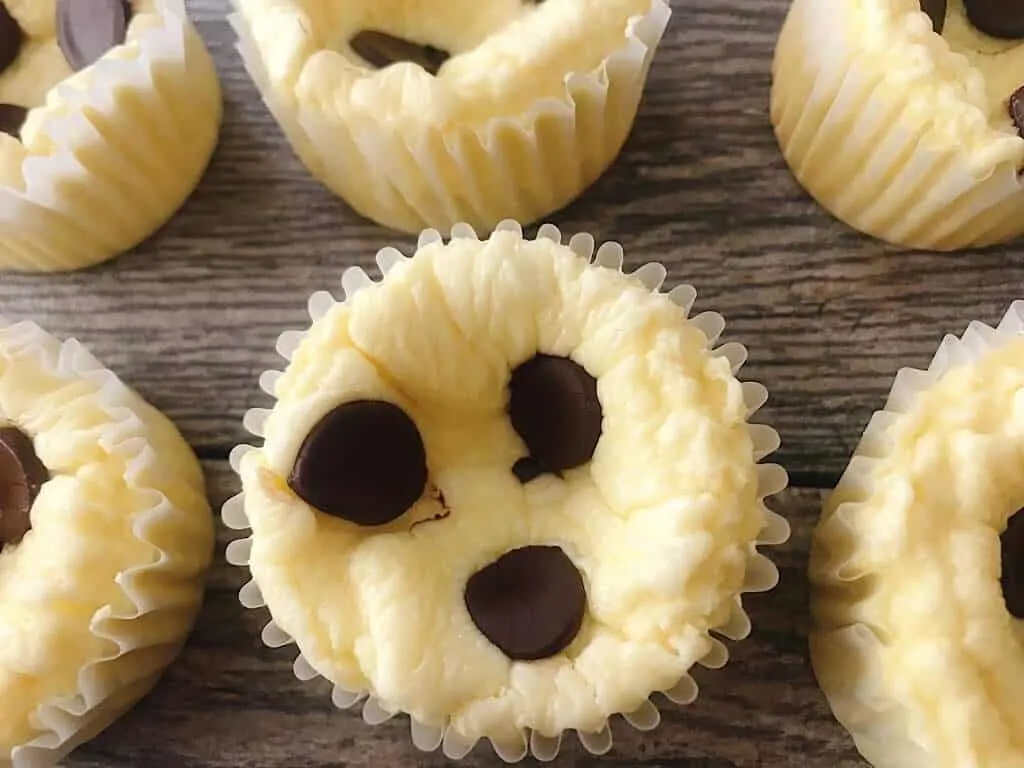 Tip #3 Use a Water-Bath
A water bath is when you place your cheesecake pan in a larger pan of water in the oven to bake. This helps ensure even baking of the cheesecake.
Although I use a water bath when I bake a cheesecake, I don't do it when baking these cheesecake bites.
Tip #4 Allow Cheesecake to Cook Gradually
Normally, when baking an entire cheesecake, I follow this tip of allowing the cheesecake to cool gradually to keep the center of the cheesecake from sinking.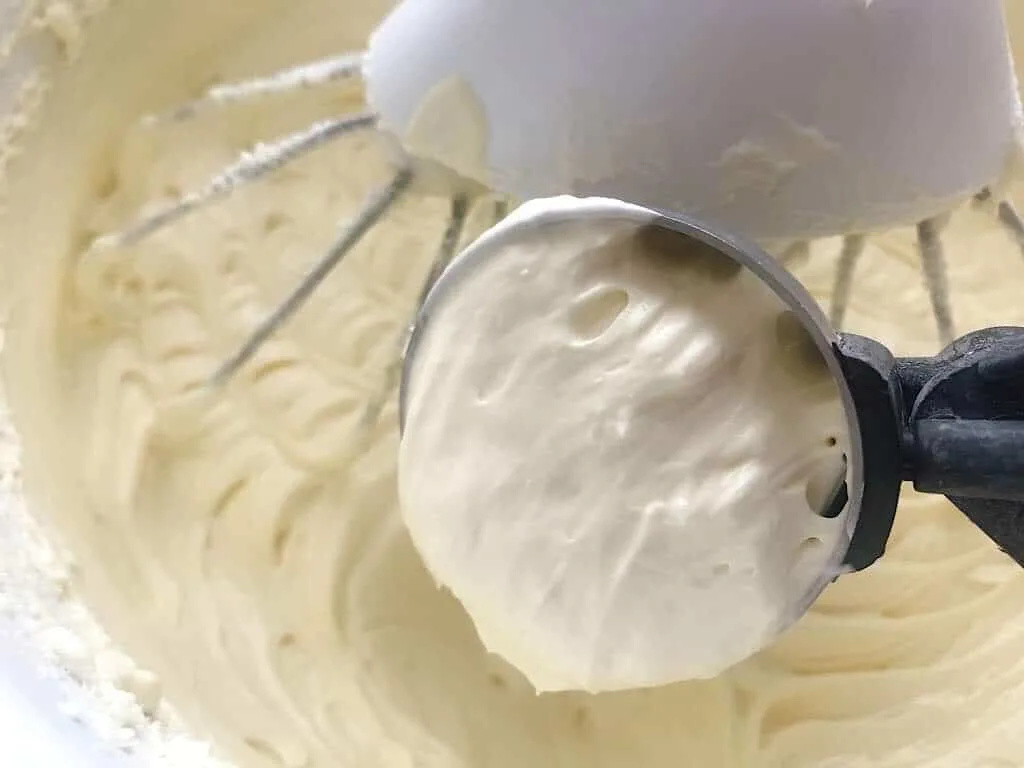 I don't always have time to do this step when making these Low Carb Cheesecake Bites.
Ingredients
4 (8 ounce) Blocks of Cream Cheese, softened

2 Tablespoons Butter, softened

4 Eggs

1 Tablespoon Vanilla Extract

1 Cup Stevia (or your sweetener of choice)

Dark Chocolate Chips, if desired

Helpful Kitchen Tools
How to Make Low Carb Cheesecake Bites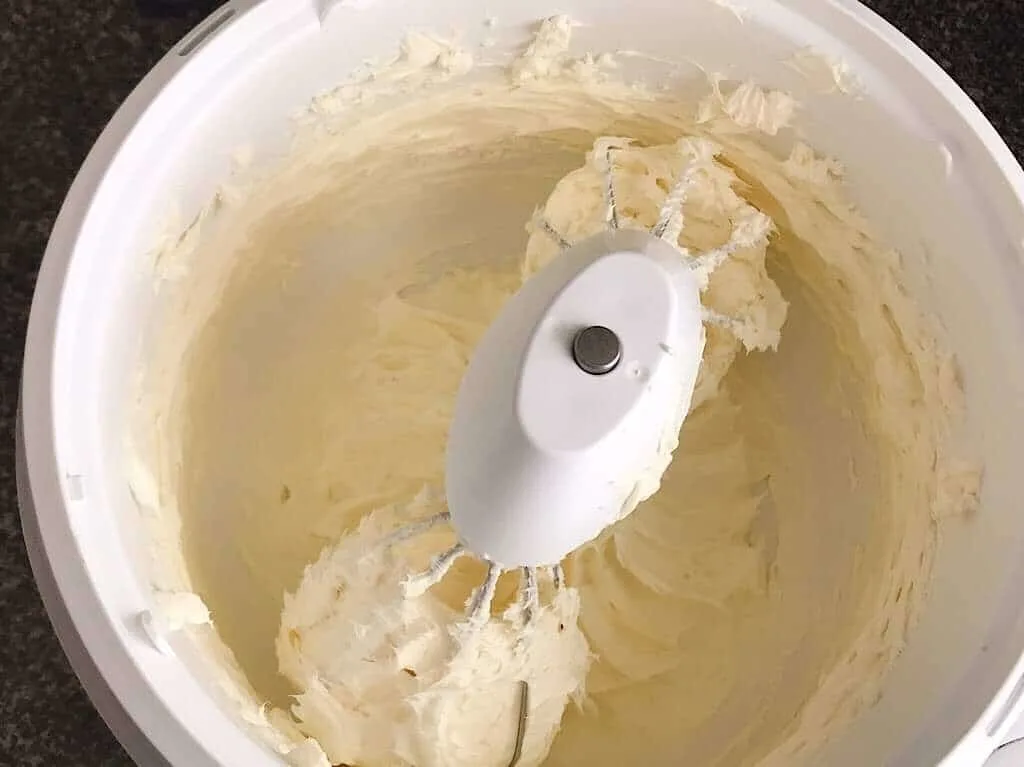 Place the softened cream cheese and butter to the bowl of a stand mixer and beat for 3 minutes.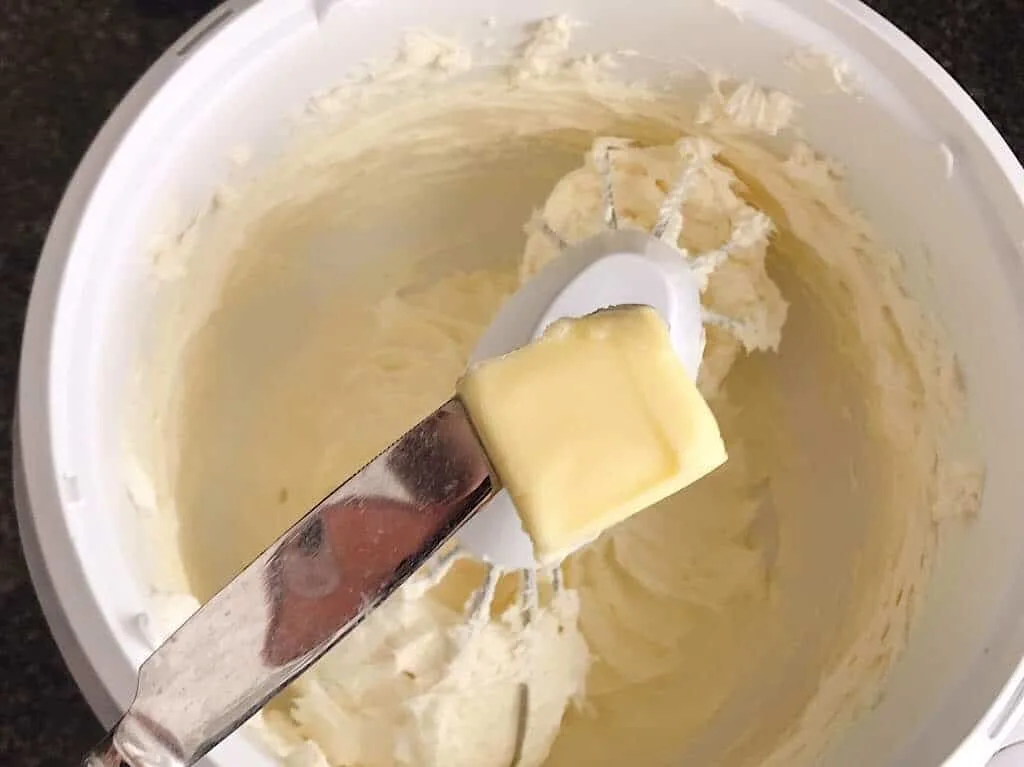 Add the eggs, one at a time, beating in between.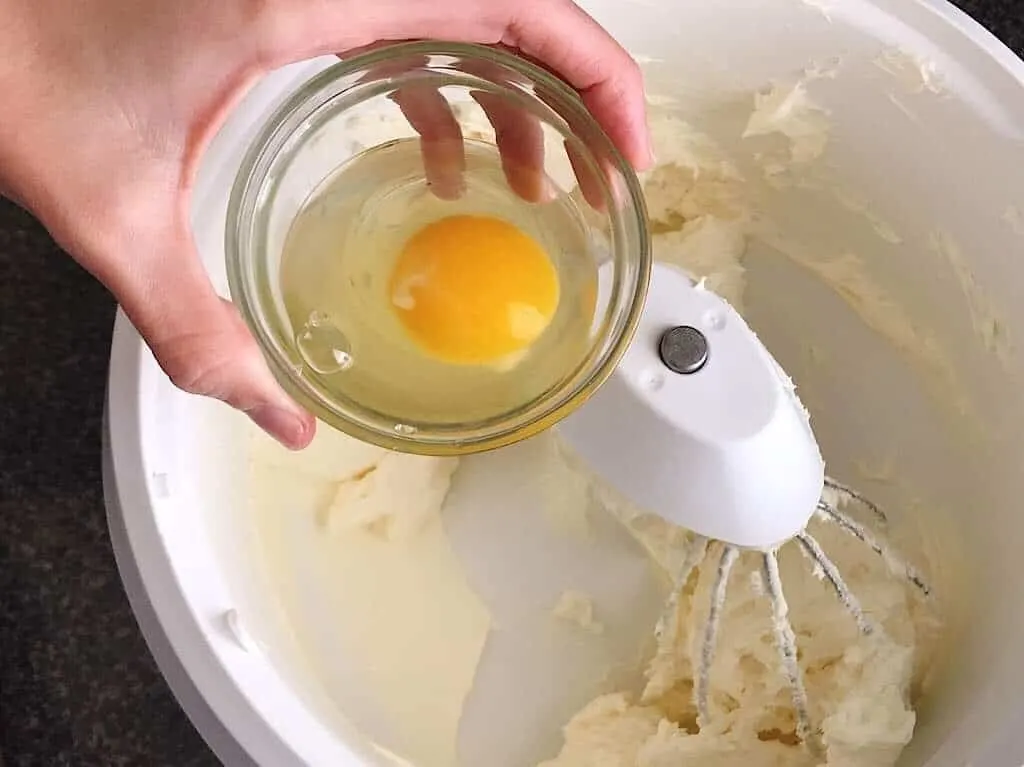 Add the stevia and mix slowly until it is incorporated.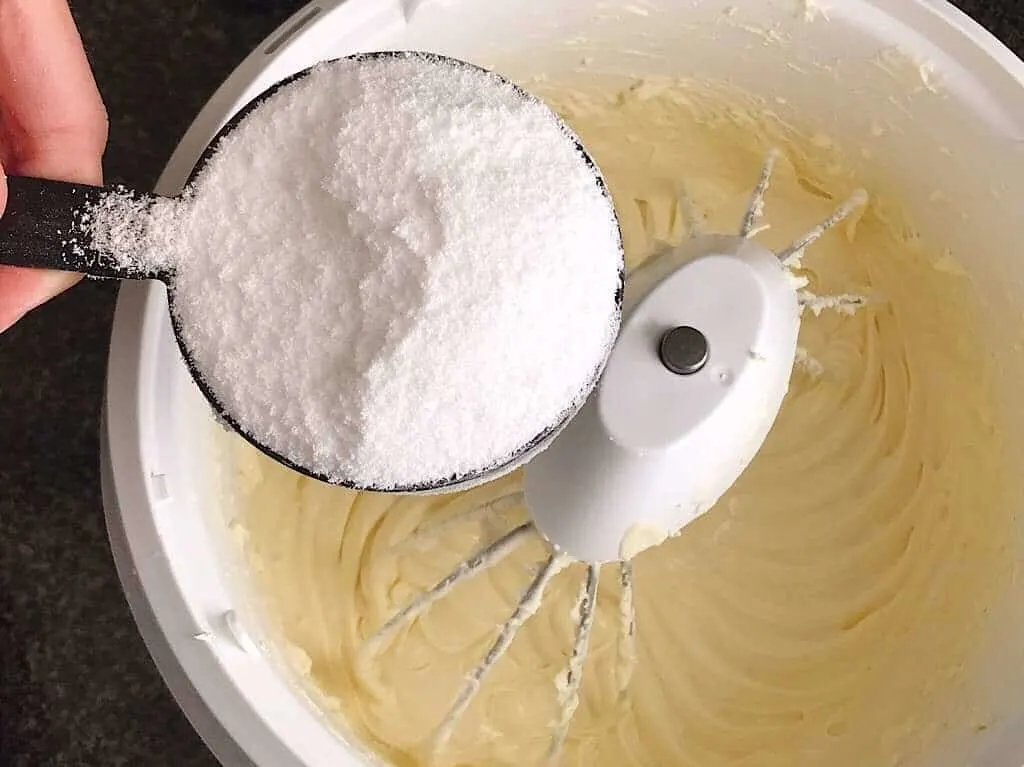 Pour in the vanilla extract and beat for another 3 minutes.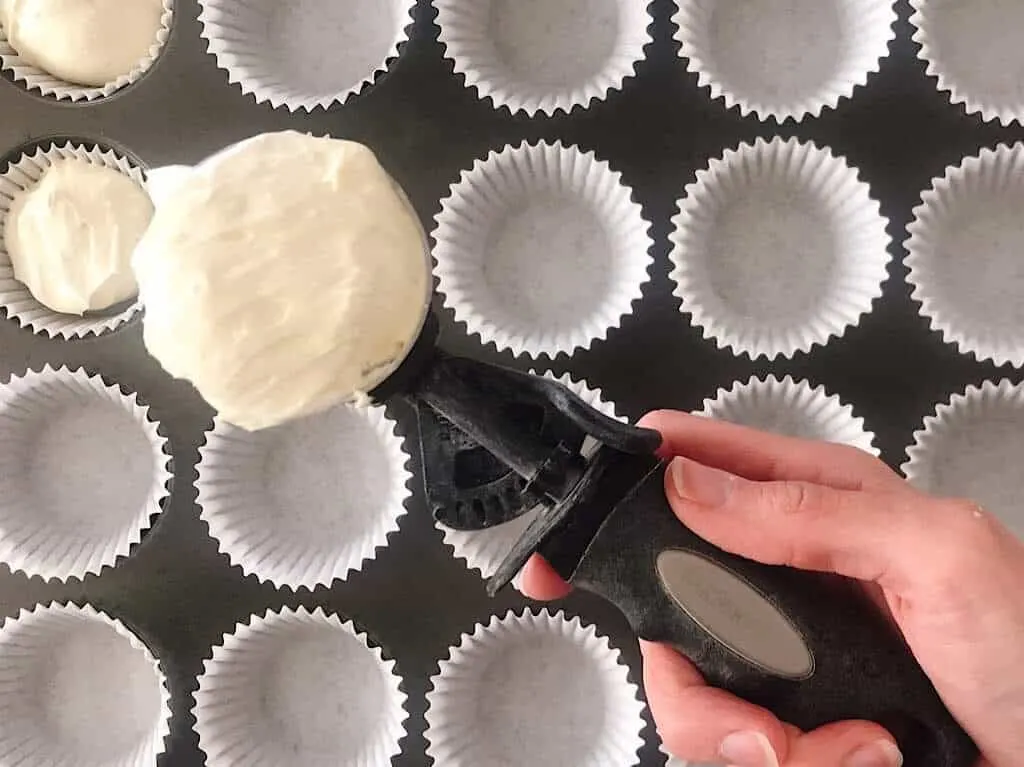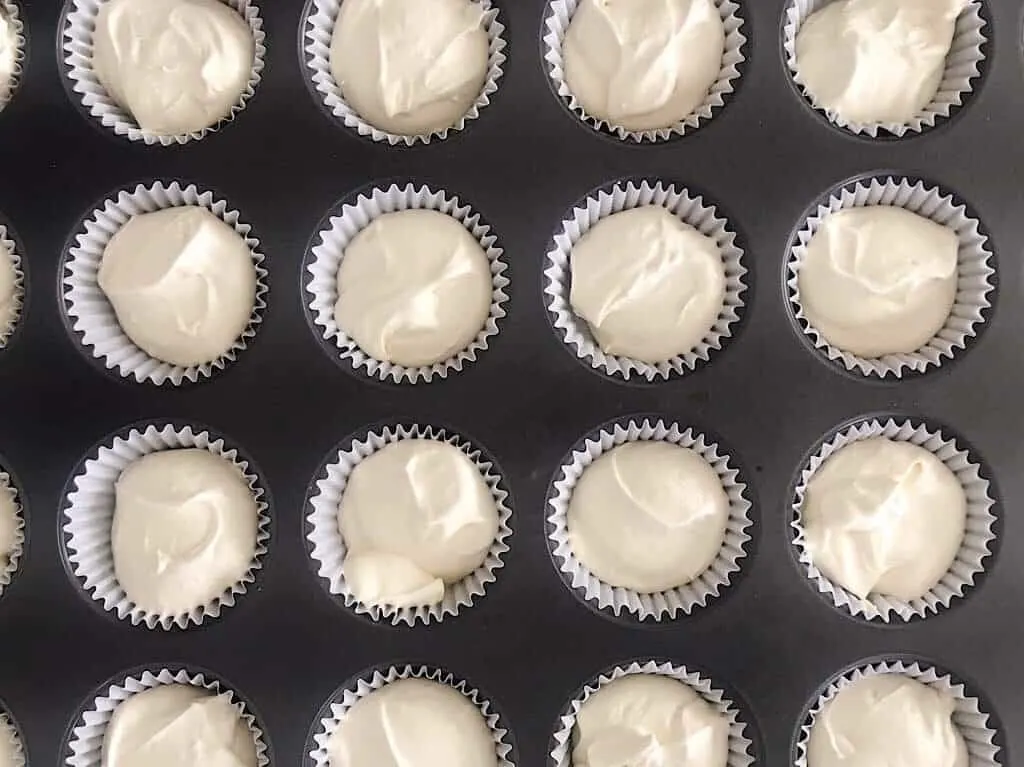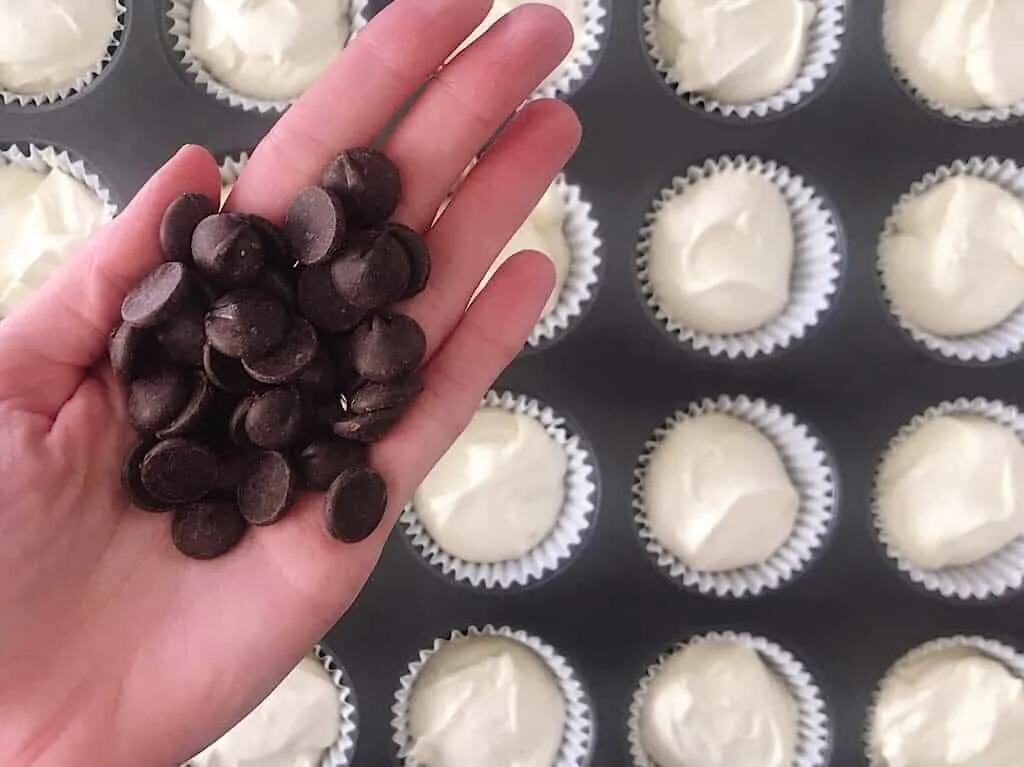 Bake the cheesecake bites for 15-17 minutes at 325°F.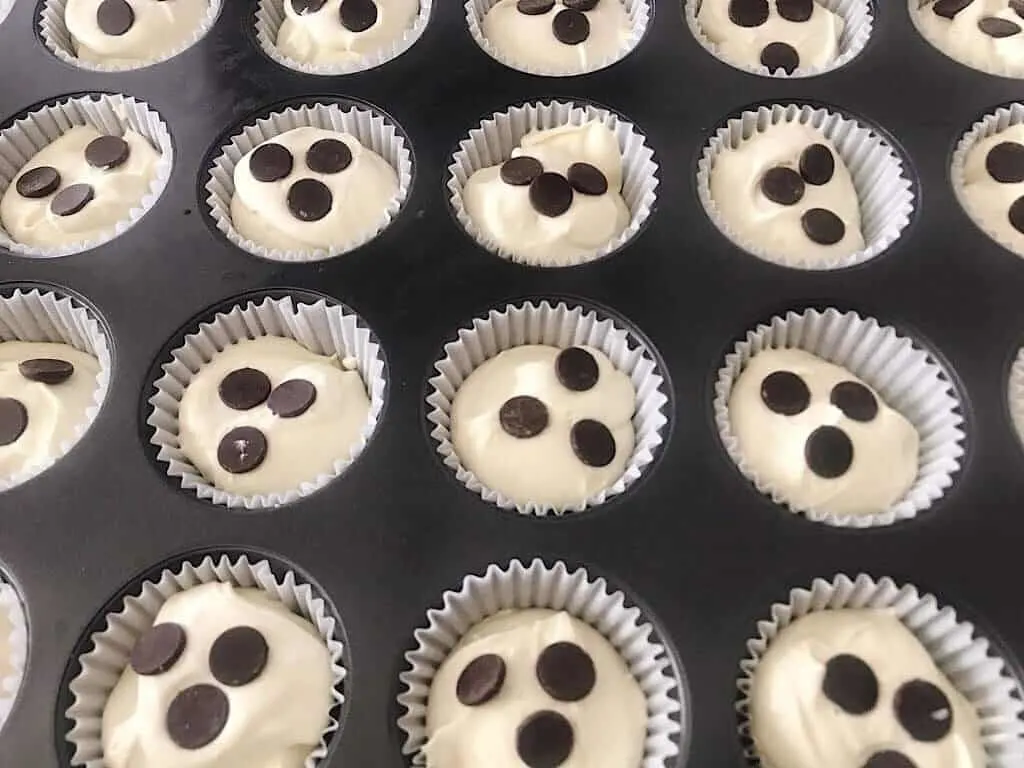 Remove them from the oven and allow to cool in the pan until they are room temperature.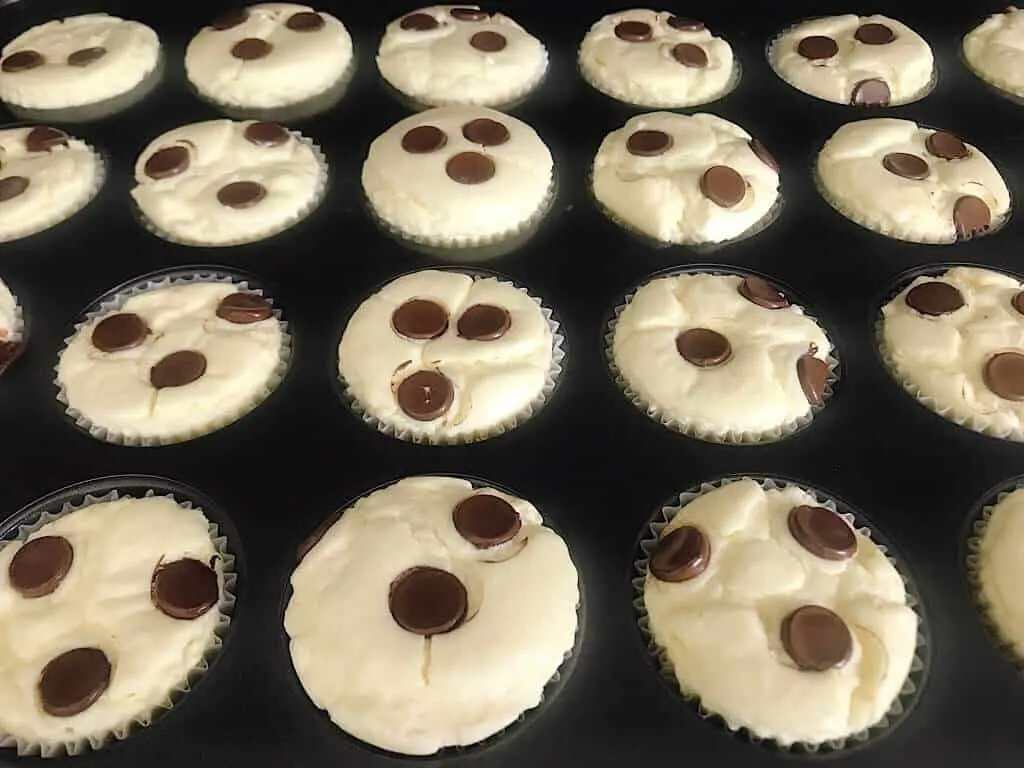 Transfer the cheesecake bites to an air tight container and keep refrigerated for up to 5 days.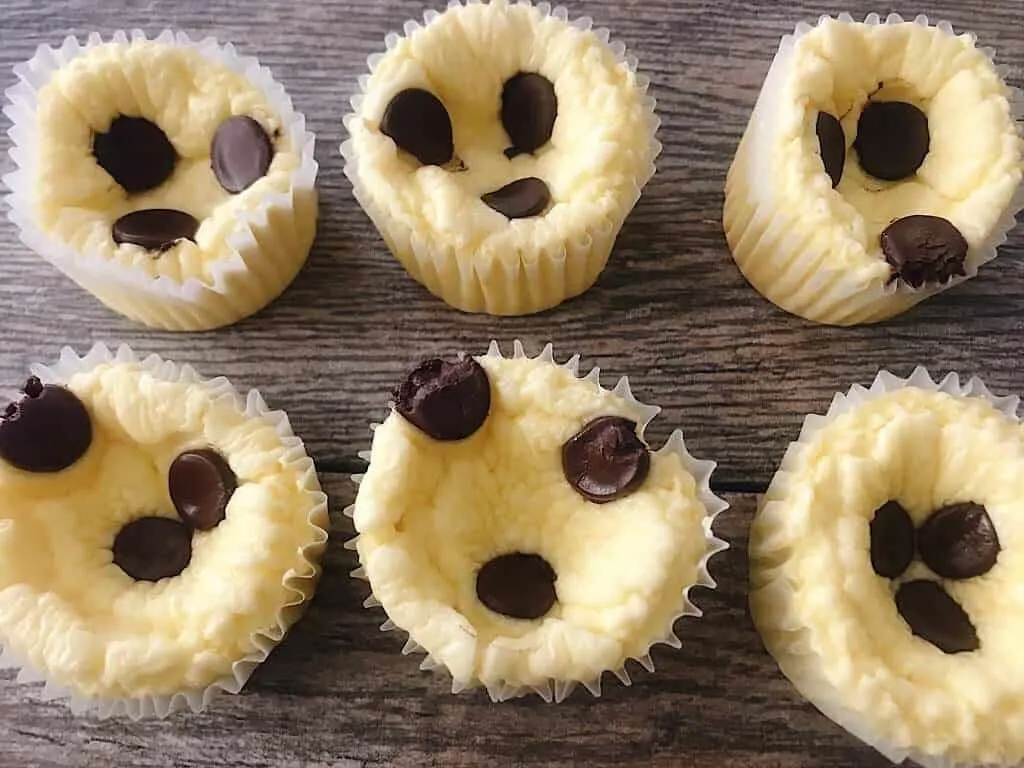 Make sure to pin this recipe for later! What are your favorite low carb snacks? Let me know in the comments!
Pin for later: