Tips and tricks for making perfect scrambled eggs that are creamy and flavorful! Great for breakfast and to add to recipes that call for scrambled eggs.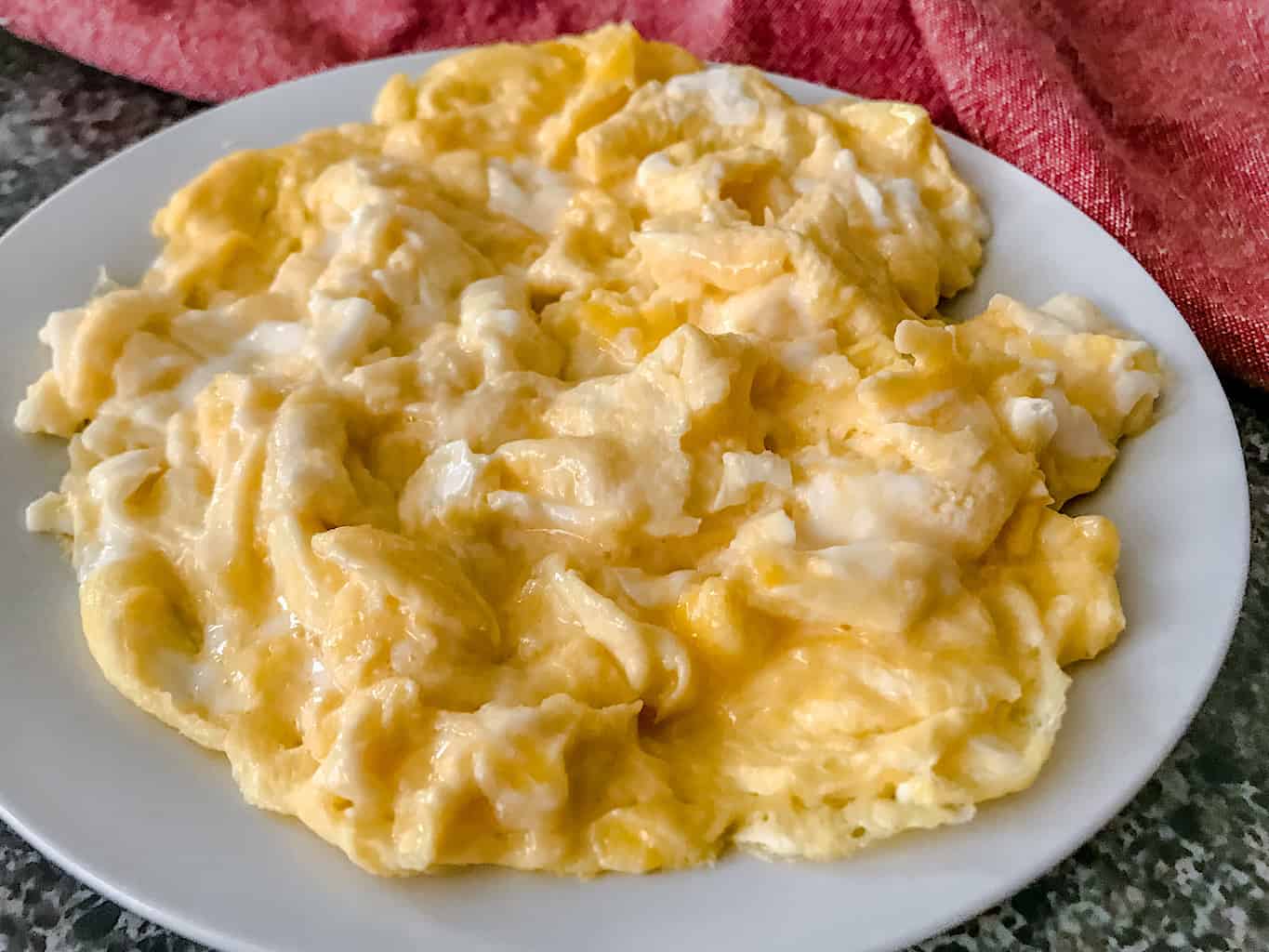 This post may contain affiliate links. When you click on these links, I get a small percentage back at no cost to you! For more information see my disclosure policy.
Below you will find tips, tricks and helpful hints for making this recipe including step by step instructions with pictures. If you would like to go directly to the recipe, scroll down to the recipe card.
Scrambled eggs are a breakfast staple. I eat them almost every single day. But there is definitely a trick to getting them just right.
Making perfect scrambled eggs is kind of at art. If you have the perfect storm of heat and patience, you can come out with spectacular, creamy, delicious eggs.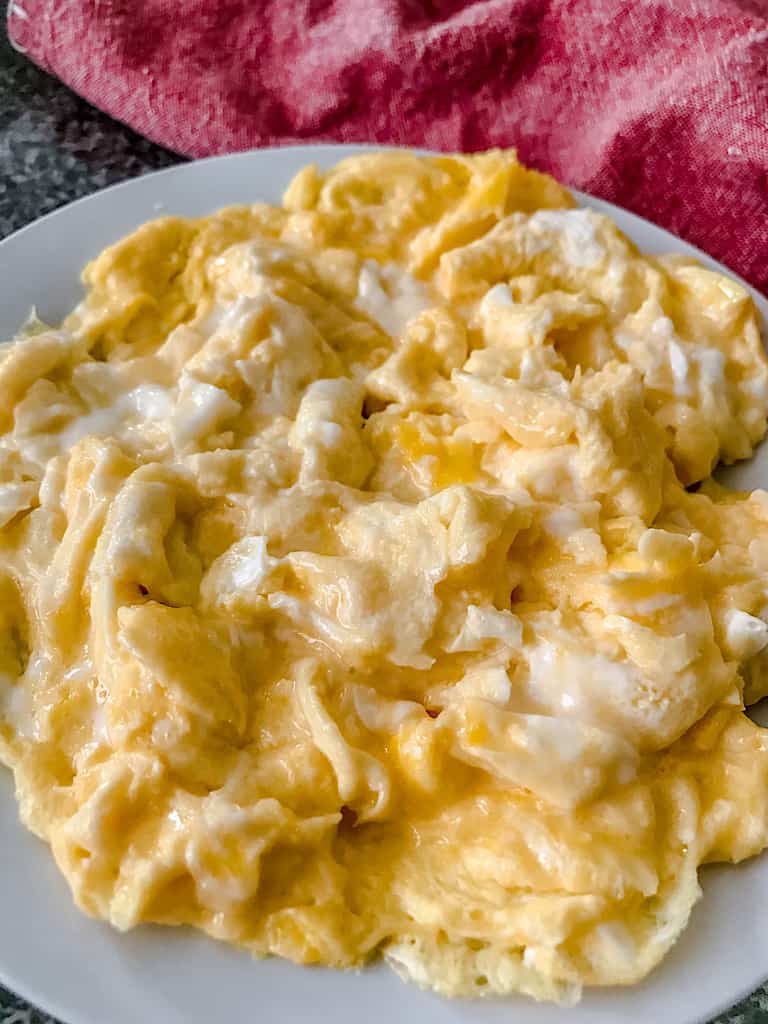 Here are the secrets to making scrambled eggs, with the perfect texture, every single time.
Perfect Scrambled Eggs
Here are the things you will need to make knock-your-socks-off scrambled eggs:
Eggs

Butter

Heat Source

Patience
I hope you noticed the last item on the list, patience. To make perfect scrambled eggs, you are going to need a lot of it.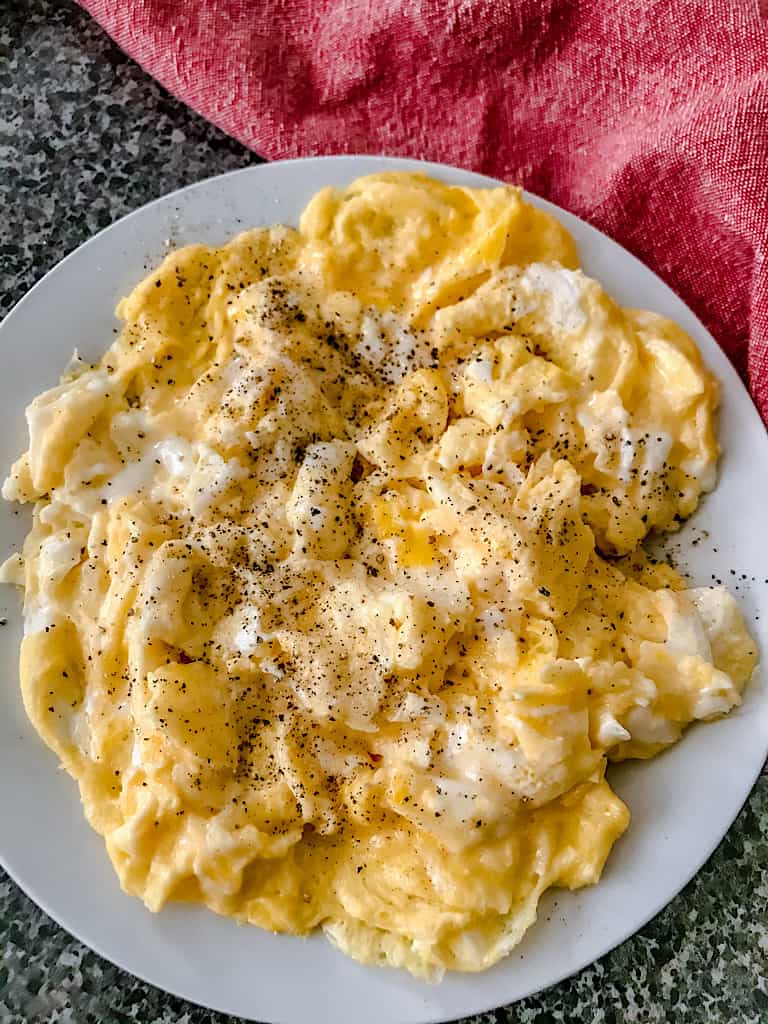 Cooking scrambled eggs too quickly on medium or high heat will make your eggs spongy. That is not the right texture for eggs, trust me.
Ingredients
4 Eggs

1 Tablespoon Butter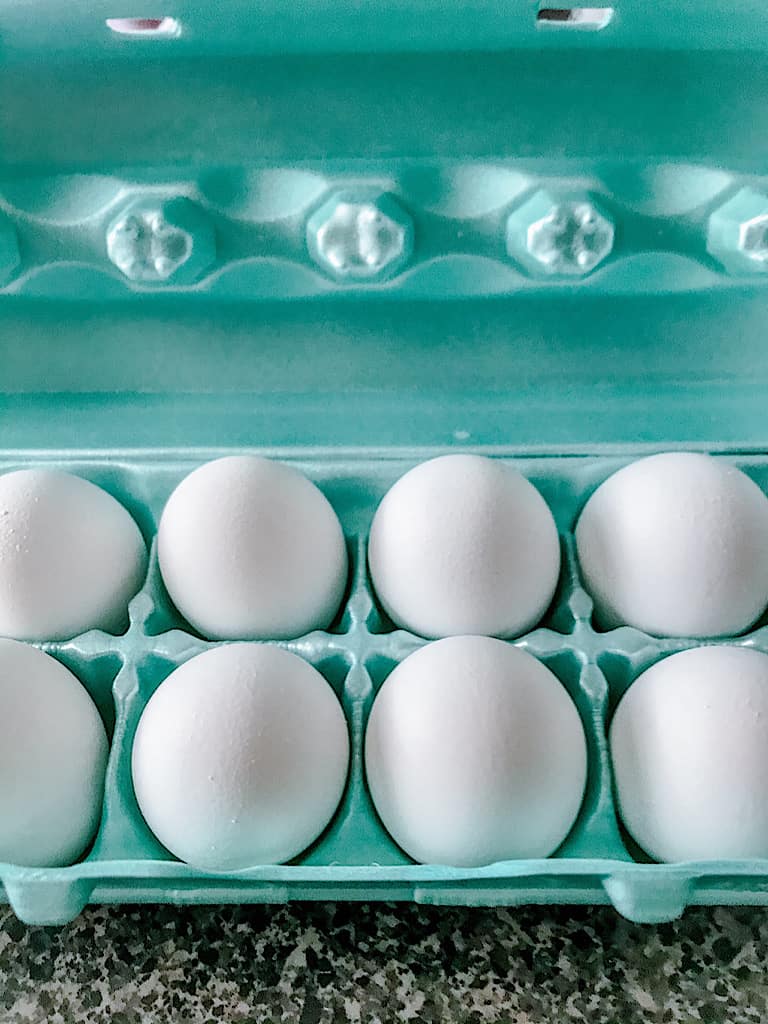 How to Make Perfect Scrambled Eggs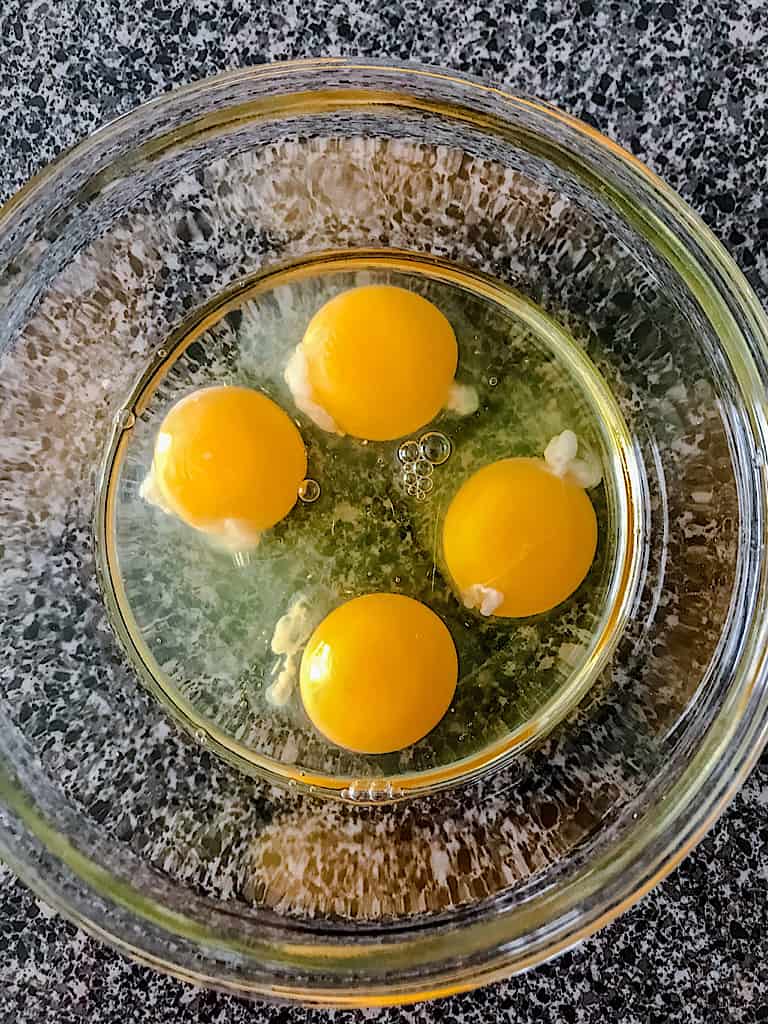 Use a whisk to beat the eggs together and combine the yolks with the egg whites.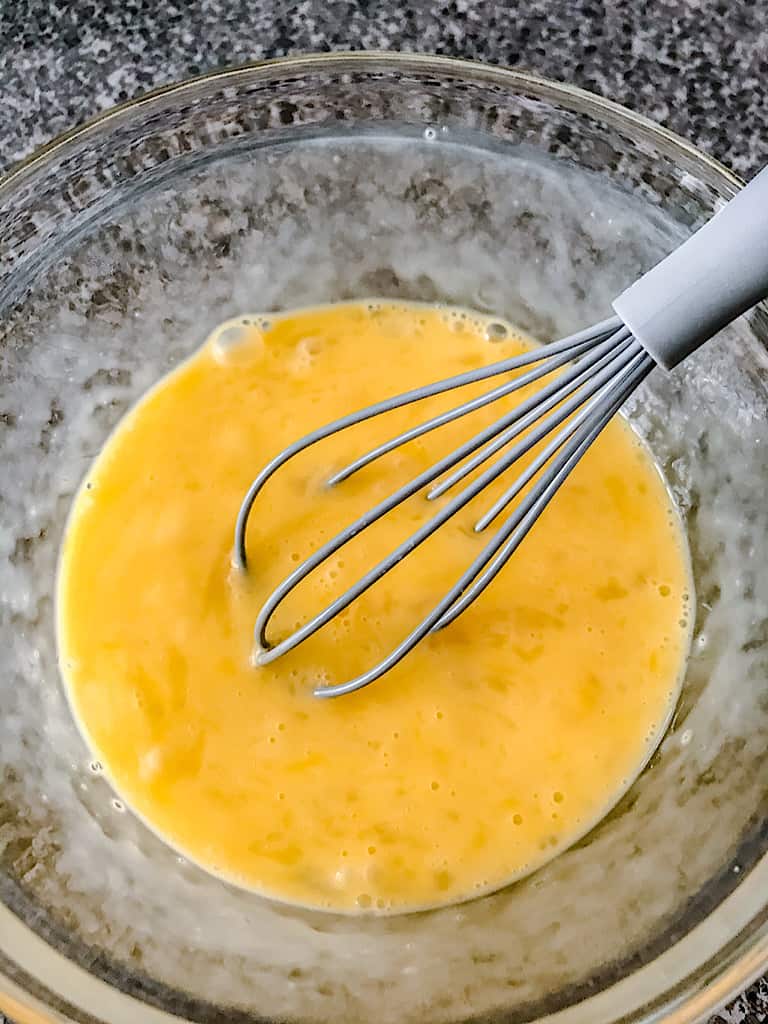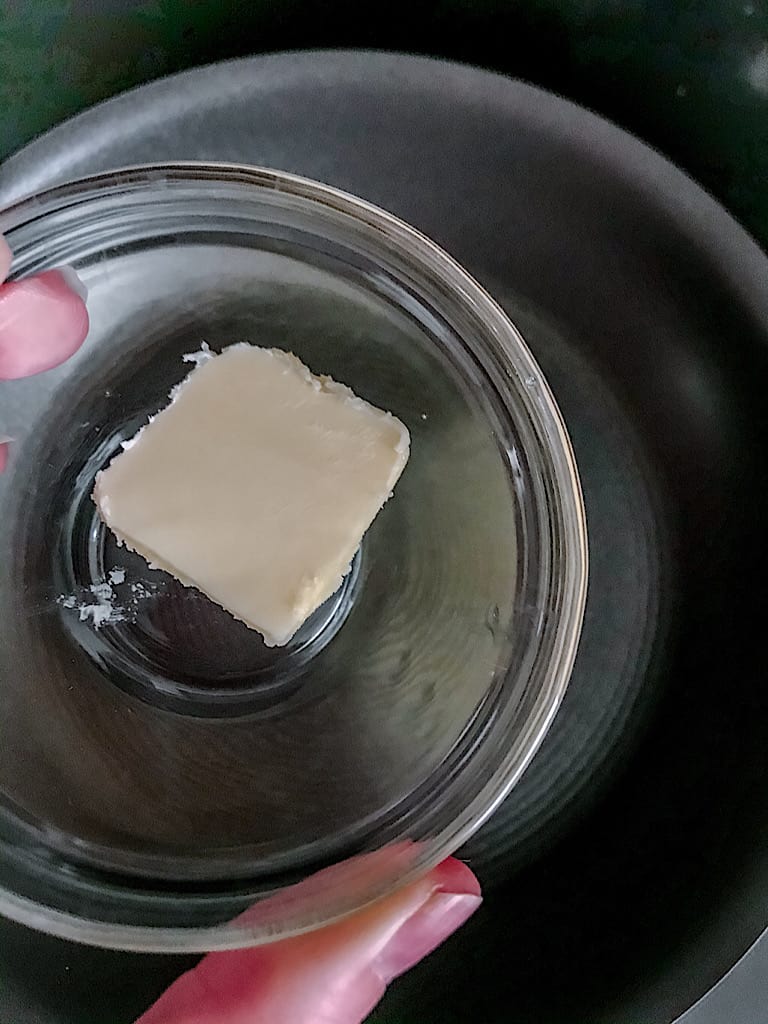 Add the butter to the pan and spread the butter around the bottom and sides while it melts.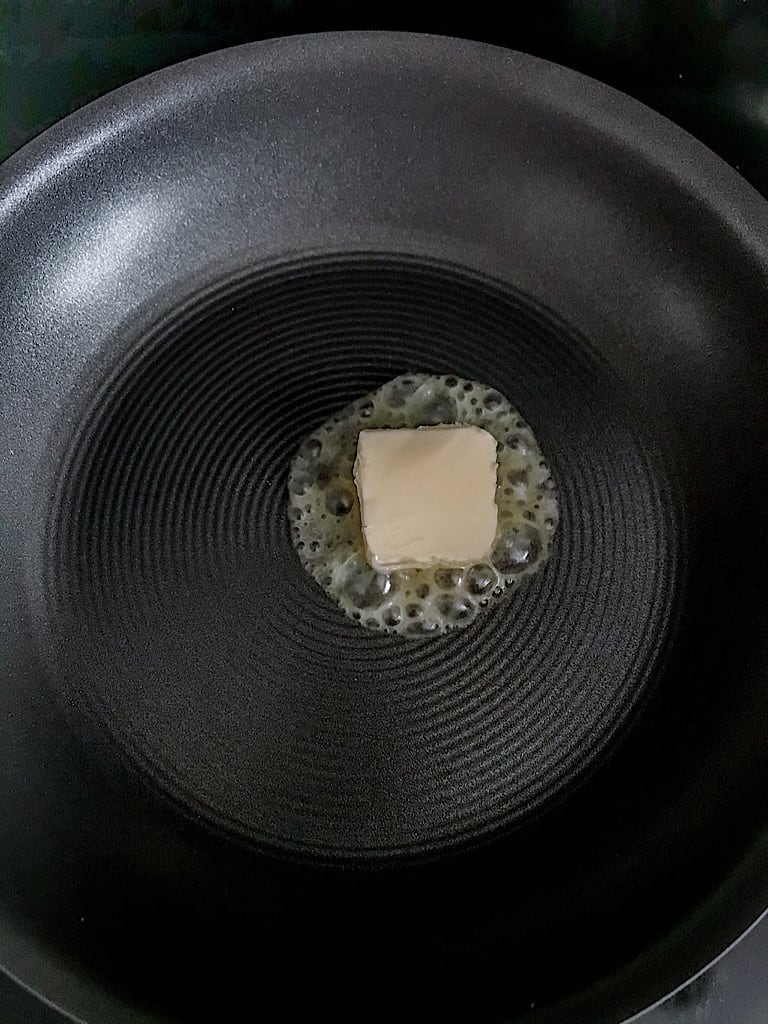 When the butter is melted, pour the beaten eggs into the frying pan.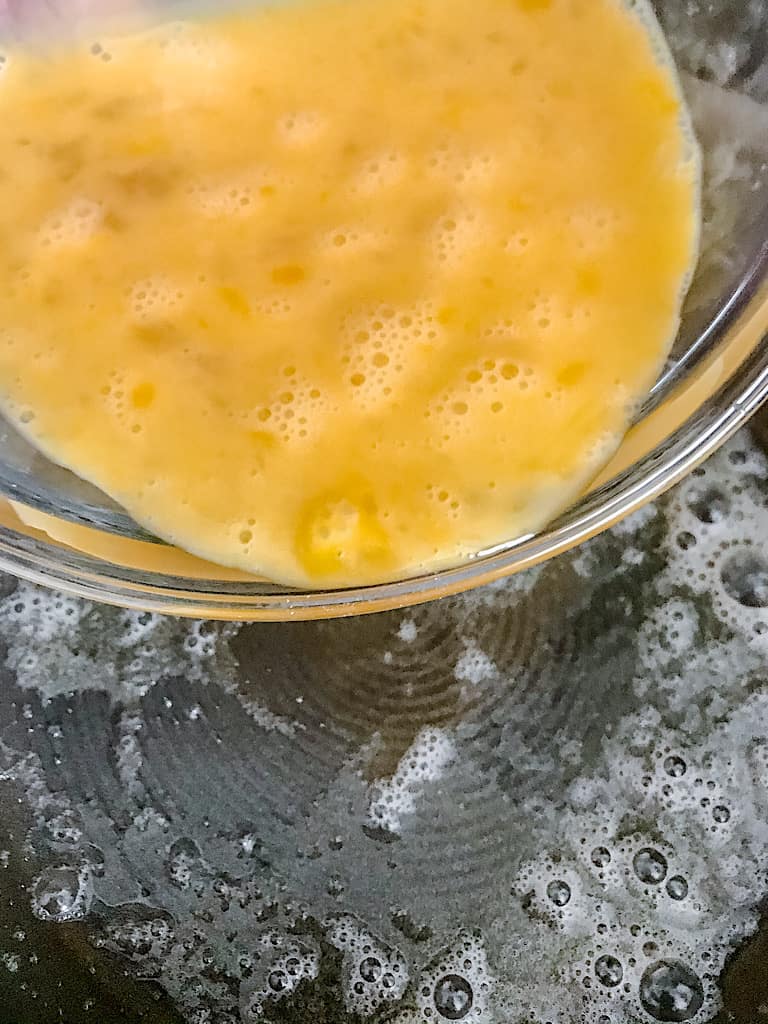 Here is where the patience comes in. Leave the eggs alone in the pan until the egg whites begin to solidify and turn white.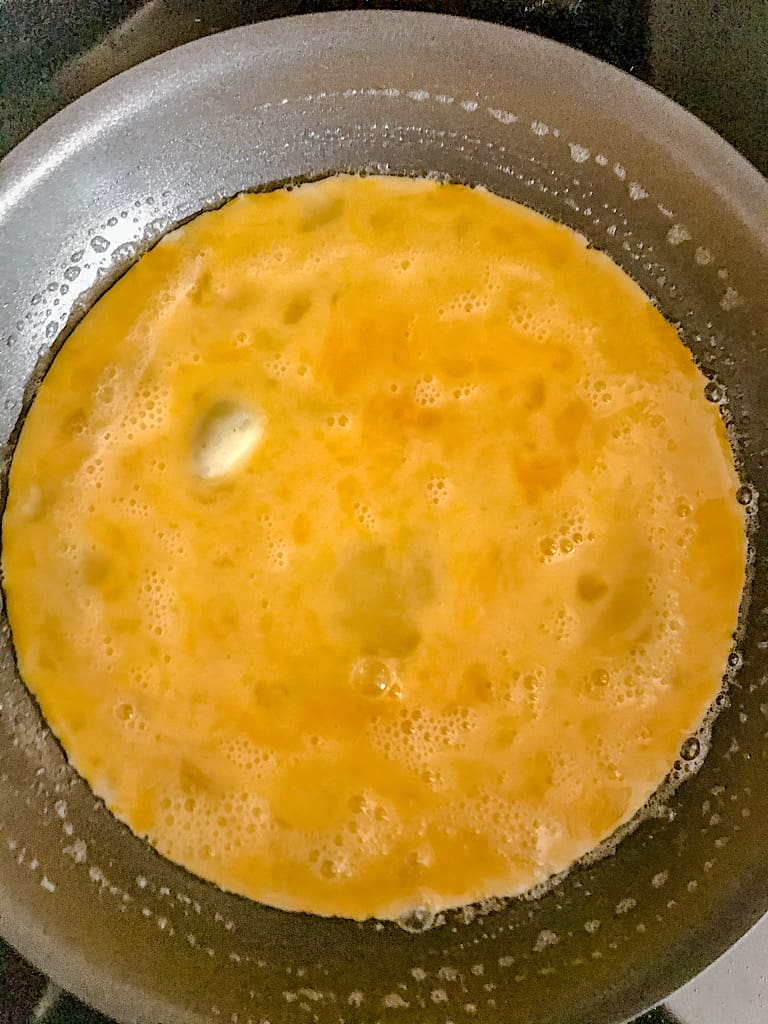 Once they begin to turn white, run a spatula all the way around the edge of the pan and allow the liquid egg to touch the pan and begin to cook. Do not flip the eggs.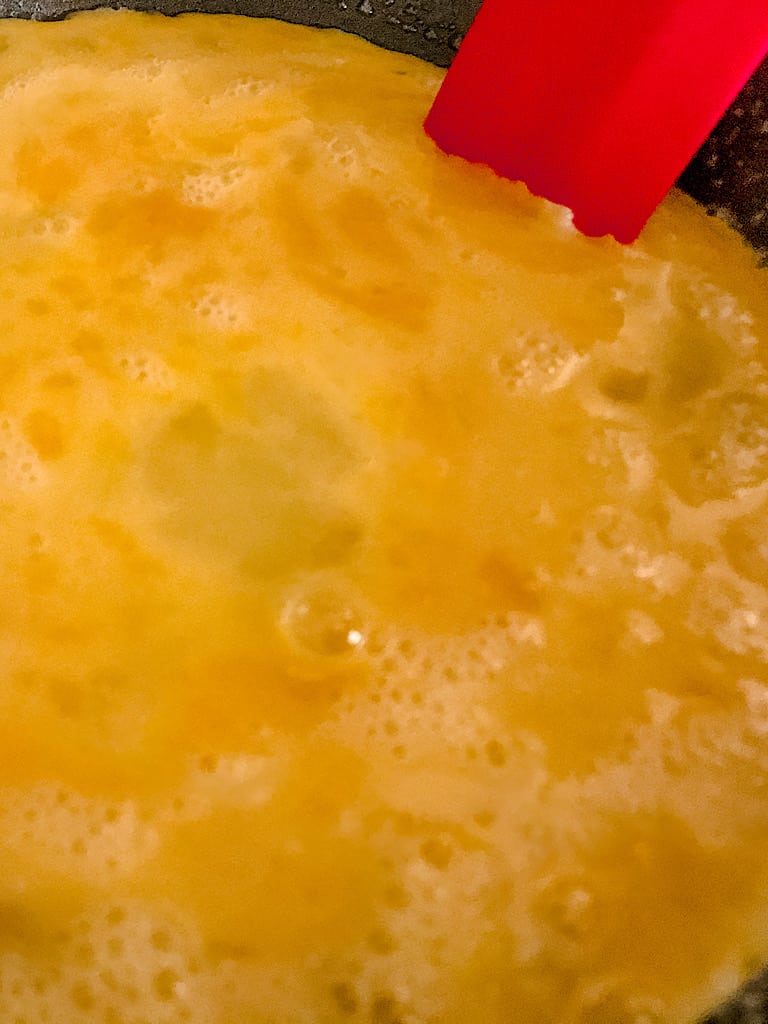 Wait again for about a minute until those eggs begin to solidify, and run the spatula through the eggs again to allow the liquid to touch the pan.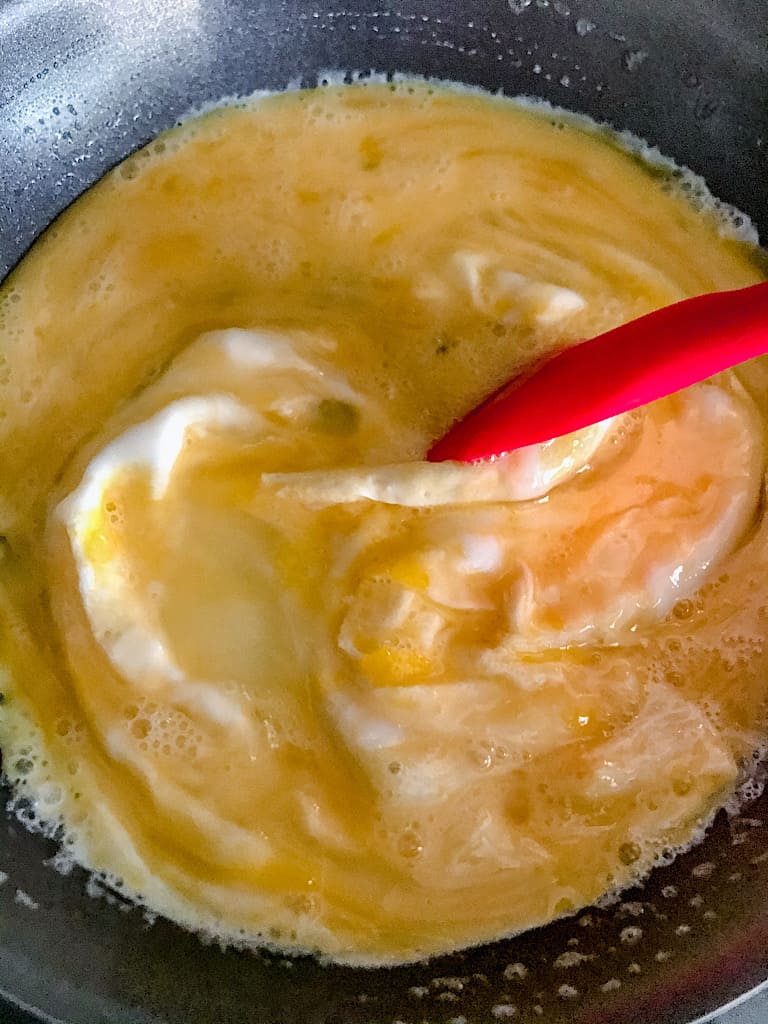 Repeat this process until all of the liquid is cooked.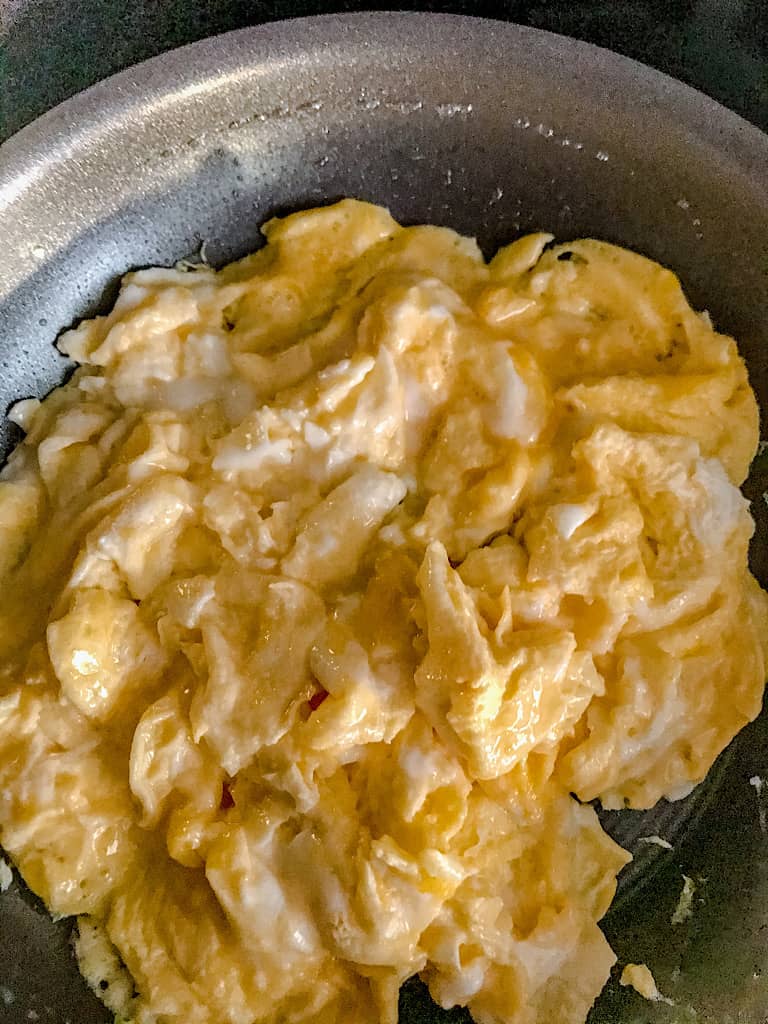 Immediately remove the eggs from the heat and serve with your desired amount of salt and pepper. Yum!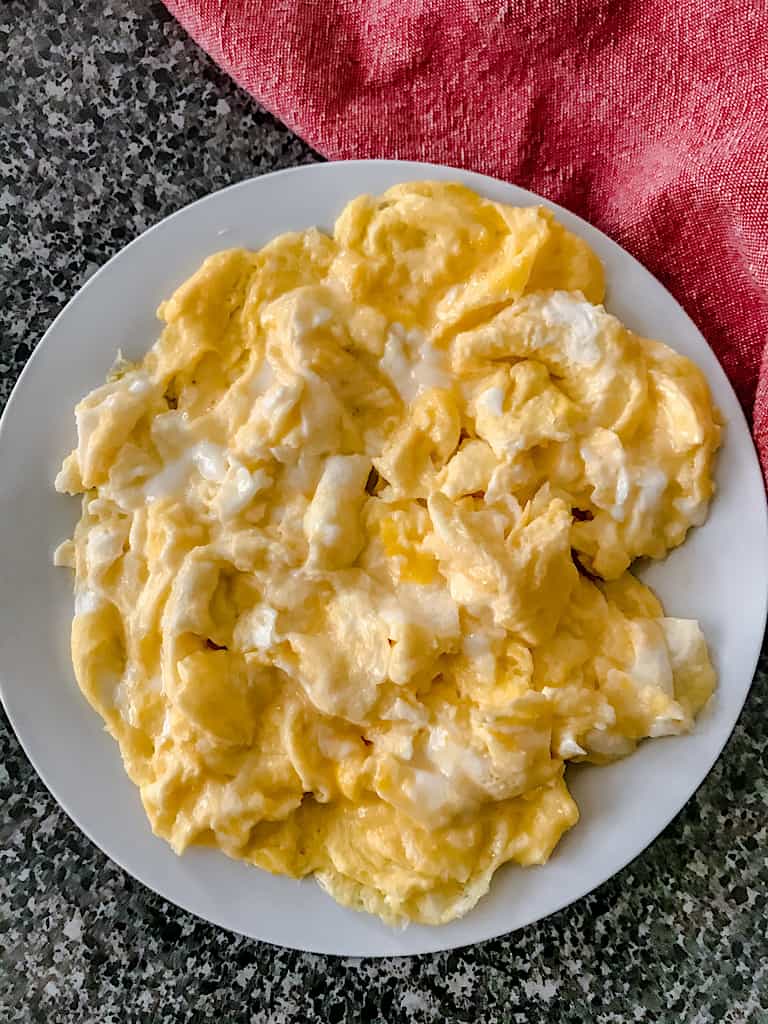 More Breakfast Recipes To Try: