Mix up your breakfast routine by combining two breakfast classics into one, French Toast Waffles! Dip a big piece of Texas Toast in the best French Toast batter and then cook it in a waffle iron. It may be one of the best breakfast recipes ever!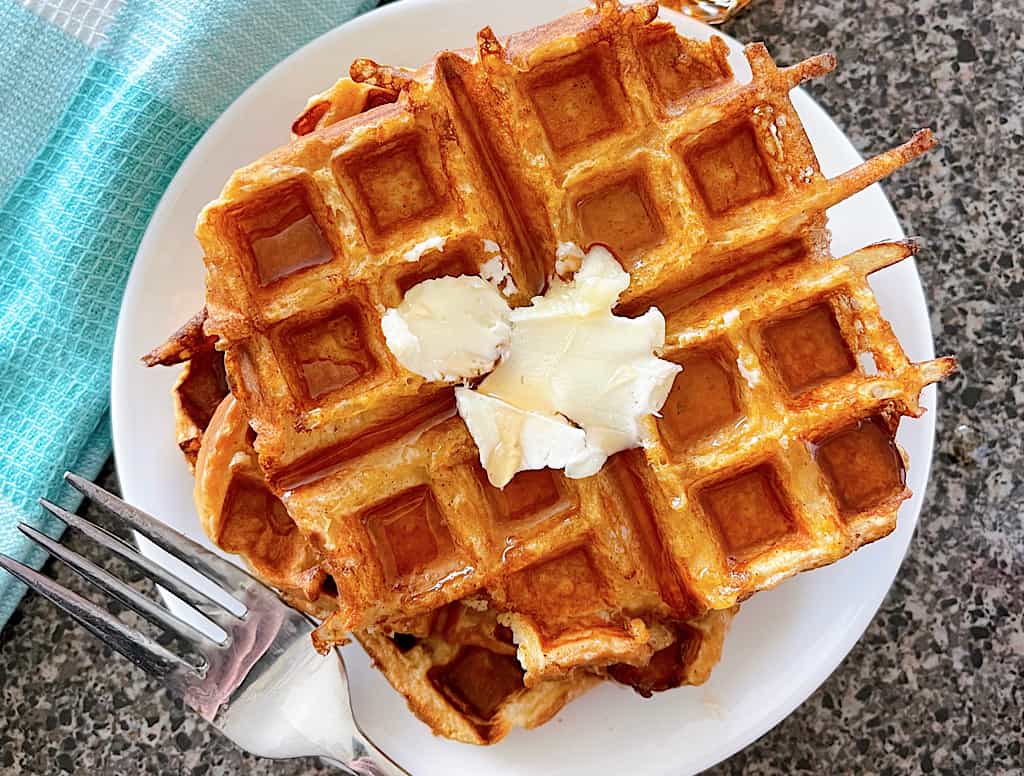 This post may contain affiliate links. When you click on these links, I get a small percentage back at no cost to you! For more information see my disclosure policy.
I am always looking for ways to mix up our breakfast routine. My family loves almost all breakfast foods including pancakes, French Toast and waffles.
In fact, the most popular recipe on my website is for Amazingly Perfect French Toast, and it really is amazing!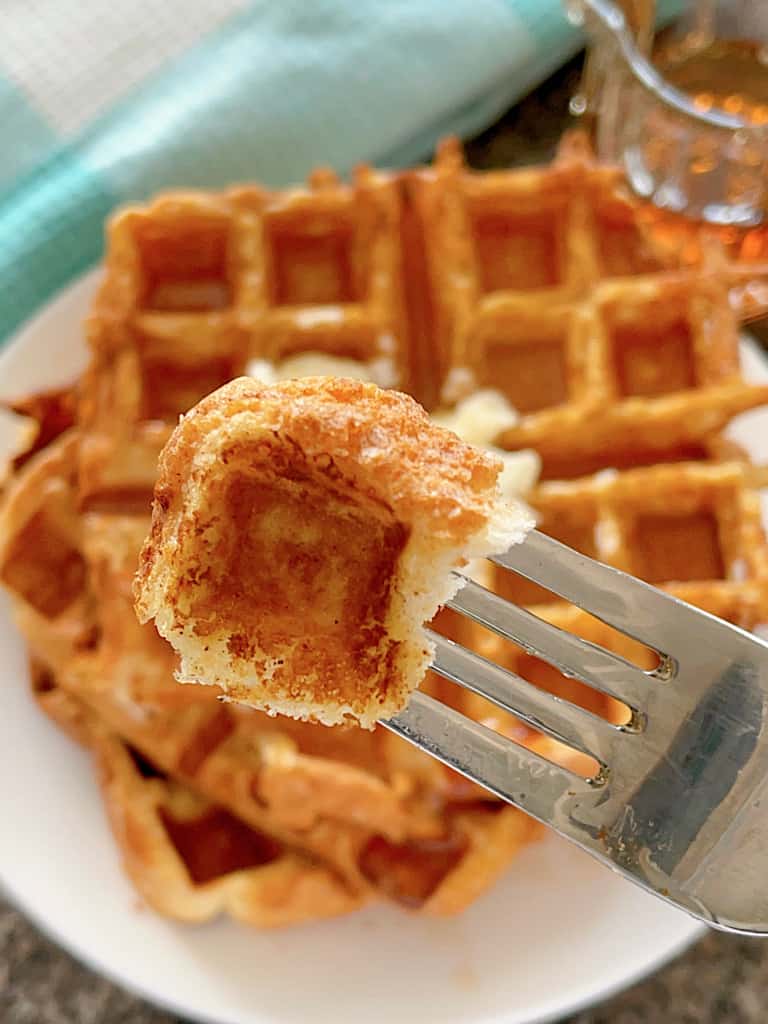 More French Toast Recipes:
My kids and I were experimenting in the kitchen one day, and we wondered what would happen if we cooked a slice of French Toast in a waffle iron. And guess what? It was so good!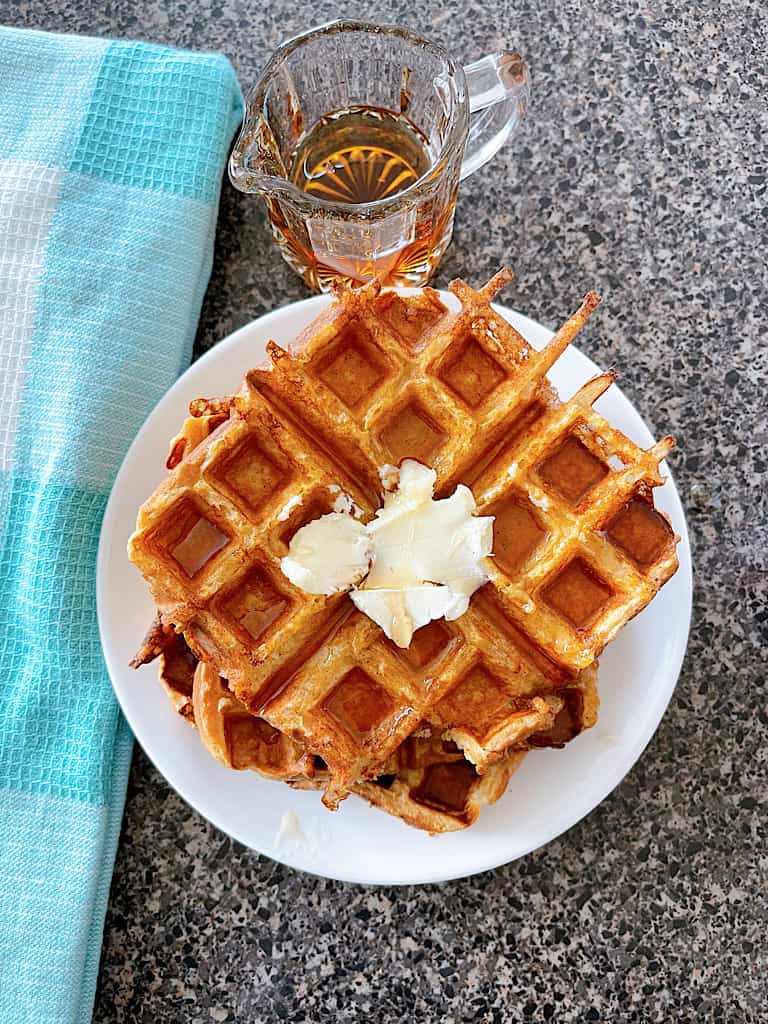 Trust me, once you have French Toast that has little pockets to hold syrup, just like a waffle, you might never want to go back to the old way again.
Toppings for French Toast Waffles
Whipped Cream

Fresh Fruit

Chocolate Chips

Sprinkles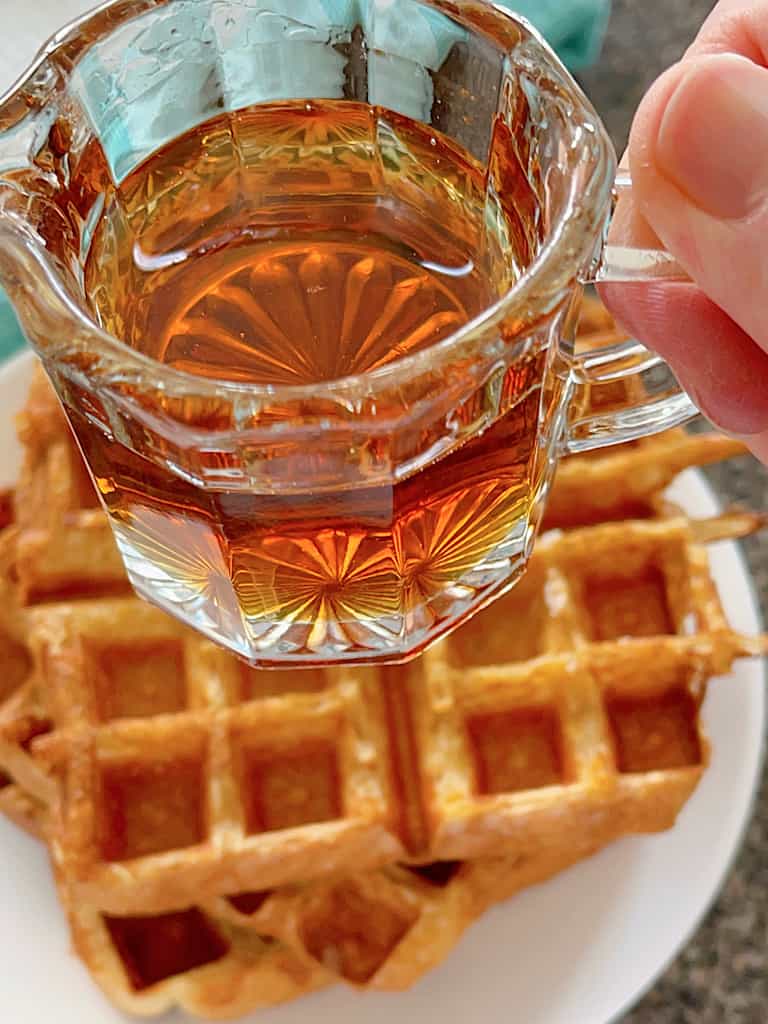 Ingredients
Eggs-For this recipe, you will need 4 large eggs. Eggs are the main ingredient in French Toast Batter.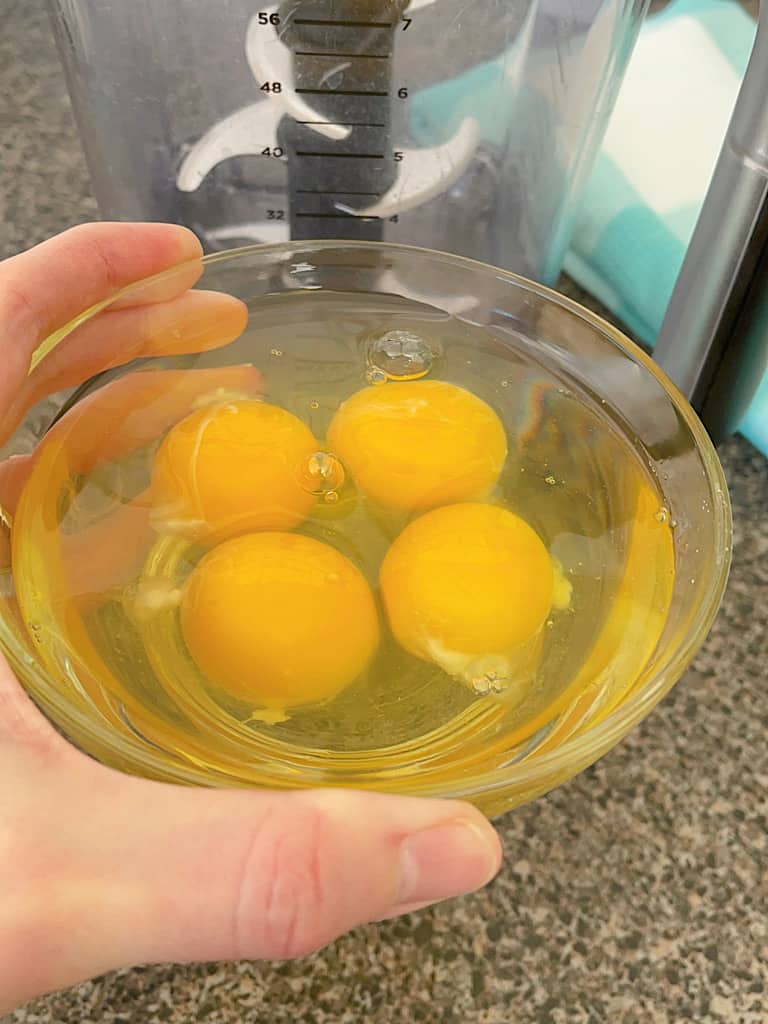 Milk-Using milk in the batter, gives it creaminess and helps to keep the outside of the French Toast from tasting like scrambled eggs.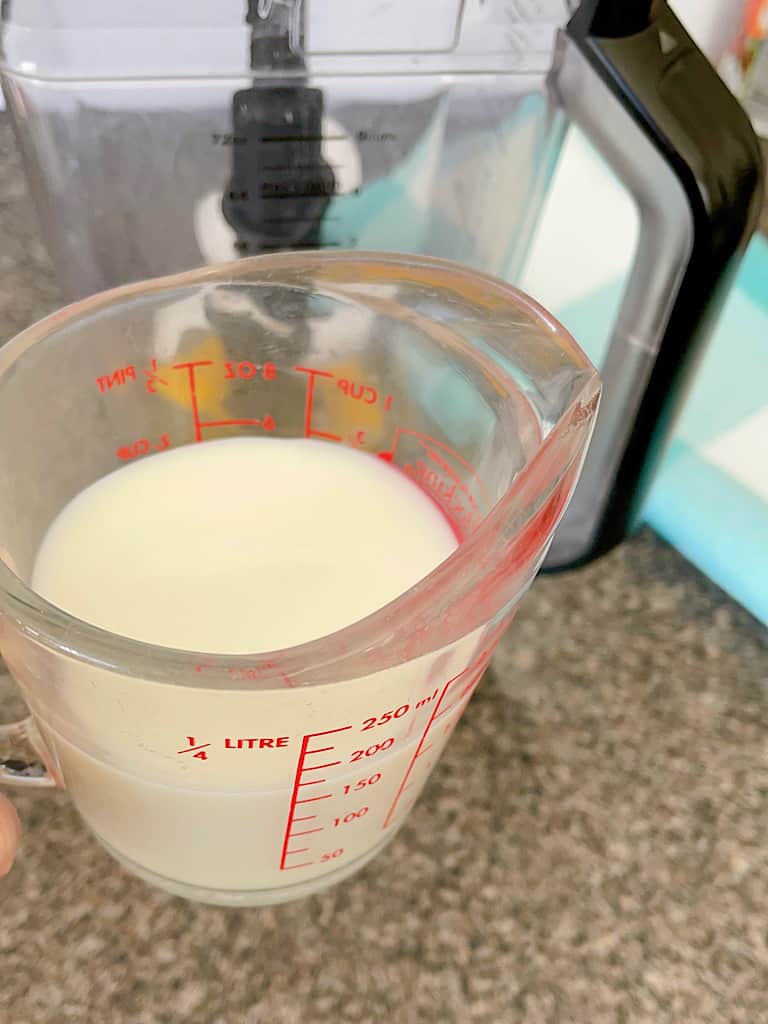 All-Purpose Flour-Flour helps give substance to the batter.
Sugar-Feel free to adjust the amount of sugar in your batter. My kids like it sweet, but if that does not appeal to you, the amount of sugar can definitely be adjusted.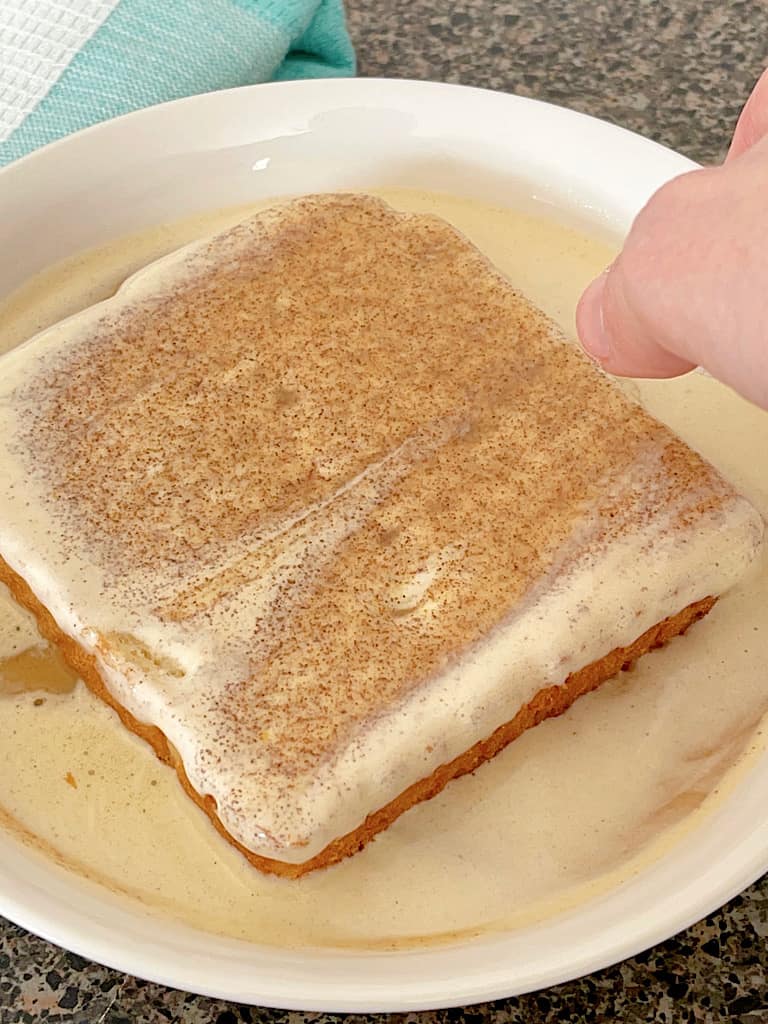 Vanilla Extract-I like to put more than the usual amount of vanilla that is called for in other French Toast Recipes. It enhances the flavor in such a great way.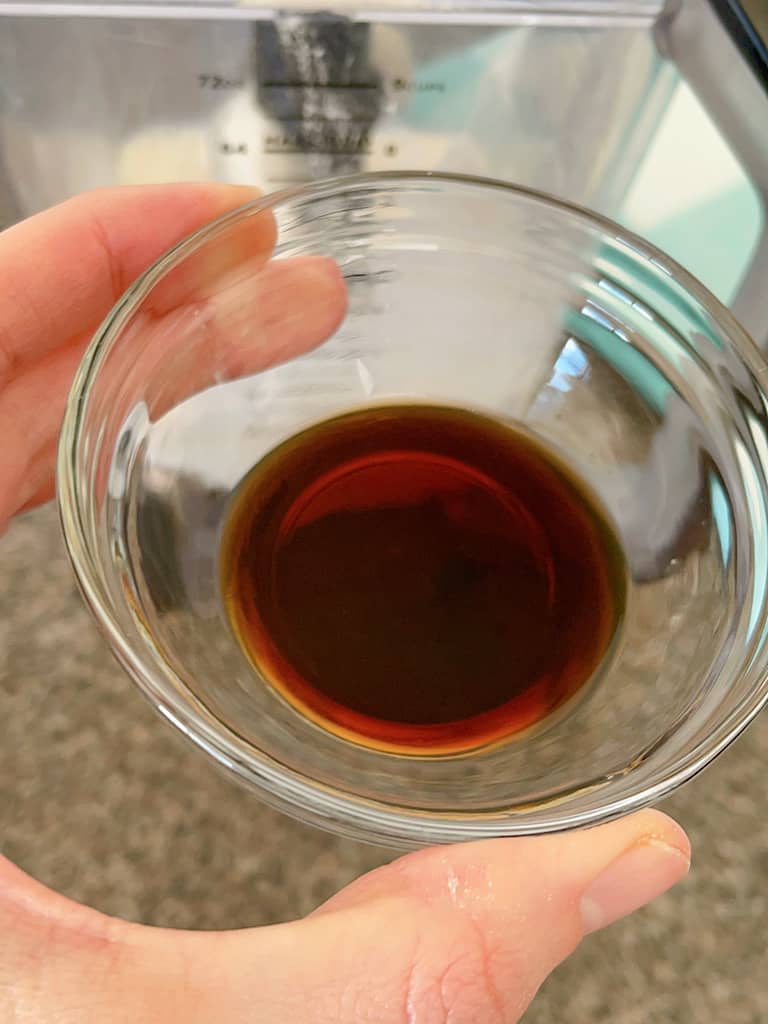 Cinnamon-There is not much cinnamon in the batter, but just one teaspoon really shines through when you take a bite!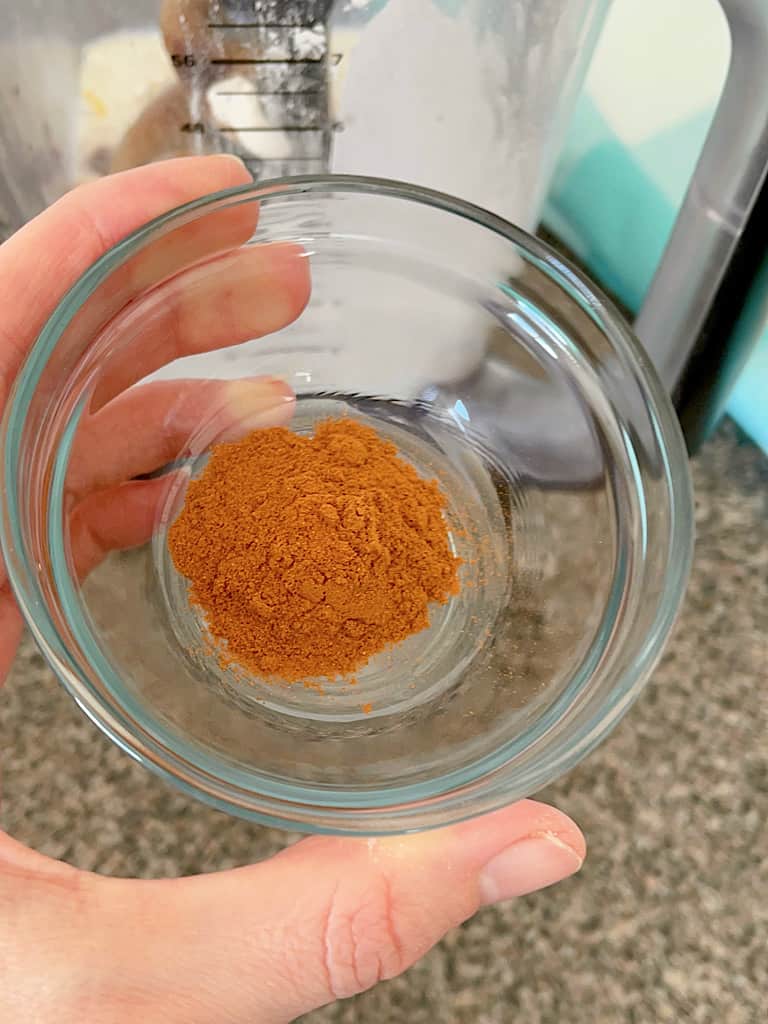 Texas Toast (or a loaf of your favorite bread)-I like to use Texas Toast when I make French Toast and because you will be cooking it in a waffle iron, you will want a thick piece of bread.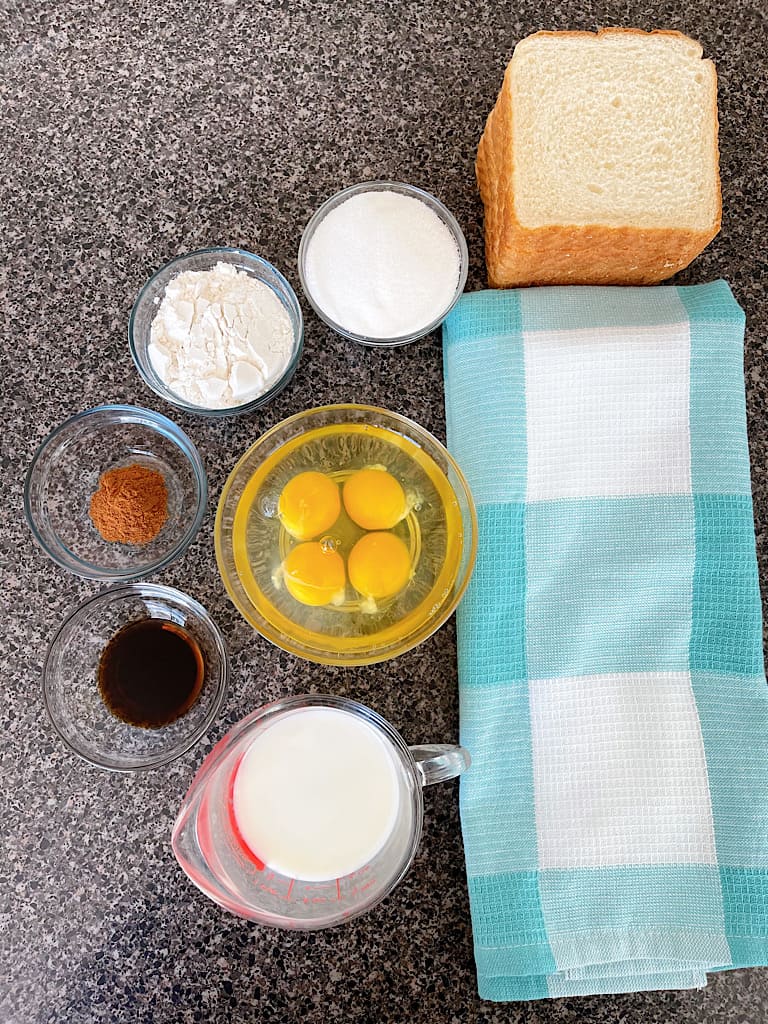 How to Make French Toast Waffles
Add the eggs, milk, flour, sugar, vanilla and cinnamon to a blender or food processor. Mix together to make French Toast batter.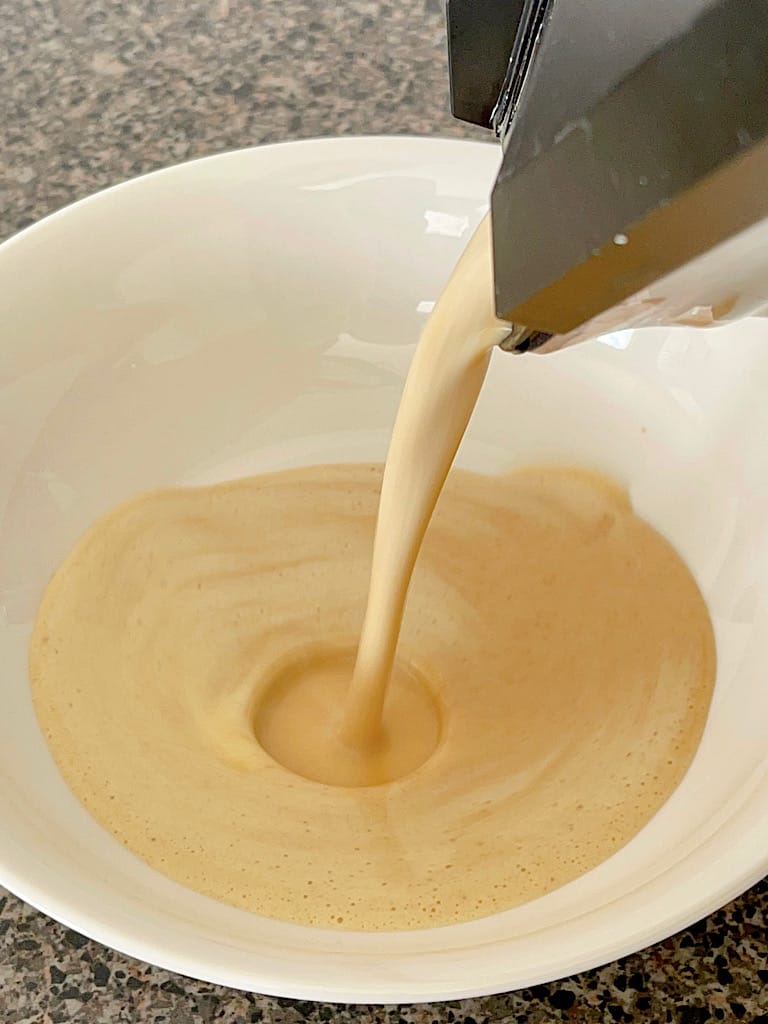 Pour the batter into a shallow bowl.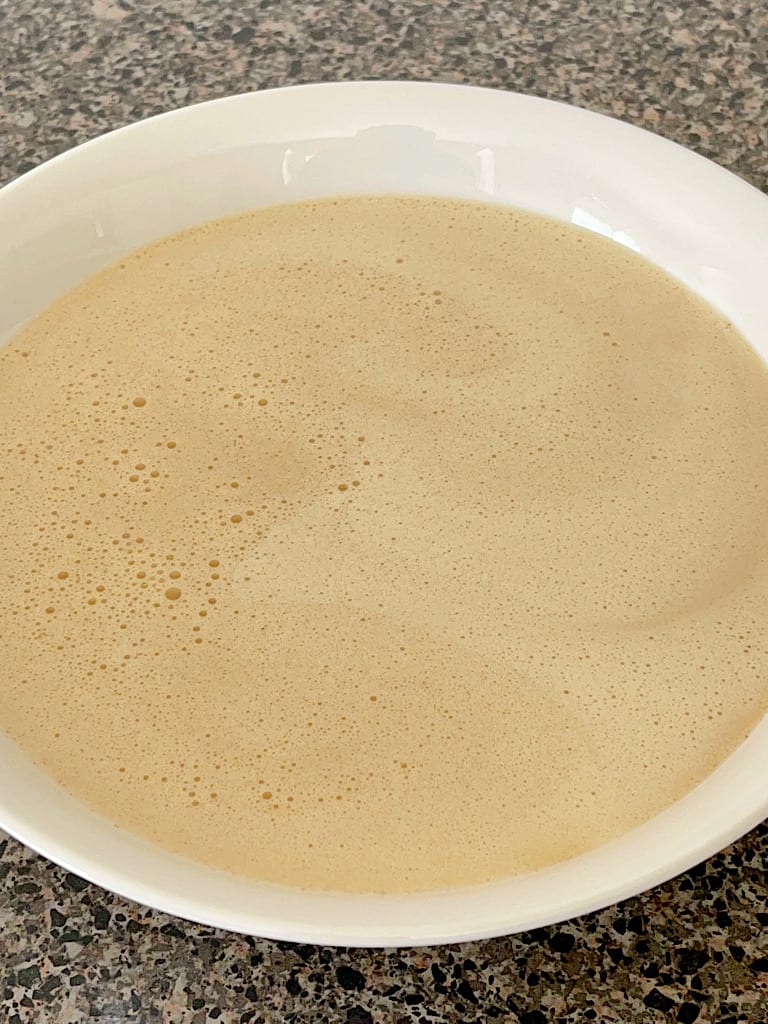 Preheat a waffle iron. Use any waffle iron that will fit a slice of bread.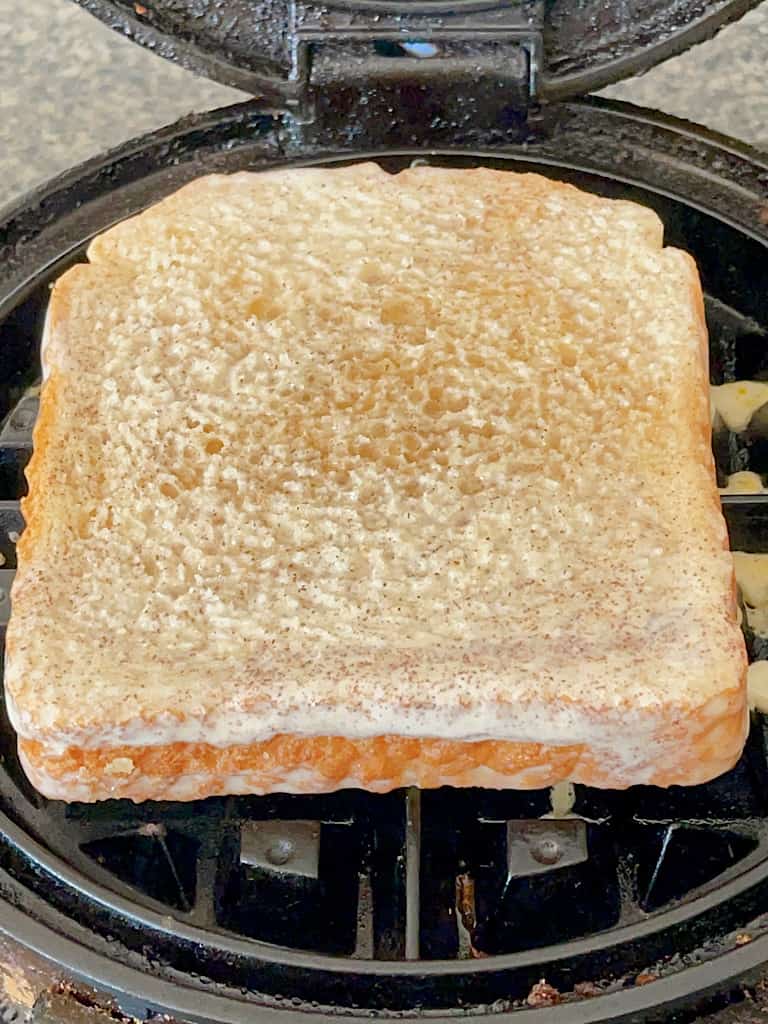 Once the waffle iron is ready, spray it with nonstick cooking spray. Dip each side of a piece of bread in the batter, place it on the hot waffle iron, and close the lid to cook.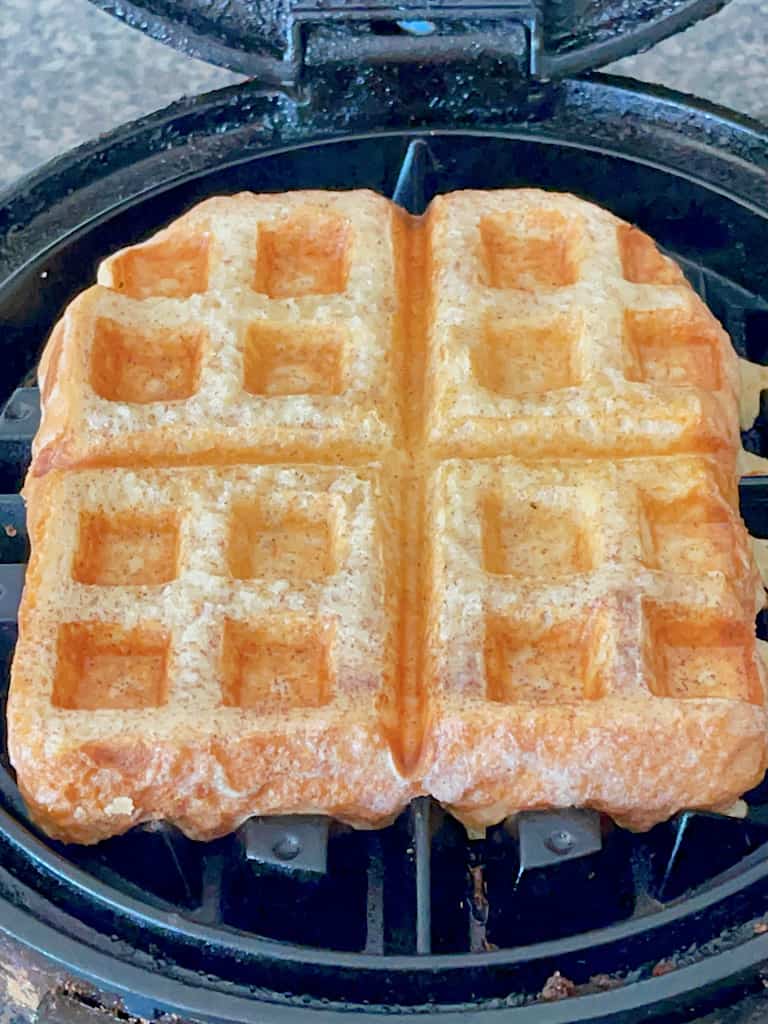 When the French Toast Waffle has finished cooking, remove it from the waffle iron and enjoy with your favorite toppings.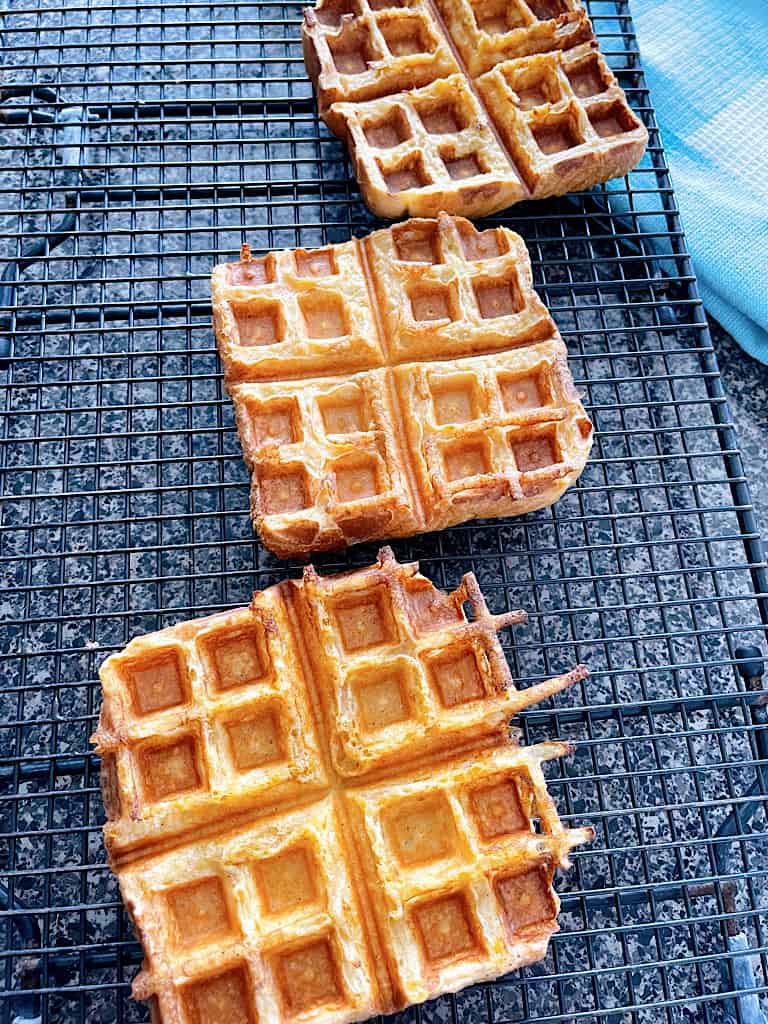 You can keep the toast warm by placing it on a baking sheet in an oven set on the warming function or 200 degrees until you are ready to serve.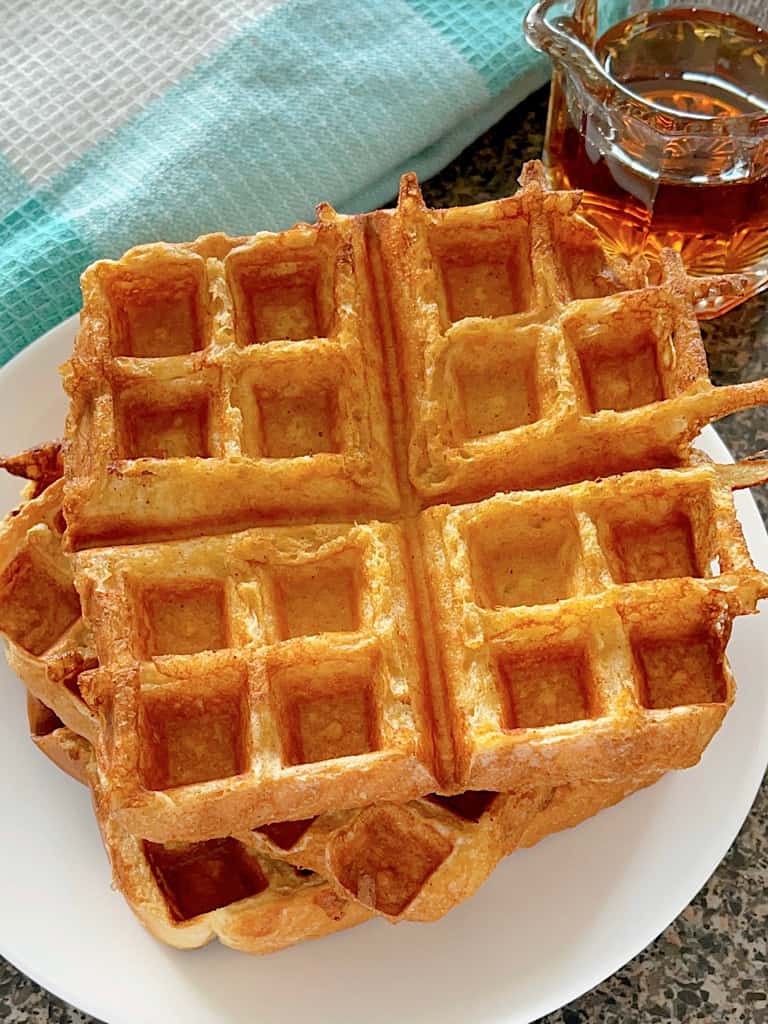 More Waffle Recipes
Watch the Video Below: