A collection of spices combined together to make the perfect Homemade Pumpkin Spice! Use it in your favorite pumpkin pie, pumpkin cookies, pumpkin bread, pumpkin muffins, and more!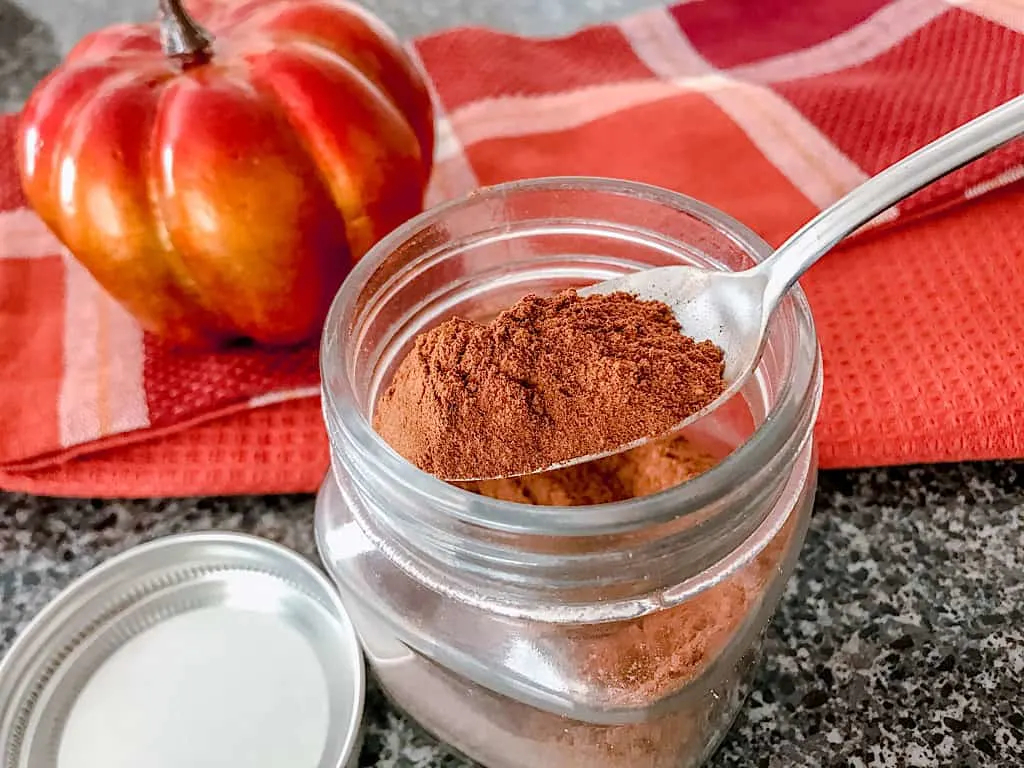 This post may contain affiliate links. When you click on these links, I get a small percentage back at no cost to you! For more information see my disclosure policy.
Below you will find tips, tricks and helpful hints for making this recipe including step by step instructions with pictures. If you would like to go directly to the recipe, scroll down to the recipe card or tap "Jump to Recipe" at the top of the page.
Fall is definitely my favorite season of the year. In my family, Fall means pumpkin spice everything!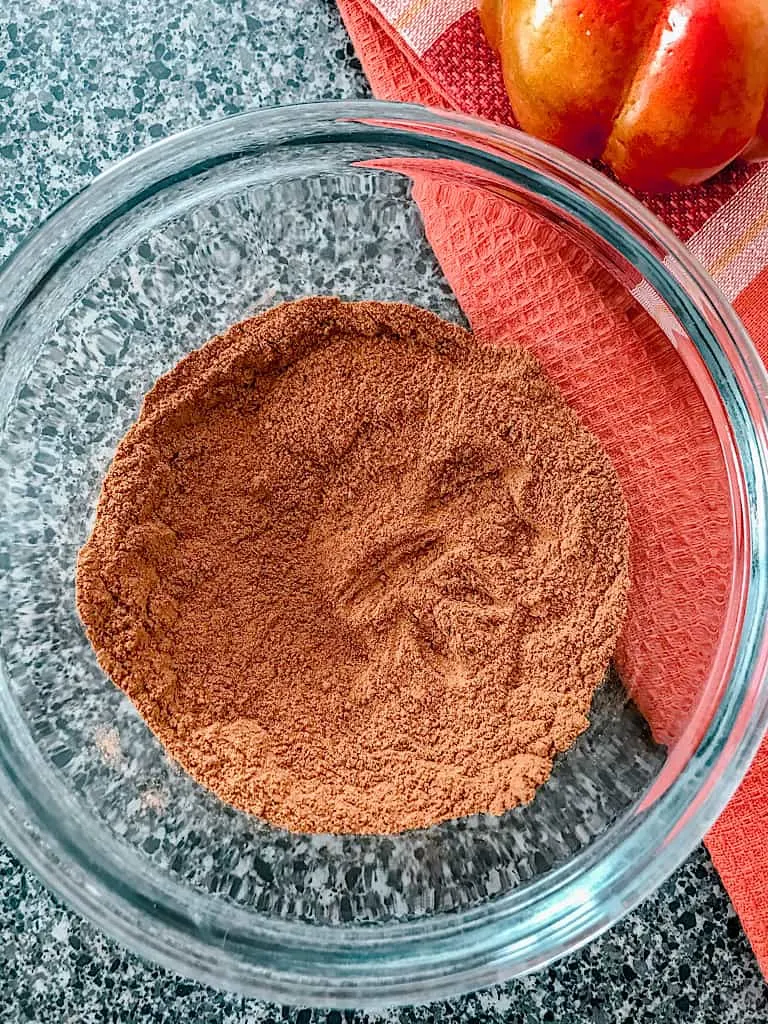 I use pumpkin spice in so many different recipes this time of year. For example, it is only the middle of October, and I have already made: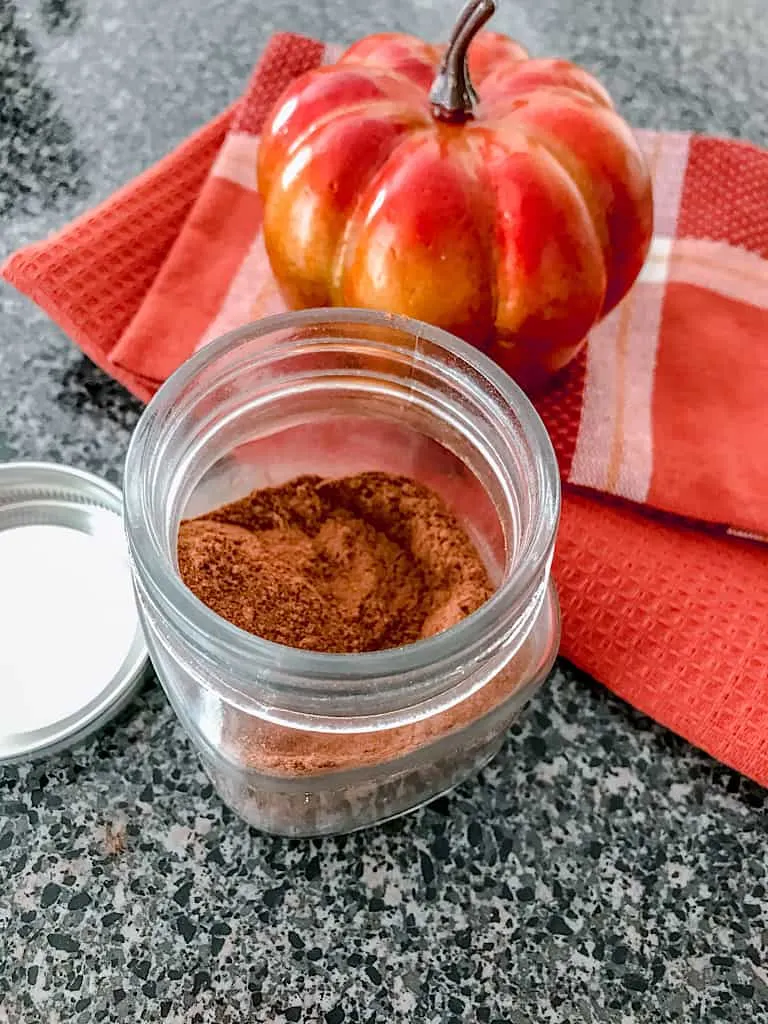 Homemade Pumpkin Spice
You can easily purchase a jar of Pumpkin Spice from the grocery store or online from Amazon, but I definitely prefer to make my own.
The great thing about making your own homemake pumpkin spice is that you can customize it to your own taste.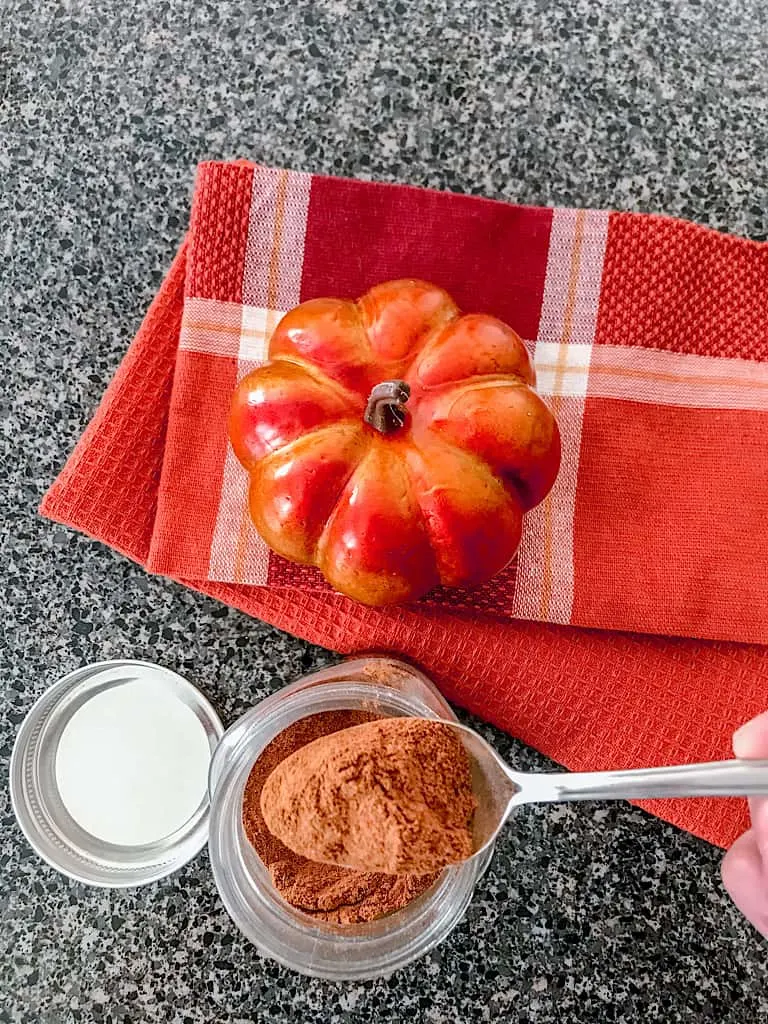 If you prefer more ginger, you can add more! If you are a cinnamon fan, go ahead and add cinnamon to your heart's content! You get the picture.
Pumpkin Spice Recipe
This recipe will make quite a bit of pumpkin spice, that could last you the whole season, depending on how much you plan to bake.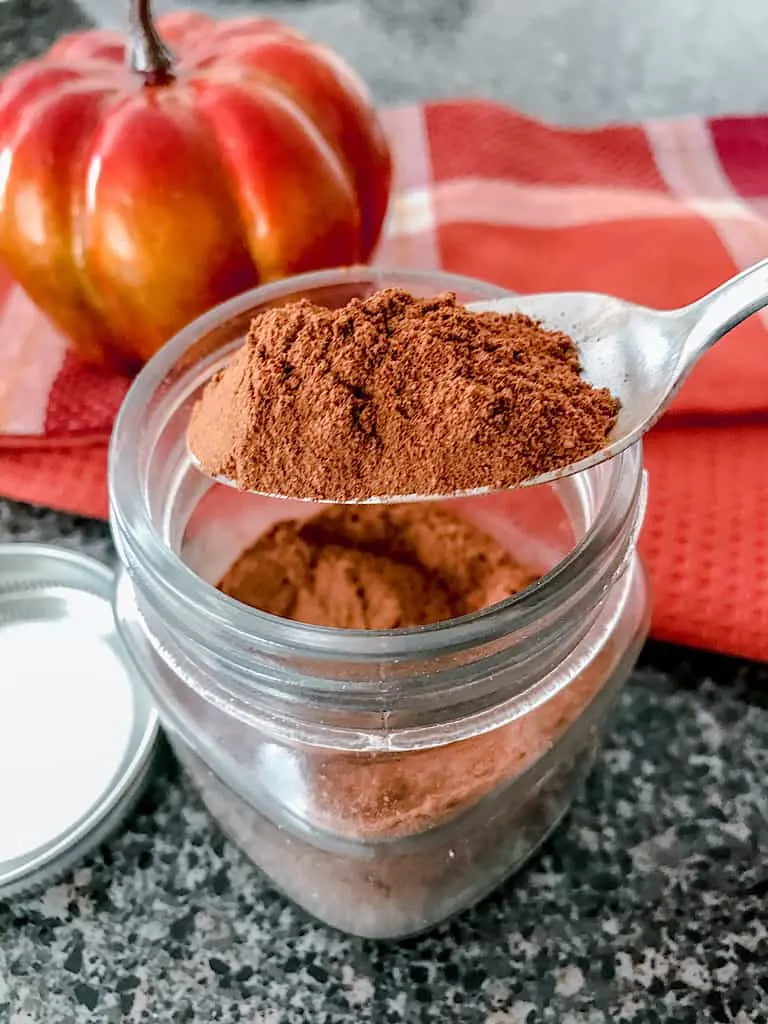 Feel free to add more or less of each spice to make the perfect homemade pumpkin spice for you and your family.
You can even add some allspice if you want to. It's totally up to you!
Pumpkin Spice Ingredients
1/4 Cup Ground Cinnamon

1 Tablespoon Ground Nutmeg

2 Teaspoons Ground Ginger

1 1/2 Teaspoons Ground Cloves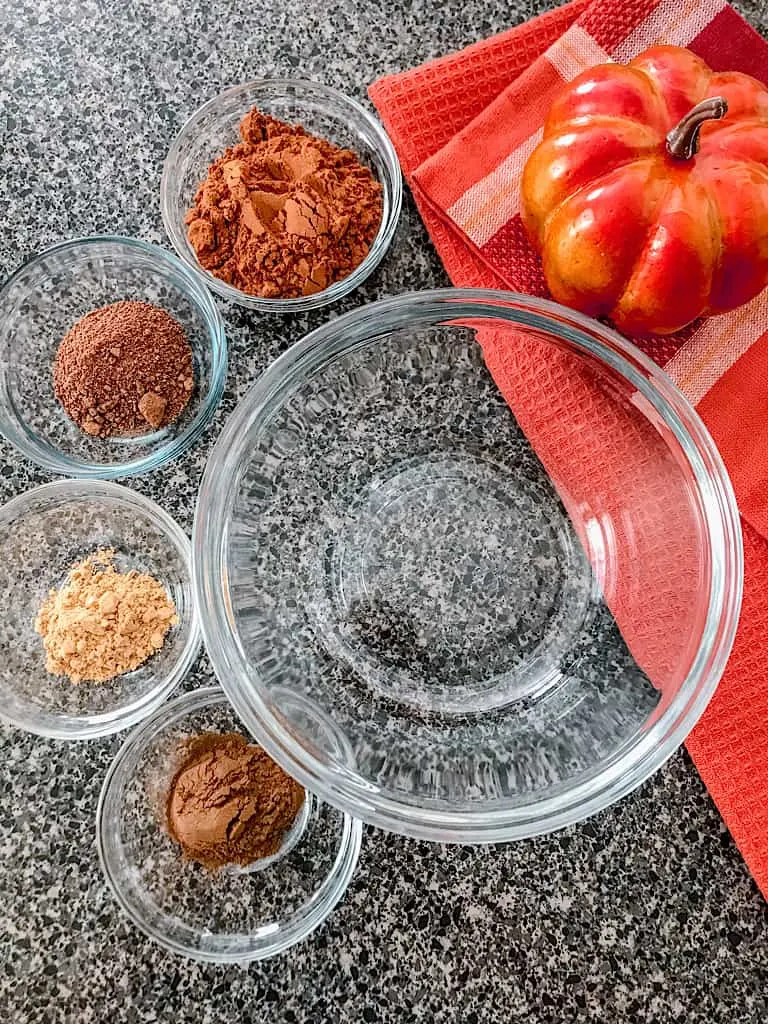 How to Make Homemade Pumpkin Spice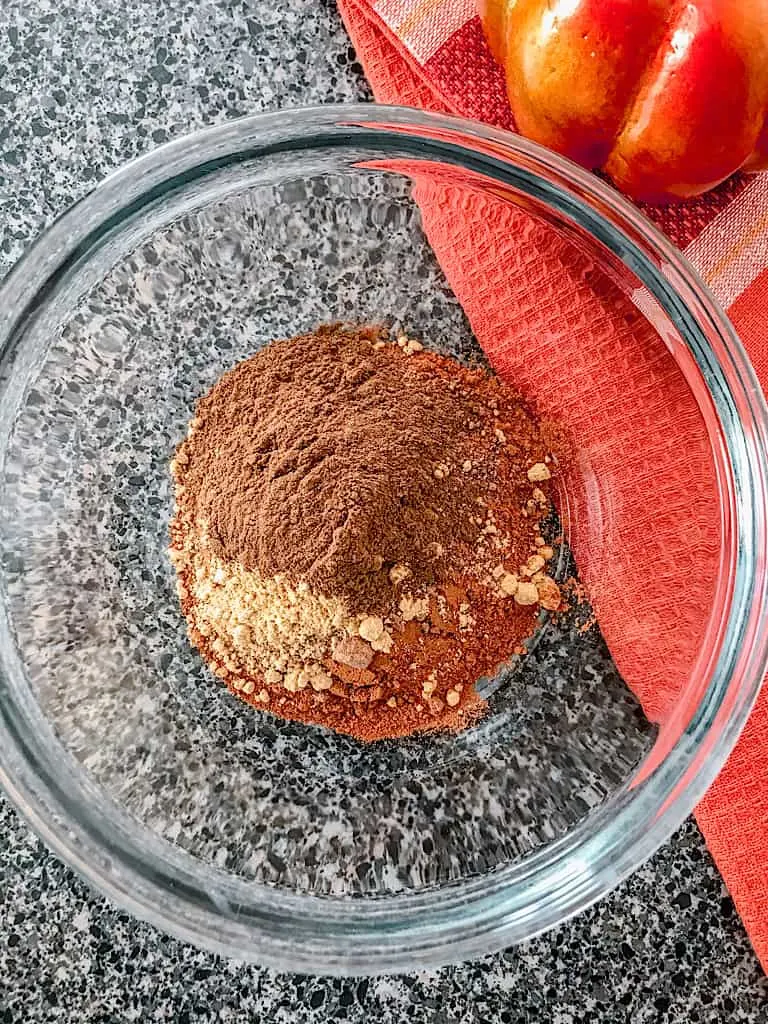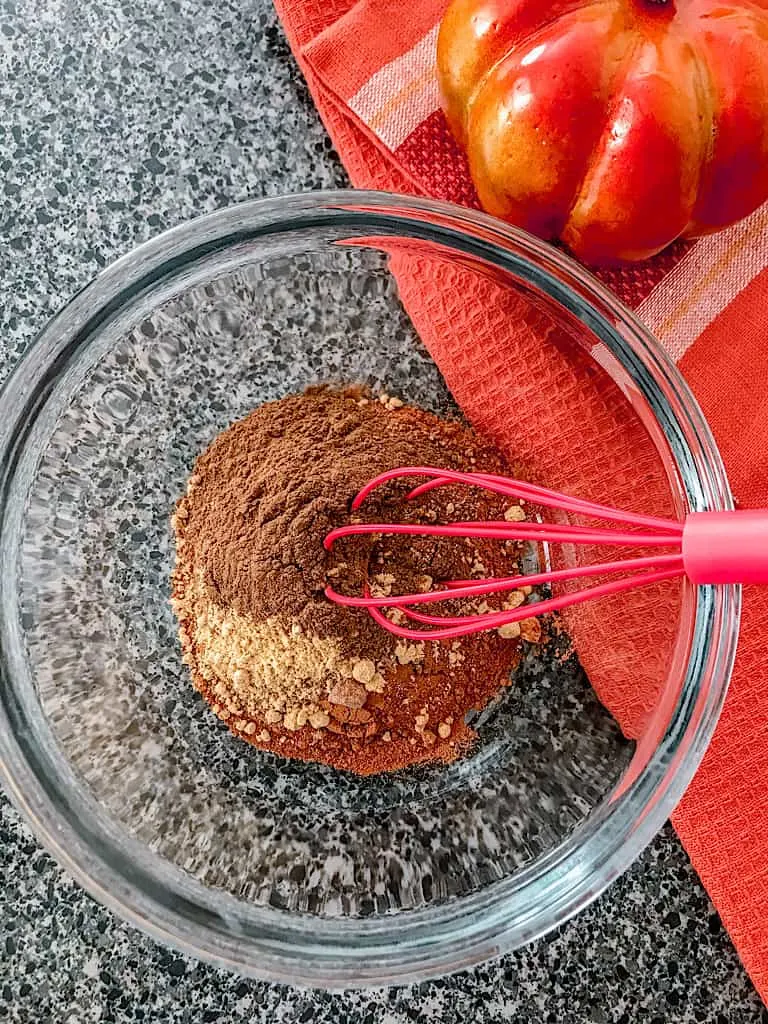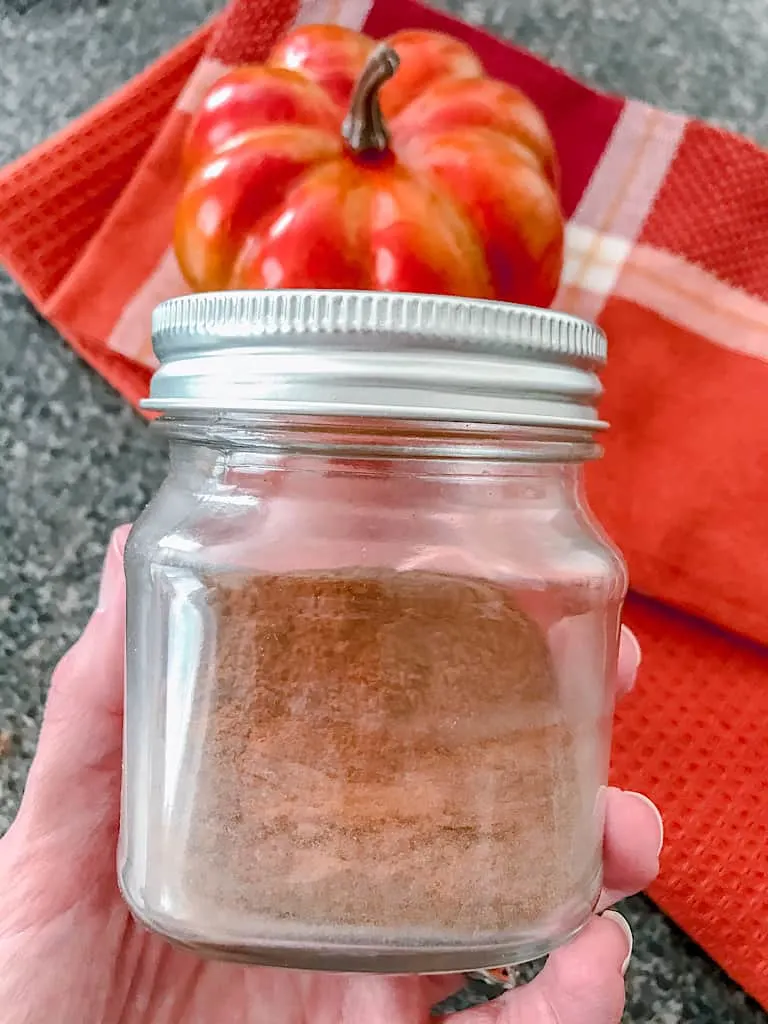 How to Store Pumpkin Spice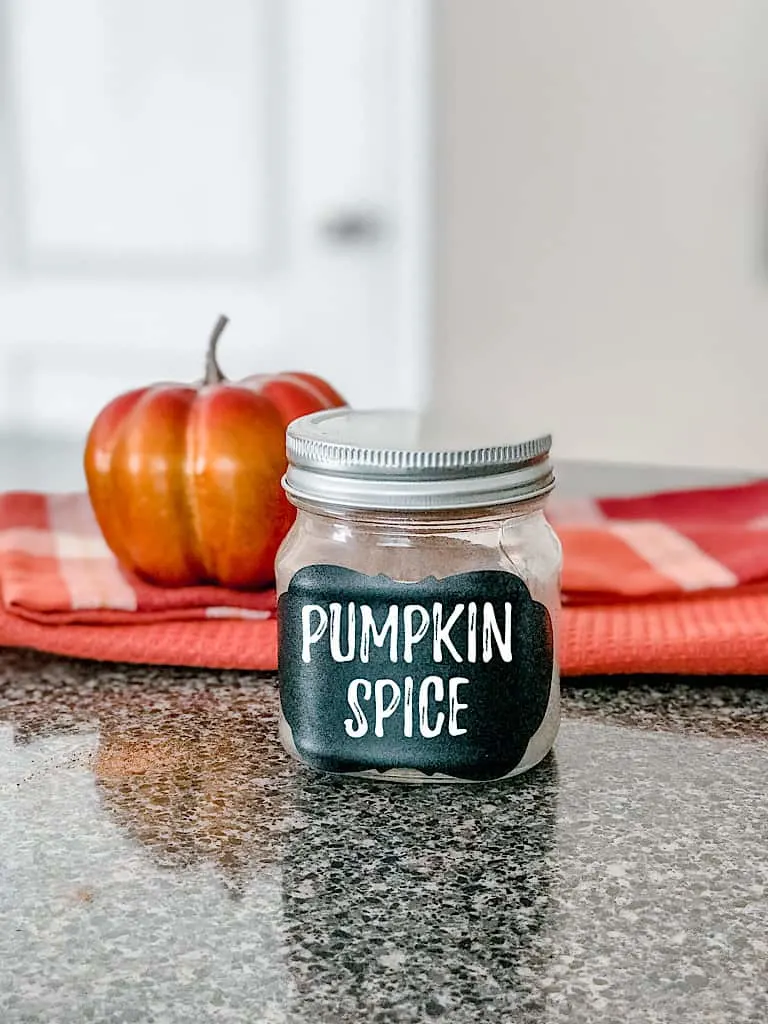 Recipes that Use Pumpkin Spice