Flavorful, delicious and healthy! Oven Fried Chicken is kid-friendly, perfectly spiced, super easy and quick to make. It will be a hit with your family!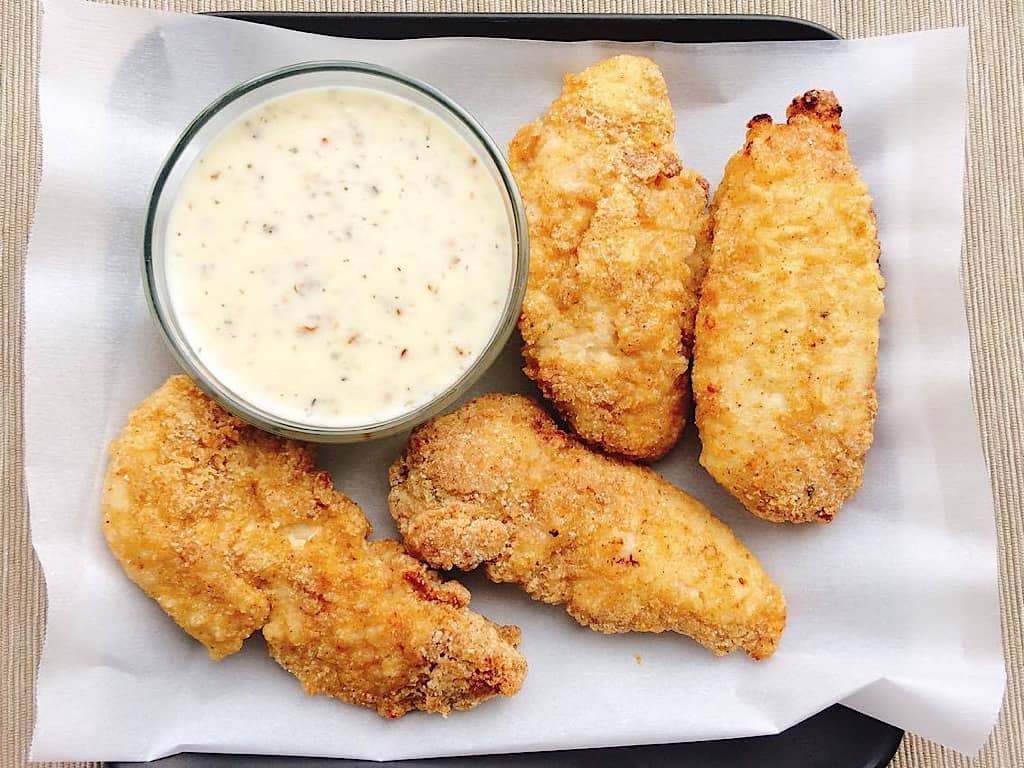 This post may contain affiliate links. When you click on these links, I get a small percentage back at no cost to you! For more information see my disclosure policy.
I've always loved the flavor of Kentucky Fried Chicken, but I'm not really a big fan of eating chicken on the bone.
I have a weird thing about food textures. So whenever my family would go to KFC, I would always get the the boneless chicken strips.
I was looking for a way to make fried chicken that wasn't "fried" and decided to bake it in the oven instead!
This Oven Fried Chicken recipe is amazing because it is "oven fried". It comes together quickly and doesn't make a big mess, because you bake it in the oven instead of frying it in oil.
I love that it is also very kid-friendly. My kids love to help me when I make this recipe!
What to Eat with Oven Fried Chicken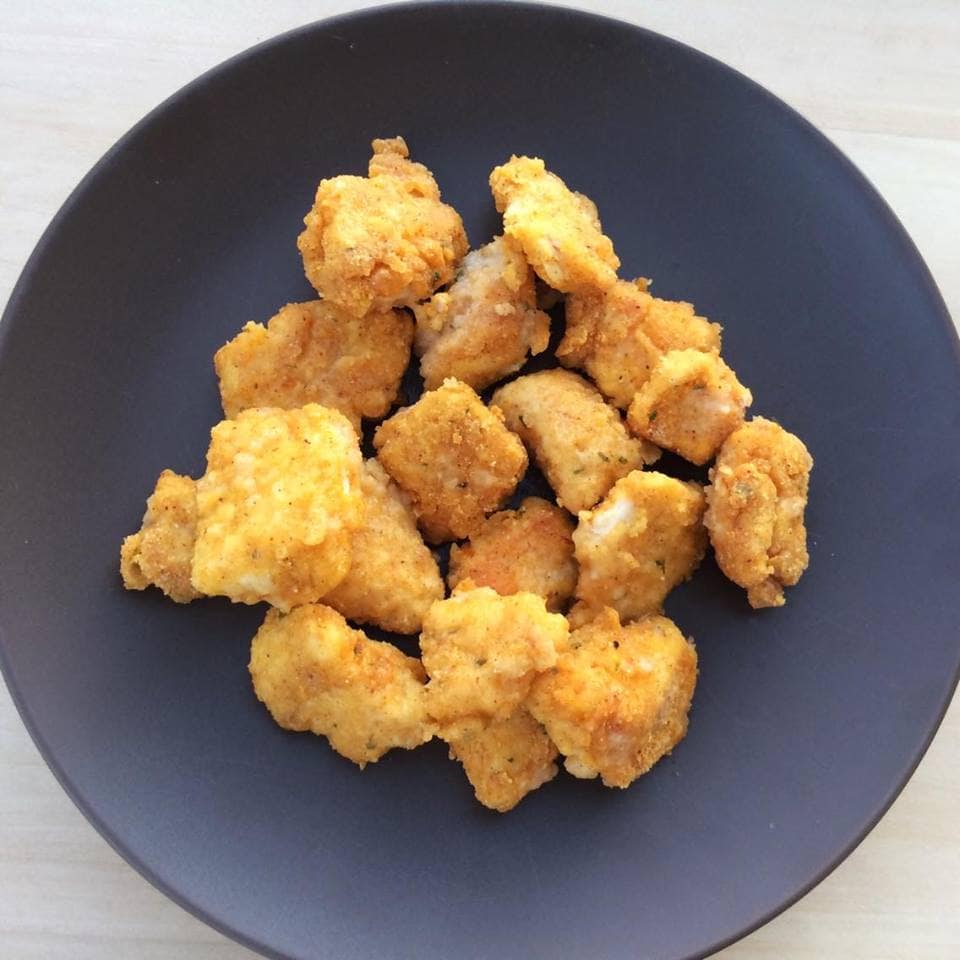 Ingredients for Oven Fried Chicken
Marinade
2-3 Chicken Breasts, cut into pieces if desired

1 Cup Buttermilk

1 Egg
Chicken Coating
1/4 Cup Butter

1 Cup All-Purpose Flour

1/2 Cup Breadcrumbs

1/2 Cup Cornmeal

1/2 Teaspoon Garlic Salt

1 Tablespoon Season Salt

1/2 Teaspoon Black Pepper

2 Teaspoons Paprika
Helpful Kitchen Tools
Directions
Cut the chicken breasts into bite-size or chicken strip size pieces and place them in a gallon-size ziplock bag with the marinade ingredients. Refrigerate for at least 30 minutes.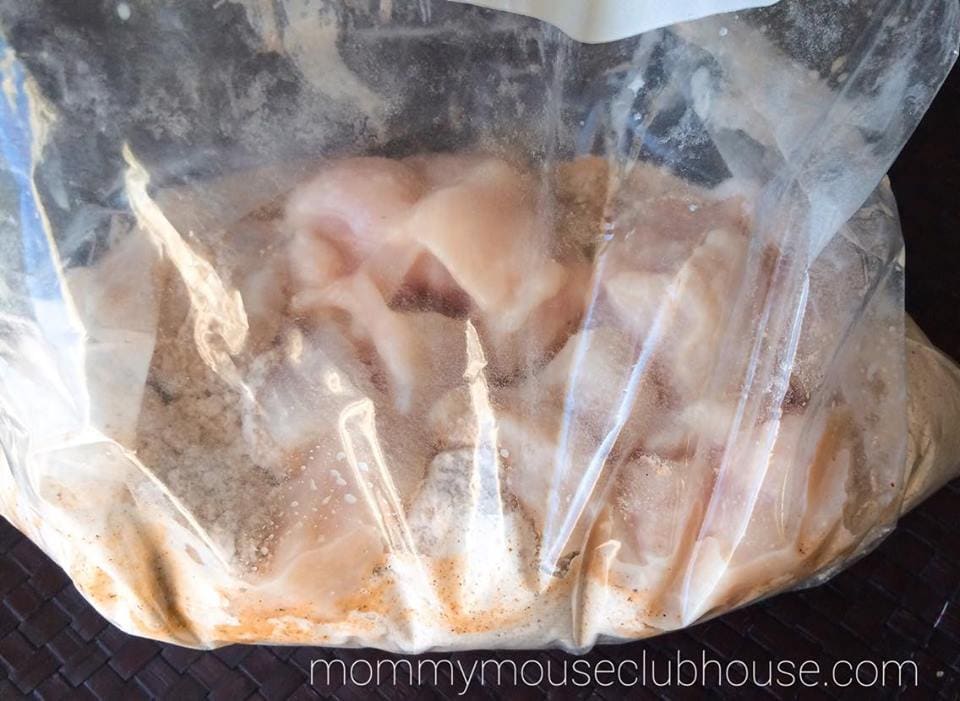 Preheat your oven to 425 degrees and place 4-6 tablespoons of butter on a baking sheet. Place it in the oven to melt.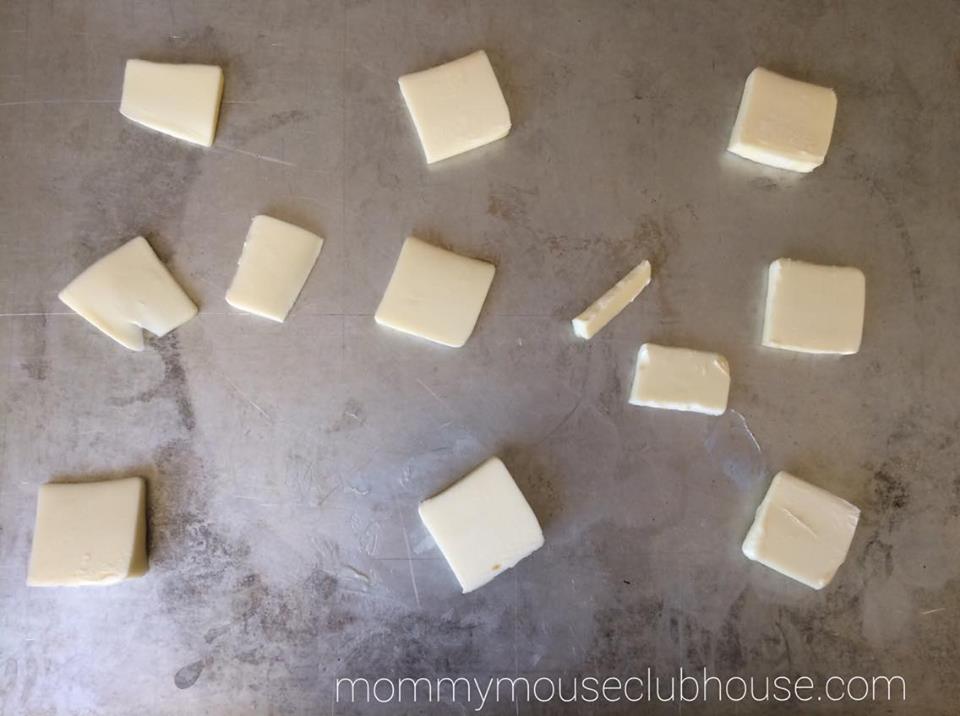 Combine the coating ingredients in a separate gallon size bag and add the chicken to the bag, using a slotted spoon. Shake the chicken in the bag to ensure it is covered.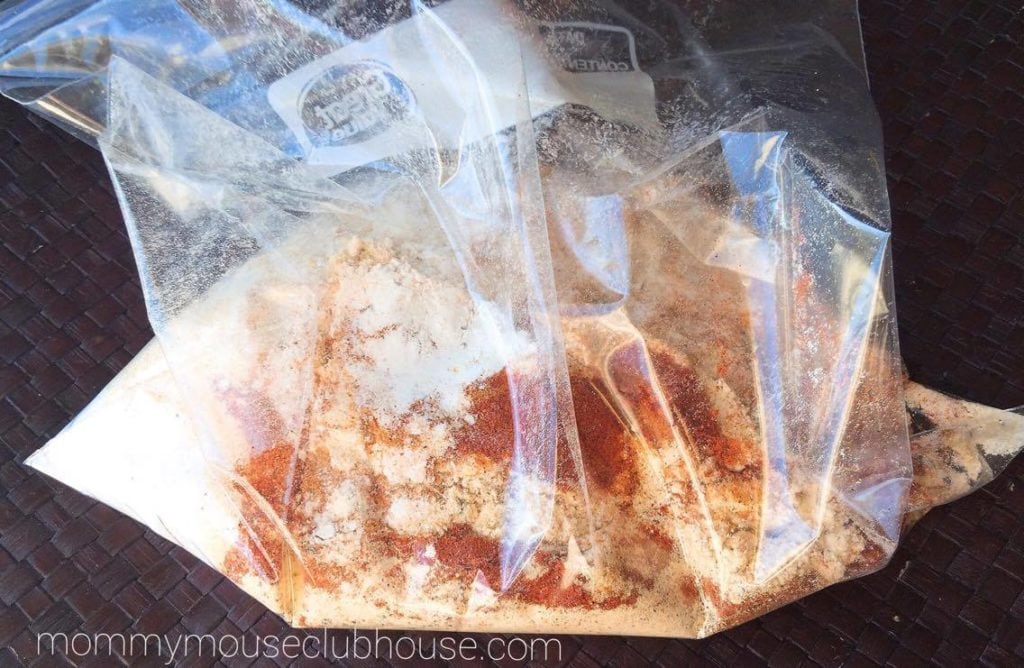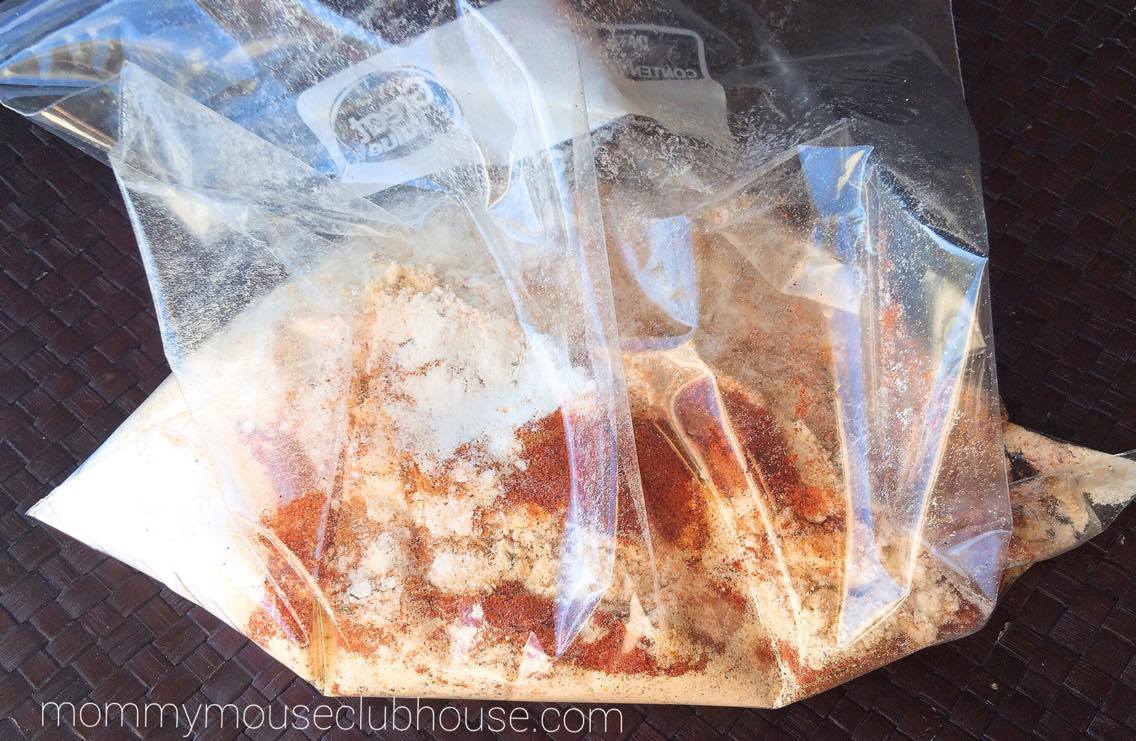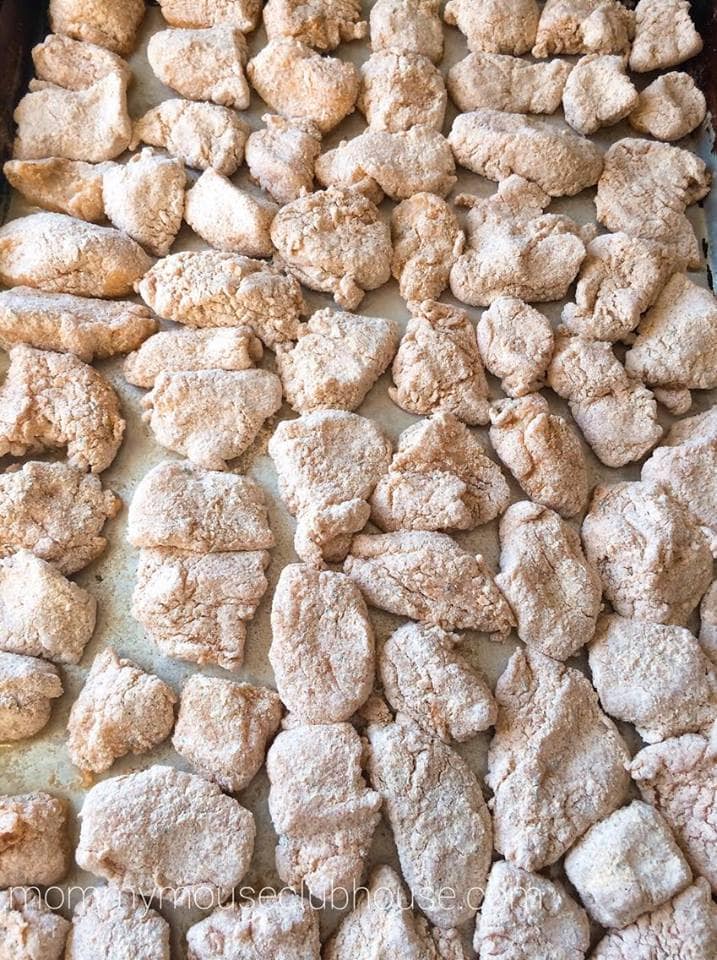 Bake the chicken in the oven for 10 minutes.
Remove the pan of chicken from the oven and turn over using silicone tongs.
Bake for 10 more minutes.