Are you planning to go to Disneyland in August? You are in the right place! Below you will find everything you need to know about Disneyland in August like average temperatures, what to pack, what to wear, park hours, ride closures and more!
Updated for 2022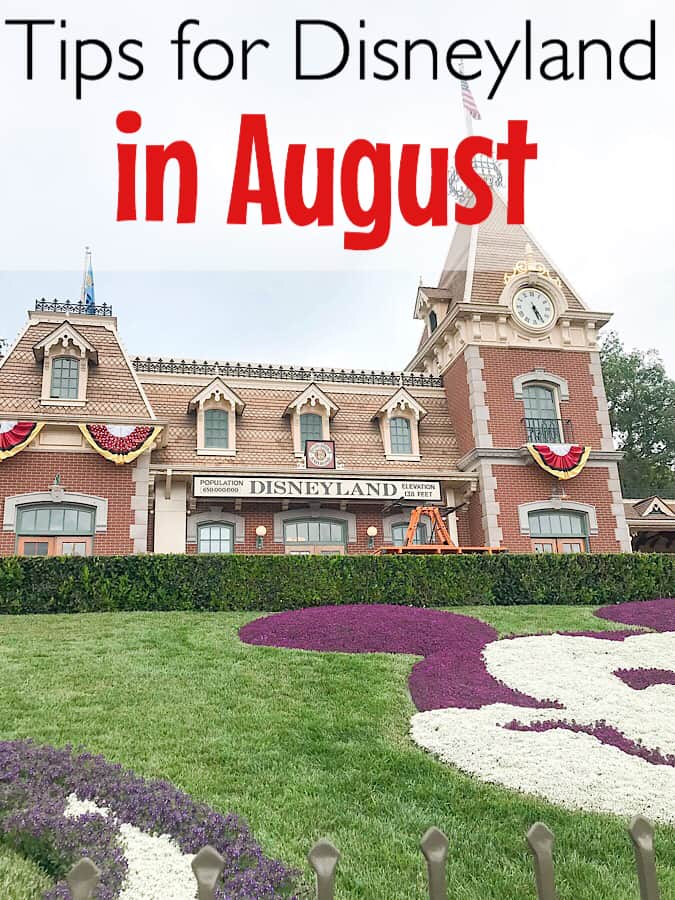 This post may contain affiliate links. When you click on these links, I get a small percentage back at no cost to you! For more information see my disclosure policy.
If you plan correctly, August is a great time to go to Disneyland! The beginning of the month will definitely be more crowded than the end, due to school starting for many kids.
But, have no fear! I am here to help you know all about what to expect when going on vacation to Disneyland in August! If you're not sure if visiting in August is for you, check out my tips for July and September as well. Find tips for every month of year here.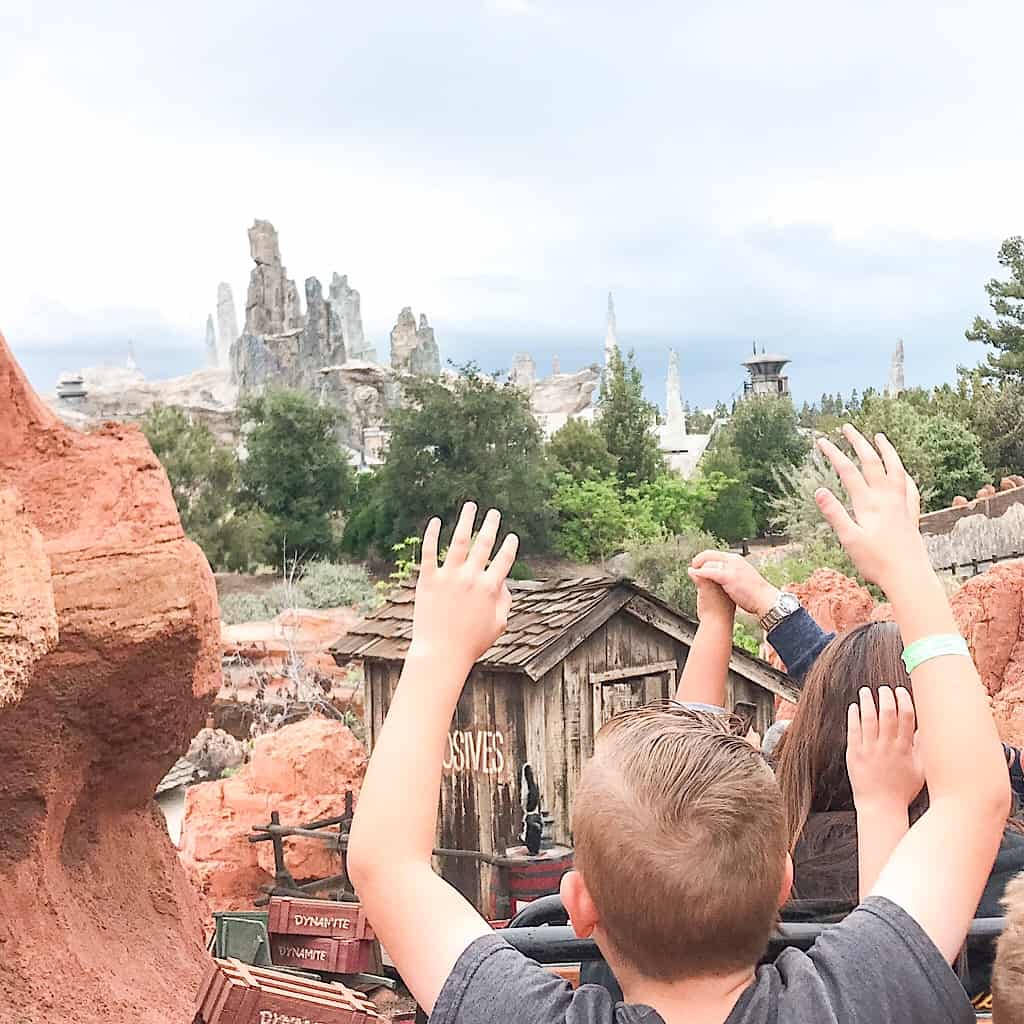 Discount Disneyland Tickets
Before we get started, I wanted to let you know how you can save some money on your next Disneyland vacation. My travel partner, Get Away Today has been working with Disneyland and hotels in the area since the early 1990s in order to get exclusive rates and ticket prices.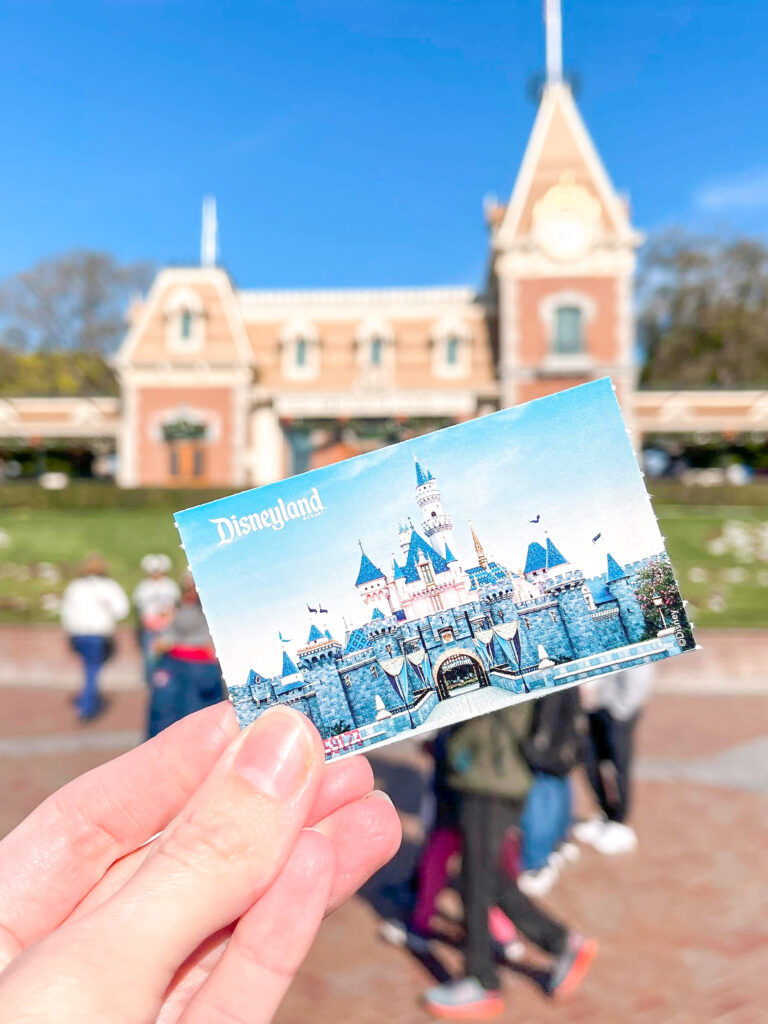 They often have deals that include a 3rd or 4th night free at select hotels and their Disneyland ticket prices are always cheaper than what you would pay on Disneyland's website or at the gate!
You can check prices and deals at www.GetAwayToday.com to see what they currently have available and use the coupon code: MommyMouse to save even more when you book a package that includes park tickets and at least 2 nights hotel. You can also take advantage of their Layaway and Peace of Mind plans!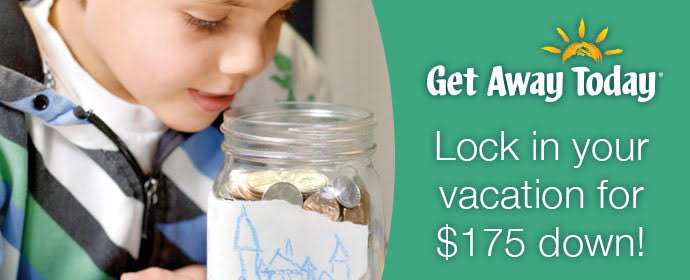 Here are a few hotels I recommend that can be booked through Get Away Today: Disneyland Hotel, Radisson Blu Anaheim, Cambria Hotel & Suites Anaheim, Embassy Suites Anaheim South, and Howard Johnson Anaheim Hotel & Water Playground.
You can read my reviews of these properties here: Disneyland Area Hotel Reviews.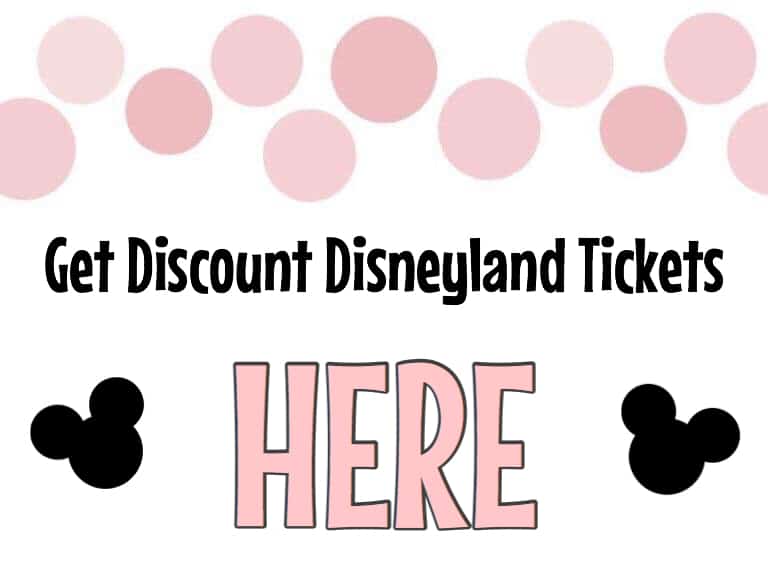 Disneyland in August
Summer time is typically one of the busier times of the year to visit the Disneyland Resort, but if you know what to plan for, you can have a great time despite the crowds!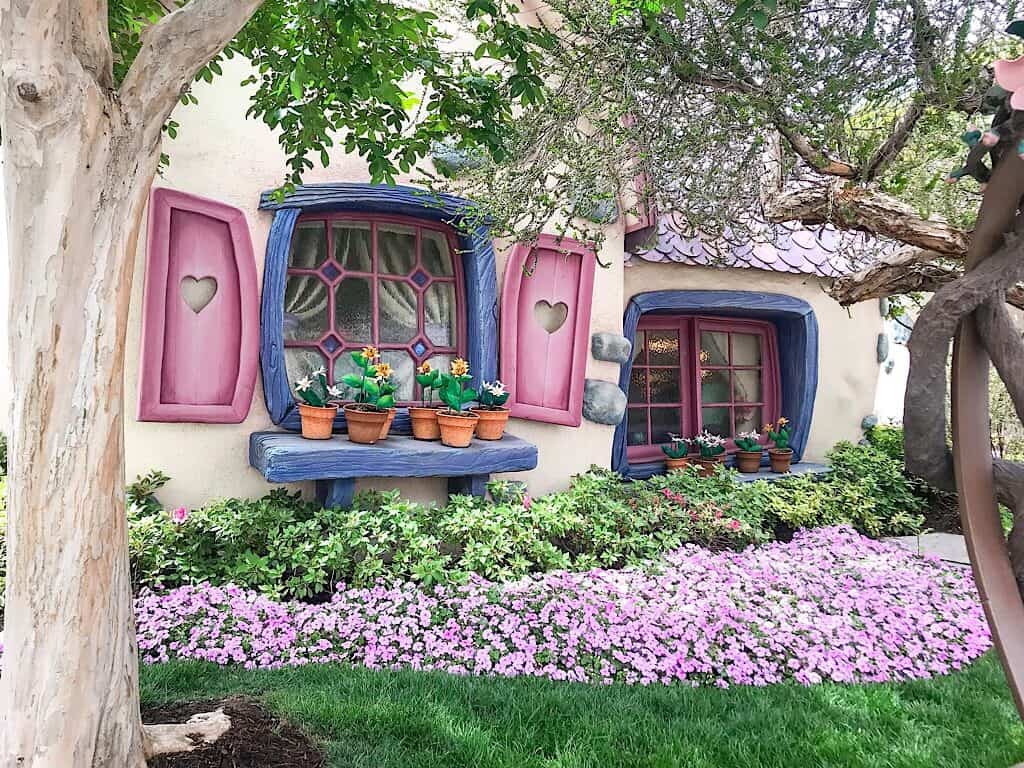 Some of the tips I am going to share are not available at this time, due to park capacity restrictions, but will most likely return as operations return to normal. Many of the tips will still apply.
My first tip would be to use Fastpasses and Disney MaxPass (both currently unavailable). You can also check out these Park Hopper tips (available) to help you get the most bang for your buck in August. Another good article to read is how to go to Disneyland on a Budget.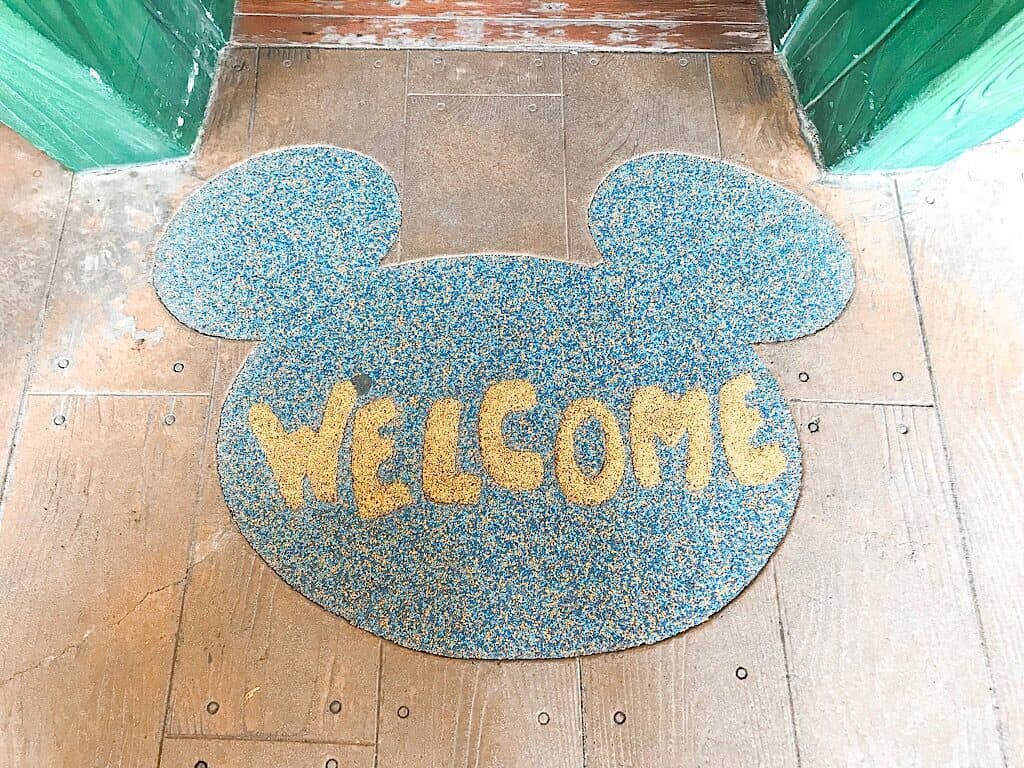 Disneyland Crowd Sizes in August
Currently, Disneyland is still operating at limited capacity and is using a reservation system to control crowds in August. Even with these restrictions, August will most likely be busier, just due to the fact that it is summer.
If you do decided to go to Disneyland in August, make sure that you purchase tickets and make reservations immediately before capacity is reached. I recommend buying tickets from Get Away Today. I bought my August vacation package from them and was immediately emailed my tickets so that I could make reservations. More on that later.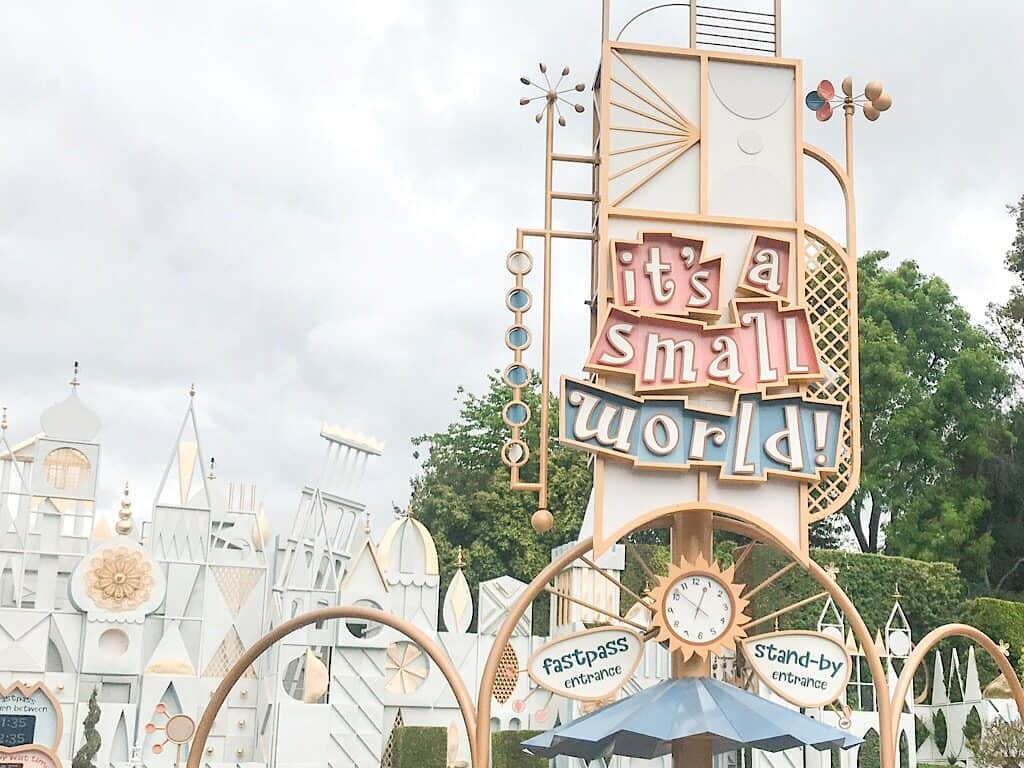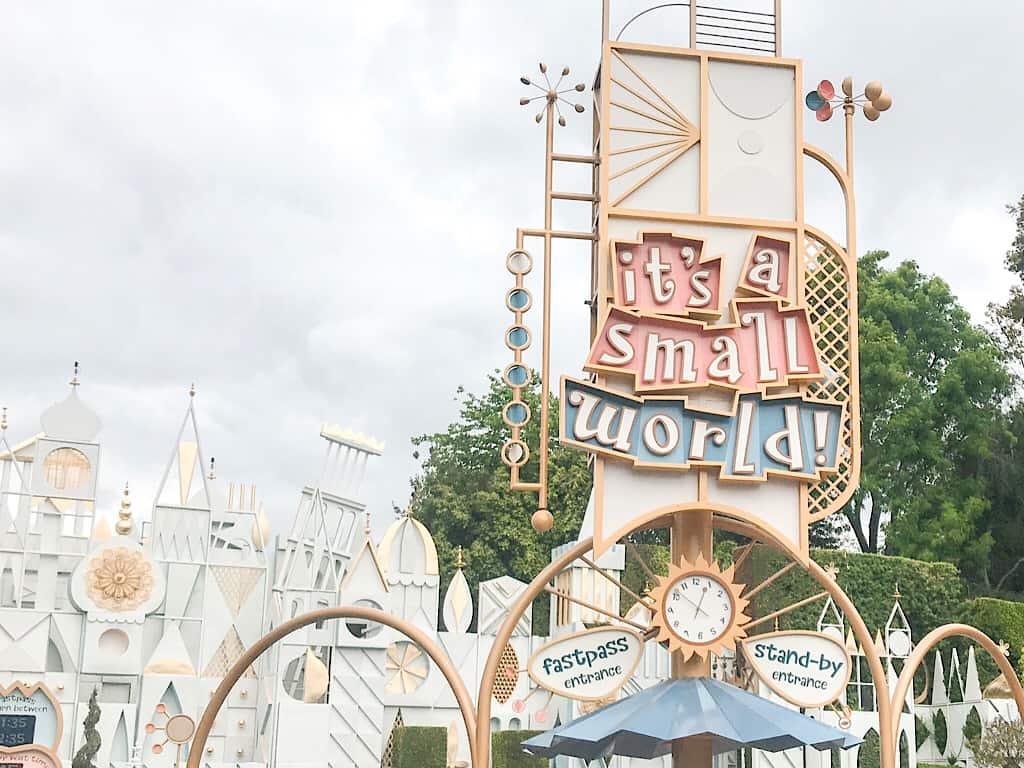 One way to battle these crowds is to arrive at "rope drop". But don't arrive too early. At this time, Disneyland seems to be trying to cut down on crowds gathering too early in the esplanade. Guests are not allowed near security lines until about 45 minutes before opening.
Weather at Disneyland in August
The average high temperatures at Disneyland in August are in the mid 80s to mid 90s and lows are in the mid 60s.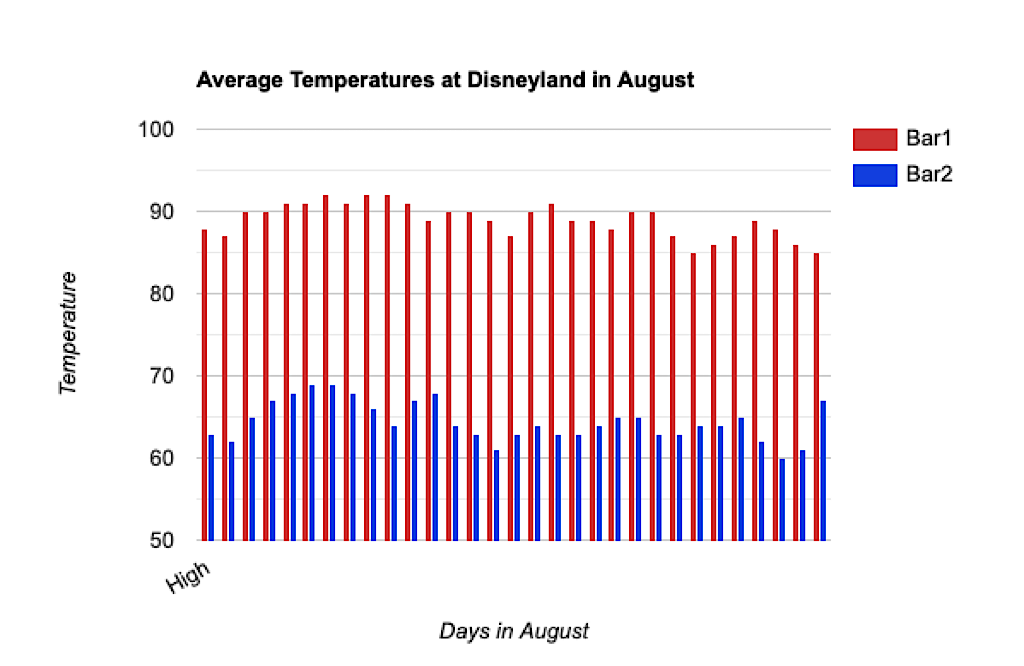 There is generally not much rain in August and the forecast for Disneyland calls for mostly sunny or partly cloudy days. Sounds great to me!
But as you know, the weather has a mind of its own and can be unpredictable. Make sure to check the current weather forecast before you go, so you will have up to date information.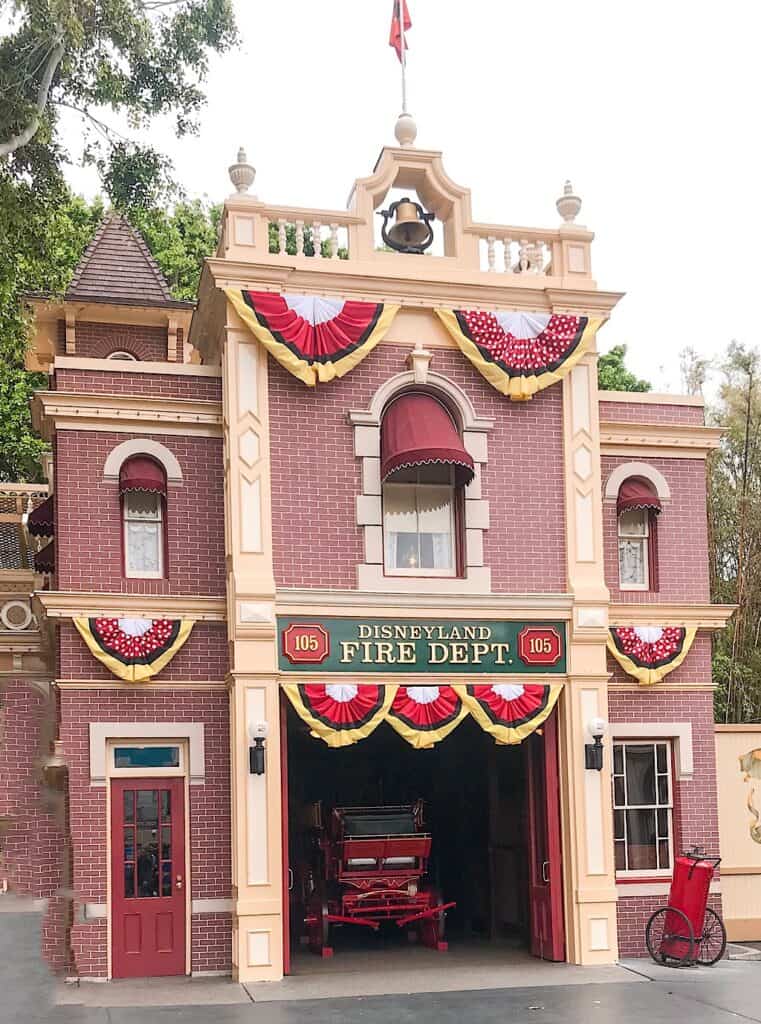 What to Pack for Disneyland in August
Do you want to know what to pack for Disneyland in August? I've got you covered. Below are some things I think will be helpful in August. For my complete list, check out my post What to Pack for a Disney Vacation here.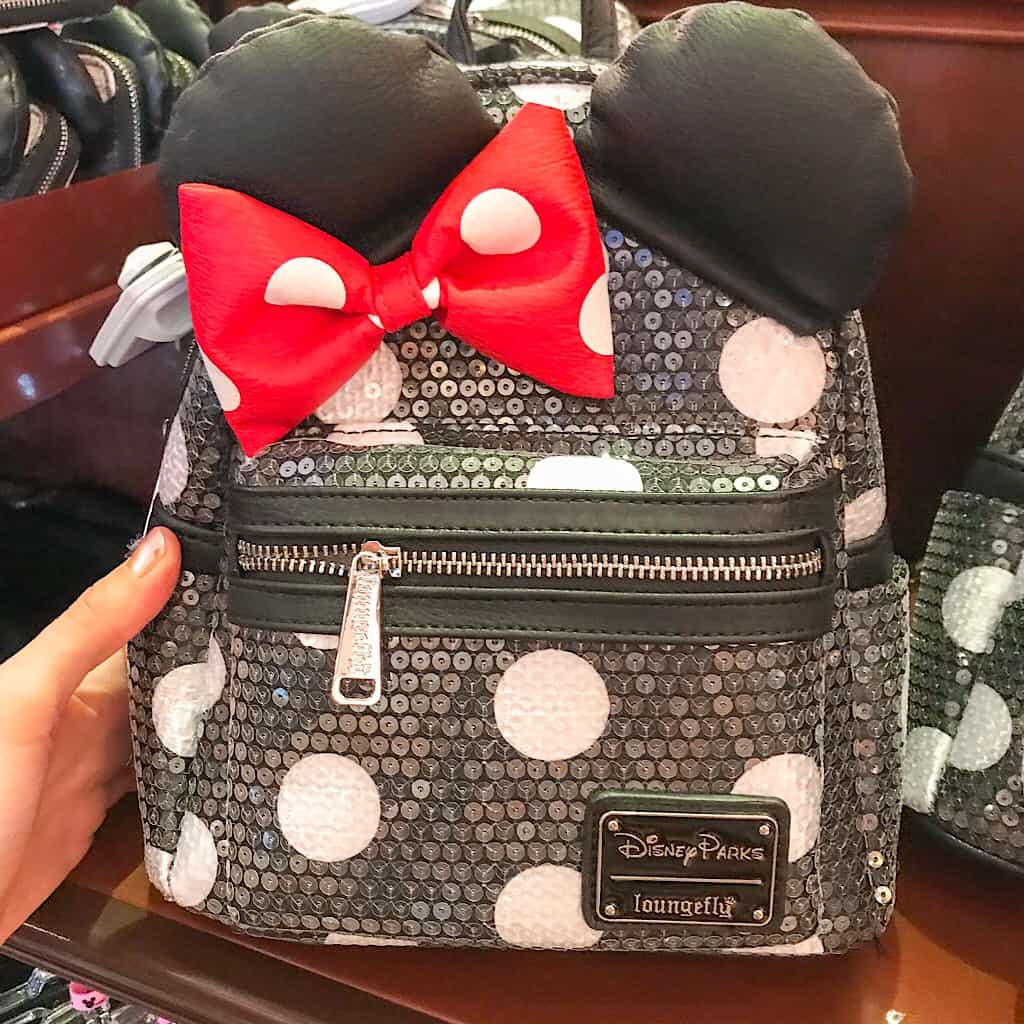 It's important to be prepared, so you don't end up spending your hard-earned vacation dollars on things that could have been brought from home.
Make sure to check out my post on what you should have in your Disneyland backpack and how you can use Amazon to save money at Disney!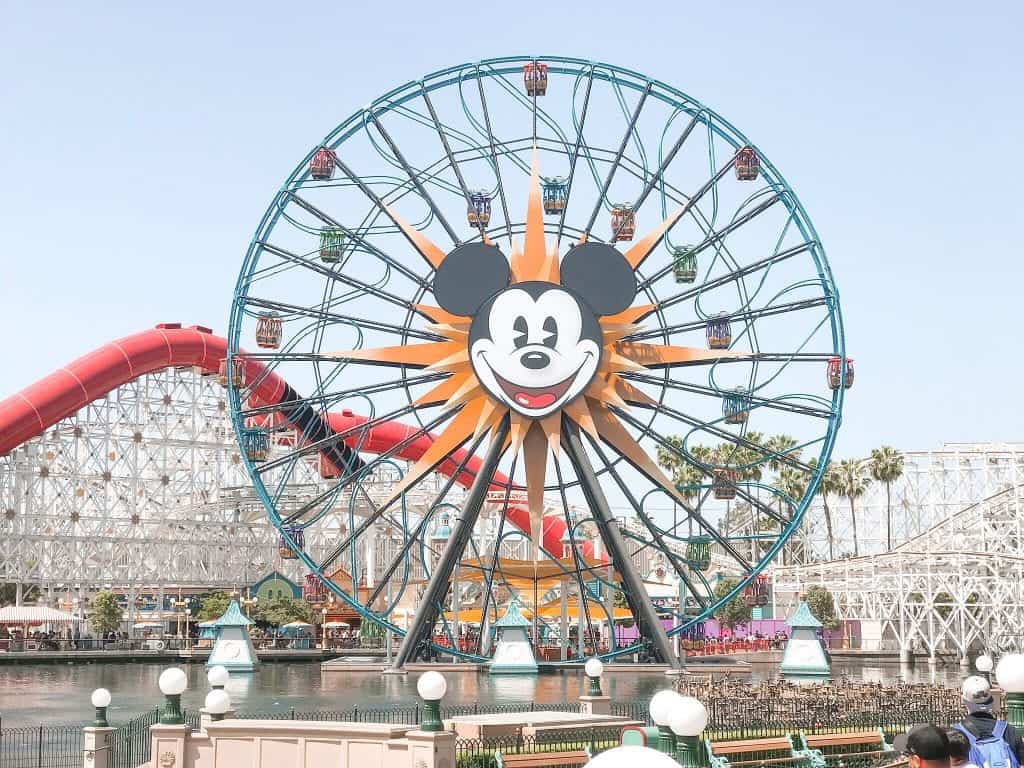 Pack Rain Ponchos
Although it doesn't rain much at Disneyland in August, I always take along a few disposable ponchos with me.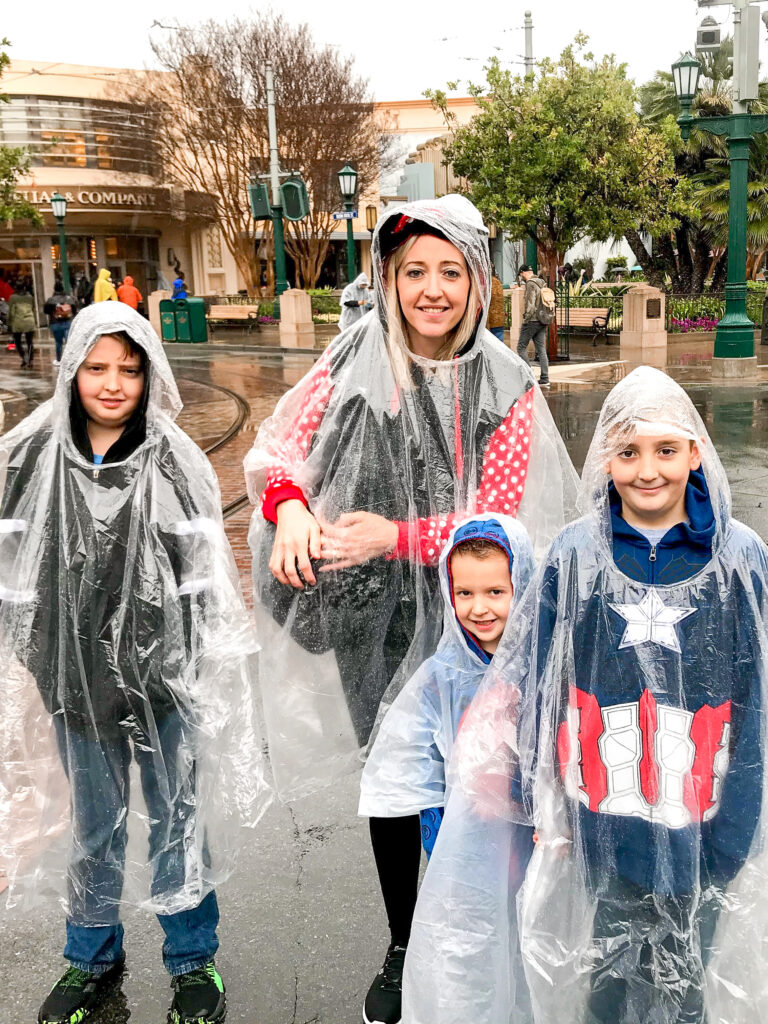 My kids are not big fans of getting wet on rides. Splash Mountain happens to be one of my favorite attractions, so wearing a poncho while riding allows my family to still enjoy it!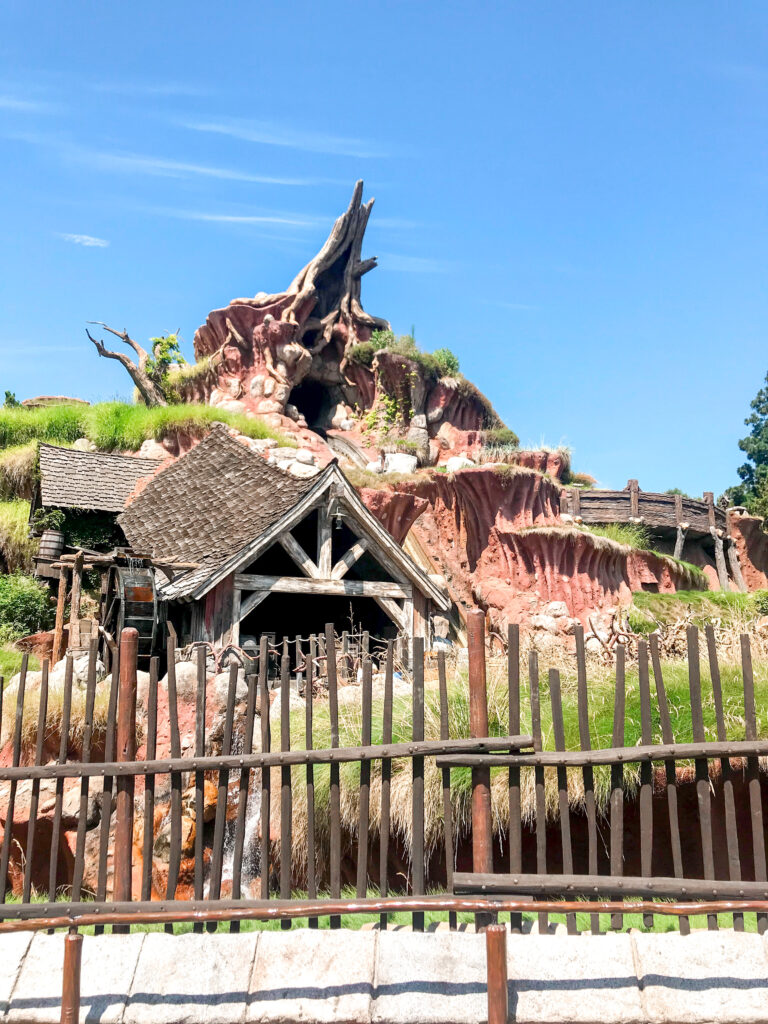 It is so much easier to carry around a couple of ponchos than it is to bring a spare set of clothes for my kids when they get wet.
Pack Sun Protection
The California sun can be brutal at Disneyland in August. Make sure you are ready for the UV rays by packing some sun screen, a hat, and a pair of sunglasses.
Also, don't forget to protect your kids too. Nothing ruins a magical vacation like a sunburn!
What to Wear at Disneyland in August
The mornings and evenings at Disneyland can get a little chilly in August, especially if you take advantage of Magic Mornings (currently not available). This can make deciding what to wear a little tricky.
In August, I recommend wearing a comfortable pair of shorts or capris with a short-sleeved top or tank top. These are my favorite shorts and capris from Amazon because they have pockets!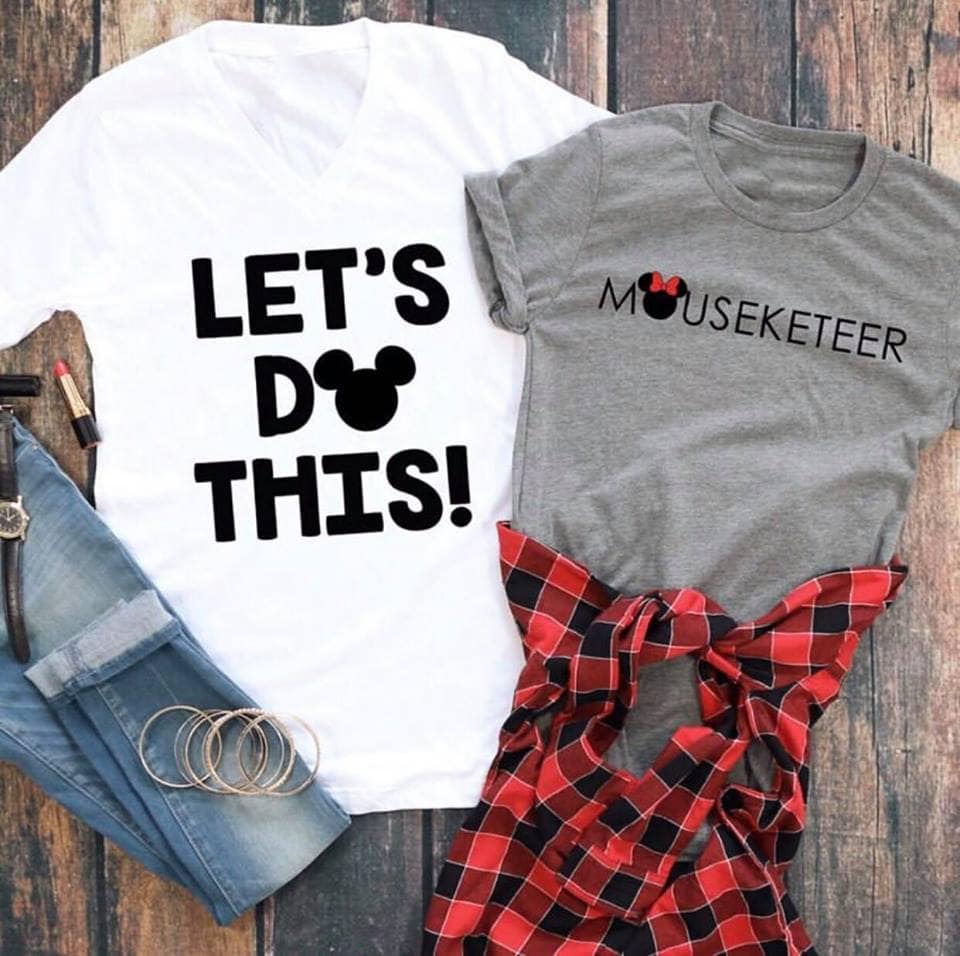 Because of the cool temperatures in the morning and at night, bring a light jacket or sweatshirt that you can wear around your waist or carry in a backpack.
Where to Get Cute Disney Apparel
There are a few places I check for cute Disney Apparel before we go on vacation. One is Jane.com. I have found so many cute Disney-themed accessories and cute shirts for only $13.99!
When you get to the website, type "character" or "vacation" into the search bar and the cute Disney stuff should pop up! Read more about how to find good deals on Jane.com here!
I also like to check Walmart, Target, and Kohl's. Target always has adorable Marvel shirts that my boys love!
You can also find good deals on shopDisney.com, especially if you can take advantage of a sale or free shipping. Click the shopDisney button below to see what is on sale right now!
Disneyland Park Hours in August
Below are the hours for the month of August at Disneyland Park and Disney California Adventure Park. As always, these hours are subject to change, so check Disneyland's website for current information.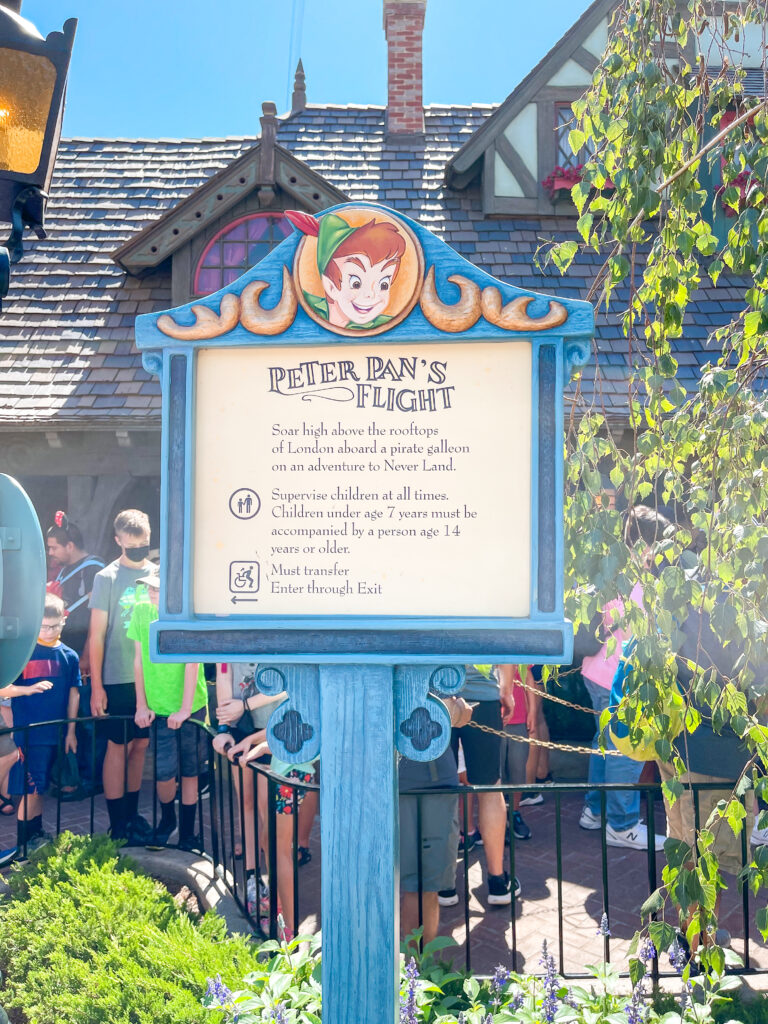 Disneyland Park
Opens at 8:00 am – 10:00 pm
Park Hopper Hours 1:00 pm – 10:00 pm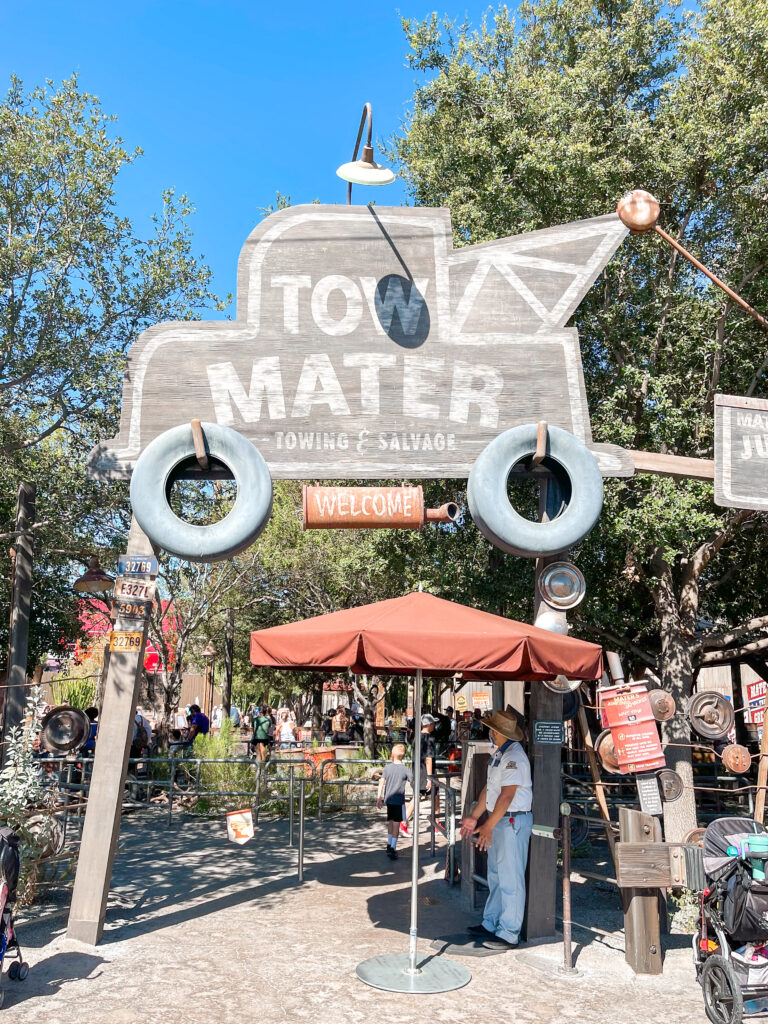 Disney California Adventure Park
Opens at 8:00 am – 9:00 pm
Park Hopper Hours 1:00 pm – 9:00 pm
Rides Closed for Refurbishment in August
I love that Disneyland takes pride in their parks and attractions. Because of this, there are usually a few rides that will be closed for refurbishment at different times throughout the year.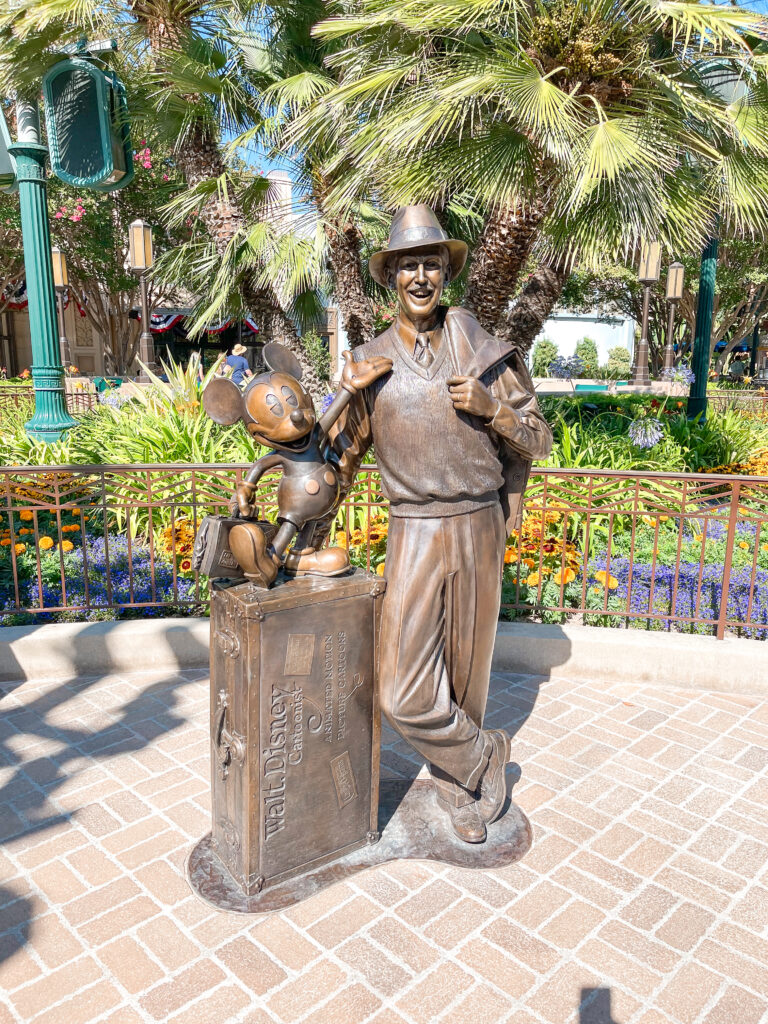 As of right now there are no scheduled ride closures for August, but I will update this post if this changes. You can stay up to date with attraction closures by checking Disneyland.com.
More Disneyland Tips: