Do you want to know how you can get a discount on a new Disneyland Magic Key annual pass? I have a strategy to share with you that will help you save a few dollars on the happiest pass on earth!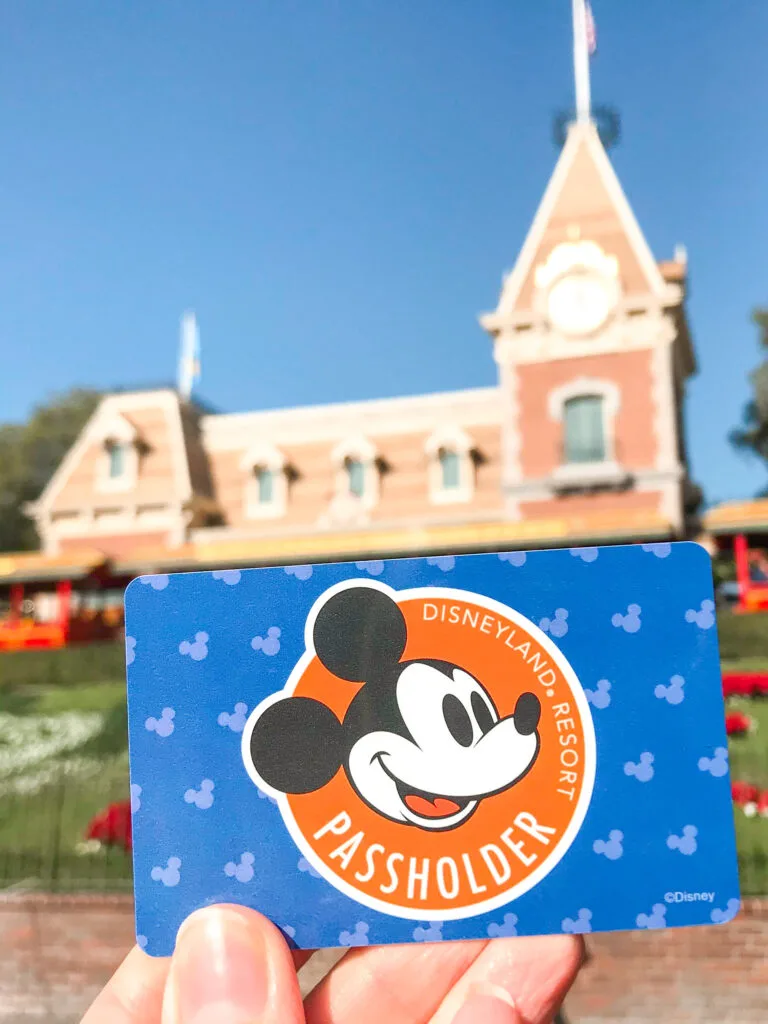 This post may contain affiliate links. When you click on these links, I get a small percentage back at no cost to you! For more information see my disclosure policy.
As a former annual pass holder, I was super excited when Disneyland announced their new Magic Key Program. That meant that in a way, annual passes were back!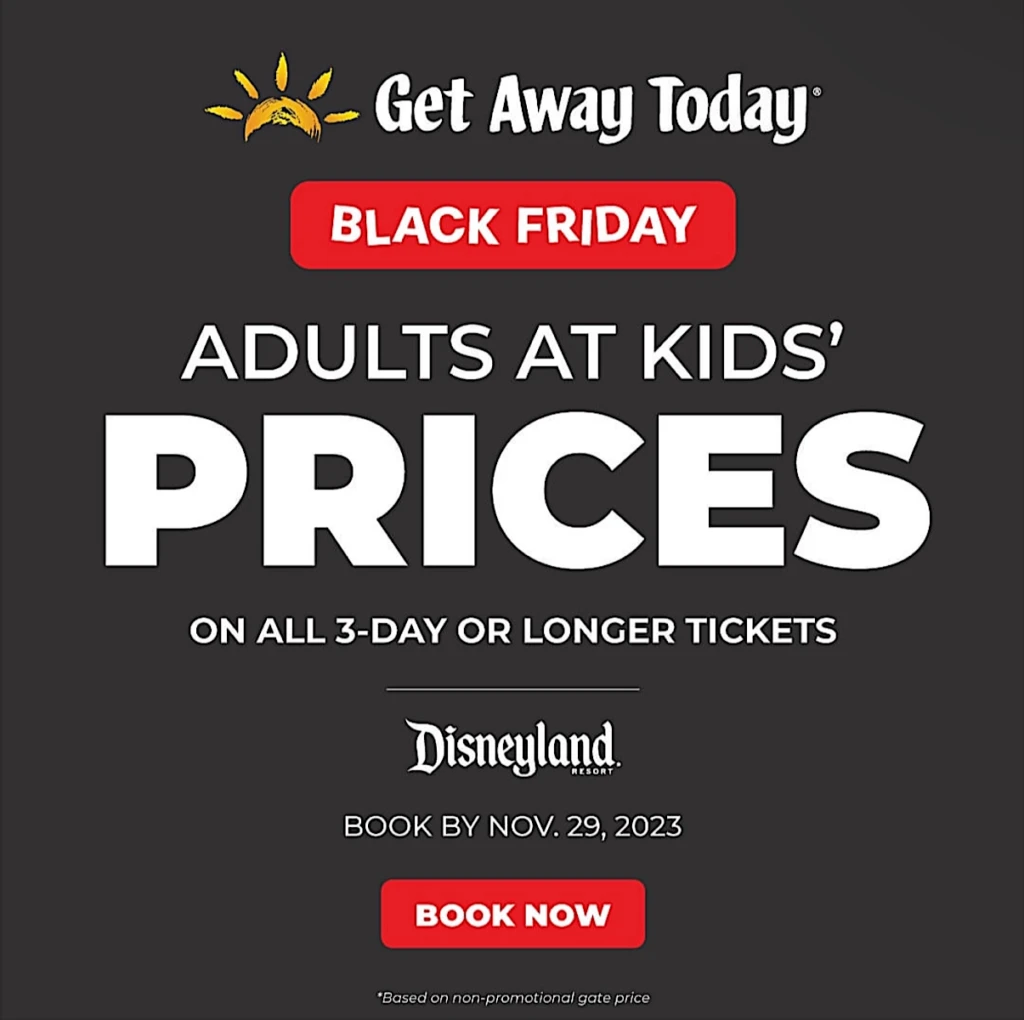 Get Adult tickets at Kid's Prices with this Disneyland Black Friday Ticket Sale from Get Away Today! Tickets are valid through December 31, 2025. Combine this deal with a hotel stay and use code: Clubhouse10 to save even more!
These passes are definitely not cheap, but can definitely add value if you plan to visit Disneyland multiple times a year. The savings trick I will share with you below, I have used in the past to purchase my own annual pass.
Every dollar you save on a Magic Key Pass = more churros and dole whips!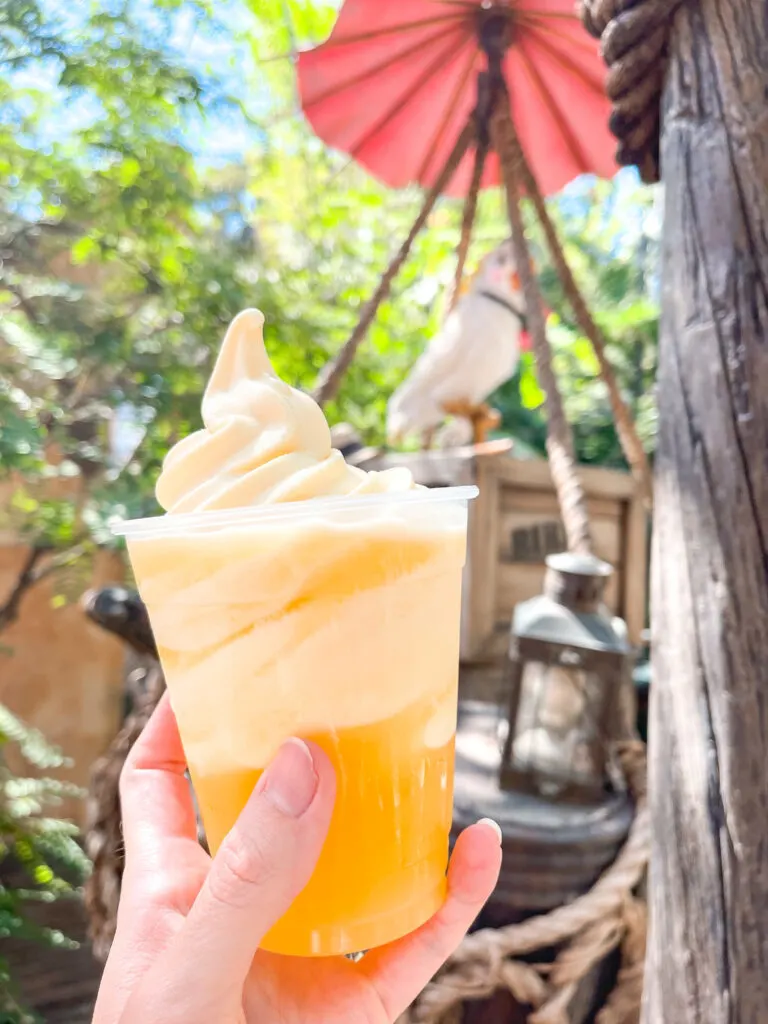 What is a Disneyland Magic Key Pass
Before I share the method for getting a discount, let me give you a little overview of what the Magic Key Program is.
This program is similar to the old Annual Pass program in that there are different prices and different tiers depending on what you want and what you want to spend.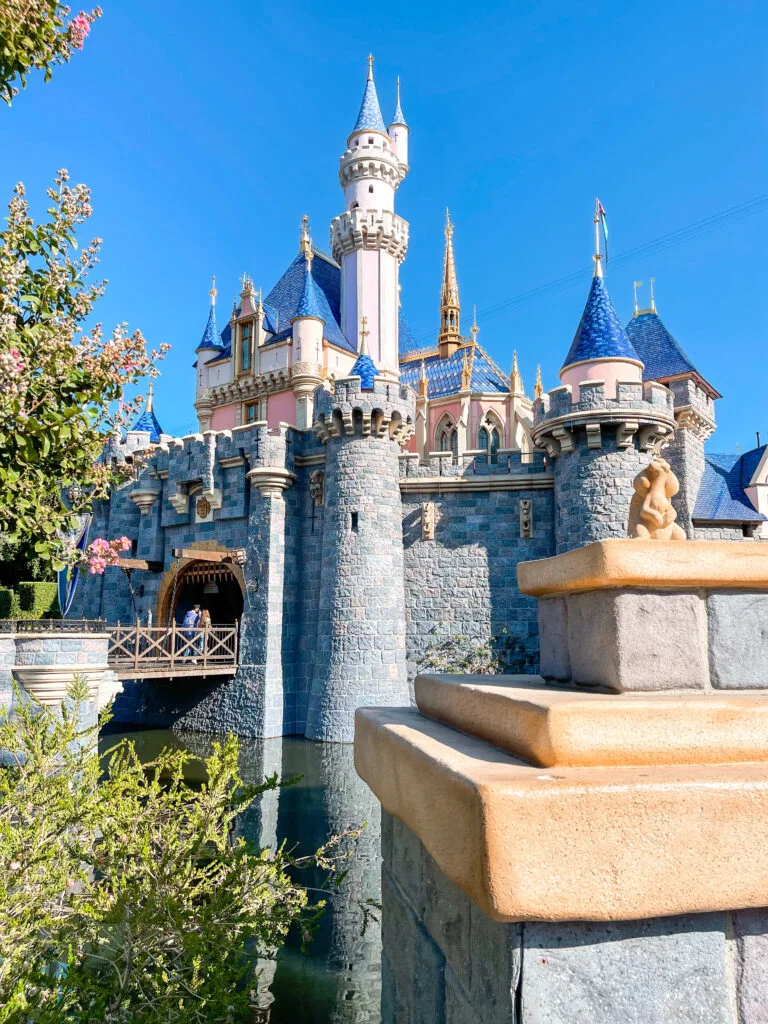 Here is how Disney describes the program:
This new Magic Key program provides reservation-based admission to one or both Disneyland Resort theme parks where you'll make memories visit after visit. There are 4 Magic Key types featuring a variety of admission days, pricing options, experiences, and savings on food & beverages and merchandise. You can select the Magic Key pass that's of most value to you.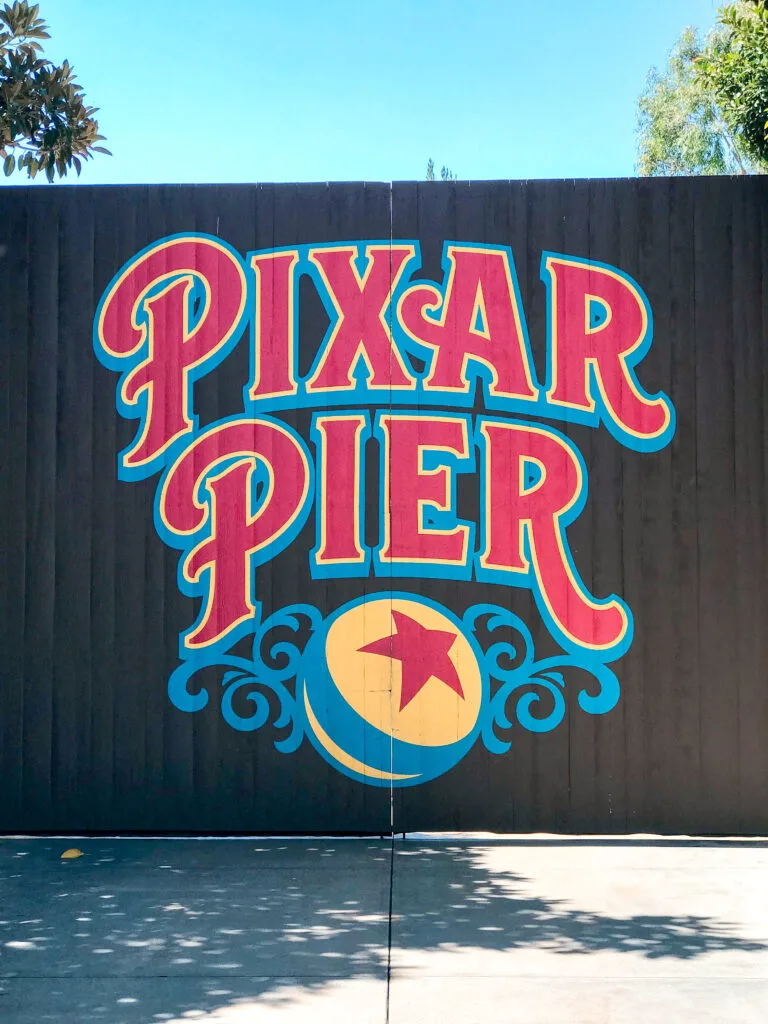 Disneyland Magic Key Tiers
Each of the following "keys" have different prices, reservation limits, and blockout dates.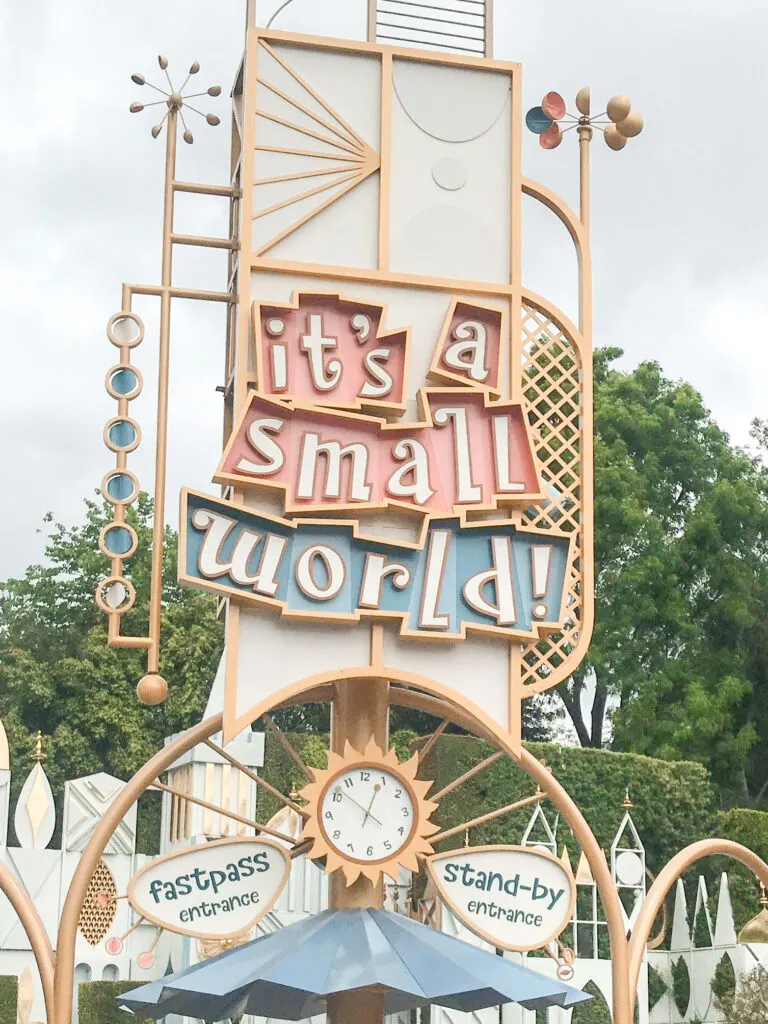 Dream Key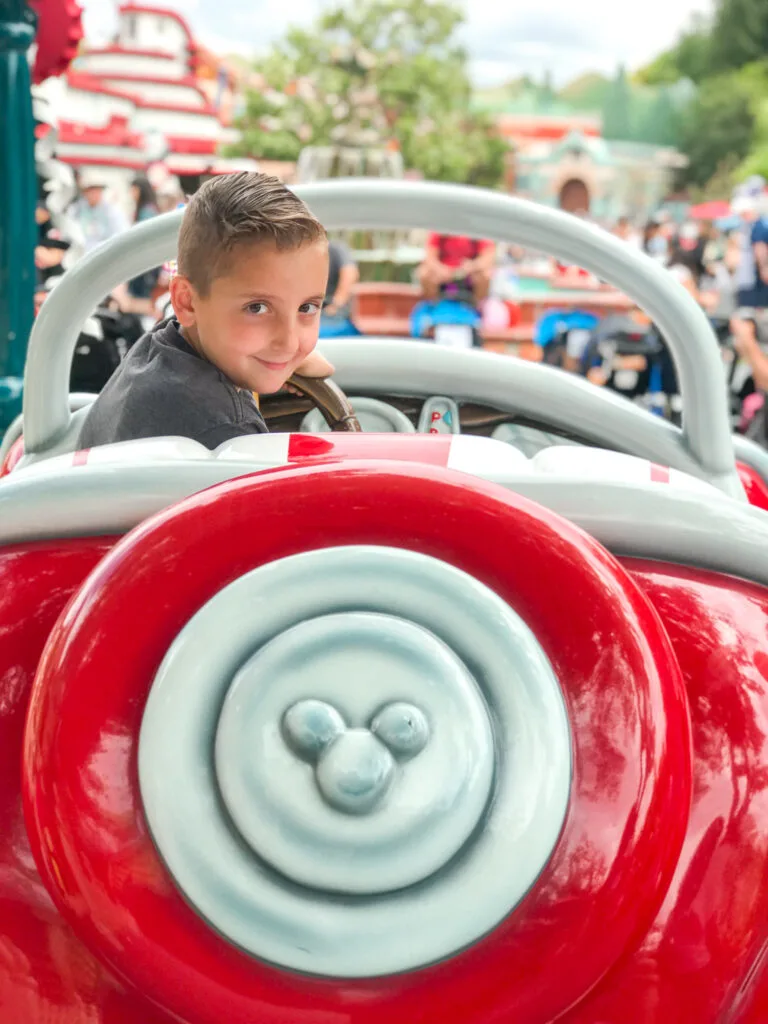 Believe Key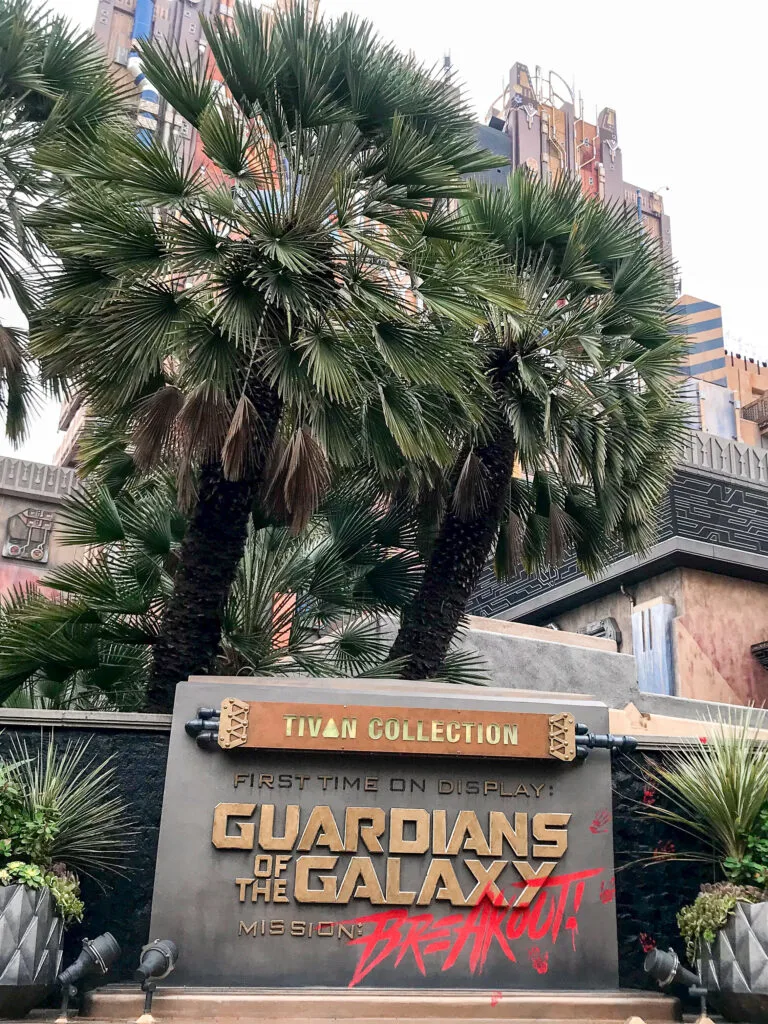 Enchant Key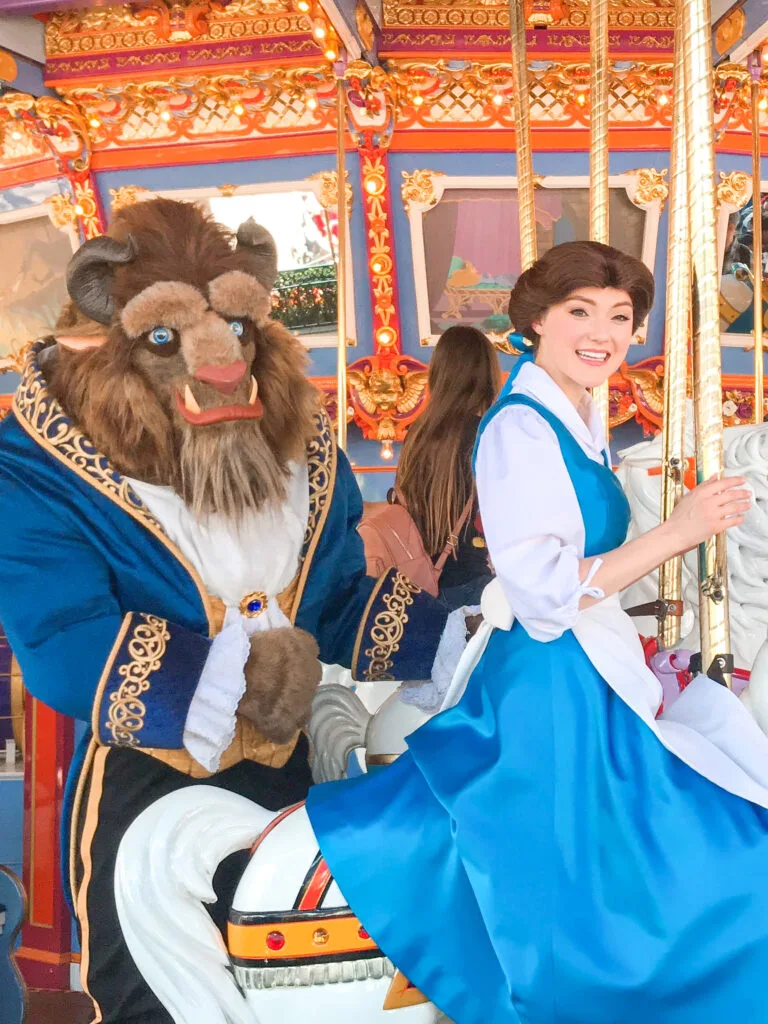 Imagine Key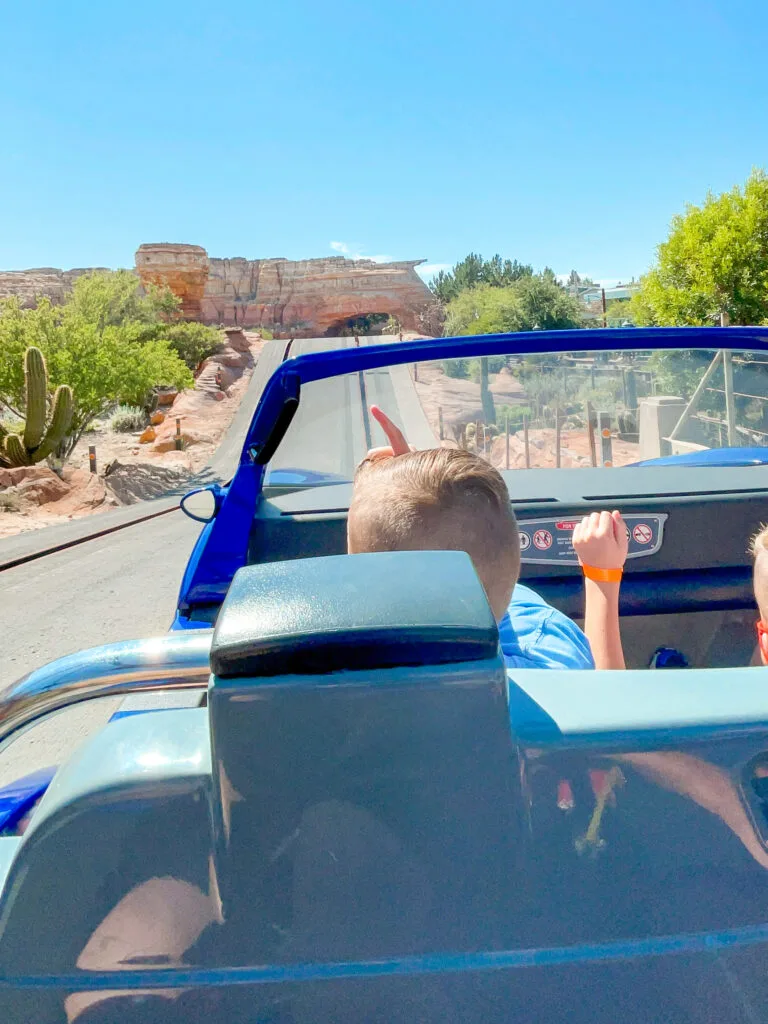 How to Get a Discount on a Disneyland Magic Key Pass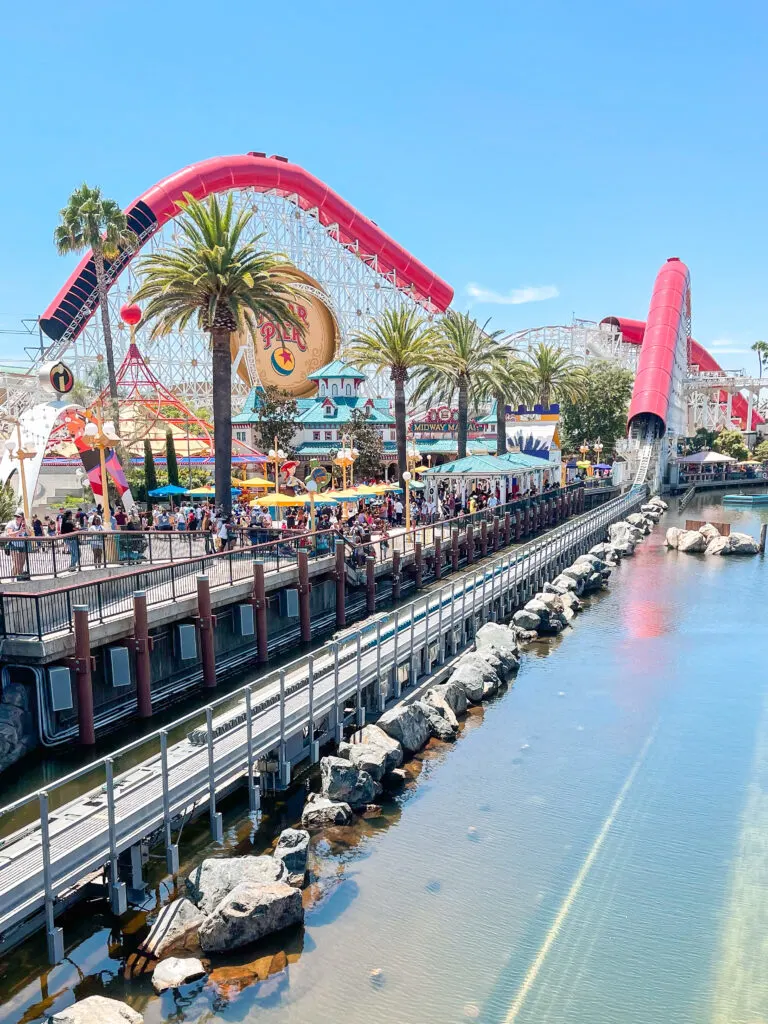 Benefits of a Discount Magic Key Pass
Purchasing your Magic Key Pass using this method has a couple of benefits, besides the Magic Key benefits mentioned above. These include:
If you want to save even more, head to www.GetAwayToday.com and book your tickets in a package with your hotel and get free nights (select hotels) plus $10 off with the code: Clubhouse10.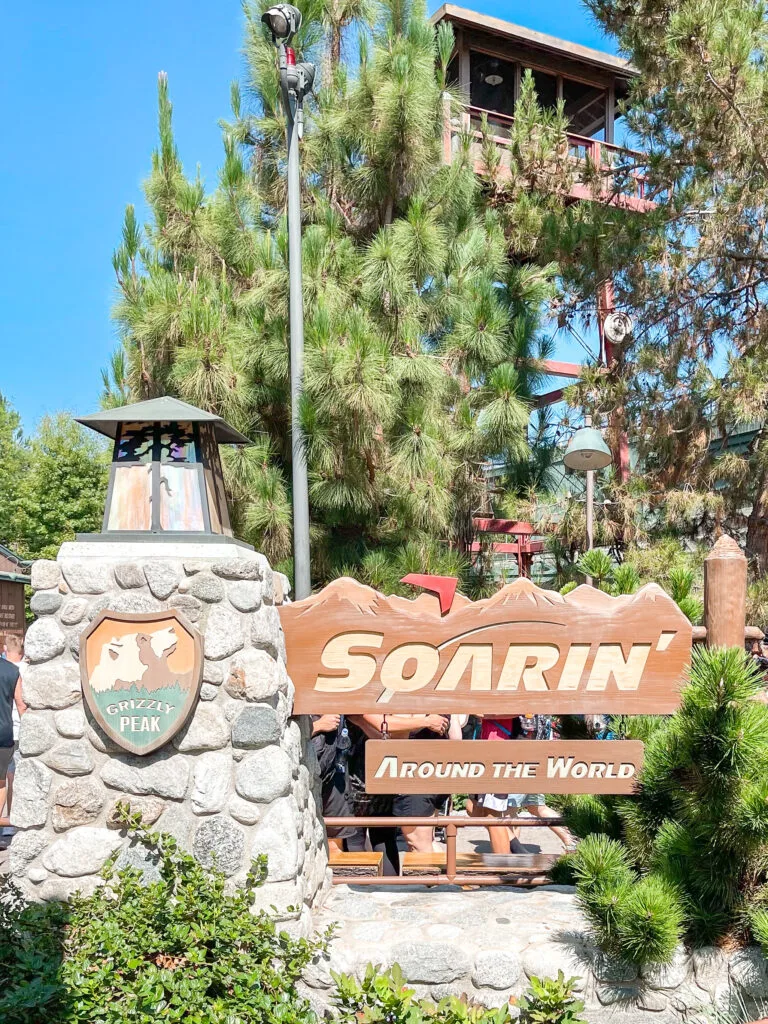 Disneyland Area Hotel Reviews: