These Strawberry Cheesecake Cupcakes bring together the best of two different desserts! Moist vanilla cake, filled with creamy cheesecake and topped with the best fluffy strawberry buttercream frosting.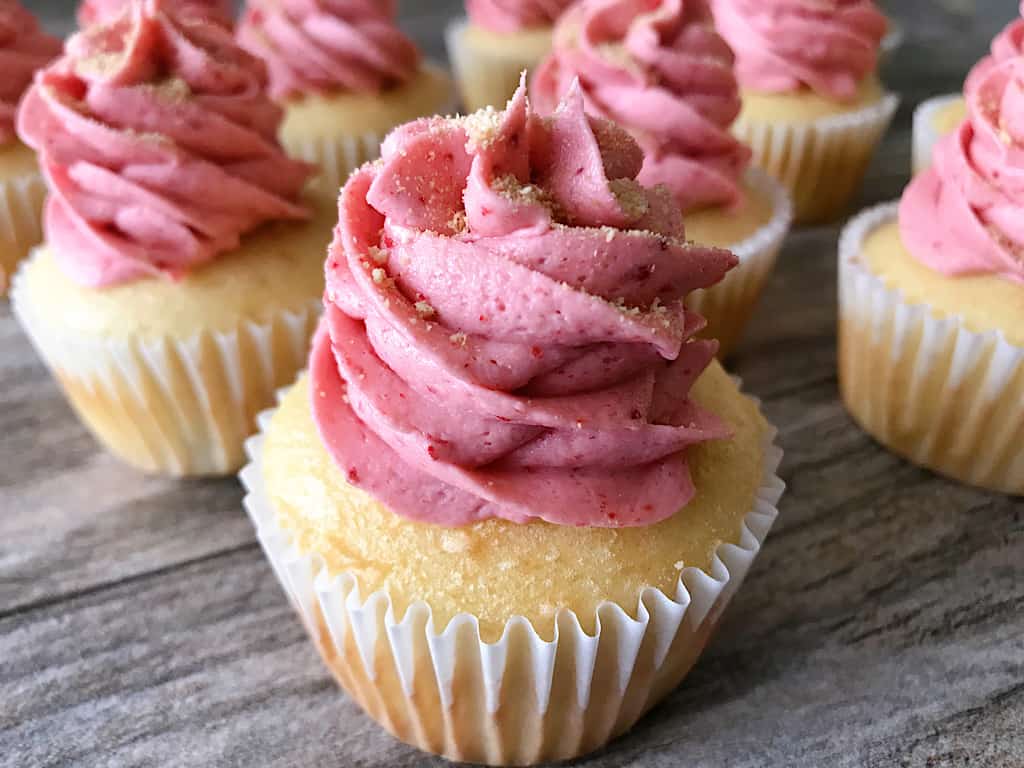 This post may contain affiliate links. When you click on these links, I get a small percentage back at no cost to you! For more information see my disclosure policy.
Below you will find tips, tricks and helpful hints for making this recipe including step by step instructions with pictures. If you would like to go directly to the recipe, scroll down to the recipe card.
Why I Love these Cupcakes
A few years ago I used to run a small cupcake business in my neighborhood. The cupcakes I made were not just regular cupcakes, they were STUFFED cupcakes.
Just making a regular old cupcake and adding some frosting on top just isn't enough for me. Cupcakes, just like cake, deserve to have delicious filling.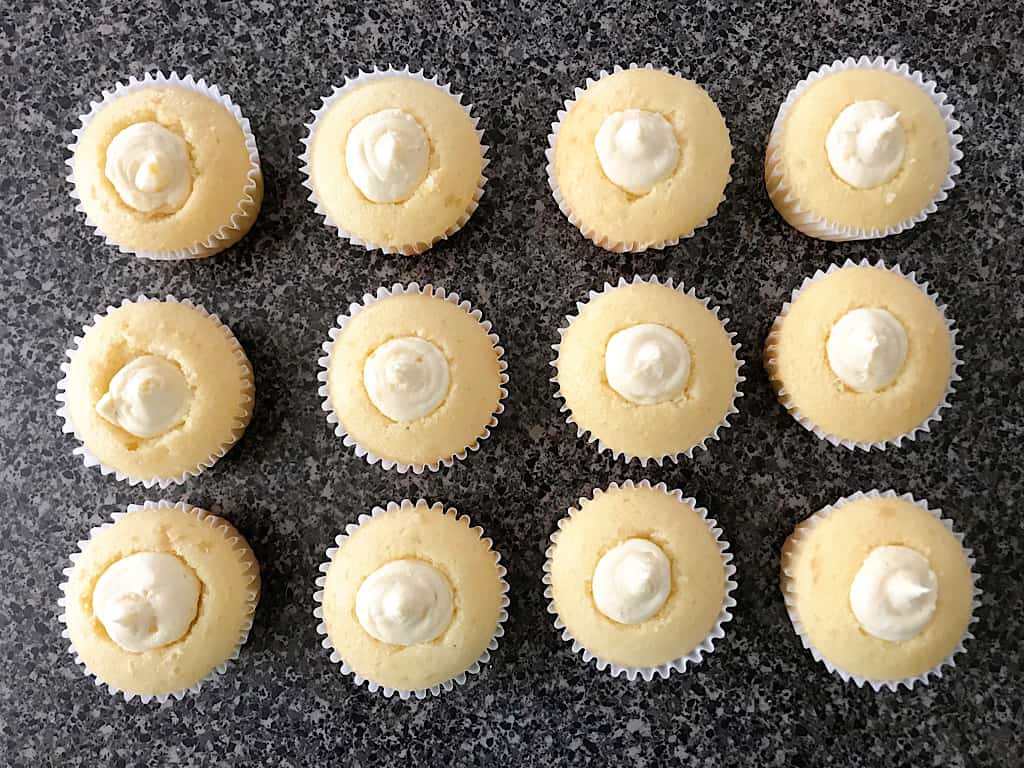 Adding a filling to cupcakes adds to complexity of the cupcakes and takes them up a notch.
Strawberry Cheesecake Cupcakes
These Strawberry Cheesecake Cupcakes were always one of my best sellers. There is something about the combination of strawberries and cheesecake that is just amazing!
The cupcake base of this treat is made from a doctored up cake mix and is dense and moist and will hold up well to the weight of the filling and frosting.
The filling in this recipe is made from actual cheesecake.
Not just cream cheese and powdered sugar, but actual cheesecake that you bake in the oven, cool, and pipe into the cupcake.
The strawberry buttercream frosting is heavenly and uses freeze-dried strawberries that enhance the flavor and give it an amazing pink color.
How to "Doctor Up" a Cake Mix
There are many different ways to make a cake mix taste just like a cake from a bakery. Dense, moist, and delicious.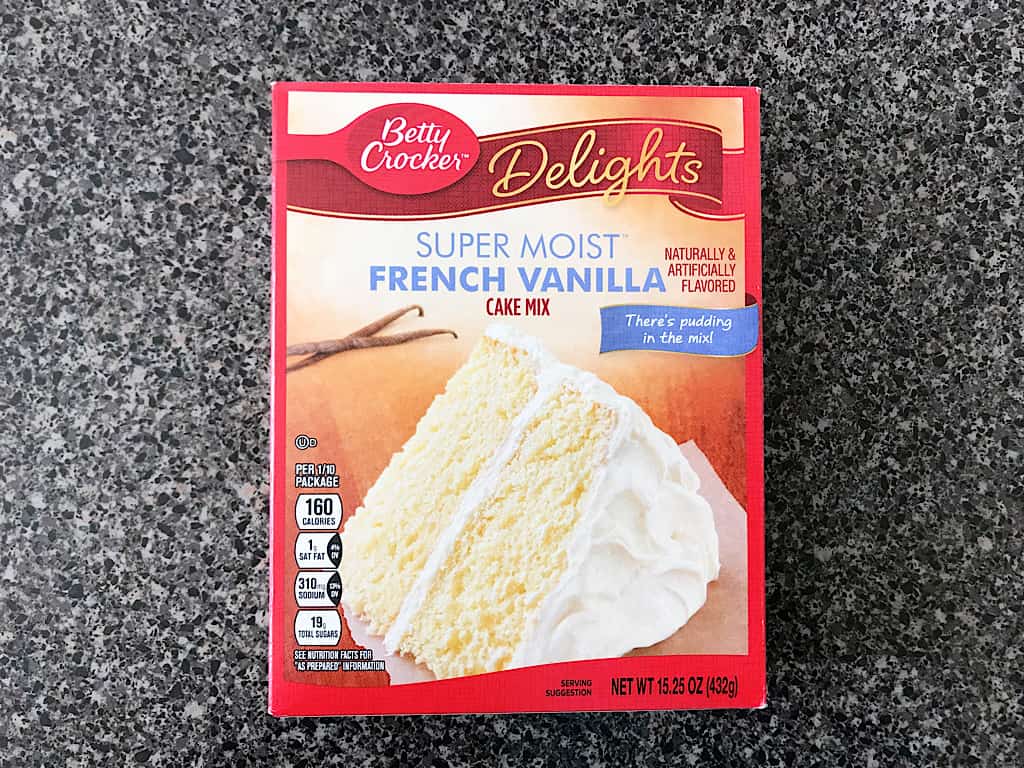 You can really do this to any cake mix, but my favorite brand is Betty Crocker.
After making as many cupcakes as I have, cupcakes made with Betty Crocker cake mix come out consistently amazing.
What to do to make a cake mix cake or cupcakes better:
Use milk instead of water. The instructions on the back of the cake mix will tell you how much water to add to the mix. To make it better, use the same amount of milk instead of water. For example if the mix calls for 1 cup of water, use 1 cups of milk.
Use melted butter instead of oil. I have tried experimenting with the amounts of butter compared to the amount of oil called for on the box and have determined that the amount should stay the same. If the box asks for 1/2 cup of oil, use 1/2 cup of melted butter instead.
Use TWO extra eggs. Especially in cupcakes that you plan to add filling. The eggs help the cake to be more dense and more able to hold up to the weight of the filling and the frosting.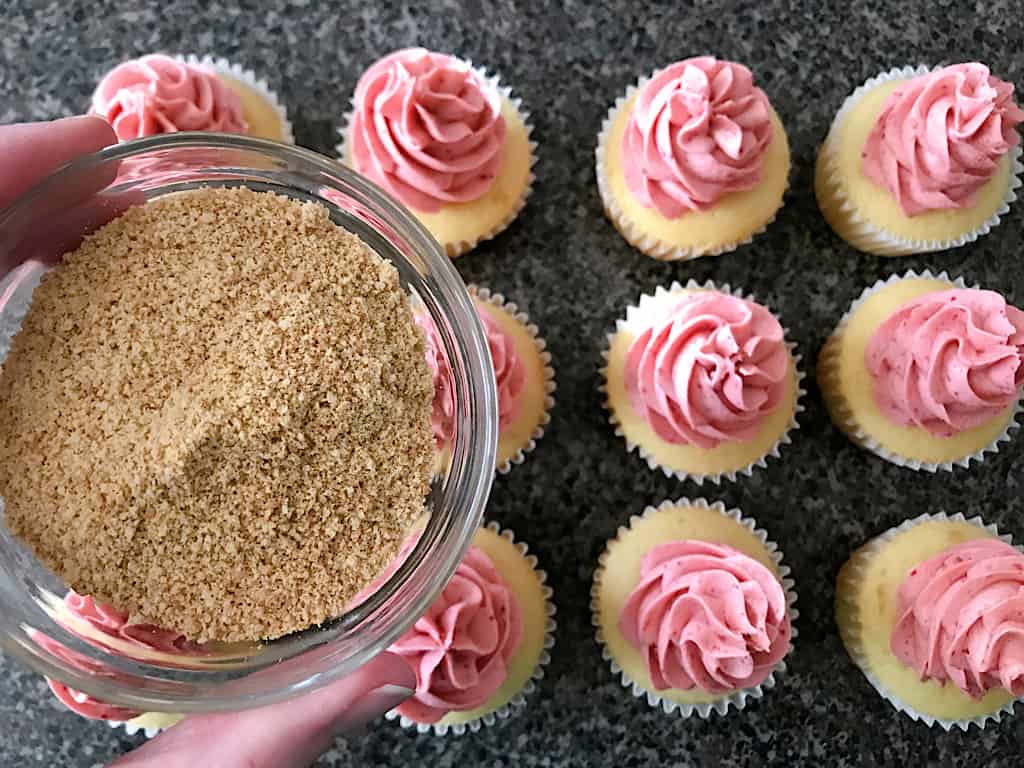 How to Soften Cream Cheese Quickly
I am not good at planning ahead when I want to make things. I usually cook and bake on the spur of the moment.
This can be frustrating when a recipe calls for softened or room temperature cream cheese or butter.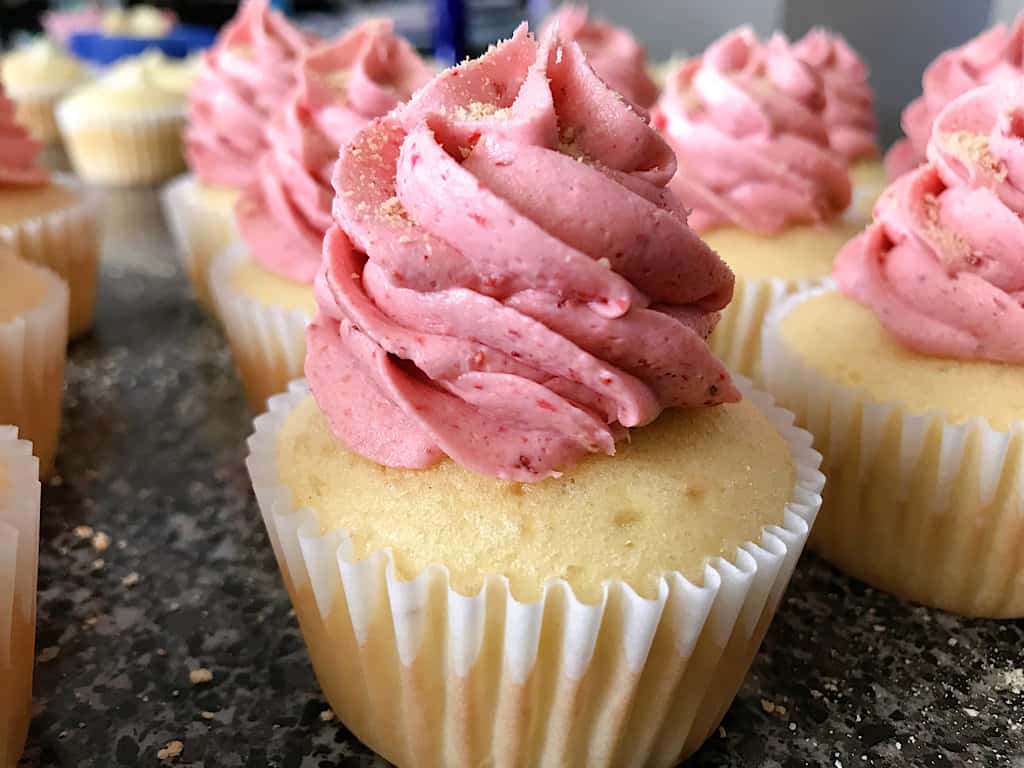 But, I have found some short-cuts to help speed up this process, without compromising the recipe.
My method for softening cream cheese and butter work great for my microwave, but because microwaves differ so greatly, you might need to experiment with yours to see what works best for you.
Here is how to soften cream cheese quickly:
Remove the foil wrapper from the cream cheese and place on a microwave-safe plate.
Place the cream cheese on the plate in the microwave and heat it at 50% power for 30 seconds. That's it! (You might need to vary the time based on your own microwave)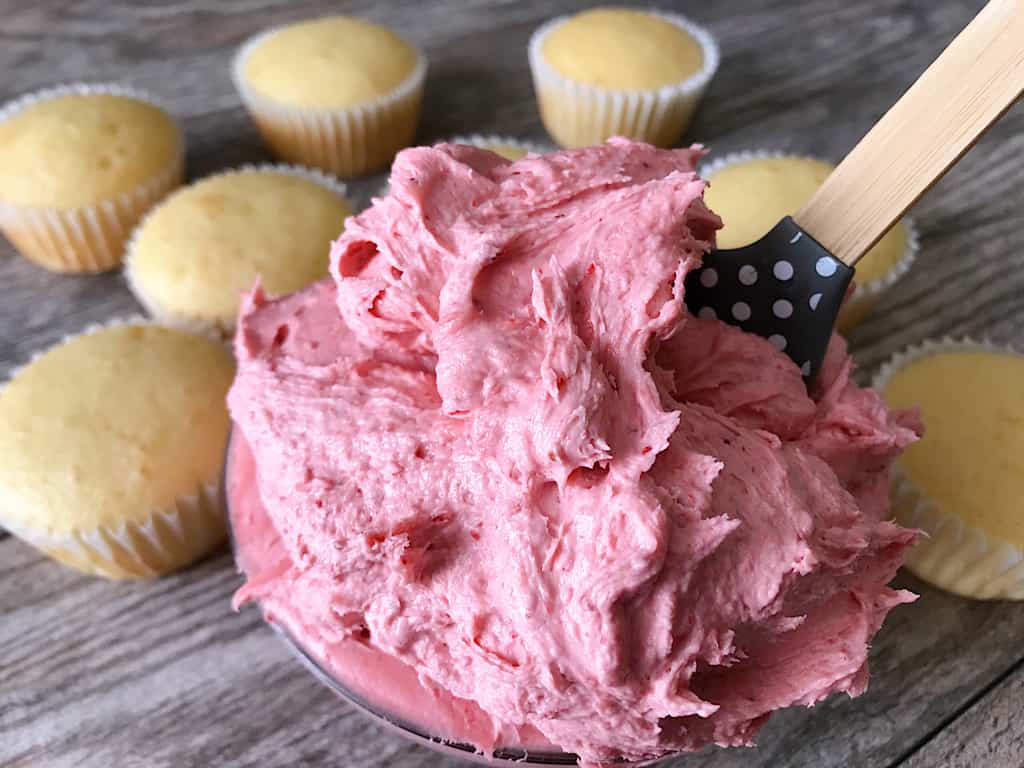 How to Soften Butter in the Microwave
Softening butter in the microwave is a little more tricky. If you don't do it just right, the middle might melt into a liquid mess!
As I stated above, you may need to adjust this method to what works for you and your microwave.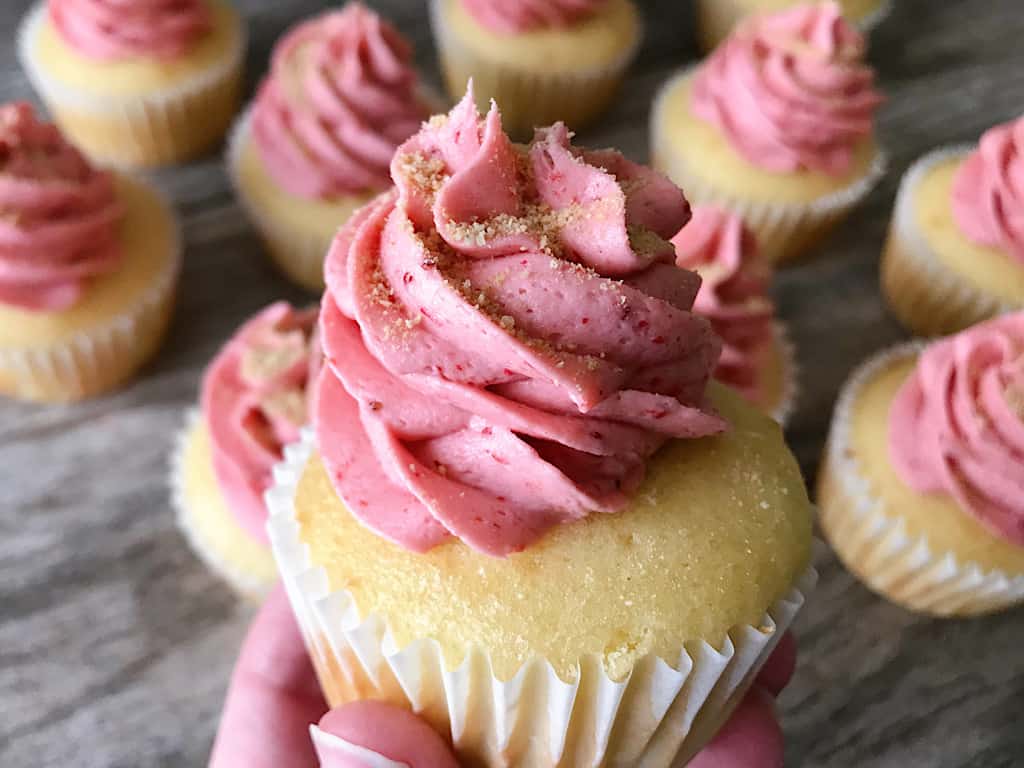 Here is how to soften butter in the microwave:
Leave the wrapper on the stick of butter and place it in the microwave.
Turn off the turn table and turn on the microwave at 50% power for 5 seconds.
Turn the stick of butter 1/4 turn so that it is on the next side. Microwave at 50% power for 5 more seconds.
Repeat the last step, flipping the stick of butter one quarter turn between each 5 second interval.
This process generally takes 20-25 seconds for my butter to be softened to my liking, but your microwave may vary.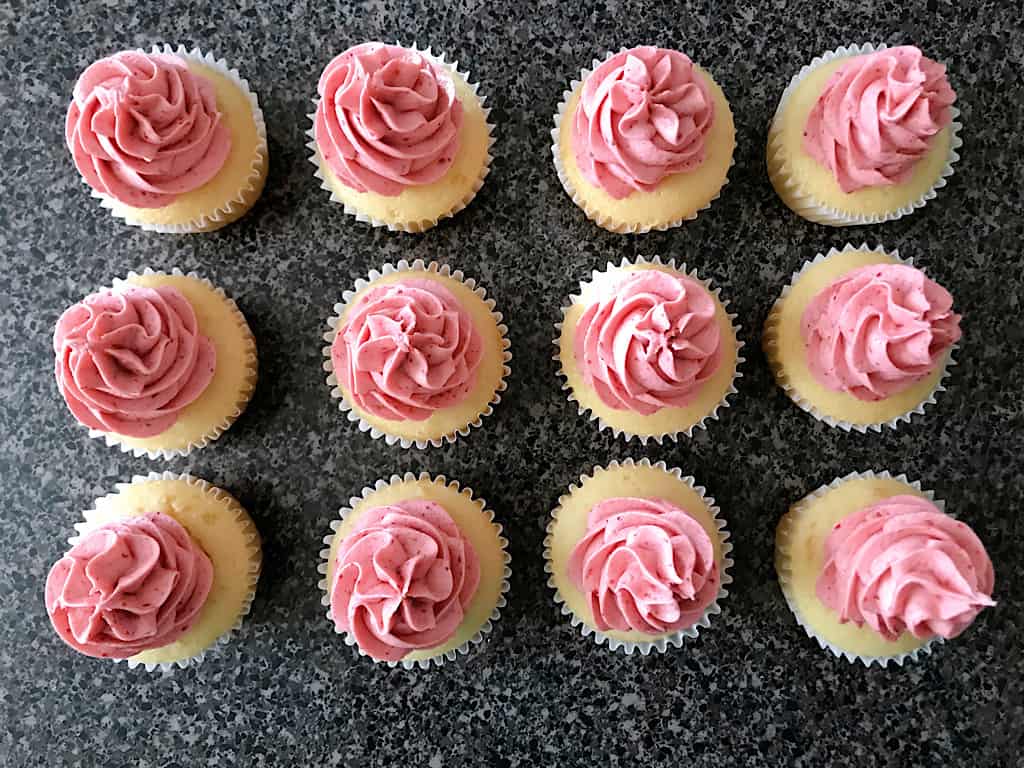 How to Get Flat Top Cupcakes Perfect for Decorating
Dome tops make beautiful muffins, but when you're making cupcakes, you want the top to be flat so that the frosting will sit right.
The way to accomplish this is to make sure you measure your batter, I use a 1 tablespoon cookie scoop, and to bake your cupcakes at 325 degrees instead of 350 degrees.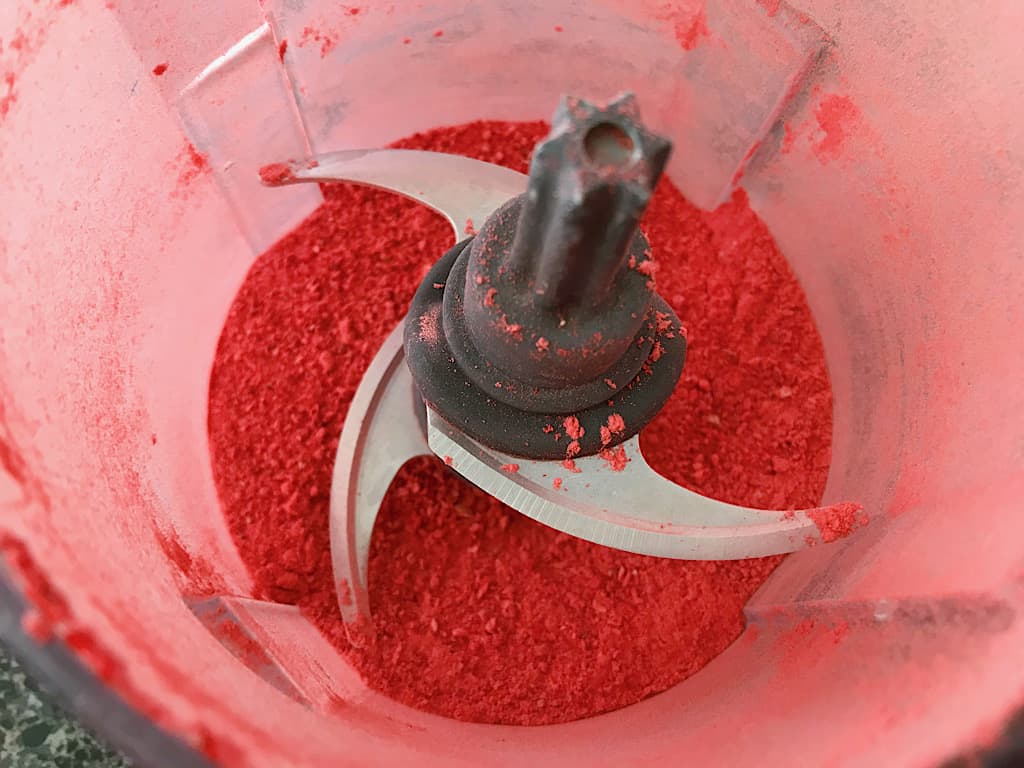 Helpful Kitchen Tools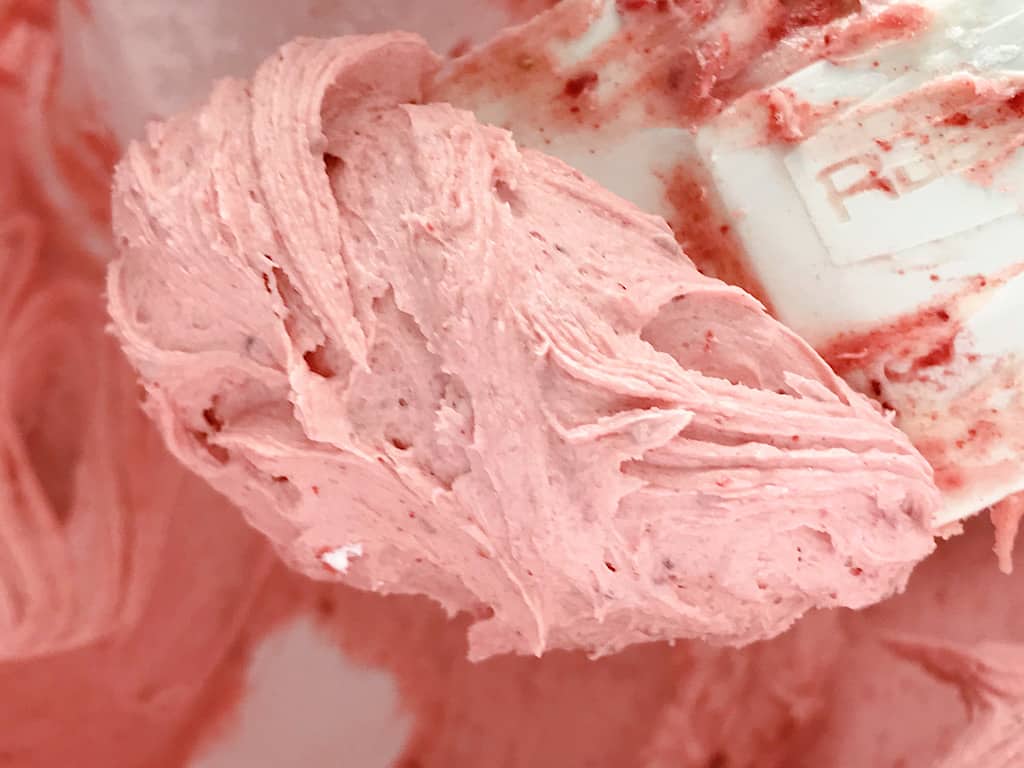 Strawberry Cheesecake Cupcake Ingredients
*Ingredient amounts are located in the recipe card at the end of this post.
Vanilla Cupcakes
Vanilla Betty Crocker Cake Mix

Milk

Melted Butter

Eggs
Cheesecake Filling
Cream Cheese, softened

Sugar

Egg

Vanilla Extract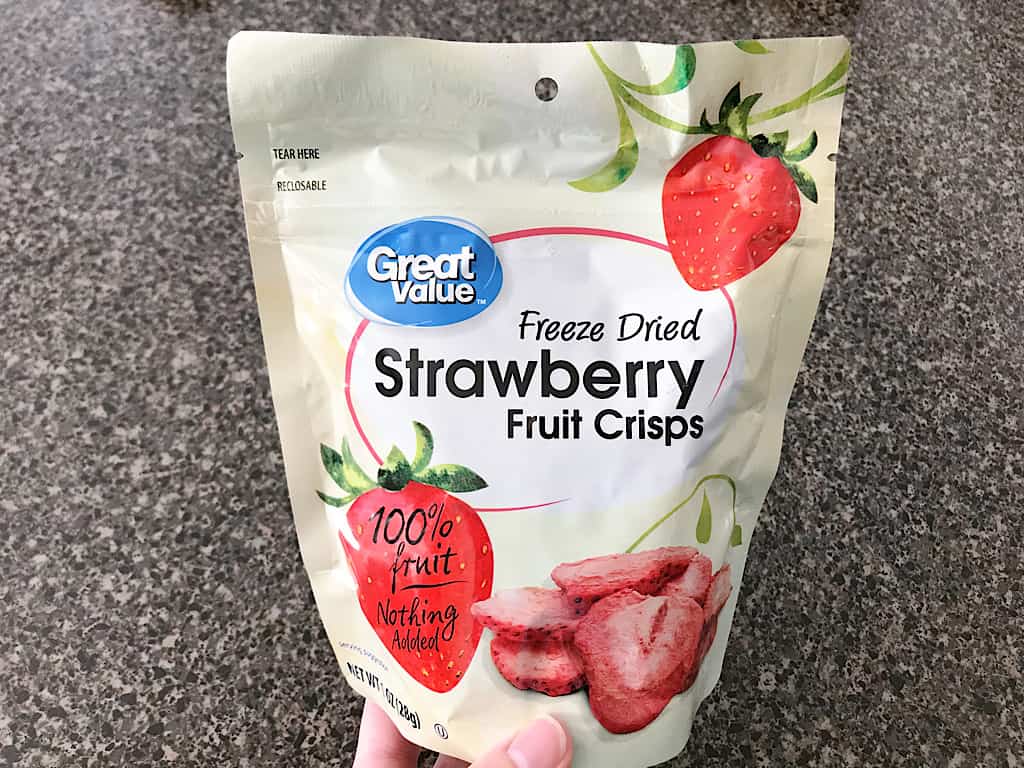 Strawberry Buttercream Frosting
Unsalted Butter, softened

Vanilla Extract

Powdered Sugar

Milk or Cream
Topping
Graham Crackers, crushed into crumbs
How to Make Strawberry Cheesecake Cupcakes
Vanilla Cupcakes Instructions
Place the eggs in the bowl of a stand mixer and beat for about 10 seconds.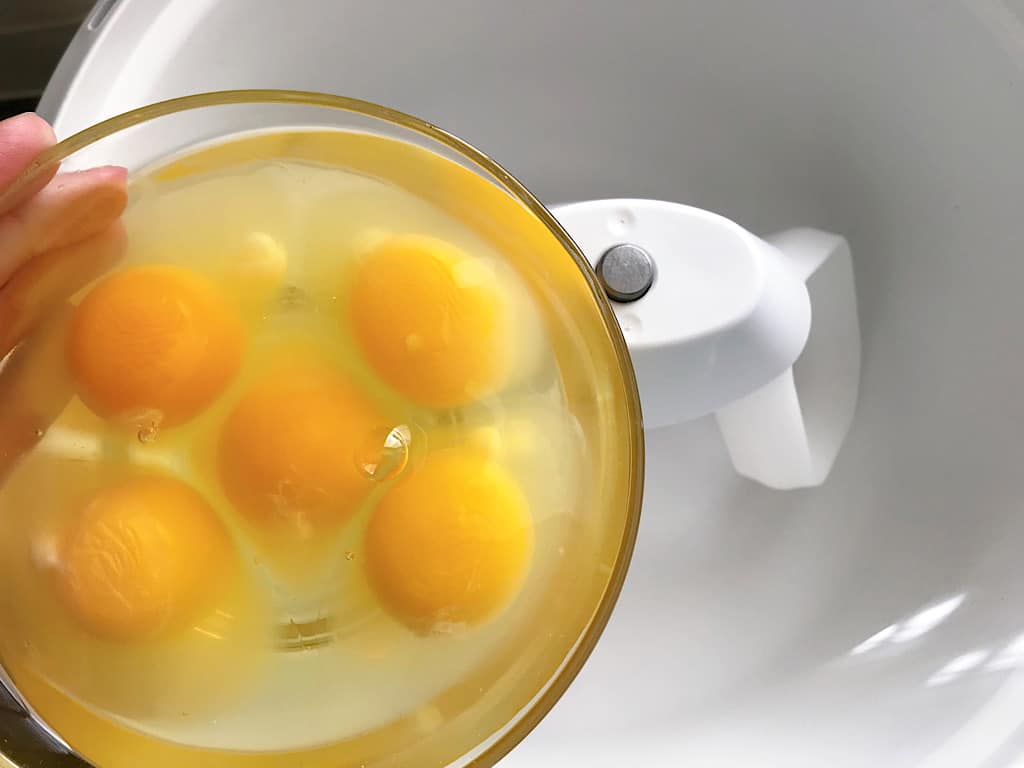 Add the cake mix, milk, and oil. Beat on low speed for 30 seconds then turn on high for 2 minutes.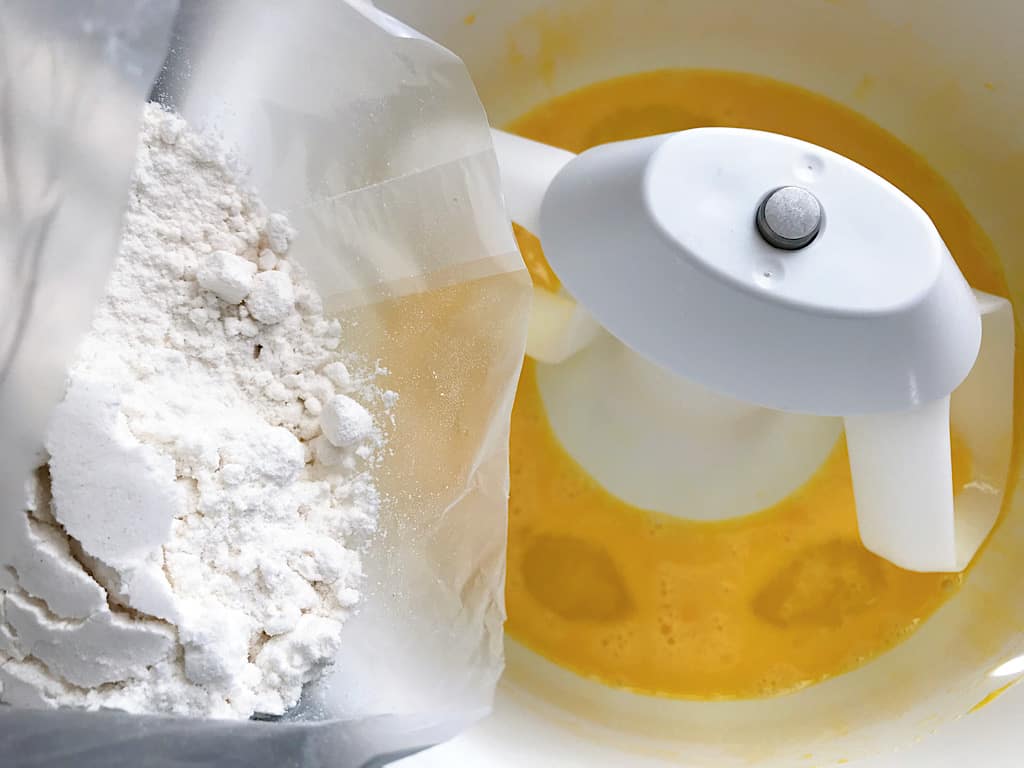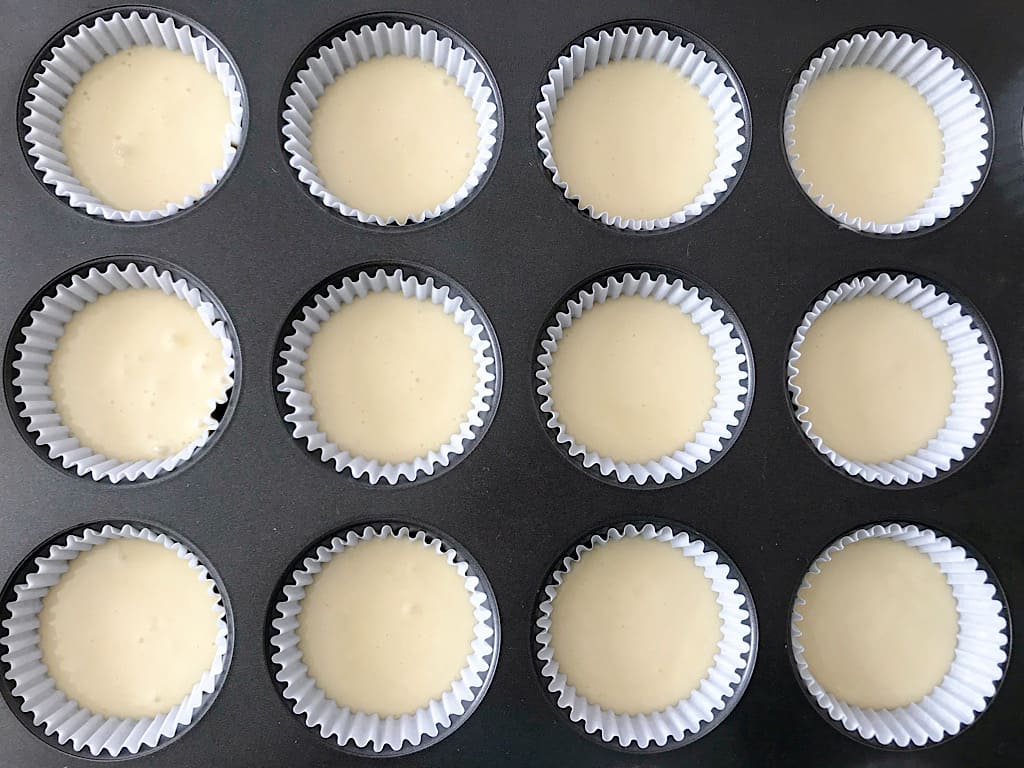 Bake the cupcakes for 14-16 minutes at 325 degrees until a toothpick inserted comes out clean.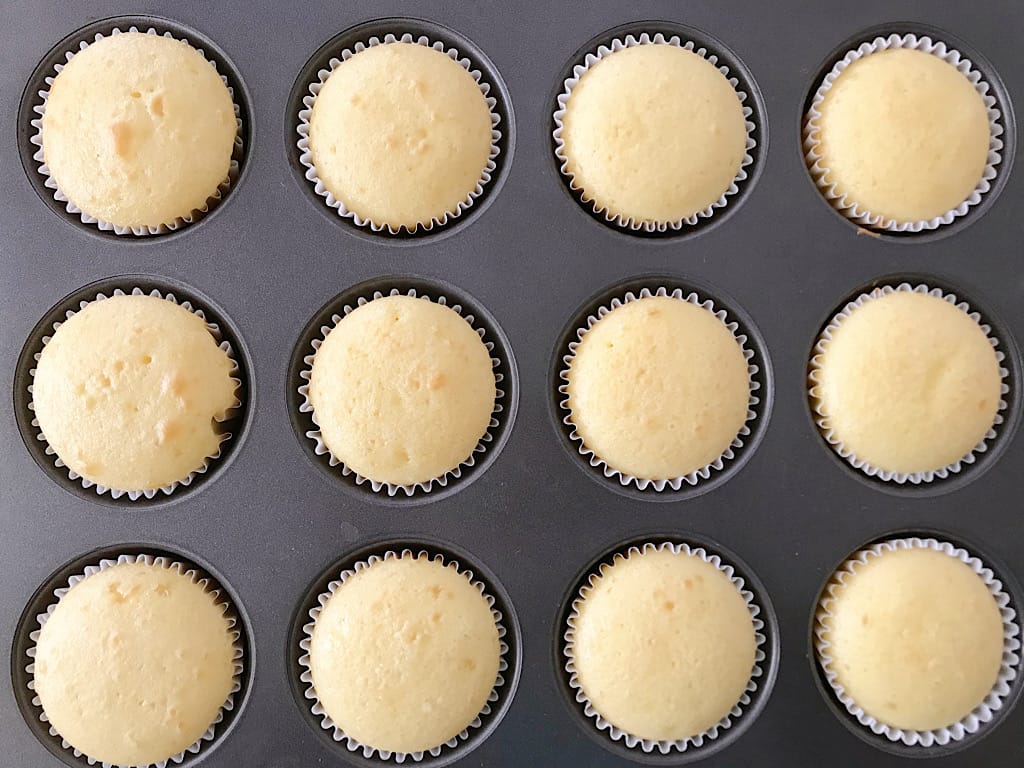 Remove the cupcakes from the oven and allow them to cool on a cooling rack.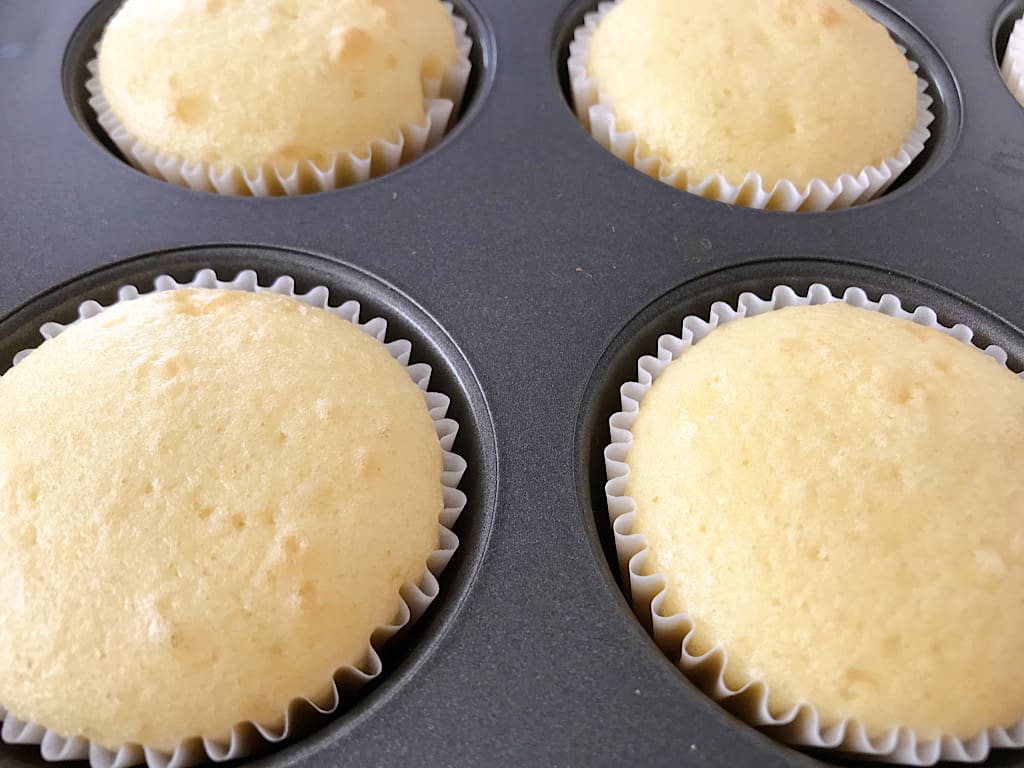 Cheesecake Filling Instructions
To make the cheesecake filling, add the softened cream cheese to the bowl of a stand mixer and beat until it is fluffy.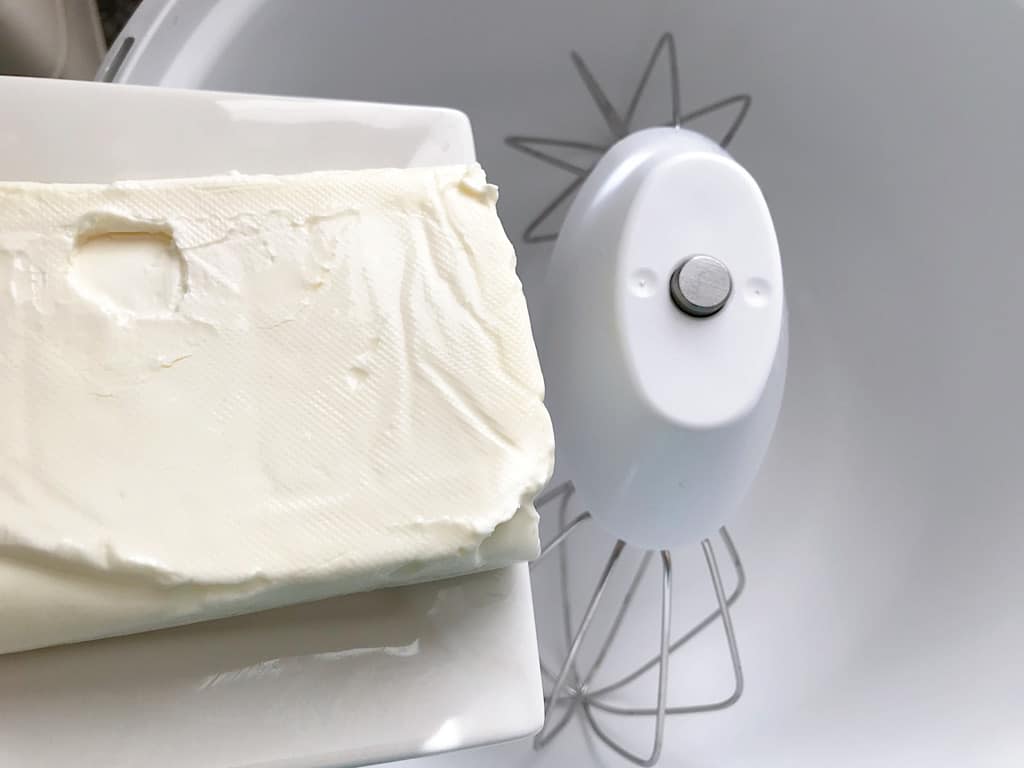 Pour in the sugar and beat again until incorporated.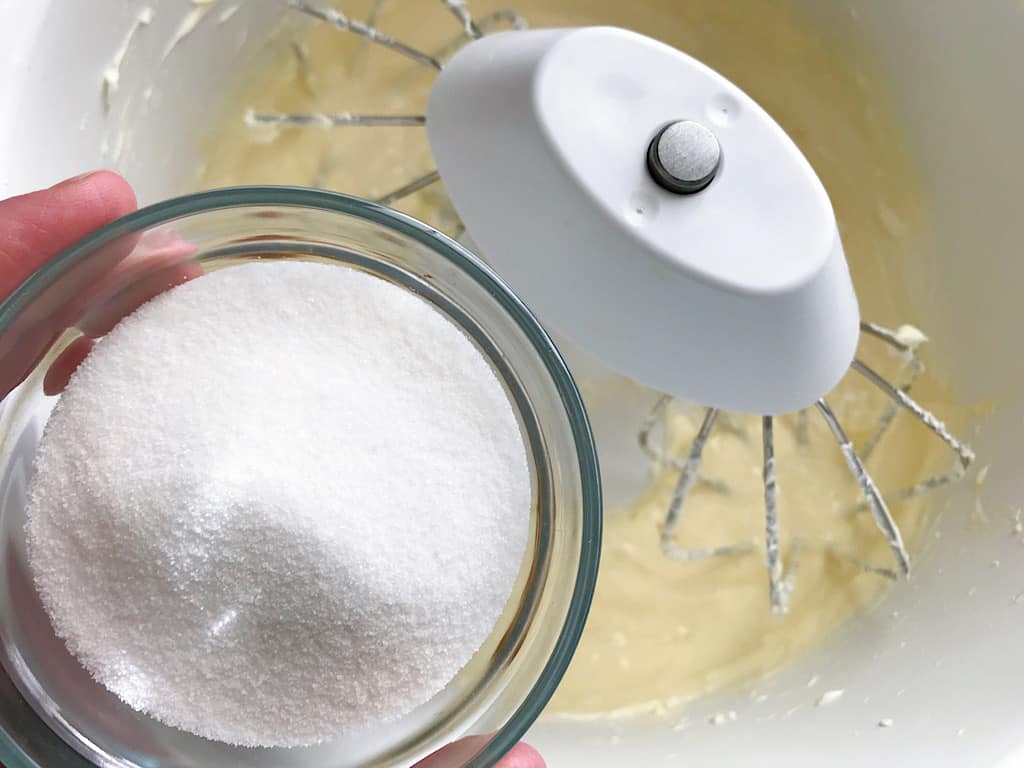 Add the egg and vanilla and beat for about 30 seconds. Scrape down the sides of the bowl and beat for 1-2 minutes, until fluffy.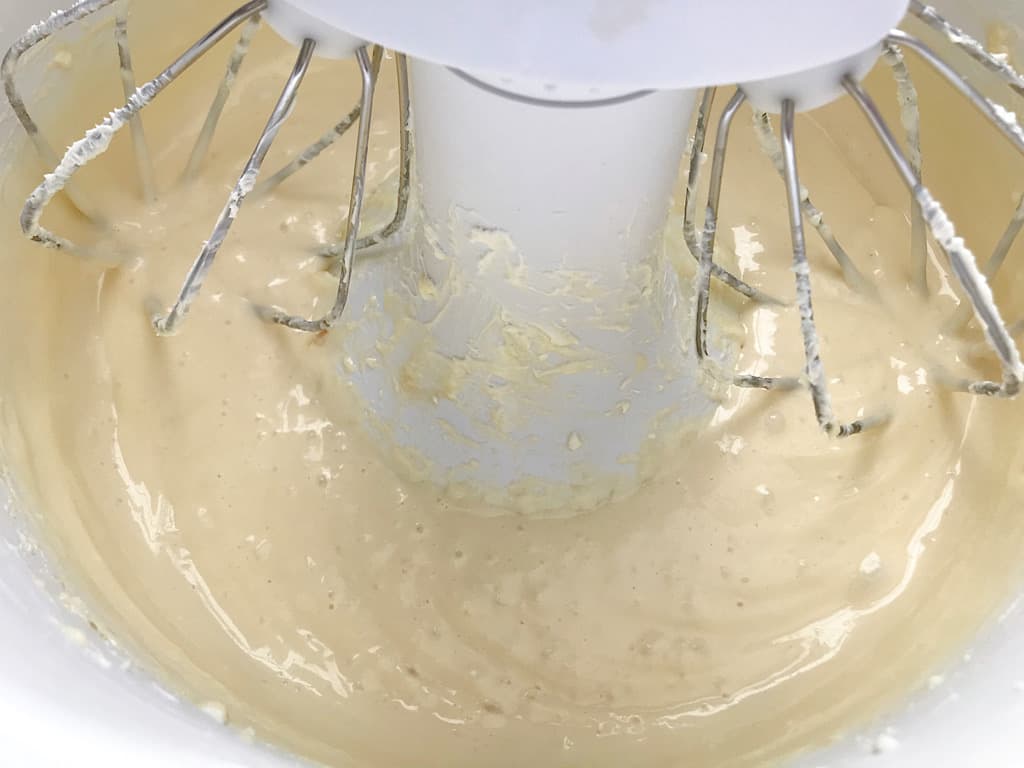 Pour the cheesecake batter into a greased 8 x 8 baking dish and bake at 320 degrees for about 30 minutes. You'll know it's done when the edges begin to brown and the center doesn't jiggle.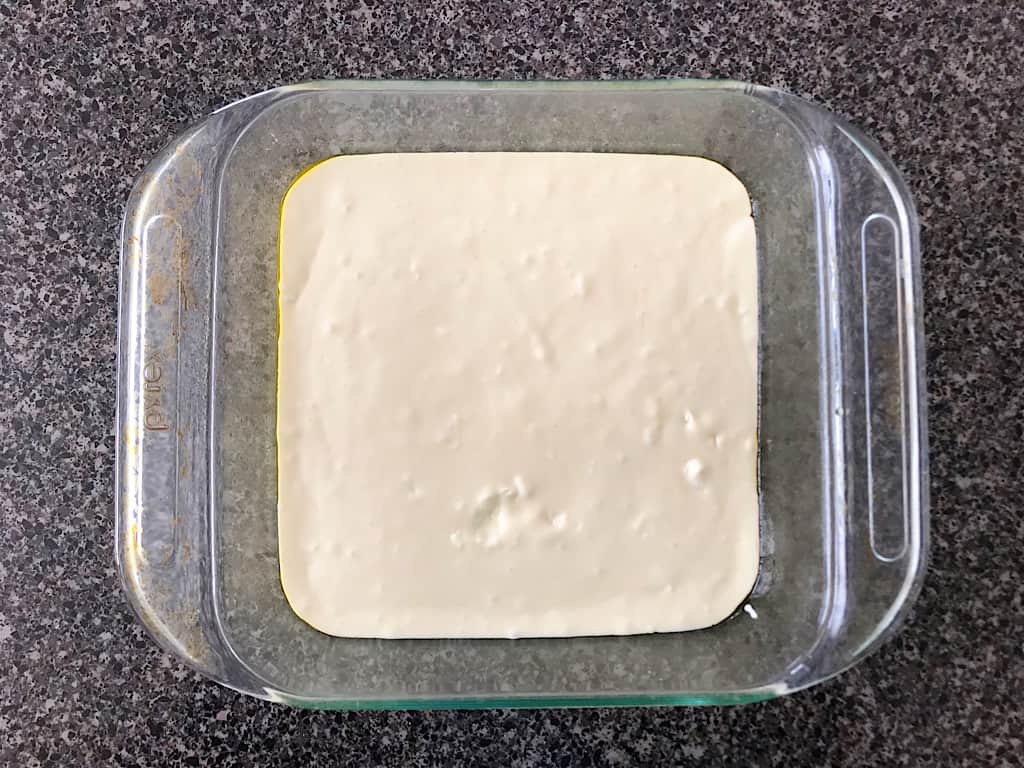 Remove from the oven and allow the cheesecake to cool on the counter top, refrigerator, or freezer. (I prefer the freezer because it is quicker)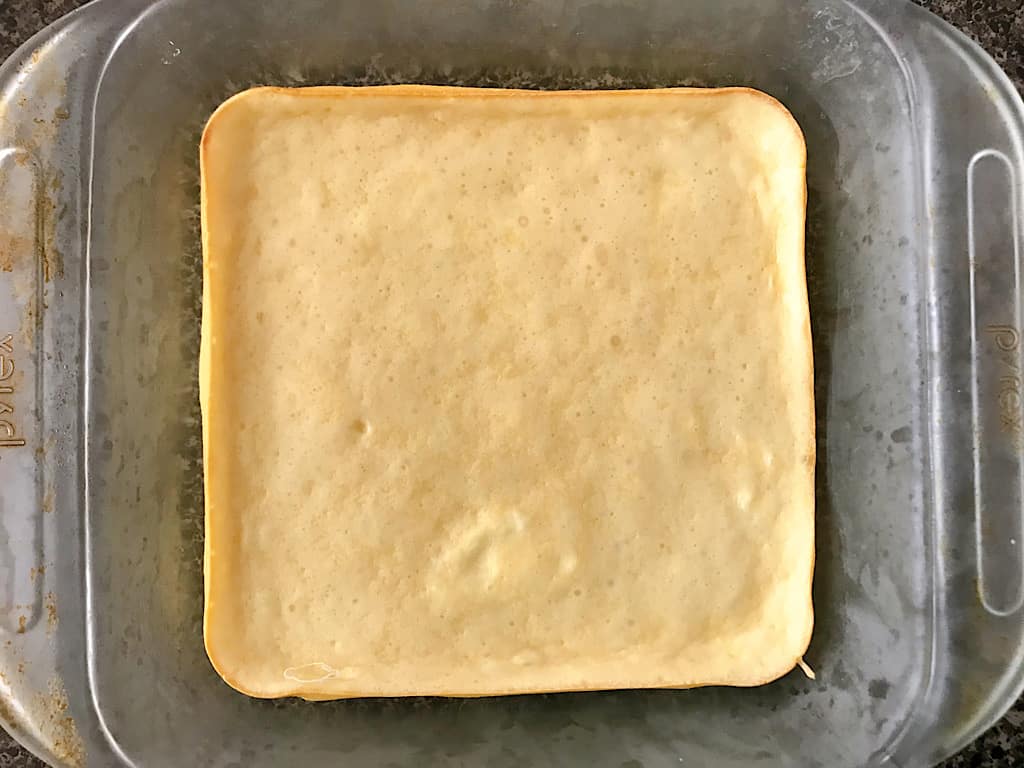 When the cheesecake has cooled, scoop it into the bowl of a stand mixer and beat until smooth.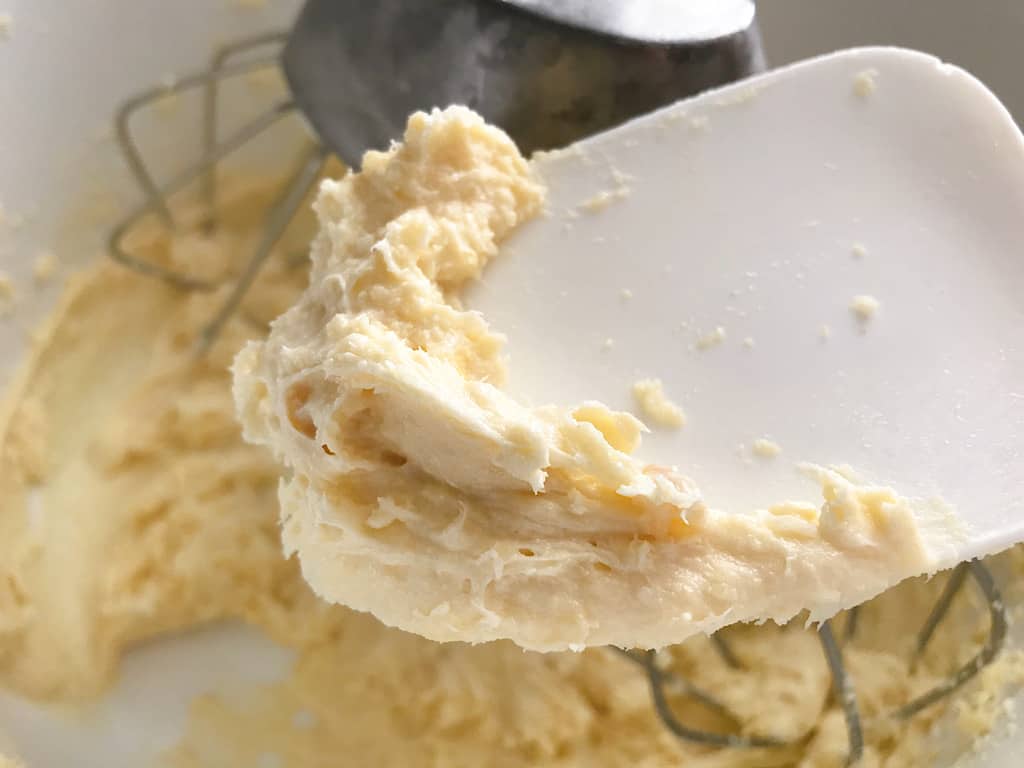 Place the cheesecake into a piping bag and set aside.
Strawberry Buttercream Frosting Instructions
Place the softened butter in the bowl of a stand mixer and beat for 1 minute.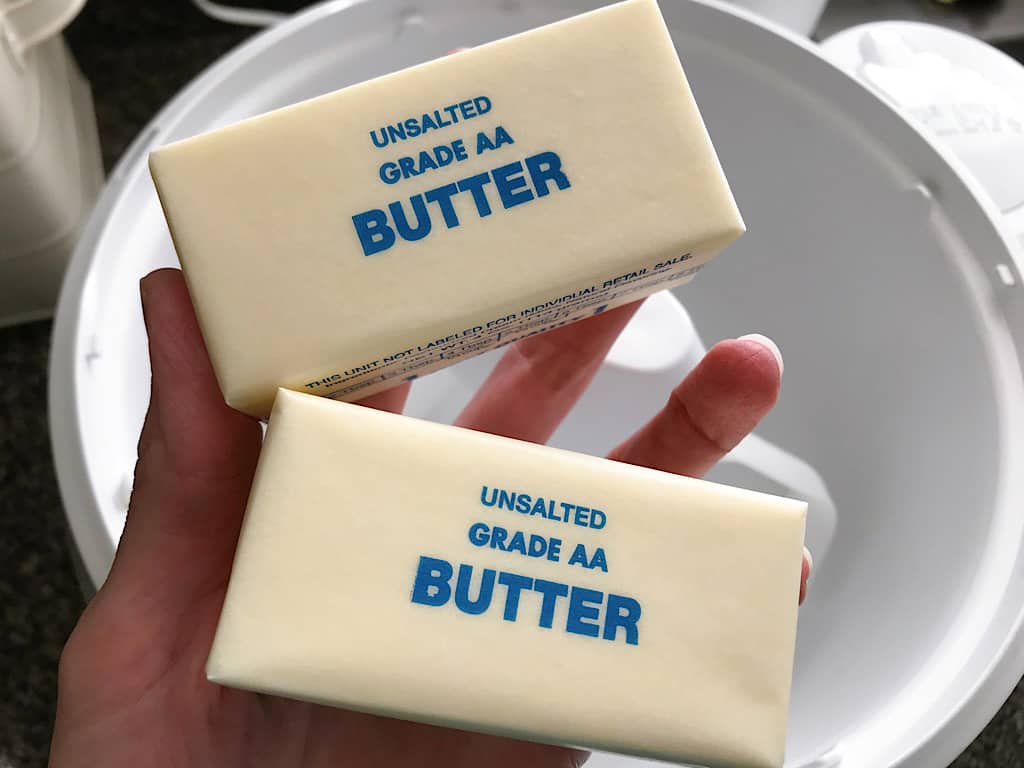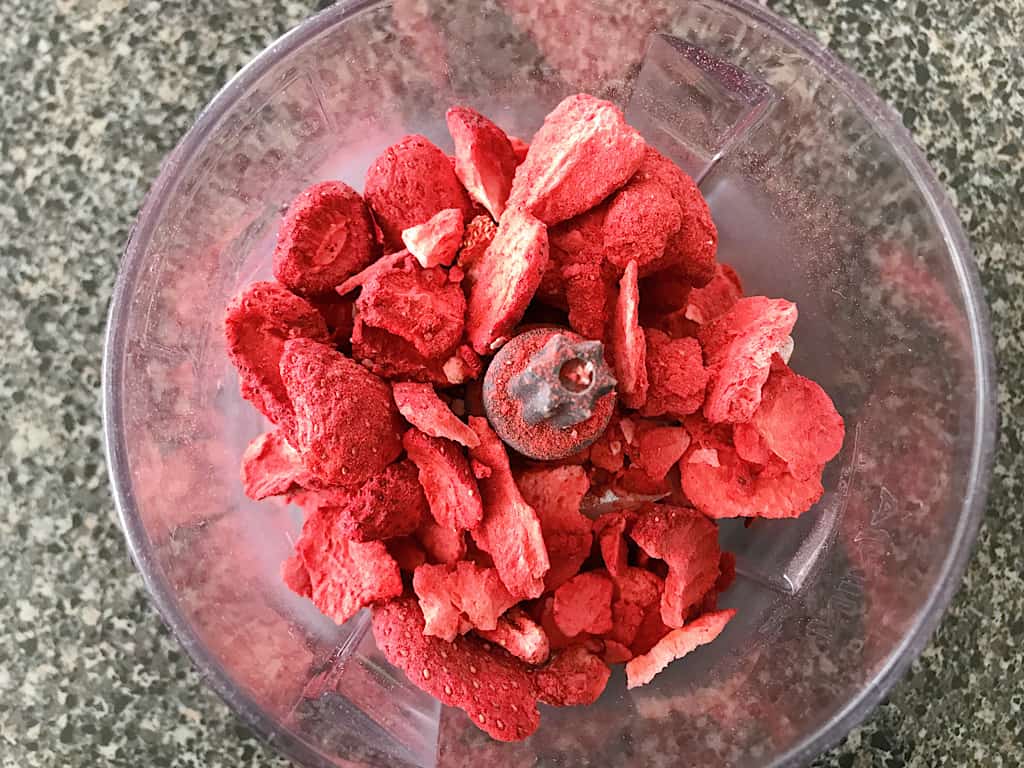 Add the strawberry powder to the butter and mix in.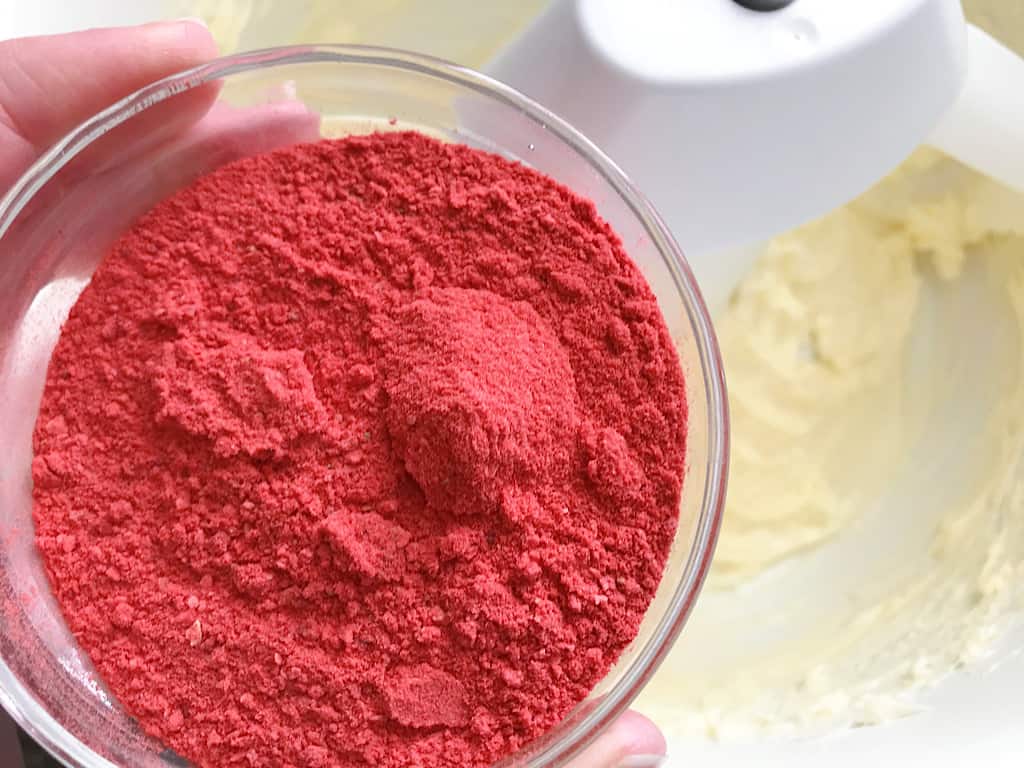 Also add the vanilla extract and 2 tablespoons of cream and beat until mixed in.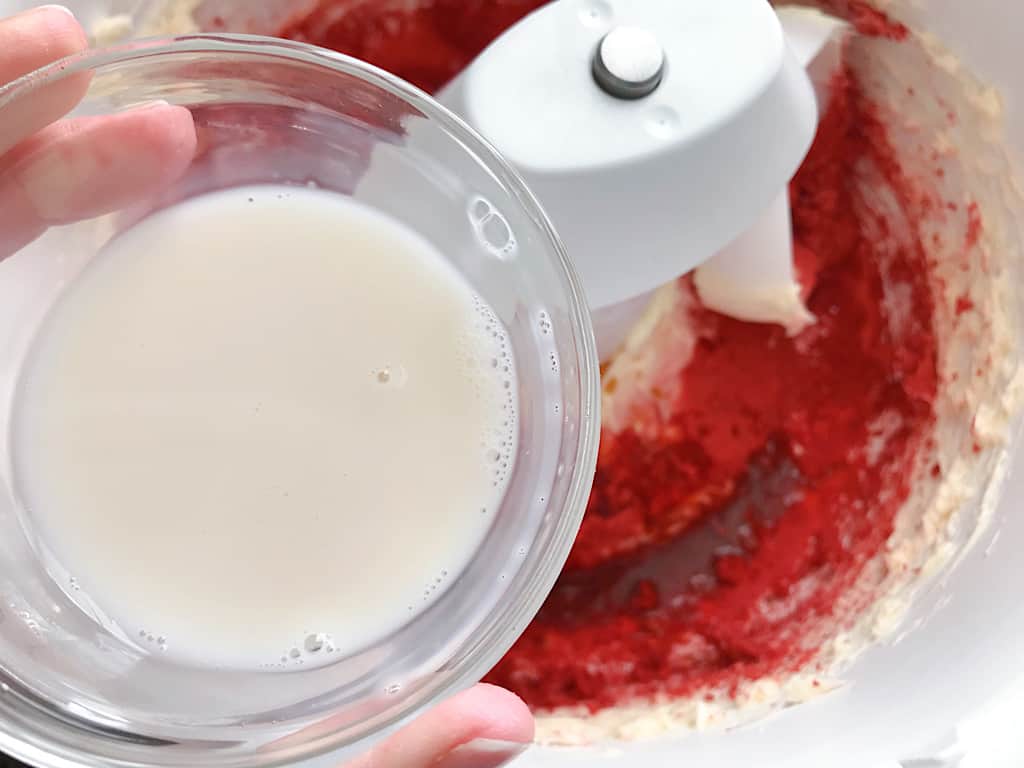 Add the powdered sugar 1 cup at a time, mixing in between.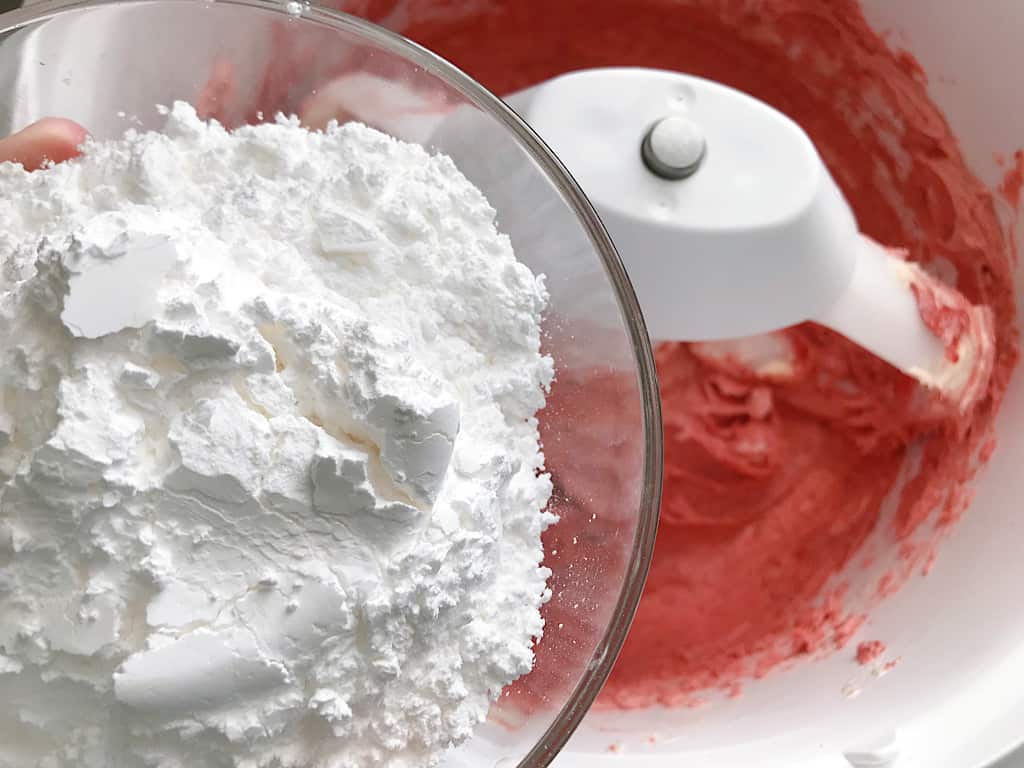 If needed, add the remaining milk or cream one tablespoon at a time until your desired consistency is reached.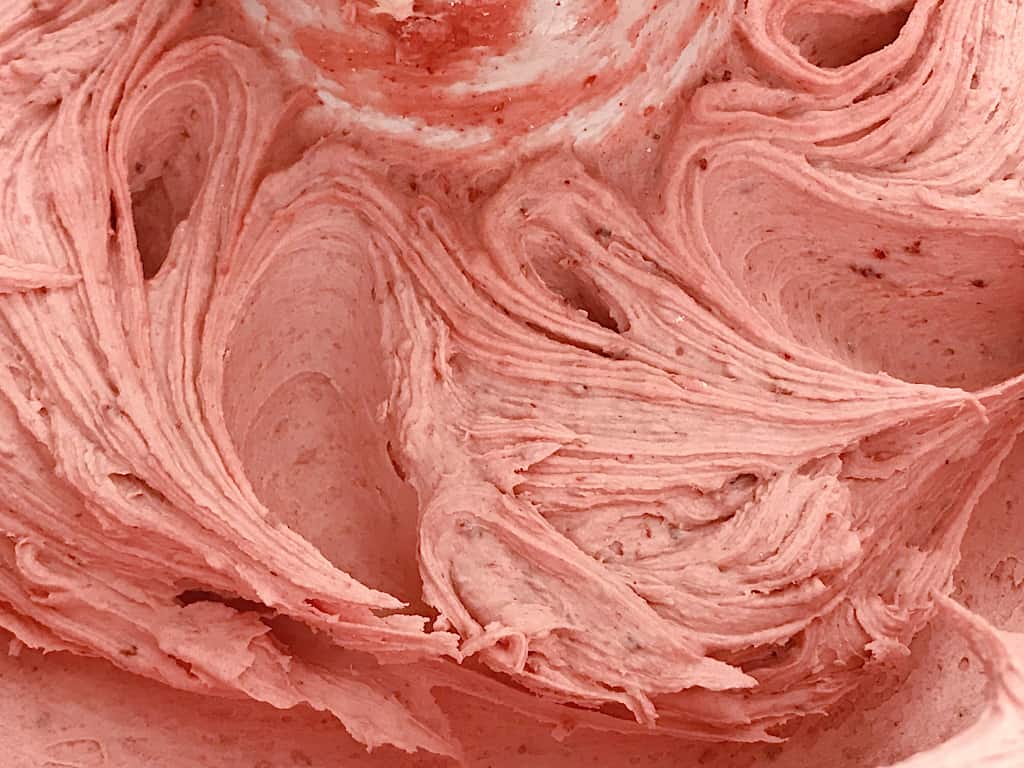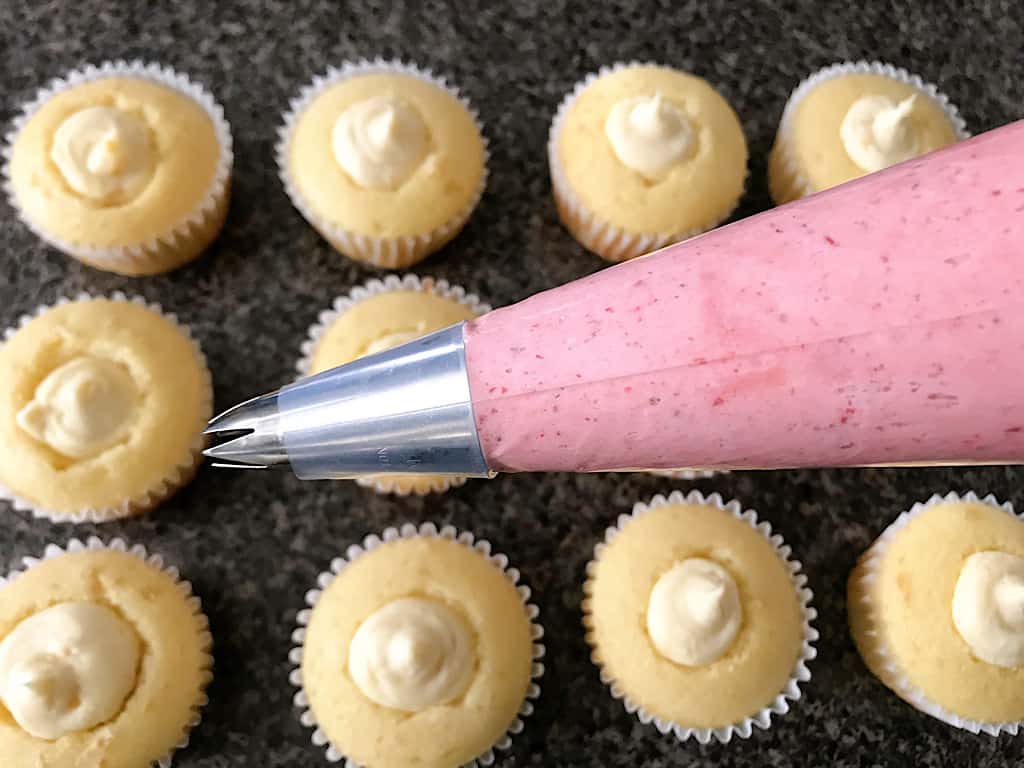 How to Assemble Strawberry Cheesecake Cupcakes
Use a cupcake corer or a knife to remove the middle of the cupcakes.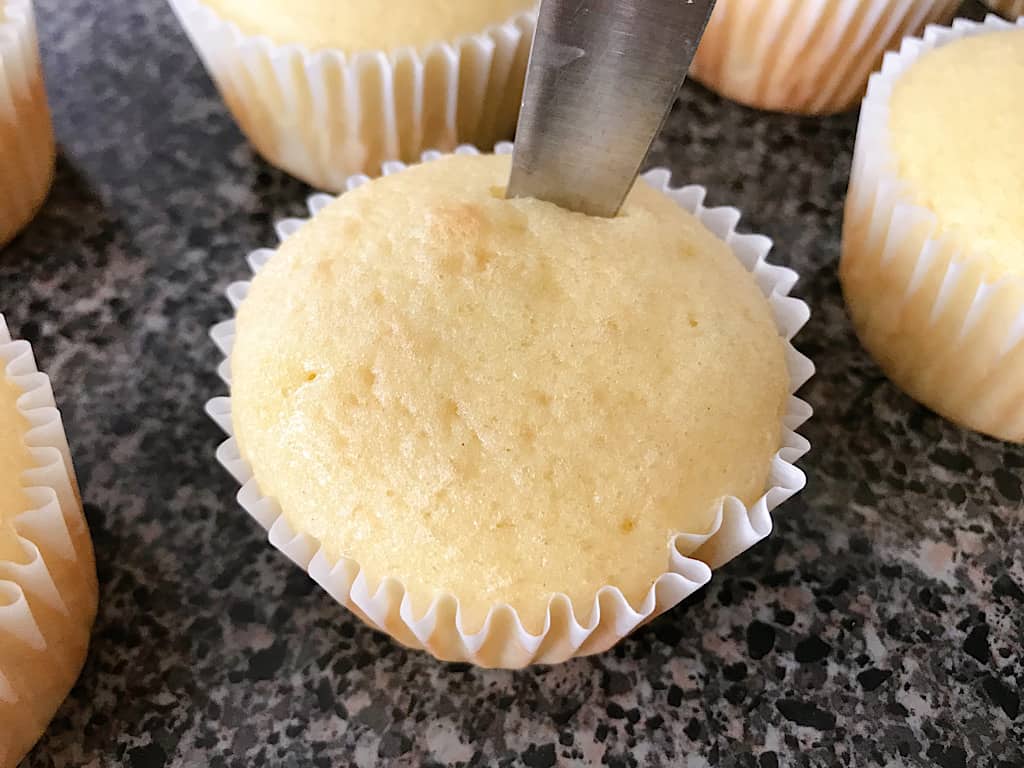 Pipe the cheesecake filling into the center of the cupcakes.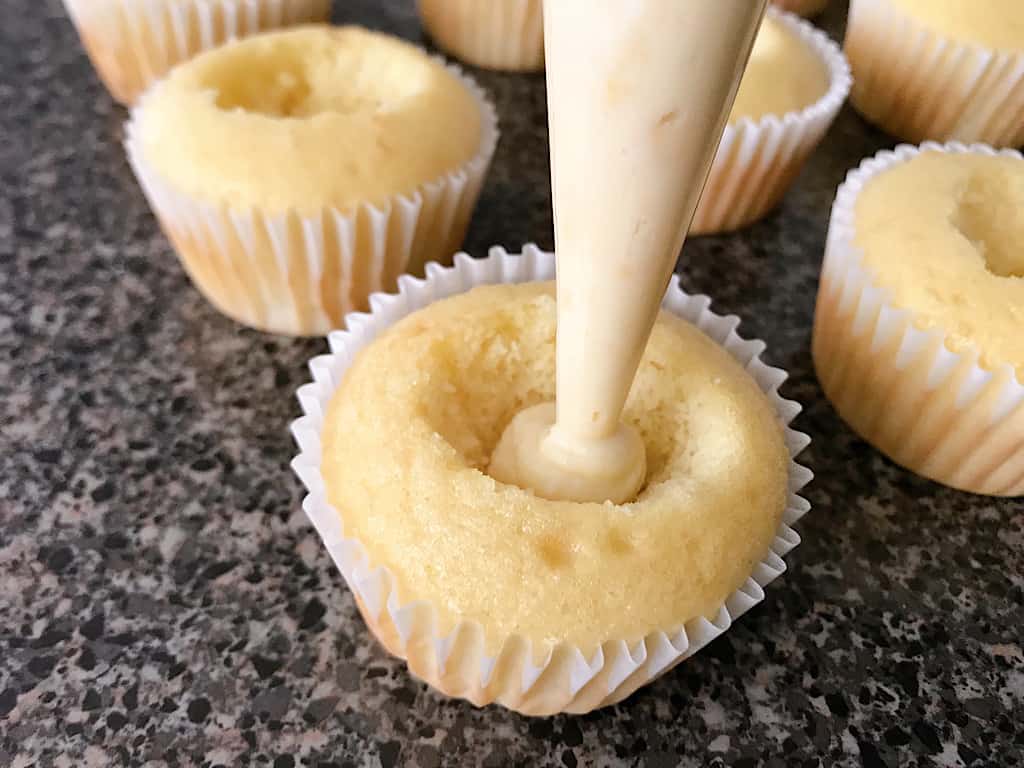 Using a swirling motion, pipe the frosting on top of the cupcakes. I describe this technique as if you were getting a soft-serve ice cream cone.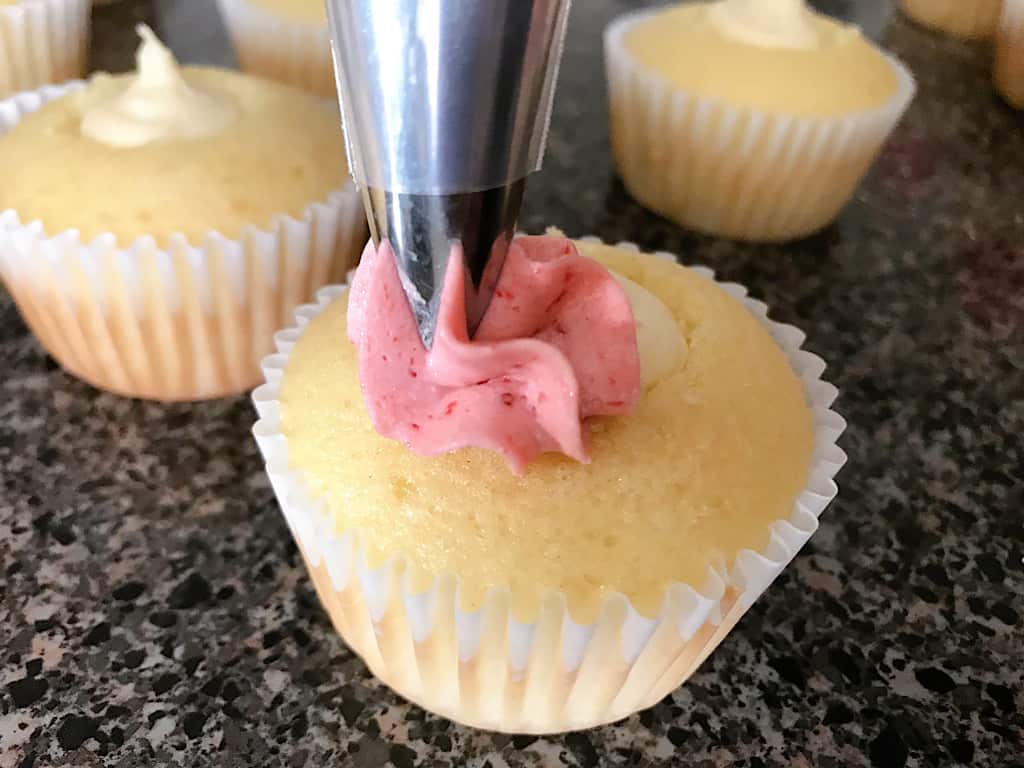 Use a food processor to crush graham crackers and sprinkle the crumbs over the top of the cupcakes.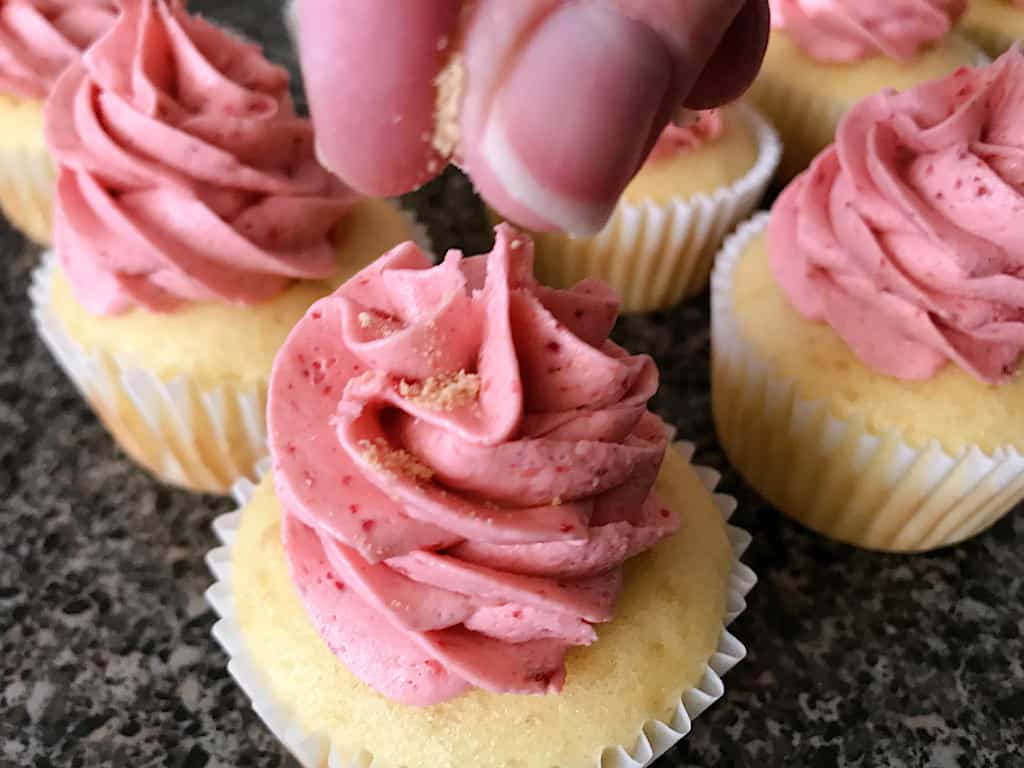 More Cupcake Recipes:
Watch the video here: