This tutorial will show you step-by-step how to make a cupcake dress for birthday parties, weddings, bridal showers, and more! You can color the frosting to make your favorite princess dress as well!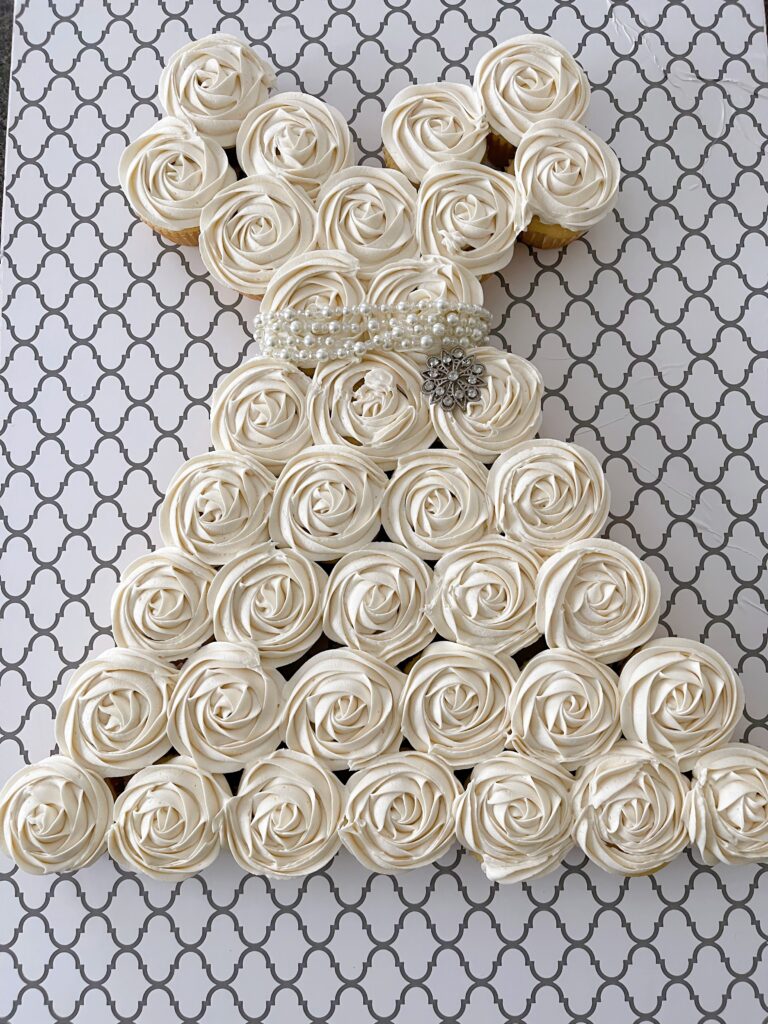 This post may contain affiliate links. When you click on these links, I get a small percentage back at no cost to you! For more information see my disclosure policy.
How Many Cupcakes Do You Need to Make a Cupcake Dress?
To Make a cupcake dress, you will need to have 36 cupcakes. You can use your favorite cupcake recipe, or use a cake mix.
This is the recipe that I use every time. Instead of using the ingredients listed on the back of the box.
To use one cake mix, you will need to add a few ingredients to get 36 cupcakes out of the box.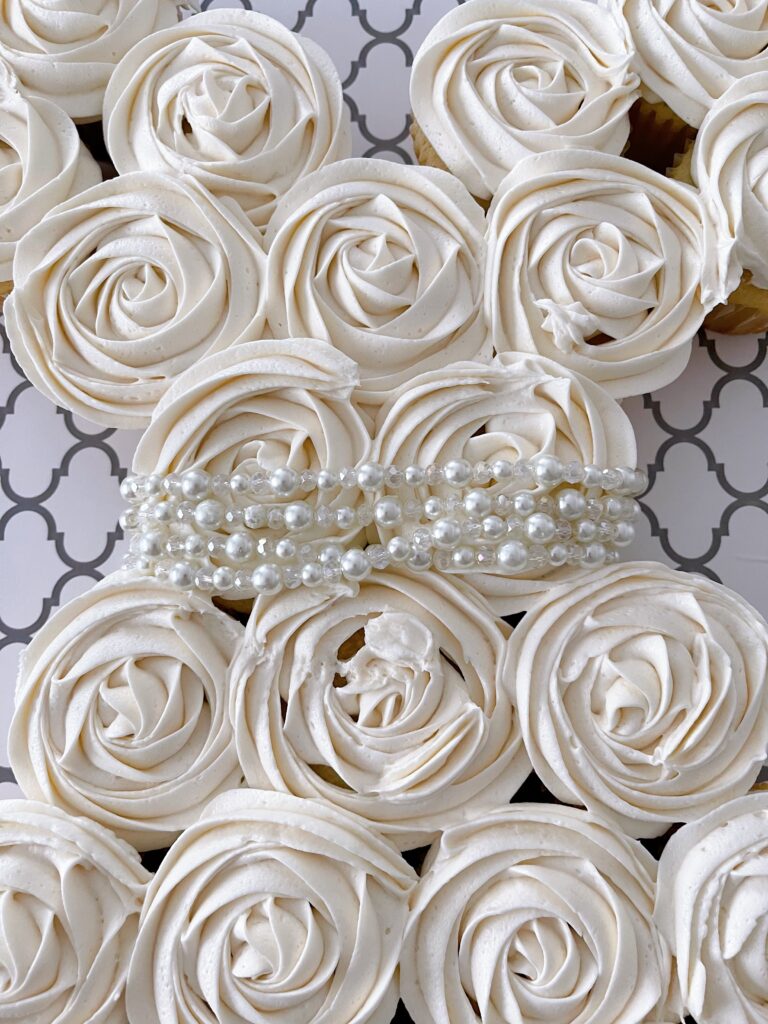 How to Extend a Cake Mix to Make 36 Cupcakes
Most cake mixes will usually yield about 24 cupcakes. In order to extend your cake mix so that it will yield 36 cupcakes, add the following ingredients when you make the cake batter.
1 Cake Mix
3/4 Cup Flour
1/4 Cup Sugar
1 1/2 Cups Milk
1 1/2 Cup Melted Butter
1 Teaspoon Baking Soda
6 Eggs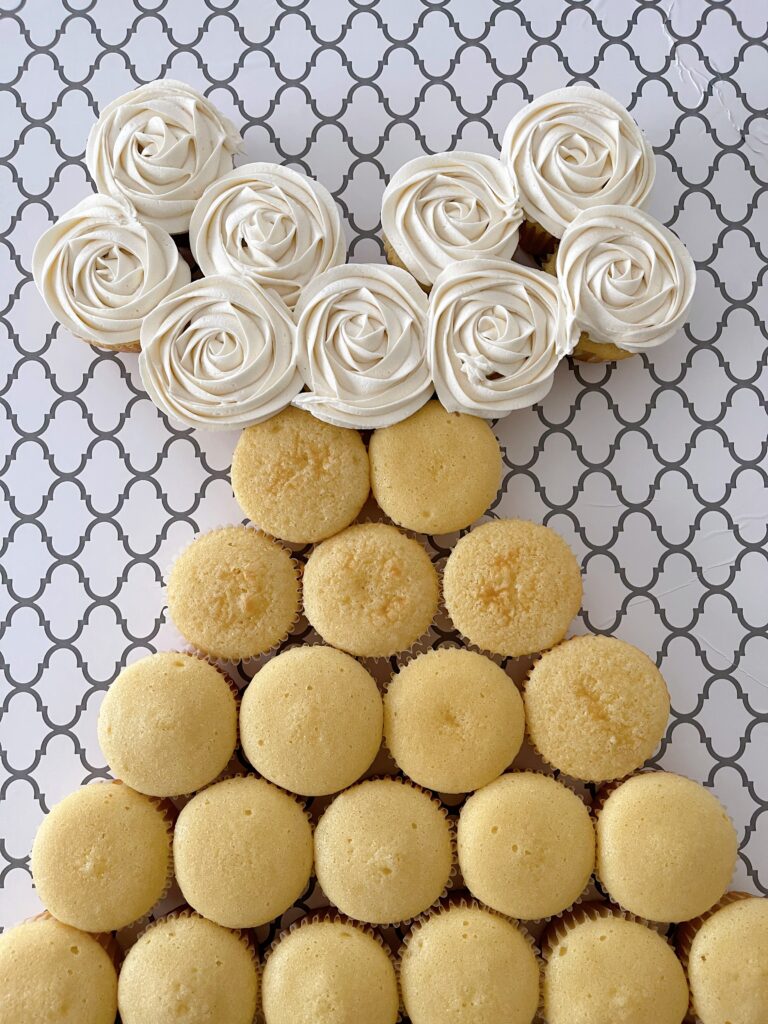 To bake the cupcakes, preheat your oven to 325 degrees, which will keep the cupcakes flat on top, instead of forming a dome.
Depending on your oven, you will need to bake them anywhere from 14-18 minutes. You will know they are done when a toothpick inserted in the center comes out clean.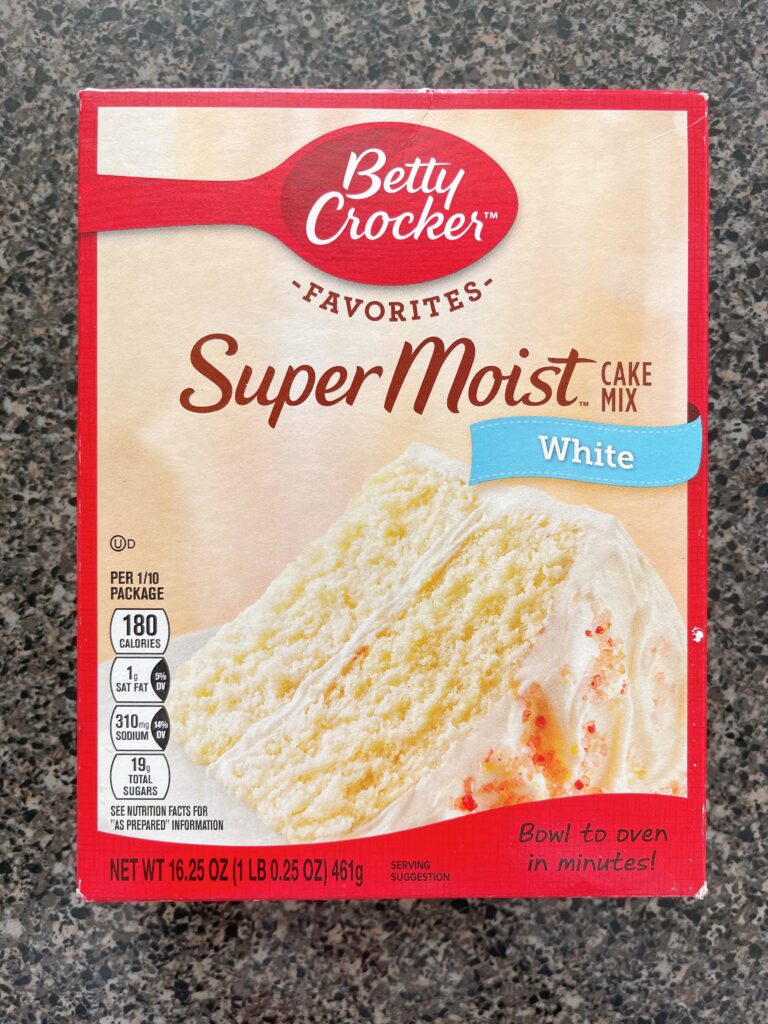 Best Frosting for Decorating
The best frosting I have found to decorate cupcakes is my homemade classic vanilla buttercream, the recipe can be found here.
You will need about 3 cups of frosting for all 36 cupcakes, so make sure you double the frosting recipe.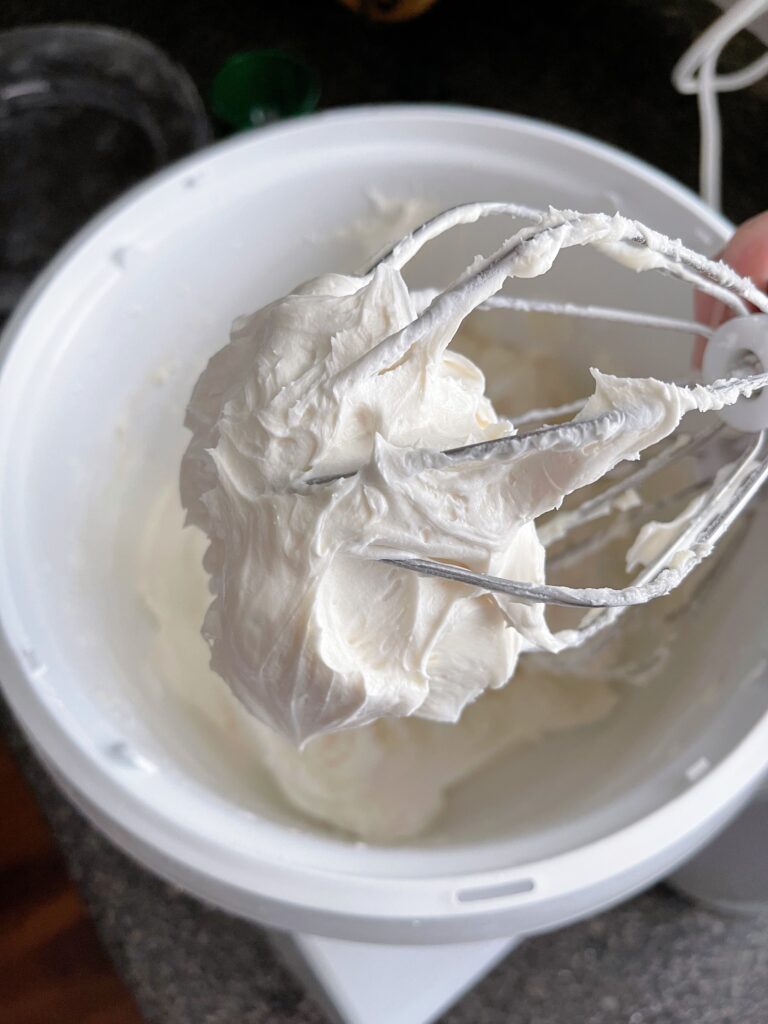 Items Needed to Make a Cupcake Dress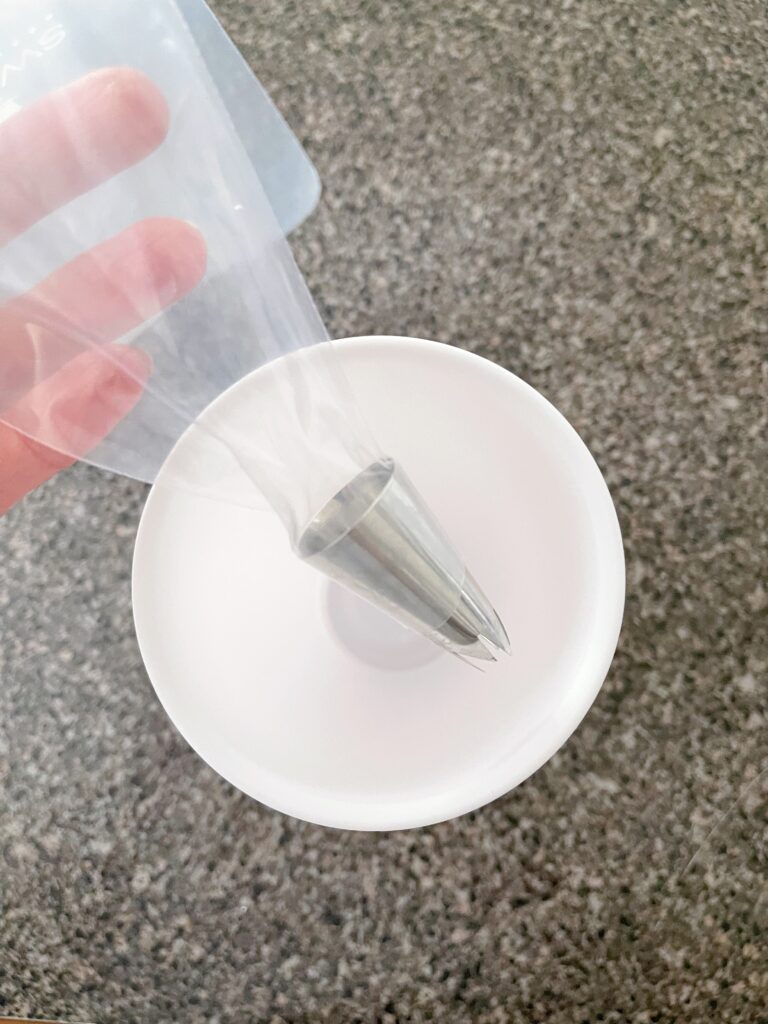 How to Make a Cupcake Dress
[1] Bake 36 cupcakes.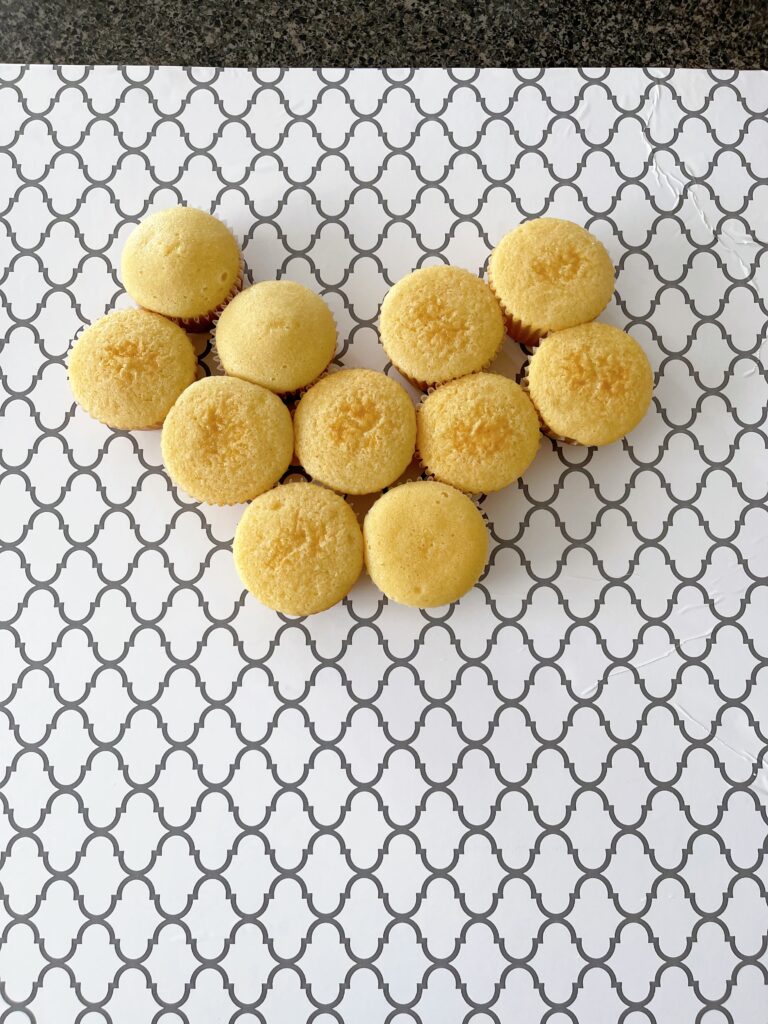 [2] Make 3 cups of vanilla buttercream frosting.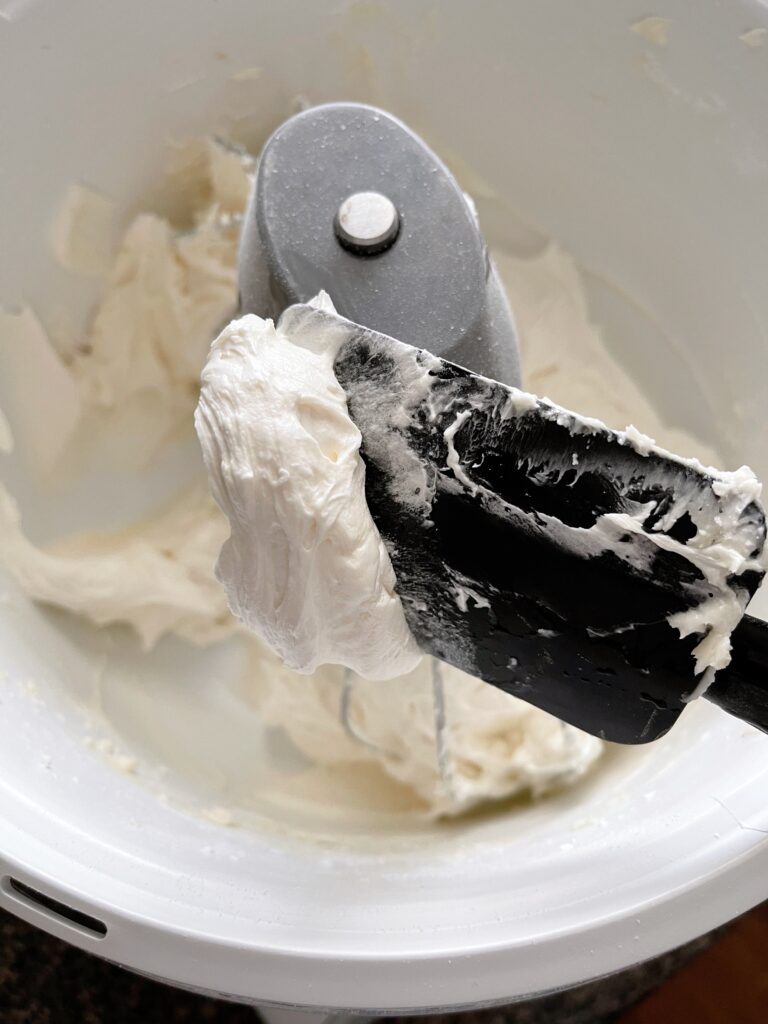 [3] Prepare a cake board or cover a foam board with contact paper.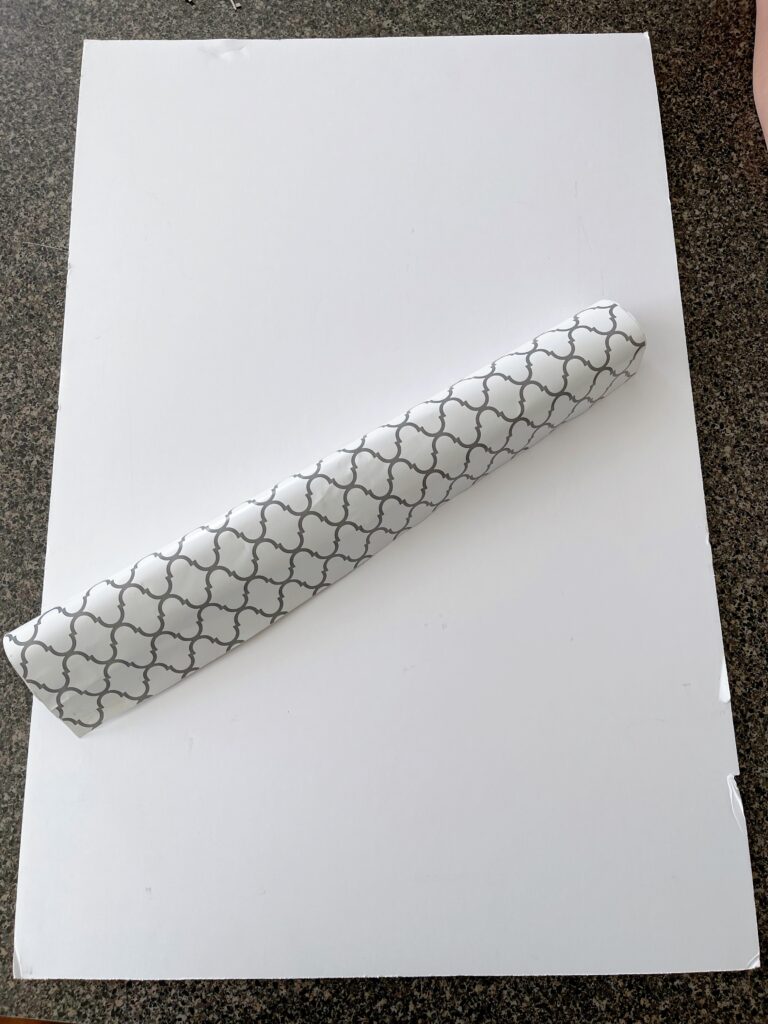 [4] Place 36 cupcakes on the cake board and arrange them according to the picture.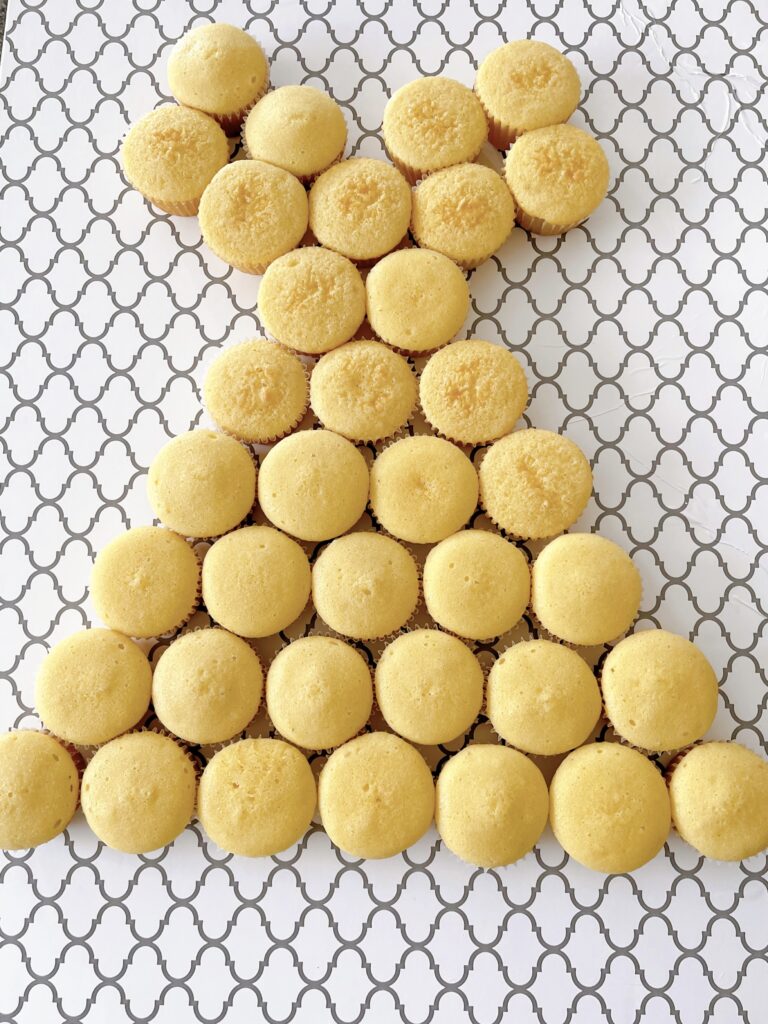 [5] Fill a piping bag with a large star tip, with frosting.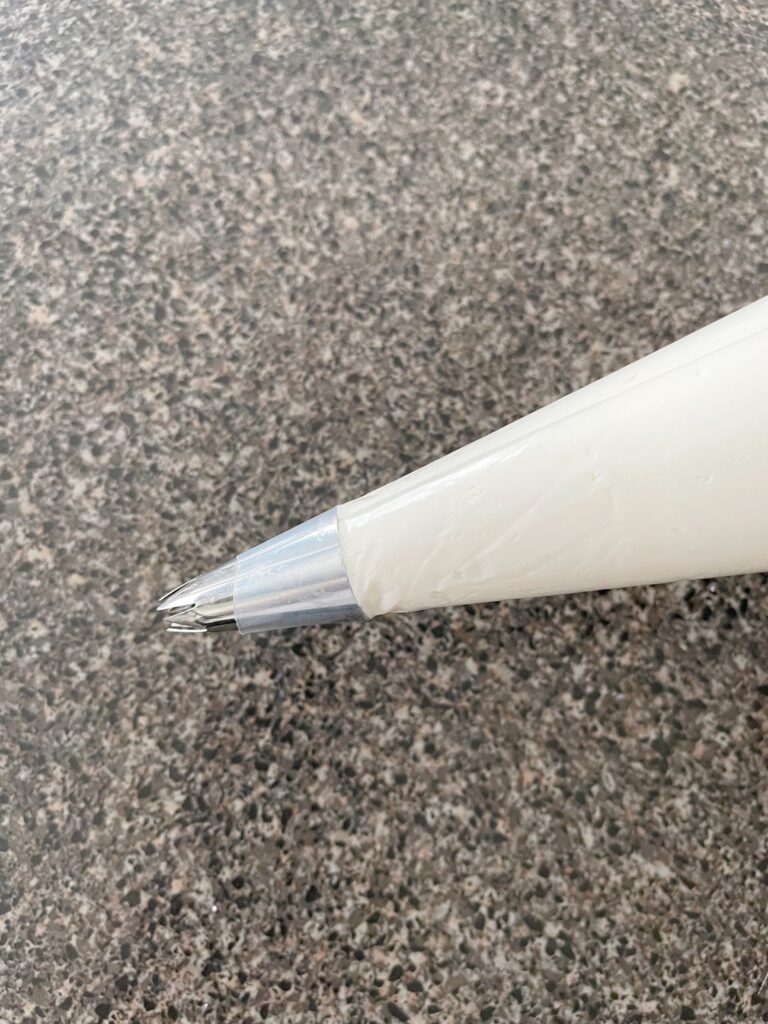 [6] Pipe frosting on the cupcakes. Place the star tip in the center of the cupcake. Circle out until the frosting reaches the edge of the cupcake.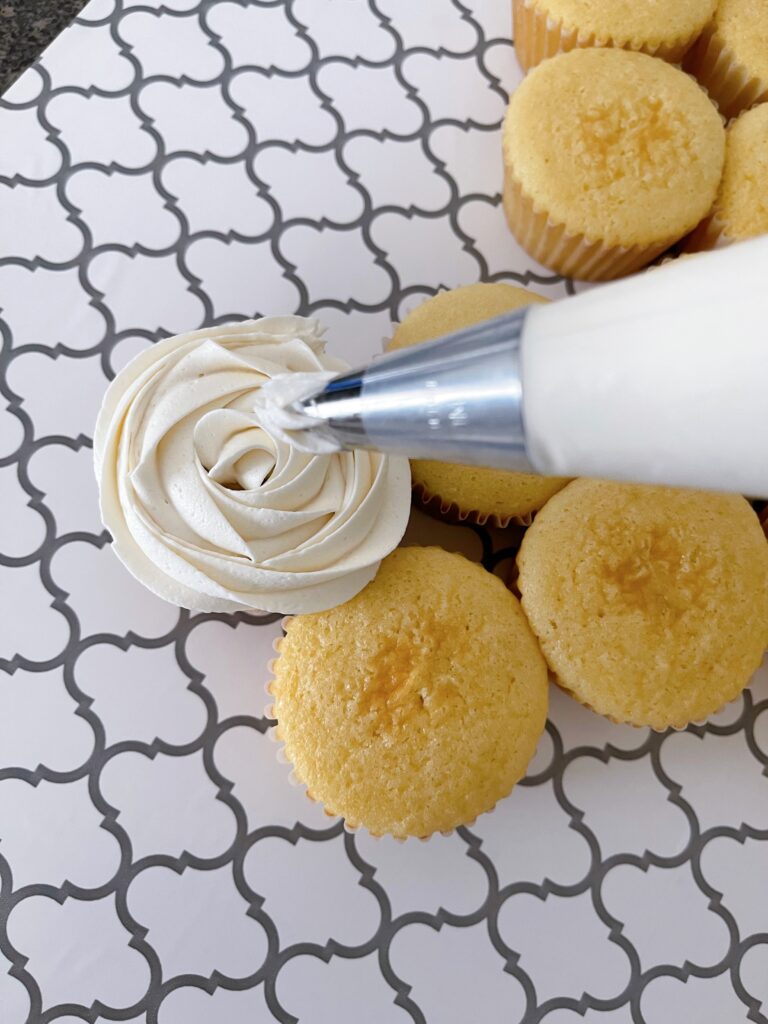 [7] When all cupcakes are covered, add the beads and button to create the waist of the dress.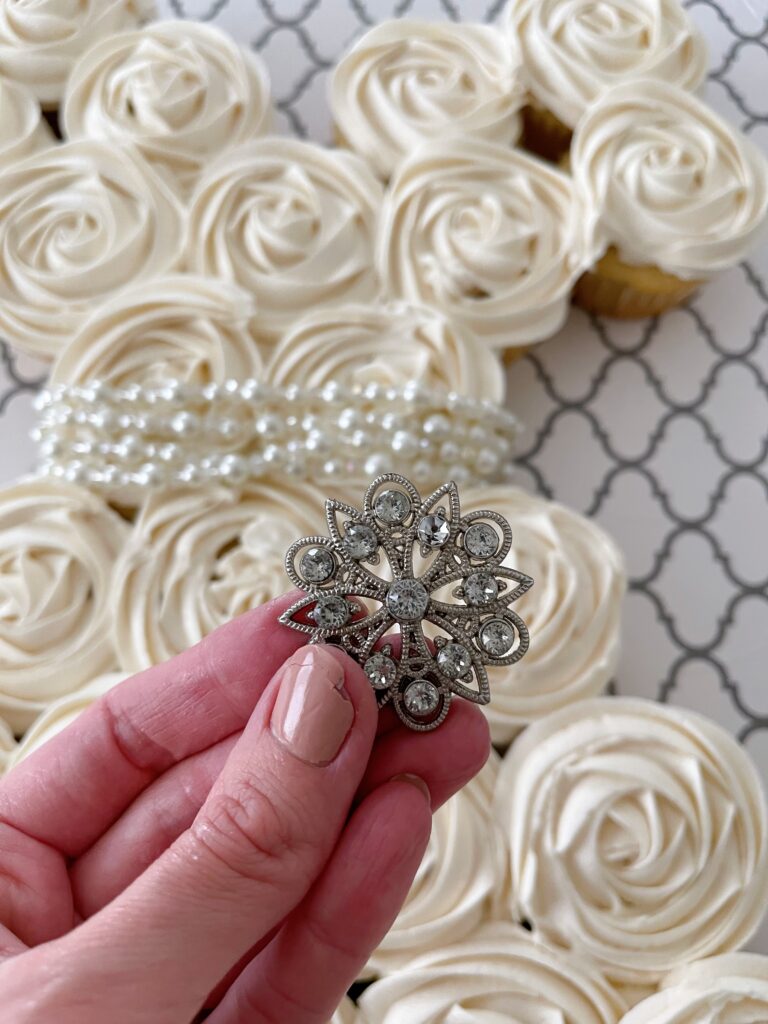 Disney Princess Cupcake Dress Ideas
Being a HUGE Disney fan, I think it would be really fun to make a cupcake dress to represent the Disney Princesses. Here are some color ideas to represent some favorites
Belle = Yellow Dress
Blue = Cinderella
Green = Tiana
Pink = Aurora
Purple = Rapunzel
More Cupcake Recipes: