Light, fluffy, buttery, and sweet, this Whipped Honey Butter is the perfect topping for almost anything!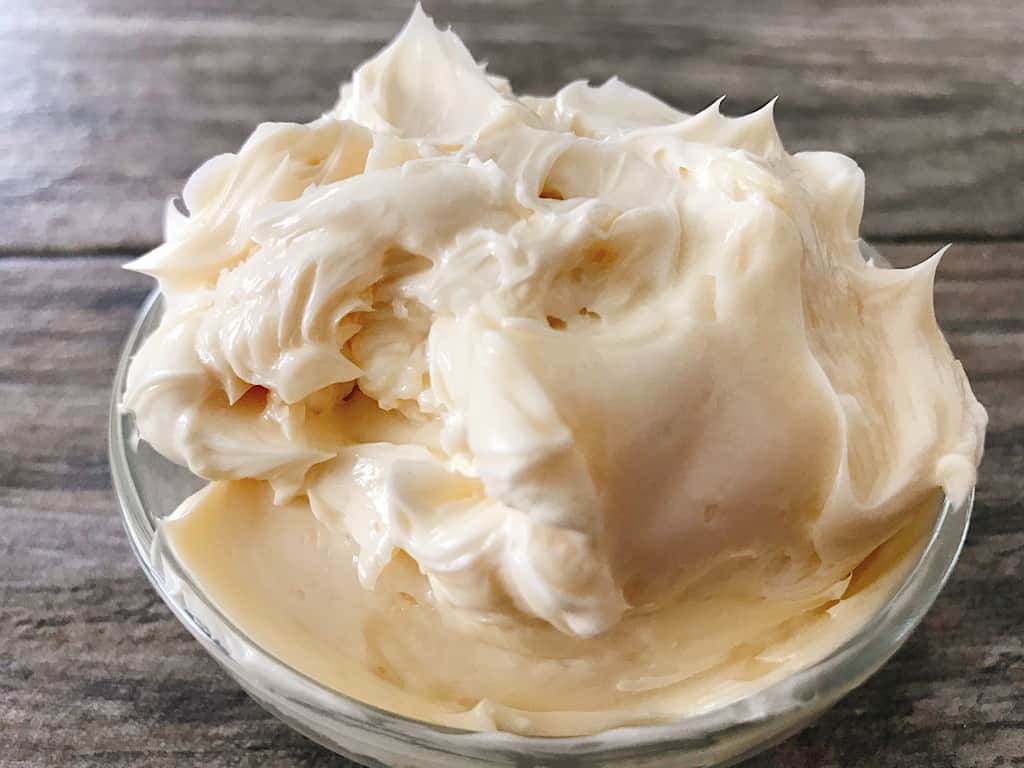 This post may contain affiliate links. When you click on these links, I get a small percentage back at no cost to you! For more information see my disclosure policy.
Homemade Whipped Honey Butter
I have always been a fan of combining honey and butter. It's like they were made for each other!
I love this homemade whipped version because it is so creamy and dreamy and works with so many different items for breakfast, lunch, dinner, and dessert!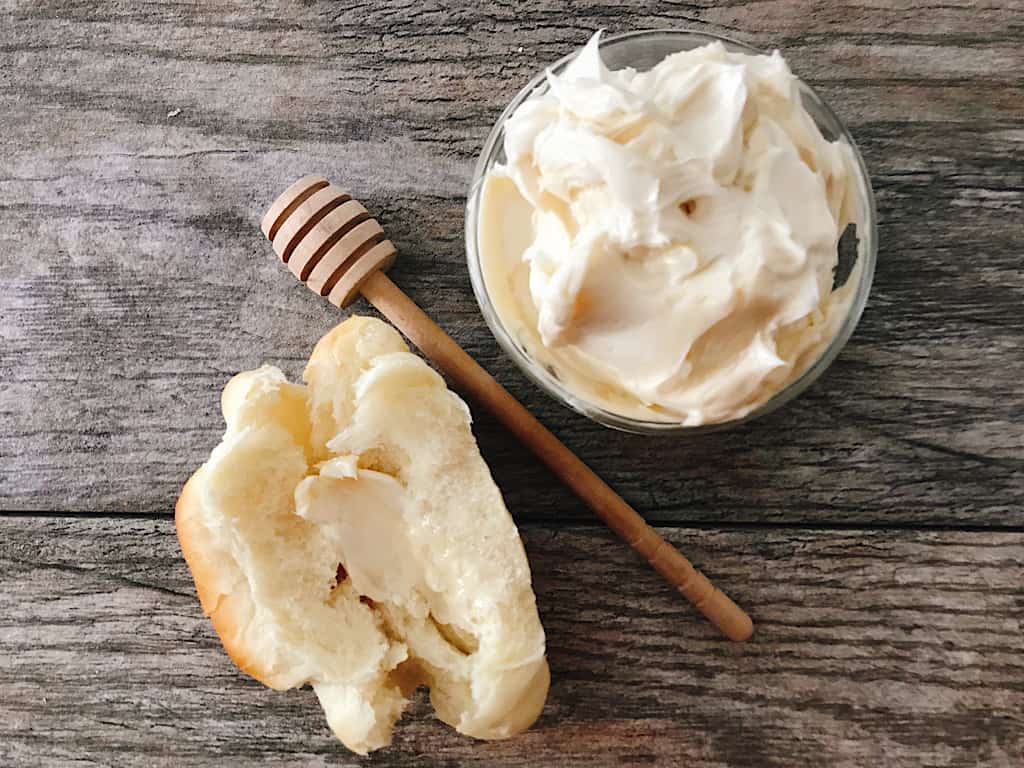 Not only can you make your own honey butter, but you can mix it up by adding some cinnamon or raspberry jam too! There are so many possibilities!
What to Serve with Whipped Honey Butter
Lion House Rolls
Lion House Rolls are my favorite way to serve this Honey Butter. They are a staple in our house, are light and fluffy, and are the perfect dinner rolls for family and holiday meals like Christmas, Thanksgiving, and Easter!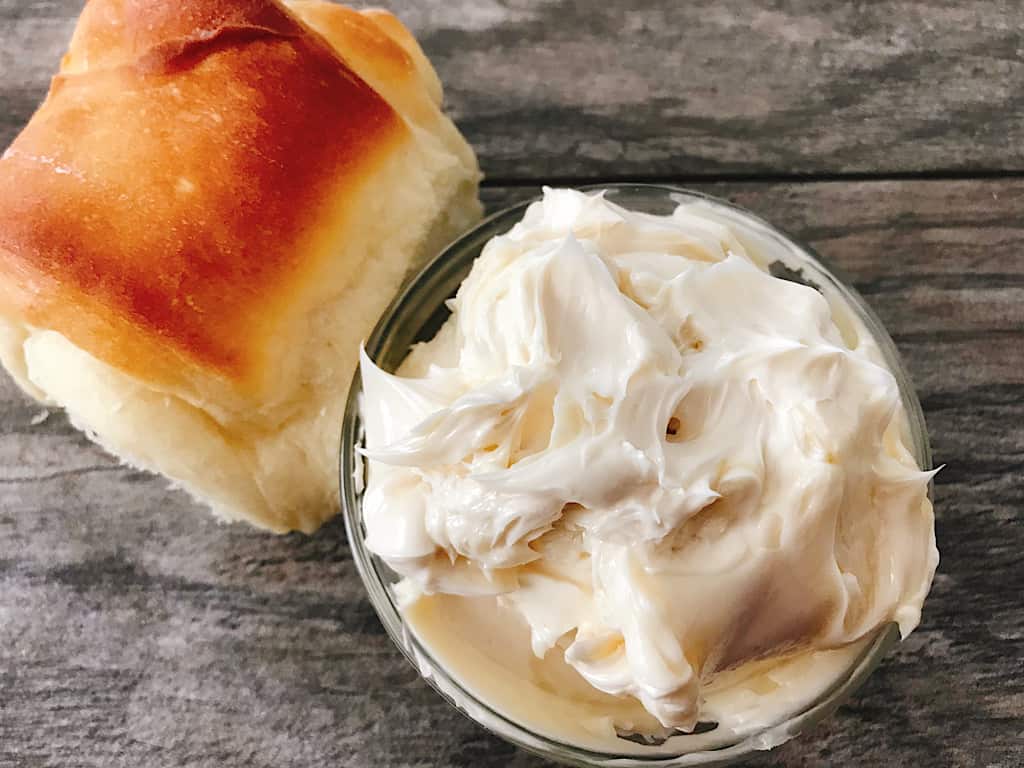 Sweet Moist Corn Bread
This corn bread recipe is one of the most popular on my website and it is absolute perfection!
I love to whip up some of this honey butter to take this corn bread to the next level! Give it a try with some Creamy Chicken Chili.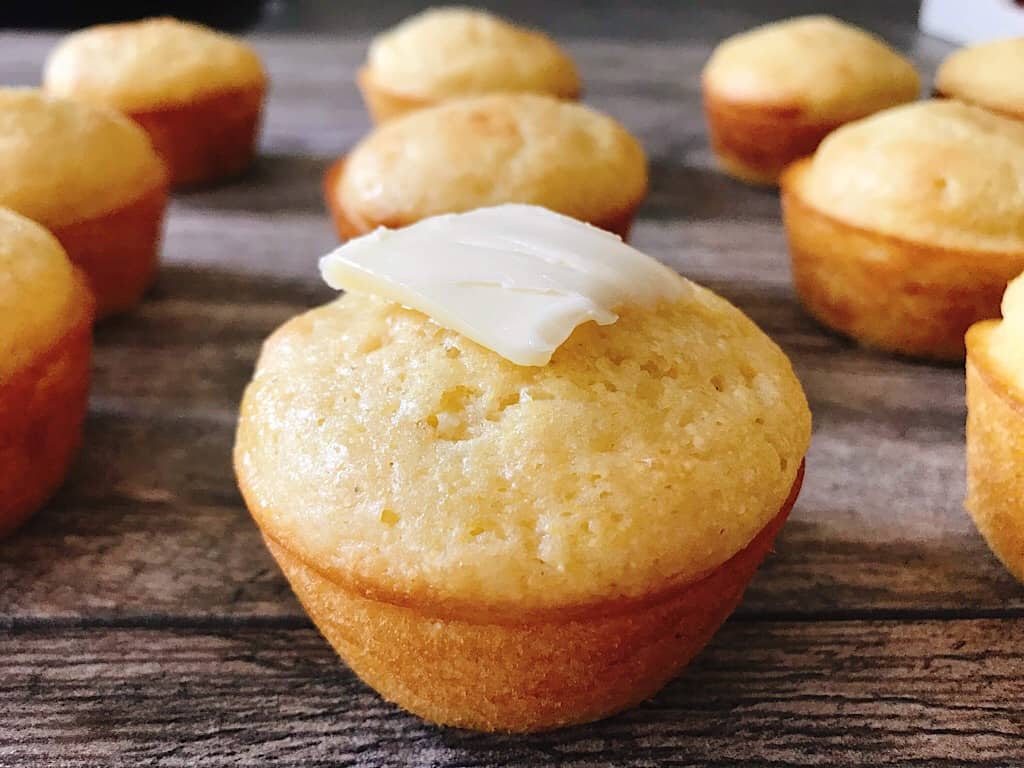 Honey Buttermilk Biscuits
These buttermilk biscuits turn out amazing every time I make them! They are flaky, buttery and go perfectly topped with this Whipped Honey Butter.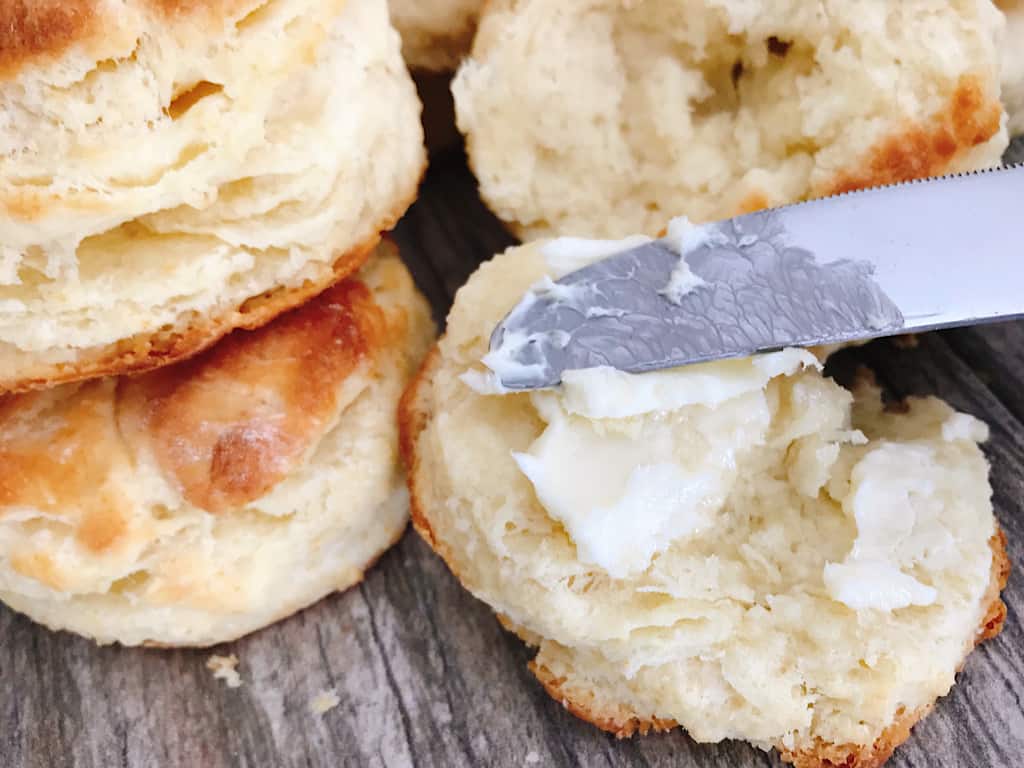 Sweet Cream Pancakes
My favorite pancake recipe ever, they taste even more delicious topped with a dollop of honey butter.
They go so well together, you might not even need syrup!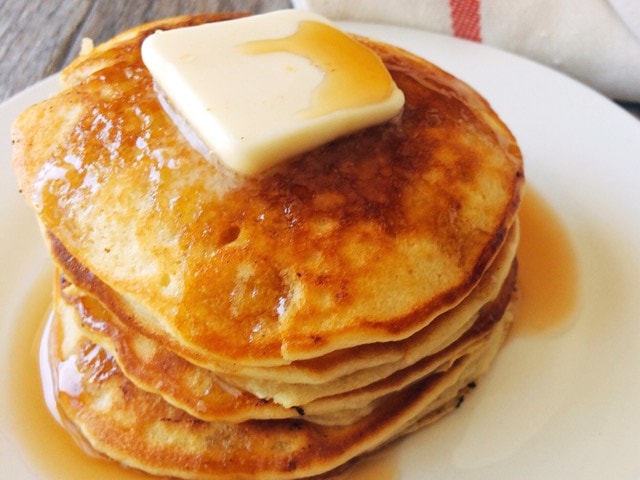 Fluffy Buttermilk Pancakes
Just like sweet cream pancakes, this whipped honey butter makes a great topping for fluffy buttermilk pancakes.
The sweetness of the honey is complimented by the tanginess of the buttermilk. Yum!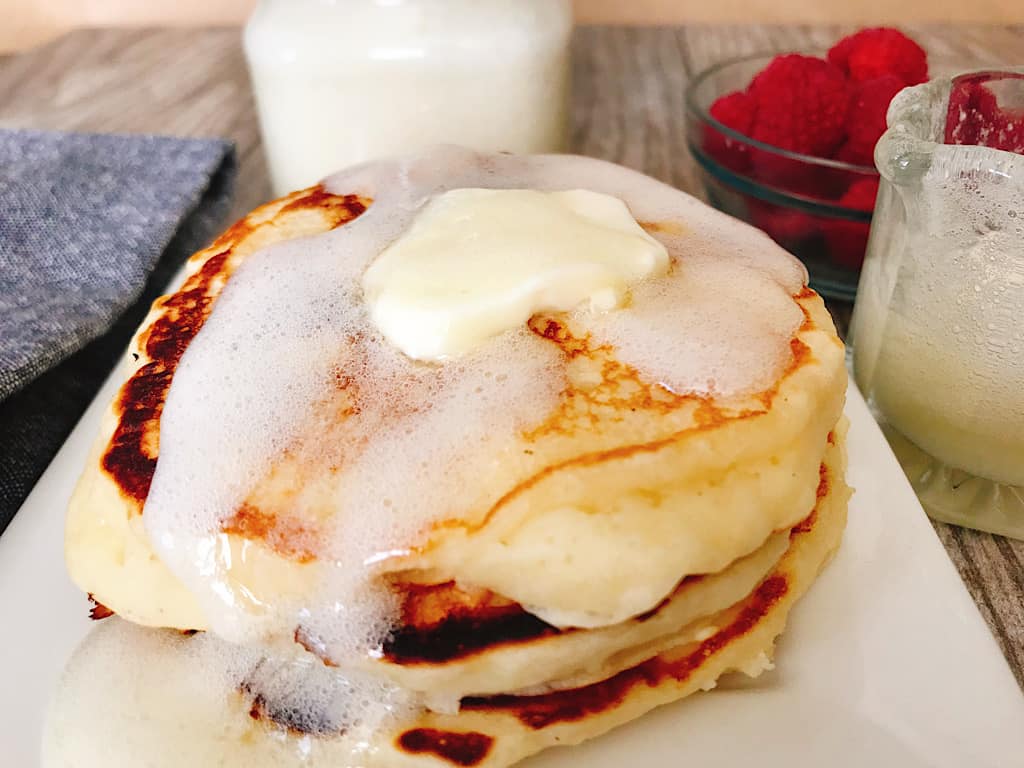 Crispy Mickey Waffles
Whipped honey butter tastes amazing on these Crispy Mickey Waffles.
Don't have a Mickey Waffle Maker? Don't worry, this recipe tastes just as good on a Belgian Waffle Iron, it just might not be as fun!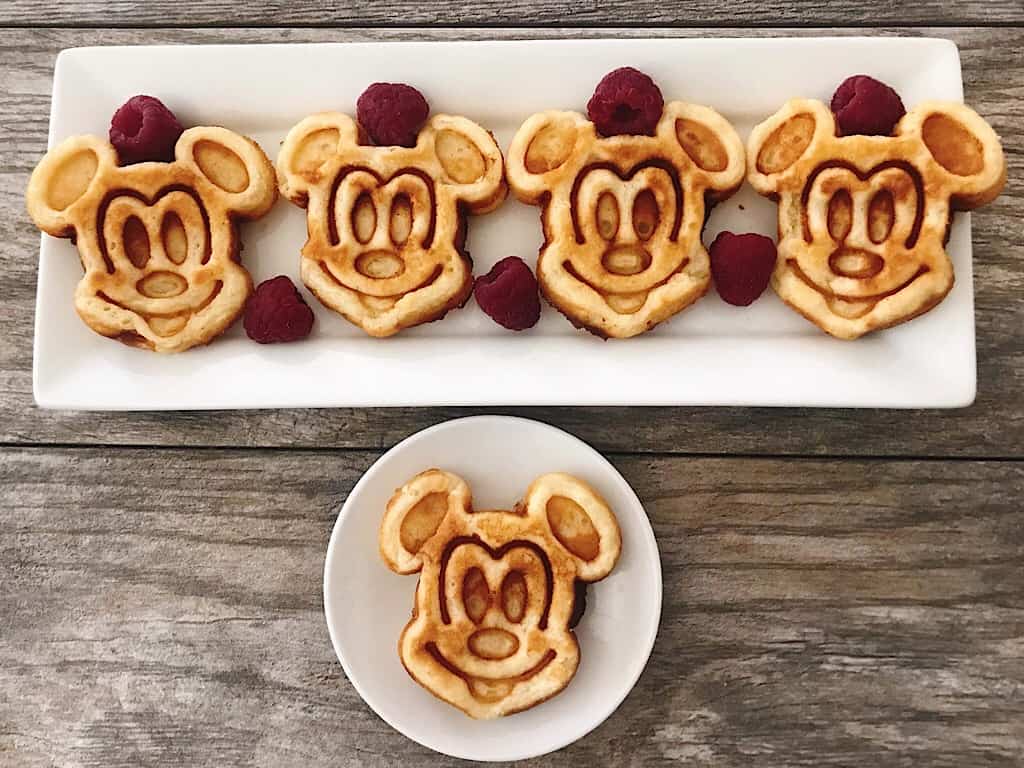 Helpful Kitchen Tools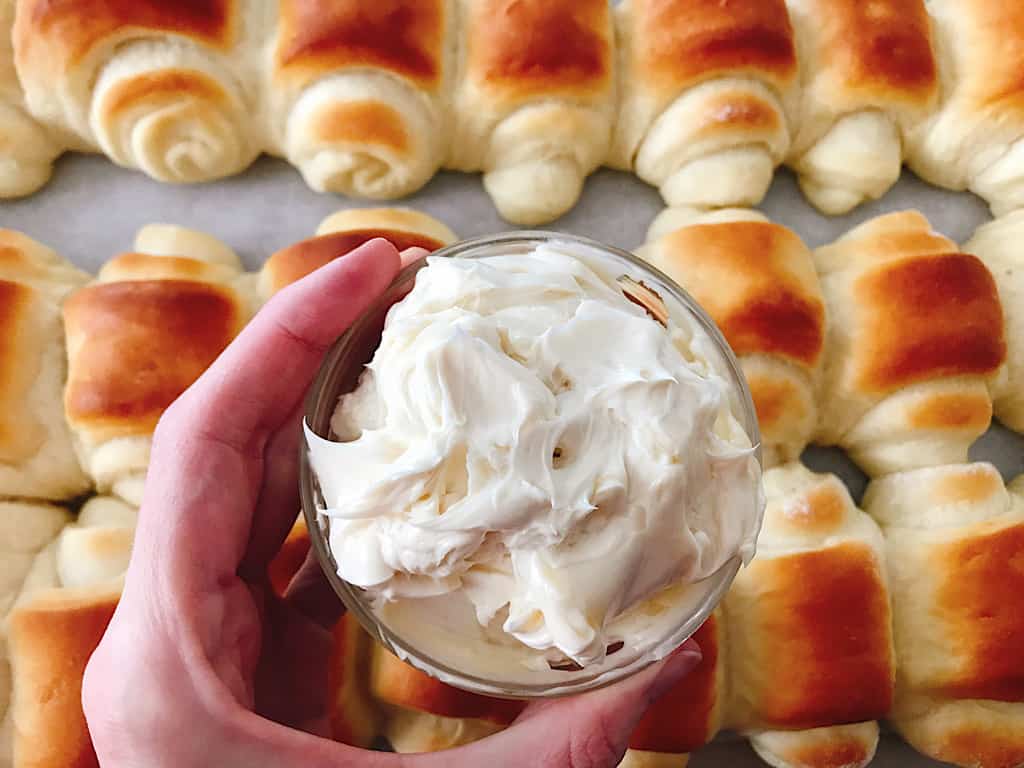 Whipped Honey Butter Ingredients
1/2 Cup Butter, softened

1/2 Cup Honey

1/4 Teaspoon Vanilla Extract
How to Make Whipped Honey Butter
Place the softened butter in the bowl of a stand mixer with a whisk attachment.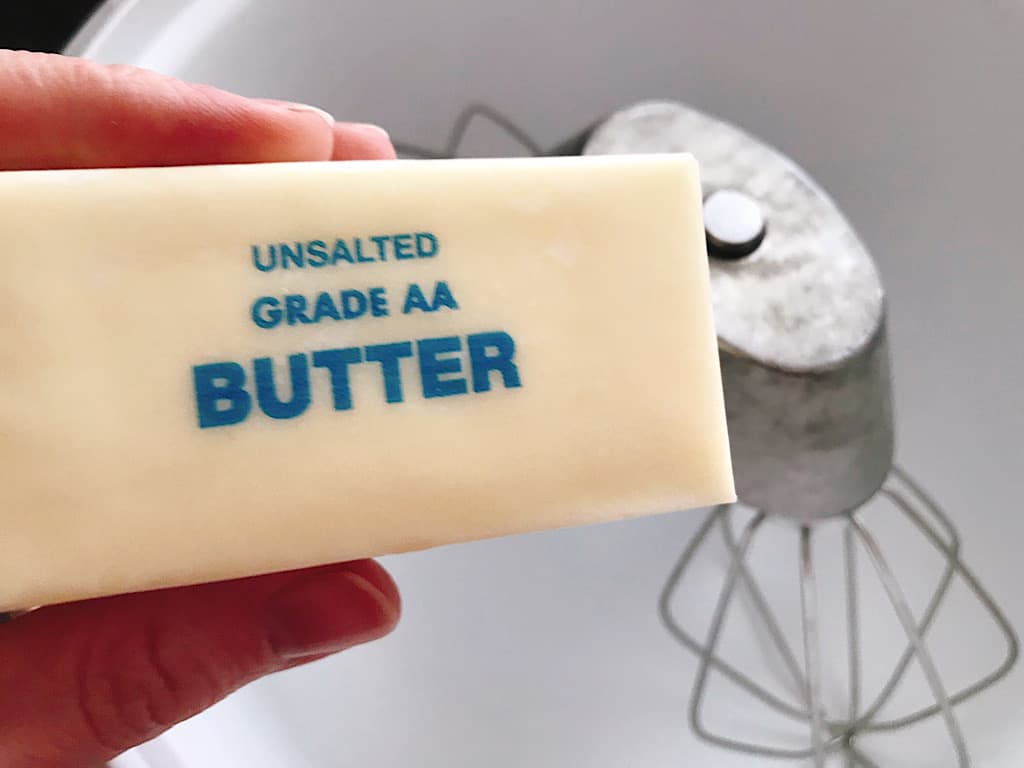 Whip the butter for about 30 seconds.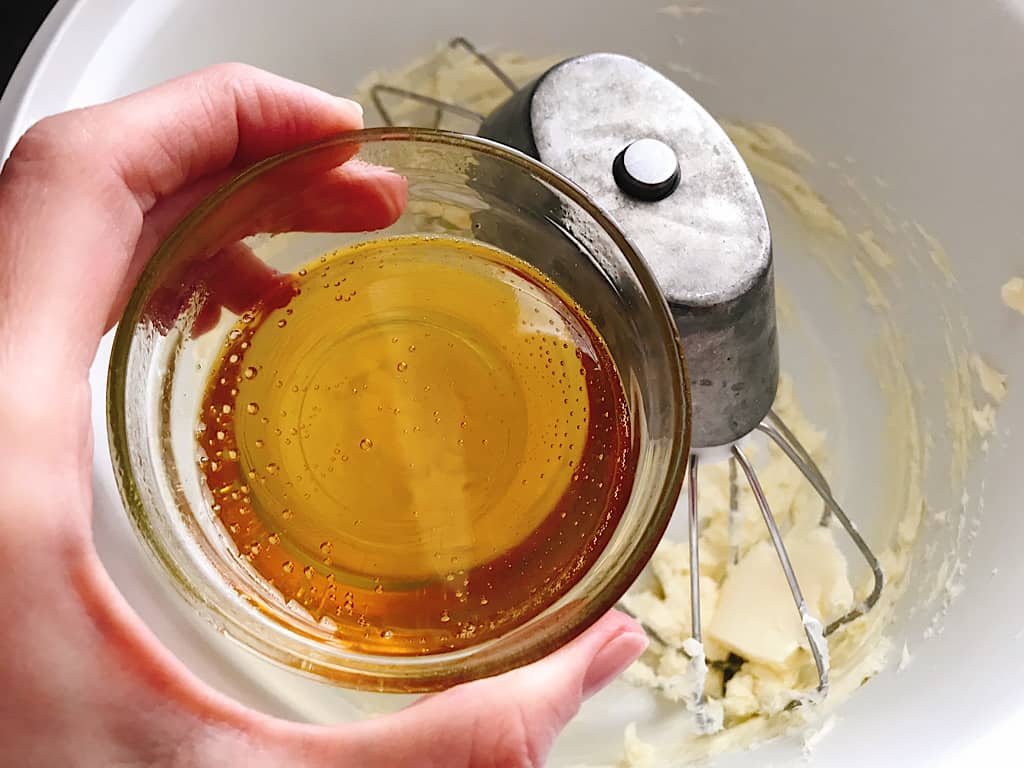 Add the honey followed by the vanilla extract.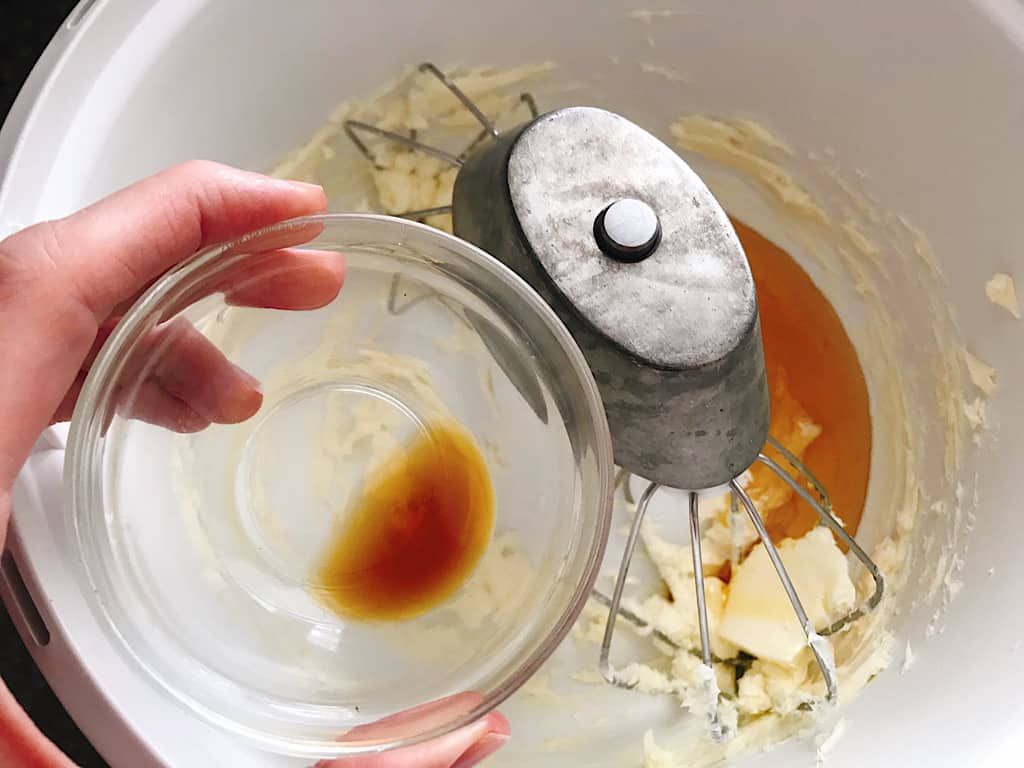 Whip the ingredients on high for at least 5 minutes. Continue whipping the honey butter until it is light and fluffy.