A hearty and flavorful chicken and pasta dish that is quick and easy to make. It tastes just like The Cheesecake Factory's Louisiana Chicken Pasta!
This post may contain affiliate links. When you click on these links, I get a small percentage back at no cost to you! For more information see my disclosure policy.
Below you will find tips, tricks and helpful hints for making this recipe including step by step instructions with pictures. If you would like to go directly to the recipe, scroll down to the recipe card.
The first time that I ate at The Cheesecake Factory I was in love! I was on vacation in Las Vegas with my sister.
We were at Caesar's Palace, walking around the Forum Shops, and happened to find this delicious restaurant.
I was amazed at not only their insane selection of cheesecakes, but also at the small novel of a menu that is delivered to you at your table.
There is a page in the menu for almost every type of cuisine! Now that there are Cheesecake Factory locations close to my home, I have tried many dishes there.
There has not been a an entree that I didn't like. That being said, there is one dish that my husband and I consistently order, Cheesecake Factory's Louisiana Chicken Pasta!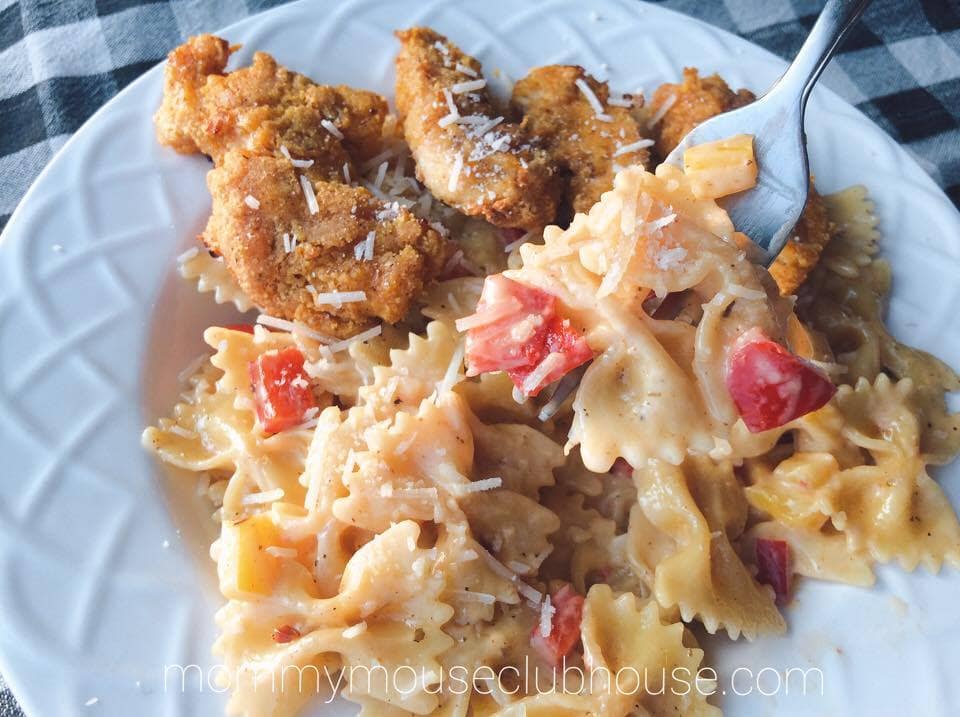 This pasta dish is packed with flavor. The juicy chicken tenders and the spicy pasta sauce come together to make a hearty, flavorful meal that will leave you wanting a second helping.
The best part of this dish is that it comes together so quickly and easily. I love that the pasta only uses one pan because the pasta cooks right in the sauce.
For the chicken, I cut two chicken breasts into strips and used my recipe for Oven Fried Chicken.
You could easily use grilled chicken or pre-cooked frozen chicken tenders from the grocery store.
Ingredients
Baked Chicken Strips
2-3

C

hicken Breasts

1

Cup

B

uttermilk

1

E

gg

1/4

Cup

B

utter

1

Cup

All-Purpose Flour

1/2

Cup

B

read Crumbs

1/2

Cup

C

ornmeal

1/2

Teaspoon

Garlic Powder

1

Tablespoon

S

easoned Salt

1/2

Teaspoon

Black Pepper

2

Teaspoons

P

aprika
Pasta
2 Tablespoons Butter

1 Red Bell Pepper, diced

1 Yellow Bell Pepper, diced

1 Onion, diced

2 Teaspoons Garlic, minced

1 Teaspoon Red Pepper Flakes

4 Cups Chicken Broth

2 Cups Heavy Cream

1 Tablespoons Cajun Seasoning

1 Box Bowtie Pasta
Helpful Kitchen Tools
Directions
Prepare the chicken breasts according to this Oven Fried Chicken recipe or heating your pre-cooked chicken tenders.
Slice the chicken breasts into strips and place in a ziplock bag along with the beaten egg and buttermilk.
Mix together the flour, bread crumbs, cornmeal, and spices in a large ziplock bag.
Drain the chicken strips and add them to the bag with chicken coating. Shake to coat the chicken with the mixture.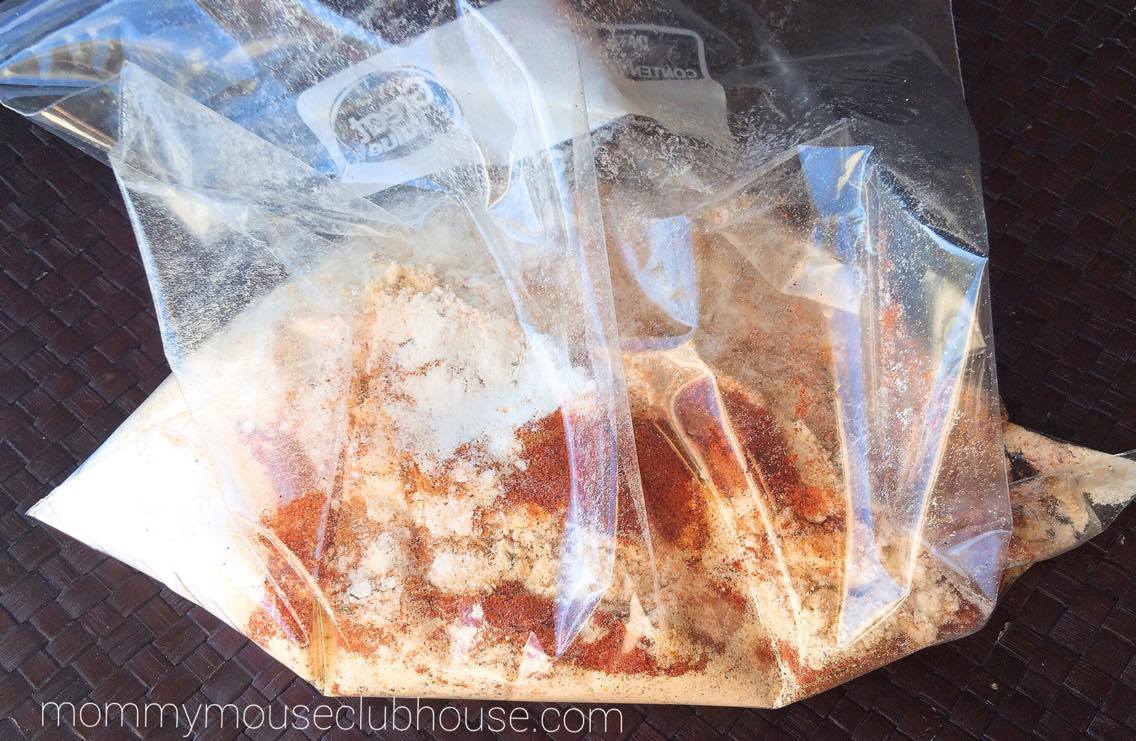 Preheat oven to 425 degrees. Cut the butter and place on baking sheet. Put the baking sheet in the oven to melt the butter.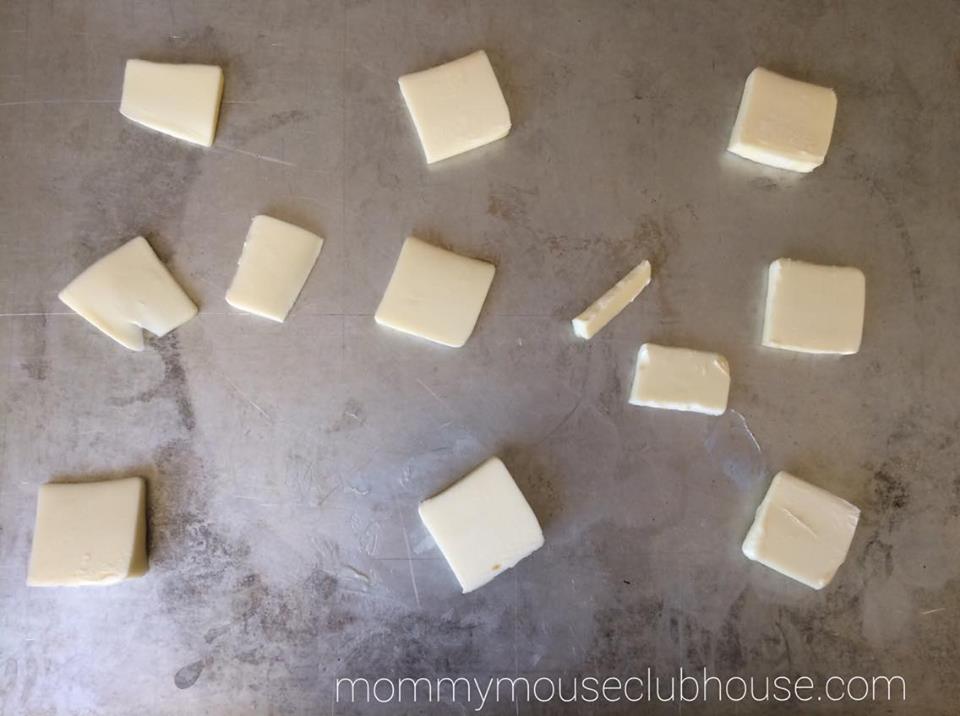 Once the butter has melted, place the chicken strips on the baking sheet and bake for 10 minutes. Flip the chicken over and bake an additional 10 minutes.
While the chicken baking, you can get started on the pasta. What I love about making the pasta portion of Cheesecake Factory's Louisiana Chicken Pasta is that you cook the pasta right in the sauce!
Pasta and Sauce
Chop up both the red and yellow bell peppers as well as the onion.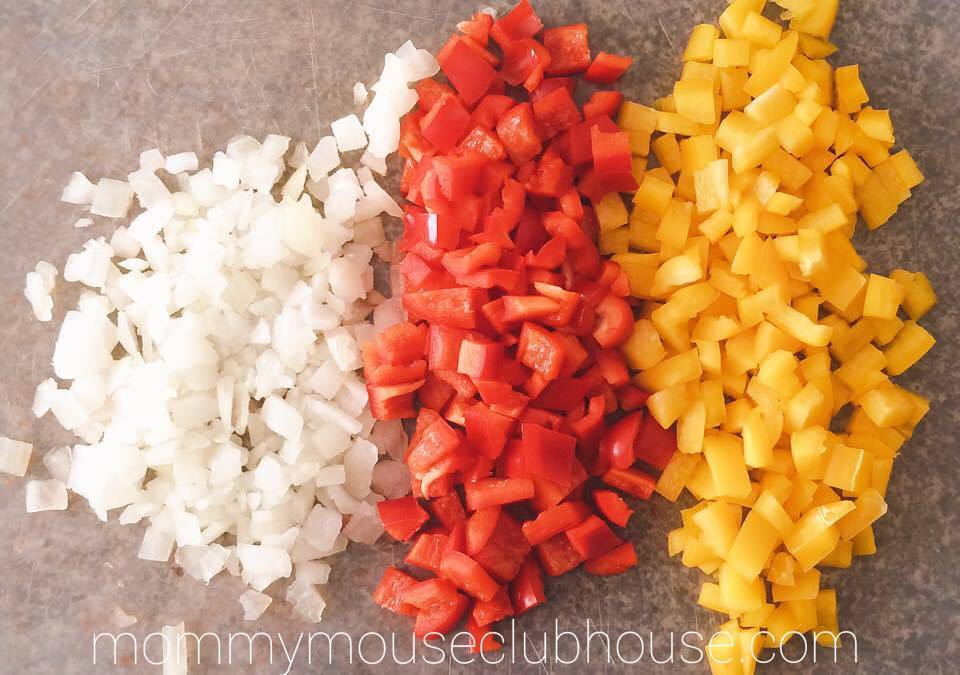 Melt the butter in a large skillet or pot over medium-high heat and add the veggies.
Sauté them until they are tender. Add the garlic and red pepper flakes and cook one more minute.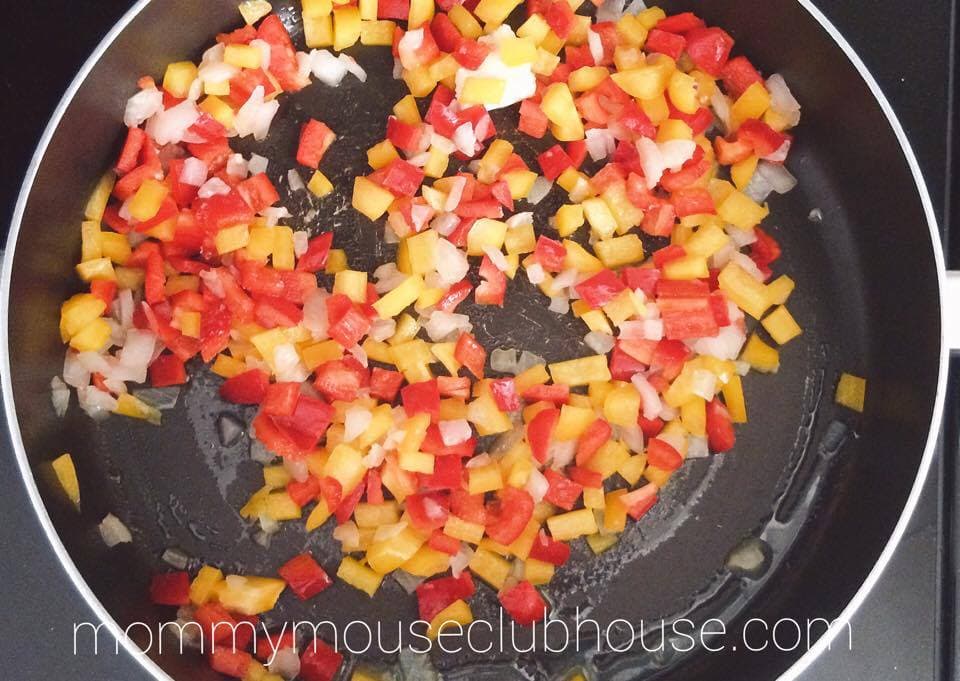 Add the chicken broth, heavy cream, cajun seasoning and box of pasta. Bring it to a boil.
Turn the heat down to low-medium and cover. Let the pasta simmer for 15 minutes, stirring often.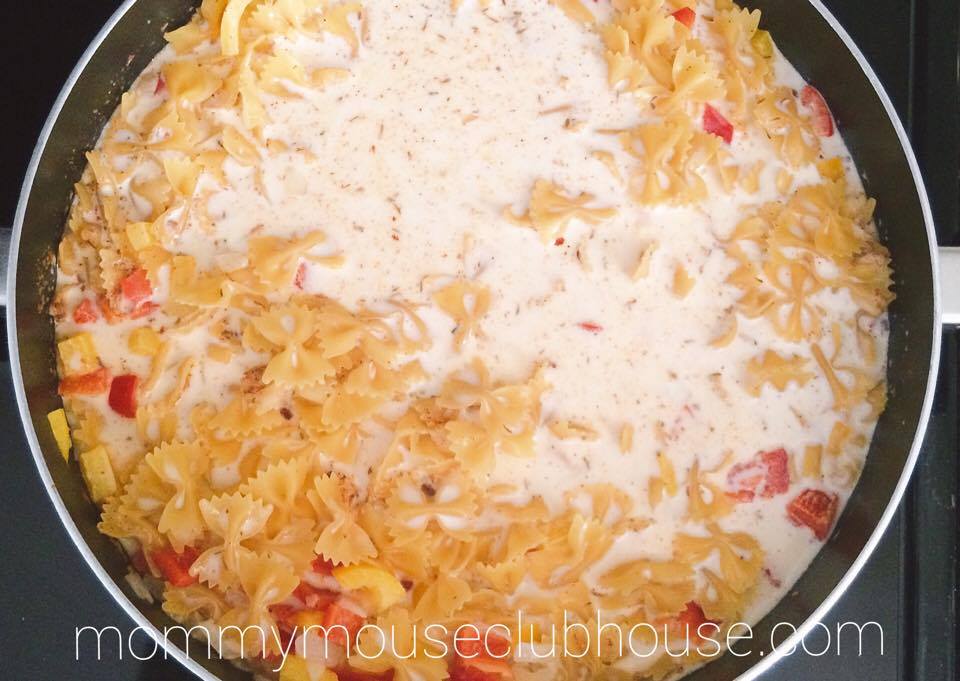 When the pasta is tender and the sauce is the desired consistency, serve in a bowl topped with chicken.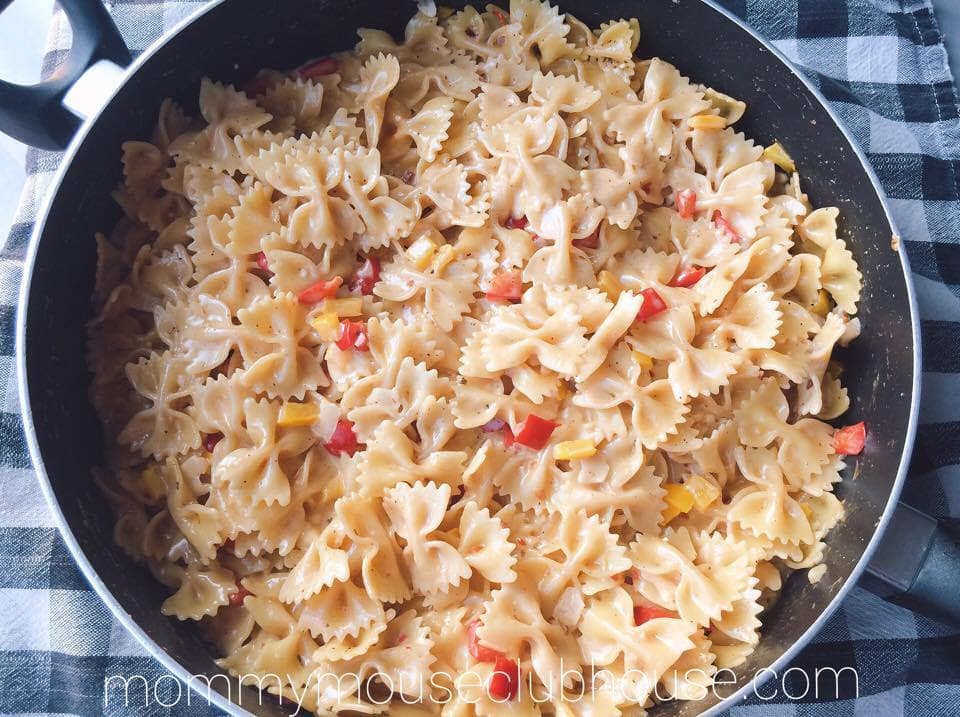 Serve this pasta with a side of Italian Chopped Salad, a loaf of homemade Rosemary bread and followed by a slice of Caramel Pecan Turtle Cheesecake, and it will be just like you made a visit to The Cheesecake Factory! Enjoy!