Disneyland's Watermelon Lemonade Freeze Recipe is the perfect summer treat for anyone who loves Disneyland. It is refreshing, delicious, and the perfect drink for adults and kids alike when visiting Disneyland!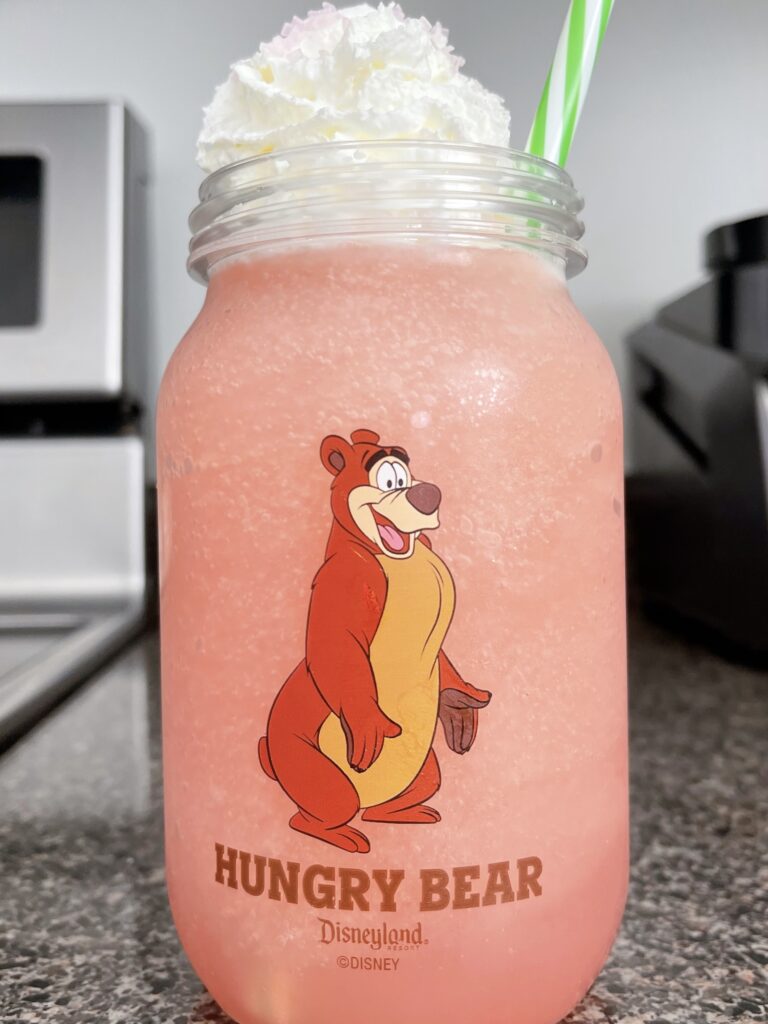 This post may contain affiliate links. When you click on these links, I get a small percentage back at no cost to you! For more information see my disclosure policy.
Below you will find tips, tricks and helpful hints for making this recipe including step by step instructions with pictures. If you would like to go directly to the recipe, scroll down to the recipe card.
A lot of the fun of visiting Disneyland, is experiencing the food! You can enjoy so many different treats themed after where you are in the park.
From Mickey Beignets in New Orlean's Square to an old-fashioned corn dog on Main Street, there truly is something for every taste bud. (Get my list of over 40 must-try Disneyland treats here!)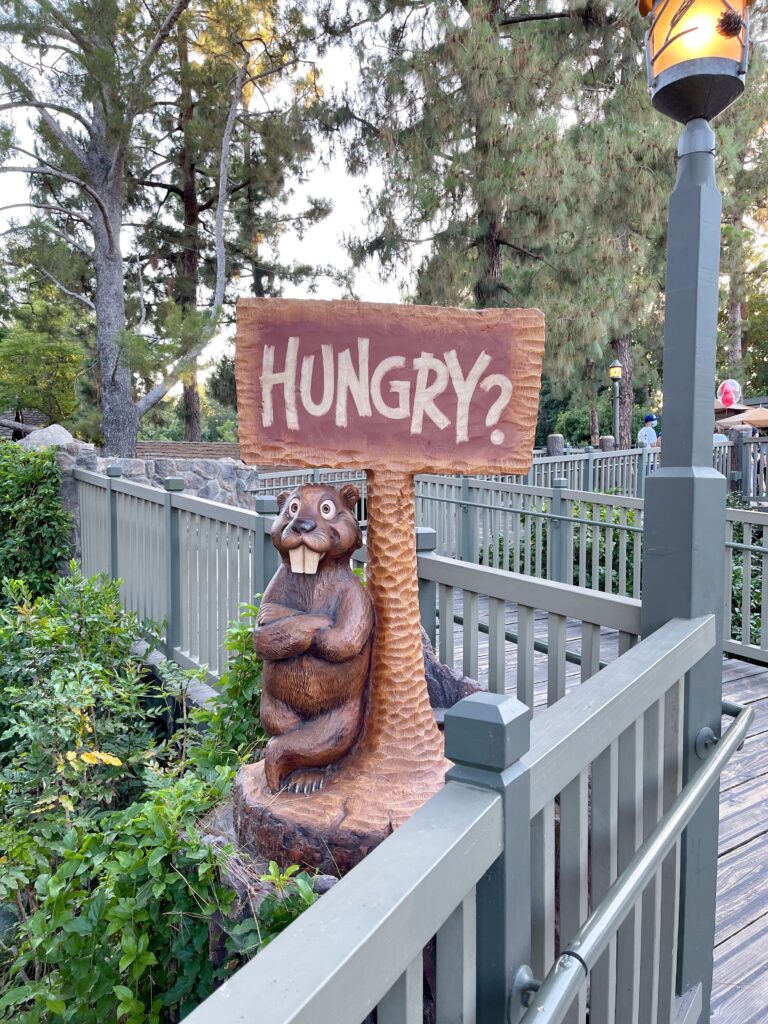 Where to Get a Watermelon Lemonade Freeze at Disneyland
On our last trip to Disneyland, we were picking up dinner in Critter Country at Hungry Bear Restaurant, when this Watermelon Lemonade Freeze caught my eye.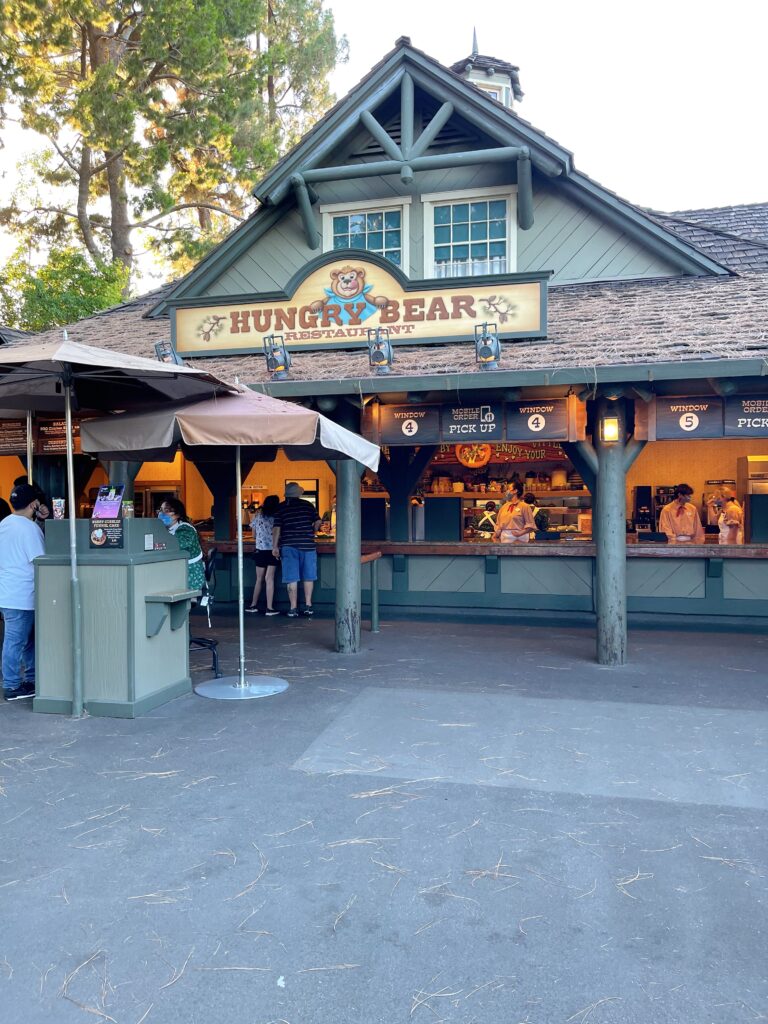 Frozen drinks are something that everyone in my family loves, so I decided to purchase one. You can get one for $5.99 topped with whipped cream and sprinkles, or you can get it in a souvenir Hungry Bear Mason Jar for $15.79.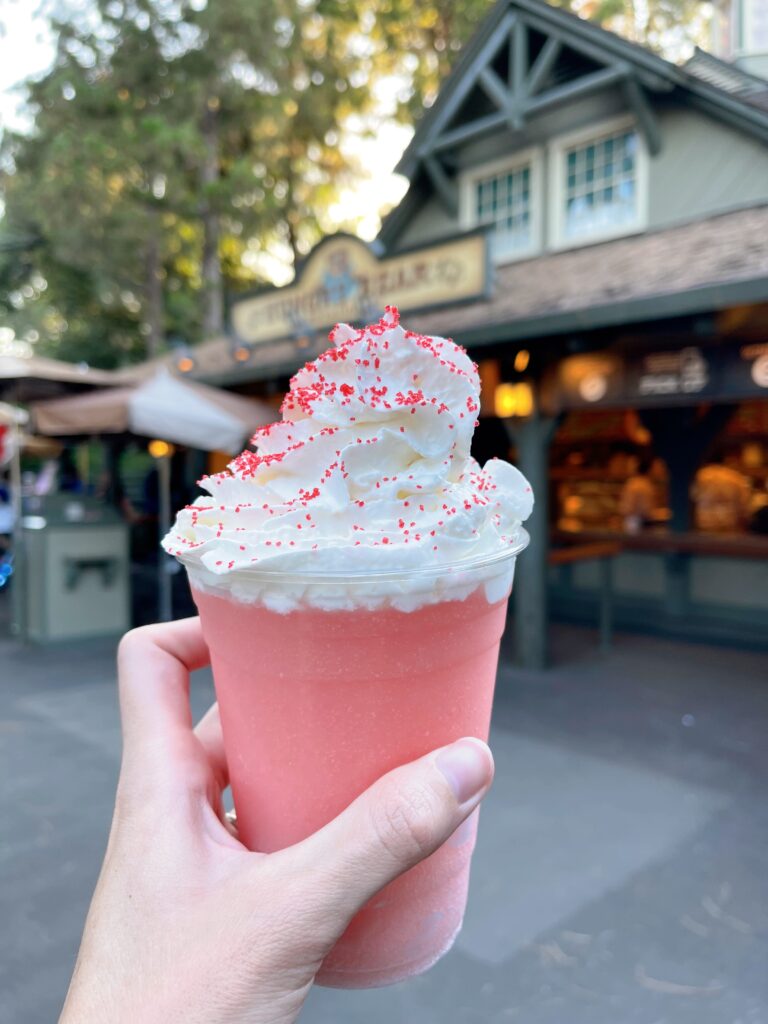 Watermelon Lemonade Freeze Ingredients
Watermelon Juice- You can purchase a watermelon and juice it yourself, or you can pick up a bottle of watermelon juice, which I thought was much easier. I found this Simply Watermelon Juice at Walmart.
Lemonade Drink Mix Powder- I used original Country Time Lemonade Powder for this recipe. Make sure the lemonade powder you use is sweetened and doesn't require additional sugar.
Ice- Use cubed or crushed.
Whipped Cream- Use any brand of canned whipped cream, if desired.
Sprinkles- Top the Watermelon Lemonade Freeze with pink sprinkles.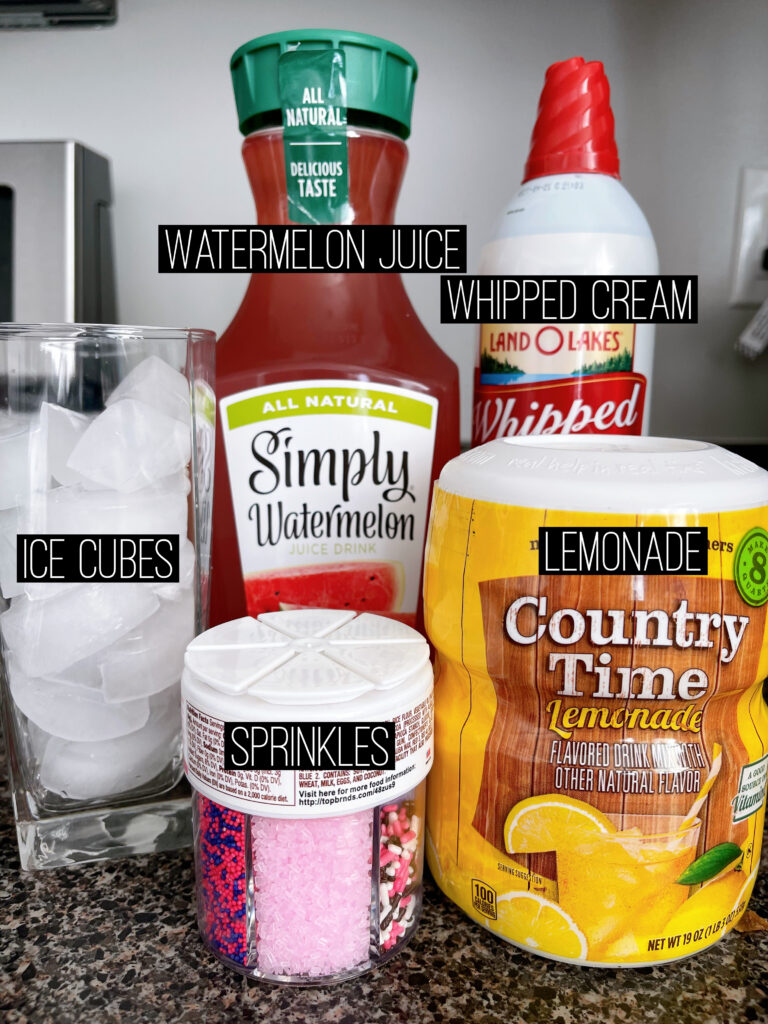 Helpful Kitchen Items
To make this frozen drink, it is necessary to have a powerful blender. You can use a Blendtec or Vitamix type blender. I have a Ninja Blender that has a Frozen Drink button which made making this drink a breeze!
How to Make Disneyland's Watermelon Lemonade Freeze at Home
[1] Pour 2 cups of watermelon juice into a blender.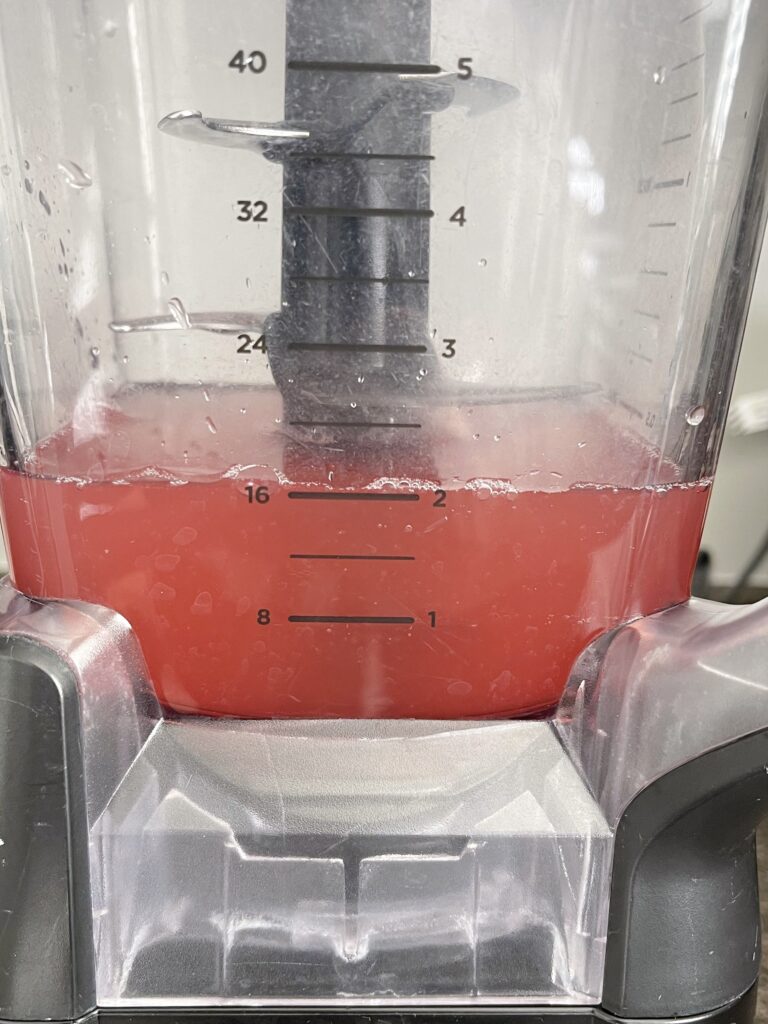 [2] Add two tablespoons of lemonade powder to the blender as well.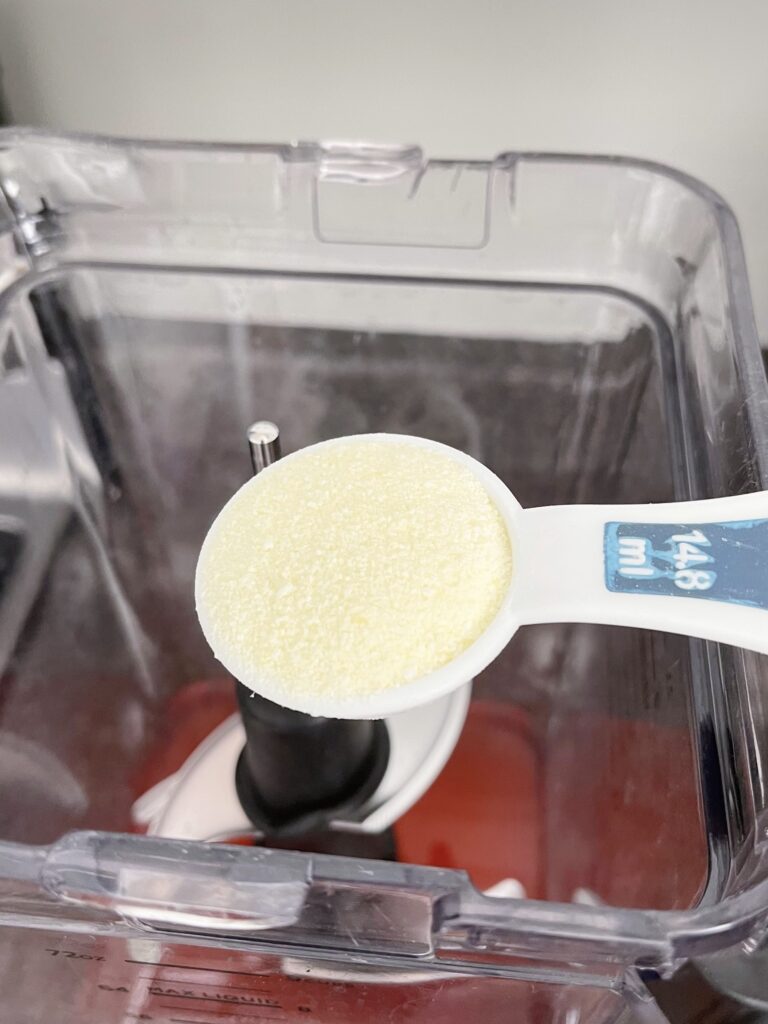 [3] Measure 3-4 cups of ice cubes and add them to the blender.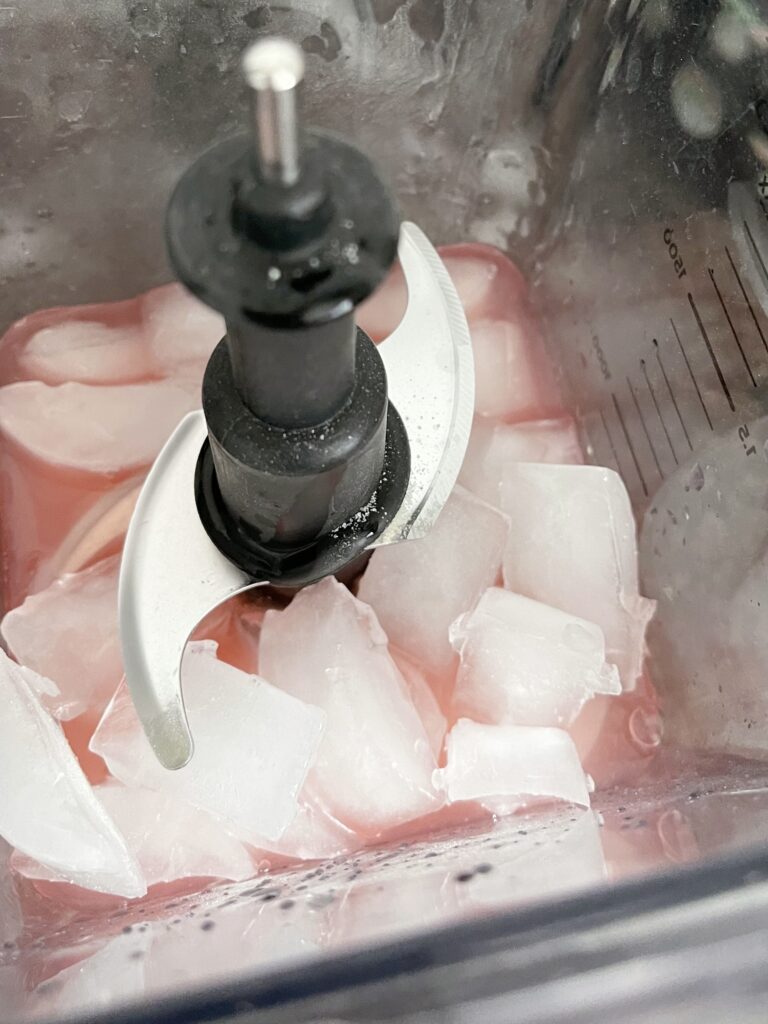 [4] Pulse the mixture in the blender (or use a frozen drink button if you have one) until all of the ice has been blended and there are no large pieces.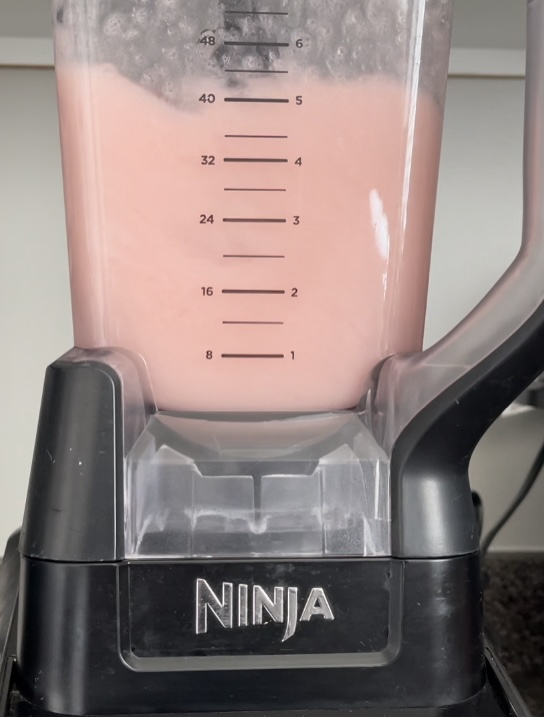 [5] Enjoy your DIY Watermelon Lemonade Freeze!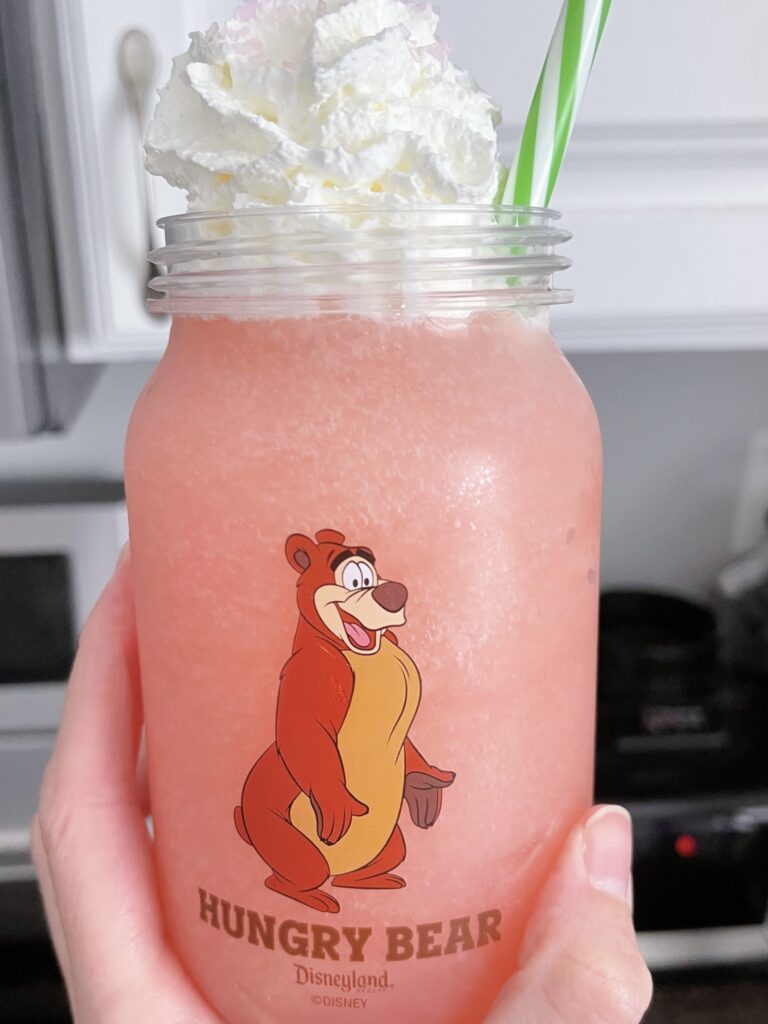 Other Disneyland Recipes to Try:
Watch the video here: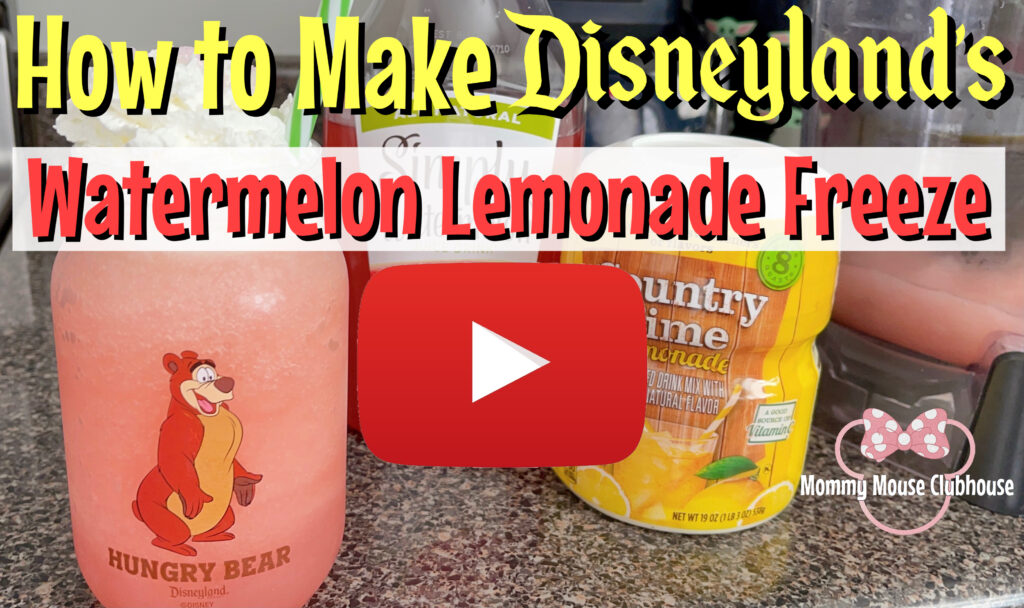 More Disney Recipes:

Disneyland Ticket Savings
There aren't a lot of Disneyland ticket discounts out there, but they can be found if you know where to look.
Get Discount Disneyland Tickets Here
Make sure that if you buy Disney tickets from a third party, that they an authorized ticket seller.
I buy my tickets from Get Away Today. Their ticket prices are always a few dollars cheaper than Disneyland's gate prices and you can now purchase tickets from them that include Disney MaxPass!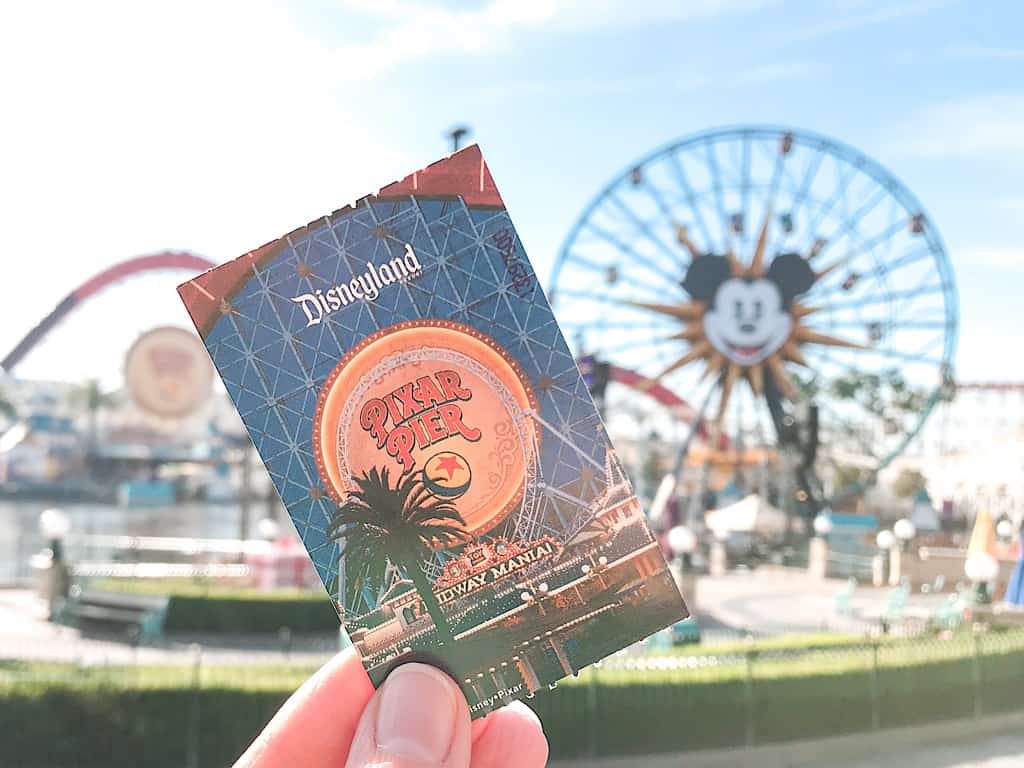 Get Away Today is almost always offering some kind of special on tickets and/or hotel vacation packages.
Use the promo code: MommyMouse to get an extra $10 off any 2-night or longer Southern California vacation package. (Hotel and 2 ticket minimum purchase to qualify for the discount.)