It can be tough adjusting to being home from a Disney vacation. Here are 10 ways you can cope with Disney Withdrawl.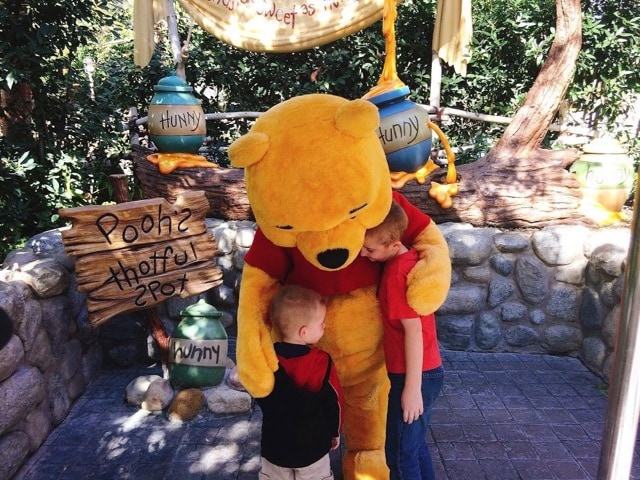 This post may contain affiliate links. When you click on these links, I get a small percentage back at no cost to you! For more information see my disclosure policy.
Have you guys heard of Golden Oak? I hadn't until about two years ago. Check this out. Golden Oak is a "magnificent resort community" that "offers first-ever whole ownership of custom single-family homes at Walt Disney World® Resort."
That means that you can actually live at Walt Disney World. Like really LIVE there. Hello? Can you say, dream come true? My problem is that the houses start at $2,000,000. That's right. There are six zeroes after that two. Buzz kill.
That is totally out of my price range. For now, while I dream, and try to figure out how to make living at Golden Oak a reality one day, I'll have to settle for an occasional Disney vacation.
What is Disney Withdrawl?
The problem with Disney vacations, is that they eventually come to an end. I hate that. I am always on such a high while at Disney. As my vacation progresses, I begin to dread the "going home day." Not that I dread my home, I just love spending time with my family at Disney.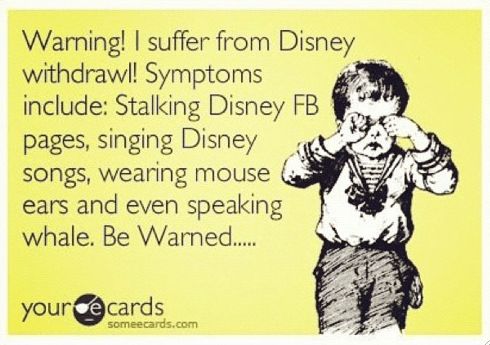 I like to call this feeling, and the aftermath of a Disney vacation, Disney Withdrawl. I'm not the only one who experiences Disney Withdrawl.
There are discussions about it all over Disney websites. Just google it. I like to define Disney Withdrawl as the feeling of despair and longing, between Disney Vacations.
If you, or someone you love is experiencing Disney Withdrawl, have no fear. I have come up with ten different ways to get myself through this condition. They help me between my Disney trips, and they can help you too.
How to Deal with Disney Withdrawl
1. Watch Disney Movies and TV Shows
Watching Disney Movies and TV Shows in between Disney vacations can really take the sting out of not being at the parks.
There's something about watching those friendly Disney characters in action that can put you in a good mood. Are you missing Fantasyland? Try watching Peter Pan or Cinderella.
Wishing you were riding Pirates of the Caribbean? Try watching Captain Jack Sparrow on your own TV. It's not quite the same, but can help ease the pain. You get the point.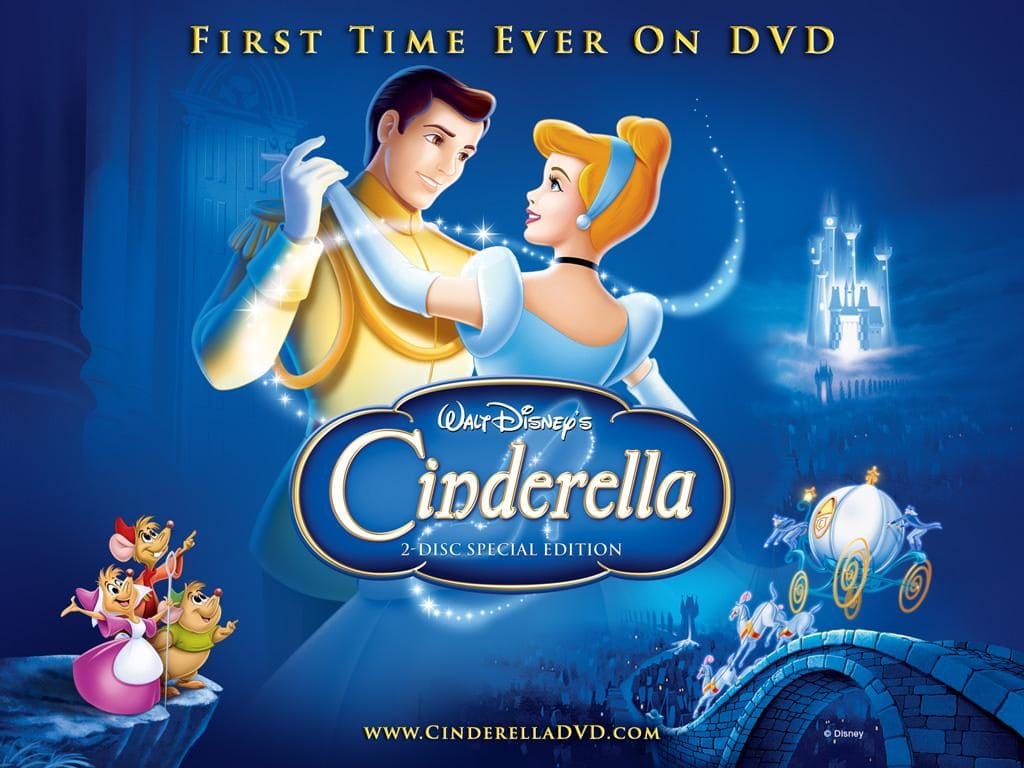 2. Listen to Disney Soundtracks
This is one of my favorite ways to help with Disney Withdrawl. I love to stick the Disney Theme Park Classics soundtrack in my car's CD player and sing along to all of the fun attraction songs from the Disney Parks with my kids.
It's a great way to remember all of the fun times you had at Disney. There are also Disney movie soundtracks like Moana and The Lion King that will definitely get you in a Disney mood.
3. Make Disney Treats at Home
Food is such a big part of my Disney experience when I'm on vacation. I like to think that Disney calories don't count. My waistline may not agree, but I'm sticking with that theory.
I love to make Disney treats at home when I can't be at the parks. Who wouldn't love a Homemade Disney Churro or a Mickey Ice Cream Bar? If you need some Disney recipe inspiration, check out my Disney Recipes.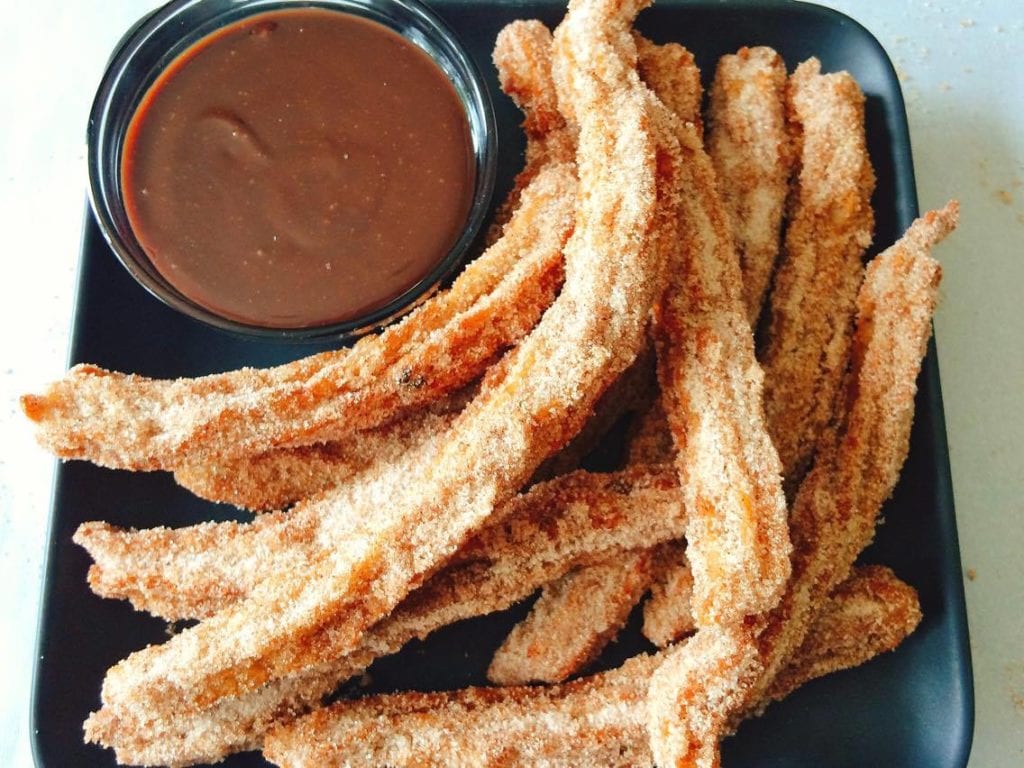 4. Check out Google Earth
This is such a fun one! You can use Google Street View's 360-degree camera to take a virtual stroll down Main Street U.S.A. or say hi to your favorite Disney characters! How cool is that?
Just open up your Google Maps app, type in your Disney location, and be magically whisked away to The Happiest Place on Earth! These are the locations currently available to view (as of post time):
Disneyland
Disney California Adventure
Downtown Disney
Magic Kingdom Park
Disney Springs
Disney's Hollywood Studios
Pandora-World of Avatar
Disney's Animal Kingdom
Epcot
ESPN Wide World of Sports Complex
Typhoon Lagoon Water Park
Blizzard Beach Water Park
5. Wear Disney Apparel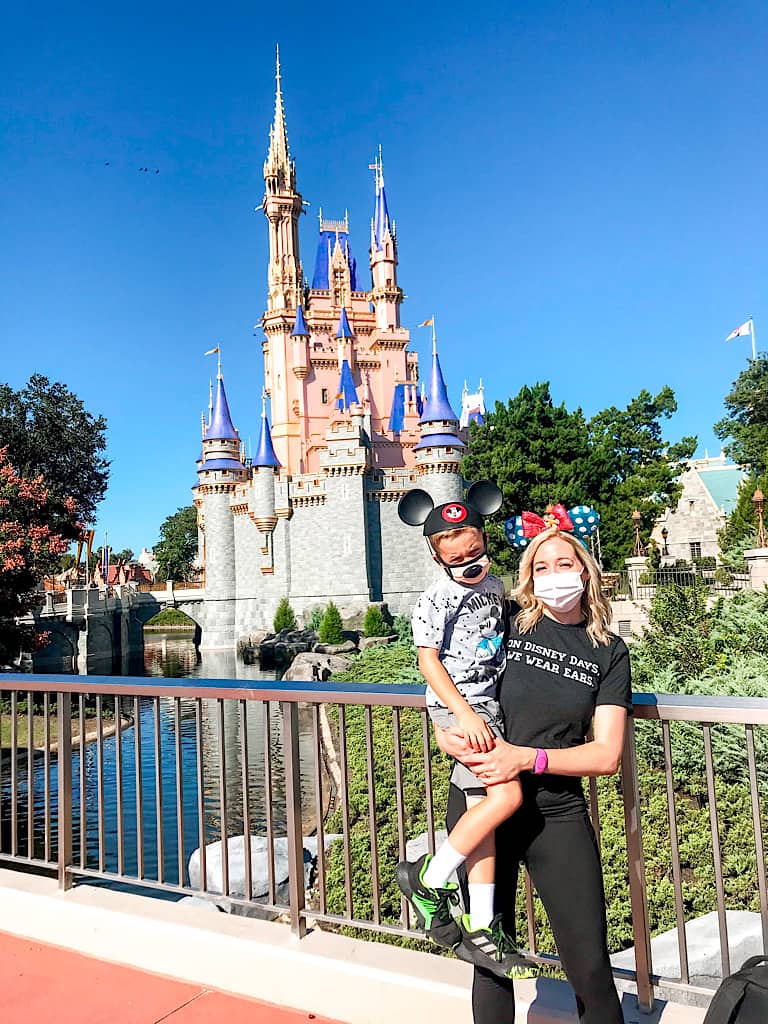 This is definitely an easy one to do. Pick up a shirt or two when you are at the parks or check out Amazon and Etsy for some cute Disney apparel.
From t-shirts and sweaters to princess dresses and pirate costumes, these are definitely fun reminders of Disney! Who says you have to be at Disney to wear some Minnie Mouse Ears?
I've also had really good luck lately finding adorable and affordable Disney vacation t-shirts on the boutique deal website Jane.com! There have been quite a few options for men, women, and children for $13.99!
I've even seen cute little Princess dresses for little girls. Just head to Jane and scroll through all of the deals, but be aware that their deals change daily. Make sure to check back often or follow me on Instagram to keep up on all of the amazing Disney-themed merchandise!
6. Watch YouTube
Watching YouTube is one of my boys favorite pastimes. We love opening the app and searching for all of the different rides at Disneyland and Disney World.
Luckily, there are tons of people who have been nice enough to record these rides so it feels like your right there in California or Florida without leaving your house!
One thing we like to do, is pretend that we are at the parks and view the rides in the order you would ride them. No Genie+ needed!
7. Disney Ringtones
I love being surprised by my favorite pirates signing, "Yo-ho, yo-ho, a pirate's life for me!" every time I receive a call. I'm pretty sure everyone around me loves it too.
What a fun way to be reminded of different rides and attractions at the Disney Parks! I also have "When You Wish Upon a Star" as my text tone.
If you want to enjoy some of these magical ringtones for yourself, head over to my post How to Get FREE Disney Ringtones!
8. Make a Scrapbook
There's no better way to remember your Disney vacation and deal with your Disney Withdrawls than to put all of your favorite Disney photos into a scrapbook. I have done this after many of our trips and they have been a great keepsake of our Disney travels as a family.
My kids love looking through all of their pictures with Mickey to see how much they've grown! I've used sites like Shutterfly, Costco Photo, and Chatbooks to make our Disney scrapbooks.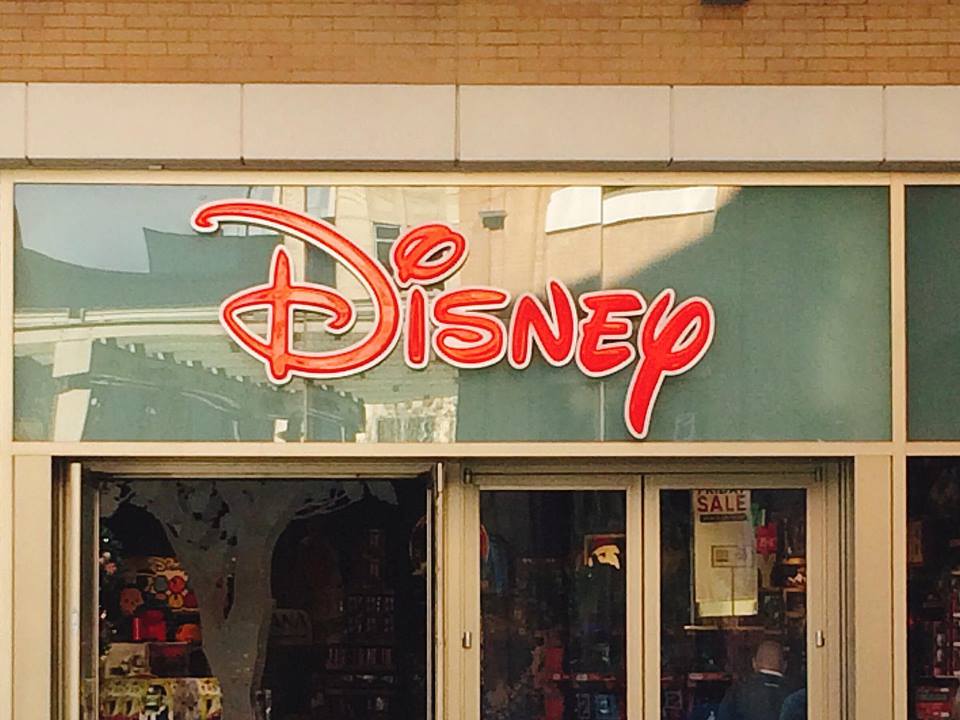 9. Visit the Disney Store
If you are lucky enough to live near a Disney Store, this is a great way to help with your Disney Withdrawls. It's like a little piece of the Disney Parks right in your own hometown.
The Disney Store cast members even wear the same name tags as the cast members at the parks! Some of the merchandise is the same and it just feels like Disney when you walk through those doors.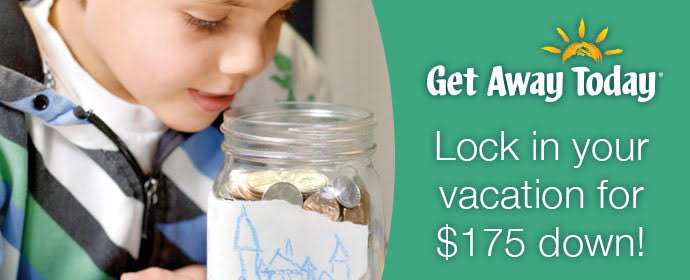 10. Start Planning Your Next Disney Trip
I'm pretty much always planning my next Disney trip. I'll admit that I'm addicted. Even if I don't know when my next vacation is, looking at all of the hotel options that are available and daydreaming about being at the Parks again sure helps me when I'm experiencing Disney Withrawl.
I also like to hang out on Pinerest and check out tips from other Disney Lovers so that I will be prepared for my next trip.
I love to stalk the internet looking for good Disney deals! My favorite site to book a trip to Disneyland is Get Away Today. In fact, we have booked our Disneyland vacations with them for over twenty years!
My parents would purchase our vacation packages from them, and I have continued that tradition with my own family. They offer so many perks when you book with them and their customer service can't be beat!
Disneyland Packages from Get Away Today
The first thing I do is research which hotels fit my family's criteria. With five of us, we like to stay in a suite and I usually try to find a hotel with breakfast included and within walking distance of Disneyland.
Even with all of our accommodation requirements, we've always been able to find just what we need from Get Away Today.
The best part is, there are almost always hotel deals with 3rd and 4th nights free which is such a great deal when you're looking to save money at Disneyland.
The next step is to add Park tickets. Booking your tickets along with your hotel in a package is another great way to save money.
Disney tickets from Get Away Today are always a few dollars less than the gate prices and you can use their amazing Layaway Plan for just $125 down!
Disneyland Vacation Package Discount

Get Away Today was nice enough to offer a special coupon code to my readers! Use the code MommyMouse at check out to save an extra $10 on any 2-night or longer Southern California vacation package (hotel+tickets). How cool is that?
Disney World Too
You can also plan your Walt Disney World with Get Away Today. Just visit their website or give them a call at 1-800-Get-Away for their current WDW deals. Let them know The Mommy Mouse Clubhouse sent you!
See? I bet you're definitely ready to plan your next Disney trip! I know I am! Until then, I hope these ideas will be able to get you through until you're able to visit again!
Make sure you check out my other Disney posts and follow me on Instagram and YouTube for more Disney tips!