Make-at-home enchiladas that taste just like a dish you can order at your favorite Mexican restaurant. Packed with flavor and cheese!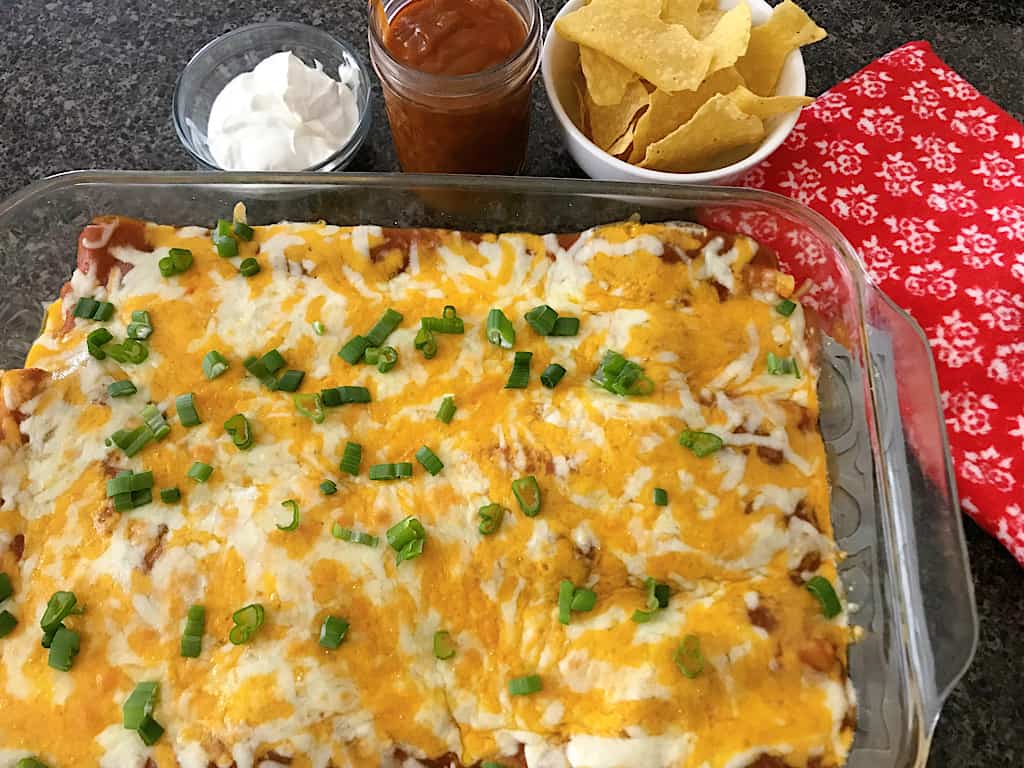 This post may contain affiliate links. When you click on these links, I get a small percentage back at no cost to you! For more information see my disclosure policy.
Below you will find tips, tricks and helpful hints for making this recipe including step by step instructions with pictures. If you would like to go directly to the recipe, scroll down to the recipe card.
Why You'll Love this Recipe
Did you ever have that one restaurant as a child that you absolutely LOVED? I did. It was called Casa Melinda and I absolutely loved when my parents would take us there.
I loved the Cheese Enchiladas, the warm salsa, and the hot sopapillas with honey butter that were served complimentary after every meal.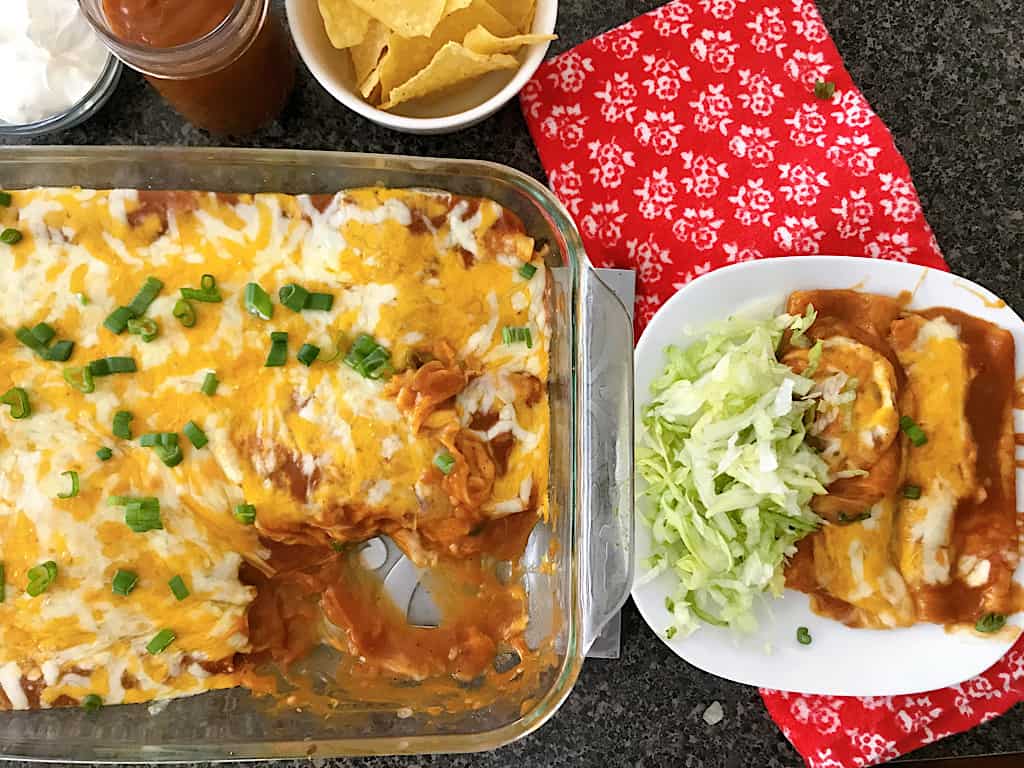 Unfortunately, the restaurant closed and I was heart broken.
I happen to be a member of a Facebook group for residents of our town and one day someone asked if any former employees happened to have any Casa Melinda recipes.
Low and behold, a few of them posted the amazing recipes for their enchilada sauce, cheese enchiladas, and salsa!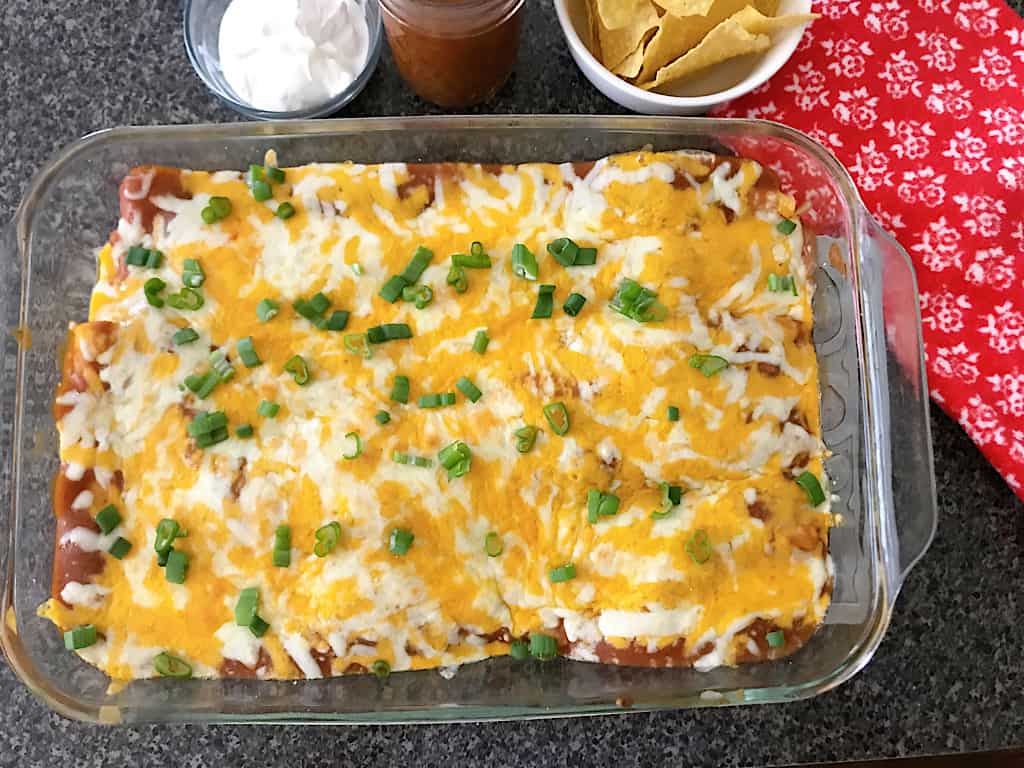 The recipes were written for a large restaurant batch, so when I made them for my family, I had to make a few adjustments, but the result is almost identical to the enchiladas I used to enjoy with my family as a child.
I hope you enjoy this amazing recipe. By the way, my husband loves this enchilada sauce so much, he requested we put it on everything. I mean everything! Haha 😉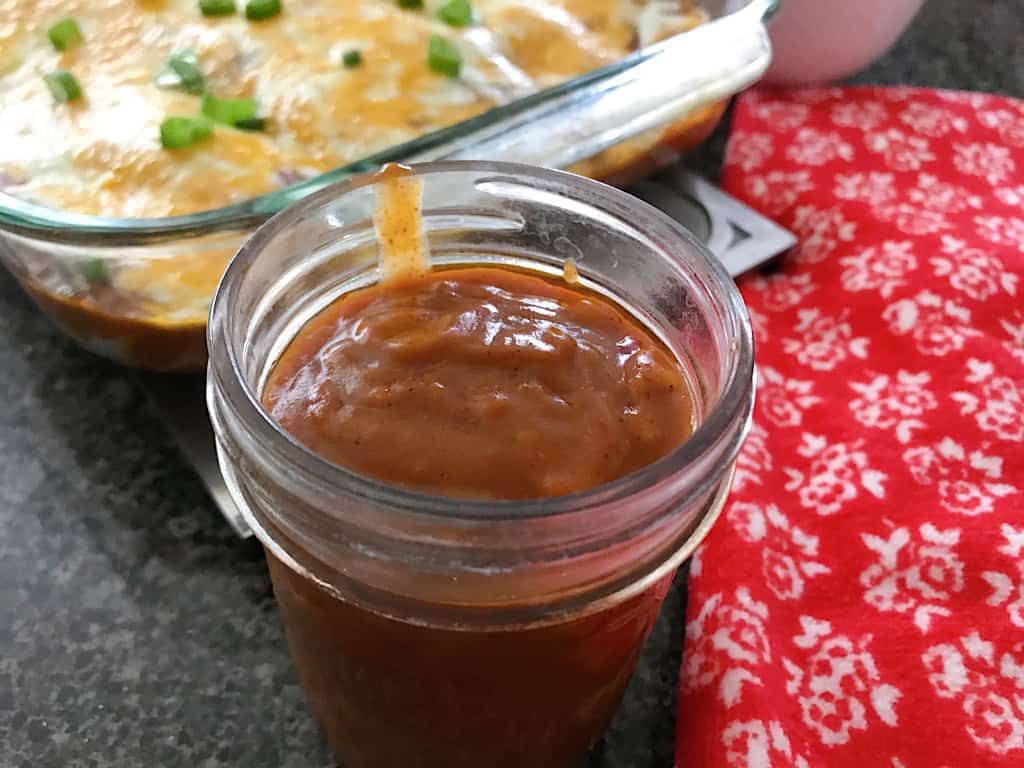 Ingredients
*Ingredient amounts are located in the recipe card at the end of this post.
Enchilada Sauce
Butter

Water

Tomato Sauce

Salt

Chili Powder

Paprika

Beef Bullion

Flour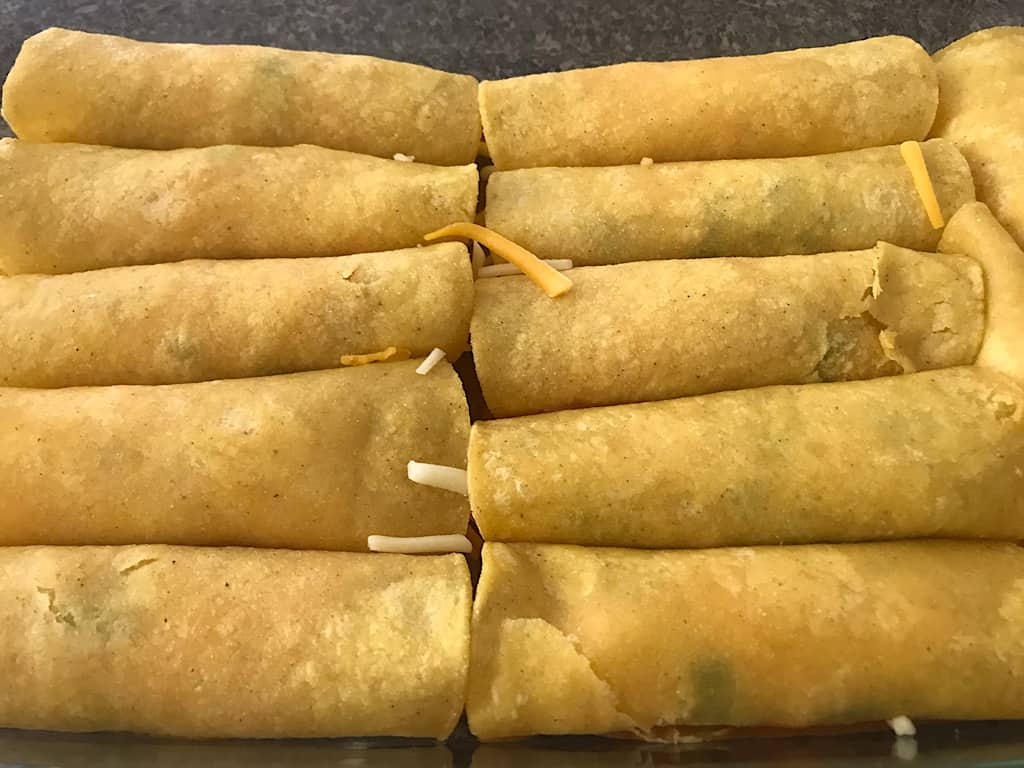 Cheese Enchiladas
Shredded Cheese

Green Onions

Vegetable Oil, for frying
Helpful Kitchen Tools
Directions
Enchilada Sauce
[1] In a large sauce pan, melt the butter over medium-high heat.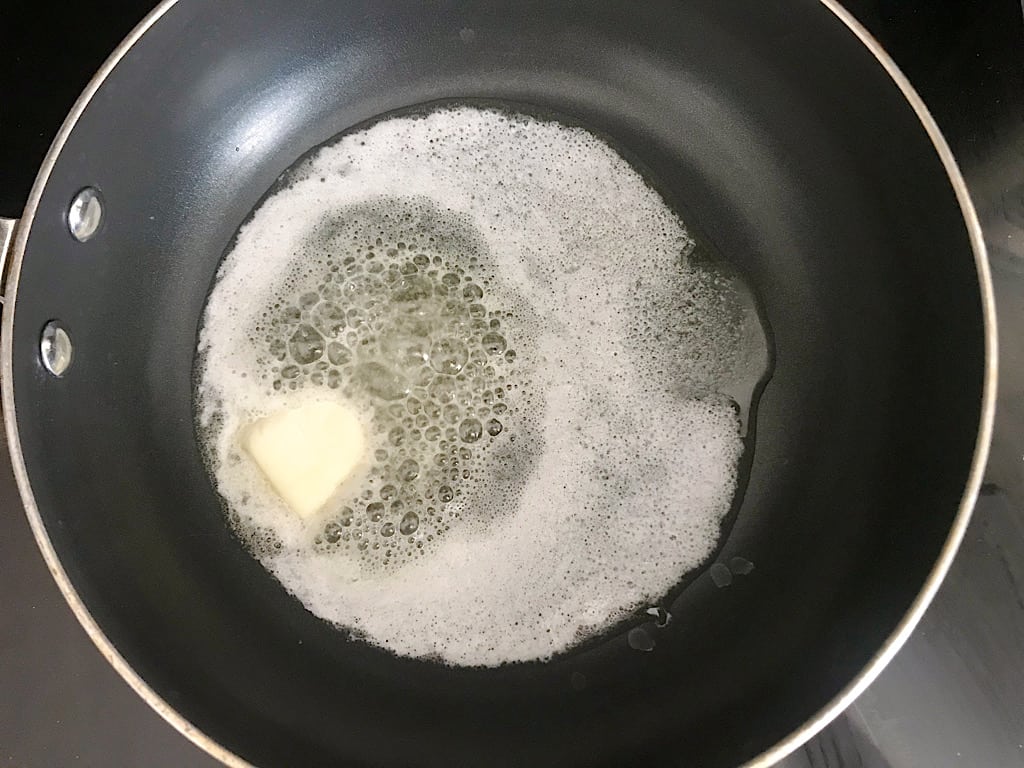 [2] Add 4 cups of water, tomato sauce, salt, chili powder, paprika, and beef bullion.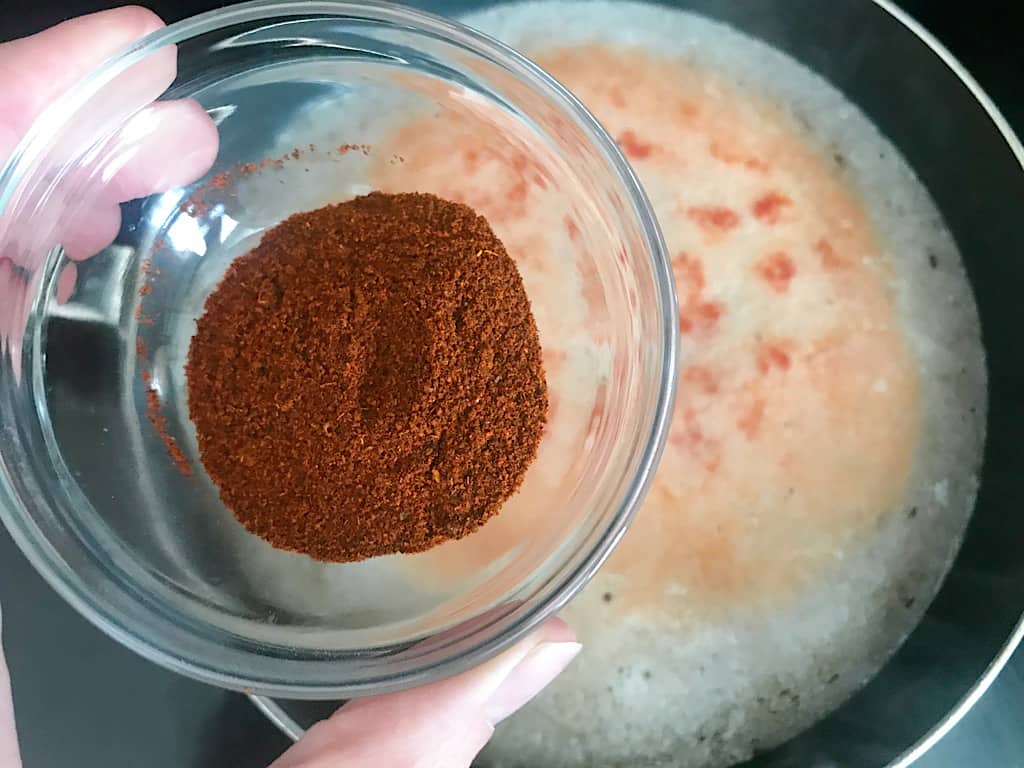 [3] Bring to a boil, then reduce the heat and simmer for 30-45 minutes, stirring occasionally.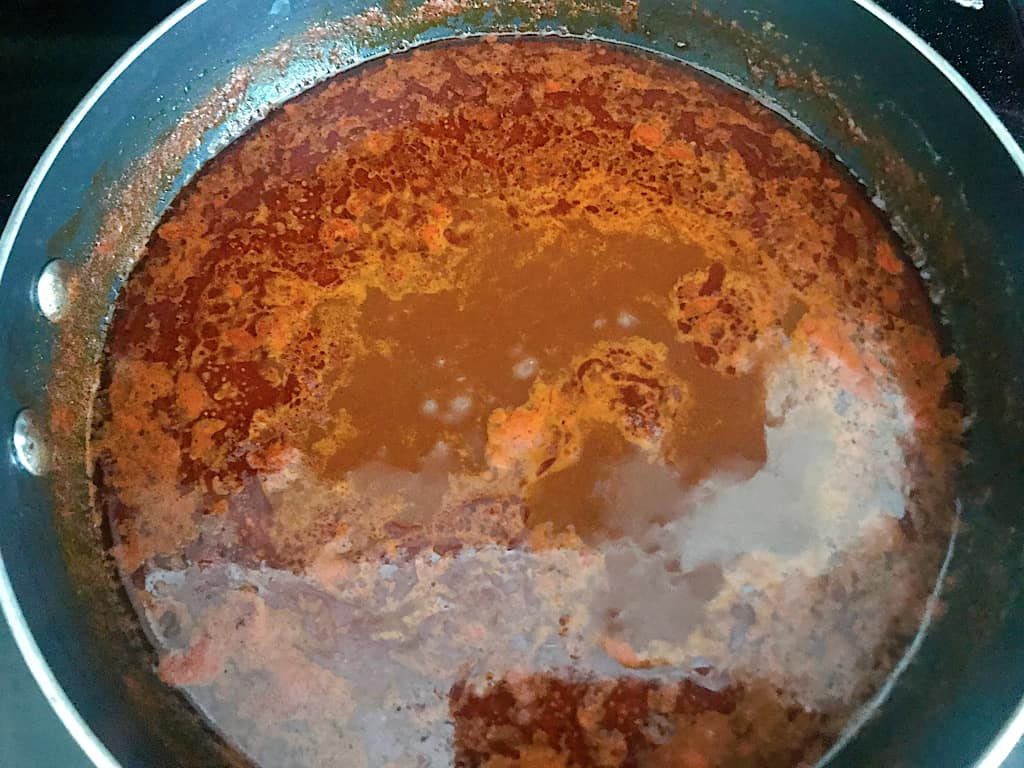 [4] Mix together the flour and the remaining water (1 cup).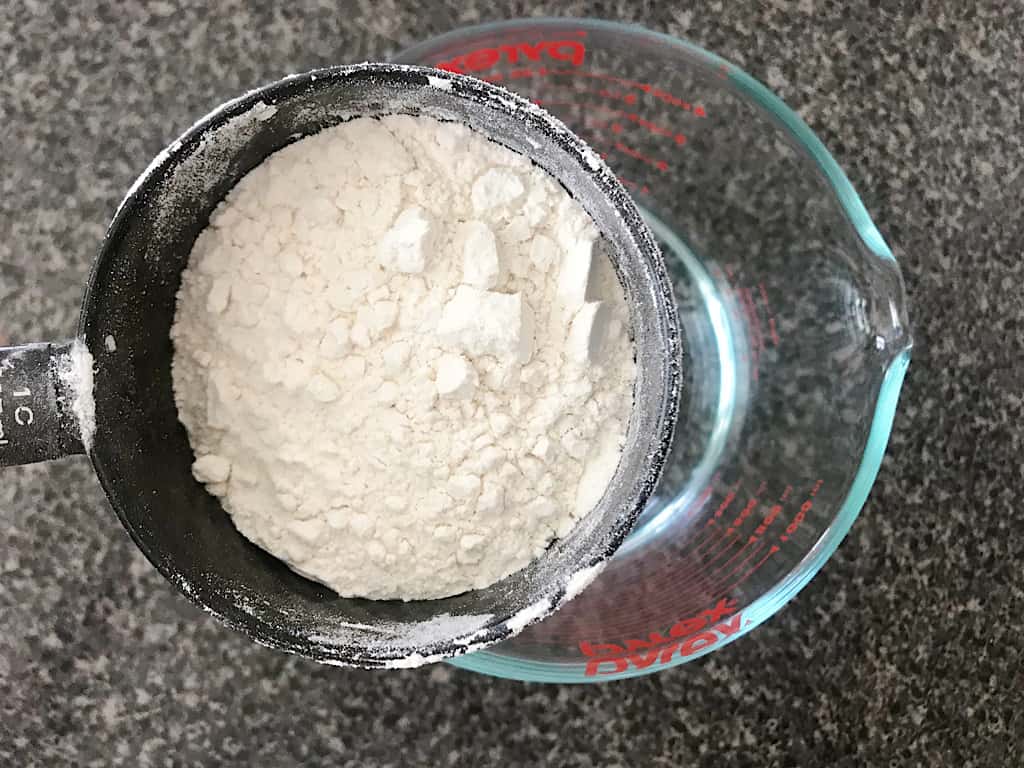 [5] Pour the mixture into the sauce and whisk over medium heat until it reaches your desired thickness.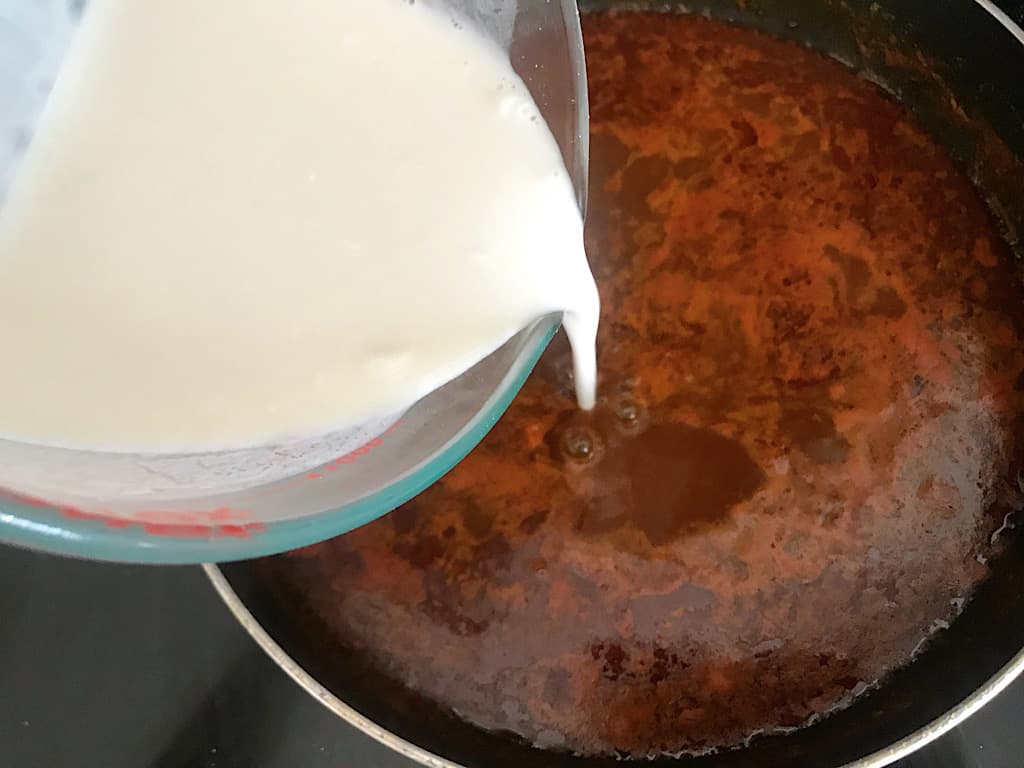 [6] Keep warm while you prepare the enchiladas.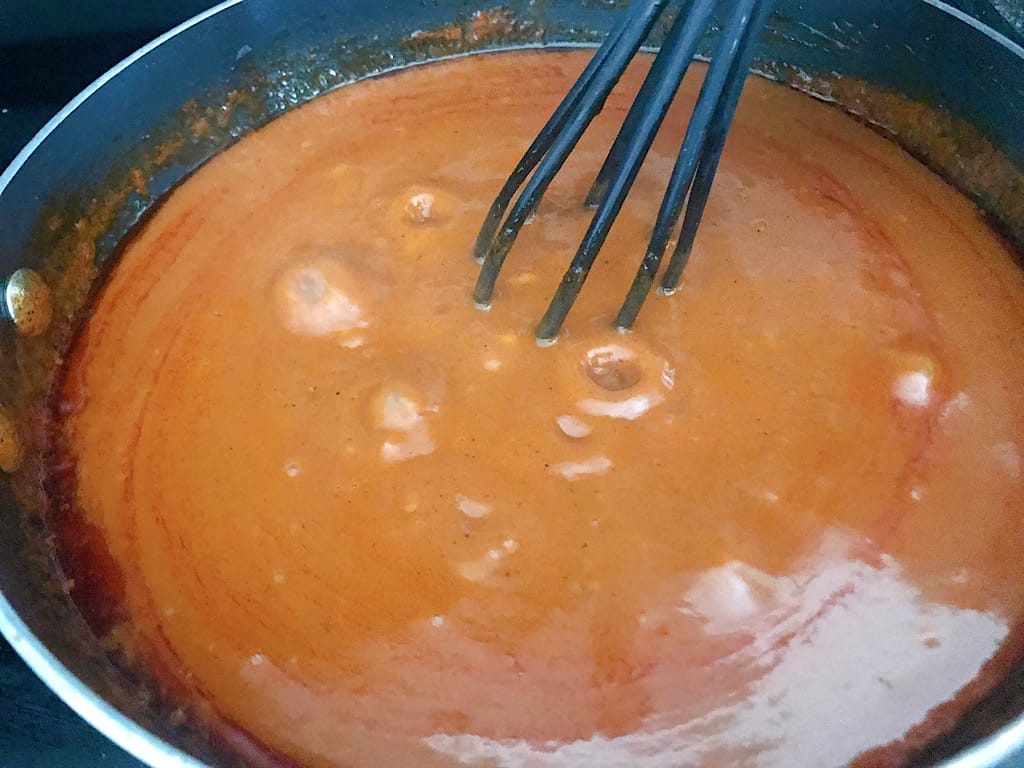 Cheese Enchilada Assembly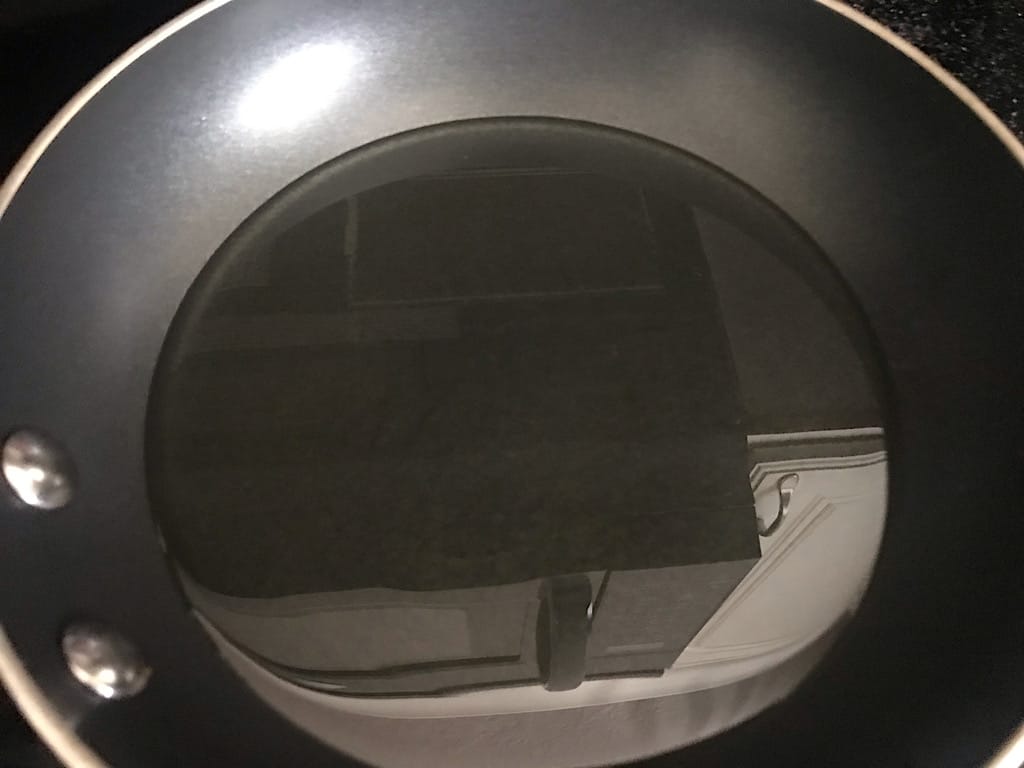 [2] Using tongs, place the tortillas in the hot oil for about 10 seconds on each side until the tortilla begins to bubble.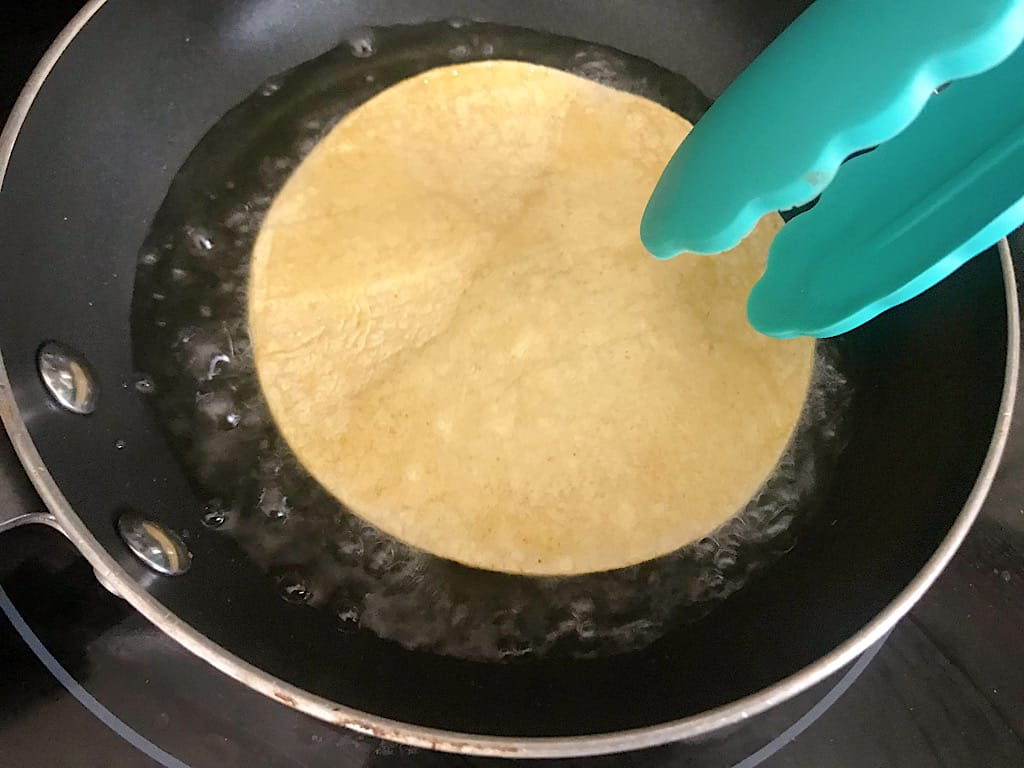 [3] Place the tortillas on a paper towel to drain.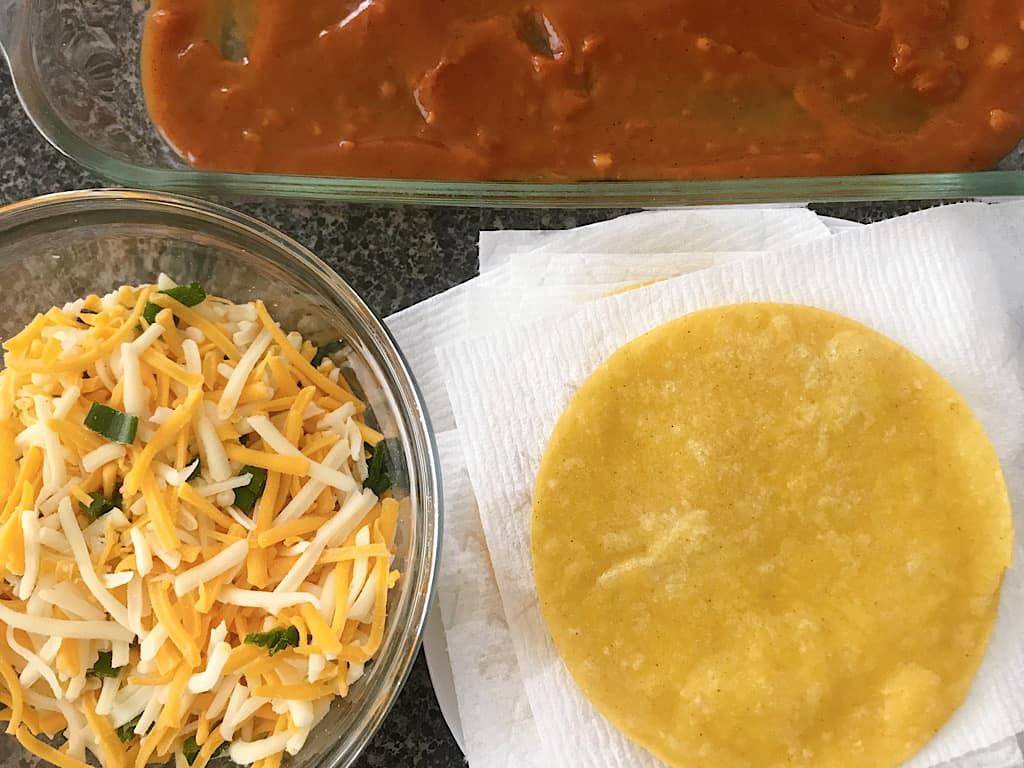 [4] Mix 2 cups of the shredded cheese with the chopped onions, reserving some of the onions for garnish.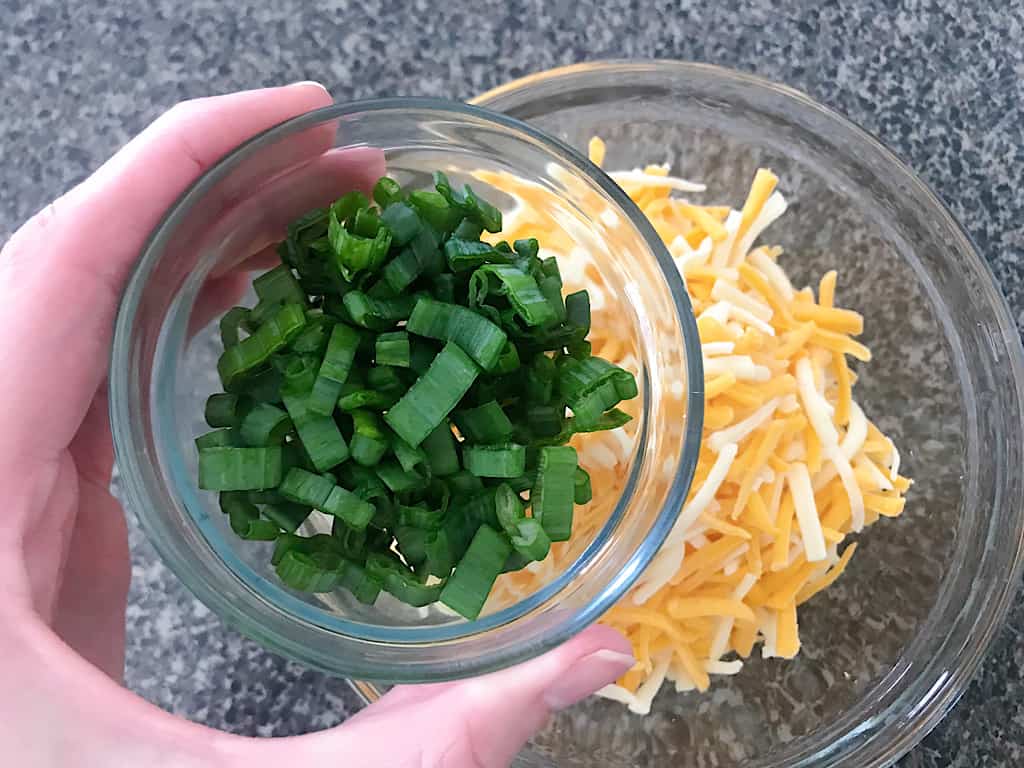 [5] Cover the bottom of a 9×13 baking dish with enchilada sauce.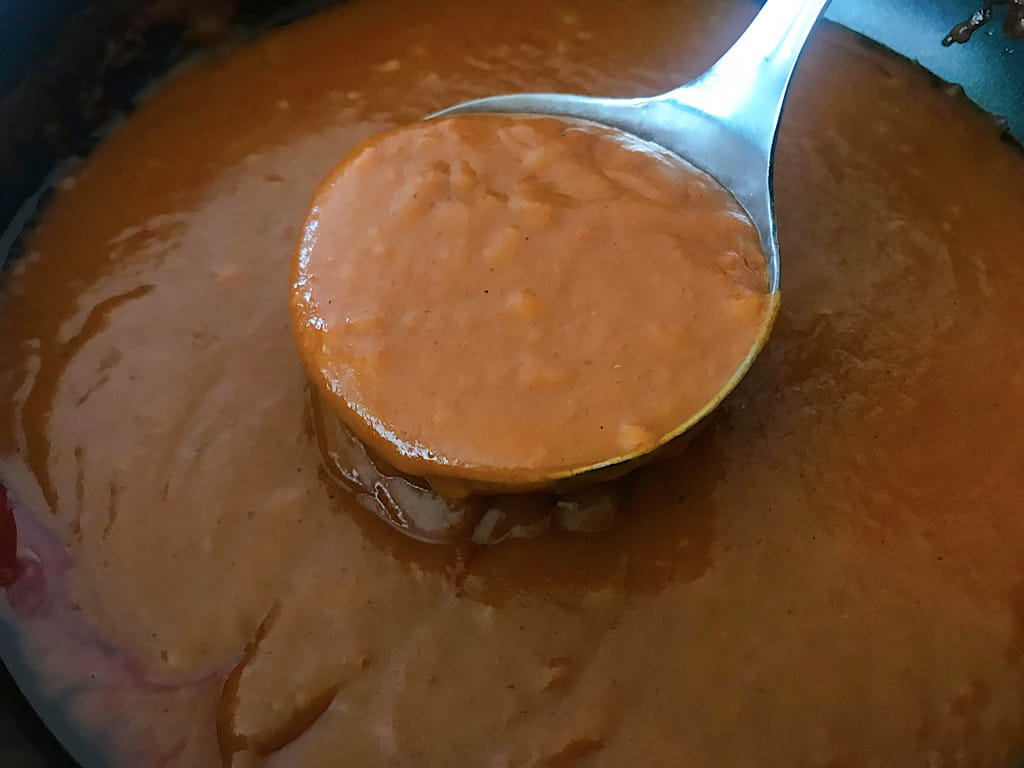 [6] Add about 3-4 tablespoons of cheese to each tortilla, roll up and place in the baking dish.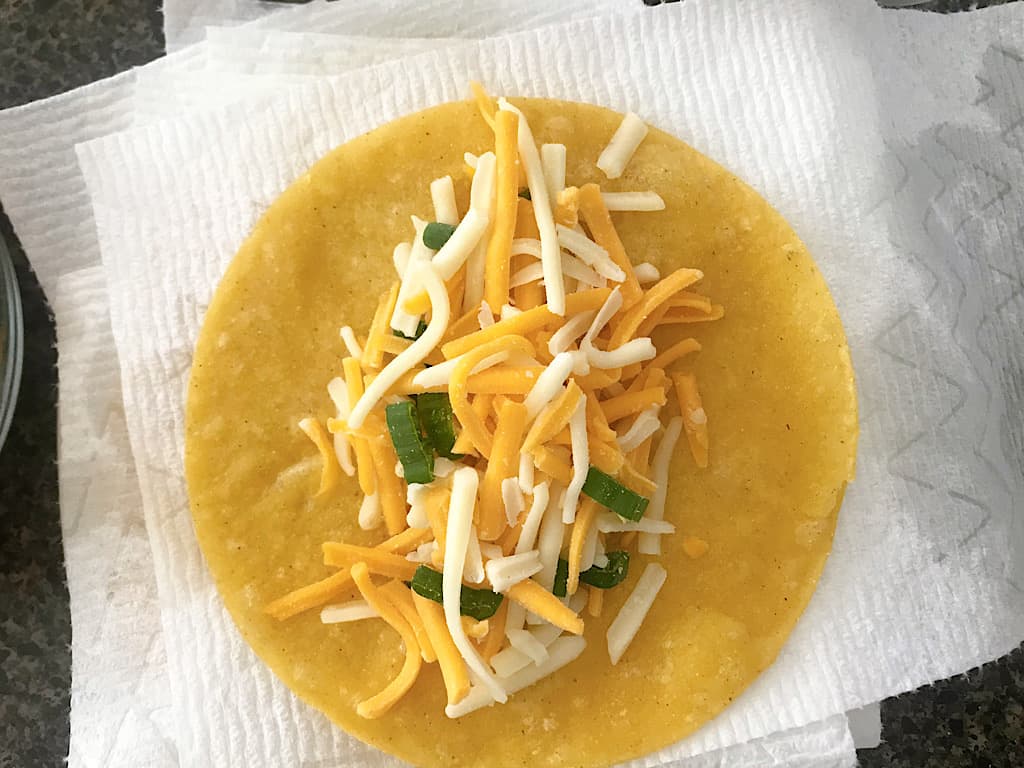 [7] Cover the enchiladas with sauce and top with the remaining shredded cheese.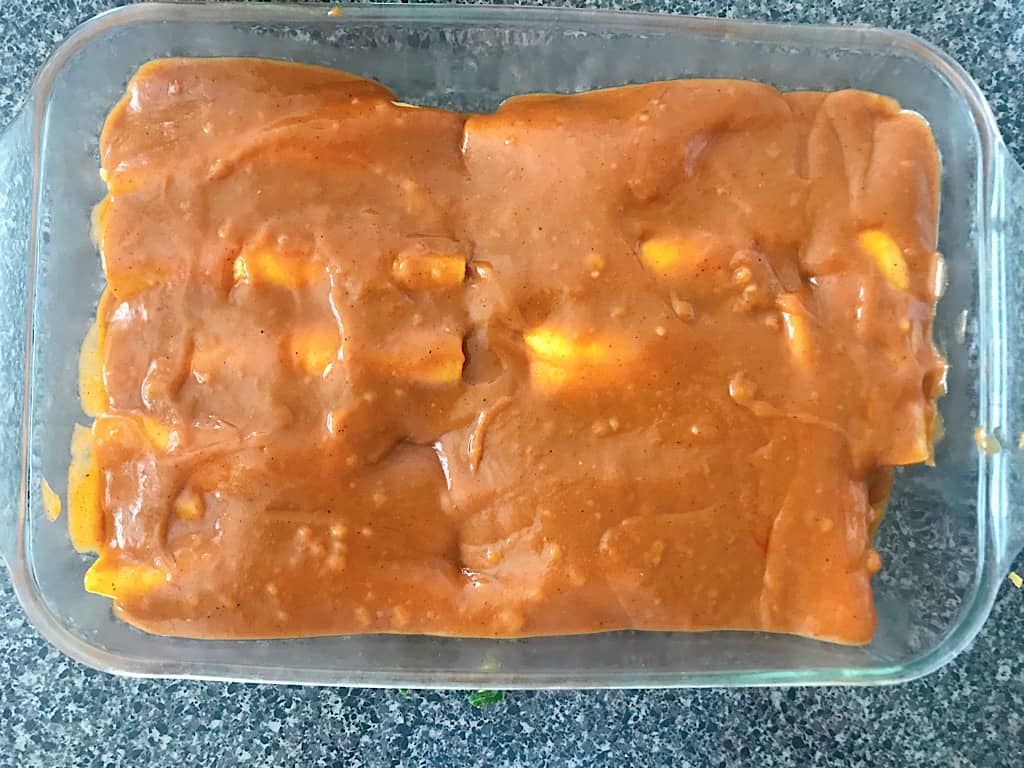 [8] Bake the enchiladas at 350 degrees for 20-25 minutes.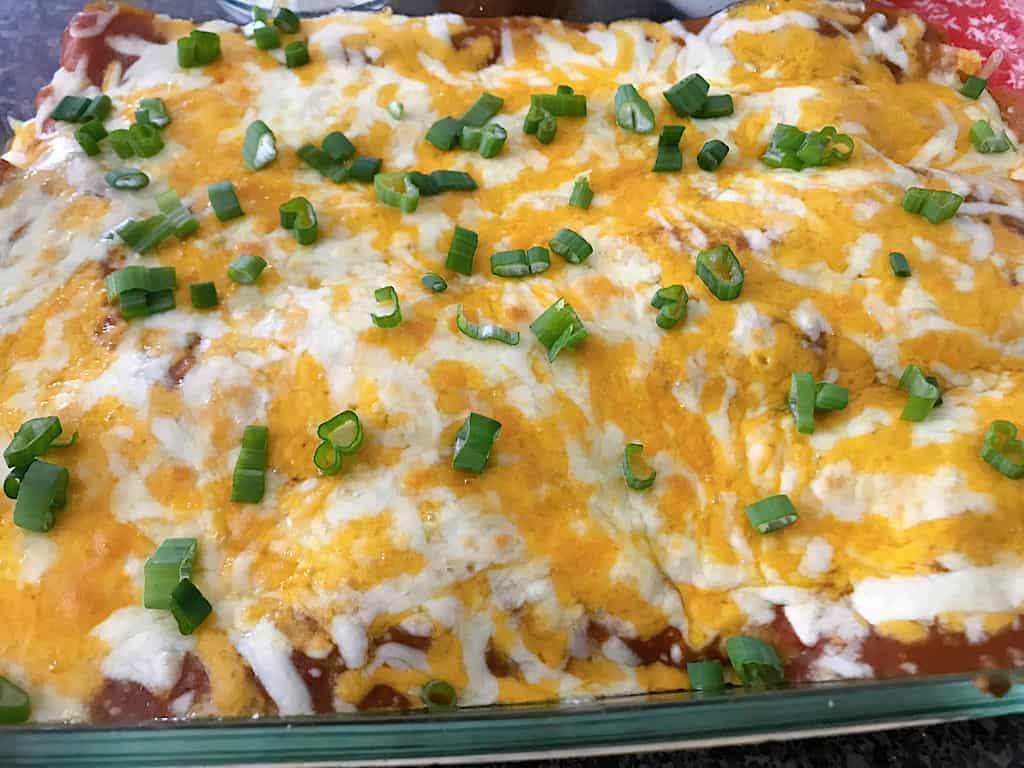 More Mexican Recipes to Try:
Watch the video here: