San Diego, California has some amazing places to eat! The following restaurants are family favorites as well as some new discoveries that are perfect for the whole family including Mexican food, pizza, burgers, and barbecue!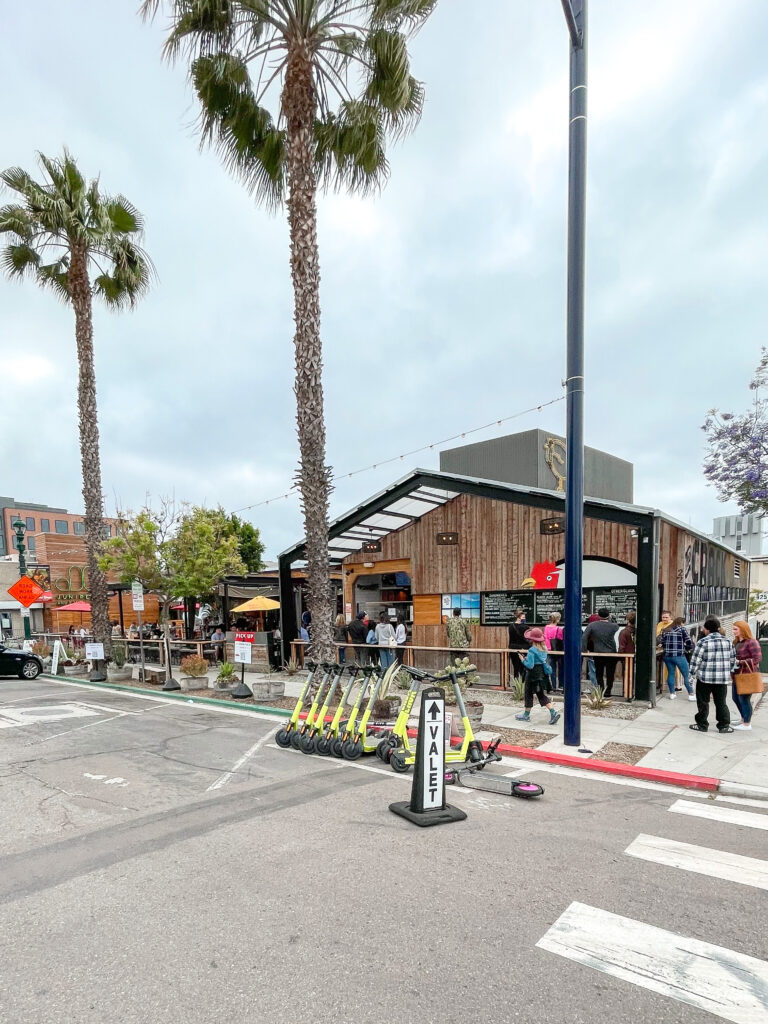 Being a Disney family, we visit California multiple times a year and have grown to love San Diego. We have our favorite hotels, our favorite beaches, our favorite attractions, and of course, our favorite things to eat!
Food is an important part of traveling for me. That's part of the magic of being away from home and relaxing. There are many restaurants in San Diego that we visit every single time, but we also love trying new places as well!
I have three boys, so when we choose a restaurant, it has to be kid-friendly. By that, I mean that they need to have a kids menu, because I have a couple of picky eaters that I need to please as well.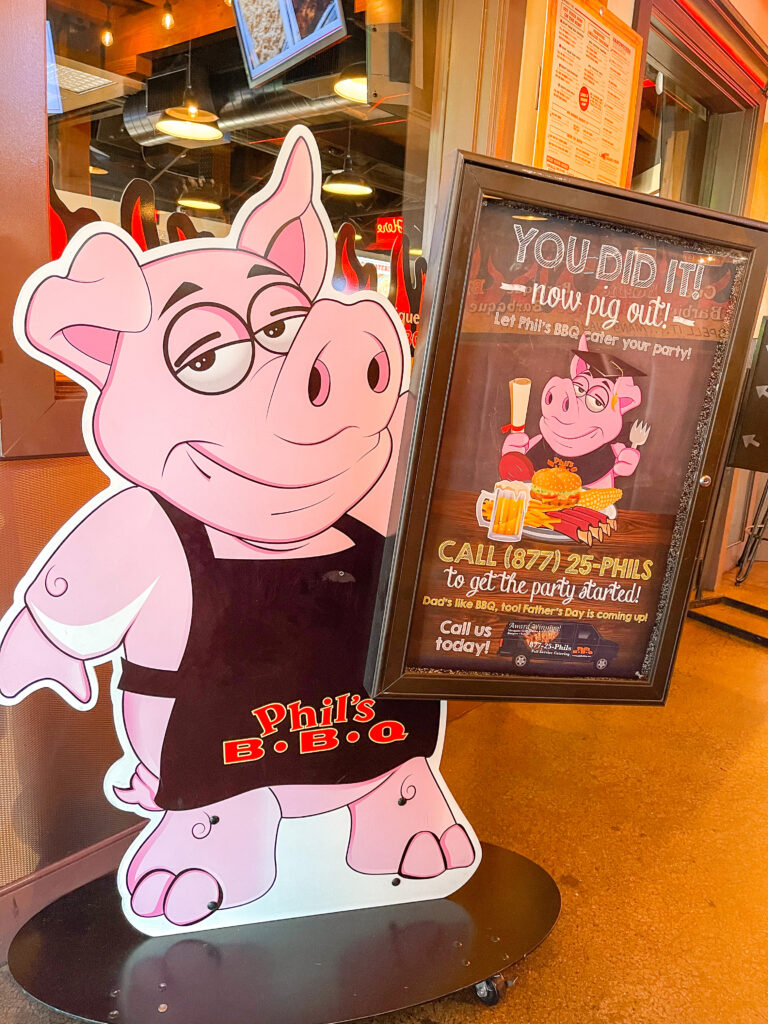 Below, you will find some of the best places to eat in San Diego that fit all of our criteria and that I know you will love as well!
Phil's BBQ
Our first stop is Phil's BBQ. The first time we ate here, we were hooked. This place is amazing! There is always a line of people waiting to get in, so you know it must be good.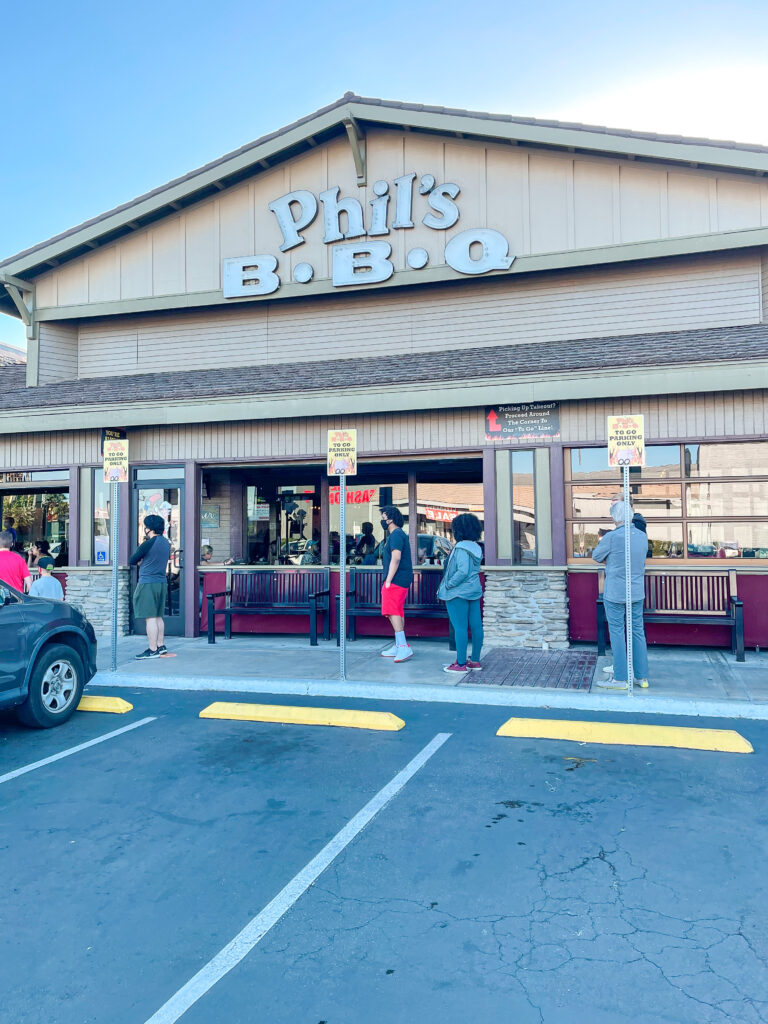 There are a few locations around San Diego, but our favorite is in Point Loma on Sports Arena Boulevard. Once you make your way inside the restaurant, you will place and pay for your order at the counter, then you can find a place to sit.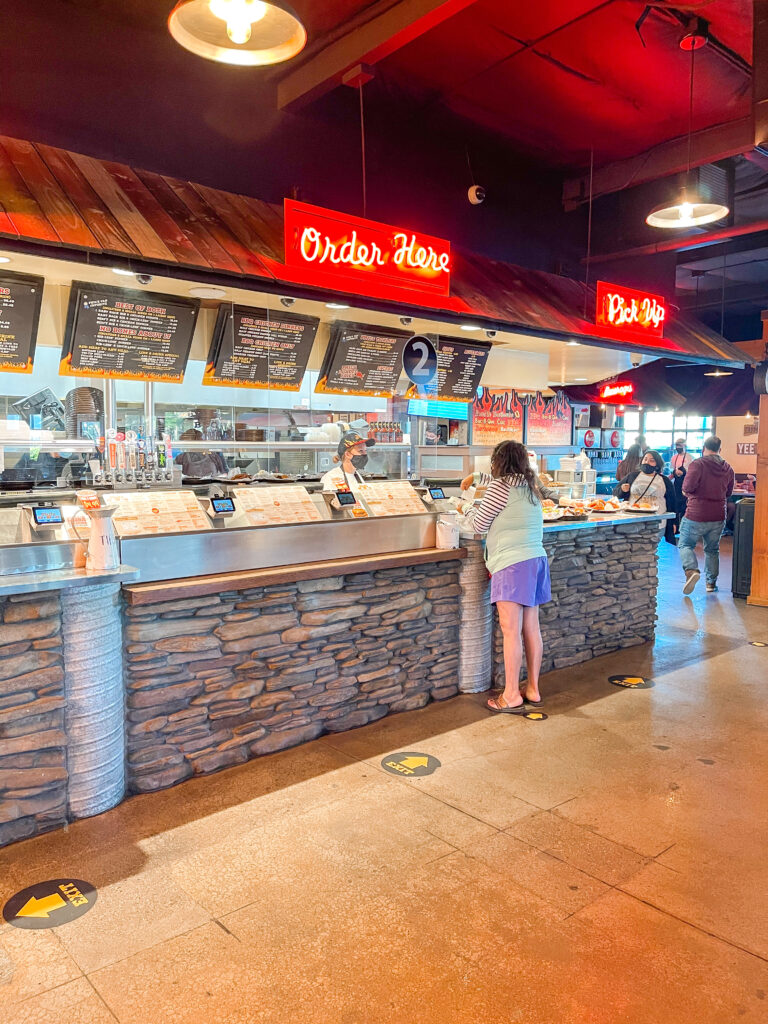 There isn't anything on the menu that we haven't liked, but our favorites are the ribs, the boneless ribs, and Phil's loaded fries topped with tri-tip. You better have a big appetite when you visit Phil's!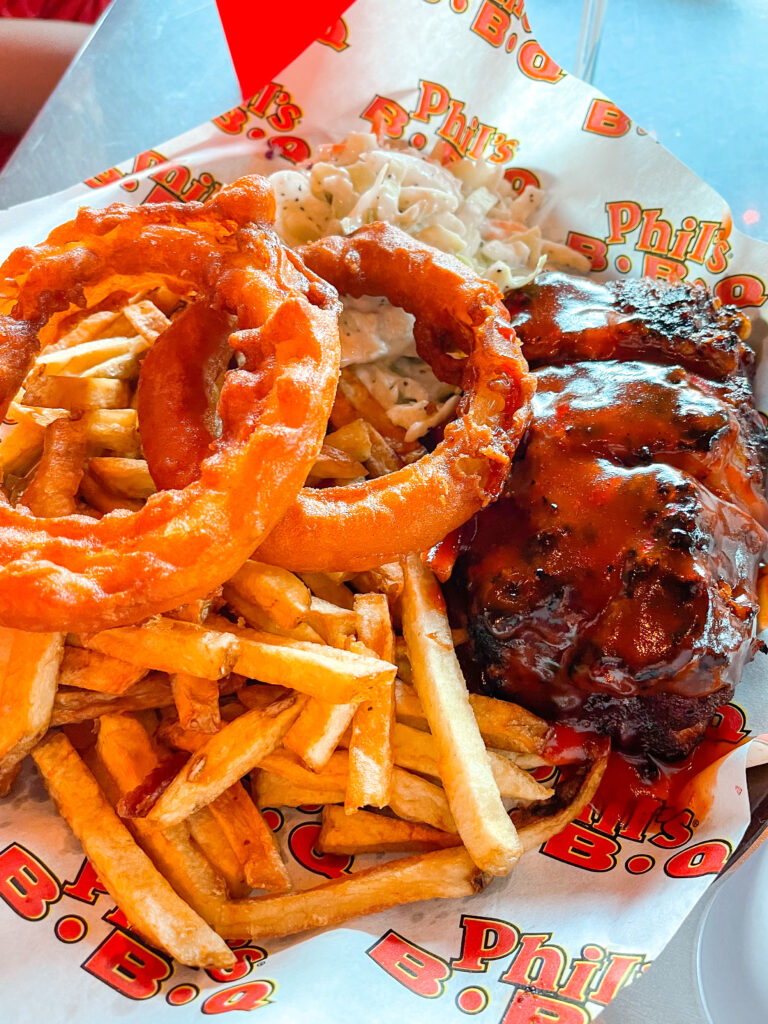 Miguel's Cocina
Miquel's Cocina is our favorite Mexican restaurant in San Diego. This location is in Point Loma, but we have also visited Miguel's Cocina in Old Town San Diego as well.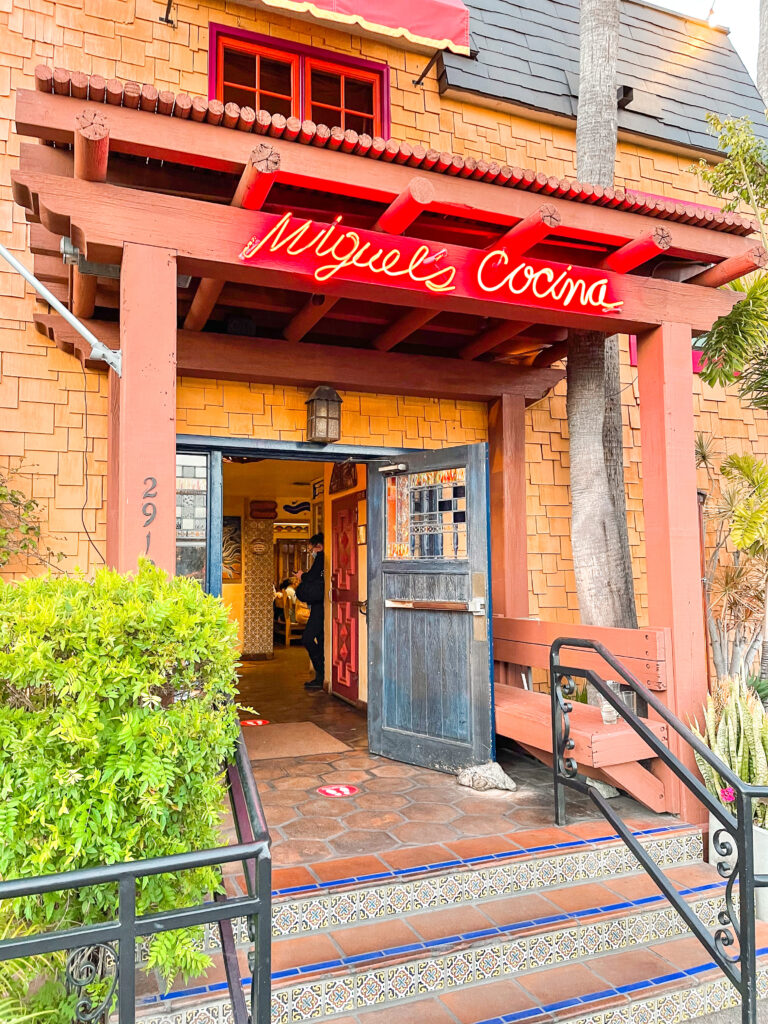 Most Mexican restaurants serve chips and salsa before your meal, but Miguel's serves chips, salsa, and an amazing white queso dip that I can't get enough of!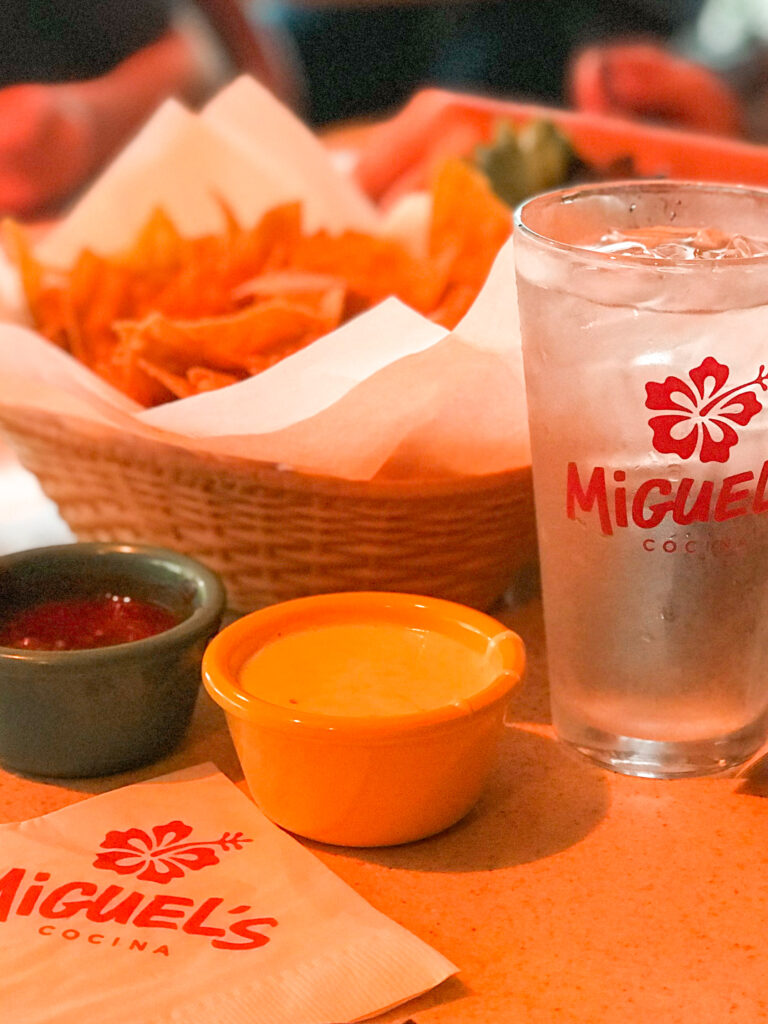 Our favorite things on Miguel's menu are the Fajitas Supremo that are made with steak, chicken and bacon wrapped shrimp stuffed with cheese!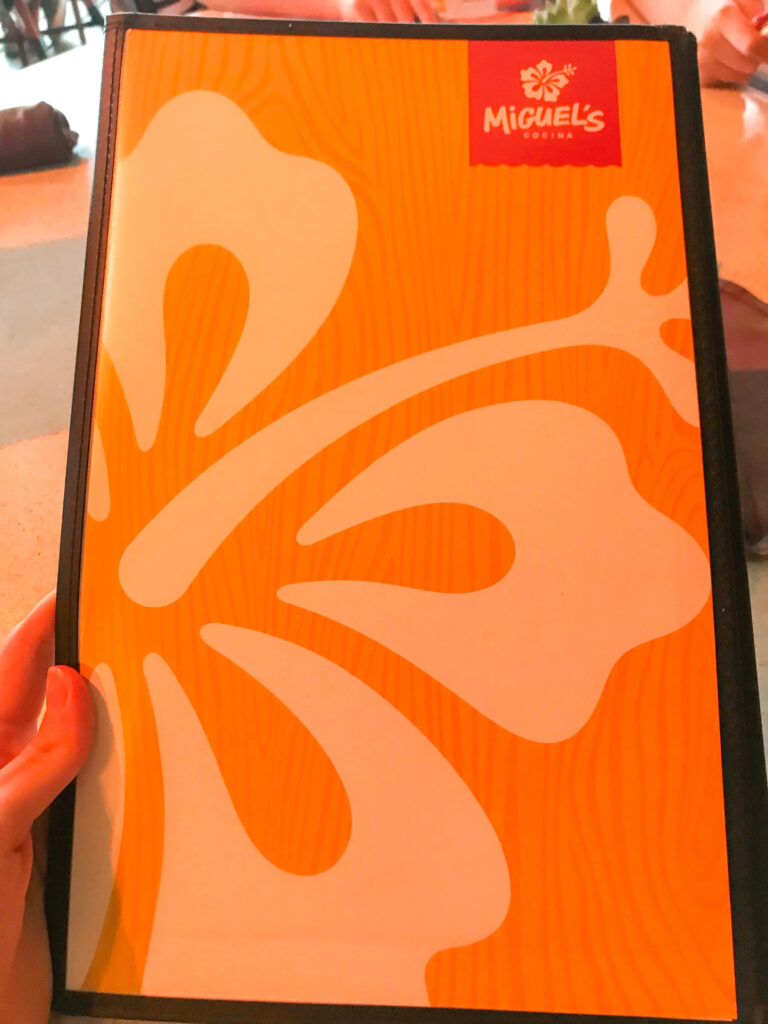 The Crack Shack
The Crack Shack is one of our new restaurant discoveries, but I can guarantee that we will be eating there again! The main ingredient on the menu is chicken, and The Crack Shack knows how to do chicken right!
I ordered the Cali-drip which is a sandwich filled with pollo asado, fries, chipotle-bacon mayo, pickled onions and jalapeños, melty oaxacan queso, and crunchy torta.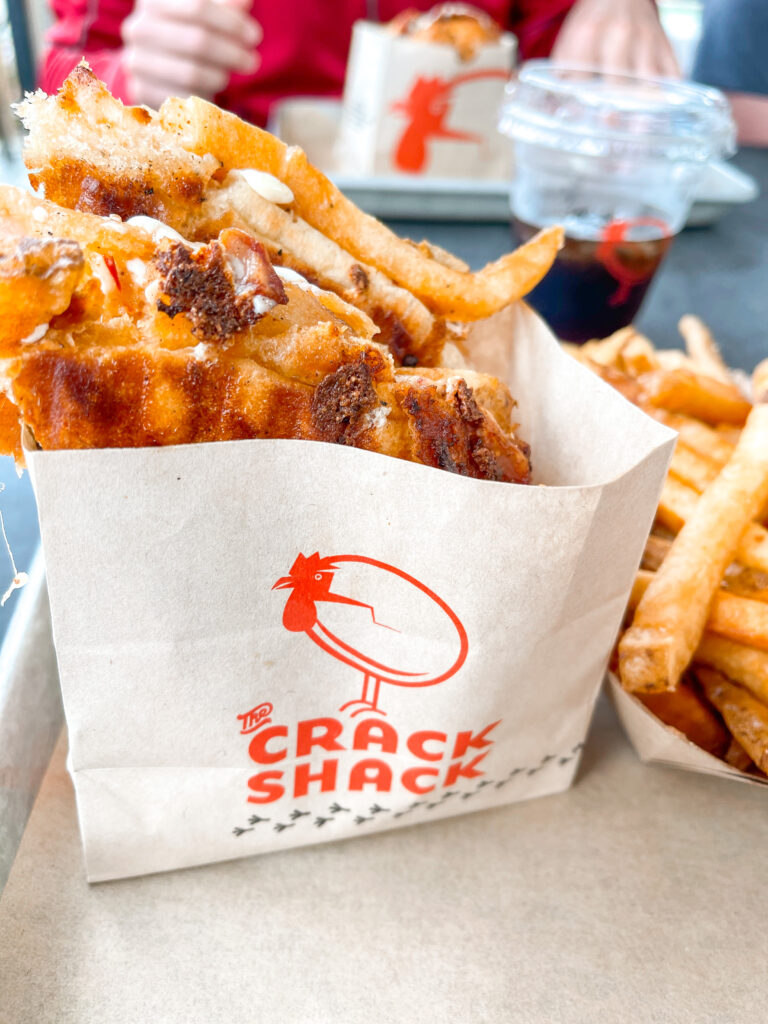 My youngest boys each ordered chicken nuggets in their kids meals, which were delicious. We also had an order of biscuits that were amazing!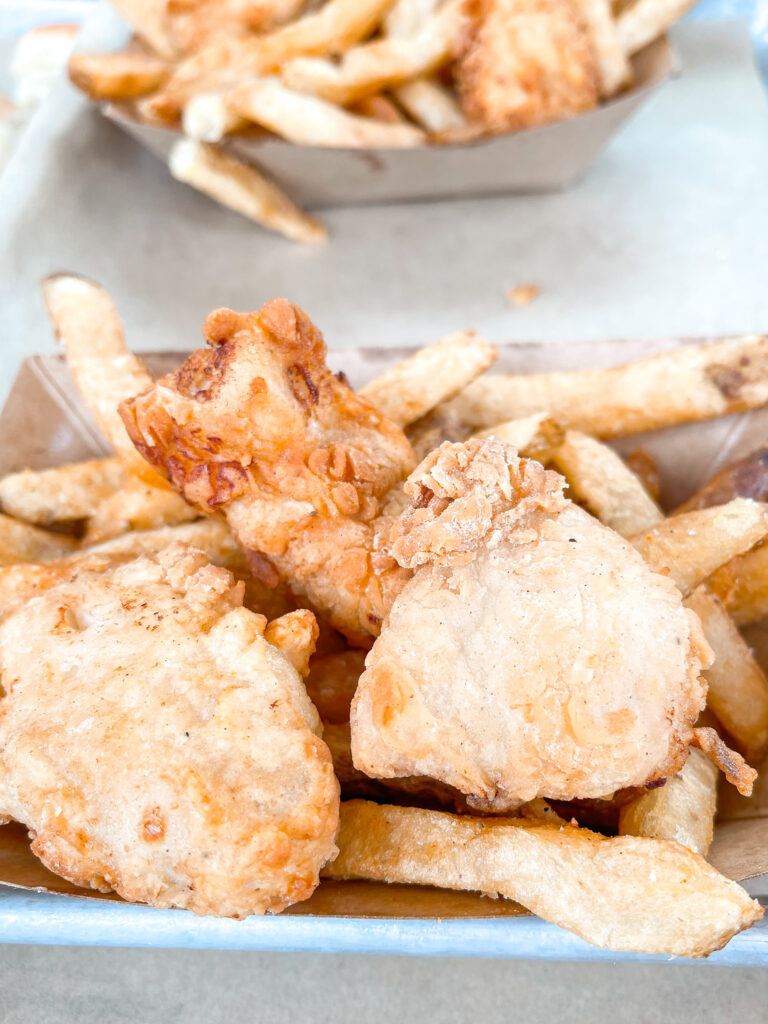 But, the star of the show was the Firebird which my husband and oldest son ordered. This sandwich is spicy fried Jidori thigh, cool ranch, crispy onions, and pickles, on a potato roll.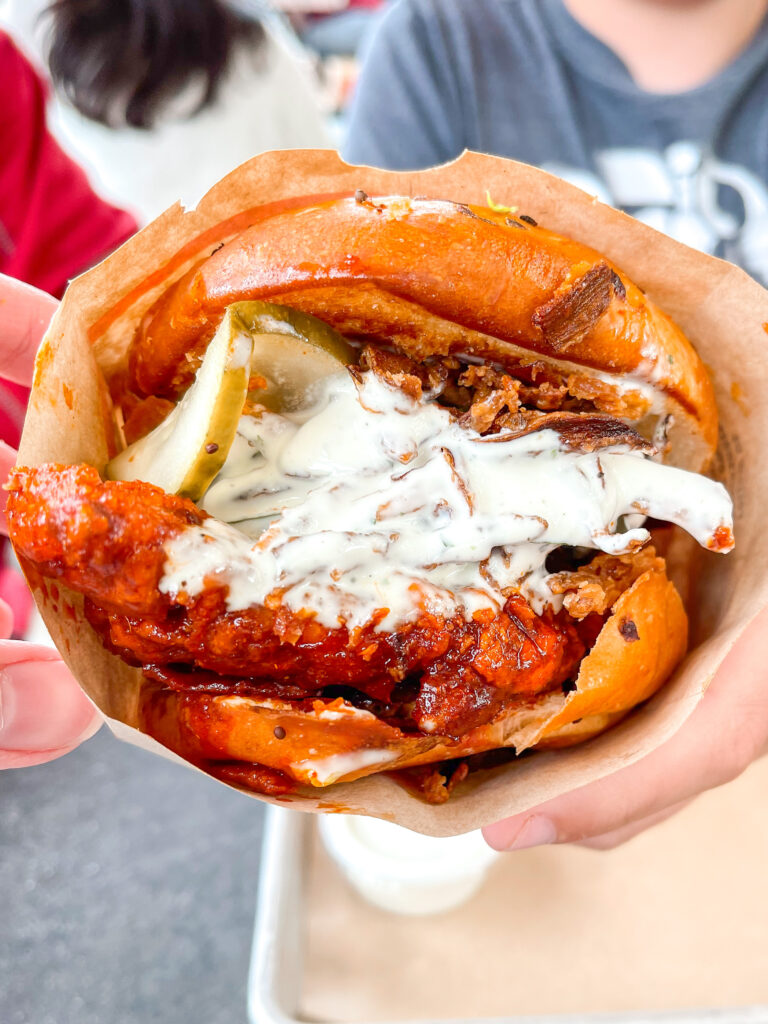 This Crack Shack location is in Little Italy where it can be tricky to find a parking spot. If parking is scarce, I recommend using valet parking right in front of the restaurant. It was actually cheaper than some of the parking lots nearby.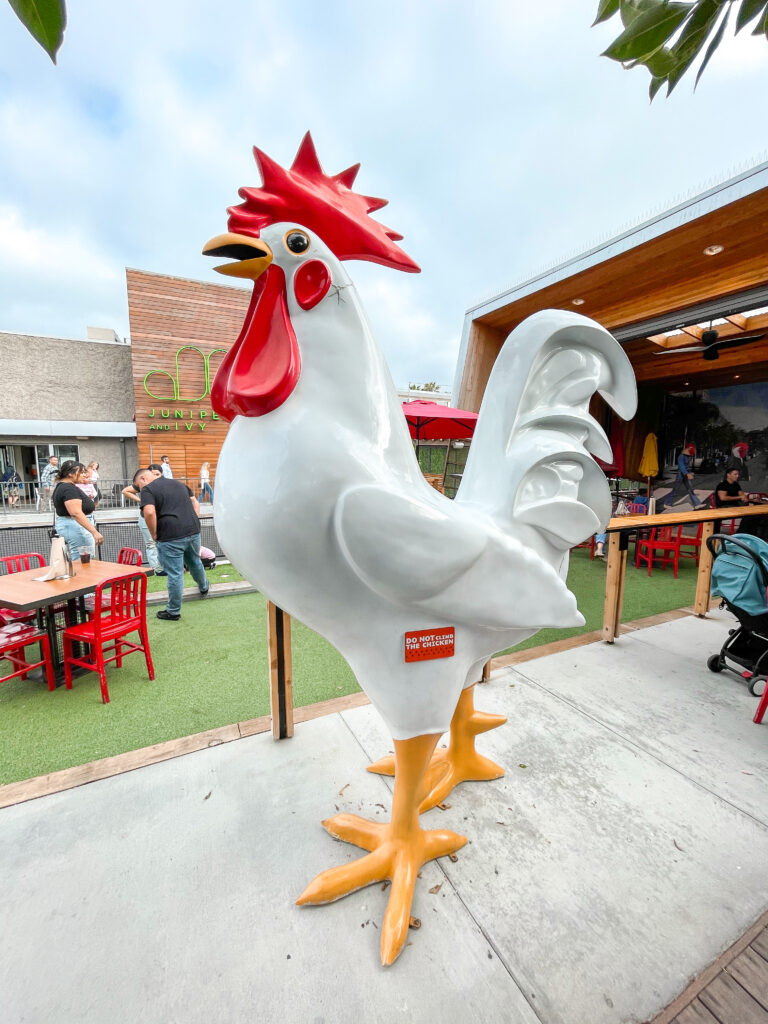 Pizza Nova
Pizza Nova is also one of our favorites! We love their pizza and their amazing garlic knots.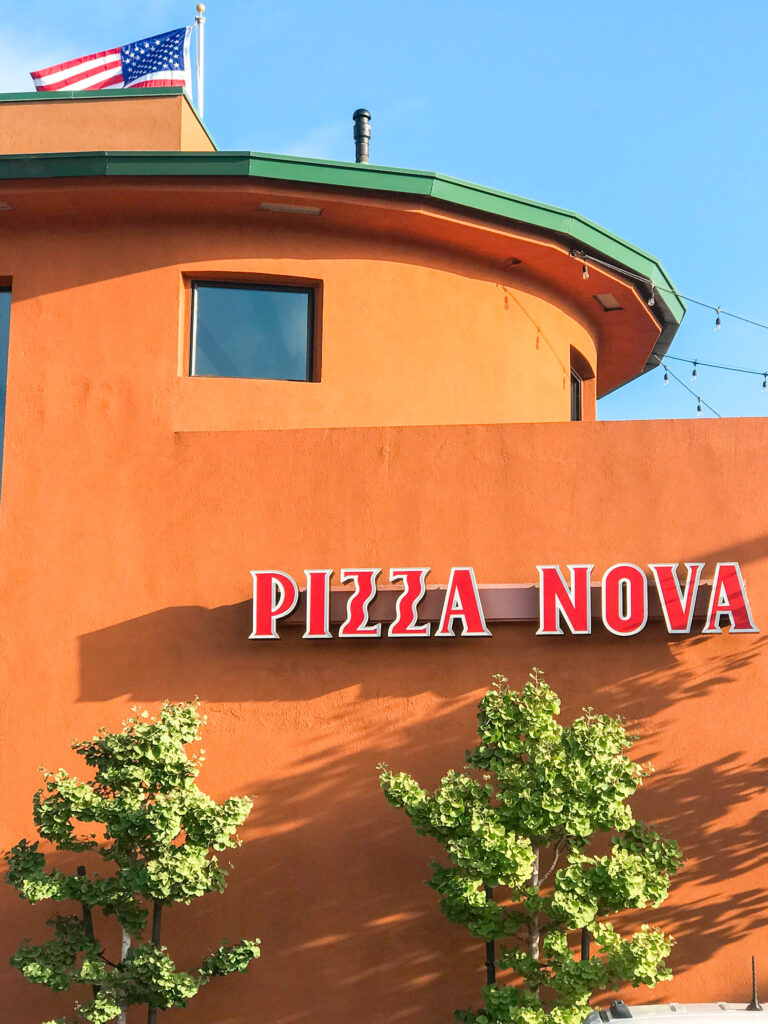 Pizza Nova is located in Point Loma not too far from our favorite hotel on Shelter Island. Their menu includes many items from sandwiches and salads to seafood and pasta.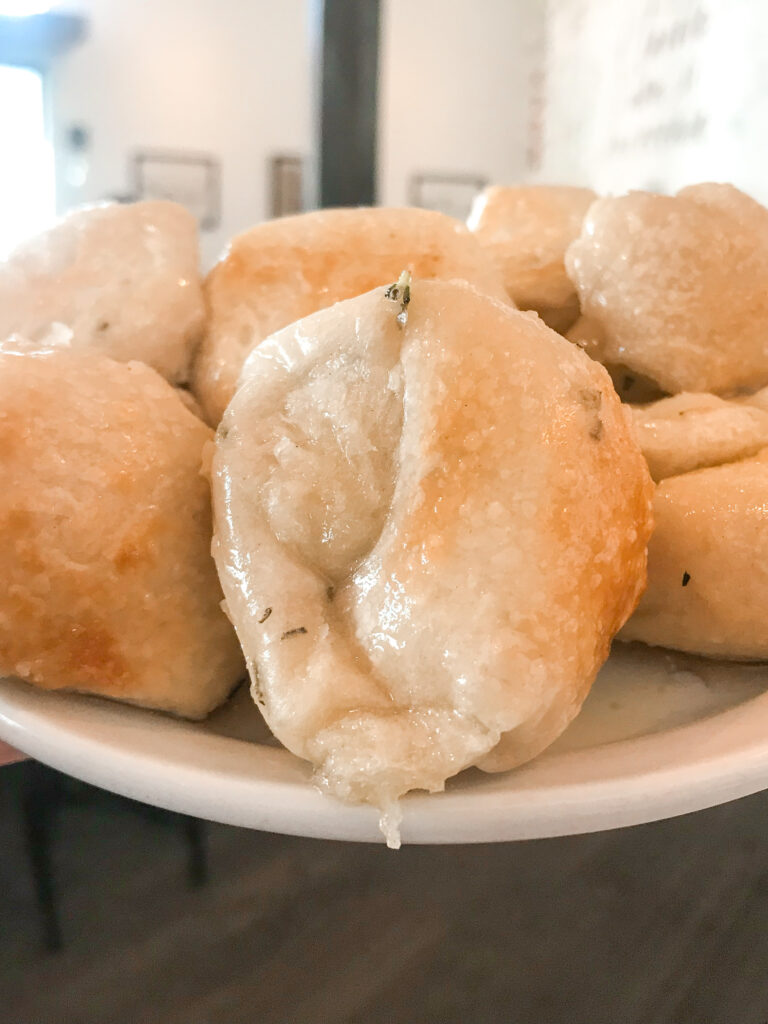 But their specialty is of course, wood fired pizza. Our favorite is the Italian Meat, which is starts with tomato sauce, topped with pepperoni, sppressata salami, honey cured bacon and sausage.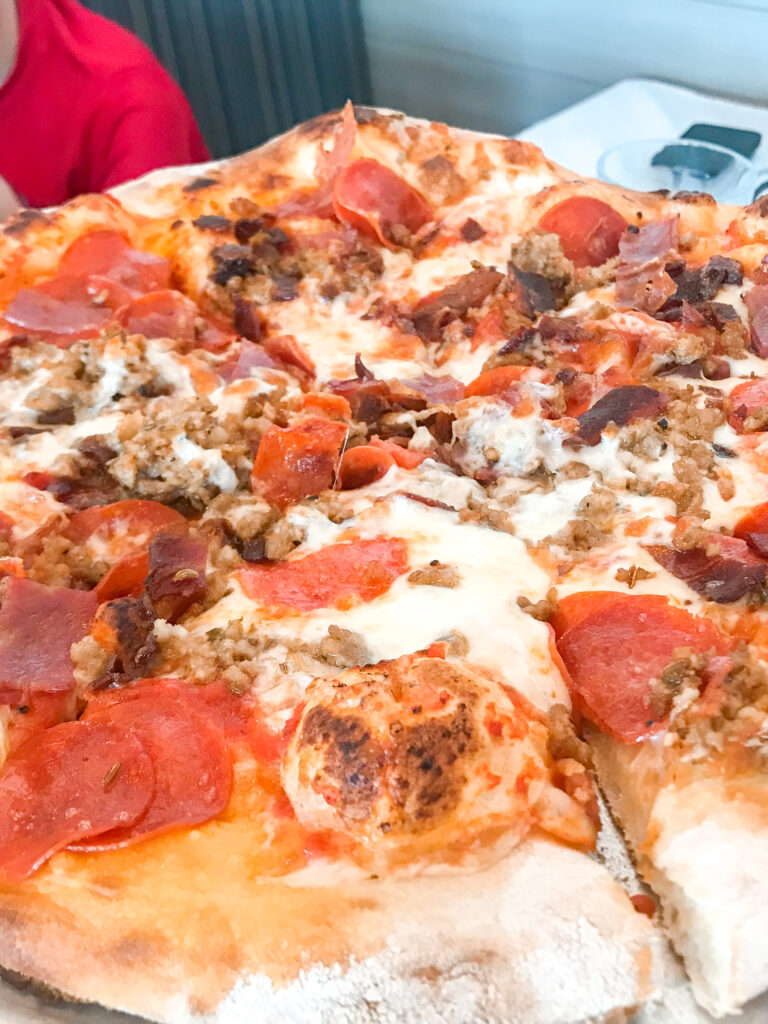 The Broken Yolk Cafe
We visited the downtown San Diego location of The Broken Yolk Cafe which is a great place to grab breakfast, brunch, or lunch. Their menu is packed with a variety of items ranging from omelette's and avocado toast to pancakes and French Toast.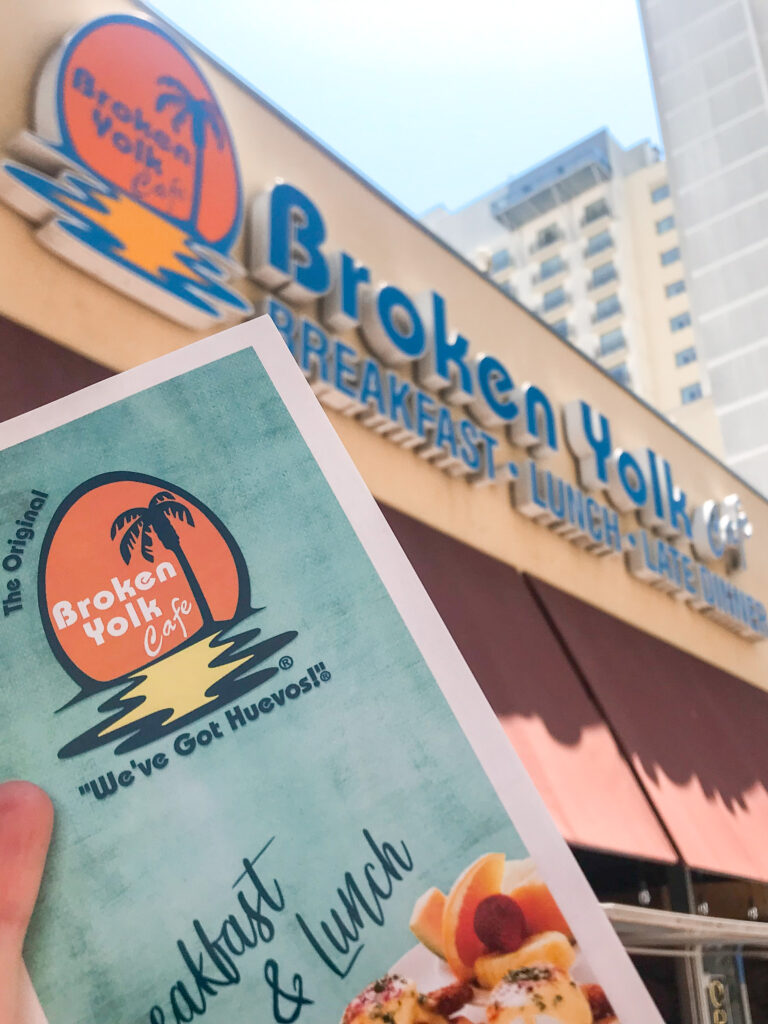 I ordered the Tiki Toast which is three extra thick slices of sweet Hawaiian bread French toast, topped with strawberries, blueberries, shredded coconut, caramel drizzle and powdered sugar.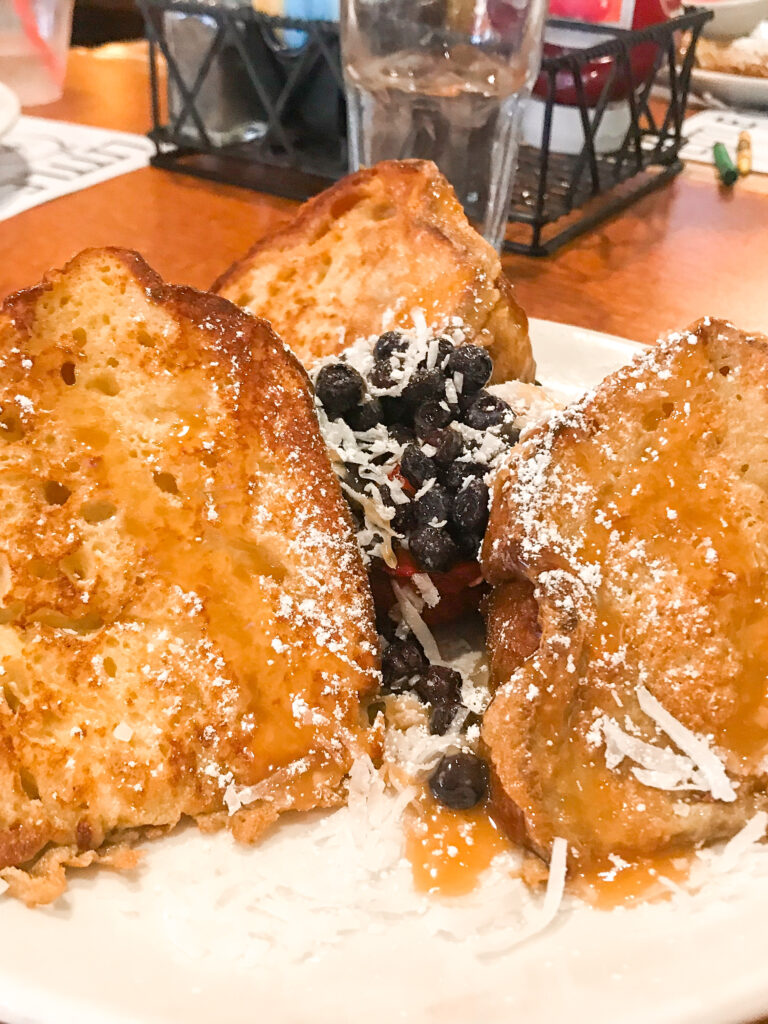 My husband ordered the Cinna-cakes, which are cinnamon roll pancakes drizzled with cream cheese icing.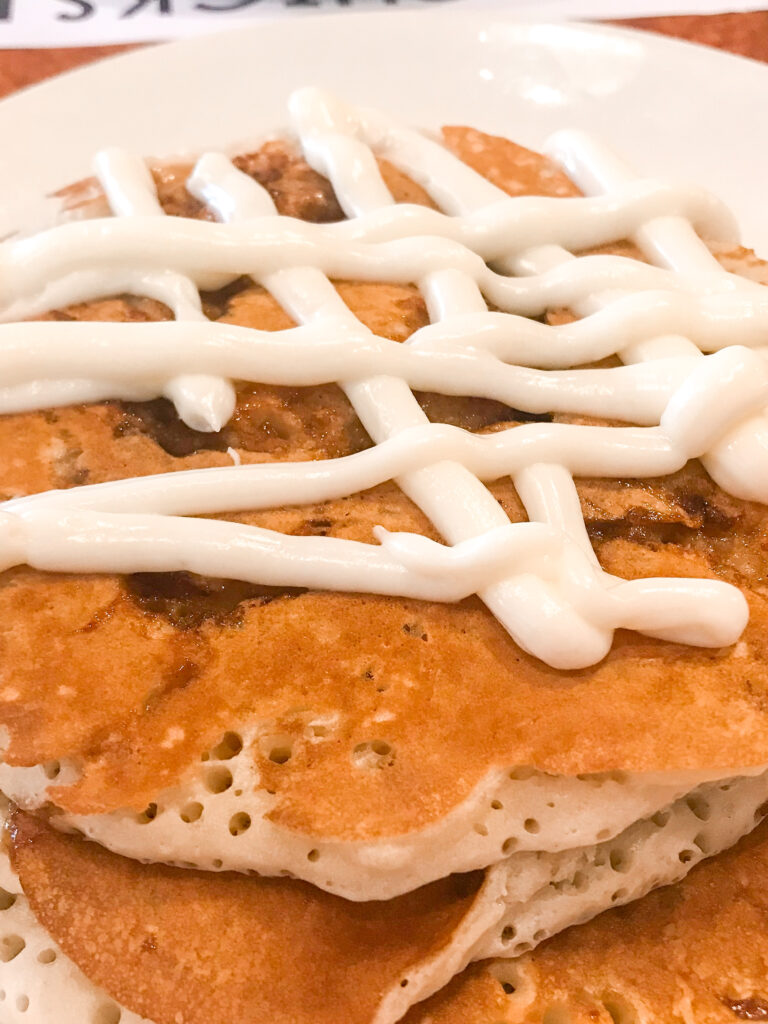 Hodad's
Hodad's has some of the best burgers in San Diego! We try to eat there at least one time during our stay. Located in the Ocean Beach neighborhood of San Diego, you can choose from a variety of burgers and shakes. Don't forget a side of fries!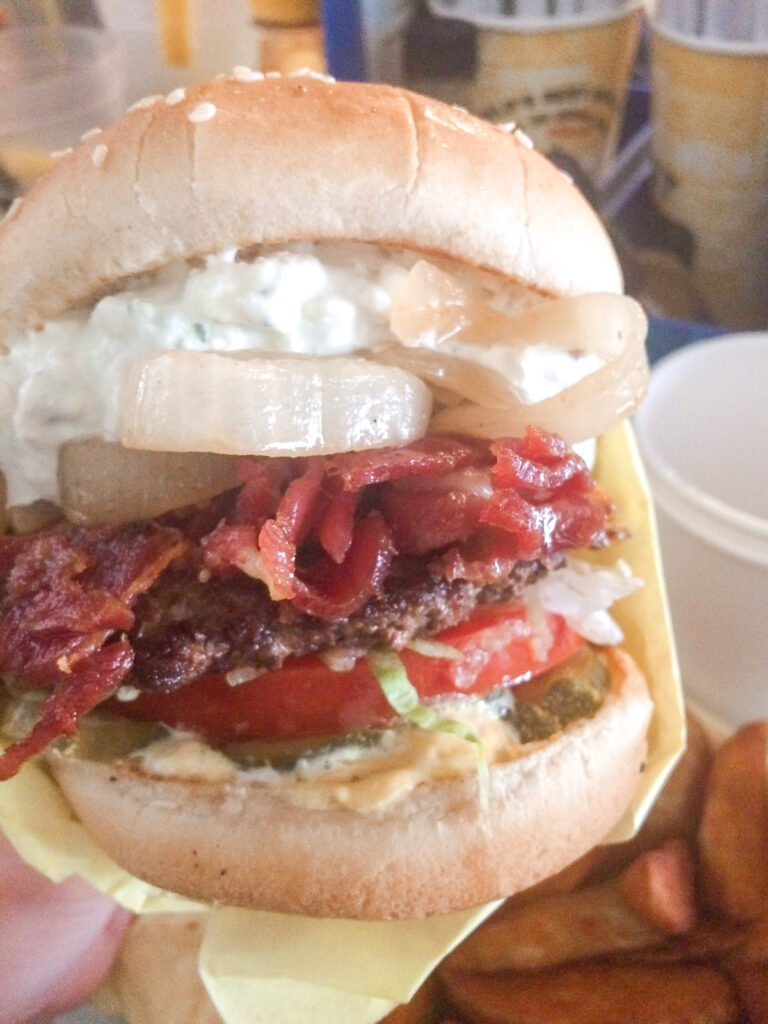 Richard Walker's Pancake House
We ate breakfast one morning at Richard Walker's Pancake House and it was delicious! There are a few locations around San Diego, we visited the downtown restaurant.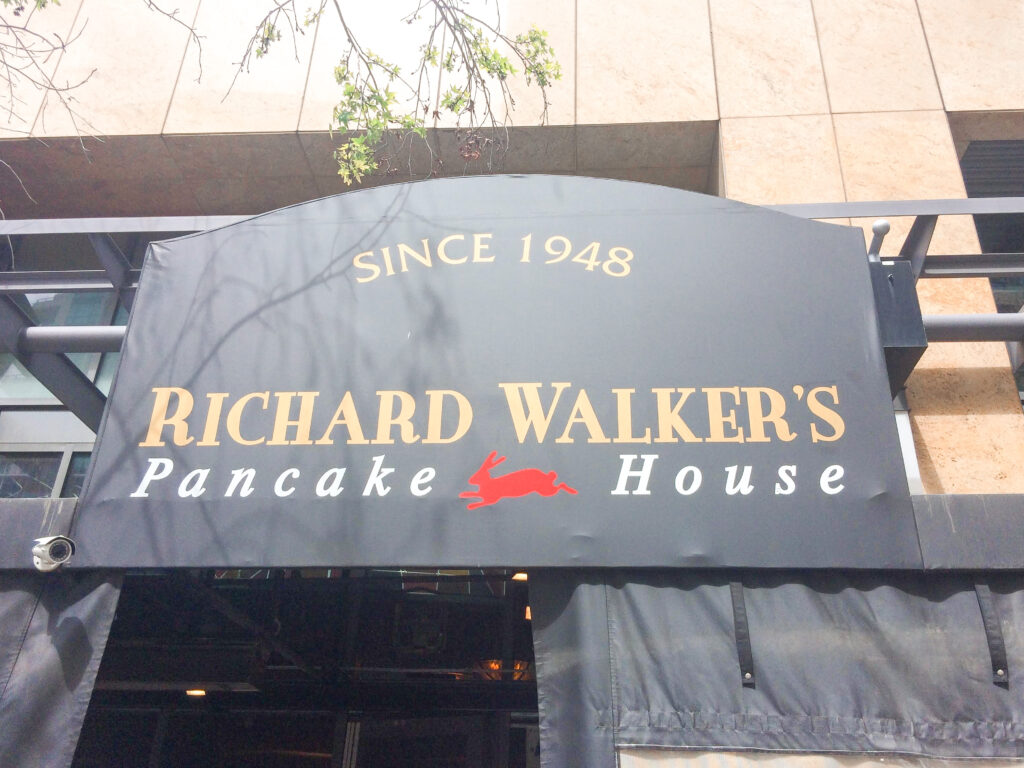 My family ate their pancakes so quickly I wasn't able to get a picture, but I did get a picture of my amazing Sante Fe Omelette with fresh onions, cilantro, tomatoes, and jalapeño peppers with jalapeño cheese!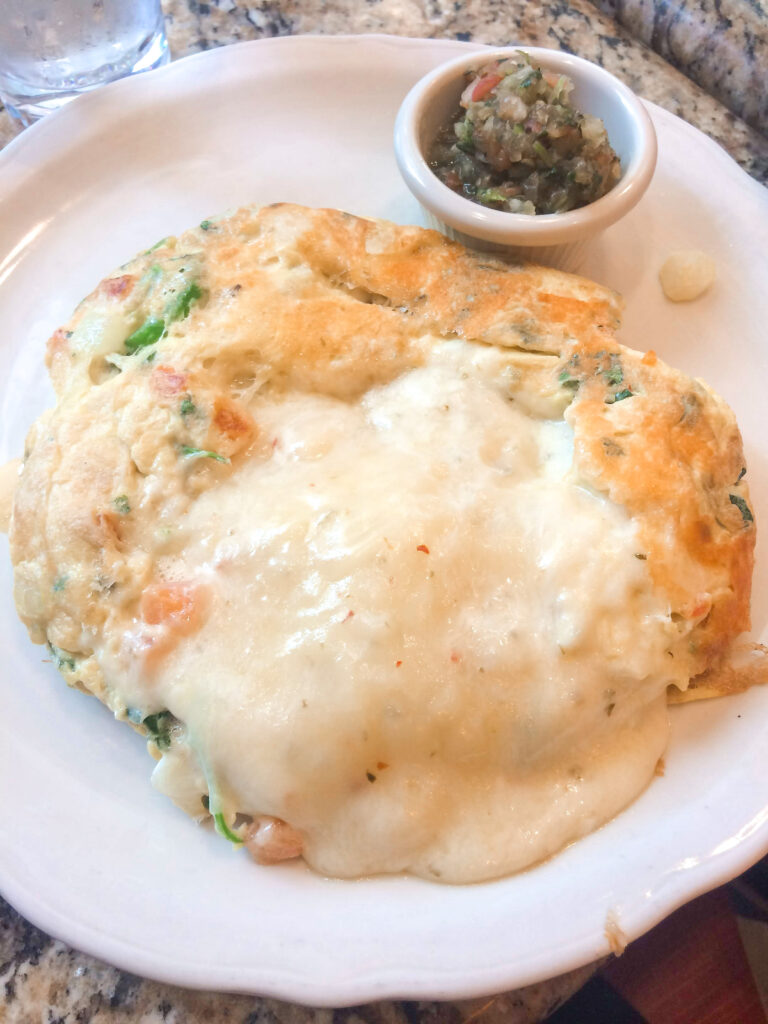 Moo Time Creamery
A visit to Moo Time Creamery has become a tradition for us after a day at Coronado Beach. They have over 25 hand crafted flavors. My husband and I like to get some kind of brownie shake or sundae like the one below.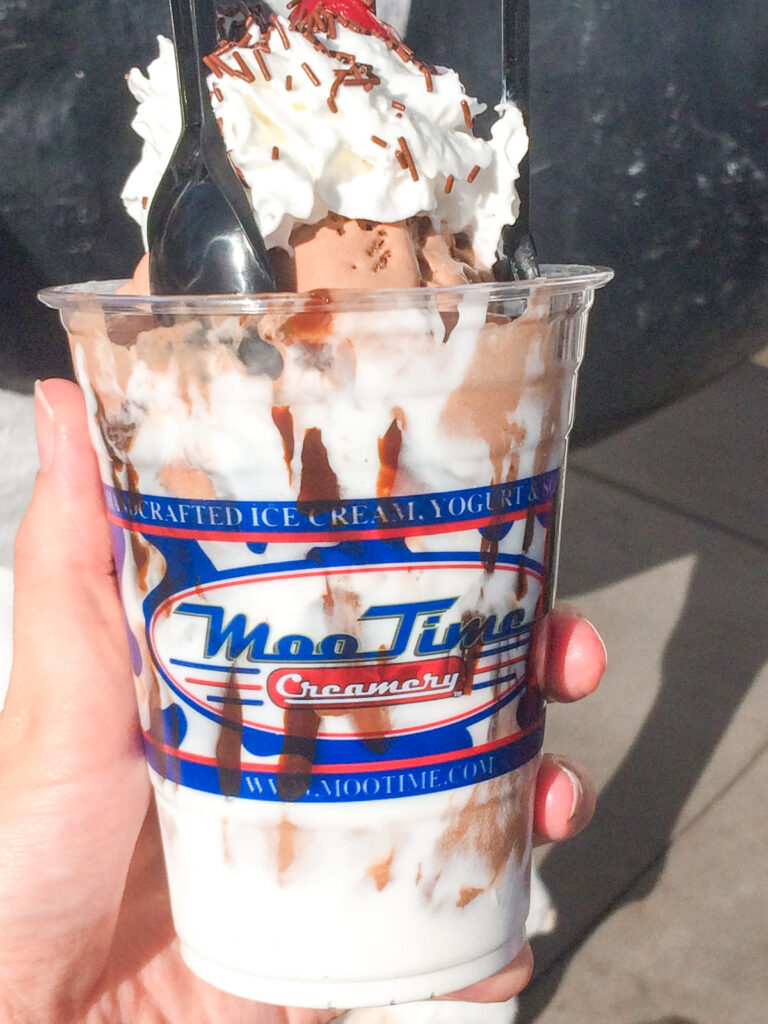 Hash House A Go Go
We discovered Hash House A Go Go in Las Vegas by watching Man vs. Food a few years ago, so I was happy to see that they had a location in San Diego as well.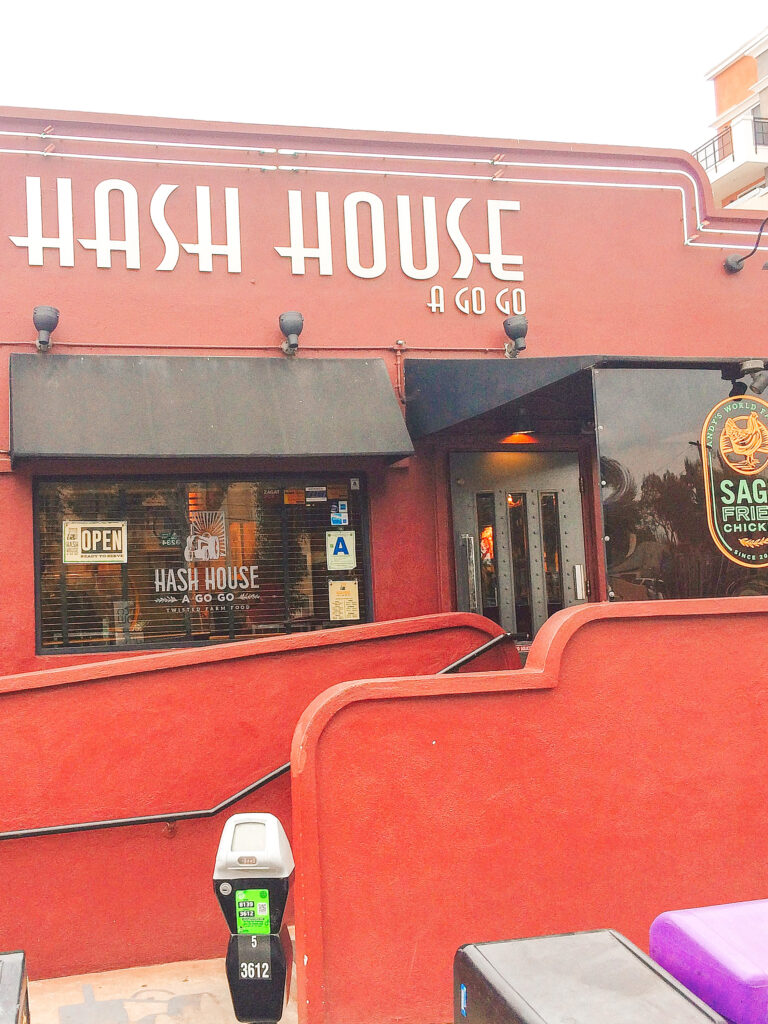 We always order the Sage Fried Chicken Benedict and I have actually recreated the recipe for you to make at home here: Copycat Hash House A Go Go Sage Fried Chicken Benedict Recipe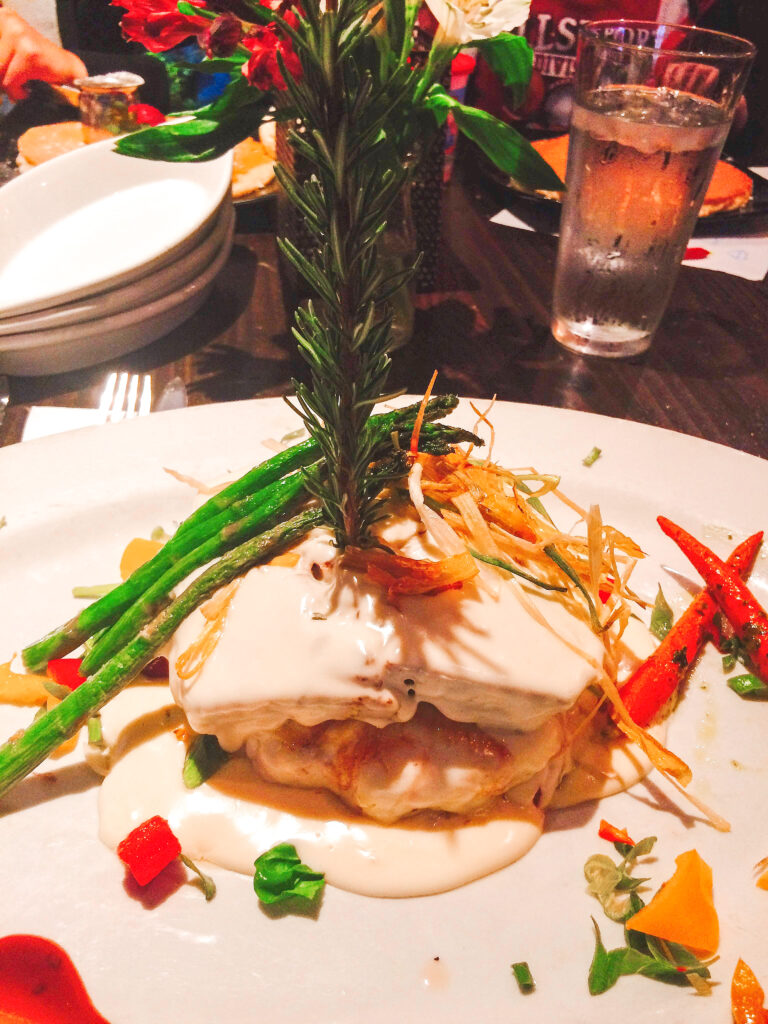 Another menu item that will always be delicious are the hubcap-sized pancakes. We love the lemon blueberry and the Snickers pancakes which are stuffed with Snickers candy bars!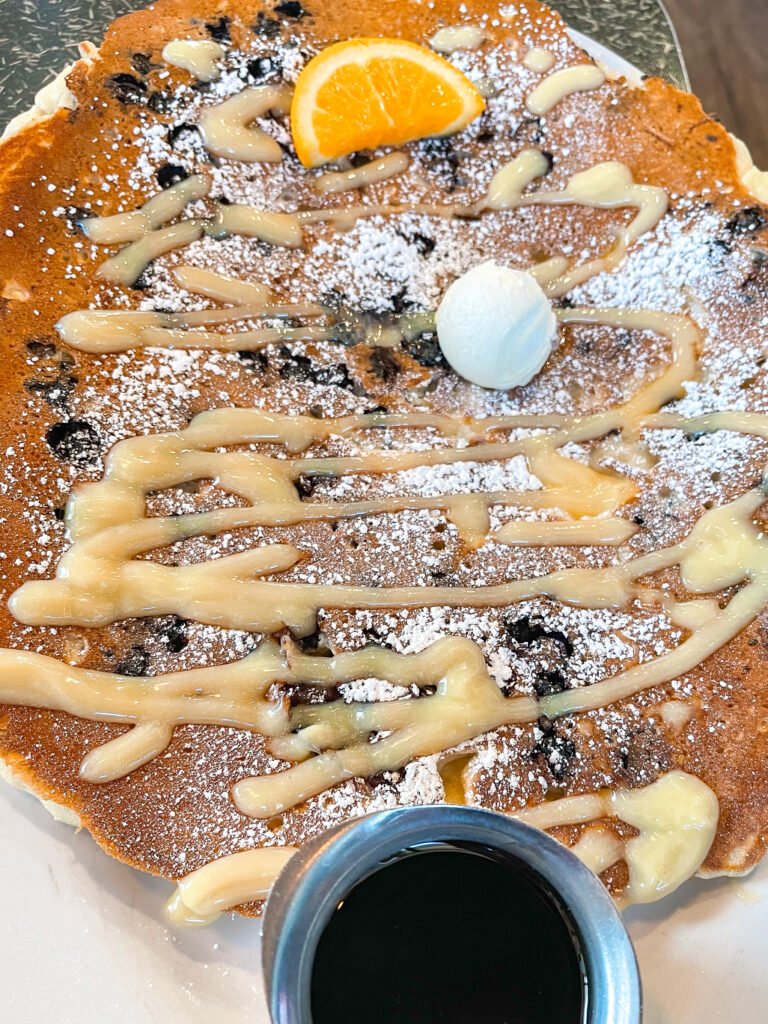 Biggie's Burgers
Biggie's Burgers was a new find for us on our last visit to San Diego and we will definitely be going there again! Their menu is pretty simple, burgers, fries, shakes, and chicken strips, sandwiches and salads. Our favorites were the BBQ Burger and OREO milkshake!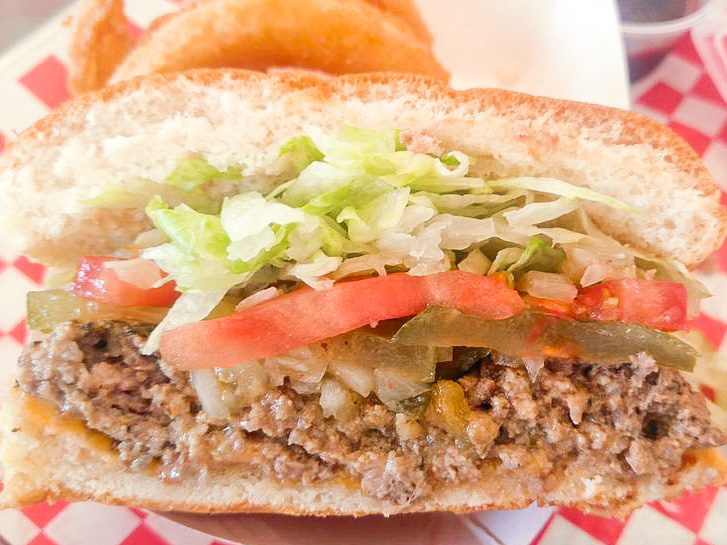 More California Travel Tips:
Watch the video here: