Copycat KFC Mashed Potatoes and Gravy is an easy recipe that helps you create this delicious side dish from one of America's favorite restaurants! Made with instant potatoes, you'll be enjoying this dish in not time!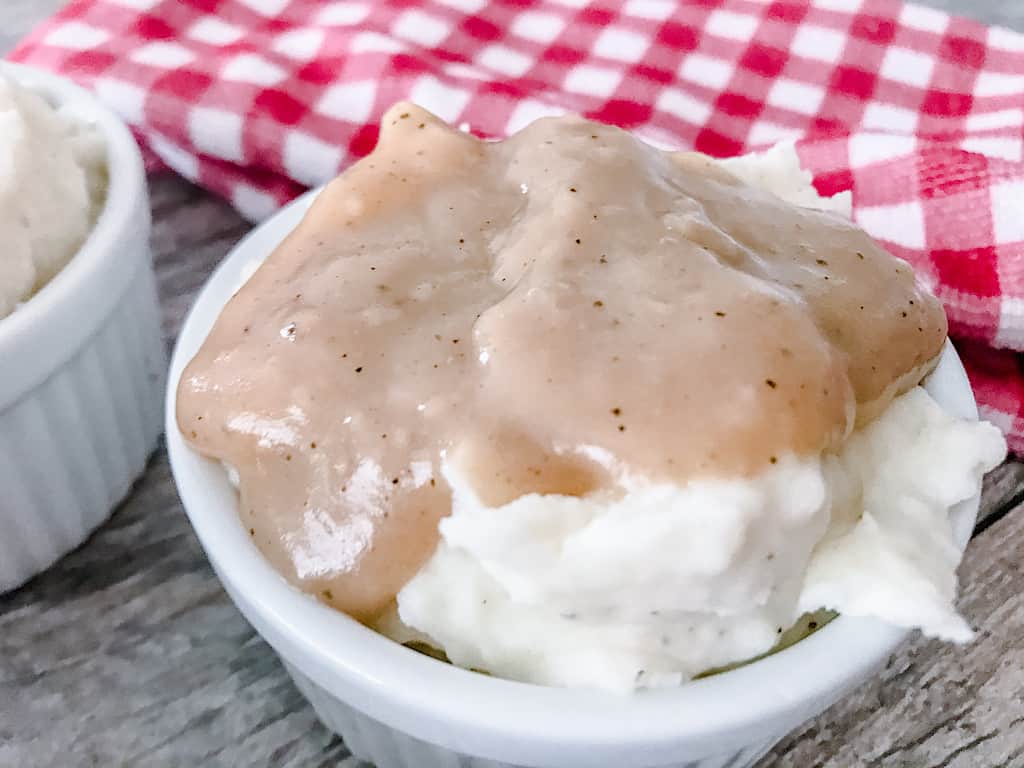 This post may contain affiliate links. When you click on these links, I get a small percentage back at no cost to you! For more information see my disclosure policy.
KFC Mashed Potatoes Ingredients
1 Package Instant Mashed Potatoes (I used Idahoan)

1/3 Cup Milk, more if needed

1 1/2 Cups Water

4 Tablespoons Butter, softened

1 Ounce Cream Cheese, softened

3/4 Teaspoon Salt

Black Pepper, to taste
Gravy Ingredients
1 Tablespoon Beef Bouillon

2 Teaspoons Chicken Bouillon

2 1/2 Cups Hot Water

4 Tablespoons Butter

5 Tablespoons Flour

Salt, to taste

Pepper, to taste
How to Make Mashed Potatoes
Add the water and milk to a medium pan and bring to a boil.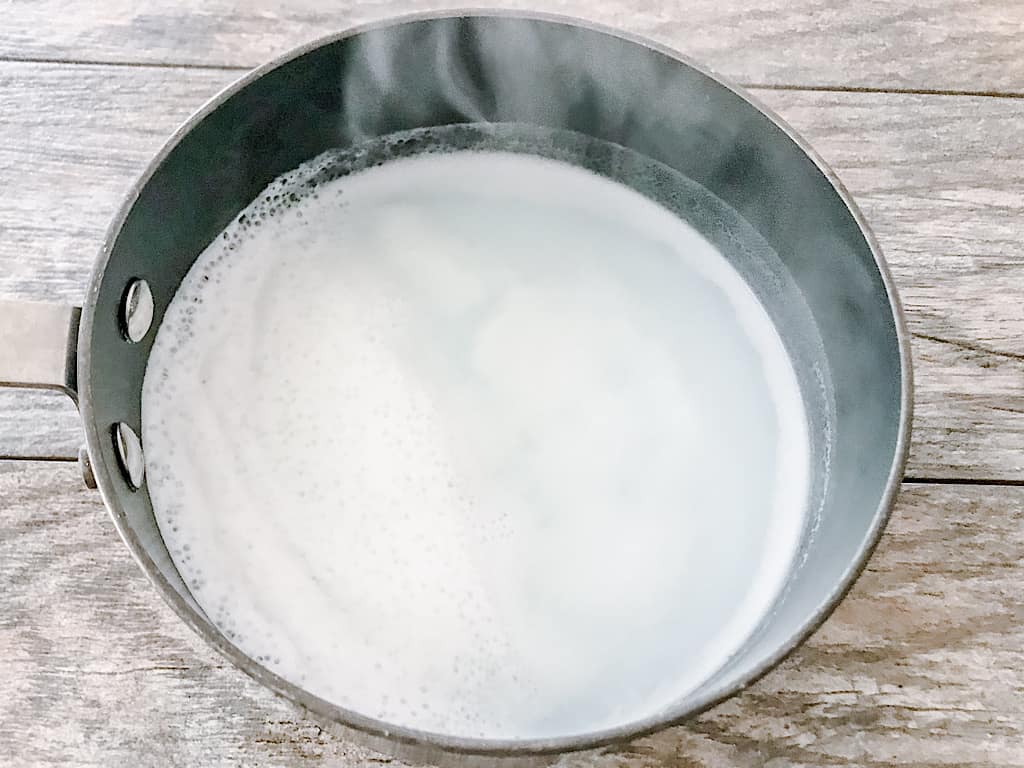 Remove the pan from the heat and stir in the potato flakes.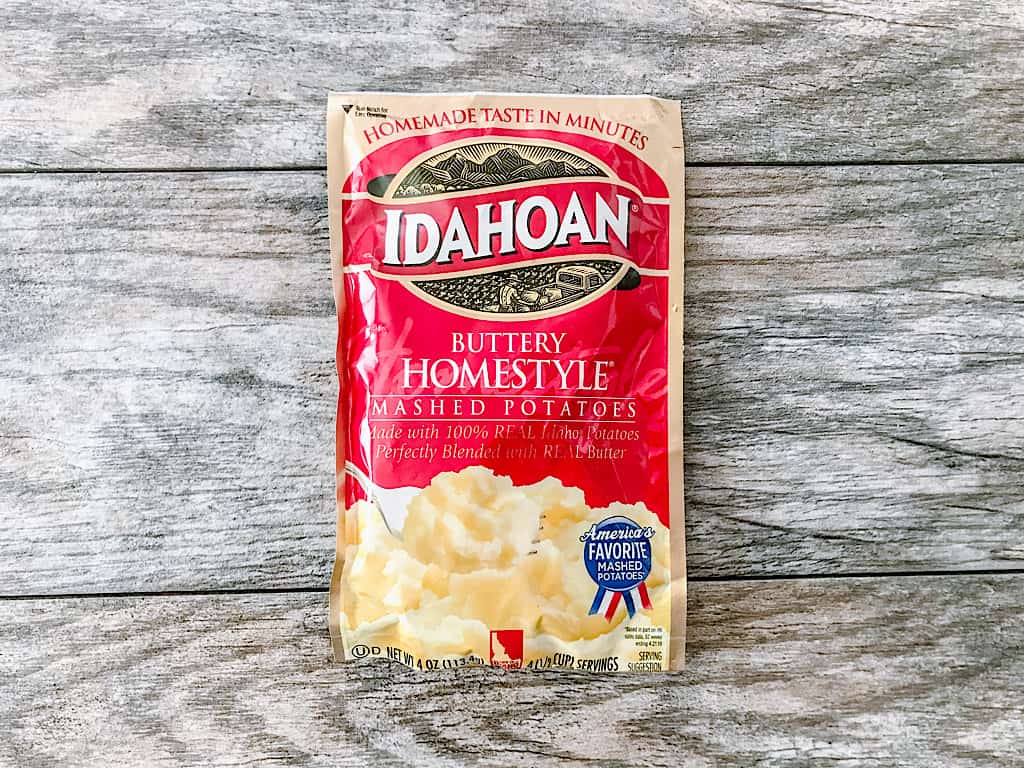 When the potatoes are fluffy, mix in the softened butter and cream cheese. Add more milk at this time, if desired.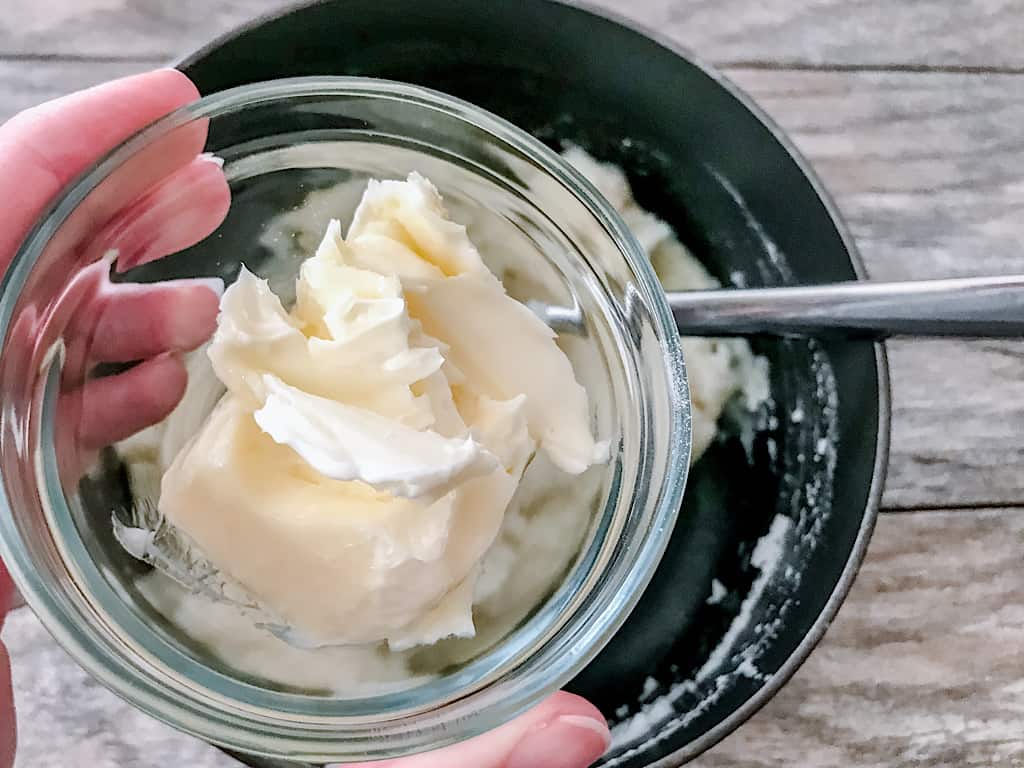 Add your desired amount of salt and pepper to the potatoes.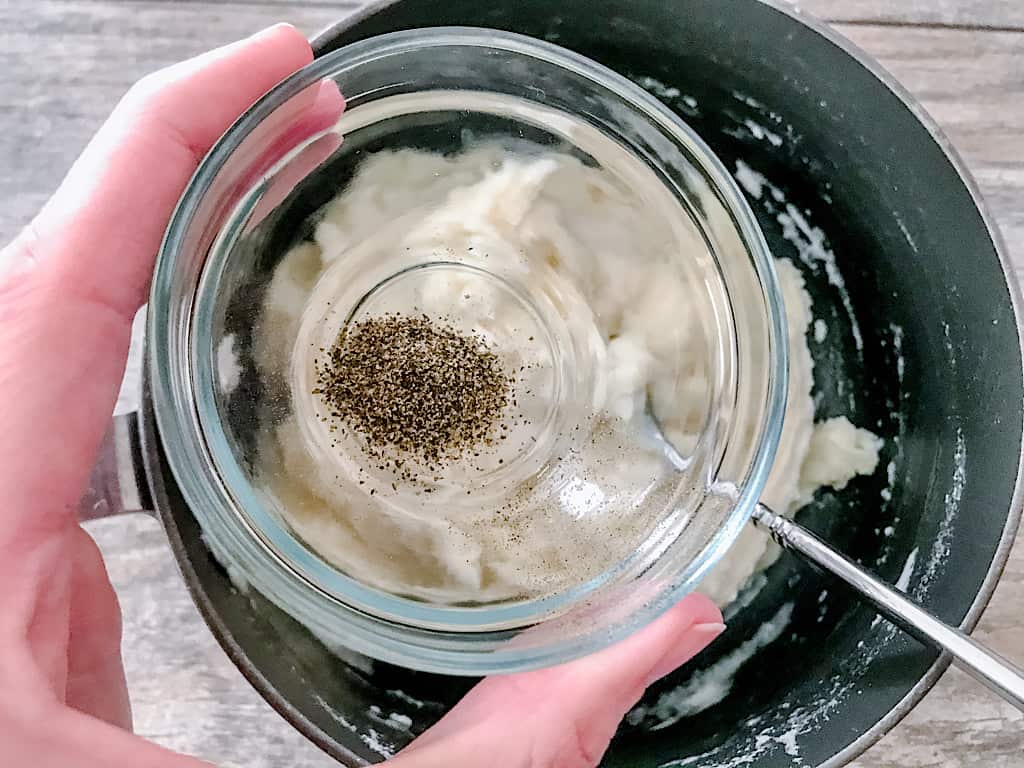 How to make Gravy
Whisk together the beef bouillon, chicken bouillon, and hot water. Set aside.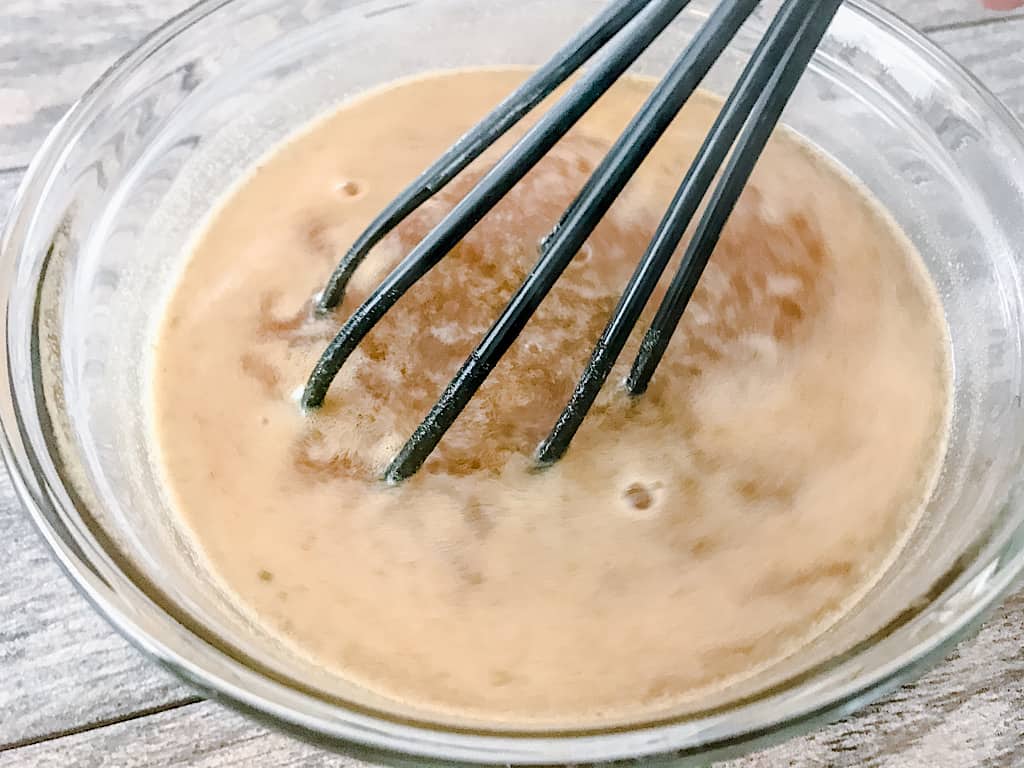 Melt the butter in a pan over medium heat.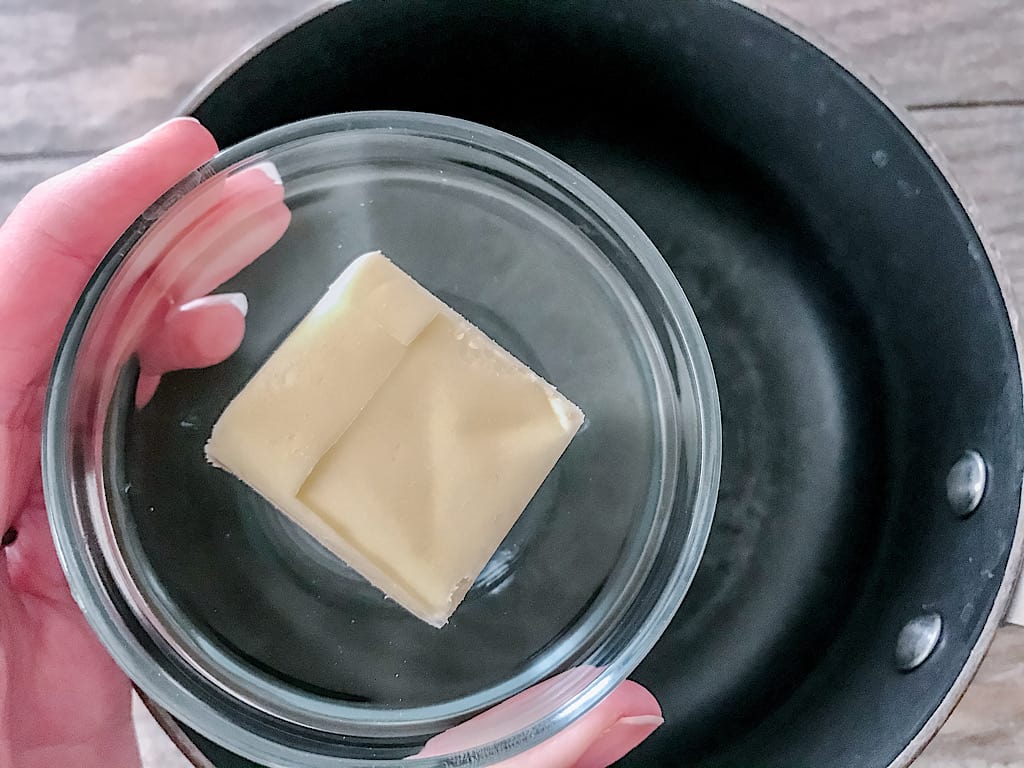 Sprinkle the flour over the butter and whisk to create a roux.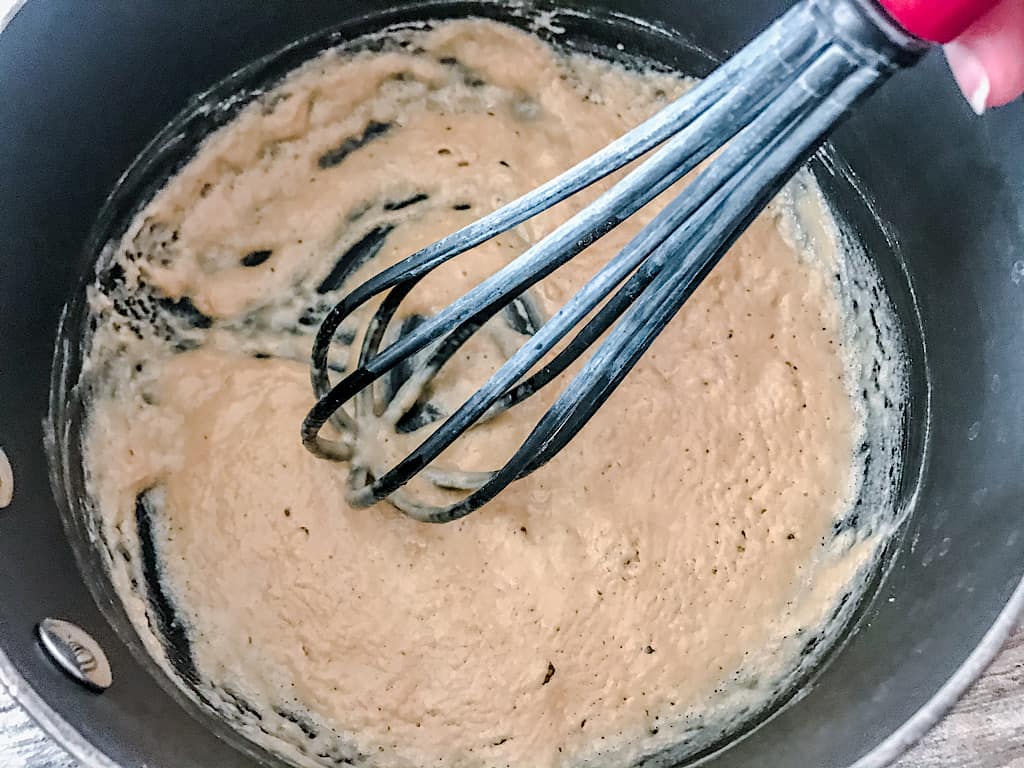 Slowly mix in the bouillon mixture.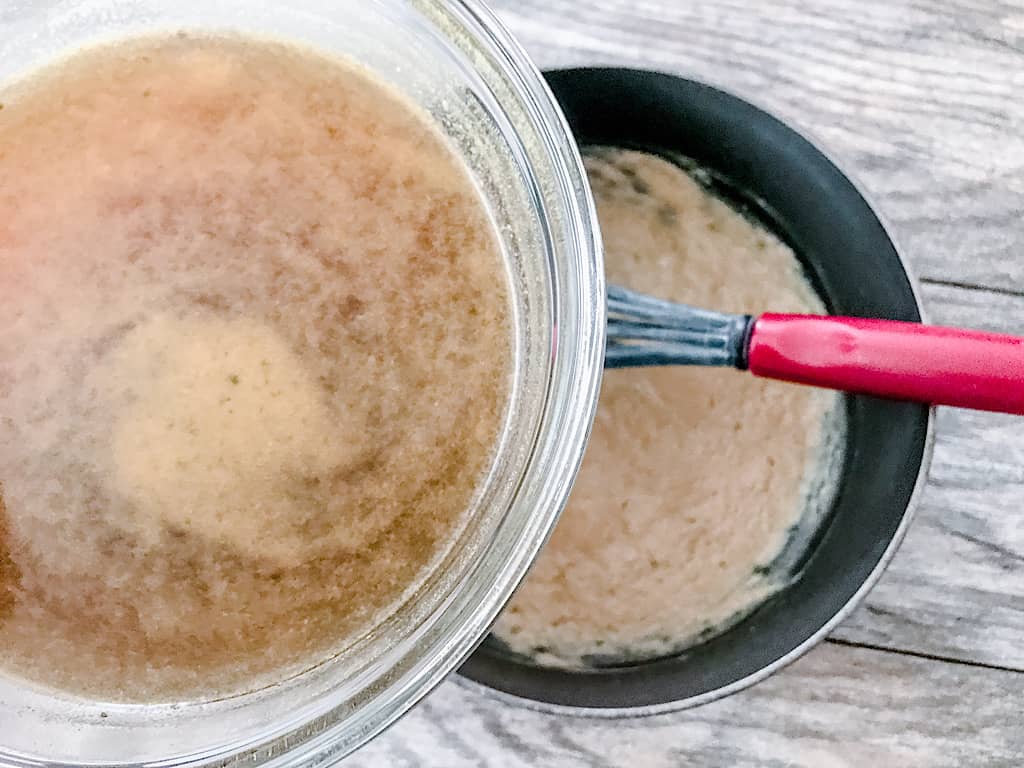 Continue to simmer until the gravy reaches your desired thickness.
Stir in salt and pepper to taste.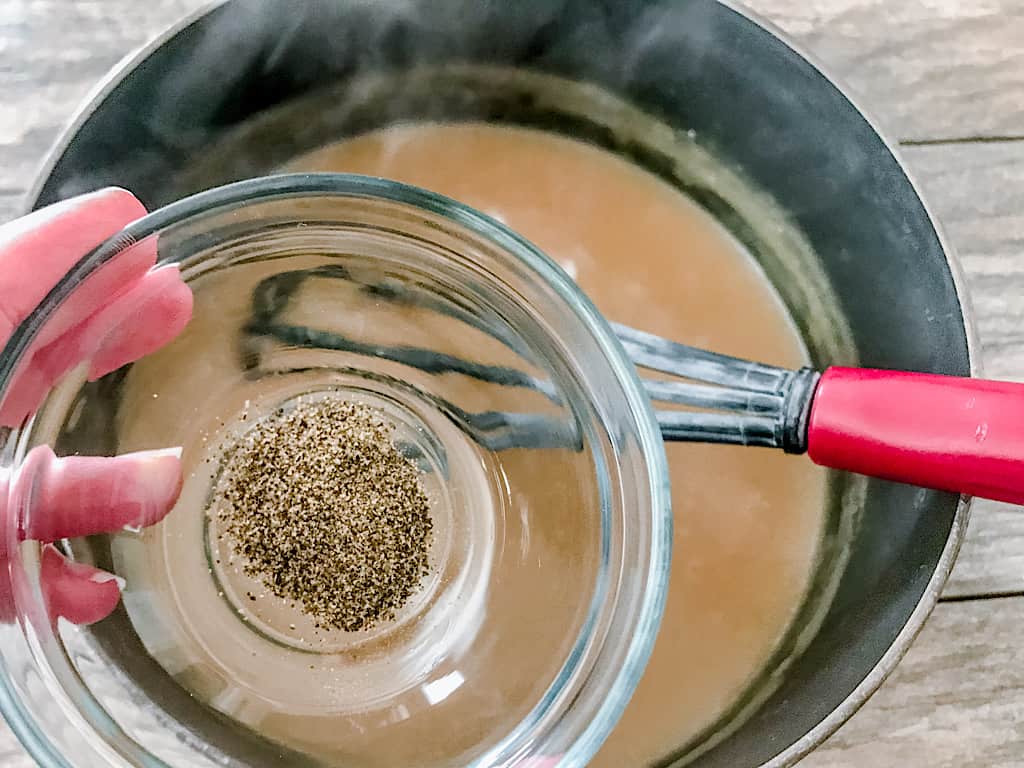 Serve the gravy over copycat KFC Mashed Potatoes.
What Goes with Copycat KFC Mashed Potatoes and Gravy