A new recipe released from Disney Parks, Toy Story Land Grilled Cheese Sandwich is oozing with cheesy goodness just like the one from Woody's Lunchbox!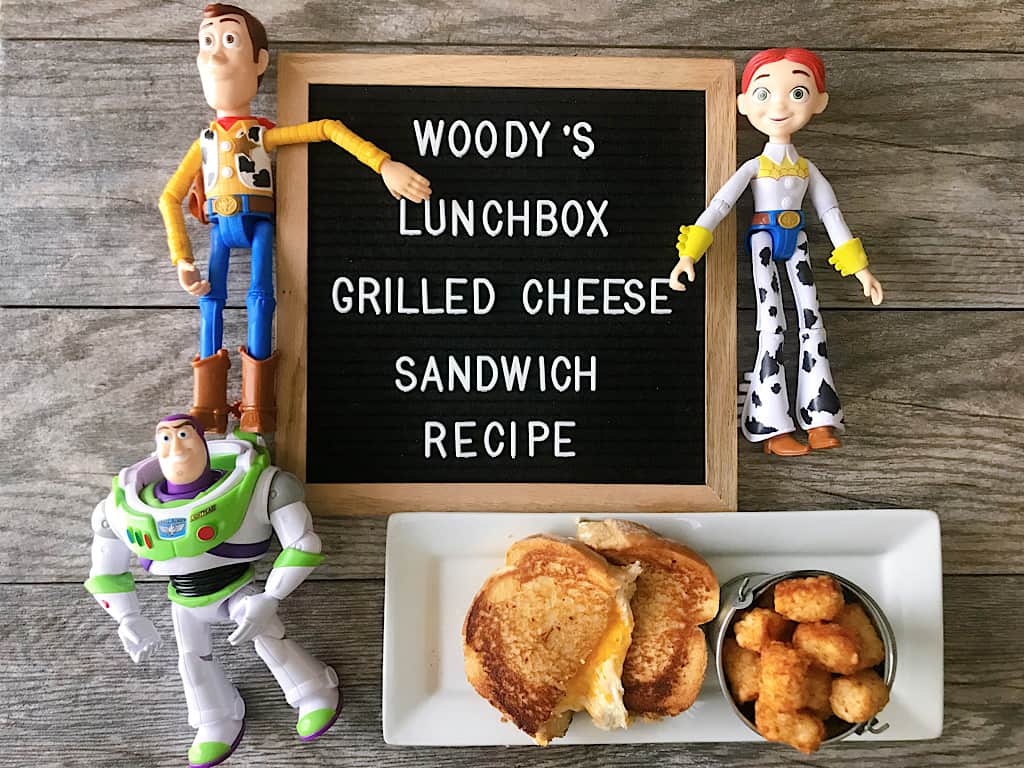 This post may contain affiliate links. When you click on these links, I get a small percentage back at no cost to you! For more information see my disclosure policy.
I have to admit, that I am really excited about all of the recipes that Disney has been sharing with their fans! It is really making this time a little more bearable. 
This Toy Story Land Grilled Cheese Sandwich is one of the newest, and most delicious so far.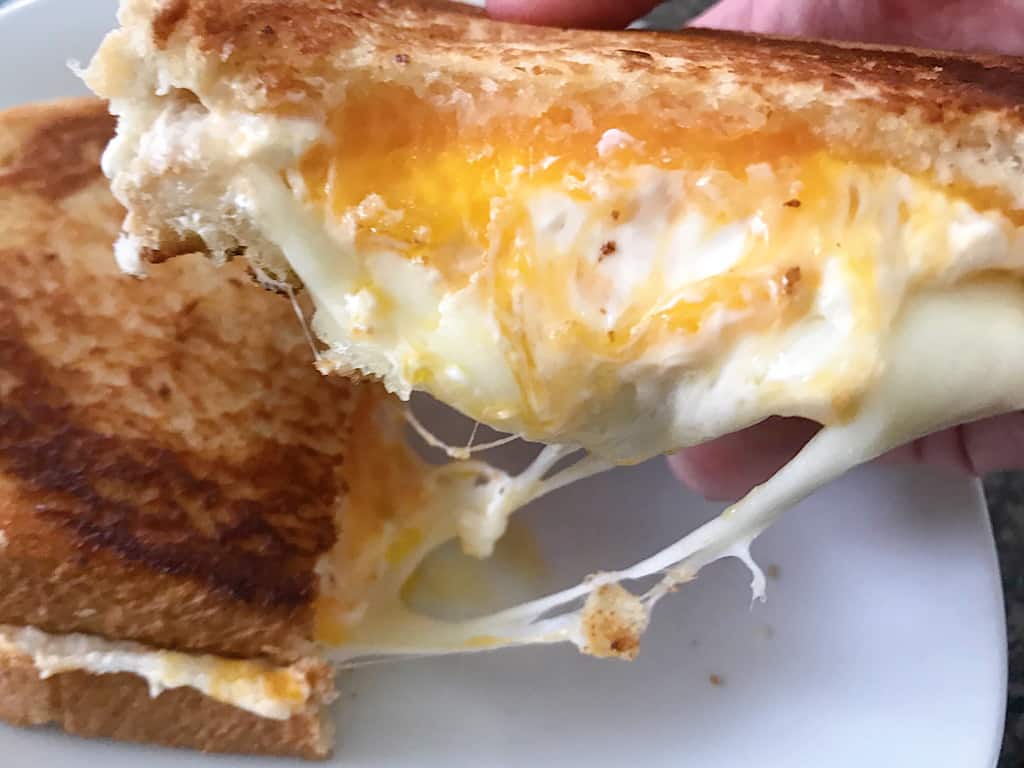 At Woody's Lunch Box, you can order this sandwich with a side of tater tots when you visit Toy Story Land inside Disney's Hollywood Studios.
This sandwich is full of cheesy goodness and would also be delicious served along side a big bowl of tomato soup.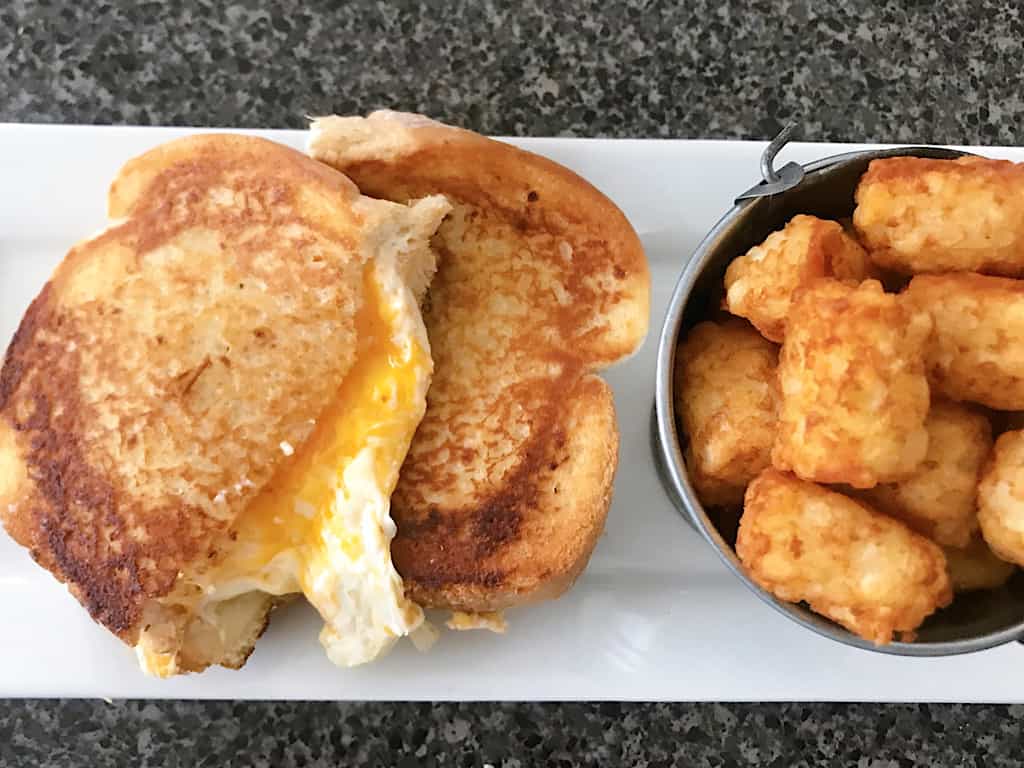 Woody's Lunchbox Grilled Cheese
This recipe has three parts to it. The cheese spread, the mayonnaise spread, and the sandwich assembly.
It's a pretty simple recipe, but when the flavors melt together, the result is amazing.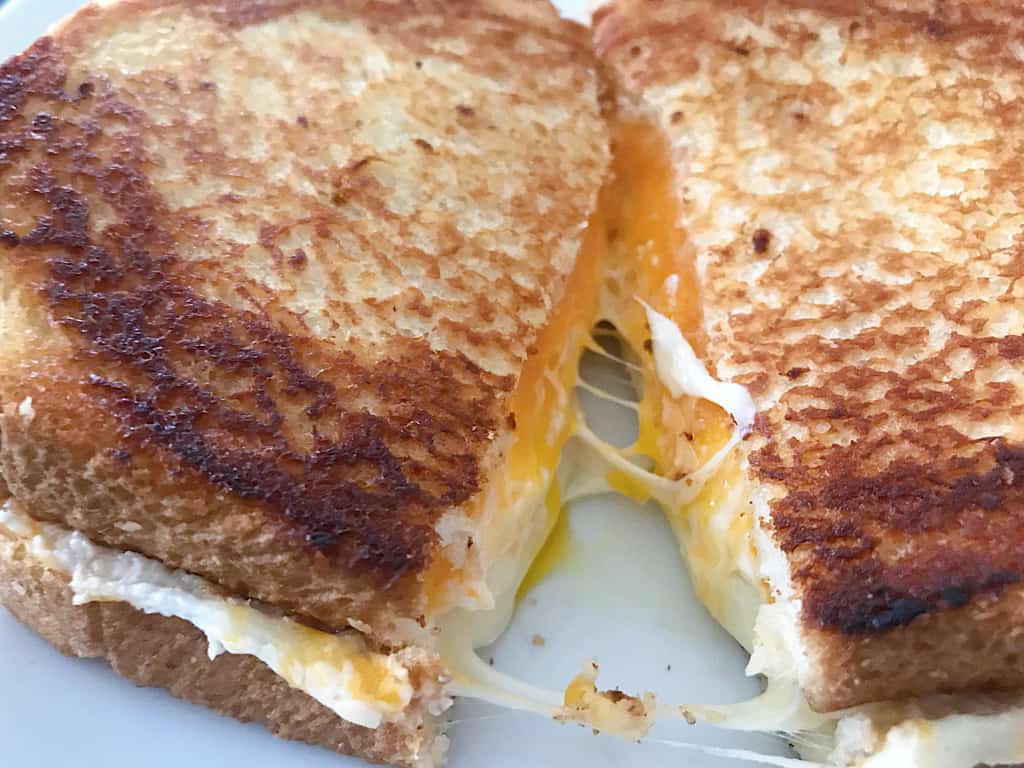 Ingredients
Cream Cheese Spread
4 Ounces Cream Cheese, softened

4 Ounces (1/2 Cup) Cheddar Cheese, shredded

2 Tablespoons Heavy Cream

1/4 Teaspoon Salt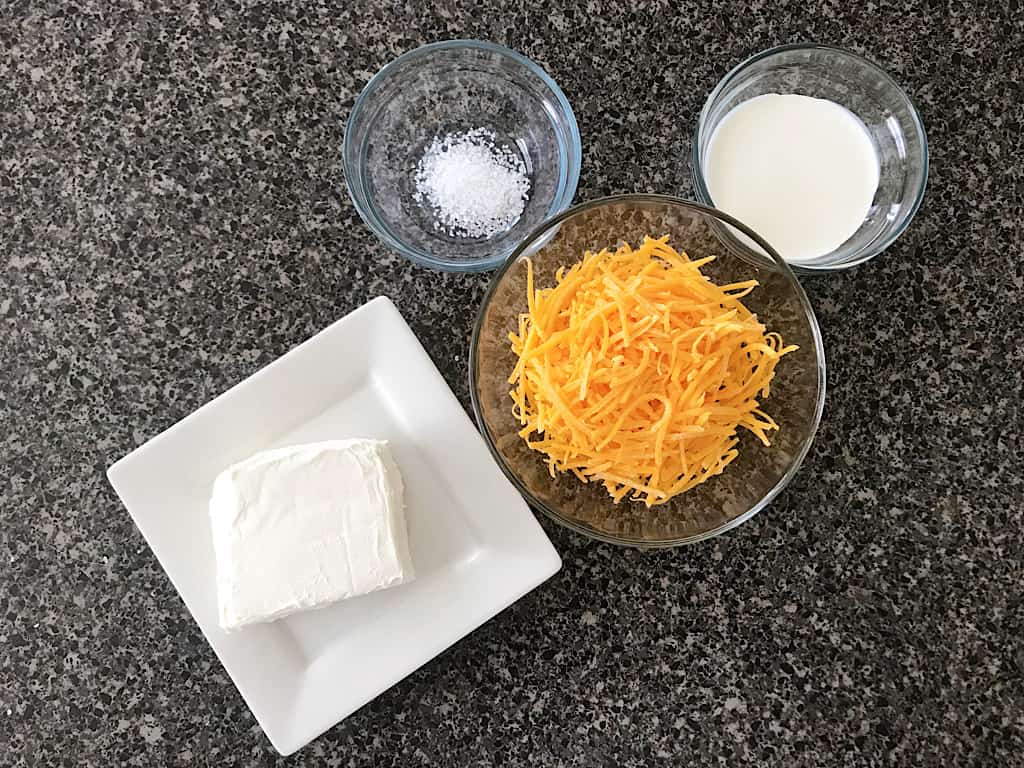 Garlic Spread
1 Cup Mayonnaise

1 1/2 Teaspoons Garlic, minced

1/2 Teaspoon Salt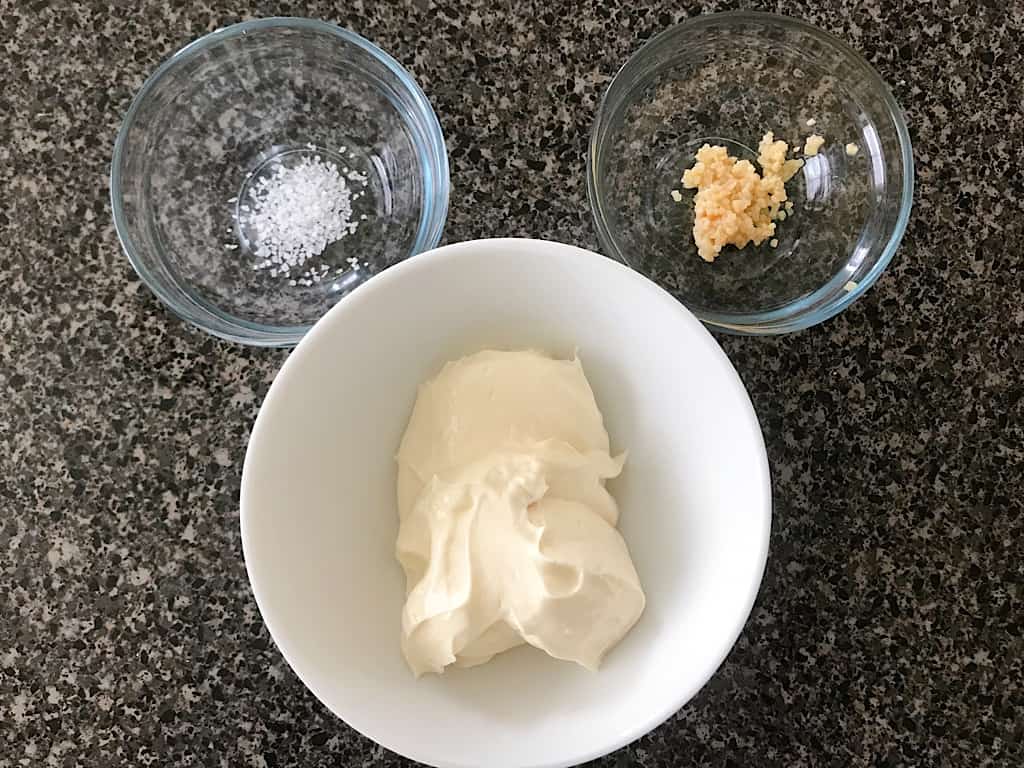 Toy Story Grilled Cheese
8 Slices Artisan Bread

8 Slices Cheddar Cheese

8 Slices Provolone Cheese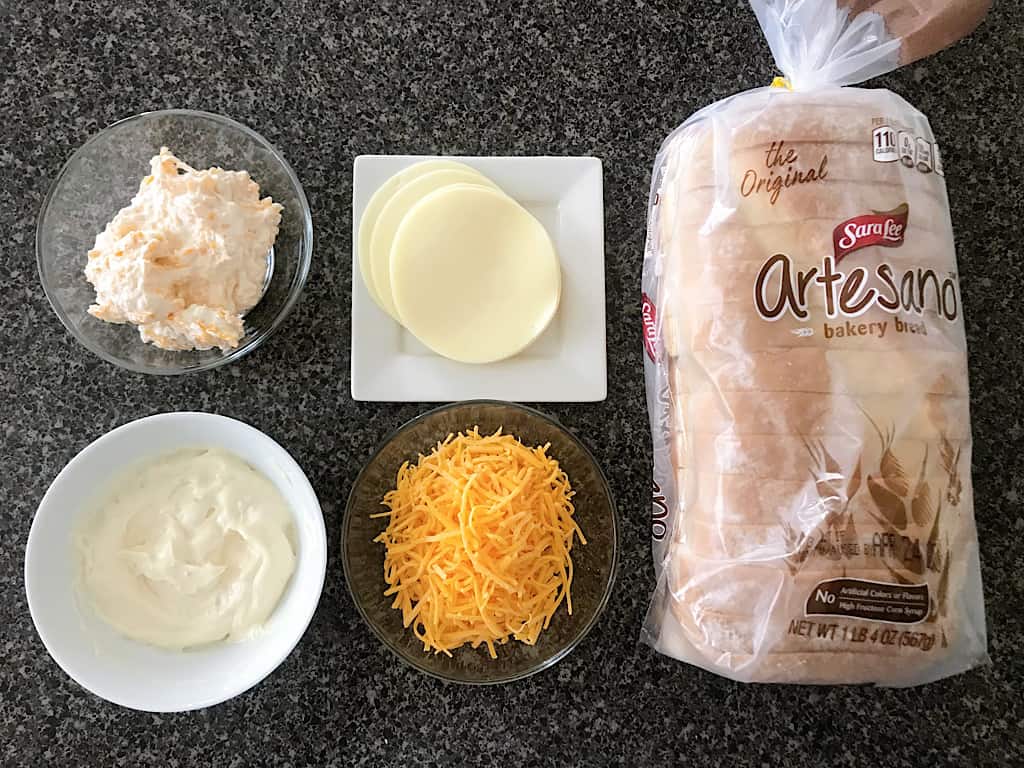 Helpful Kitchen Tools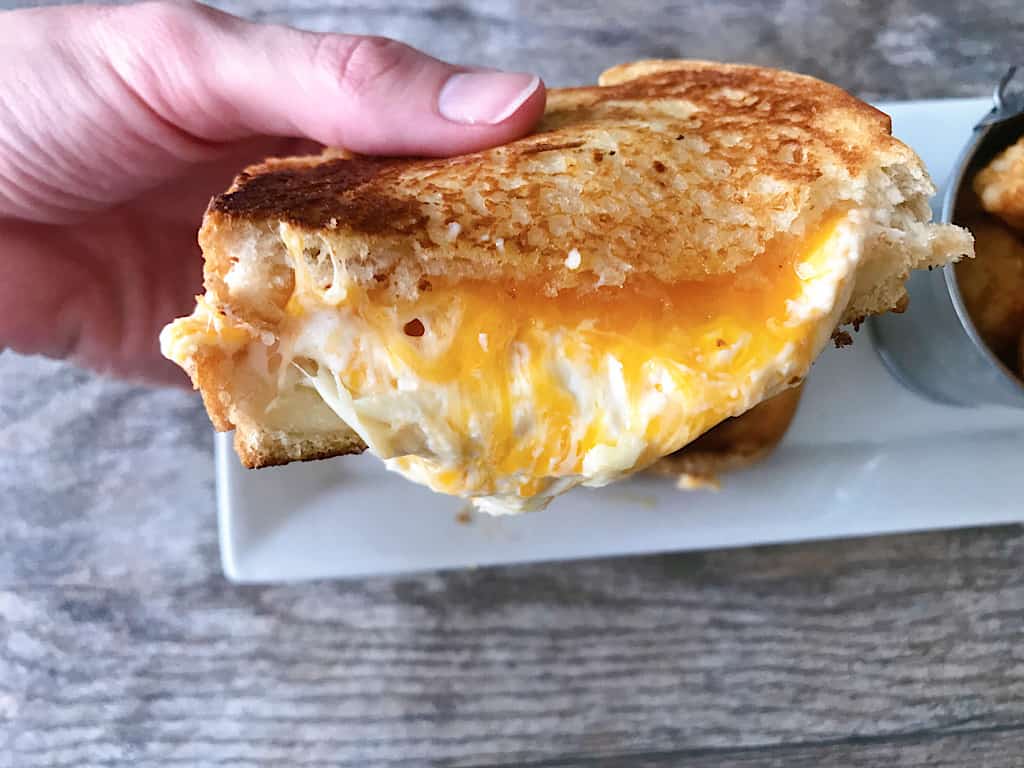 Directions
Mix together the softened cream cheese, shredded cheddar cheese, heavy cream and salt. Set aside. I used a small food processor and it worked great!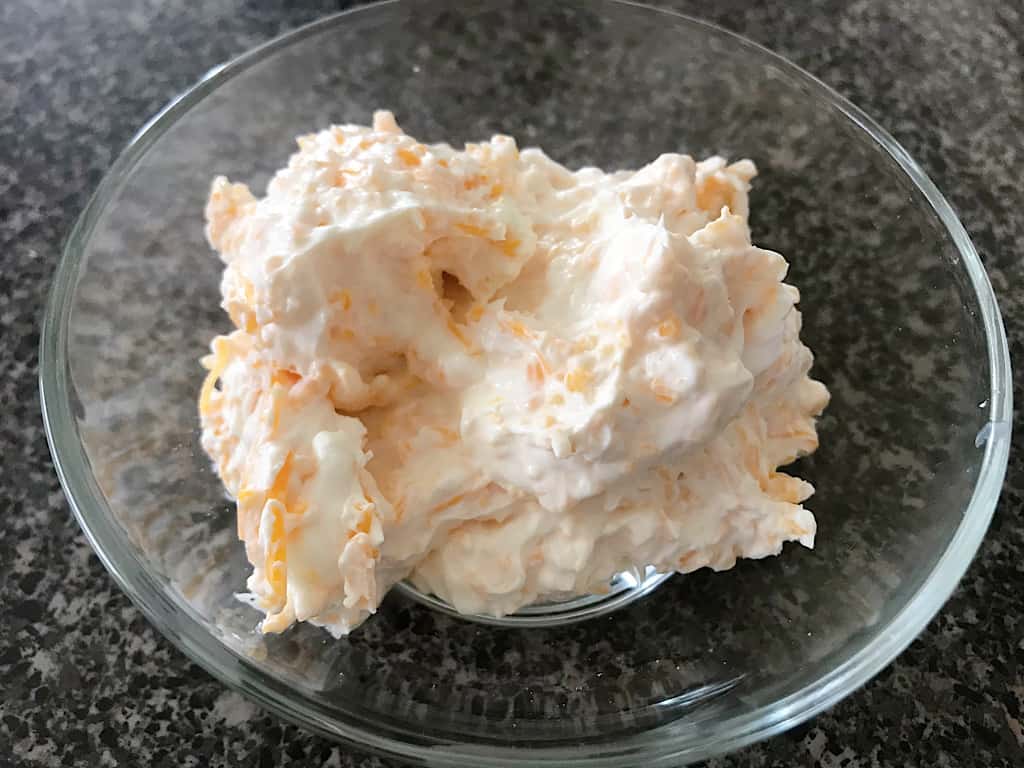 In a separate bowl, mix together the mayonnaise, garlic, and salt with a small whisk. Set aside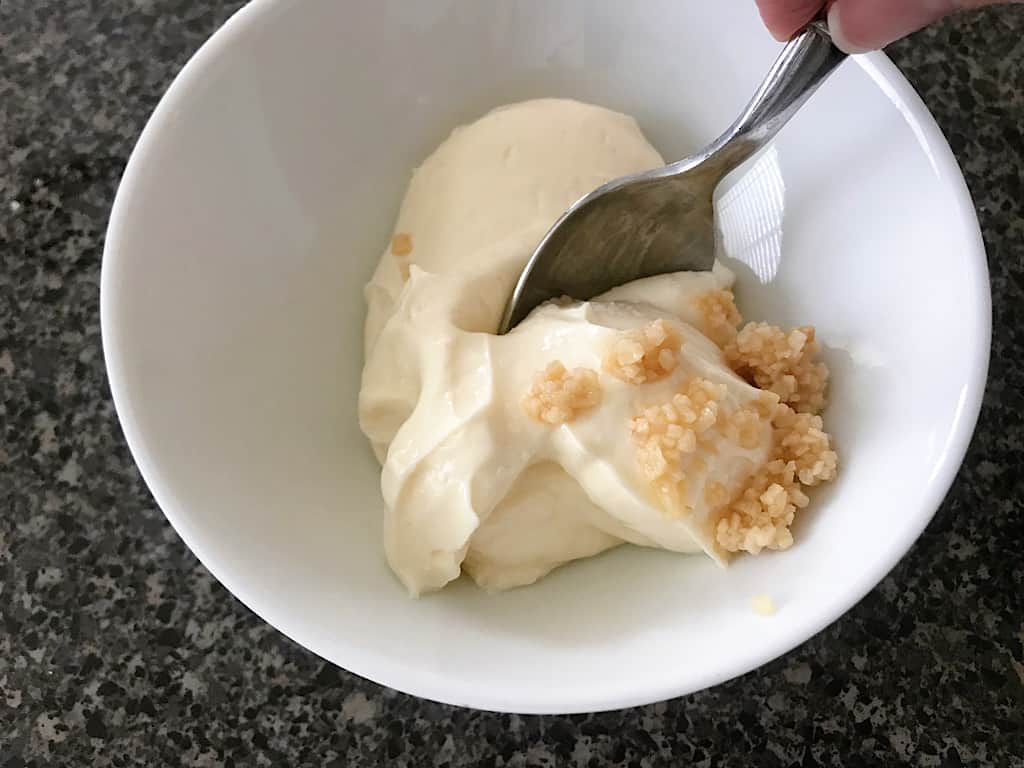 Toy Story Land Grilled Cheese Sandwich Assembly
Begin by spreading one side of each slice of bread with the mayonnaise spread.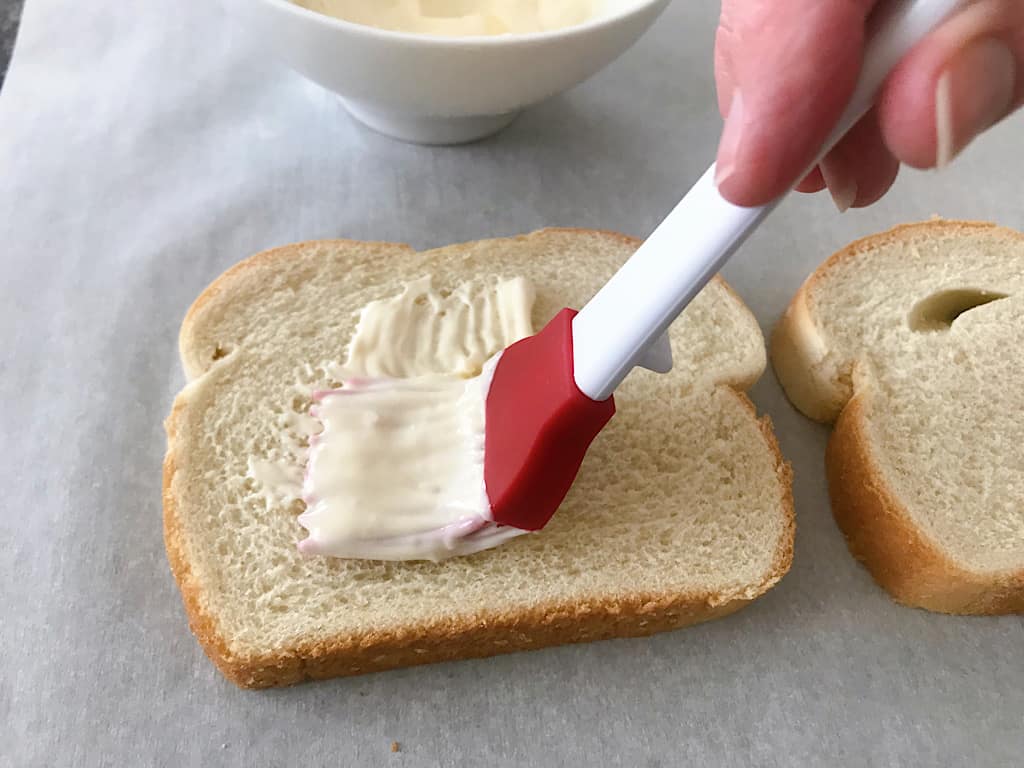 To layer the sandwich, place four pieces of bread, mayonnaise side down, on a preheated electric griddle (medium heat).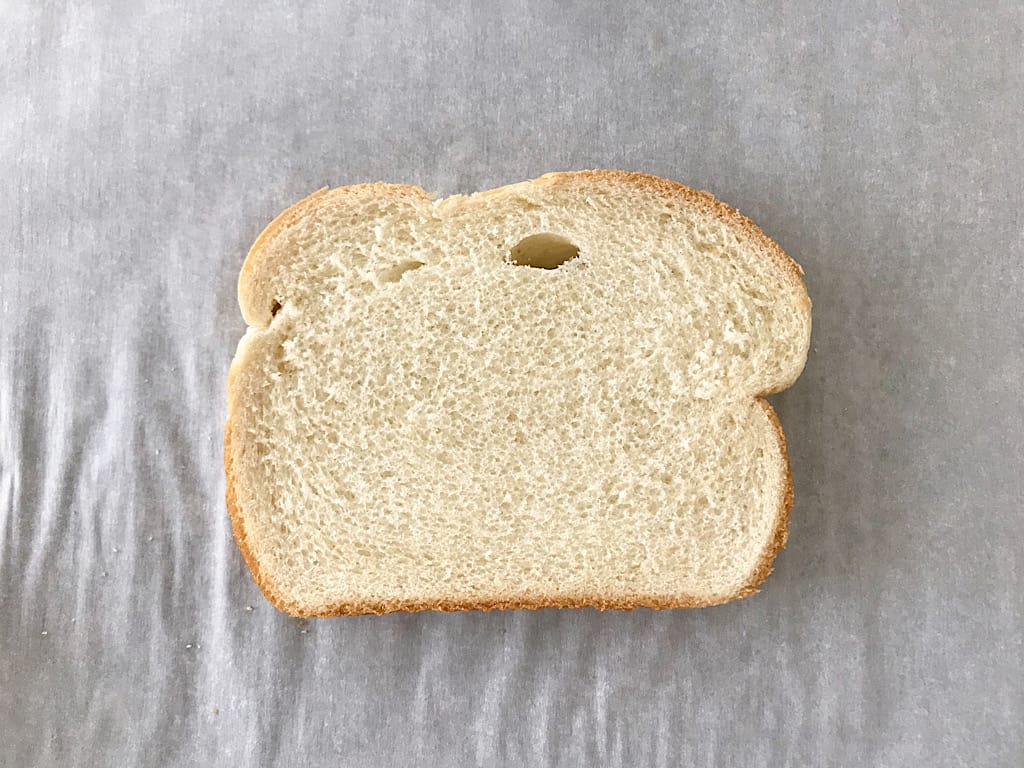 Place two slices of provolone cheese on the bread.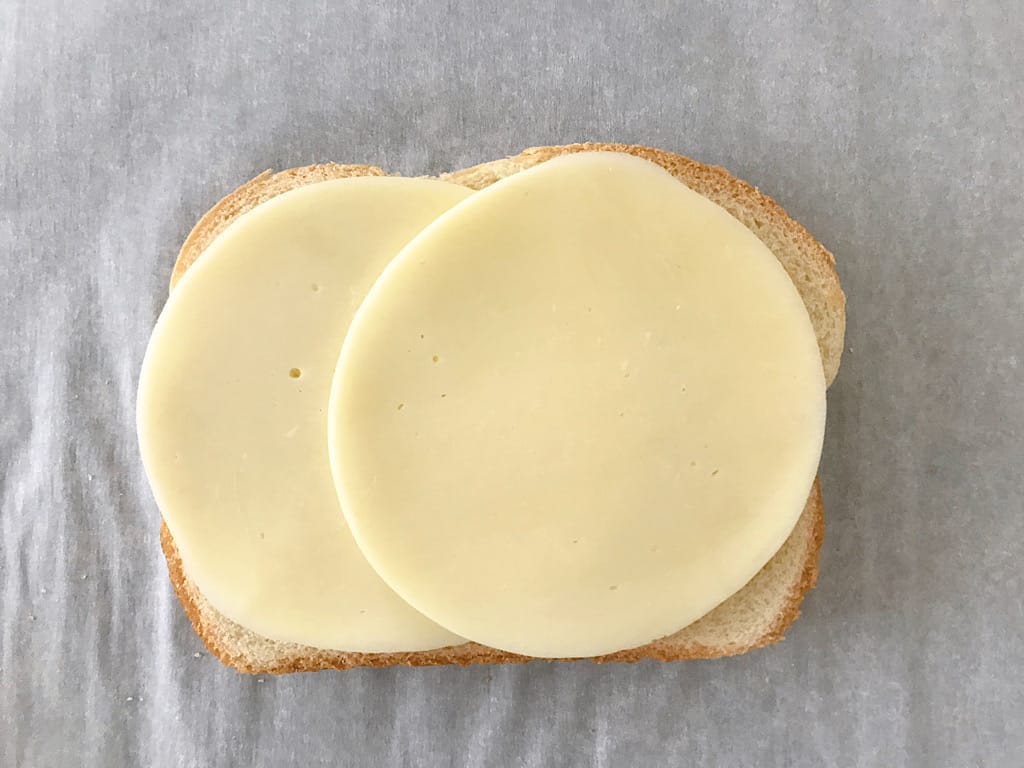 Use a knife or spatula to spread the cream cheese mixture over the provolone.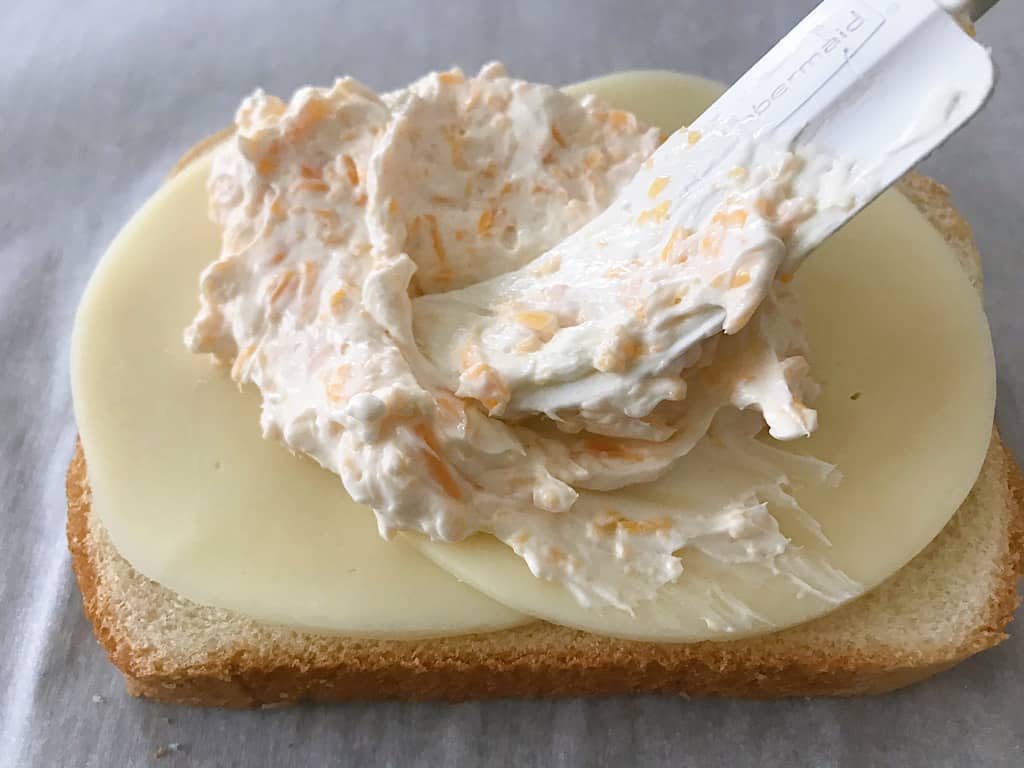 Top with two slices of cheddar cheese. (I used shredded cheddar cheese)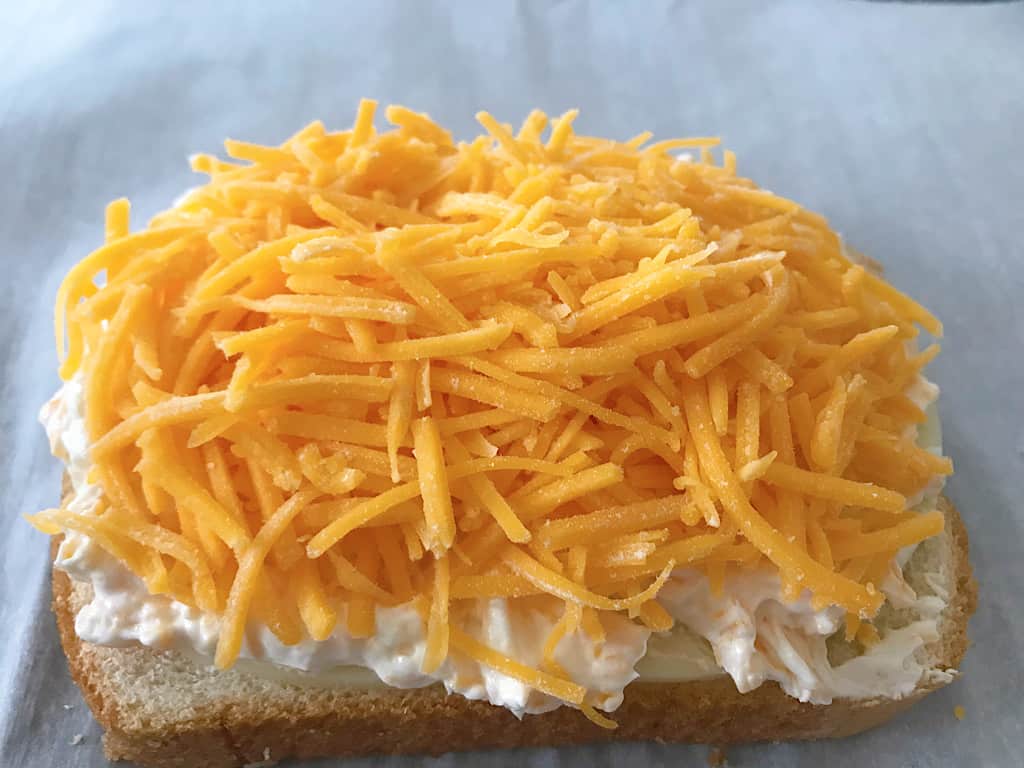 Place another slice of bread on top of the cheddar, mayonnaise side up.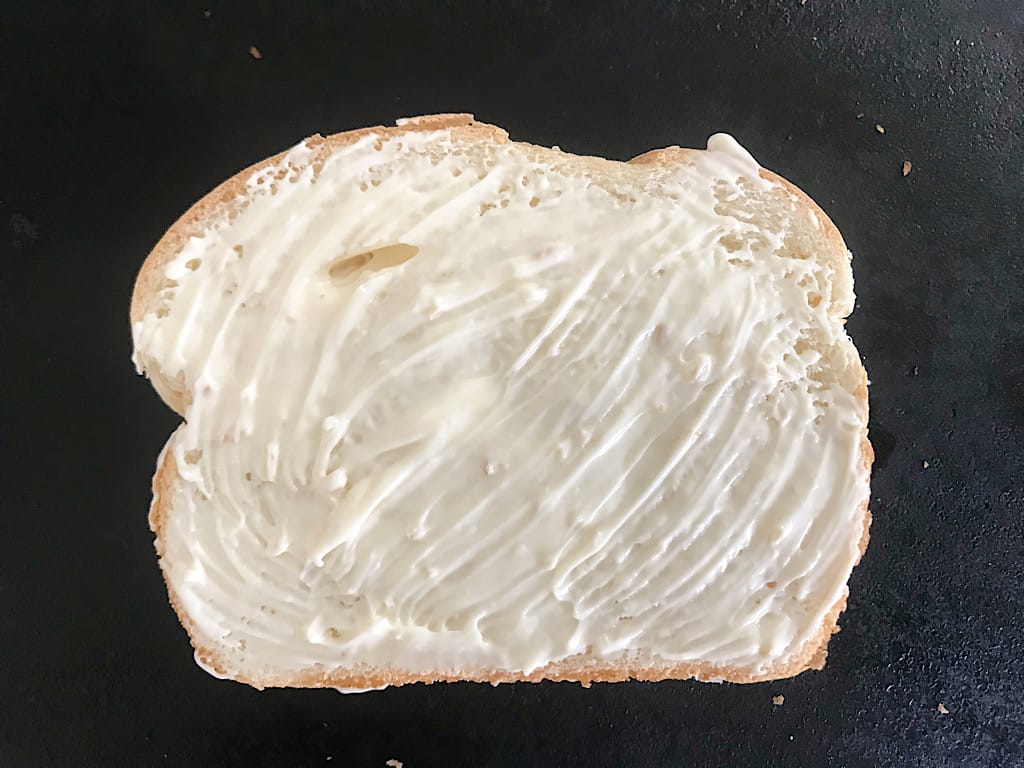 When the bottom slice of bread is golden brown, carefully flip the sandwich over and continue grilling the other side.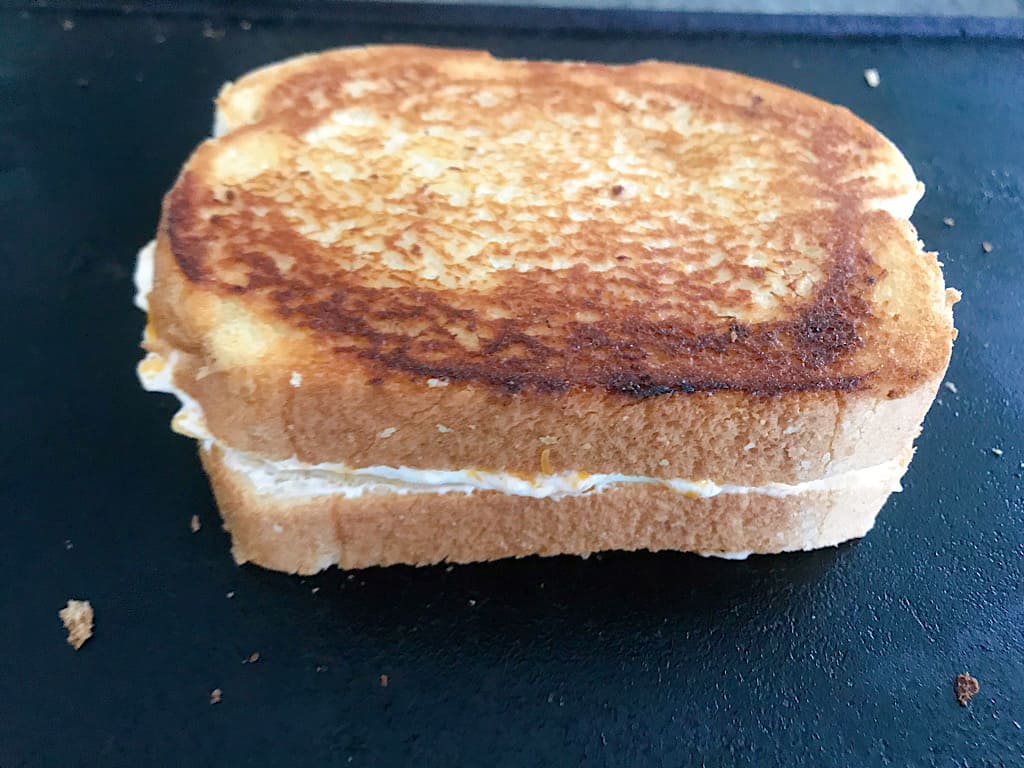 Enjoy your Toy Story Land Grilled Cheese Sandwich with a side of tater tots or tomato soup!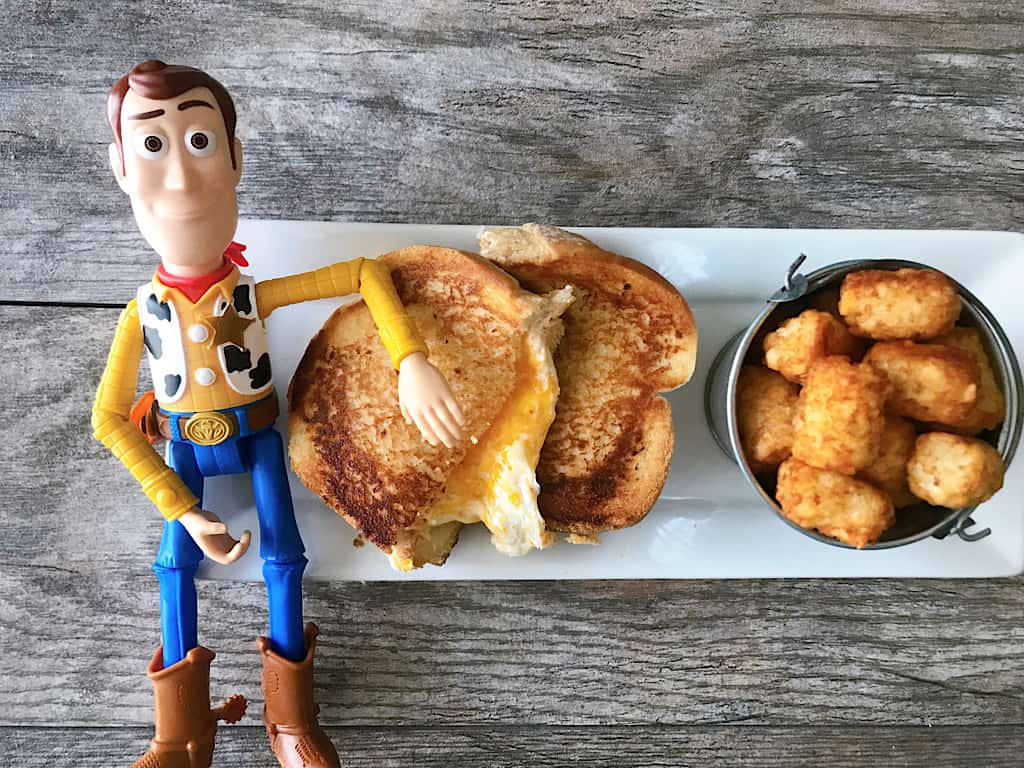 Disney Vacation Savings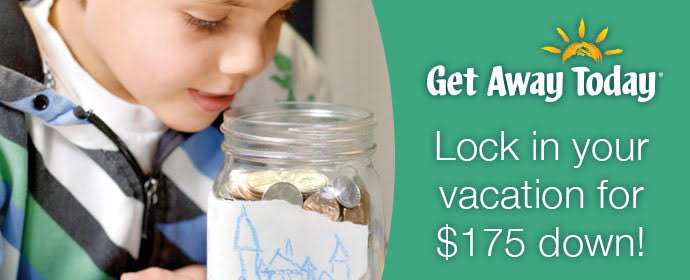 Find out about the Layaway Plan HERE!
If you would like to save money on your next trip to Disneyland or Walt Disney World, my friends at Get Away Today  will be able to help you plan an awesome vacation!  
My family has been booking our Disney vacations through with them since I was in junior high.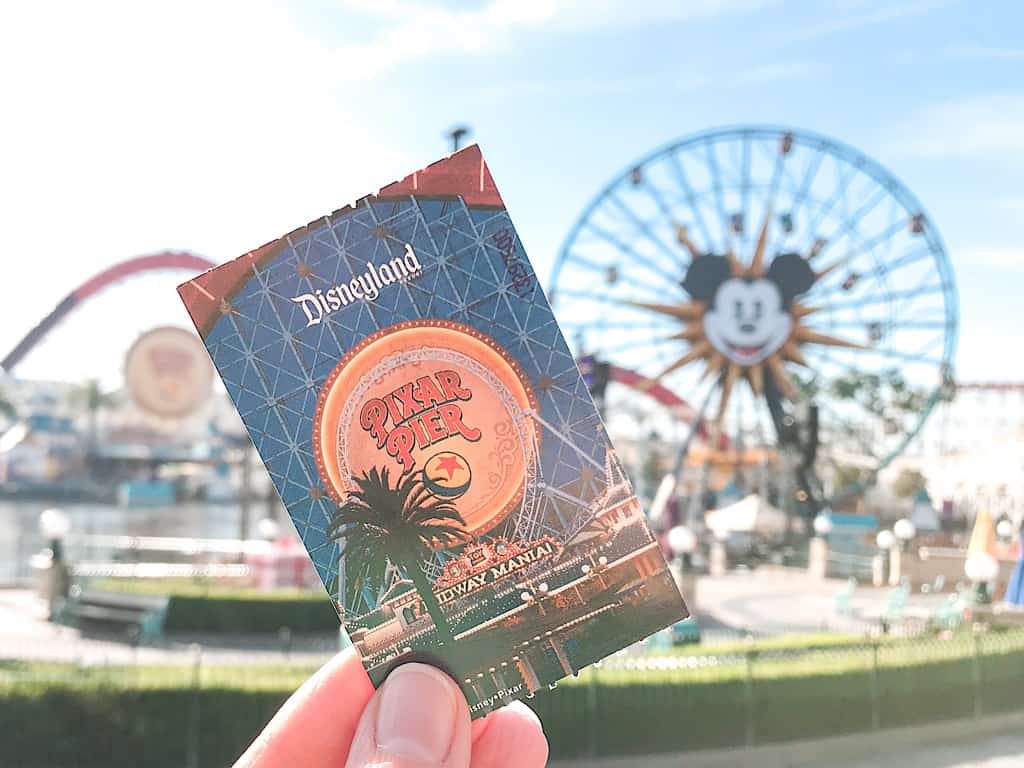 Their customer service is amazing and ticket prices are usually a few dollars cheaper than Disney gate prices. 
Disneyland
Get Away Today is almost always running some kind of special on Disneyland tickets and hotel rooms.
And you can book without worry when you use their Peace of Mind Plan and Layaway Plan!
Get Discount Disneyland Tickets HERE!
If you book a 2-night or longer Southern California vacation package including hotel and tickets, you can use the promo code MommyMouse at checkout to save an extra $10 in addition to sales and discounts.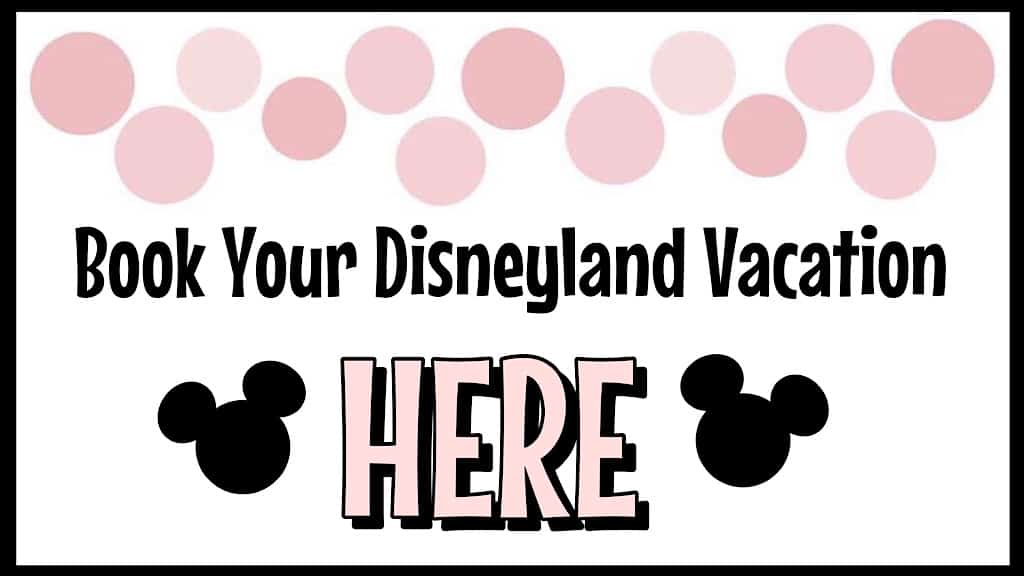 Walt Disney World
If a trip to Disney World is in your future, they can also help you plan an amazing vacation to "The Most Magical Place on Earth!"
Get Discount Disney World Tickets Here
Their customer service is THE BEST and they offer deals like: discounts on rooms, free dining and more!
Visit getawaytoday.com  to get a FREE Disney World vacation quote or give them a call at 855-GET-AWAY for current deals!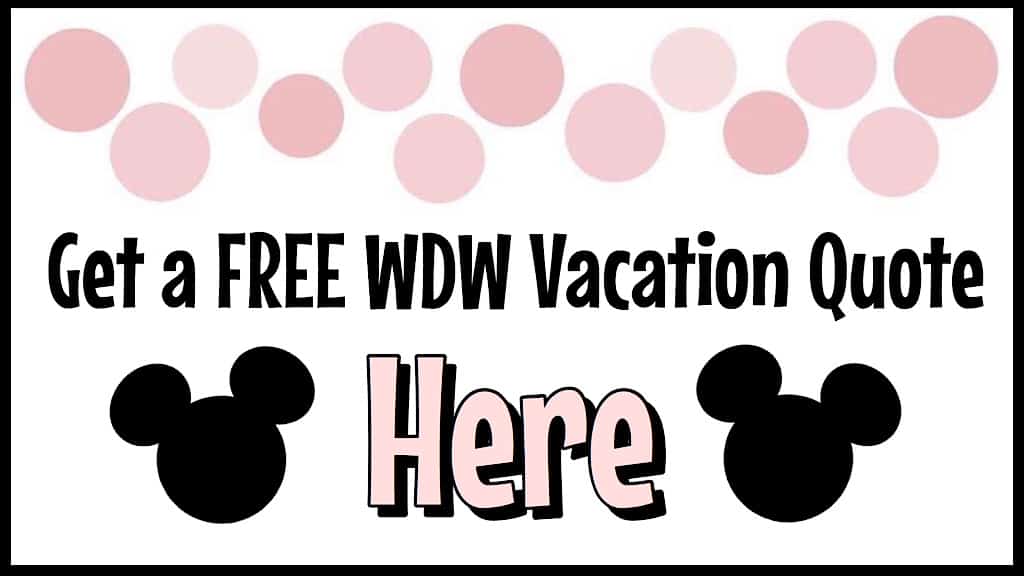 How to Save Money on Disney World Tickets & Hotels
When booking your next Disney World vacation, make sure to check out Get Away Today! Their customer service is THE BEST!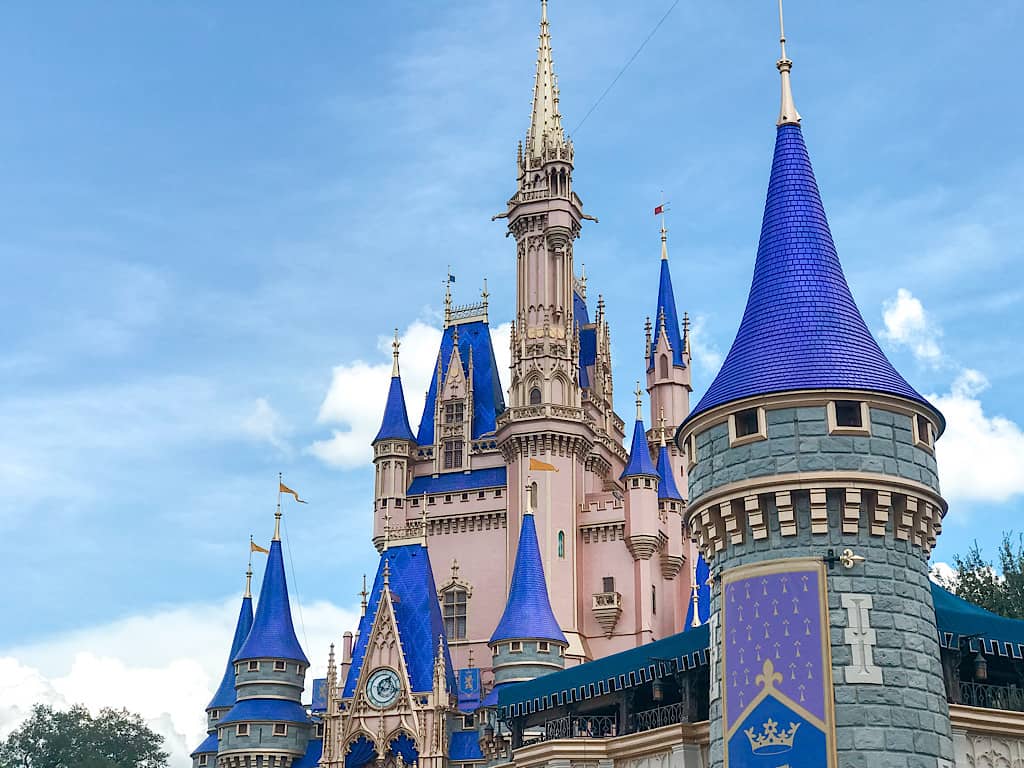 They are an authorized Disney partner that offers DISCOUNT DISNEY WORLD TICKETS and they often offer deals like discounts on rooms, free dining, and more when you book a vacation package!
Get a free customized quote here or give them a call at 855-GET-AWAY for current deals at Walt Disney World and tell them the Mommy Mouse Clubhouse sent you!