Step-by-step instructions to make cute, trendy Rose Gold Minnie Mouse Ears Cookie Pops!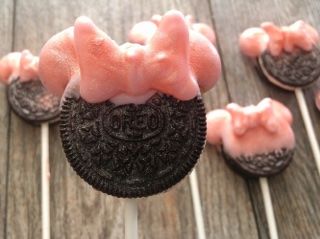 This post may contain affiliate links. When you click on these links, I get a small percentage back that helps me run my blog at no cost to you! For more information see my disclosure policy.
I LOVE the Rose Gold Minnie Mouse Ears that have been so popular at the Disney Parks lately! My favorite color has always been pink, but I think it has transformed into Rose Gold. It's just so pretty.
I've made Mickey and Minnie Mouse Oreo Cookie Pops before, but I knew that I needed to figure out how to make them to incorporate the Rose Gold Ears trend. I began to brainstorm different ways to get the rose gold color on the candy melts, but came up short on ideas. I headed to the craft store and found some edible rose gold dust. If I was actually coordinated to do a cartwheel, I would have done one right there in the store. Luckily for all of the employees and customers, I am not that coordinated.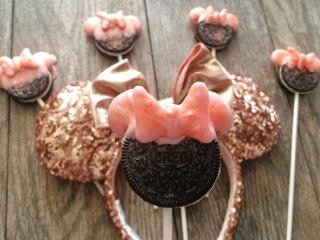 I bought all of the supplies that I would need and headed home to get to work. After much yummy trial and error with the Oreos, I found that the Mega Stuff Oreos work the best for these Oreo pops. You can easily stick the ears and the stick in the cookie without it breaking.
Here is the tutorial on how to make these cute and yummy treats!
What You'll Need
-Long Sucker Sticks/Cake Pop Sticks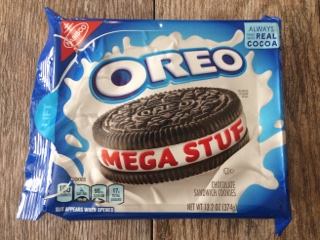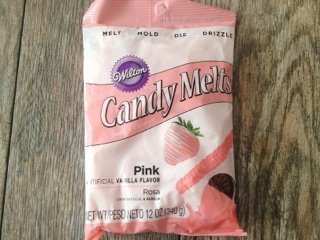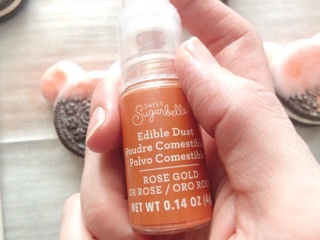 How To Make Rose Gold Minnie Mouse Ears Cookie Pops
-Separate a Mini Oreo and remove the filling. Stick each half of the Mini-Oreo into the large Oreo so that it looks like a Minnie Mouse/Mickey Mouse head.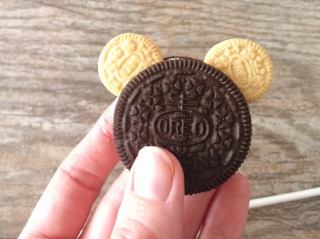 -Place a large sucker stick into the bottom of the Oreo.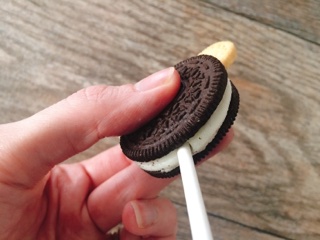 -Pour the pink candy melts into a microwave-safe bowl. Microwave on 50% power for 1 minute. Remove the bowl and stir. Continue to microwave in 30 second intervals until the candy melts are completely smooth.
-Dip the top of the Oreo, including the "ears" in the pink candy melts and place the cookie pop on a piece of wax paper or parchment paper.
-While the candy melts are hardening on the cookies, lay out a piece of wax or parchment paper.
-Put the remaining melted candy melts into a ziploc bag. Cut a very small hole in one corner of the bag. Pipe out a small bow on the wax/parchment paper. Allow them to harden.
-Spray the cookies and the bows with the edible rose gold dust.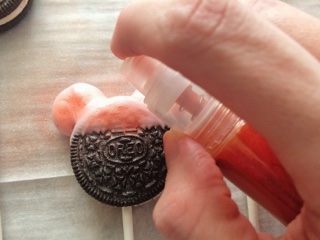 -Use some melted candy melts to attach the bows to the cookies.
-Allow to harden and enjoy!
As you can see, these cookies are actually pretty simple to put together. Make them and your friends and family will think you are the greatest!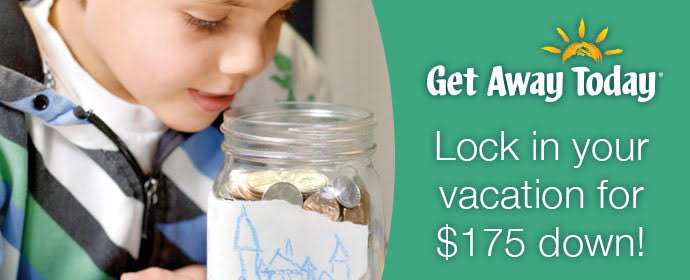 If you want to really get the experience of the Rose Gold Minnie Mouse Ears, my friends over at Get Away Today would be glad to help you plan an awesome Disneyland vacation. They feature many hotel deals close to the Disneyland Resort with 3rd and 4th nights free and discounted park tickets. You can't go wrong! Make sure you use the promo code MommyMouse to save $10 on a 2-night or longer Southern California vacation package that includes tickets.

Don't forget to pin this tutorial for when the rose gold move strikes you next! Follow me on Instagram, Facebook, and Pinterest for Disney tips and yummy recipes.